Prince Harry And Prince William Are Reportedly Growing Farther And Farther Apart In Their Relationships
Prince William and Prince Harry always seemed to have a tight bond growing up. However, in recent years, it seems like the royal brothers are becoming more and more distant. Going from a relationship that was once super-close, the media is now clouded with reports suspecting ongoing feuds between the princes. And, with their official household split, plus Harry and Meghan's big move, royal fans are growing increasingly concerned that something is up.
It's a normal part of life for people to become distant once they enter certain stages in their lives. With the Duke of Cambridge currently preparing for his future roles within the royal family and the Duke of Sussex getting used to his new life as a husband and father, both princes have a lot on their plate. Because of this, William and Harry have grown farther apart in their duties - and, it seems, in their relationship as well.
Prince William and Prince Harry: Their Current Relationship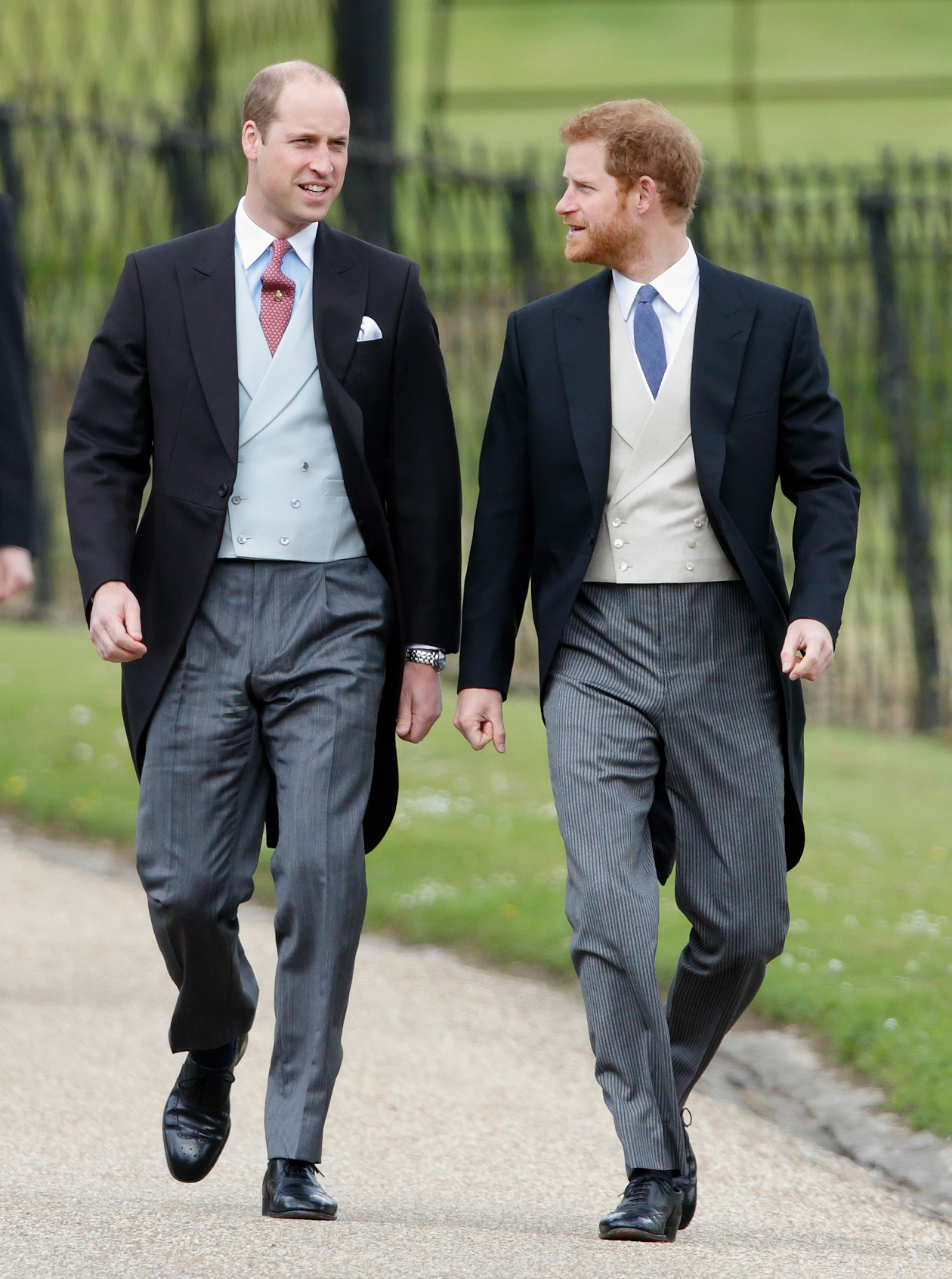 Prince William's schedule is currently packed with preparation for his Prince of Wales position, which is why his royal duties are totally different compared to Prince Harry's. And in addition to on-going rumors of feuds developing between the two, their bond seems to be fading even more. Some reports claimed that their distance has reached the point where they didn't even speak to one another during Easter service. A source shared with People,
"William and Kate are completely in transition as he prepares to take over as the Prince of Wales. Their life together is all about preparing to be in charge, which is a significant reason for the wall between them and Harry and Meghan."
If we take a look back, most of the rumors started developing sometime last year, and this is where fans seemed to notice some changes. And, rather than improving with time, people are starting to believe that the dynamic of their relationship is going to continue changing. Below we've listed a couple of ways things have already changed for the brothers, how they might change even more in the future, and what will happen once William becomes Prince of Wales.
Prince William and Prince Harry now have separate households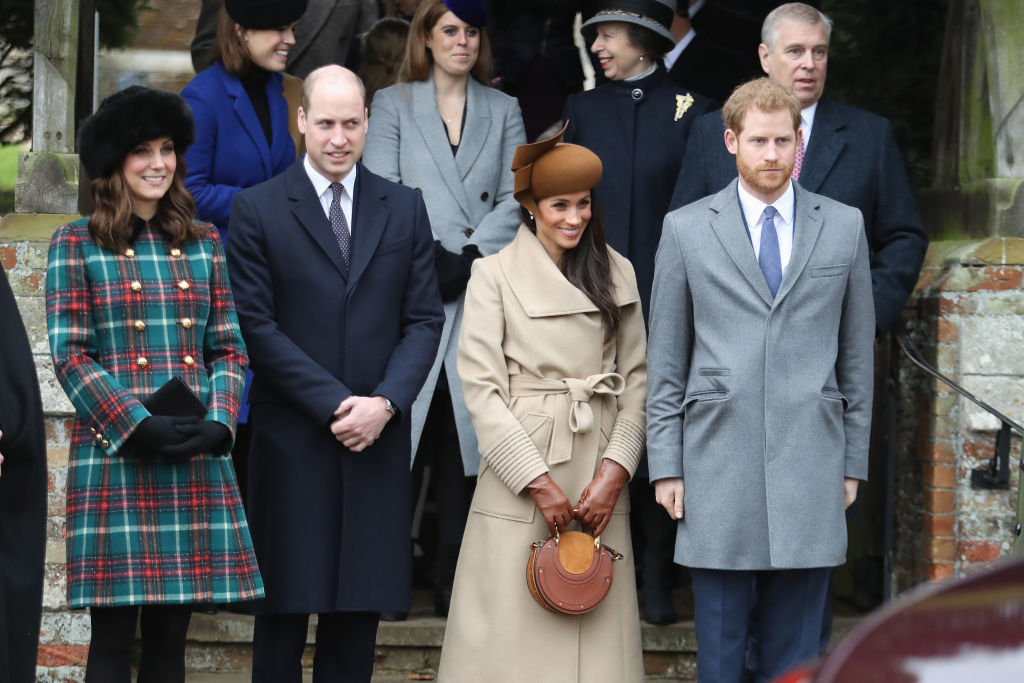 This was one of the changes that rocked the media. After officially announcing that Prince William and Prince Harry will be separating royal households, the press instantly began speculating that something went wrong. Fans have also become suspicious that the two royals might be going through some serious problems within their relationship if they couldn't even share a household any longer.
However, their household separation might just be due to their different leadership roles. Both of the prince's roles will be changing dramatically in the future, so it kind of makes sense for them to separate, considering they'll be going down different paths.
William and Harry are not neighbors any longer
Both of the princes grew up with each other, side by side, residing in Kensington Palace. They continued to live together well into their adulthood, too, but times are changing - the brothers won't be neighbors any longer. With baby Archie's arrival, Prince Harry and Meghan Markle made the decision to pack up and move away from the cottage grounds of Kensington Palace, to their new country, Frogmore Cottage.
Because Frogmore Cottage is pretty far away in Windsor, Meghan and Harry had to figure out where to stay when attending functions in London. Even though they had the option to stay in an apartment in Kensington Palace, the couple opted to stay at Buckingham Palace instead.
Both of the prince's royal duties have become very separate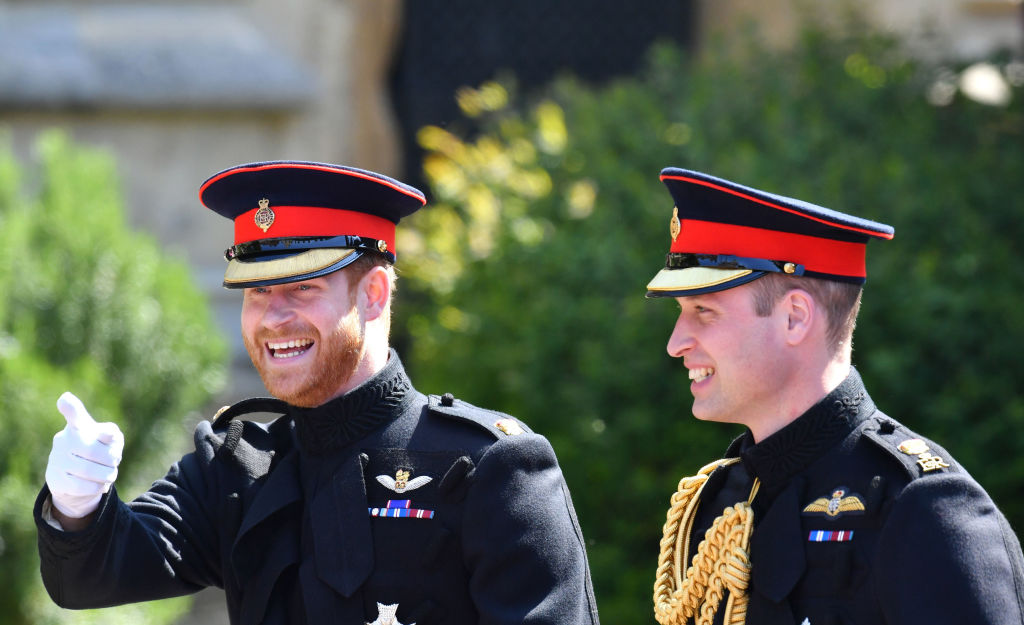 The only thing that William and Harry do together now is work on their partnership in numerous mental health initiatives. Aside from that, the brothers don't work together anymore on an official capacity. Of course, we'll see them attending family gatherings and services in order to mark important events, such as Remembrance Day. However, we won't be seeing them come together to royal engagements for business, other than for family obligations.
The royal brothers are apparently feuding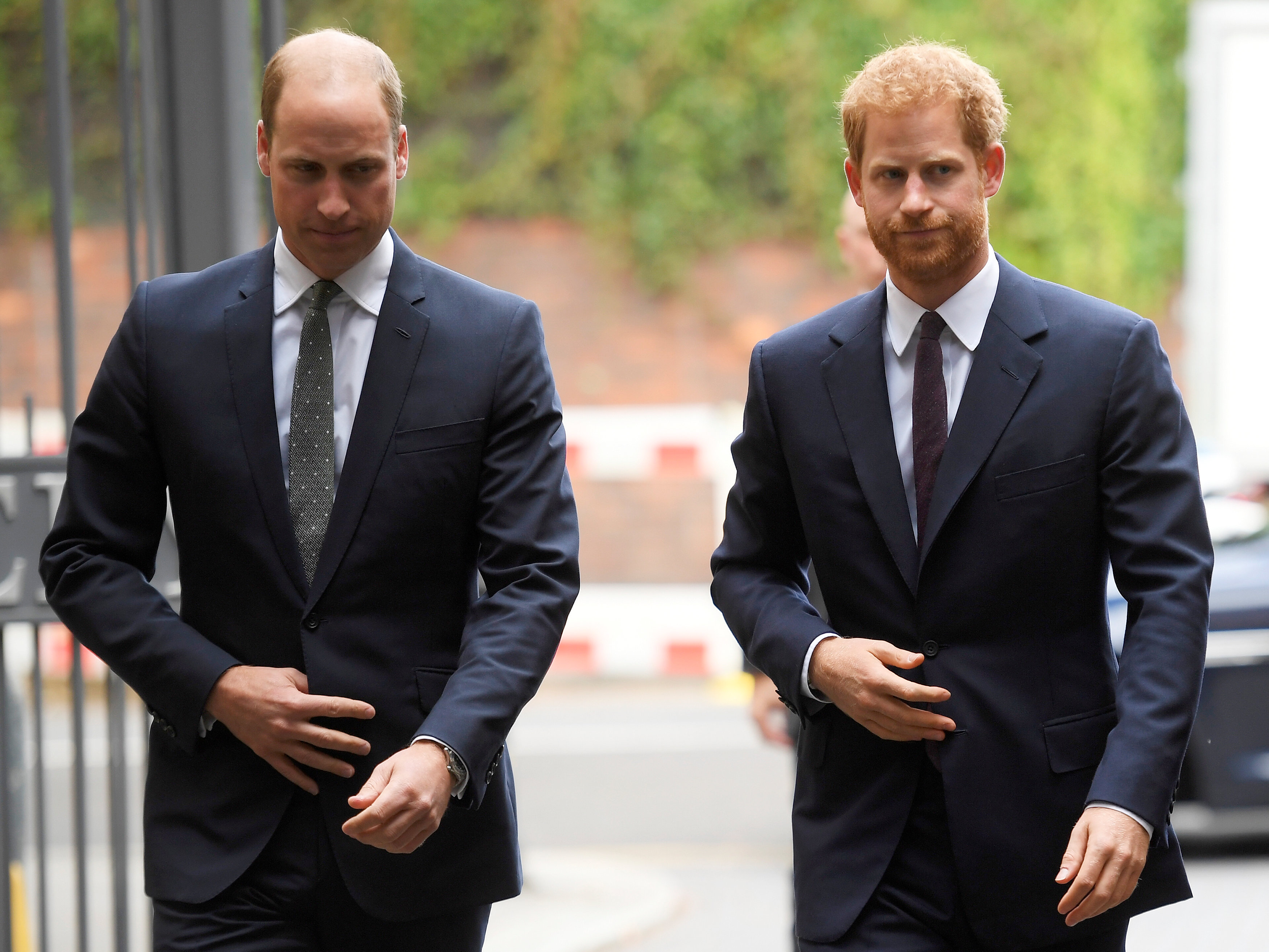 It's impossible to say how true the feud allegations really are, and why they even started. Some are speculating that the fighting started over Prince William's concerns over Harry and Meghan Markle's seemingly whirlwind relationship. Some, on the other hand, believe it started because of Prince William's rumored affair with Kate Middleton's best friend, Rose Hanbury. Despite the reason, there is reportedly lots of tension between them.
The distance between Prince William and Prince Harry will only keep growing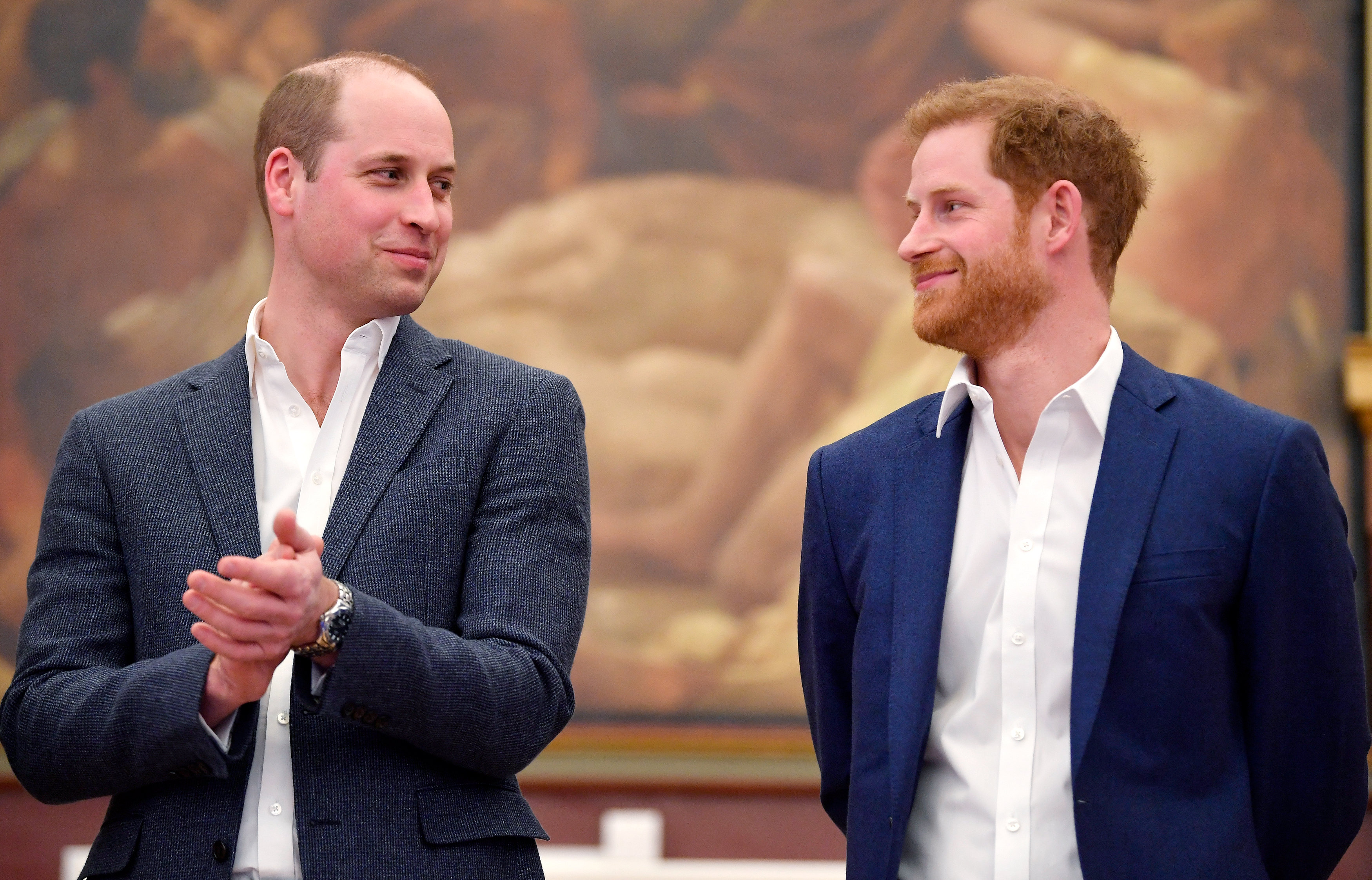 Unfortunately for those who hoped the brothers would mend their relationship to what it was before, the distance between them is more than likely to grow. With Prince William increasingly focusing his attention on his upcoming prominent royal within the family, the brothers will continue to drift apart. Their roles in the royal family are just becoming too different.
In addition to their different roles, rumors have spread that Prince Harry and Meghan Markle might be potentially moving to Africa. If this turns out to be true, the brothers will be separated not only by their royal duties but by countries as well.
Duchess Meghan, Prince Harry, Duchess Kate and Prince William are standing up for mental health. https://t.co/5az83R2gA9

— Us Weekly (@usweekly) May 9, 2019
Who knows - Prince William and Prince Harry might share a close bond privately that we're all unaware of. Besides, the royals have always been tight-lipped about their relationships, and we all know that gossip and rumors can be a nasty thing. What do you guys think? Is there truly something going on between the royal brothers? Or is the distance between them part of a normal stage in life? Comment your thoughts below! And make sure to check out our related articles about the royals for the latest updates.
Sources: Cheat Sheet, People
Related: