Princess Diana and Prince Charles Possible Plans On Having More Kids
Princess Diana wasn't only loved by the British people - she soon became the favorite royal of millions of people worldwide as well. Both caring and compassionate, the princess has touched the lives of many, ever since becoming a member of the royal family. It seems like the princess truly had it all - from her stunning looks to her heart of gold, there were so many reasons why Diana had become known as the "people's princess."
Even though her marriage to Prince Charles ended up falling apart, the princess still continued to do charity work, providing all the love, understanding, and support to the people who were needing it the most. She's become known for raising her sons the exact same way.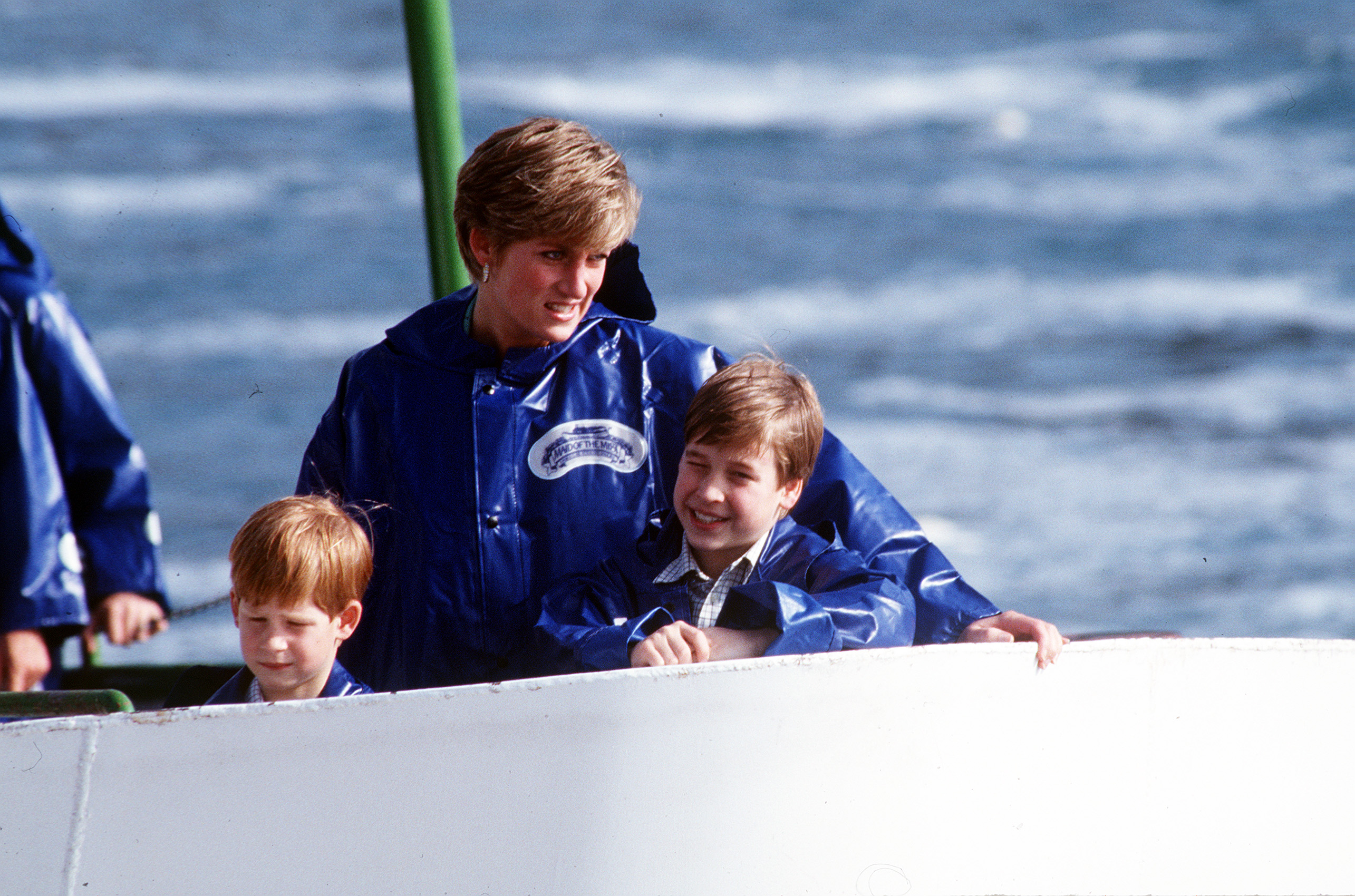 Prince William and Prince Harry learned from the very start, that they mustn't take the privileges of royal life for granted, give back to others when they can, and share with people who are in need. In fact, Princess Diana was such an amazing mother that it makes people wonder why she didn't decide to have more kids with Prince Charles.
How Charles and Diana first met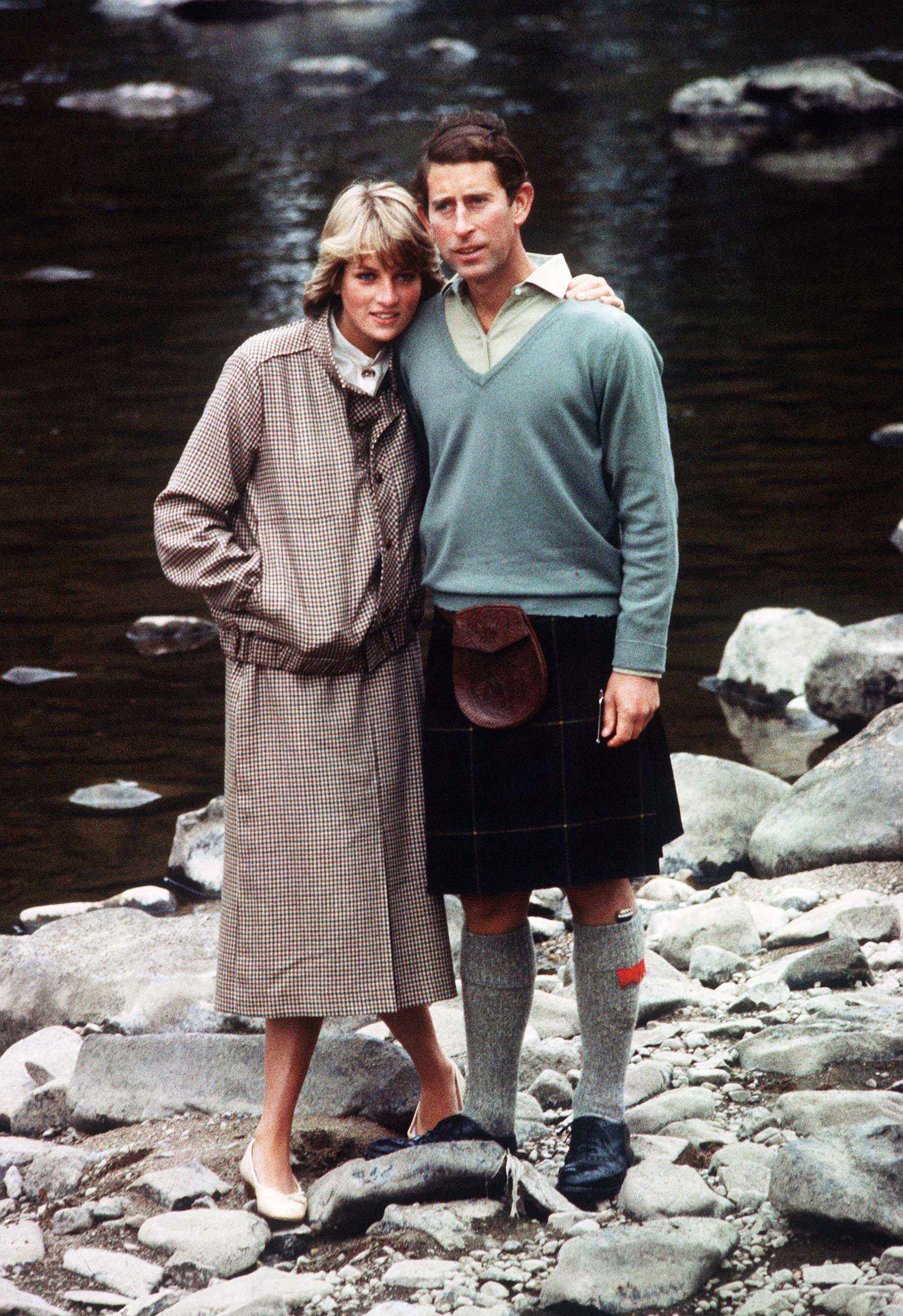 When Princess Diana and Prince Charles first met, Diana was just sixteen years of age. In fact, many people aren't even aware of the fact that the prince was actually dating her older sister at the time. Because of their age difference, which was 12 years, the two seemed like an unlikely matched. But, the two broke all odds and ended up beginning a relationship anyway.
And things were moving quickly for the couple too. Diana and Charles only went on a handful of date, before she was given the iconic sapphire and diamond engagement ring by Charles. Today, Kate Middleton is the one who's been gifted the ring to wear. Diana married Charles at the young age of 20, in a huge, luxurious royal wedding to which millions of people tuned in to watch. This was the moment that Princess Diana won over the heart of many, and became one of the most beloved princesses of our time.
Diana gives birth to the future king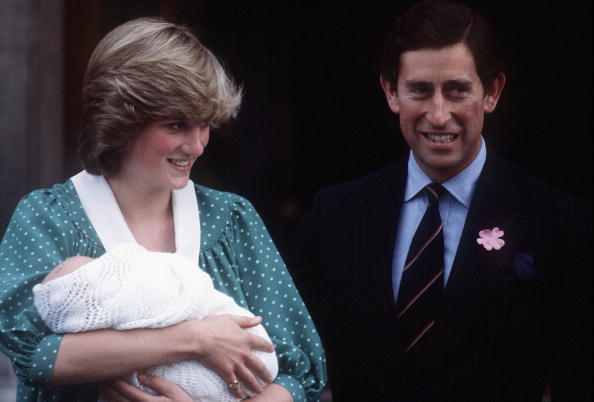 Prince Charles and Princess Diana welcomed their first son, Prince William Arthur Philip Louis on June 21, 1982. And the royal family was simply ecstatic about the royal baby's arrival. Unlike modern times, Buckingham Palace waited an entire week to announce the name of the future kind. In contrast to current days, where we usually find out the name of the royal baby within a couple of days.
Nobody had any doubts about Princess Diana's role as a mother. Everybody was certain that the princess would be loving and doting, which is exactly how she was with baby William. Diana designated all of her free time to William and ensured that her baby was properly being taken care of, and had everything he needs on hand to be happy and healthy. However, there was one thing missing … and that was a sibling.
Prince Harry is welcomed into the world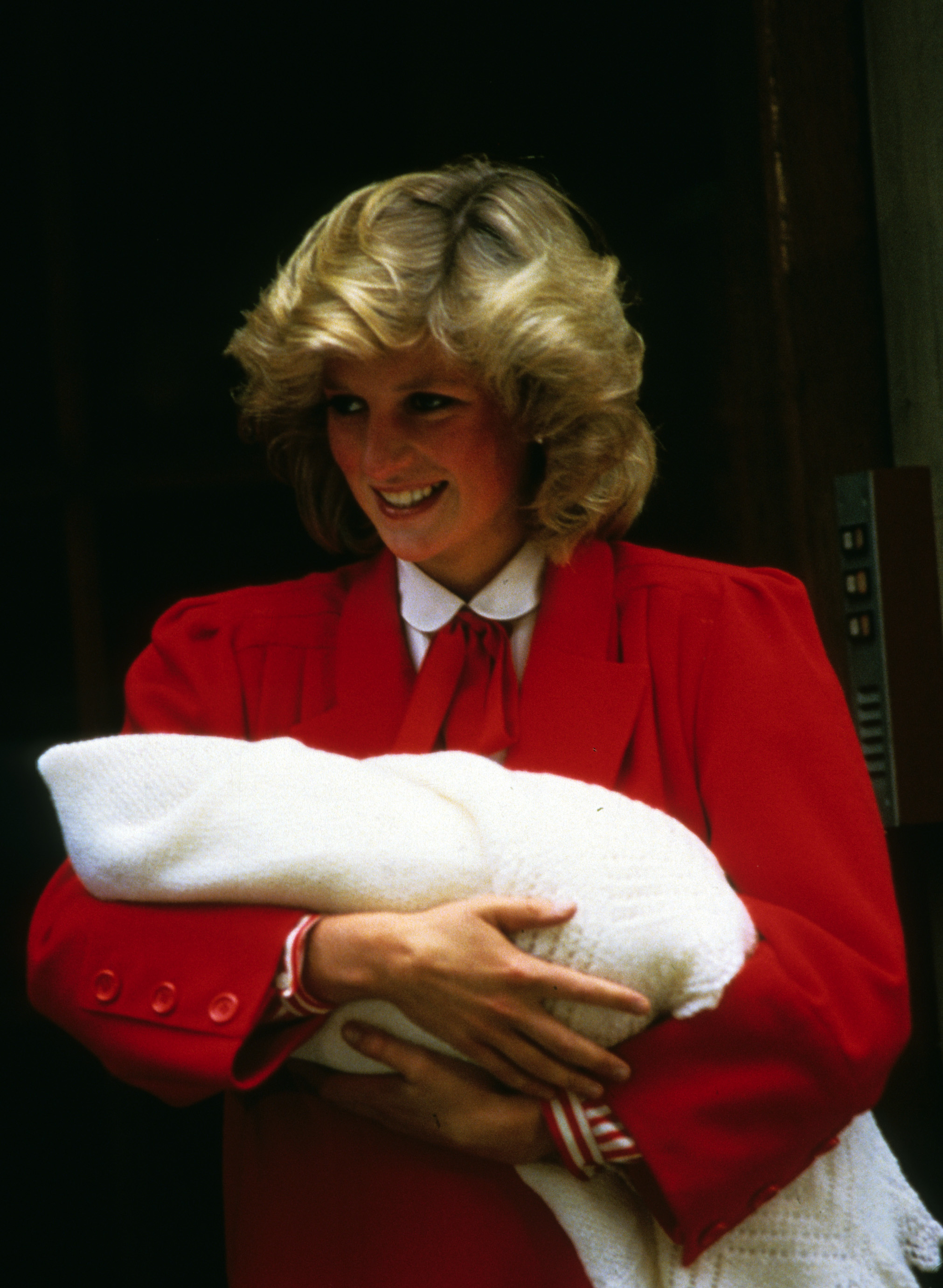 On September 15, 1984, Prince William finally got his wish! Diana and Charles welcomed Prince Harry Charles Albert David into the world, and now, England got their official "heir and a spare." Diana was absolutely glowing and beaming with pride, and obviously, couldn't be any happier as the mom of two boys. Motherhood, it seems, came naturally to the princess.
It was clear to everyone that her kids absolutely adored her. And, with Kensington Palace having so much room and space for more little children to play and around in, royal fans were almost certain that Diana would have more kids.
Why didn't Princess Diana and Prince Charles have a third child?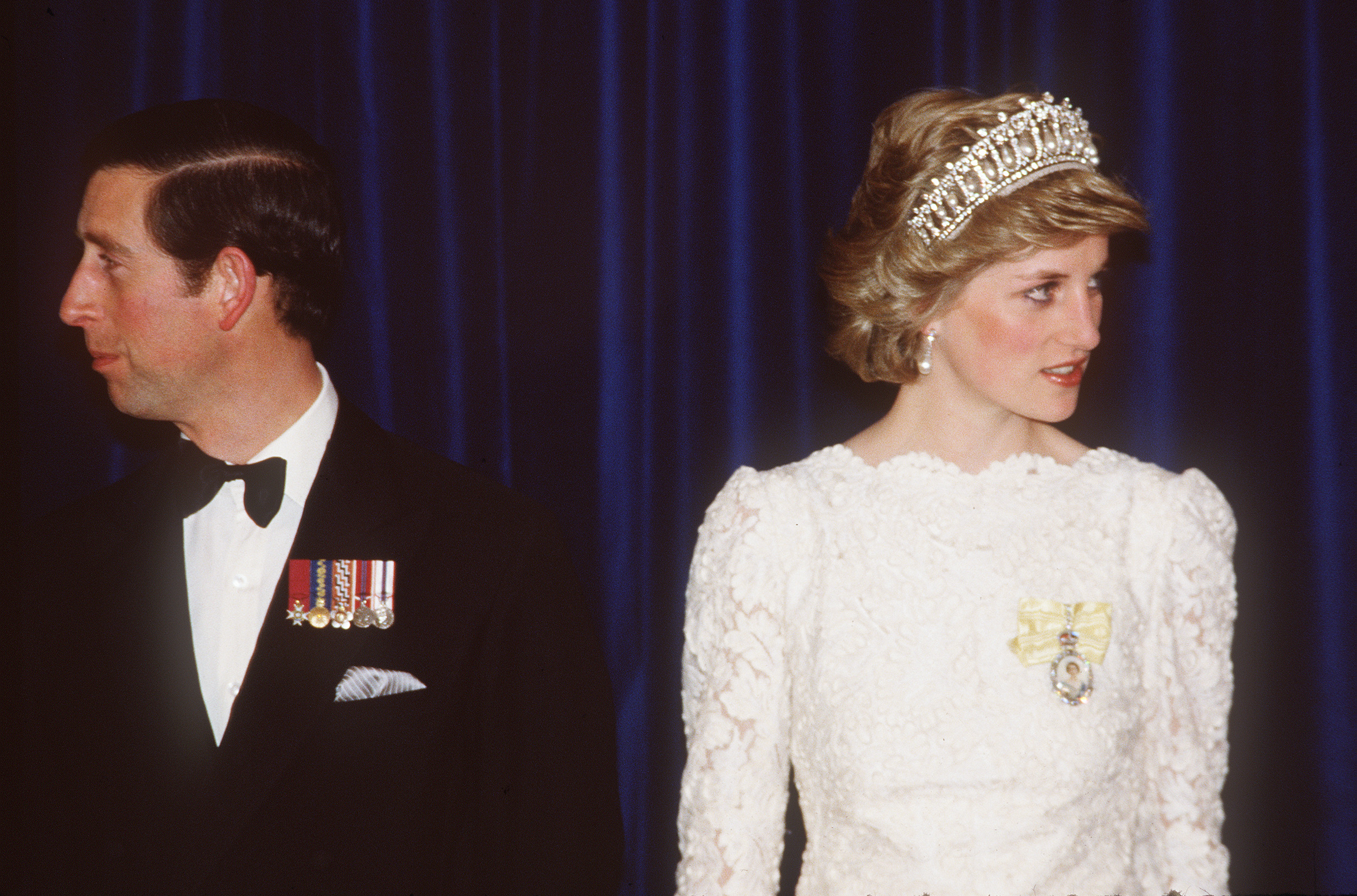 So, that begs the question...if Diana was so great at motherhood, why didn't she have any more children? This is where her marriage to Charles comes into play. During that time, everyone knew that the prince was having an affair with Camilla Parker Bowles - which, as we all know now, he married a couple of years after Diana tragically passed away. Evidently, even if they did want to have more kids, it wasn't a good time for that.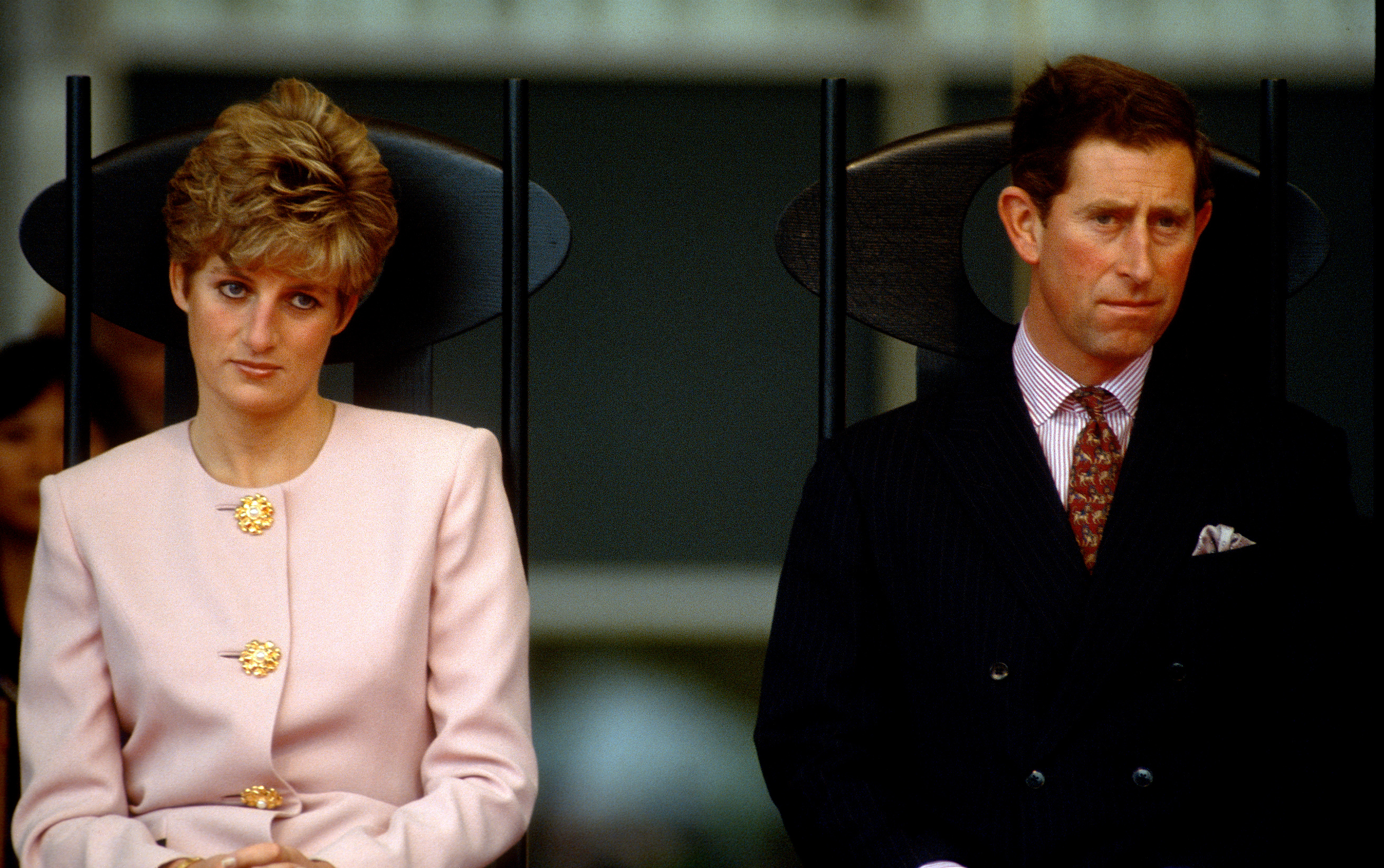 Because of Charles' scandalous affair, fans, as well as members of the royal family, slowly started to resent the prince for his actions. Since, essentially, this is what ended up breaking up his marriage with Diana. Princess Diana's butler added that she knew her marriage was coming to an end, and that she would never become a queen. Apparently, Charles simply did what he felt he was supposed to do by having two sons, and decided to pursue his relationship with Camilla once that was done.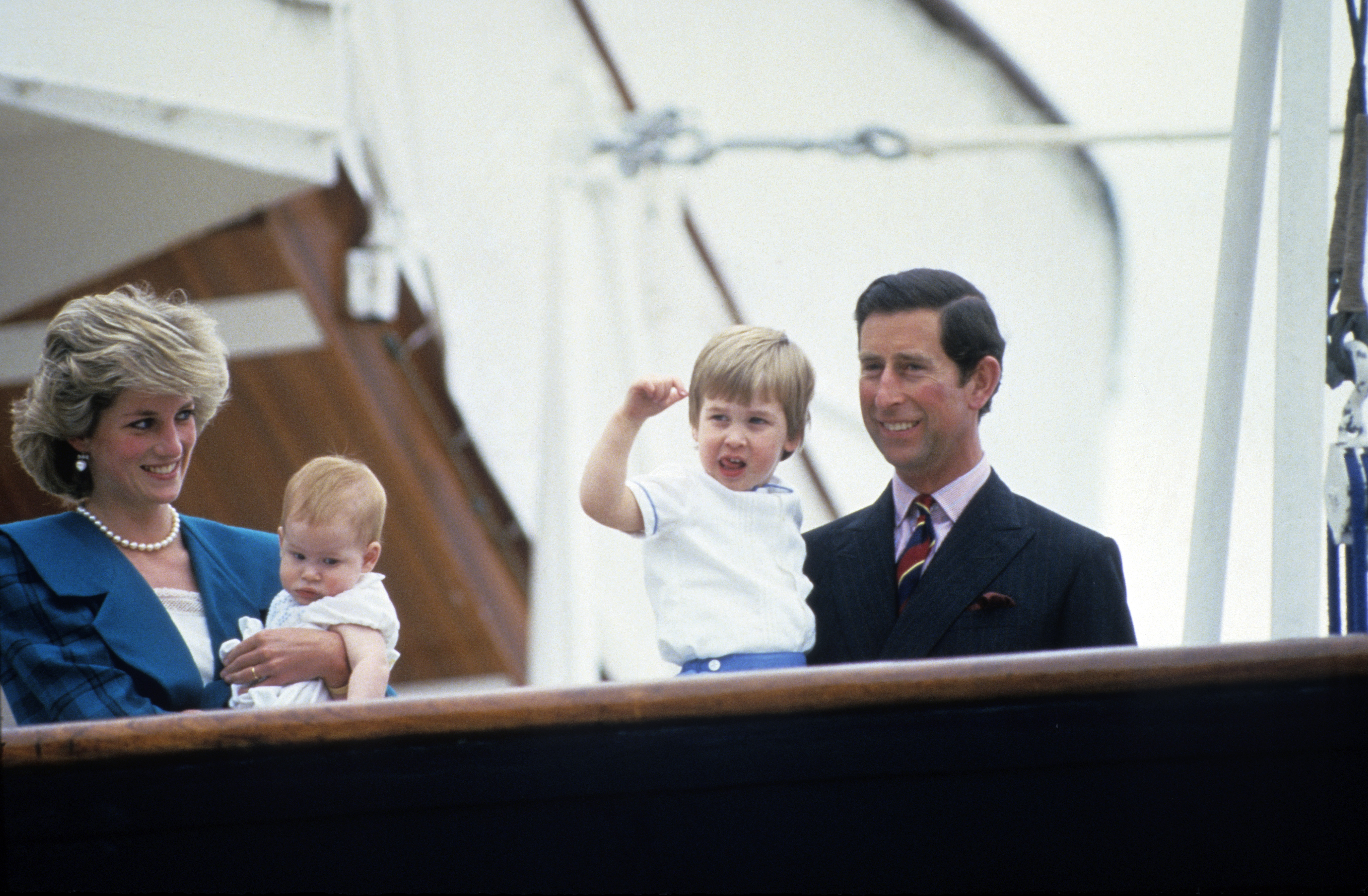 Of course, after swallowing the hard truth, Diana probably wasn't thinking about having a third child anymore. She knew that her marriage was going to end in divorce, so what was the point? Even though fans would've loved for William and Harry to have their own little brother or sister, the couple's decision was probably for the best.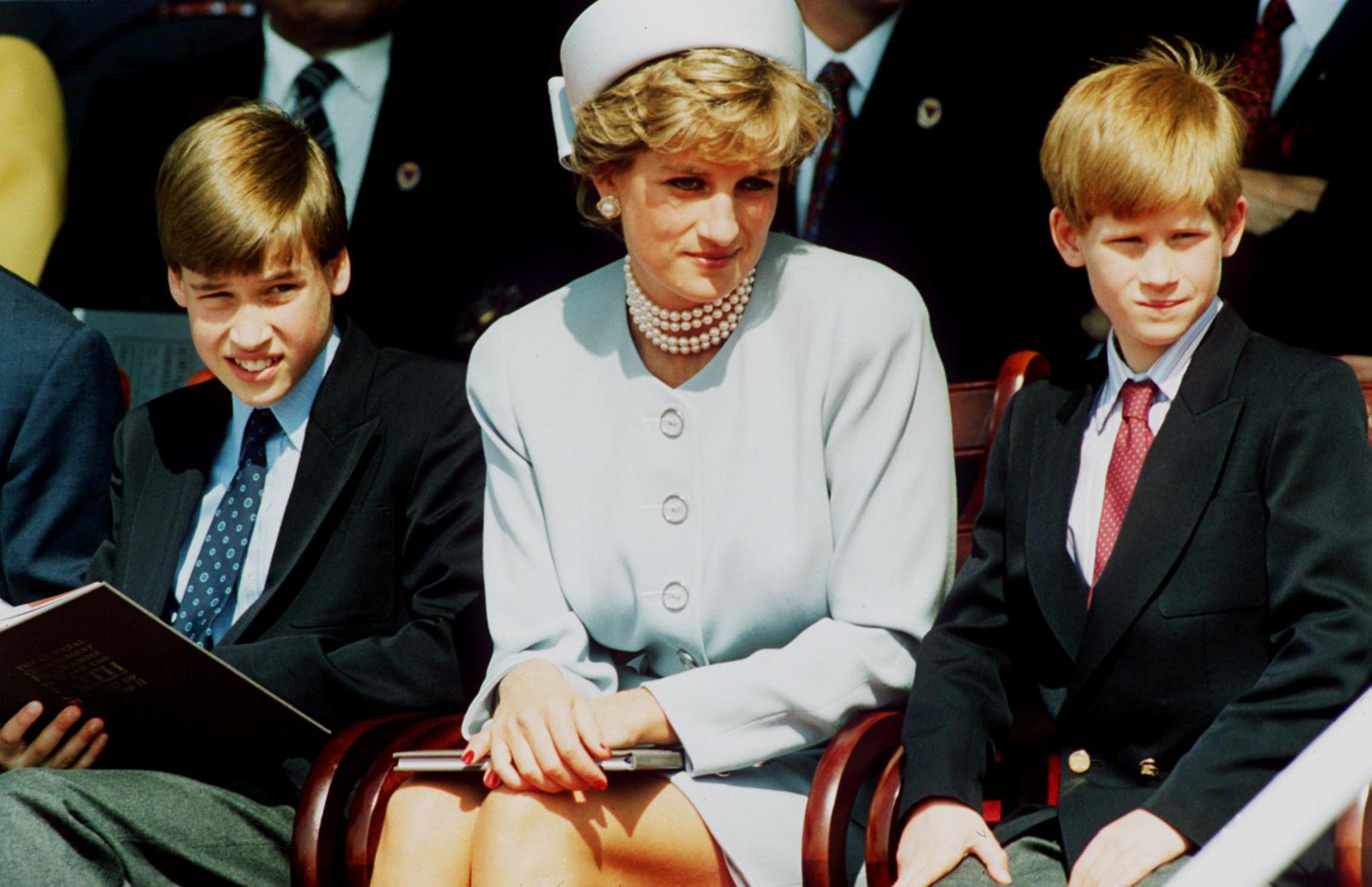 And, honestly, look at the two amazing princes that Diana and Charles have given us anyways! We're sure that everyone is blessed to have Prince William and Prince Harry and we couldn't have asked for anyone better. Would you wish to have seen William and Harry with a baby sister as well? Share your thoughts below! And stay tuned for the latest updates on our favorite royal characters.
Sources: CheatSheet, CheatSheet
Related: