A Look Inside Royal Family Impessive Homes
People are always interested in the lives of the British Royal family, and it's probably because of the luxury and beautiful palaces they get to live in. Some of their homes are the world's most popular tourist spots, and anyone would love to live somewhere that fancy. Have you visited several royal estates before? Let's take a look at where the blue bloods are living.
24. BALMORAL CASTLE
This estate is located in Aberdeenshire, Scotland, and the land is actually older than the castle, which has been part of the royal holdings since 1952. Prince Albert purchased it for Queen Victoria at $40,000 back then.
Meanwhile, the structure was supposed to be their main home but was too small in the end. Therefore, they built Balmoral Castle as it stands today, which was finished in 1856. It's mostly used as a vacation home, but also open to the public.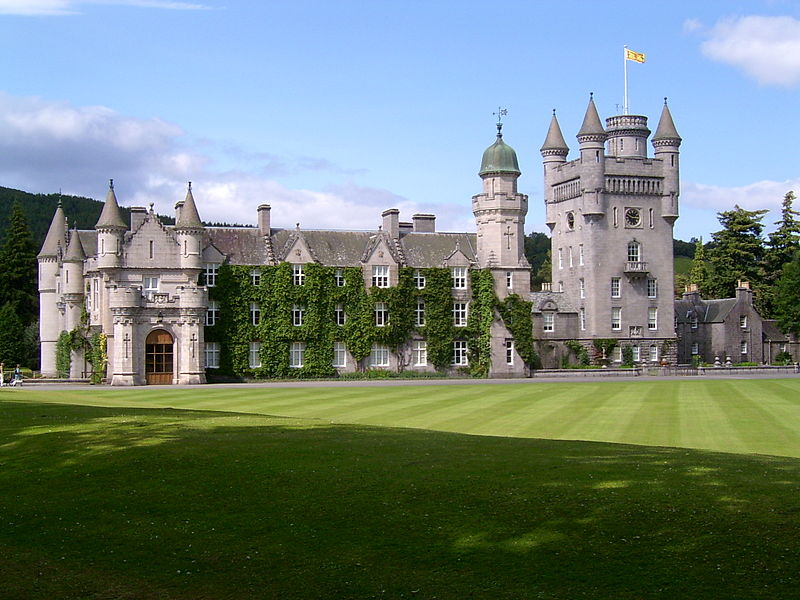 23. ALTHORP HOUSE
Prince Diana lived here in her childhood and the Spencers have actually owned it for 500 years. It was built in 1688, and it's open to the public in the summer. There are 13,000 acres of lands that fall on three counties, Northamptonshire, Warwickshire, and Norfolk.
The main estate has 550 acres, and some sources have stated that Princess Diana would practice tap dancing on her home.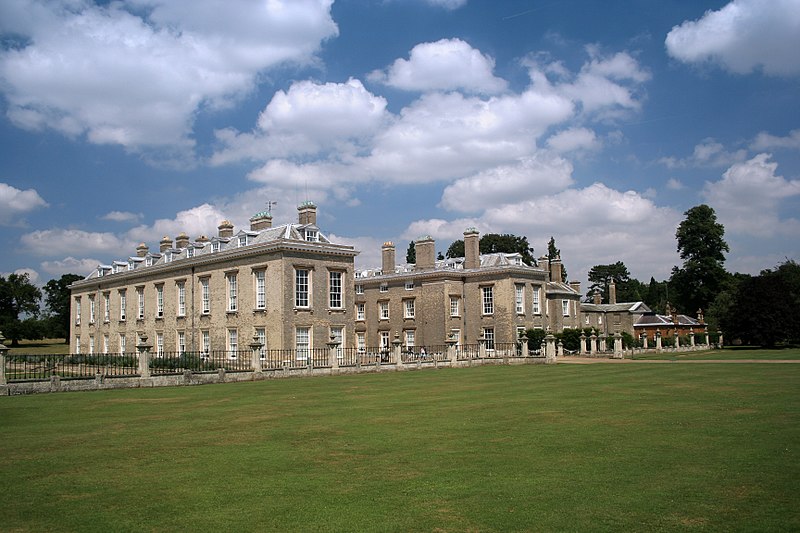 22. BAGSHOT PARK
This land is the home of Prince Edward, the Earl of Wessex, and his wife, Sophie. Therefore, it is not open to tourist like the previous structures. Their home is within the Windsor Great Park part, but the estate spans through the countryside. It was finished in 1879.
The original home was from the 1600s, but it was too small, and so, the Royals added 120 new rooms. The architecture is Tudor-gothic styled, and the Ear of Wessex rents this place from the Crown.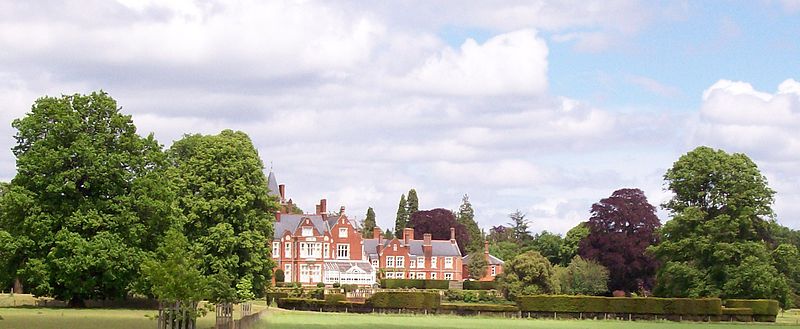 21. BIRKHALL
This estate was commissioned around the time that Prince Albert was also building Balmoral, and it serves as Prince Charles and Camilla Parker Bowles' summer home. They spent their honeymoon there in 2005 as the Queen Mother gave it to her grandchild.
The building goes back to the 18th century, and it houses several personal items from Royal family history.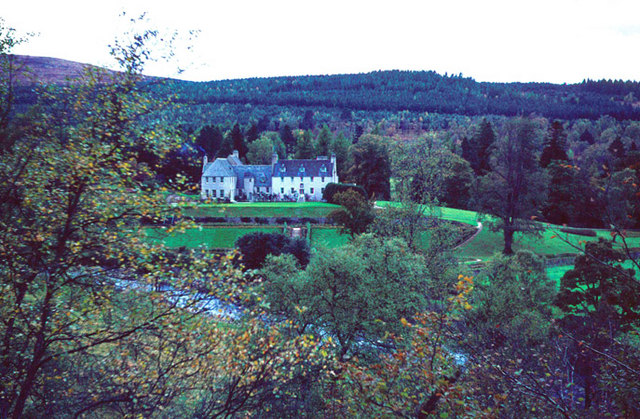 20. MEGHAN'S HOME IN TORONTO
The former actress gave birth to baby Archie recently and gets to live at Frogmore Cottage, but she had a fantastic home during her time at 'Suits'. It was worth $1 million and had 3 bedrooms as well as gorgeous furniture.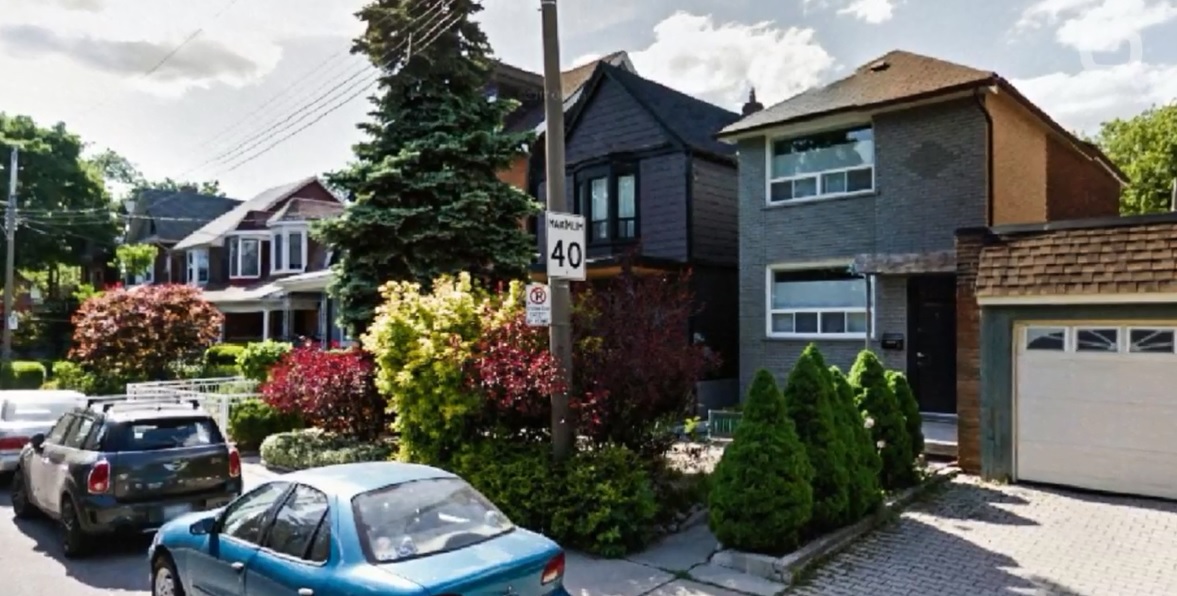 19. MEGHAN AND HARRY'S HOME IN SYDNEY
Vacation homes are important for the Royals, and also they are needed for official trips abroad. Their home in Sydney, Australia is worth around $42 million, and it has impressively-decorated rooms with lots of open spaces as well as acres of gardens. It also features an incredible view of the coastline.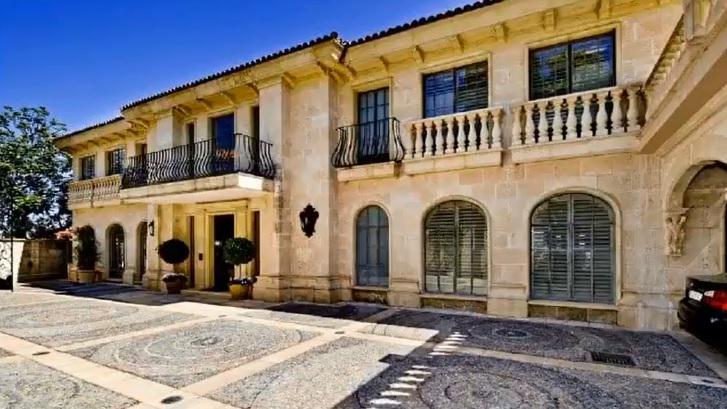 18. HILLSBOROUGH CASTLE
This building is also used for official government meetings in Northern Ireland, but it is owned by the Crown. However, it is not considered a castle, despite its name, but a Georgian country home. It has beautiful, well-kept lands, and the Queen stays there when she visits the country as well as other members of the family.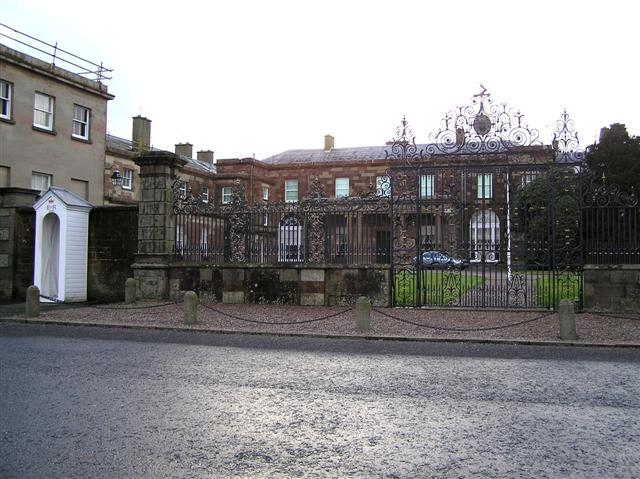 17. FROGMORE COTTAGE
The home became Prince Harry and Meghan Markle's main residence this year as they wanted their own place to raise Archie. It is located on Frogmore Estate, which is within Home Park, Windsor, near Windsor Castle.
There are amazing gardens with beautiful views, but it needed some serious renovations before the couple could move in.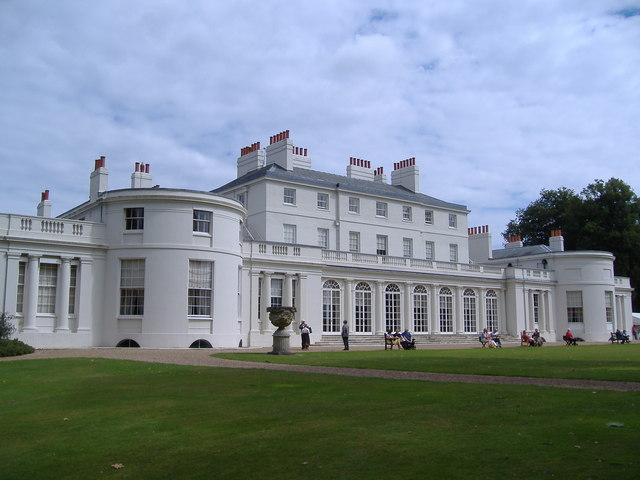 16. THE PALACE OF HOLYROODHOUSE
This huge building in Scotland has a long history, and it was the home of Mary, Queen of Scots as well as Bonnie Prince Charlie back during the Scottish rebellion. The Queen stays there during her visits to the country, and vacations at the palace during the first week of the summer.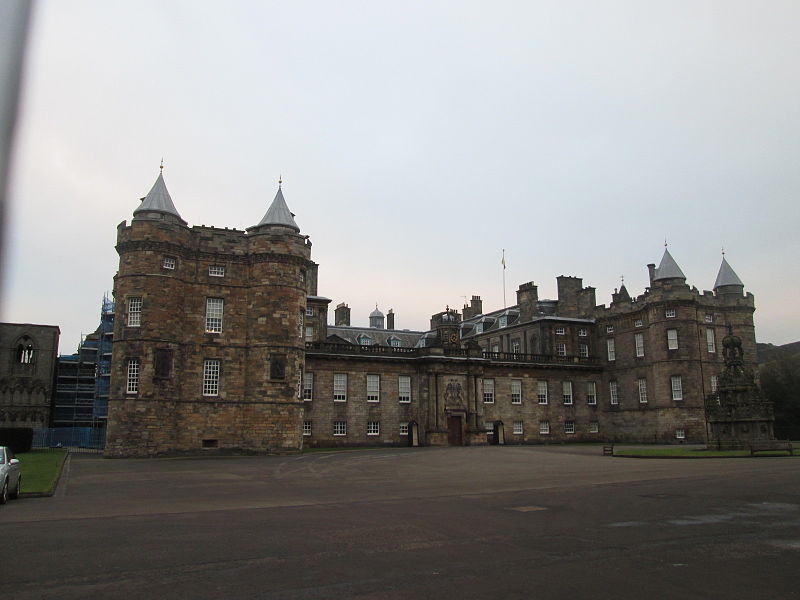 15. KENSINGTON PALACE
This London estate is the official home of many royals such as Prince William and Kate Middleton as well as their children. But, others also reside there. The blue blood family has used it since the 1700s. There is a ton of history within the walls, but also many secrets.
The lands have several apartments and houses for everyone to live comfortably.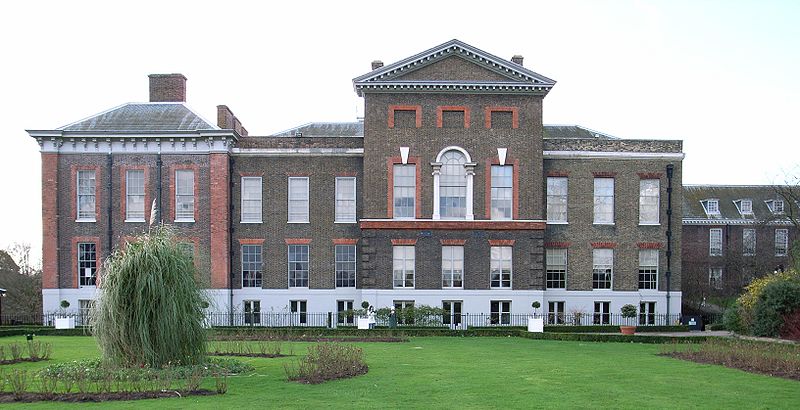 14. HIGHGROVE HOUSE
The Duke and Duchess of Cornwall own this land, and the home is great, but the gardens attract thousands of tourists every year. The current estate was bought in 1980, which included a home farm. Prince Charles has ensured that the house is as green as can be, with energy-efficient light bulbs and solar panels.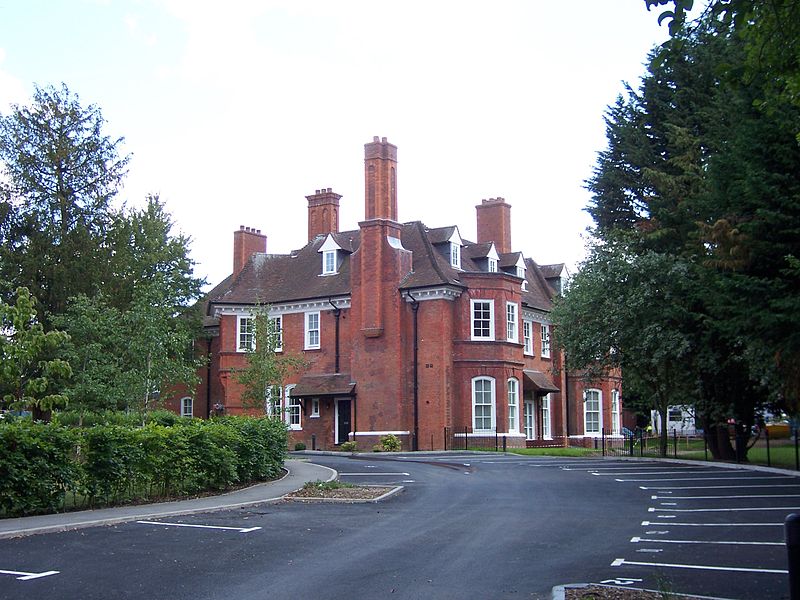 13. LLWYNYWERMOD
Royal members need homes in many countries, and the Duke and Duchess of Cornwall live in this one when they visit Wales. It has an amazing view of the countryside, but a bit of a rustic feel that makes it more delightful.
The Prince of Wales received the new First Minister for Wales, Mark Drakeford, at Llwynywermod in Llandovery on Friday.

The meeting took place following a day of engagements in South Wales. pic.twitter.com/PSHEWpTYvN

— Clarence House (@ClarenceHouse) February 25, 2019
12. PIPPA AND KATE MIDDLETON'S APARTMENT
Before they married their husband, Pippa and Kate lived together in an apartment at Chelsea, which is a very rich area in London. It has two stories and plenty of room for gatherings. The furniture is modern, which emphasize their wealthy upbringing.
Of course, Kate lives at Kensington Palace now, while Pippa has a mansion in London.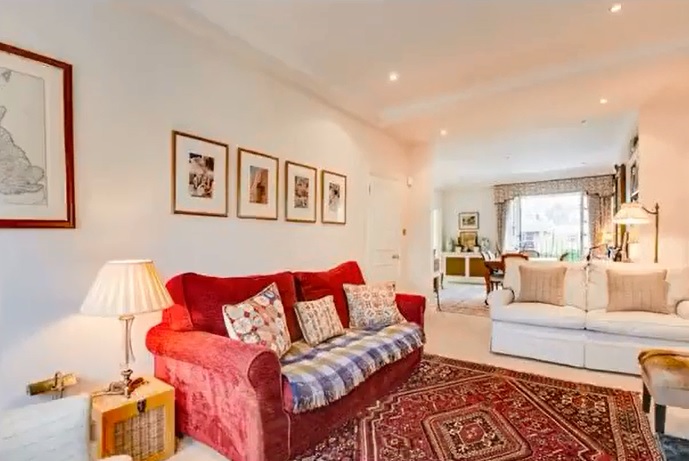 11. OSBORNE COTTAGE
Princess Beatrice, daughter of Queen Victoria IV, lived in this estate, and it is also part of Prince Albert's famous expansions. The cottage is considerably small next to other Royal homes, but it also didn't need that much room.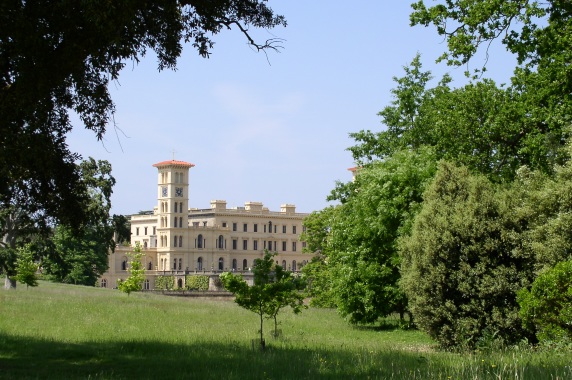 10. ST JAMES'S PALACE
This used to be the main building for royal gatherings until Queen Victoria's time. It is located in Westminster, and it's hard to miss. Most of the structures were commissioned during Henry VIII's rule, and they are still standing today. Several offices are housed there, and it's used for charity events.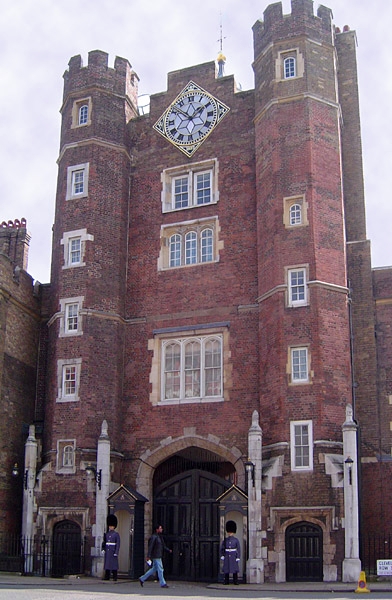 9. BUCKINGHAM PALACE
Everyone in the world knows about this estate as it is the main headquarters of the Royal family, and Queen Victoria decided to live there after being crowned. But, Queen Elizabeth II does not consider this place her permanent residence.
She goes there for business and formal events. However, Buckingham is considered one of London's most famous landmarks, compared to the Houses of Parliament and Big Ben.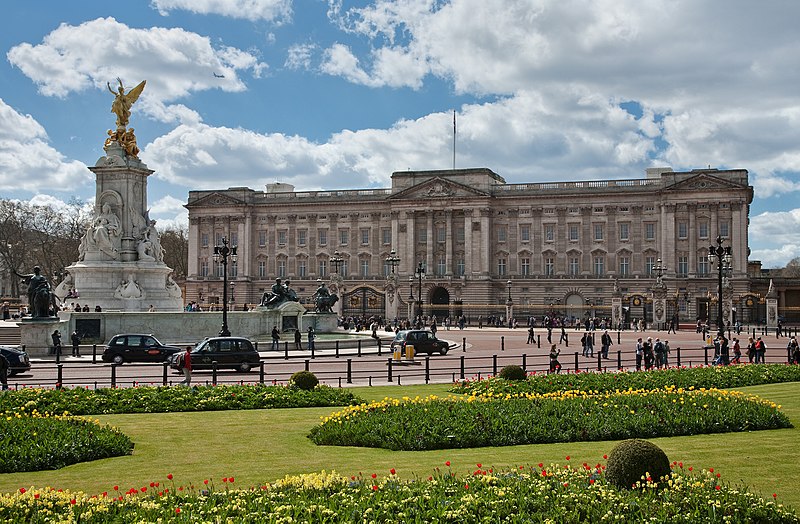 8. CLARENCE HOUSE
The estate is located near to St James's Palace, and it's the permanent residence of Prince Charles and Camilla Parker Bowles. It can be visited by tourists for several weeks in the summer when the Duke and Duchess of Cornwall are vacationing.
It is a great place to live as it is close to Buckingham Palace and Parliament as well as near the best places in London.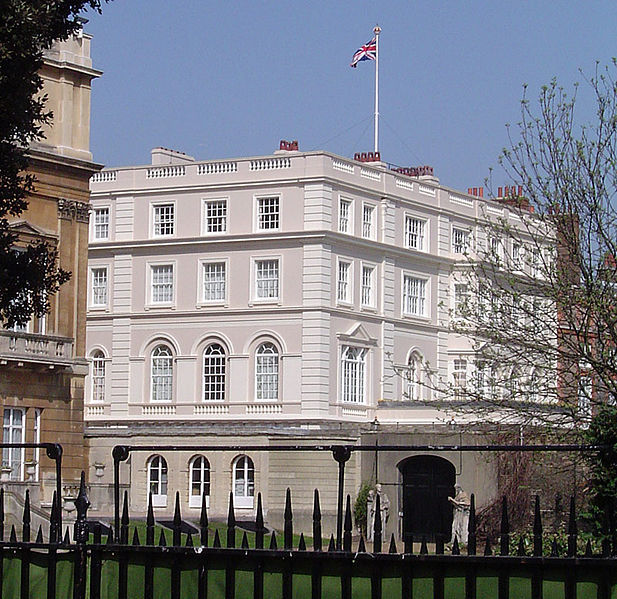 7. WINDSOR CASTLE
This home is considered the permanent residence of Queen Elizabeth II and her husband Prince Philip, the Duke of Edinburgh. Frogmore, as well as other cottages, are located within these grounds, and there are thousands of royal staff members that worked there every day.
There is a public area for tourists, but most of the grounds are private so that the Queen is not disturbed. Additionally, it is close to Eton College, where most royal men and other important people have studied.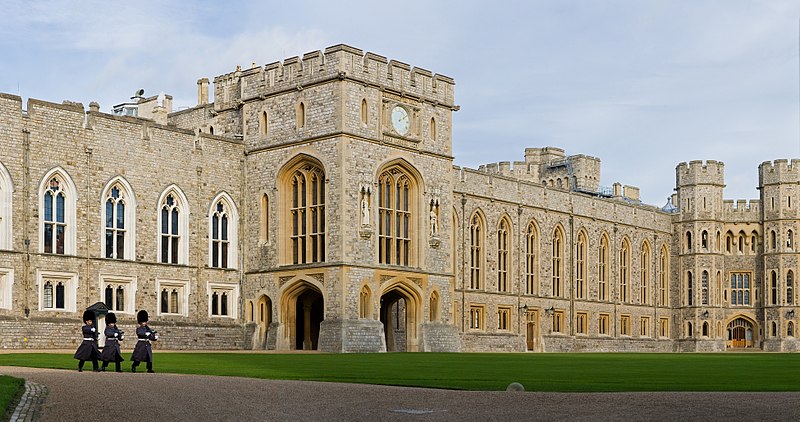 6. SANDRINGHAM ESTATE
This estate is located in Norfolk, and the family owns it, instead of the Crown. They got it in 1862 as Queen Elizabeth II loved staying there. She used to spend her summers at Sandringham and her father, King George VI was fond of the spot.
The royal family spends their Christmas holidays at this home, where they can enjoy the season and a bit of horse riding.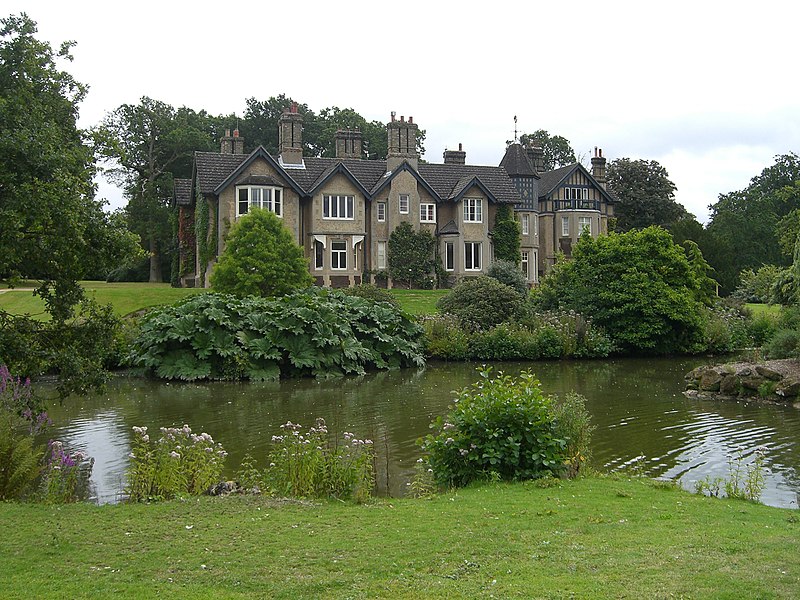 5. LUCKINGTON COURT
Although the Duke and Duchess of Sussex recently moved to Frogmore Cottage, they might relocate to Lucking Court, which the Cotswold manor house. It has a gorgeous garden where Meghan can do her yoga, and they could raise Archie in the estate.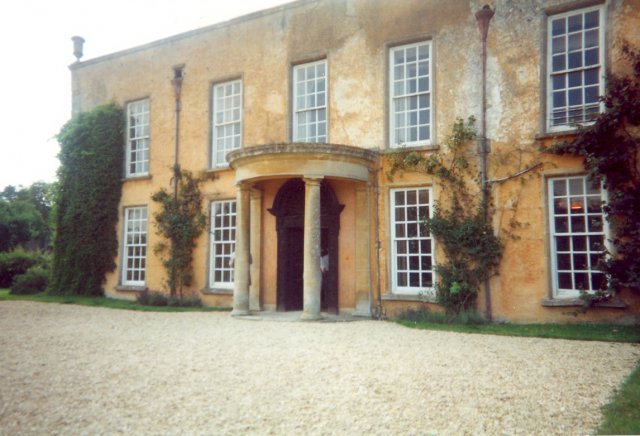 4. THATCHED HOUSE LODGE
This estate is a Grade II-listed building that goes back to the 17th Century. It is located in Richmond Park near the river Thames in London. Many important family members have stayed such as Princess Alexandra and Sir Angus Ogilvy.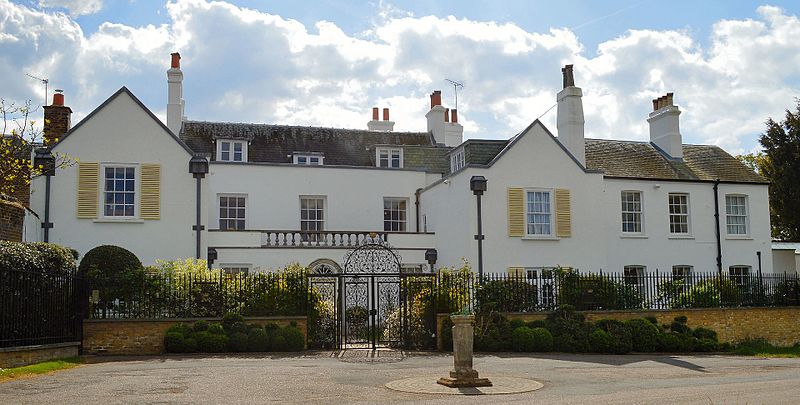 3. ANMER HALL
This is another estate located in Norfolk, England, and the Georgian house is part of a village called Anmer. It was gifted to Prince William and Kate Middleton by the Queen. The house is a great place to raise a family.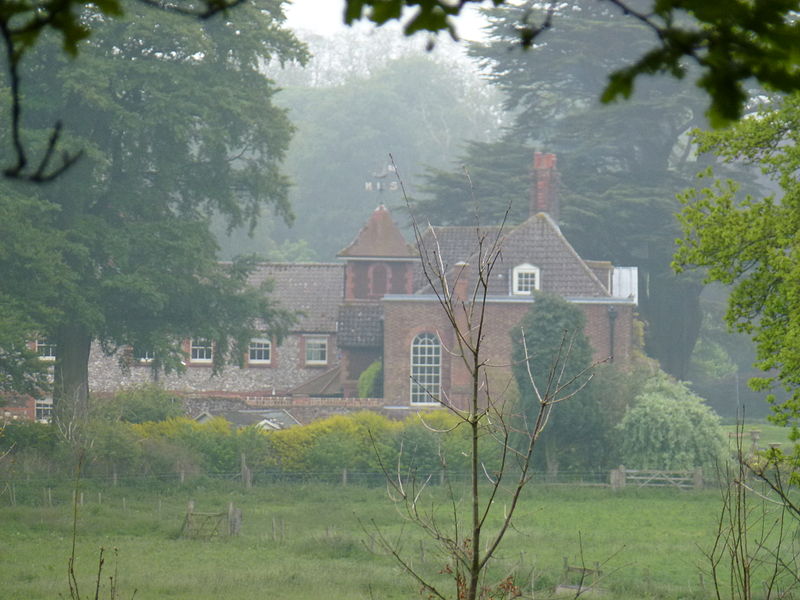 2. GATCOMBE PARK
Anne, Princess Royal, is Queen Elizabeth II's only daughter, and her house is just as beautiful as any other royal estate. It is located in Gloucestershire, England, and it dates back to the 18th century. It is also a Grade II-listed home with work from designer George Basevi.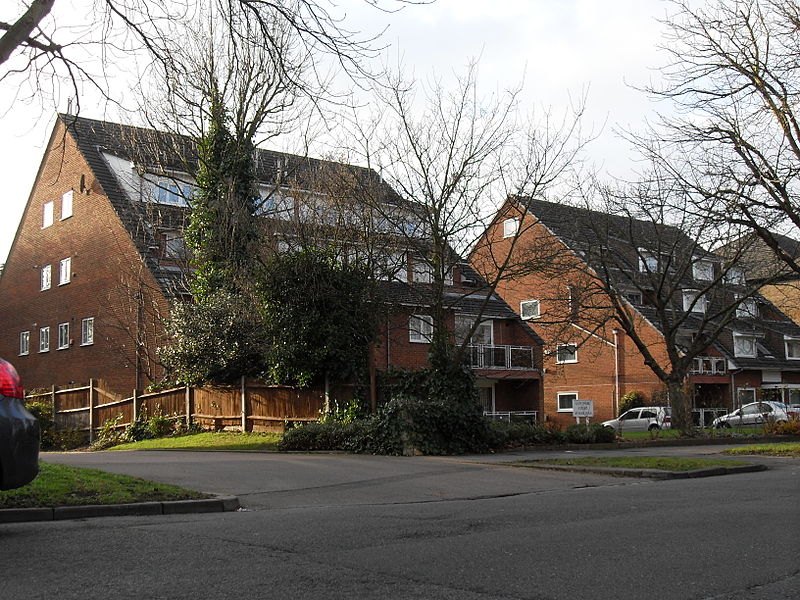 1. BARNWELL MANOR
This is another Grade II listed estate, and it's absolutely beautiful. It was the home of the Duke and Duchess of Gloucester back in the day. However, it is now the home of the Windsor House Antiques.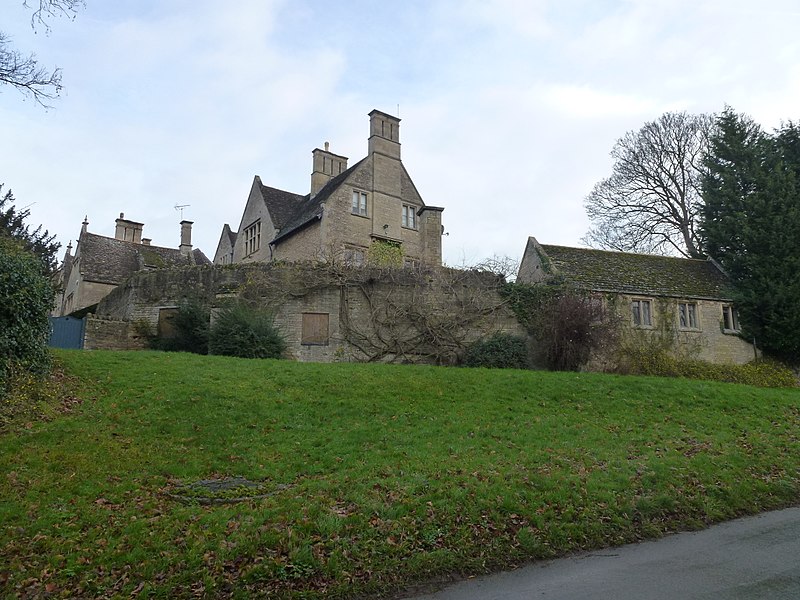 Anyone would be lucky to live in any of these spots or to walk through the gardens. Let us know which one is your favorite. If you liked this article, share it with your friends who would die to visit all these spots. See you next time!
Source: Sports Retriever, Lonny
Related: