Prince Philip Reportedly Had to Step Up For Harry And William Following The Death Of Princess Diana
When Princess Diana died in 1997, the whole world felt the loss, but those who experienced the greatest hurt were her two little sons, Prince William and Prince Harry. At the time they were just teenagers, so it was quite difficult for them to understand that their mother was gone from them.
However, in that difficult period, a member of the royal family reached out to Prince William. An unexpected on at that. We bet you're curious about who the good Samaritan is!
THE TRAGIC DEATH OF PRINCESS DIANA
Princess Diana died in a ghastly car crash while in Paris with her boyfriend, Dodi Al-Fayed. She died alongside him, and the driver, Henri Paul. As reported by CheatSheet, their driver started speeding as a result of the hot pursuit of paparazzi and media men and also to escape them. This caused the driver to crash into the Pont de l'Alma tunnel as he lost control.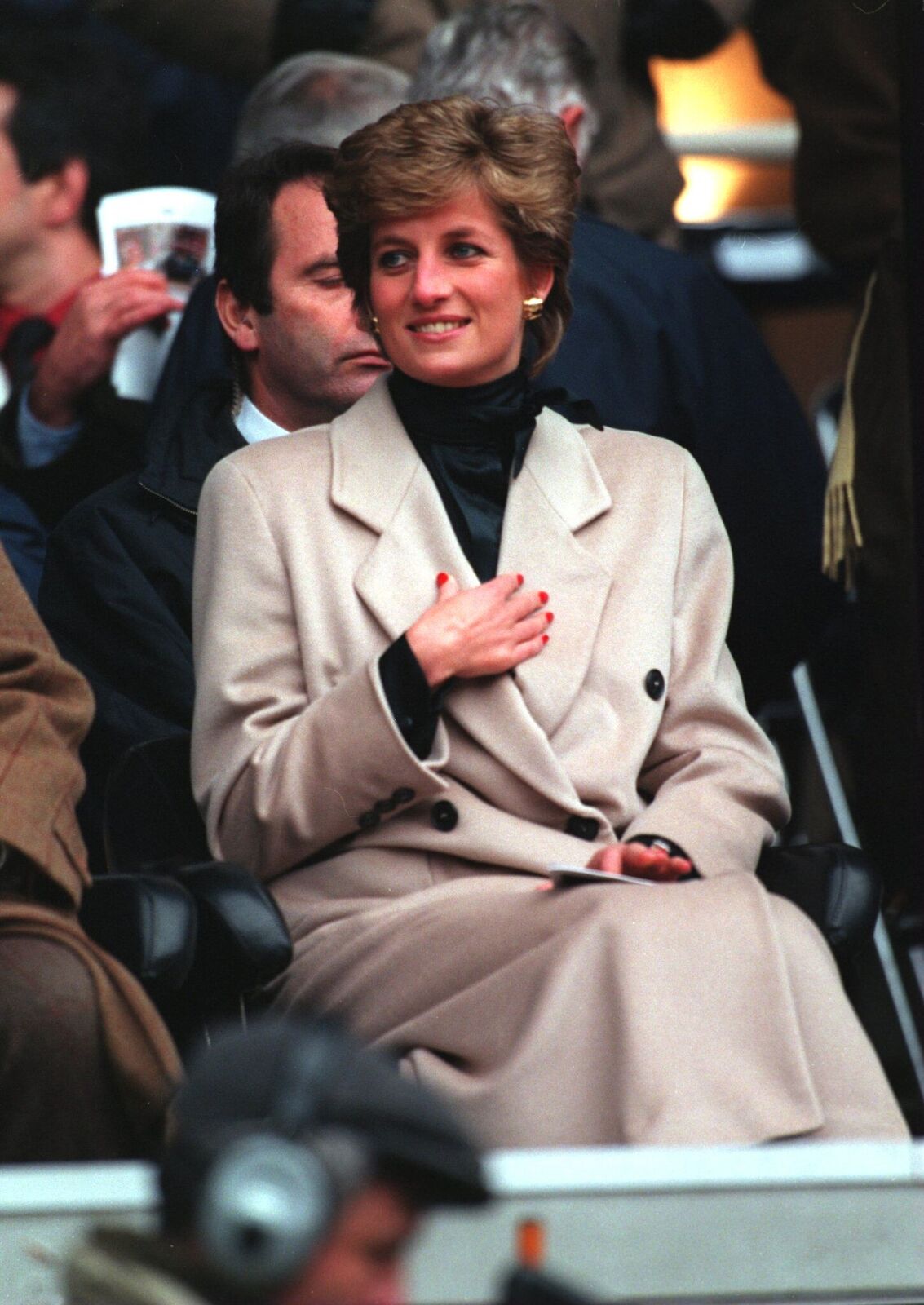 The Princess was then removed from the car and driven to a local hospital where she was immediately taken into an emergency surgery room. Doctors tried their best, performing internal and external cardiac massage so her heart that had stopped could continue working.
She was bleeding internally as she had a wound on her left pulmonary vein. Hours later the doctors announced her that Princess Diana passed away as a result of cardiac arrest. The world was thrown into mourning at the news of her untimely death. She was the people's Princess, well loved and well known.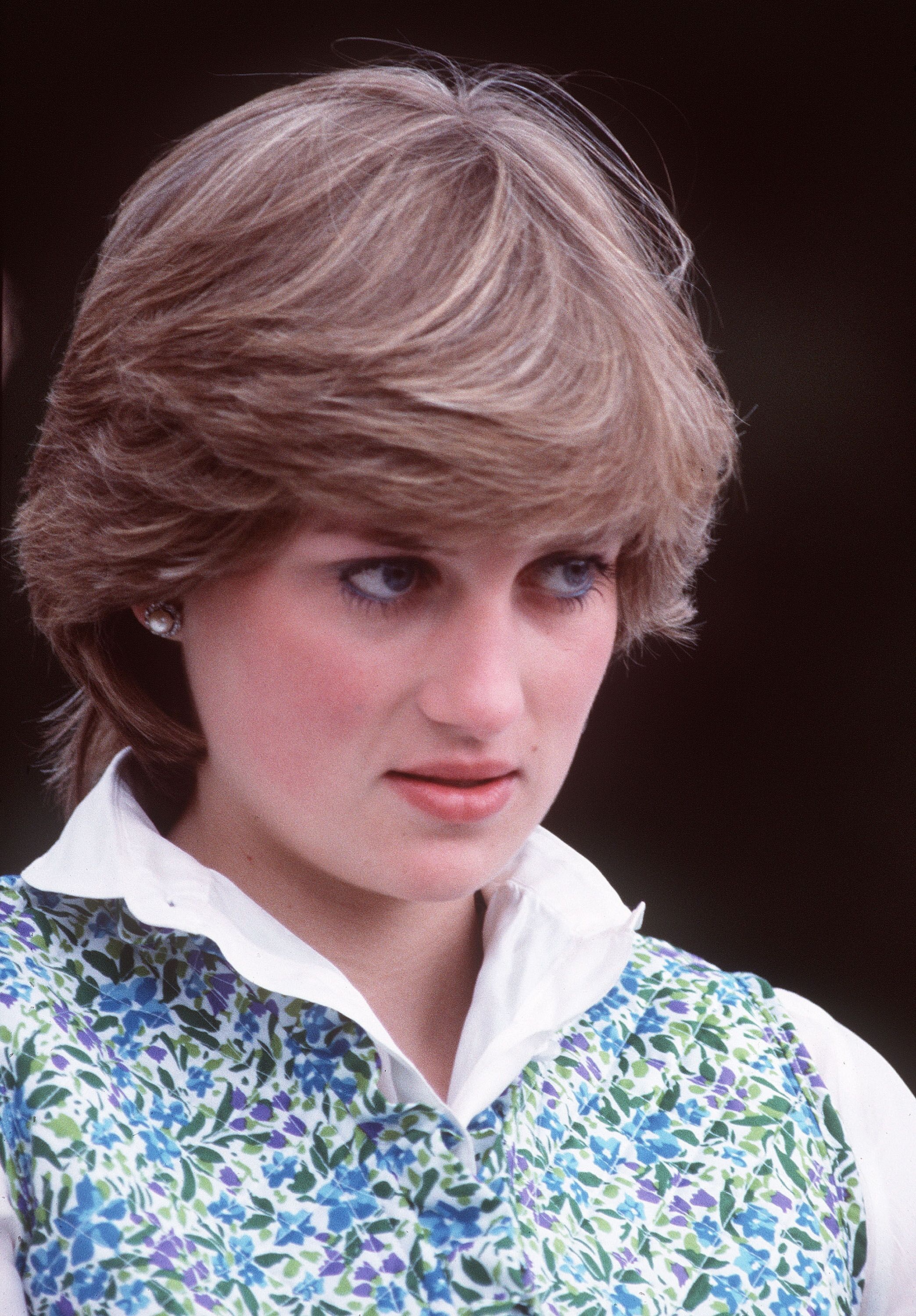 THE DEATH OF A MOTHER AND HOW IT AFFECTED HER SONS
No one could comprehend how much ache her death caused her young sons, Prince William and Prince Harry. Not to think that they even talked to her the day of her death. The experience must have been inconceivable for the boys as they were only 15 and 12 years old.
A week after her death, on September 6, 1997, she was buried in the presence of many spectators. The crowd was shocked to see her two sons were walking behind her coffin during the funeral procession.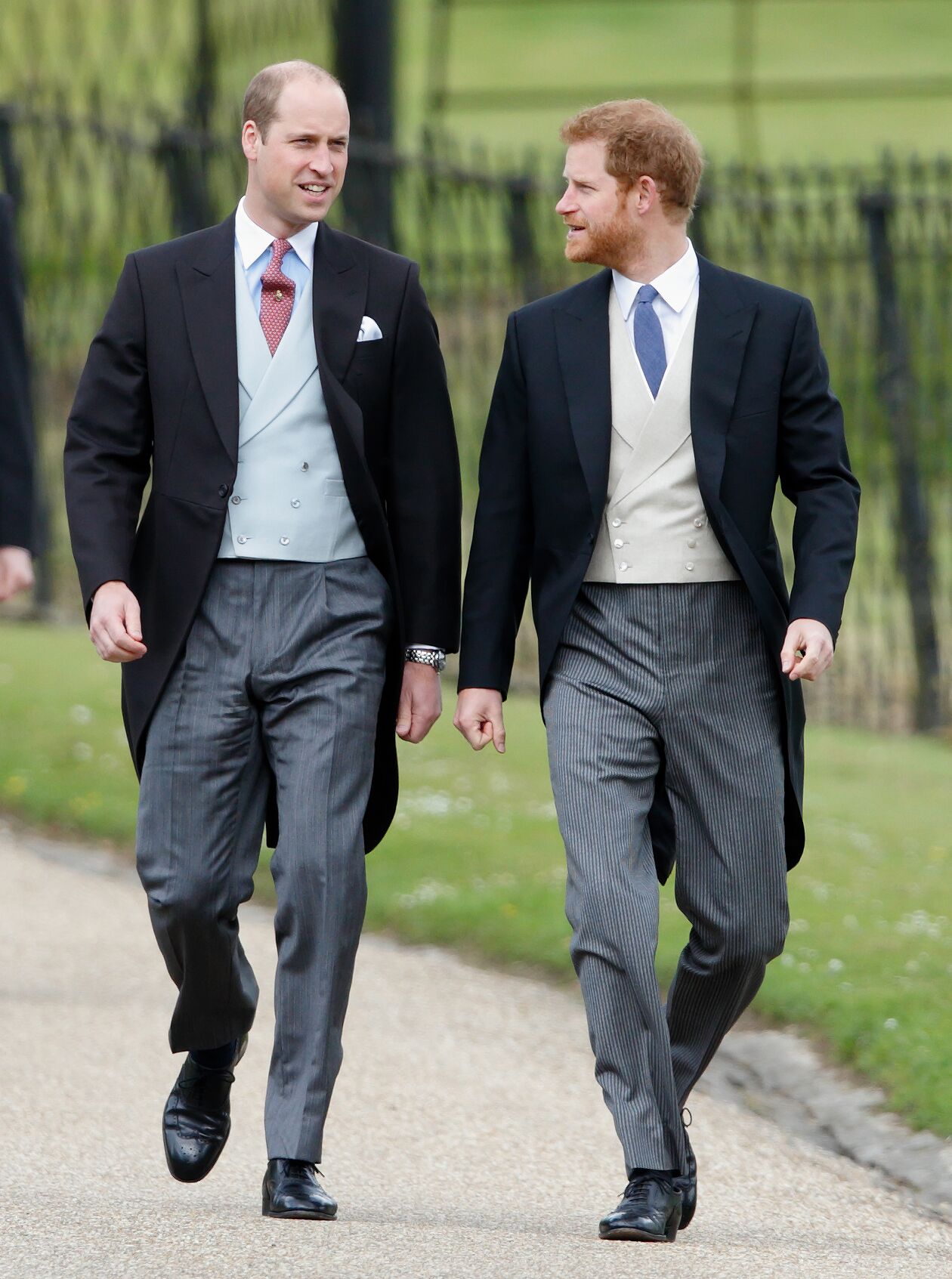 A documentary on Prince William titled, 'Prince William at Thirty' that was posted on YouTube in June 2012 disclosed that even William wasn't sure on the funeral day if he could pull it off and walk behind his mother's coffin. So, what gave him the courage to?
WHAT PRINCE PHILLIP DID FOR PRINCE WILLIAM
As reported by a previous BBC royal correspondent Jennie Bond, it was Prince Philip, William's grandfather, that encouraged the little prince to be strong that day. She said:
"When the day of the funeral came, I think William was still uncertain as to whether he would agree to walk behind his mother's coffin."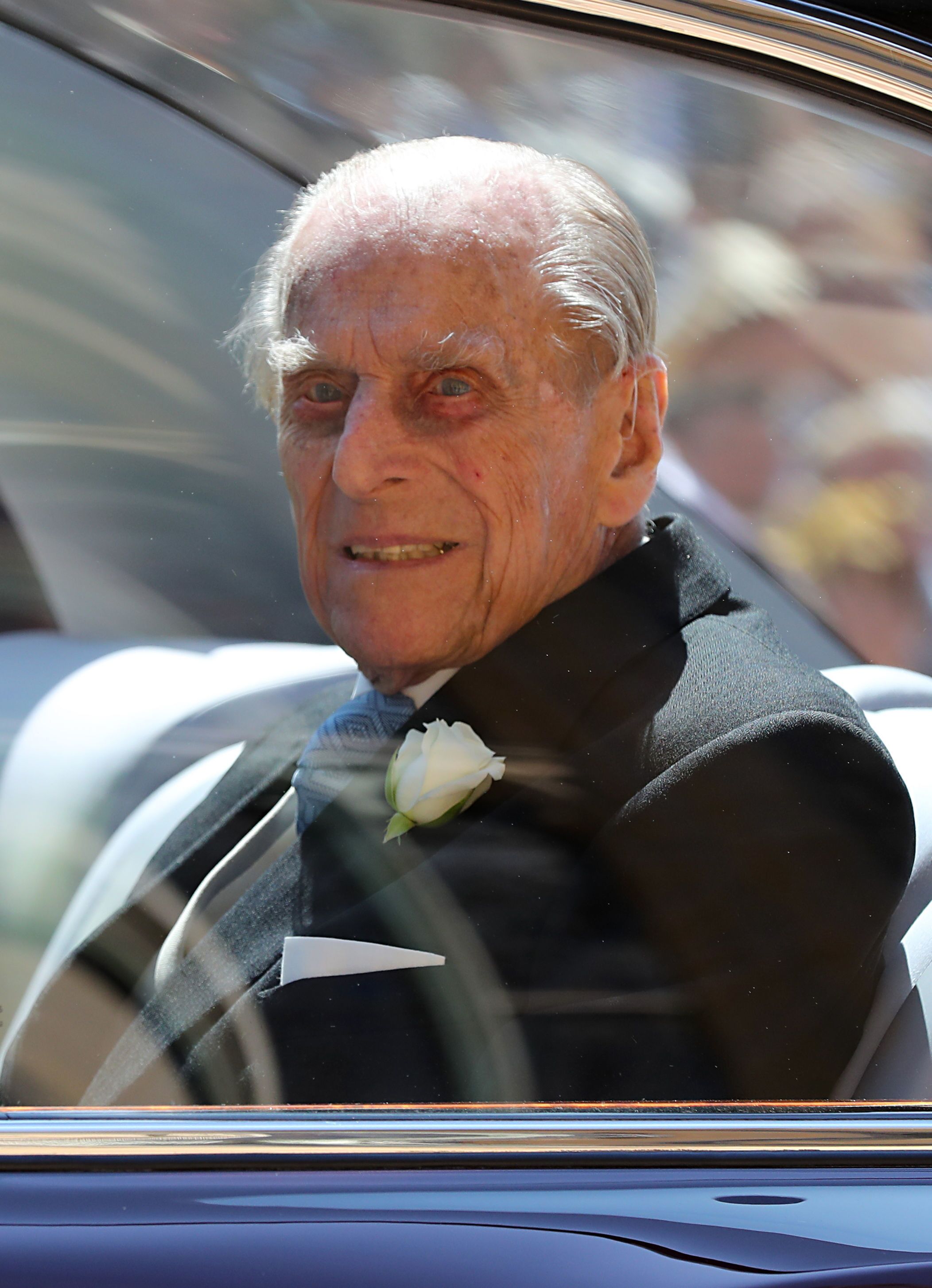 When grandfather Phillip saw his hesitation, he then tendered Prince William an act of unity and love. The Queen's cousin, Lady Elizabeth Anson said that Prince Phillip asked his grandson, Prince William,  'If I walk, will you?' to which the young boy agreed.
She also said,
"And I think Prince William thought it was such a wonderful thing of his grandfather, and I think it's a decision he'll never ever regret."
If that isn't the sweetest gesture ever, we don't know what is.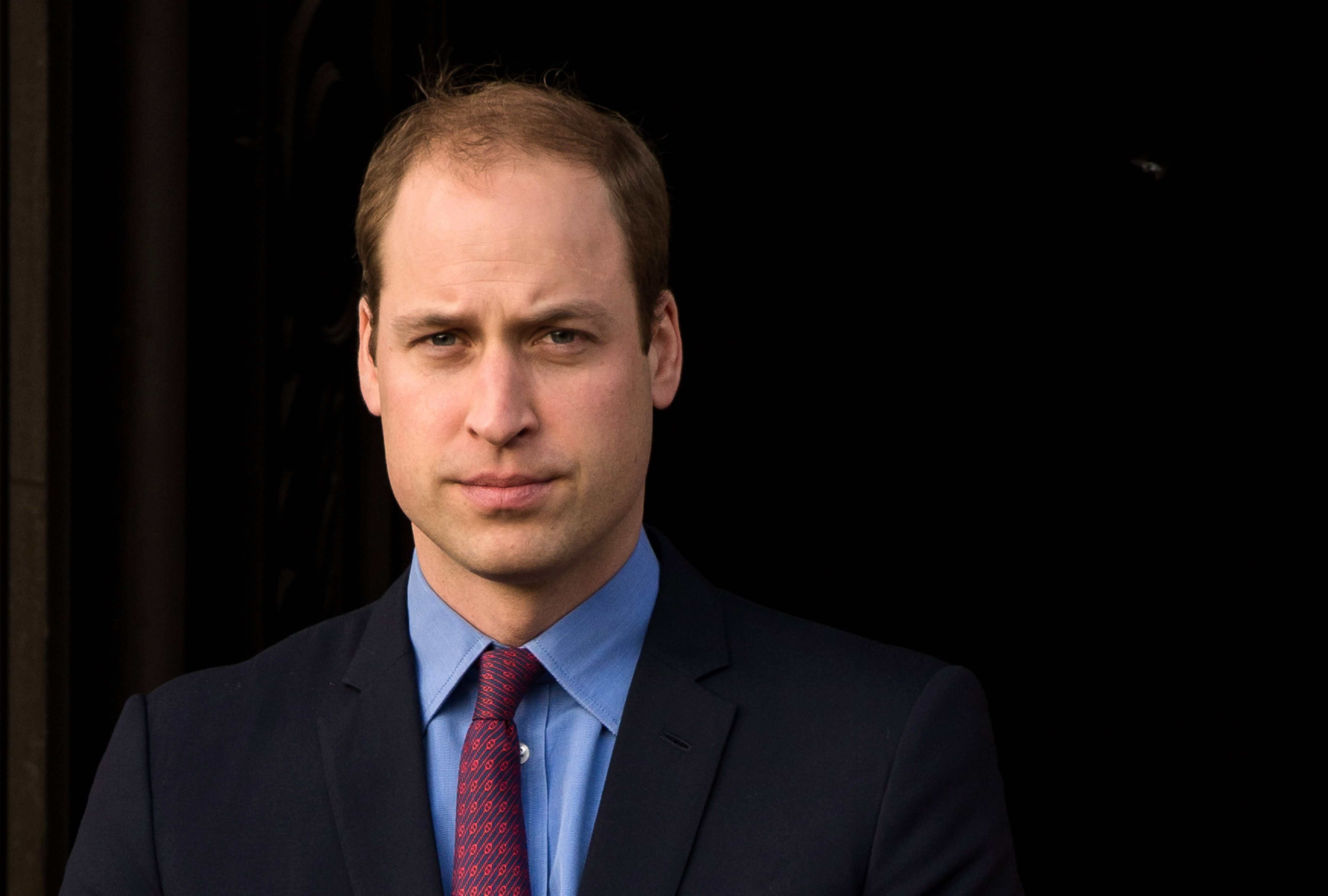 THE SIGNIFICANCE OF THAT ACTION
Prince Philip's action signifies the solidarity of the royal family and how empathic the Duke of Edinburgh is. A previous ITN royal correspondent Nicholas Owen elucidated how amazing it was for the whole world to witness three generations of royal men marching behind Diana's coffin, Prince Phillip, Prince Charles and her two sons, Prince William, and Prince Harry.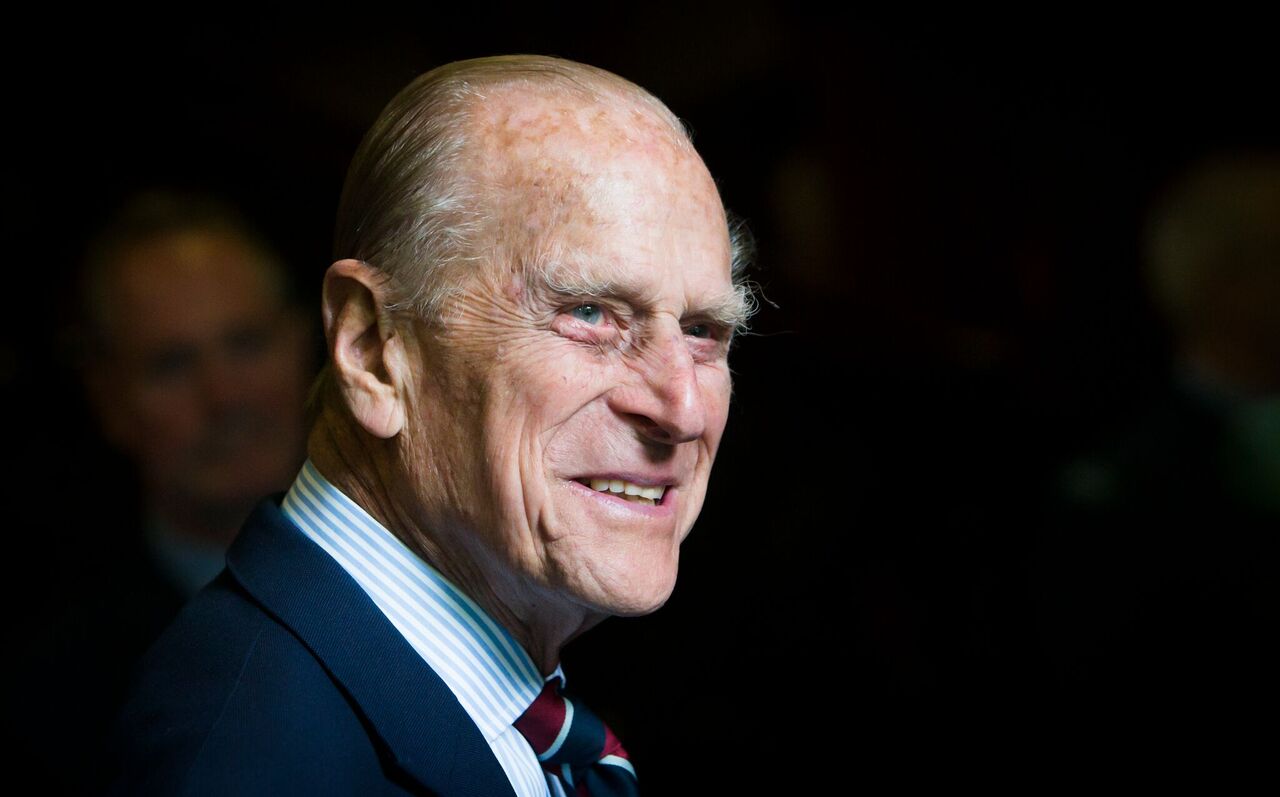 By the end of the divorce between Princess Diana and Prince Charles, things were said not to be great between her and the royal family, but all of that was pushed aside for the boys' sake when she died. Mr. Owen further said:
"And then the coffin comes along, and there's the boys, walking along behind them with the Duke of Edinburgh and Prince Charles – no one expected that!"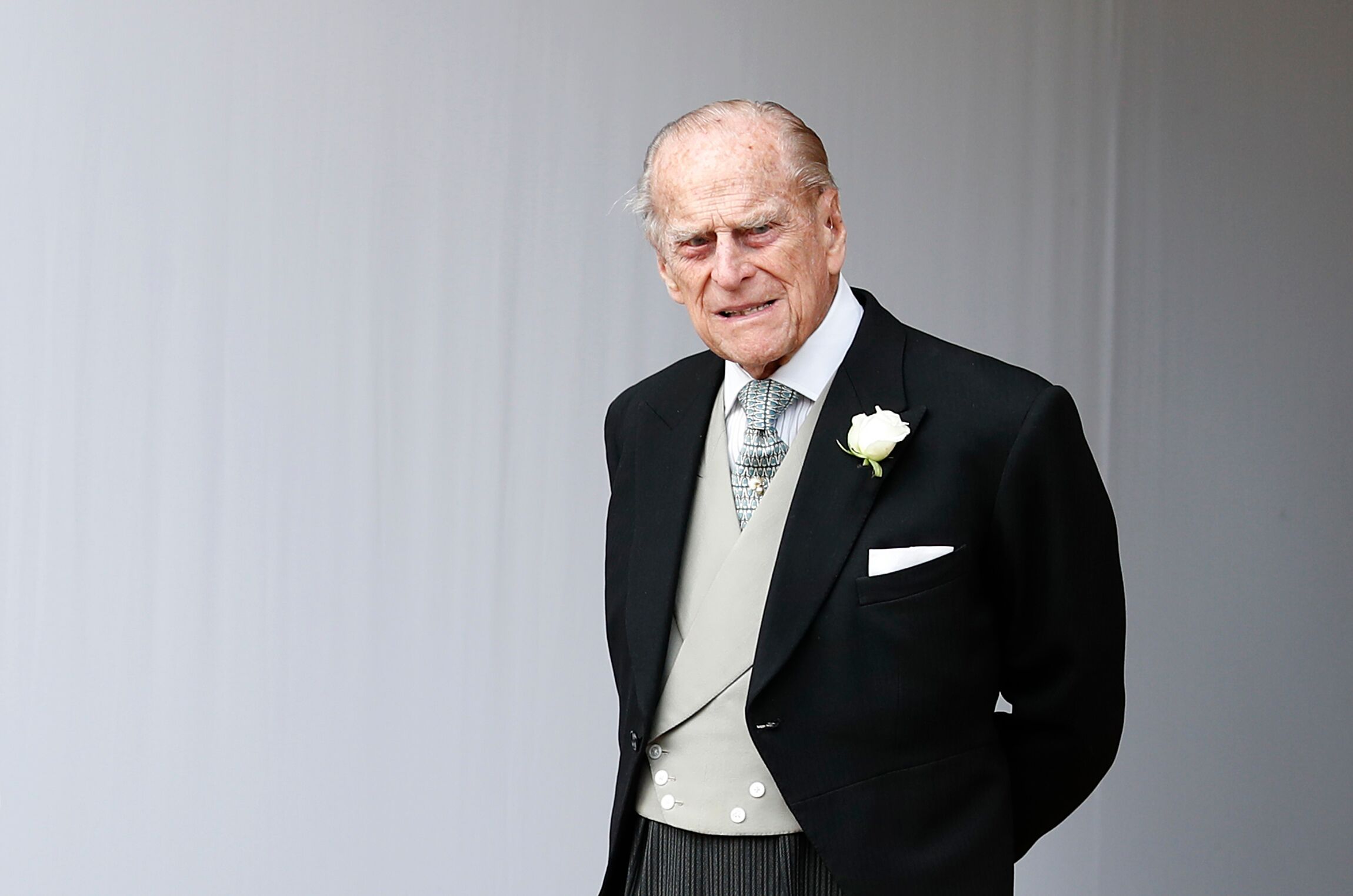 THE PROCESSION
Diana's body was moved from Kensington Palace on a gun carriage, by Hyde Park to St James' Palace where she was for five days before she was returned to Kensington Palace. The ceremony took place at Westminster Abbey. The Union Flag at the Palace was reduced to half mast. Lots of people were present for Diana's funeral, but the air was filled with an obeisant hush. Lady Anson said of the experience:
"It was the most unique atmosphere I've ever felt on a London street – you could sort of cut the air."
The funeral was filmed, and at least 32 million people watched it.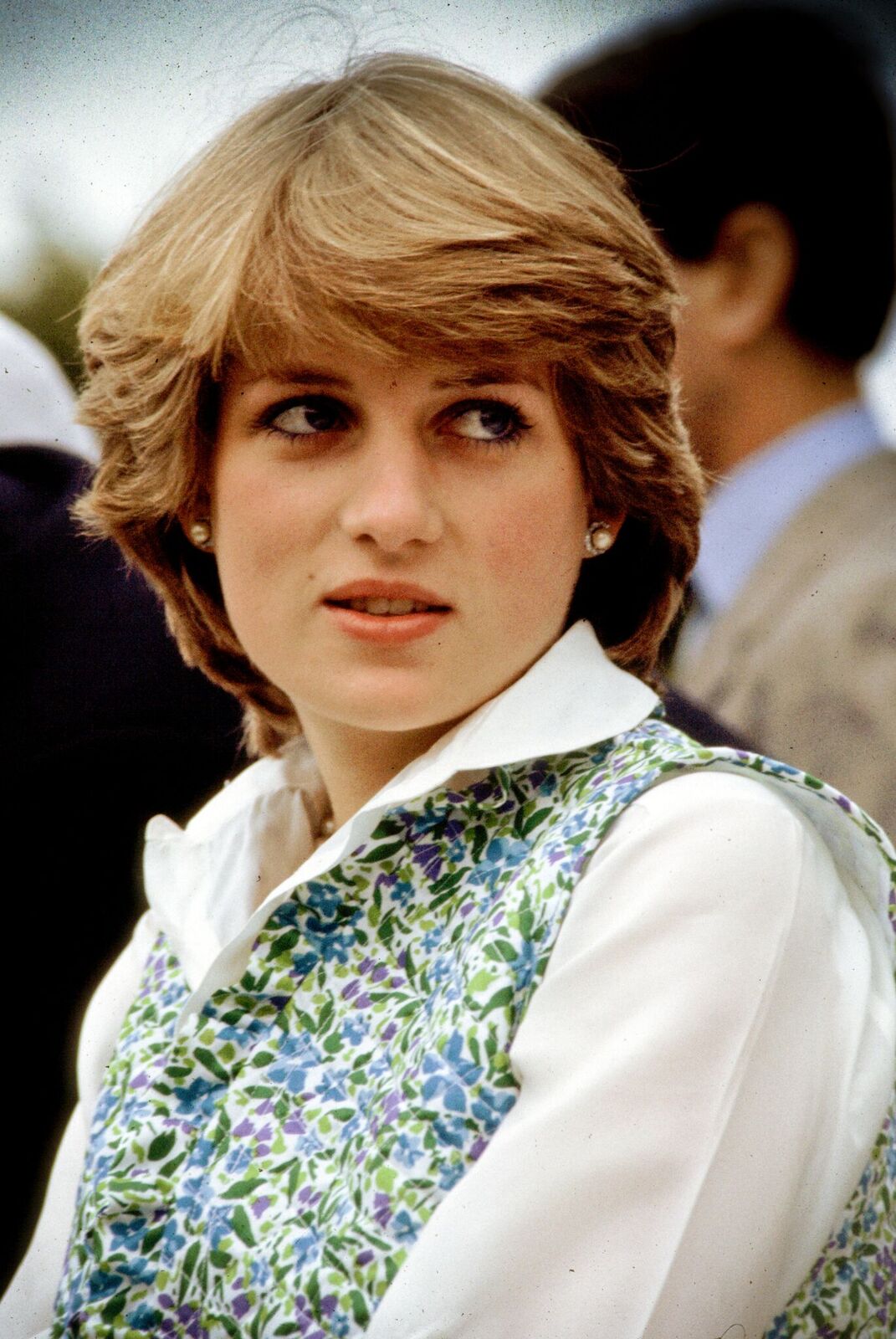 THE ACHE OF LOSING A MOM
The young boys, Prince William and Prince Harry must have been devastated to hear of their mother's death. It hurt them more because they were expecting her in Britain the next day, but she never returned alive. The pain must have been unbearable as lots of people mourned their mother with them, but nobody truly understood losing a woman who gives you the tightest hugs.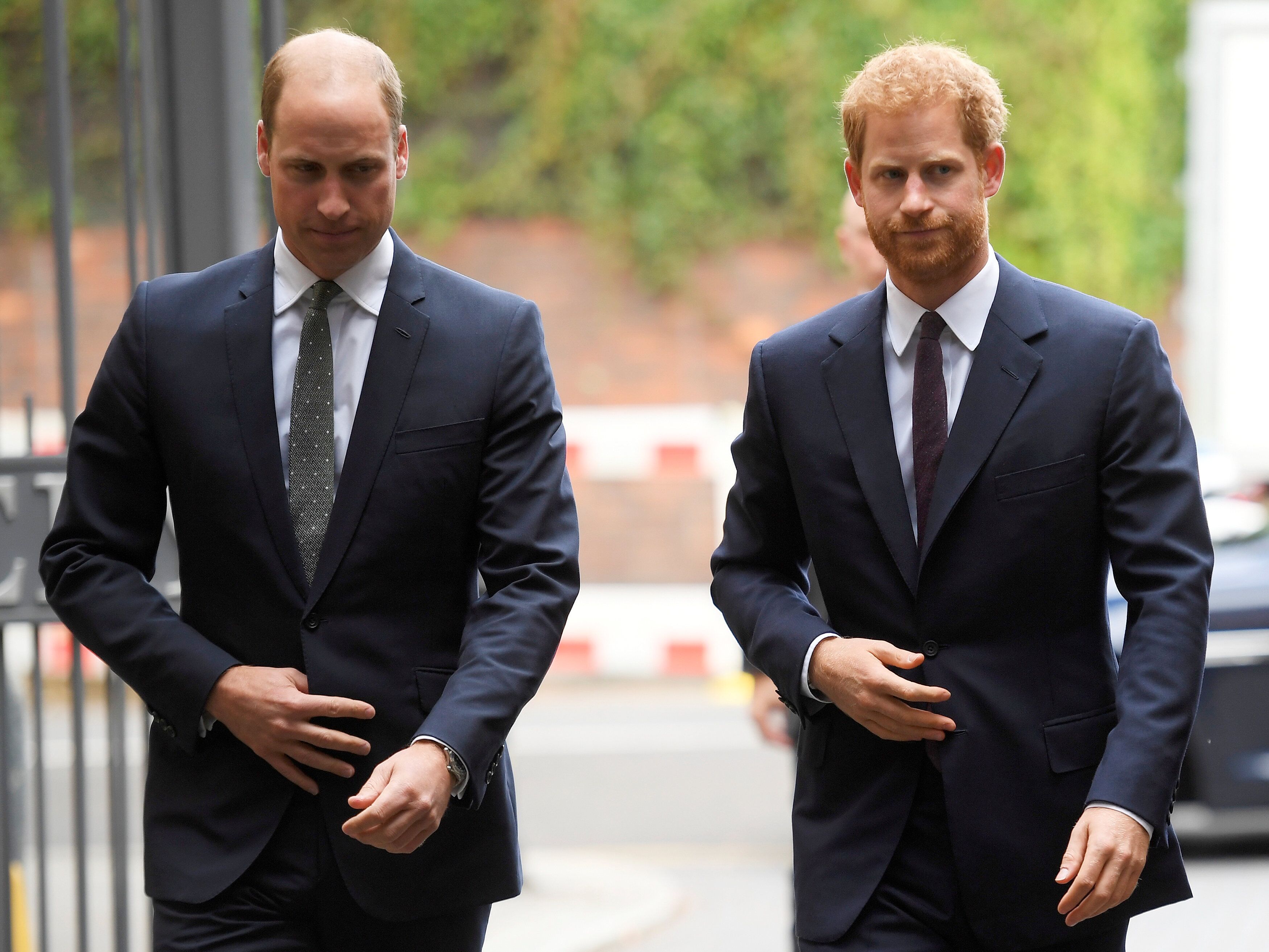 During the live feed of the funeral, the camera zoomed in on the grove on the coffin, and everyone caught the sight of a card on top, with the word "mummy" written on it. While speaking to Express, Ms. Bond said:
"I don't think there is a mother in the nation who didn't have a lump in her throat and a tear in her eye when she saw that."
Lady Anson also added saying:
"Lots of people's mummies have died, but not many people's mummies have died so publically."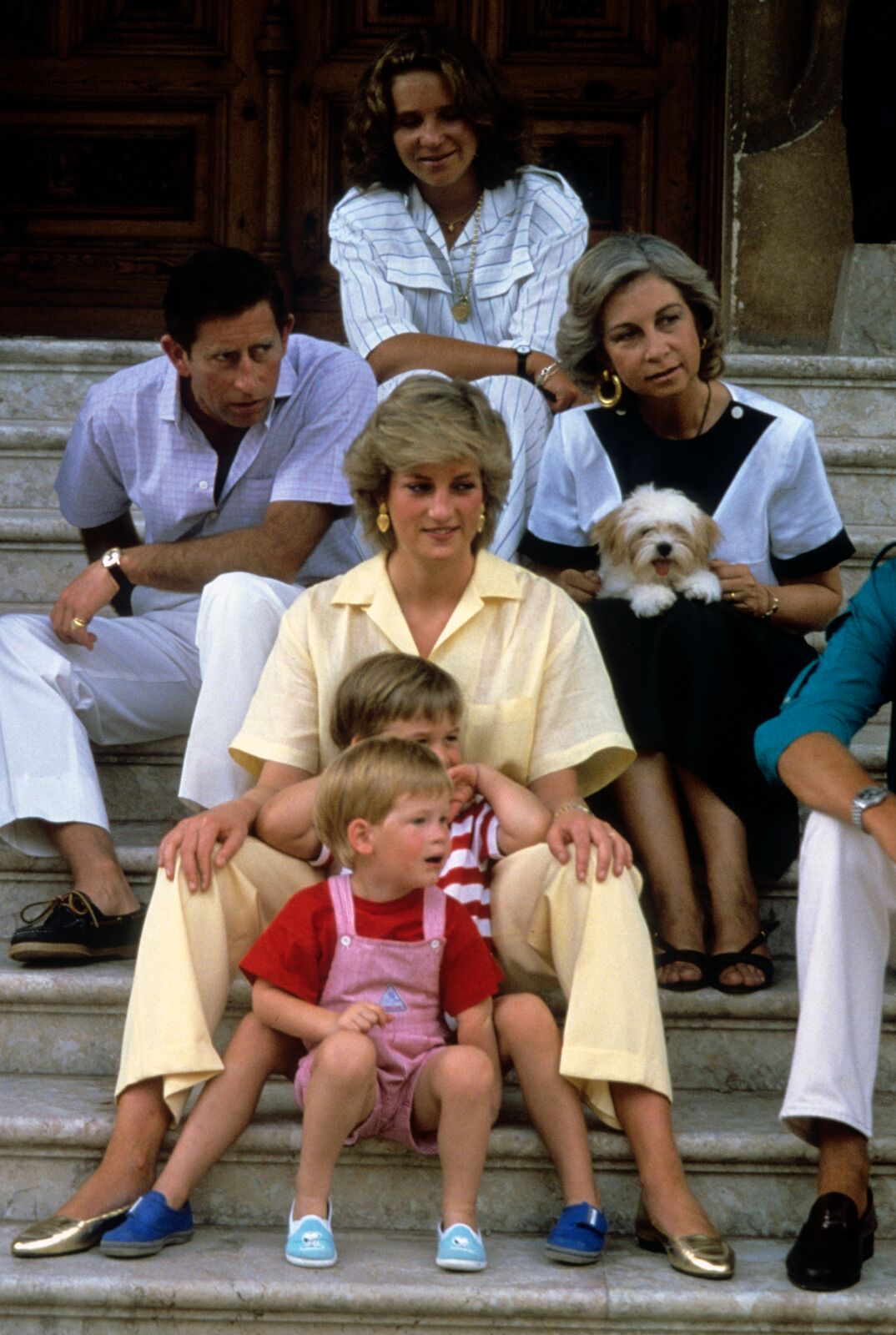 The then young boys are now grown men with families of their own. However, that doesn't mean the loss of their mother hurts any less. Nevertheless, Prince Phillip's action must be commended as it was so sweet and thoughtful. What do you think of Prince Phillip's support of his grandson? Tell us in the comments section and share this article with a royal fan today.
Source: Express, CheatSheet
Get Motivated With More Royal Articles Here: