Meghan Markle Might Not Be Done With Her Acting Career
Meghan Markle is currently living the fairytale life that we're all dreaming to have. Prince Harry seemed to come out of nowhere, sweeping the duchess off her feet, moving her into a real-life castle. And now, Markle has gone from being a simple American actress to a beloved member of The British Royal Family. The two lovebirds have already started a family of their own, with their newborn baby boy, Archie.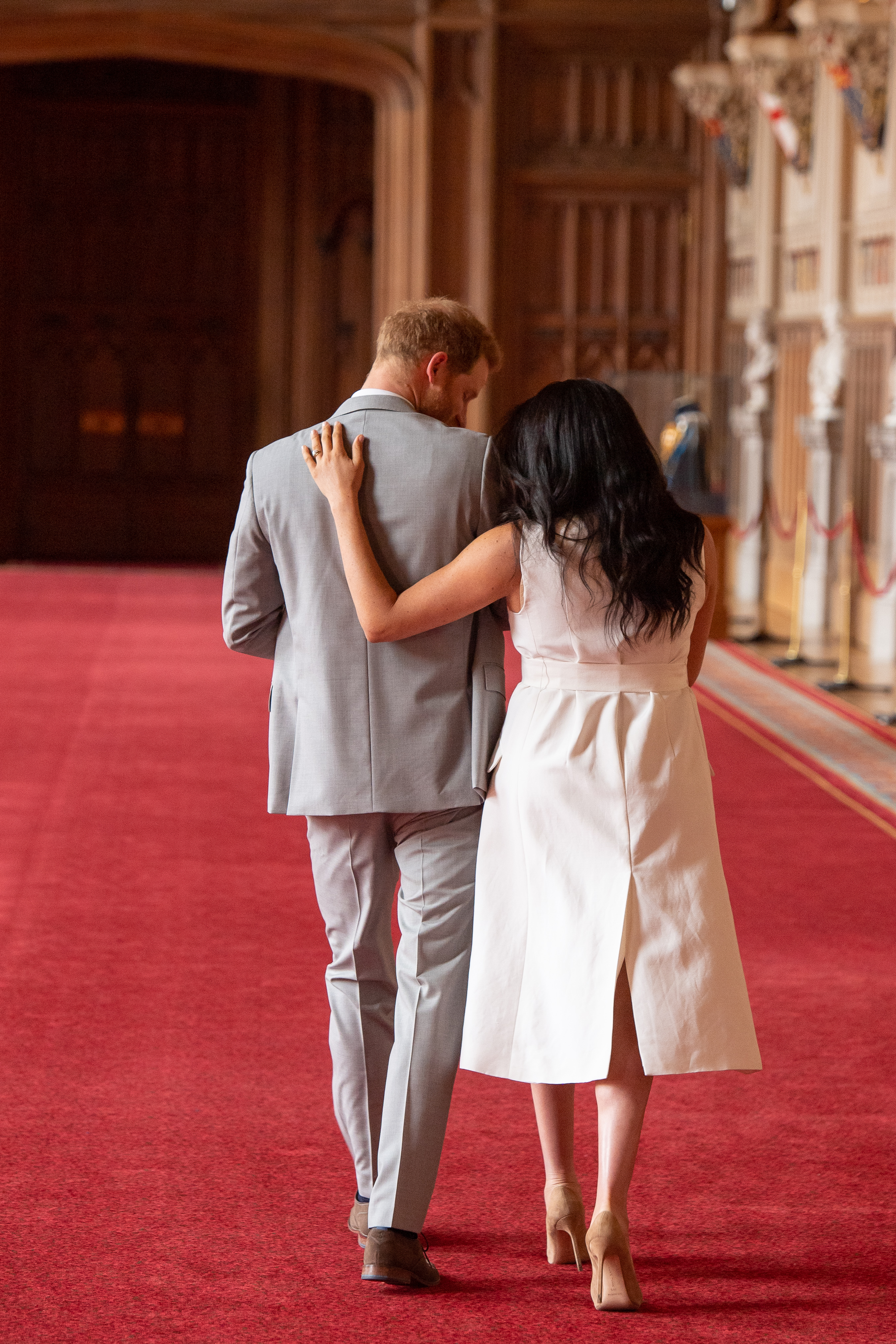 Of course, not everyone's life is perfect - even though Meghan's might seem to be so to outsiders. Ever since entering the public eye, the duchess has faced a tonne of criticism, negative comments, and just horrible feedback in general. It's unfortunate, but if we were in Markle's case, we wouldn't care much for it - I mean, just take a look at the life she's living!
Ever since becoming a royal, though, things have changed dramatically for the former Suits actress. She's had to give up essentially her entire past life, including being a Hollywood star, her social media, personal website, etc. But, there is one question that fans have been asking all along, and honestly, still has us curious as well … Will the Duchess of Sussex ever be able to retain her title in the acting world, and return to her Tinseltown status?
Meghan Markle left behind an ongoing role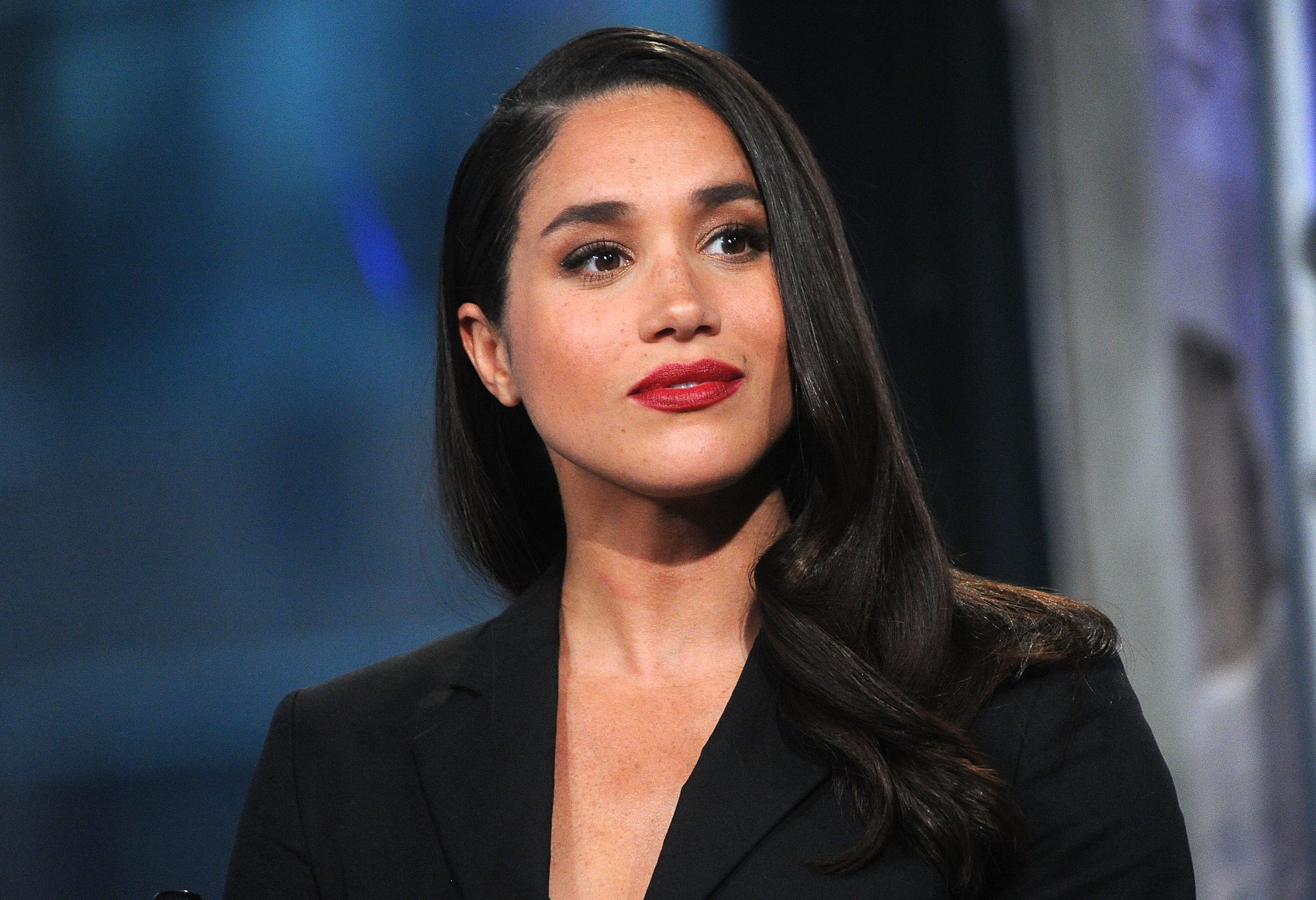 Before Prince Harry came in and swept Meghan off her feet, Markle had a career as a successful Hollywood actress. Their love story would be even more romantic and heartwarming if it was a rags to riches situation, but that wasn't the case with the actress. Meghan was actually settling into Hollywood, with her fame and popularity increasing more and more each day. In 2011, she starred in 'Horrible Bosses', which was the same year that Markle was recruited to pay Rachel Zane, the paralegal on the Suits drama.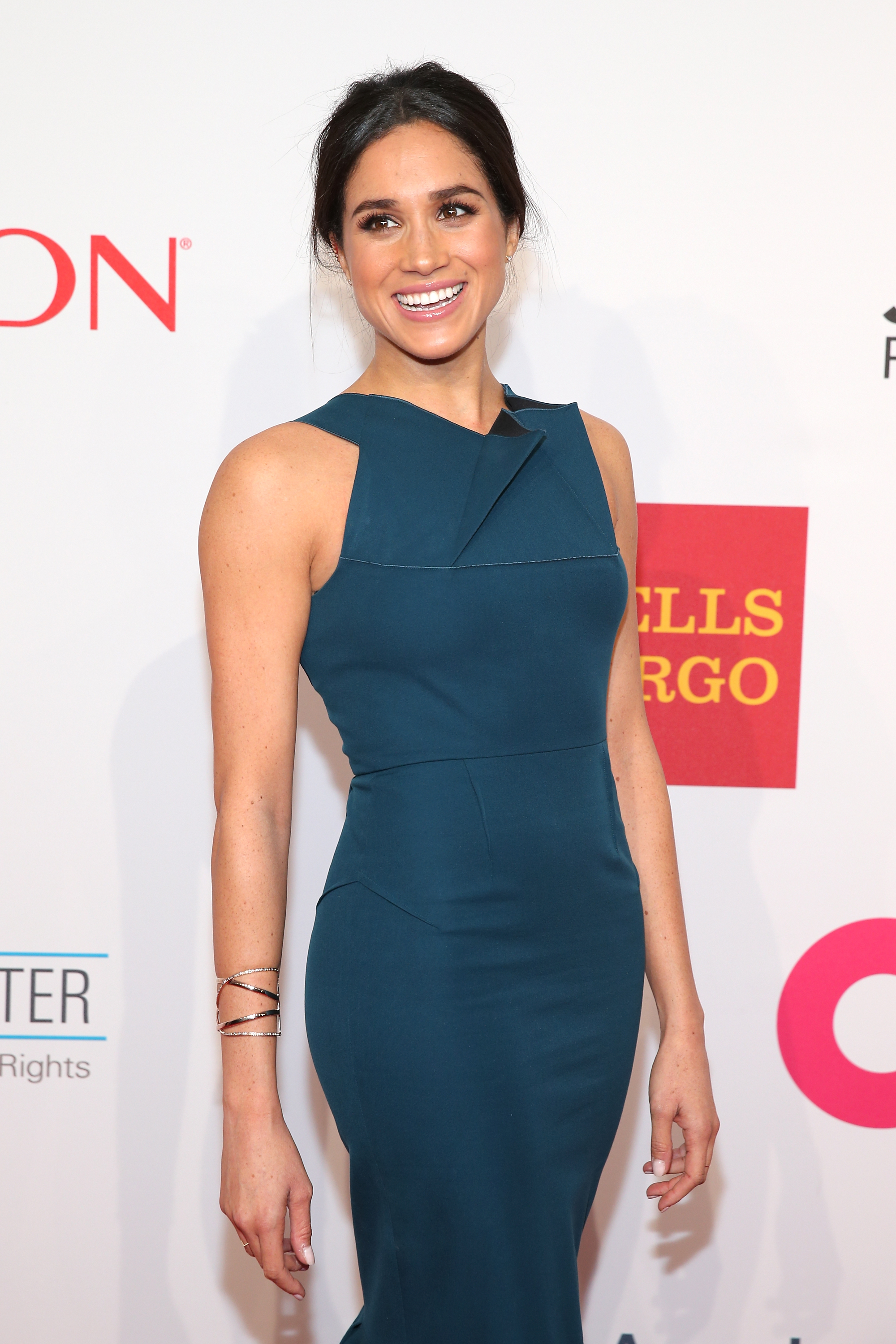 The duchess ended up "retiring" from the show in 2018, playing the same role since 2011. That means the former actress already had an impressive seven years under her belt! Meghan's final credit was in an episode that was perfectly - and ironically - titled "Goodbye." Since Markle had a big role in the series, fans were instantly disappointed and shocked about her departure. For one, it was very sudden, and two, the show is ongoing, as was her role. So, would it be possible for the Duchess of Sussex to reignite her relationship with her former Suits crew, and pick up from where she left off?
'Suits' producers tried to get Meghan back on the project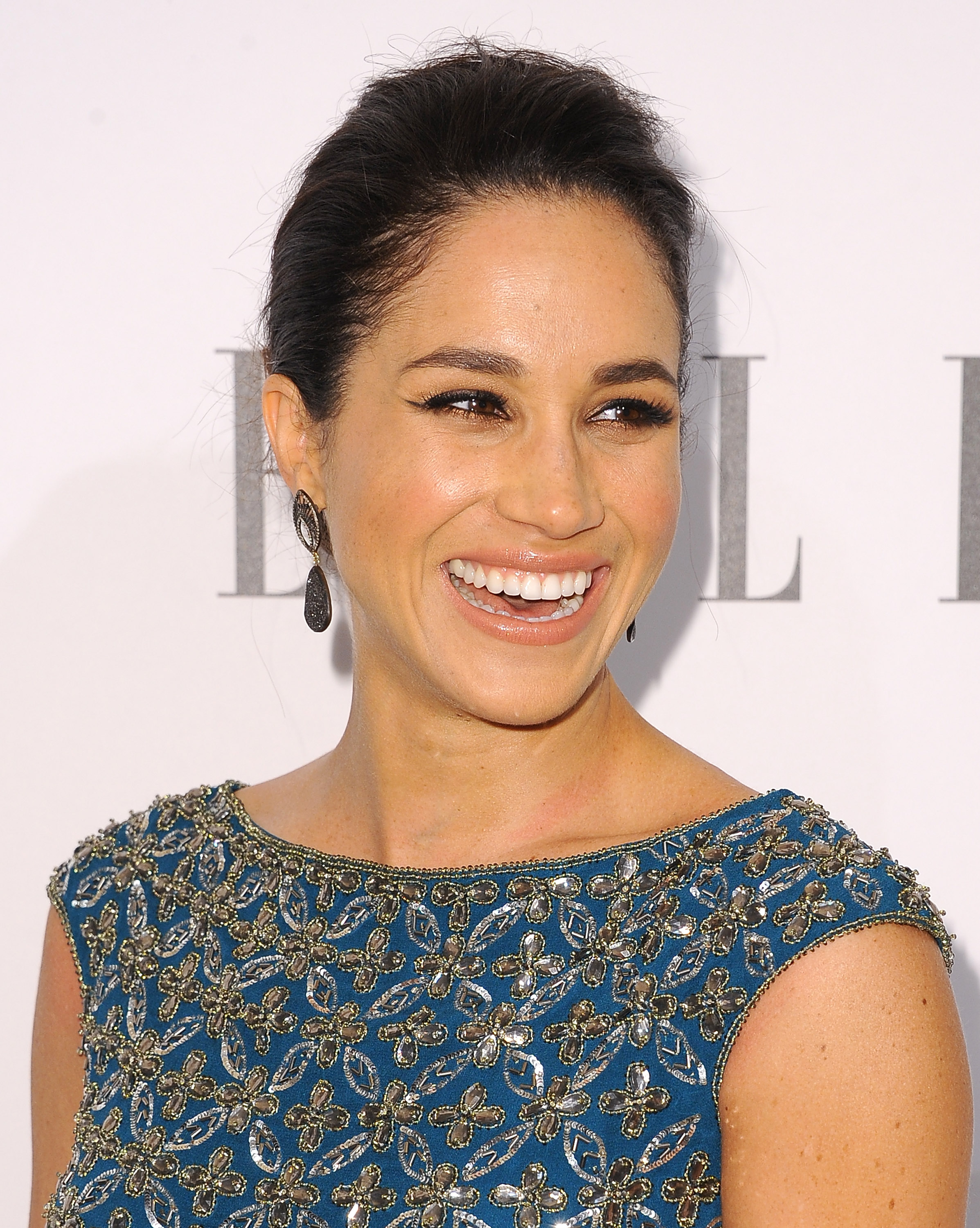 Meghan's co-stars made it clear that the royal had made a good impression on the cast and crew of her latest Hollywood project. Once the duchess gave birth to baby Archie, they instantly sent their congratulations to the royal. In fact, Markle made such an impact, that it wasn't just her co-stars who miss her. The producers of 'Suits' have also tried to pull a few strings, in order to get Meghan back on the show. A source from NBC Universal, who owns the show, shared:
"No final figure has yet been arrived at but negotiations are likely to be opened in the very near future. I've heard sums ranging from two to six million being kicked around and that sounds a lot – but it would be one of the biggest marketing coups in TV history."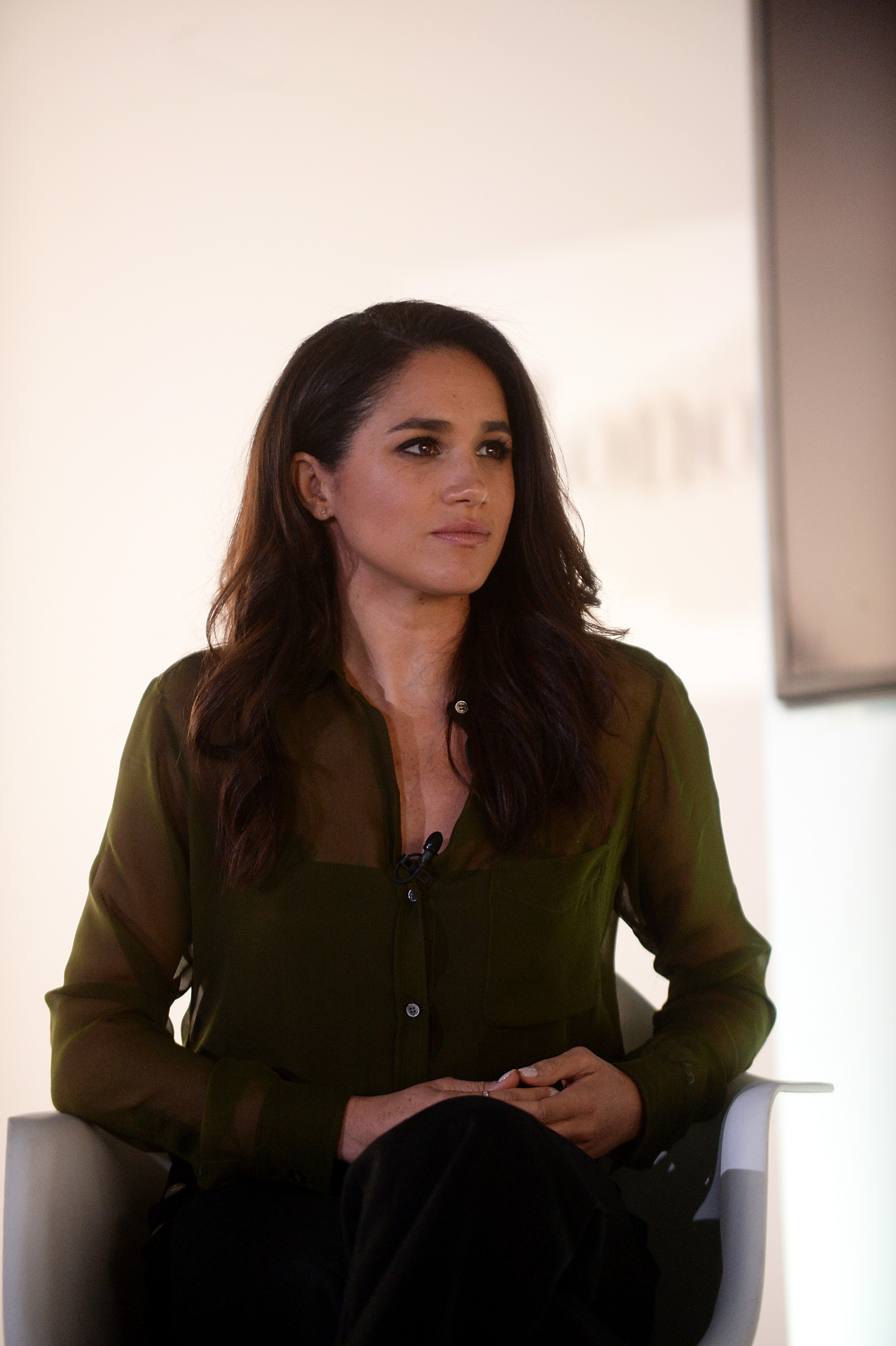 Since next year's season of the show will be the final one, there's been plenty of talk that the Duchess of Sussex might be making a surprise return. However, things aren't that simple. There are a couple of obstacles preventing our favorite Zane from returning to her paralegal role.
Will the Duchess of Sussex ever return to Hollywood?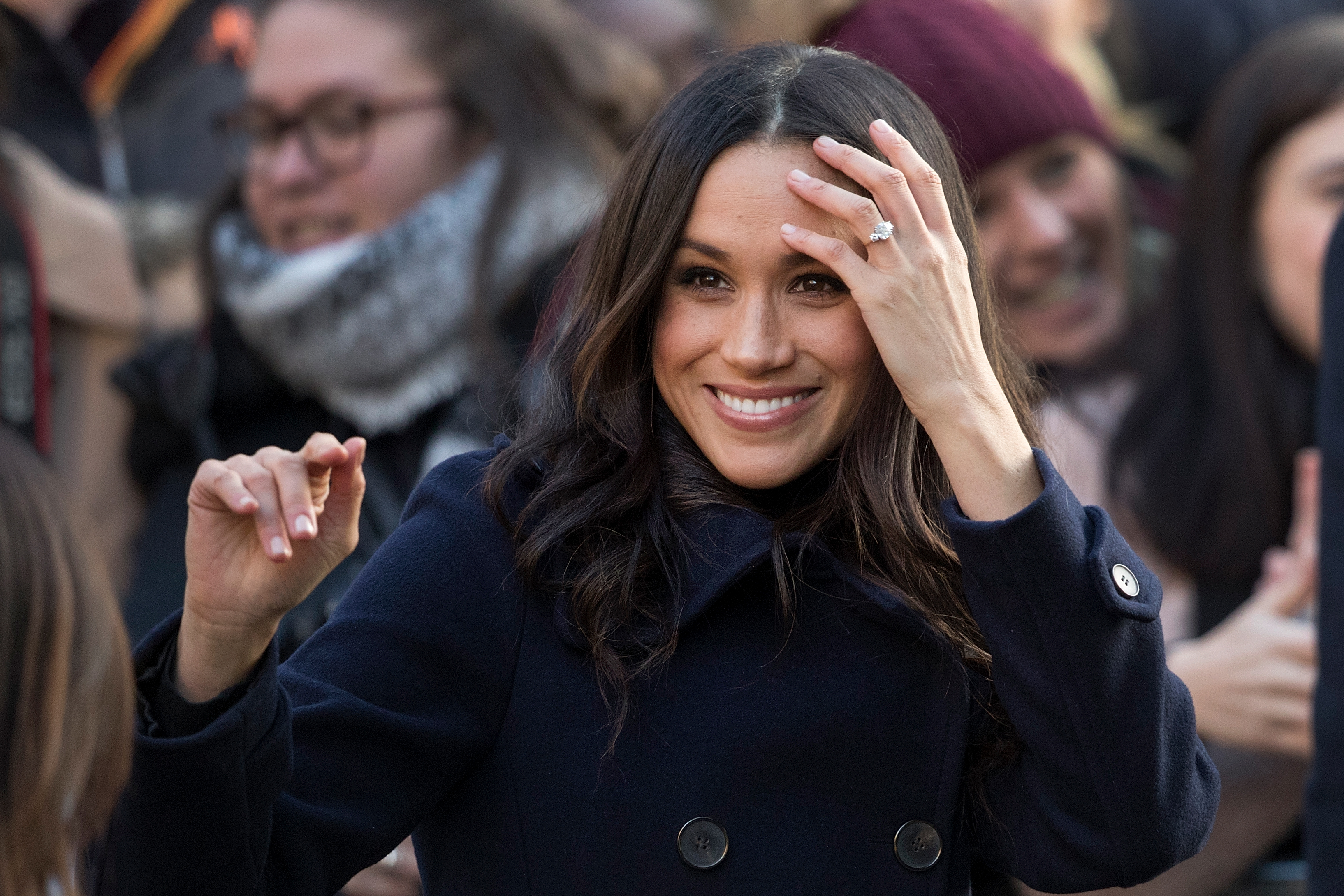 When it comes to her previous and current life, it's safe to say that the duchess' life is a lot more complicated than it was before. Her top priority, essentially, was acting and being a Hollywood celebrity. Now, things have changed drastically. Firstly, she's a new mom, which is exhausting and difficult to handle in and of itself. But if this was the only thing that the royal had on her plate, it might've been manageable. However, there is something else standing in the way - and that's her royal status.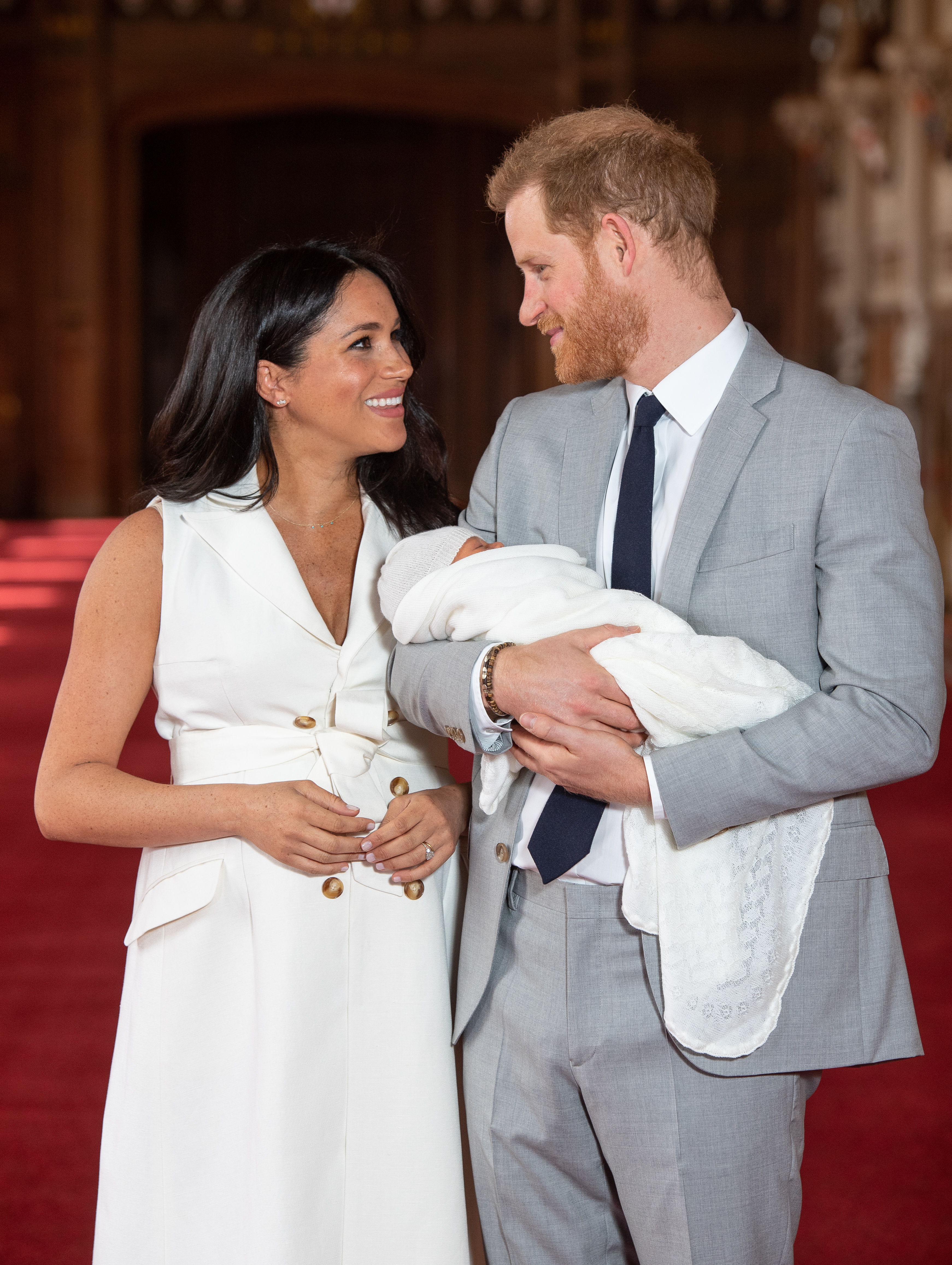 Since Markle is a working royal, she's not allowed to have a job. In fact, her full-time job is representing the Queen, however, whenever, and wherever she might be needed. Sounds pretty intimidating, doesn't it? Not all is lost - there might be a loophole. Theoretically, if the network donated the sum directly to a charity, rather than writing check's in Meghan's name, she might get the chance to return to her Hollywood status.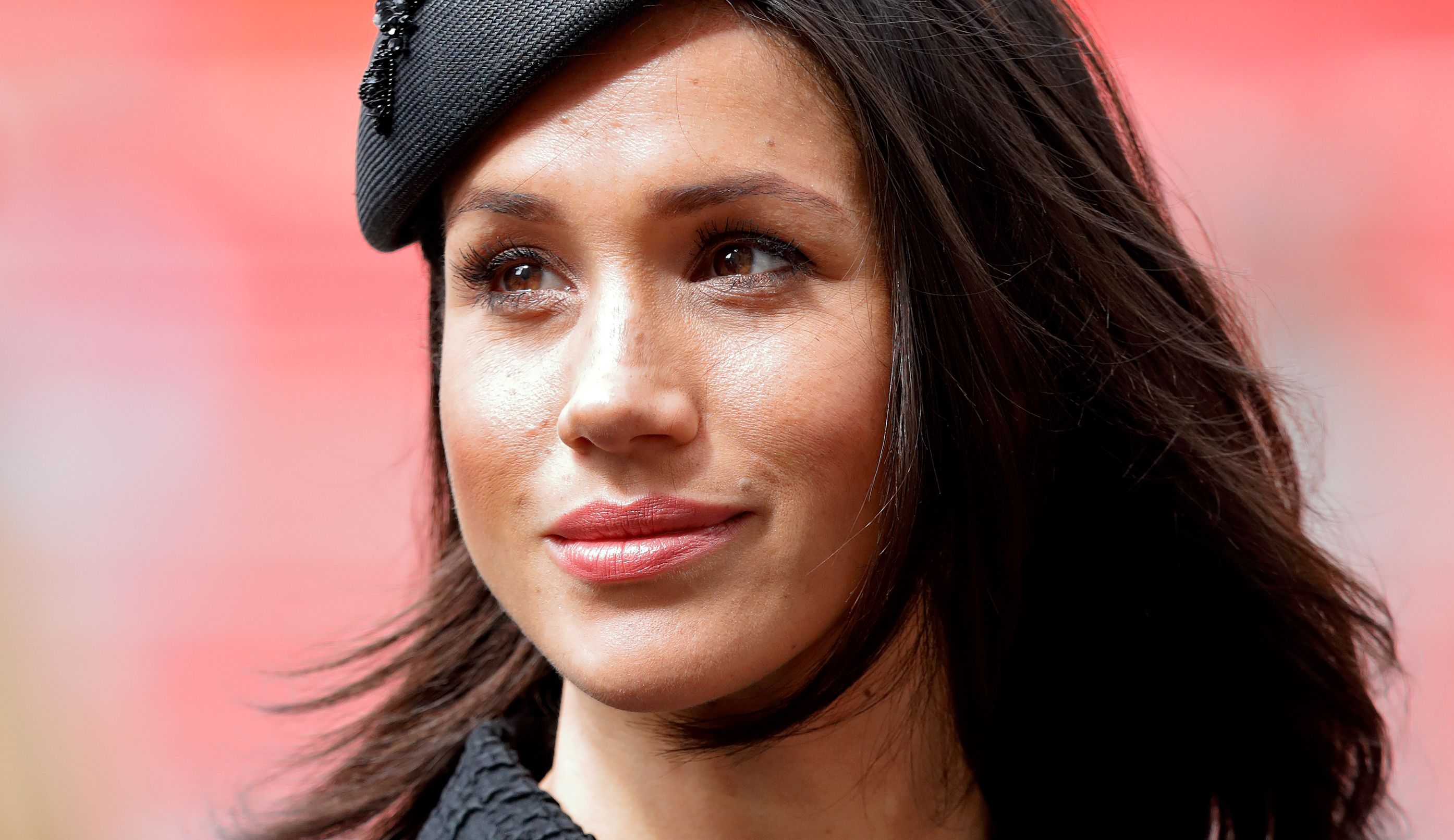 This isn't confirmed though and is only hypothetical. The Queen might have recognized the validity of it, but she might also close it up. Plus, all of Meghan's work now has to somehow relate to her ties with the British Royal Family. So even though the profits would be donated, the actual role - acting in the show - has absolutely nothing to do with the Royals. There is one surefire way to get back into acting though, and that's if Meghan and Prince Harry (unfortunately) end up separating.
Is Meghan allowed to return to the acting world?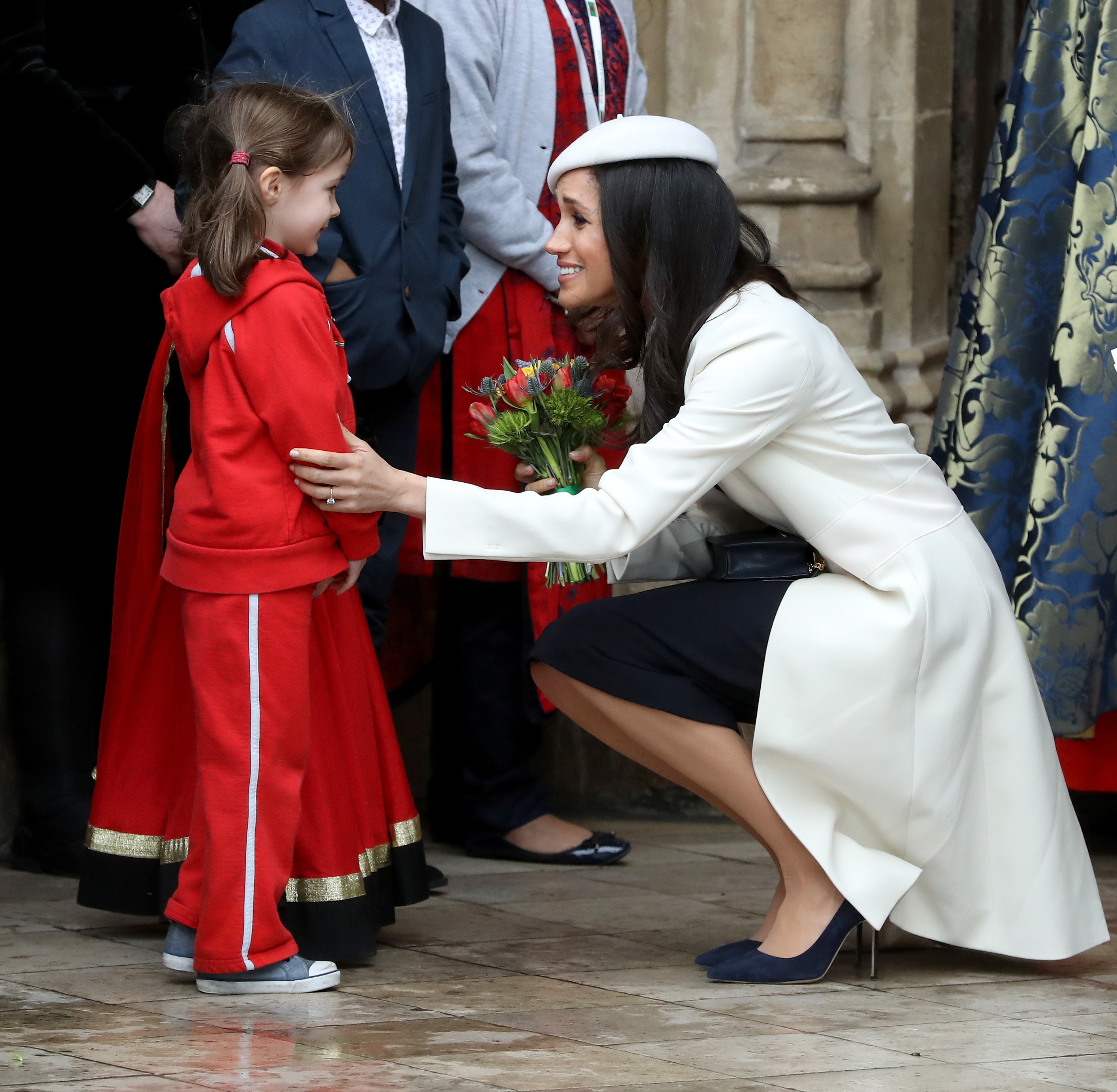 Ever since leaving her former life behind, Meghan Markle ended up returning to her acting roots after making her first official visit to the National Theatre. It's clear that it would be difficult to impossible for the Duchess of Sussex to return to being a Hollywood celebrity. But, that doesn't necessarily mean she couldn't continue acting.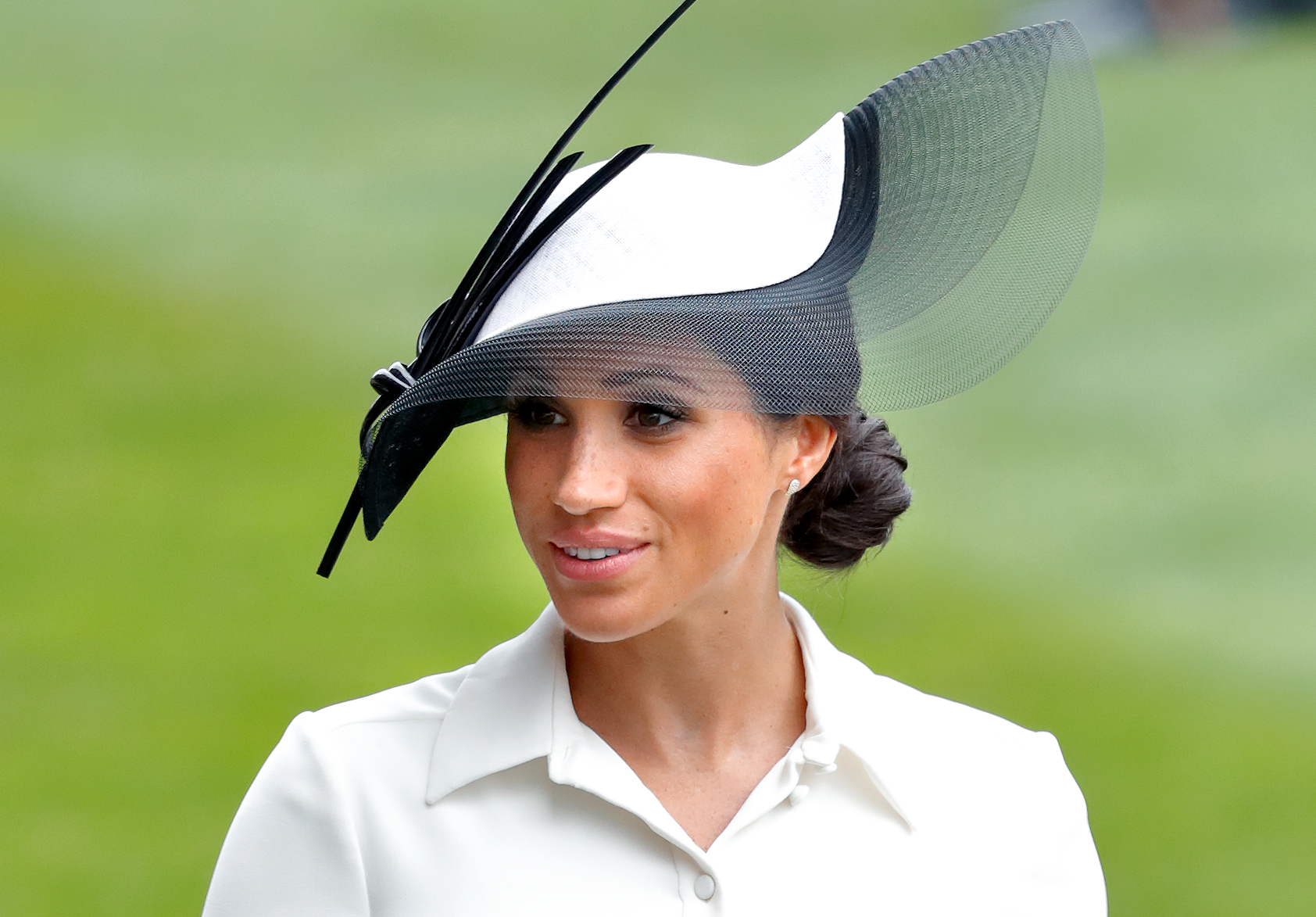 When it comes to the working royal/working actress dilemma, royal historian Robert Lacey, commented on the situation. According to Lacey, Meghan is able to put her acting talents to use once again, on a specific stage - the National Theatre.
"It's not out of the question that we'd see a member of the royal family performing on the stage of the National Theatre one day. If Meghan is ever missing the excitement of acting, this will put her back in touch with show business in a very creative way. It is tailor-made for her and she will throw herself into it."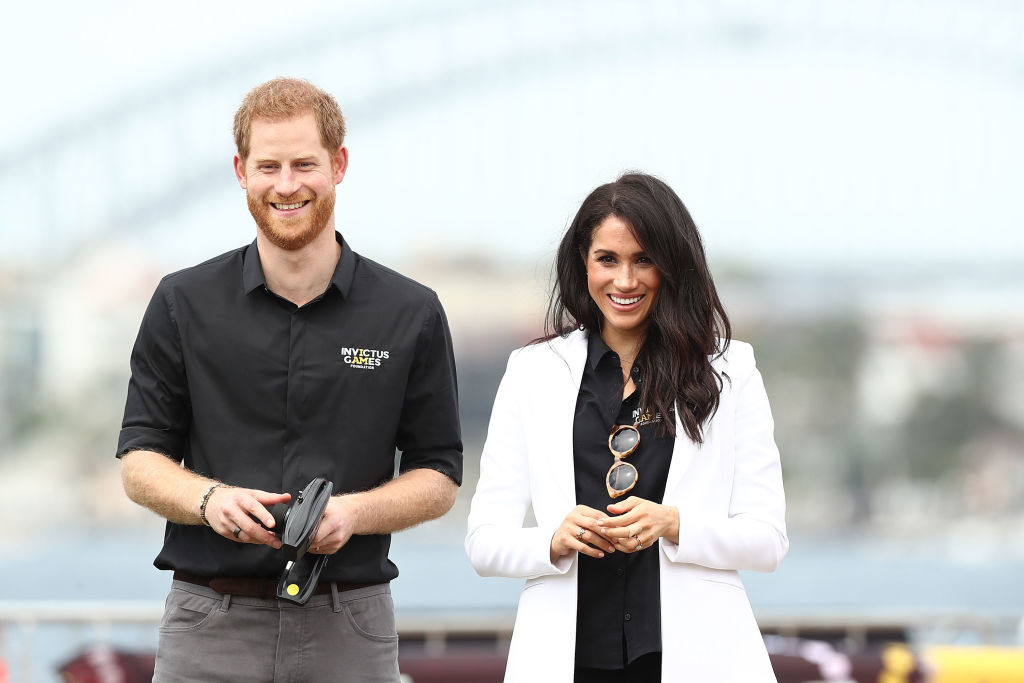 In fact, since she's now a patron for the Theatre, the idea is totally realistic. Even if the duchess doesn't end up getting on stage, that doesn't mean she can't help out with her expertise behind the curtains.
Who knows? Although it sounds highly unlikely we'll ever be seeing our beloved Rachel Zane onscreen once again, we're keeping our fingers crossed that Meghan will be able to bless us with her acting talents once again elsewhere, all while keeping her Duchess title.
Sources: CheatSheet, CheatSheet, MarieClaire, CheatSheet
Related: