Queen Elizabeth Could Have Found Out Who To Blame For Charles and Diana Failed Marriage
It is believed that Prince Charles and Princess Diana's marriage was doomed to fail from the beginning. However, there's plenty of blame to share. Some people think that the first one at fault is Camilla Parker Bowles, the then-mistress. 
Diana should also get a bit of blame as she once confessed to having cheated on her husband. And, of course, we have the heir of the throne. But who do you think the Queen would be? Her son, Diana, or the mistress? There's more than meets the eye, so the answer might truly shock you. Scroll down and find out!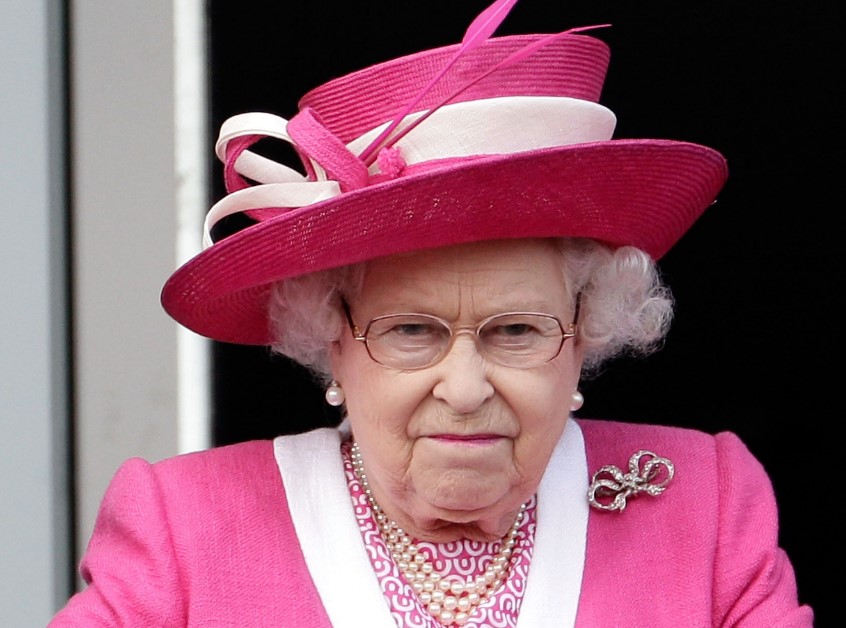 DIANA HAD HER CANDIDATE
It comes as no surprise that the Princess of Wales would think Camilla Parker Bowles was the reason for her divorce. As International Business Times reported, Penny Junor wrote something about it in her book 'The Duchess: Camilla Parker Bowles and the Love Affair That Rocked the Crown.'
The author implied that Diana blamed the mistress for her failed marriage. Besides, we cannot forget the words that the People's Princess once pronounced about it: "There were three of us in this marriage, so it was a bit crowded." So it's pretty understandable, isn't it?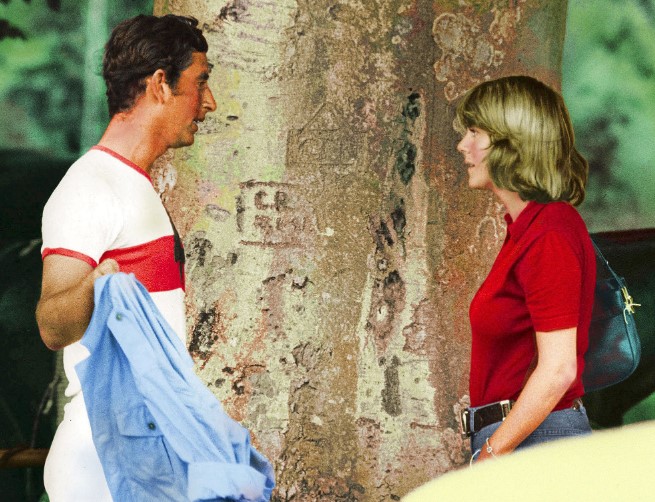 THE STAFF CONDEMNED THE "OTHER" LADY
The source also noted the perception of the members of the royal household regarding the disastrous relationship between Charles and Diana. Junor explained as well that the Prince of Wales' workers made no attempts to welcome Parker Bowles once Diana had passed away. 
"Just like any marital dispute, people took sides, and she was the other woman. They thought that if it weren't for her, everything would have been fine, and the beautiful Diana would not have been so miserable and got herself into awkward situations," an insider told the author.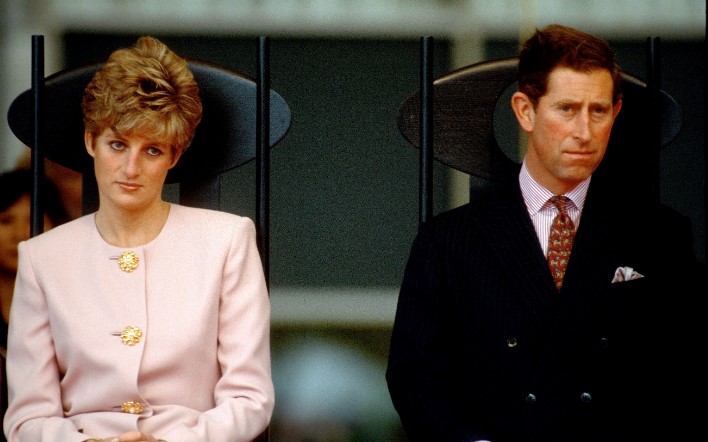 Although Camilla tried to keep the distance from Charles' office, that did not change the opinion the staffers had about her. She wasn't very popular during those early days as many workers that had known and loved Lady Di were distressed by the divorce and everything that happened after that. 
FROM CHARLES' POINT OF VIEW 
It is safe to assume that the Prince of Wales would say his former wife took the responsibility for their failed union, right? However, his outlook on the situation is a bit different from what people would imagine. Even on his wedding day, the future King did not want to go through with it as he allegedly had doubts.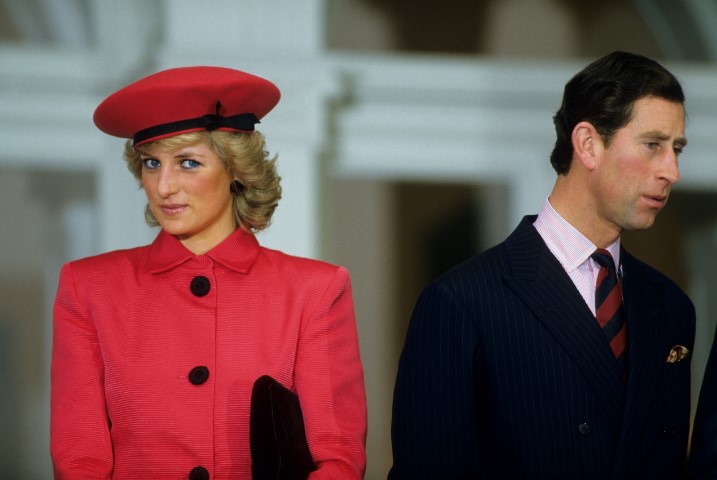 So why did he do it? It turns out that royal author Robert Jobson said in his book 'Charles At Seventy: Thoughts, Hopes, And Dreams' that the Prince once declared, "I desperately wanted to get out of the wedding … when during the engagement, I discovered just how awful the prospects were having had no chance whatsoever to get to know Diana beforehand." 
FEELING OBLIGED 
And it was Prince Philip who sort of "forced" his eldest son to propose to Lady Spencer. Yes, you read that right, so let us explain this thoroughly. According to 12News, the lovebirds had only had a couple of dates back in 1981 when Philip resorted to his regrettable way of communicating with his son (aka a letter) to speak up his mind.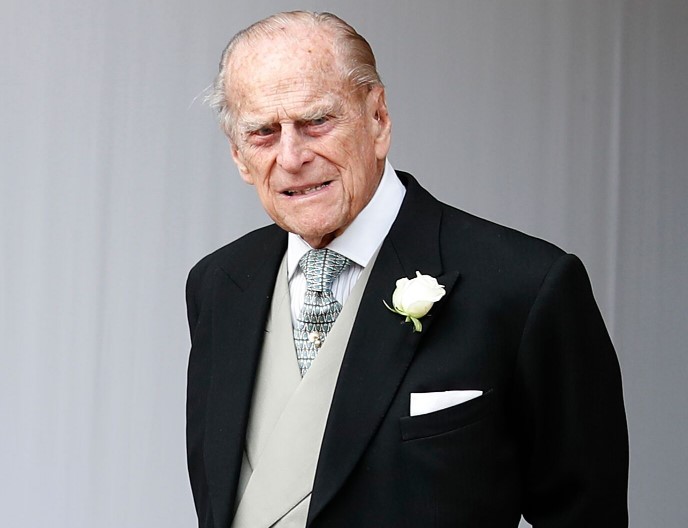 According to the source, the missive was measured, sensitive, and seemed to be a ghastly threat. Part of it said that he "should either propose to Diana or release her."  But what is even worse, Prince Charles read it as a bullying letter.
The young royal was not in love and not ready for the big step, which could easily explain why things with Diana went downhill. International Business Times also reported biographer Tom Bower claiming that the first in line to the throne openly blamed Queen Elizabeth and Prince Philip.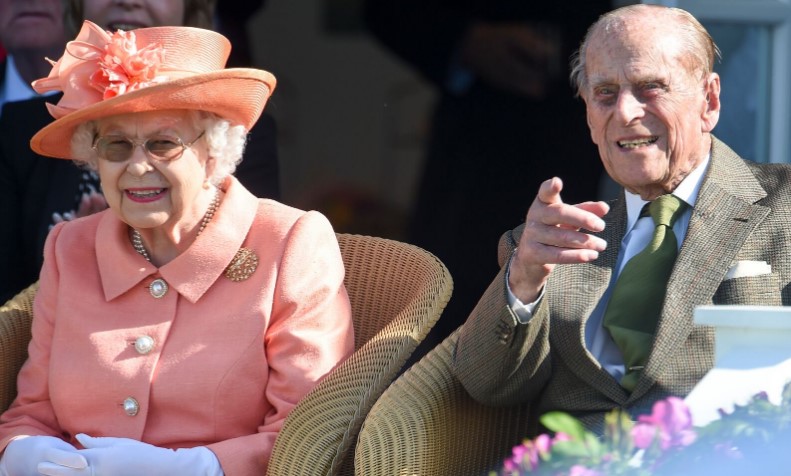 If you're wondering why exactly, it was simply for "being forced into an unhappy marriage." Despite Charles' opinion, when the union had no other remedy but divorce, reports from The Independent stated that the Duke of Edinburgh did his utmost to help the couple.
BUT PHILIP DID GIVE THEM A HAND
He tried to save it by talking to both parties in pursuit of reconciliation. Philip gave his son marital advice as well, but Charles met it with hatred. With Diana, things were different. According to The Sun, the Duke of Edinburgh wrote letters to his daughter-in-law to express his willingness to help them in their marriage.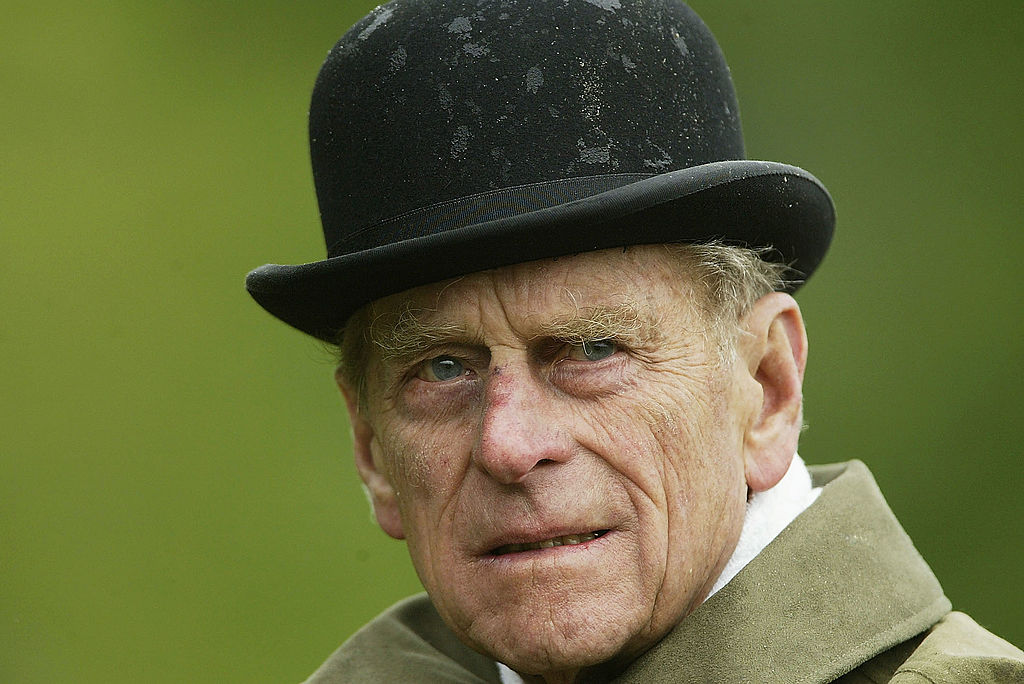 In a letter supposedly written in 1992, Prince Philip told Diana, "Charles was silly to risk everything with Camilla for a man in his position. We never dreamed he might feel like leaving you for her. I cannot imagine anyone in their right mind leaving you for Camilla."
With the message, it was clear Philip wanted to show his sympathy and support to Diana. He added he would always do his utmost to help her and Charles to the best of his ability. "But I am quite ready to concede that I have no talent as a marriage counselor!!!," he confessed.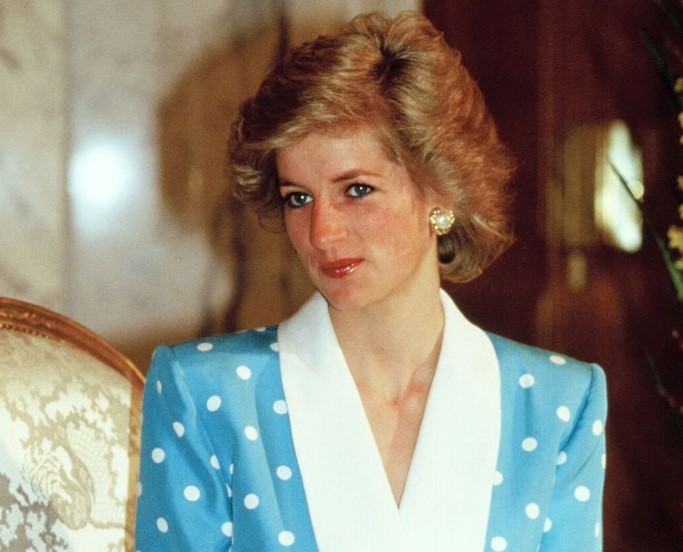 THE QUEEN'S OPINION
It is no secret that Diana Spencer was not the monarch's cup of tea towards the end of her life. But surprisingly, things were not so strained at first when the royal family met the Lady. In fact, the Queen and her husband were delighted with the idea of their son marrying the young and gorgeous daughter of an earl. 
Of course, it was after years of outrageous behavior, creating scandals, having many lovers, lacking in commitment to the fashion royal protocol, and speaking to the press that the relationship deteriorated. The whole family then turned on Diana, according to CheatSheet. Nevertheless, when it comes to finding the culprit for the disastrous marriage, Lady Di was on a winning streak with Her Majesty.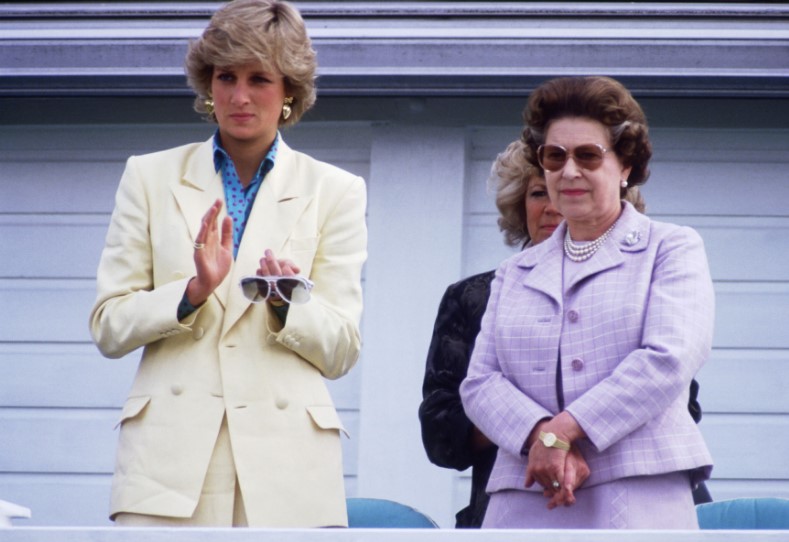 OMG! IS IT TRUE? 
Or at least that is what a royal biographer believes. As Express reported, Robert Lacey claimed in the program 'Princess Of The Palace' that "it would be a great mistake to say she [the Queen] blamed Diana for what went wrong." Lacey thinks both Elizabeth II and Philip would place the responsibility on their son's shoulders. He stated: 
"She and her husband Prince Philip put more of the blame on Prince Charles of course, as we since discovered, was already committed emotionally to another woman."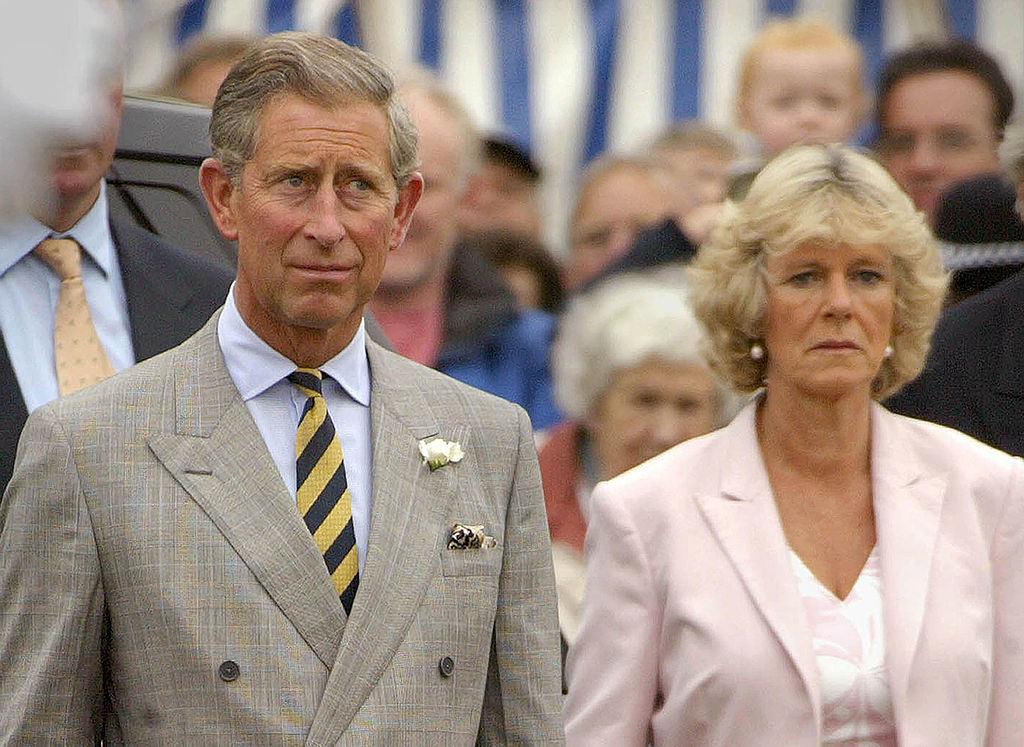 Of course, this doesn't mean that she thinks Diana was not liable. But the source said that the Princess of Wales would resort to Her Majesty for emotional support and marital advice. But Daily Mail asserted that the ruler once told her daughter-in-law, "I don't know what you should do; Charles is hopeless."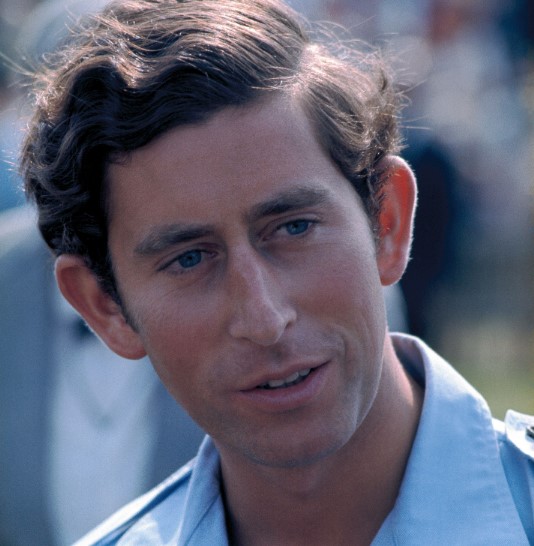 Do you agree with Queen Elizabeth's opinion about the marriage? Or do you think there's more than one culprit? We are eager to know your thoughts, so please drop a message in the comment section below. And you cannot miss the rest of the articles we have for you, so check them out!
Source: CheatSheet, Express, CheatSheet, International Business Times, Daily Mail, 12News, International Business Times, The Sun, International Business Times
Related: