Prince Philip And Queen Elizabeth Have Their Own Secrets: Inside 70 Years Marriage Life
Prince Phillip, Queen Elizabeth II's husband, is well known for the numerous royal assignments that he had embarked on in over sixty years of service before he retired in 2017. He is barely seen up and about except on extremely important occasions like a royal wedding.
Prince Phillip was 98 years old on June 10. In honor of the Prince Philip's just-concluded birthday, we want to share with you six fact we bet you never knew about the Duke of Edinburgh. You would be surprised what enormous feats the aged royal has achieved in his lifetime!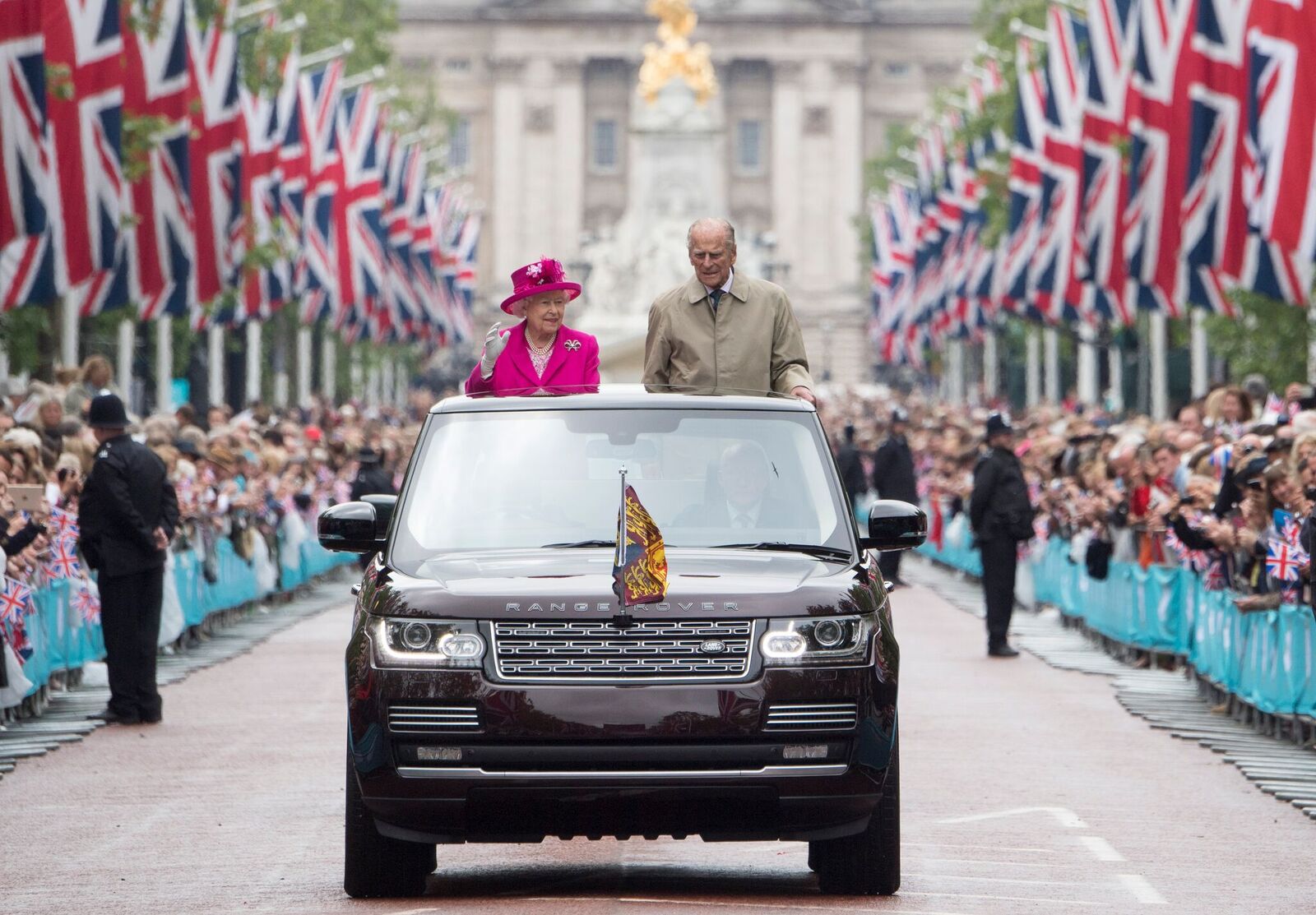 PRINCE PHILIP'S BACKGROUND STORY
Philip was given birth to in the Greek and Danish royal families. He was born in Greece, but his family had to evacuate the country when he was a baby. He schooled in France, Germany, and the United Kingdom. Then he joined the British Royal Navy in 1939 when he was just 18. In July 1939, he started sending letters to 13-year-old Princess Elizabeth, whom he had initially met in 1934.  He served with acumen in the Mediterranean and Pacific Fleets during the Second World War.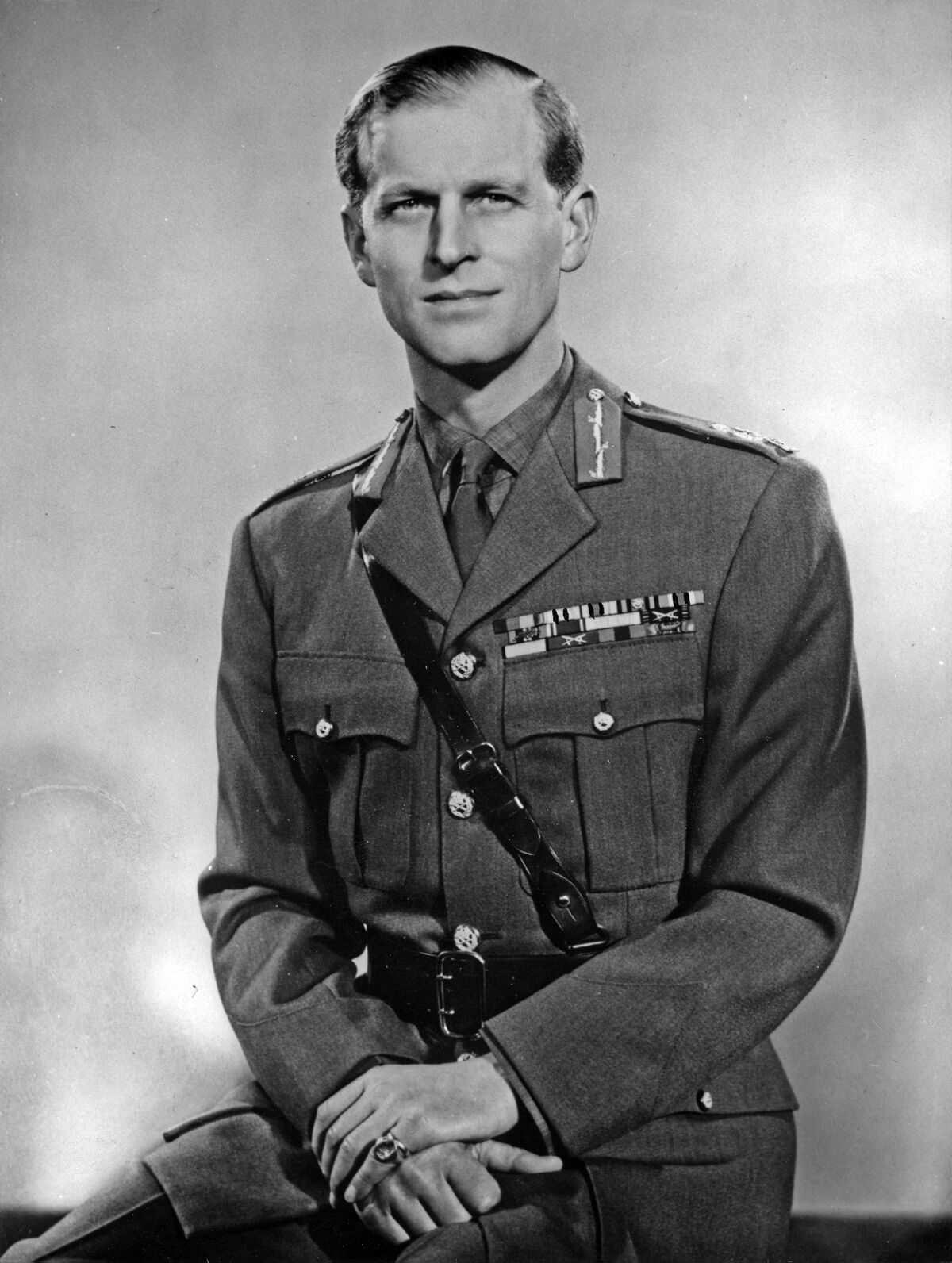 Succeeding the war, Philip got the authorization of George VI to marry Elizabeth. Preceding the official announcement of their engagement in July 1947, he dropped his Greek and Danish royal titles and became a naturalized British subject. He then took up his maternal grandparents' surname, Mountbatten.
He tied the knot with Elizabeth on November 20, 1947. On the morning of the wedding, he was made Duke of Edinburgh, Earl of Merioneth and Baron Greenwich of Greenwich in the County of London. Prince Philip got to the rank of commander then he stopped operating in the military service when Elizabeth became the Queen in 1952. He was officially made a British prince in 1957.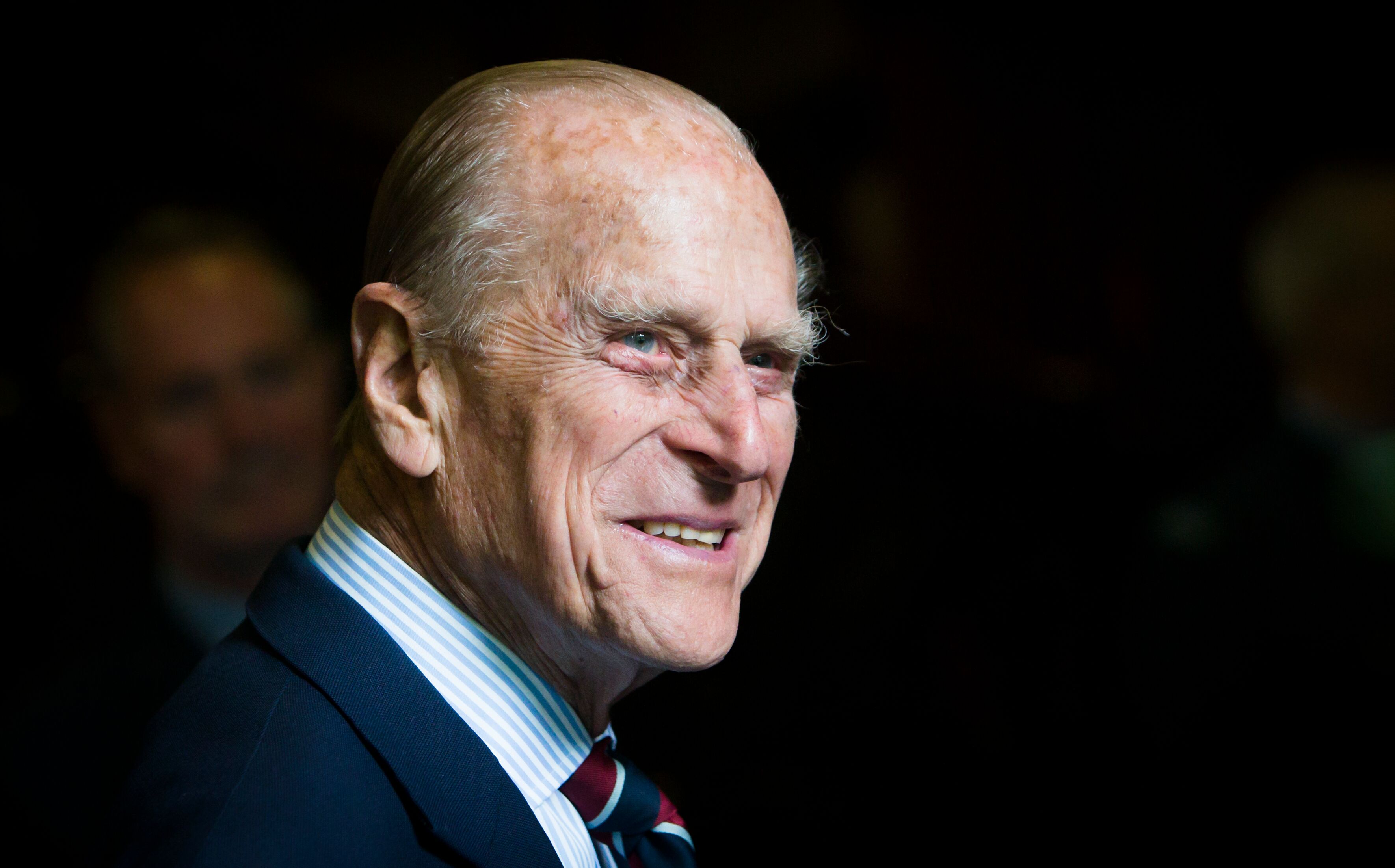 Prince Philip and Queen Elizabeth have four children: Prince Charles, Princess Anne, Prince Andrew, and Prince Edward. He has served the longest as a spouse of a ruling British monarch and is also the oldest ever male member of the British royal family. Prince Phillip retired from royal responsibilities on August 2, 2017, at the age of 96. He had achieved 22,219 solo undertaking since 1952. Now that you are familiarized with who he is, let's go on to the things you would never have guessed about the Duke of Edinburgh!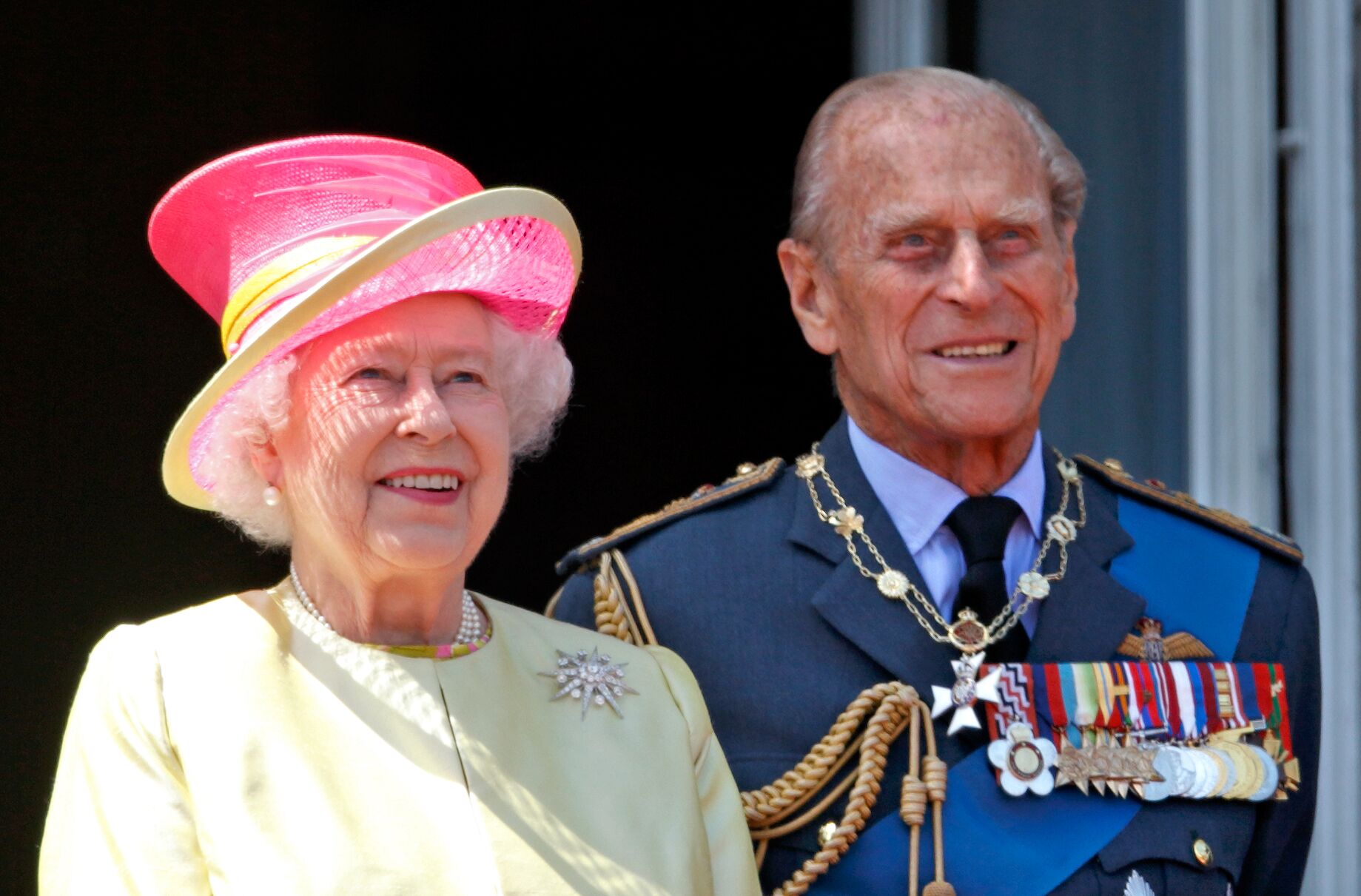 HE WAS GIVEN BIRTH TO ON A KITCHEN TABLE.
An unbelievable fact about Queen Elizabeth II's husband is that he was given birth to on his family's kitchen table. Who could fathom that? On June 10, 1921, the only son and fifth child of Prince Andrew of Greece and Denmark and Princess Alice of Battenberg was born on their kitchen table in Corfu at Villa Mon Repos, the Greek royals' summer home.
His parents had four daughters; Theodora, The Margravine of Baden; Margarita, The Princess of Hohenlohe-Langenburg; Cecilie, Hereditary Grand Duchess of Hesse, and Sophie, The Princess George of Hanover.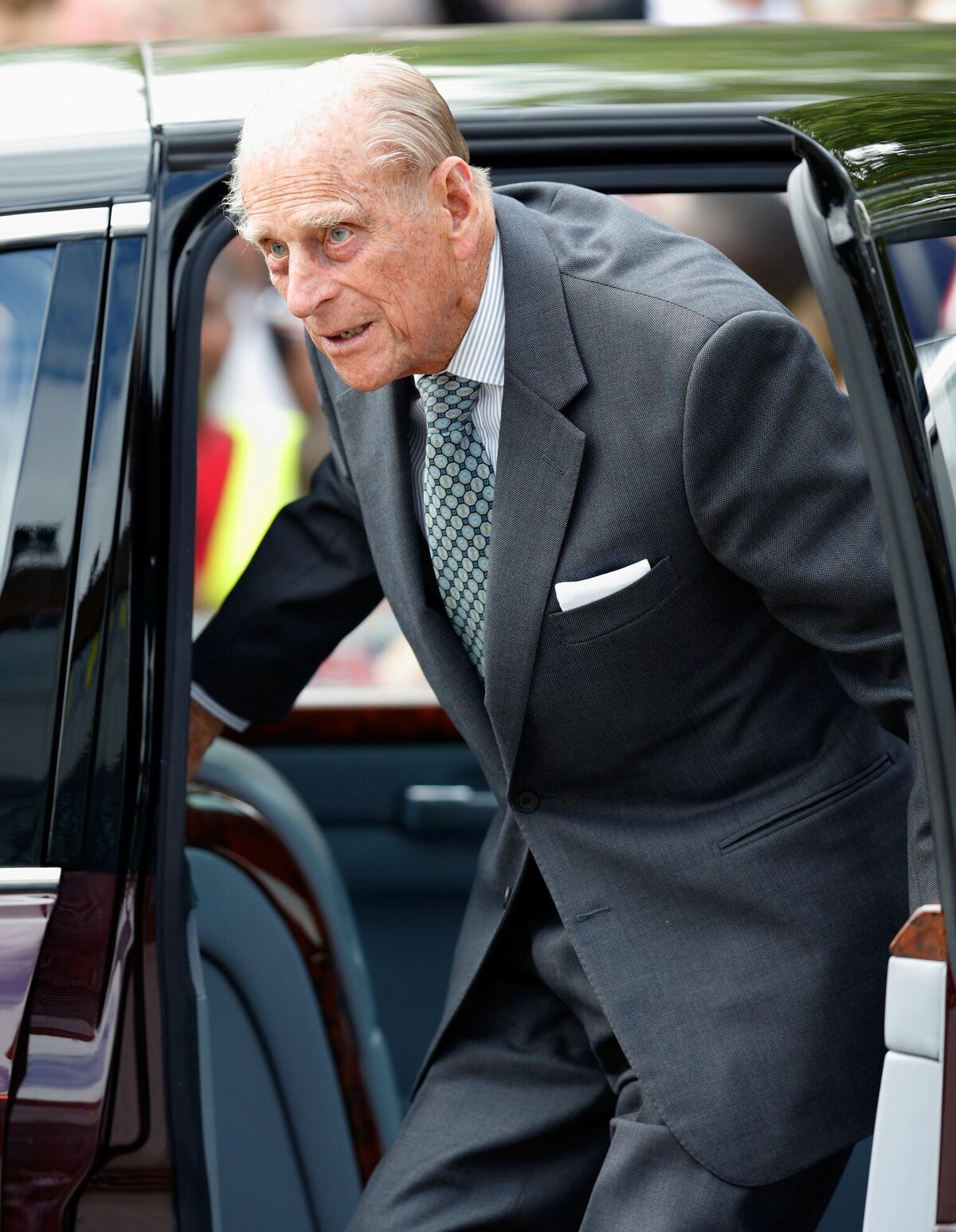 PRINCE PHILLIP MET HIS WIFE WHEN HE WAS JUST FOURTEEN YEARS OLD
Prince Philip met Queen Elizabeth II, his wife when she was just eight-years-old, and he was fourteen years old at a family wedding. Who knew one could fall in love at such a young age?
Prince Phillip and Queen Elizabeth are actually distantly related. Prince Phillip's cousin, Princess Marina of Greece was getting wedded to the Duke of Kent, in 1934. The Duke of Edinburgh and the Queen of England are fourth cousins and are great-great-grandchildren of Queen Victoria.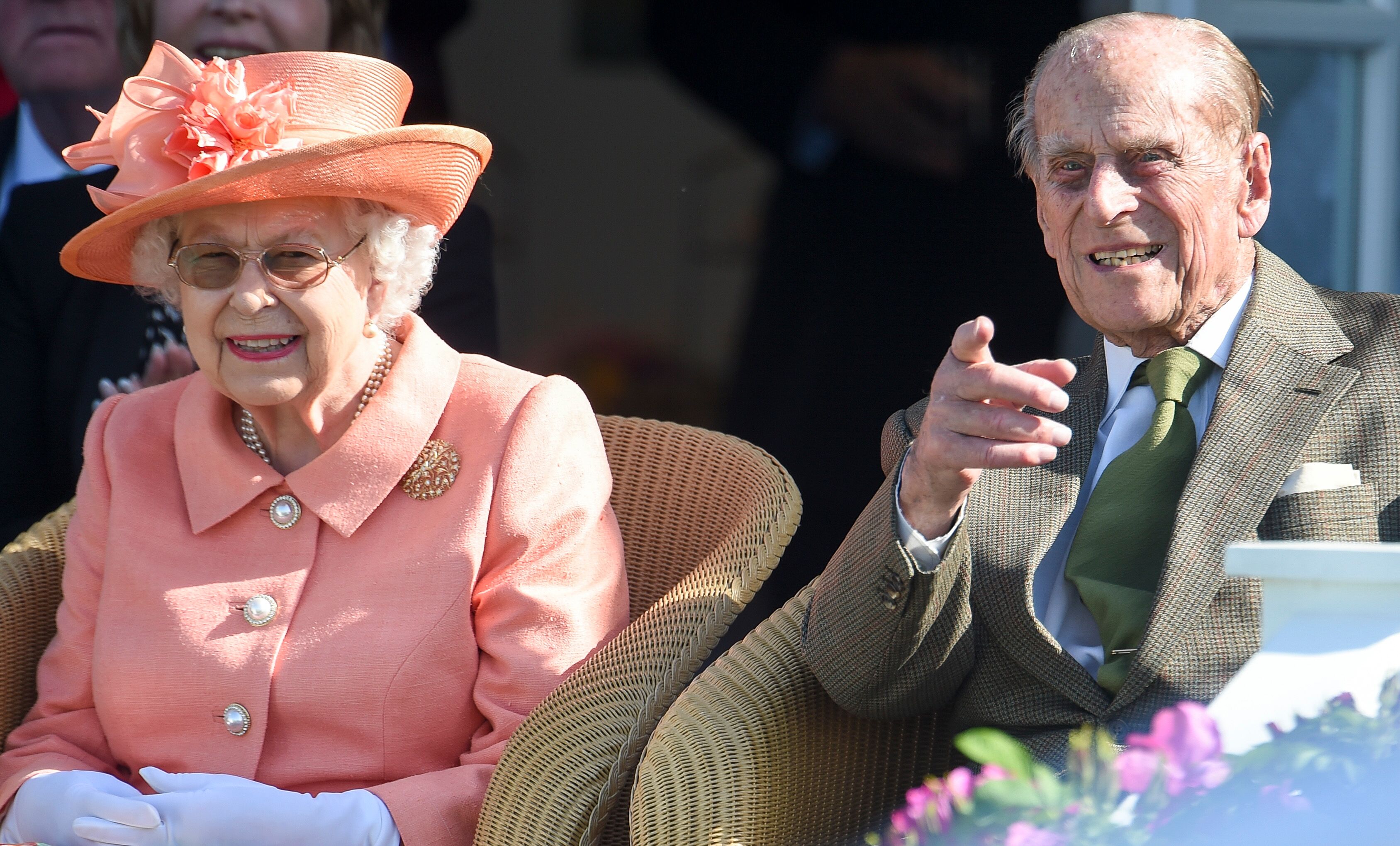 HE CHOOSES TOPICS TO BE DISCUSSED AT HIS DINNER PARTIES.
Royal author, Brian Hoey said that Prince Phillip decides what he and his guests discuss at his private dinner parties. In his book 'Not in Front of the Corgis,' he writes:
"When Prince Philip gives a private dinner, he likes to decide the subject for conversation. One lady was dismayed to find she was expected to contribute on the subject of 'deciduous trees,' about which she knew absolutely nothing."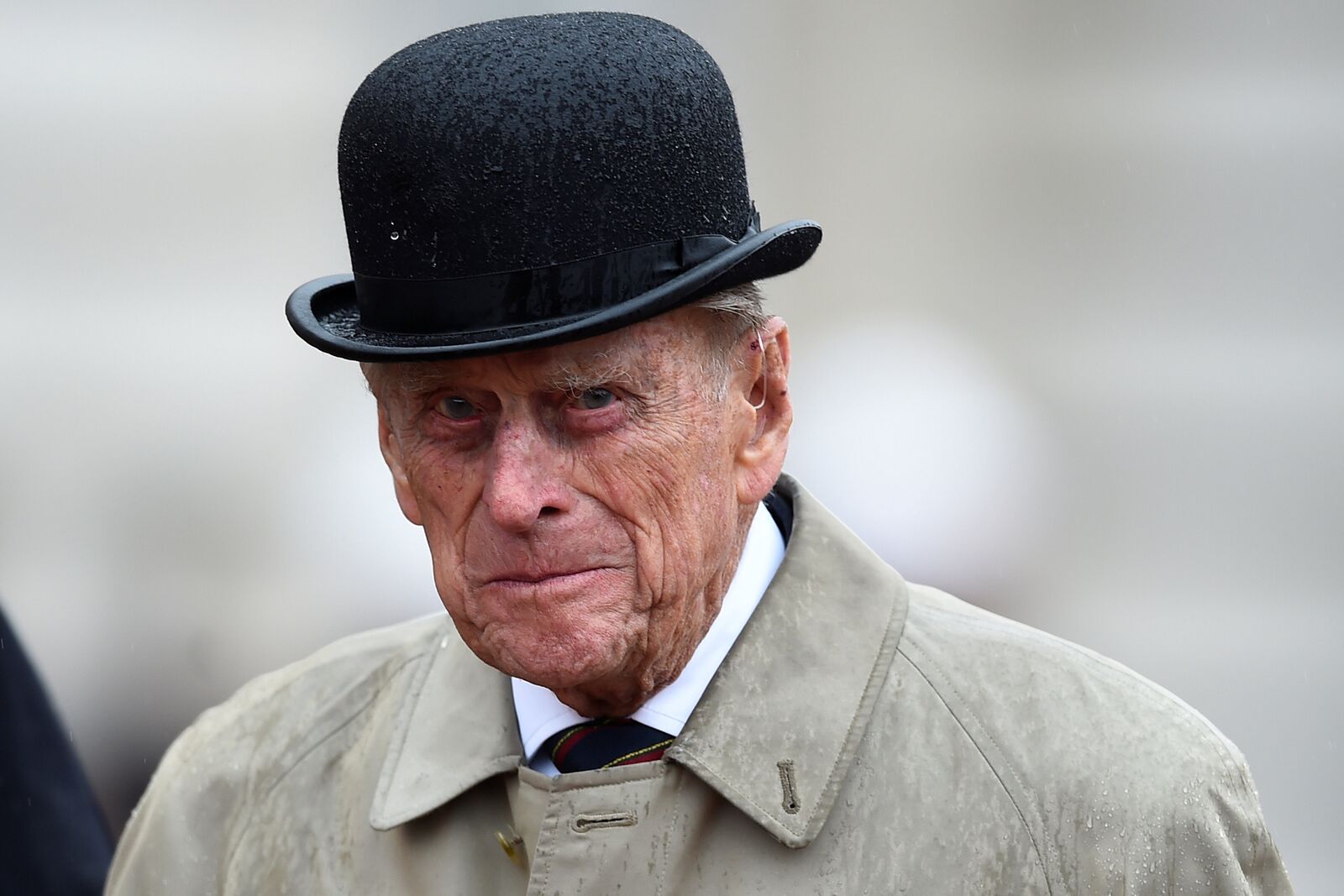 Brian continues describing how the Prince reacts to his guests:
"If guests are not quite as knowledgeable as they should be, the Prince can become very touchy - but if someone is more expert than him, it can just as easily ruin the occasion."
Mr. Brian Hoey further clarifies the best way to impress the Duke of Edinburgh,
"Apparently the secret is to contact his office beforehand and find out his pet topics of the moment and learn just enough to be able to contribute intelligently but not to upstage the host. Otherwise, he can become 'less than pleasant.'"
Be sure to remember this if you ever get an invitation!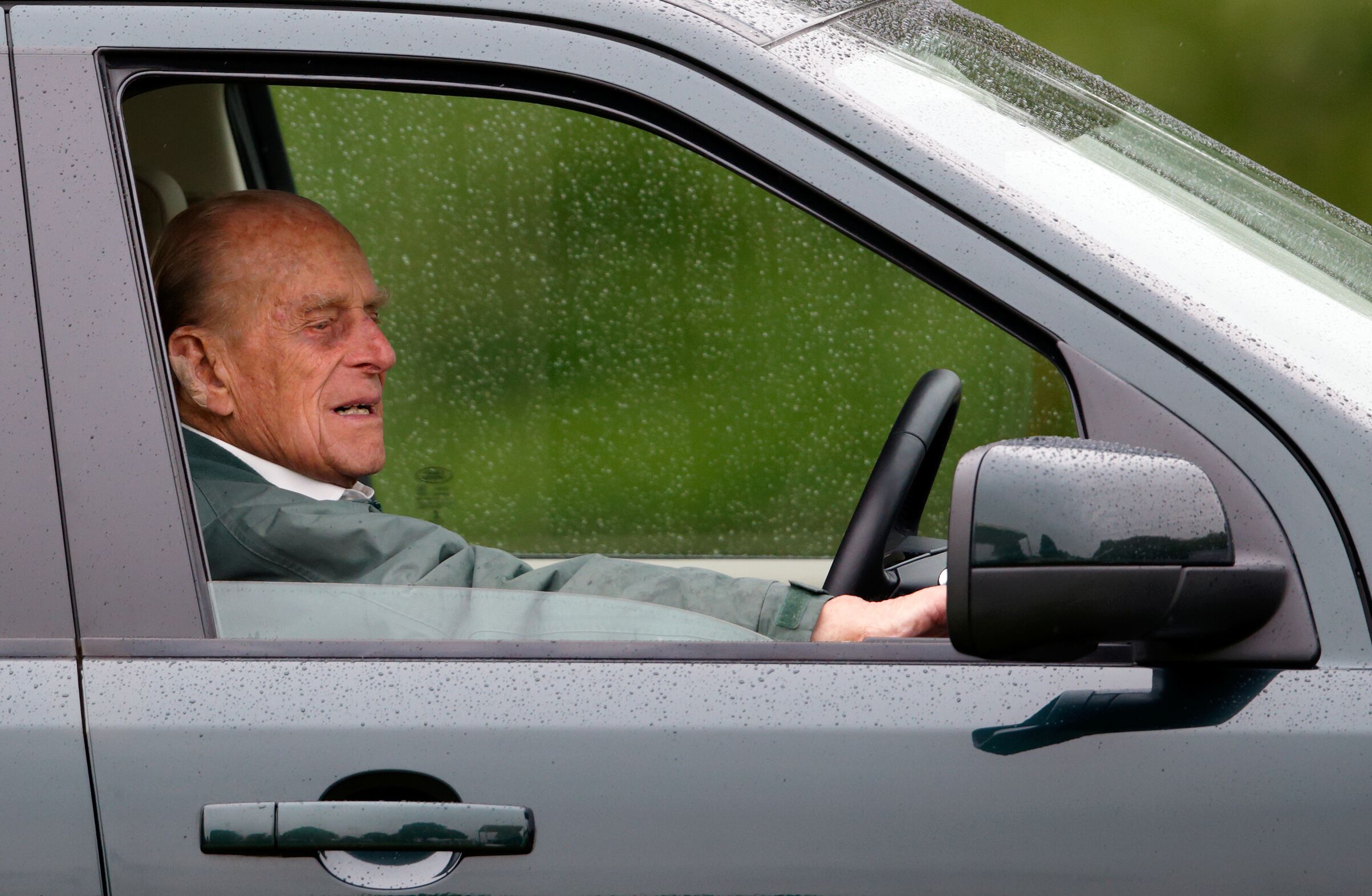 PRINCE PHILLIP HAD TO BE WITHDRAWN FROM GREECE AS A BABY
King Constantine had to step down in 1922 when Greece lost the Greco-Turkish War of 1919–1922. As at then, the Duke of Edinburgh was only 18 months old and had to be taken away from Greece on a Royal Navy ship. He was transported in a make-do cot that was assembled from an orange box. This was after King Constantine I was forcefully dethroned. His family left Greece for France and settled down in a house lent to them by Princess George of Greece and Denmark, who was wealthy.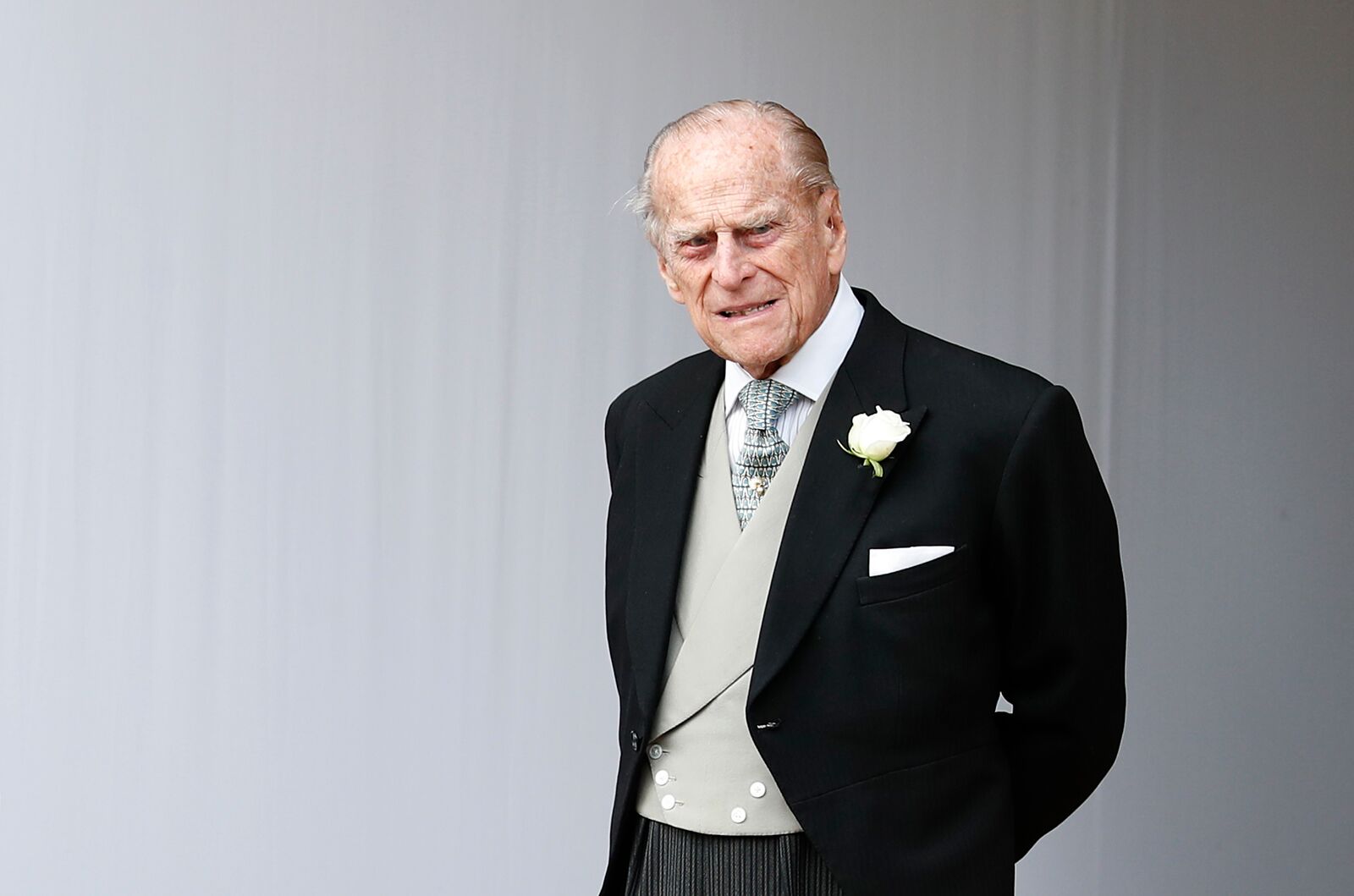 PRINCE PHILLIP IS THE FIRST ROYAL TO BE INTERVIEWED ON TV
Another fun fact about Queen Elizabeth II's husband is that he was the first member of the royal family to be interviewed on TV. At a time as this where the young royals are always on our screens granting several interviews, it is heartwarming to know it is the Duke of Edinburgh that began this tradition. Prince Phillip was interviewed while being filmed on May 29, 1961, by Richard Dimbleby about the Commonwealth Technical Training Week. He was interrogated as a supporter for building the country's labor force by an increment in skilled workers.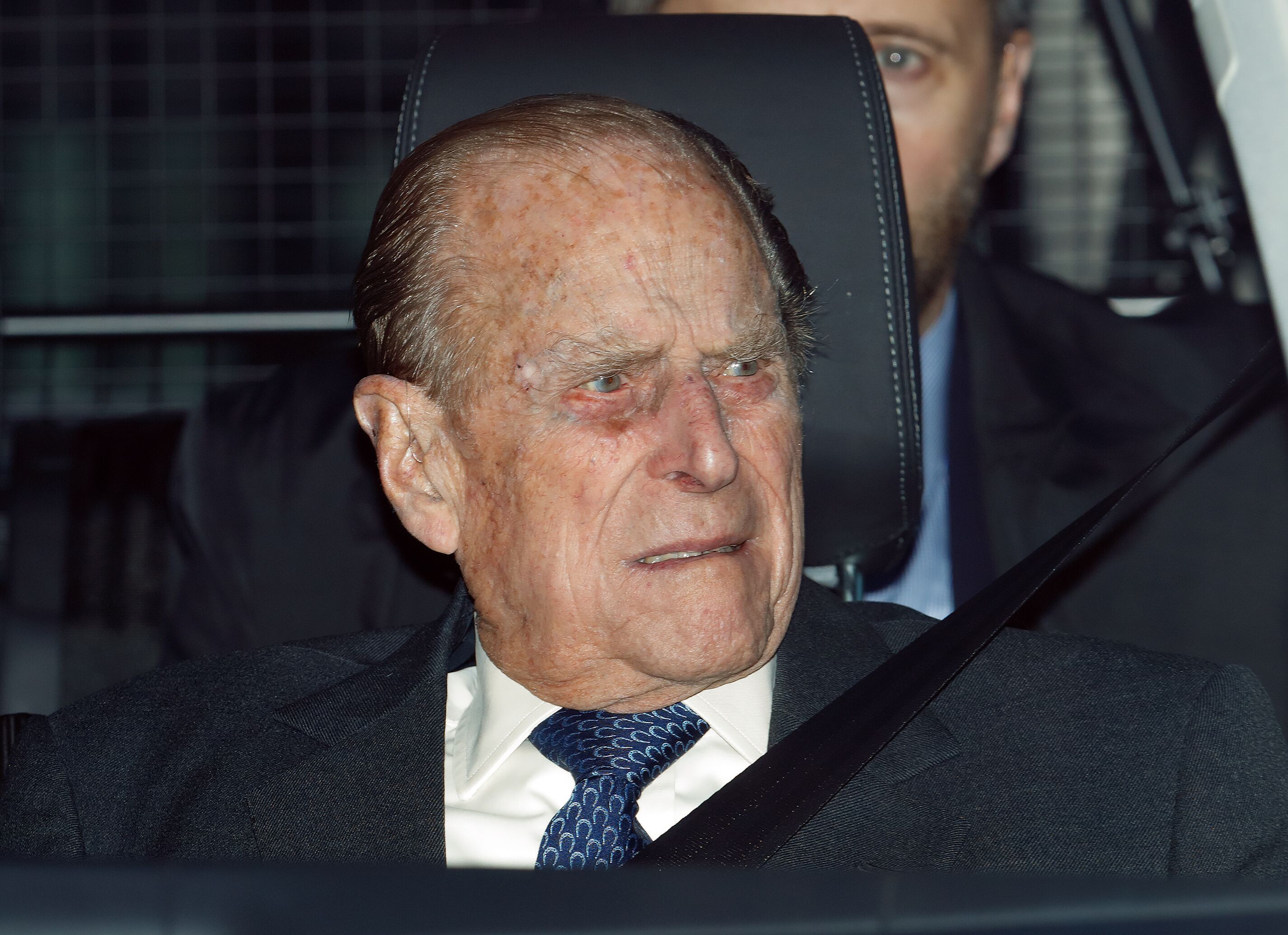 THE DUKE OF EDINBURGH VALIANTLY FOUGHT IN WORLD WAR II
Prince Phillip was praised for fighting bravely on world war 2. In fact, important official messages were sent by military officers mentioning how brave the Duke was at the second world war.
The Prince piloted the HMS Valiant's searchlights during the Battle of Matapan in 1941 against the Italian Navy. The most exciting part is that he was just 19. He was given an award for his efforts; the Greek War Cross of Honour.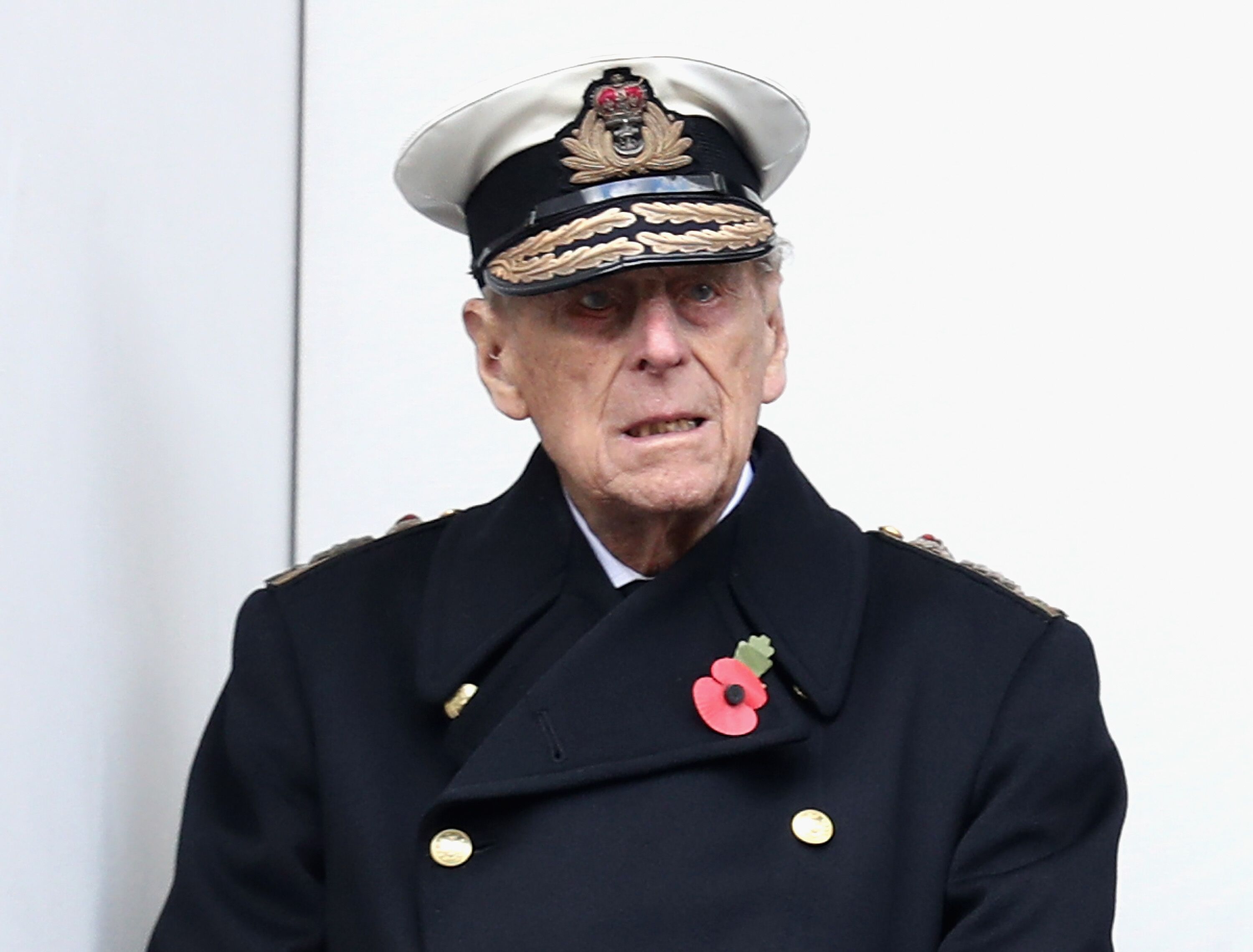 Prince Phillip is indeed a phenomenal royal. He did an outstanding job of his duties, and the world is thankful to him for that, We're sure Queen Elizabeth is super proud of her husband. Wh wouldn't be? Which of these facts surprised you most? Tell us in the comments section and share this article with a royal fan today.
Source: Express
Get Excited With More Royal Articles Here: