Love Triangle Of The Century: How Princess Diana Took Control Of Charles's Affair
We all believe that Princess Diana and Prince Charles divorced as a result of his disreputable affair with Camilla Parker Bowles, but there are new revelations in a book that state that they were not in accordance long before they split. Princess Diana died on August 31, 1999, and this is the 20th year since her demise. Reviewing her life and times has made us realize that her life wasn't all that rosy.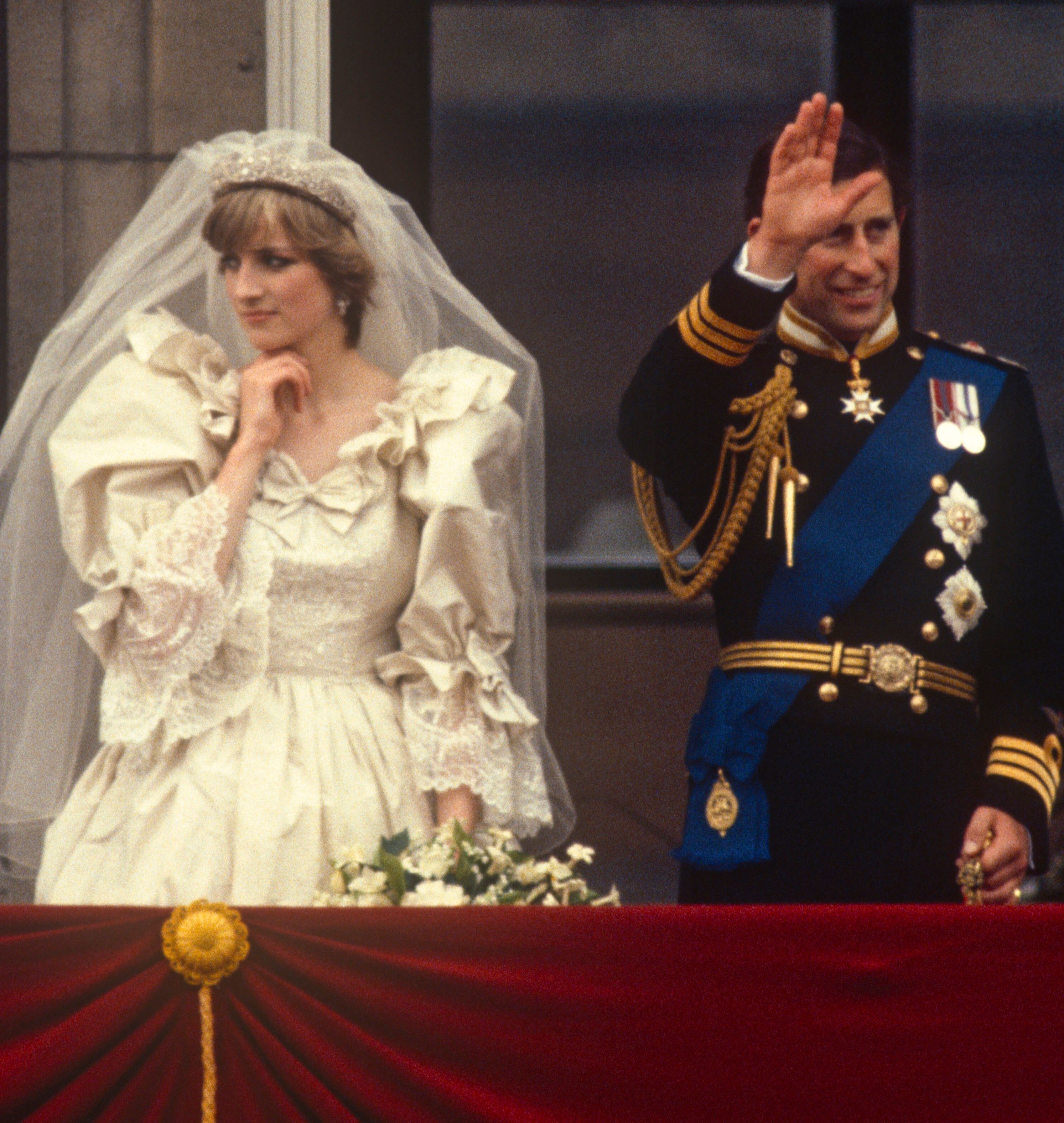 It seemed like she was living a fairytale when she got married to a Prince and heir apparent in 1981 dressed in a 25- foot long train. The prevalent thought was that she was going to be Queen someday. Little did we know that their marriage was ill-fated from the day they tied the knot. Why exactly was it doomed from Day One? Find out as you stay with us on this article.
THE ILL-FATED MARRIAGE BETWEEN PRINCE CHARLES AND PRINCESS DIANA
Before they got married, their marriage was bound not to work out based on only one reason; Prince Charles was in love with another woman. Before Princess Diana and Prince Charles started their 15 years old marriage, he had already met Camilla Shand in 1970, and he had fallen deeply in love with her. You're probably thinking, then why didn't he marry her? Well, she was seen as unfit for the wife of a future King as she was not a virgin and not from a highly aristocratic family.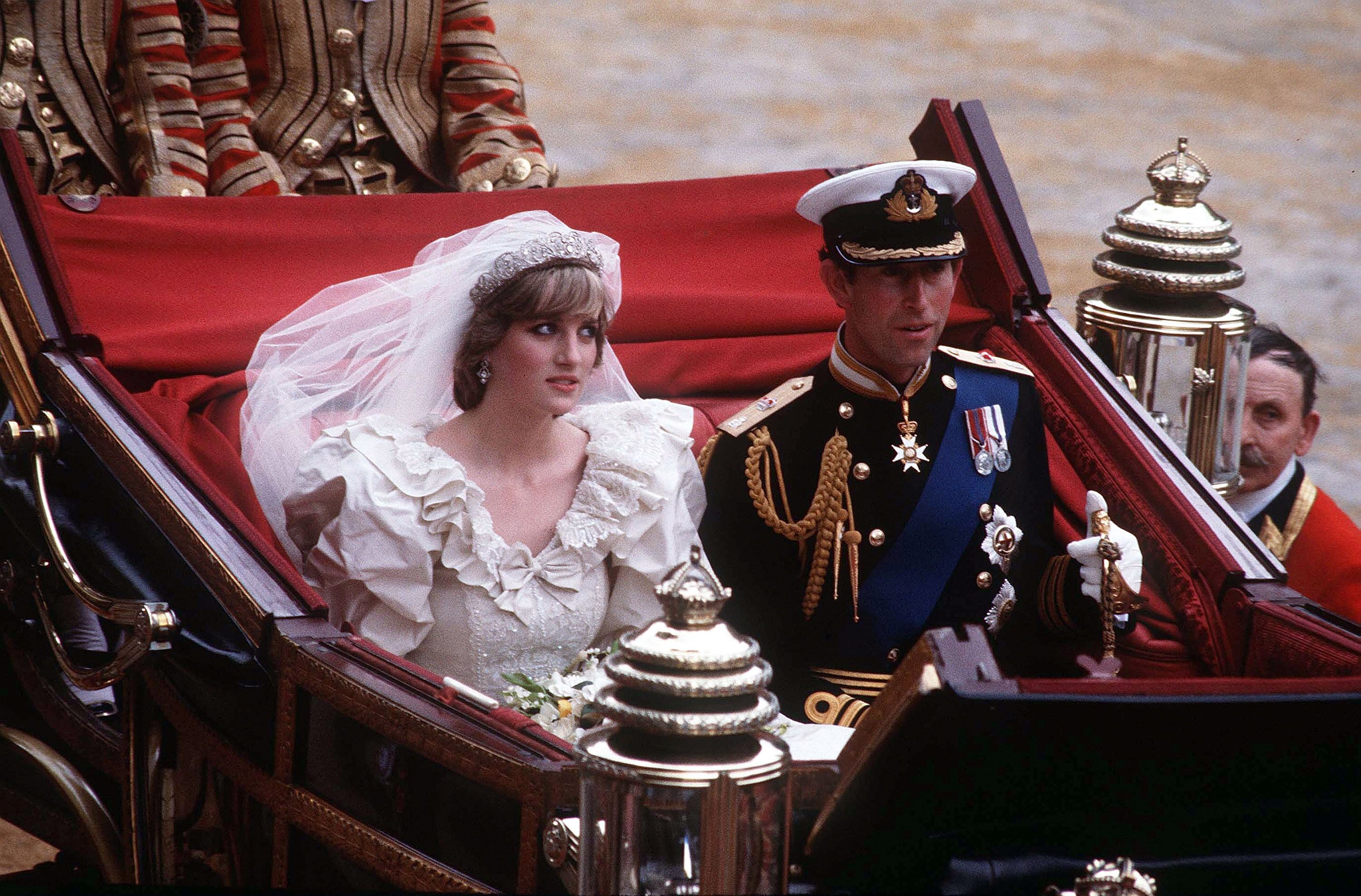 Camilla went on to marry Andrew Parker Bowles who was the Queen's godson while Prince Charles went away on duty for eight months. Prince Charles was heartbroken, but he continued to be close friends with her, which made them start an affair in the late 1970s. He later got married to the attractive Lady Diana Spencer who was the daughter of an earl.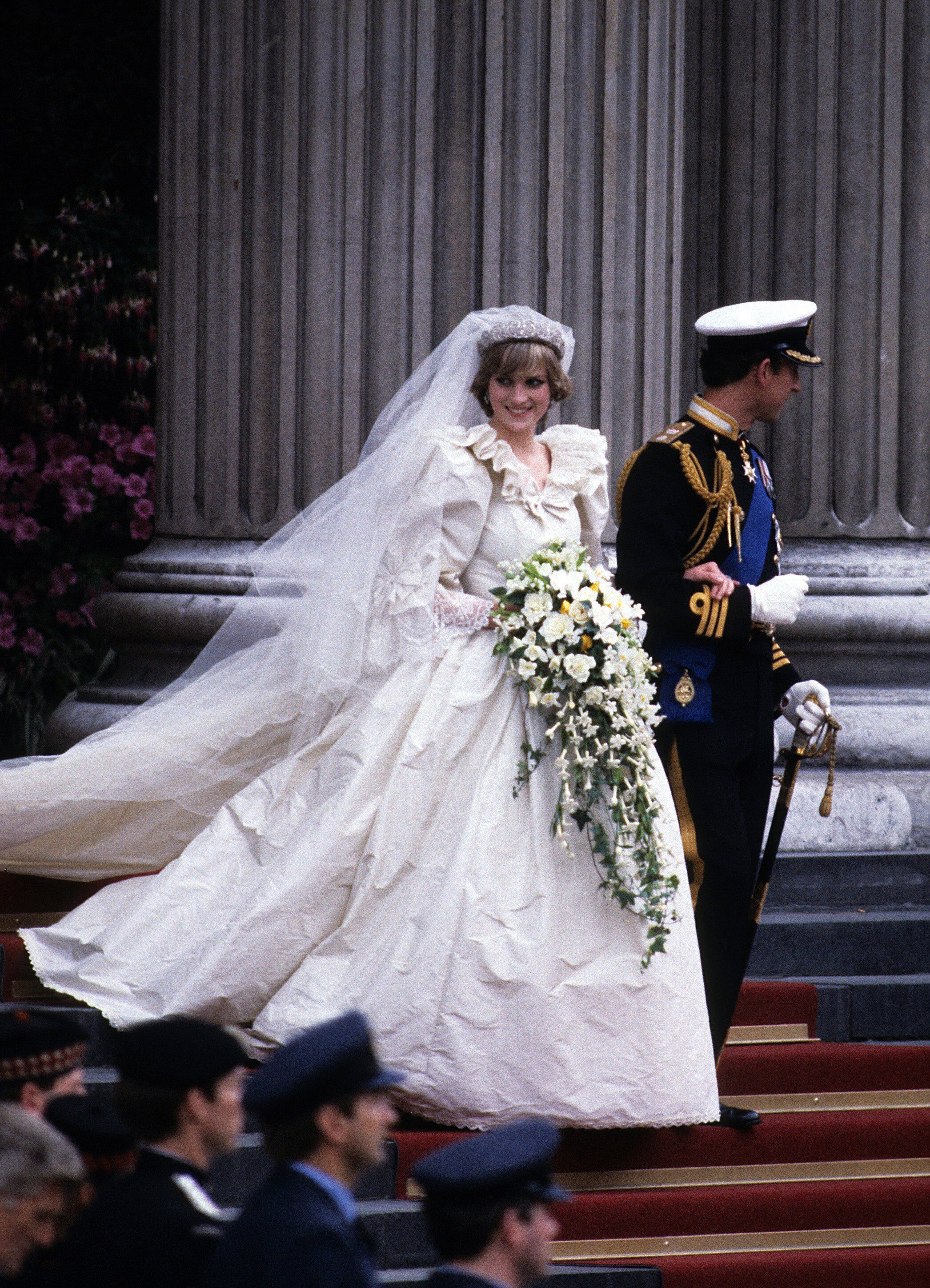 They were not in love, or at least, Prince Charles was not in love with his bride. In 1981 when a reporter asked the duo if they were in love. Diana replied, "Of course," while Charles replied, "Whatever 'in love' means." Oh well, reports are they only saw each other a few times before they got married.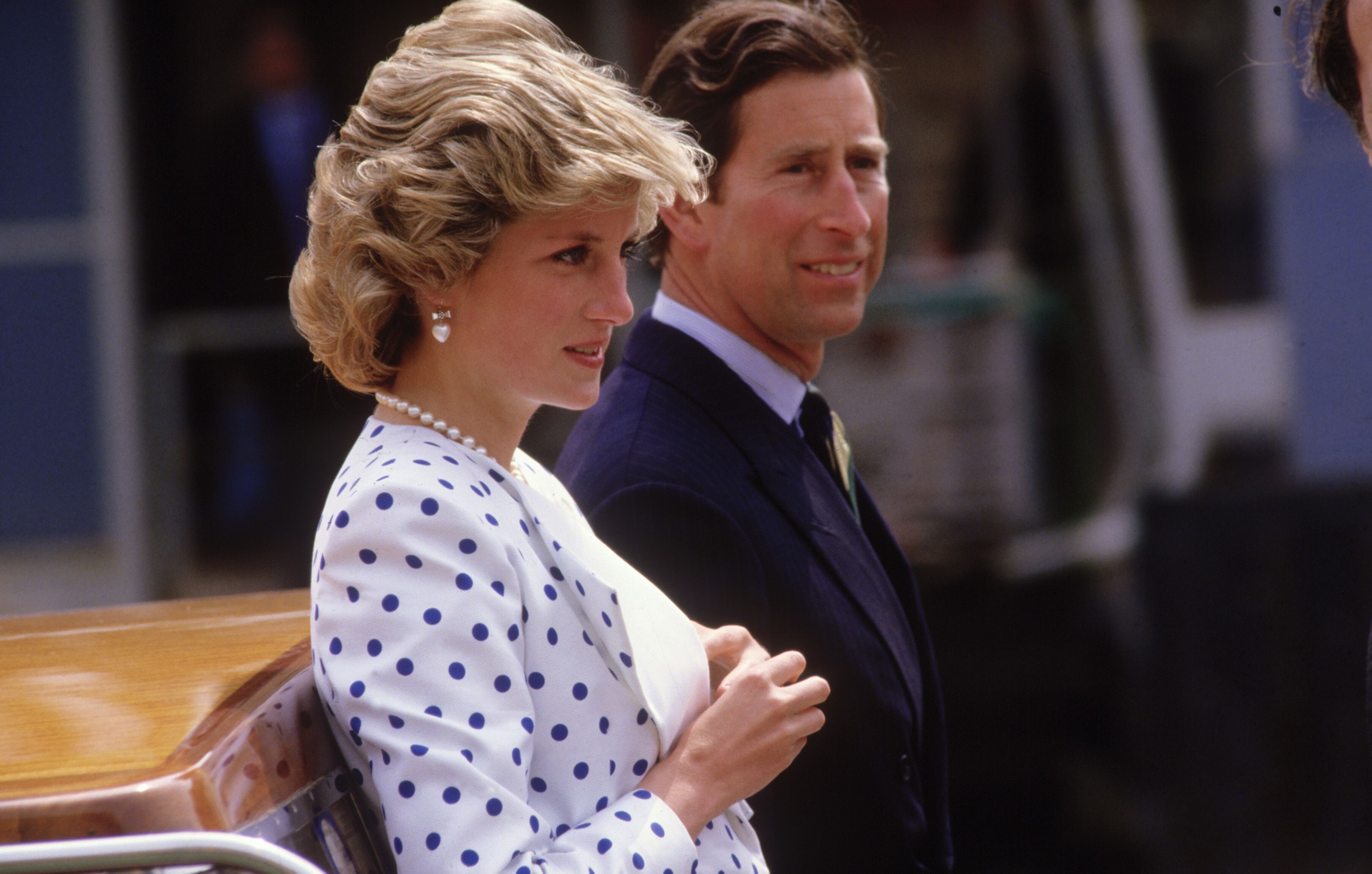 WHEN THE TROUBLES STARTED IN THE UNION
The first few years of their marriage was pretty fine, no affairs, no fights, but in 1986, after the birth of their two sons, Prince William (35 years old now) and Prince Harry (32 years old now), Prince Charles reunited with his former flame, Camilla. To counter his actions, Diana also started an affair with her riding instructor, James Hewitt, which lasted for five years.
In 1995, Princess Diana was asked by a BBC journalist, Martin Bashir, if she felt like Camilla caused the failure of her marriage, to which she retorted,
"Well, there were three of us in this marriage, so it was a bit crowded."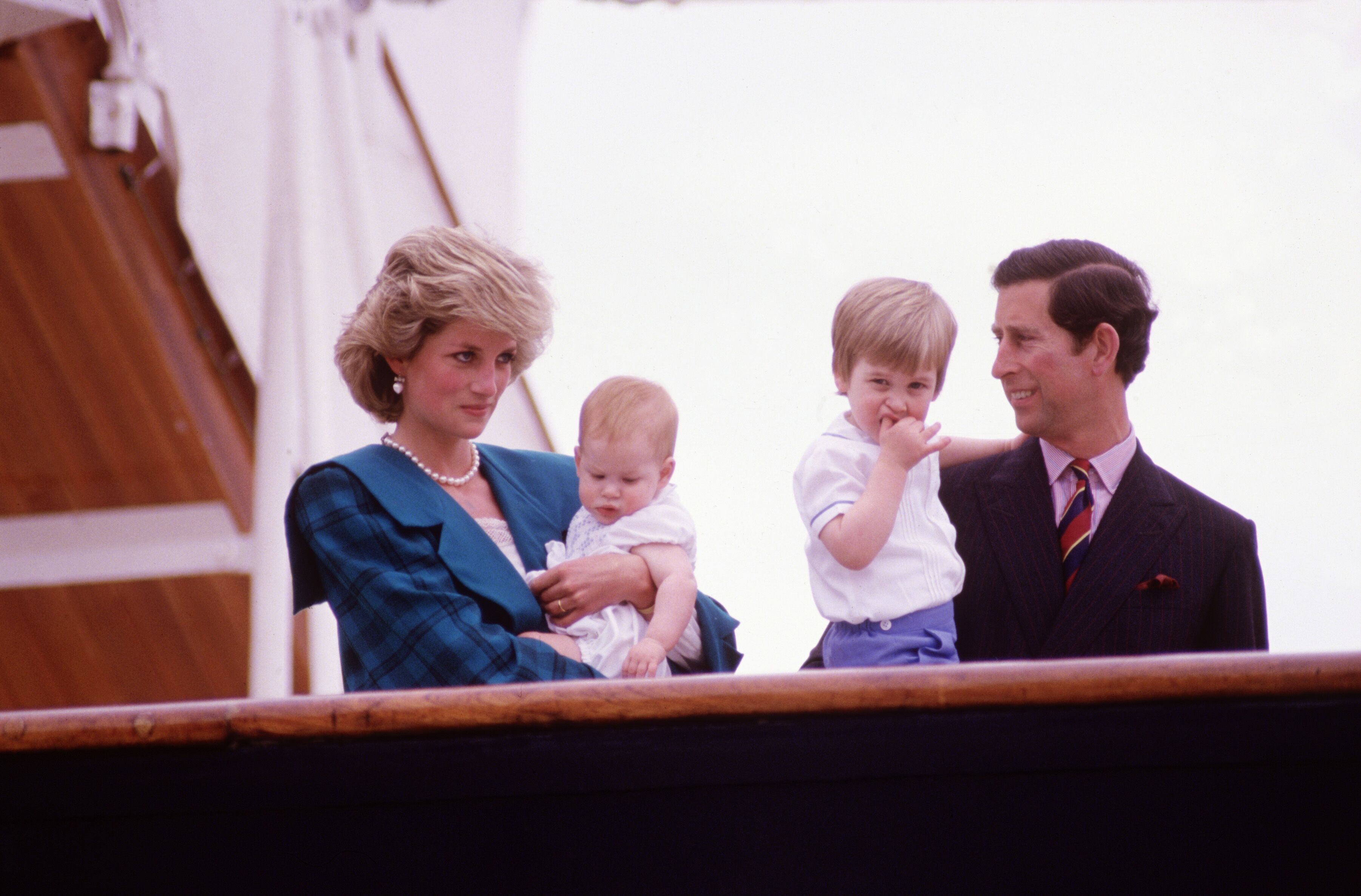 PRINCESS DIANA CONFRONTED CAMILLA ABOUT THE RELATIONSHIP
According to Express, Victoria Arbiter, a royal expert recounted the details of when Princess Diana confronted Camilla. Victoria said:
"In 1989, it was at a 40th birthday party for Camilla's sister and Diana finally, perhaps she had just been galvanized because she was so frustrated by the whole situation, but she wasn't a confrontational person."
Princess Diana wasn't sure whether to confront Camilla because she was jittery and Camilla was way older than her, but she was so tired of the whole situation and had to say something. Diana recalled the incidence as "one of the bravest moments" in her marriage.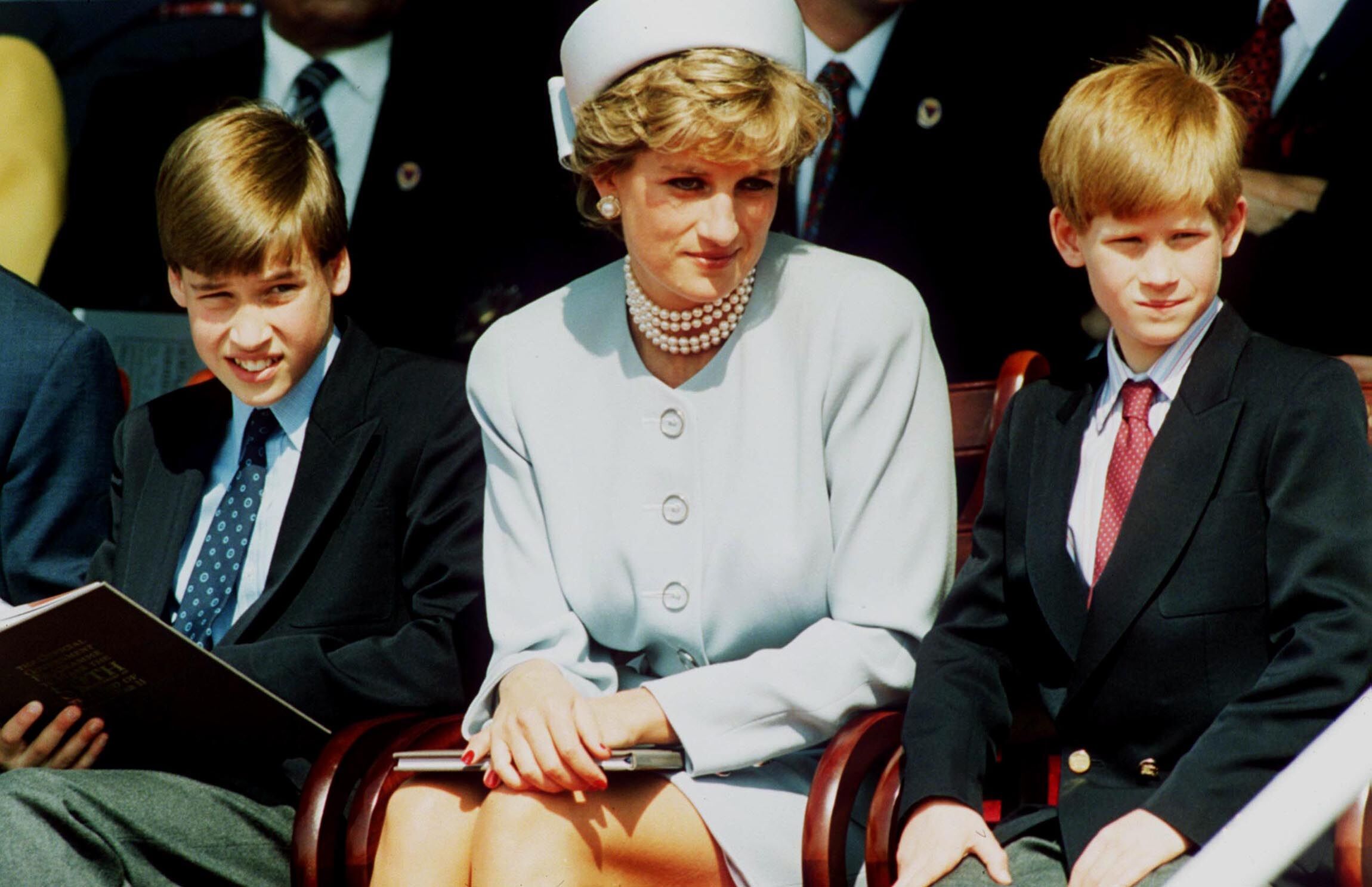 Princess Diana told royal biographer, Andrew Morton, in a recording that she faced Camilla saying,
"I know what's going on between you and Charles and I just want you to know that."
The recordings were for Diana's biography, which was published in 1992, titled, 'Diana: Her True Story.' This book disclosed all the defects of the Wales' marriage.
Princess Diana continued saying:
"She said to me: 'You've got everything you ever wanted. You've got all the men in the world fall in love with you, and you've got two beautiful children, what more do you want?' So I said, 'I want my husband.' And I said, 'I'm sorry I'm in the way ... and it must be hell for both of you. But I do know what's going on. Don't treat me like an idiot'".
Prince Charles and Princess Diana split up in 1992 and officially divorced in 1996.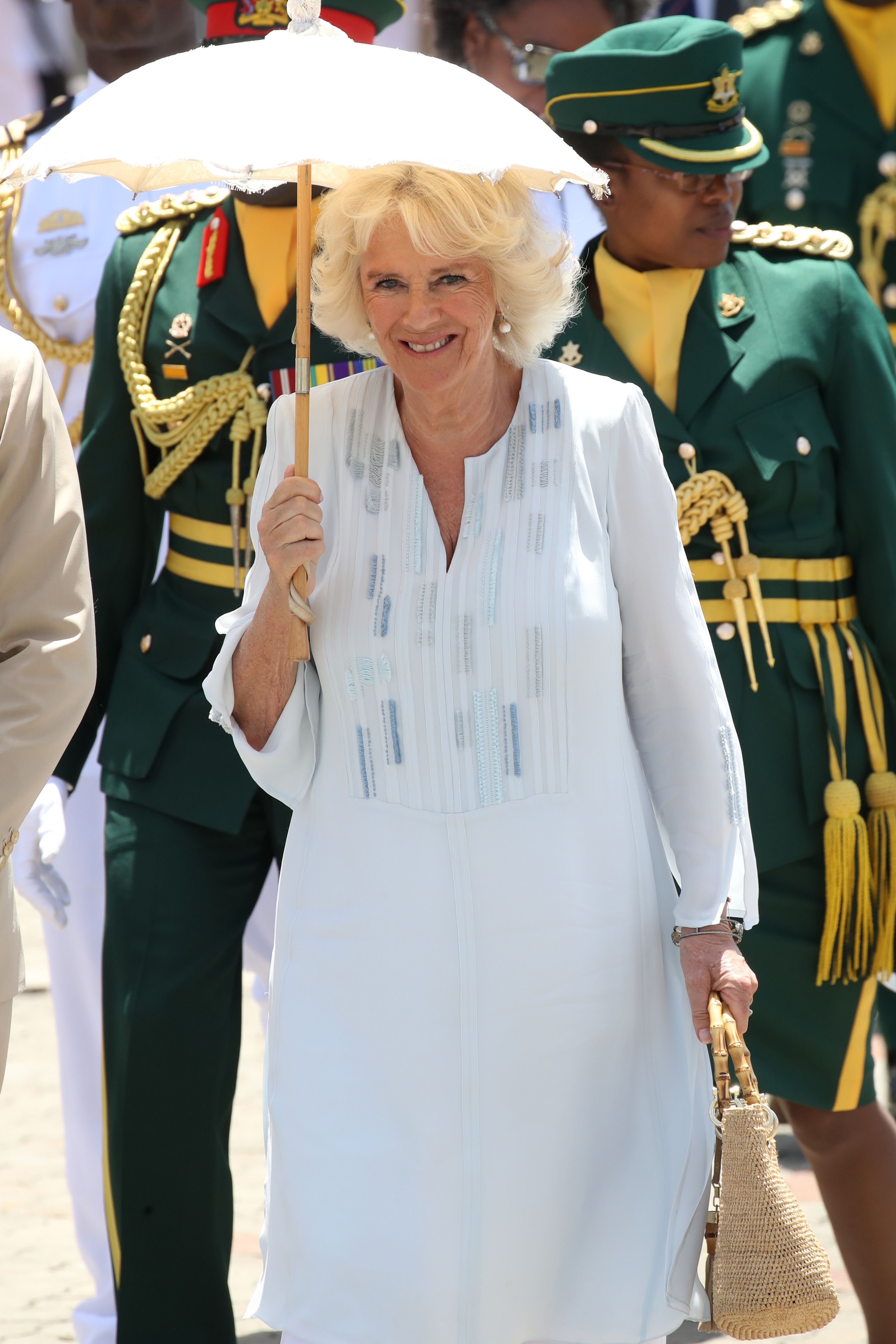 THE PRINCE OF WALES EVENTUALLY MARRIED HIS LOVER, CAMILLA PARKER-BOWLES
In 2005, Prince Charles finally married the love of his life and longtime mistress, Camilla Parker Bowles. He got married to Camilla Parker Bowles, now Duchess of Cornwall in a small function in the Windsor town hall. A future King has never married a divorced woman; Camilla was the first. To break this norm means he must love her deeply.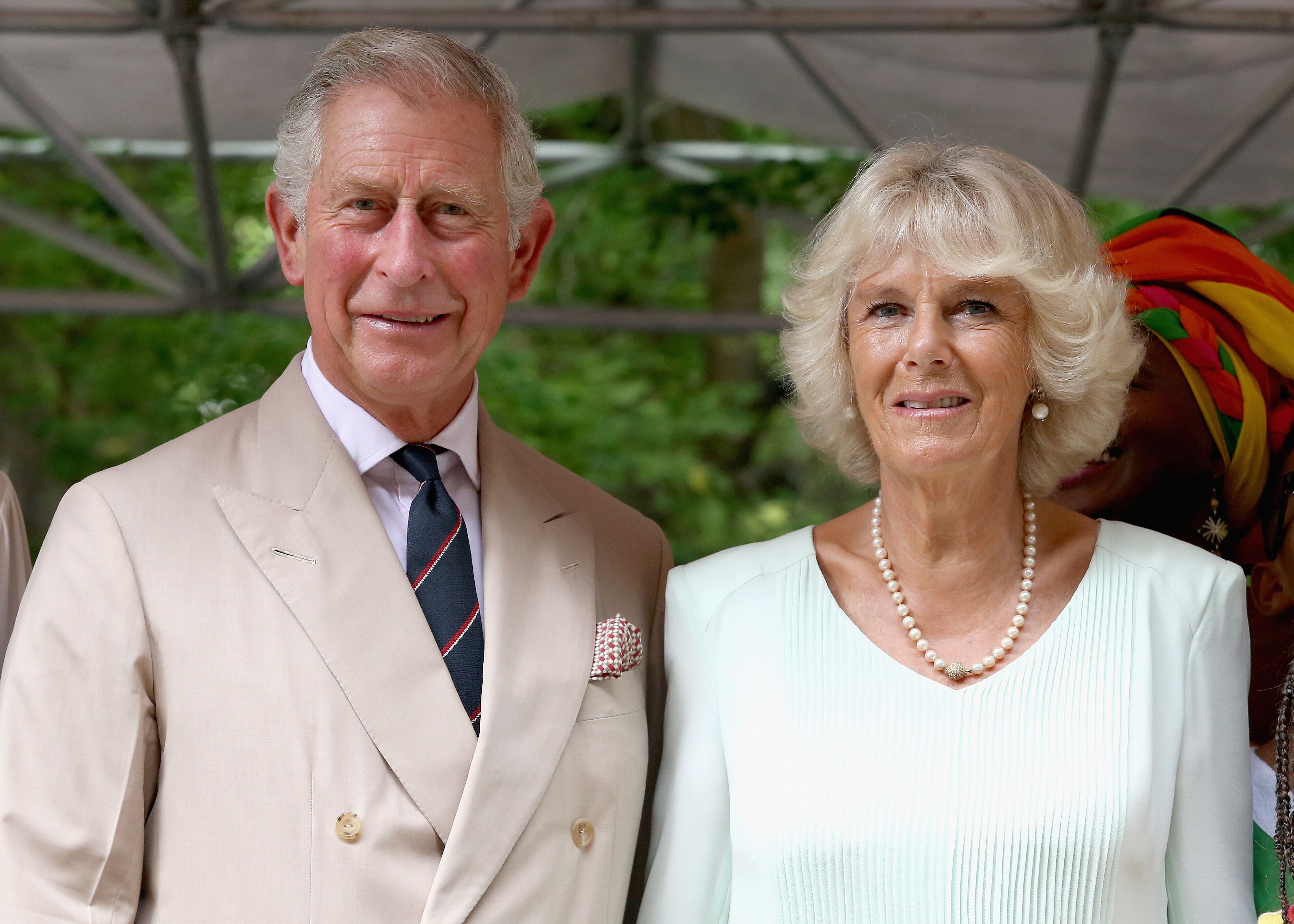 Although the Queen and her consort were not in attendance of the low-key wedding ceremony, they did grace the blessing service at St George's Chapel in Windsor. Subsequently, they entertained 800 guests at their reception.
Twelve years later, Camilla Parker Bowles has gained the respect of the public despite their shaky start caused by her affair with Prince  Charles while he was still married to Princess Diana.
Prince Charles is happy and content with her, and it is so apparent. He told CNN in an interview,
"It's always marvelous to have somebody who, you know, you feel understands and wants to encourage. Although she certainly pokes fun if I get too serious about things. And all that helps".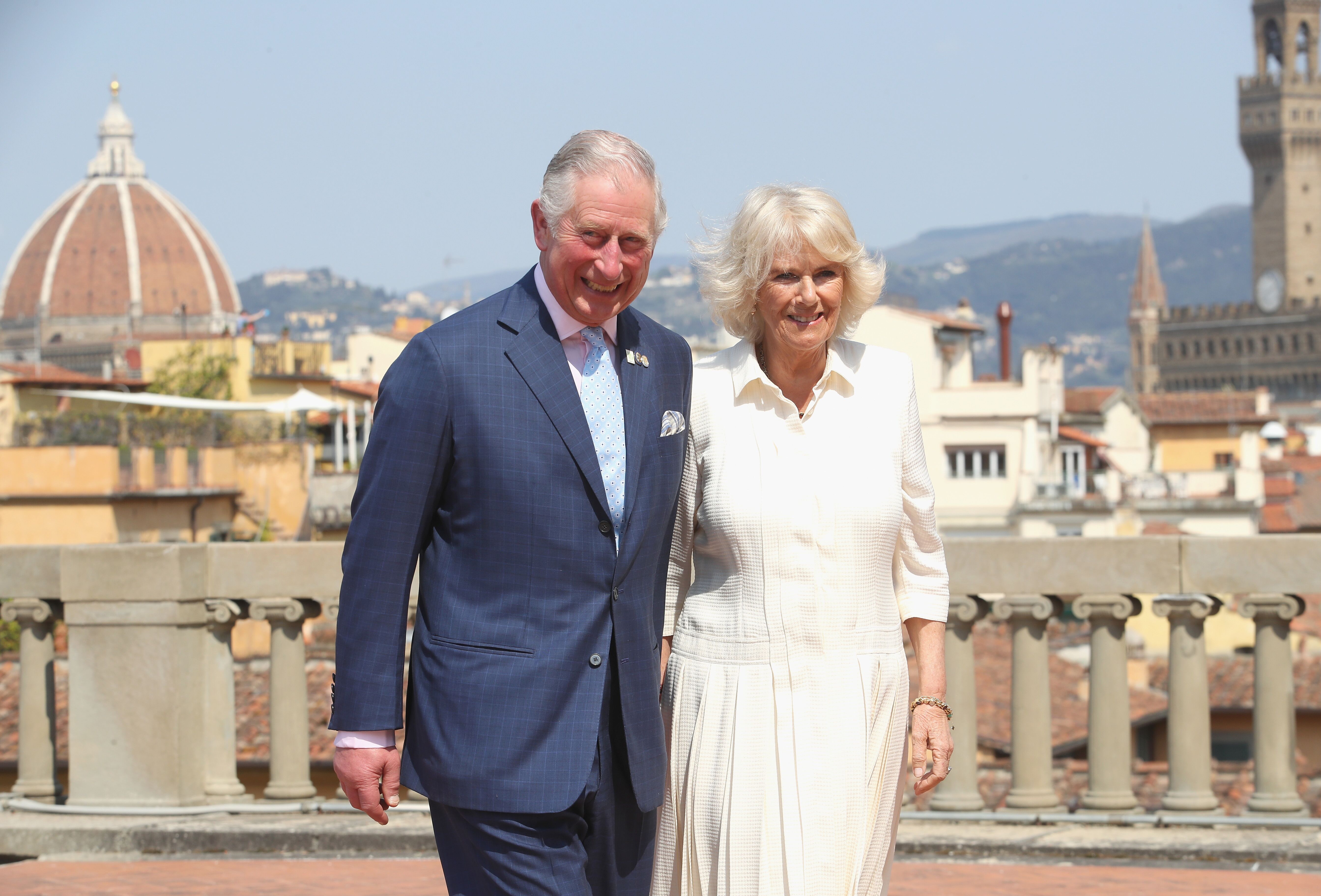 We are glad to know that Prince Charles is happy with his second wife, the Duchess of Cornwall. Despite all the years he waited for her, the scandals and breakups, they are finally together in each other's arms. What do you think about the whole situation? Was it all worth it or the agony was too much? Share with us your thoughts in the comments section and share this article with a royal fan today.
Sources:
Express
,
PopSugar
,
BBC
,
CNN
,
USA Today
Get Motivated With More Royal Articles Here: