Desperate Actions Committed By Diana Through Her Fatal Marriage To Prince Charles
It is said that a person can do anything for love, and this notion couldn't be any more accurate in Princess Diana's case. When it was time to walk down the aisle to marry Prince Charles, the lady genuinely wanted things to work out between her and the heir to the British throne.
However, her bond took a sharp turn, and the marriage ended up in a romantic debacle. Nevertheless, Diana did some pretty shocking things that you won't believe in trying to save her romance that you won't believe. Sit back and enjoy the ride inside this sad part in the tragic life of the People's Princess.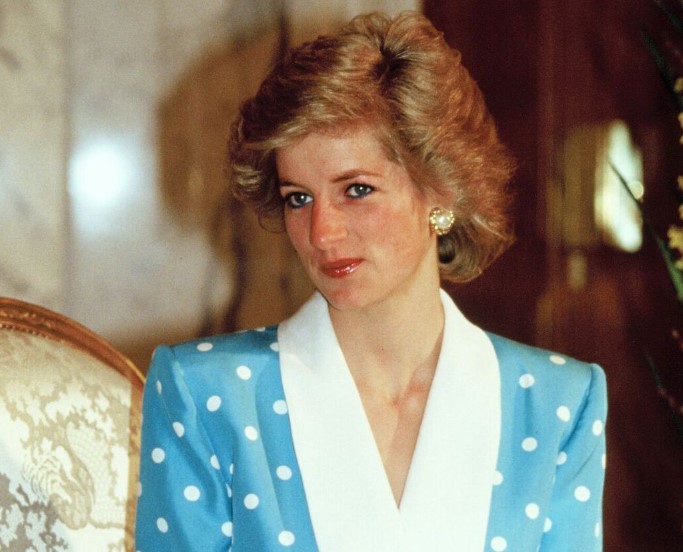 HOW EVERYTHING STARTED
To understand better the disastrous relationship between Diana and Charles, we need to go back in time where things began. The lovebirds met in 1977 while the Prince of Wales was dating Diana's older sister, Lady Sarah McCorquodale; we know this is pretty weird, right? 
According to Pop Sugar, the romance didn't work out, and by the summer of 1980, they'd called it quits. It was then when Charles became interested in the younger sister. The two began a whirlwind courtship that quickly ended up in an engagement. And when we say that the romance went fast, we truly mean it.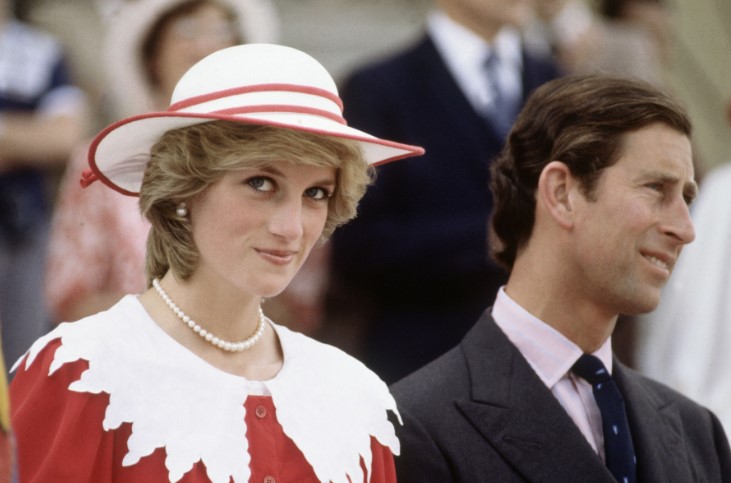 A FORCED PROPOSAL?
The source explained that the couple only had 12 dates before Charles popped the question. But he wasn't in love; he wasn't ready. His brusque father sort of "made" him propose to the lady. According to 12News, Philip resorted to his regrettable way of communicating with his son (aka a letter) to speak up his mind. 
The Queen's husband told his eldest son that he "should either propose to Diana or release her." But the measured and sensitive written piece was seen as a ghastly threat, and Charles read it as a bullying letter. Eventually, the heir and Diana got engaged in February 1981 and tied the knot earlier that year in July.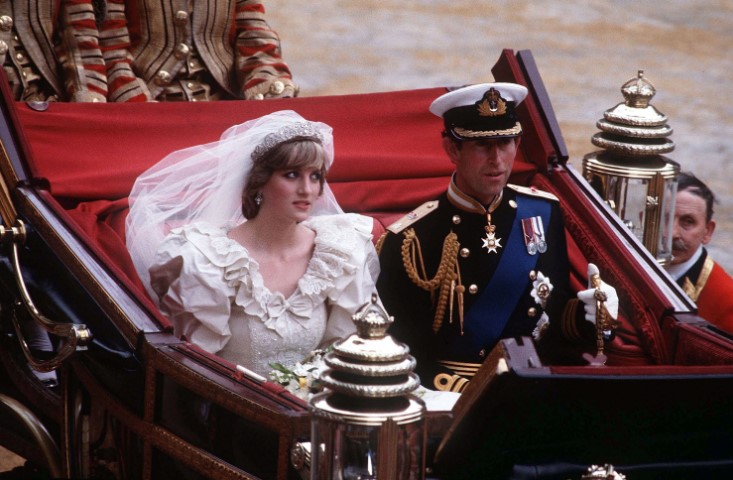 But around that time, the first in line to the throne was already involved in an affair with his former girlfriend, Camilla Parker Bowles. Reports say that the noblewoman was his first and true love, but Charles was forced to look for someone else after finding out his soulmate had got married to another man.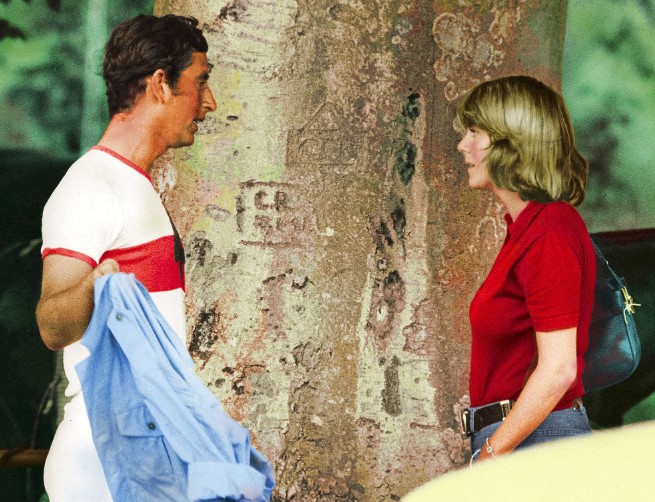 THE FIRST PROBLEM: FOOD
Without a doubt, what could have been a fairy tale quickly became a nightmare for the young Princess. Her husband was forced to marry her, and what is even worse, his heart belonged to another woman. So even before tying the knot, Diana started suffering from bulimia.
In fact, PEOPLE unveiled that the eating disorder started a week after the royal engagement, and it took Di nearly ten years to overcome it. Around the time of the proposal, Diana already knew about Camilla, so she was desperate and thought that her illness liberated her from all the pressure.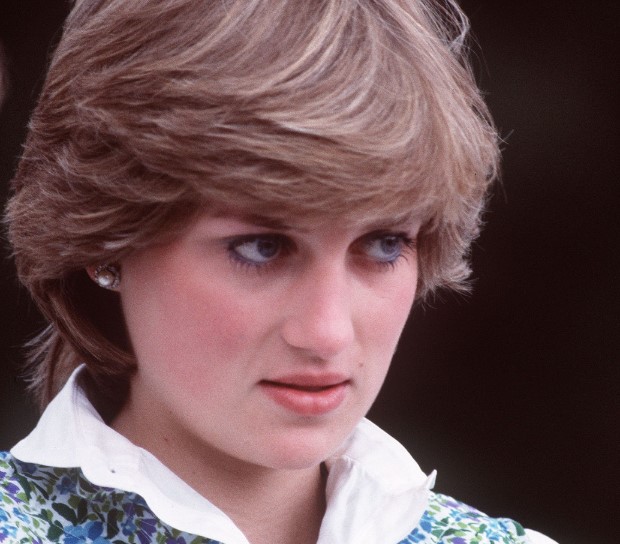 "The first time I was measured for my wedding dress, I was 29 inches around the waist. The day I got married, I was 23½ inches. I had shrunk into nothing from February to July. I had shrunk to nothing," PEOPLE reported Diana's claims. And sadly, the disorder got worse on her honeymoon. 
GOING DOWNHILL
But why bulimia? It seems that Charles is the culprit here. The source reported a mean remark that the Prince made to Diana, "My husband [Prince Charles] put his hand on my waistline and said: 'Oh, a bit chubby here, aren't we?' and that triggered off something in me. And the Camilla thing."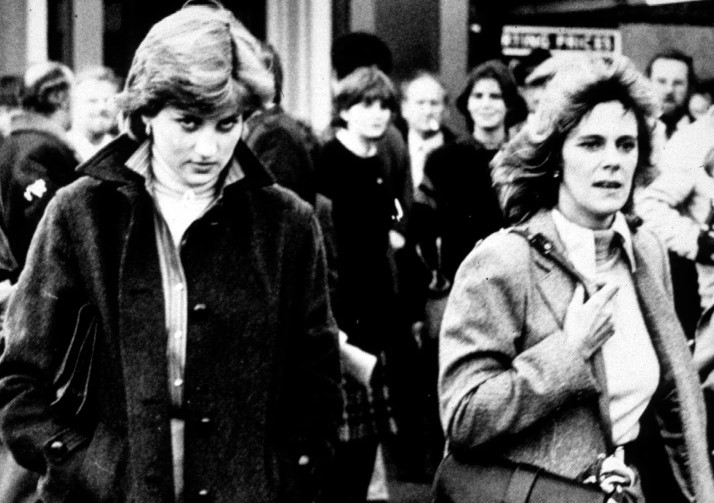 Therefore, the Queen of Hearts struggled with bulimia nervosa, which MedicineNet defined as a disorder involving excessive eating, followed by self-induced vomiting or the abuse of diuretics. Moreover, The NY Post revealed that it was Paul Burrel who helped her feed the illness.
In a tear-filled confession, Diana's ex-butler admitted that he gave the Princess plenty of food to gorge on. Her former head chef Darren McGrady also abetted her binges by preparing tons of food.
"I knew something wasn't right, but I didn't know or understand what bulimia was,"
said McGrady to Hello! Magazine.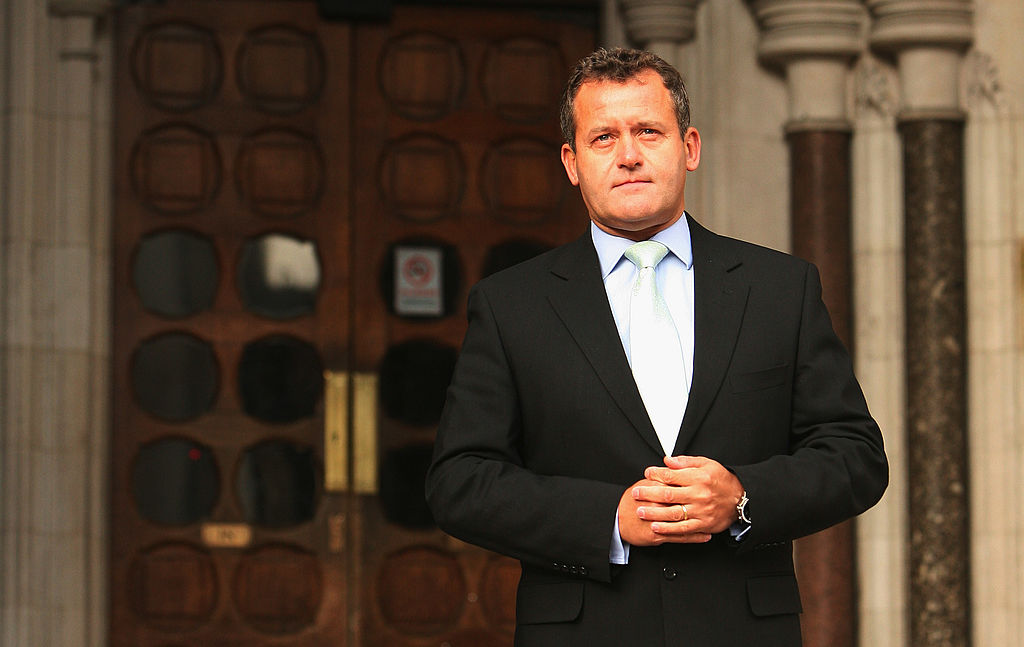 Besides, Daily Mail noted that the Queen of England knew about her bulimia, and she told everyone that Diana's eating disorder was the reason why her marriage with Charles had cracked up.
"It must be so difficult for Charles,"
Elizabeth II reportedly stated.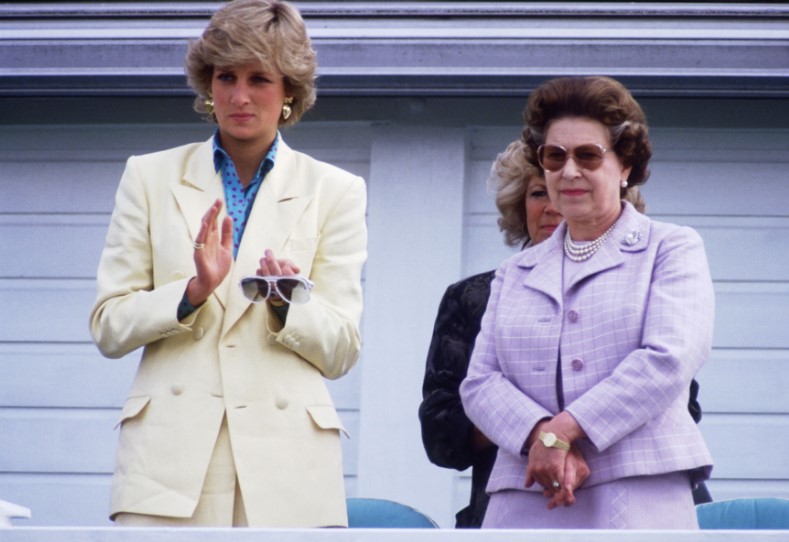 MORE THAN MERE LOW SPIRITS
And to make matters worse, Lady Di suffered from not only bulimia but also depression, which is a frequent companion for eating disorders. However, her depressive stints started a bit after her bulimia, more specifically during her pregnancy with William. International Business Times shared Diana's account of this experience. 
"I came home, and then postnatal depression hit me hard, and it wasn't so much the baby that had produced it; it was the baby that triggered off all else that was going on in my mind. Boy, I was troubled. Everything was out of control, everything. I wasn't very well, and I just blubbed my eyes out."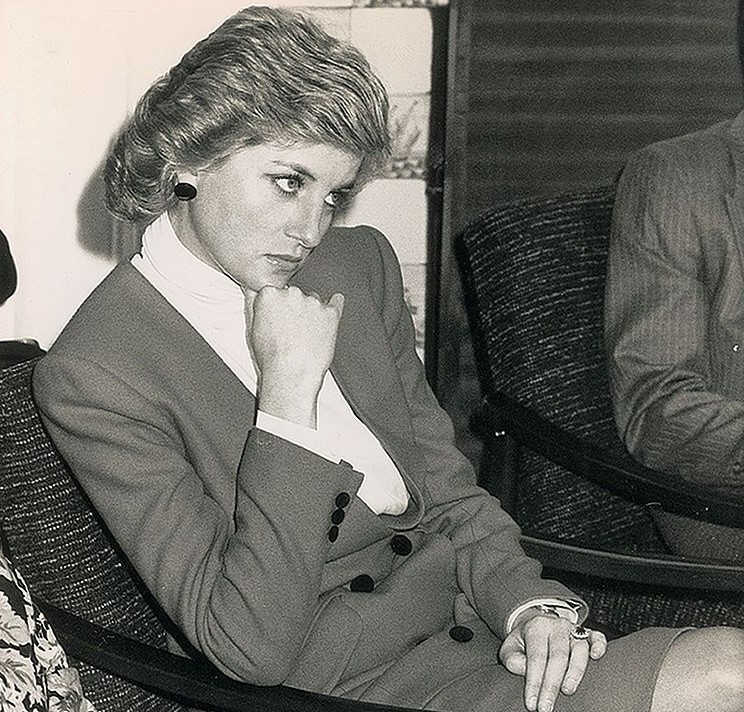 HURTING HERSELF
The People's Princess felt excluded by her husband and his family. For instance, her in-laws left her out during William's christening. All the pictures were about the Queen, Queen Mother, Charles, and William. Besides, Charles, her own husband, wouldn't pay attention to her, considering her a mere crying wolf. 
The isolation led Lady Di to do horrible things, to the point of harming herself. According to Pop Sugar, the female royal admitted in an interview that she cut her arms and legs with Charles' knife. Sadly, her husband did not make any reactions whatsoever.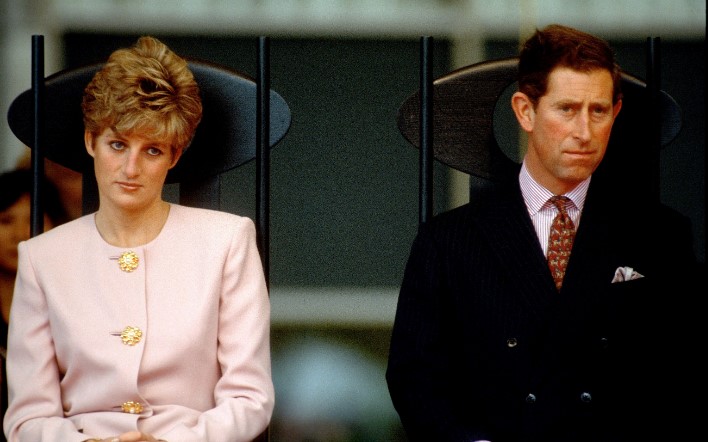 She further explained her decision stating,
"He wouldn't listen to me. So I picked up his penknife off his dressing table and scratched myself heavily down my chest and both thighs."
Her self-harm was definitely a symptom of what was going on in her marriage, and not a very good one.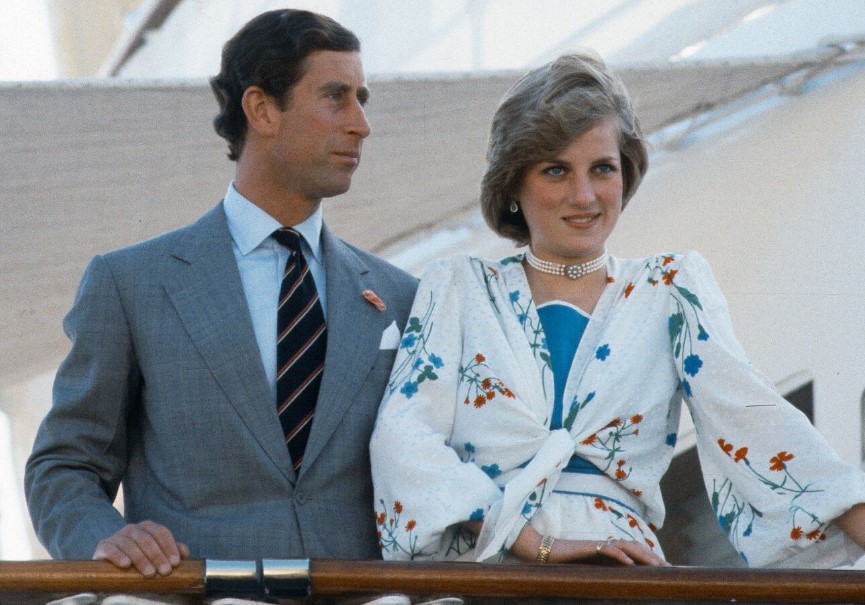 THE BREAKING POINT
But undoubtedly, the most desperate attempt that Di made to get her spouse' attention was when she was with child. As Daily Mail noted, the miserable Princess threw herself down from the stairs during her fourth month of pregnancy of William. About the moment, the very Diana confessed: 
"I threw myself down the stairs. The Queen comes out, absolutely horrified, shaking — she was so frightened. I knew I wasn't going to lose the baby (though I was) quite bruised around the stomach. When he came back, you know, it was just dismissal. He just carried on out of the door."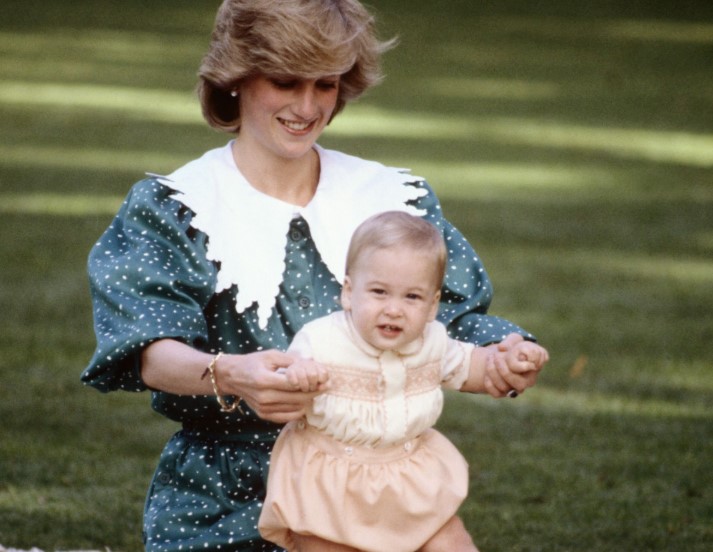 NOTHING CAME OF IT
Despite the multiple ways (not good, though) that Diana found to be heard and saved her marriage, they all were no use. Her union with Charles was bound to fail, and they eventually separated in 1992. Four years later, the once-lovebirds were officially divorced. Her days after the breakup were hard until the beloved Lady Di passed away in a car crash in Paris the following year.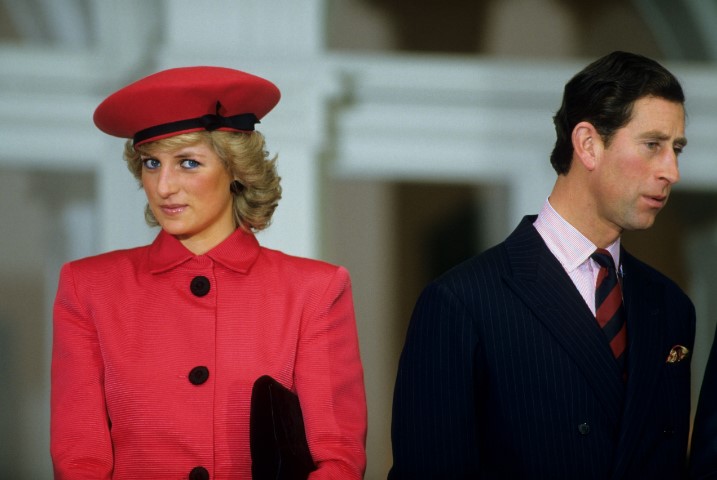 What do you think about the things Princess Diana of Wales did to restore her marriage? Share your opinion in the comment section down below. But hey! Don't go too far! We have more fantastic articles like this one in the pipeline for you, so stay tuned!
Source: 12News, Pop Sugar, PEOPLE, Pop Sugar, The NY Post, Hello! Magazine, CheatSheet, Daily Mail, MedicineNet
Related: