Meghan Markle Reportedly Had To Convert Religions In Order To Meet Royal Expectations
Marriage changes a lot about a person; your priorities are adjusted, your lifestyle, and a whole lot of other things. Meghan Markle had to alter many things when she married into the Royal family. She had to drop her budding acting career, delete her accounts on social media platforms and start dressing according to royal rules. Besides all that, another significant change marriage brought into her life was a new religion, as she had to convert to the Church of England.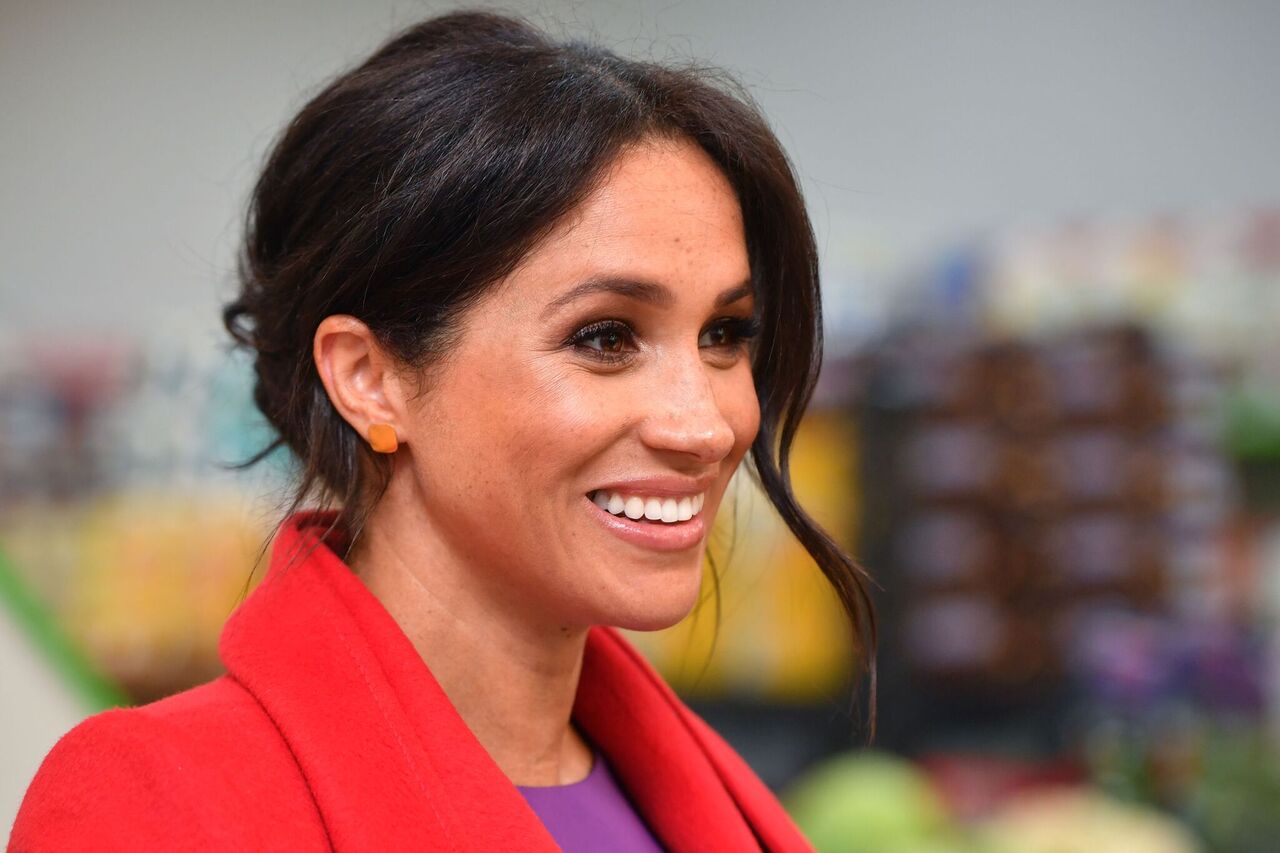 Many wondered why she had to alter such a big factor in her life, and royal watchers even had the guesstimate that the Queen might have requested her to do. However, the reason isn't that dramatic, and we will reveal it to you. But before then, let's see how Meghan and Harry met.
HOW PRINCE HARRY AND MEGHAN MARKLE MET
In July 2016, Meghan Markle met Prince Harry on a blind date, through a mutual friend. Despite Prince Harry being globally famous, Meghan didn't know much about him. She explained that because she was from the States, she didn't have a great understanding of the British Royal family. She further said during a BBC interview,
"I didn't know much about him, so the only thing that I had asked our mutual friend when she said that she wanted to set us up, was, 'Well is he nice?' Cause if he wasn't kind, it just didn't seem like it would make sense".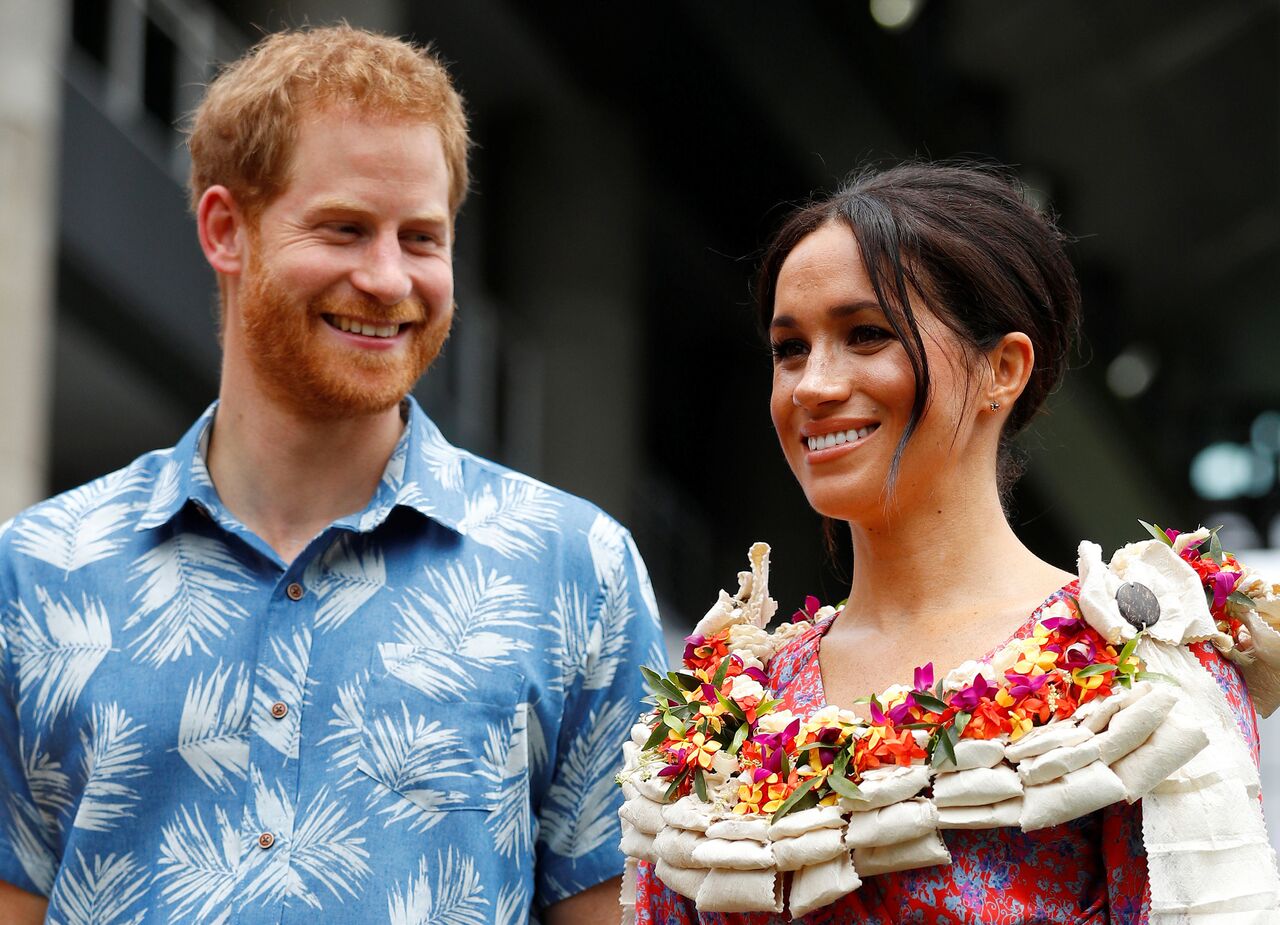 The duo connected immediately. Meghan said:
"We met for a drink and then I think very quickly into that we said, 'Well what are we doing tomorrow? We should meet again."'
When Harry was asked about the moment, he said he knew that she was the one, from "the very first time we met." How sweet! They met again, and he convinced her into going with him to Botswana weeks later. They camped out and got to know each other. Prince Harry said,
"I managed to persuade her to come and join me in Botswana, and we camped out with each other under the stars. Then we were really by ourselves, which was crucial to me to make sure that we had a chance to get to know each other".
After dating each other quietly for four months, news got out that Prince Harry was involved with an American actress. Meghan Markle said of this period,
"We had a good five, six months almost with just privacy, which was amazing."
Their marriage was the talk of the town as Meghan looked absolutely stunning and ever since, they've been one happy couple.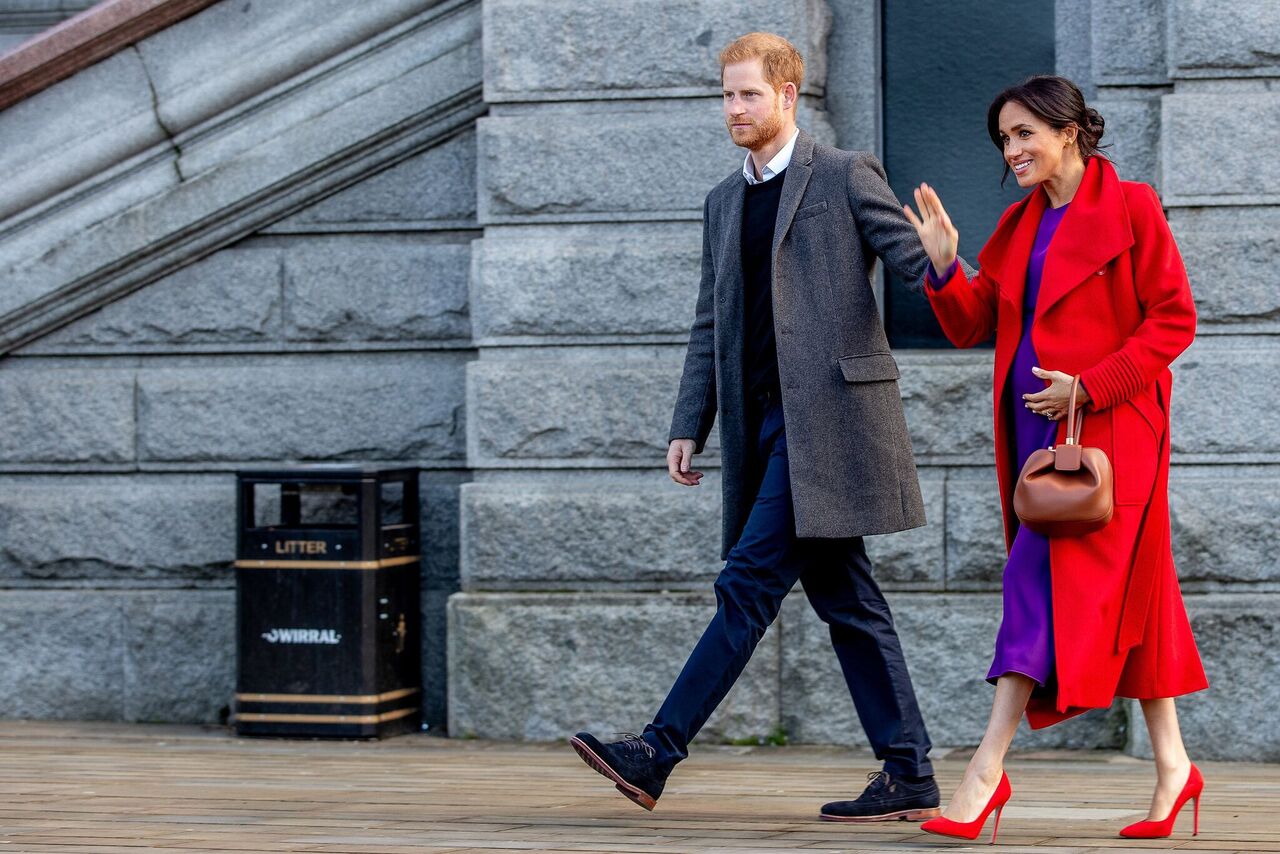 WAS MEGHAN'S FORMER RELIGION?
Growing up, Meghan Markle frequented services at the Protestant church because she was raised in a religious family. Other reports even suggest that it was Episcopalian she attended. The Protestant faith is of the religious beliefs that are the same as the Catholic religion. Though it's not sure how this religion has affected her life as a person, she has never said anything detrimental to the faith.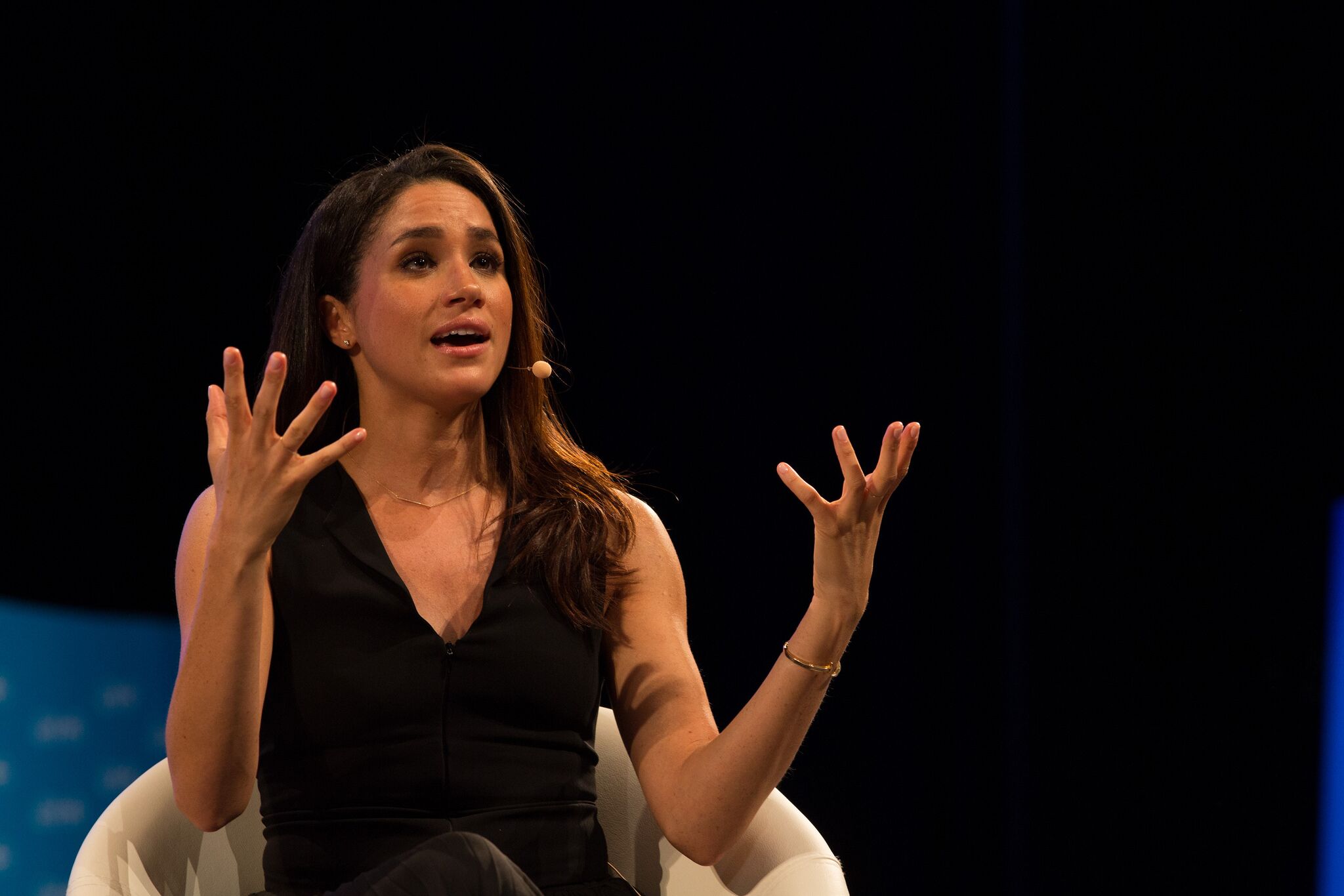 During her teenage years, she was a student at a Catholic high school, and later married Trevor Engelson —her first husband— who was Jewish. We have to admit that she has been open to numerous orthodox ideas!
Meghan Markle has revealed that her religious beliefs serve as a pillar that helps her manage stress and support her in bad times. We don't know if she goes to church to attend services frequently or just like her buddy, Priyanka Chopra, worships in a small space in her house.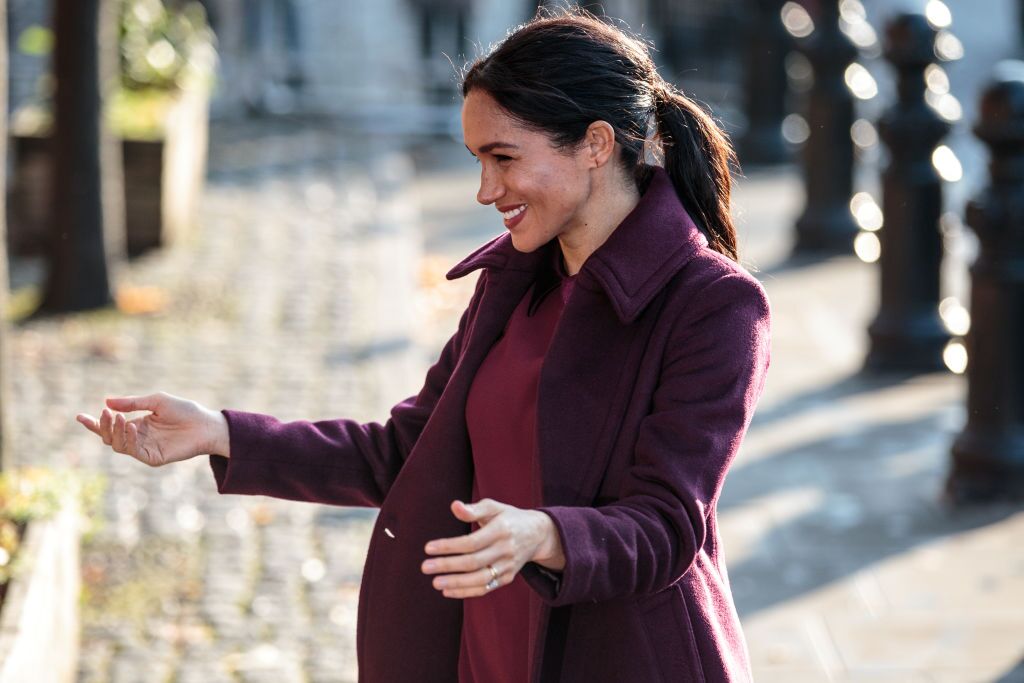 WAS MEGHAN MARKLE UNDER COMPULSION TO CHANGE HER RELIGION?
The Church of England is an archaic institution that is presently the certified religion that the royal family practice. Queen Elizabeth is the leader of the Church of England. After the engagement of Meghan Markle and Prince Harry, it was disclosed that she would now belong to the Church of England and would later be baptized in an official commemoration.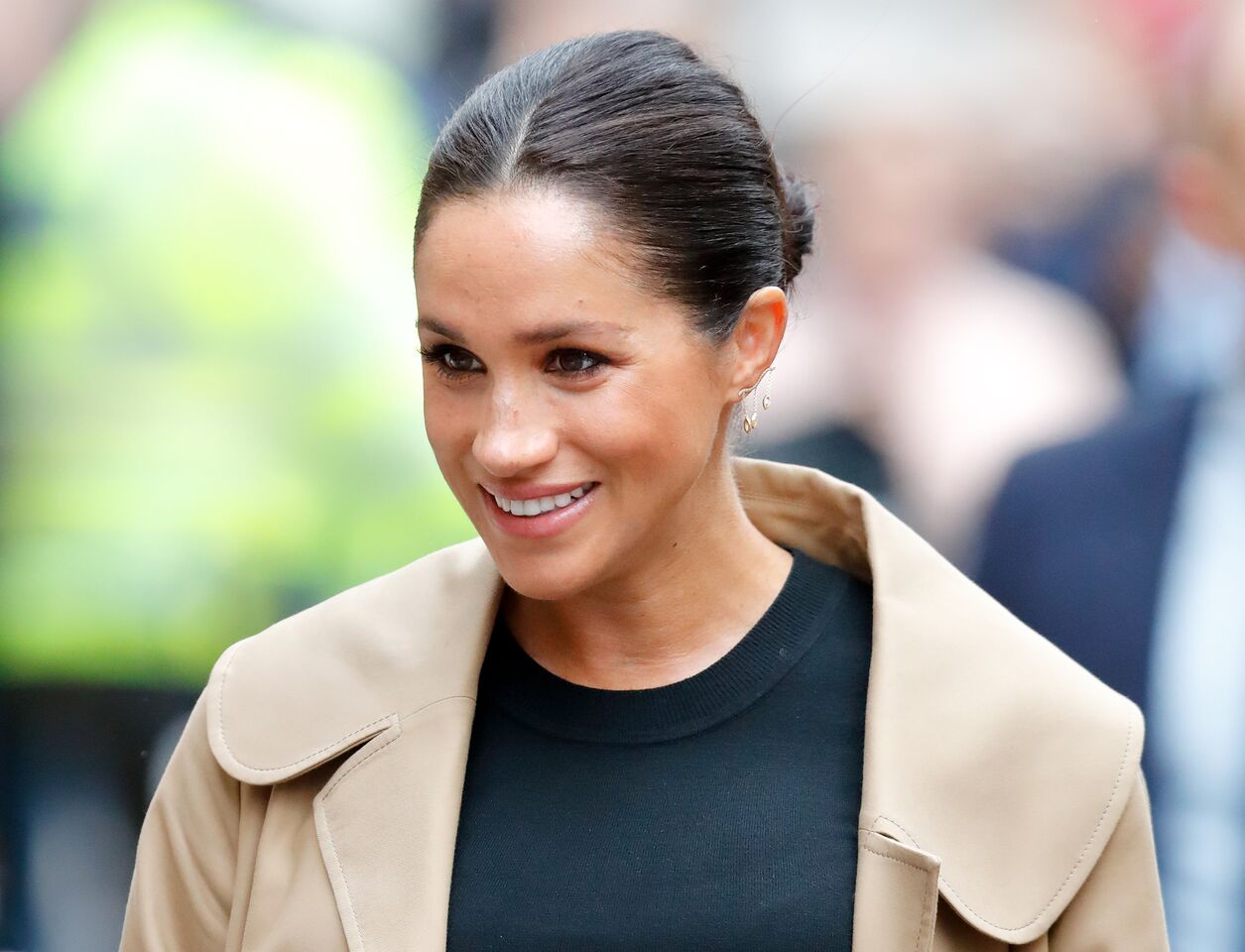 Anonymous royal sources validated that people's speculations about Meghan converting because the royal family asked her to is untrue. Her conversion was solely her decision and out of reverence of the Queen. It is evident that this action of hers made the Queen glad, and this made her position more concrete in the royal family.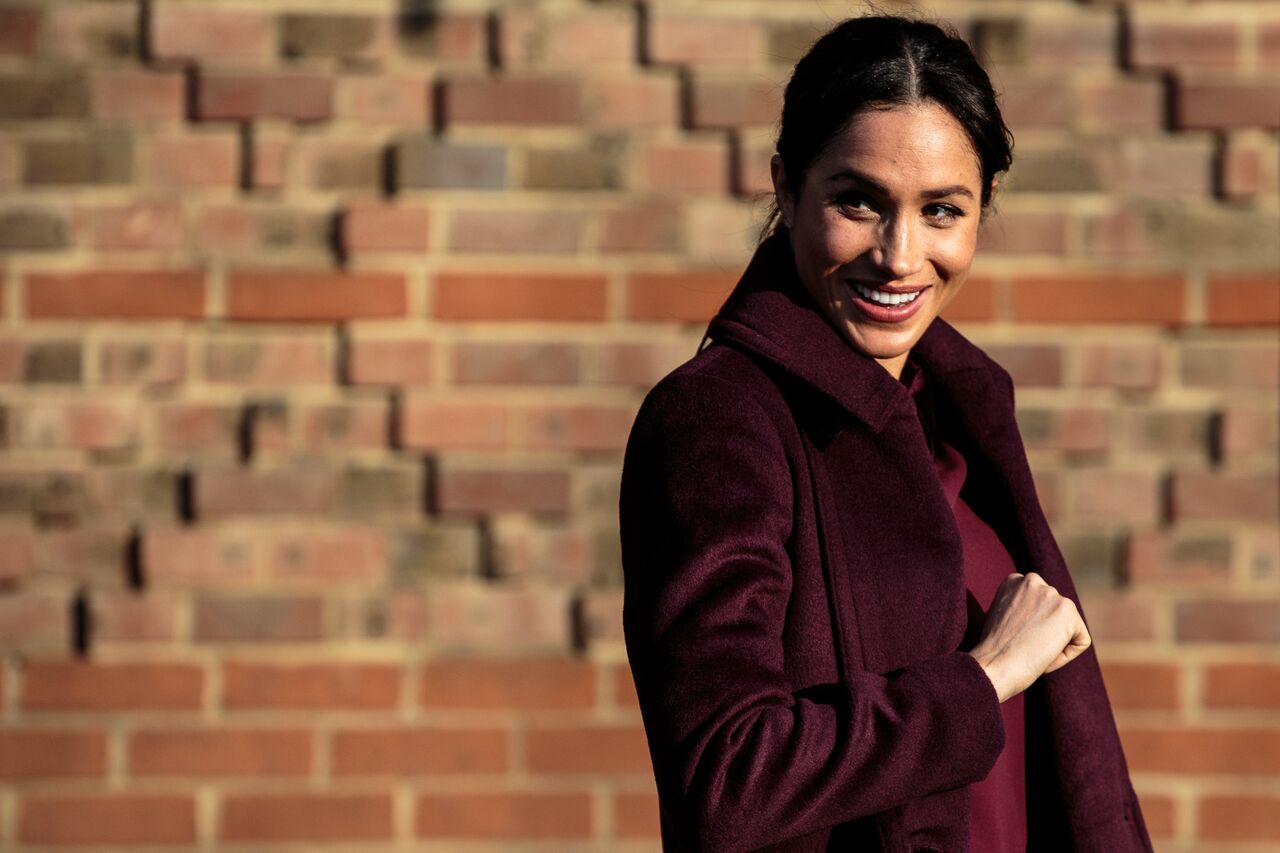 Despite the Church of England being known as the church of the royals, it is not compulsory that new royals change their previous religions so that they could unite with the family. It is something that is naturally done by new additions to the blue-blooded out of respect for the household. Even when Kate Middleton married Prince William, she had to be baptized into the church before her marriage ceremony.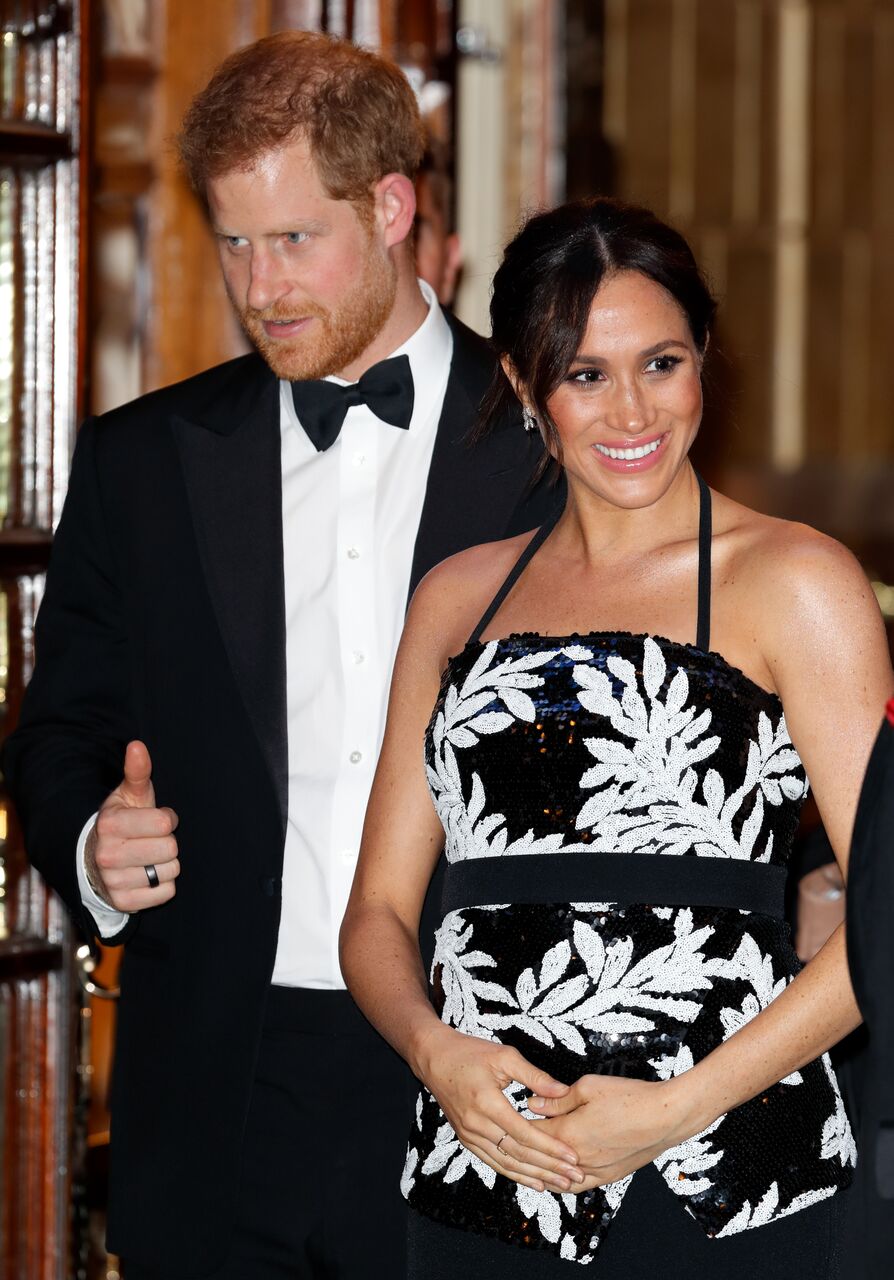 Meghan Markle reportedly learned about the religion weeks before her baptism so she could know what it's about and get ready. In March 2018, Meghan got baptized in a service of 45 minutes. Members of the royal family attended, like Prince Charles and his wife, Camilla Parker Bowles.
WILL ARCHIE HARRISON BE RAISED RELIGIOUSLY?
Meghan Markle and Prince Harry had a son in the early hours of May 6, 2019, whom they named Archie Harrison Mountbatten-Windsor. They haven't made any declaration about when and even if their baby would be baptized. It could be any time from now. One of the royal traditions is christening and it is a major one.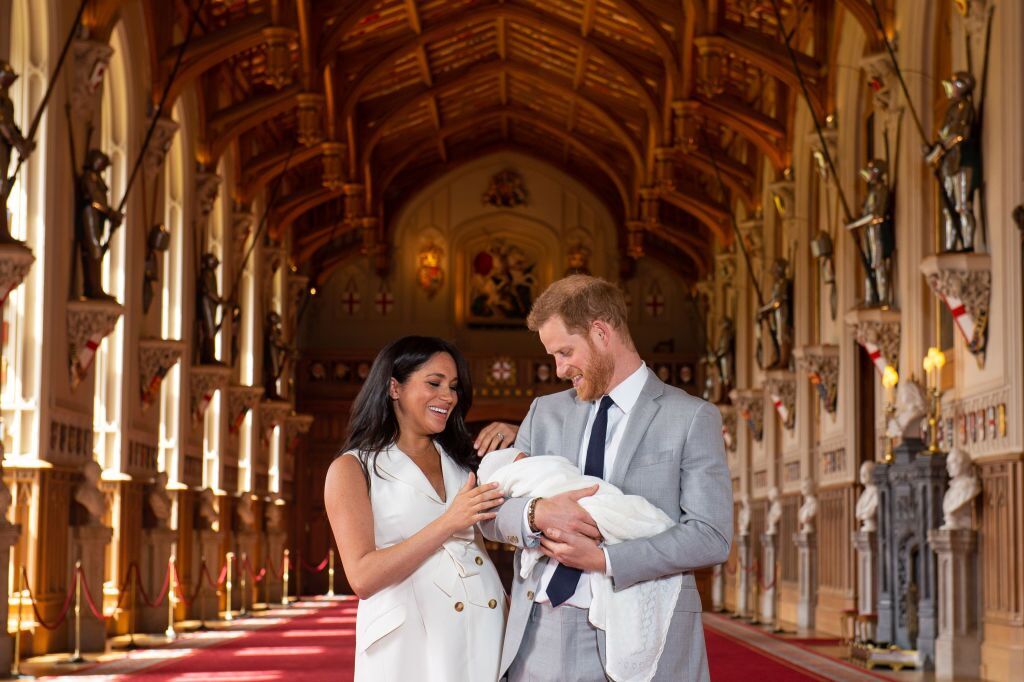 All of Prince William and Kate Middleton's children were baptized when they were only months old, so we might expect the same for Archie. However, given the fact that the Sussexes are well known for breaking the rules, it is possible that Archie might get older before he gets baptized or familiarized with the family's customary religion.
Marriage changes people a lot, but we are glad to know that the decision to switch her religion wasn't imposed on her; instead, it was of her own volition. What do you think about changing religions when getting married? Is it necessary or just a formality? Let us know your thoughts in the comment section and share this article with a royal fan today.
Source: Cheatsheet, Town&Country
Get More Fascinating Royal Articles Here: