Queen Elizabeth's Main Concern After Charles And Diana Split
Everyone had hope for the union of Prince Charles and Princess Diana. At the beginning of their relationship, things seemed to be looking up for the couple, and everyone was truly happy for the pair once they decided to tie the knot. However, their marriage ended up being far from what we all expected. The truth is, Diana's and Charles' union was showing some warning signs from the very beginning. Ignoring these signs, their marriage resulted in 15 years of misery and heartbreak.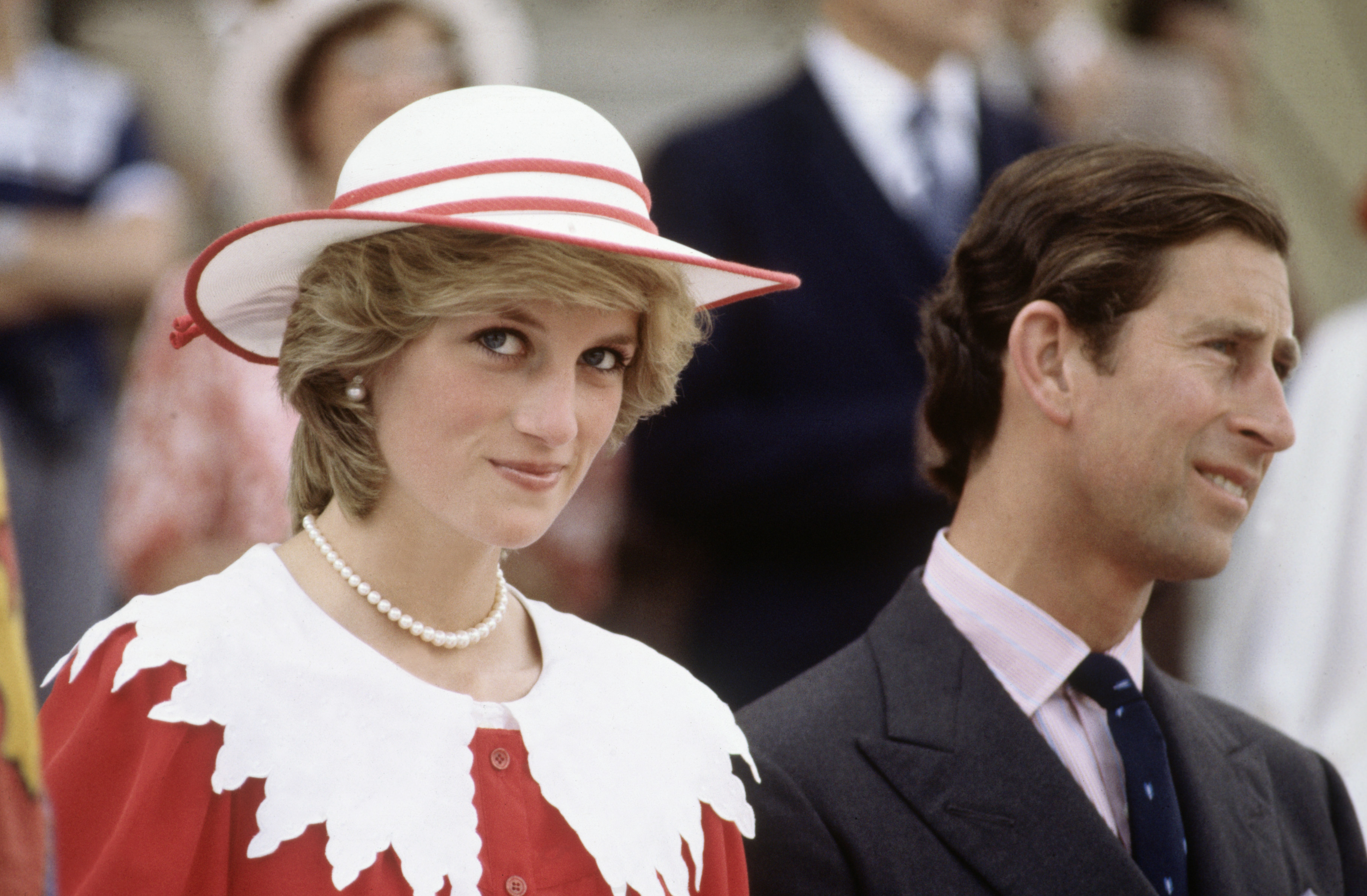 Most people sympathized and sided with Princess Diana, whilst others were still interested in hearing the prince's side of the story as well. But, there is one person's opinion that doesn't matter any less, when it comes to the royal family household - and that is Queen Elizabeth's. When it came to Prince Charles' and Princess Diana's failed marriage, there was one thing that left the queen particularly frightened, worried, and anxious. Keep reading to find out what it was.
Her Majesty was worried about the young princes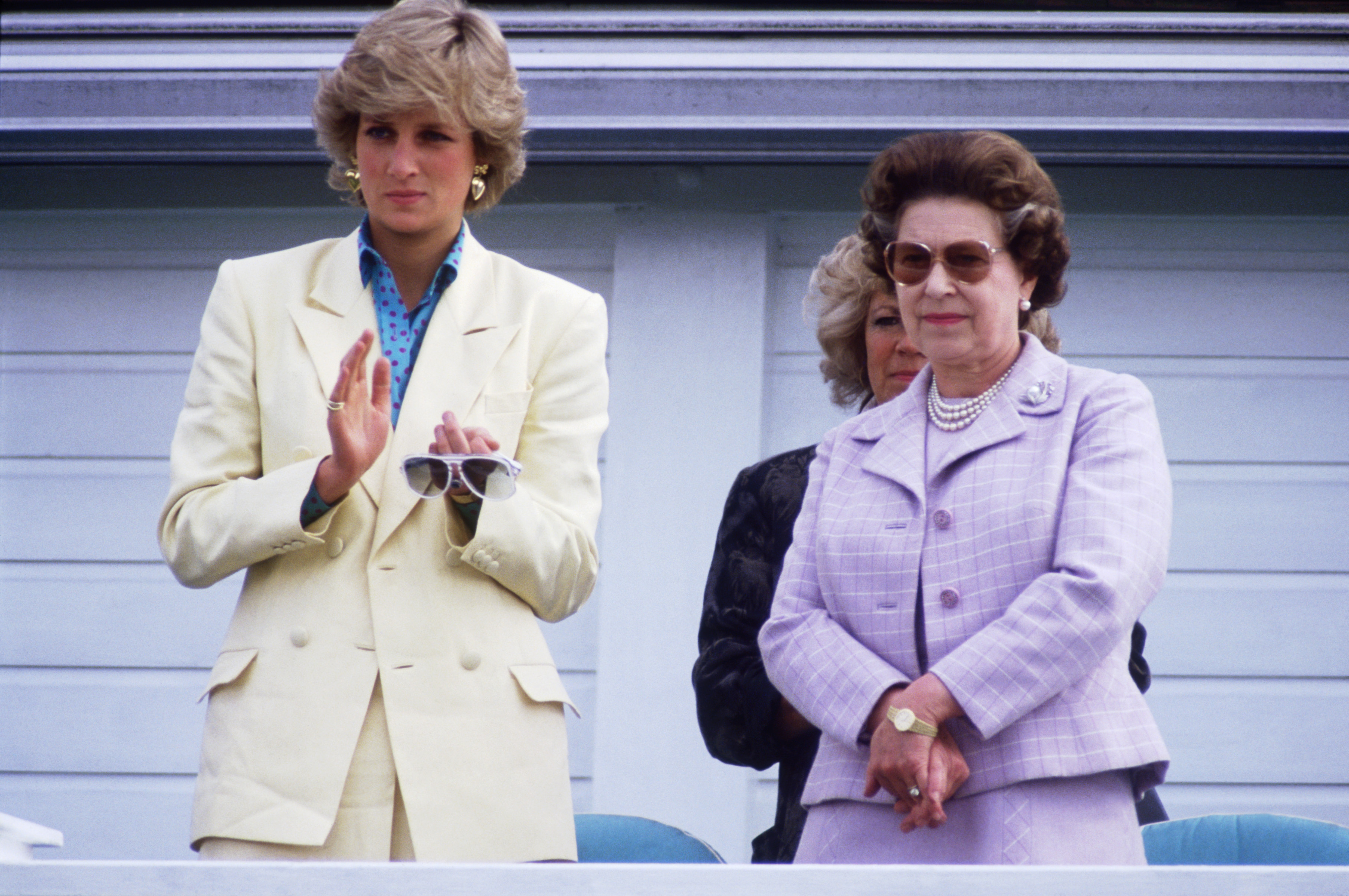 When all of the drama and scandals between Charles and Diana started unfolding, Prince William and Prince Harry were still very young at the time. Once Prince Charles reignited his affair with Camilla Parker Bowles in 1986, everything started going downhill - and fast. This eventually led to their divorce in 1995.
Until then, however, the unhappy were at odds with each other for almost 10 years. And while all the attention was on the miserable married couple, Queen Elizabeth was worried about one thing - and that was their young children getting caught in the middle of everything.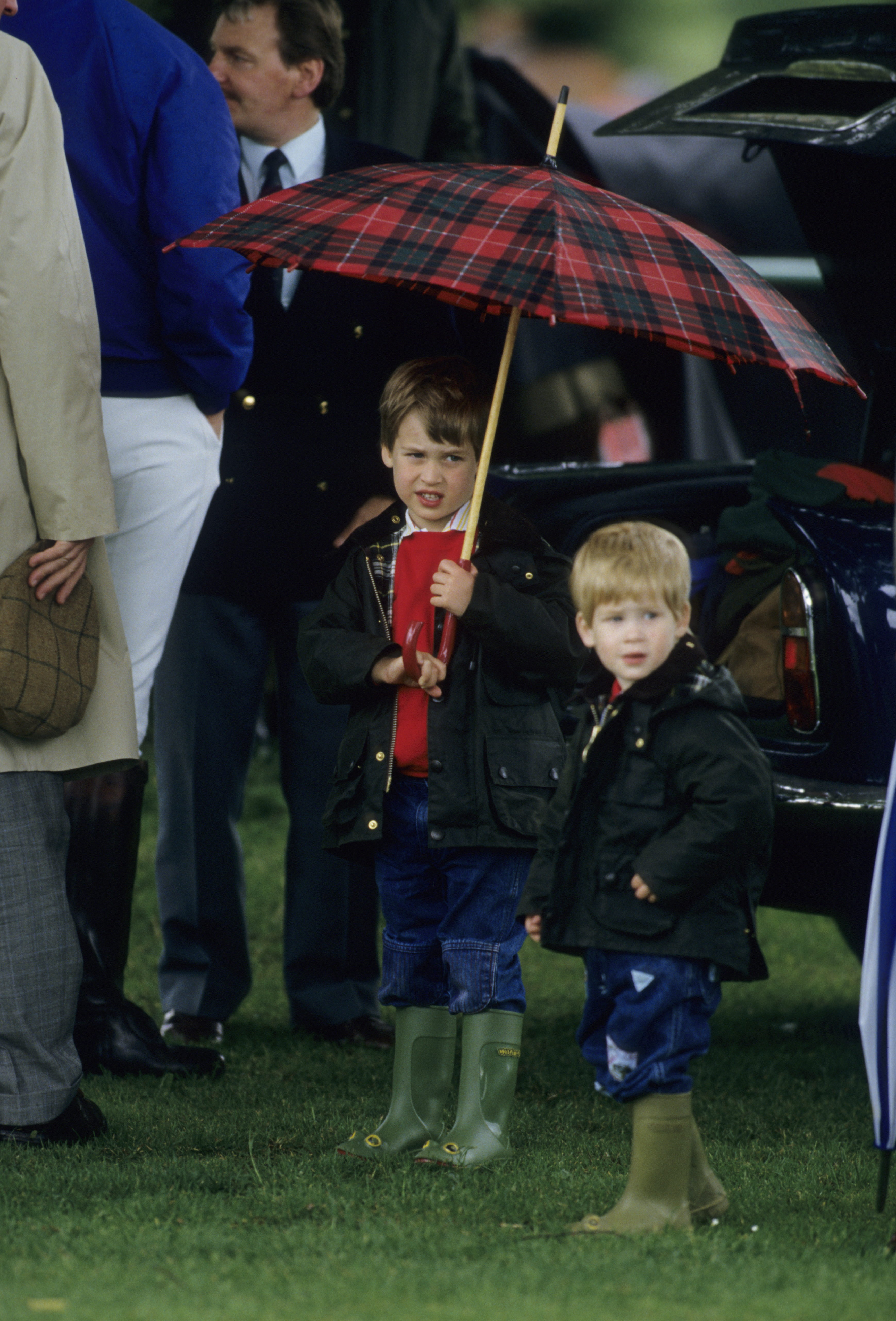 Andrew Morton, the writer of Diana's infamous   book and famous biographer, shared in his 2011, release, William and Catherine, that "when Diana discussed the impending separation with the Queen, the boys' grandmother spoke for many when she told the princess that the welfare of the grandchildren came first."
And we can see why Her Majesty was so concerned. Princess Diana was actually a child of divorced parents, and she was always open about how her childhood became filled with instability, due to her parents' tumultuous relationship. In fact, for this very reason, Diana didn't want to divorce Prince Charles. It seems like both women had the well-being of the young princes in mind.
Prince Charles' relationship with Prince William and Prince Harry was a difficult one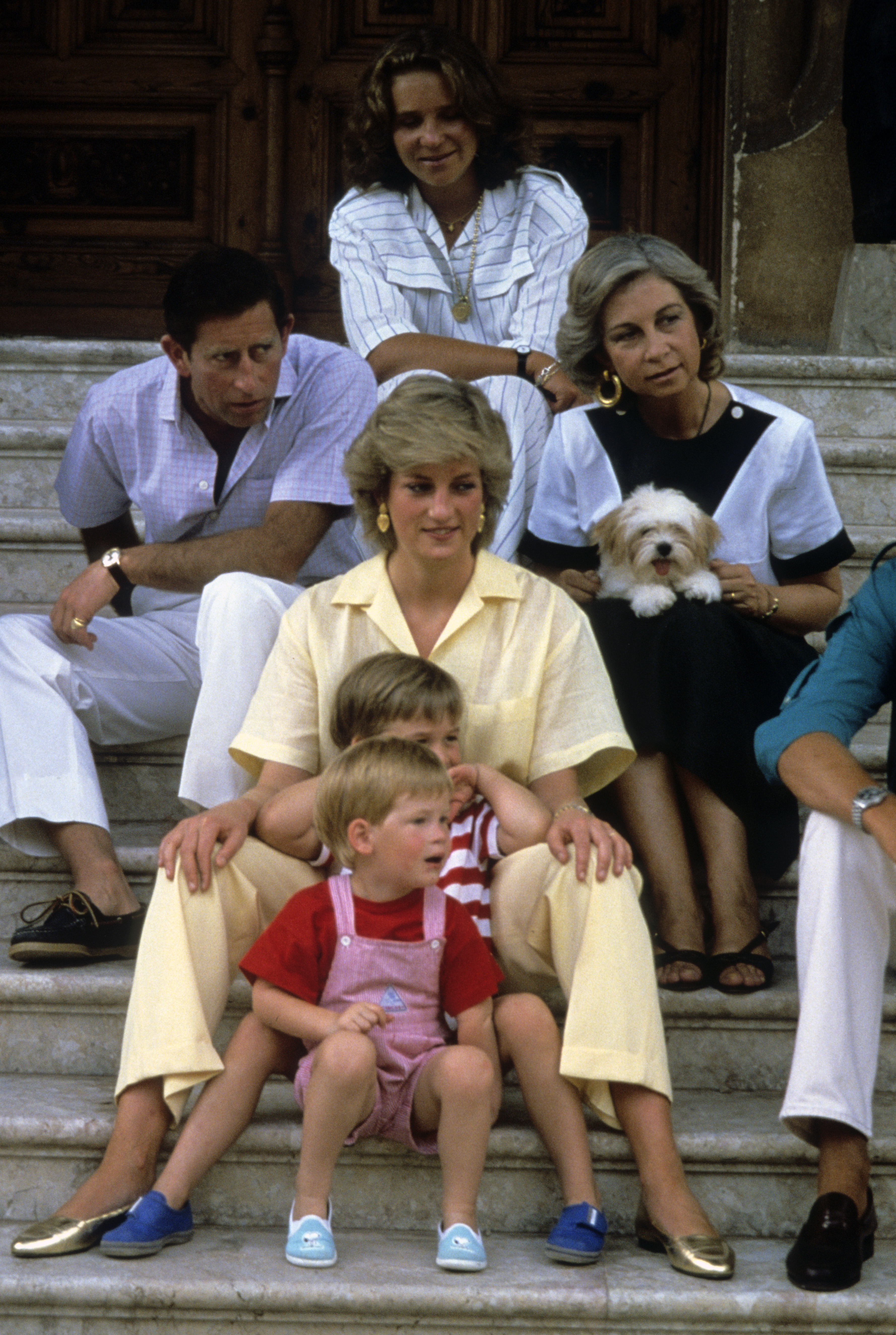 In 1992, when Prince Charles and Princess Diana had separated, the two boys were old enough to see that something was wrong. With William 10 years old at the time, and Harry 8, the princes sensed trouble between their parents. Morton once wrote that Prince Harry had lost it on Prince Charles, and shouted, "I hate you, I hate you, you make Mummy cry."
William also tried to comfort his mother to the best of his abilities - as best as a 10-year-old child could. "On at least one occasion he pushed tissues under the door to his mother's bathroom, where Diana had closeted herself so that the staff – and her children – would not see her crying."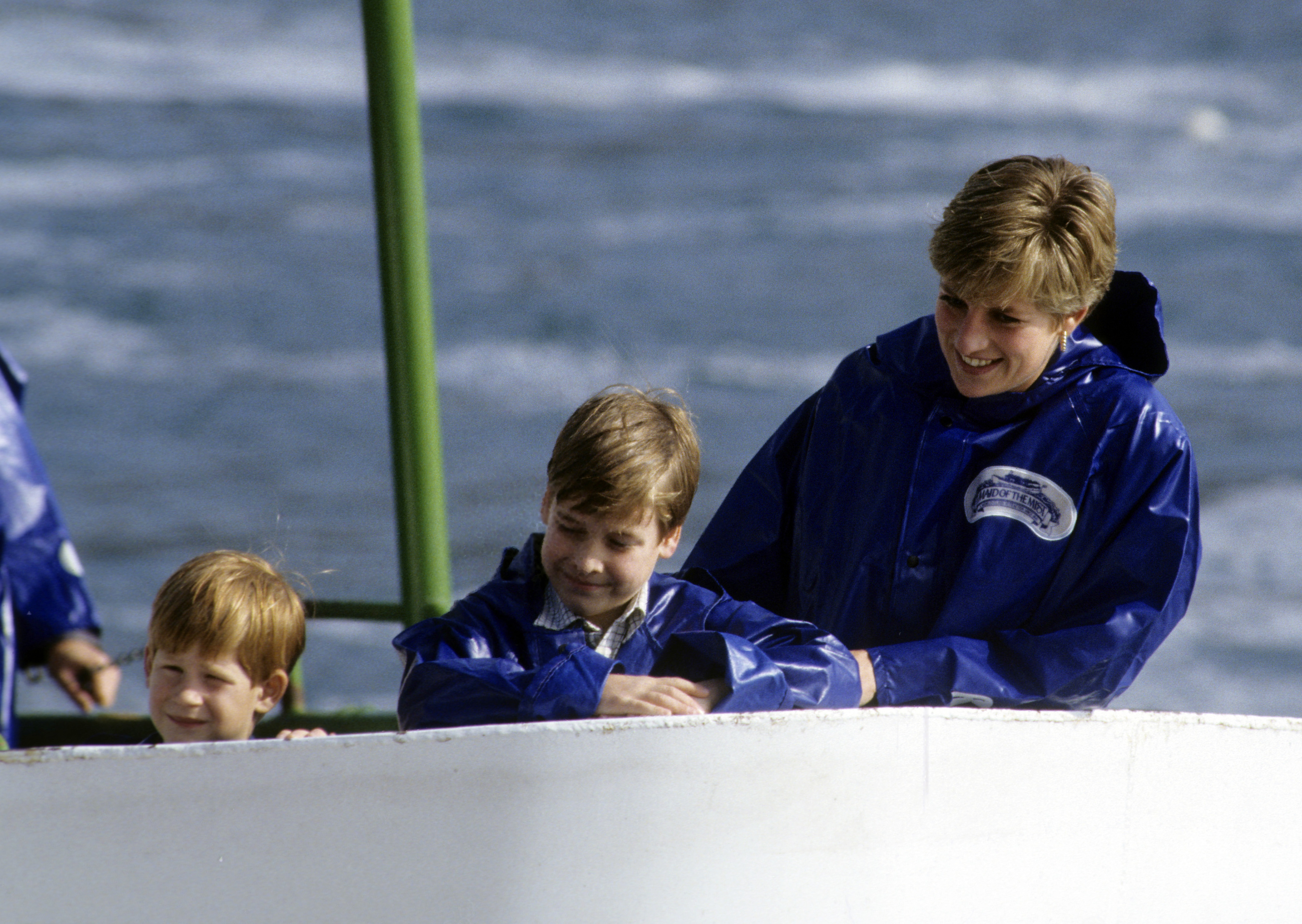 Prince William and Prince Harry evidently had a closer relationship with Diana compared to Charles. The prince was known to be a bit detached when it came to fatherhood - something that's most likely not his fault entirely since generations of closed-off parenting had become the norm in the royal family. Their mother was the complete opposite and was always warm and open with her little boys. She showered them with love, and spent most of her time with them, being a hands-on parent.
Prince Charles' relationship with his sons became better with time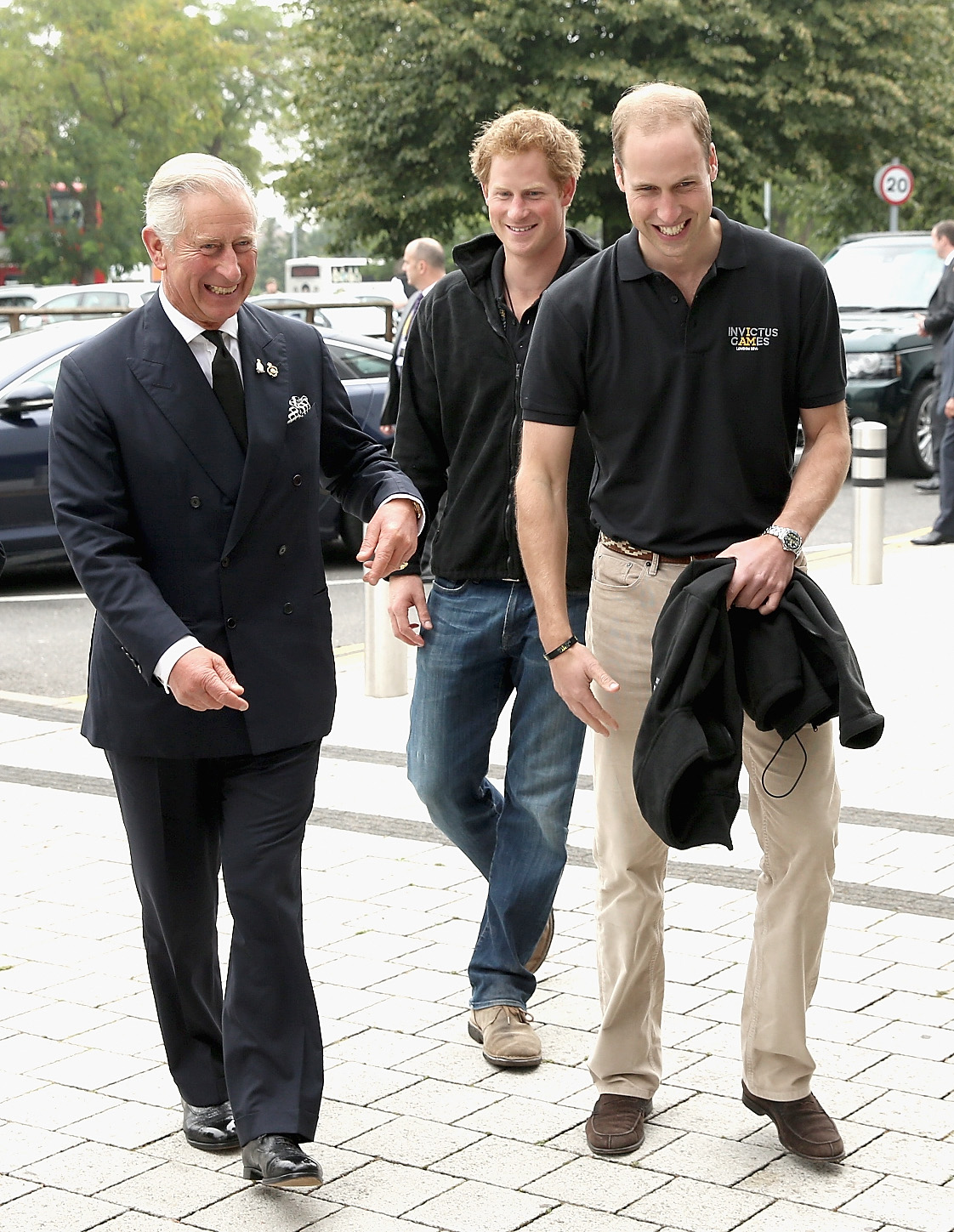 The boys went through many traumatizing and heartbreaking events, that could break anyone. Once their beloved mother tragically passed away in 1997, Prince Charles stepped up and ensured that he was always there for his kids, providing them with all the support they needed. Even though the prince wasn't as open about his love as the princess, there's no doubt that Charles had his own way of showing them that he cared.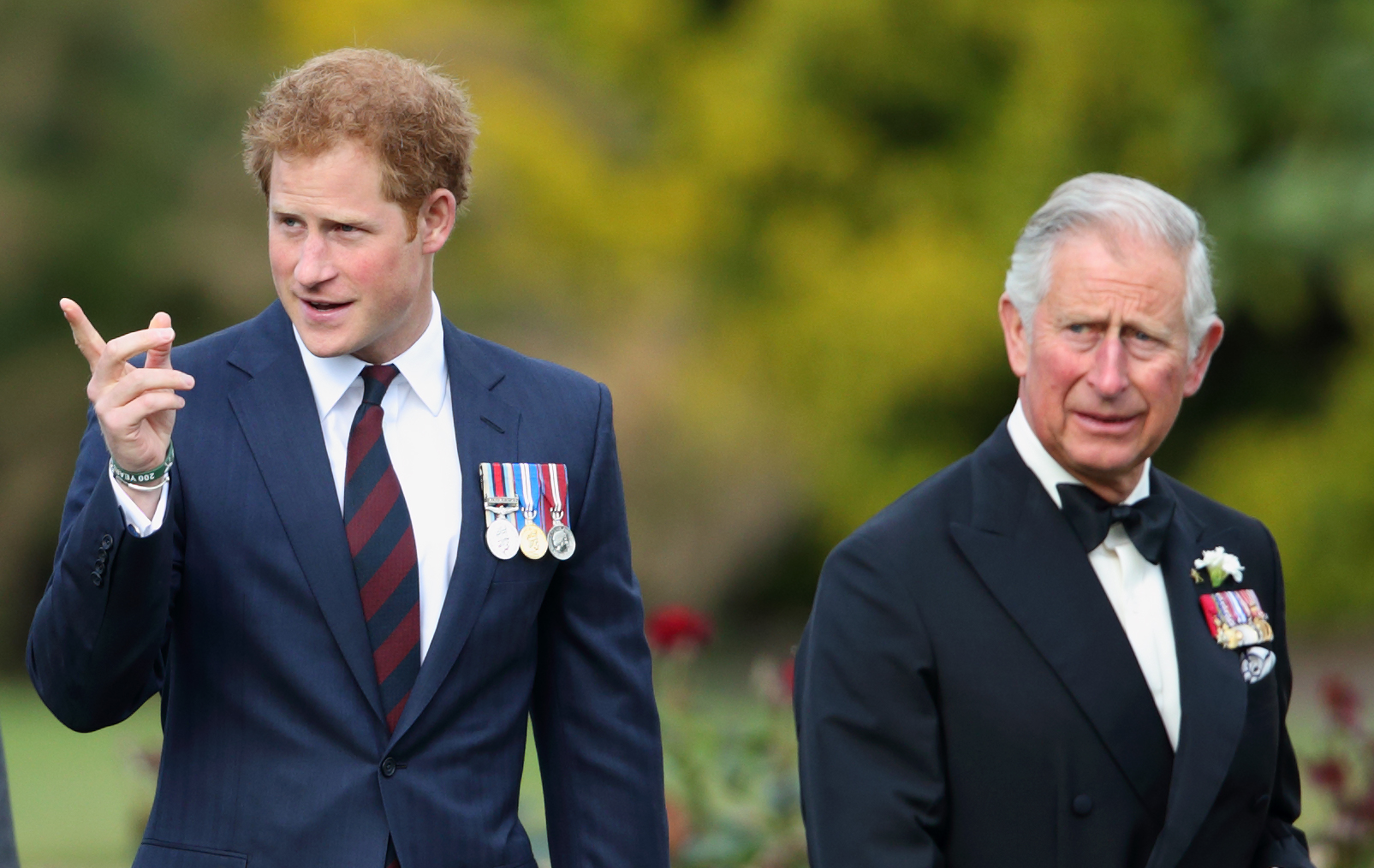 Prince Harry shared one time: "He was the one out of two left and he tried to do his best to make sure that we were protected and looked after. But you know, he was going through the same grieving process as well."
In fact, Prince Charles completely put Camilla behind him for a while once Diana passed away. He started spending most of his time with William and Harry, doing activities together, such and fishing and hunting. Since his sons were older now, it seemed like it became easier for their father to relate to them.
Did their parent's divorce affect how Prince William and Prince Harry raise their own children?
Prince William and Prince Harry have gone through the unimaginable, but they still managed to bring one good thing out of all the heartbreak - and that is the importance of a parent's love. With Diana and Charles trying their best to always support their sons, William and Harry learned that being hands-on and open parents is the only way to go.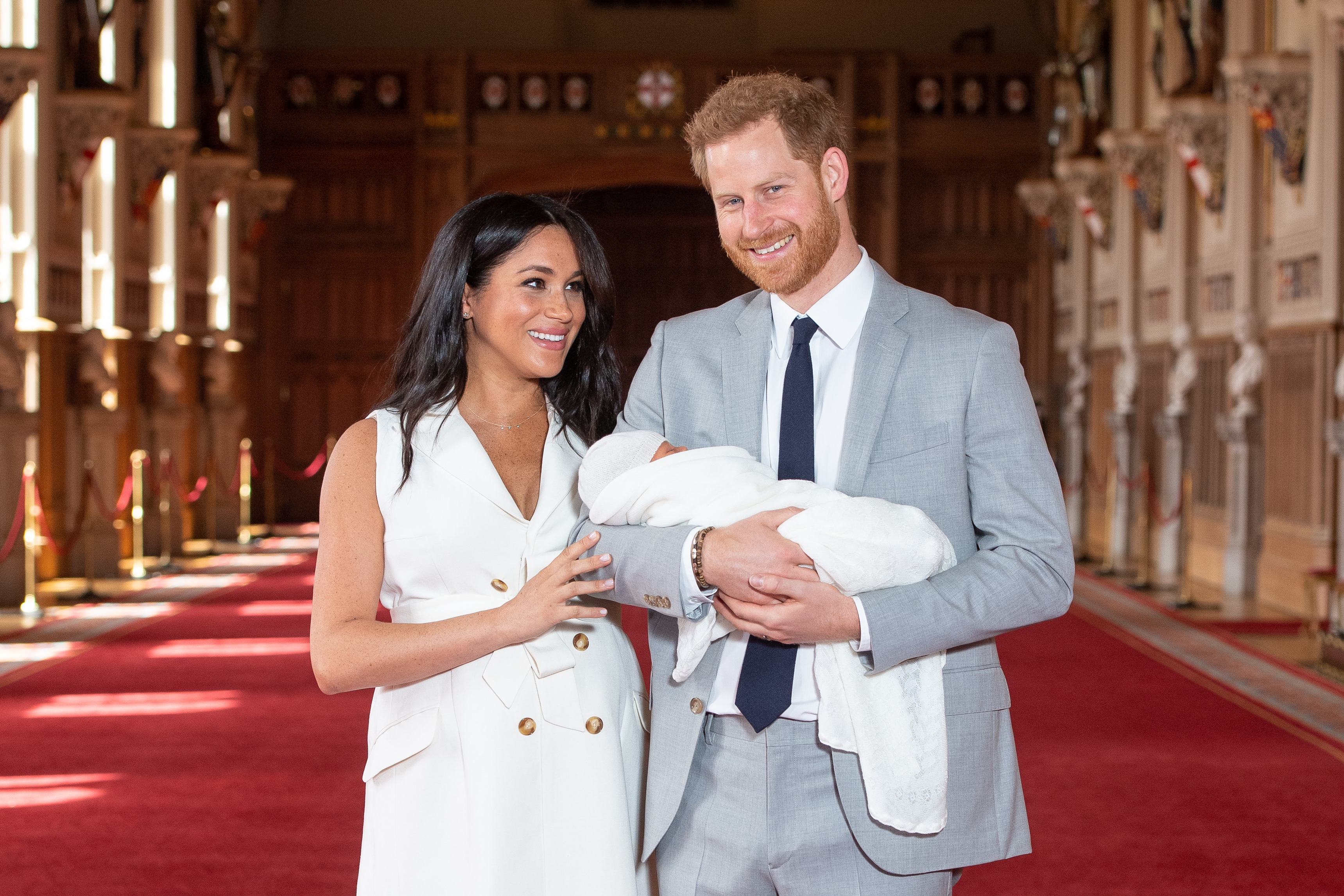 Hiring nannies and being distant from your children wasn't in the books for these two princes, which is why both of them are such amazing and involved parents to their young kids today. Prince William might have had to resort to one nanny for some help around the house, but Prince Harry refuses to hire anyone at all.
Even though the amount of trauma William and Harry have gone through is overwhelming, we're glad to see that they grew up to be the kind, genuine, and loving parents that they are now. Besides, it takes a lot of strength and character to take negative life experiences, and help them make you stronger. How do you think Charles and Diana handled their separation? Is the emotional affect still visible in William and Harry today? Share your thoughts with us!
Sources: CheatSheet
Related: