People's Princess Troubled Childhood
2019 makes it the 22 years since Princess Diana left the world. Before her death she was one of the most photographed women in the world; stunningly beautiful, and the mother to two gorgeous boys; Prince William and Prince Harry, who are now making strides in the world.
She was a star who brightened people's lives wherever she went. With her death anniversary around the corner, we have chosen to review her early life in honor of her blessed and beautiful memory. Enjoy!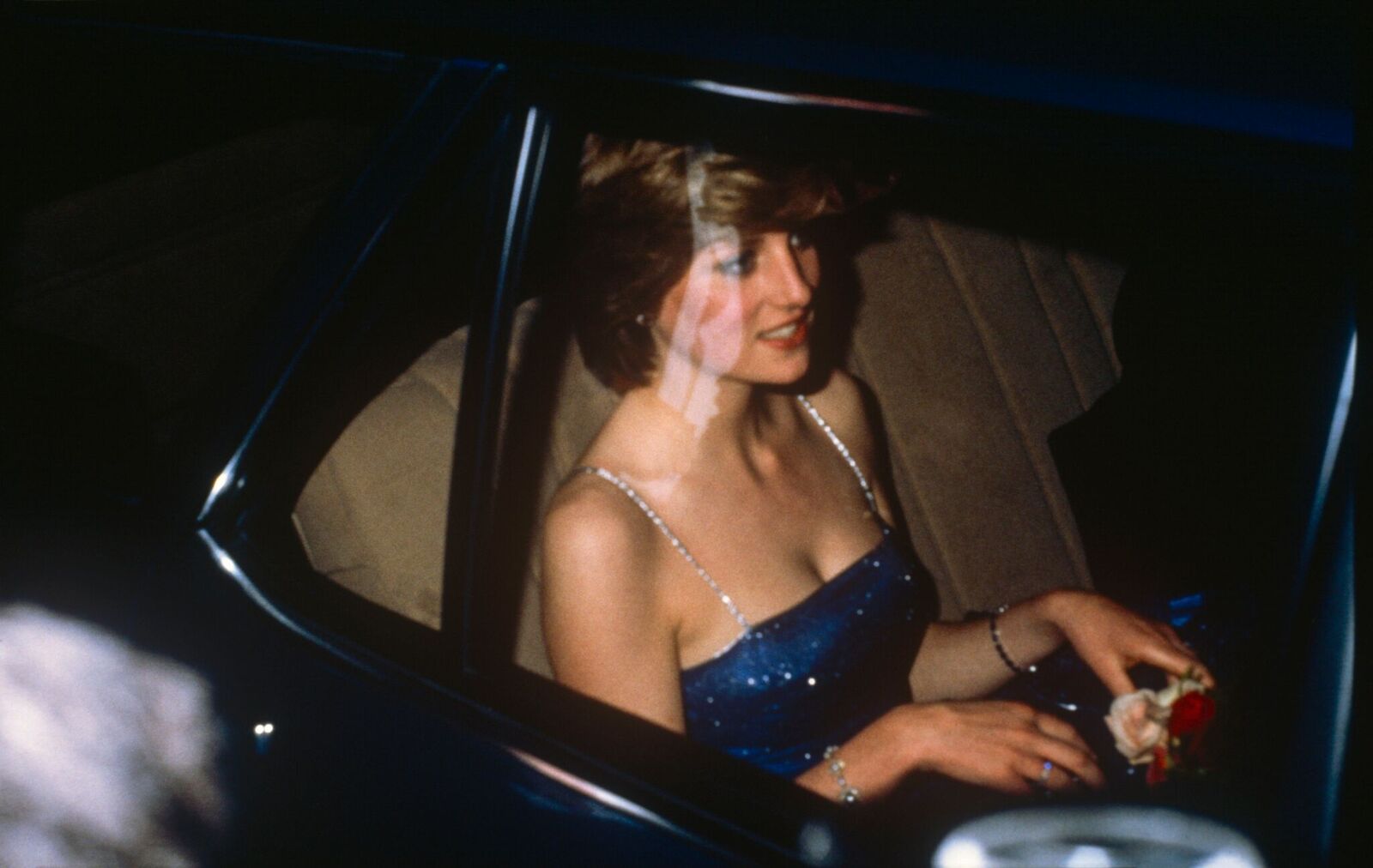 PRINCESS DIANA'S TROUBLED CHILDHOOD: THE LOSS OF A BROTHER AND THE DIVORCE OF HER PARENTS
Her full name is Diana Frances Spencer, and she was given birth to at Park House, Sandringham in Norfolk on July 1, 1961. She was the youngest daughter of John Spencer, the- then Viscount Althorp and his first wife, Frances. John later became Earl Spencer. Diana had two elder sisters, Jane and Sarah and a little brother, Charles. She had a brother before her, but he died at infancy a year before Diana was born.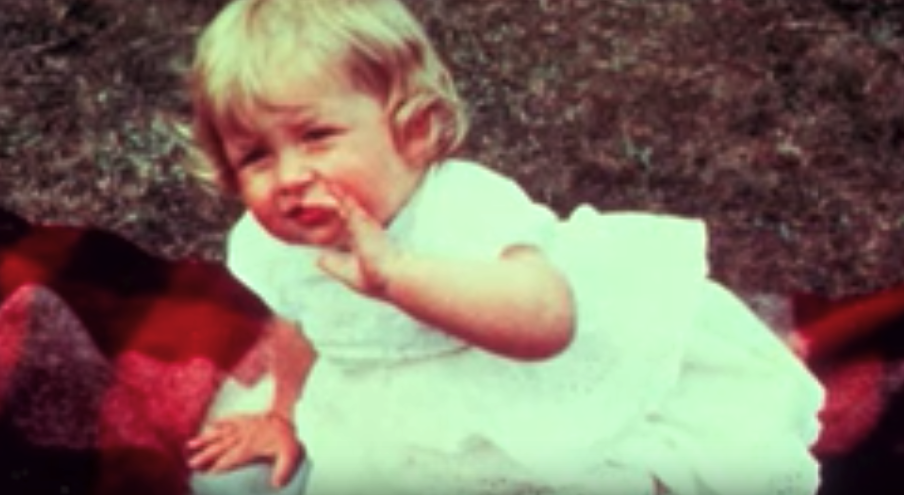 Diana and her siblings had an enjoyable childhood. John Spencer, her father, had ties with the British royal family as he had been employed as an equerry to King George VI and Queen Elizabeth II. The Queen graced the wedding between him and Frances at Westminster Abbey on June 1, 1954.
The Spencers rented a property on the King's estate —the Park House in Sandringham estate— and Prince Andrew and Prince Edward regularly visited their house. They even had swimming dates at their pool.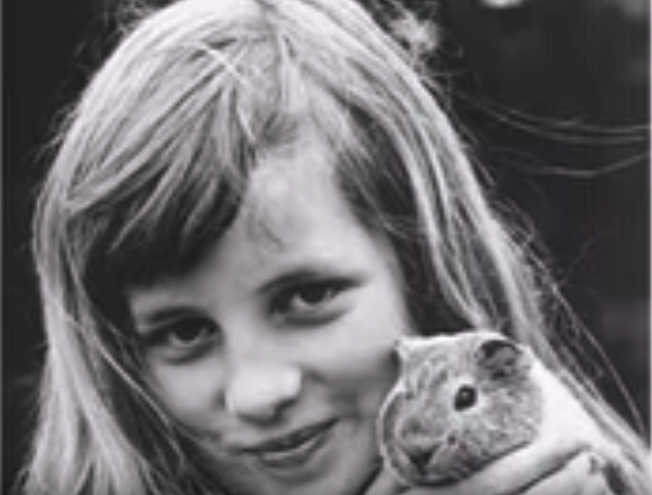 Unfortunately, tragedy struck when Diana was six years of age. Her peaceful lifestyle was turned upside down when her parents divorced each other with a hostile argument. John Spencer eventually won custody of the children.
In 1975, Diana's father became the eighth Earl Spencer after the death of his father, and they were transferred to the family seat, Althorp. The year after that, he tied the knot with Raine, Countess of Dartmouth; she was the daughter of a romance novel author, Barbara Cartland. Diana's mother, Frances, also later married Peter Shand Kydd in May 1969.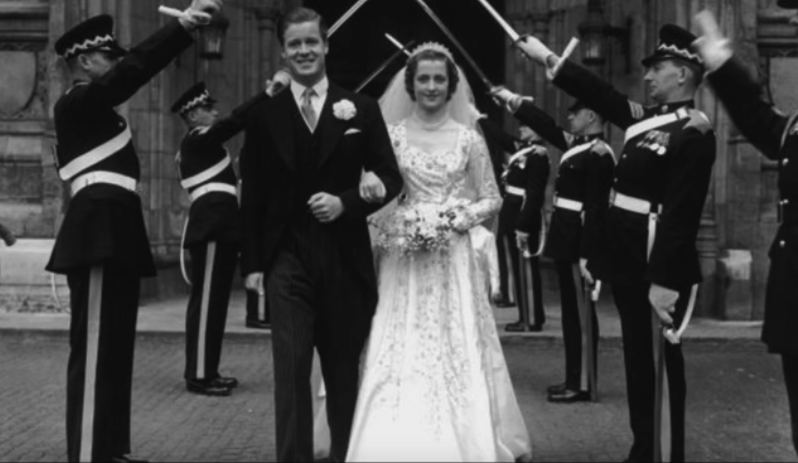 SHE FAILED AT HER ACADEMICS AND COULDN'T PURSUE HER PASSION
Diana Spencer was homeschooled until she was nine years old; she was later sent to a boarding school. From the age of 9 to 12, Diana attended Riddlesworth Hall in Norfolk, and from 12 to 16 went to West Heath Public School in Kent. Though she wasn't very bright academically, as she failed her O-levels, she was talented in sports; most especially swimming, diving, hockey, and ballet. She was quite tall. With a height of 5"10, Diana was considered too tall to be a professional in ballet.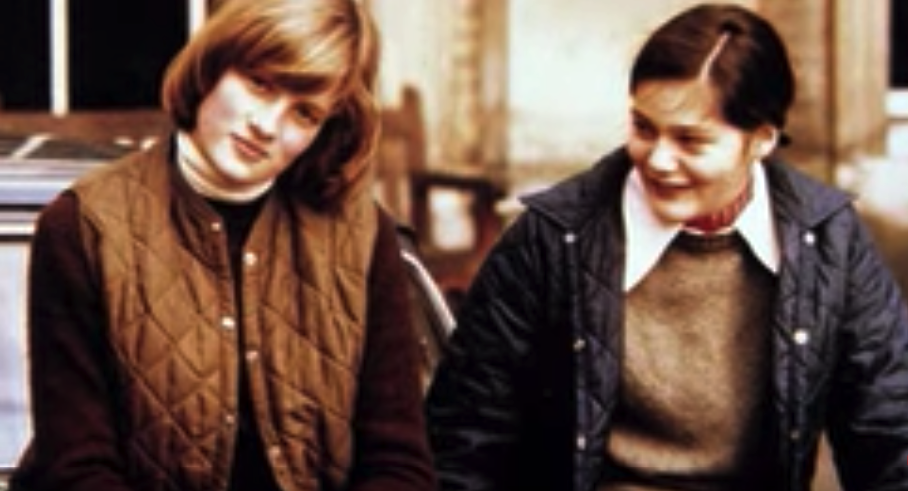 After she was done with school at age 16, she went on to the Institut Alpin Videmanette, a finishing school in Switzerland. She didn't complete the session as she left the school after a term. Then she took up a job in London as a nanny and later worked as an assistant at the Young England Kindergarten in Knightsbridge.
HOW SHE MET PRINCE CHARLES
The closeness Diana's father had with the royal family made his children good friends with the royal family. This means that she had known Prince Charles for quite sometime before they courted. Initially, Prince Charles dated Diana's older sister, Sarah, but they split up when Sarah revealed that she wasn't in love with Charles in public.
Diana, on the other hand, was more emotional and had feelings for the prince. There are speculations that she had a picture of Prince Charles at the top of her bed at her boarding school. She once told a classmate,
"I would love to be a dancer – or Princess of Wales."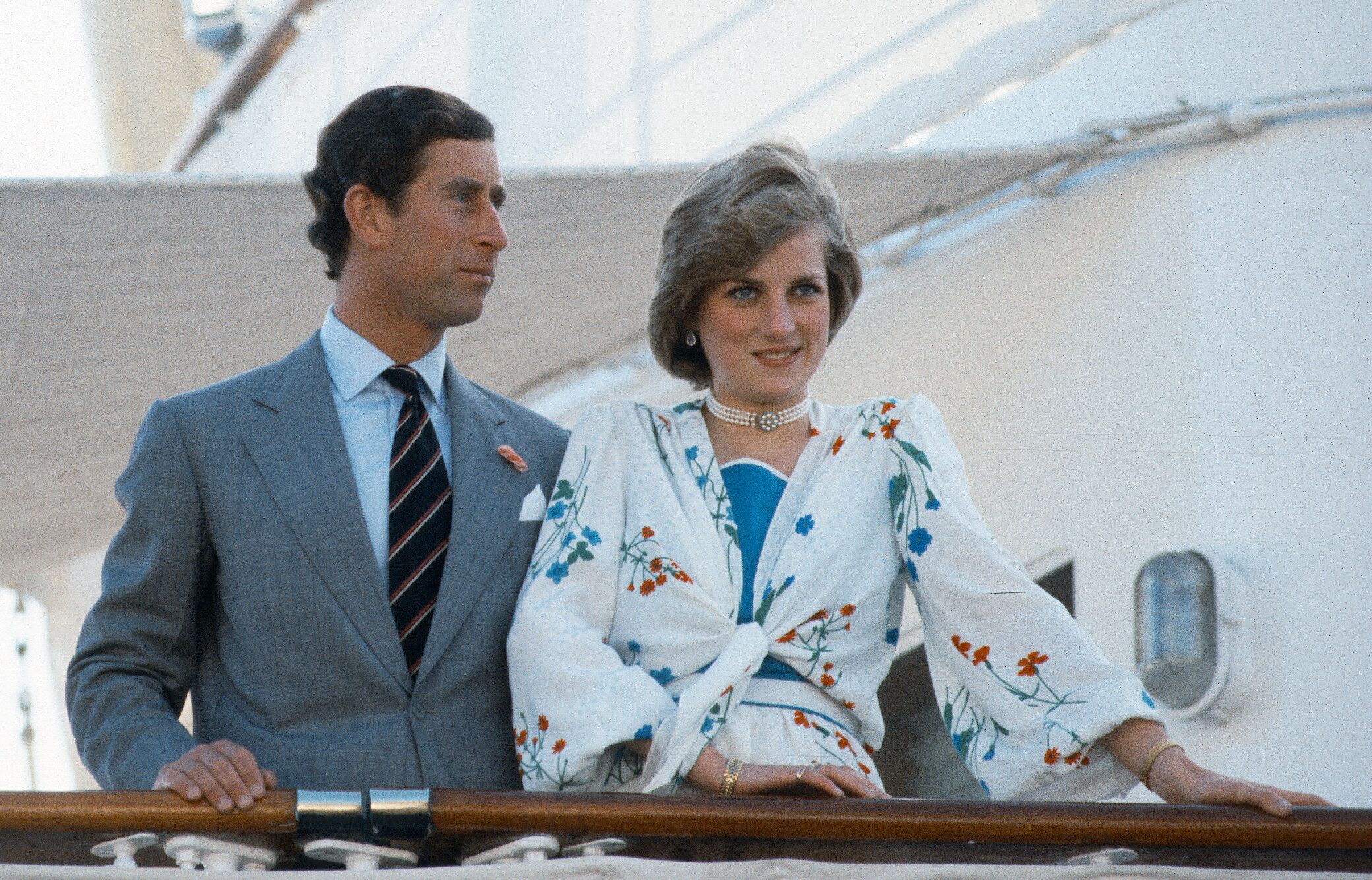 Diana caught the Prince of Wales' attention in 1980. As at that time, she was 18, and he was 31. They were in each other's company as visitors during a country weekend when she was a spectator at his polo game. Their relationship deepened when he asked her to go with him on a sailing trip to Cowes. They traveled there on the royal yacht, Britannia.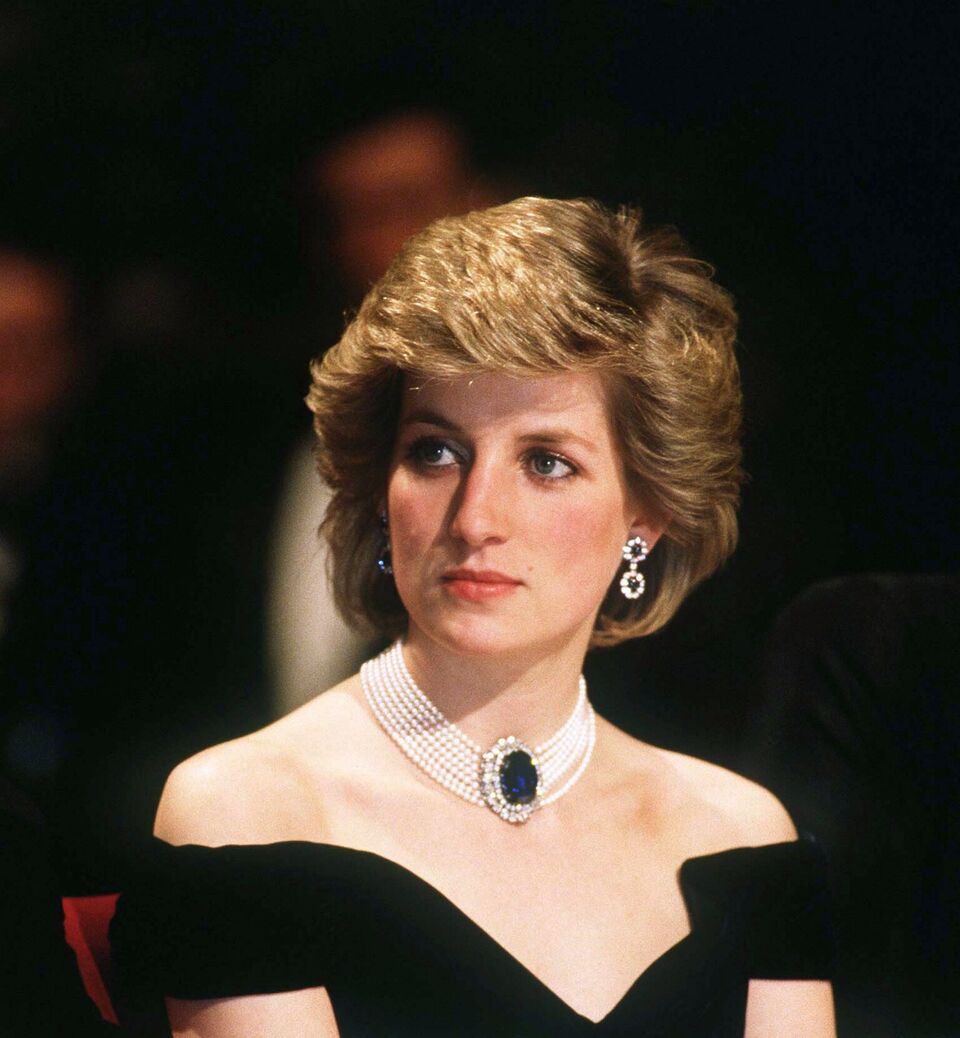 He also invited her to Balmoral Castle, the Windsor's Scottish home. After six months of numerous dates in London, Prince of Wales popped the question, and Diana said yes. Diana and Prince Charles publicized their engagement in February 1991. At the announcement of their impending wedding to the press, Diana flaunted her unique wedding ring.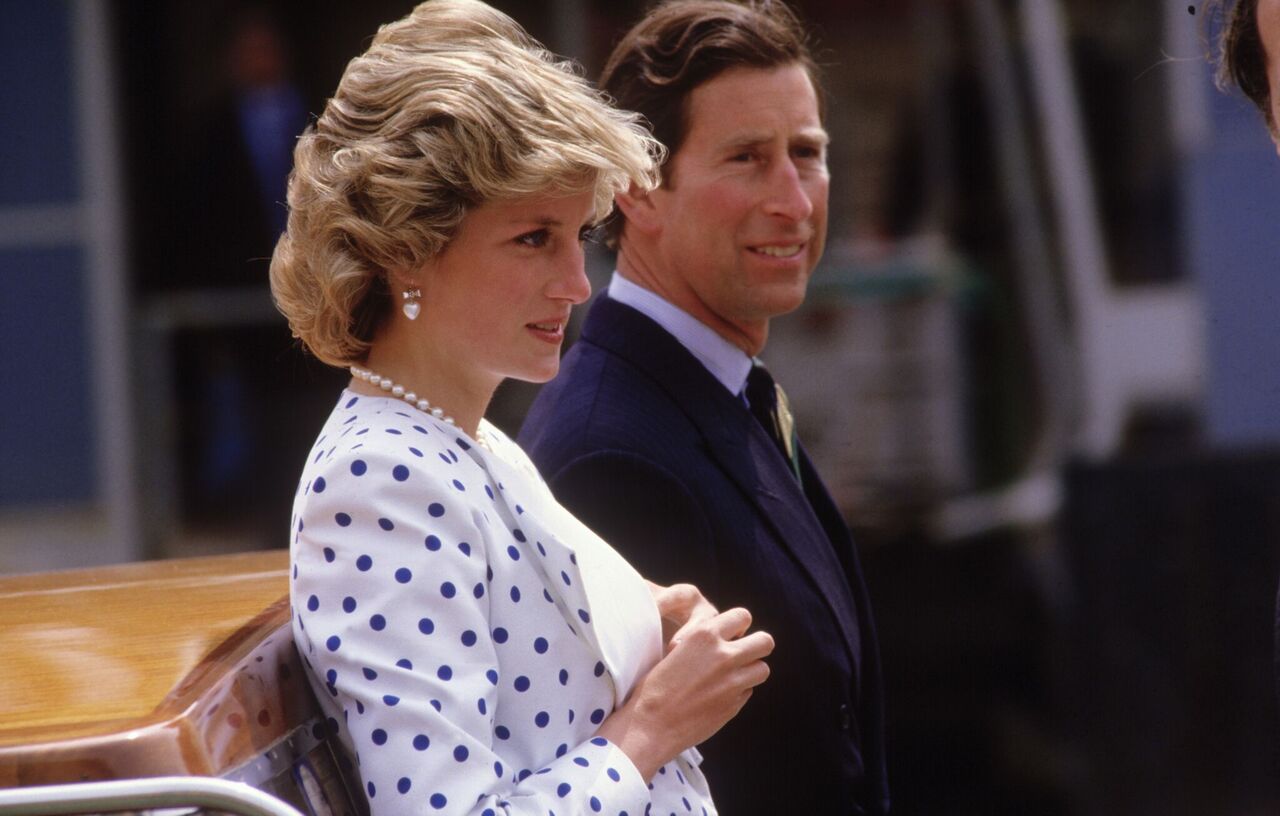 Instead of a customized ring, she chose an 18-carat sapphire ring from a catalog, meaning anyone could buy it. The massive engagement ring comprised of 14 solitaire diamonds surrounding a 12-carat oval blue Ceylon sapphire set in 18-karat white gold. The ring was similar to her mother's engagement ring and was made by the Crown jewelers Garrard. Her elder son gave this same ring to his wife, Kate Middleton at their engagement.
PRINCESS DIANA'S WEDDING AND LIFE AFTER MARRIAGE
Five months after the announcement, they tied the knot in a big ceremony with Diana sporting a 25- foot long train. Lady Diana Spencer wedded Prince of Wales on Wednesday, July 29, 1981, at St Paul's Cathedral. They had the wedding of the century, but their love story didn't last two decades as their love quickly dwindled. They officially divorced on August 28, 1996.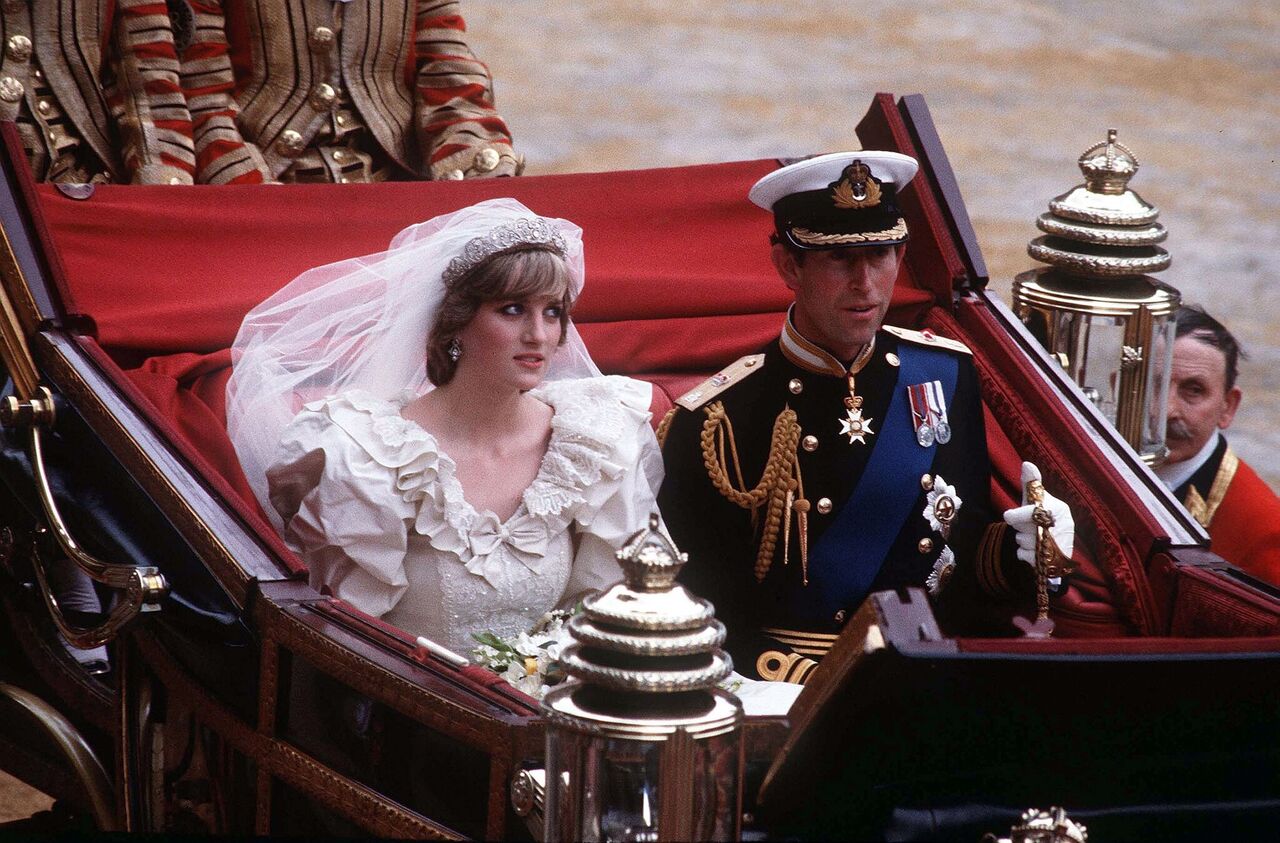 The marriage birthed two sons, Prince William and Prince Harry, who are now the Duke of Cambridge and Duke of Sussex respectively. Prince William was given birth to on June 21, 1982, while they welcomed Prince Harry, on September 15, 1984. Sadly the Princess died untimely at the age of 36 from a fatal car crash which took place in Paris, France.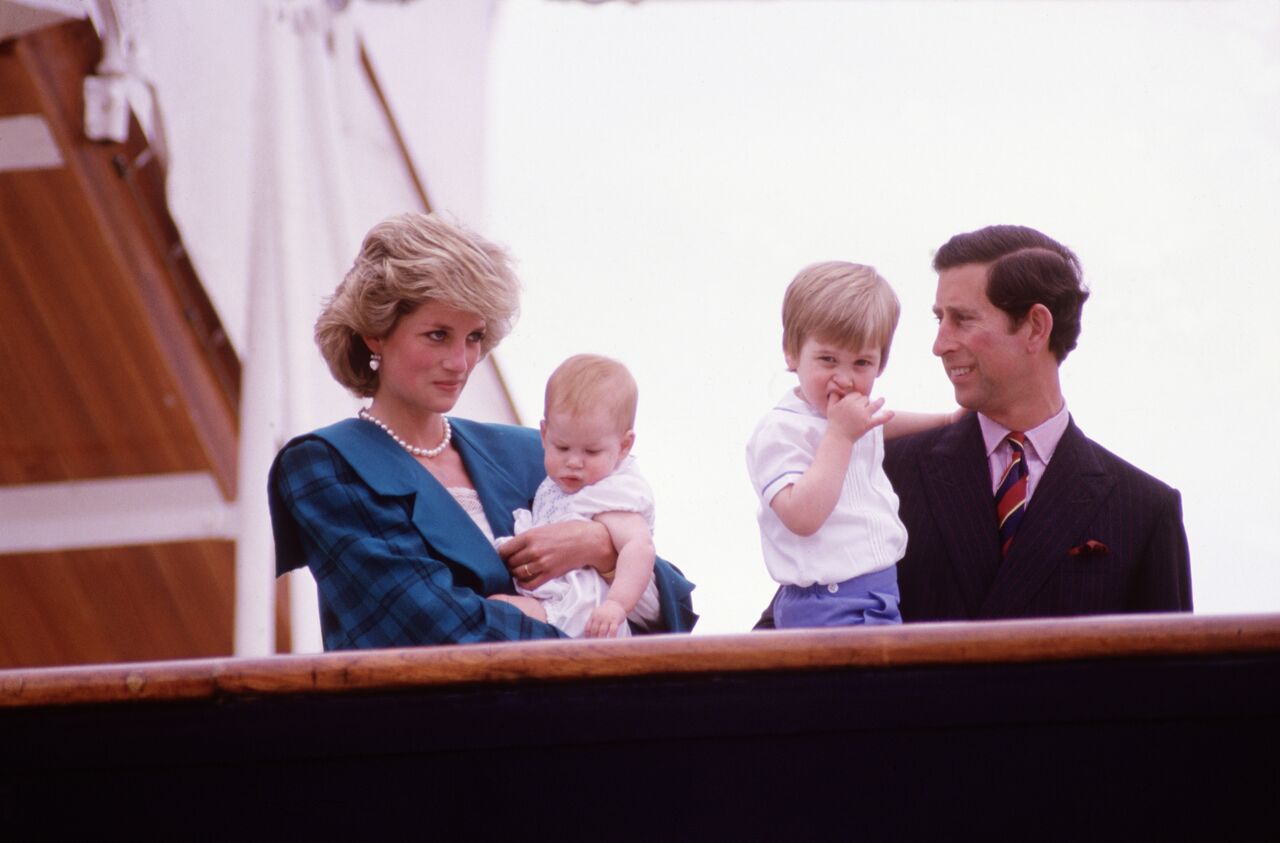 Princess Diana's life might have been short-lived; nevertheless, it was a well-lived one. She impacted the lives of those around her and was kind to everyone she came across.  She was a warm and beautiful woman who loved her sons dearly.
The legacy Princess Diana left behind will never be forgotten by those who loved her, and the world at large. Which of the information about the Princess did you not know? Share with us what you think in the comments section, and if you liked this article, share with a friend.
Source: Hello Magazine, Mirror
Get More Exciting Articles On The Royal Family Here: