Queen Elizabeth II: A Princess Who Was Never Expected To Succeed The Throne
Becoming the monarch in the British royal family is a huge deal. Anyone to become a ruler is prepared for the role right from birth. For Queen Elizabeth II, her preparation began at ten years old. This was because it was at that age that her father, George VI, became the ruler of the United Kingdom. King George VI had no thought of being a ruler, but fate had a different plan.
His brother, Albert abruptly abdicated the throne, making George VI's take over. Being a smart girl, Lilibeth, as she was usually referred to caught up with the fact that she would become Queen one day on time. Now that she is the ruler, it is evident that Queen Elizabeth is the epitome of royalty and grace, especially when you consider the fact that she is the longest-serving monarch.
However, have you ever wondered what the powerful monarch was like when she was growing up? Was she like every other child? Or was she a born leader?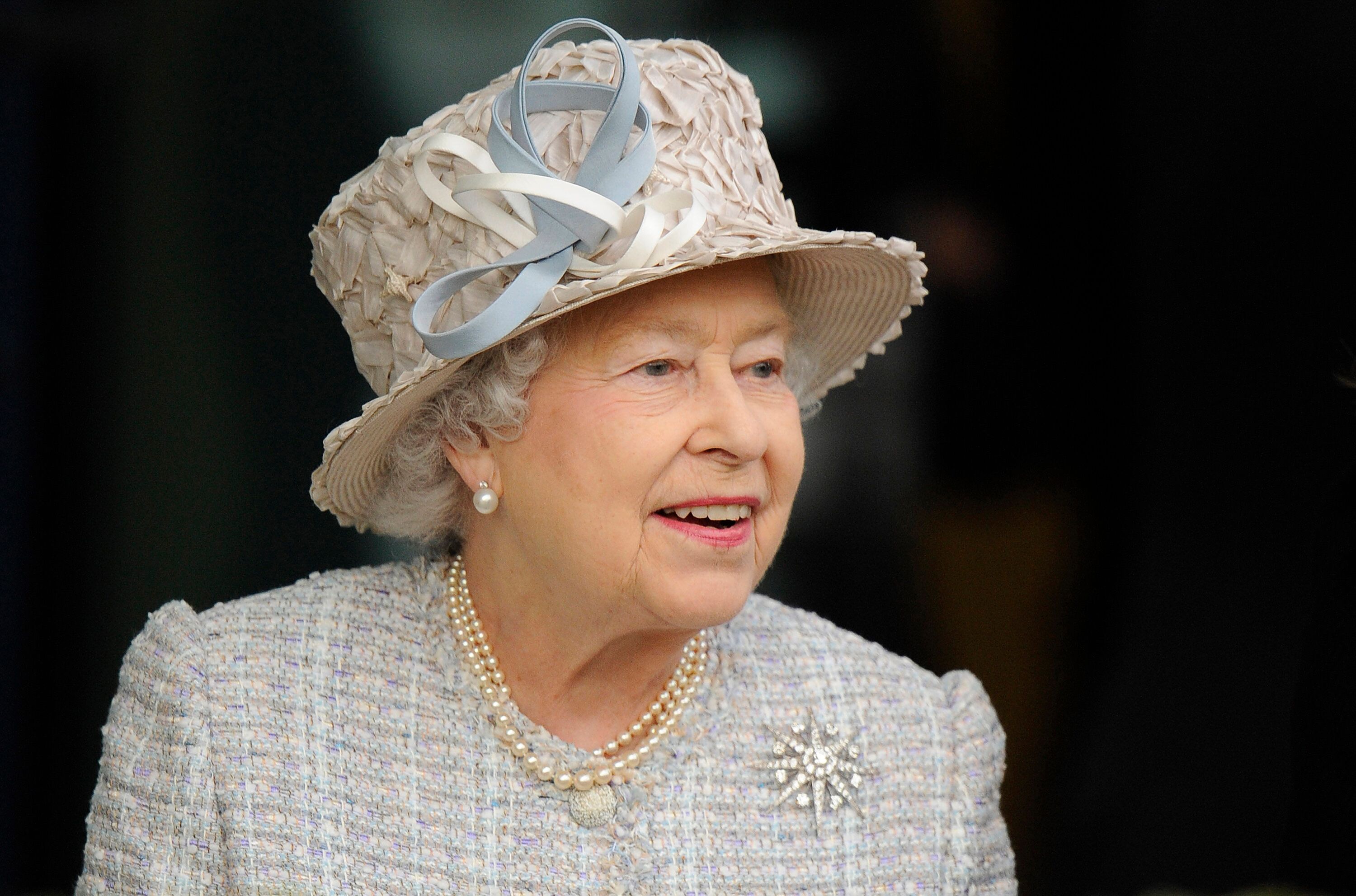 HER RELATIONSHIP WITH HER GRANDFATHER
It turned out that the Queen had a great relationship with her grandfather; they were pretty close. Her grandfather was King George V,  the grandson of Queen Victoria. He was not meant to be King at first, but when his older brother Albert died at 28 due to pneumonia, he became next in line. He had six children with his wife, Queen Mary. It was mentioned that he always wanted Lilibeth to become Queen.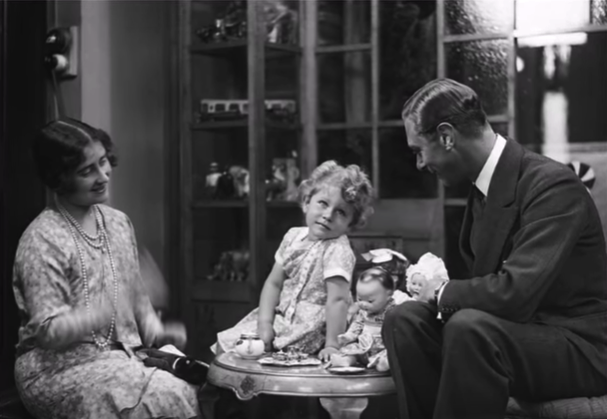 He hoped his eldest son did not have an heir so that she would have a chance at the throne. This automatically meant Princess Elizabeth was becoming Queen one day.  Unlike the rest of her family members, Elizabeth was the only one who was not afraid of her King George V; she directly called him grandpa.
This was probably because she was the favorite of her grandparents. Another reason for this would be because the Queen did not have agemates while growing up. Her family primarily lived outside of the spotlight. When her younger sister was born, they became each other's companions. However, they had different personalities.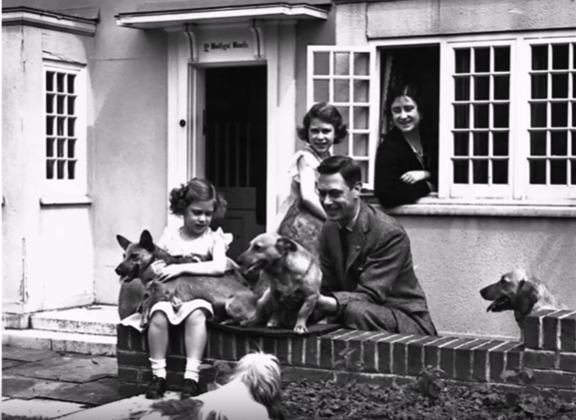 HER ACADEMIC LIFE
Elizabeth did not grow up big on books. Though she was a bright girl growing up, school was not the basis for her smartness. She had a governess who taught her history for a little over an hour every day. Other than this, she spent the rest of her day catching up on outdoor games and the likes. As a young princess, she particularly liked literature and history. 
However, her parents did not grant her a prolonged form of study. Asides this, she had fun playing with dogs and horses. When it was clear that she would one day become the Queen, she began taking lessons on the British constitution. The fact, however, was that her parents were always more concerned with her fun and happiness over anything.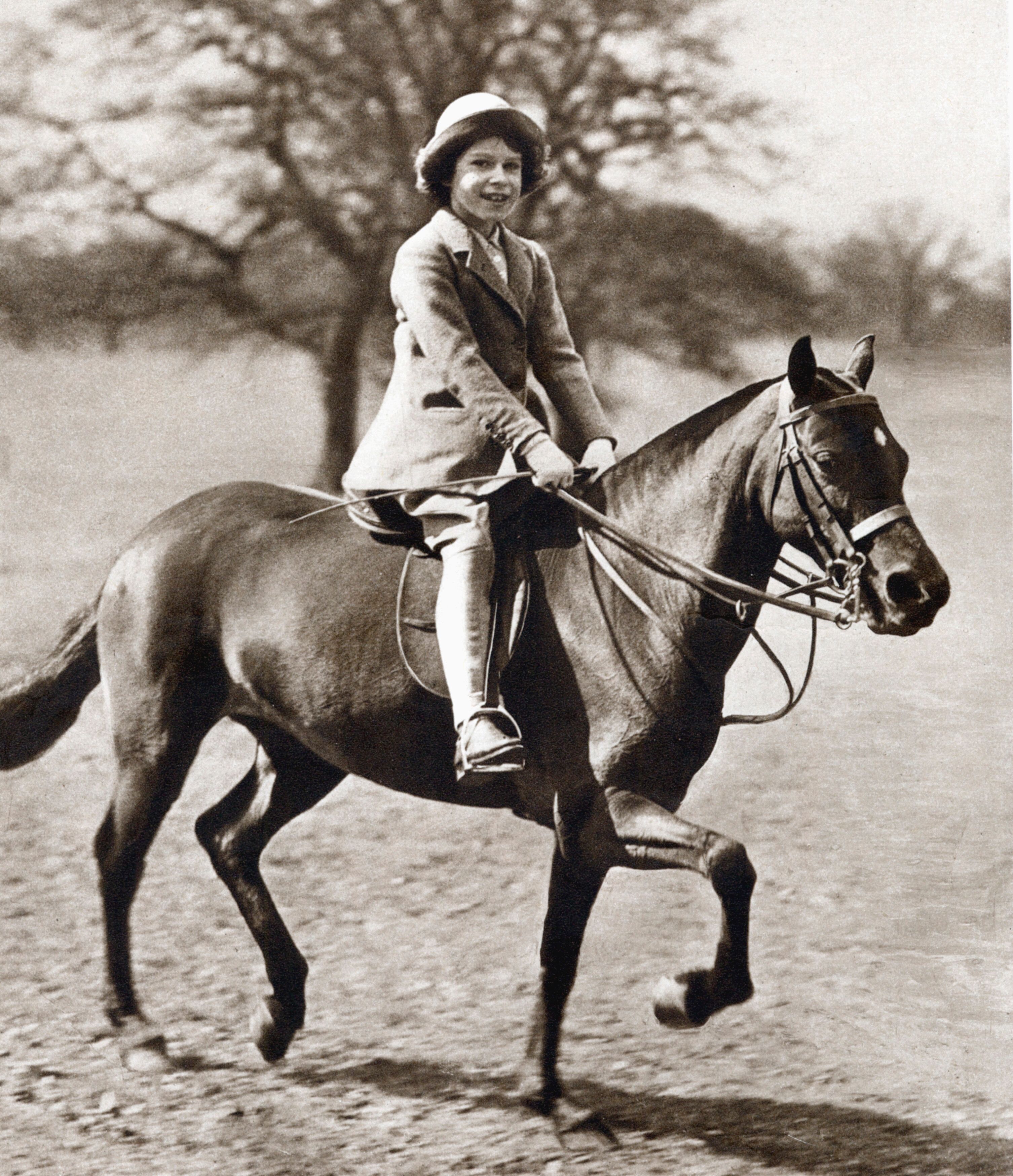 BECOMING A PRESUMPTIVE HEIR
As earlier stated, Elizabeth became sure of taking over the throne at the age of ten. When her parents assumed the throne, her sister asked her if that meant she would be Queen one day. Young Elizabeth affirmed it, and her sister felt a little sorry for her; this was probably in anticipation of the enormous responsibility that comes with being Queen.
The circumstance that resulted in the monarchical future of Elizabeth was serious and silly at the same time. When her grandfather died in 1936, her uncle Edward VIII took up the throne. However, by December in the same, he abdicated the throne to marry his lover.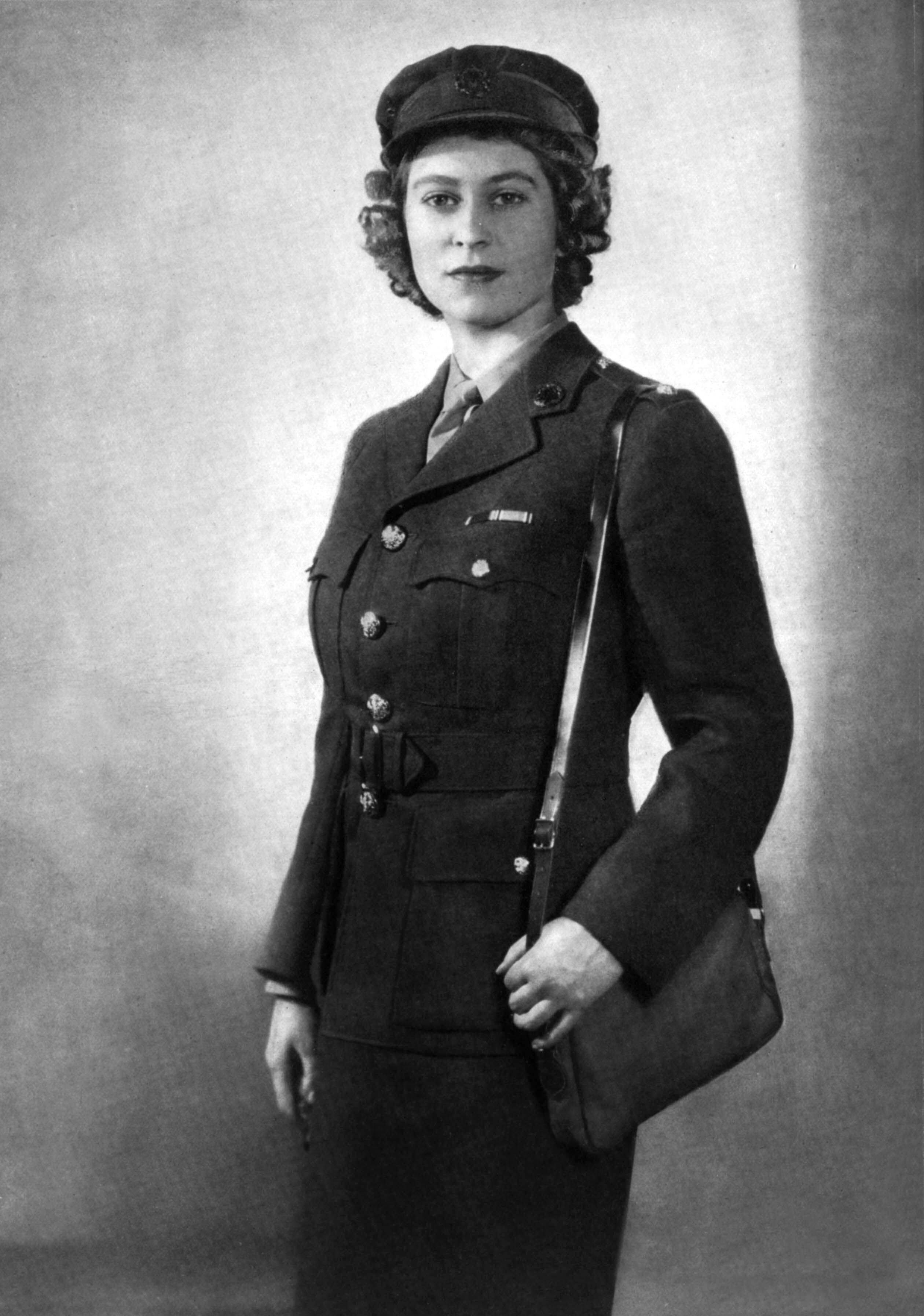 TRAINING FOR THE THRONE
Some life situations bring on maturity on an individual earlier than necessary, and such was the case with the young Princess Elizabeth. After she was aware that she would become the Queen, Lilibeth's childhood remained normal until she became 14. World War II brought out the adult in young Lillibeth for good. It was at this age that she gave her first radio address on BBC radio's 'Children's Hour.' She said:
"Thousands of you in this country have had to leave your homes and be separated from your fathers and mothers. My sister Margaret Rose and I feel so much for you as we know from experience what it means to be away from those we love most of all. To you, living in new surroundings, we send a message of true sympathy, and at the same time we would like to thank the kind people who have welcomed you to their homes in the country."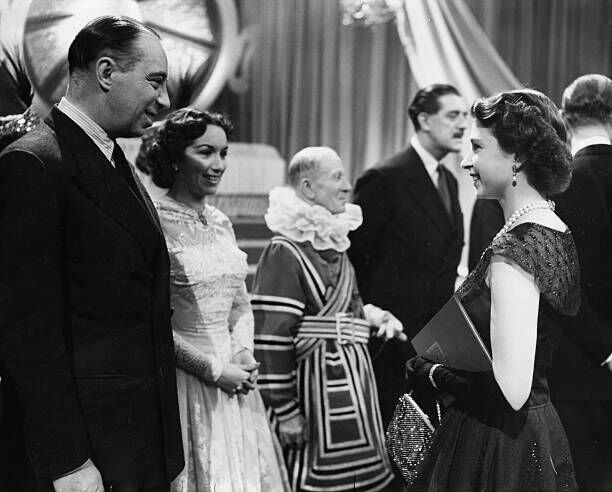 At this point, the rooting for Queen Elizabeth began. Although King George VI tried to ensure no preferential treatment for Elizabeth over Margaret, people still favored Lilibeth.
The King worked so hard to make them equals that he made them wear the same clothes. However, it made no difference as Princess Elizabeth was already exuding the air and grace of a Queen. As stated by her family members,
"Elizabeth was the serious one: she meticulously lined up her shoes in her room every night before bed and would leap up from mid-sleep if she thought one was out of order. Margaret was the more precocious and sociable one."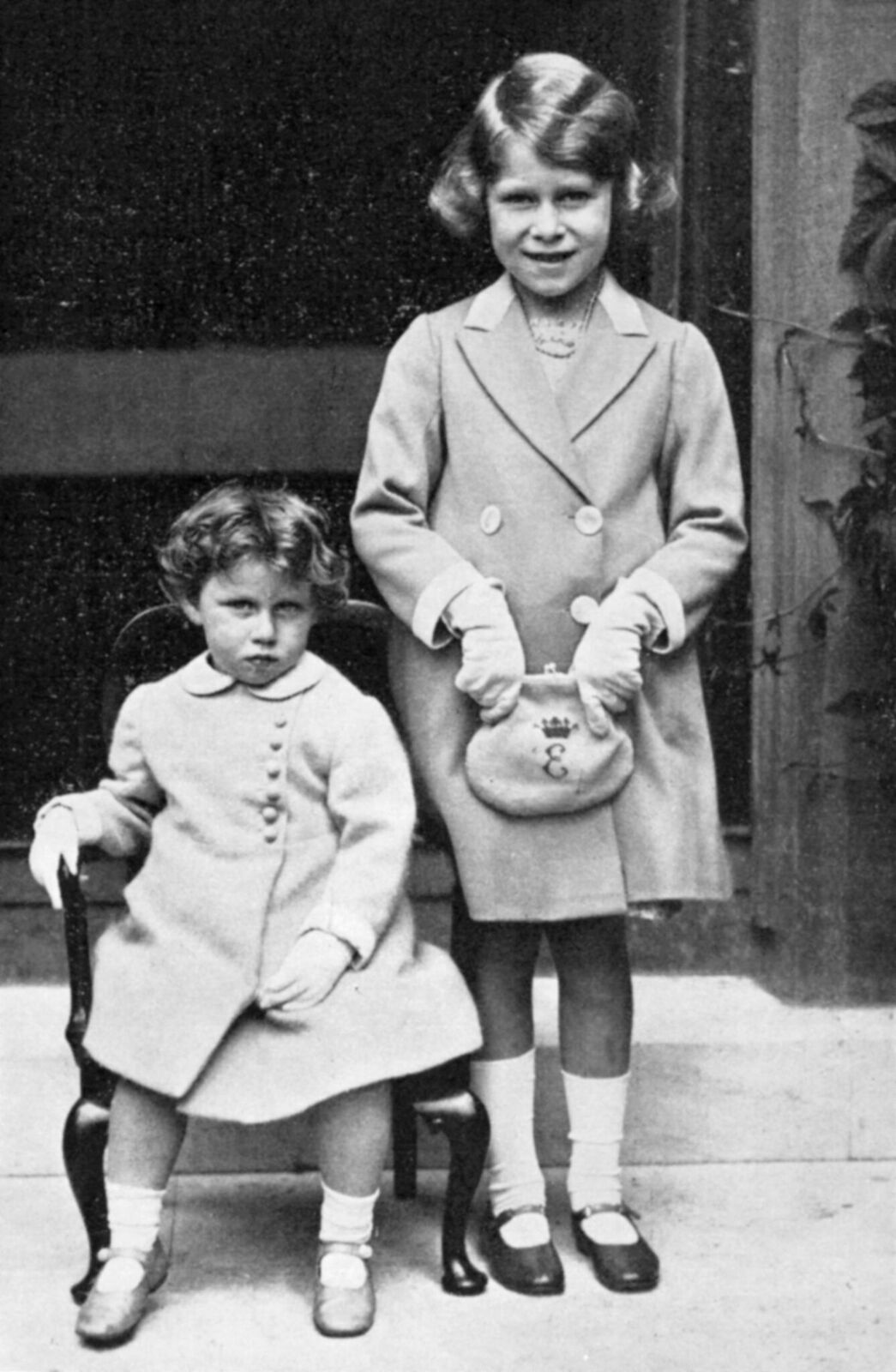 QUEEN ELIZABETH'S LOVE LIFE
It was as a teenager that Princess Elizabeth volunteered to be part of the army. She joined the Auxilliary Territorial Service and became second Lt. and a vehicle mechanic. At this point, her heart had already been captured by a confident Prince Philip of Greece and Denmark heritage. Philip had been friends with Elizabeth since she was 13. He used to entertain her family when they went to the Royal Naval College of Dartmouth.
They wrote to each other throughout World War II. Philip proposed to Elizabeth when she was 20years in 1946, but they had to wait for Lilibeth to become 21 before getting married. This was according to the directives of her father. They tied the knot on November 20, 1947. Their wedding was a thoroughly conservative one.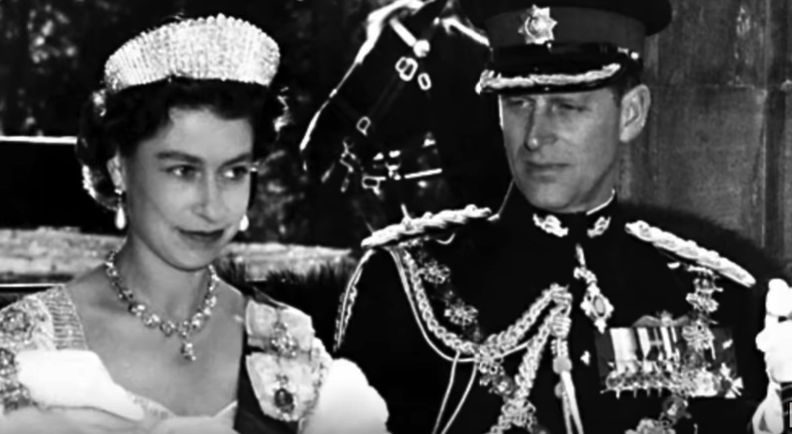 COMMITTING TO MONARCH DUTIES
King George VI died at 56 years old on February 6, 1952, due to a blood clot in his heart. This was after he has struggled with health issues, which caused him to have his lungs removed.  Elizabeth and Philip were on a trip to Kenya when the King died. Philip got the call and had to relate the news to his wife. It was surely a lot to take on at the tender age of 25.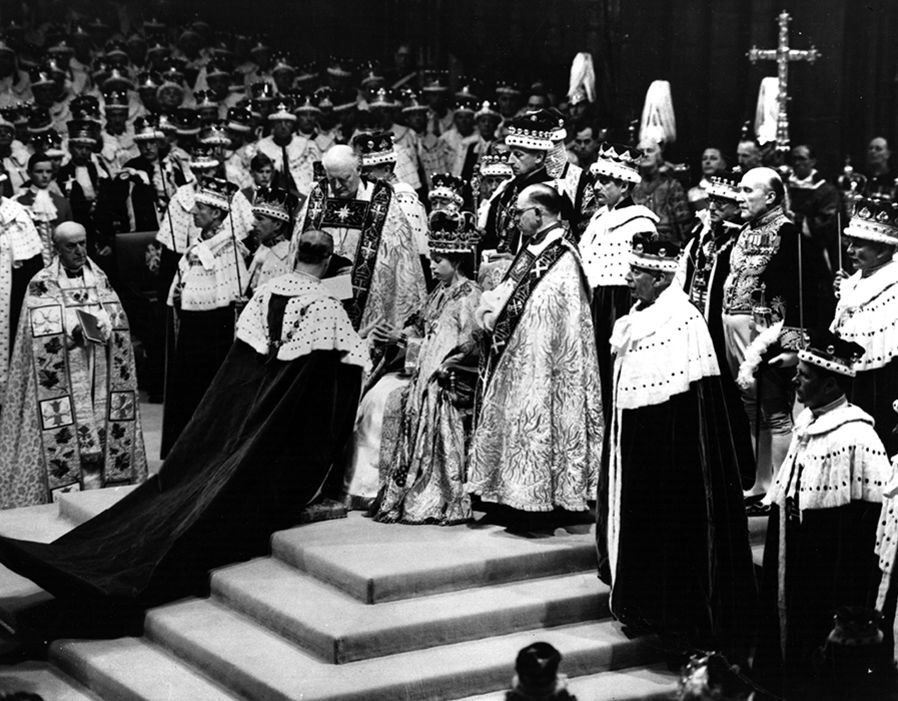 The young princess who had just become a wife and a mother had to shoulder the responsibility of Queen after just losing her father. However, Elizabeth snapped into it. This was primarily because it was something she had over ten years to prepare for. By two weeks into being Queen, Elizabeth II had handed honors to over two thousand citizens, as well as, military members. This was in recognition of their service to the nation.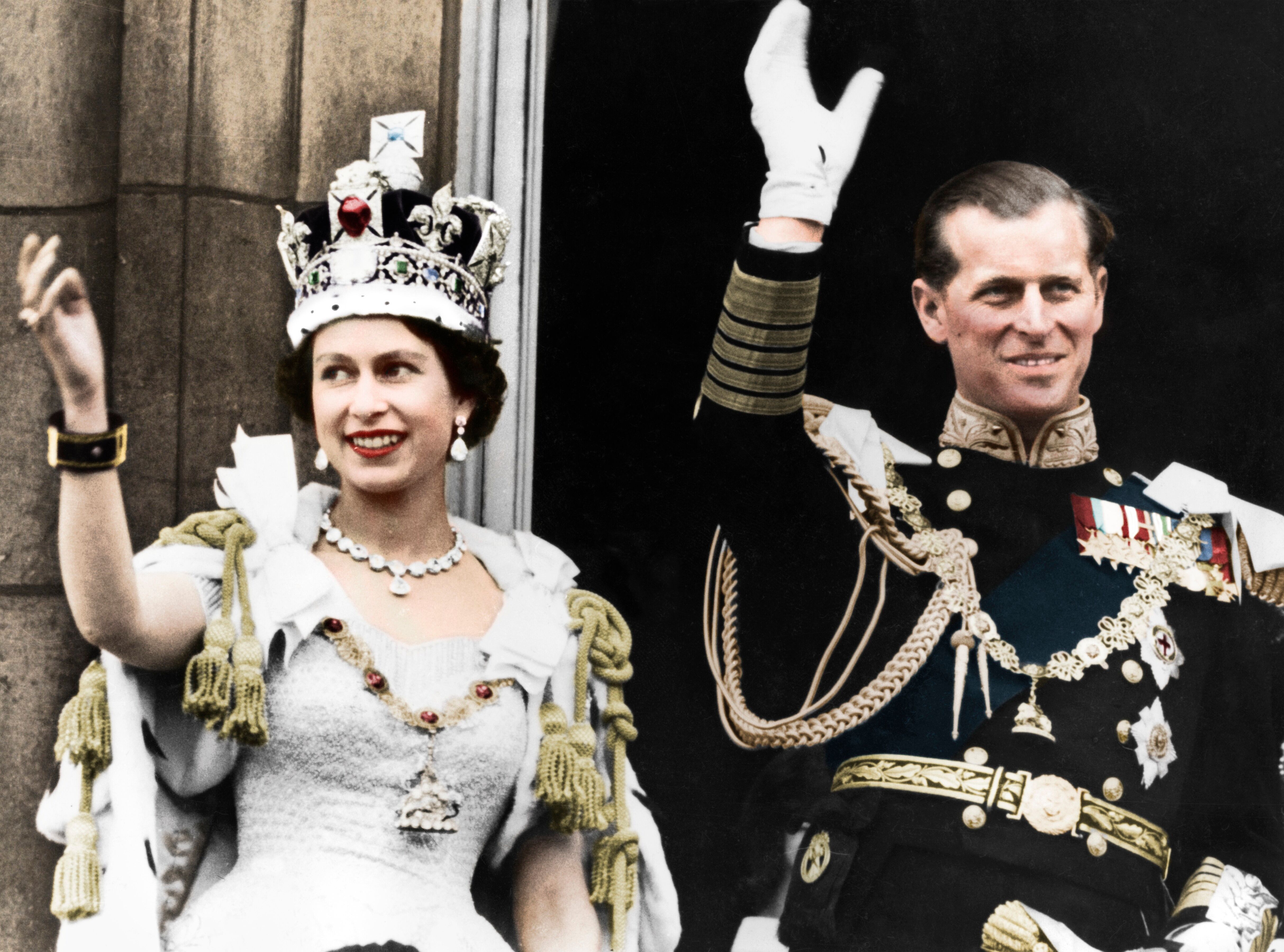 It is no easy feat to carry the weight of the world on your shoulders at the age of 25 while still trying to navigate the world of marriage and motherhood. However, this was the life Queen Elizabeth II was called to live, and she did it effortlessly with grace and elegance. What part of the Queen's childhood stands out to you the most? Which one infused in her the strength she has till today? Kindly put down your thoughts below.
Source: CheatSheet, E News!
Get More Amazing Articles On The Royal Family Here: