What Meghan And Kate Had To Sacrifice To Become Princes' Wives
We have all dreamt of meeting our Prince Charming, and living the rest of our lives as Princesses or prominent royal figures. While it seems like a perfect dream, have you ever thought about life-altering decisions, you might need to deal with to become a royal? Well, the Duchess of Cambridge and Duchess of Sussex have the first-hand experience in this.
Now, they seem to be living the fairy-tale life; loving husbands, royal status, adorable children, expensive pieces of jewelry, and beautiful families. However, they have had to make considerable sacrifices to become members of the Royal family. Keep on reading to understand what these royals have had to give up for the Royal family. 
KATE MIDDLETON GAVE IT ALL UP FOR TRUE LOVE  
Prince William and Kate got married in an elaborate ceremony in April 2011. The couple has been together for about eight years. Following their marriage, a lot has happened. The royal couple now has three beautiful children, Prince George, Princess Charlotte, and Prince Louis.
Furthermore, Kate effortlessly made the transition from being a regular British citizen to a distinguished Duchess who everyone loves. Kate, however, isn't the only one who has changed. Her husband and second in line to the throne, Prince William, transformed from being an eligible bachelor to a loving husband and an affectionate father.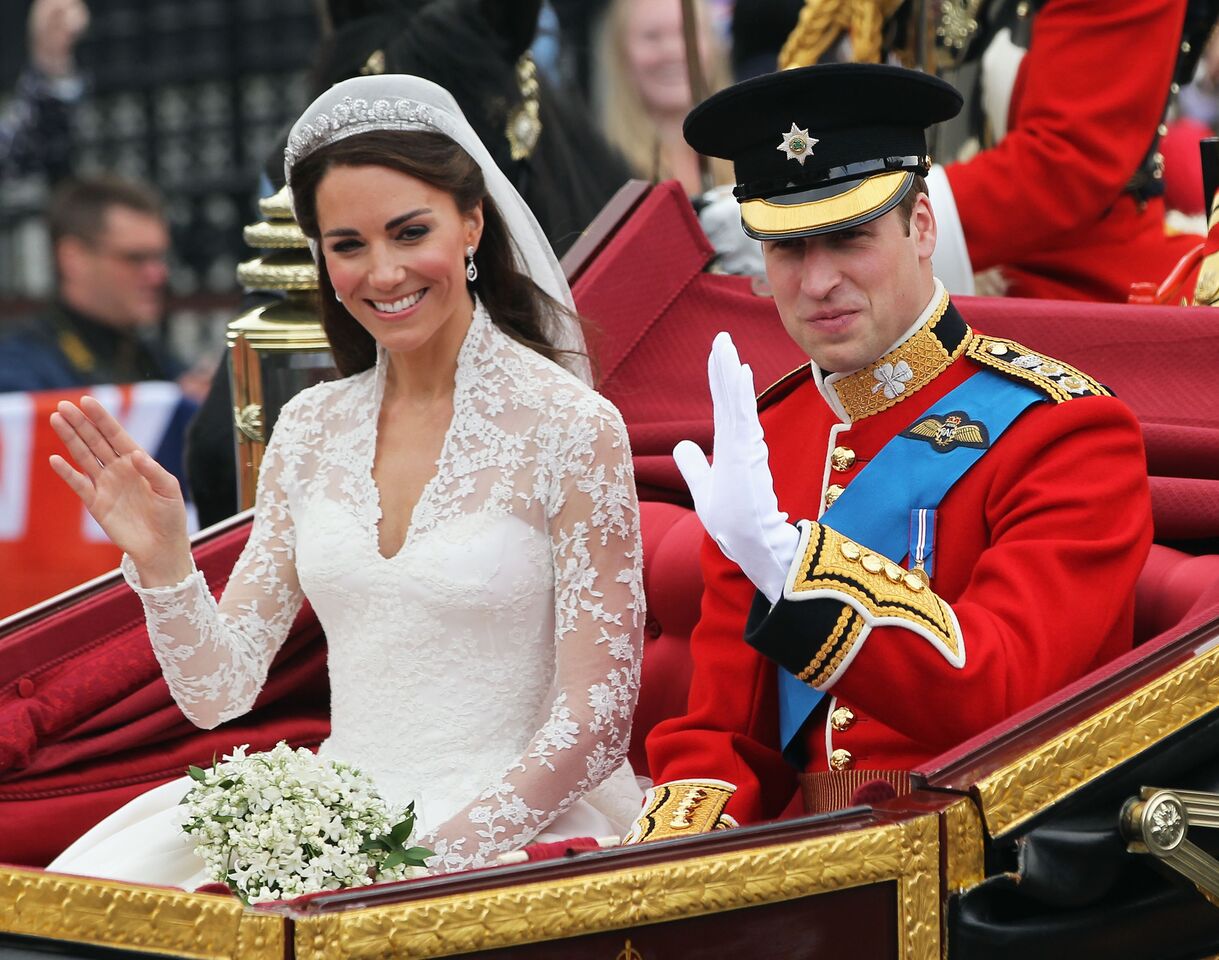 We can almost conclude that they are living the perfect life. However, to achieve the kind of life they are currently living, a couple of sacrifices have been by both of them. Nonetheless, our focus is on Kate, who had to leave her normal life behind to stand with William in the limelight.
The two dated for years before they eventually tied the knot. During their dating years, Kate experienced a bit of the royal life. Unsurprisingly, it was overwhelming for her, and this probably led to the two brief splits they had while seeing each other.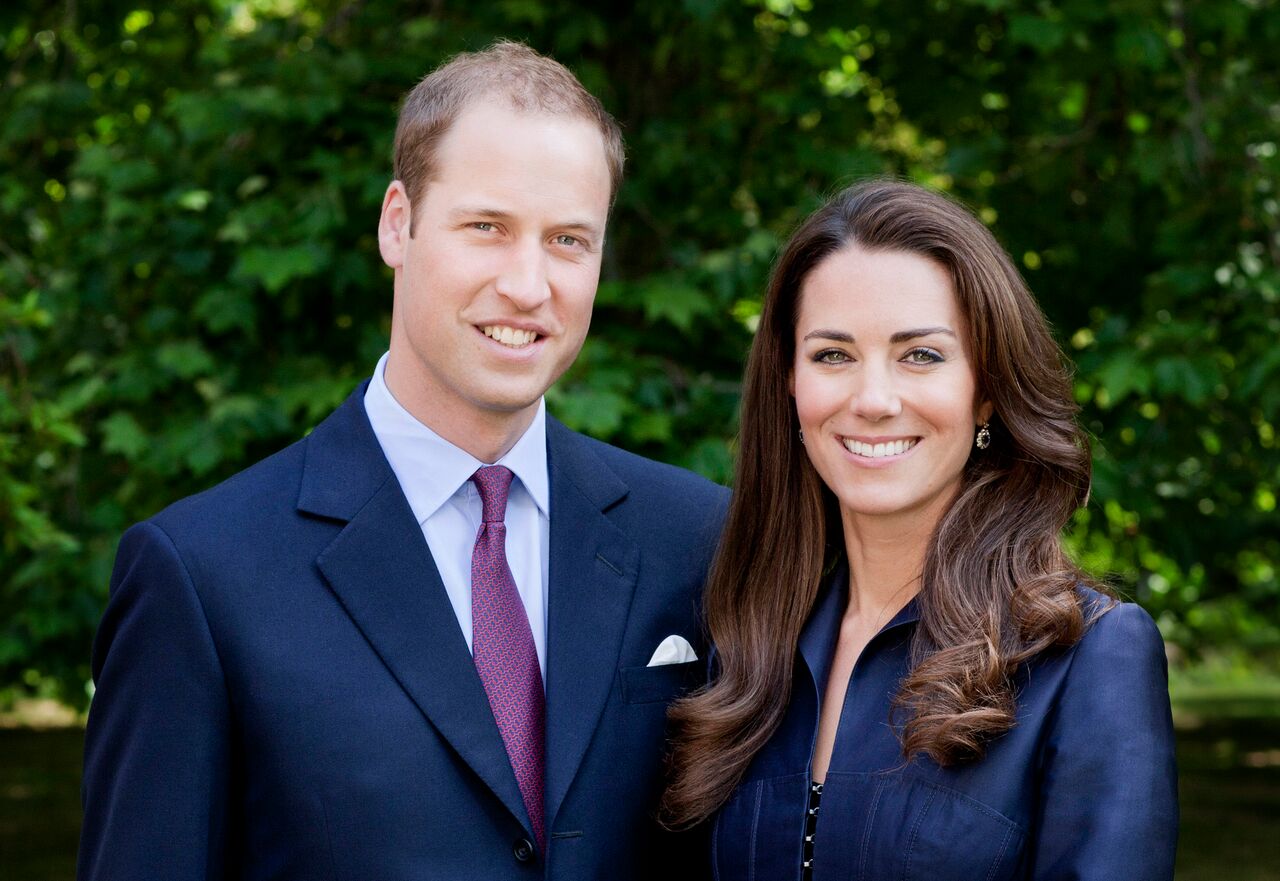 Kate didn't only give up her peaceful and private life; she also surrendered her independence. When Prince Williams and Kate had a short-lived split in 2007, she was spotted having a good time. Her pictures were taken at different gatherings, and she hung out with her friends, who were able to witness her genuinely enjoying herself.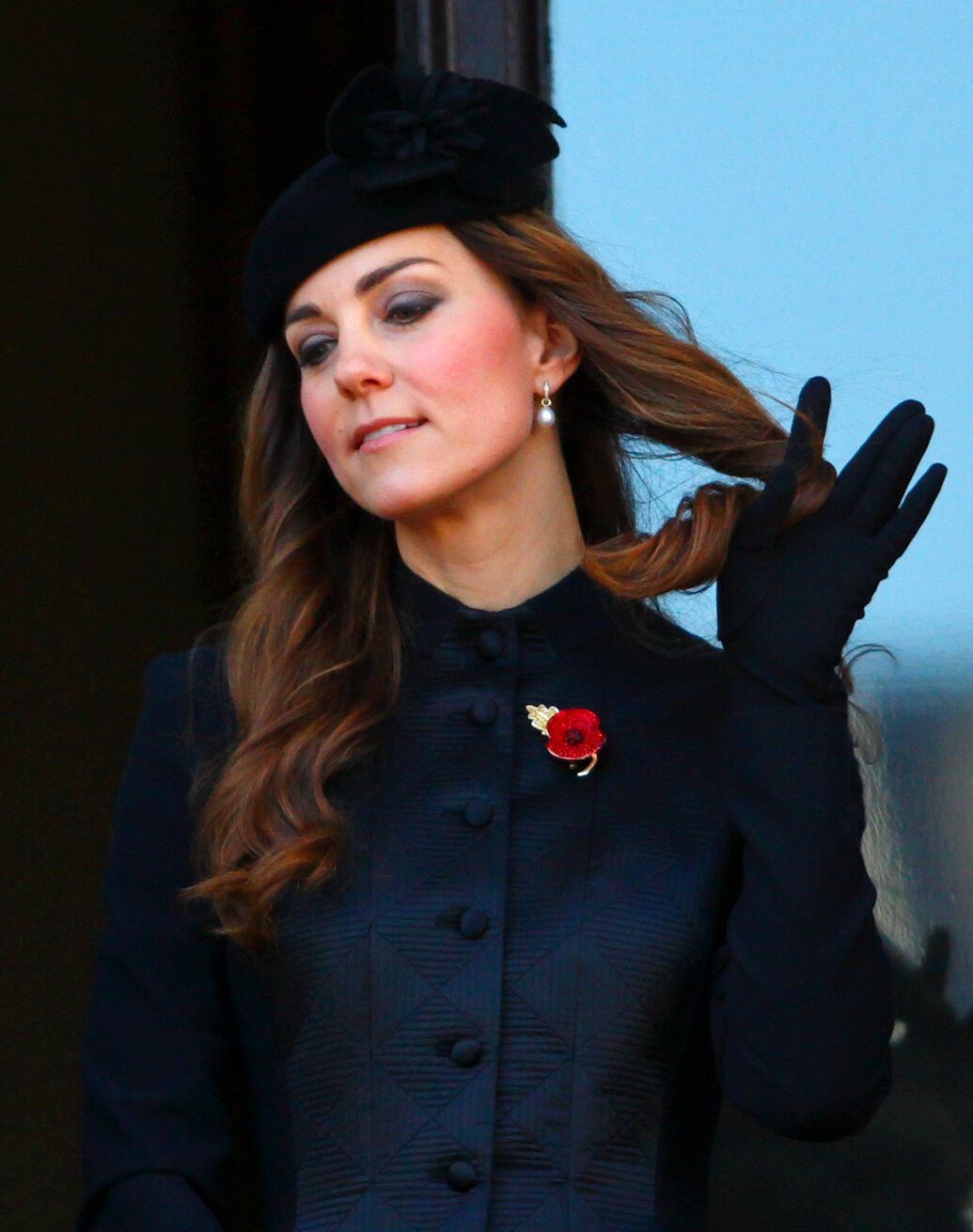 Kate also enrolled for a women's only boat race competition and trained pretty well for it. However, once she got back with Williams, things changed. She withdrew from the race, and her decision affirmed her friends' biggest fright; Kate was letting out of herself to gain true love. Royal biographer, Andrew Morton wrote in his book 'William and Catherine:'
"There was, however, one casualty of this romantic reunion: Kate herself."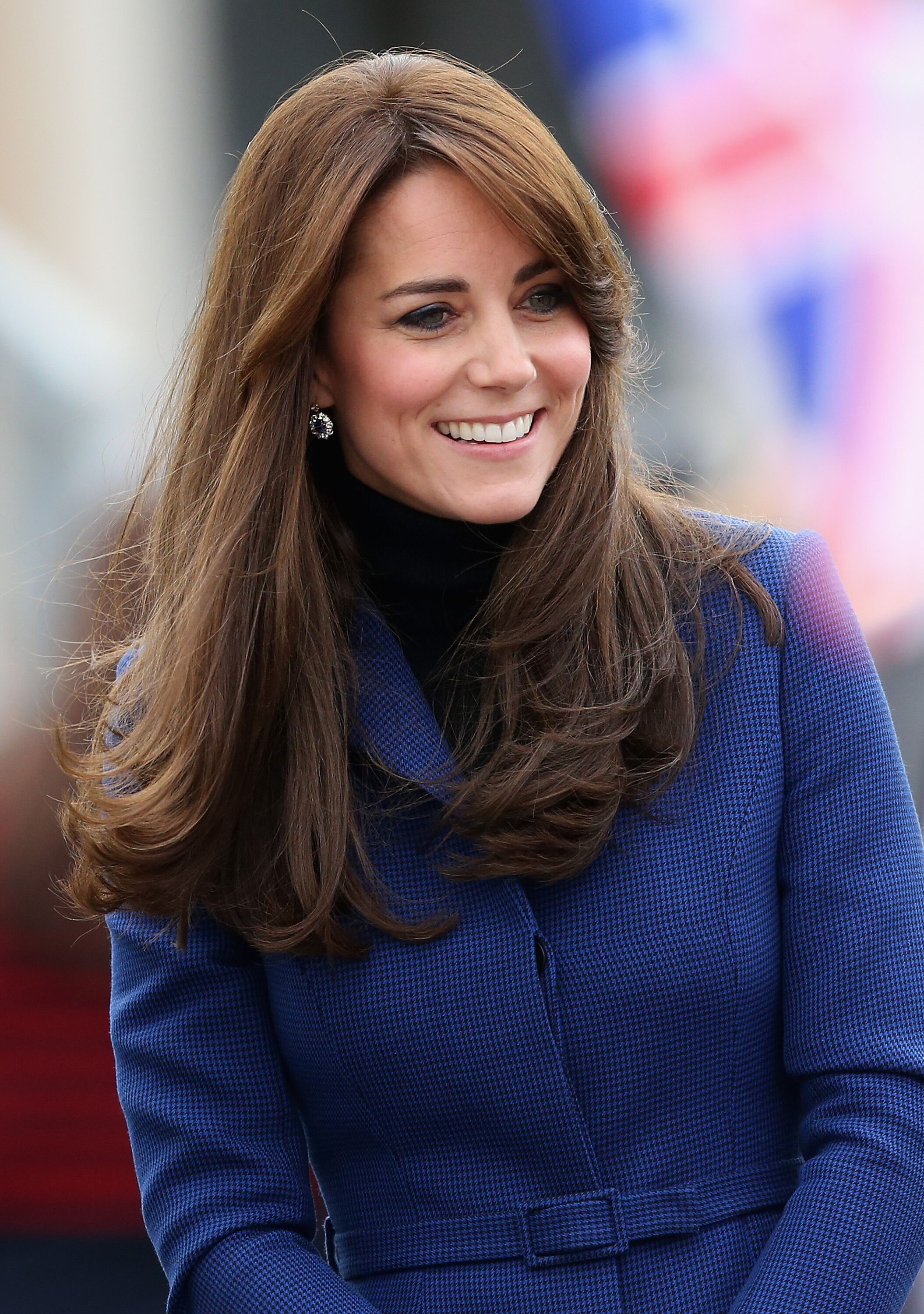 MEGHAN MARKLE LET GO OF EVERYTHING TO BE WITH HER PRINCE
Before Meghan became a part of the Royal family, she was a successful Hollywood actress and lifestyle blogger. Meghan gave up acting, closed all her social media accounts, and her website after her engagement to Prince Harry.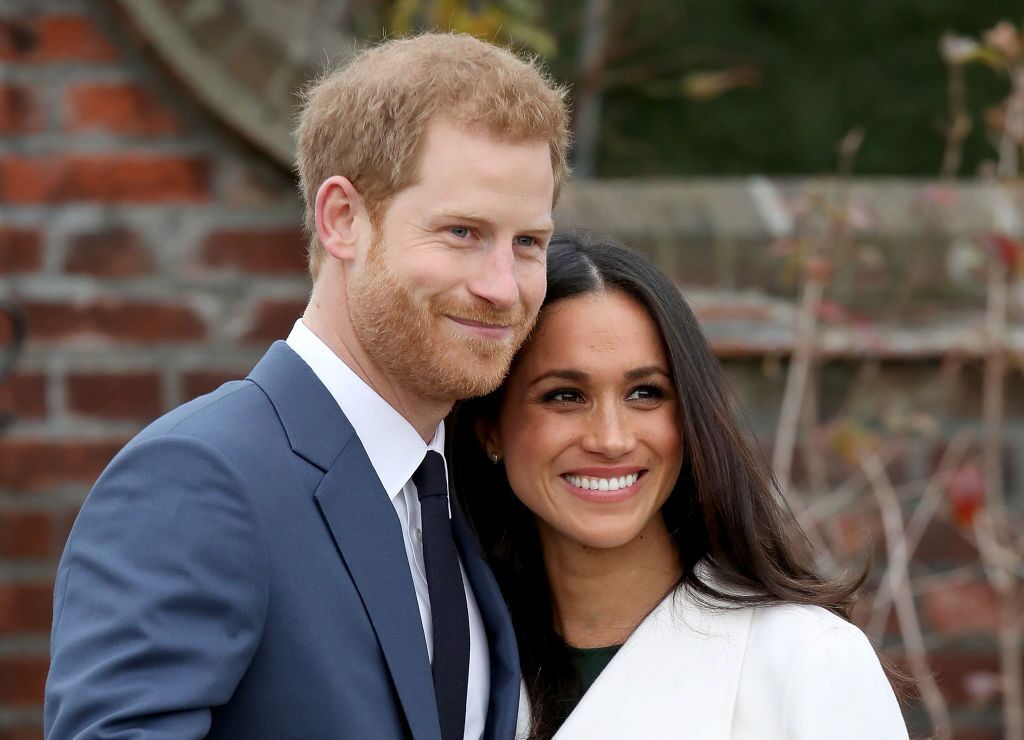 At the time she met and began dating Prince Harry, she was playing the role of Racheal Zane in the famous legal drama TV series,' Suits.' Back in 2014, she opened a lifestyle website known as 'The Tig' where she shared her views on fashion, food, travel, and featured women who inspired her.
The Duchess of Sussex toiled immensely hard to make a name for herself in Hollywood. And her lifestyle website was doing incredibly well, coupled with other activities she was involved in. It must have been extremely challenging for her to let go of everything. Certainly, Meghan cannot be blamed, she had fallen head over heels in love with Prince Harry, and she was ready to build a new life with him.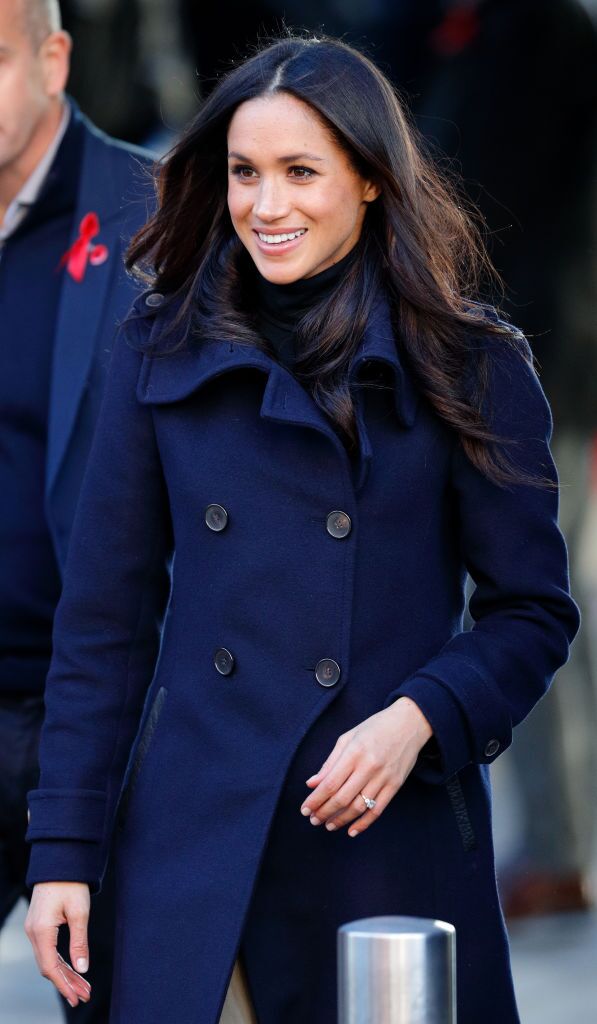 Meghan's acting career was most likely the biggest blow for her. However, they were other important stuff in the picture. Unlike her sister-in-law who hailed from Britain, Meghan was raised and groomed in a different world. Although Kate and Meghan were indeed both commoners, the change must have been more difficult for Meghan. Transforming from an American celebrity to a member of the British Royal family is a tough task. It's apparent that Meghan gets more freedom from restrictions than Kate.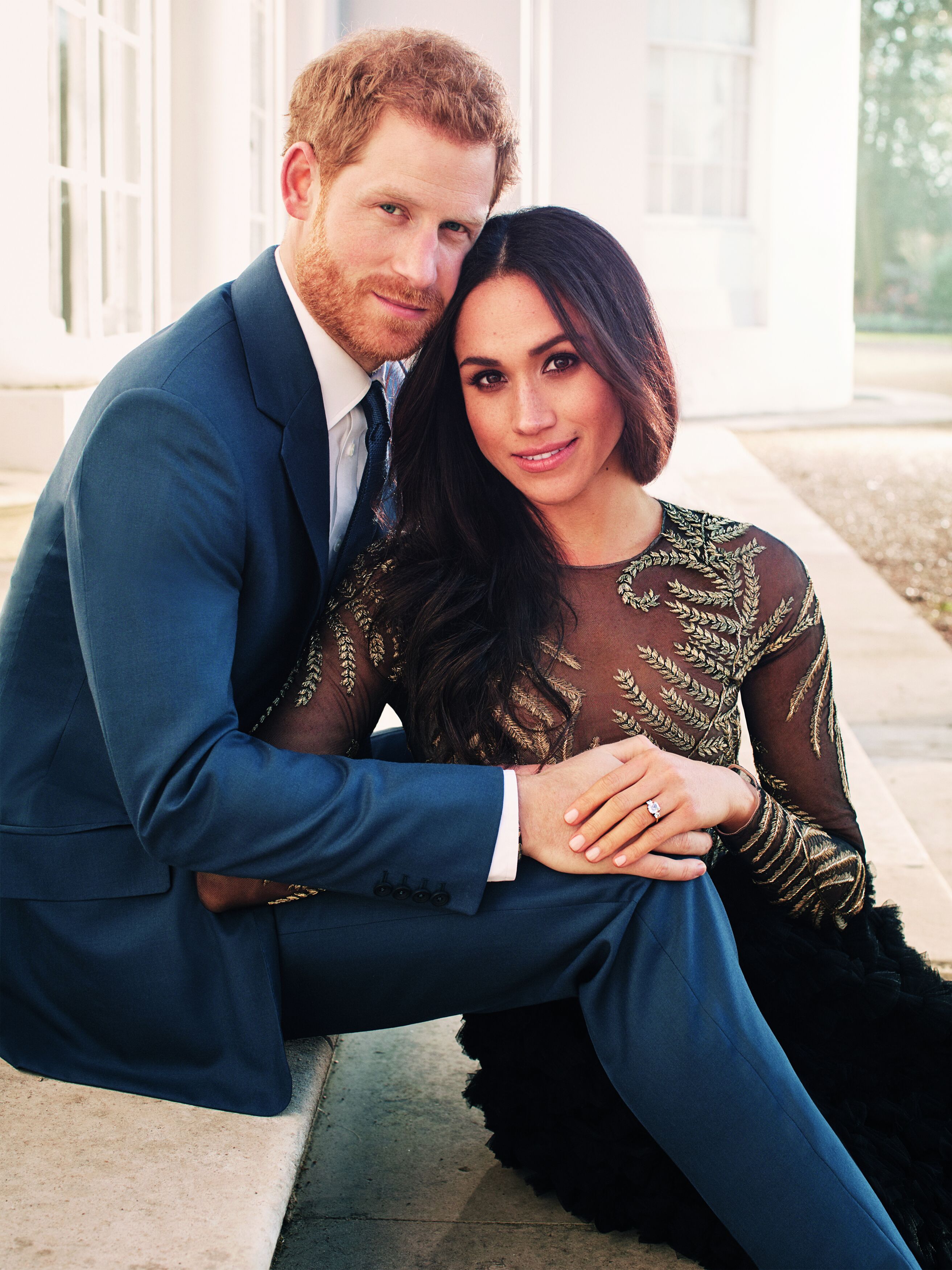 However, she had also had to forfeit the permissive laws and regulations affiliated to her nationality too. Furthermore, Meghan had no option than to put her condo for sale, since she would have to move far away from home to live with her Prince Charming. Unfortunately, she had to leave behind her pup and all of her friends and acquaintances as well.
Upon her marriage to Prince Harry in May 2018, she was conferred with the royal title, Duchess of Sussex. Now, Meghan is the proud mother of a son, Archie Mountbatten-Windsor, and she seems to be enjoying the royal life.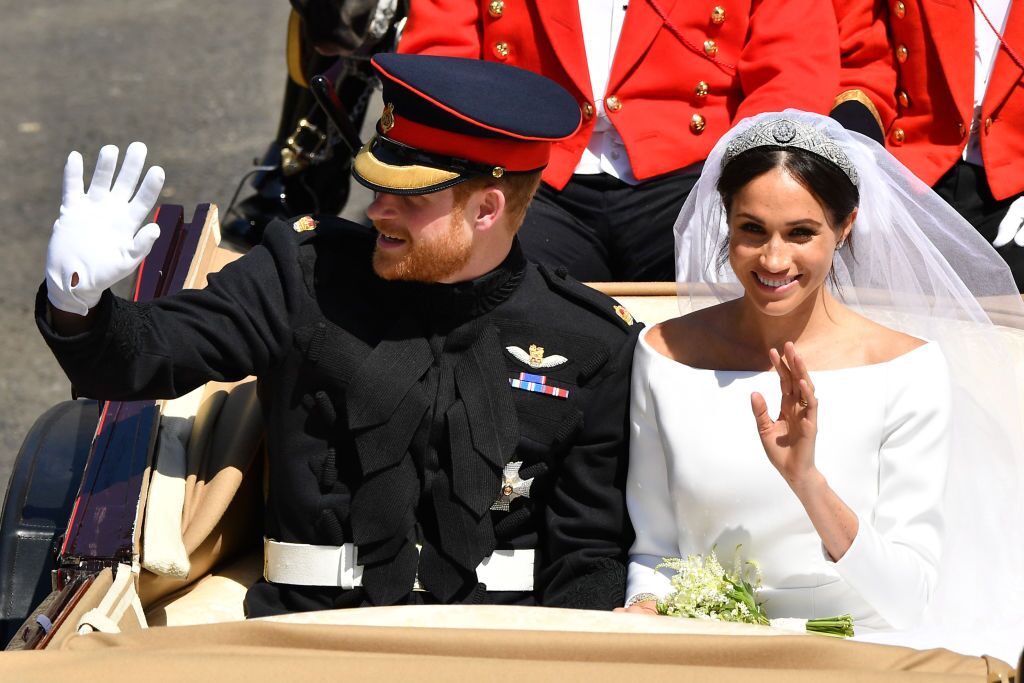 KATE OR MEGHAN: WHO GAVE MORE UP FOR THE ROYAL LIFE?
Undeniably, both Kate and Meghan had to sacrifice a lot, to become members of the Royal family. The Duchess of Sussex gave up her Hollywood dream, to claim a royal title. Although, she was used to fame, and the media attention, being the wife of a Prince comes along with an array of rules and regulations that might be too hard to follow.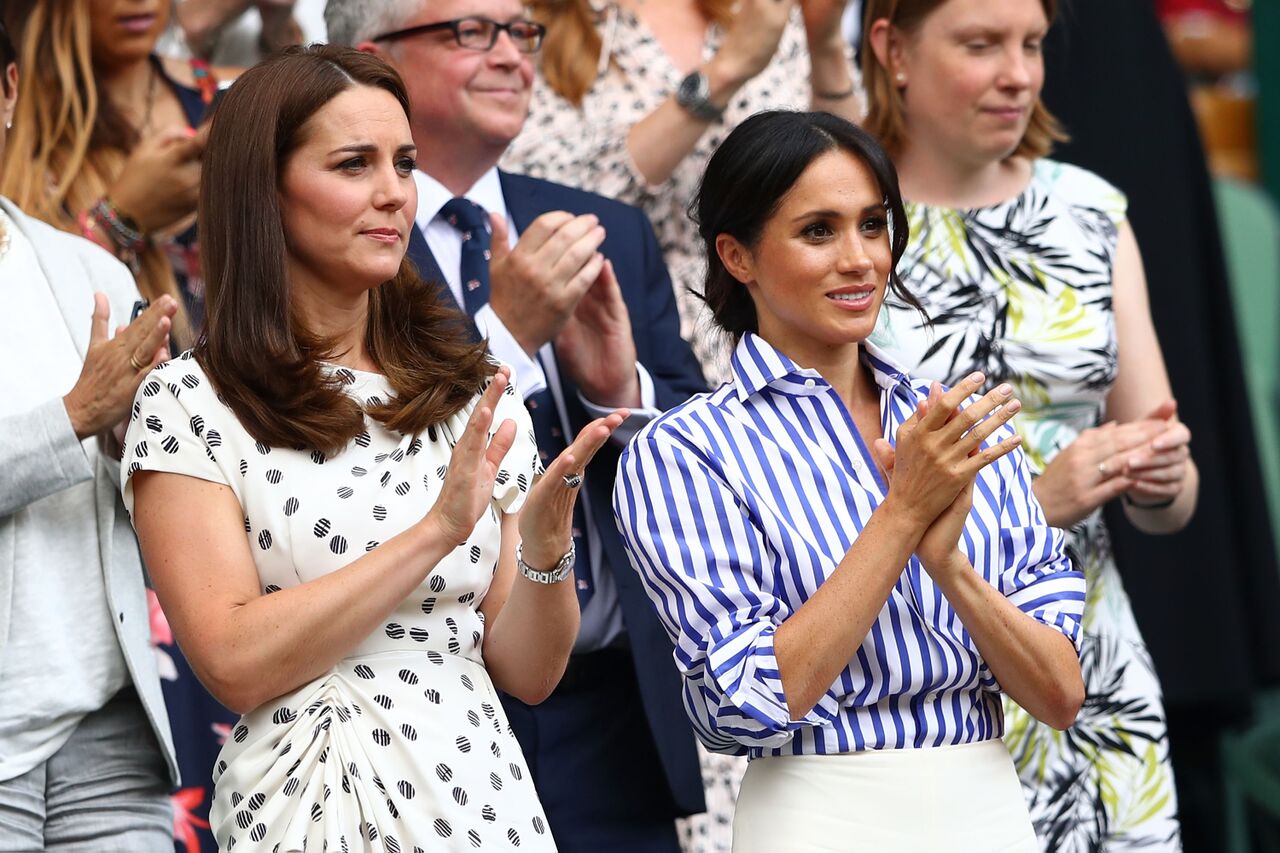 For the Duchess of Cambridge, she led a simple but prosperous life out of the public eye. She traded this to stand beside Prince William, and build a life that is the center stage of public attention.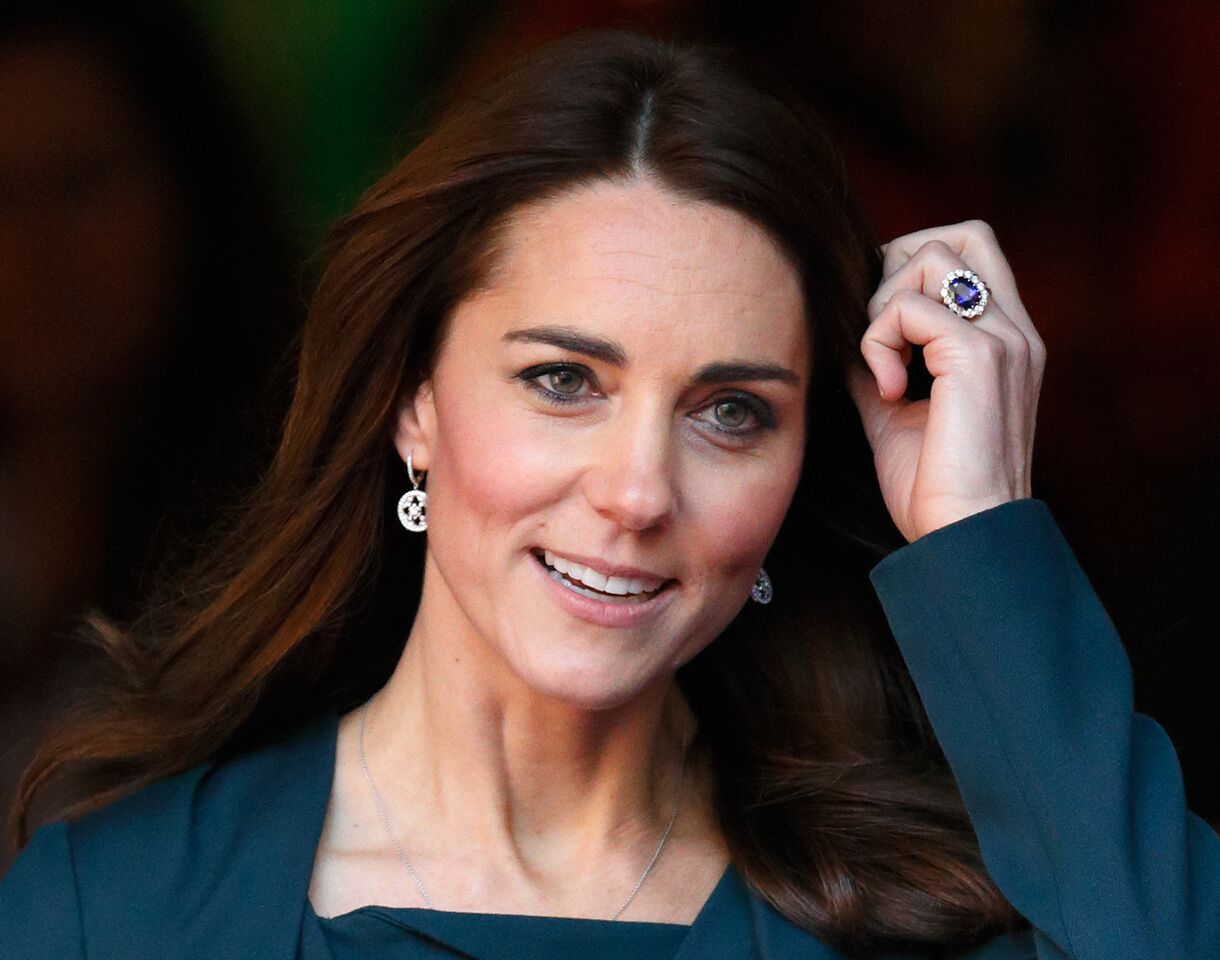 Kate didn't need to leave behind her family and friends and travel across the world to be with Prince William. She was a British resident right from time. On the other hand, Meghan couldn't enjoy such a luxury. To see her friends and family, she would have to travel across countries. The truth is, it's quite tough to determine who had to give up more, especially if we consider the Duchess of Cambridge's friend's opinion.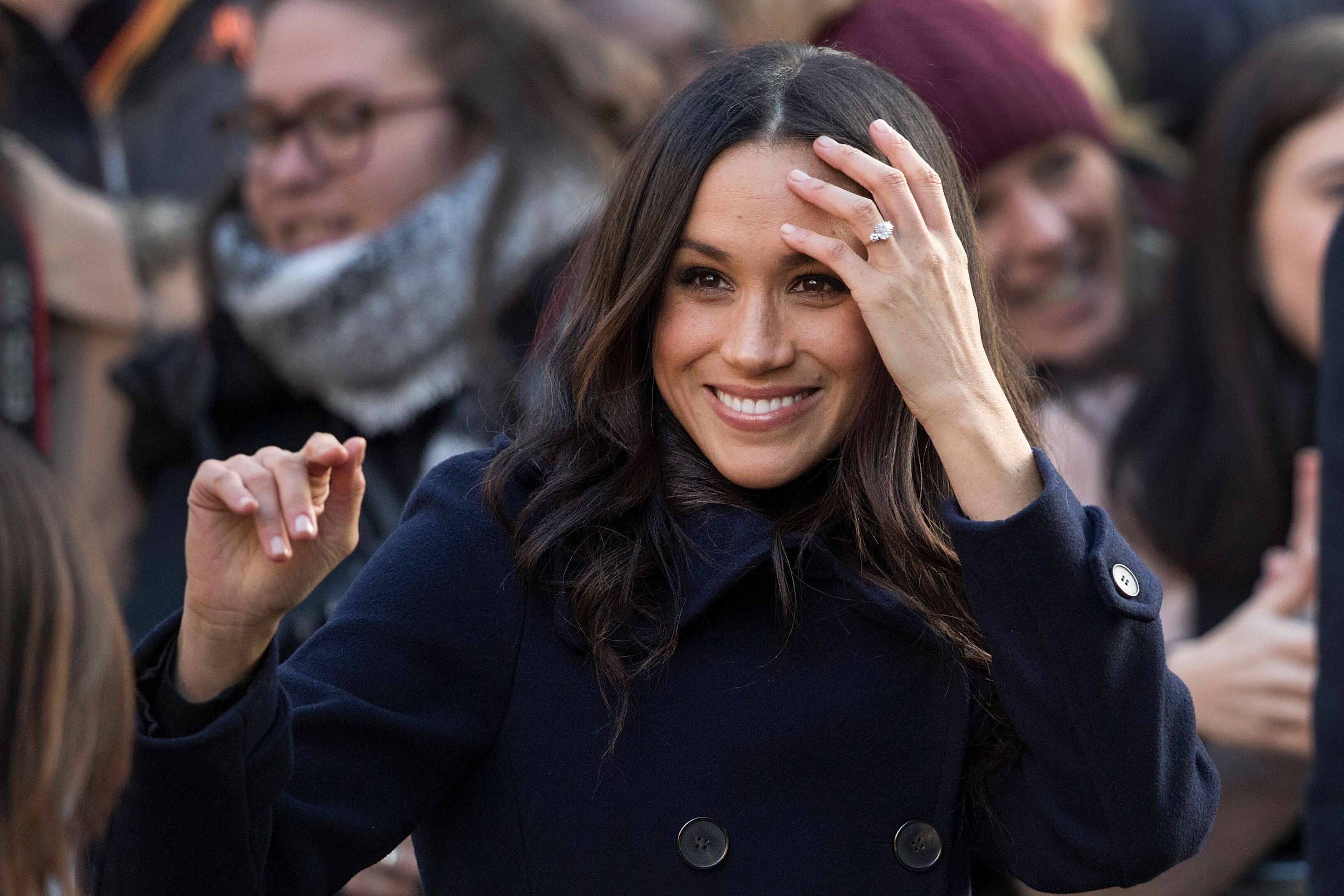 Ultimately, we are glad these women made these huge sacrifices not out of coercion, but true love. Beautifully, they have significantly adjusted to the royal life, and are performing incredibly well. Much more, they seem to be both happy and untroubled. We are certain neither of them regrets their choices.
What do you think about Kate and Meghan giving up a lot to become a member of the royal family out of love? Which of them do you believe sacrificed more for the Royal family? Let us know in the comment section. If you found our article exciting, please feel free to share it with your friends who love the British Royal family.
Source:
CheatSheet
Get Motivated With More Fascinating Royal Articles Here: