Prince Harry Almost Turned Away From Royal Life Faced Difficult Life Decisions
It appears that the apple doesn't fall far from the tree as seen in the case of the Prince of Duchess and his mother, Princess Diana. The two seemingly had the same attitude towards conforming to the norms of a royal— they did all they could to rid themselves of restrictions and rules.
In his youthful days, Prince Harry used to be recalcitrant. He lived what some would describe as a wild life with his partying streaks and frivolous lifestyle. However, all that has ended with the entrance of Meghan Markle into his life. Although he is now a husband, father and the Duke of Sussex, we can't help but wonder if the Prince ever doubted if he was meant for the royal life. How close was he to turn his back on his royal duties?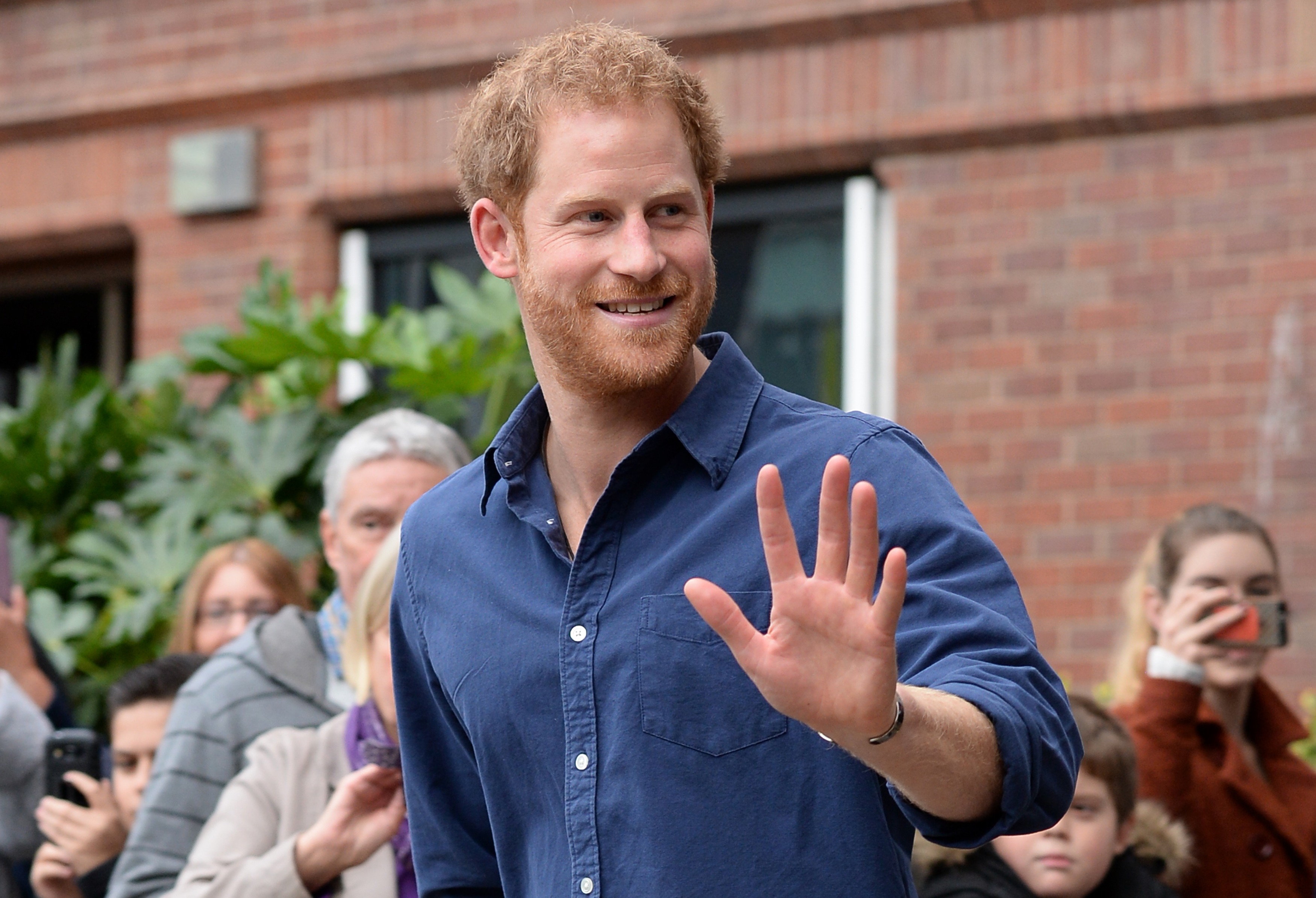 WHAT WERE PRINCE HARRY'S EARLY YEARS LIKE?
The environment of an individual shapes him or her, and it was no different for Prince Harry, who was regularly exposed to the fact that he was different. Born a red-haired child, to  Prince Charles and Princess Diana in 1984, the young prince was often referred to as the "spare" by the media, although sources claim it was due to his position as a number two child.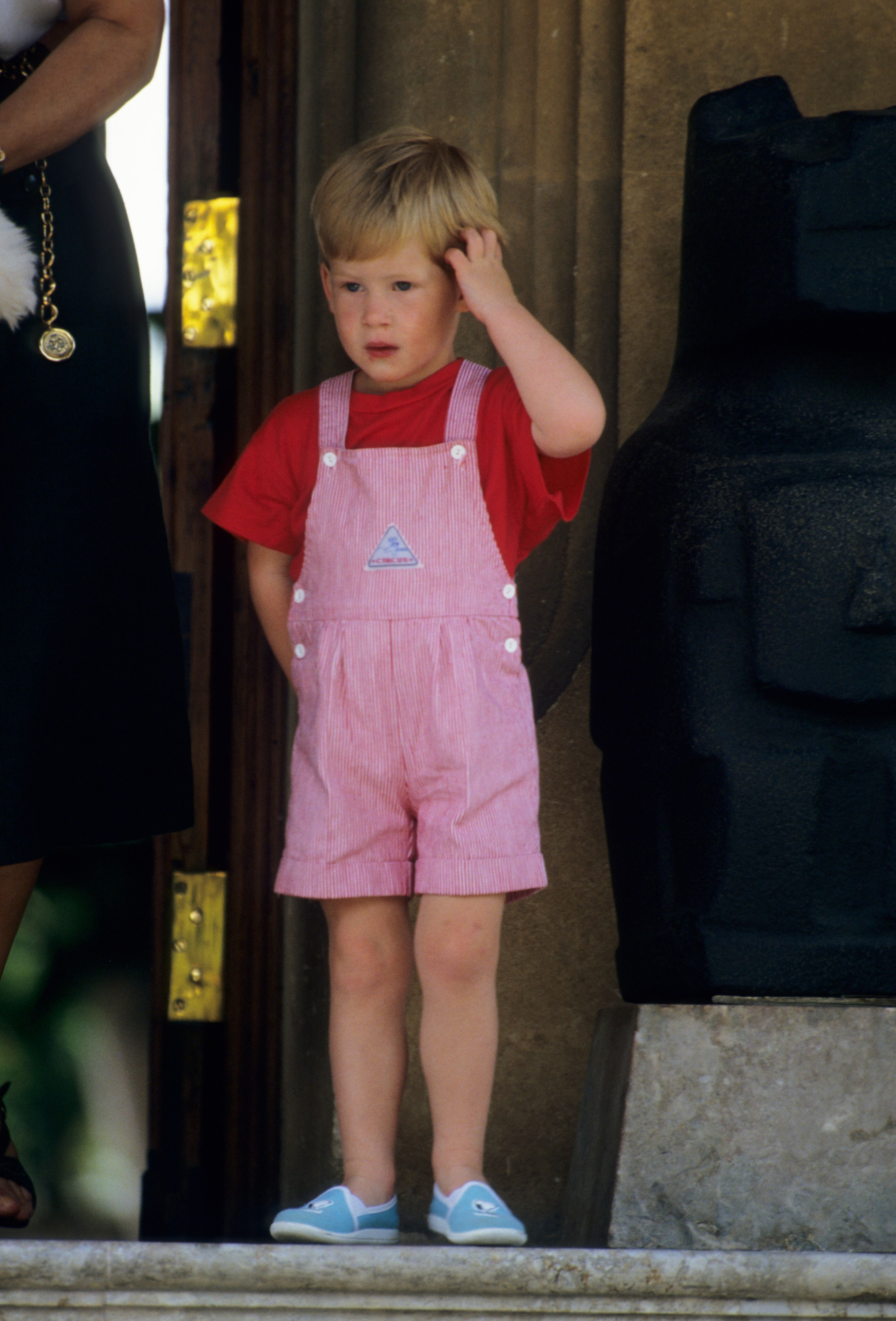 Harry, who already had an older brother, Prince William, was well aware of the fact that he would likely never sit on the throne, and this may have had a role to play in the characters he exhibited as a teenage boy. Looking back at Prince Harry's lifestyle, it was evident that he was a bad boy full of mischief. His name was regularly in the tabloids for his party-hard lifestyle and experimentation with drugs. Let's not forget his involvement with several ladies!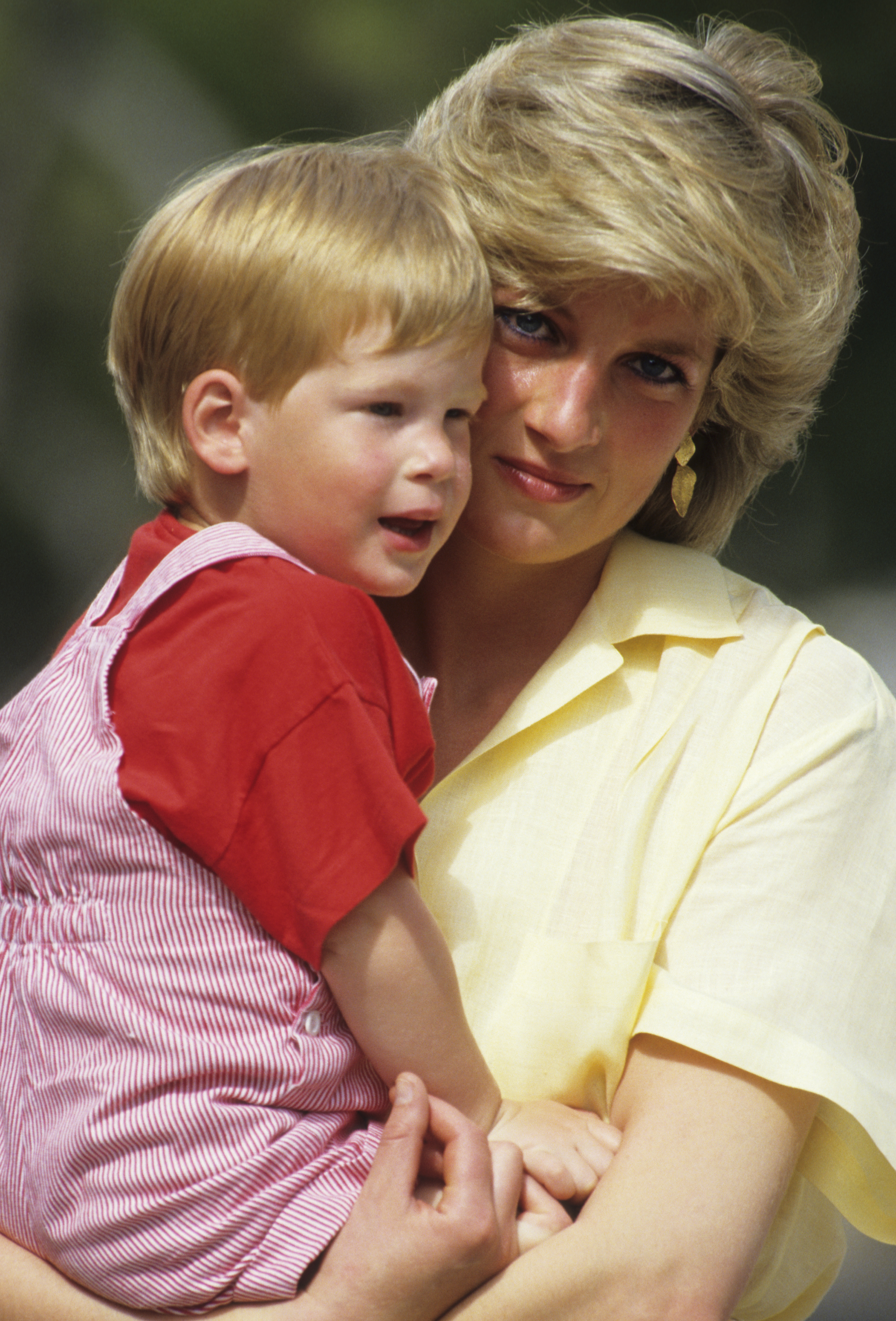 THE REBELLIOUS ERA OF PRINCE HARRY
The Prince may not have been comfortable with the idea of acting all princely and thinking highly of himself or sitting for long in the castle, but he sure found his way around hard substance and drugs to get to his zenith!
Reportedly
, in 2002, a statement from an official at St. James Palace revealed that upon discovery of Harry's drug use, his father, Prince Charles, sought a way to curb him; he decided to send him to rehab. The statement read:
"We acknowledge that in several occasions last summer, Prince Harry experimented with cannabis. It is not that he had or has had a serious problem, but he did take the drugs. Prince Harry did attend Featherstone Lodge for a day to learn about the consequences of starting to take cannabis. The Prince of Wales thought it would be educational and shocking for Harry to attend."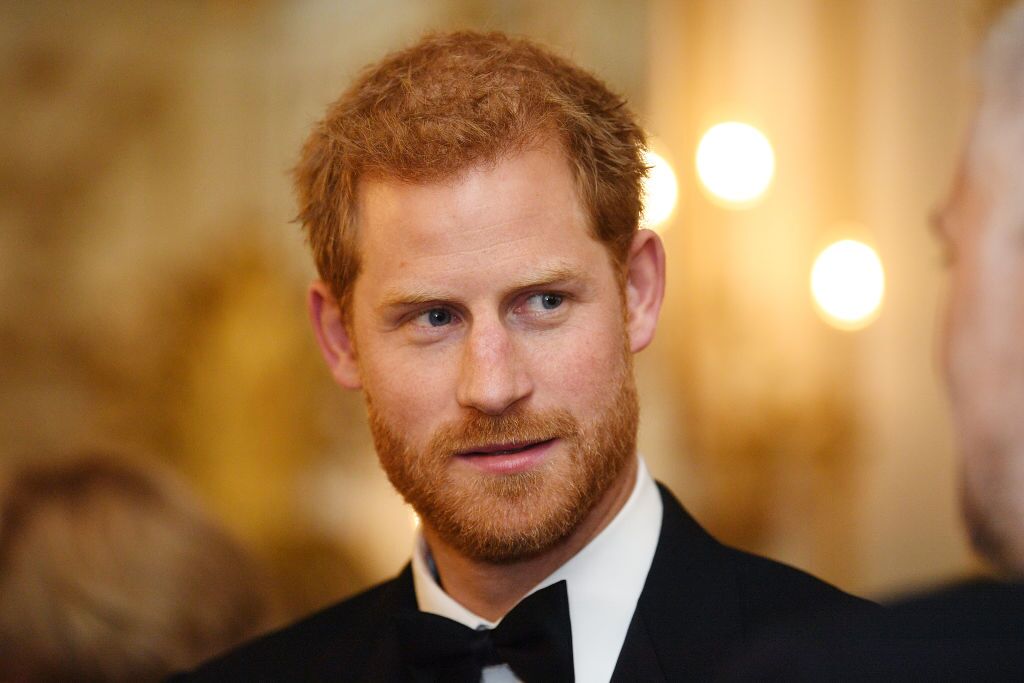 It is noteworthy that Prince Harry, who had been experimenting with drugs, quit several times. He received help from a rehabilitation facility, however, this did not halt the Prince's excesses. Two years after his sobriety he was accused of cheating in school. A former teacher named Sarah Forsythe claimed she was the brains behind his art project, which he used to gain admission into a prestigious institution.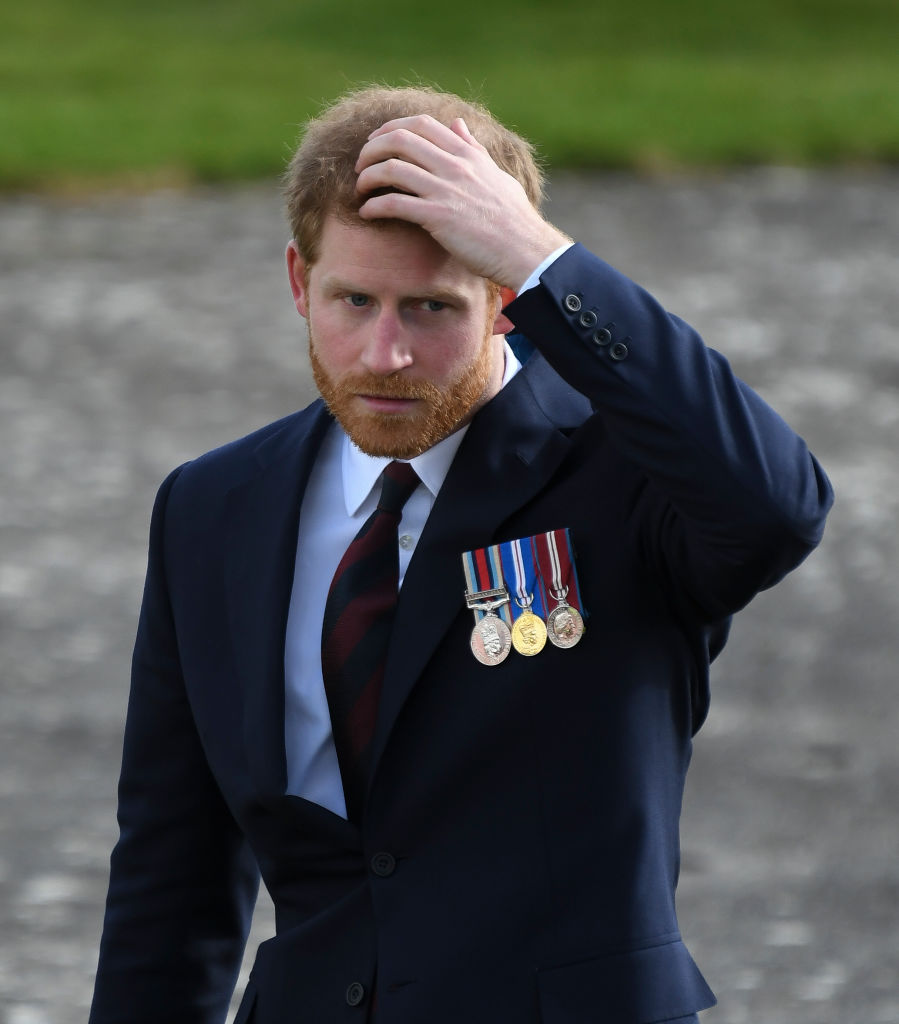 The accusations were refuted by the Royals, as they claimed it was false and refused to further comment on the subject. Partying and extravagance were the typical adjectives the media used in qualifying the Prince.  He continuously showed off his show-stopping skills at parties in Las Vegas, he also dressed in eye-catching tongue-wagging outfits, which of course made him fall under the reeks of the media. Tabloids ran amok with stories of the Prince's lifestyle, not ever falling short of a detail! In 2012, he has even been photographed playing cards naked!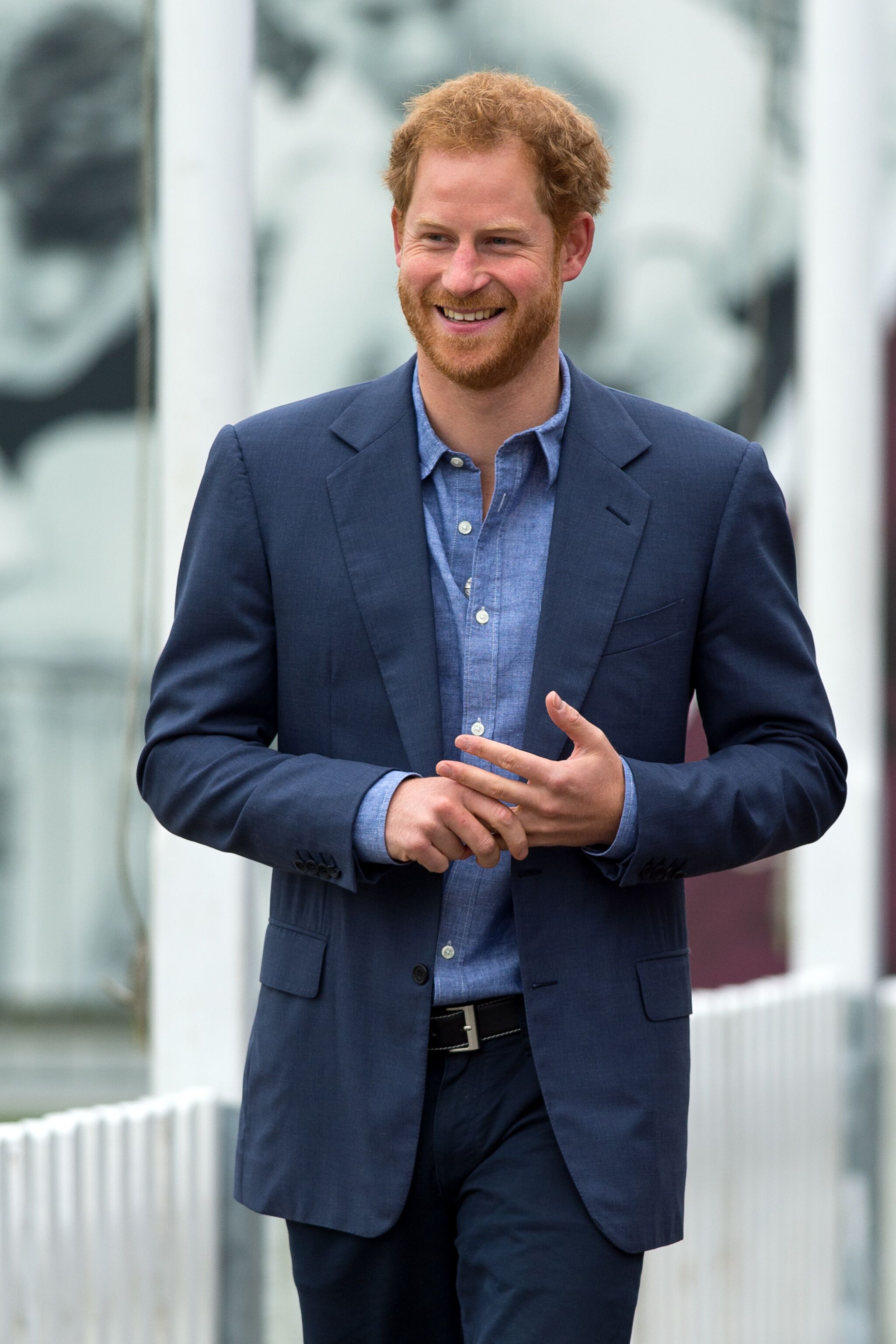 THE GENESIS OF A CHANGE FOR PRINCE HARRY
There have been a series of events that led to the media ruling the Prince out as a black sheep, but his excesses were seemingly reduced as he grew older. After he joined the Royal British Academy, Sandhurst for service in 2005, he decided to position his focus in the military and did so astutely for about a decade. In those years he served, he climbed the place of a captain, which is a high ranked position. It looked like he had his foundation built upon what he wanted to pursue in his life and career, but another challenge soon came his way.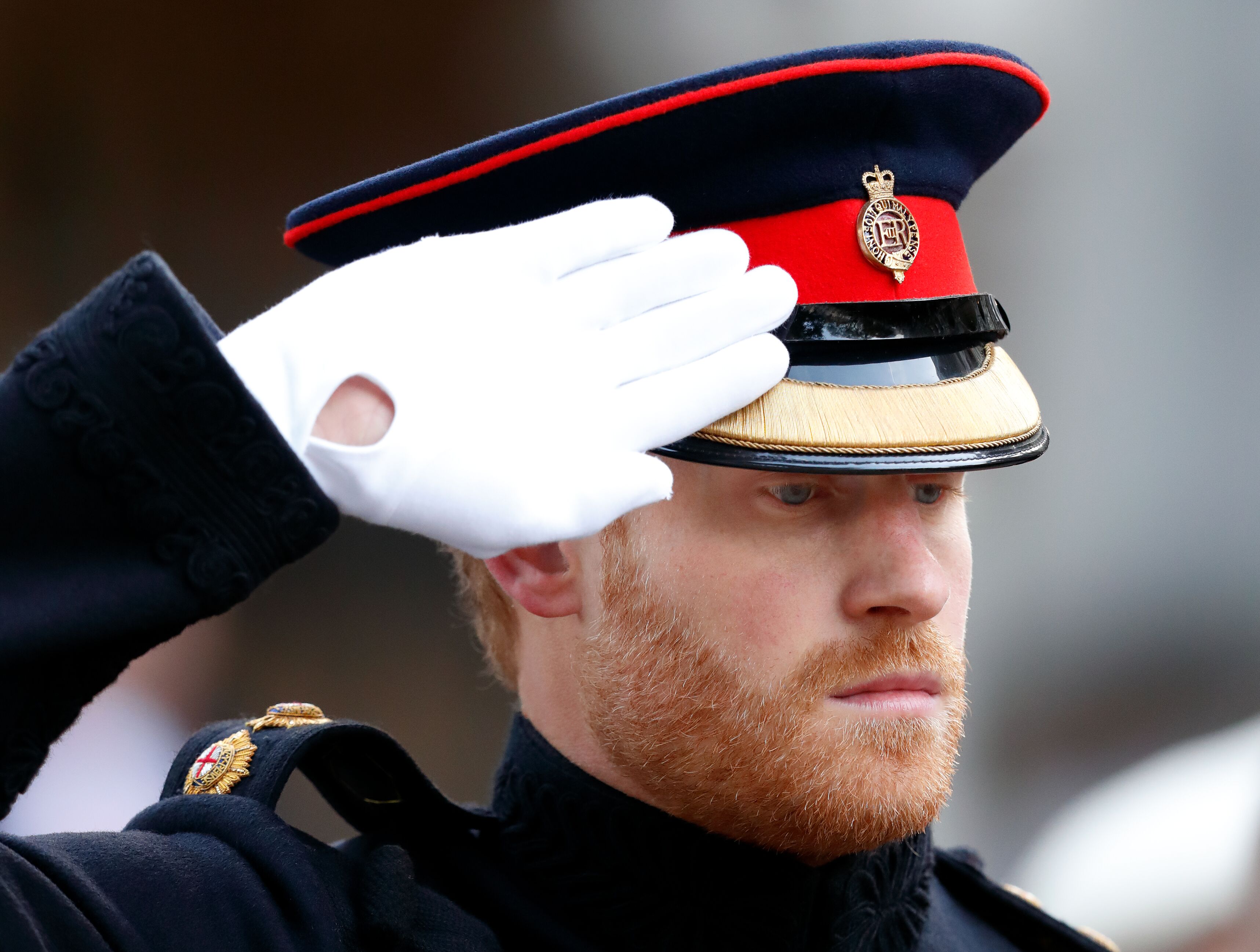 THE DECISION TO STICK IT OUT THE ROYAL WAY
As reported by Yahoo, the Crown started to dish out roles and duties to the younger generations in 2015; the Prince was saddled with the responsibility of taking up his mission as a royal or as military personnel. He claimed that it was a tough decision and referred to the decision process as being at "crossroads."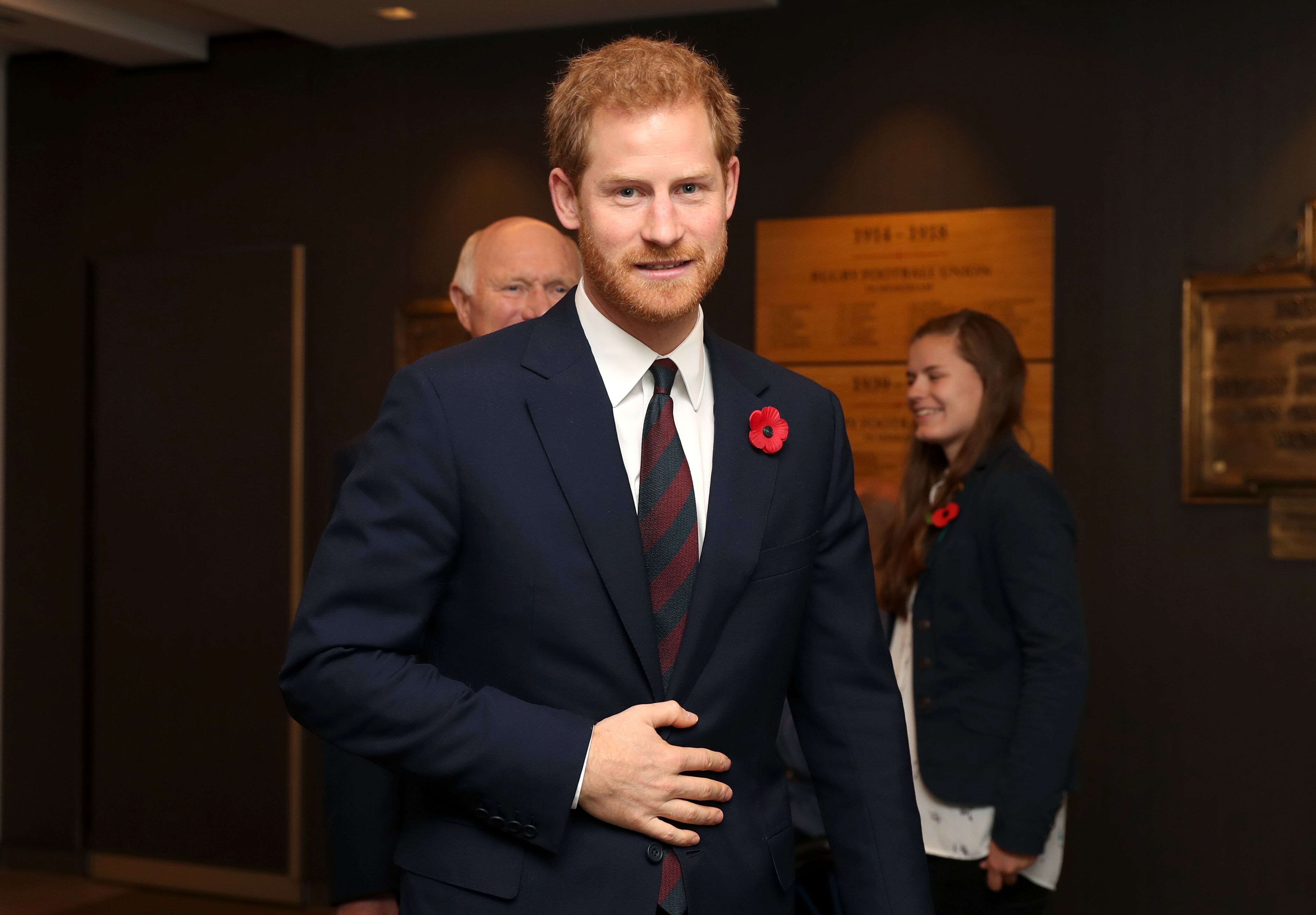 In the details garnered by
Express
in 2012, he opened up of the fact that it was challenging to juggle both, so he had to pick one and drop the other. According to him:
"I've been trying to get the balance right over the past six months to a year before I finished and it was getting harder."
The Prince finally settled for a life filled with dispensing royal duties and not a soldier in the armed forces!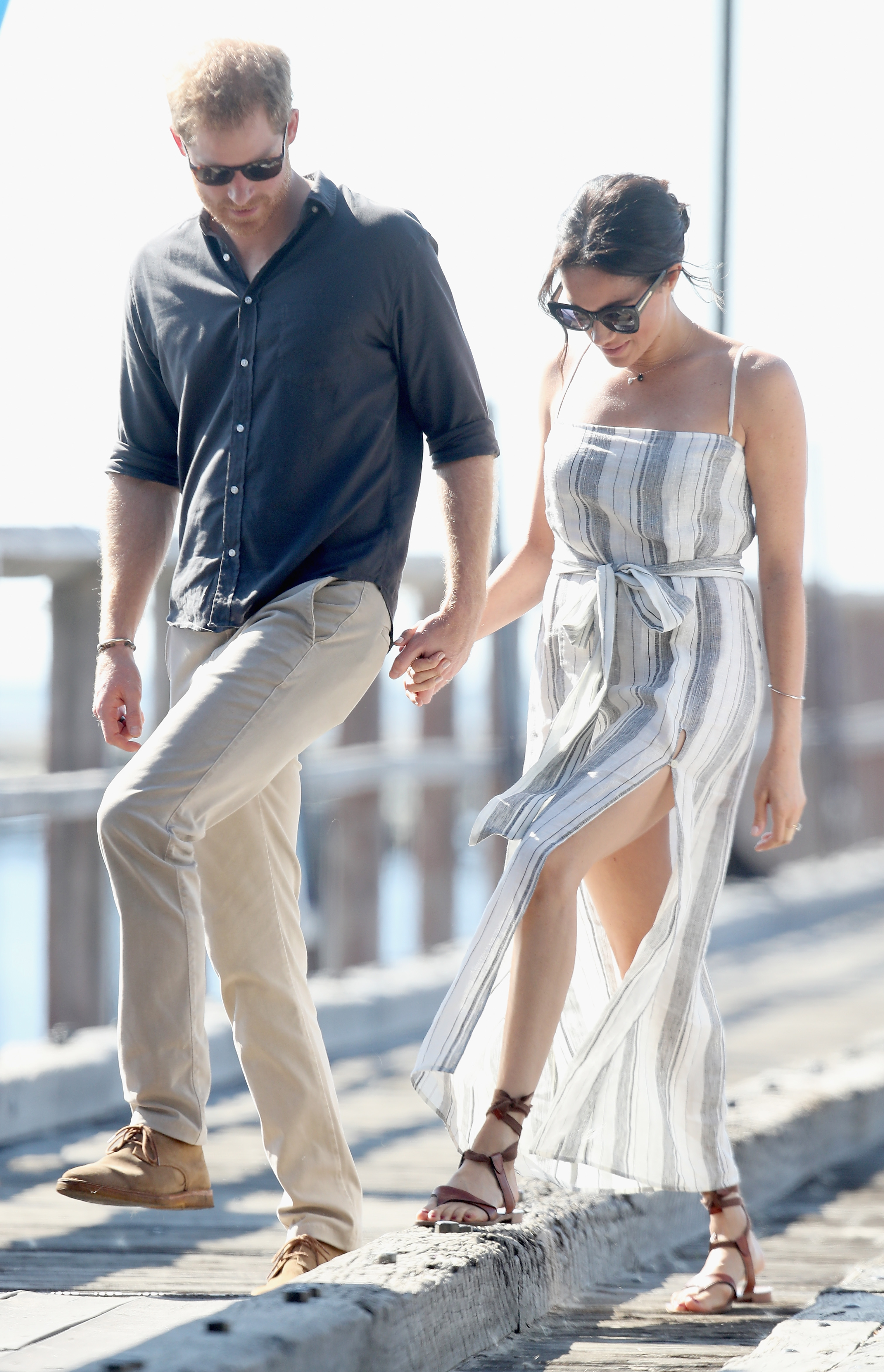 PRINCE HARRY'S LIFE NOW!
It turns out that the Prince is living his happily ever after with his woman and his infant son! Sources claimed that before the Prince found his American beau, Meghan Markle, he was "lonely and boring." The Prince envied his older brother's relationship and felt a bit like an outcast before he got hooked to his own Princess.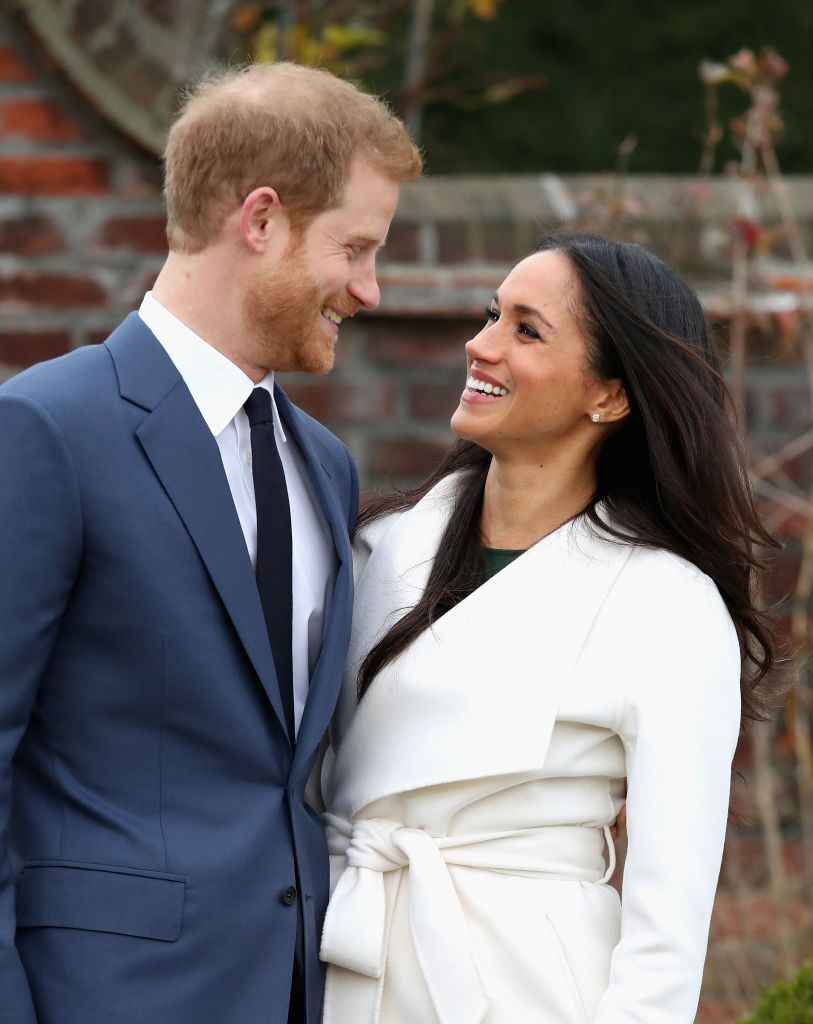 The Prince along with his older brother, Prince William, and wife, Kate Middleton were relatively close, but as soon as a baby came into the picture in 2013, Prince Harry needed to free up some space for his brother's family time. However, things took a new turn for the red-haired prince after he found his way into the heart of his wife, Meghan Markle, and the two said their vows in May 2018. The duo lives their lives by contributing their quota in making the world a better place with their charities.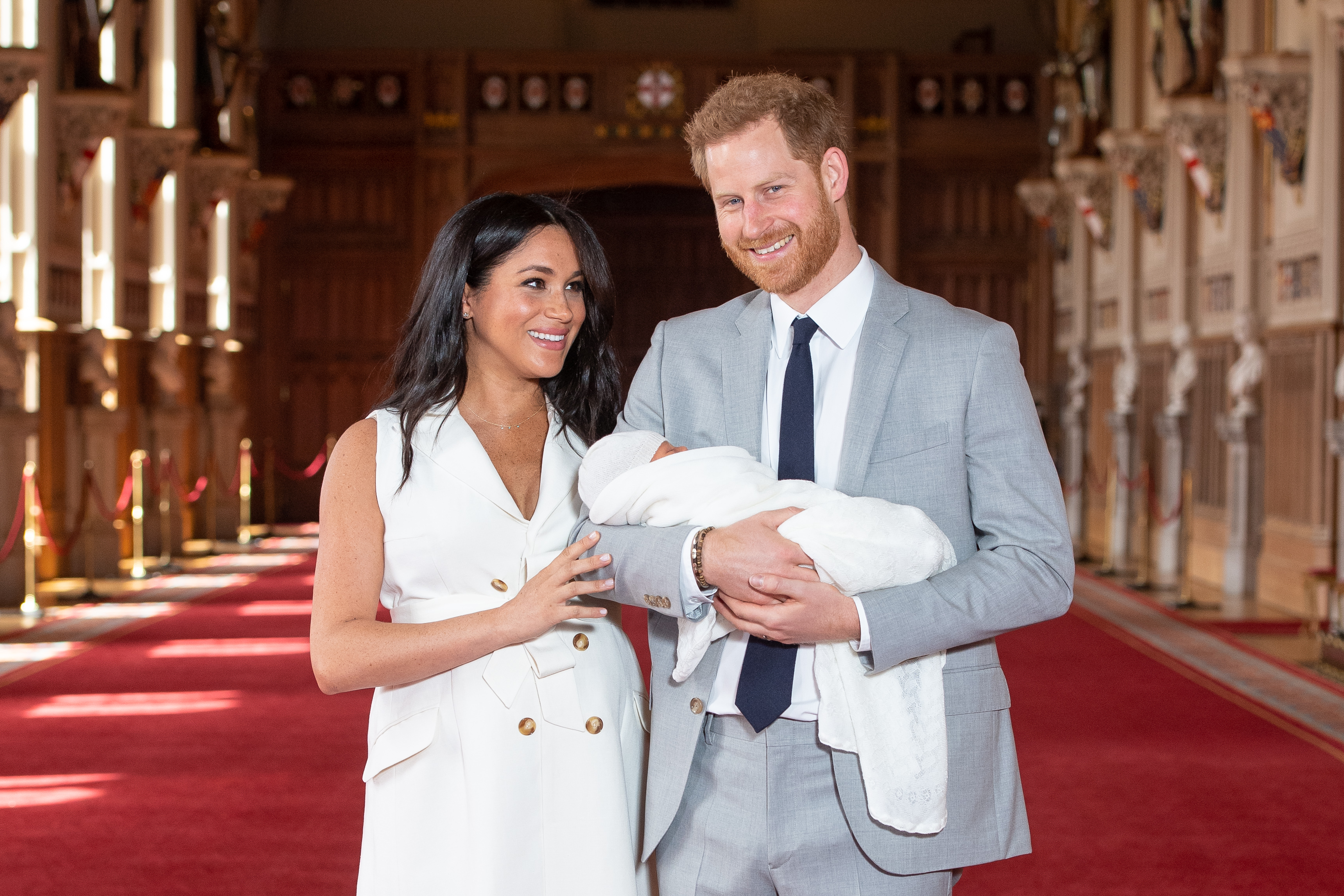 Prince Harry might have had a rocky start as a royal, but there is no doubt that he is sitting excellently into his role as the Duke of Duchess. The Prince is sure going to set reasonable standards for his son, and we hope his happiness lasts forever! What are your thoughts on the decisions Harry took to change his life? Was it worth it? Feel free to express yourself in the comments section, and don't forget to do the honor of sharing with a royal Buddy!
Sources: CheatSheet, CheatSheet, Yahoo, Express, Express
Get More Interesting Royal Article Here: