Meghan Markle Might Intend To Copy Princess Diana In Her Approach To Queen Elizabeth
Even when she was an actress, Meghan could hold herself with the kind of grace that comes naturally to royals, and now, she is proving to be just as amazing as any member of the family. Additionally, her demeanor has reminded several fans about someone from the past, the late Princess Diana. Both in fashion and in their philanthropic work, these ladies have many similarities, but Queen Elizabeth apparently thinks they are alike too. Let's find out more!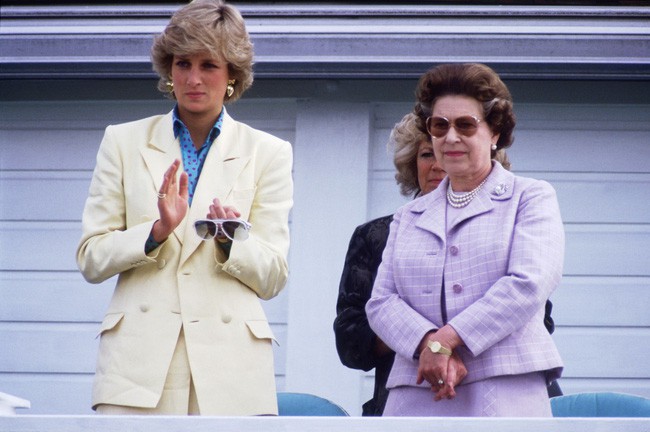 THE PRINCE'S LADY IS JUST LIKE HIS MOTHER
The death of Princess Diana on August 31, 1997, was a tragedy for the entire world, which had fallen in love with a Princess that was closer to the people than the rest of the British Royal family. Additionally, all royal fans felt the pain of Princes William and Harry, who were just teenagers at the time of her passing.
Prince Harry was especially affected. Unlike his brother William, who was the heir to the throne and had to mature in seconds, Harry had a bit more freedom. Therefore, he sometimes let loose, creating scandals for partying and generally getting into trouble. After Prince William settled down with Kate Middleton and started having children, people wondered if his younger sibling would ever find happiness.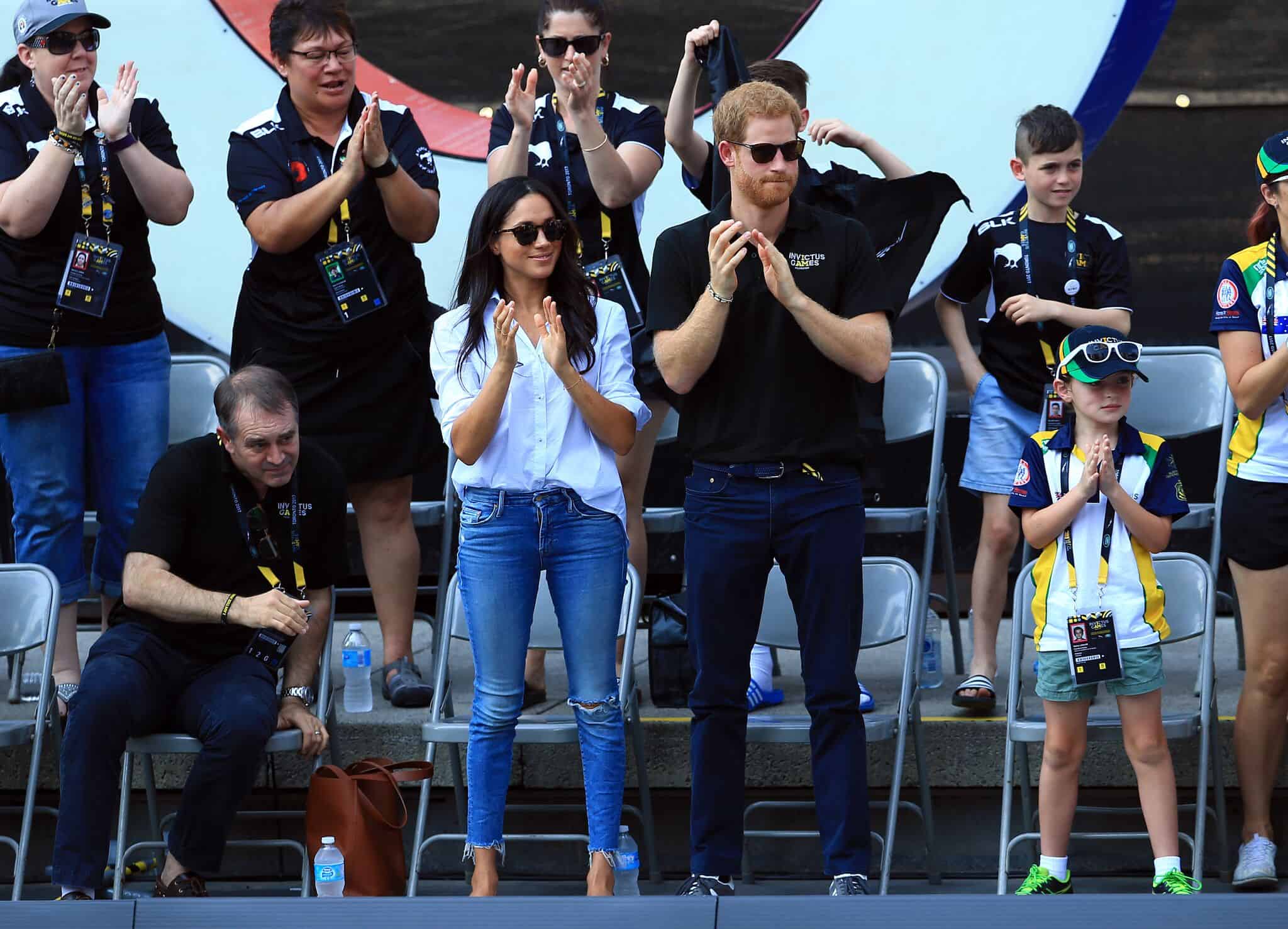 Luckily, in 2017, Prince Harry and actress Meghan Markle announced their engagement, and she brought new life into the royal family. On May 6, 2019, the Duchess of Sussex gave her husband his first child, Archie Harrison, and the couple couldn't look happier. Meanwhile, since their wedding, Meghan has been compared to Princess Diana. Some people even say that men choose women similar to their own mothers. 
The Duchess of Cambridge was also compared to the late Princess when she married William, and it looks like both these girls were exactly what the Princes needed in their lives, despite the malicious rumors that always circle them.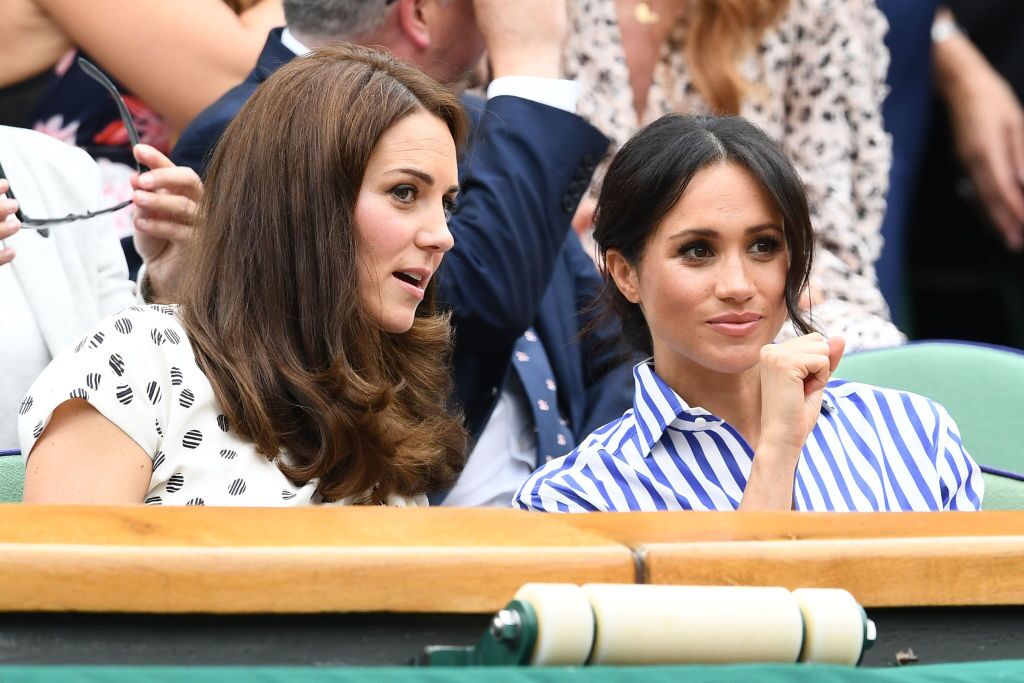 DIANA WAS ONE OF A KIND
Princess Diana conquered the world thanks to her charitable work. All royal members take part in humanitarian efforts, but the Princess of Wales was different because she approached people even when others wouldn't. One of the most important causes for her was those who suffered from AIDS. Unlike the rest of the world, she wasn't afraid of them.
Even when it was revealed that getting close to patients with HIV wasn't dangerous, there was still a lot of taboo surrounding them. Diana helped changed that perception, mainly because she would get close to them and even shake their hands without gloves. Royal fans loved her compassion as well as the love she had for her children.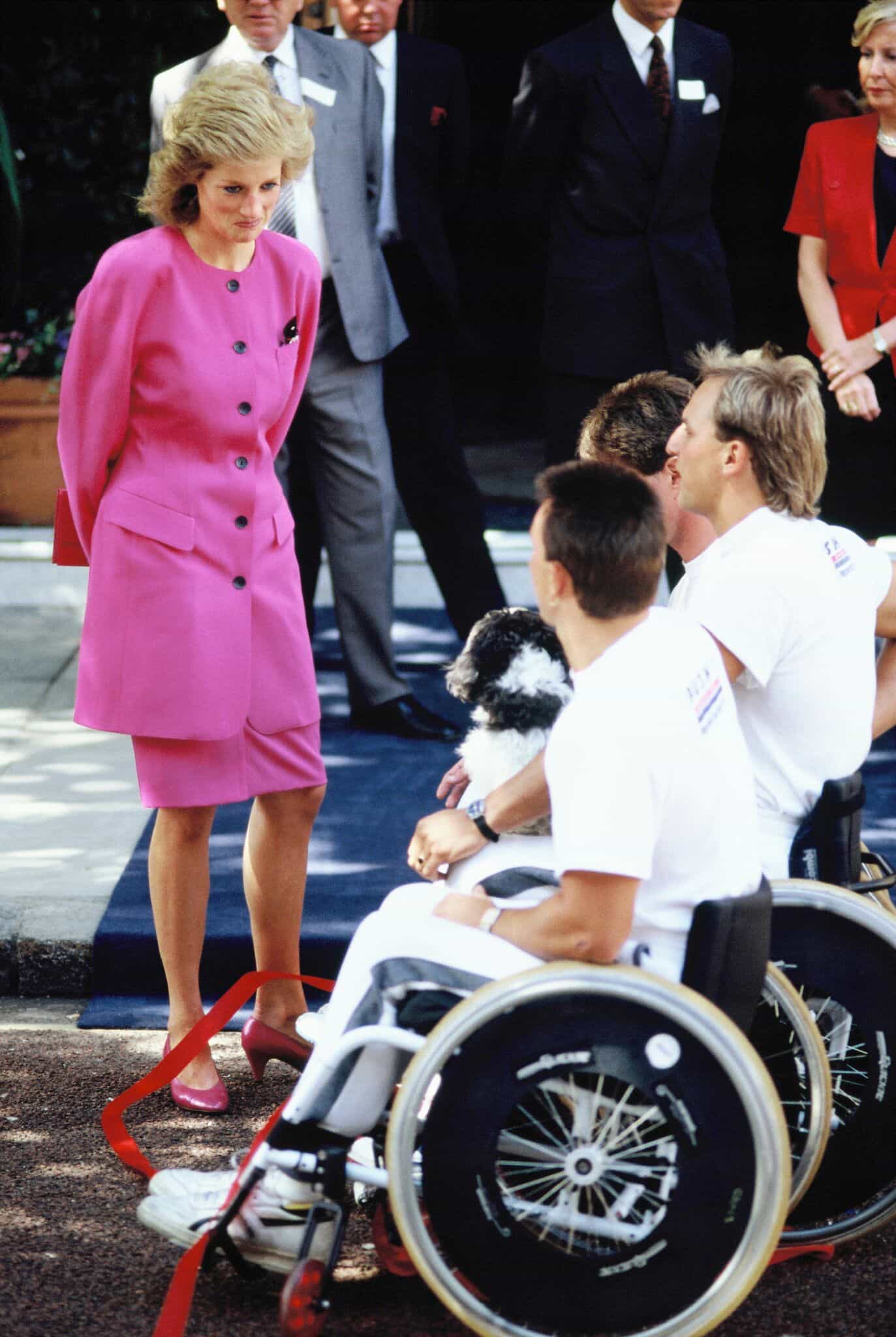 Just like the late Princess, Meghan Markle has always been open about her efforts, and she was an activist for important causes even before joining the royal family. Luckily, marrying Prince Harry has allowed her to become even more involved, especially in matters regarding animal rights and charities for children.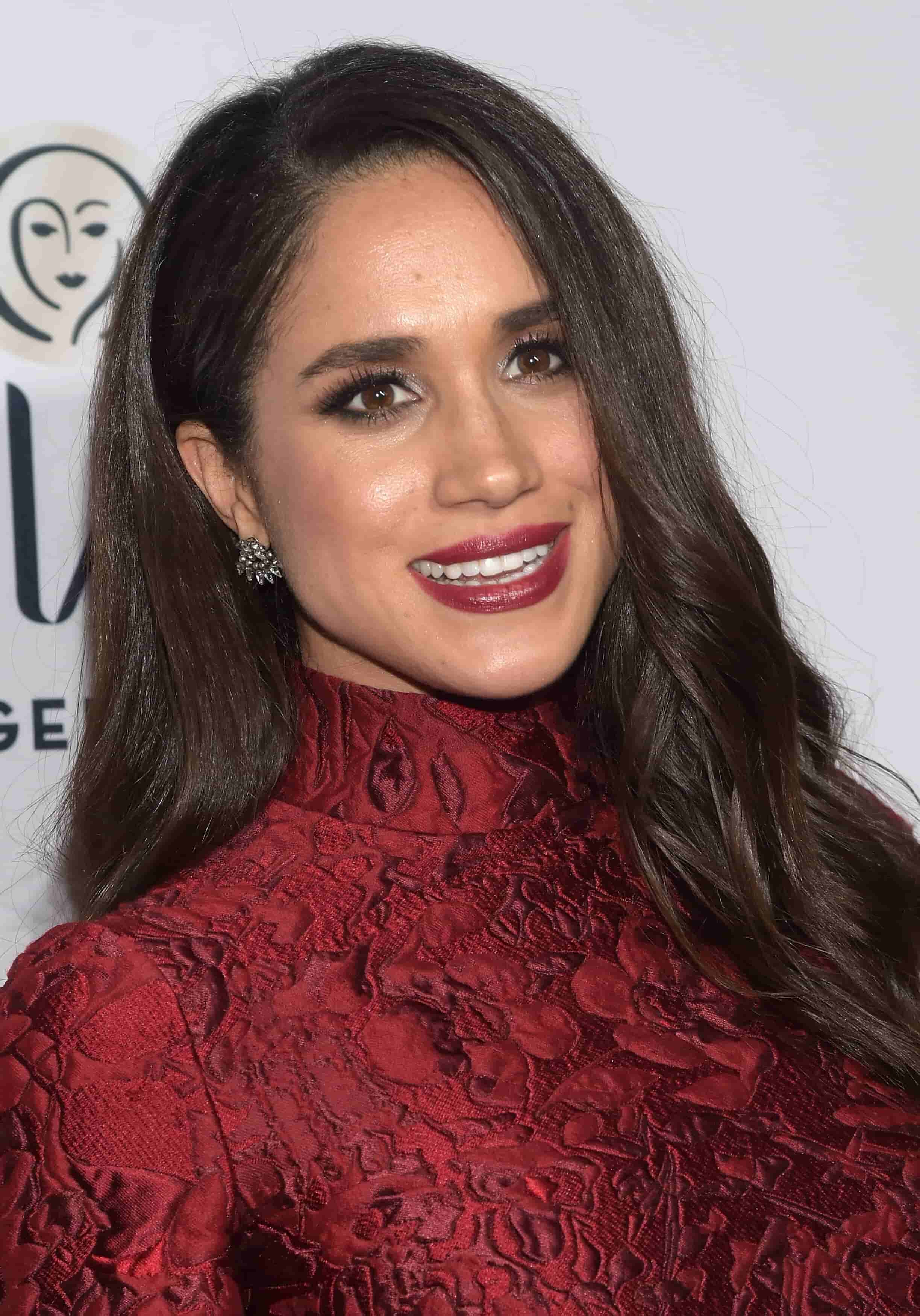 She has always been a feminist; so, we can expect her to work on women's rights when she picks up her duties after a bit of maternity leave. During an interview with the BBC, the former actress shared that humanitarianism was one of the main things she had in common with Prince Harry.
"It was one of the first things we started talking about when we met was just the different things we wanted to do in the world and how passionate we were about seeing change."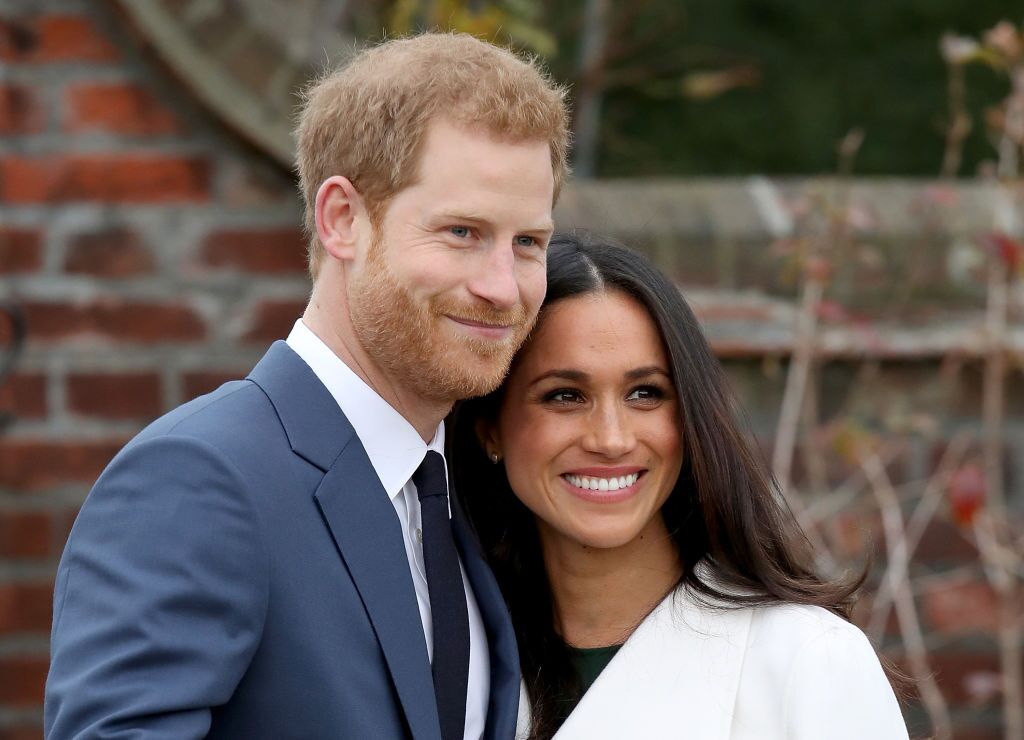 PRINCESS DIANA WAS A "MISFIT" IN THE QUEEN'S EYES
The public still remembers Diana fondly for everything she did during her marriage to Prince Charles, and how good she was to people. But, some might not know that Queen Elizabeth thought her son's wife was an oddity, and it is not hard to tell why. It always seemed like Diana didn't fit in the family. She was different from the rest of the Royals, who were removed from people.
The Spencers were definitely aristocrats – otherwise, she wouldn't have been allowed to marry the heir to the throne – but she was still raised differently from the members of the most important family in the word. She was kind, caring, and honest to people. Additionally, she often broke protocol to do what she thought was the right thing.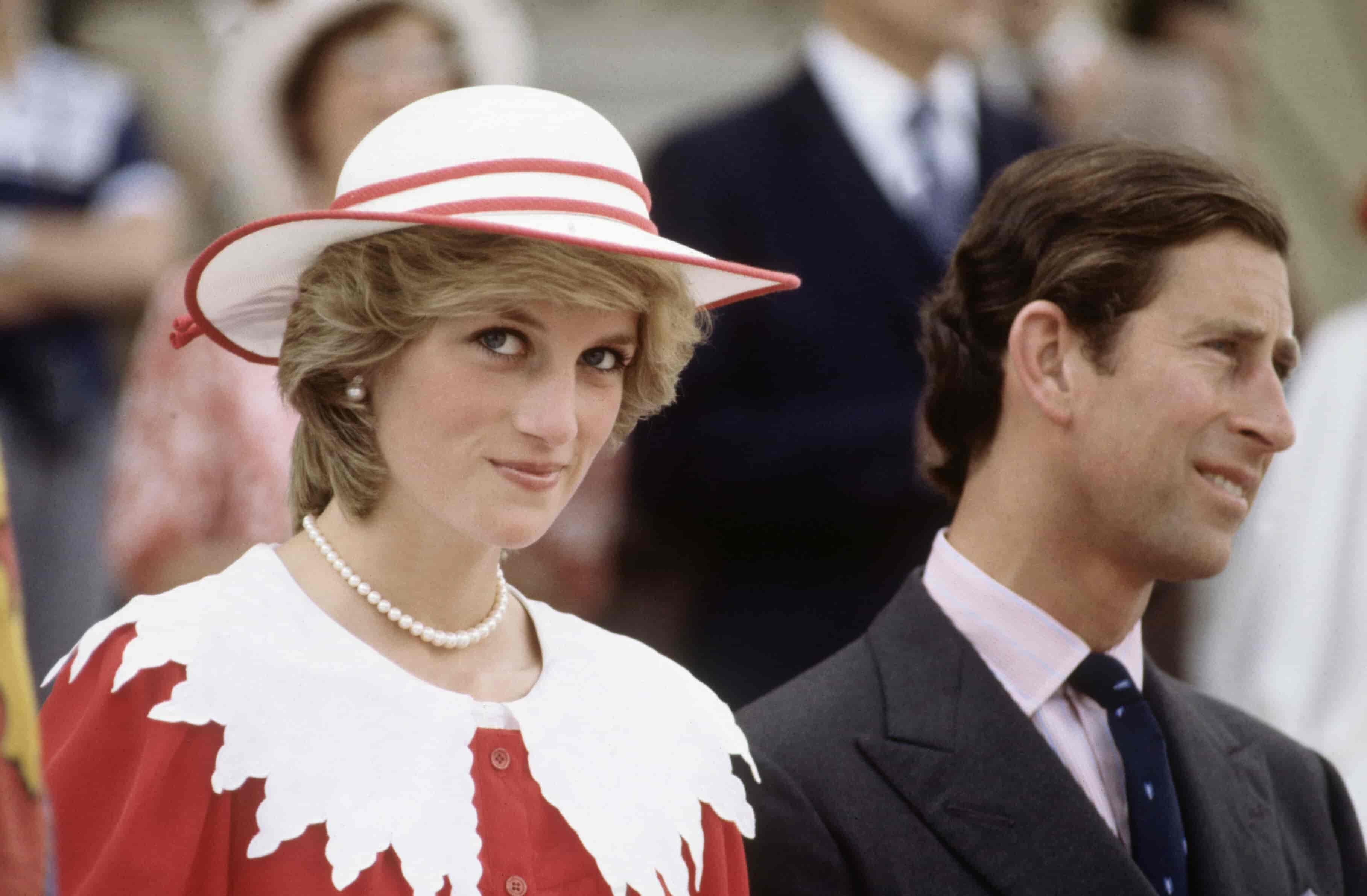 Meghan and Harry might still perform duties on behalf of the Queen, but it looks like they want to live as normally and as separated from them as possible. The couple moved to Frogmore Cottage just a few weeks before the birth of Archie, and they separated their household from Prince William and Kate Middleton's at Kensington Palace.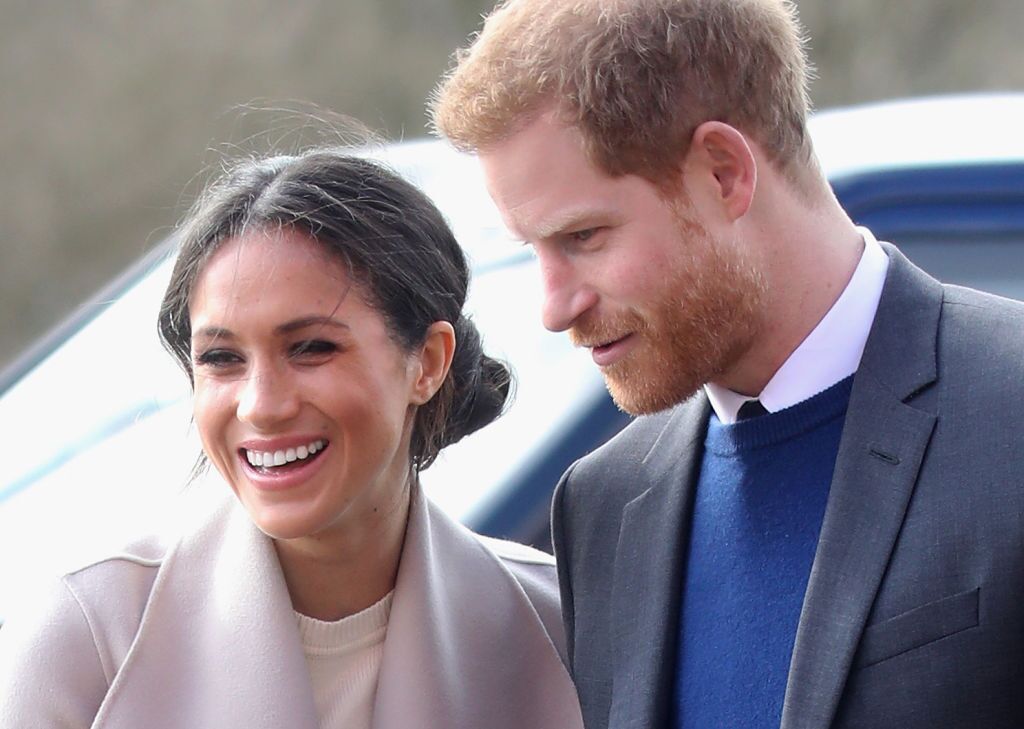 DOES THE QUEEN THINK THE SAME OF MEGHAN?
Since Diana and Meghan seemed so alike, it's almost safe to assume that the Queen feels the same way about the former actress. Meghan has definitely decided to raise her son in a different way that might not be in keeping with the Queen's opinions. Additionally, Elizabeth II was never close to Princess Diana, because her son's wife was simply not good at being royal.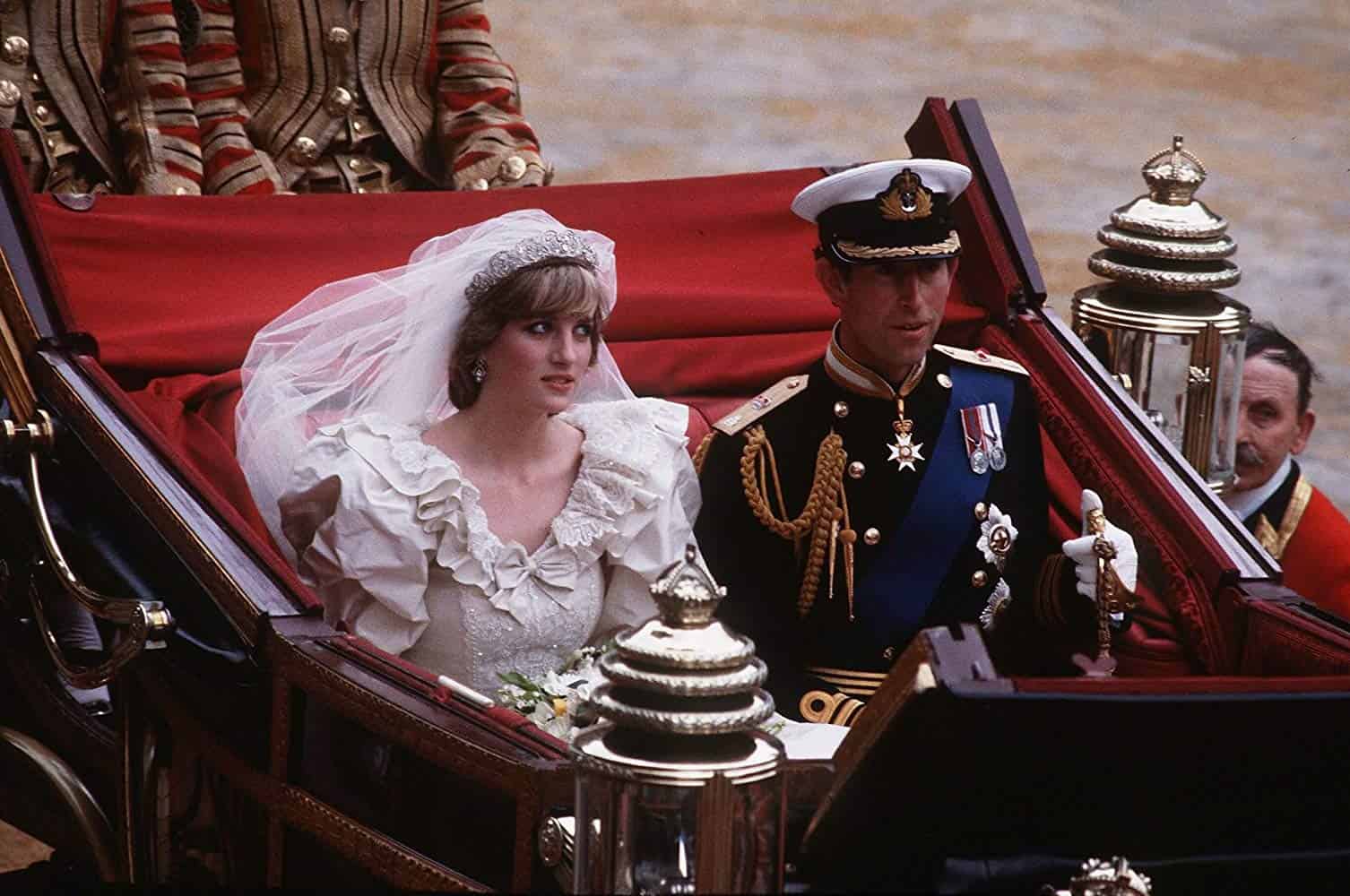 The Queen was even condemned for not returning from vacation and for not lowering the palace flag right after Diana's death. Therefore, perhaps Meghan and Elizabeth II won't get along as well, although it seems that the former actress is much more suited for the life.
Fortunately, the monarch realized years later that Diana was one of the best things that happened to her family. The work she did for AIDS patients changed helped in so many ways, and the public perception about this removed, seemingly stuffy people also altered. So, the Queen has to see the benefits of having Meghan in the family.
She might not agree with everything the young woman does, but sometimes, someone comes along who hits the "refresh" button for the better. On the other hand, Meghan is the first American and also the first mix-raced person to join the British Royal family, and that has definitely endeared them to the people once again.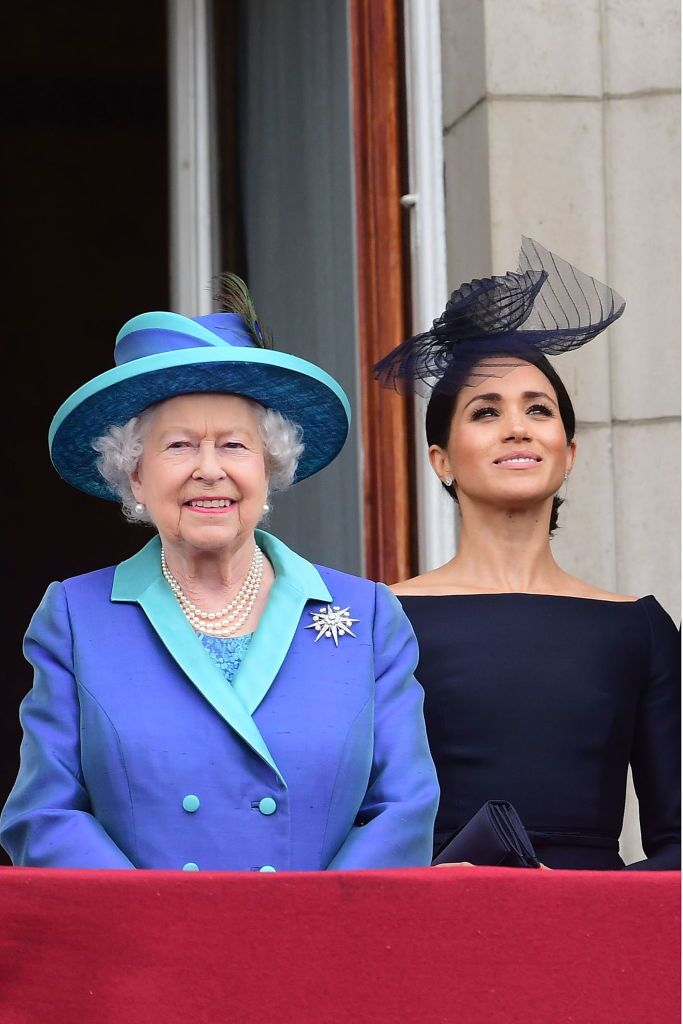 We hope they can build a great relationship, especially because the Queen never could with the late Princess. Let us know what you think Meghan brings to benefit the family. If you liked this article, share it with your friends who rejoiced at their wedding. See you next time!
Source: Cheat Sheet, Cheat Sheet
Related: