Reportedly Prince Charles Had Romantic Relationships With Diana's Older Sister Just Months Before Meeting And Marrying Lady D
Everyone is aware of how tumultuous the marriage between Prince Charles and Princess Diana was. Their union was surrounded by cheating scandals which came to light when Princess Diana graced an interview; the people's Princess bared all about her rocky marriage.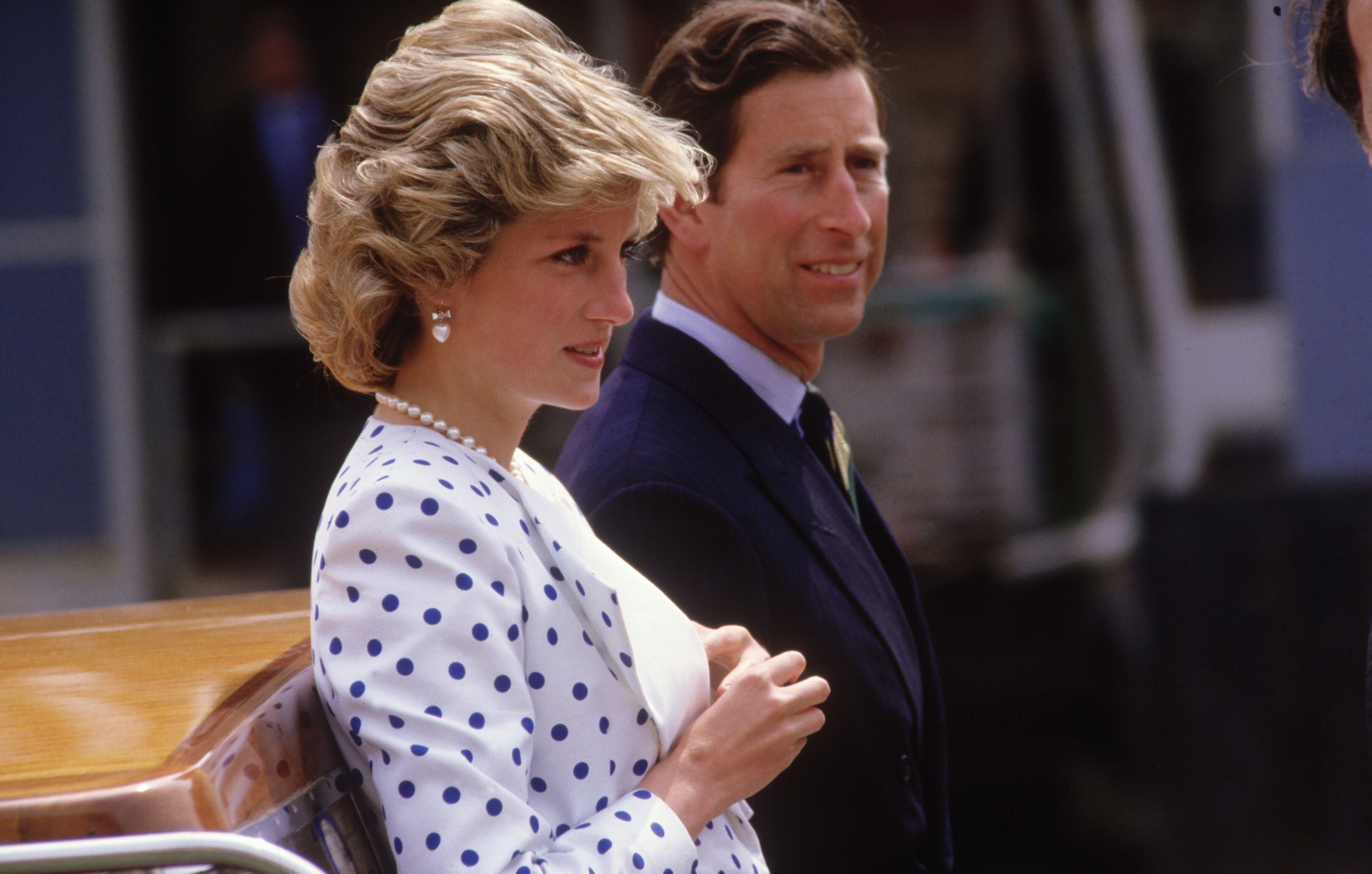 However, what many do not know is that Prince Charles and Princess Diana's sister once dated each other. Yes, he did go out with her sister, Lady Sarah McCorquodale. Usually, people don't like their partner's ex; it gets even dicer if the ex is your sibling.
We can't help but wonder if Princess Diana had a good relationship with her sister. Luckily, we have all the exciting details about their relationship here for you. Enjoy!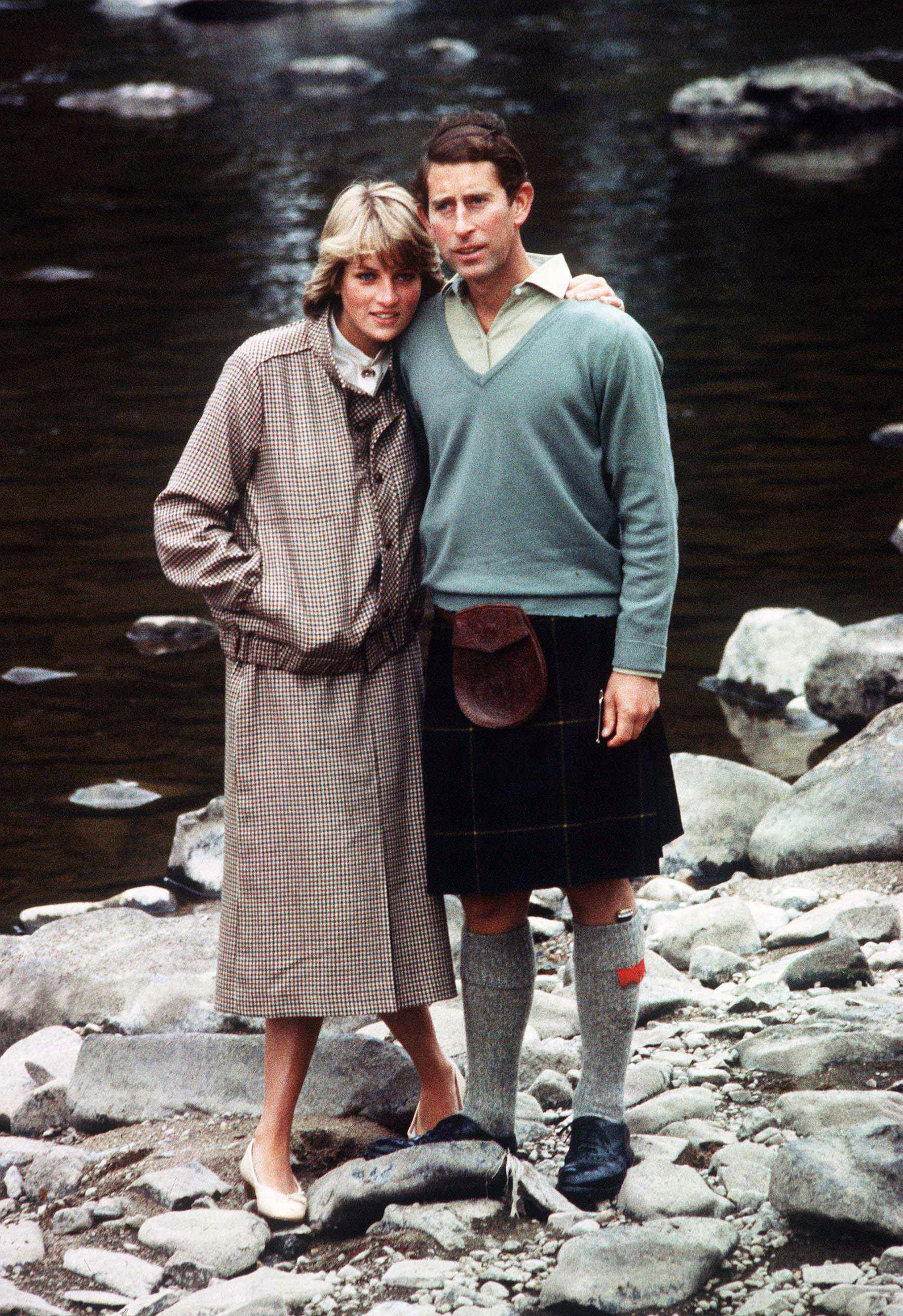 THE RENDEZVOUS BETWEEN PRINCESS DIANA'S SISTER AND THE PRINCE OF WALES
The troubles in Princess Diana's and Prince Charles' marriage wasn't hidden at all. They both had extramarital affairs in their union. Before they tied the knot in 1981, the Prince dated a lot of girls, but what the public didn't know was that he also dated his wife's sister. Reports in many British tabloids and magazines were that Prince Charles had a brief relationship with Lady Sarah Spencer in 1977. But note that this was before he married Diana.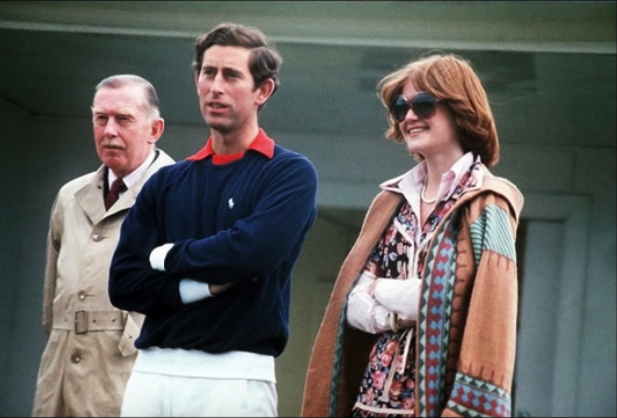 She is presently Lady Sarah McCorquodale after she married Neil Edmund McCorquodale in 1980 with whom she has three children,  Emily Jane, 34, George Edmund, 33, and Celia Rose, 28. She presently lives in Grantham, Lincolnshire, where she was once a High Sheriff for a year in 2009.
WHY DID LADY SARAH AND PRINCE CHARLES BREAK UP?
Details about their relationship aren't, but the fact stands that Prince Charles was the one who broke off the tie. It is reported that this was after Sarah talked to two reporters, James Whittaker and Nigel Nelson, about the secrets of their relationship and her battle with alcohol addiction and anorexia. She also admitted to having "thousands of boyfriends."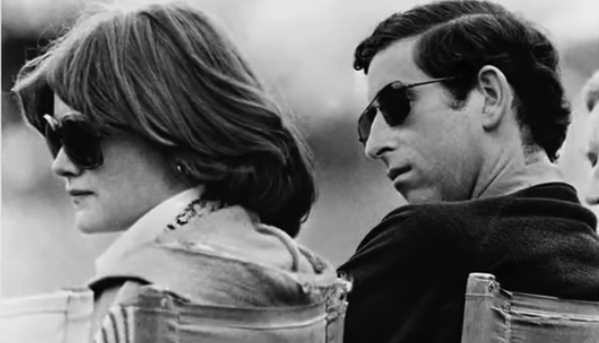 On hearing about this, Prince Charles was furious and ended things. It's not sure why the Prince of Wales was so annoyed about the interview, but many suggest that it was because of the private nature of royals when it came to their relationships. Also, Prince Charles might have been pissed because Lady Sarah indirectly insulted him when she said she wouldn't marry her present boyfriend "if he were the dustman or the King of England."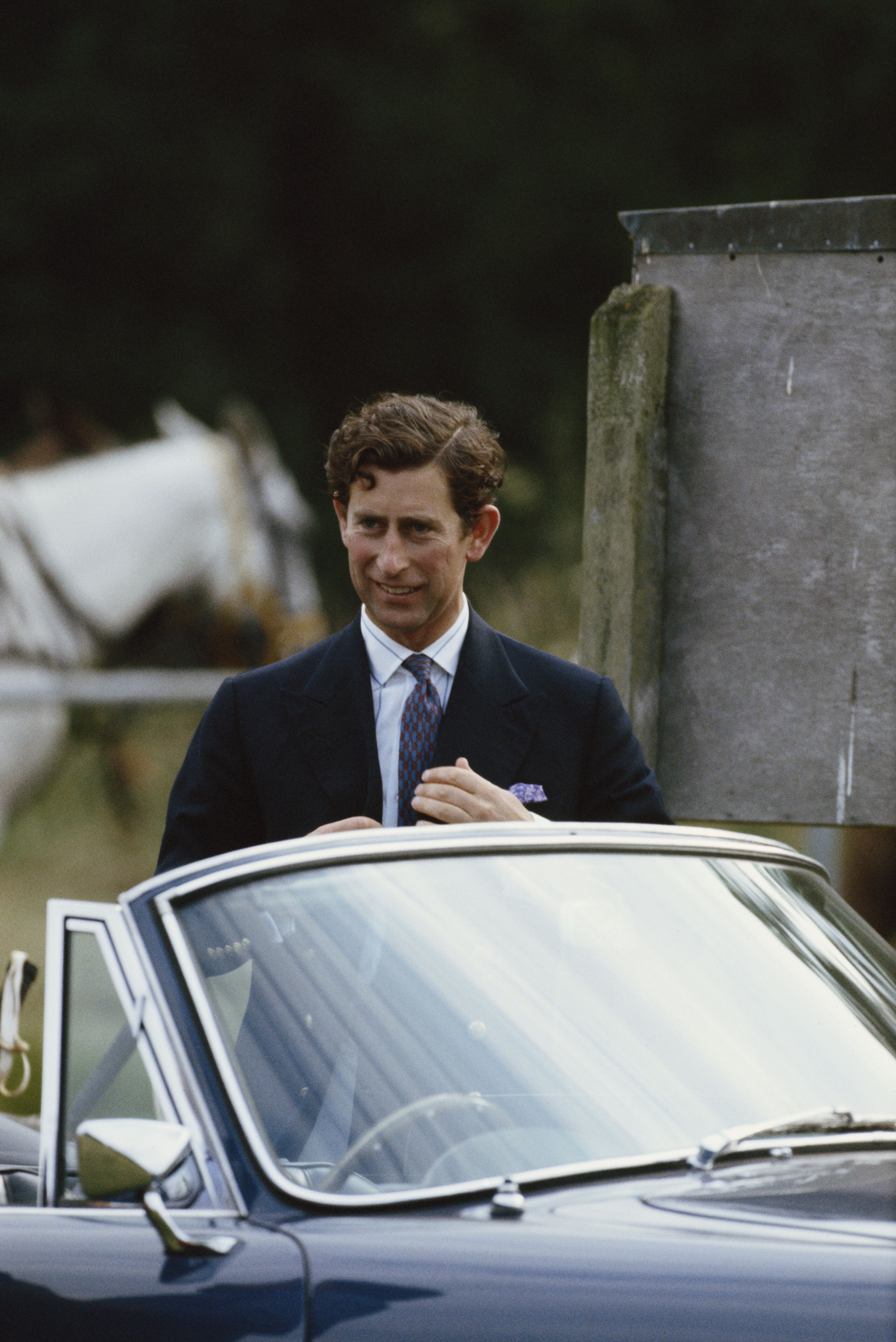 According to 9Honey, the moment Prince Charles found out, he told her what she did is "incredibly stupid." James Whittaker, one of the reporters she reportedly spoke to, penned in the Mirror that he "scuppered the romance" between Lady Sarah and Prince Charles. It is not sure why Lady Sarah felt this way about the heir to the throne, but it must be that it wasn't a big deal as she didn't warn her sister not to marry him.
HOW THE RELATIONSHIP WAS A CATALYST TO THE WALES' MARRIAGE
The relationship between Lady Sarah and Prince Charles made Charles and Diana meet each other and start dating. When they got engaged in 1981,  Lady Sarah told some reporters that she was their matchmaker. She said:
"I introduced them. I'm Cupid."
This meeting of Prince Charles and Lady Diana resulted in their marriage four years later, after a short period of courting. The Prince of Wales proposed to Lady Diana on February 6, 1981, but their engagement was kept private for the next few weeks.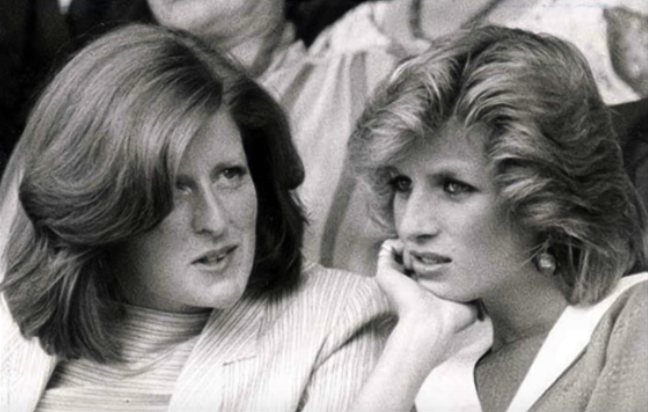 Although the marriage didn't last too long as it ended in 1992 after a lot of trauma and trouble, nevertheless, they had a wedding ceremony fit for a king and Queen. They tied the knot at St Paul's Cathedral on July 29, 1981. Diana had a beautiful wedding gown with a 25-foot (7.62-metre) train and an elegant ring. They gave birth to two wonderful boys, Prince William, in 1982, and Prince Harry, in 1984.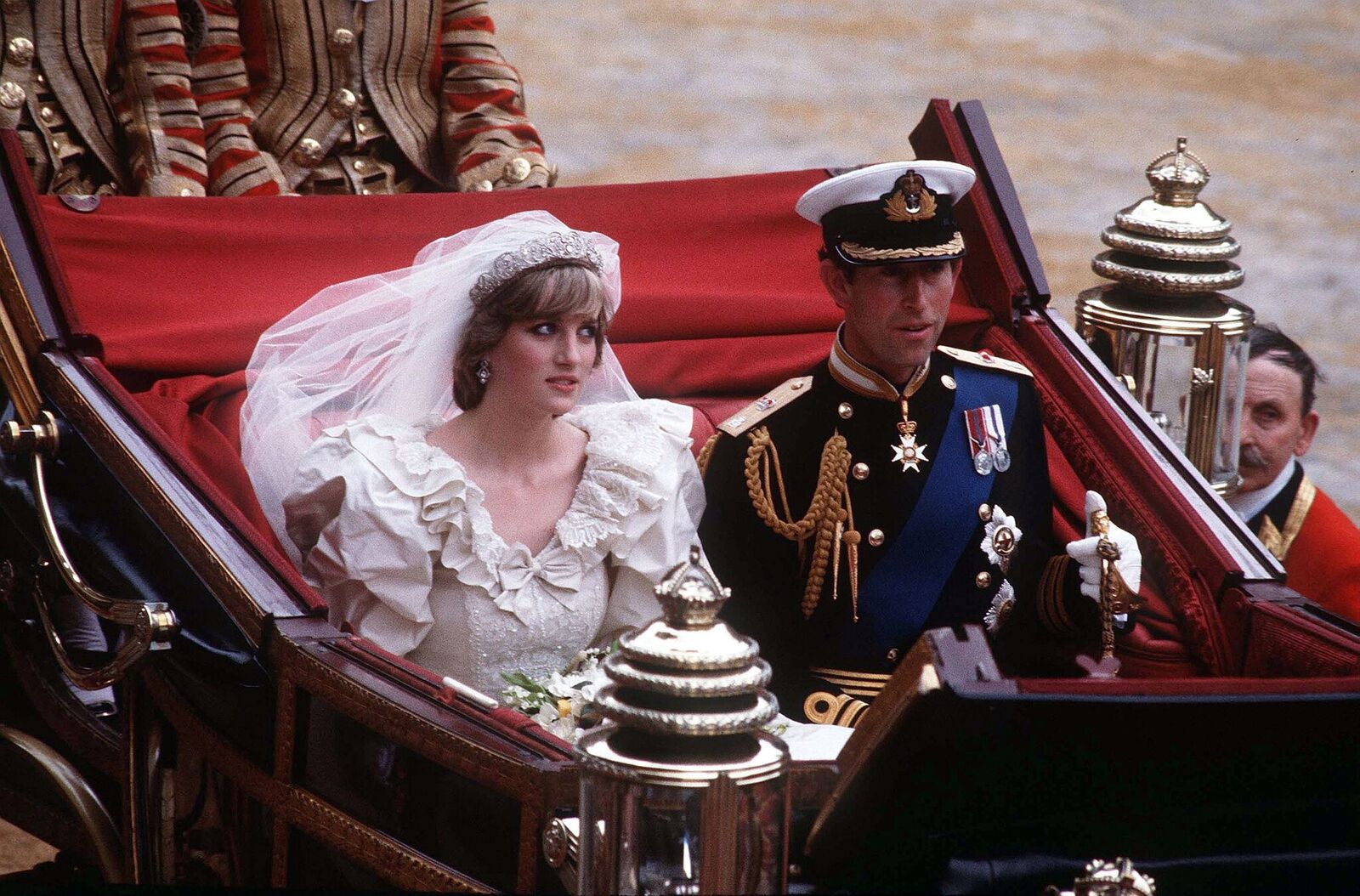 DID DIANA AND HER SISTER HAVE A GOOD RELATIONSHIP?
While most people would rather not have a rapport with their partner's ex, the same cannot be said for Princess Diana. Diana was not only cordial with her husband's ex— who was also her sister— but they were best of friends. Diana's biographer, Andrew Morton even attests to this saying that Princess Diana trusted few people and Lady Sarah was one of them.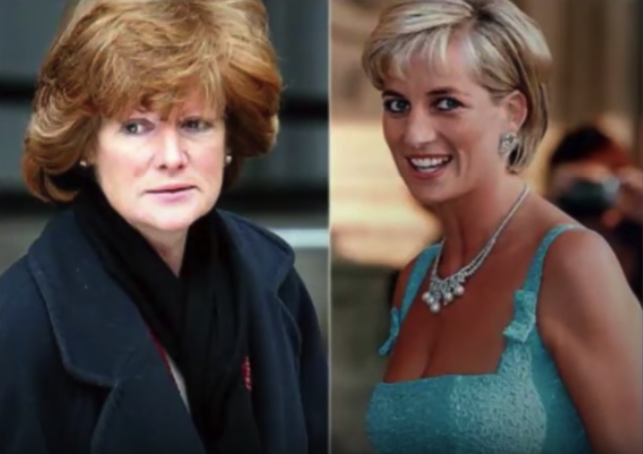 It must have been a lot of pain for lady Sarah when Diana died in 1977. She and Lady Jane Fellowes were the ones who followed Prince Charles to pick up her corpse from Paris. Lady Sarah was even one of the ladies-in-waiting for Princess Diana, sometimes traveling with her even though they lived far from each other. Lady Sarah said that she was numb and in shock in the days that followed Diana's death. She argued that her sister could not have forgotten to put on her seatbelt, and there was no way she would have died from an accident.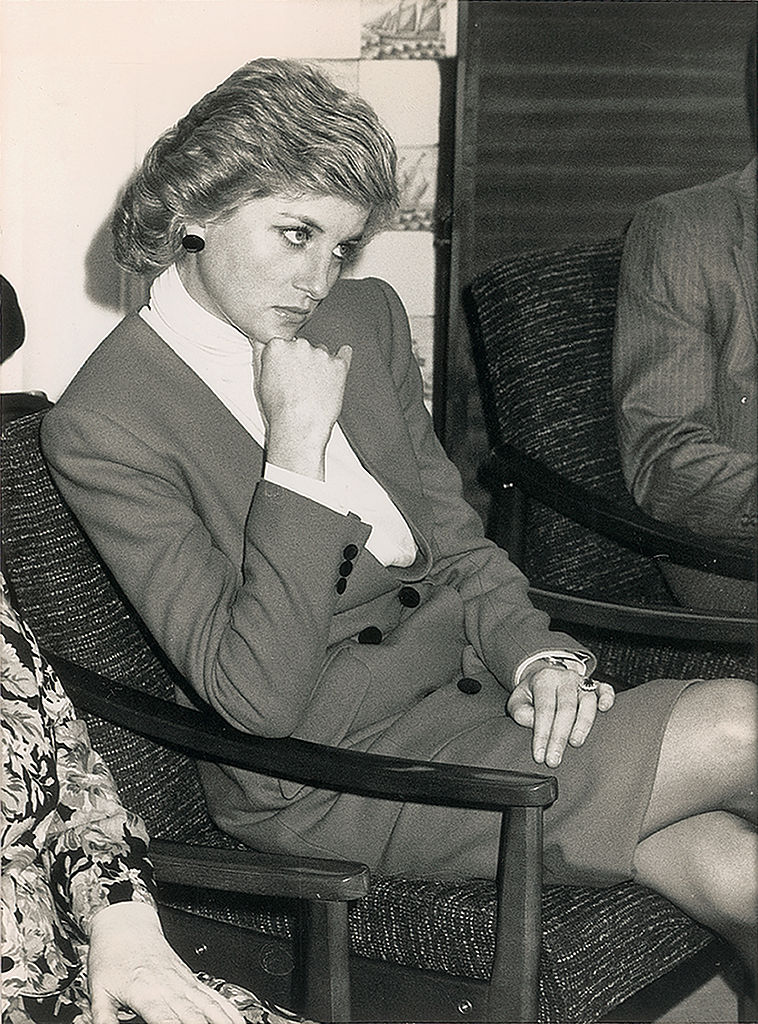 WHAT LADY SARAH IS PRESENTLY DOING FOR HER SISTER
After Diana's untimely demise, Lady Sarah McCorquodale tried her possible best to make sure the People's Princess is forever remembered. She was even the president of the Princess Diana Memorial Fund until it closed in 2012.
Lady Sarah was the one who handled Diana's will and was a testifier at the inquest into her sister's death in 2008. She has also collaborated with many biographers to lay a foundation that will preserve the Princess of Wales' reputation. Lady Sarah is reportedly close to her nephews, Princes William, and Prince Harry. She attended Prince William's wedding to Kate Middleton in 2011.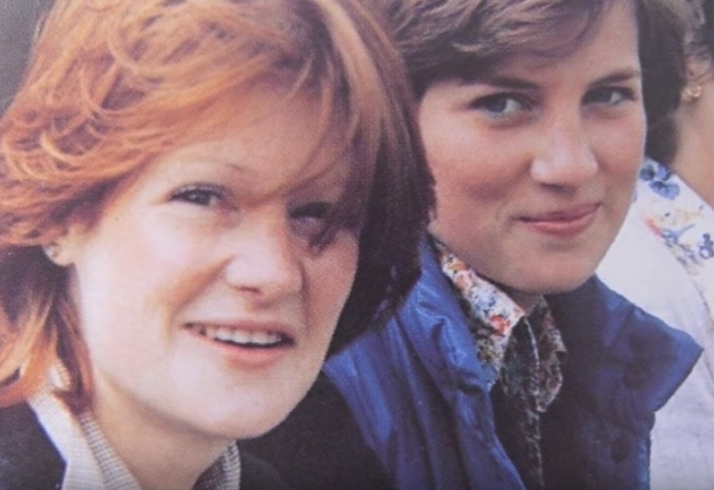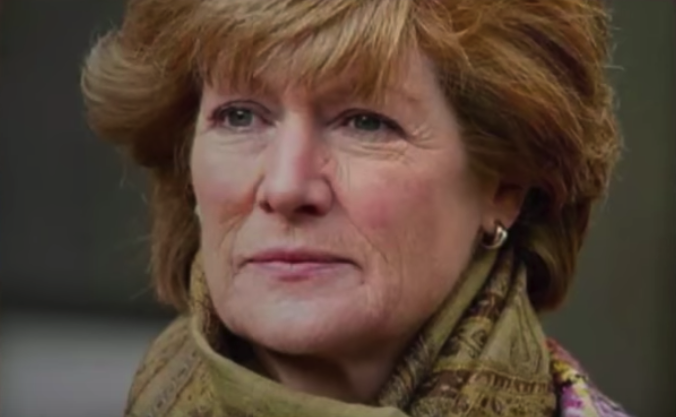 ​​The relationship between Lady Sarah and Prince Charles was a brief one that didn't count. We are glad that the Princess was mature and didn't feel biased towards dating Prince Charles, if not we wouldn't have charismatic Prince William and attractive Prince Harry. Would you date your siblings' ex? What do you think about the relationship?  Was it inappropriate for Princess Diana to go ahead with Prince Charles? Tell us your thoughts in the comments section and share this article a friend!
Sources: The Sun, India Today, Express, 9Honey, Cheatsheet, Mirror
Get More Exciting Articles On The Royal Family Here: