According To Princess Diana Her Last Attempt To Save Marriage With Charles Didn't Find Support From The "Top Lady"
A person can do anything for love, and this insight couldn't be more precise in Lady Diana's case. Yes, her romantic bond with Prince Charles indeed took a sharp turn, riddled with trust issues, infidelities, dishonesty, and betrayal even before the Princess walked down the aisle. 
But no one can say that Lady Di didn't try everything to save her marital debacle. The truth is that she did some pretty shocking things and talked to many people in a desperate attempt. That includes the "Top Lady," but you won't believe the answer she got from her. Scroll down and find it out!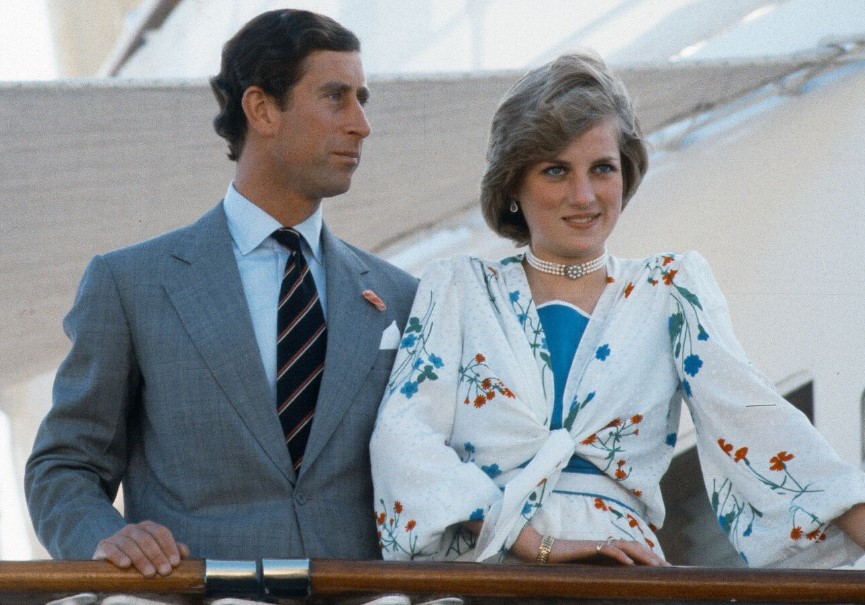 CHEATING WAS QUITE "ACCEPTED"
The British Royal Family has been in the headlines on many occasions thanks to scandals related to adultery. But we should try to "understand" them as their ancestors' affairs are very well-documented. In fact, back in the old days, a mistress-less king was seen as weak and impotent, according to The Daily Beast.
That's why many monarchs used bedmates to maintain their reputation. Take, for example, King George II who had a mistress for over twenty years, or Henry I that had more than twenty royal bastards. Of course, no one can compete with the best Tudor Bad Boy, Henry VIII, who had six wives and numerous mistresses.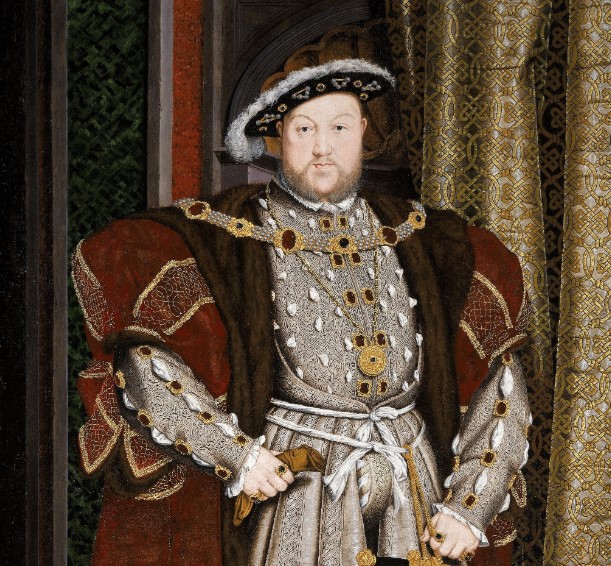 And Charles, the future King of England, was not the exception. Perhaps, that's why he once said that he refused "to be the only Prince of Wales who never had a mistress," and his dad apparently backed him up in the idea, as per Mirror. Camilla Parker Bowles, whom he rekindled a romance in 1987, was only the top of the iceberg.
The lady was among his myriad flings. According to Town & Country, the Prince was with dozens of women before, during, and after his first marriage. But it is not clear whether Lady Spencer was aware of the historical evidence of the monarchy and the love record of the man who was wooing her.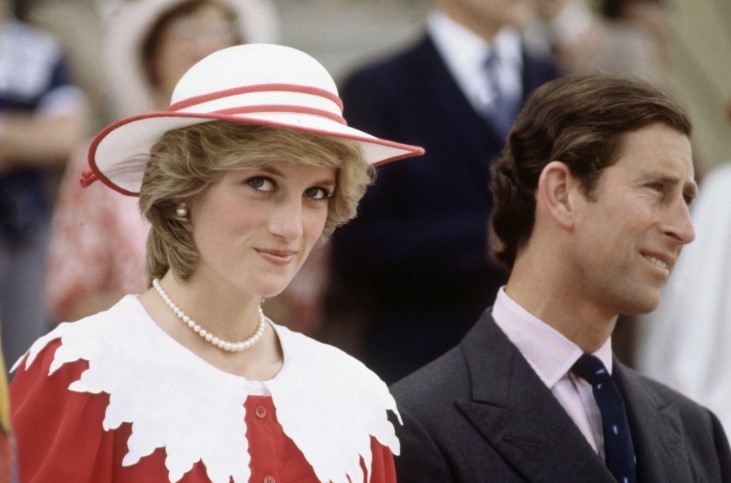 A DREADFUL DISCOVERY
Mirror reported Lady Di's words about her husband's affairs. In a video recording, the Princess candidly explained what Prince Phillip told his eldest son, "If your marriage doesn't work out, you can always go back to her after five years... I knew that it had happened after five (years) - I knew something was happening before that, but the fifth year I had confirmation," said Di. 
The young new Princess didn't get the warning signs coming her way early on in her doomed relationship. So the way she found out about her husband's fling was heartbreaking. As per The Sun, some weeks before her big day, Diana discovered a parcel in the office of one of Charles' staffers.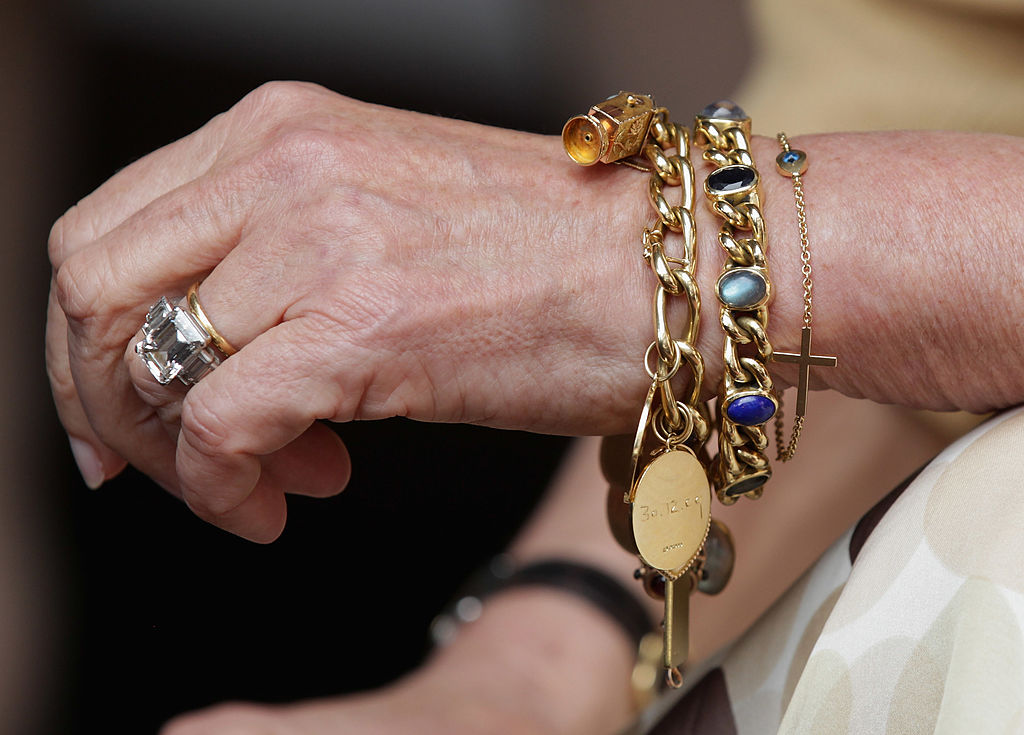 Inside, there was a bracelet engraved with the letters G and F - the initials of the alleged nicknames that Camilla and Charles had, Gladys and Fred respectively. About the shocking moment, Lady Di recalled in an interview years later:
"I was devastated, and I said 'Well, he's going to give it to her tonight.' So rage, rage, rage. You know, 'Why can't you be honest with me?' But no, absolutely cut me dead. It was as if he'd made his decision, and if it wasn't going to work, it wasn't going to work."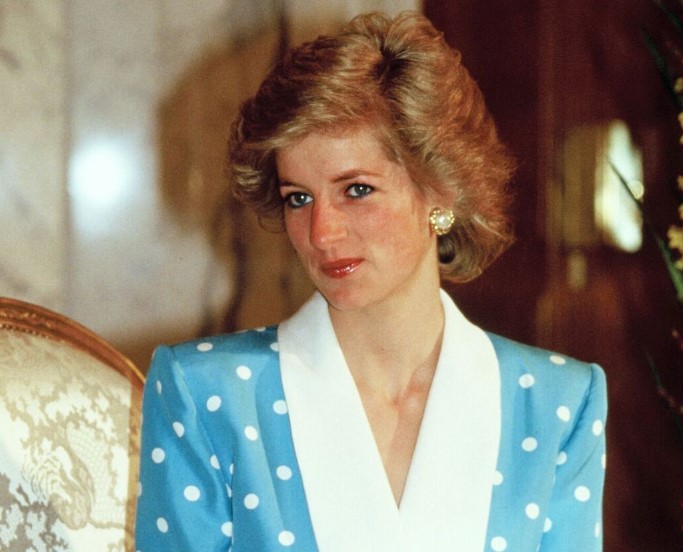 However, several reports say that Charles and Camilla officially rekindled their flame in 1987, around three years after Prince Harry was born. Camilla was also married at that time to Andrew Parker Bowles. The couple tied the knot in 1973, and in 1995, they decided to divorce, a year before Charles separation from Diana. Coincidence?
CONFRONTING THE MISTRESS 
So once the Queen of Hearts knew about the fling, there was not much she could do about it. One thing that came to her mind was to have a heart to heart with the alleged culprit of her distress: Camilla. Telegraph revealed all the details of that bitter night when Di faced her.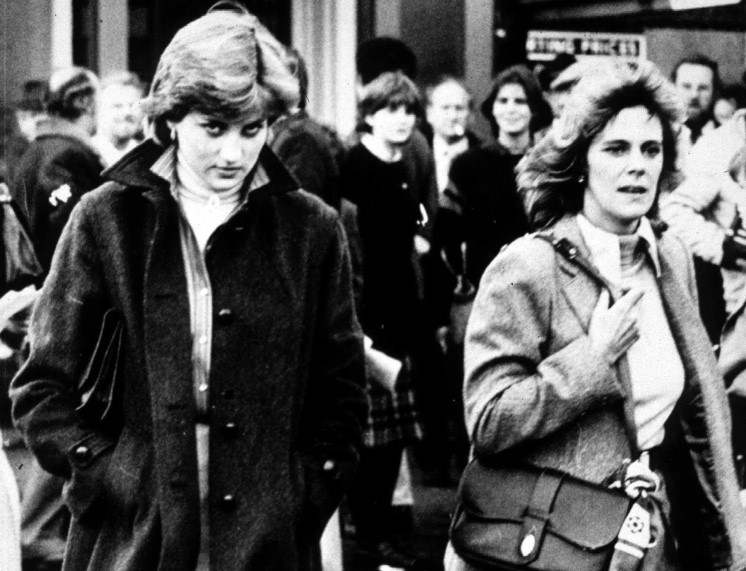 Terrified of Camilla, the People's Princess decided to have the conversation at a party in 1989. Parker Bowles was talking to two men when Di asked her to have a quick word upstairs. Diana then told her, "I know what's going on between you and Charles and I just want you to know that."
Parker reportedly answered, "You've got everything you ever wanted. You've got all the men in the world fall in love with you, and you've got two beautiful children, what more do you want?." Diana replied, "I want my husband. I'm sorry I'm in the way... and it must be hell for both of you. But I do know what's going on. Don't treat me like an idiot."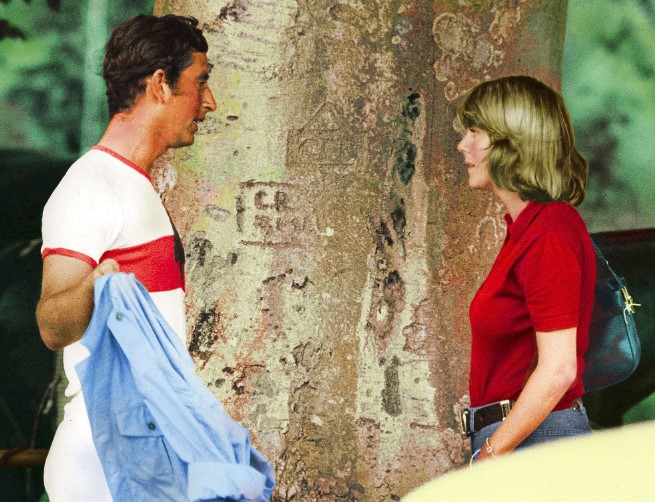 After that, everything went downhill between Charles and Diana. CheatSheet claimed that Prince Charles didn't want anything to do with his wife from that moment on. Even their sex life was miserable. According to Mirror, they had intercourse once every three weeks. 
AND THEN TALKING TO SOMEONE ELSE 
It is not hard to see that her marriage was totally over. However, in a last desperate attempt, Lady Spencer resorted to the "Top Lady," as she fondly used to call her mother-in-law. As per Mirror, the People's Princess went sobbing to talk to Her Majesty and told her:
"What do I do? I am coming to you; what do I do?"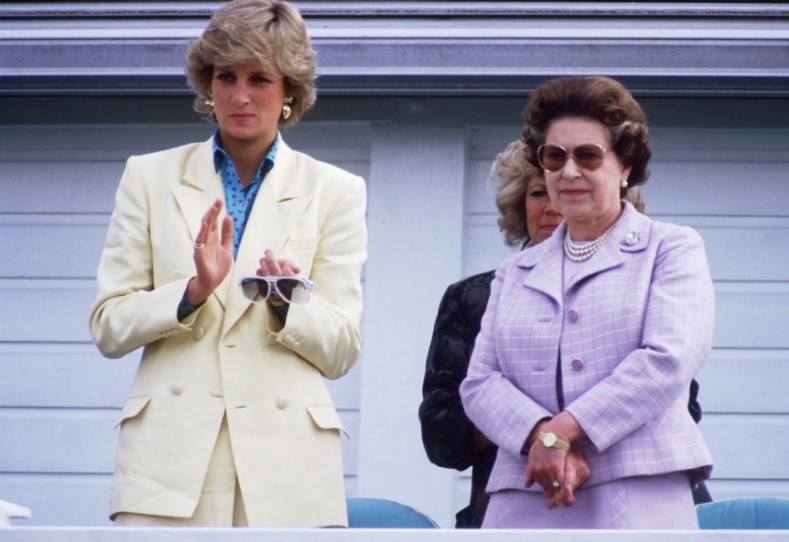 Her reply could break anyone's heart. Elizabeth II reportedly answered, "I don't know what you should do. Charles is hopeless." "And that was it, and that was help," claimed Diana. As CheatSheet suggested, the Queen was not thrilled with Charles having an affair with Camilla, and perhaps, she really didn't know how to fix the broken marriage.
PUTTING THINGS TO AN END
The only solution she probably thought of was divorce. By Newsweek's report, Diana's former butler revealed that the Queen's of Hearts once received a handwritten letter with the royal crest of Windsor Castle from the Sovereign ordering her to legally separate from Charles.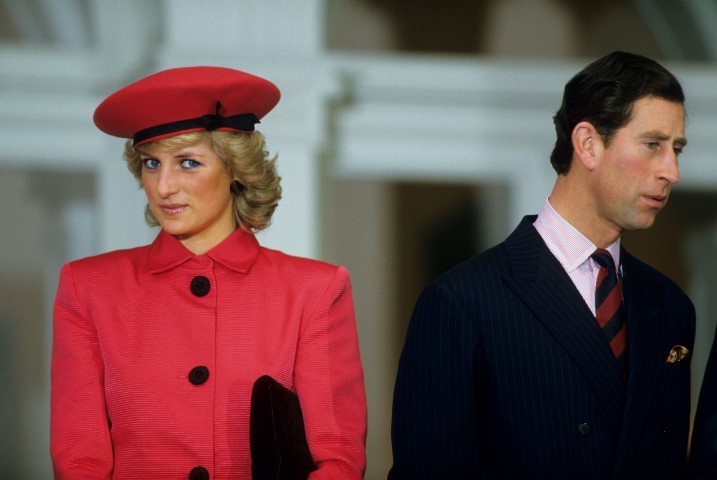 Part of the missive read, "I have consulted with the Archbishop of Canterbury and with the prime minister and, of course, with Charles, and we have decided that the best course for you is divorce." But surprisingly, Diana didn't need to divorce; she only wanted a separation.
After all, Lady Di knew all the things she would lose if she weren't part of the British Royal Family, such as her beloved HRH style. Despite her unwillingness, Charles and Diana's divorced was finalized on August 28, 1996. Sadly, that date marked the beginning of what would be her last year on Earth.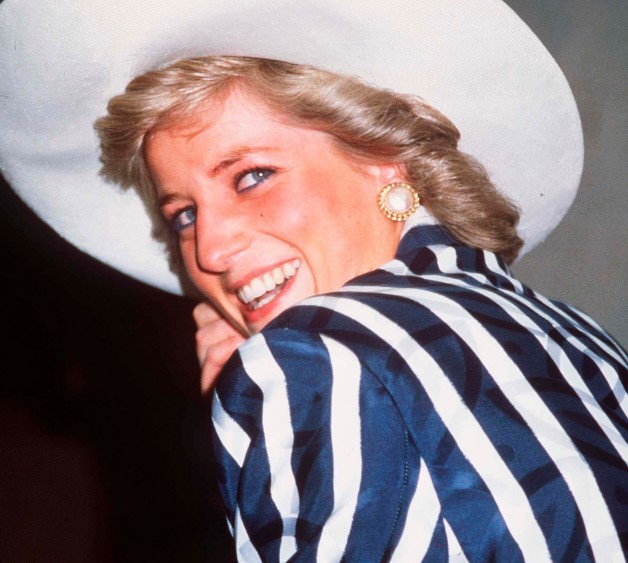 If you had been Queen Elizabeth, what would you have told Princess Diana? Was her marriage an entire lost case? We cannot wait to read your thoughts, so please don't leave without dropping a message in our comment section. And if you have more royal thirst, we have many more articles to quench it. Check them out!
Source: The Daily Beast, Town & Country, Mirror, The Sun, Telegraph, Newsweek, CheatSheet
Related: