Meghan Markle Could, In Fact, Become The "New Princess Diana"
The media has taken an interest in Meghan Markle ever since her relationship with Prince Harry was disclosed. Although some people do not like her, that hasn't stopped her from having an army of fans. This could be as a result of observed similarities between Meghan Markle and Princess Diana, her late mother-in-law. While no one can entirely match up to the standards of the 'People's Princess,' we can't deny the duo share a lot of similar attributes.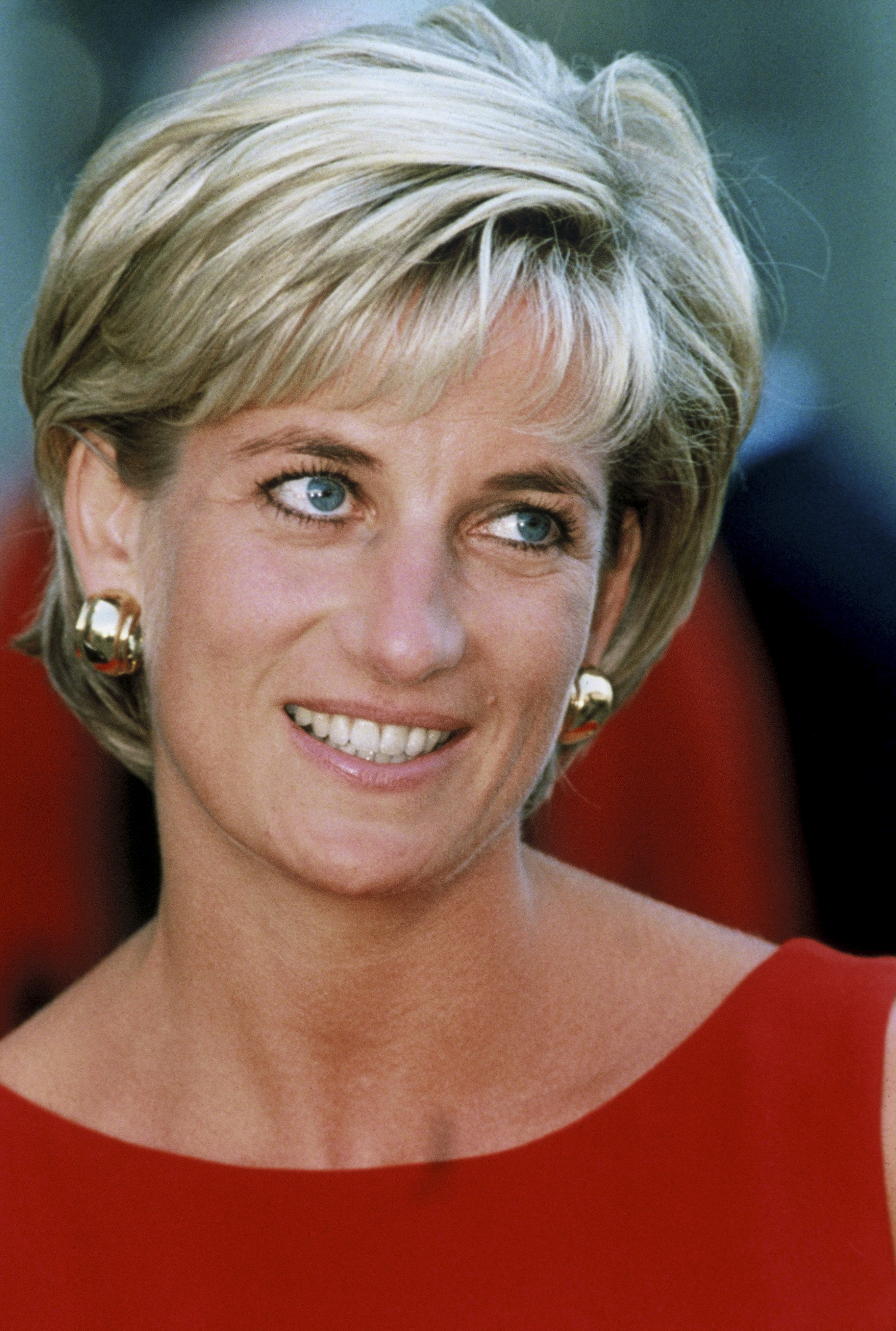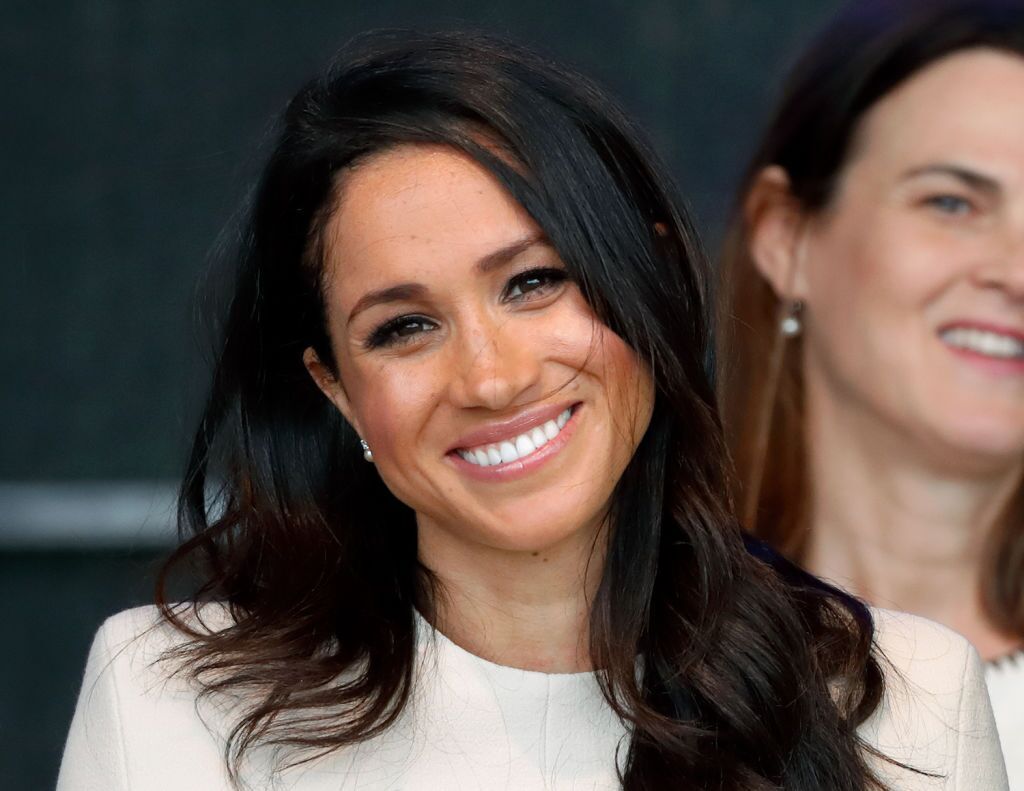 They both have a great sense of fashion, love charities, and are stunning women. Could this then mean that Meghan is the next Diana of our time? Well, a royal expert has an answer to this question, and we're here to fill you in on it!
DIANA AND MEGHAN ARE FORCES TO RECKON WITH WHEN IT COMES TO FASHION!
When Princess Diana was alive, she was widely loved. She was pleasant, demure, and had the love of the people at heart. These traits of hers made people fall in love with her. She was also popular with the media and paparazzi for her exquisite fashion sense. The Princess of Wales was well known for her liking of high-end, custom made clothes that flattered her beautiful face and shape. She was like a ray of sunshine who infused the royal life with incitement and latest styles.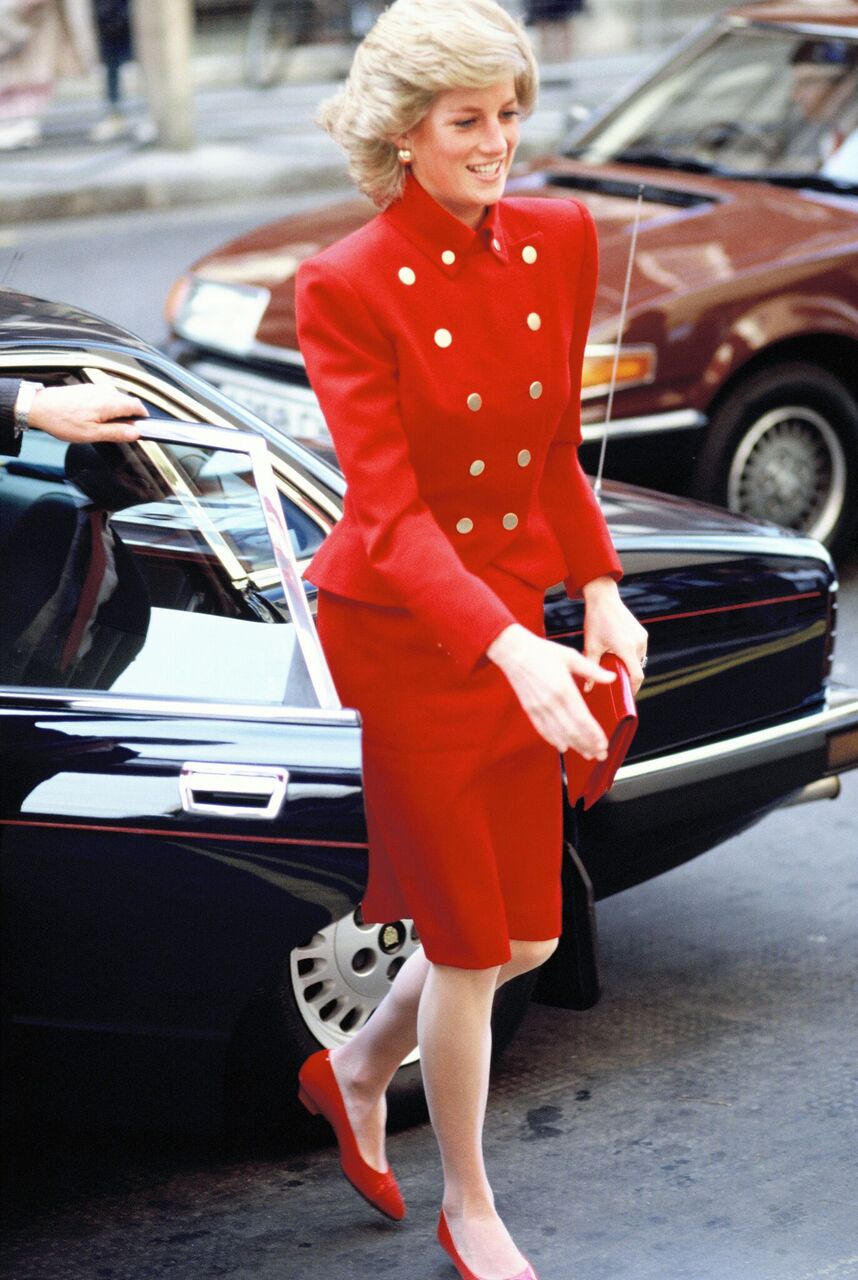 Likewise, her daughter-in-law, Meghan Markle, is a fashion goddess. She is always impeccably dressed! When she was still a Hollywood actress, she found her perfect style and knew how to rock outfits to flatter her slim figure. And now that she is a royal, she dresses even better! A day doesn't go by that her looks don't make the headline.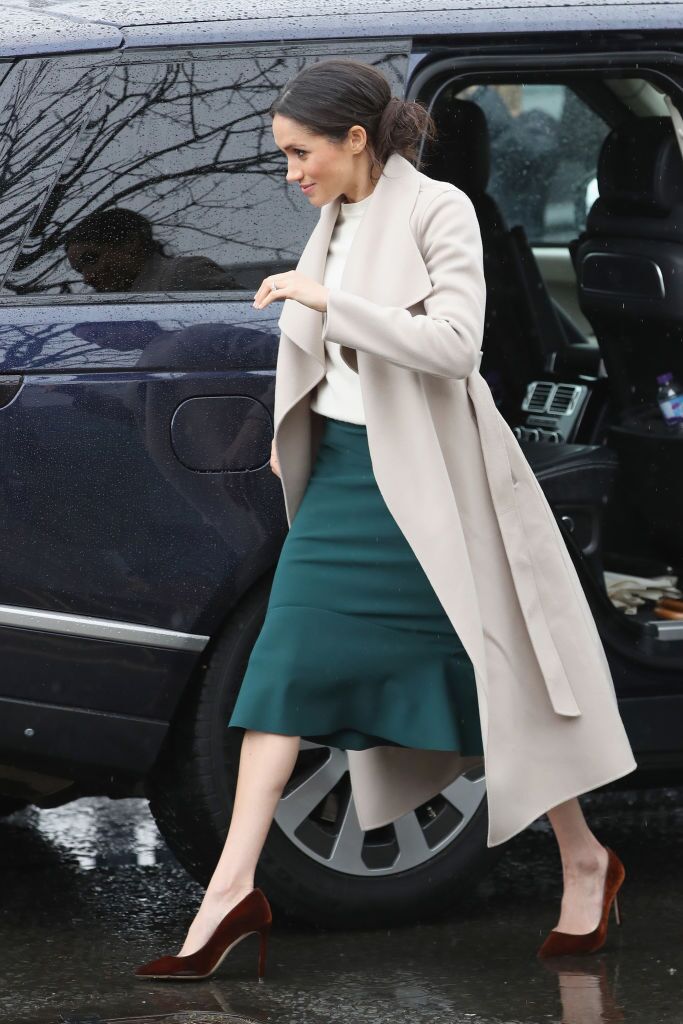 MEGHAN MARKLE AND PRINCESS DIANA DO NOT LIKE FLAMBOYANT JEWELRY
Apart from their similar love for looking elegant, Diana and Meghan are also alike when it comes to their love for jewelry. While speaking to Page Six, royal expert, Emma Forbes gave her reasons why the Duchess of Sussex and the Princess of Wales are similar. She said that they both do not like to wear extravagant accessories and tiaras.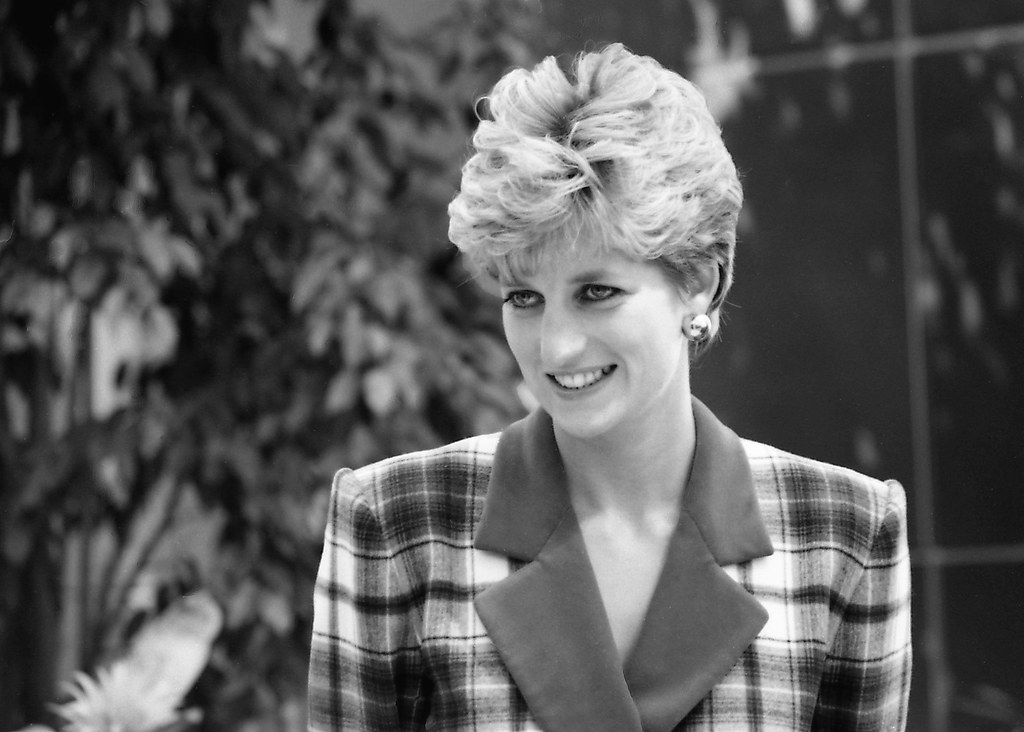 "She's not really, to me, a tiara kind of girl, whereas Kate Middleton is more traditional. You know, the royal jewels, they're mind-blowing, but they are quite traditional. You have to be that sort of person."
Forbes added saying:
"I think she's very much the new Princess Diana."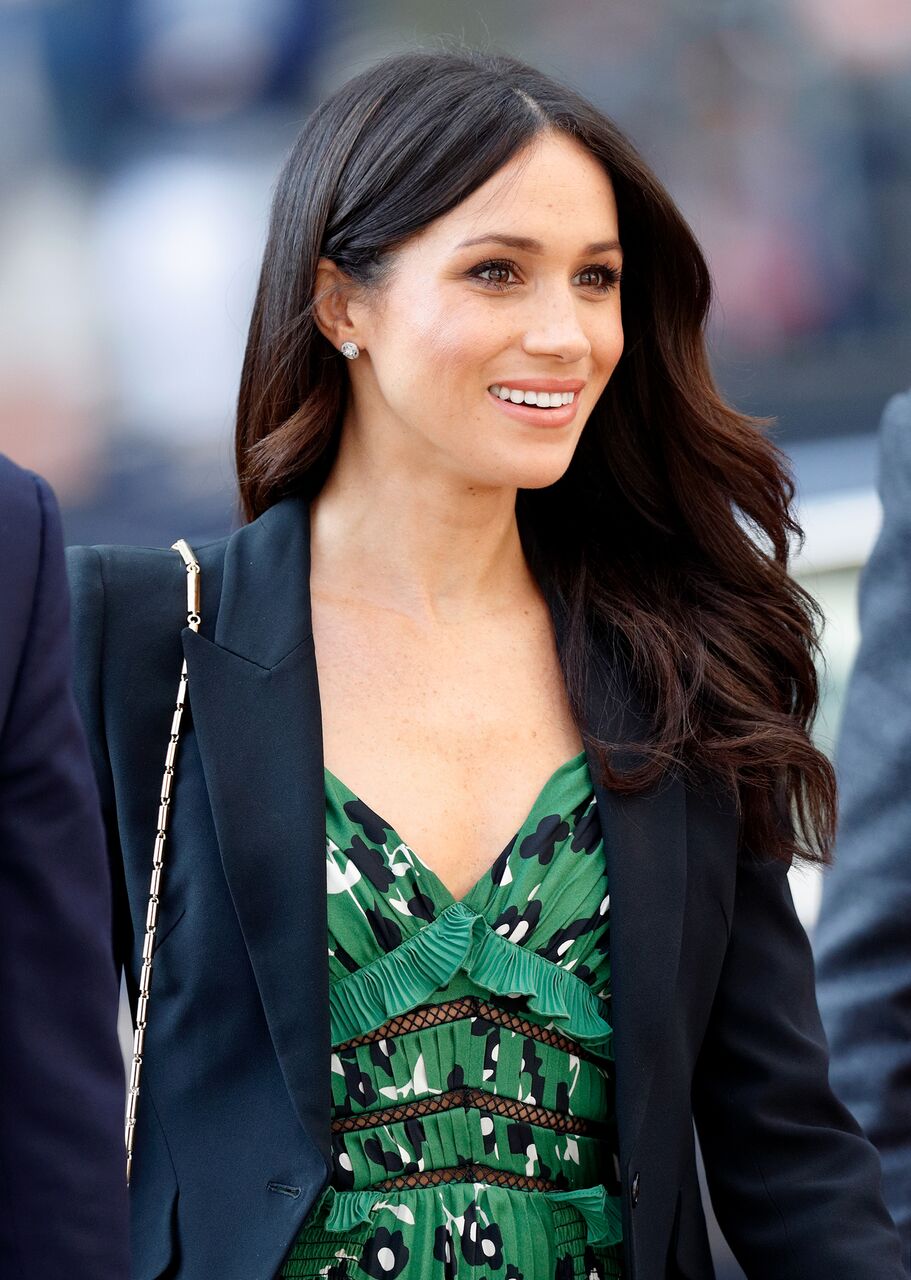 BOTH WOMEN ARE VERY BIG ON CHARITIES
The Duchess of Sussex, just like Princess Diana, loves to do charities - lots of them! Even before she married Prince Harry and joined the royal family, Meghan had always tried to change the world in the little ways she can. Her brazen and forward methods have made a lot of people fall deeply in love with her. However, that acceptance didn't come without criticism as conservatives don't give her a break.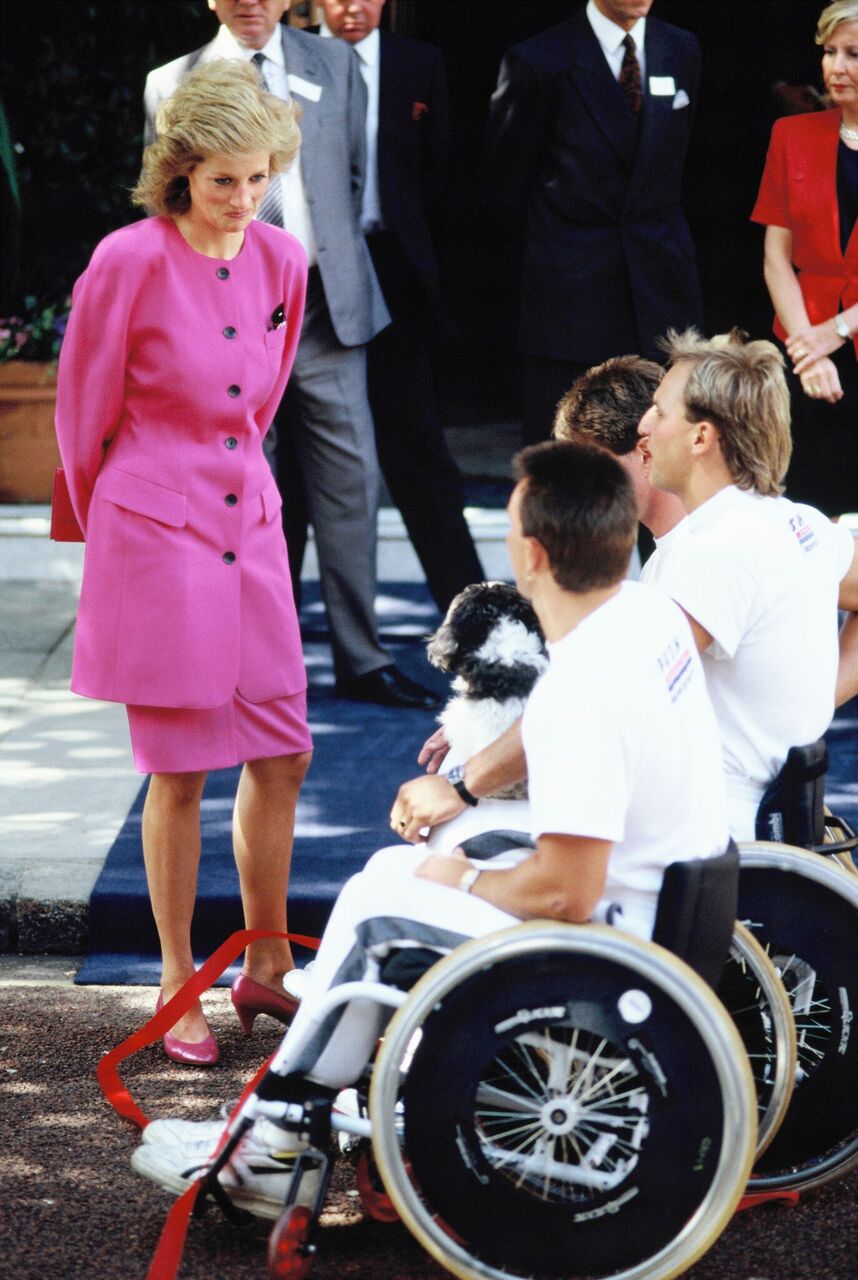 In the same vein, Princess Diana knew after she married Prince Charles that she wanted to dedicate her life to helping people. She was personally involved in charities as she handled most of them herself, which is rare as she is an elevated royal. At one time, she was working on something to help the AIDS community, and this garnered a lot of criticism from people, but that didn't stop her. Surely, Princess Diana would be super proud of Harry's choice of a wife as she is just like her.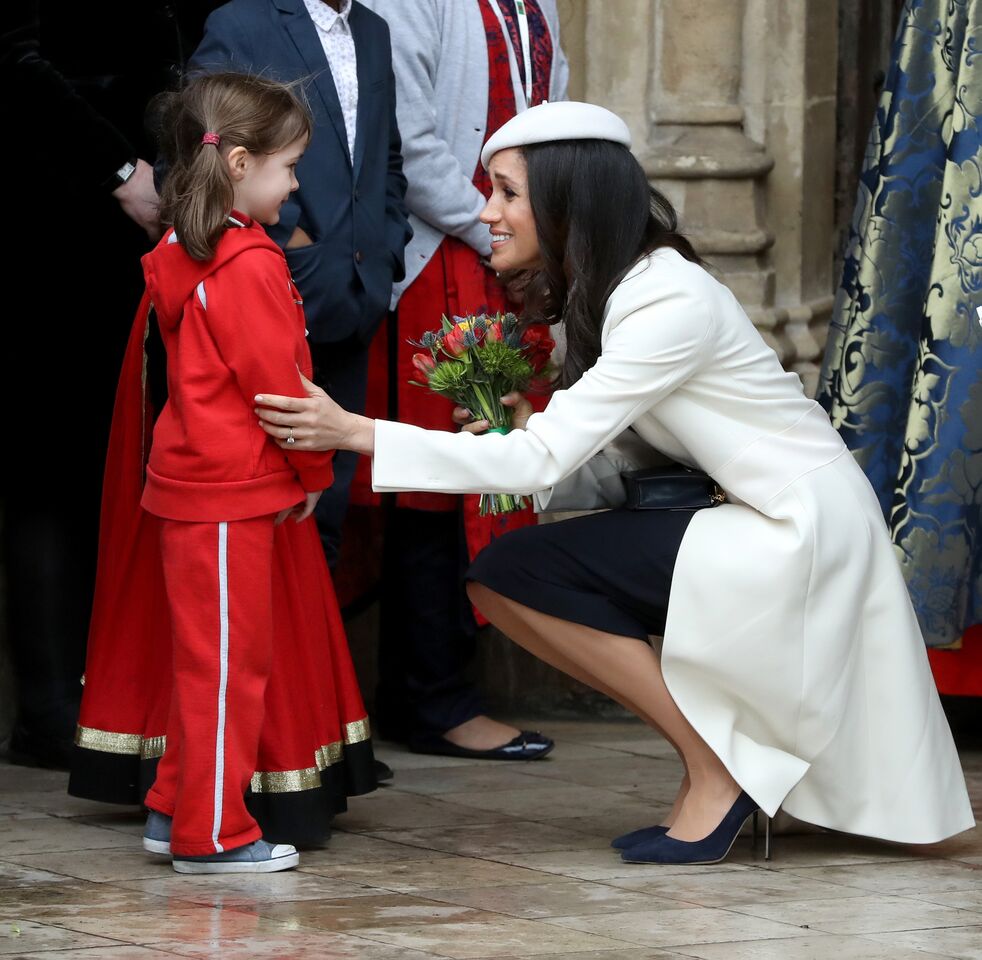 THEY ARE BOTH VERY CONTROVERSIAL
In her lifetime, the Princess of Wales was loved by uncountable people, but she also attracted a lot of critiques. Lots of people abhorred the unconventional way she lived, most notably after she left her husband, Prince Charles. This may be because she was the mother of a future monarch.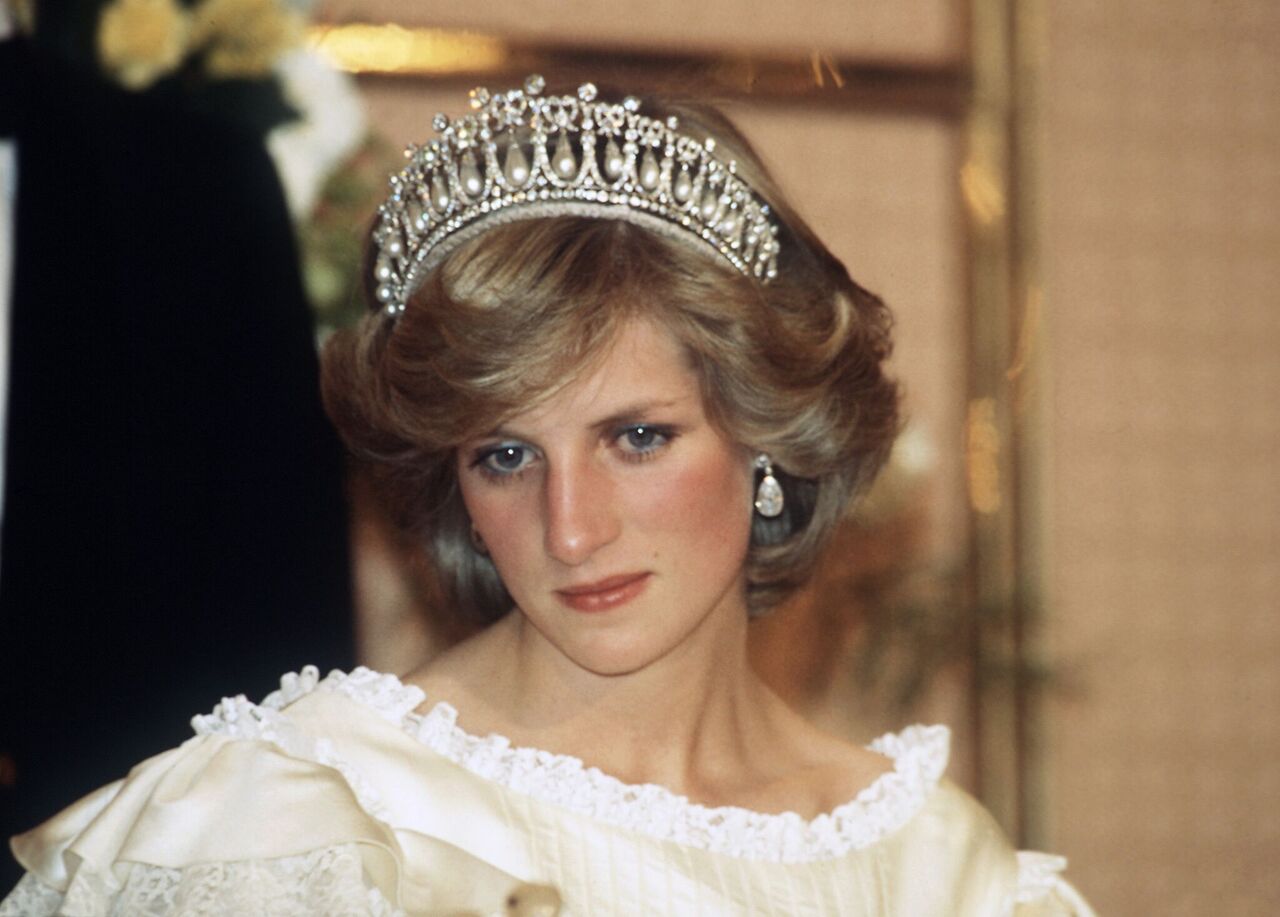 Meghan Markle has also had her share of cyberbullying and opinionated people. After her wedding to Prince Harry, the online assailant reached a high notch, which made the Palace published a statement that will guide how followers on social media reacted to posts. This helped a bit, but it didn't totally end the attack. It seems a lot of people don't remember that she's human with feelings, no matter how aristocrat her life might be.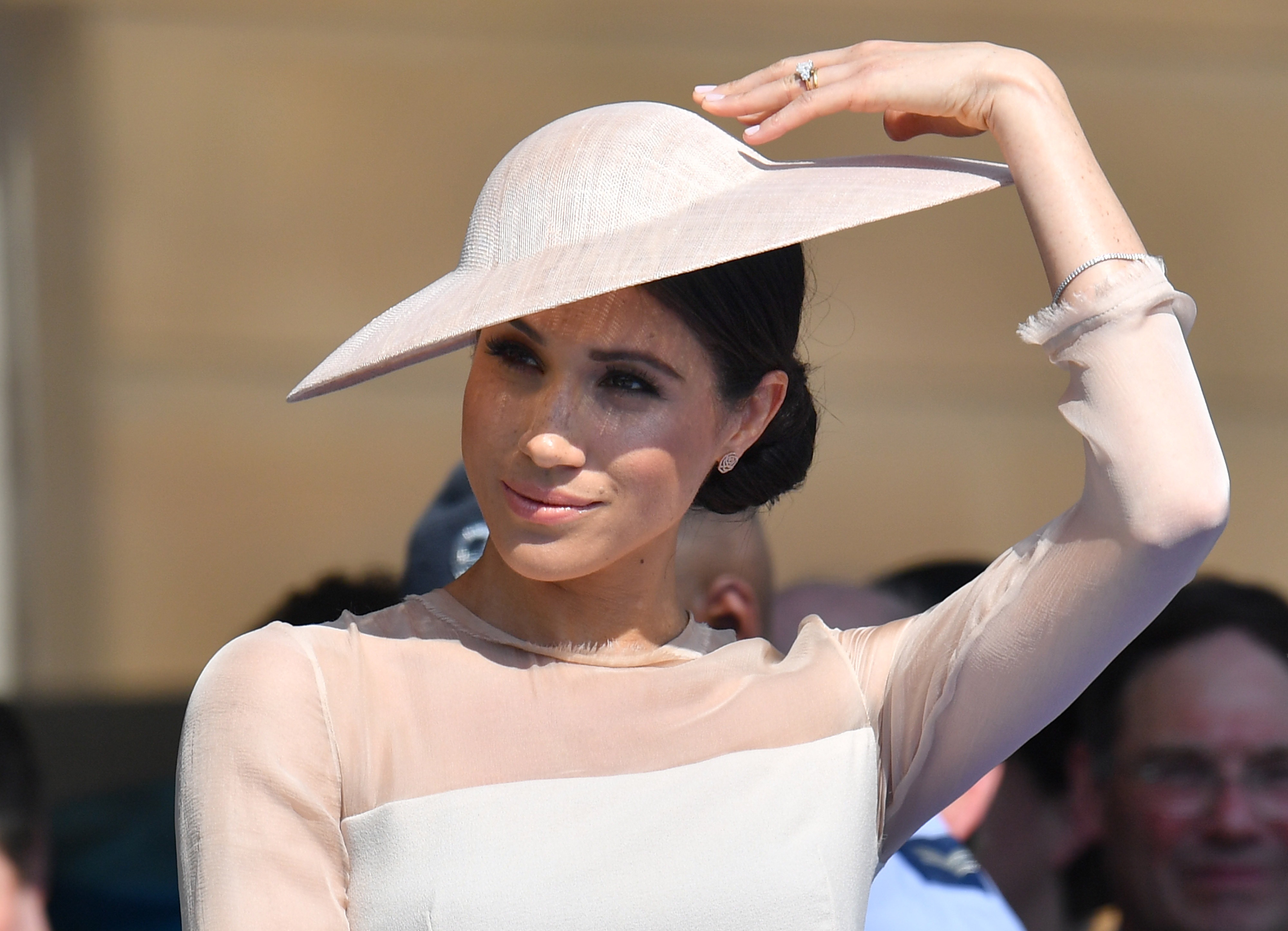 THEIR PARENTS WERE DIVORCED WHILE THEY WERE YOUNG
It seems it is not only the good traits and experiences that Diana and Meghan share. Both women come from divorced homes. The Princess of Wales and Duchess of Sussex had to witness their parents separate at very young ages. For Princess Diana, it was at the age of seven that her father, John Spencer, and mother, Frances Spencer, divorced. For Meghan, it was even worse! Her parents split when she was just two years old.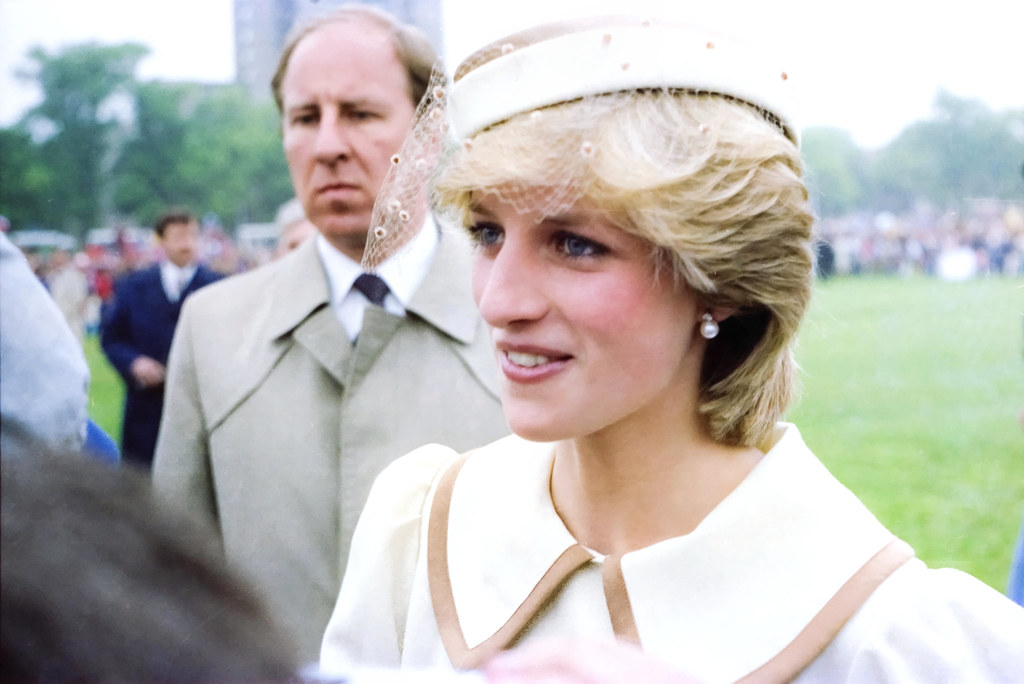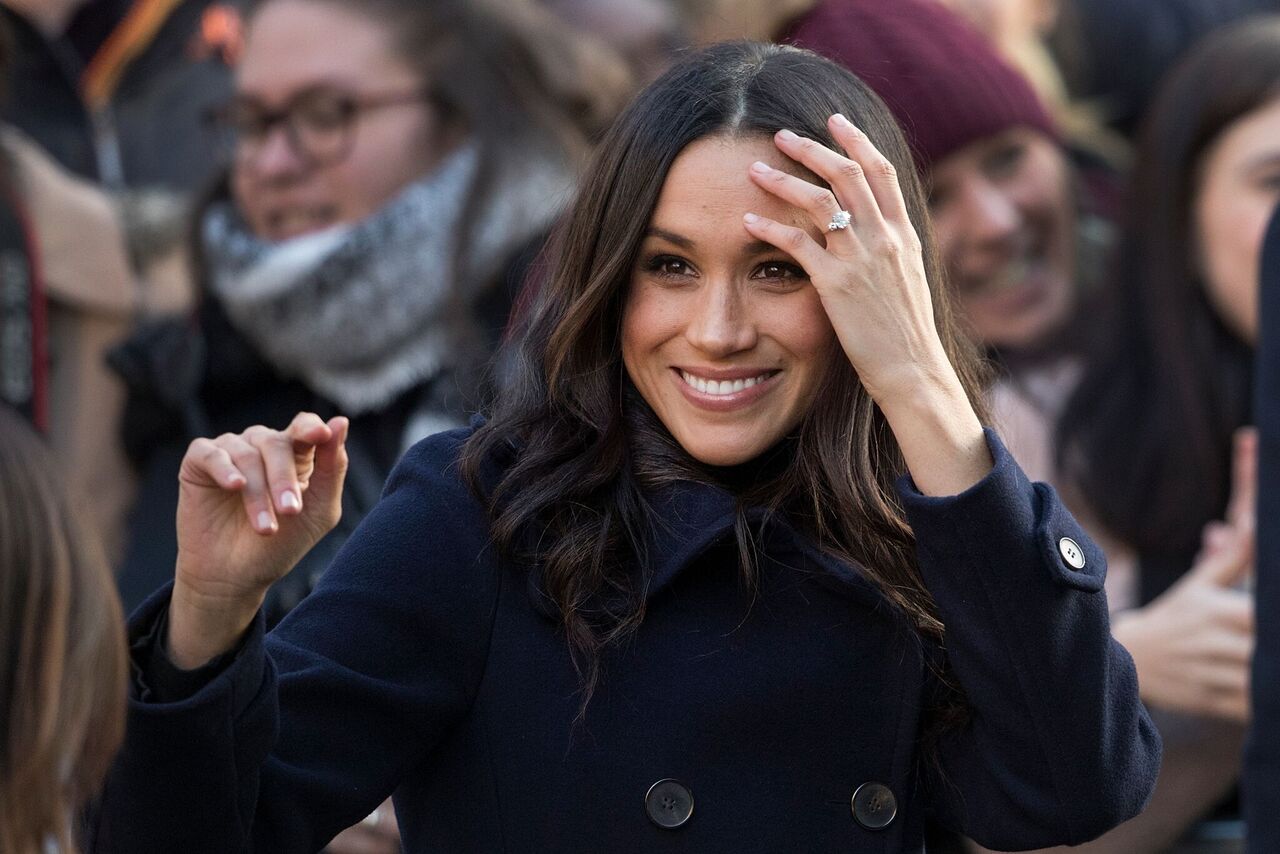 THEY BOTH GOT ENGAGED A YEAR AFTER DATING THEIR PRINCE
Princess Diana began dating Prince Charles in the summer of 1980. The duo announced their engagement the following year in February. Similarly, Meghan started dating her Prince Charming in the summer of 2016. The Duke and Duchess of Sussex got engaged in November 2017. Could this be some sort of coincidence?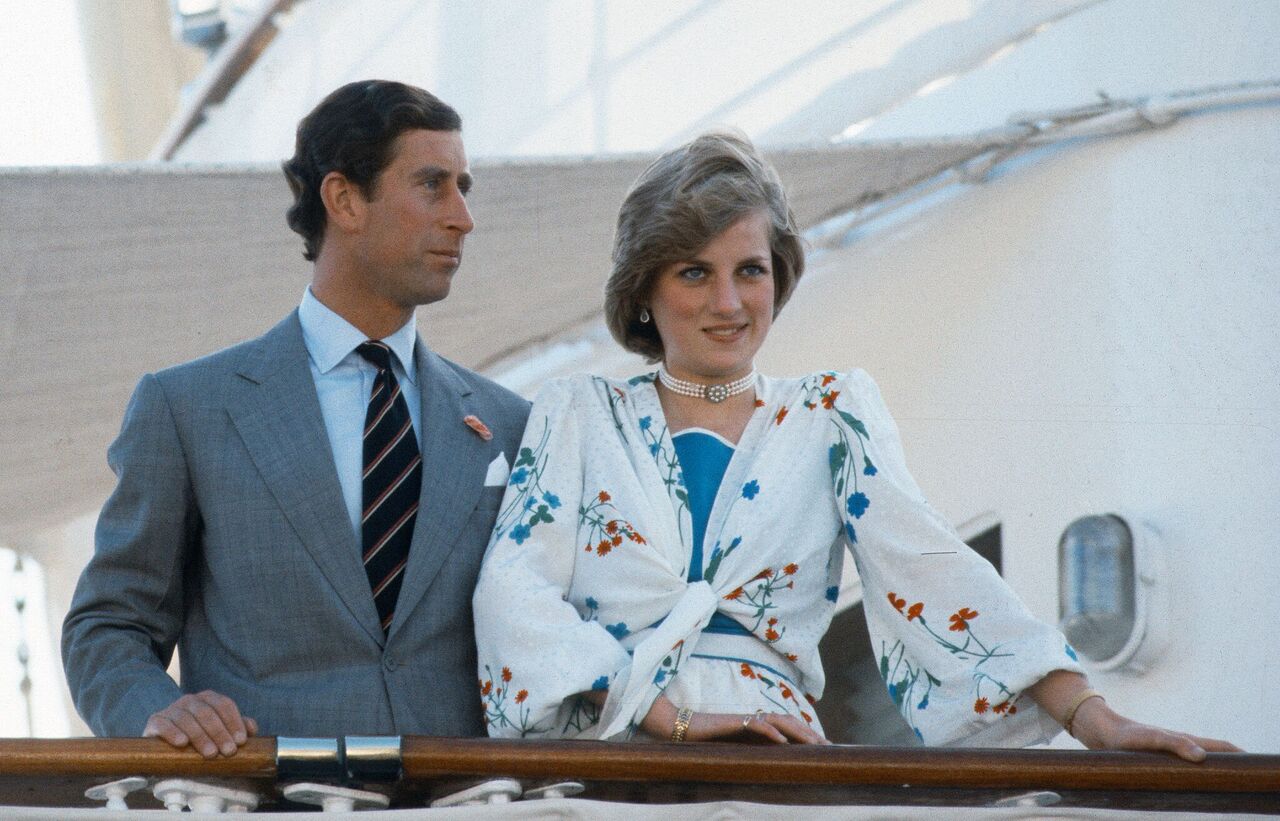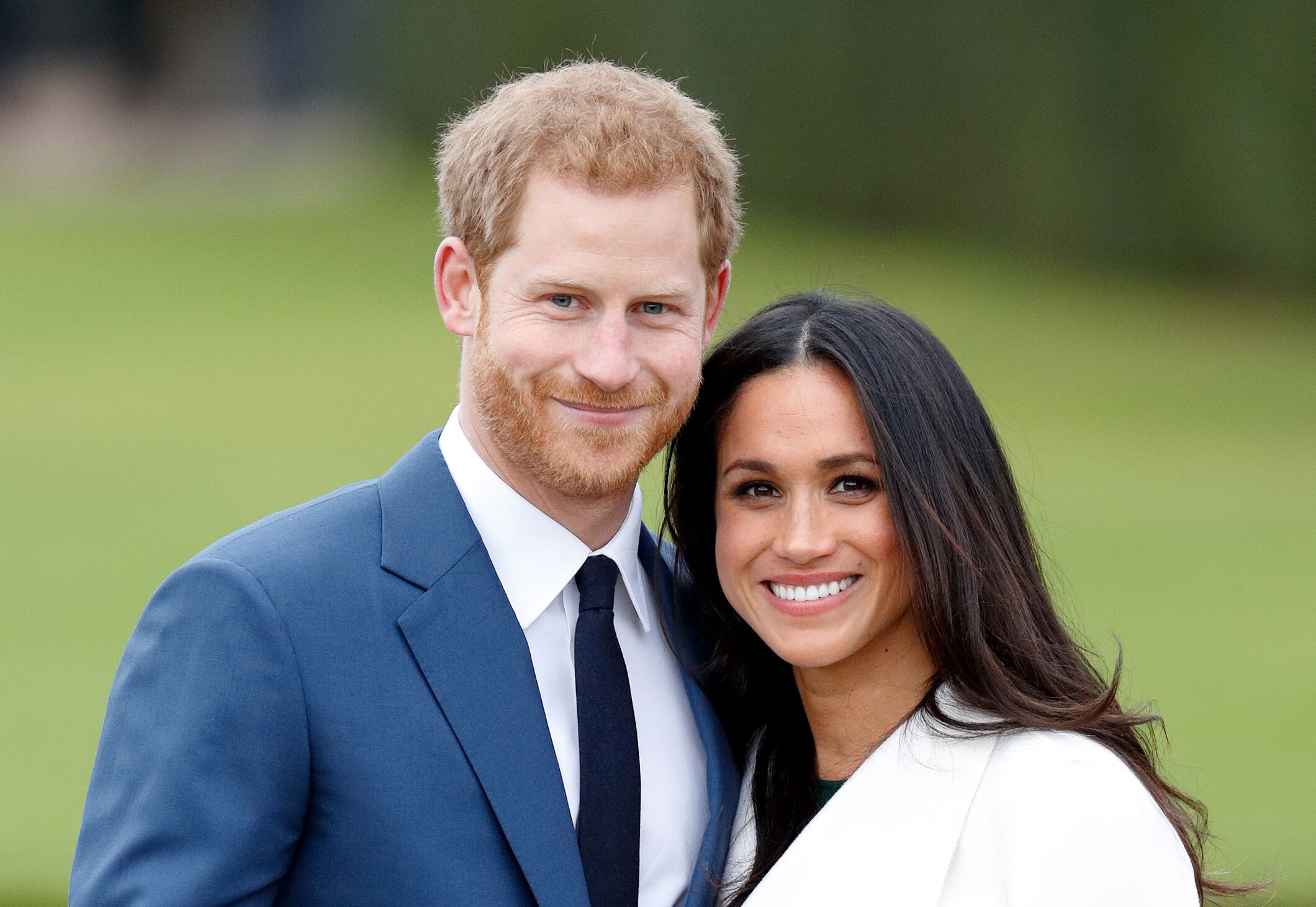 DIANA AND MEGHAN WORKED BEFORE THEIR LIVES AS ROYALS
It seems the royal wives have a shared sense of responsibility and independence. Indeed the royal life is one that is well catered for. But before Diana and Meghan had a clue they were going to be a part of it someday, they worked to pay their bills.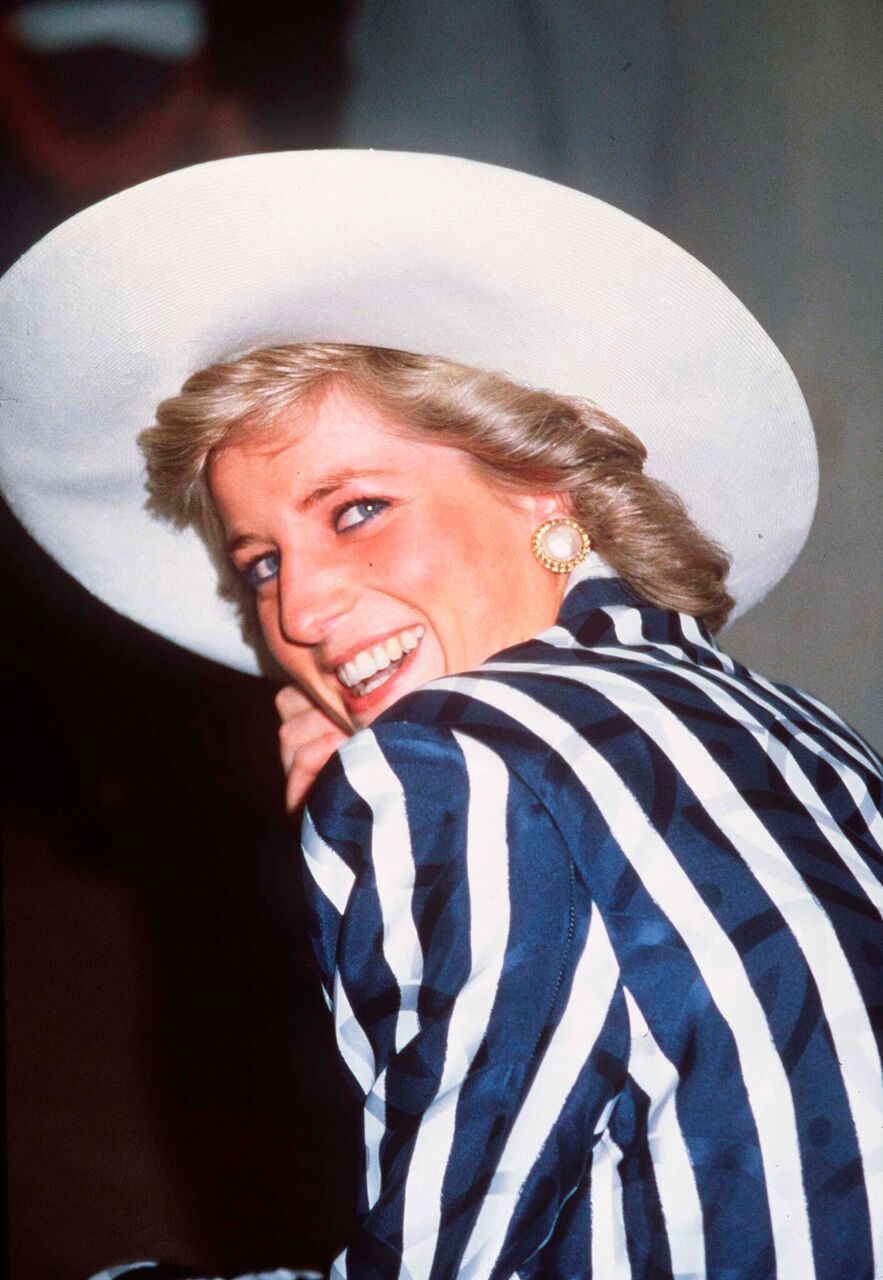 Even though Diana came from a well-to-do home, she worked as a nanny and a teacher's assistant at a kindergarten. Meghan's former life was more esteemed than that as she was an actress before becoming a member of the royal family. She was well-known for her role as Rachel Zane in the legal series 'Suits.'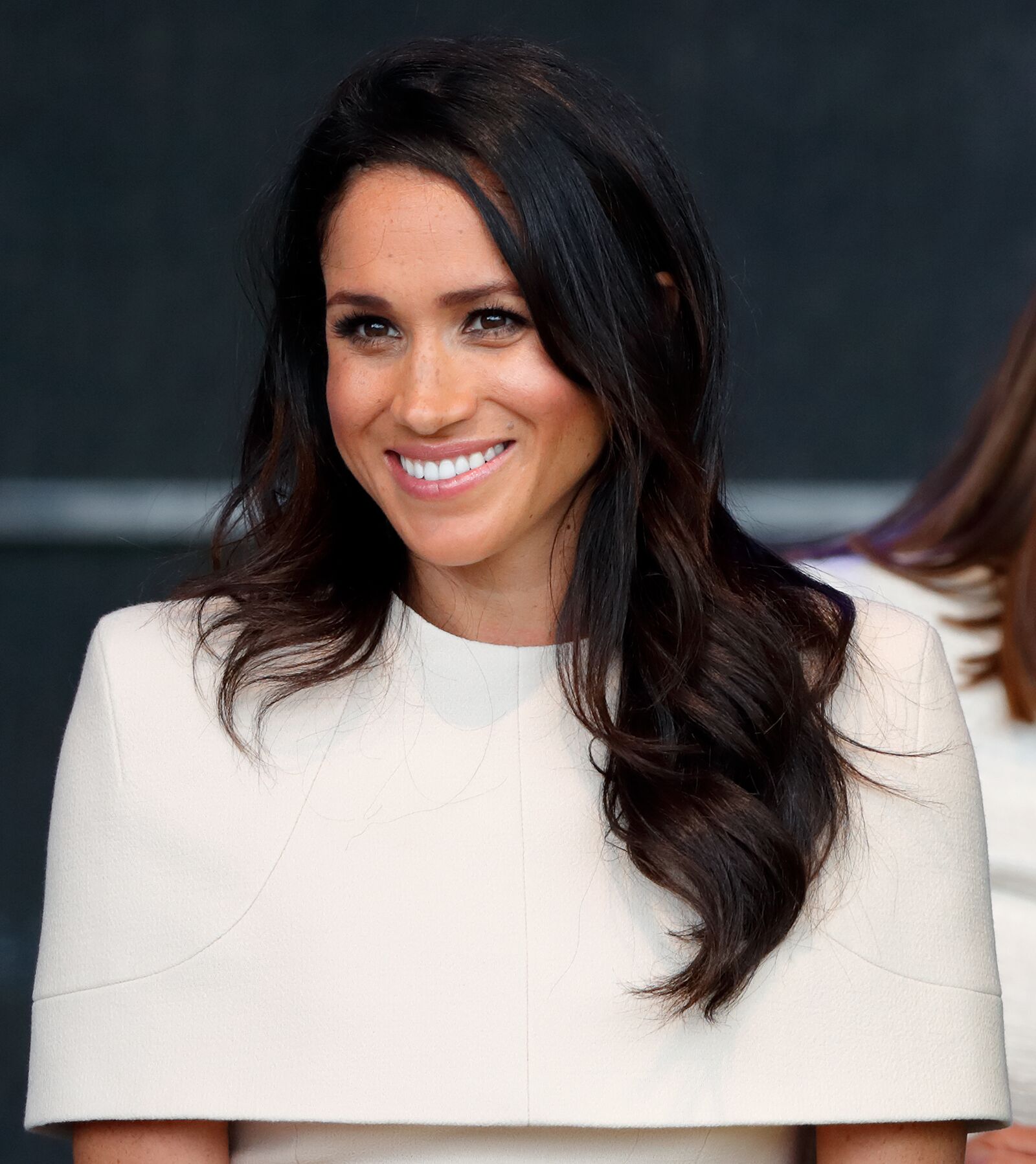 Meghan and Diana are similar in so many ways; it's almost impossible to think the Duchess of Sussex isn't a clone of the late princess. Nevertheless, it is evident that they have the unique qualities that set them apart. With the birth of Meghan's first child in May, we can only hope she raises her son to be the best, just like Princess Diana did.
Which of these similarities have you noticed yourself? Do you agree that Meghan is the new Princess Diana? Tell us your thoughts in the comments section and share this article with a friend today.
Source: Cheatsheet, PopSugar, Page Six