Tips That Helped Kate Middleton To Win The Prince's Heart
The Duchess of Cambridge, Kate Middleton, and wife of Prince William, is one of the most loved members of the royal family. She is hardworking, elegant, a great mum, and doting wife, among other things. Although Kate was a commoner before she became a royal, she has adjusted pretty much perfectly to the royal life over the years.
However, with the details revealed by biographer, Katie Nicholl, a lot of questions are on our mind. Was Kate prepared for the royal life right from the start? Did she switch schools just because of Prince William? Was she out to get Prince William to marry her all along? Well, keep on reading to get insightful and exciting answers to these questions.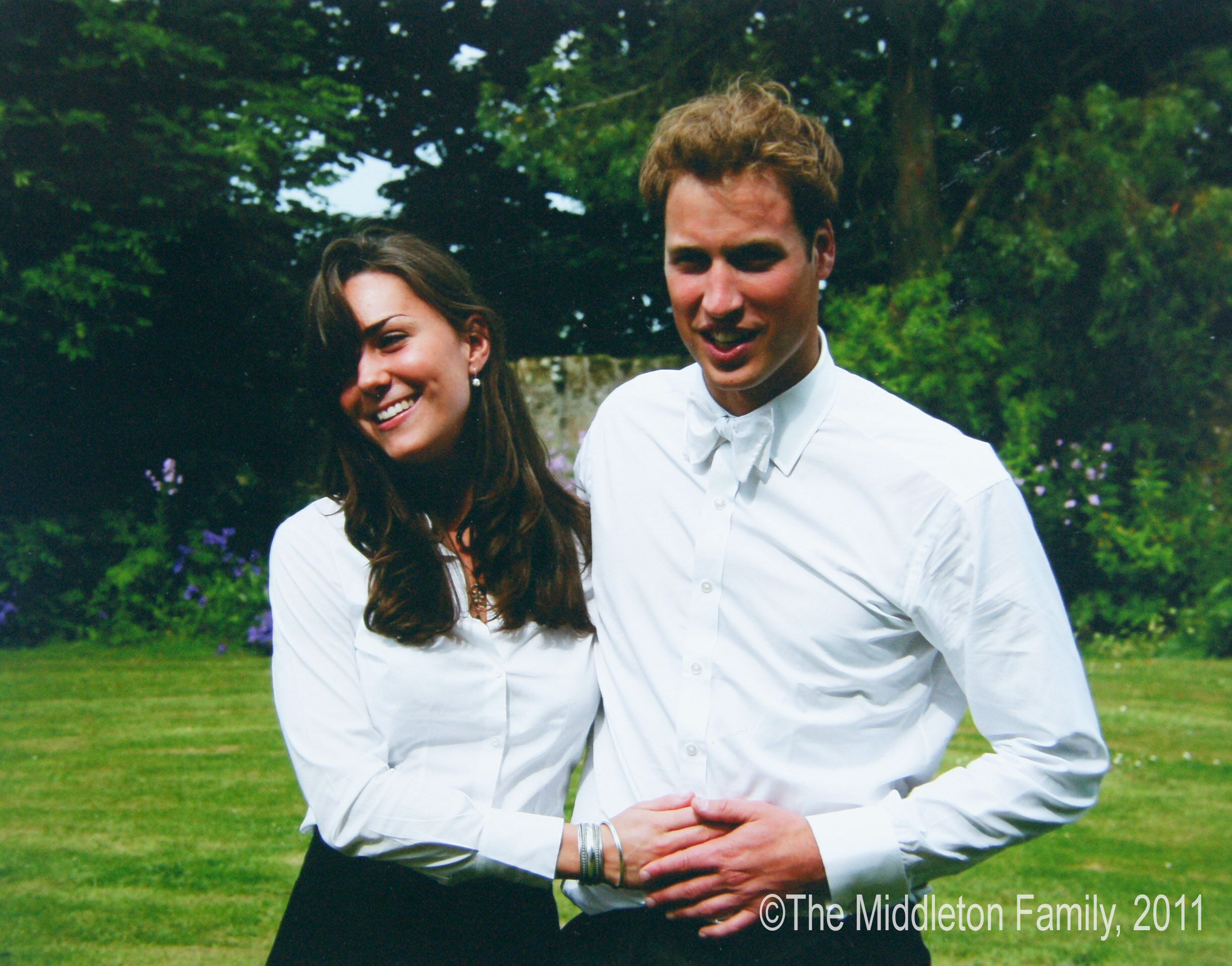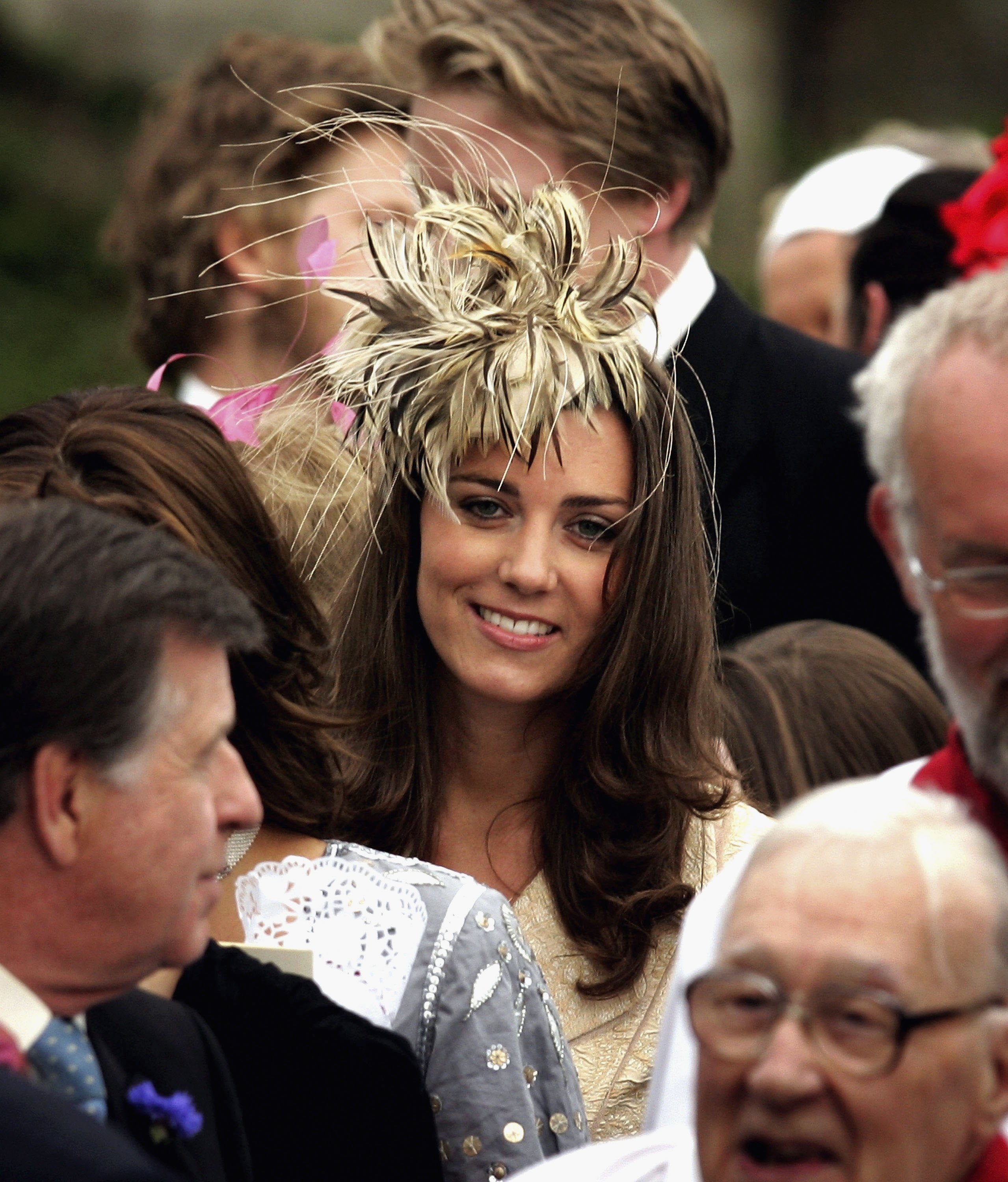 KATE AND PRINCE WILLIAM PATHS TO COLLEGE
Kate Middleton was born in 1982 to an upper-middle-class family. Her parents run a successful family business. As a kid and a young adult, she schooled in some of the best schools, alongside her siblings. It's entirely possible that Kate's parents, Michael and Carole Middleton, urged their girl to enroll in a college so that she could join the family business.
The Middletons' operate a lucrative party supply business, known as 'Party Pieces.' With her family's sizeable wealth, amassed primarily through Michael Middleton's trust funds, Kate could have afforded to go to any high-class college of her choice.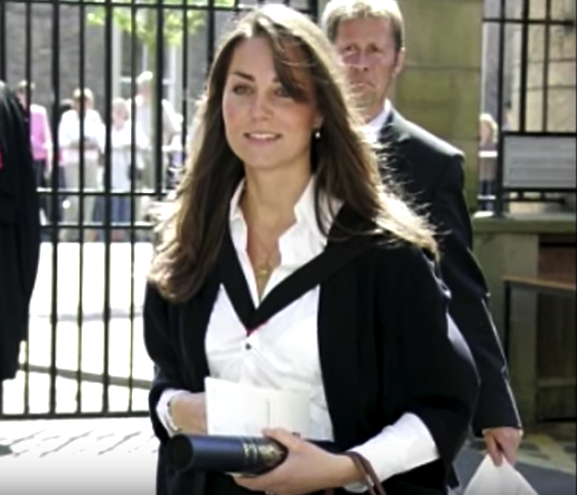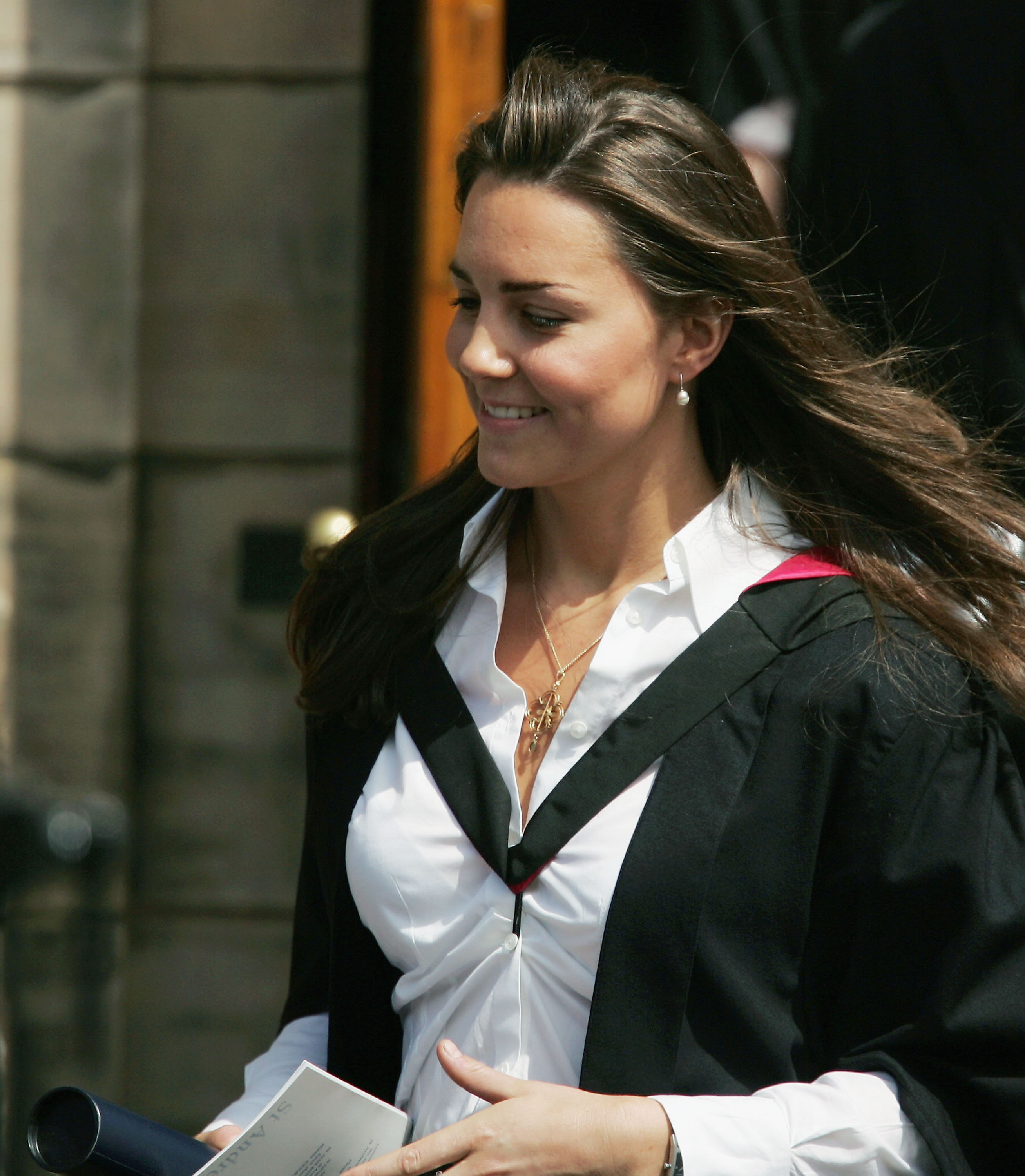 However, Kate might have decided the college she was going to attend when she crossed paths with Prince William in 2001; the young Duke of Cambridge had also just kick-started his university studies in the esteemed University of St. Andrews.
The university had a somewhat private campus, and this allowed the Prince to study without disturbances or distractions. Coupled with the Prince's serious personality and intelligent mind, he was ready and suitable to start his higher education. However, the Prince's life was altered in 2001 when he met Kate.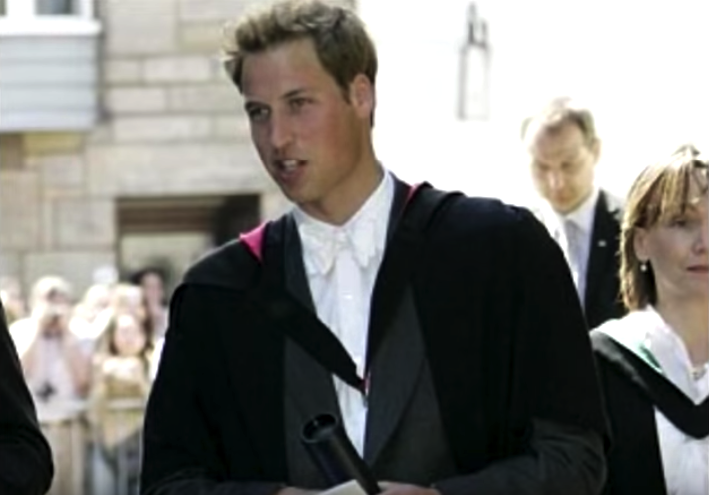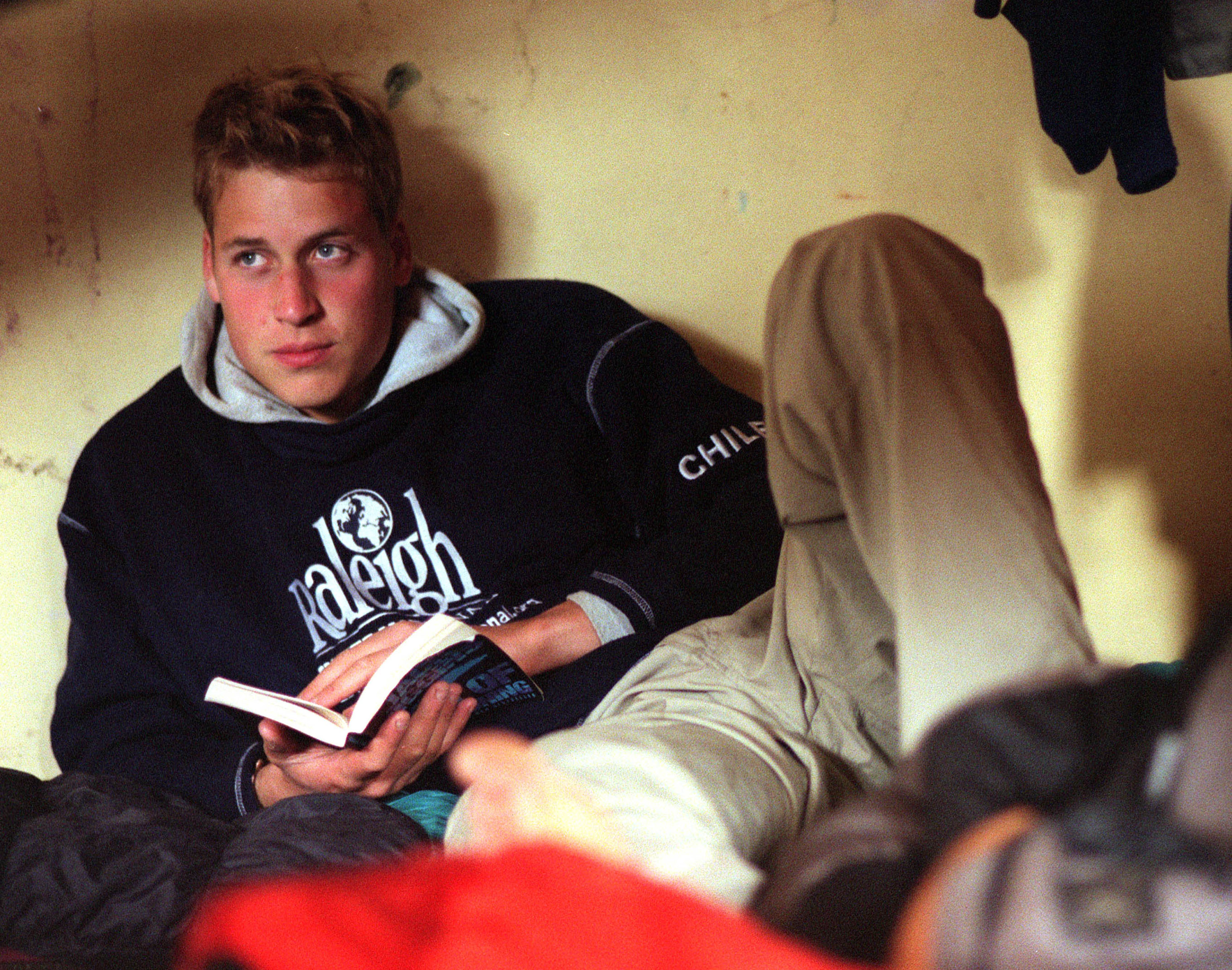 DID KATE HAVE HER SIGHTS ON PRINCE WILLIAM WHEN SHE DECIDED TO ATTEND THE UNIVERSITY OF ST. ANDREWS?
A report by E! News disclosed that while Kate and Prince William's relationship evolved into love at the University of St. Andrews, they stumbled across each other sometime before that. According to the report, Kate and Prince William met through a couple of mutual friends while she was still a high school student. Somehow, the young Prince William made a good impression on the teenage Kate; so much, that she decided to change her intended college to attend another.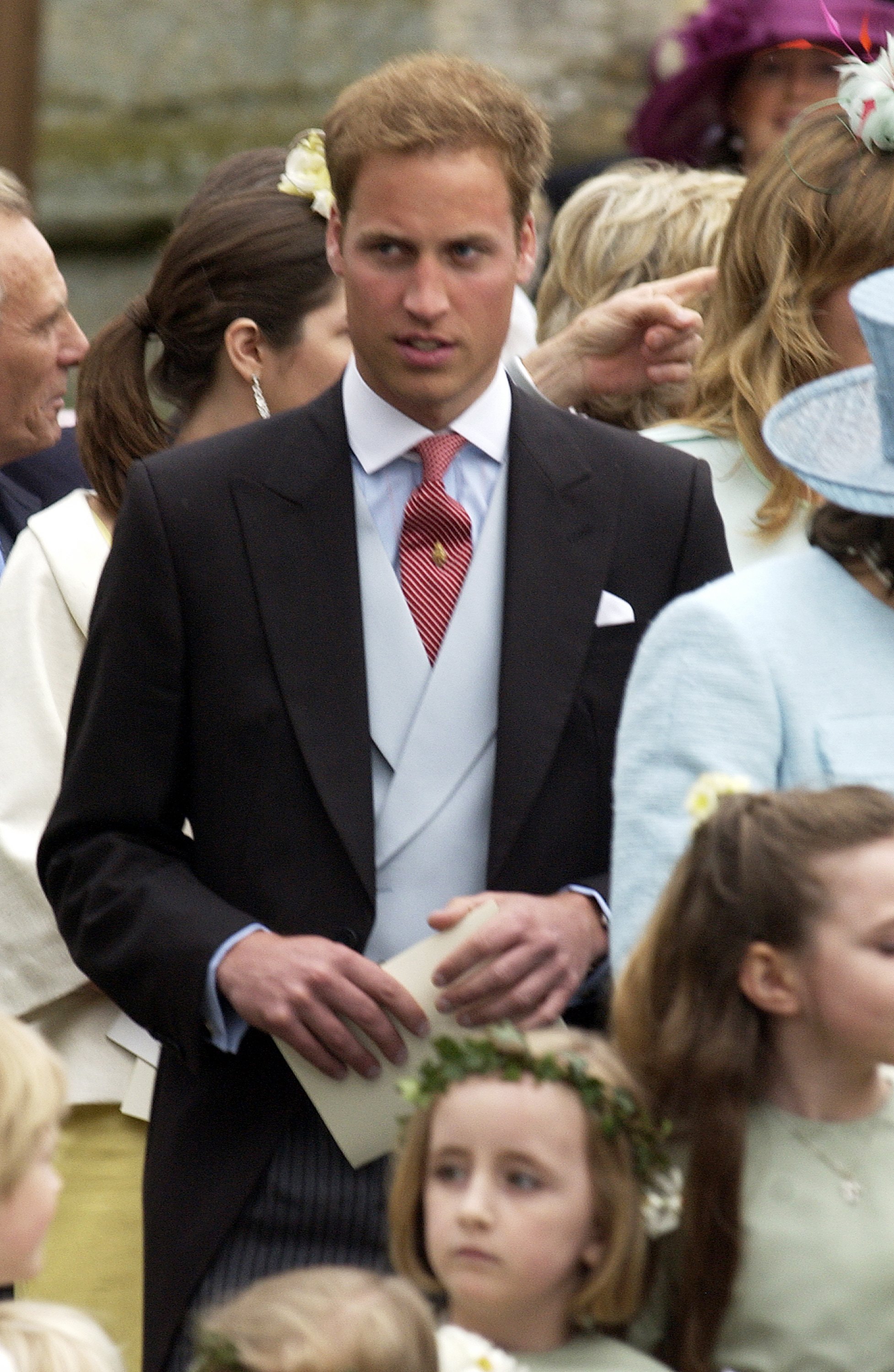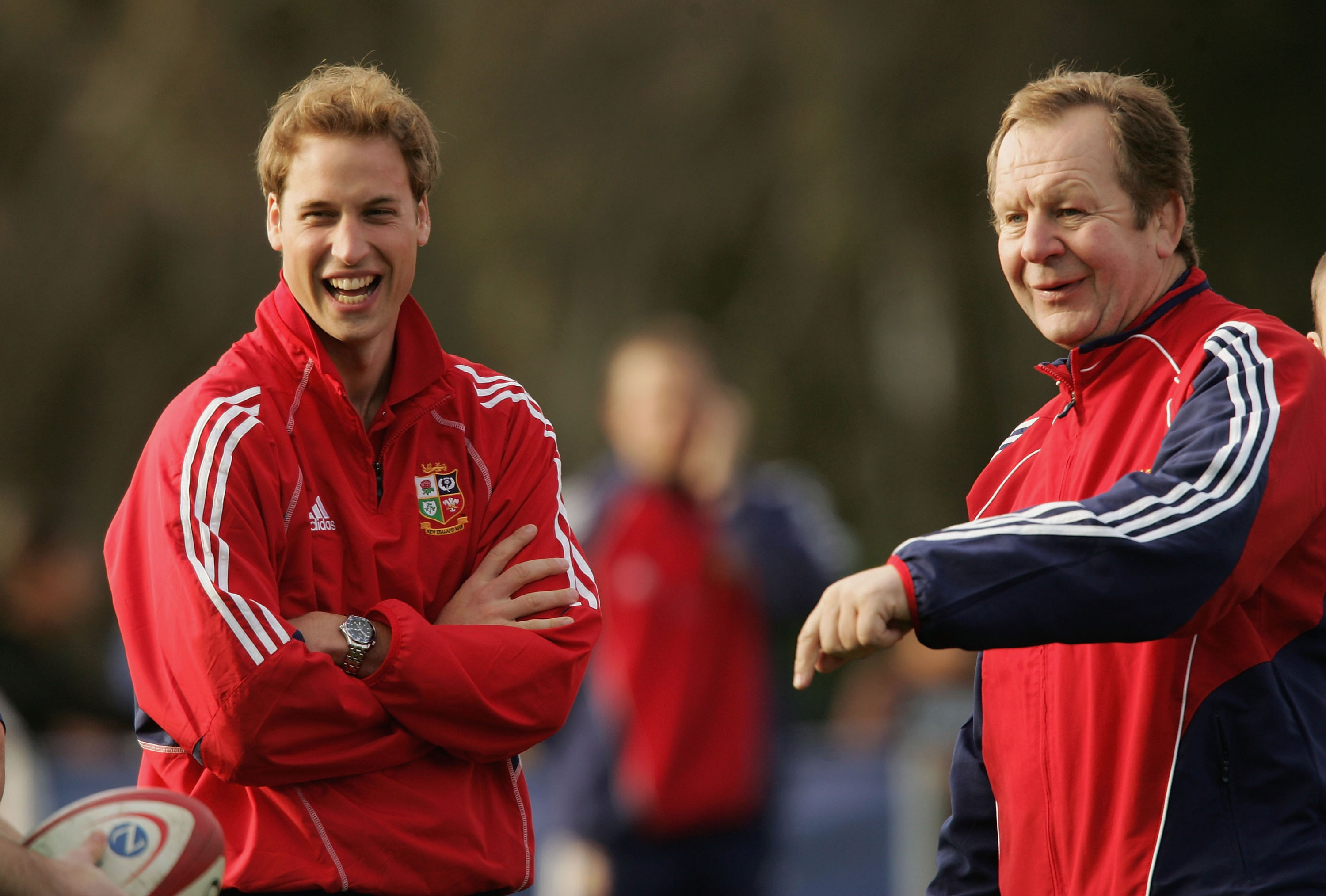 The source affirms that Kate actually wanted to attend the University of Edinburgh, but altered her decision during the period she met Prince William. Instead, she took a gap year and opted to enroll in another institution, the University of St. Andrews. Biographer, and author of 'Kate: The Future Queen,' Katie Nicholl noted:
"I was speaking to some of her friends at Marlborough College, which is where she went before St. Andrews. And they said, 'Uh-uh, she didn't meet him at St. Andrews. She met him before she got there, while she was at school during her sixth form through some of her friends. They knew Prince William and Prince Harry, so there wasn't any meeting at school.' And that, for me, it changed everything."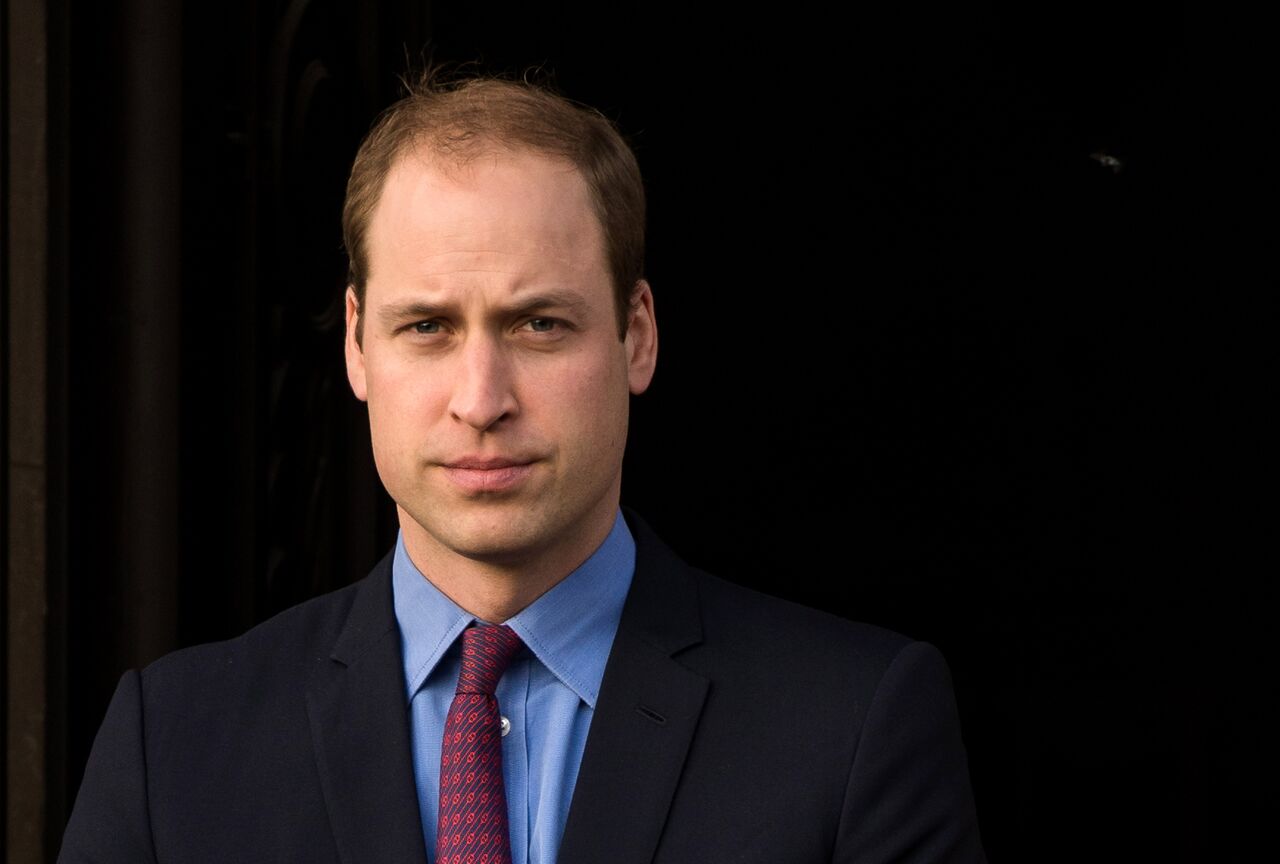 Furthermore, sources have confirmed that Kate's mother had a part to play in her daughter's relationship with the Prince. Matthew Bell, a Royal correspondent, attested that Carole Middleton encouraged Kate to enroll at the University of Saint Andrews, aspiring that she would get to cross paths with Prince William. Bell recounted in 'The Spectator' in 2005:
"Some insiders wonder whether her university meeting with Prince William can really be ascribed to coincidence. Although at the time of making her application to universities it was unknown where the Prince was intending to go, it has been suggested that her mother persuaded Kate to reject her first choice on hearing the news and take up her offer at St. Andrew's instead."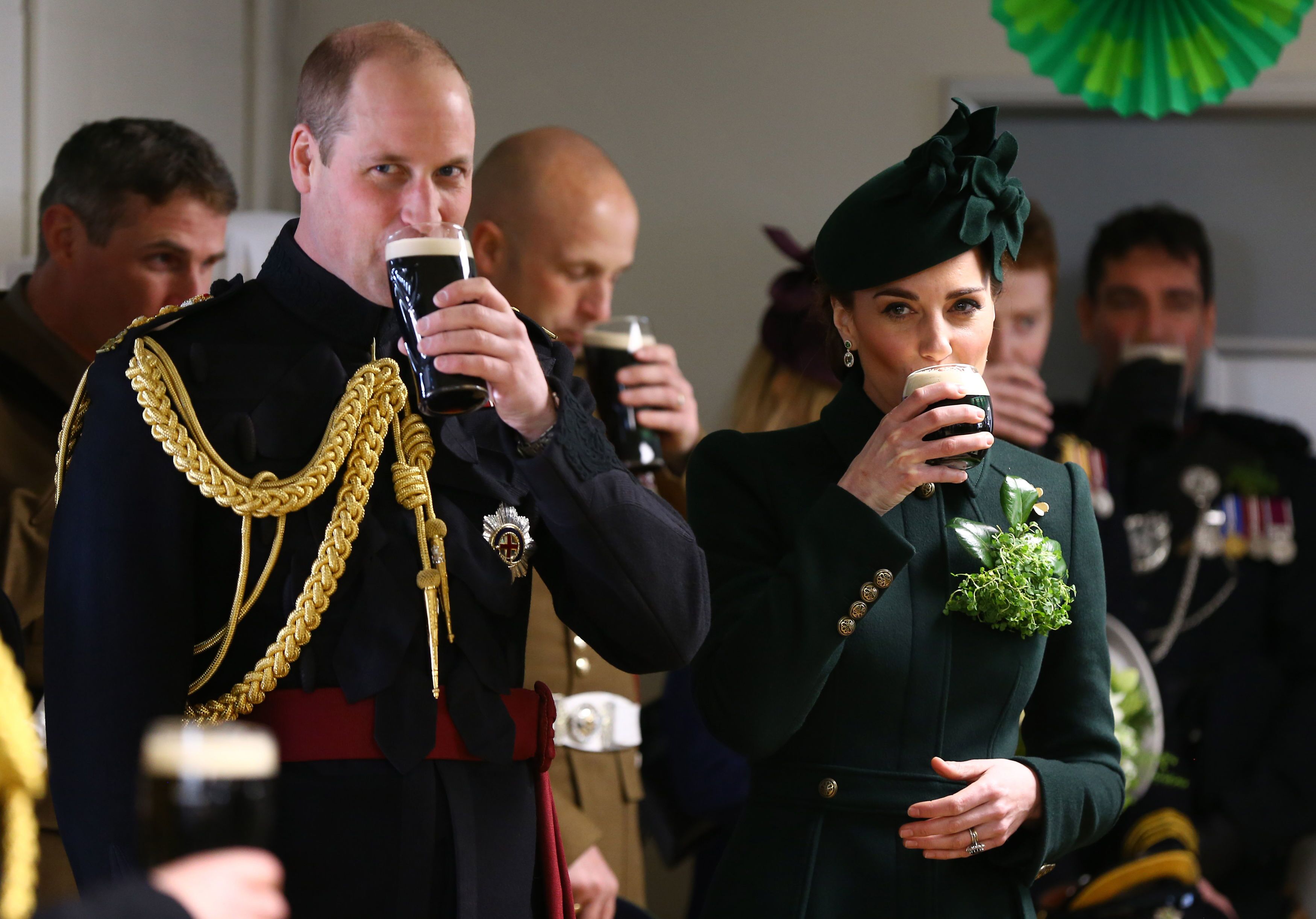 Nonetheless, the only thing we are sure of is that both the Duke and Duchess of Cambridge were good friends for a while before they began a relationship. Apparently, the defining moment for Prince William was when he saw Kate parade on a fashion show runway, adorning a semi-transparent dress.
DID CAMBRIDGES' RELATIONSHIP BECOME MORE SOLID AND BEAUTIFUL OVER THE YEARS?
Every relationship has its struggles, and the beginning of Kate and Prince William's love story was no different. The couple was together for a couple of years in the early 2000s. However, they called things off briefly in 2007, following their graduation from the University of St.Andrews. Allegedly, it became quite hard for Kate to handle the challenges of being in the spotlight with Prince William.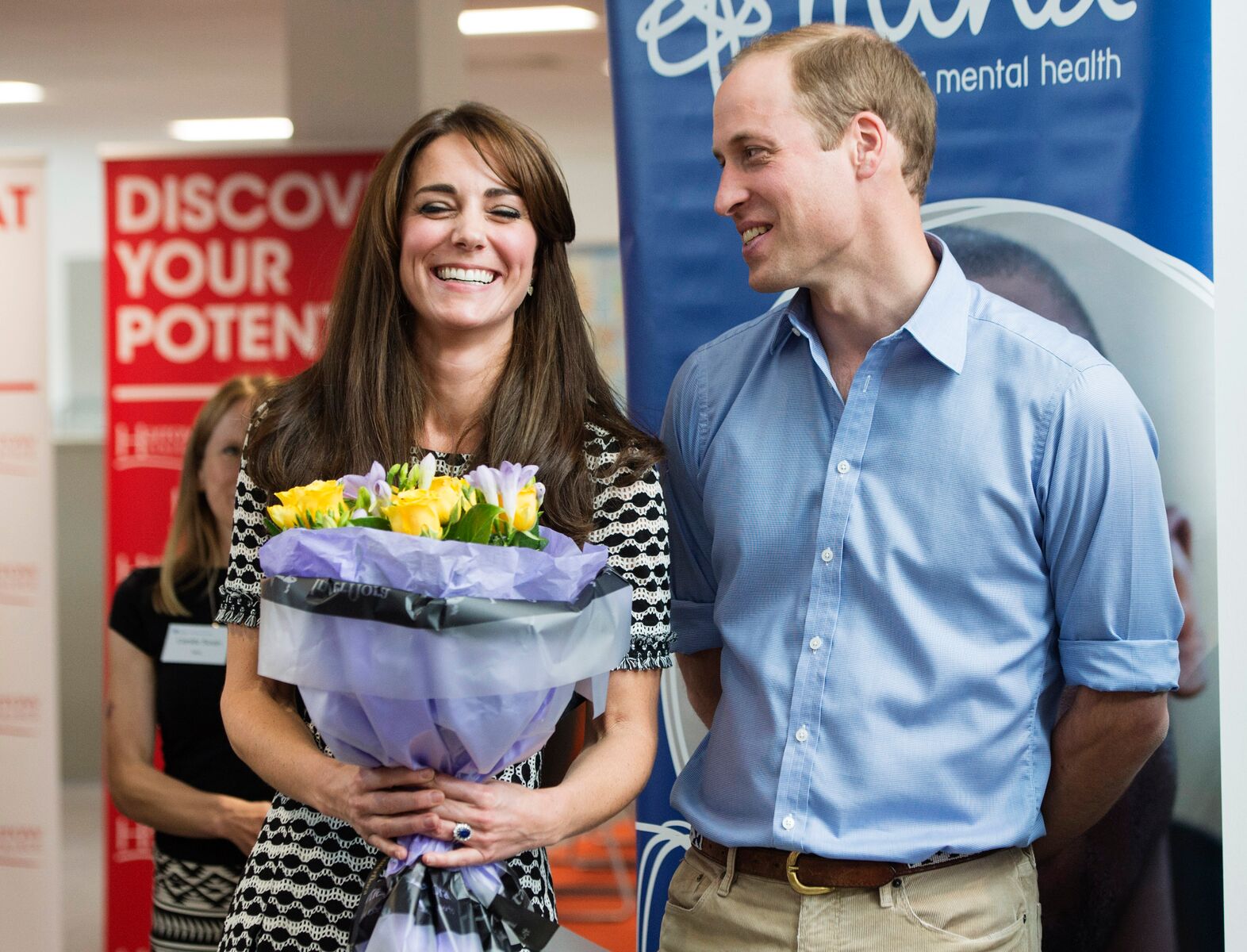 Also, coupled with the issues of sustaining a long-distance relationship, Kate could no longer take it. At the time, Prince William had become actively involved with royal tasks and was hugely devoted to the Royal Military Academy. Eventually, the love pair was able to sort things out and managed the situation. They gave their relationship another chance and got engaged in 2010.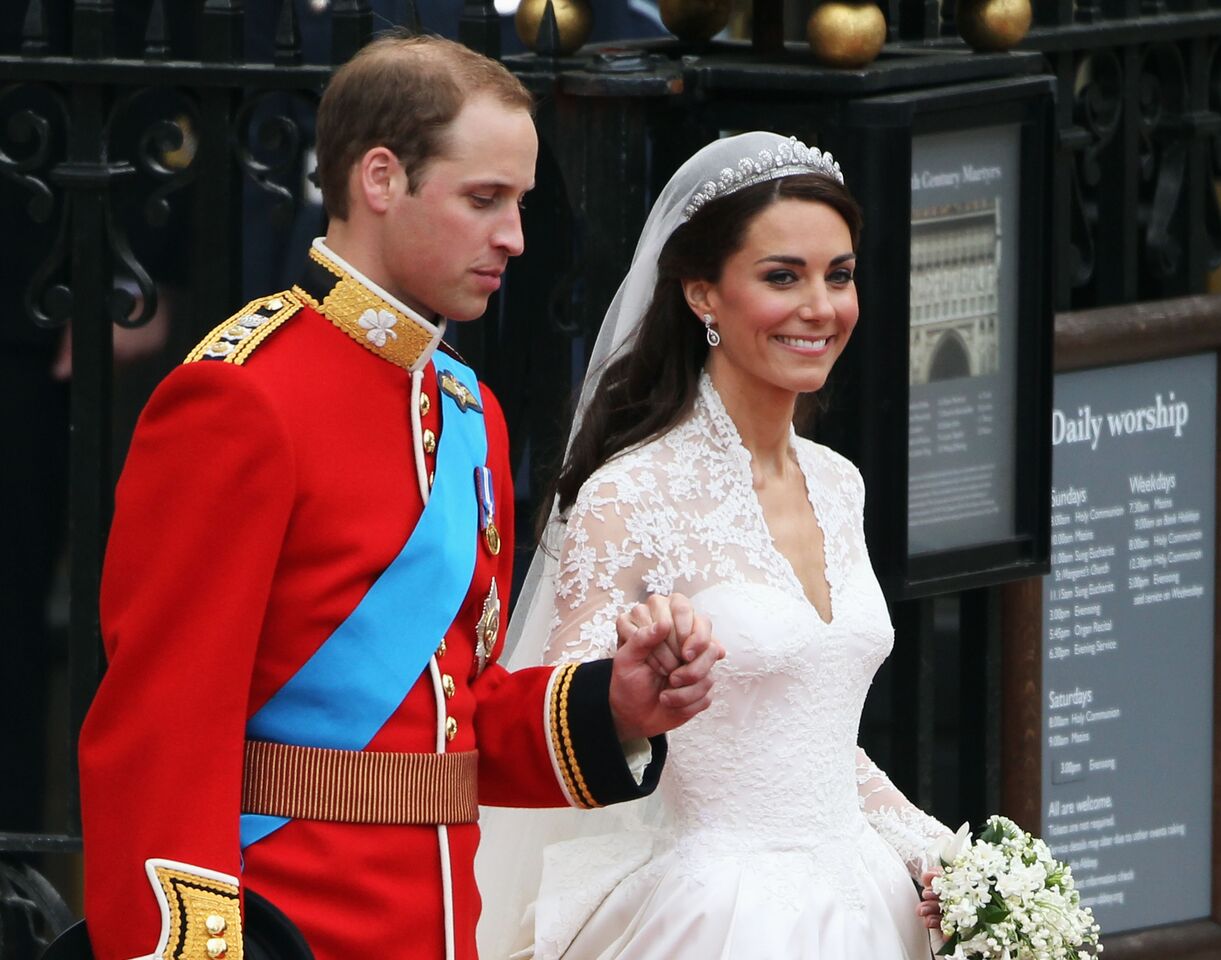 Their elaborate and fairytale wedding ceremony took place in 2011, and numerous viewers from all over the world watched as they exchanged vows on TV.  Now, Prince William and Kate Middleton are the doting parents of three little ones – Prince George, Princess Charlotte, and Prince Louis. As the year goes by, Prince William and Kate will become closer to reigning as the monarch and Queen consort respectively. And when they eventually do, they'll need each other's immense support to stay true to themselves and rule well.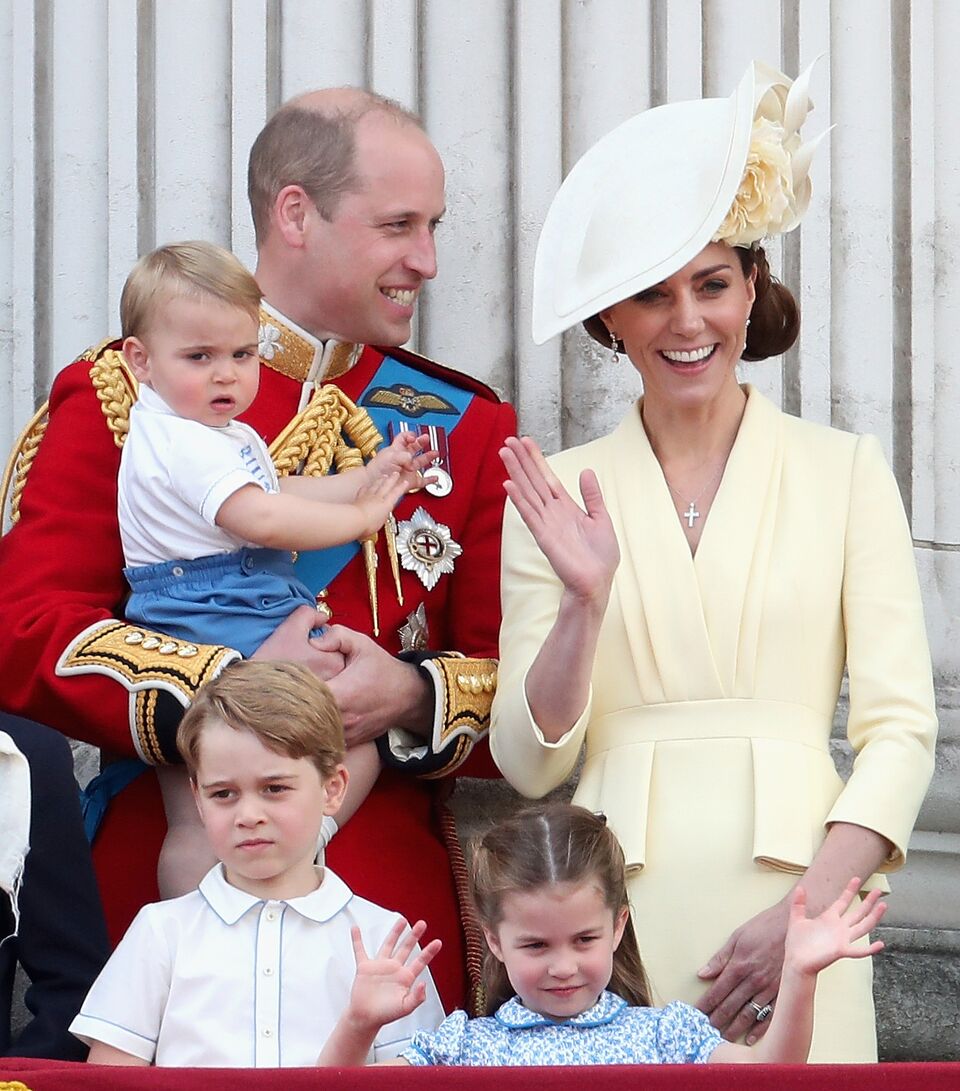 The truth is, we aren't sure if Kate's decision to switch schools was entirely because of Prince William or if he was ever in the picture in the first place. However, we know the two are genuinely in love; they both have had to fight for their passion in the past. What more can we say? These two love being together and have been going strong for the past eight years.
It's not wrong if a little school tweaking was needed to bring them together! What do you think about Kate's decision to change schools? Do you think it was truly because of Prince William? We'd love to know what you think in the comment section. If you found this article interesting, feel free to share it with your friends who are huge fans of the British Royal family.
Source: CheatSheet, E! News, The Sun
Get More Fascinating Royal family Articles Here: