The Reason Queen Elizabeth Doesn't Fly Anymore
If there is someone that can be considered a royal globetrotter, that's unquestionably Queen Elizabeth II. Of course, having the longest ruling in the whole world, the Sovereign has accumulated quite some miles from her trips and royal engagements. After all, one of the best perks of being a ruler is to get to visit hundreds of marvelous places. 
But in more recent years, we haven't seen her traveling as often as she used to. Have you ever wondered why? All the nuts and bolts surrounding the monarch's trips are genuinely worth checking! So join us on a flight with the Queen to discover them all. Let's depart!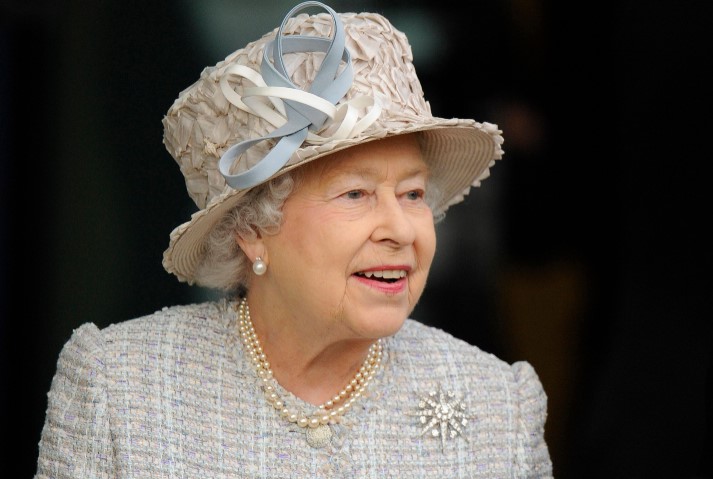 MOST OF HER LIFE HAS BEEN PRETTY BUSY 
Elizabeth II doesn't even have a passport, but at her 93 years of life, she has indeed clocked up thousands of miles, sailing on the Royal Yacht or going through the clouds. And the stats might leave you open-mouthed. Hello! Magazine reported that Her Majesty has traveled the miles equivalent to 42 trips around the globe. Can you believe that?
That comprises official visits to 120 out of the 195 countries in the world, so her journeys are genuinely a tale of her sovereignty. Only in her first year on the throne, she went on tour to 12 countries between November 1953 and May 1954, gathering over 40,000 miles.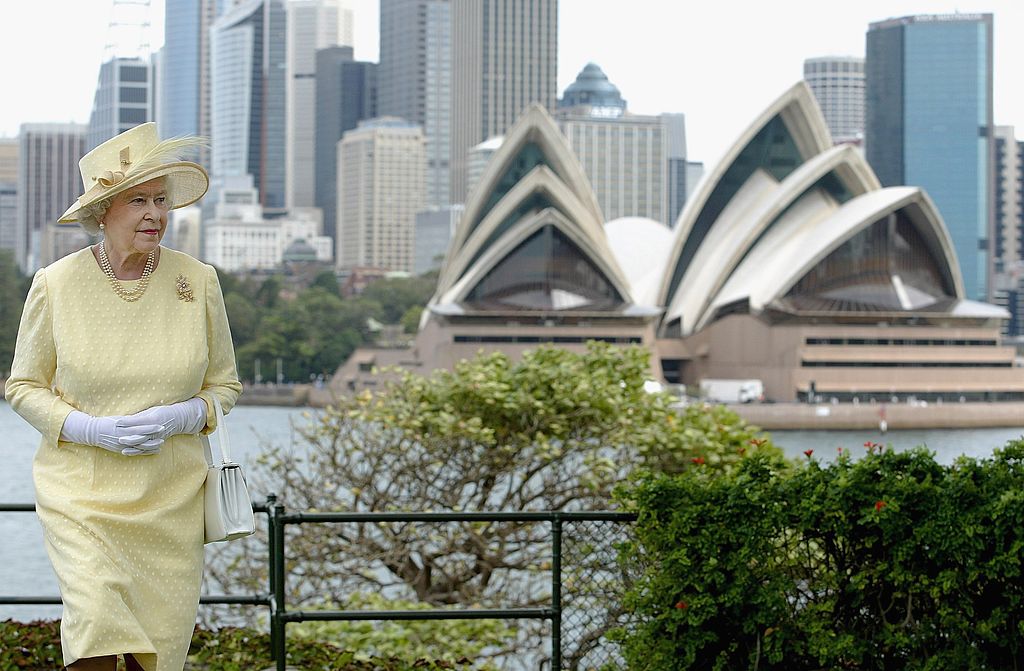 According to Prince Harry, "There is nowhere on this planet that I can think of that she hasn't been in the last 90 years." But the ginger might be wrong. There are, in fact, some places missing on the Queen's record of exotic and fascinating destinations. 
Social Gazette claimed that she has never been to Greece due to Prince Phillip's unnerving past there. Moreover, she hasn't visited Israel, Egypt, and a number of Latin America countries. The causes are mainly related to safety and security.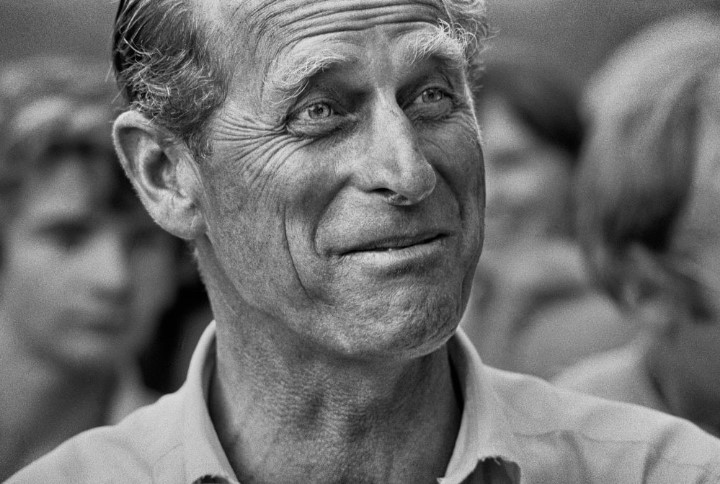 GETTING READY TO FLY
After almost a century of worldwide voyages, it is more than understandable that the long-lasting ruler has ample experience in the matter. Maybe that is why she's come up with a list of things she cannot travel without. As per the Telegraph, she includes in her Globe-Trotter luggage her favorite snacks for tea time in the afternoon: tea and Dundee cakes.
She also takes her other favorite drink wherever she goes: gin. And one cannot forget her own toilet paper and her personal products such as pillows, hot water bottles, her favorite pine scented soap bars, framed family photos, talcum powders, and even pork sausages. And last but not least, we find her jet lag cure.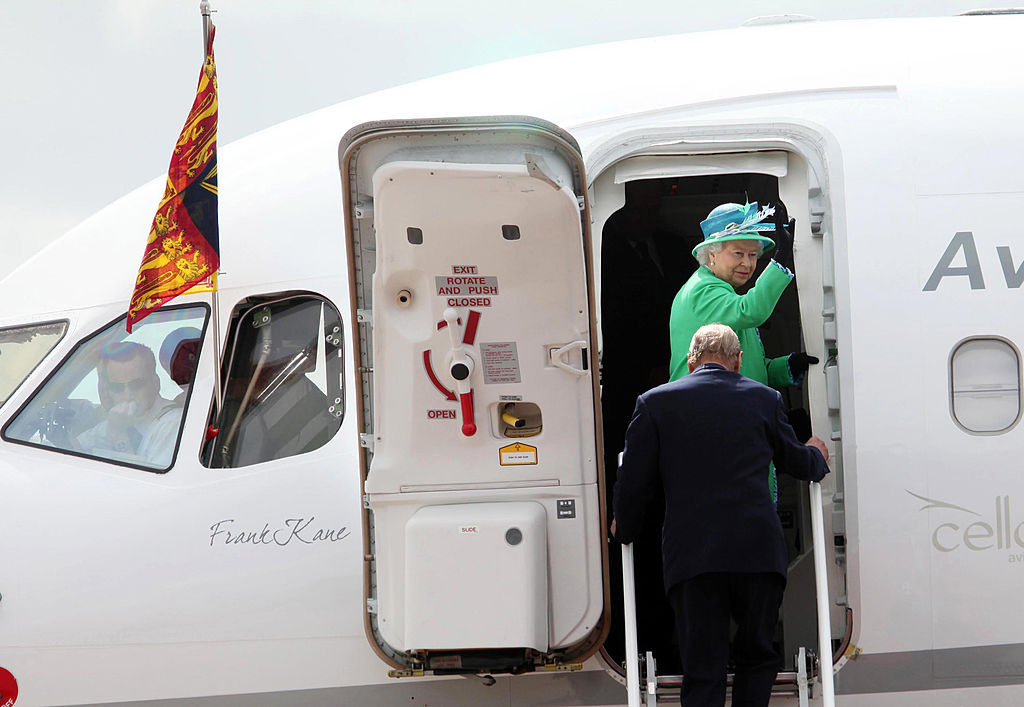 General Practitioner Nick Knight explained to the Telegraph that Her Royal Highness gets the help of barley sugar, which aids to adjust her body clock using her body's sugar metabolic pathways. Dr. Knight also said that a key to beat jet lag is to keep your same daily habits regardless of the time zone you are. Without a doubt, the Queen has this part under control. 
A CHERISHED GETAWAY
When she is not busy with royal engagements, Elizabeth knows how to put her feet up, and her have-it-all place to do so is, of course, Scotland. According to Social Gazette, she and Phillip like spending summer and vacation time at Balmoral Castle.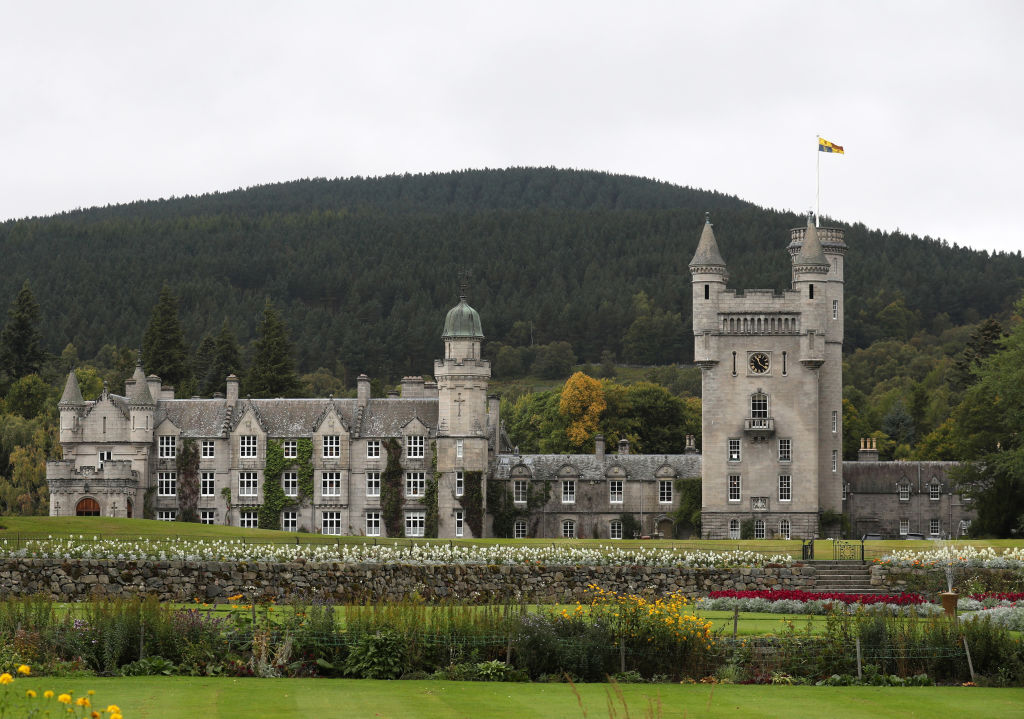 ONE LAST STOP
But as we previously stated it, the Sovereign hasn't set foot on a plane in some years. Her last recorded travel abroad took place in November 2015, and the landing place was Malta, by the Telegraph. Prince Phillip and his wife spent three days in the Mediterranean country for the Commonwealth Heads of Government Meeting.
And this is also a treasured site for the ruler. Why? Because that was the place where she lived for two years when she was only a newlywed. Social Gazette stated that Prince Phillip was based there in the Navy during their first years of marriage.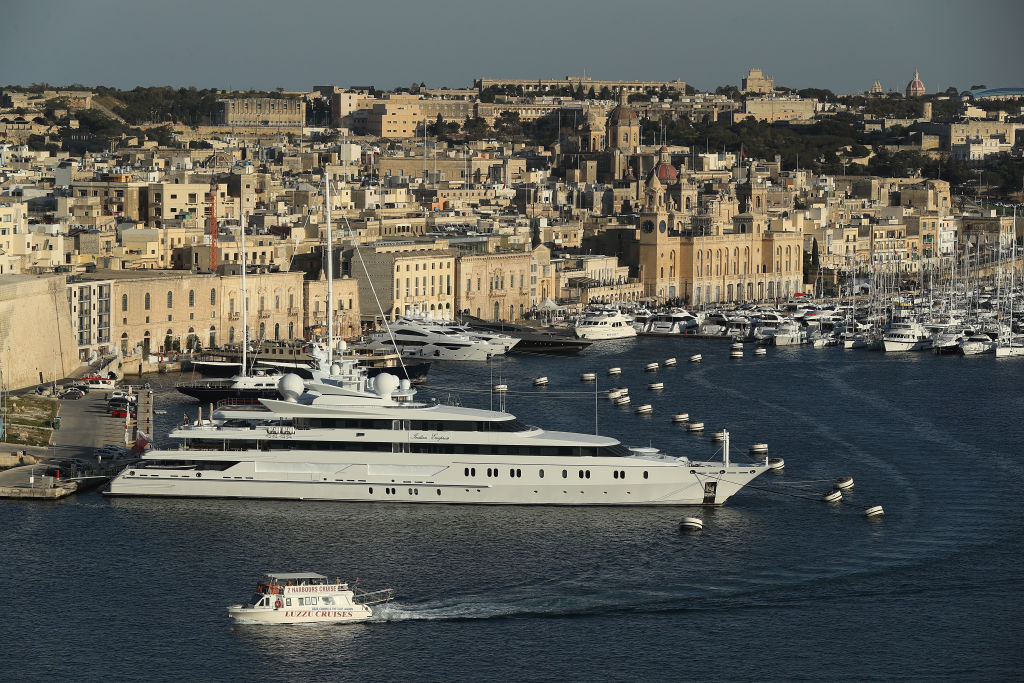 BUT WHY? THERE ARE SOME MISCONCEPTIONS
The source said that it is believed the monarch doesn't buckle up any longer because she is afraid of flying. Nevertheless, this is not truly the case. Conversely, the reason is pretty straightforward, and Royal expert Robert Jobson told it to Express. Elizabeth II turned 93 in April, so she isn't a spring chicken anymore. 
She is conscious of her health and the limitations that come with nearly a century of age. The Queen doesn't have the physical strength or time to embark on long-haul trips. Thus, she determined that flying is simply not an option for her at this stage of her life.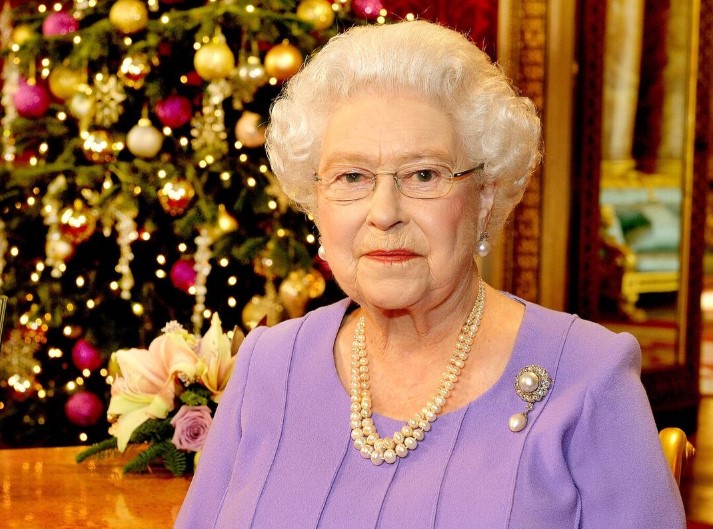 SO WHAT HAPPENS WITH THE ROYAL DUTIES?
Her Majesty's decision is actually a win-win situation. Since she doesn't want to travel, her son and heir to the throne gets to play King even before he becomes one. We don't know when that would be, but many people firmly believe that Elizabeth would never give up her right and duty to rule the UK.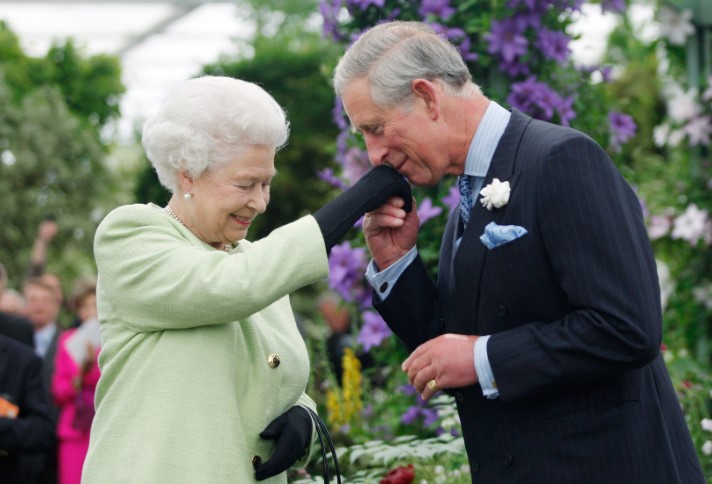 There are fewer tasks that she can handle. But as she ages, the remaining responsibilities have been passed down to other members of the British Royal Family, particularly Charles as the future King of England. As you might know, the Prince of Wales is expected to take over the monarchy should the Queen leave this world or abdicate. About this, Jobson added: 
"Because she is not traveling the Prince of Wales does most of the, if you like, heavy lifting of the monarchy and when he travels abroad most of his duties are perceived to be like state visits more than anything else."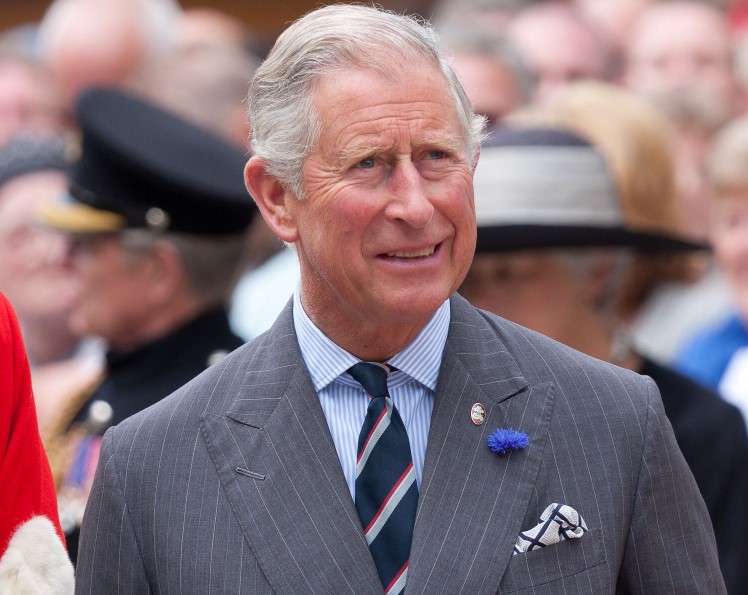 People are already treating him like the monarch, which serves as prep time for Charles before assuming the position entirely. With his mother passing the baton down to him, the first in line will be more than ready when the time comes. Her Majesty's other children and grandchildren have also been helping a lot.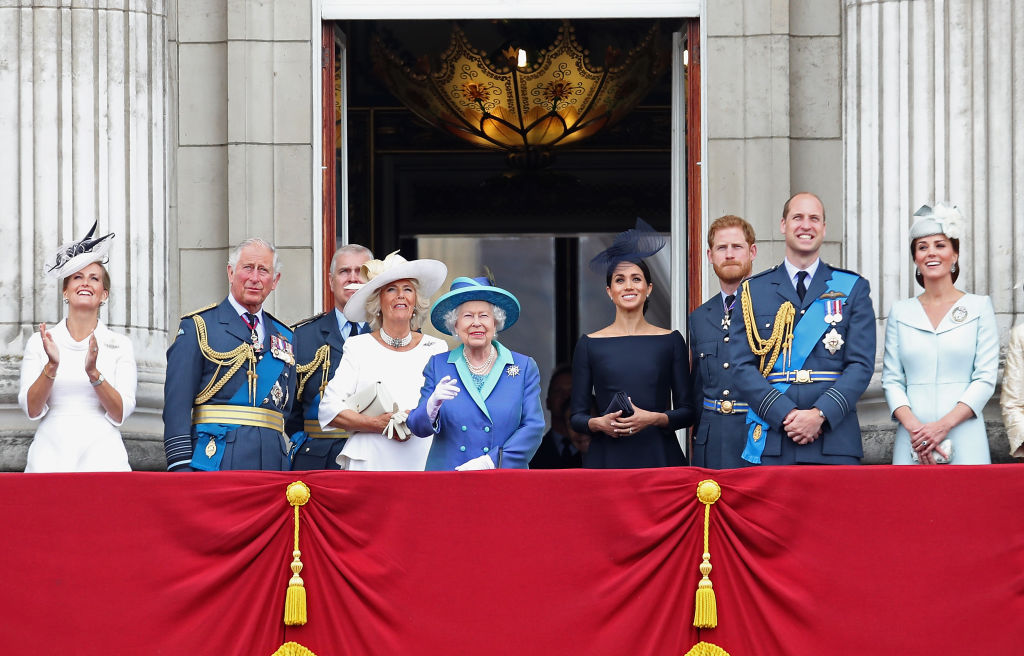 CHANGING THE MEANS OF TRANSPORTATION
But not getting on a plane doesn't mean that Elizabeth II does not travel at all. She just had a slight modification in the way she moves around on a regular basis. She now opts for the royal train, which is a comfortable yet quick way to transport to different places, especially to her beloved Balmoral Castle in Scotland, one of the several royal palaces. 
The Queen still takes part in royal engagement and visits that truly require her presence but only those that are within a train ride away. For further places, she has Prince Charles to take care of those duties. So it seems that after all, Queen Elizabeth II has a pretty good reason to stop flying, right?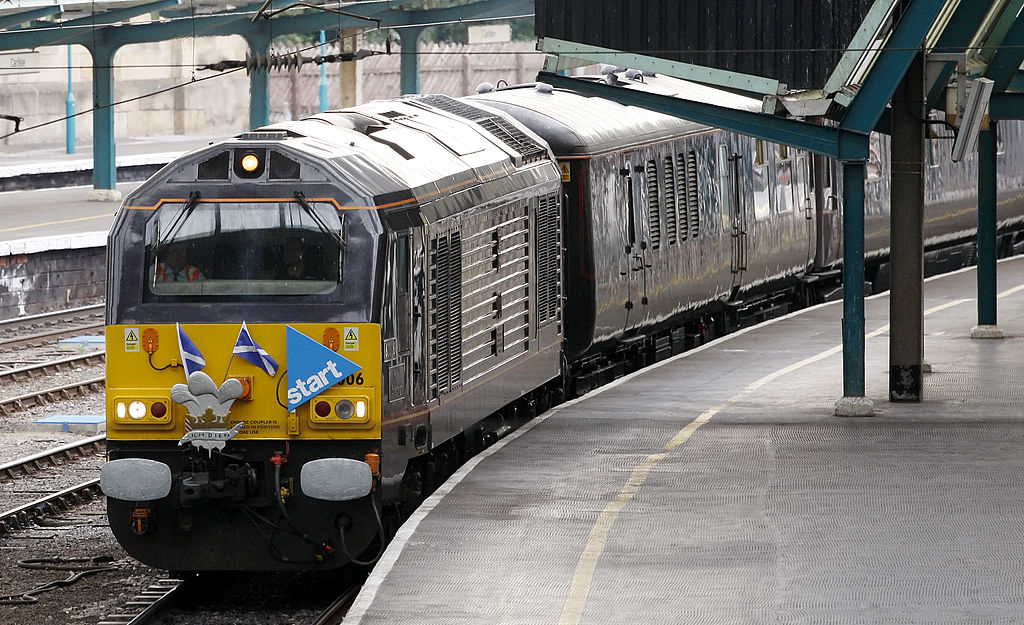 What do you think about it? Share your thoughts with us in the comment section down below. But don't go too far! We are preparing more amazing articles to keep you up-to-date with all the latest royal news, so see you next time! 
Source: Hello! Magazine, Telegraph, Social Gazette, Telegraph, Express, Telegraph
Related: