Kate Middleton's Brother James Opened Up About Battle With Living A Public Life
James Middleton is a brother to the beautiful Kate Middleton, the Duchess of Cambridge. The media first got a whiff of James when his sister stepped into the limelight in 2003 for her relationship with Prince William.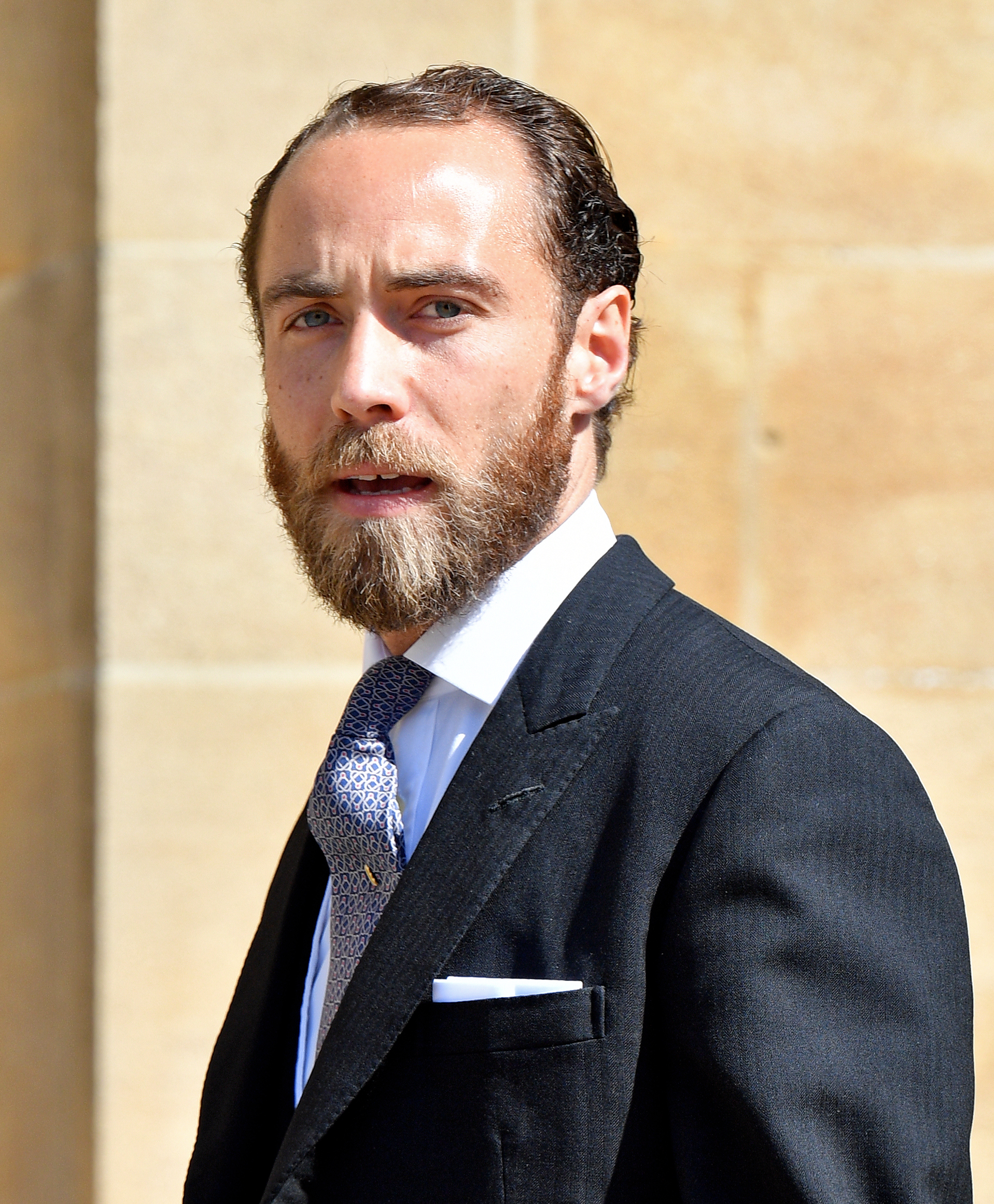 Unfortunately, the media's attention and scrutiny was something he wasn't prepared for. As a result, he trod down the wrong path of life. After a downward spiral, James opened up about how he battled with depression and overcame it. If you are curious about the rise and fall of James Middleton, stay tuned!
HOW PUBLICITY PUSHED JAMES MIDDLETON INTO DEPRESSION
James battle with depression began as a result of the publicity he received because his sister was dating a Royal. He explained that all the attention he received made him anxious. The British entrepreneur said to Tatler Magazine in their August edition,
"Suddenly, and very publicly, I was being judged about whether I was a success or a failure. That does put pressure on you because in my mind I'm doing this irrespective of my family and events that have happened".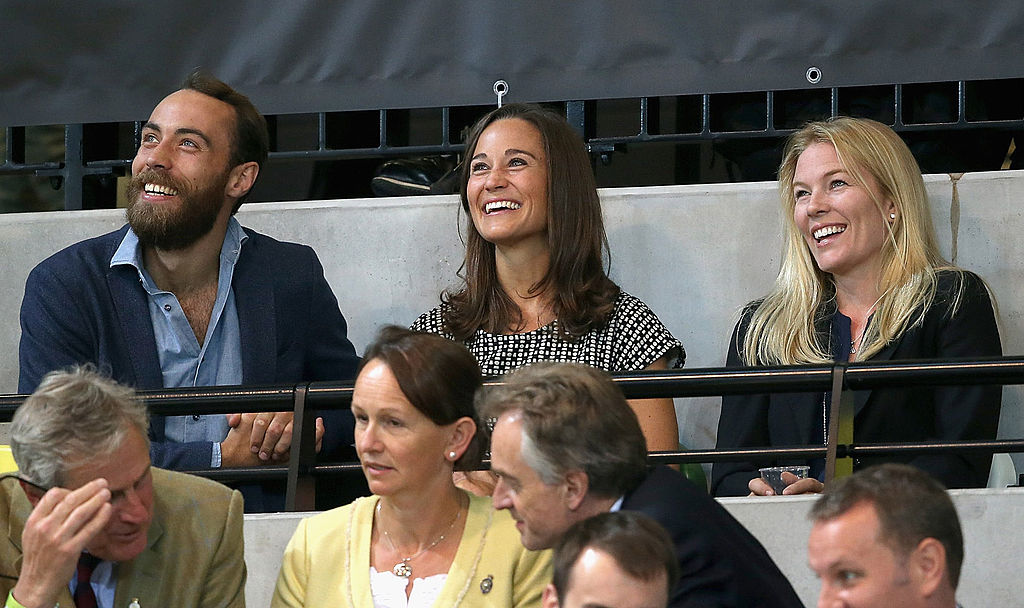 JAMES HIS FIRST-HAND EXPERIENCE WITH  DEPRESSION
In an op-ed piece by Daily Mail published back in January, James opened up about his struggles with periods of unhappiness and low morale. He explained that at that point in his life, he felt like a complete failure. The 32-year-old recounted that he started most of his days feeling gloomy and weary.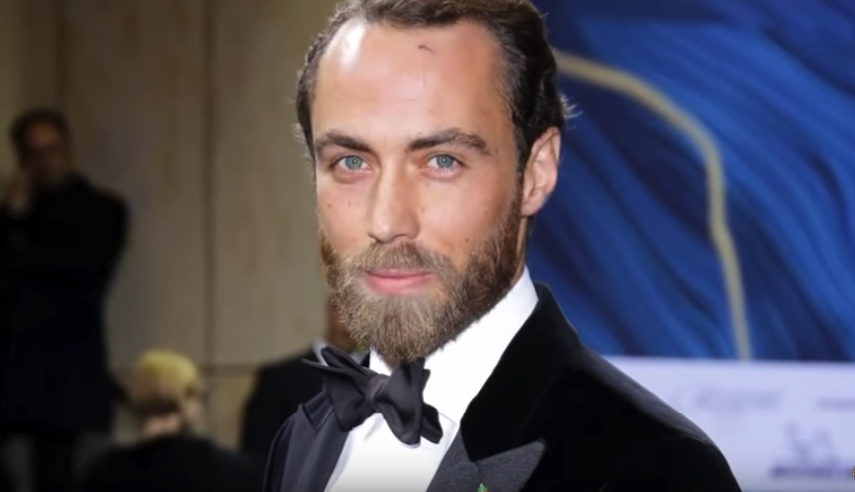 The founder of Boomf described depression as a cancer of the mind. In addition to being depressed, James, who was diagnosed with Attention Deficit Disorder and suffered dyslexia as a child, found the transition from a normal man to an instant celebrity quite challenging. Who wouldn't? In the publication, Middleton wrote:
"The depression was crippling. It's what keeps you in bed, while anxiety makes you feel guilty for being there. I thought, 'What do I have to be depressed about?' I've been so lucky with my upbringing. I had all the things I wanted. It's not that I wanted more, but there was something that wasn't always there… And the more I ignored it, the more it was taking over."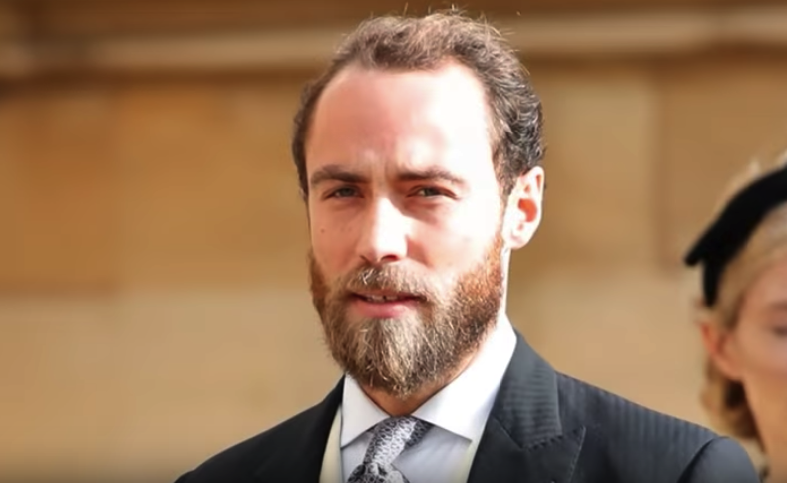 James, who described depression as a cancer of the mind, confessed that his melancholy nature also had a lot to do with his diagnosis.
"Depression is only a small part of the complex jigsaw that is me. Since childhood, I've known I was severely dyslexic — both letters and numbers still jump and blur on the page in front of me, and some days I have difficulty spelling even the simplest words. But it was only when, a year ago, I was also diagnosed with Attention Deficit Disorder (ADD) that all the quirks and foibles of my character started to make sense."
He continued saying:
"It explained so much. It is the reason I have trouble focusing; why my mind wanders off into extravagant daydreams; why simple tasks such as making my bed assume the same enormity as filing my tax return. ADD explains other things, too: why I'm restless, energetic, and impulsive; why I start tasks but can't complete them."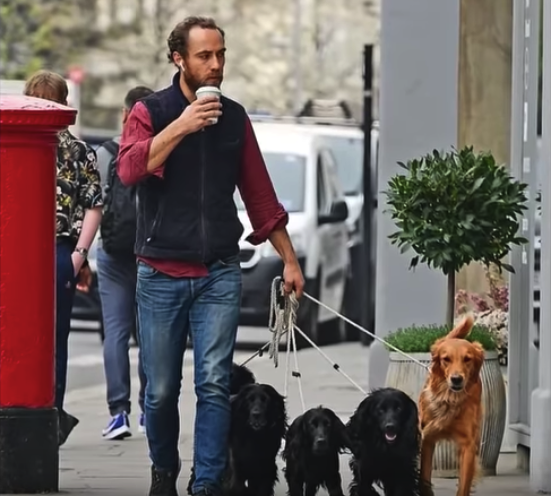 James admitted to Tatler that although he had all he could wish for while growing up, he still couldn't understand why he felt that way.
"I know I'm richly blessed and live a privileged life. But it did not make me immune to depression. It is tricky to describe the condition. It is not merely sadness. It is an illness, a cancer of the mind."
DISTRESSED JAMES MIDDLETON COULDN'T EVEN TALK TO HIS FAMILY
Eventually, the depression began spilling over into his relationships. No matter how much he liked his sisters, Kate and Pipa Middleton, or his mum, or friends, James explained that he found it difficult to interact or communicate.
"During the day I'd drag myself up and go to work, then just stare with glazed eyes at my computer screen, willing the hours tick by so I could drive home again. I couldn't communicate, even with those I loved best: my family and close friends."
He said that his parents, Carole and Mike Middleton must have sensed that something was off, but he didn't give them the chance to draw closer to him. 
"They knew something wasn't right, but I didn't want them anywhere near me. I shut myself off. I didn't communicate with my family at all. But there's only so long you can hold your breath."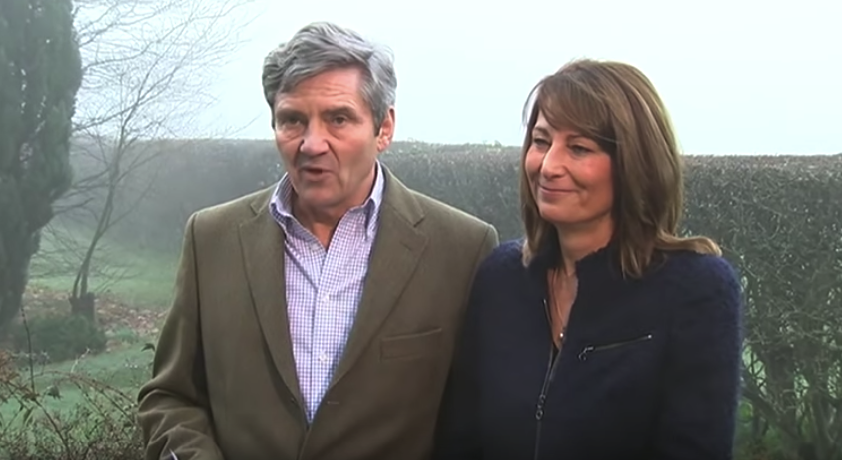 THE ESCAPE OF JAMES MIDDLETON FROM THE CLAWS OF DEPRESSION
James battled bleakness for a while, but home came to him one fateful day. James credits his dogs, Ella, Luna, Zulu and  Mabel as significant instruments in his recovery. Kate's brother recounted that he got the help he truly needed in 2017 after he was afraid of getting out of his car and facing the day head. James made a call to the doctor from his car:
"'The doctor said, 'James, are you okay?' And I said, 'No, I'm not.'"
At that moment, things began turning around for James. He recounted that those "words acted like a valve," releasing all the tension he ever felt. It was like a balm to his injured soul. Less than an hour later, he was referred to a specialist.
James Middleton took a backtrack and paused his business Boomf. He started going to therapy and took relieving breaks at Glen Affric— a Scottish estate owned by the family of his brother-in-law, James Matthews. James, who is in a happy relationship with Alizee, a French-born, said that he definitely feels like he's on his way to repossessing his happiness.
"I am happy – I feel like James Middleton again. I feel like I was when I was 13, excited about life. I feel like myself again, and I couldn't ask for more."
WHY JAMES IS REVEALING EVERYTHING ABOUT HIS DEPRESSION
While most people would rather shy away from talking about their mental health, James isn't one of them. The businessman attributes his courage to speak about his battle to the charity work run by his sister, her husband, and Prince Harry.
The mental health charity named Heads Together is aimed at tackling mental illness by encouraging people to speak about it. Also, he believes his recovery has bestowed upon him a new zest and purpose for life to help others. 
Depression is no respecter of people, and James is proof of that. However, he was lucky enough to rise from rock-bottom. It is great news that James is back to feeling like himself. Hopefully, his story encourages people to open up about what they might be going through.
We are so happy that his bouts of sadness are behind him, and he has found happiness again. What do you think of James' story? Have you ever been depressed? How did you overcome it? Tell us in the comment section, let's learn from you. Share this article with a friend today.
Sources: People, Fox News, Tatler Magazine, Daily Mail
Get More Thrilling Articles On The Royal Family Here: