Sad Difference In Kate's, Meghan's and Diana's Handwriting
According to experts, handwriting can actually tell a lot about a person, and it seems odd, but there's a reason for this method. Graphology is the study of patterns and shapes in a script and how it can relate to the writer's personality. The British Royal family has drawn the interest of the world for many years, although they no longer control the country's decision as a constitutional monarchy.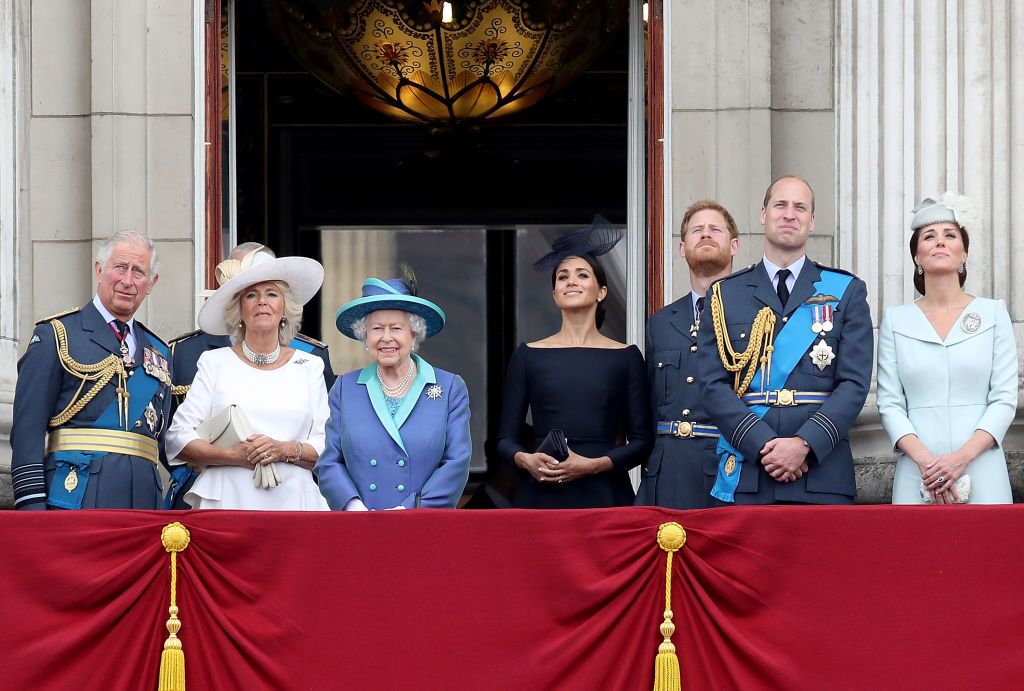 However, people still want to know everything about them, and the ladies of the family attract a lot of attention. The late Princess Diana was adored by the people, and naturally, fans compared her to her son's wives, Kate Middleton and Meghan Markle. The three of them have many similarities such as fashion and philanthropy, but their handwriting has revealed things that others would never have noticed. One of them was more insecure than anyone imagined. Let's find out more!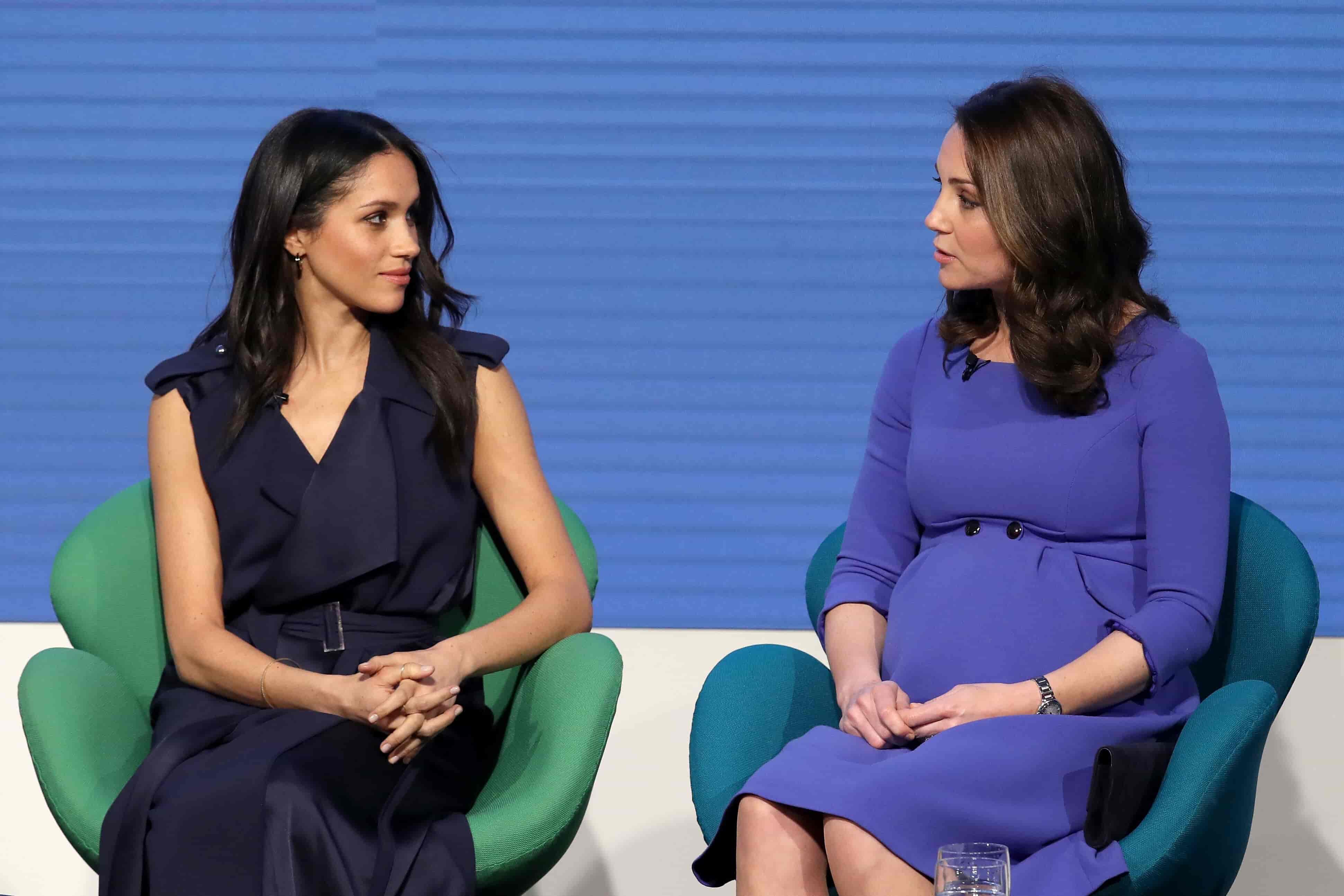 TWO PRINCES LEFT ALONE IN THE WORLD
The tragic death of Princess Diana on that fateful night in Paris on August 37, 1997, left the world in shock. However, it was especially awful for her kids, Princes William and Harry, who were just teenagers at the time. Obviously, the public paid them even more attention than they would in other circumstances, hoping that the beloved Princess' children would find happiness amid all the darkness.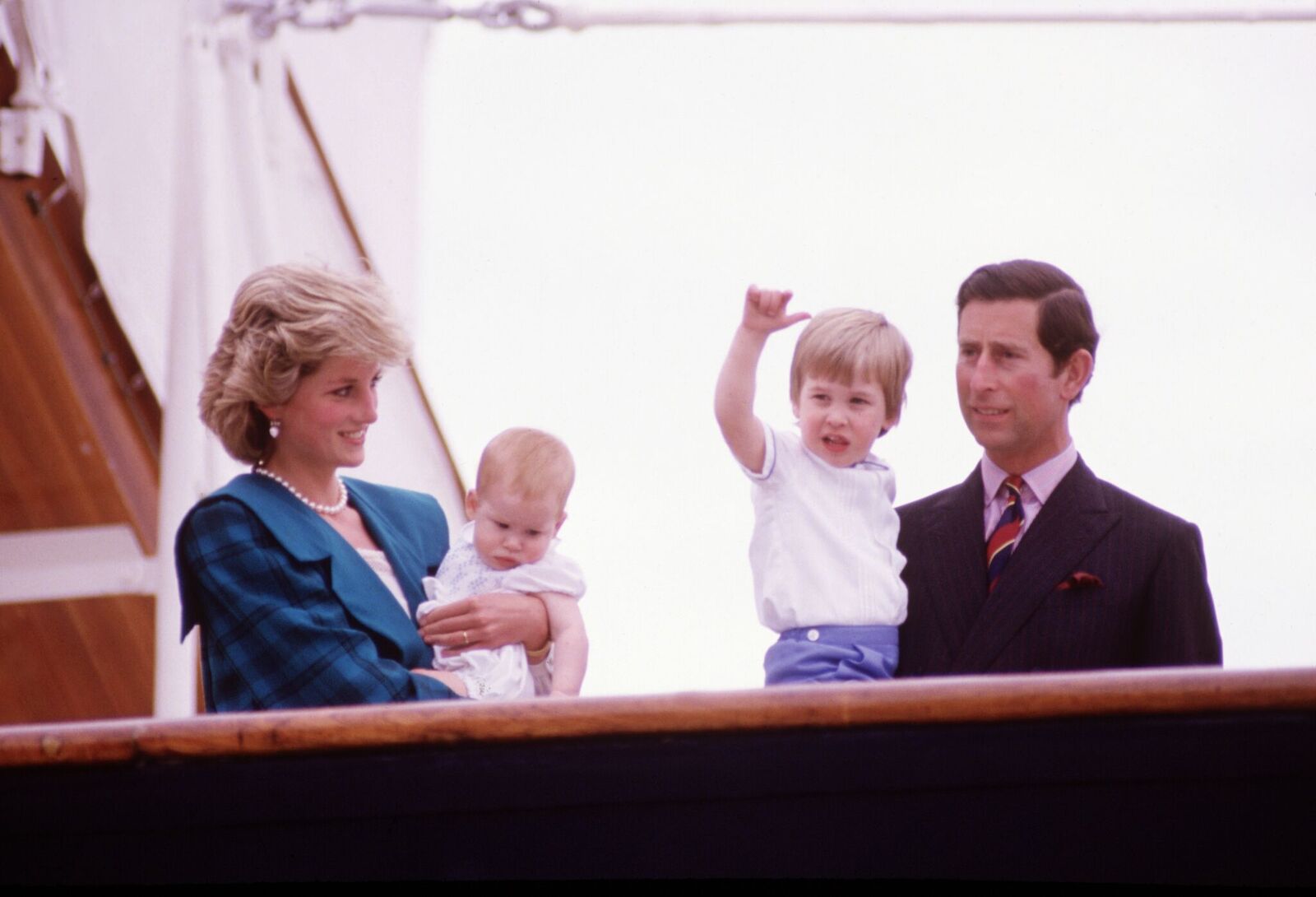 Prince William had the weight of the world on his shoulders as second in line to the throne. Heirs have to be raised differently from other children in the family. On the other hand, the small bit of freedom that Prince Harry had was not the best for him, and everyone witnessed his rebellious years as well as several scandals along the way.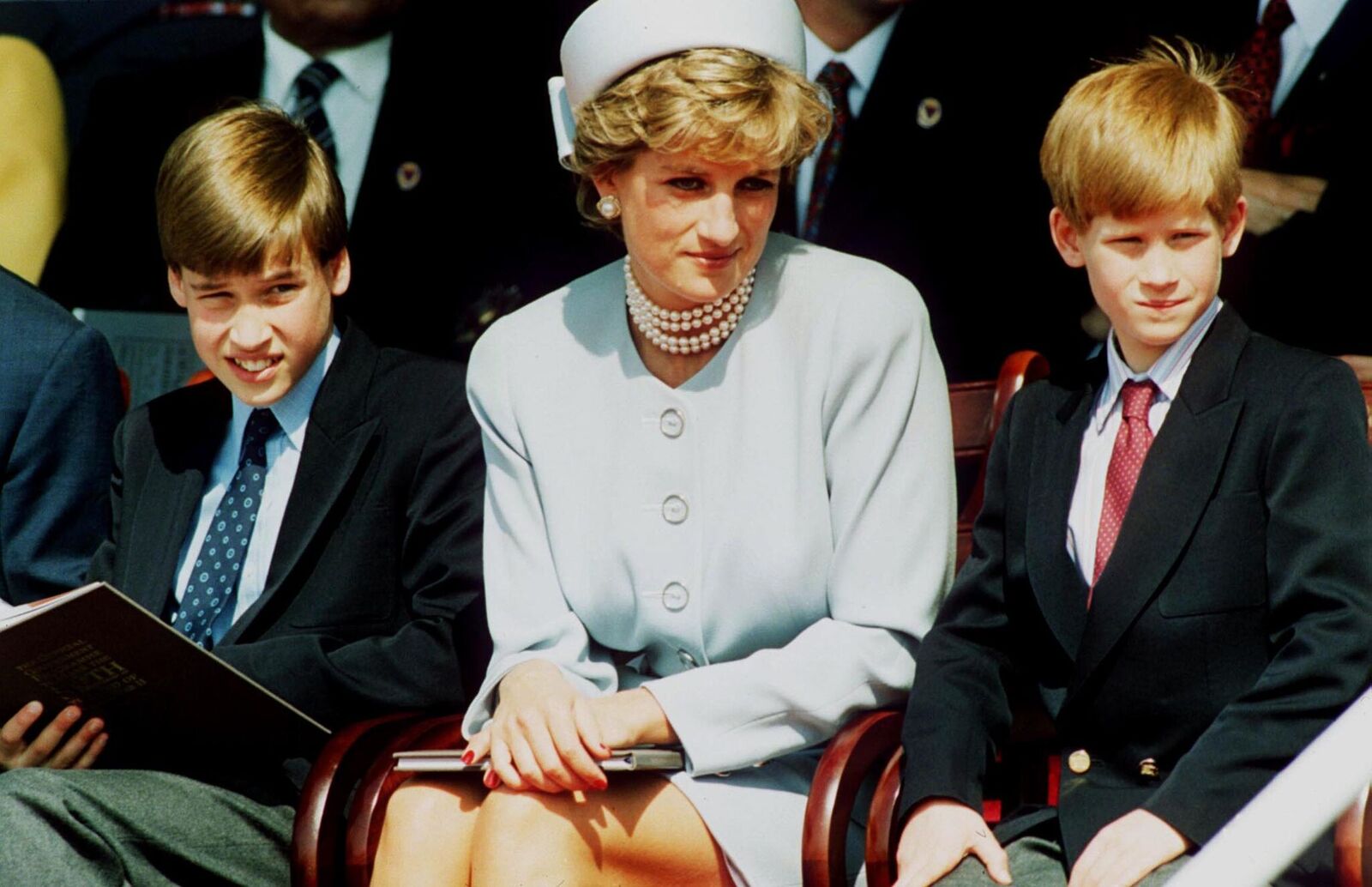 Luckily, Prince William met his future wife at the University of St. Andrews in 2001, and after years of ups and downs, they finally announced their engagement on November 16, 2010. Royal fans couldn't get enough of the couple and looked forward to their modern-day-fairytale wedding, which happened on April 29, 2011, at Westminster Abbey in London.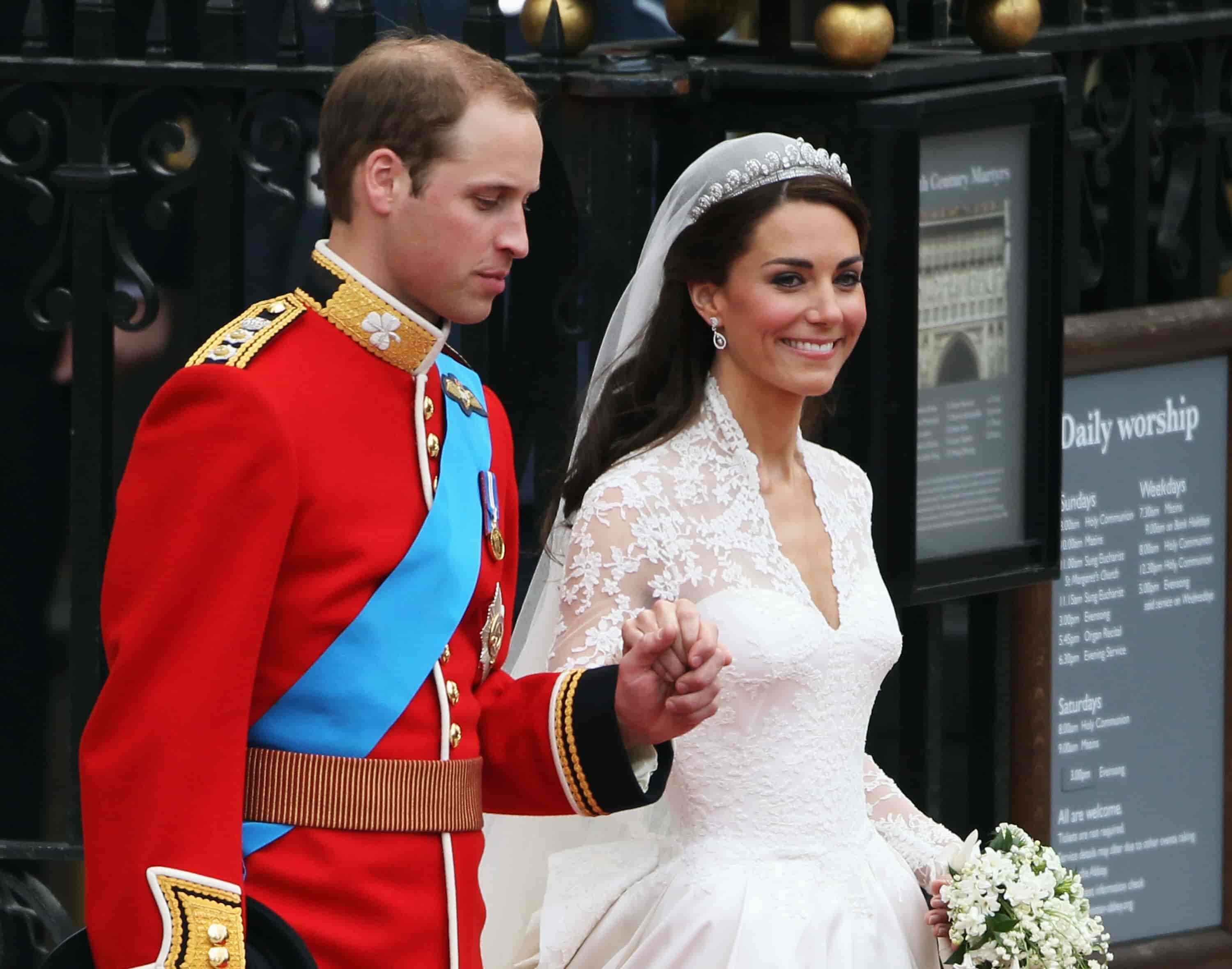 THE HEIR'S WIFE WAS JUST WHAT HE NEEDED
Kate Middleton was, at first, viewed as William's perfect match, and the comparisons between her and Princess Diana flowed through the media quickly. From their fashion choices to the way they handled themselves in public, it seemed that the Duchess of Cambridge was very similar to the adored Princess of Wales.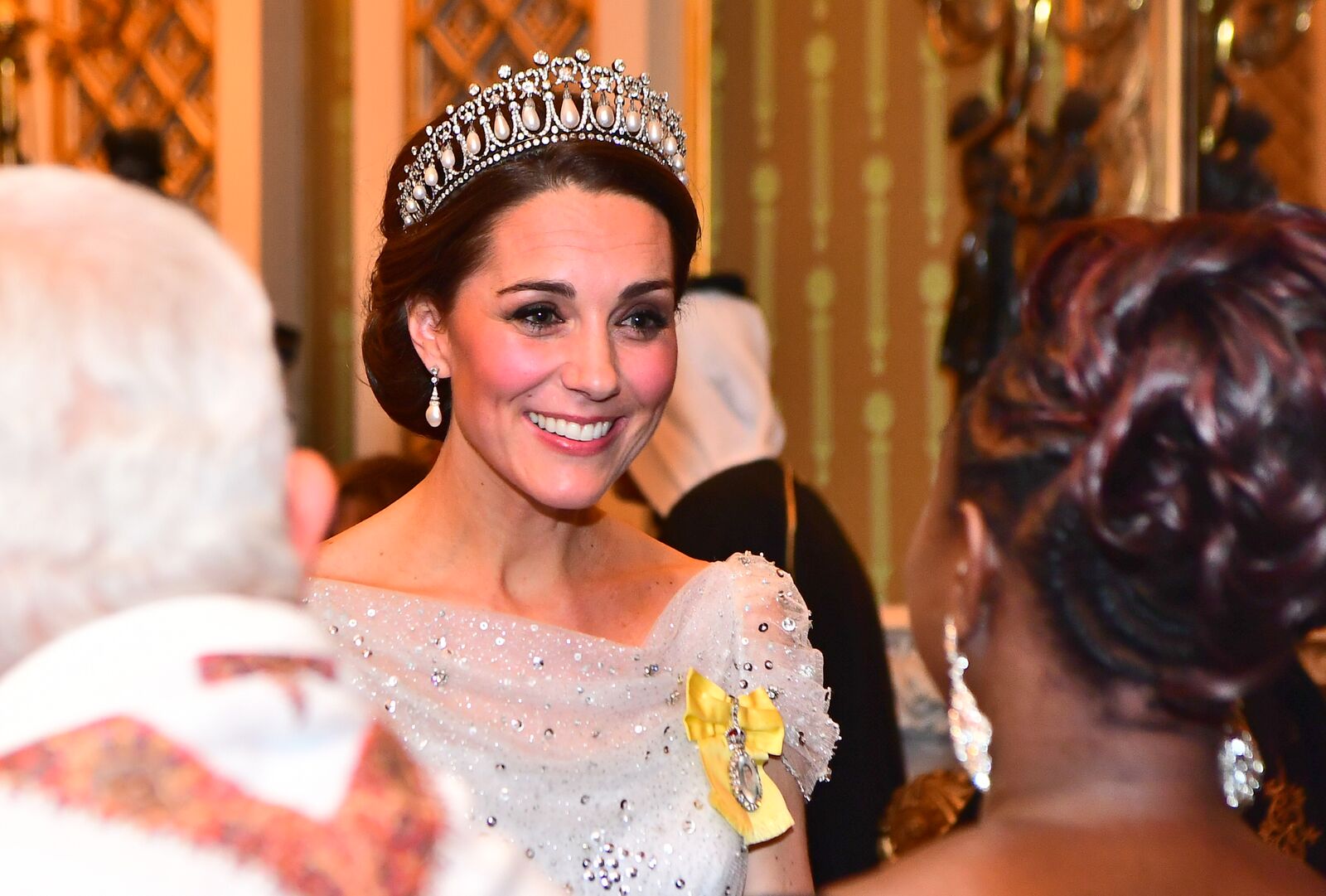 Some people say that men choose women who are similar to their mothers. However, one thing that Princess Diana did that Kate hasn't been able to do today is taking advantage of her popularity. According to Alexander Shulman for ES Magazine,
"Diana was more interested in that high-voltage celebrity, that was something she really embraced. One of the things I've learned in this job is how much celebrity is a decision."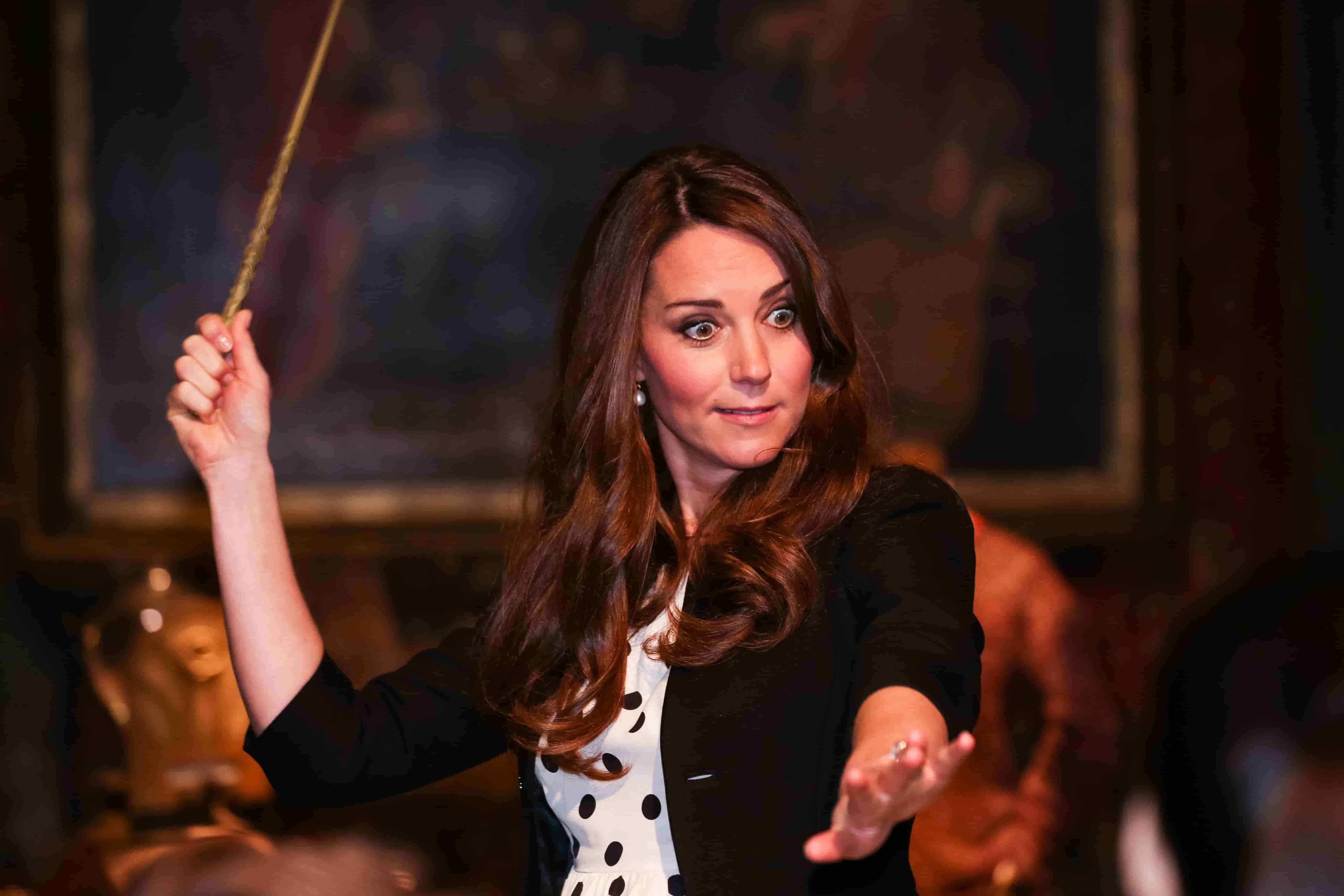 Although all reports stated that the Princess of Wales was extremely shy, she hid that fear skillfully, adapting to royal life and raising her children in the world of tiaras and social protocol. Kate has managed to do a great job but is evidently more reserved.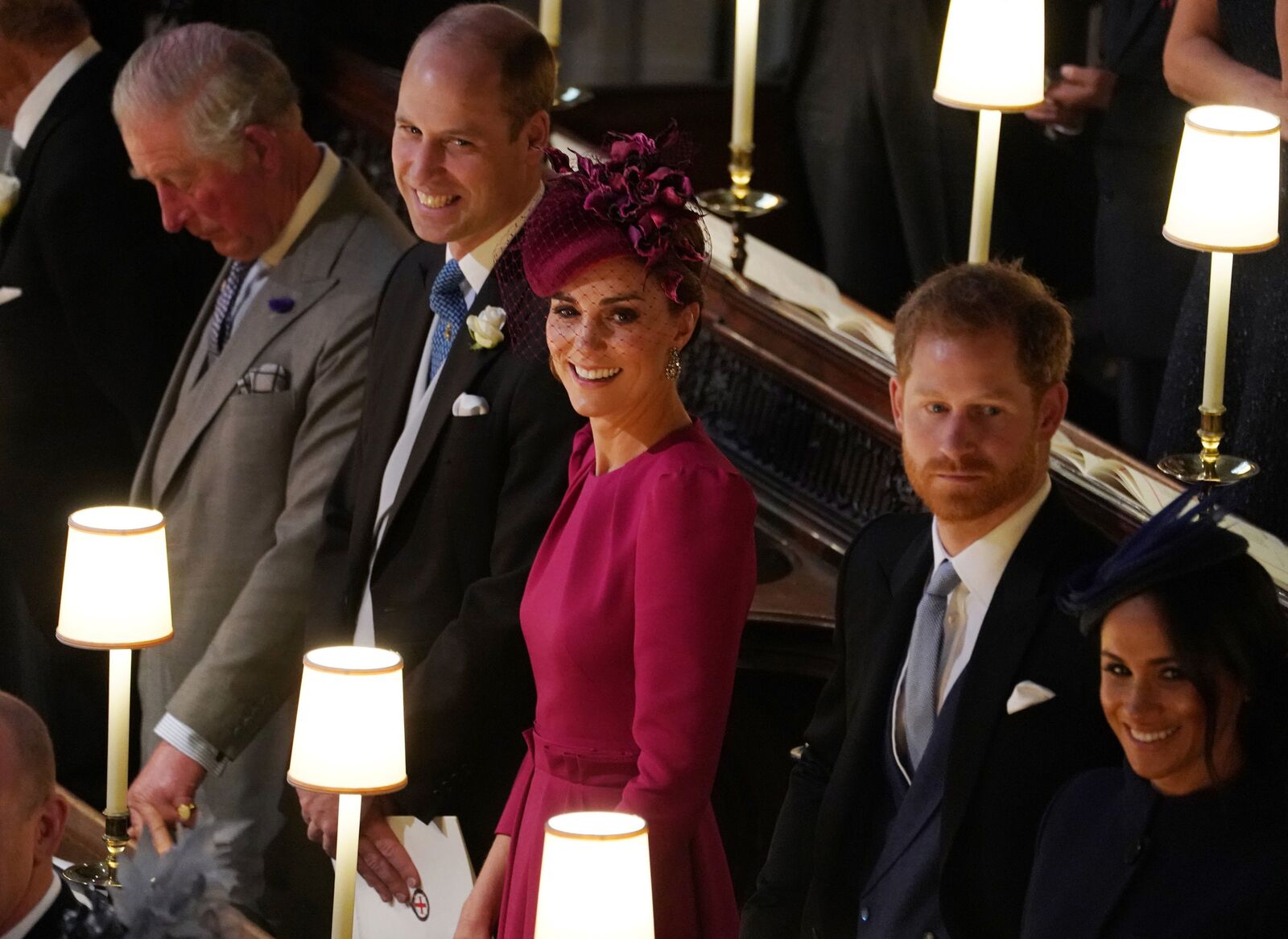 "The Duchess of Cambridge is prepared to do her bit, but it's not one of the things that she most cares about. She loves her kids and the countryside. Dressing up, that's a professional side to her. It's a sort of uniform, all those lovely couture costumes,"
Shulman added. Unlike the Duchess of Cambridge who always strives to follow rules, Princess Diana often went her own way, and that is what endeared her to the British public. In that sense, Meghan Markle is a bit more similar to the late Princess of Wales.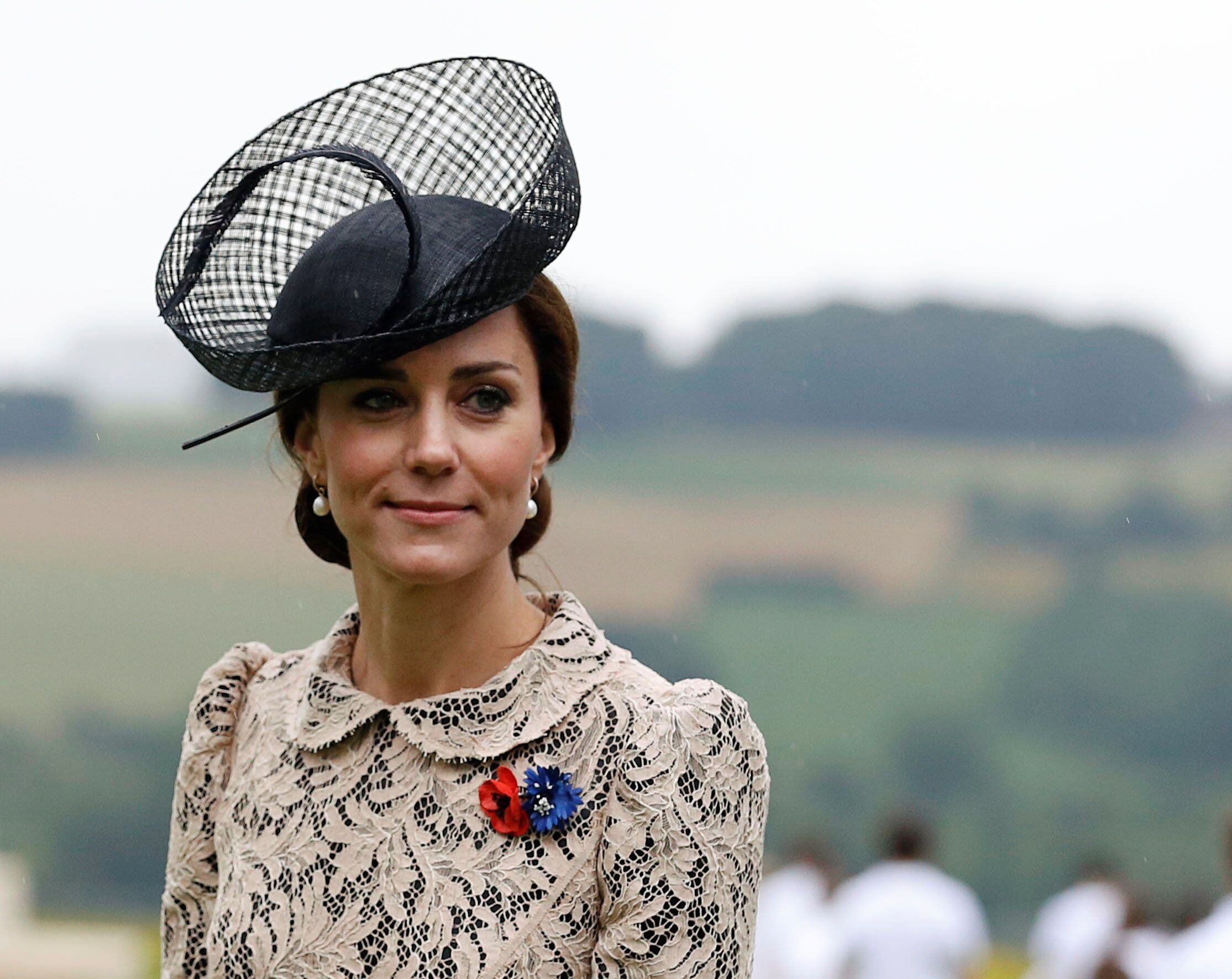 A DIFFERENT PERSON TURNED THE CROWN UPSIDE DOWN
No one imagined that an actress would join the family years after Prince William's magical wedding, but Prince Harry matured a lot after his brother started a family. Perhaps, he wanted something similar. In October 2016, news broke out that the younger prince was dating the American actress Meghan Markle from the show 'Suits'.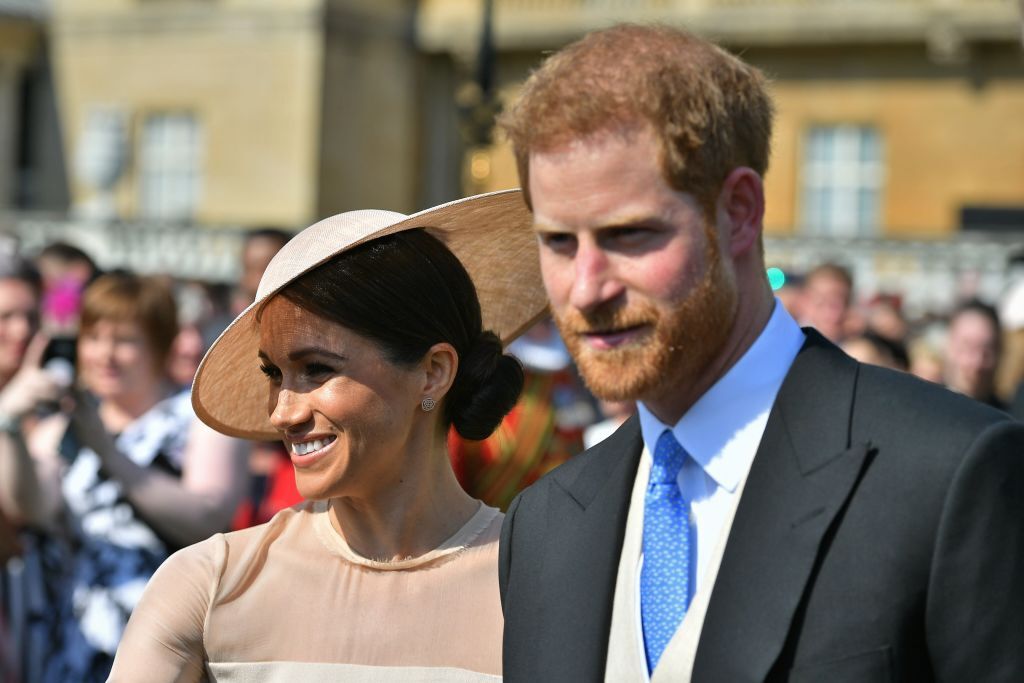 After a year of speculation, PDAs, and sightings of them together, the couple announced their engagement on November 27, 2017. They decided to get married on May 19, 2018, at Windsor Castle. Markle's life was part of the public eye for many years before she joined the family, and she was a known activist for women's rights and advocate for several charities.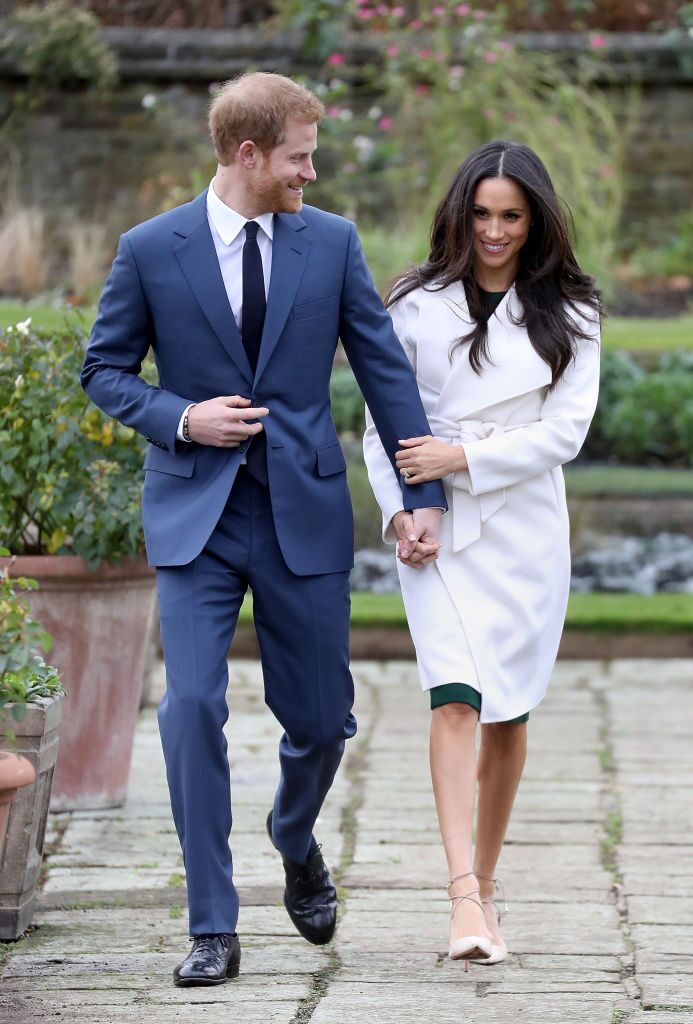 Aside from her beauty and her fashion sense, the former actress was compared to Princess Diana for her philanthropy. At some point, Diana was a sponsor for 100 charities – the most famous being HIV and AIDS awareness. She shook the hands of patients without gloves in 1987, when there was still a lot of taboo regarding the disease.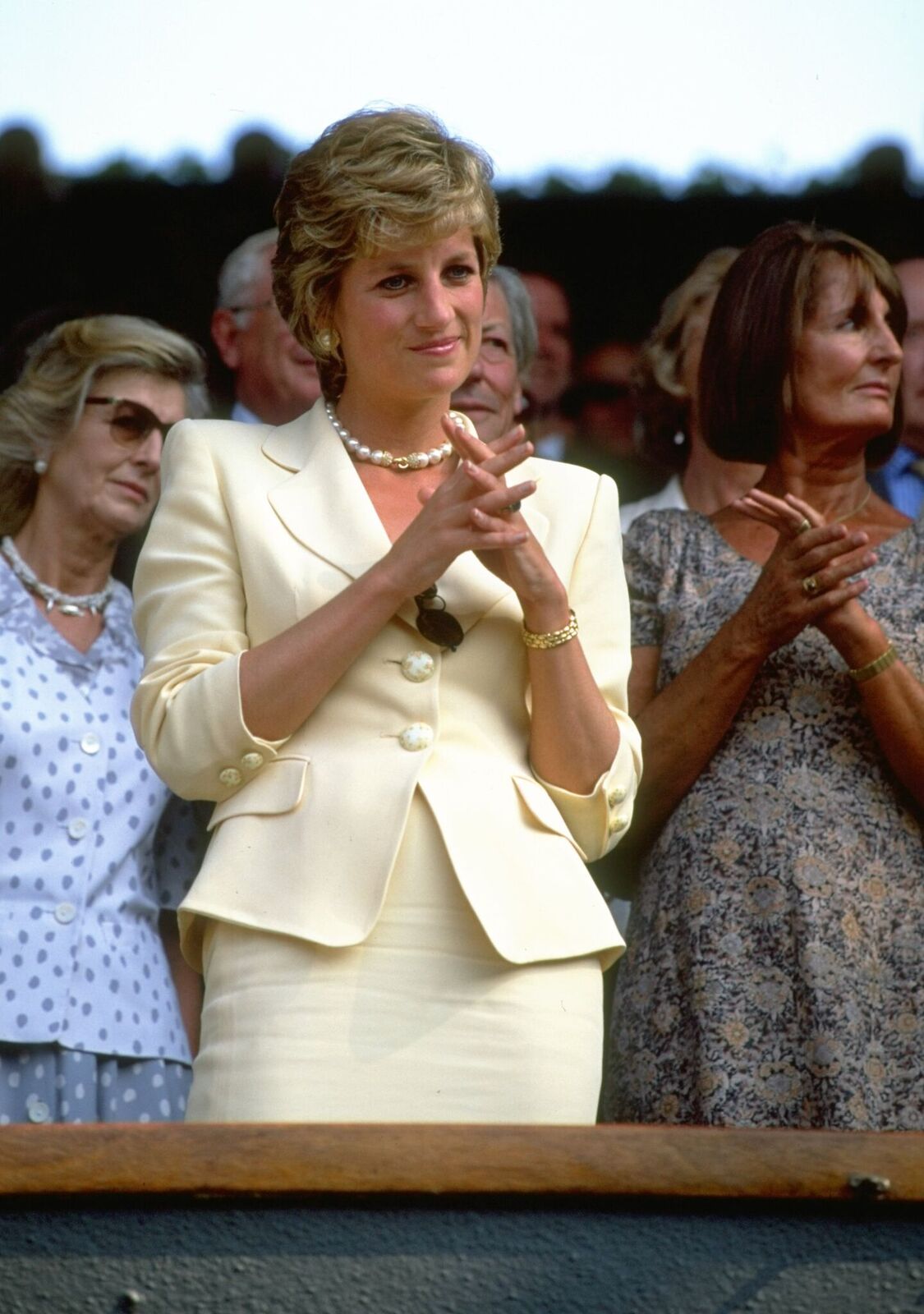 It's clear that Meghan shares that passion, and she wants to use her advantageous position for the benefits of others. The Duchess of Sussex attended the Terrence Higgins Trust World AIDS Day Charity Fair right after her engagement to Prince Harry, and it was probably not a coincidence.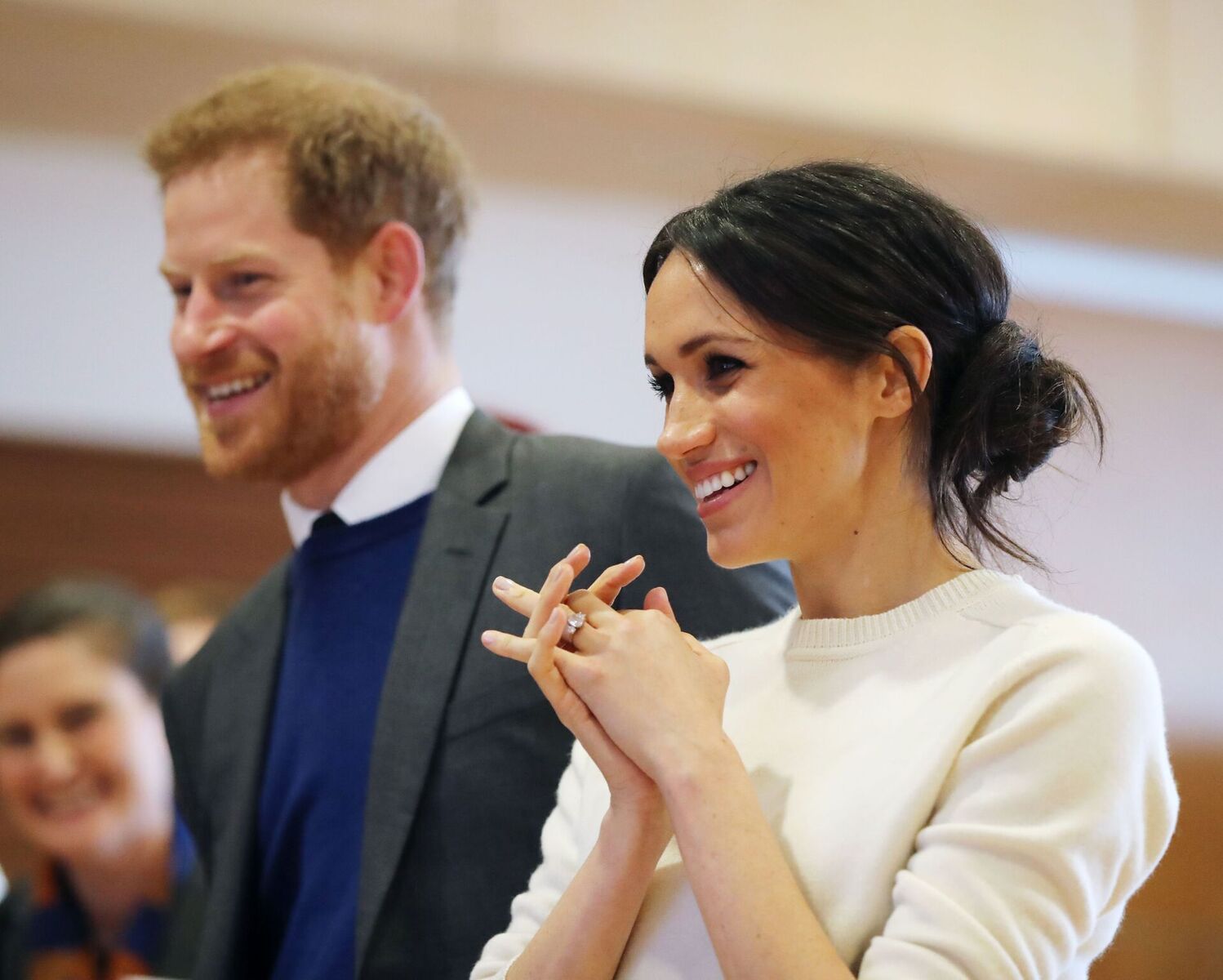 While the three ladies have been compared for years, as Kate and Meghan have to live up to Princess Diana's memory, there are many differences between each. Their handwriting is just another way to tell how they were alike and how they contrasted.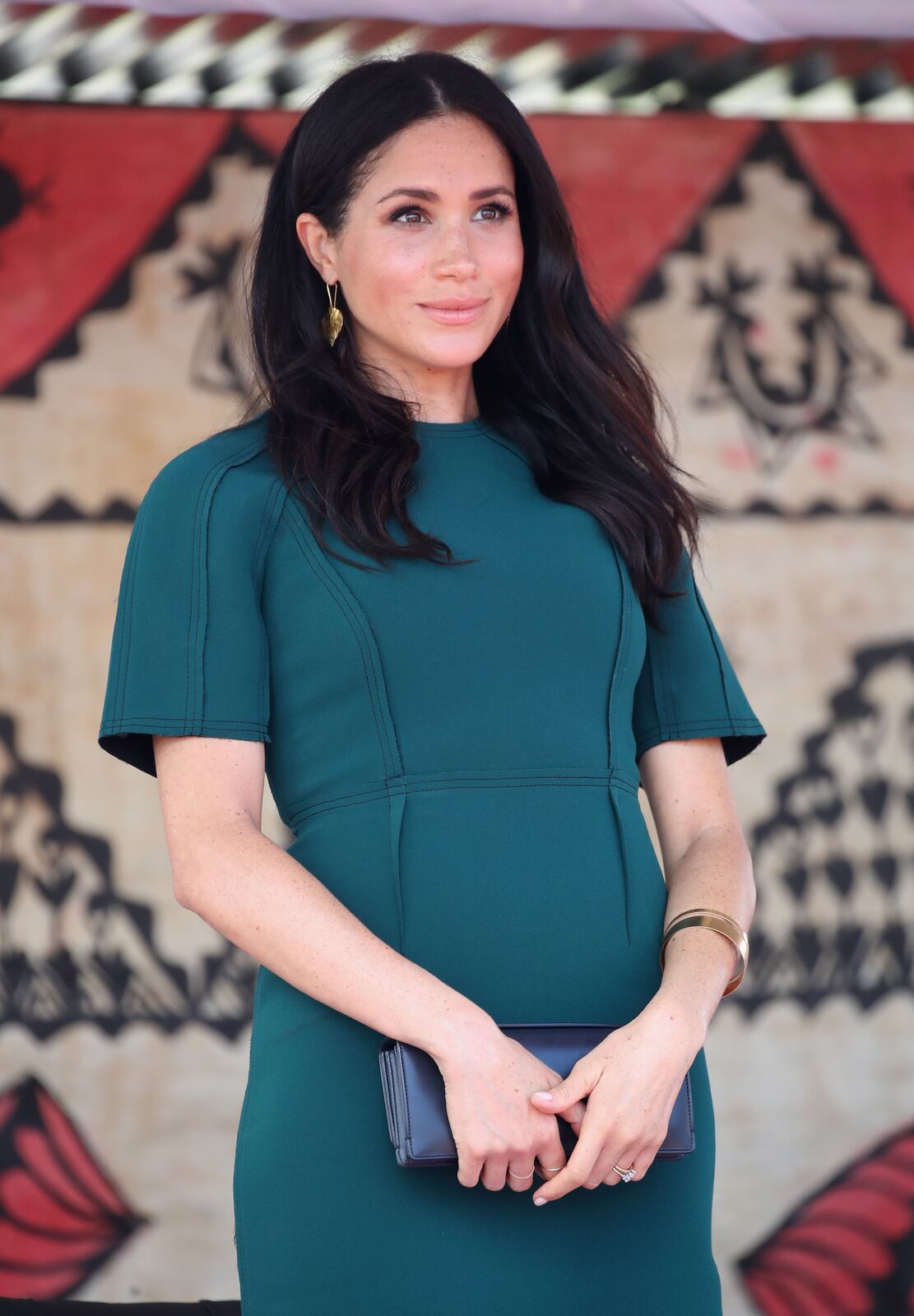 WHAT'S IN A SCRIPT?
The forensic handwriting examiner, Sheila Lowe, recently sat down to analyze Diana, Kate, and Meghan's calligraphy to determine certain things about these royal ladies. While it is easy to tell that they are all classy, fashionable, poised, and kind in public, these examinations can reveal more about a person.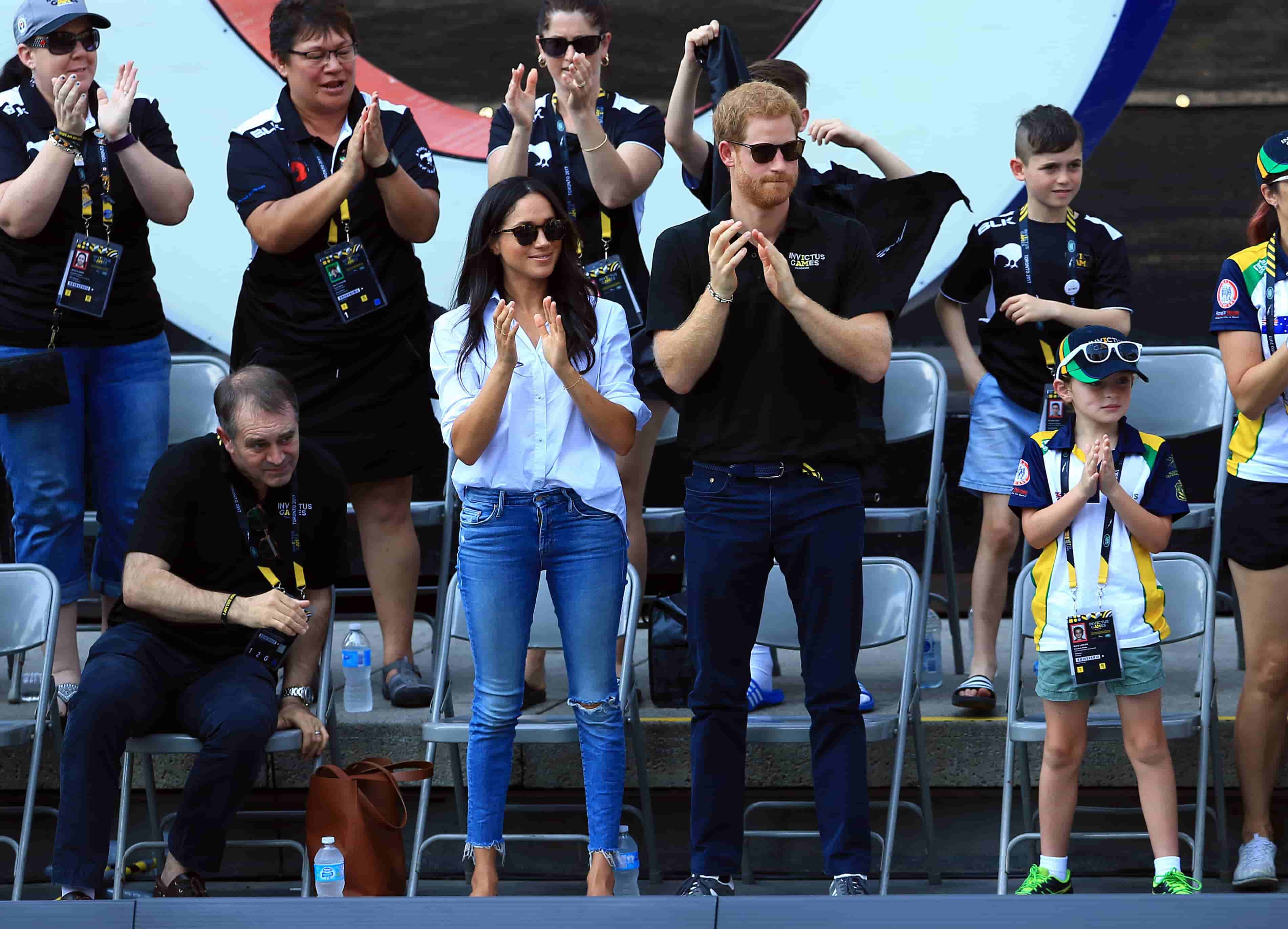 Lowed talked to She Knows about how open or closed off the Duchesses and the Princess were, detailing,
"On a spectrum, we have Meghan at one end with the strong reserve and need to control her image (not in a negative way). Kate more-or-less in the middle is more willing to be spontaneous. Diana, at the other end, with her relaxed, curvy handwriting is far more willing to wear her heart on her sleeve."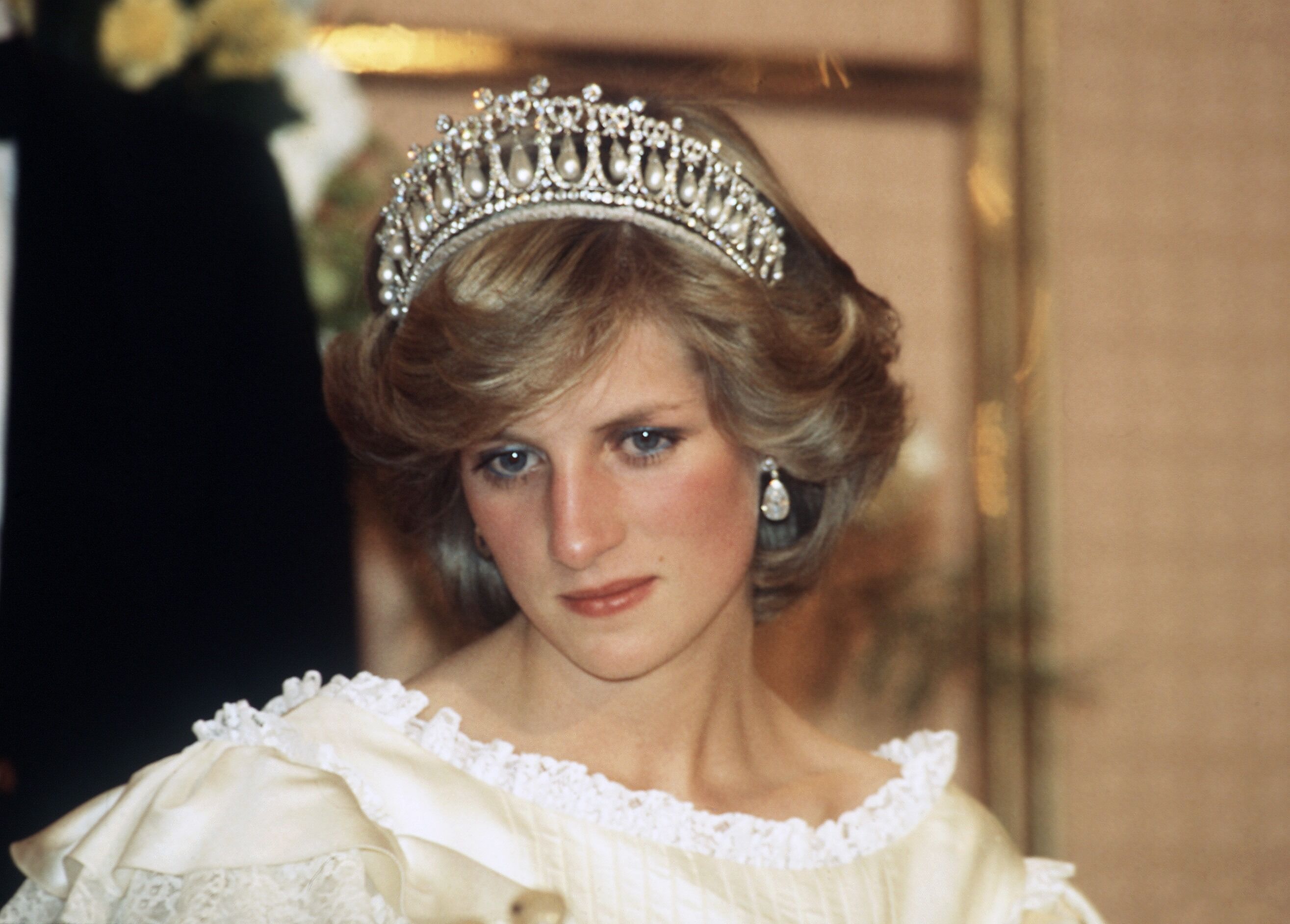 MEGHAN HAS A GUARDED WRITING STYLE
The expert continued explaining the Duchess of Sussex's handwriting,
"Meghan's beautiful writing has many flourishes that on one hand draw attention to her, but on the other, there is a formality that also keeps a distance."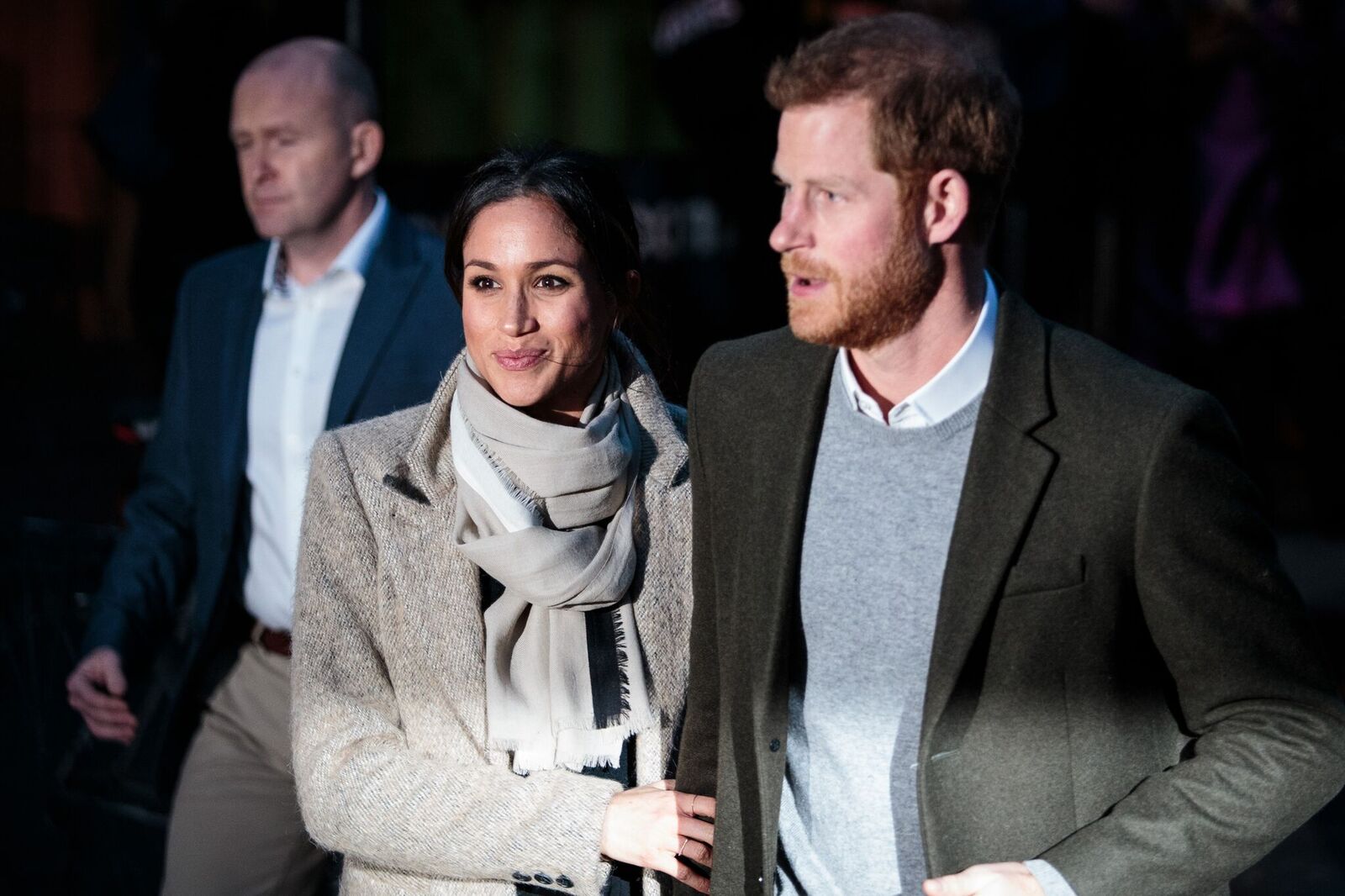 The former actress uses perfection and beauty to hide some things. Lowe continued,
"What this tells us is, Meghan wants to project an image of beauty, perfection, and uniqueness, which serves to hide some insecurity. The degree of control seen in this handwriting reveals a woman of strong emotion who works to hold back the tide and only show what she wants others to see. She is comfortable in the spotlight because she has control over her image."
@gelserougi2 pic.twitter.com/5ocShfMViP

— emily sorrells (@dinosorrells) March 20, 2016
KATE CAN ADAPT TO ANYTHING IN HER WAY
The expert moved on to discuss the Duchess of Cambridge's handwriting, which is completely different from Meghan's style.
"Not that it's 'better' or 'worse,' just reflects a very different personality from her sister-in-law. Kate's writing is flexible, forward-leaning, simplified, original, which indicates her strong need for a conflict-free environment and desire to create harmony wherever she is,"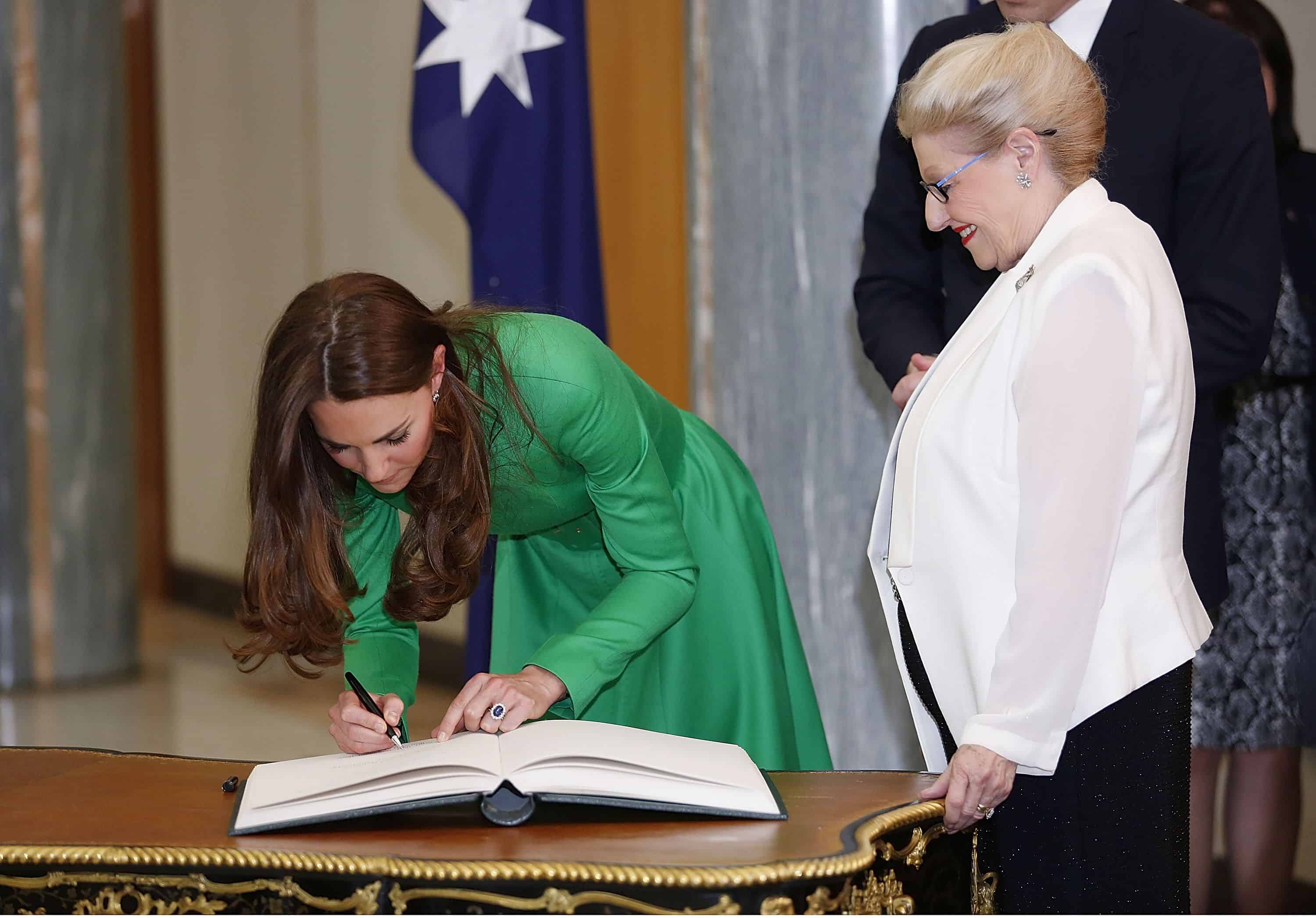 Lowe detailed,
"This ability to adapt, shown in loose writing rhythm and rightward trending writing, allows her to glide around difficulties and continue on to meet her objectives with a combination of sound, pragmatic common sense, which we see in the way the letters connect to each other and quick connections in the upper area of writing — a lively, intuitive way of reaching for new ideas."
Kate Middleton's handwriting is uncomplicated; there are no beginning strokes...
Learn more: http://t.co/5FZPOJWLKy pic.twitter.com/1dhA5pVkk8

— Joel Engel (@JoelEngel4) March 8, 2015
THE PRINCESS WALES IS ALL ABOUT THE HEART
Meanwhile, the expert had beautiful things to say about the late princess' script, which reflected her personality openly and without reservations.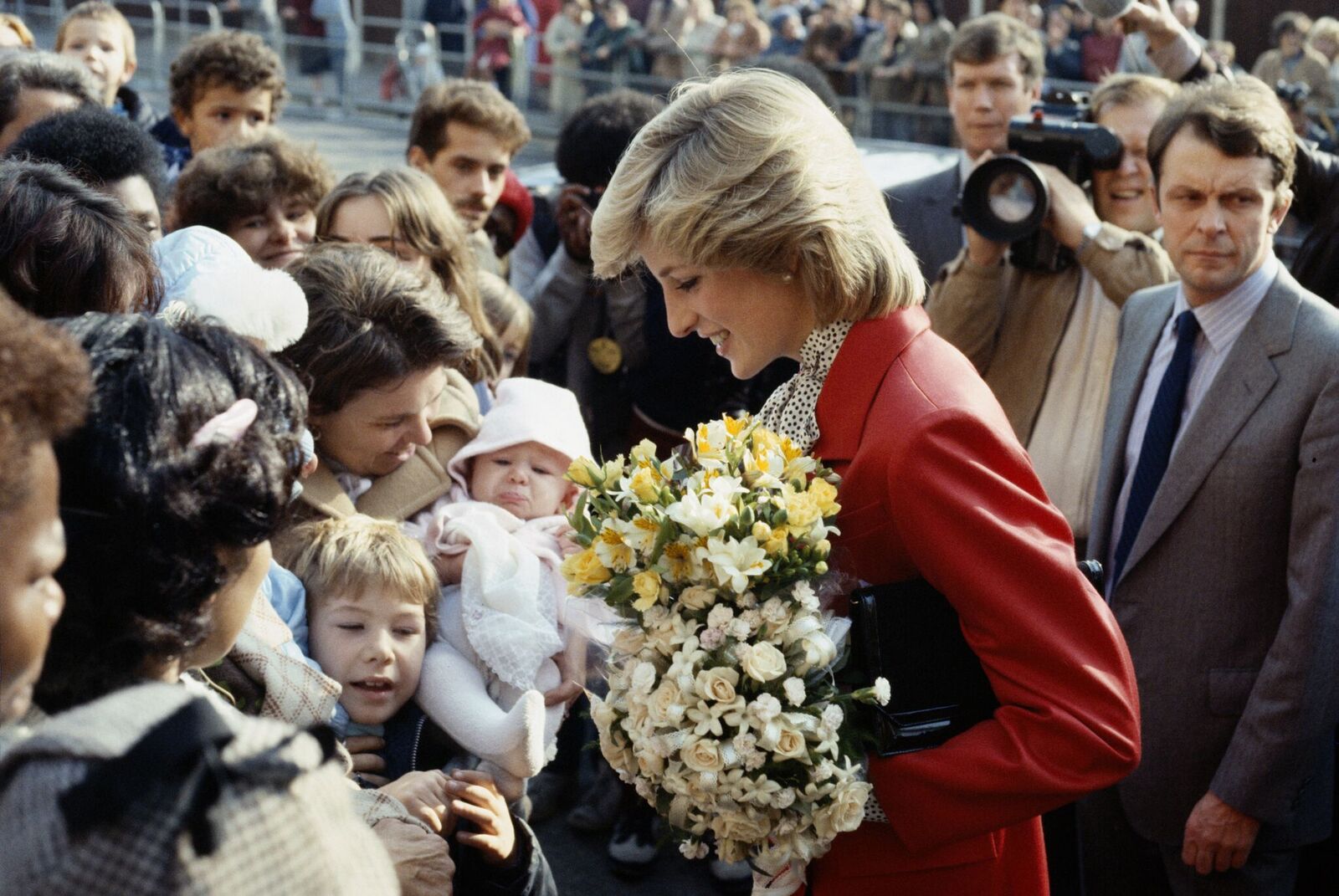 "Ah, Diana. Her handwriting is so recognizable,"
Lowe added.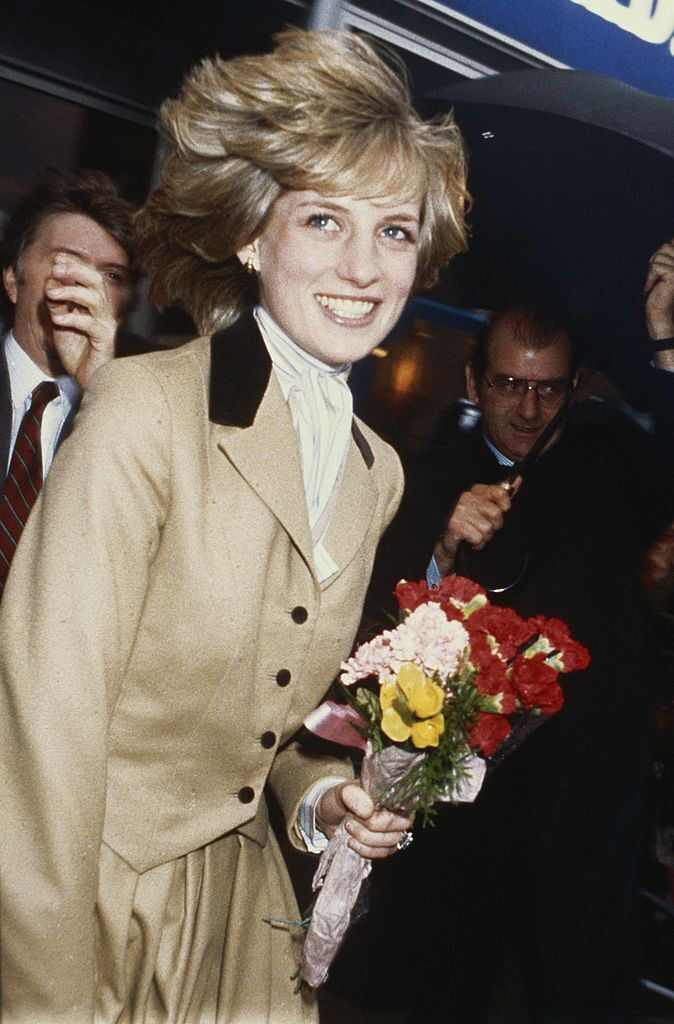 "The large, round, openness of it reveals a woman who needed love, affection, attention, and approval in a very big way. Her rounded, soft writing has few angles and shows that, like Kate, an abiding need for harmony prompted her to do her best to create a serene backdrop for her life. The horizontally expanded writing indicates that freedom was a powerful imperative for her."
Princess Diana's note when my daughter was born. She cared about her staff. #RememberingDiana #53Today pic.twitter.com/GLxvcJqpbf

— The Royal Chef (@DarrenMcGrady) July 1, 2014
Most people would wonder what this kind of experts would say about themselves, but Lowe definitely got it right regarding these amazing royal ladies. Let us know what you think of handwriting analysis. If you liked this article, share it with your friends who have extraordinary writing styles. See you next time!
Source: Marie Claire, Independent, So Feminine UK, Cheat Sheet, E Online, Town and Country Magazine, Cheat Sheet, She Knows
Related: