Royal Family Epic Feuds Over The Years
Although most people wouldn't admit it, everyone loves a good fight. As the most popular family in the world, the British royals have the interest of the entire world in their hands, and anything that hints at a bit of drama between them captures attention. There have been several reported feuds among some of the members, and not even the beloved Princess Diana escaped those problems. Let's find out more!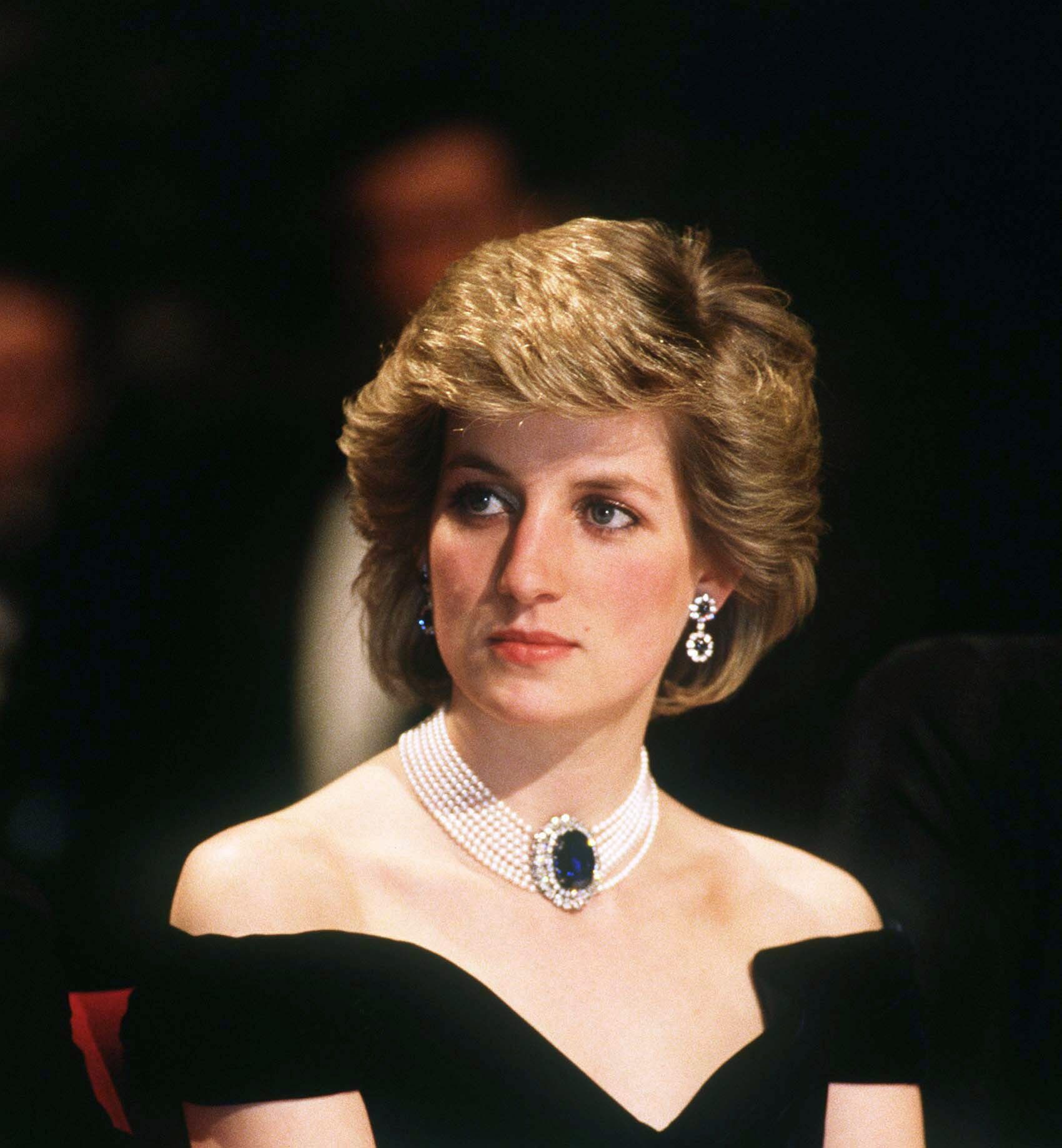 THE FEUDS OF THE FAMILY
Over the years there have been many reports about certain royal family members that don't get along with each other. However, they have to keep appearances at all times, especially regarding rank. Some disagreements happened between older and newer generations such as Princess Margaret and Sarah Ferguson, but some royal wives had trouble with the siblings of their spouses.
Additionally, royal fans might know exactly what happened between these people and how they resolved their issues. However, the fact is that many of these problems might never disappear because forgiveness is often difficult.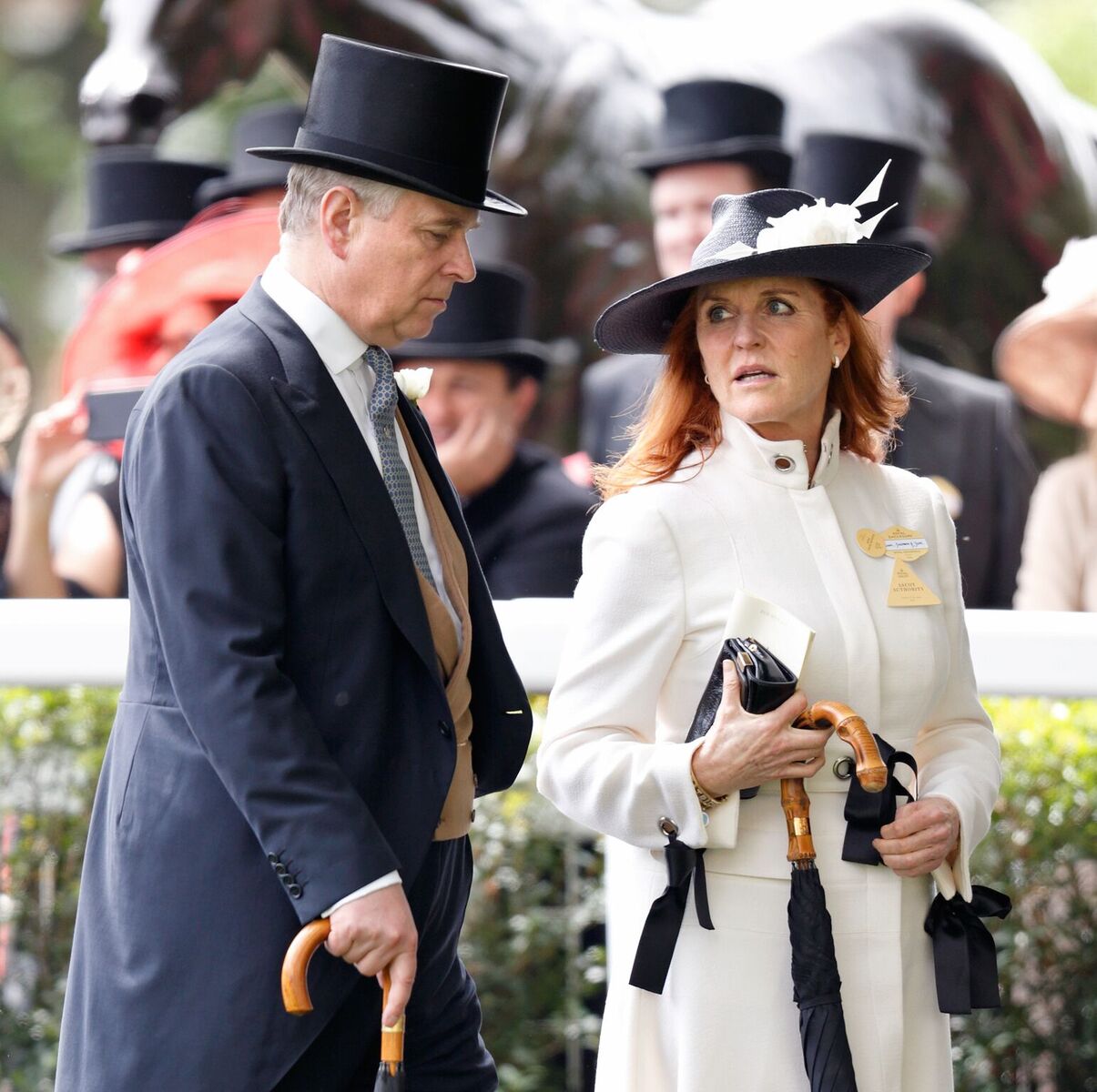 12. PRINCE PHILIP AND SARAH FERGUSON
For a while after the Duke and Duchess of York's wedding, Prince Philip had a favorite daughter-in-law, but that changed after the infamous toe-sucking scandal. When Fergie separated from Prince Andrew, she was caught in a compromising position with the American entrepreneur John Bryan. It was the first time that anyone from the royal family had been exposed like that in the media.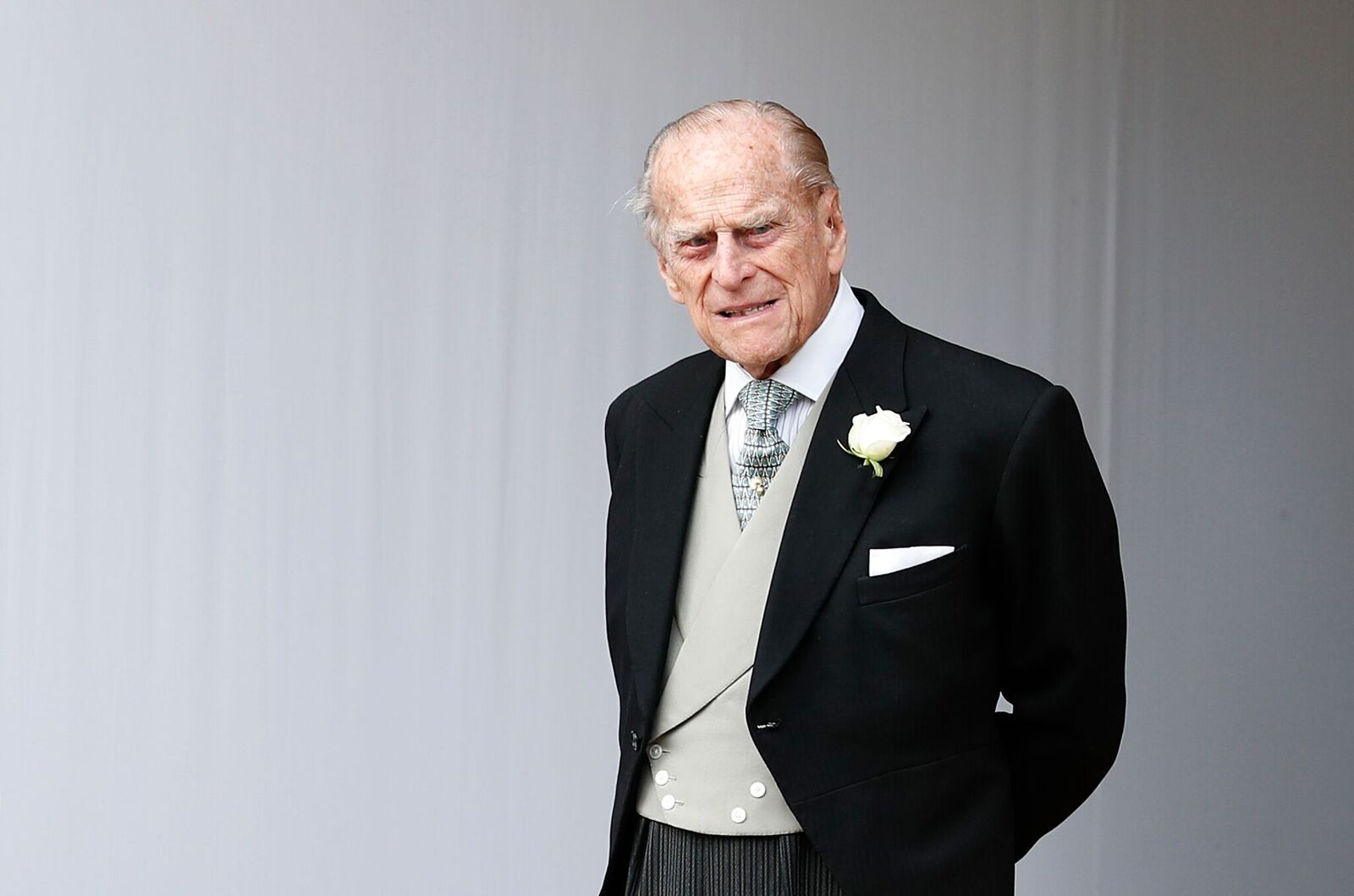 She was still going through a divorce, and things turned bad for her. Luckily, after many years of being ostracized, it seems that Ferguson can finally be seen with the Royals again without any problems. However, apparently, Prince Philip still hates her, and unlike the Queen, he hasn't forgiven the Duchess of York.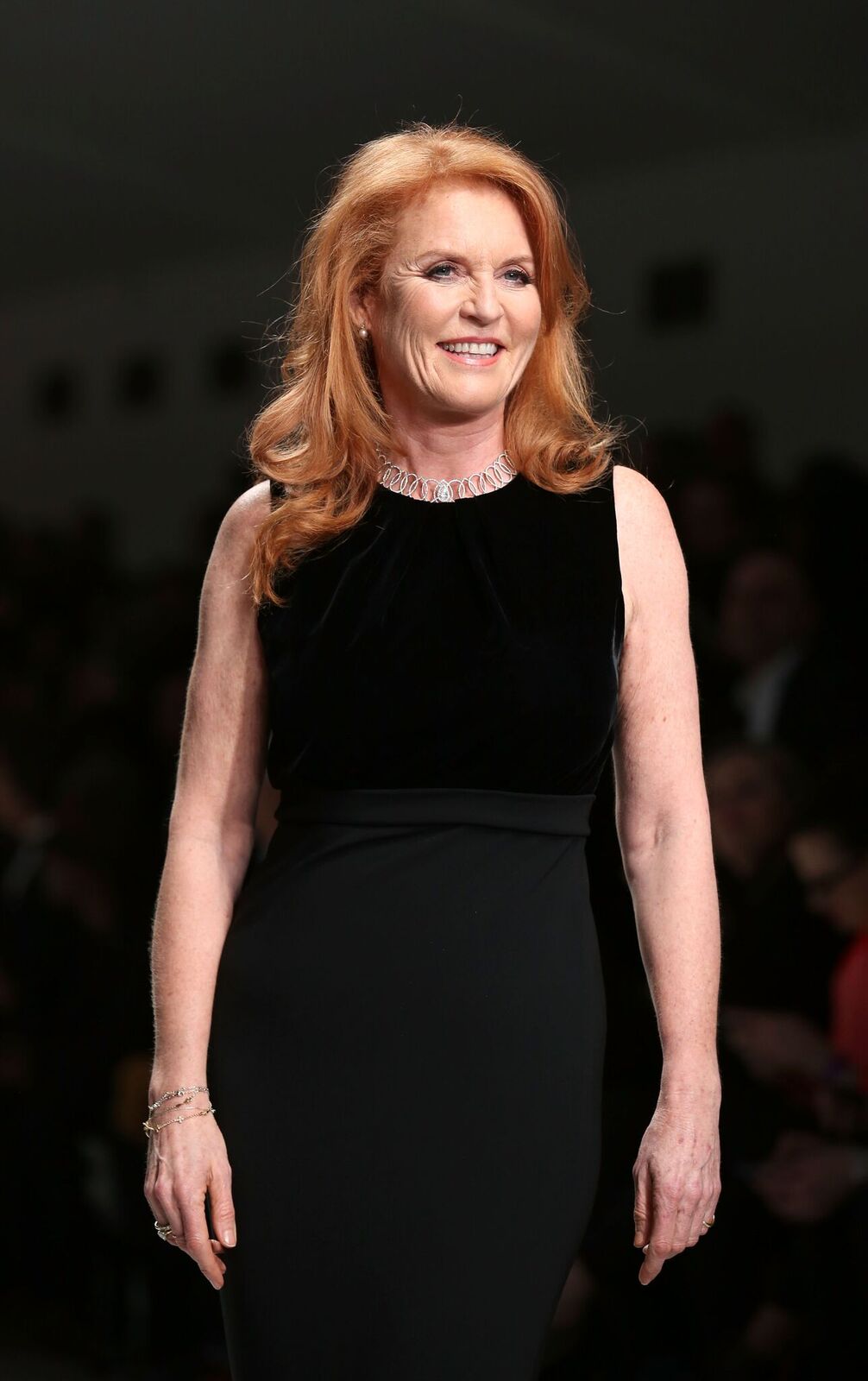 11. KATE MIDDLETON AND MEGHAN MARKLE
There have been several rumors about a feud between these ladies for several months. One story circulating online claimed that the former actress had made the Duchess of Cambridge cry during an event shortly after her wedding to Prince Harry. Additionally, there was apparently an issue between them during the Christmas season in 2017.
The reports also stated that Prince Harry was unhappy that his brother and sister-in-law weren't welcoming Markle properly to the family. Furthermore, during a visit to Amner Hall, Meghan was labeled as rude, but it seems that the Queen stopped their fighting during Christmas 2018.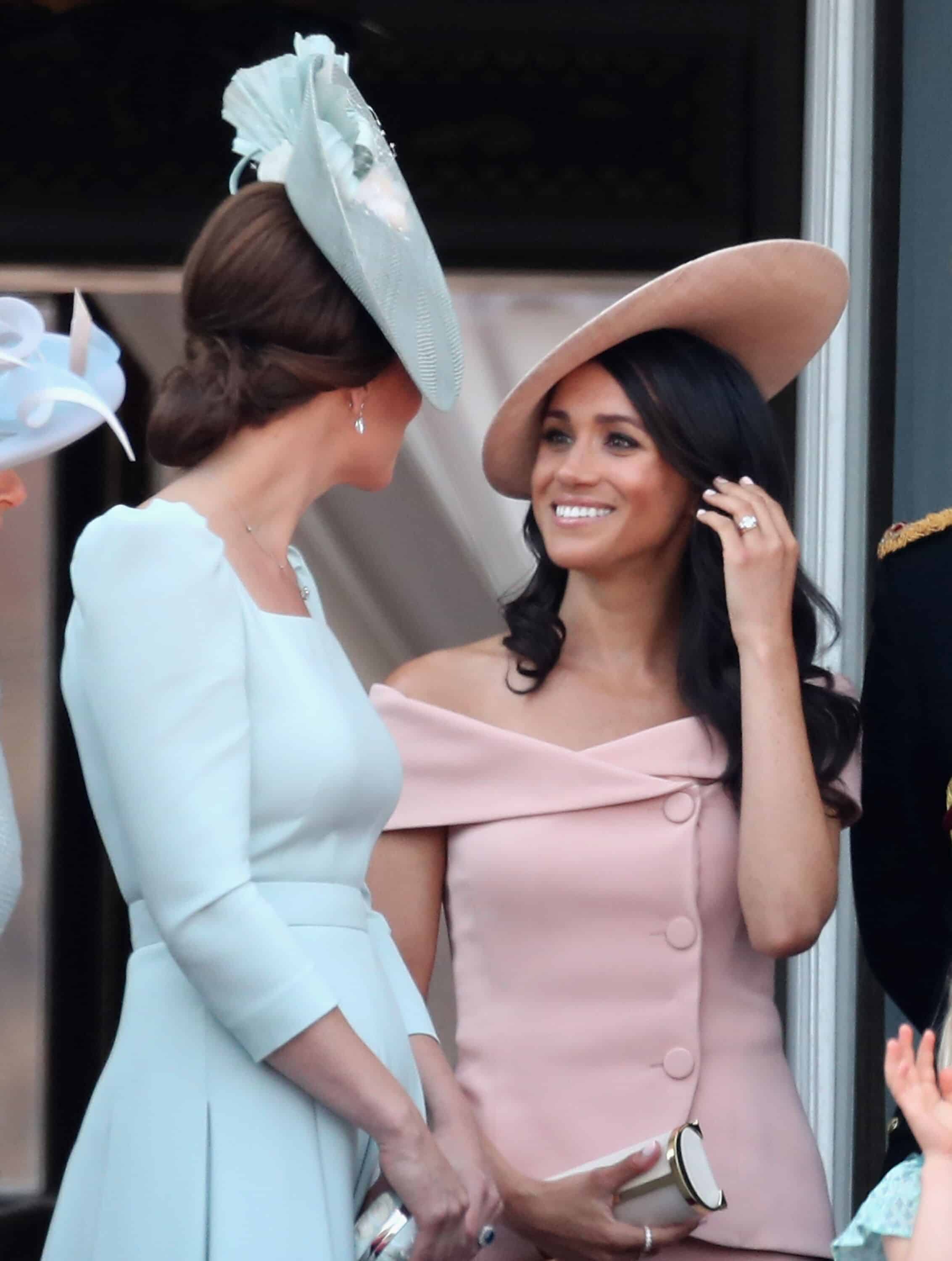 10. QUEEN ELIZABETH AND CAMILLA PARKER-BOWLES
Camilla's first husband, Andrew Parker Bowles, was the Queen Mother's godson, and so, she and Queen Elizabeth II had an amicable bond for most of the future Duchess of Cornwall's youth. However, that changed after the Queen was informed of her son's affair with Camilla. At one point, she was even banned from Buckingham Palace, although she often attended events at the estate.
After the death of Princess Diana, the monarch was still unhappy about their relationship. Luckily, it seems that Elizabeth II changed mind once she saw how happy her son was again.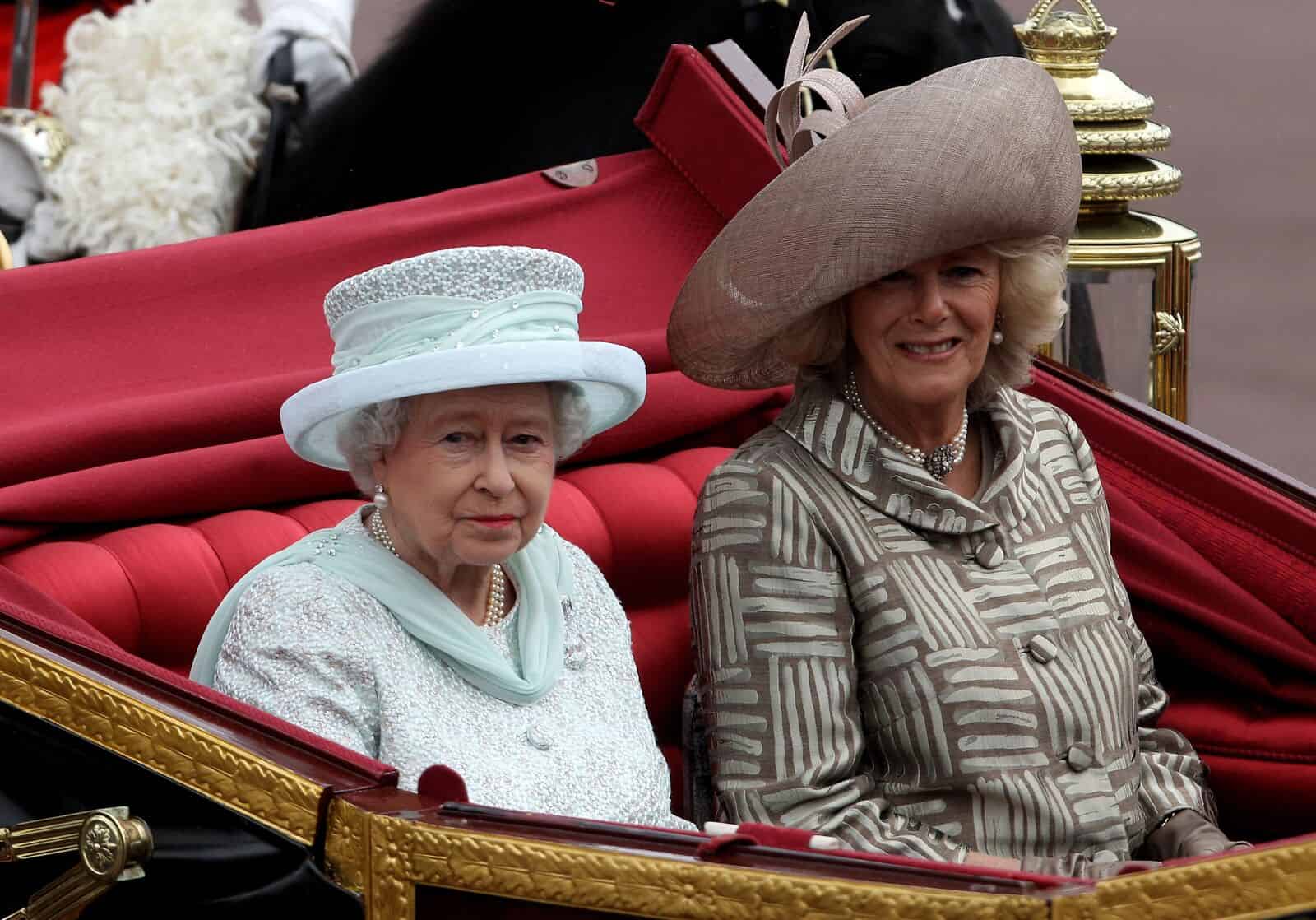 9. PRINCE WILLIAM AND PRINCE HARRY
The feud between brothers allegedly started after Prince William told Harry that he was moving too quickly with Meghan. The future heir to the throne was concerned that she was not suited for the family. Furthermore, they apparently haven't fixed this issue since then.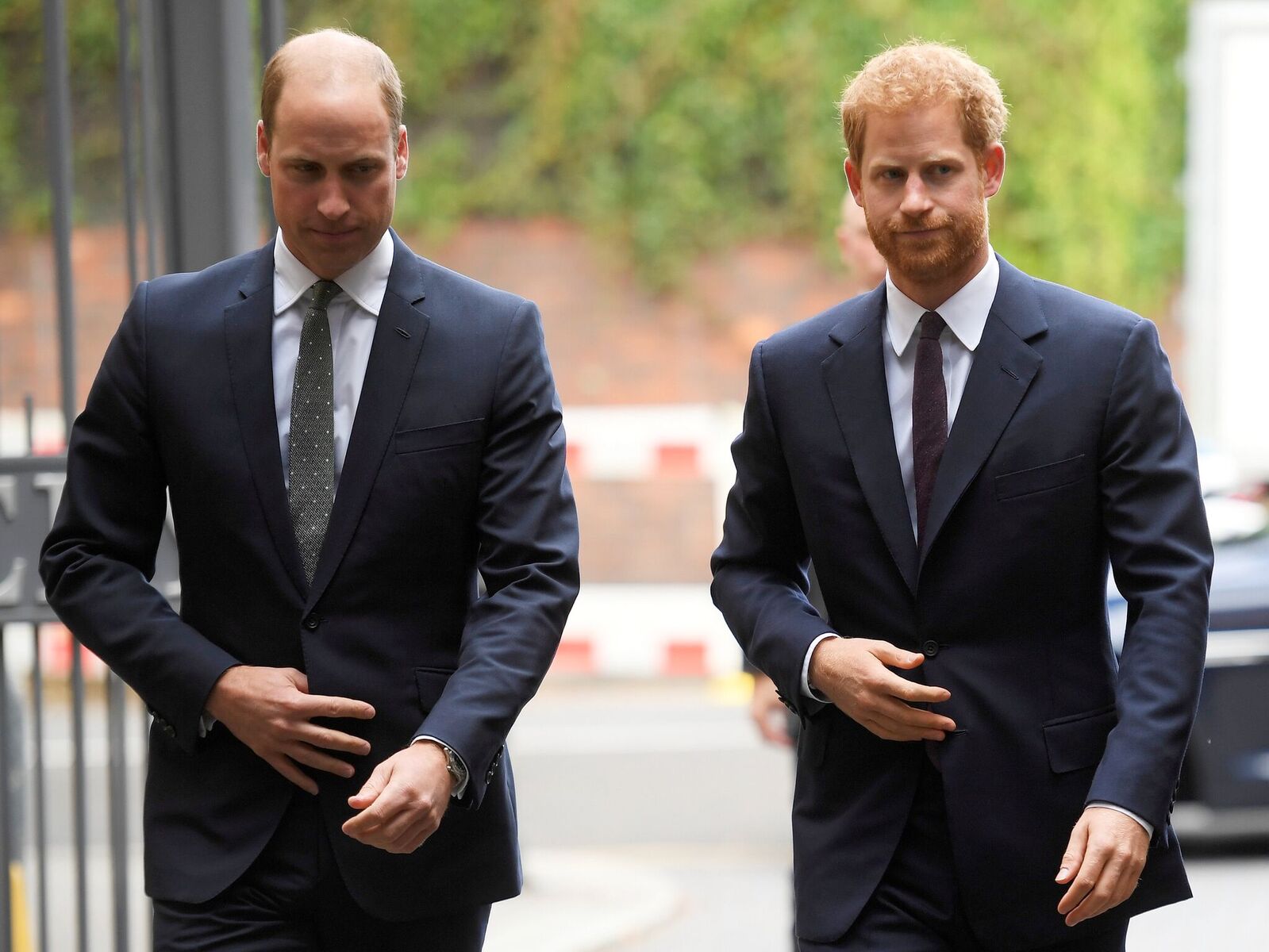 8. PRINCESS EUGENIE/PRINCESS BEATRICE AND KATE MIDDLETON
The daughters of Prince Andrew, Eugenie and Beatrice, allegedly have never gotten along with Kate Middleton. Their problems go back to when she was just dating Prince William. One of the issues is that both princesses are close friends with Isabella Branson, who he considered dating during his break with Kate.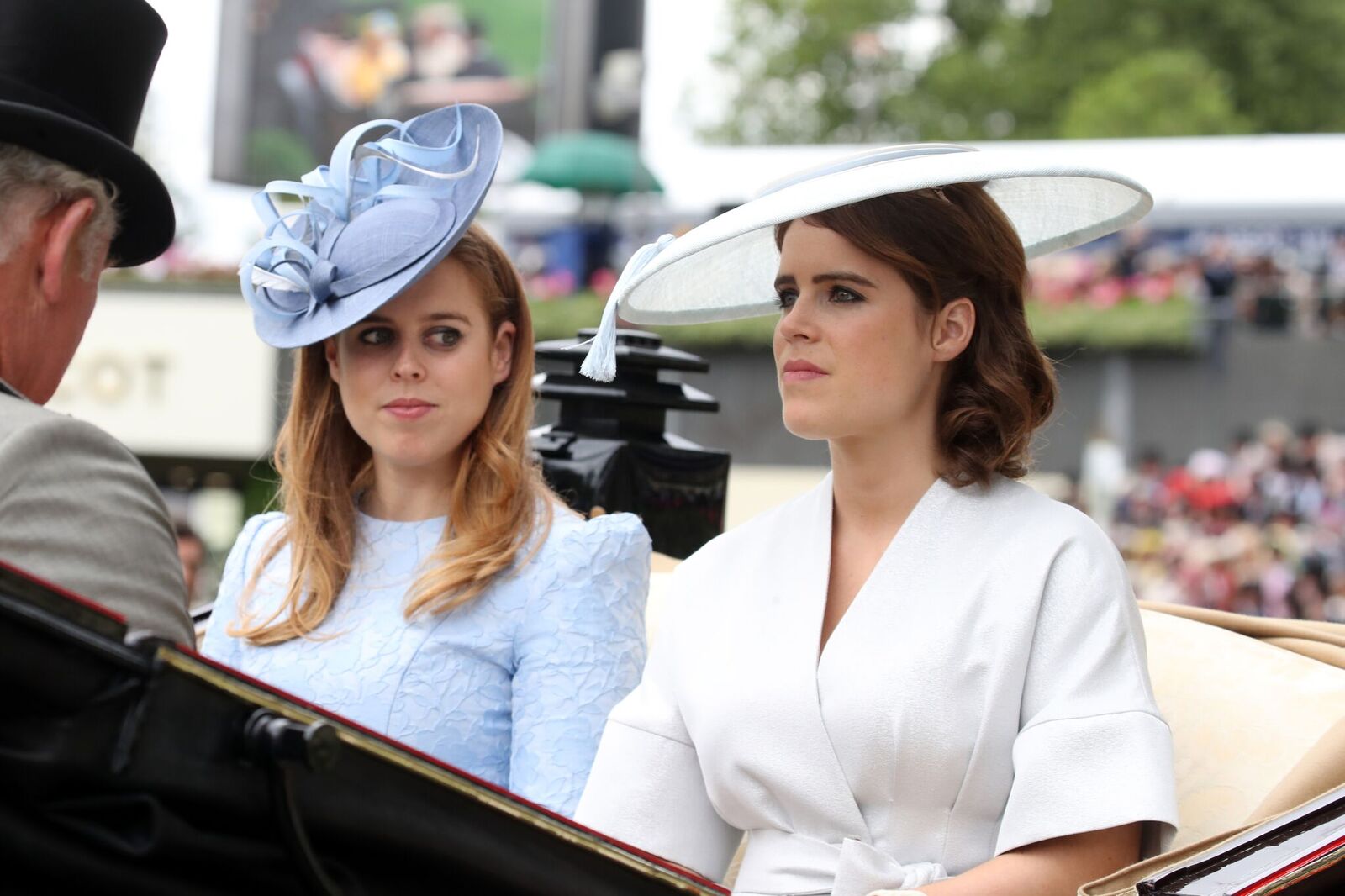 Additionally, Princesses Eugenie and Beatrice were rude to Kate's sister, Pippa, during a fashion show in 2008, when they wouldn't make room for her in the front row. Another problem is that the princesses don't like the better treatment that the Duchess of Cambridge receives.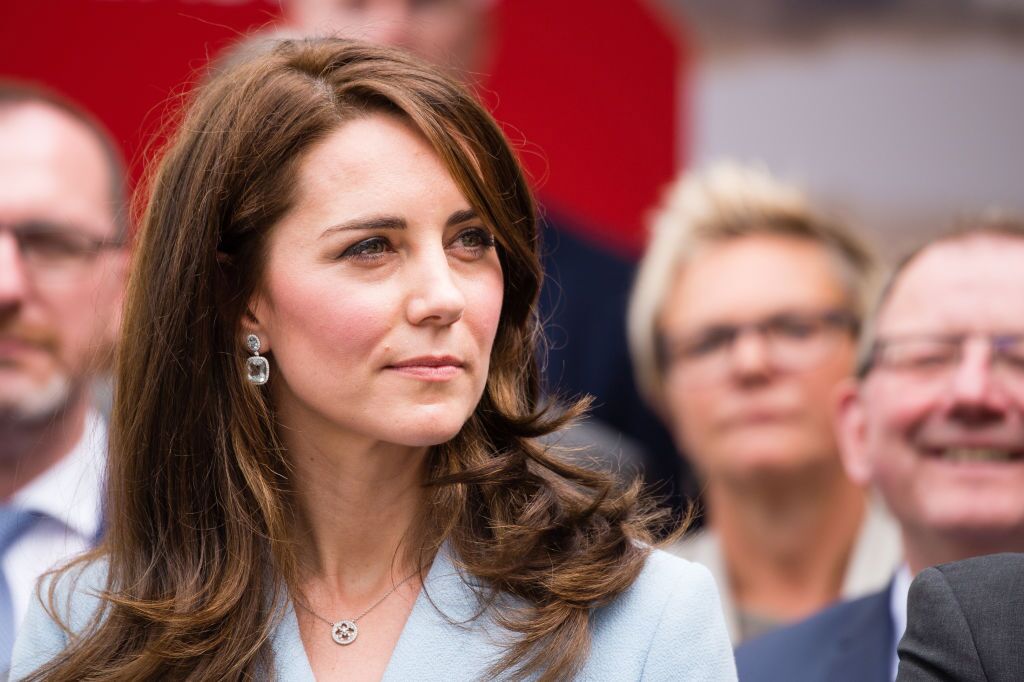 7. PRINCESS DIANA AND QUEEN ELIZABETH
After the publication of 'Diana: Her True Story' by Andrew Morton, the Queen and the Princess's relationship turned sour. The book described Diana's troubled marriage to Prince Charles as well as some aspects of her interactions with the Queen. Elizabeth II was angry that their private life was exposed like that, and she ordered them to get divorced in 1995.
When the Princess of Wales heard about that command, she was incensed at the monarch. Diana wanted to keep her family as one for the sake of her children and thought that the Queen should stay out of their business. Unfortunately, they divorced a year later.
6. PRINCE CHARLES AND PRINCE ANDREW
According to many reports, the brothers have never had a pleasant relationship. Andrew is 11 years younger than Charles, but one big issue lately is the fact that the Prince of Wales wants to cut the expenses of the royal family, which would affect Prince Andrew's daughters. As a result, Princesses Beatrice and Eugenie no longer have 24-hour security or royal duties.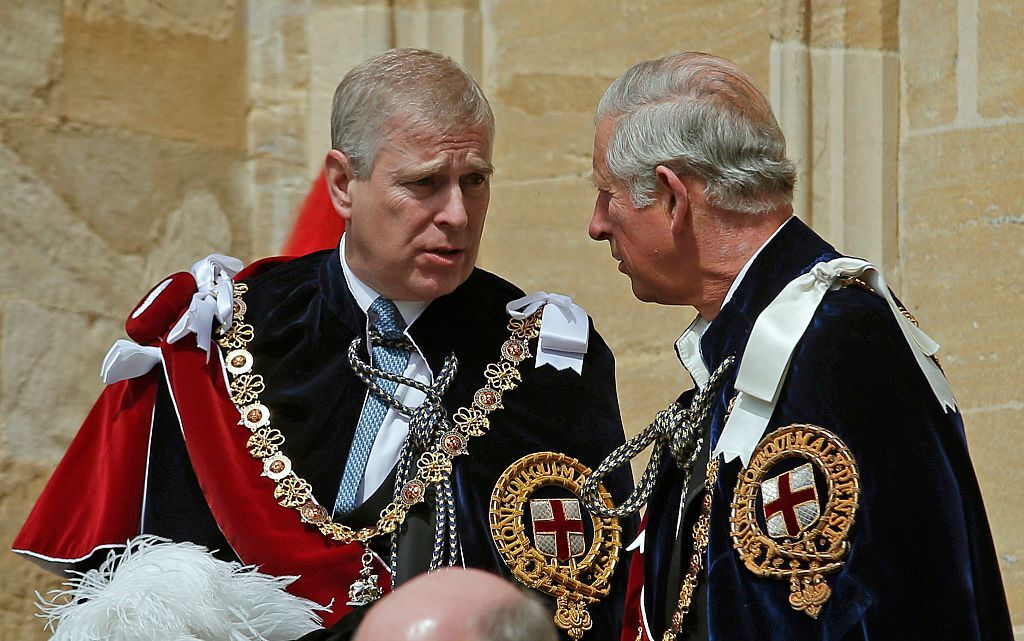 5. PRINCESS MARGARET AND PRINCESS DIANA
At first, their relationship was wonderful. However, after Diana's 1995 interview with the BBC, where she discussed Prince Charles' affair with Camilla Parker Bowles, the two ladies had a falling out. As Prince Charles' aunt, she never forgave Diana for airing those details, calling it a betrayal. During the Princess of Wales' funeral, Margaret allegedly refused to bow her head.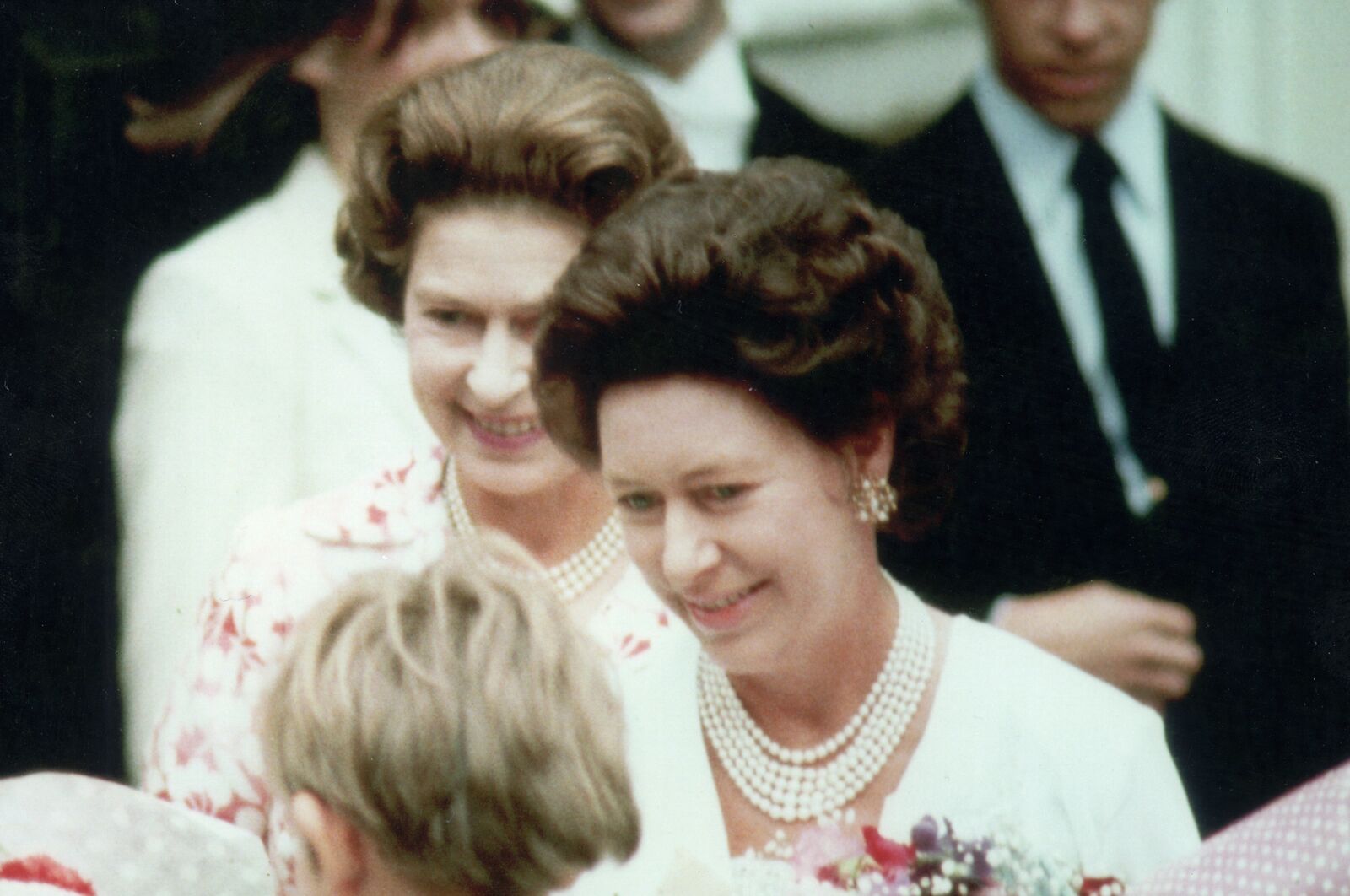 4. PRINCESS MARGARET AND SARAH FERGUSON
Apparently, the Countess of Snowdon doesn't think anyone is good enough for her nephews. But just like Prince Philip, she never forgave Fergie for the toe-sucking scandal with the American businessman. Even after the Duchess of York tried to apologize with a bouquet of flowers, Princess Margaret returned it with a note that read,
"How dare you send me flowers, have you ever considered what damage you have done to the Royal Family?"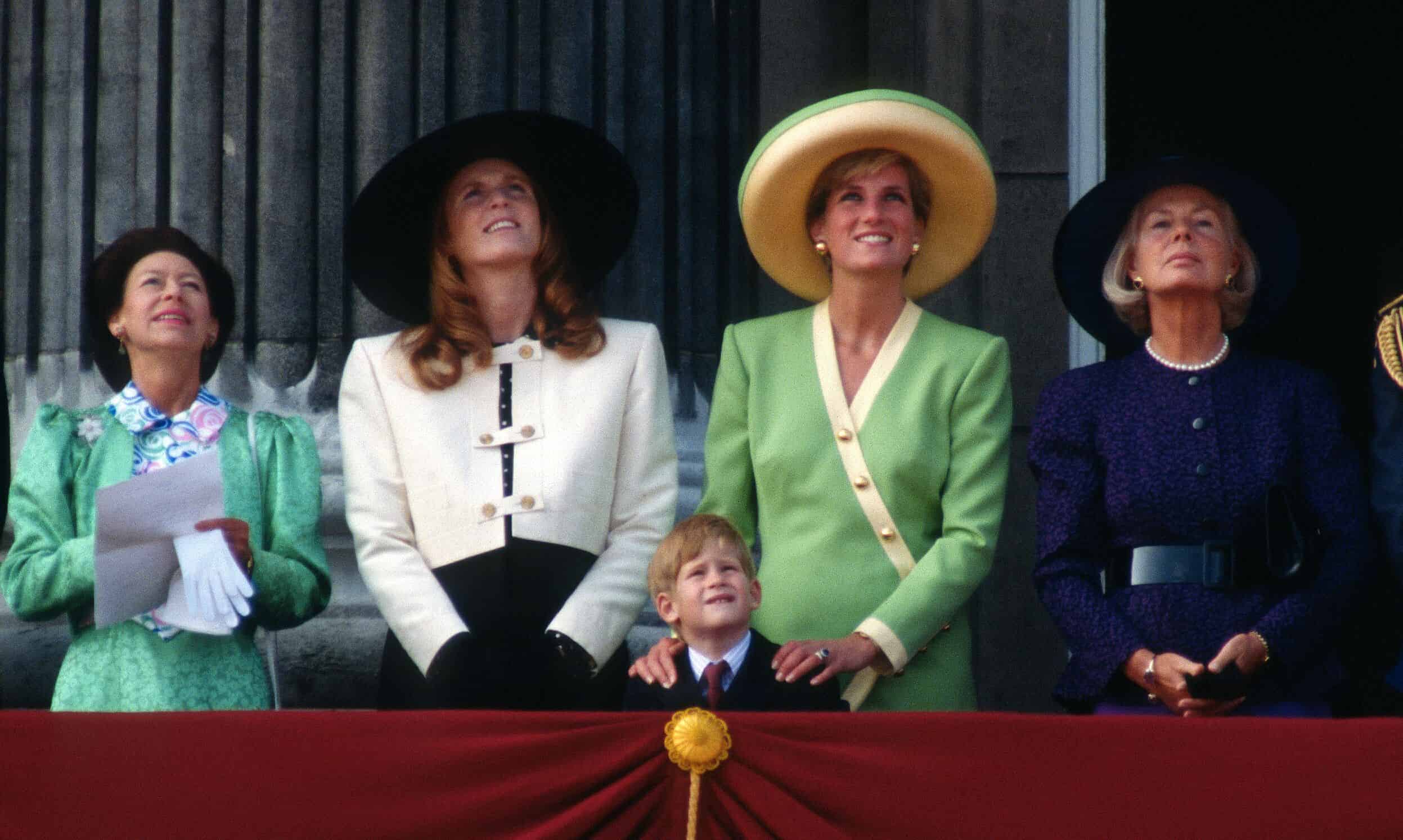 3. PRINCESS DIANA AND PRINCESS ANNE
Prince Charles' little sister never liked his wife. Apparently, she was not fond of the way Diana dealt with royal duties and how she became a media sensation. Additionally, it seems that Anne was envious of the Princess of Wales, especially because they were both advocates for HIV and AIDs charities. However, people only ever talked about Diana's efforts.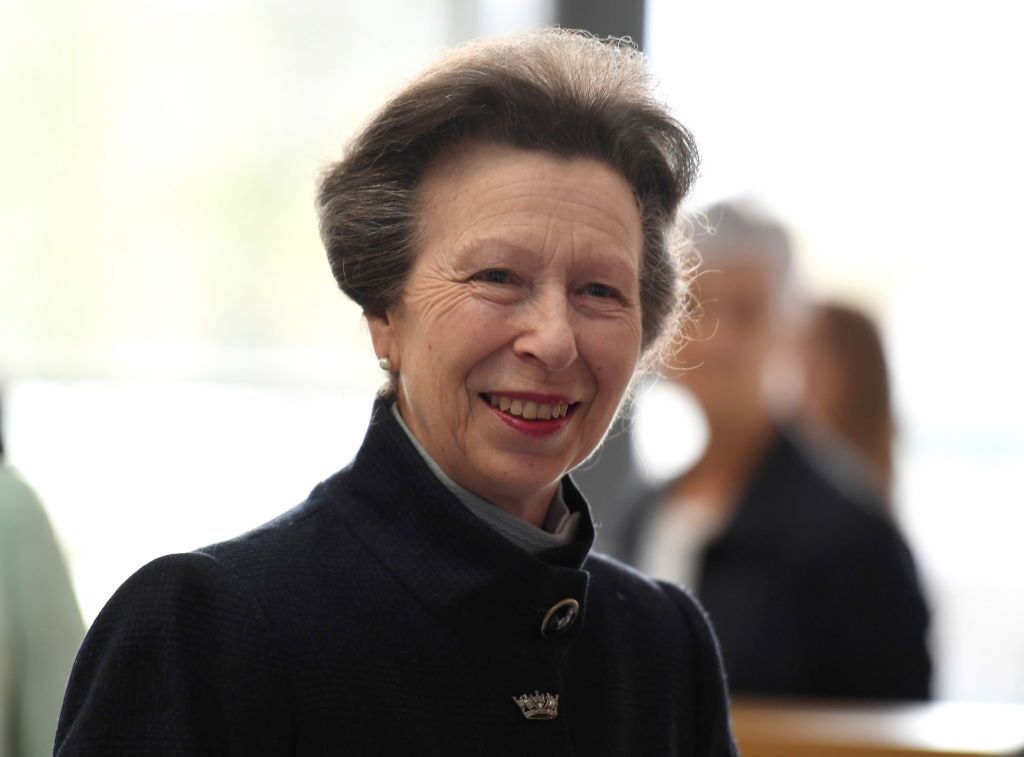 2. KATE MIDDLETON AND CHELSY DAVY
Years ago, when Prince Harry dated Chelsy Davy, she would often be around Kate Middleton at events and parties. While their pictures showed them being cordial to each other, it seems that things were completely different off-camera. Davy allegedly didn't like the Duchess of Cambridge and thought she was too uptight.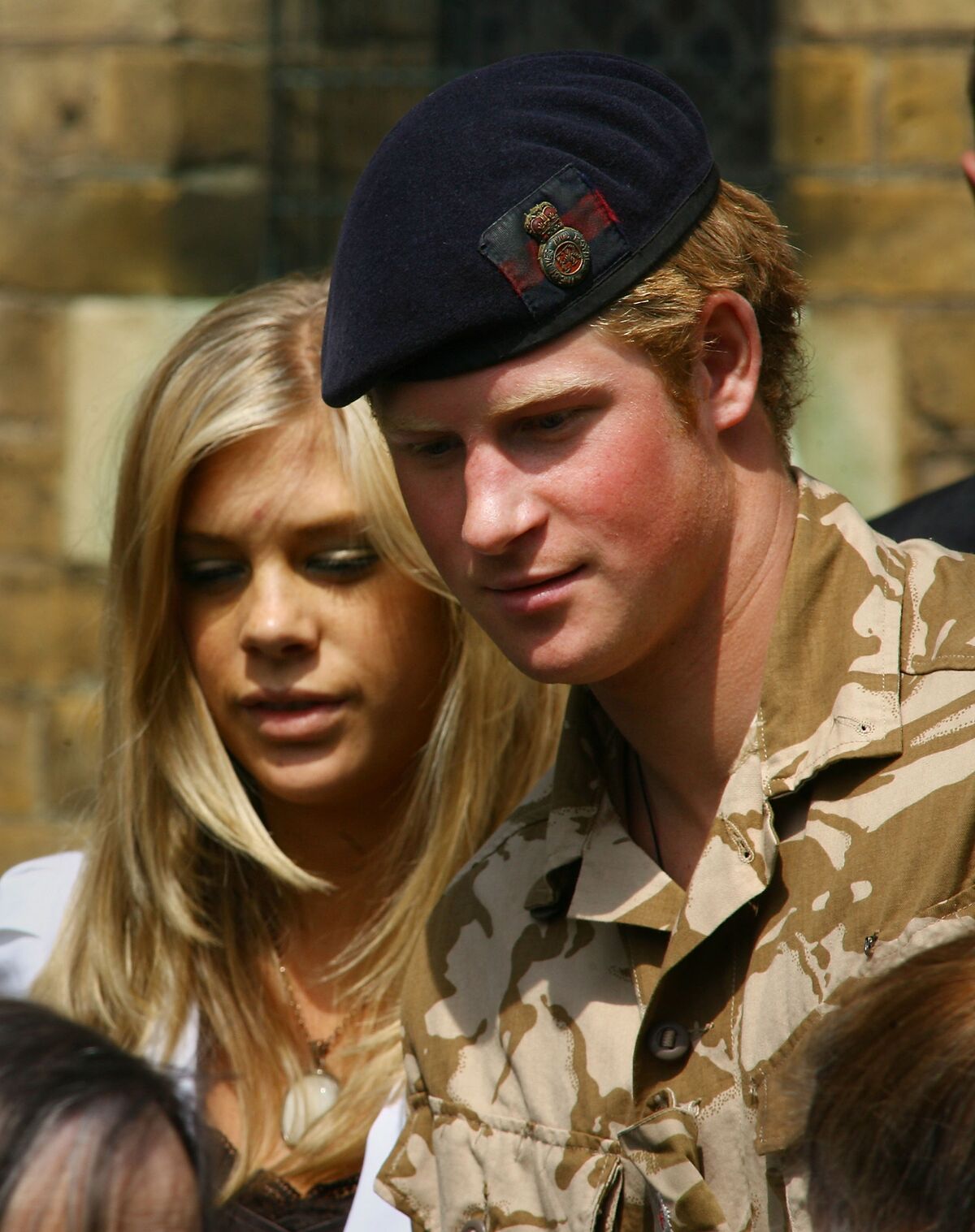 1. PRINCE CHARLES AND SARAH FERGUSON
The royal family clearly had many problems with Sarah Ferguson, and it seems that even Prince William has problems with his aunt-in-law. Fergie wasn't even invited to William and Kate's wedding in 2011. Luckily, the Duchess of York got to attend Prince Harry and Meghan Markle's nuptials in 2018, but she could not go to the reception.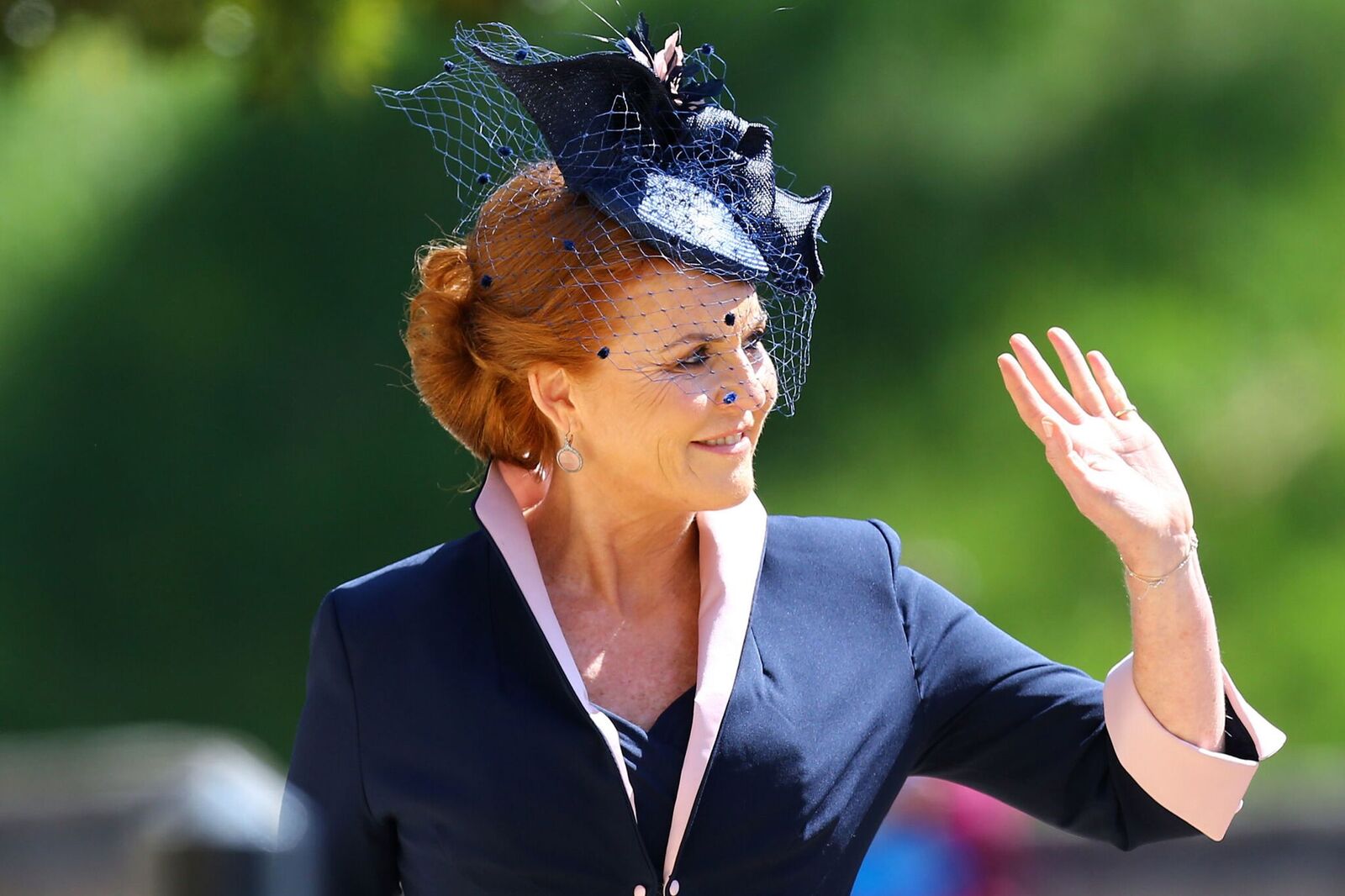 Meanwhile, Princesses Beatrice and Eugenie, as well as their father, went to the party. Furthermore, it has been said that Prince Charles doesn't understand why Prince Andrew keeps a close relationship with his ex-wife.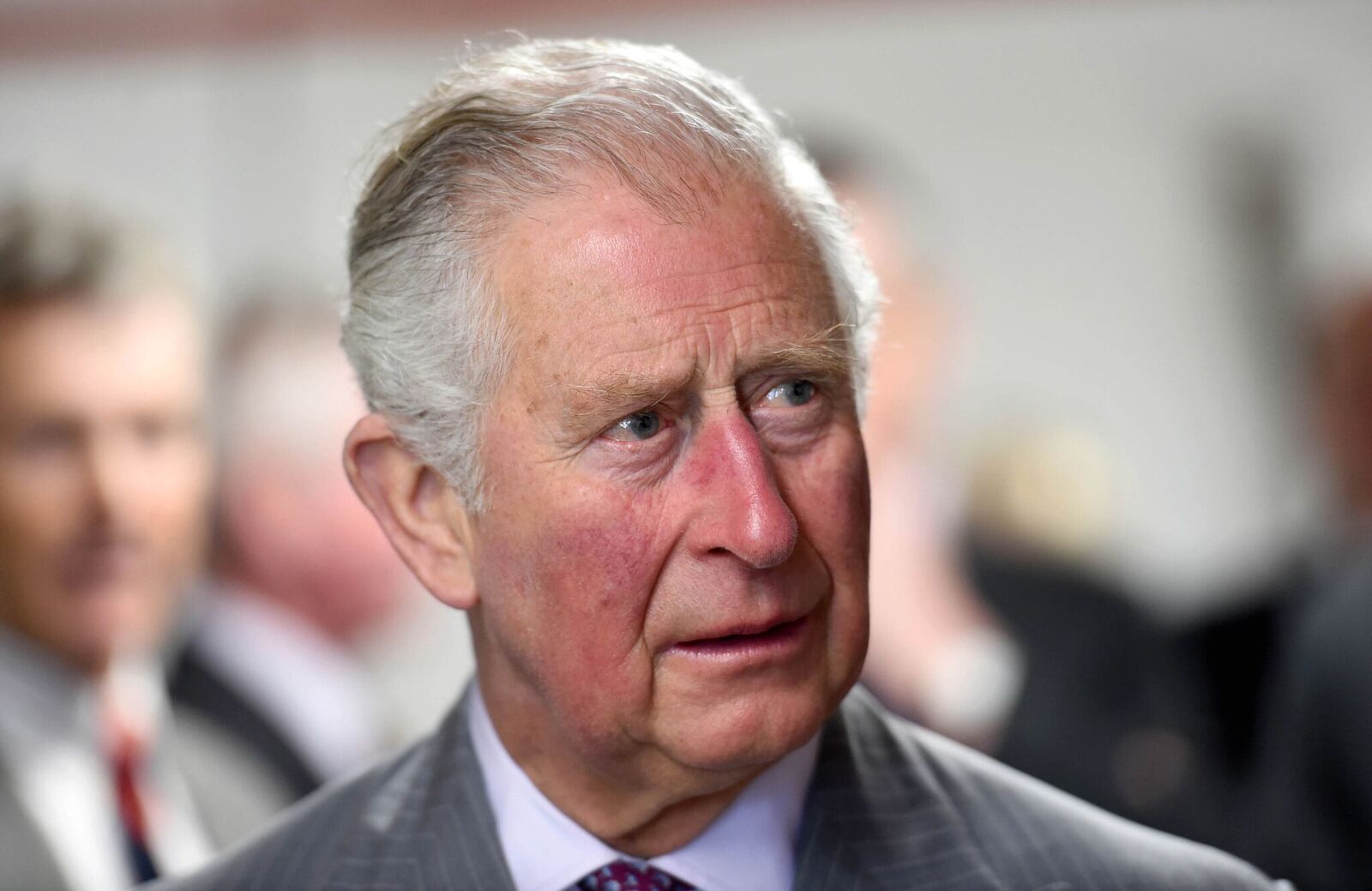 It seems that some royals are not able to forgive, especially if they feel someone has wronged their family. Let us know what you think of these unexpected feuds. If you liked this article, share it with anyone who wants to see some of these problems depicted in Netflix's 'The Crown'. See you next time!
Source: Fame 10
Related: