Mysterious Personality Of Lady Louise Windsor, Queen's Youngest Granddaughter
Princess Charlotte, Princes George, and Louis, and now Master Archie are the ones who usually steal the attention of the public. That's why perhaps we tend to forget they are not the only kids in the British Royal Family. In fact, there is one girl who deserves some of our consideration, and that is the youngest granddaughter of Her Majesty. 
She has remained virtually out of the radar during her 15 years of life, but Lady Louise Windsor is a girl with a very intriguing biography who has also been gradually stepping into the limelight. So without further ado, take a look at the ranking of some fascinating facts in the life of this royal member!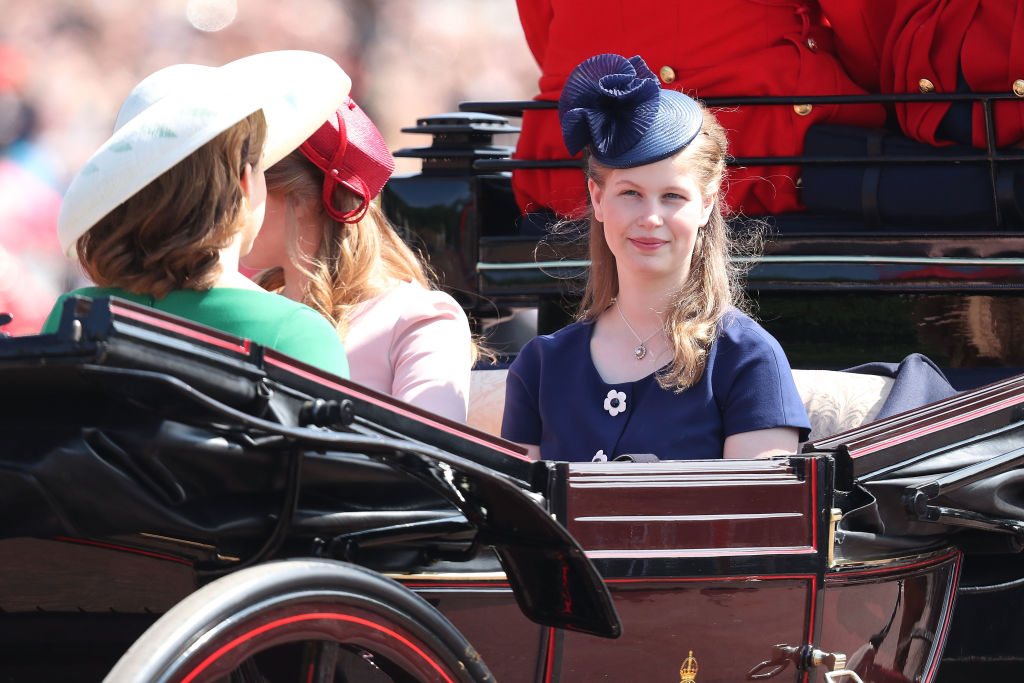 6. ARDUOUSNESS TO COME TO THE WORLD
According to Town & Country, Lady Louise Alice Elizabeth Mary Mountbatten-Windsor is the only daughter Prince Edward with his wife, Countess Sophie. The baby girl was welcomed on November 8, 2003, at Frimley Park Hospital in Surrey, England. 
However, her arrival was not as perfect as her parents might have dreamt of. As per the BBC's report, the baby was born prematurely. Countess Sophie had to be rushed to the hospital one month earlier than her due date. Rhys-Jones was having cramps at her home, so she decided to get medical aid.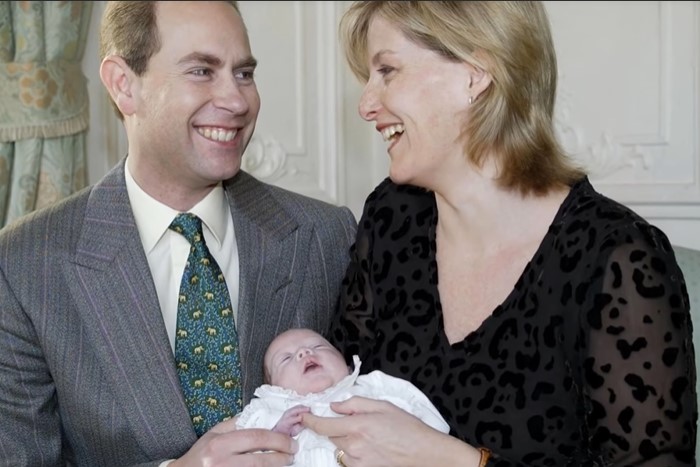 What was worse for the mother-to-be was that her husband couldn't be by her side during that difficult time. Prince Edward was on an official visit in Mauritius when Sophie had the complication. Reportedly, the Countess suffered a placental abruption that resulted in severe blood loss.
Therefore, the infant was delivered by Marcus Setchell, Royal Surgeon and Gynecologist, via an emergency C-section. The newborn girl weighed 4 lbs. 9 oz and had to be transferred to the neo-natal unit of St George's Hospital in London as a precaution measure.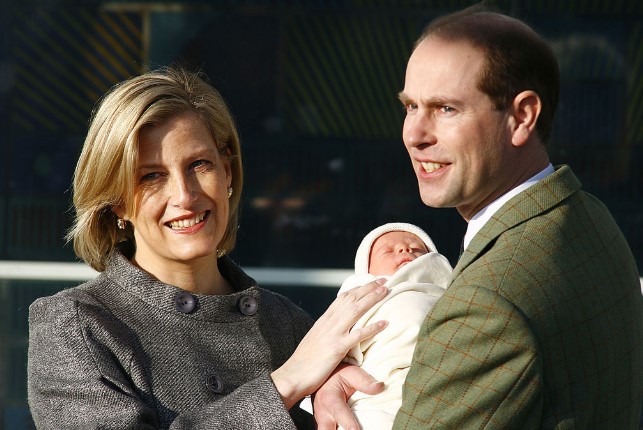 However, at that time, it was informed that both the mother and the baby were stable. It seems that fortunately, it was only a scare! Less than a month later, Louise was baptized at Windsor Castle on November 27. She currently holds the 13th spot in the line of succession to the throne. 
5. ANOTHER SNAG HINDERED HER FIRST MONTHS OF LIFE
If you thought that her birth was difficult enough, wait to read what else destiny had in store for this little girl. It turns out that the lady was born with exotropia. According to the American Academy of Ophthalmology, this is a "disorder characterized by the outward deviation of one or both eyes."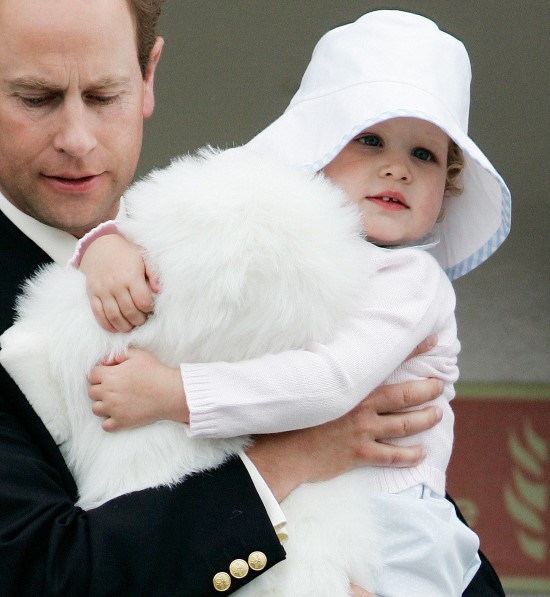 Rhys-Jones explained to Express that premature infants often have this disorder because the eyes are one of the last parts of the body to be formed. "Her squint was quite profound when she was tiny, and it takes time to correct it. You've got to make sure one eye doesn't become more dominant than the other," Sophie further explained.
Thus, Louise had difficulties with her vision while growing up. Perhaps, that's why her parents decided to subject her to a 30-minute general aesthetic surgery to correct her sight when she was only 18 months old, as per Hello! Magazine. But guess what? The procedure was unsuccessful! What a pity!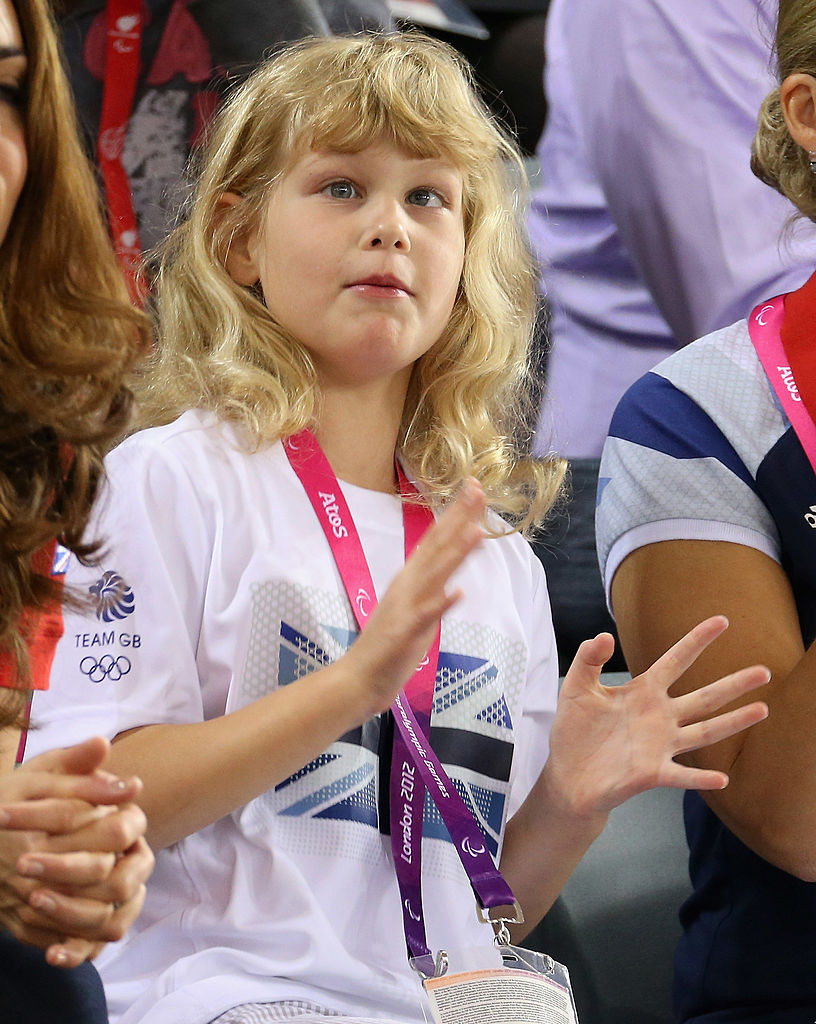 NOT GIVING UP!
Hence, Louis had to undergo a second operation in 2014. Thankfully, the last medical procedure was favorable, and her eyesight now is very acute. And it is said that what doesn't kill you makes you stronger, and these words couldn't be more accurate in the youngster's case.
The teenager did not let her eye condition to hold her back. She has excelled at several subjects at her junior school and learned to ride on horseback as well. And what is even better, her rocky road served as an inspiration for her mother to work with charities aiming at this type of cosmetic awkwardness.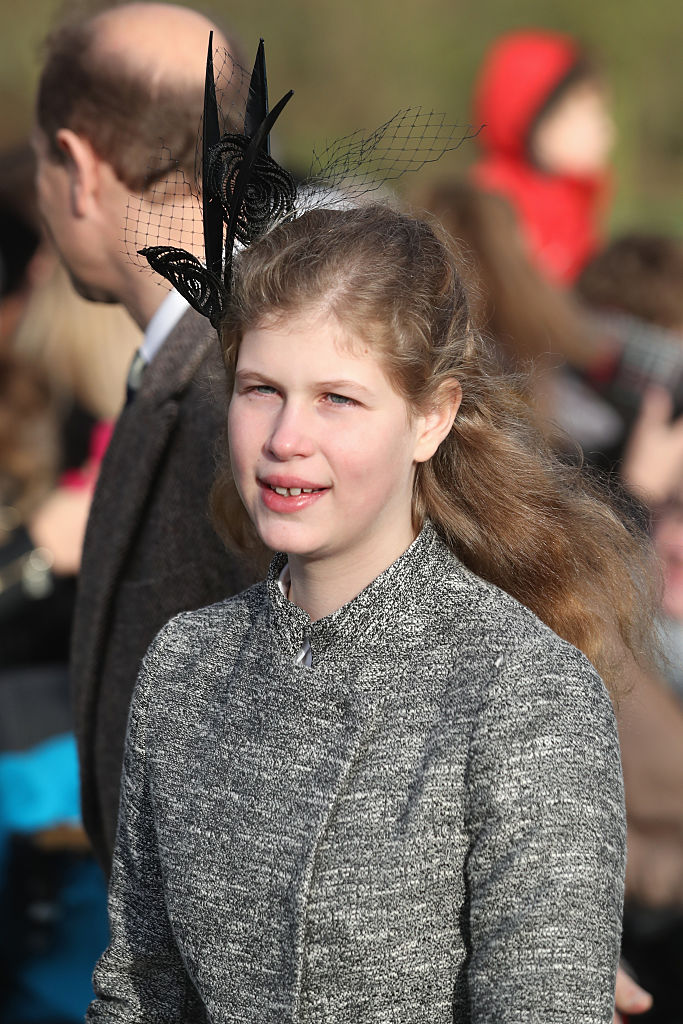 The Countess is currently the ambassador for Vision 2020, which is a global initiative to eradicate avoidable blindness by 2020. Moreover, Prince Edward's wife is the patron of the International Agency for the Prevention of Blindness. For more than a decade, Sophie has traveled to visit numerous projects aiming at helping the visually impaired and blind.  
4. A COMPLETELY UNPREDICTABLE HONOR
It is expected that some Royals might be named after their forebears, but would you imagine using the moniker of a high-born person to call, let's say, a landmark? That's precisely what happened with Louise! When she was only four years old, her father received some shocking framed notices from the Prime Minister of Manitoba in Canada, Gary Doer.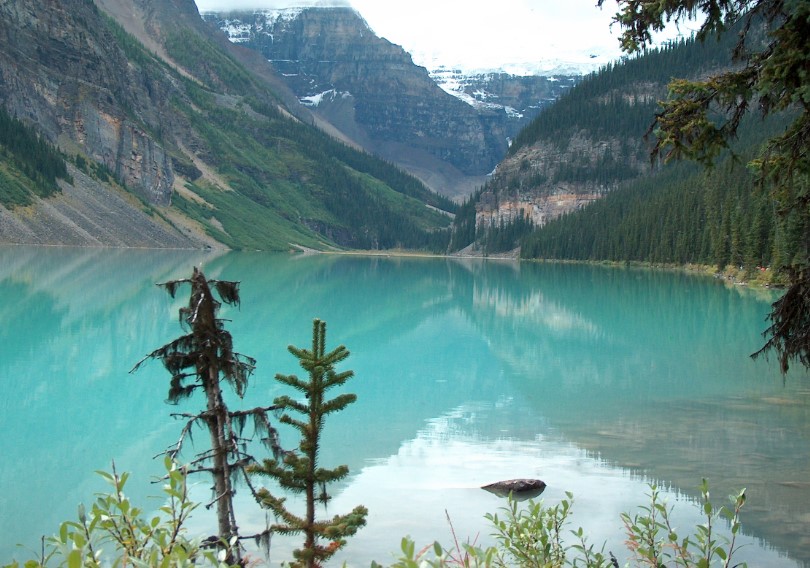 He was informed that two lakes in the northwestern area of the Canadian province were named after Louise and her brother, Viscount James. As per The Vancouver Sun, the Prince was honored during a visit to Winnipeg that focused on paying tribute to Canadian servicepeople in Afghanistan. 
3. SHE HAS AN UNCOMMON SKILL
You expect a fifteen-year-old girl to be good at dancing, arts, or any everyday activity from the teen years. But it turns out that the blonde has some exceptional abilities in carriage driving. Town & Country reported that the youngster recently participated in the Windsor Horse Show, showing full control of her red-and-black carriage. She definitely took after her grandma here! And speaking of her...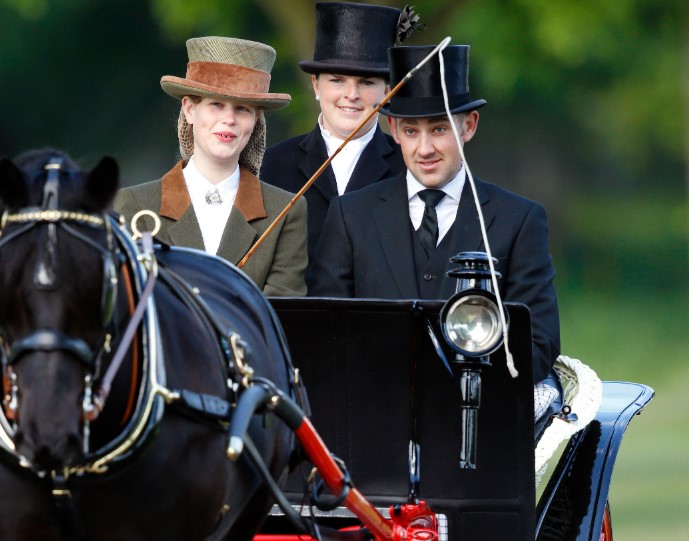 2. AN ASTONISHING REVELATION
When you're a kid, there are many things you don't know. And when you are a high-born child in the Wessex family, it means trying to have an upbringing out of the public eye and ignoring some... things. With this in mind, Now to Love revealed that little Louise did not know how important her granny was.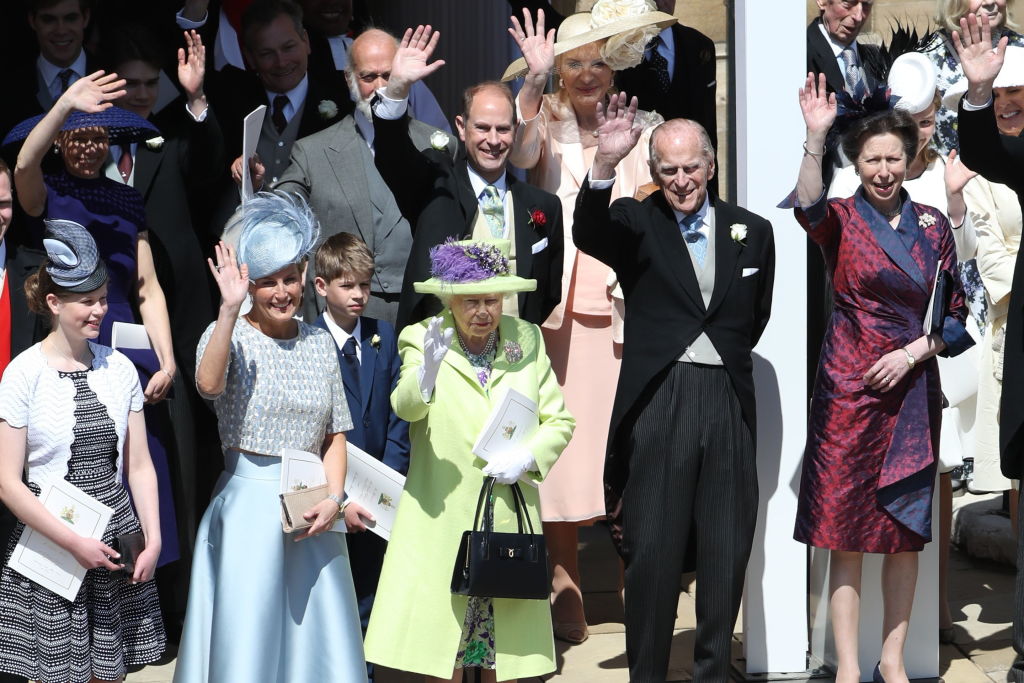 During an interview with BBC, Countess Sophie unveiled that her daughter did not understand that her grandmother was nothing less than the Sovereign of England. During the narration, Rhys-Jones explained that Louise was coming home from school one day and claimed, "Mummy, people keep on telling me that grandma is the queen." 
Her mother then asked her, 'Yes, how does that make you feel?' And she said, 'I don't understand.' ... I don't think she had grasped that perhaps there was only one Queen," added Sophie. So, no, Louise, not all grandmas have the privilege of ruling a whole kingdom!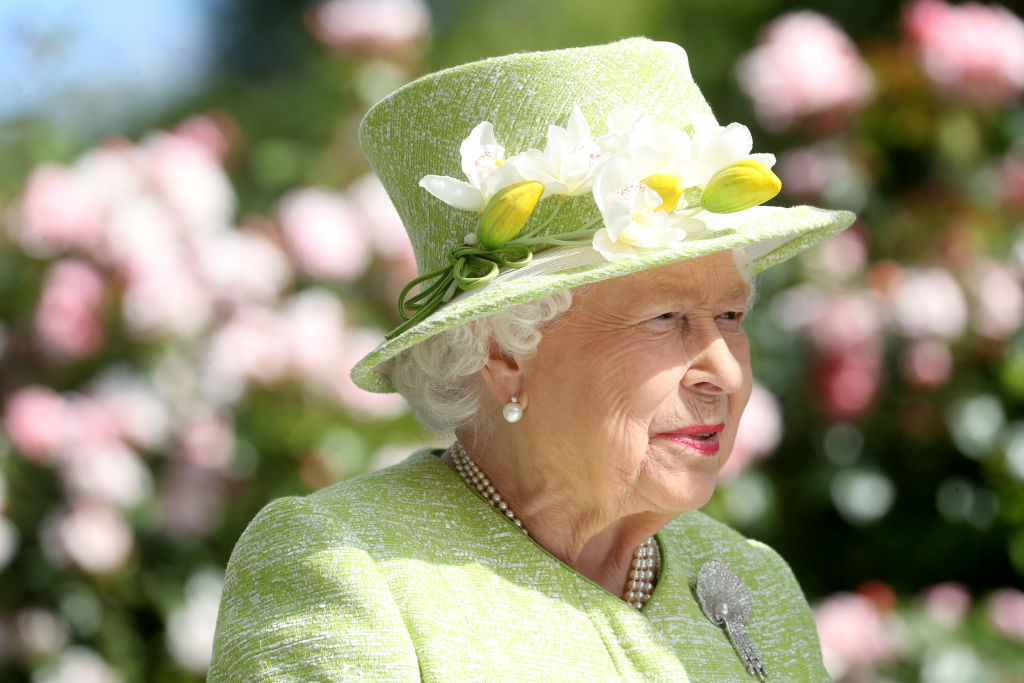 1. A CRUCIAL ROLE ON BIG DAYS
Being a lovely fair-haired girl, Louise has been chosen to participate in some regal bridal parties. By Town & Magazine, her first time was for the 2011 royal wedding when she was one of the flower girls for Prince William and Kate Middleton.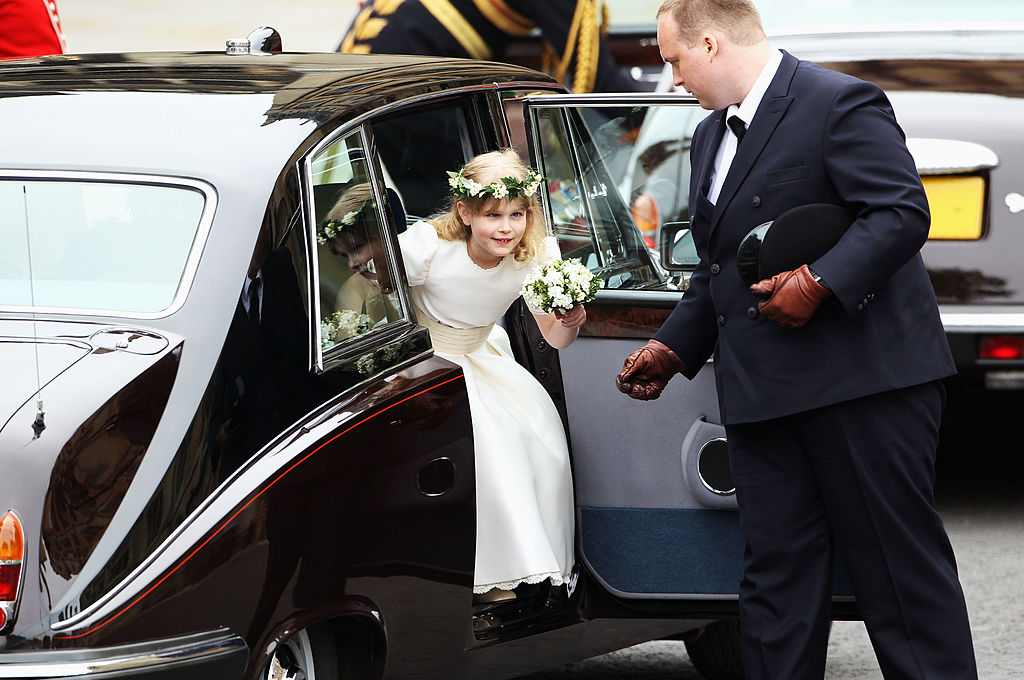 In more recent years, we saw her getting attention at the nuptials of Princess Eugenie and Jack Brooksbank in October last year as one of the bridesmaids. And different from Princess Charlotte or Prince George, Harper's Bazaar noted that Louise' role was crucial: she had to make sure that her cousin's dress went without a hitch. And boy did she do a fantastic job!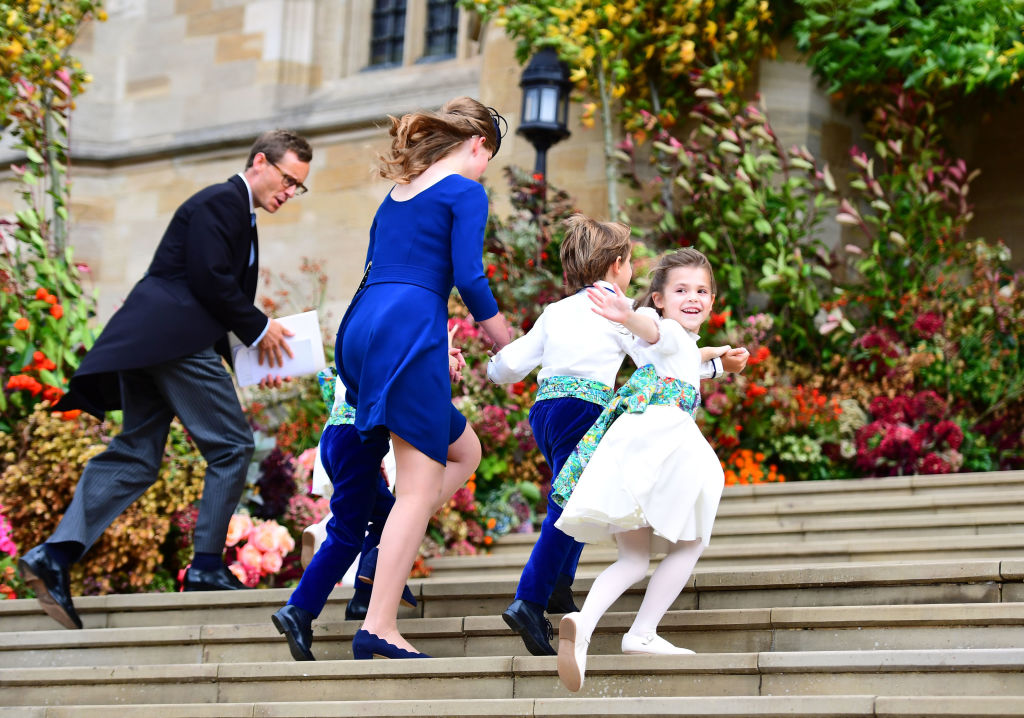 Wow! Lady Louise Windsor is only fifteen years old, but her life is full of such engaging details! Which one interested you the most? Please let us know in the comment section, and keep up-to-date with all the royal news by reading all the fantastic articles that we have for you!  
Source: American Academy of Ophthalmology, Hello! Magazine, Express, Town & Country, BBC, The Vancouver Sun, Now to Love, Harper's Bazaar
Related: