Repotedly, Queen Elizabeth Penned A Heartbreaking Letter Following Princess Diana's Death
It has been almost 22 years, and we still can't get over the death of an iconic woman, the "People's Princess" Princess Diana was a beautiful and enigmatic woman who was one of the most popular royals despite not being born a royal. She was well known and loved for her benevolence.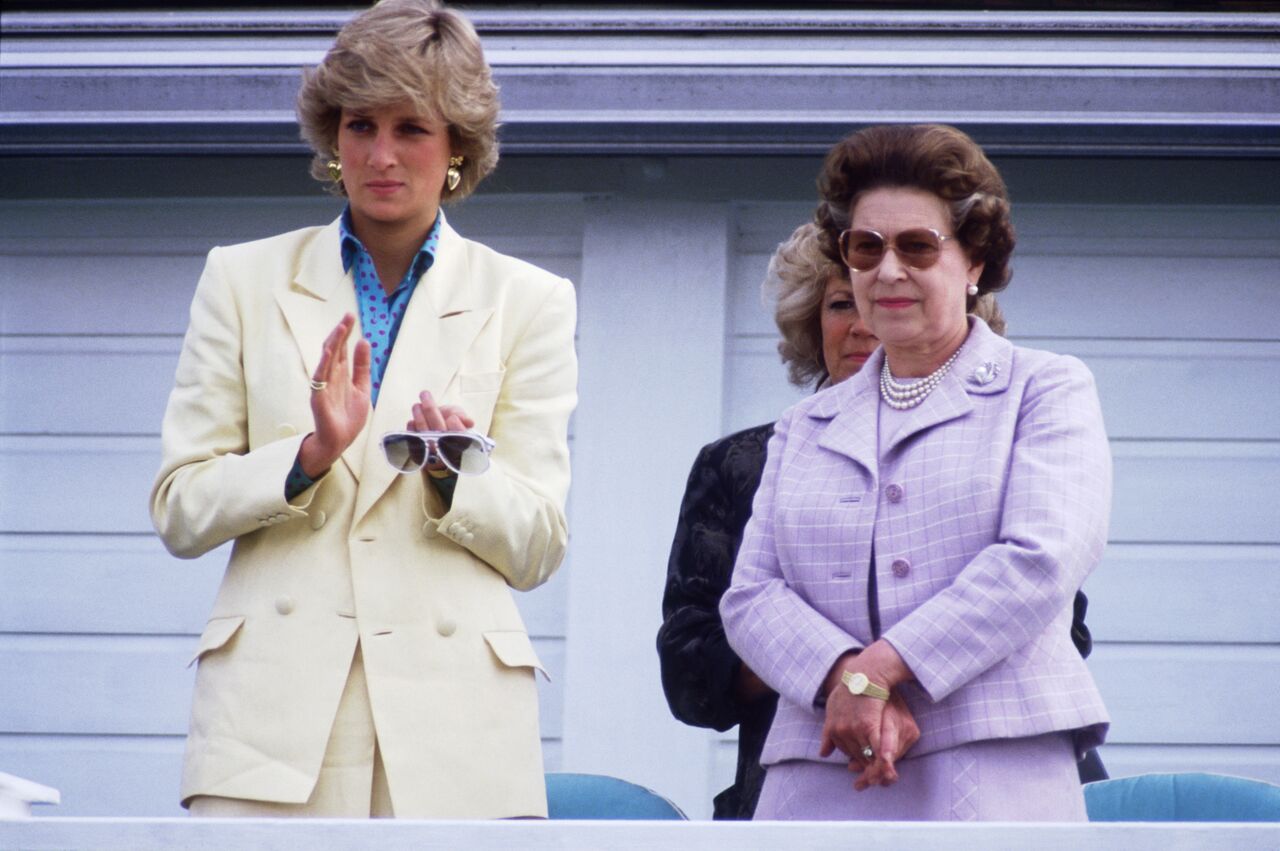 The media's interest in Diana was unmatched as they couldn't get enough of her; splitting up with the Prince of Wales couldn't tamper with it.  While most people believed members of the royal family, especially the Queen, reacted poorly to the Princess' death. That wasn't the case.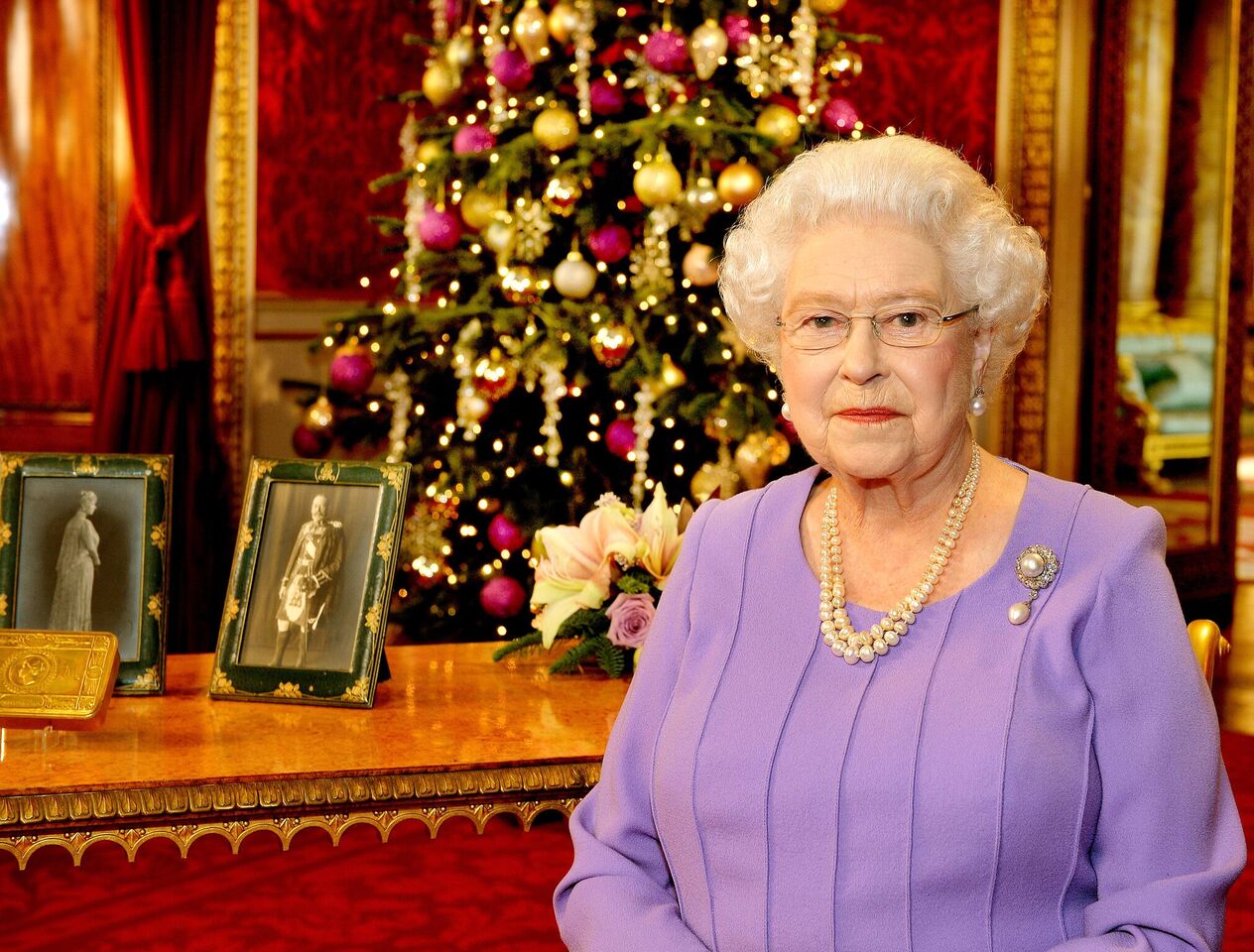 According to reports, the Queen was so devastated about Princess Diana's demise that she wrote a letter to one of her aides about her hurt. This makes us wonder, what was the content of Queen Elizabeth's letter? Stay with us on this article to find out.
HOW DID THE PEOPLE'S PRINCESS DIE?
Princess Diana was so popular and controversial that she always had the paparazzi following her wherever she went. She didn't like this, and it was eventually the cause of her death. Despite being so famous, Diana never wanted her sons to tread her path. She wanted them to have as normal lives as possible. So, she took them on enjoyable trips and to restaurants whenever she could. She hated being pictured and followed around, especially whenever she was spending time with her sons, Prince William and Prince Harry.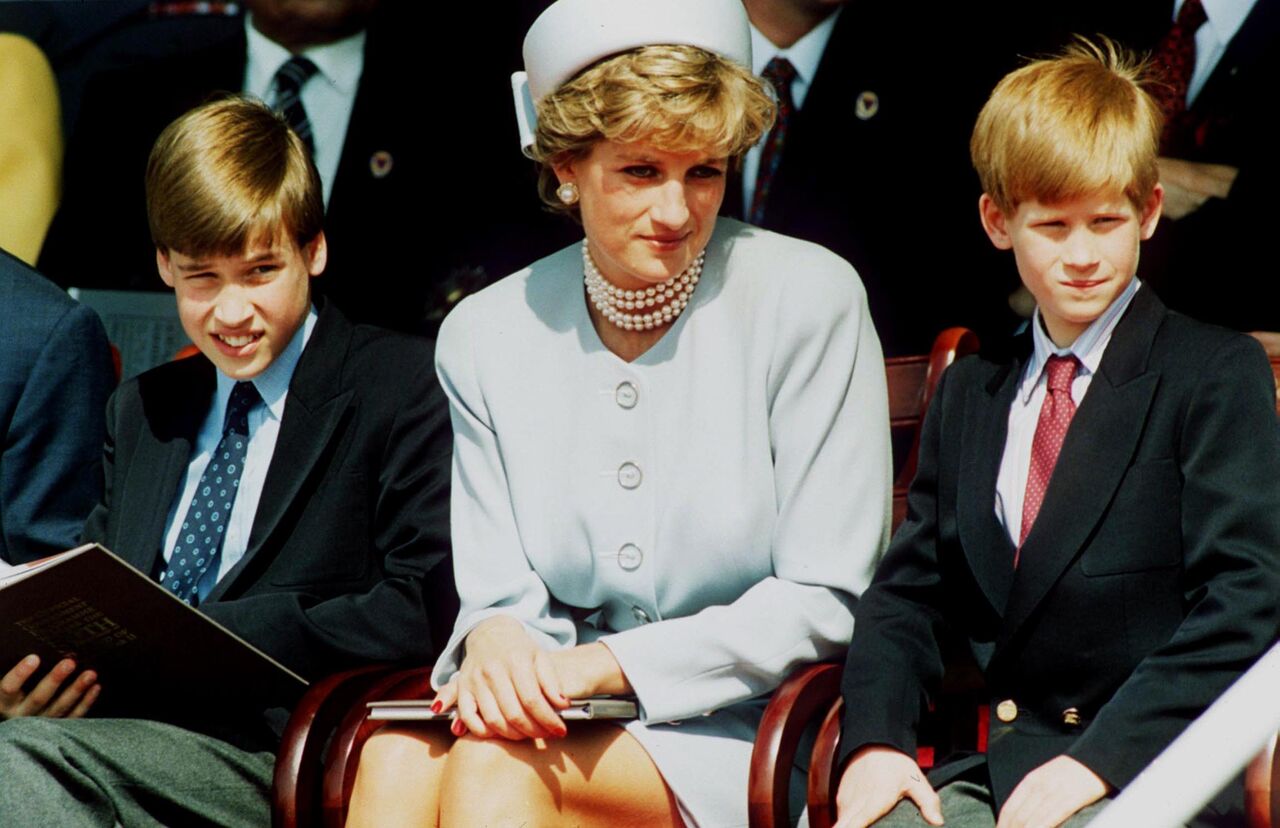 On the night she died, she was being followed by paparazzi just like always. She and her rumored partner, Dodi Al-Fayed, arrived in Paris from Sardinia after they spent a couple of days on the French Riviera. During their time in Paris, they went to eat out at the Ritz Paris. The paparazzi were not allowed in, so they had no choice but to wait outside.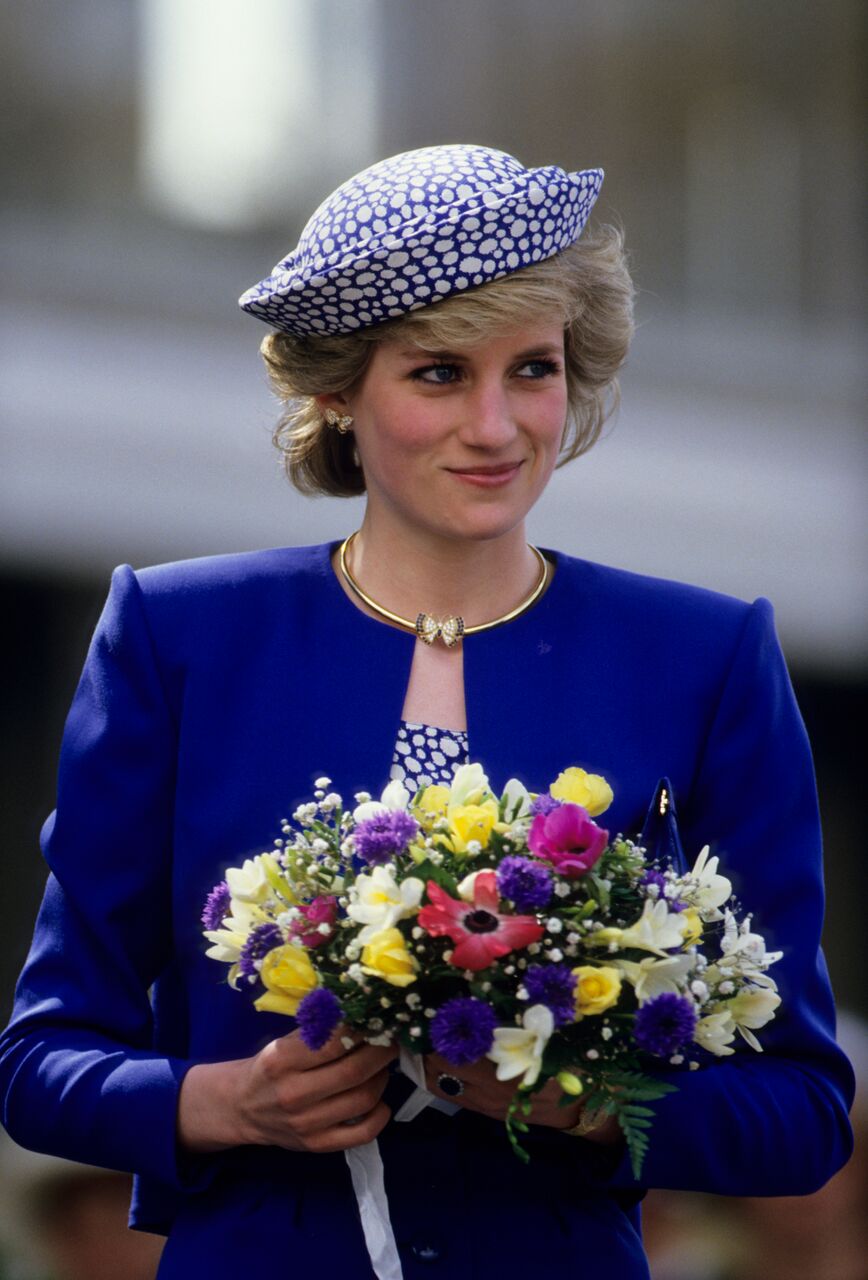 Minutes after midnight, when Princess Diana and Dodi wanted to leave, they sneaked out through the back to escape the paparazzi. They hurriedly got into a car waiting for them, which was driven by one of the hotel's security men, Henri Paul. Dodi and Diana were in the backseat.
Nevertheless, the paparazzi caught up with them and started chasing them. Unfortunately, Diana's car was involved in a tragic accident in the Pont de l'Alma tunnel.  Princess Diana reportedly had no visible injuries and was taken to the Pitie Salpetriere hospital where she was rushed into the emergency surgery room.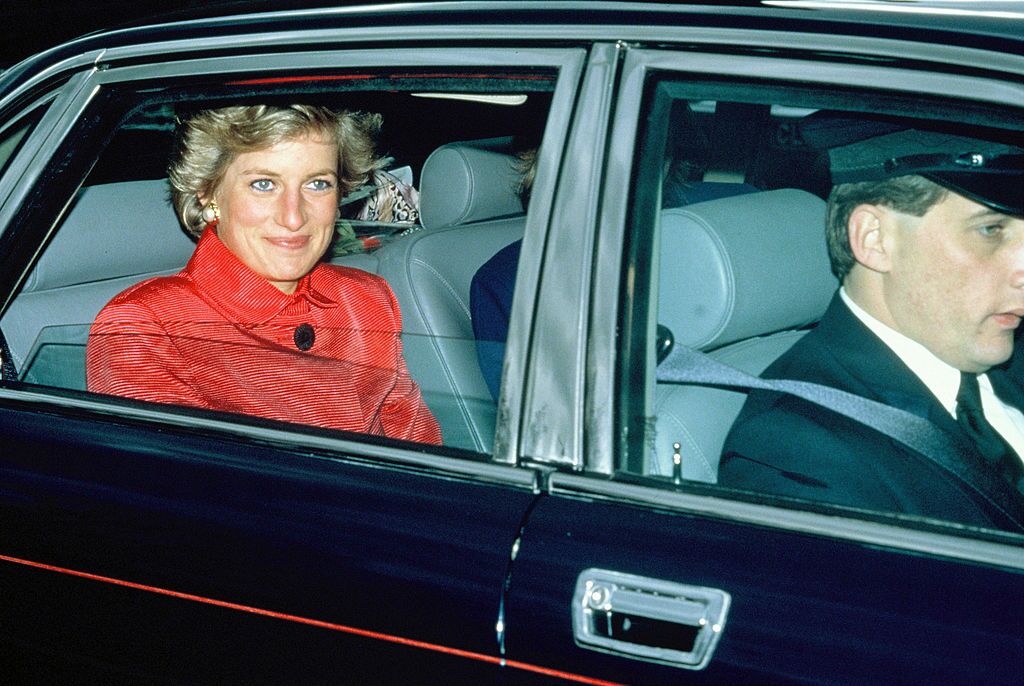 Despite attempts to save her, Diana's internal injuries were extensive, her heart had been displaced to the right side of the chest, and the pulmonary vein was torn. The doctors announced at 6 a.m. on that day that Princess Diana gave up the ghost at 4 a.m. due to cardiac arrest.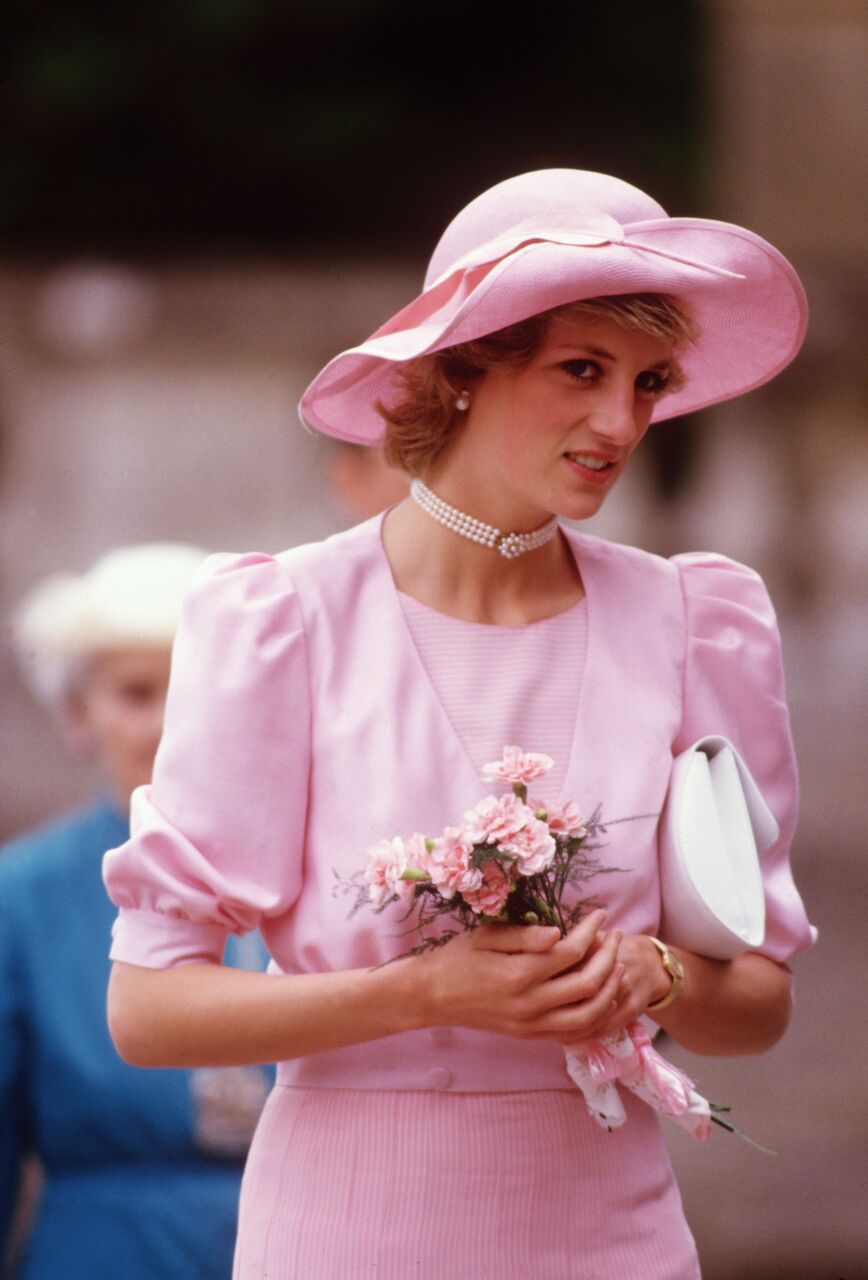 THE AFTERMATH OF PRINCESS DIANA'S DEATH
All over the world, people were grieved to hear of the death of such a young, enigmatic, and beautiful woman. Uncountable bouquets were sent to Kensington Palace, likewise stuffed animals and tributes. Being the popular woman she was — one of the most photographed women in the world — her funeral was broadcast. Reports have it that close to one billion people watched the coverage of Princess Diana's funeral. It was regal and sad.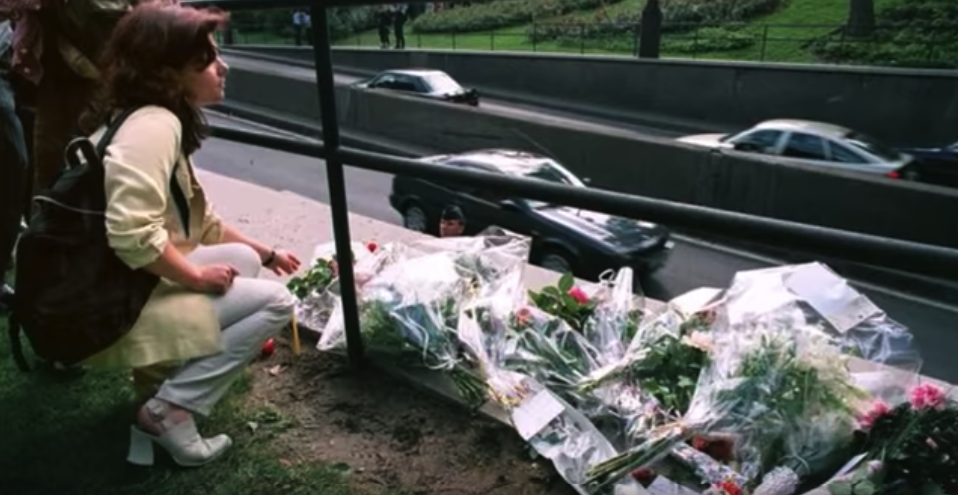 What was more disturbing was seeing her two young sons walk behind her coffin with depressed looks. Princess Diana's death did not only affect her children, Prince William, and Prince Harry; it affected the whole world and everyone she has ever helped. Her death caused an ache within our hearts that still hasn't gone away.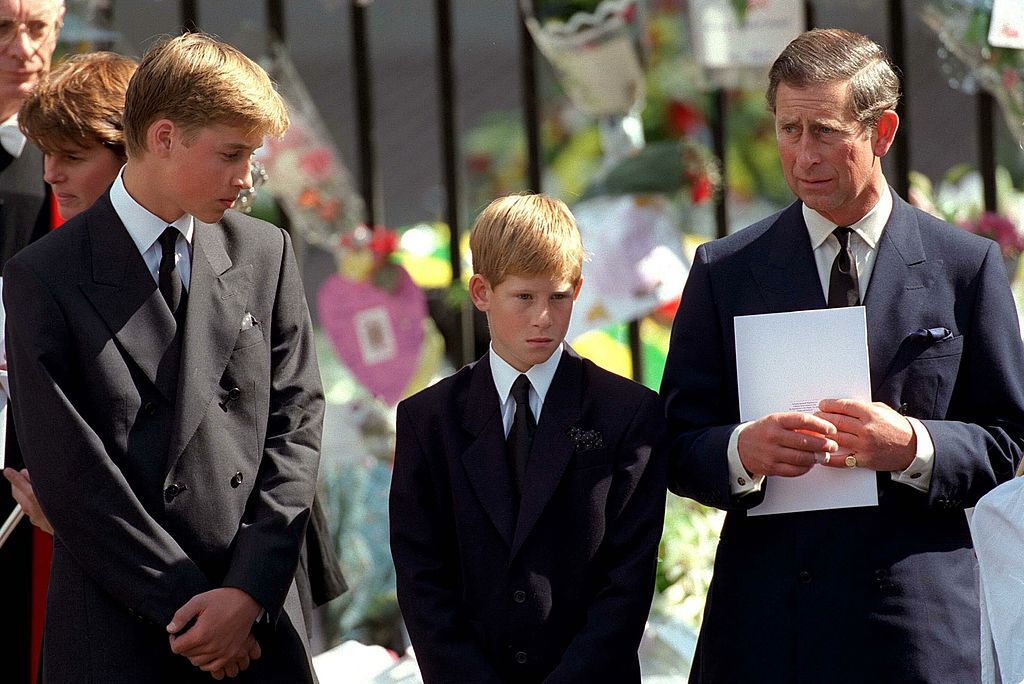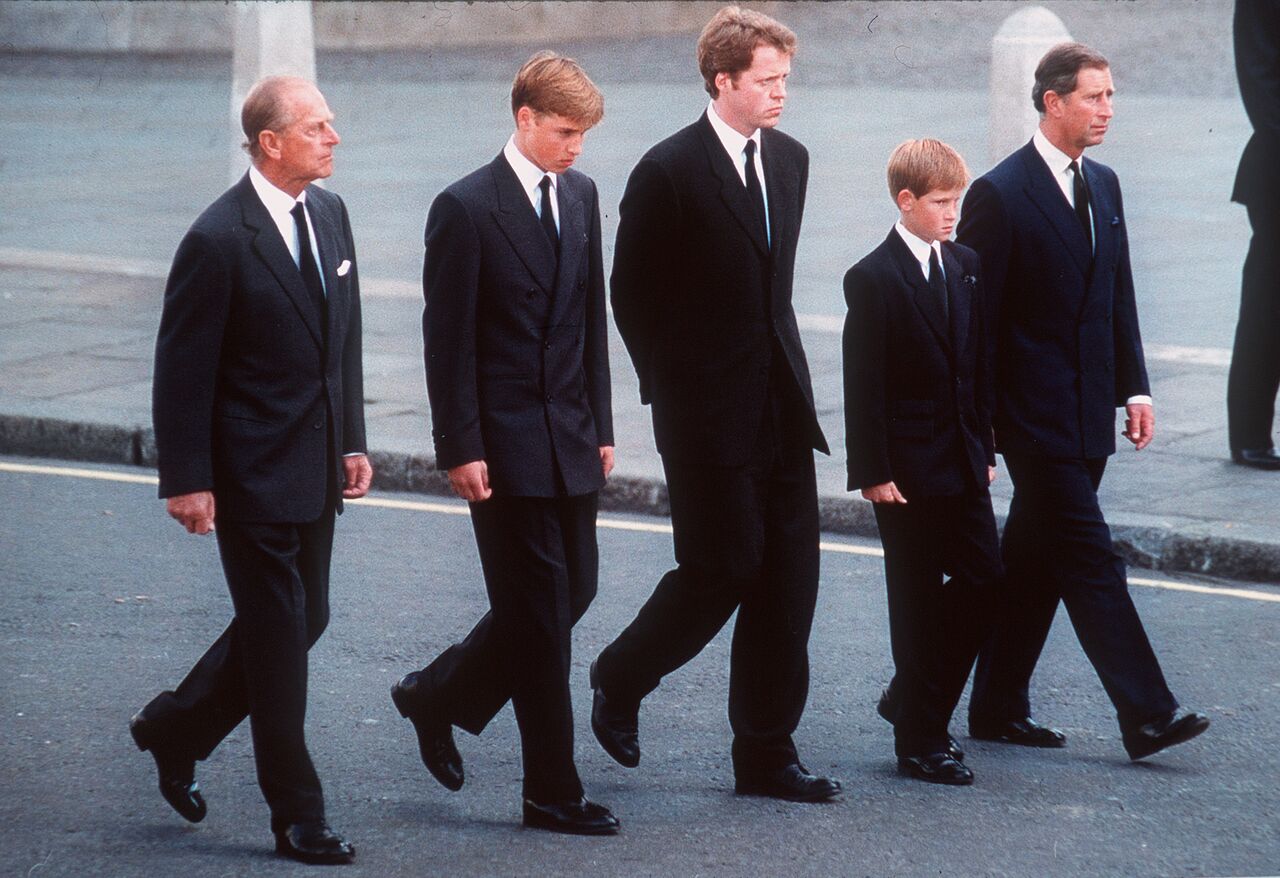 QUEEN ELIZABETH'S TOUCHING LETTER ABOUT PRINCESS DIANA'S DEMISE
After Diana's death, fans criticized the royal family, especially Queen Elizabeth for not caring. This was because Queen Elizabeth remained in Balmoral when the news of Princess Diana's demise surfaced, rather than travel to London where tributes were flooding in.
However, many were oblivious of the fact that she was staying behind to comfort her grandsons, Prince William and Harry. Unknown to fans, the Queen wrote a touching letter to one of her aides after Diana's passing. They both didn't have the closest relationship or anything like that, but they did genuinely care for each other.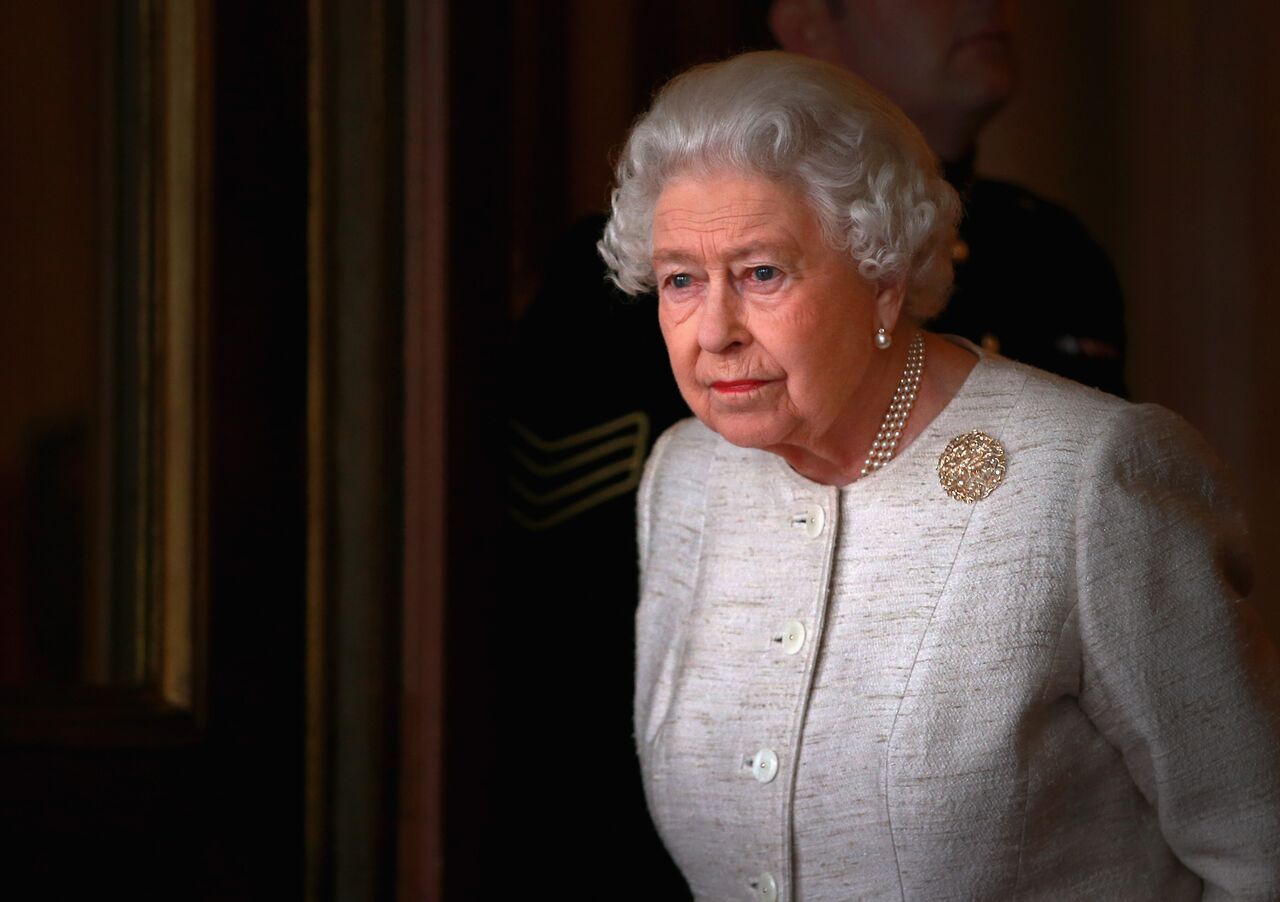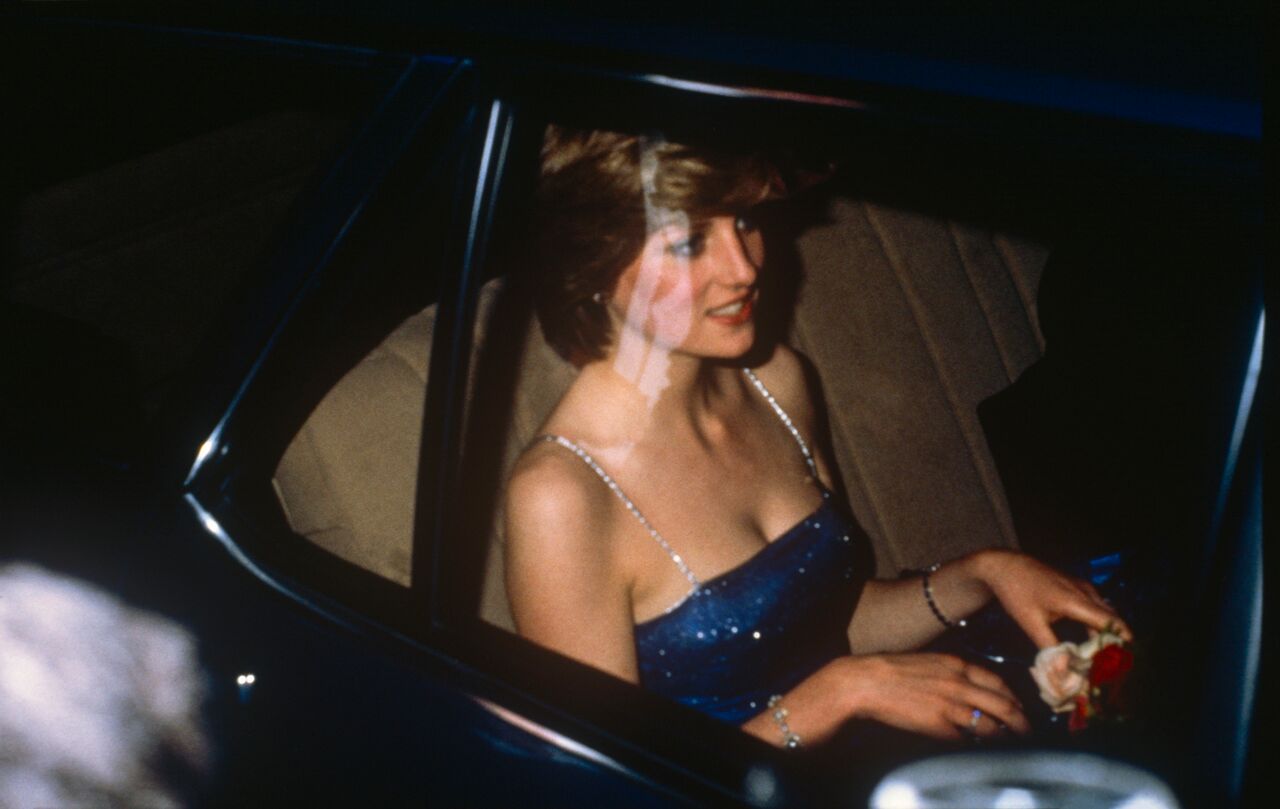 Close to a week after Princess Diana's passing, the Queen penned a letter to Lady Henriette Abel Smith in which she poured out her heart. The Queen wrote:
"It was indeed dreadfully sad, and she is a huge loss to the country. But the public reaction to her death and the service in the Abbey seem to have united people around the world in a rather inspiring way. William and Harry have been so brave, and I am very proud of them."
Although the public lashed at the Queen for being cold about the death of her daughter-in-law. Her letter proved otherwise; she actually cared for her son's ex-wife. They were not the best of friends but didn't mean that the Queen wasn't affected by her death.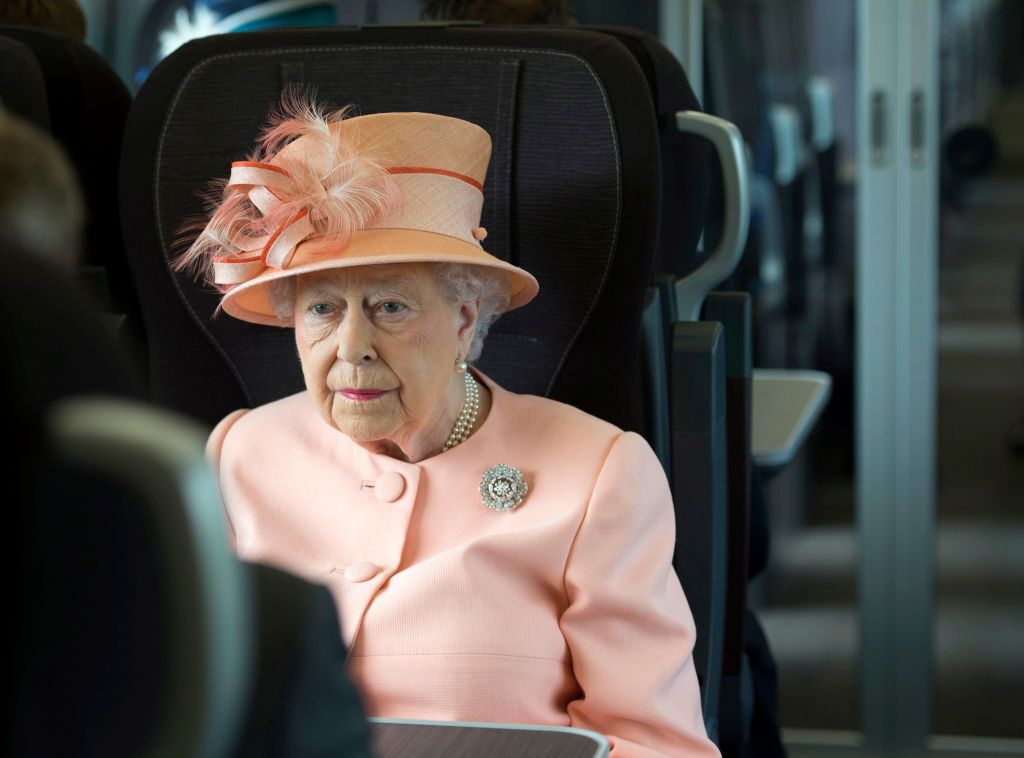 However, the Queen didn't stop there. The night before the funeral, she addressed the people as a monarch and grandmother as she poured her heart out. In the broadcast from Buckingham Palace, the Queen, who was clothed in black, said:
"Diana was an exceptional and gifted human being. In good times and bad, she never lost her capacity to smile and laugh, nor to inspire others with her warmth and kindness."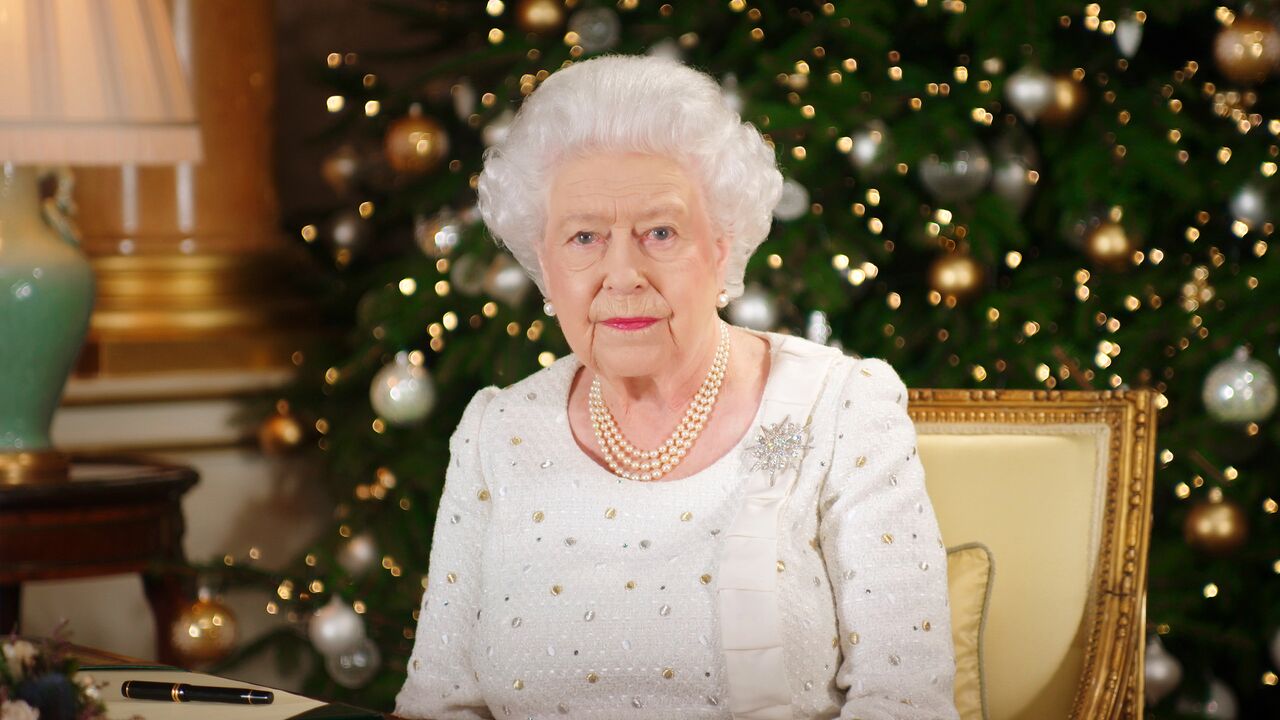 No matter how long it has been, we're still always going to remember our princess who left on the 31st of August, 1997 without a goodbye. Princess Diana was a force to reckon with. She was a great mother, and right now, she is still sorely missed. Despite the duo not having a smooth relationship, Princess Diana was always a part of the Queen's family, and for that, she still cared for her. What do you think of the letter? Isn't it such a sweet and emotional thing. Tell us in the comments section and let us know your thoughts. Share this article with a friend today.
Source: Cheatsheet, ABC News
Get More Exciting Articles On The Royal Family Here: