Life of 'The Rifleman' Star Johnny Crawford after the Famous Show Ended
Johnny Crawford hit bigtime fame at the age of twelve when he starred in the 1958 series, "The Rifleman," a time during which he met his mentor who had a strong influence on his career.
In the hit television series, "The Rifleman," Johnny starred as Mark McCain, the son of a Wild West rancher Lucas McCain. Portrayed by Chuck Connors, he soon became Johnny's real-life surrogate father.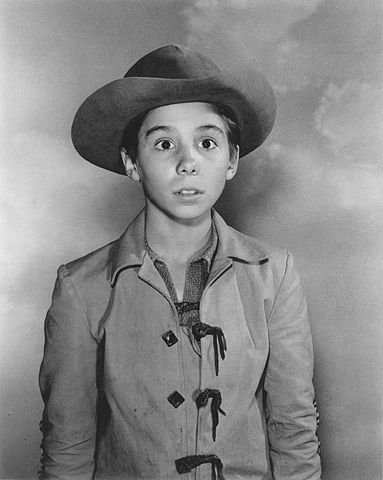 Chuck, a former baseball player, took Johnny under his wing after the series started and became his best friend and mentor, a relationship that lasted until Chuck's death on November 10 in 1992, at the age of 71.
With Johnny's acting highly influenced by Chuck, he continued to build on his onscreen appearances after "The Rifleman" ended in 1963.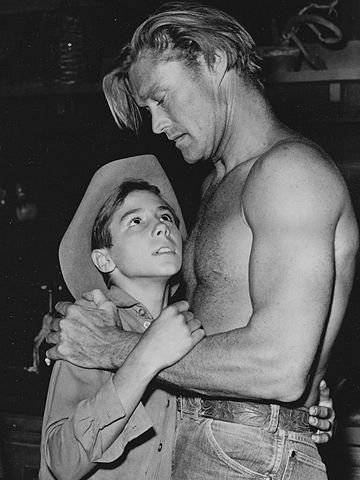 He landed bit roles in television shows such as "Mr. Novak," "Lancer," "Hawaii Five-O," and "William Tell," while he also starred in films that included, "The Restless Ones," "El Dorado," "The All American Cowboy," and "The Thirteenth Floor."
 The record, "Cindy's Birthday" brought Johnny pop stardom as well and continued to perform in nightclubs and theater in between smaller roles after the popular show's end.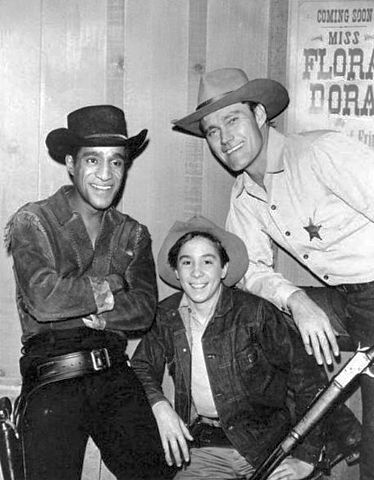 During the 1960s, Johnny frequently competed at rodeos as a former member of the Professional Rodeo Cowboys Association throughout the country and went on to serve in the Army during the late 1960s.
After a career of 62 film and television appearances, Johnny last starred in "Bill Tilghman and the Outlaws," in 2019, the same year he announced that he has Alzheimer's disease.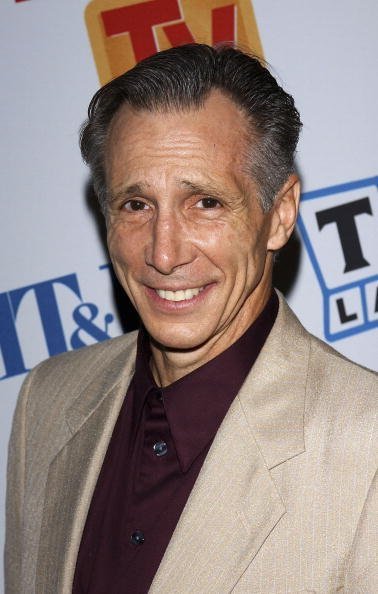 Born on March 26, 1946, Johnny first made he debut onscreen at the age of five in "The Pinky Lee Show, and became one of the original "Mouseketeers" four years later.
In February 2019, a GoFundMe page got created to help with the costs of Johnny's care after his Alzheimer's diagnosis.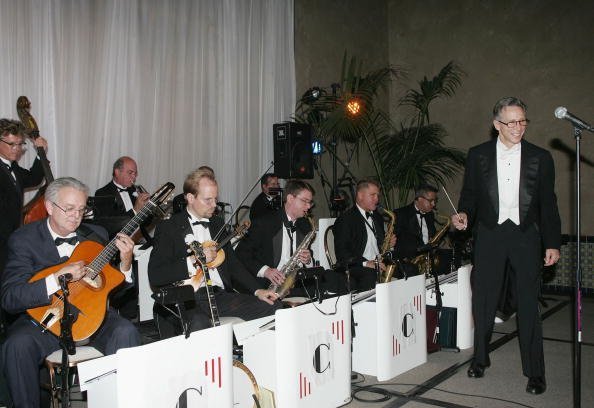 Fellow former child actor, Paul Petersen and founder of the non-profit that aids former child stars, A Minor Consideration, created the page on the family's behalf. 
Johnny's wife, Charlotte Samco, who he married in February 1995, cares for him at home and "the cost is steep."
"For those who enjoyed Johnny's work and music over all these decades, here's a way to give back to Johnny Crawford," Paul wrote.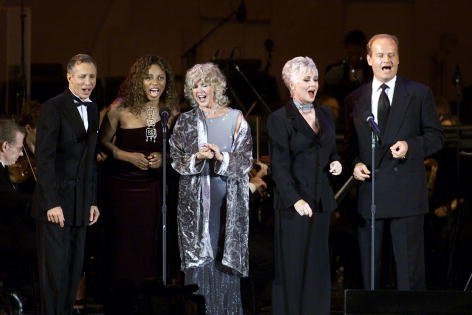 During his days on "The Rifleman" Johnny also starred alongside Dennis Hopper, who made a memorable film debut in 1955 in "Rebel Without a Cause."
With a tumultuous private life during his early years, Dennis opened up about his notoriously short marriage to Michelle Philips in 1970.