Duchess's Fitness Approach: Meghan Markle's Daily Routine Preferences As A New Mom
Every woman's body changes during pregnancy to give way for the miracle of life, but unfortunately, celebrities live under scrutiny. They are expected to be and look perfect all the time. Meghan Markle recently gave birth to her first child with Prince Harry, Archie Harrison, and she has surprised some royal fans with her workout and diet regime, which apparently don't follow normal protocol. Let's find out more!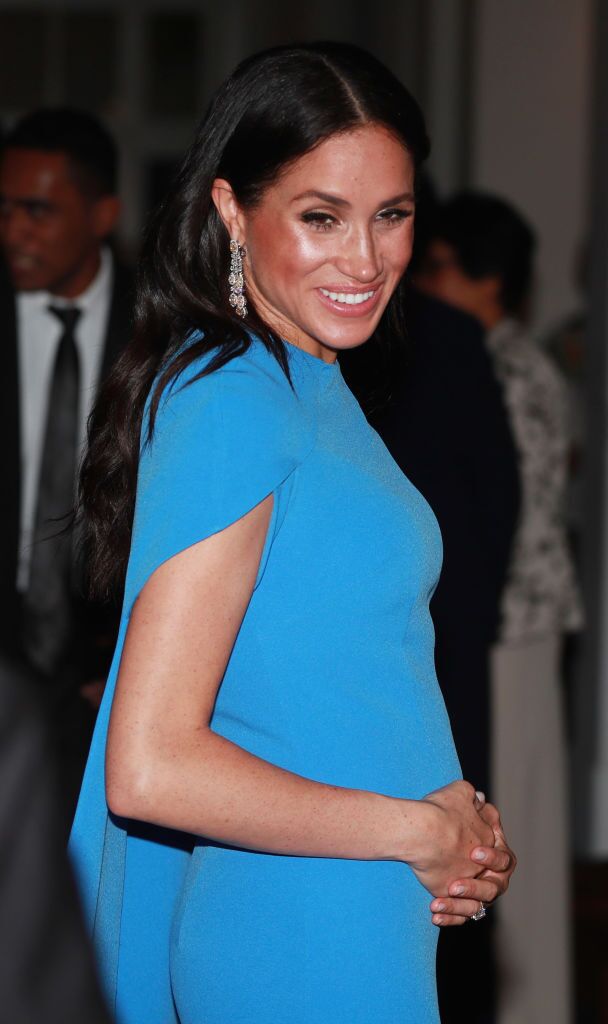 THE BABY MOMMA
While most royal fans know that Meghan doesn't have the best relationship with her father, Thomas Markle, and her family on his side, everyone has witnessed how close she is to her mother, Doria Ragland. Doria and Thomas were married from 1979 to 1987, and they had only one child, their daughter, on August 4, 1981.
Meanwhile, Prince Harry was born on September 15, 1984, which makes him three years younger than his wife. Similarly to Meghan, his parent's marriage was not an easy one, and they got divorced in 1996, and just a year later, Prince Harry lost his mother, the beloved Princess Diana. The Duchess of Sussex has been compared to the late Princess of Wales many times, especially for her philanthropic pursuits.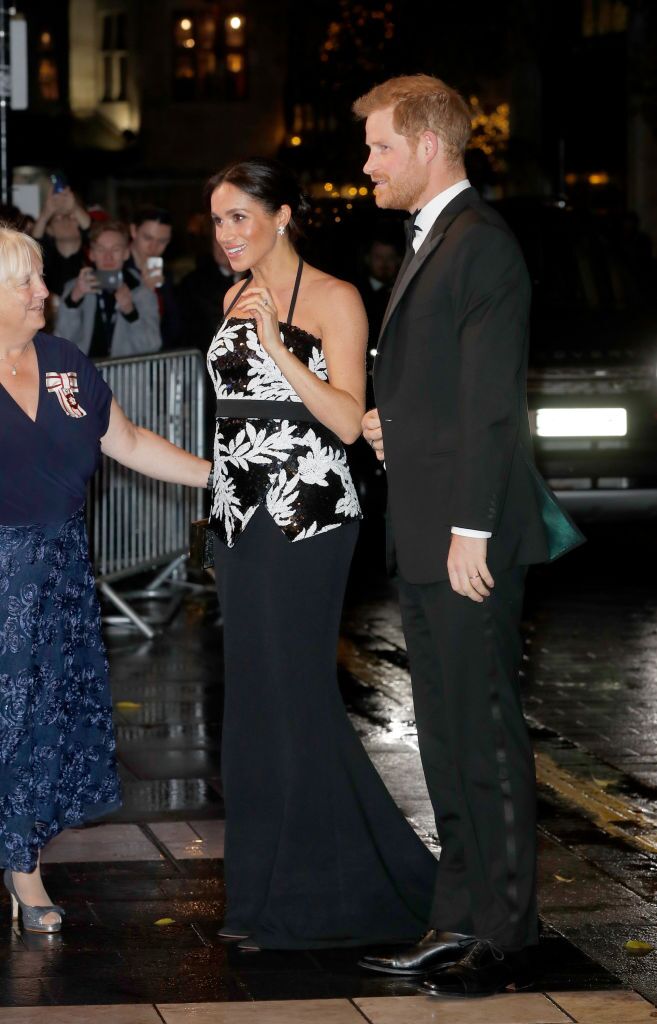 The world has scrutinized Markle's every action since her engagement to Prince Harry, but now that she has become a mother, there are comparisons between her and Diana will surely rise, as well as the parallels between the former actress and other royal women like Kate Middleton. However, the Duchess has proven that she likes to march to her own drummer, and motherhood as well as losing baby weight is her prerogative.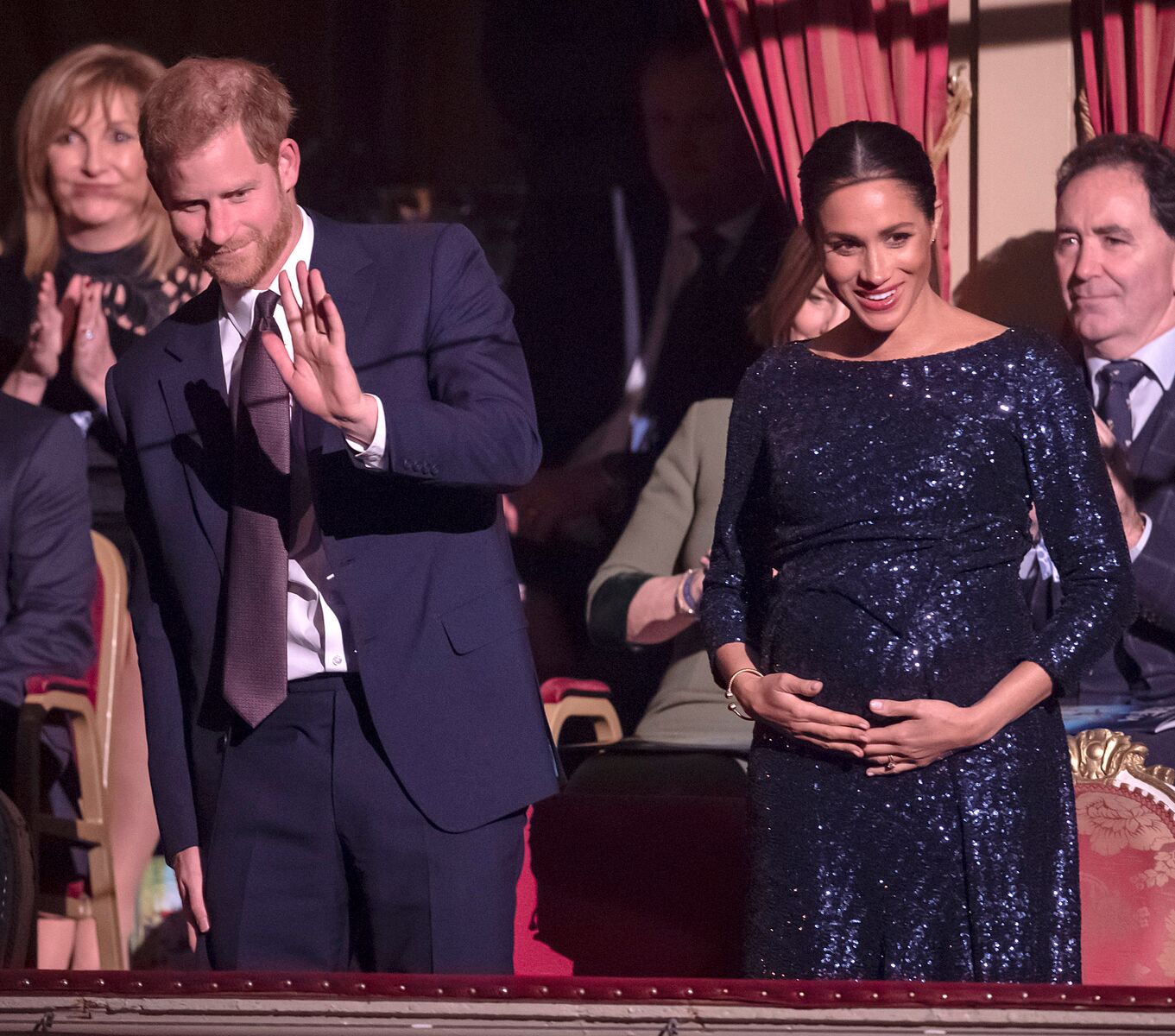 THE BABY EXPECTED BY THE WHOLE WORLD
Archie Harrison was born on May 6, 2019, and just a few days later, the Duke and Duchess of Sussex showed him off to the world. It was a wonderful moment for the new parents, but Meghan was obviously judged on her looks just like many royal women before her. Most of those noble girls have appeared on public outside the Lindo Wing of St. Mary's Hospital.
But, Prince Harry and Meghan did their own thing, choosing a more private birth and waiting a couple of days to introduce their son. The former actress was photographed through every stage of her pregnancy, and just like most women, she gained a significant amount of weight. Therefore, everyone is curious to know how she will shed those pounds, especially because Meghan has always been fitness and health-oriented.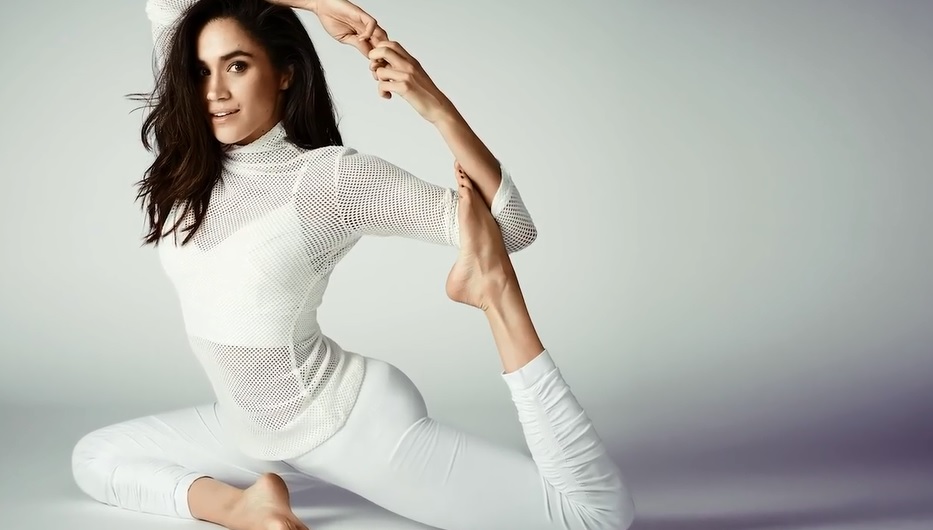 Even her former trainer from her 'Suits' days, Craig McNamee, opened up about their exercise routine, explaining that they would work out for 2 to 3 hours a day. He explained,
"For Meghan, we tried to schedule these workouts early in the day, to make it a priority. Generally speaking, we had a full-body approach. And since Meghan was onscreen, we really focused on posture."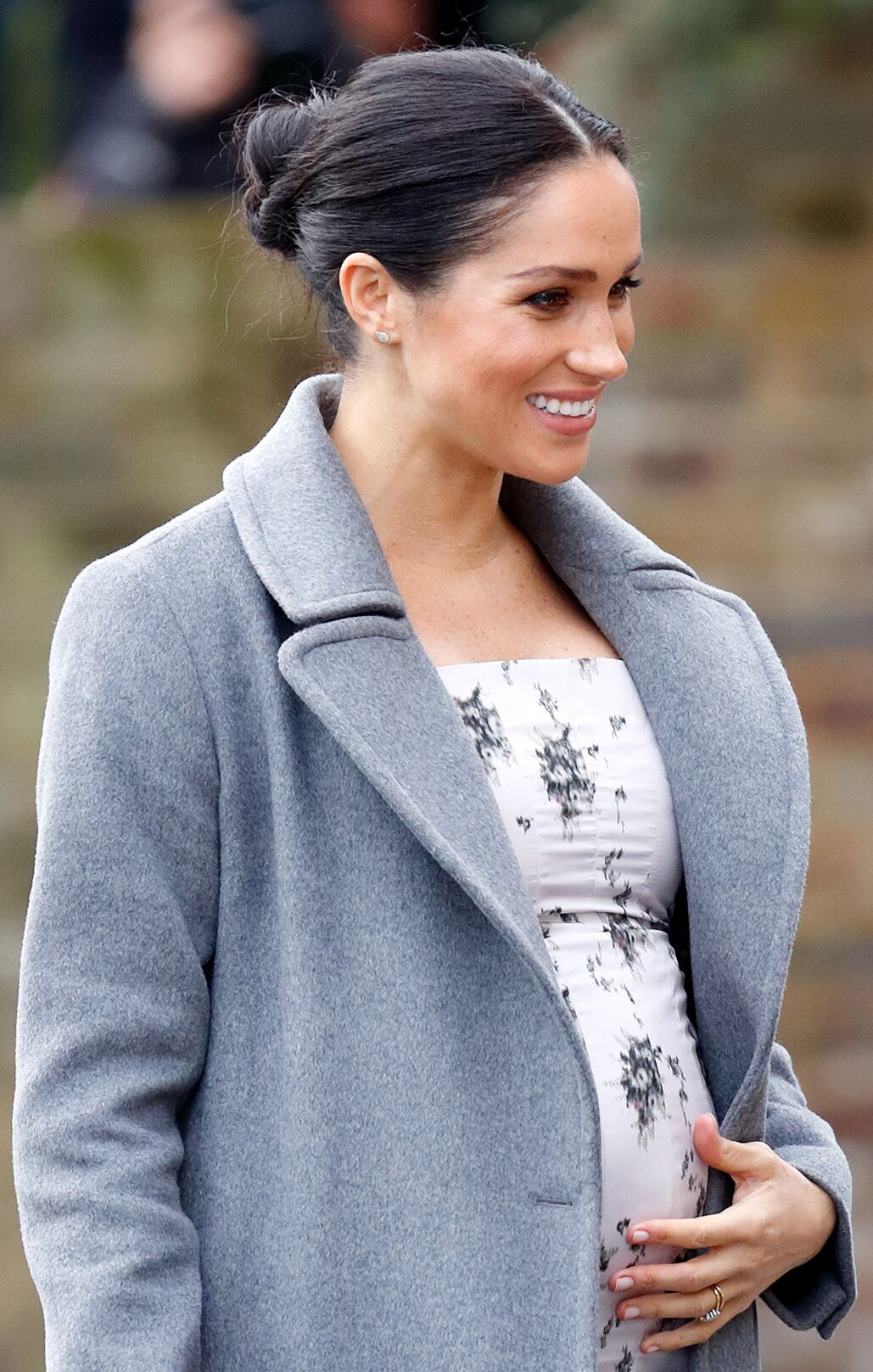 It's not that surprising to realize that Markle might be doing something different than the rest of the royal family when it comes to post-baby exercise. However, most people will be shocked by her decision based on her past actions.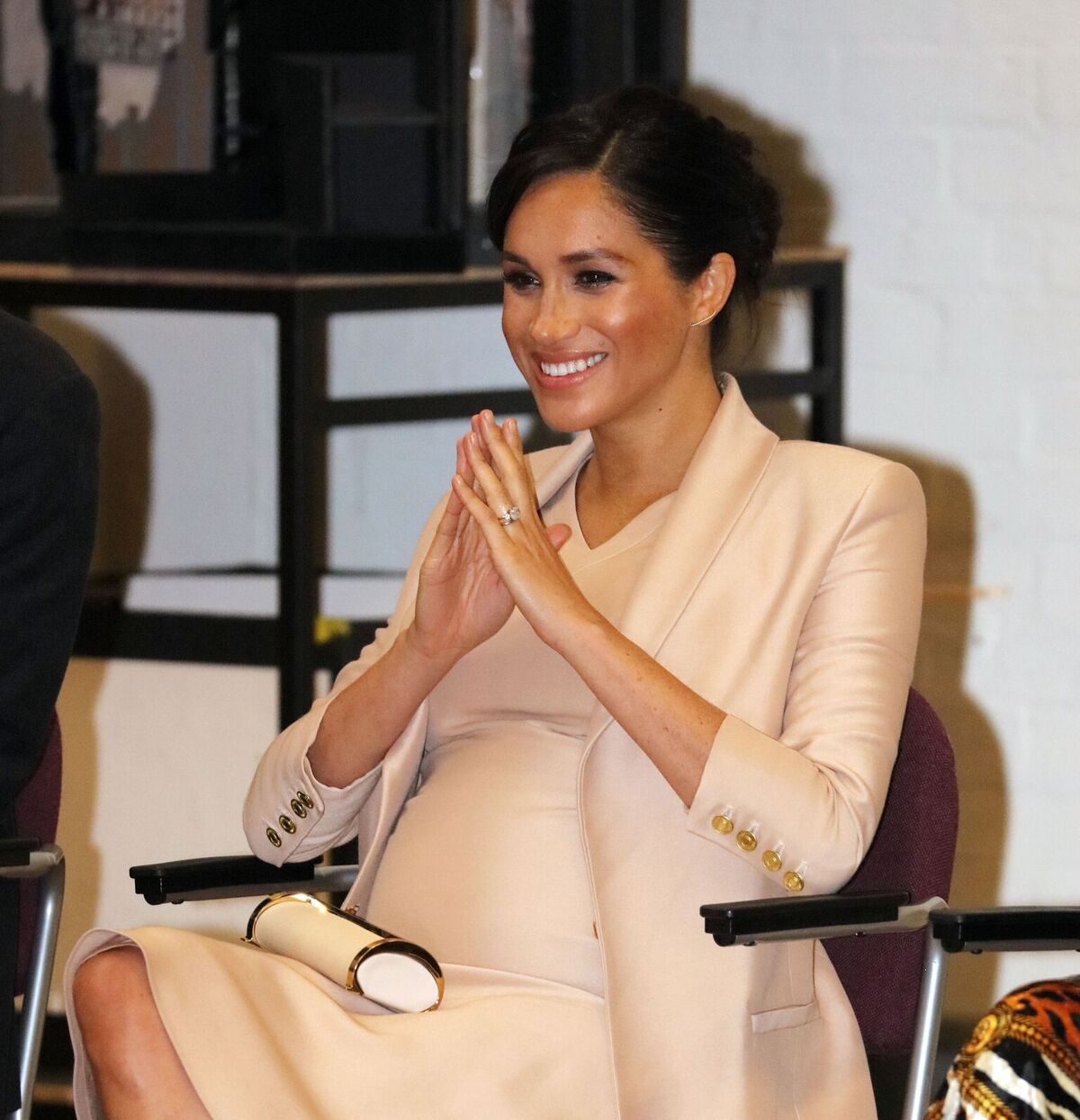 SHE COULDN'T WAIT FOR HER FIRST CHILD
It was clear early on in her pregnancy that Meghan was excited about her coming baby. Even body language expert Judy James analyzed her movements during that time, remarking that the former actress was a "bump-toucher", which indicates how much she wanted to become a mother. James said,
"Meghan has been a 'bump-toucher' from the day her pregnancy was announced though and every fiber of her body language, from the bump-covering hands to the knowing, excited smile, lets us know she's pregnant and wanting everyone else to know too."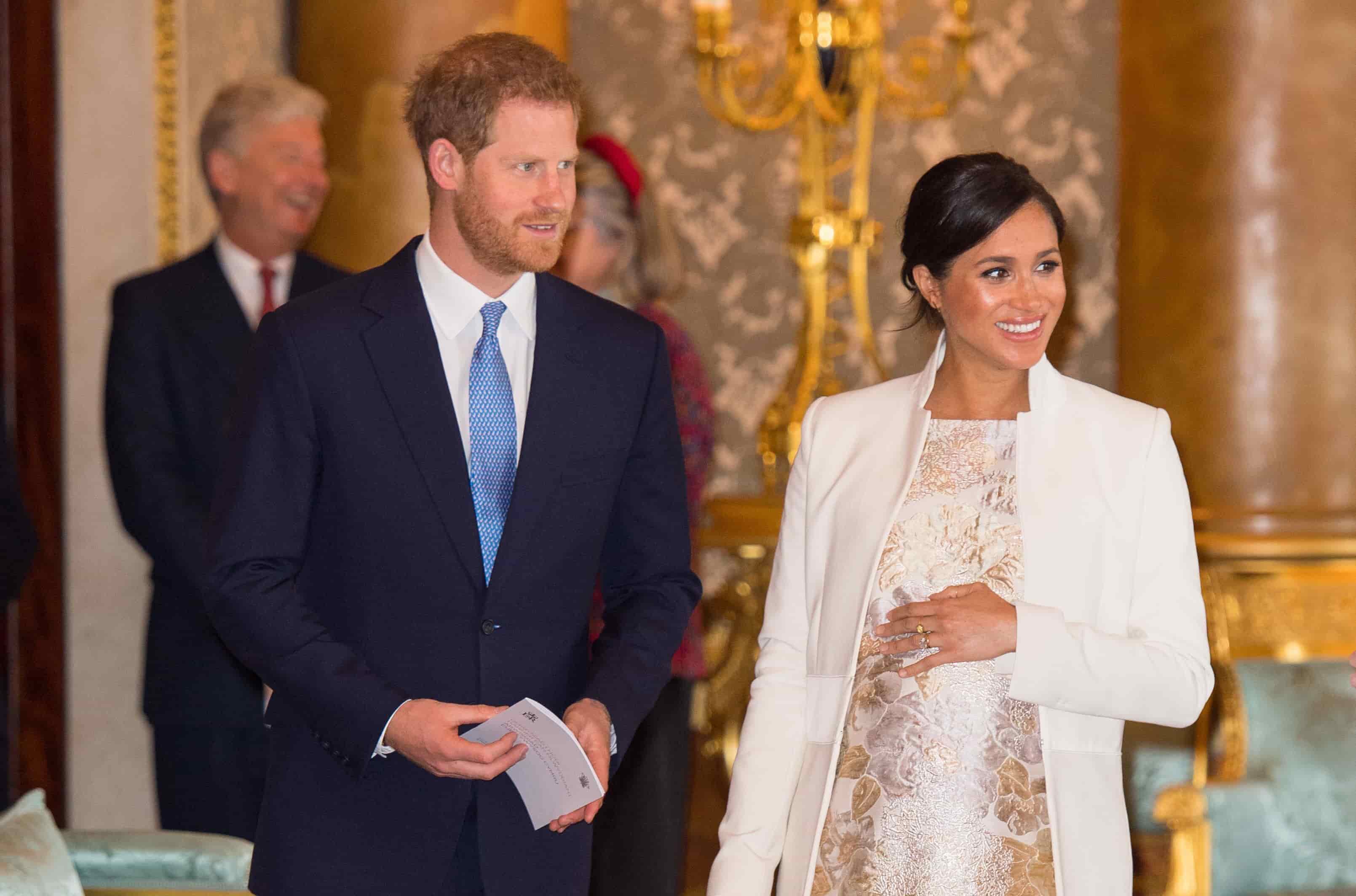 Additionally, there were moments where the Duchess of Sussex showed off her belly, and according to Judy,
"This more open signaling suggests a desire to bring her pregnancy into the conversation as her favorite topic of choice. It creates open rapport with the people she's meeting rather than keeping a more private approach to the baby."
Therefore, Meghan was all about her pregnancy, and when she and Prince Harry presented Archie for the first time, the former actress clearly wanted it all to be about her child.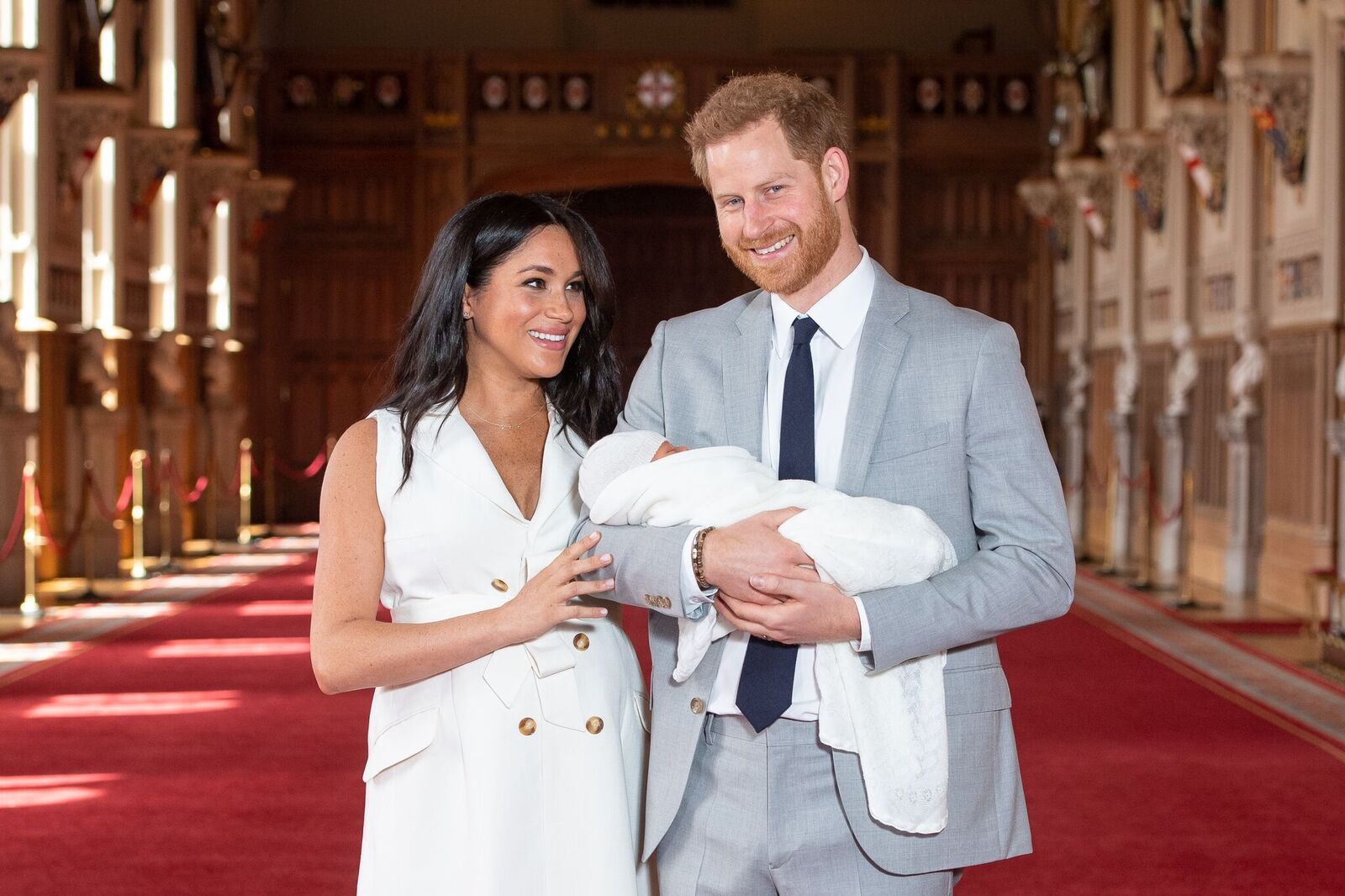 HER MATERNITY LEAVE IS UNEXPECTED
Earlier reports stated that Meghan would take a three-month leave from royal duties after the birth of her son. However, a royal insider has stated that the Duchess of Sussex will extend her time away until the fall. That doesn't mean that she will be completely away from the spotlight. Meghan will go to important events every once in a while, which is common for many royal women after giving birth.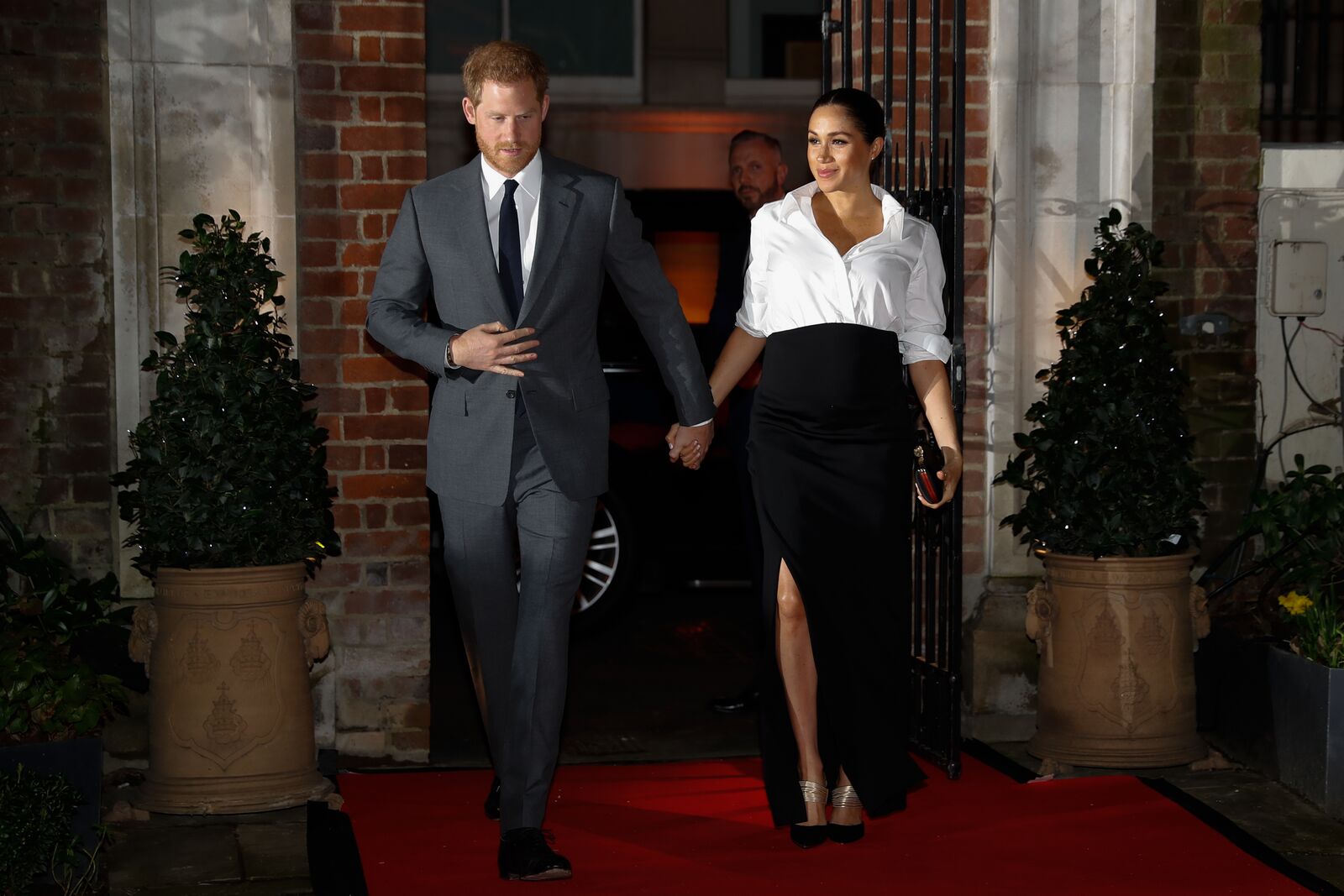 That will allow her more time to care for Archie. She recently attended the annual Trooping The Color, which celebrates the Queen's official birthday every year, as her first official engagement after having the baby. Fans immediately looked at Meghan's figure, although their focus was on a video that soon went viral where it looked like Prince Harry was rude to his wife.
However, the other thing most people noticed was Meghan's face, which is still rather puffy. The comments were a bit harsh considering the Duchess just gave birth. Luckily, most of the media said that the new mother looked beautiful and happy.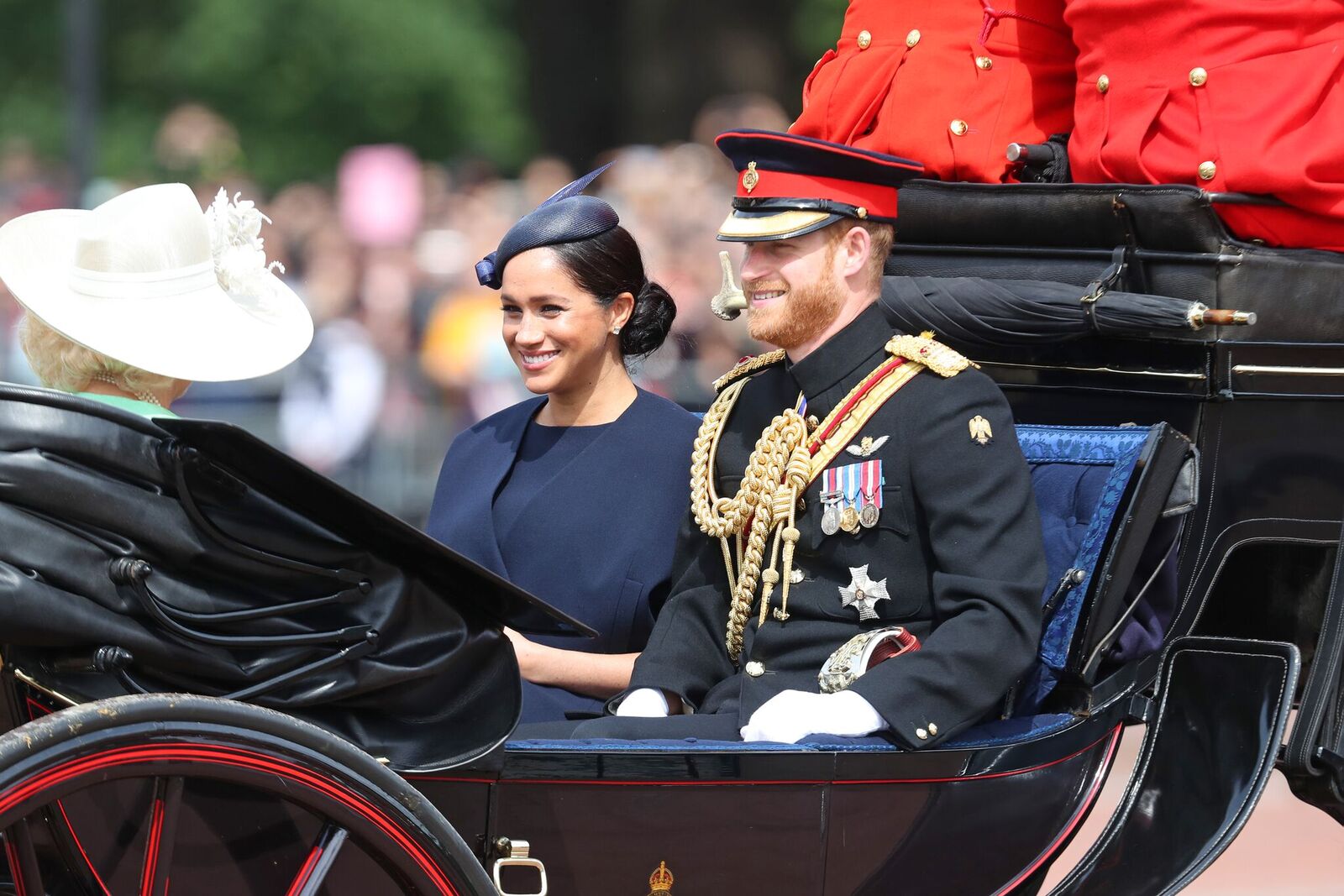 AN INSPIRATION TO OTHER NEW MOTHERS
People are admiring the former actress because she hasn't shied away from showing her post-baby body, which is not perfect as most movies make it out to seem. During her introduction of Archie, Meghan didn't hide her still-big belly. That is the reality of giving birth that most people don't realize.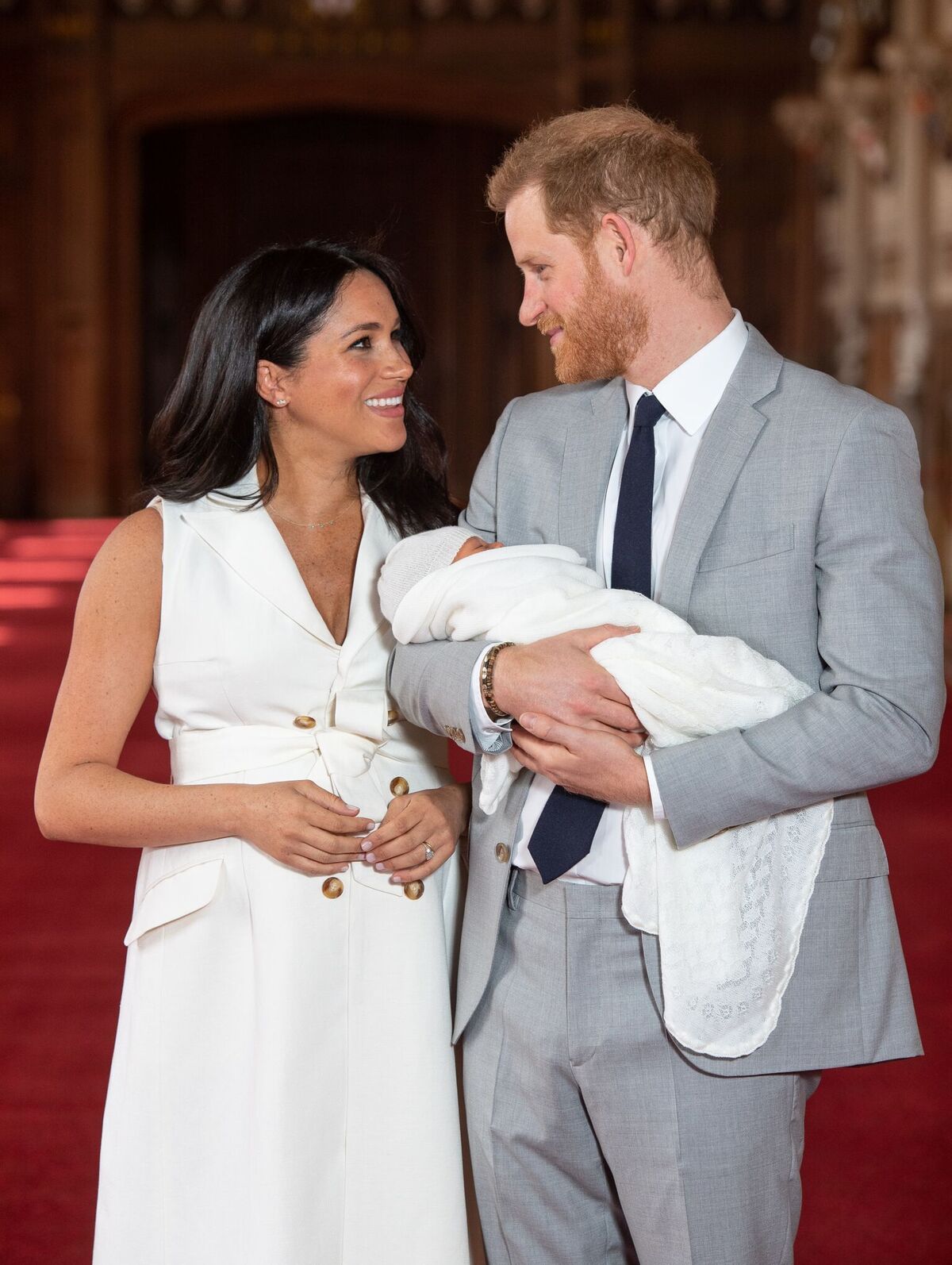 The issue is that Kate Middleton has been criticized for her post-birth appearance, as she is close to perfect in every way. Even actress Keira Knightly said that the Duchess of Cambridge stepped out with her hair and makeup perfectly done only 7 hours after having her child and that it was unrealistic for normal mothers.
However, there is a lot more pressure for Kate to look perfect because her husband is the future King. Additionally, she has an amazing way of bouncing back into shape after having children that is almost magical.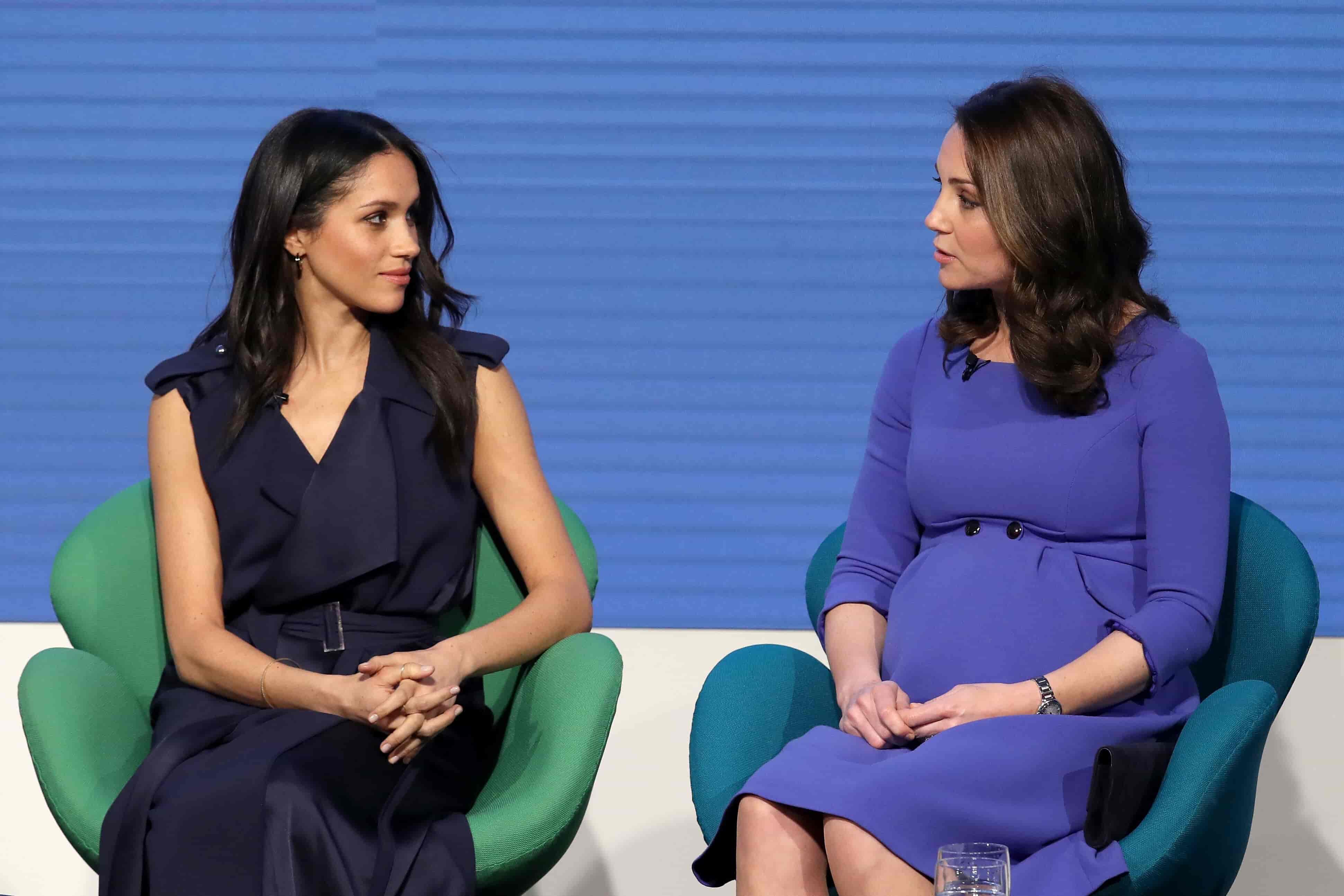 THE DIET AND EXERCISE THAT MEGHAN WILL FOLLOW
Fans are wondering if Meghan will go back to her normal weight soon, and she talked about her eating habits a lot when she was just an actress. However, she is more reserved now. The Duchess of Sussex was a big fan of green juice and even Kombucha, as they are great sources of energy. Additionally, Meghan revealed once that she eats vegan food during the week, and animal products are reserved for the weekend.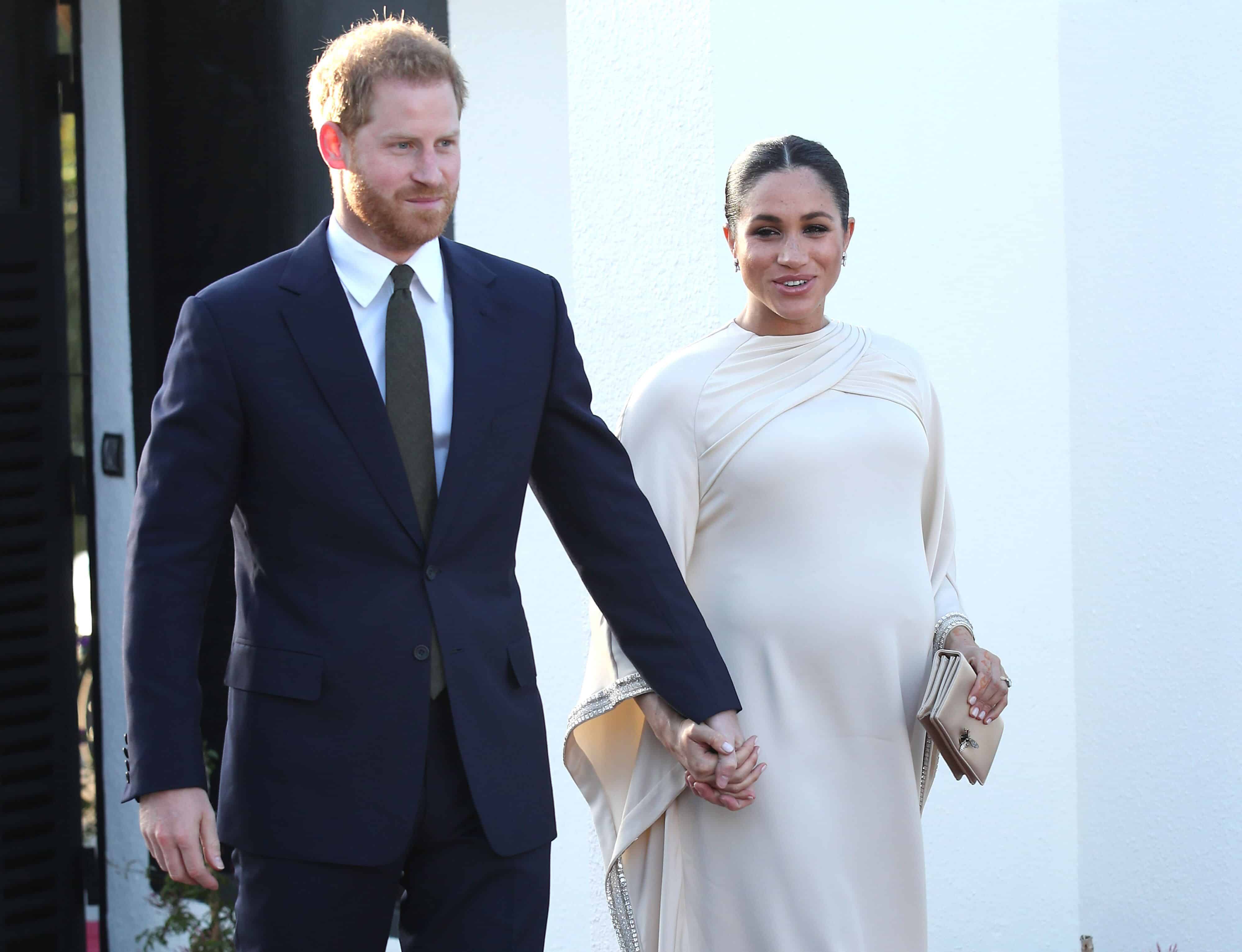 Therefore, it is very likely that Meghan will just follow her normal routine to return to her former weight, even if it takes longer than expected. For now, it seems that she will focus on raising her child, performing her duties where needed, and just experiencing motherhood, instead of working to look exactly as she did before.
Her routine is more focused on her natural, healthy habits than a race to become skinny again. "Before she fell pregnant, you know, Meghan was very fit," royal commentator Katie Nicholl explained.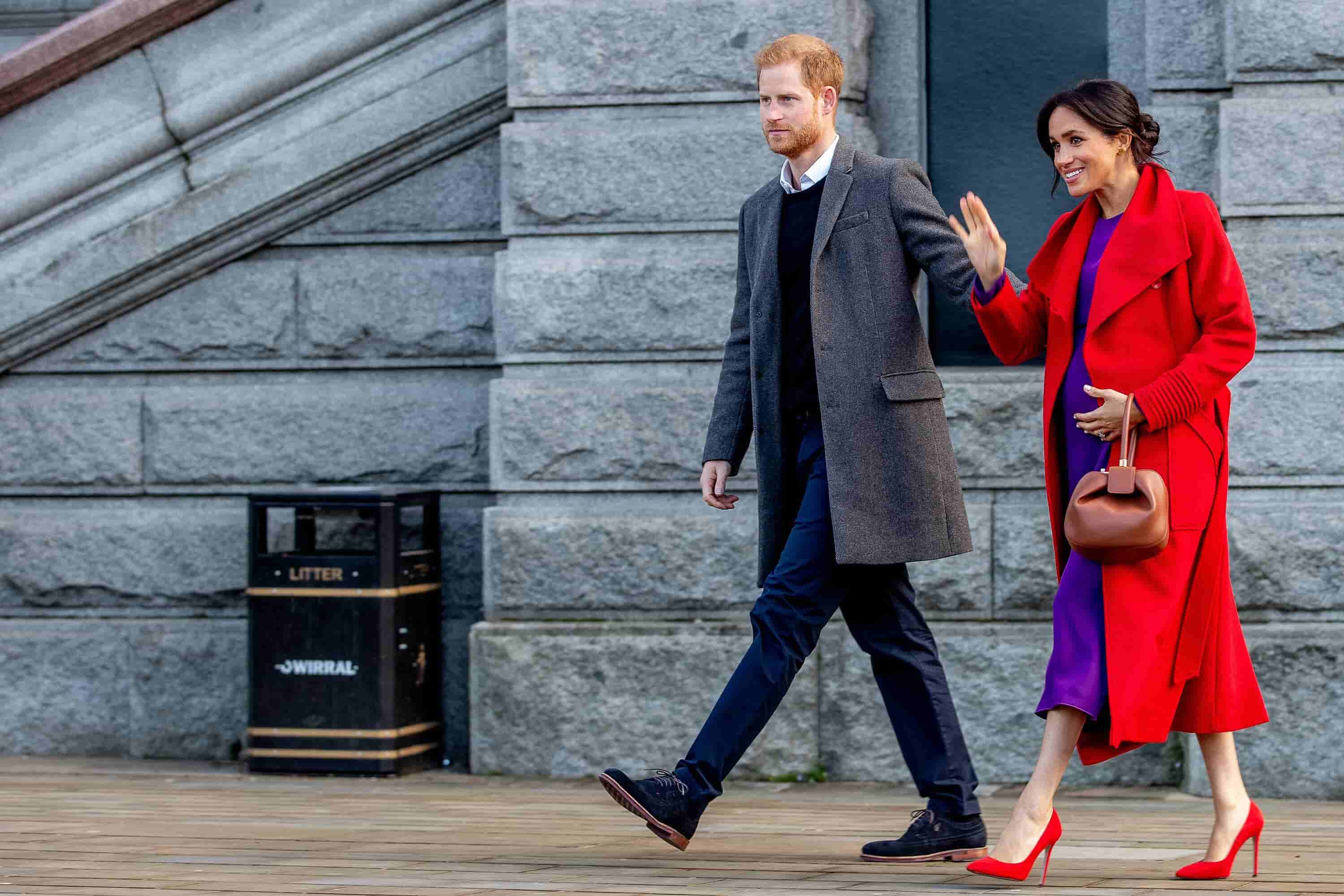 "She was very into her fitness regime. She used to run around the park in Kensington, but she has been taking it easy. And I hear that yoga is very much on her post-birth fitness regime -- nothing too strenuous. As I say, the whole approach has been holistic, it has been gentle."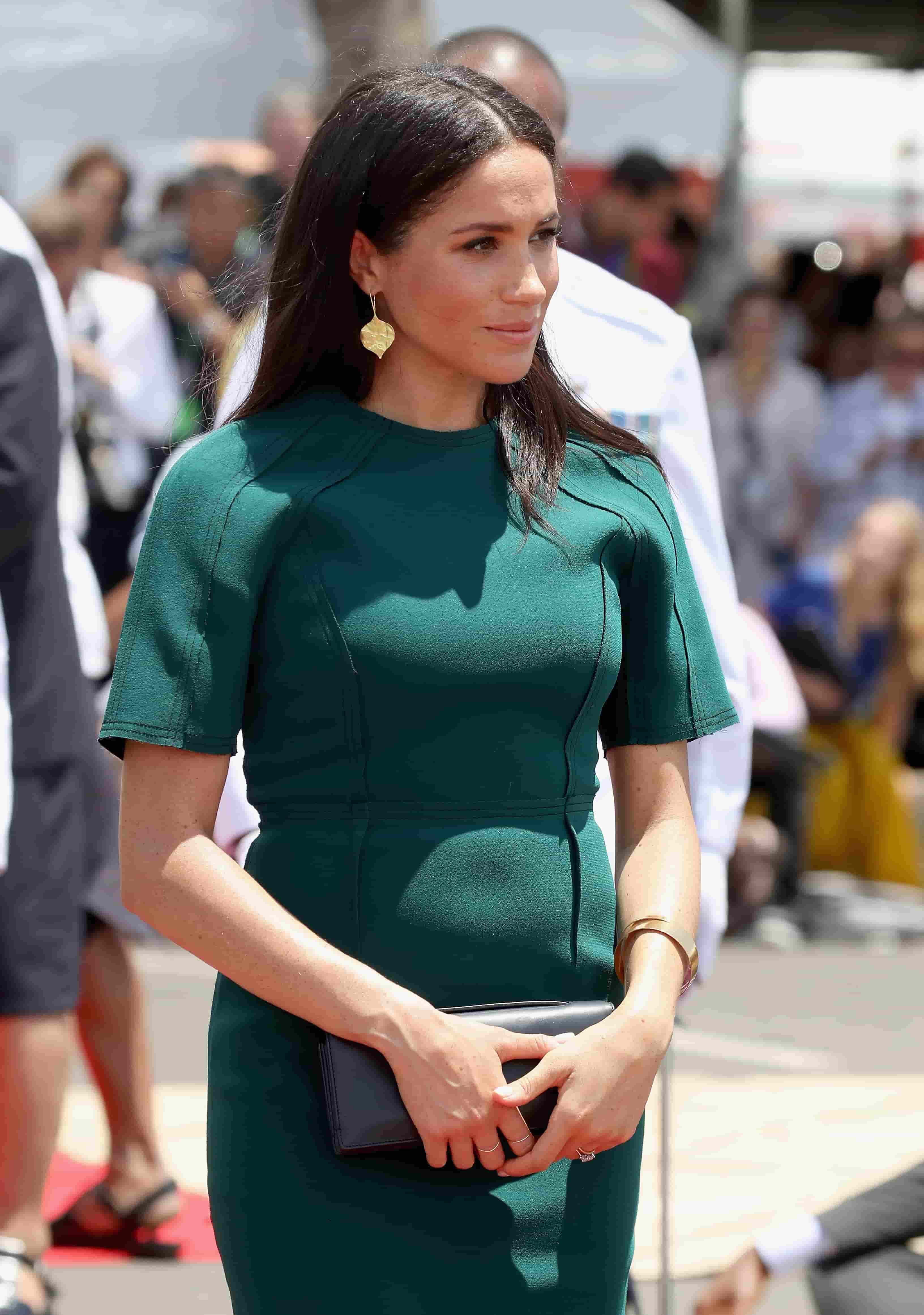 Nicholl continued,
"It's been a natural embracing of motherhood, and with that has come a pretty gentle routine. ... Meghan hasn't been hitting the gym. She hasn't been in any hurry to get back in shape. It's only four weeks really since the birth and she's been taking that exercise regime very gently, indeed."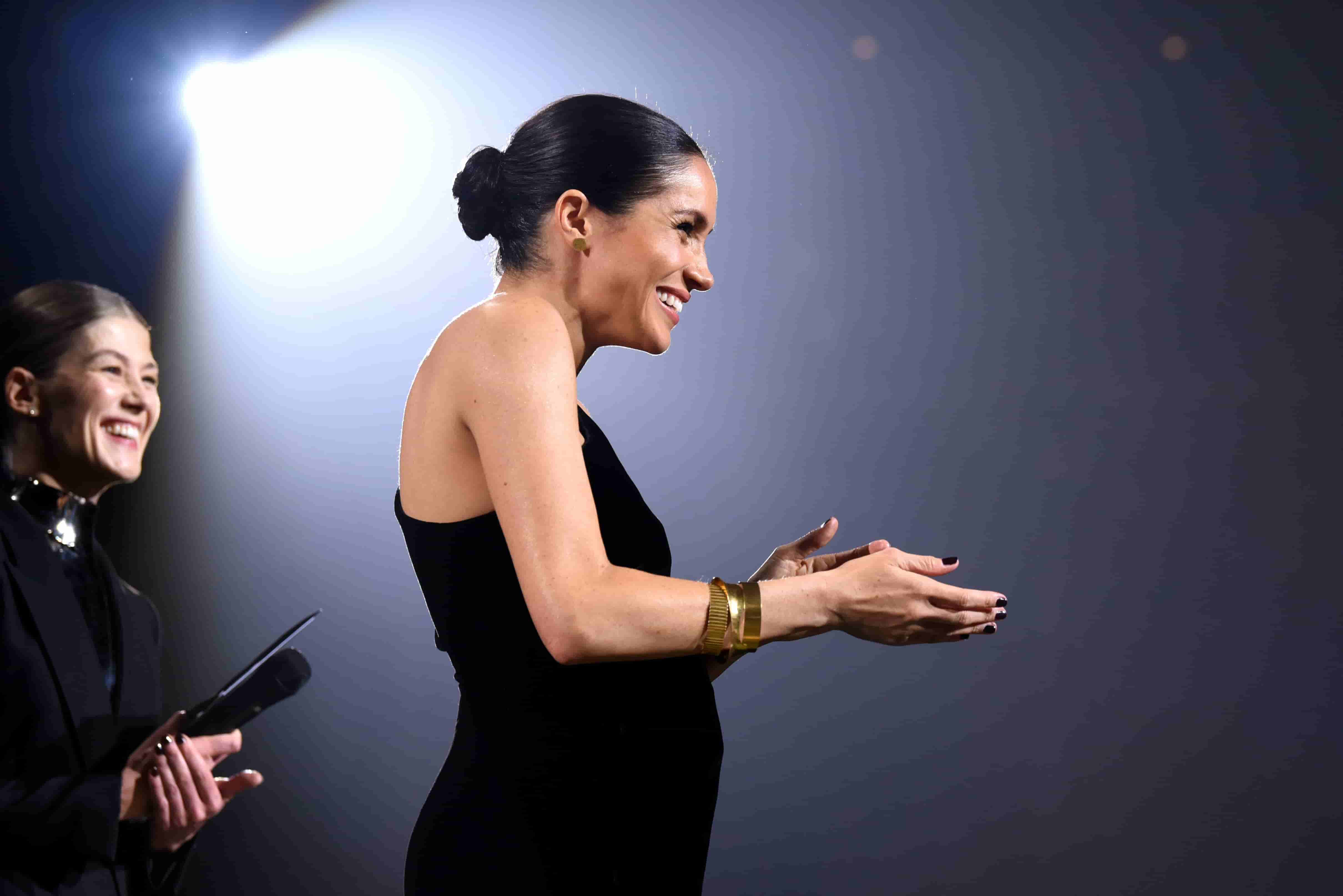 The former actress decided to follow her mother's footsteps, as Doria took post-partum yoga. Additionally, the Duchess of Sussex has taken long walk on Windsor Great Park, and therefore, nothing too extreme.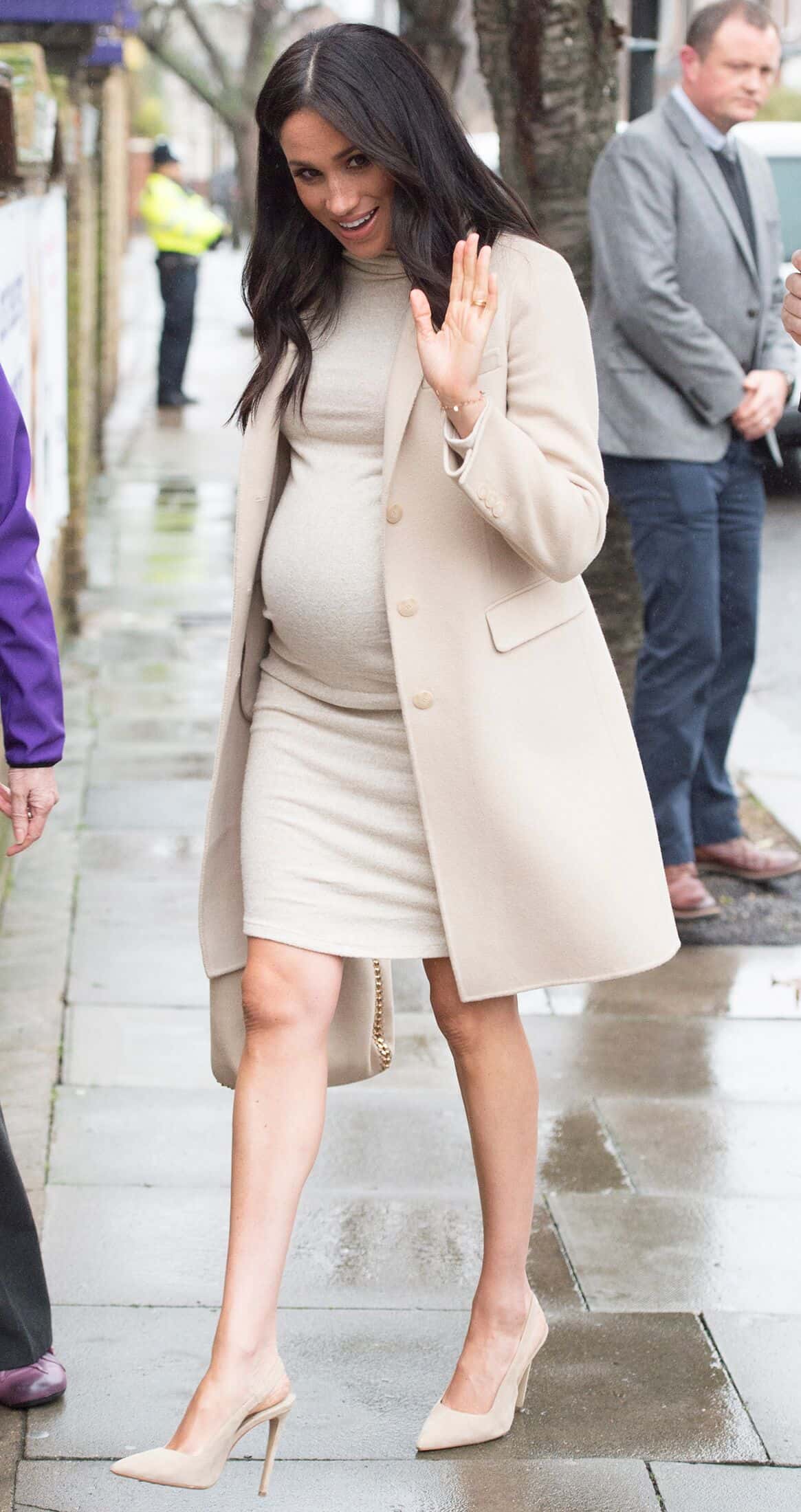 Clearly, keeping everything natural is the most important part for Meghan. Let us know what you think of her approach to losing the baby weight. If you liked this article, share it with your friends who worry about this issue. See you next time!
Source: Youtube/TheTalko, ET Online
Related: