Princess Margaret: Royal Family's 'Wild Child' Who've Chosen Her Duty To The Commonwealth Over Marrying For Love
Long before our favorite royals, such as the rebellious Princess Diana, and now her rule-breaking son, Prince Harry, we had Princess Margaret - Queen Elizabeth's younger sister. The princess established herself as the original 'wild child' within the royal family and is still considered to be one of the most popular royals in modern history.
With her scandalous affairs with married, older men, and her 'party-girl' lifestyle, Margaret always kept the public and media on its toes. But how much do we really know about the royal? We present you eight of the most important facts every royal fan should know. Let's start!
8. Princess Margaret was the first British royal family member that was born in Scotland over the past 300 years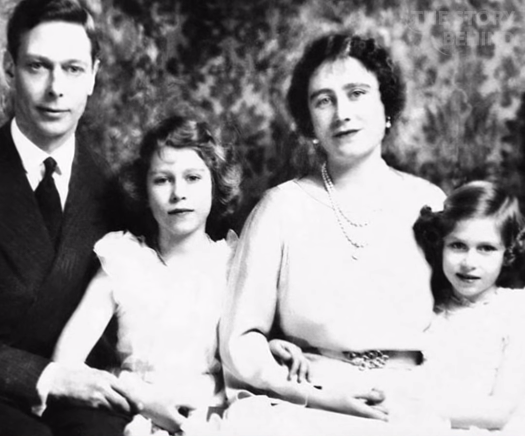 The royal was born on August 21, 1930, in Glamis Castle, Scotland. She was fourth in line after her birth. Originally, the princesses parents hoped to name her Ann, but her grandfather, King George V, vetoed the name - so they chose Margaret Rose instead.
7. They fought as kids, but Margaret and Queen Elizabeth grew closer with age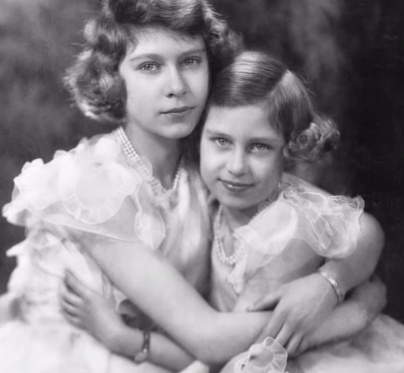 Margaret and Elizabeth had a regular upbringing for children who were in their social position and had their wealth. Of course, the two sisters weren't strangers to some sibling rivalry. However, once the girls became older, the pair maintained a close relationship.
Princess Margaret was Elizabeth's bridesmaid in her sister's marriage to Prince Philip in 1947. Elizabeth also gifted Margaret a 20-room apartment at Kensington Palace, after her younger sister's wedding to Antony Armstrong-Jones in 1960. Vanity Fair even reported that Margaret had a direct line installed to Buckingham Palace from her desk at Kensington Palace, so the two sisters could frequently chat on the phone.
6.  Princess Margaret would have nightmares about disappointing Elizabeth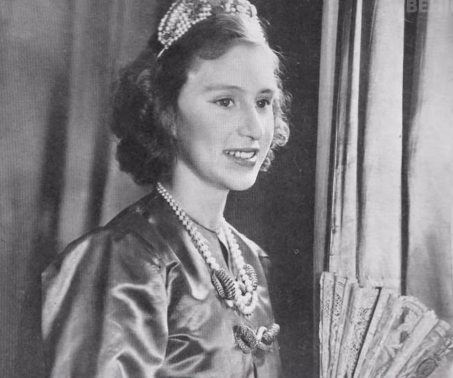 Being a sister of a reigning monarch wasn't that easy, though, and in some ways, it took its toll on the princess. According to the journalist Craig Brown, author of Ma'am Darling: 99 Glimpses of Princess Margaret, she would constantly have nightmares about letting the Queen down. When Margaret was asked by a novelist whether she dreamt about Elizabeth, the princess responded that she actually had nightmare of being "disapproved of."
5. Margaret loved to self-indulge and lived a decadent lifestyle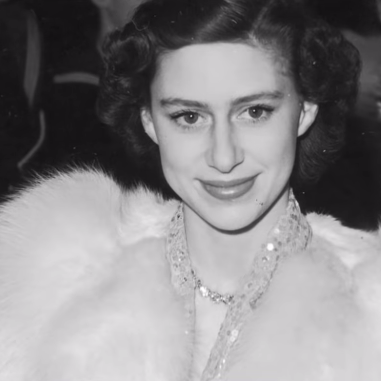 Well, this one really isn't that surprising if you're a member of the royal family. Margaret lived up to her princess status, and accordingly, lived a luxurious lifestyle. Brown also reported that the princesses average breakfast in her mid-20s started with breakfast in bed, and commence with a "vodka pick-me-up" plus a four-course lunch.
4. The princess ended up falling in love with an older man who might have been married at the beginning of their relationship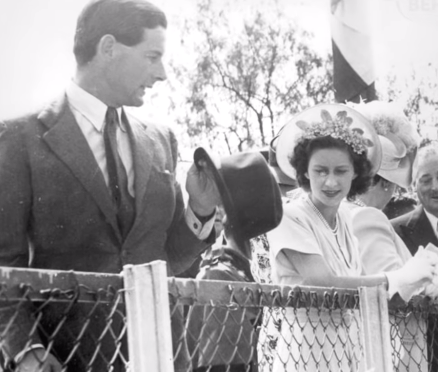 Elizabeth was under a great amount of pressure to get married, whilst Margaret, on the other hand - not so much. When the princess was in her early twenties, she got into a relationship with Group Captain Peter Townsend, her father's equerry. Mind you, he was 16 years older than Margaret. In addition to being considered a commoner (by royal standards at least), Townsend also had a wife and two children at home, making the relationship quite scandalous. For Margaret, Peter was her first experience of romantic love.
Their relationship was mostly referred to as an 'affair' even though it's unclear when the two began their romance. Peter ended up divorcing his wife in 1952, and there have been speculations that the pair only became close after the princess's father, King George VI, passed away on February 6, 1952.
3. Princess Margaret chose her "duty to the Commonwealth" instead of marrying for love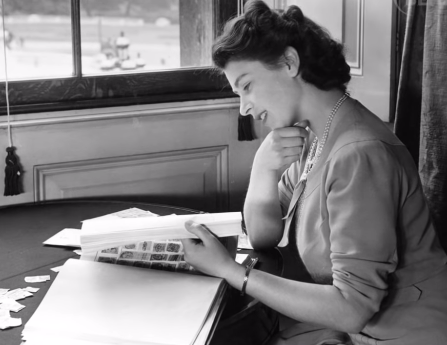 In 1953, Margaret's and Peter's relationship was leaked to the public, when a journalist, who clearly paid much attention to detail, noticed the princess affectionately plucking a piece of lint from Townsend's jacket, during Queen Elizabeth's coronation at Westminster Abbey. That same year, Townsend ended up proposing to the princess.
However, the pair ran into a small issue. Since Margaret was under 25 at the time, as well as her close link to the line of succession, the princess needed Elizabeth's consent to the marriage, according to the Royal Marriages Act of 1772. The Queen, of course, was torn and weighed down between her royal duties and not hurting her sister, so she ultimately asked Margaret to wait a couple more years.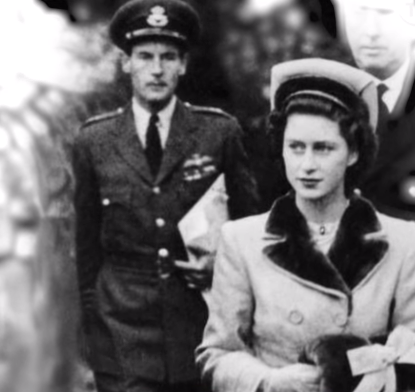 Margaret and Pete agreed to wait, and the pair planned to marry once the princess turned 25 years old. But, the unthinkable happened just two years later, on October 31, 1955, when Princess Margaret released this statement:
"I would like it to be known that I have decided not to marry Group Captain Peter Townsend. I have been aware that, subject to my renouncing my rights of succession, it might have been possible for me to contract a civil marriage.

"But mindful of the Church's teaching that Christian marriage is indissoluble, and conscious of my duty to the Commonwealth, I have resolved to put these considerations before any others."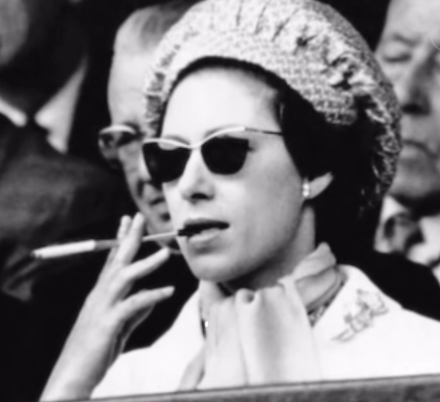 Some believed that the Queen might have played a part in this and possibly stopped her sister from marrying Townsend (however if you believe everything from Netflix's series 'The Crown', that would appear to be true). In 2004, papers released at the National Archives showed that Her Majesty and Anthony Eden, prime minister at the time, came up with a plan that would allow Margaret and Townsend to marry.
But, there was one small catch. Any children the couple would have would be removed from the line of succession. The final draft of the plan was produced only three days before the princess officially stated that she will not be marrying Townsend. In his 1978 autobiography 'Time and Chance', Townsend wrote:  "She could have married me only if she had been prepared to give up everything – her position, her prestige, her privy purse. I simply hadn't the weight, I knew it, to counterbalance all she would have lost."
2. Around 300 million people watched Margaret marry Antony Armstrong-Jones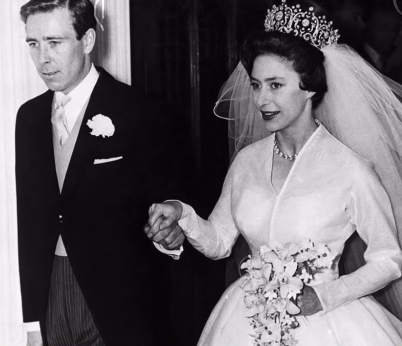 On February 1960, Margaret revealed to the world that she was engaged to photographer Antony Armstrong-Jones. The revelation shocked the media, as they suspected that the princess accepted the proposal after she found out that her ex-fiance, Peter Townsend, plans to marry a 19-year-old Belgian woman, who went by the name of Marie-Luce Jamagne.
Three months later, the princess and Antony exchanged their vows in a beautiful ceremony that was held at Westminster Abbey. Hosting over 2,000 guests, their wedding was actually the first British royal wedding that was broadcasted on television, with an estimated 300 million people tuning in to watch the celebration!
1. Their wedding cost an insane amount of £86,000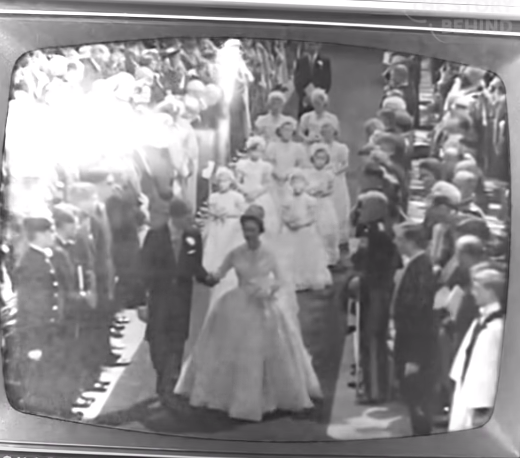 Princess Margaret's wedding was as luxurious as the bride! With 20 wedding cakes, a 60-foot floral arch, plus a dress sewn from over 30-meters of fabric, the total cost of the event was £26,000. And that's not even including the £60,000 honeymoon, where the couple spent six-weeks on the royal yacht Britannia. Once their honeymoon came to an end, the couple moved into apartments at Apartment 1A, Kensington Palace. They had two kids named David, born on 3 November 1961, and Sarah, born on 1 May 1964.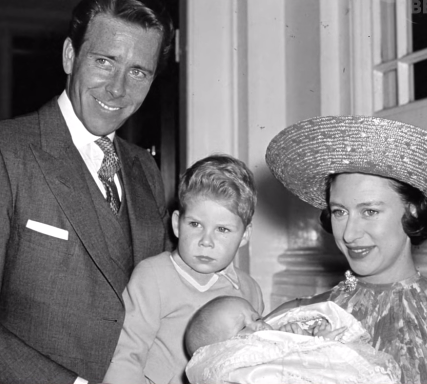 Unfortunately, the couple's marriage came to an end in 1976, once the princesses affair with Roddy Llewellyn went public. Biography Christopher Warwick suggested, however, that this might've worked out for the best. Warwick believes that establishing public acceptance of royal divorce is the princesses most enduring legacy. Although her relationships were sad once, she helped made her sister's children's choices (three of them divorced - Prince Charles and Princess Diana, Princess Anne and Captain Mark Phillips, Prince Andrew, and Sarah Ferguson) much easier to go through with.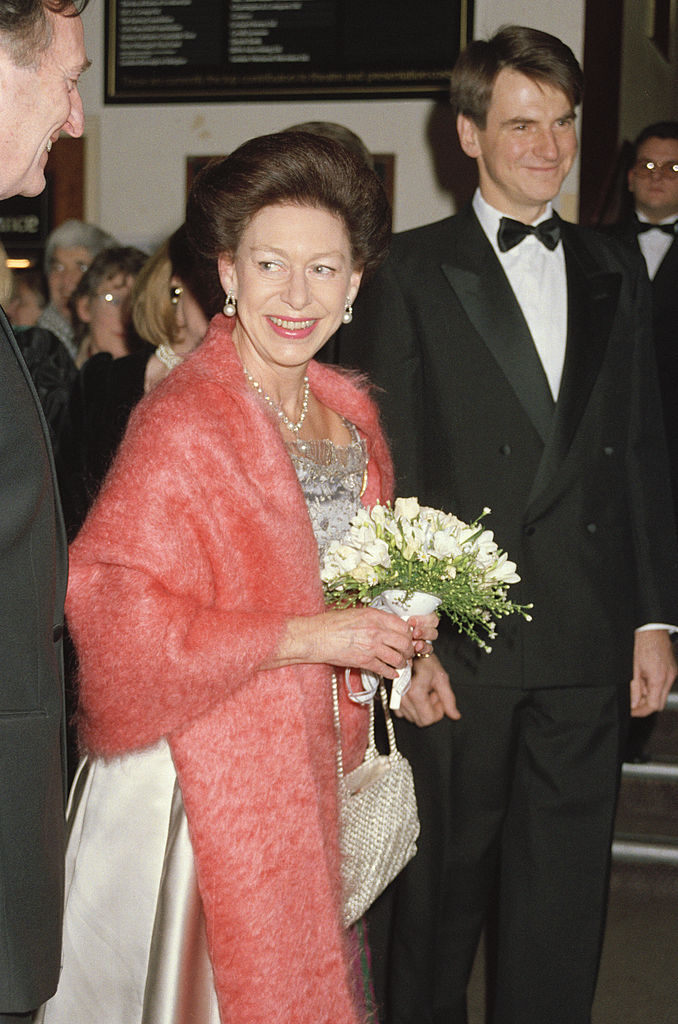 Princess Margaret passed away on February 9 2002, aged 71 after suffering a stroke and developing heart problems. Although the princess might be gone, the legacy and lasting impact she's made as the original 'wild child' will never die. Who's your favorite royal? Let's discuss in the comments!
Sources: Vanity Fair, History Extra
Related: