Kate's And William's Deciding Break Up Of 2007
The marriage between Prince William and Kate Middleton can easily be regarded as the perfect one. It is not news that they both met while they were students at St. Andrews University. Their attraction, however, was not until 2002 after Willam noticed Kate at a charity fashion show; a year after, Will and Kate began dating. Like most relationships, Prince William and Kate had their ups and downs.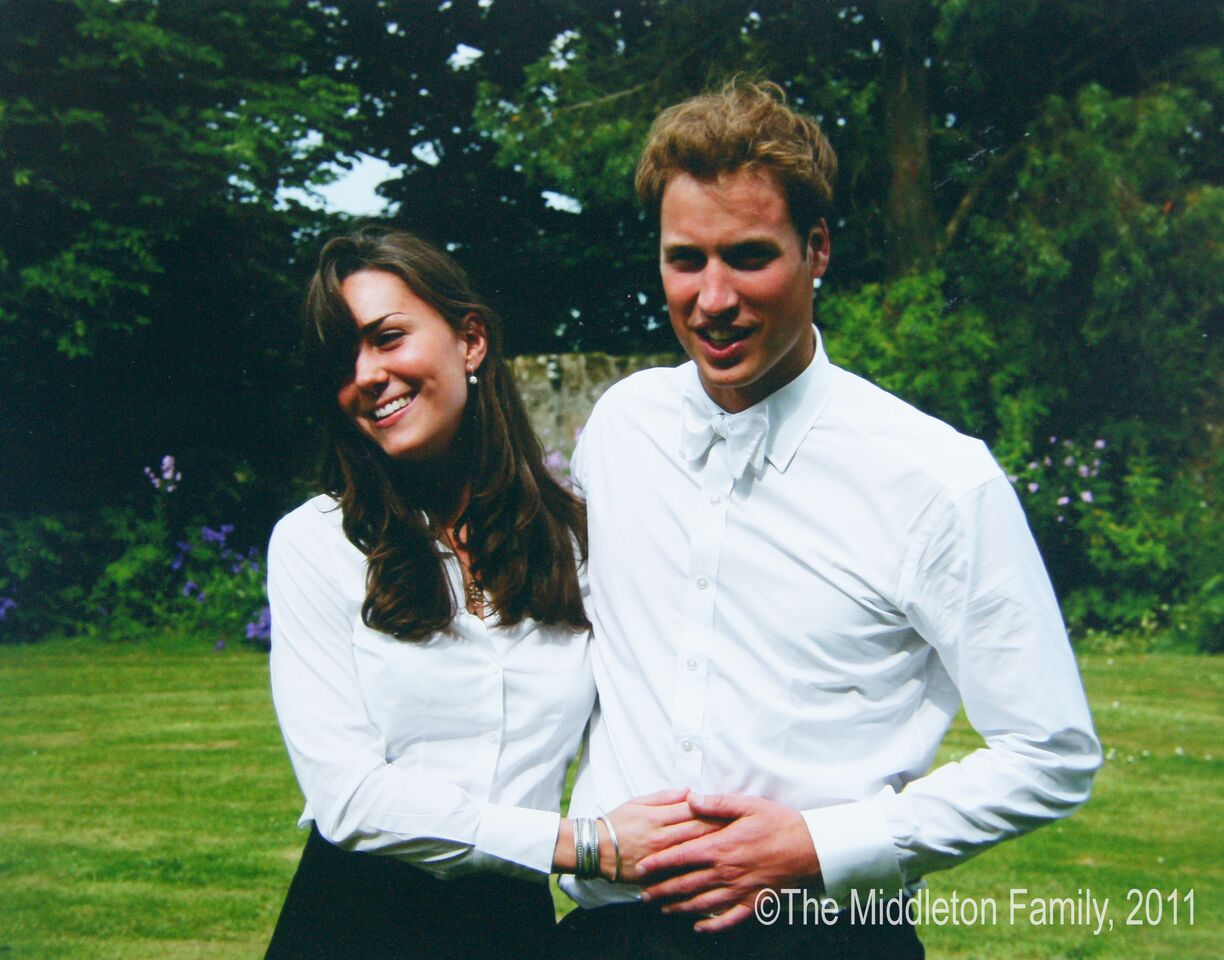 One of their notable low moments was their highly publicized break up in 2007. Luckily, they were able to overcome it and have a fairytale wedding on April 29, 2011. Now, the Duke and Duchess of Cambridge are blessed with three gorgeous children, and we couldn't be happier. However, if you have ever wondered what the cause of their short breakup in 2007 was, here are some possible reasons.
THE LOWS OF A NEW PUBLIC RELATIONSHIP 
Before Prince William met Kate, he was an established force with the media. Given that he is a member of the British royal family, this was no surprise. Kate Middleton, on the other hand, was a commoner, so had never experienced the brutal hands of the press. However, dating William changed all that for her. Her life became a spectacle for the media. She had to share her new love life with the public, and that was not a walk in the park.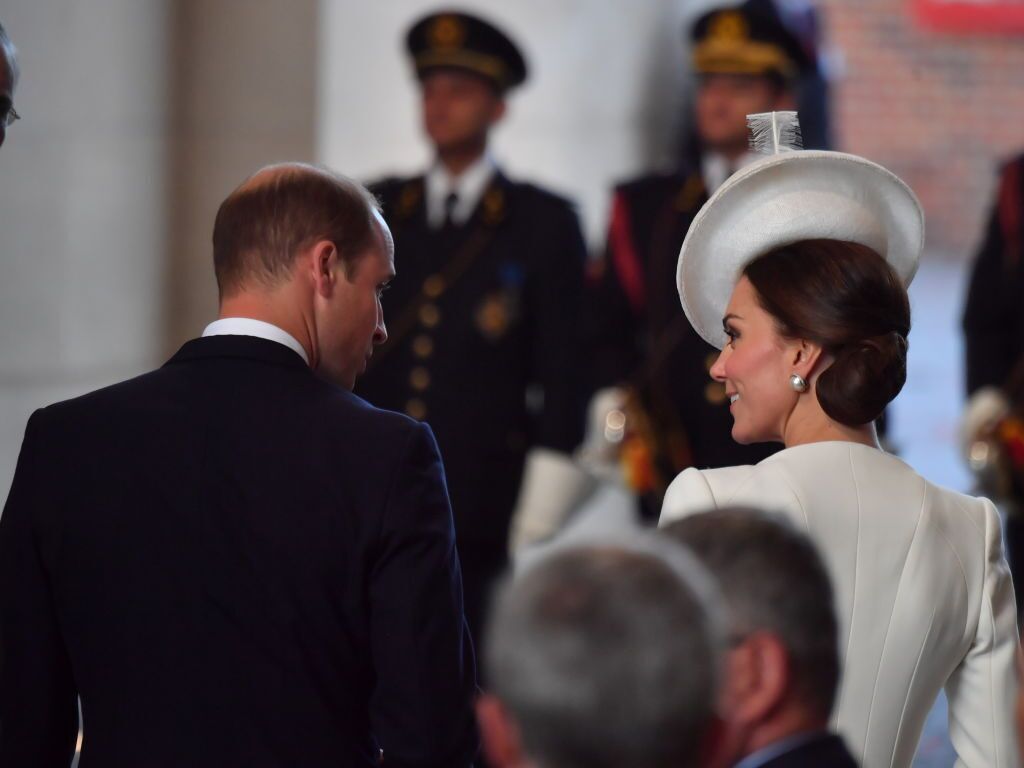 The paparazzi were usually in the couple's faces, and it only got worse as their relationship progressed. Wherever they went, the press followed! The height of it was in January 2007 on the morning of Kate's 25th birthday when she woke up to a group of paparazzi outside her door. This was three months before their split.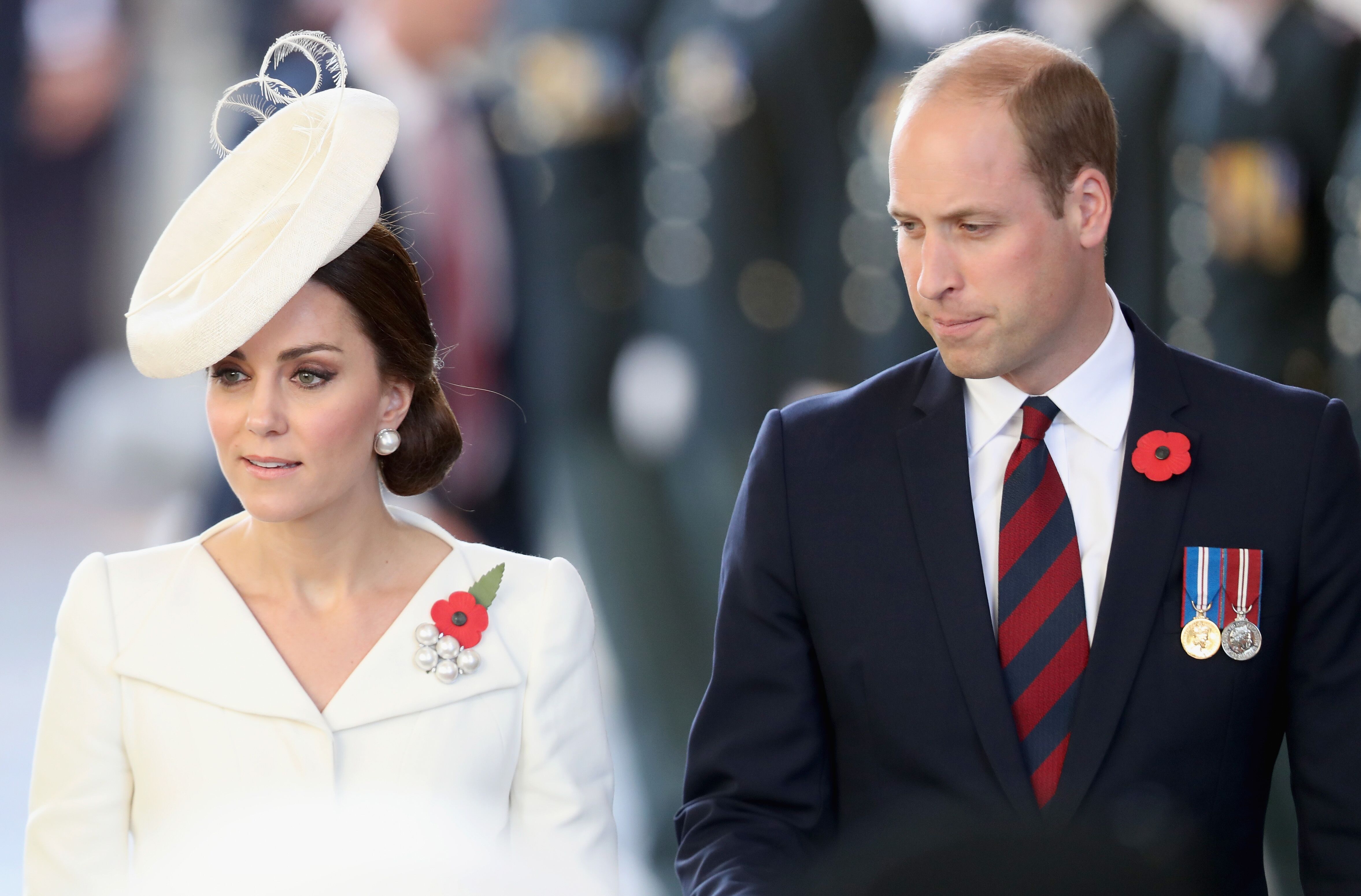 At this point, the prince had to speak out to the media to leave his girlfriend alone. He stated that she had a right to her privacy, and the paparazzi had to respect that. William took the matter up legally, and Kate's lawyer warned the media. He promised to take legal action if restraint was not exercised as regards his client. This, however, did not deter the media. It is believed that the constant attack from the press caused them to take a break in 2007.
PRINCE WILLIAM'S MAJOR DISAPPOINTMENT
Besides the media breathing down the necks of Will and Kate, other factors might have caused their break. In the new year of 2007, the prince was invited by Kate's family to come to spend the holiday with them in their Scotland home. It was the first time he was being asked by the parents of the lady he loved.
He accepted at first but later on had to back out of the invitation. His last-minute refusal made Kate and her parents quite unhappy. Like any regular girlfriend, Kate was pissed about this, and it is possible that this had something to do with their split.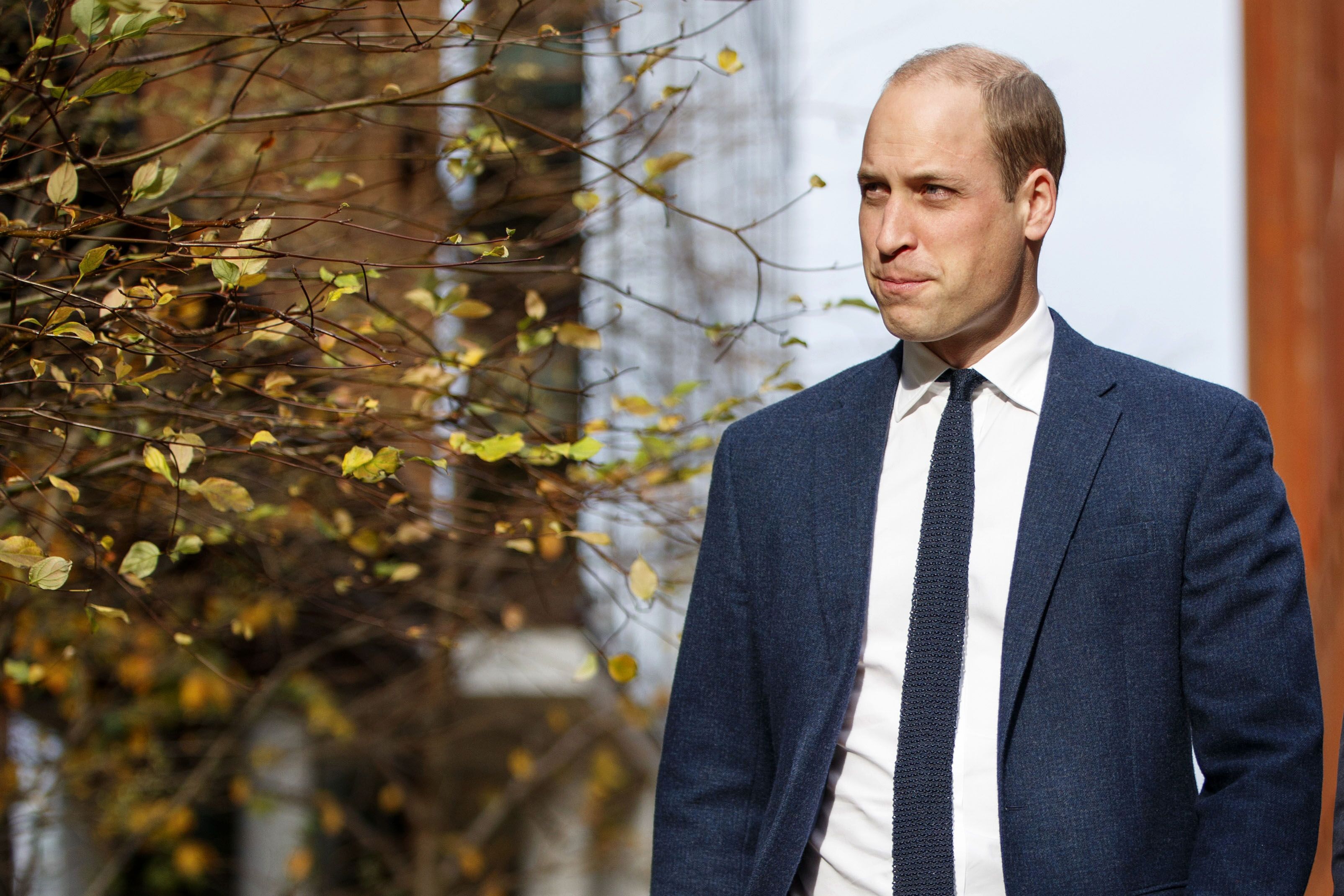 THEY HAD TO SPEND HOLIDAYS APART
Another factor was that being a commoner, Kate could not spend holidays with her boyfriend. The royal family usually spends the holidays together, and commoners were not allowed to celebrate the holidays with them. Ultimately, this meant more time apart for Willam and Catherine. The effect of this situation might have had more to do with their break up.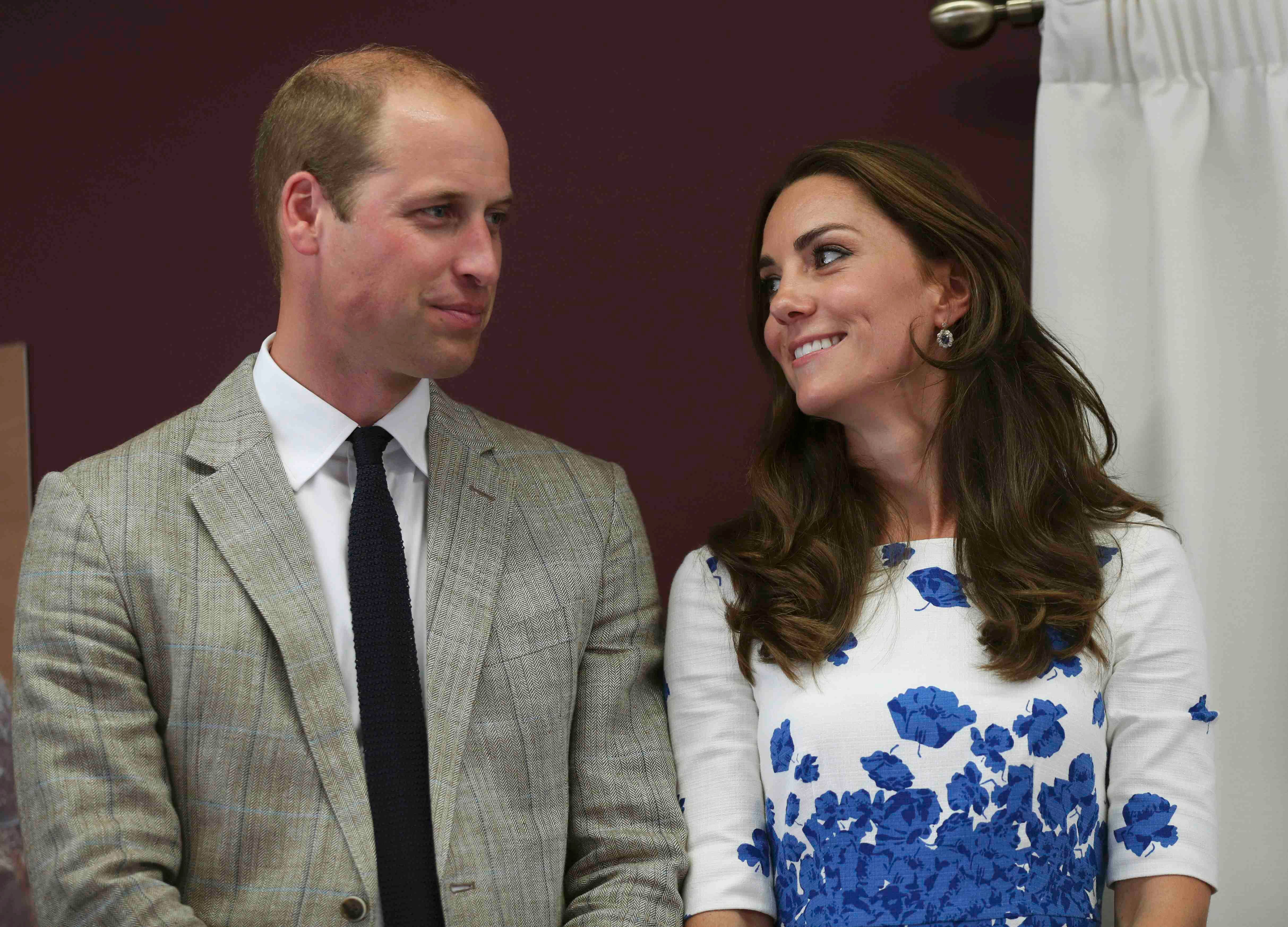 DUTY CALLS FOR WILLIAM
By the latter part of 2006, it was announced that Prince Willam had to join the Household Calvary. He was to become 'armored reconnaissance troop leader.' This meant he would become a part of the royal military and would have to train for his role intensely. This responsibility would also involve several official public duties. This new development in William's life as a prince meant less time with his girlfriend. It surely was not good news for their relationship.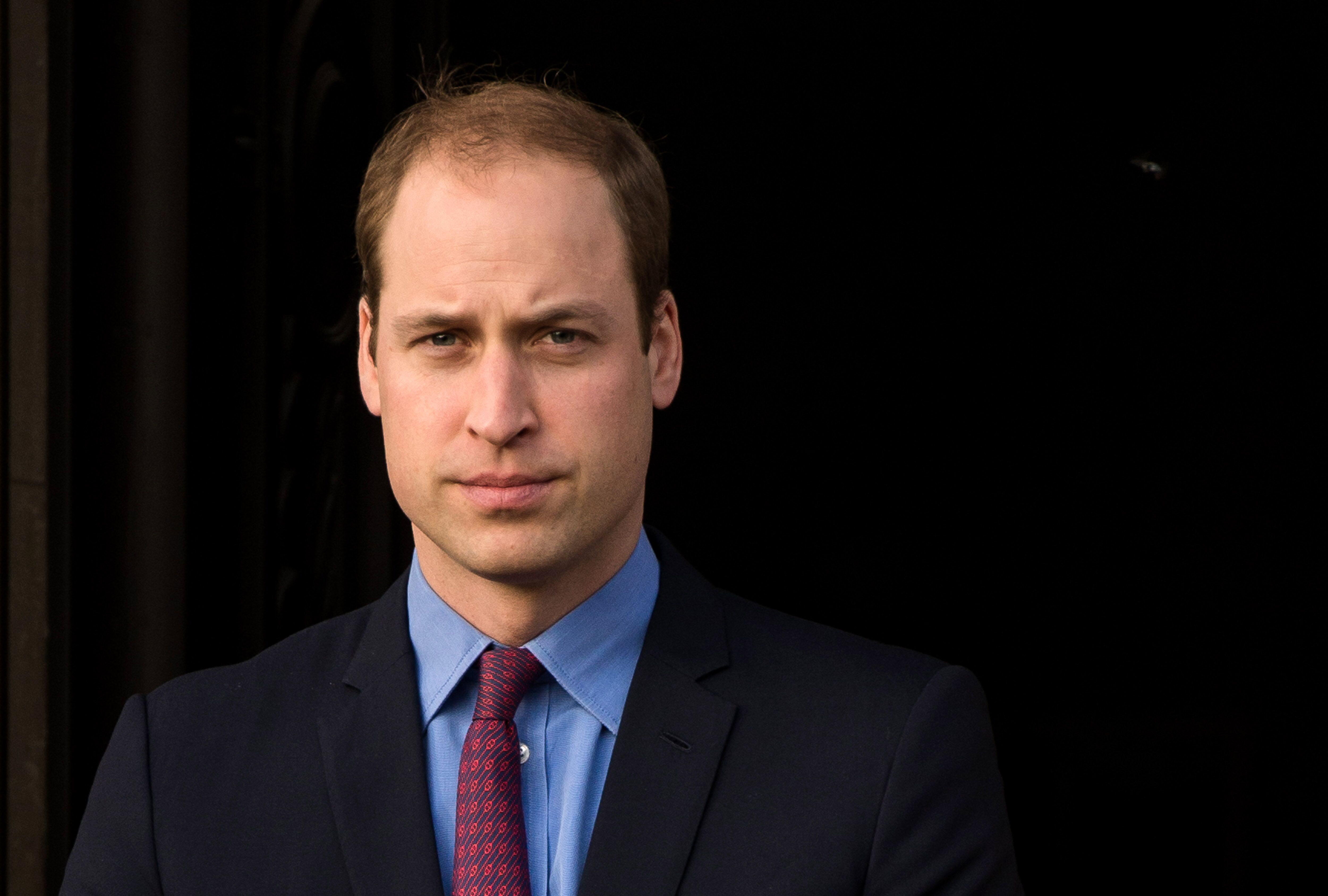 LATE NIGHT DATES AND FUNTIMES
Prince William's new assignment in the royal military caused him to spend more time away from Kate. However, they were both able to find time to go for a date on the night of 2007's Valentine's. This was at Bouji's in London. It was at this date that the prince's beloved got an amazing gift from him. 
Kate got a compact mirror; a vintage Van Cleef and Arpels that had diamonds covering it. This impressive gift was worth $13,500. However, Kate's impression of this gift might not have been as straight forward as the intent. She might have felt the gift was meant to buy her happiness to make up for their lost time.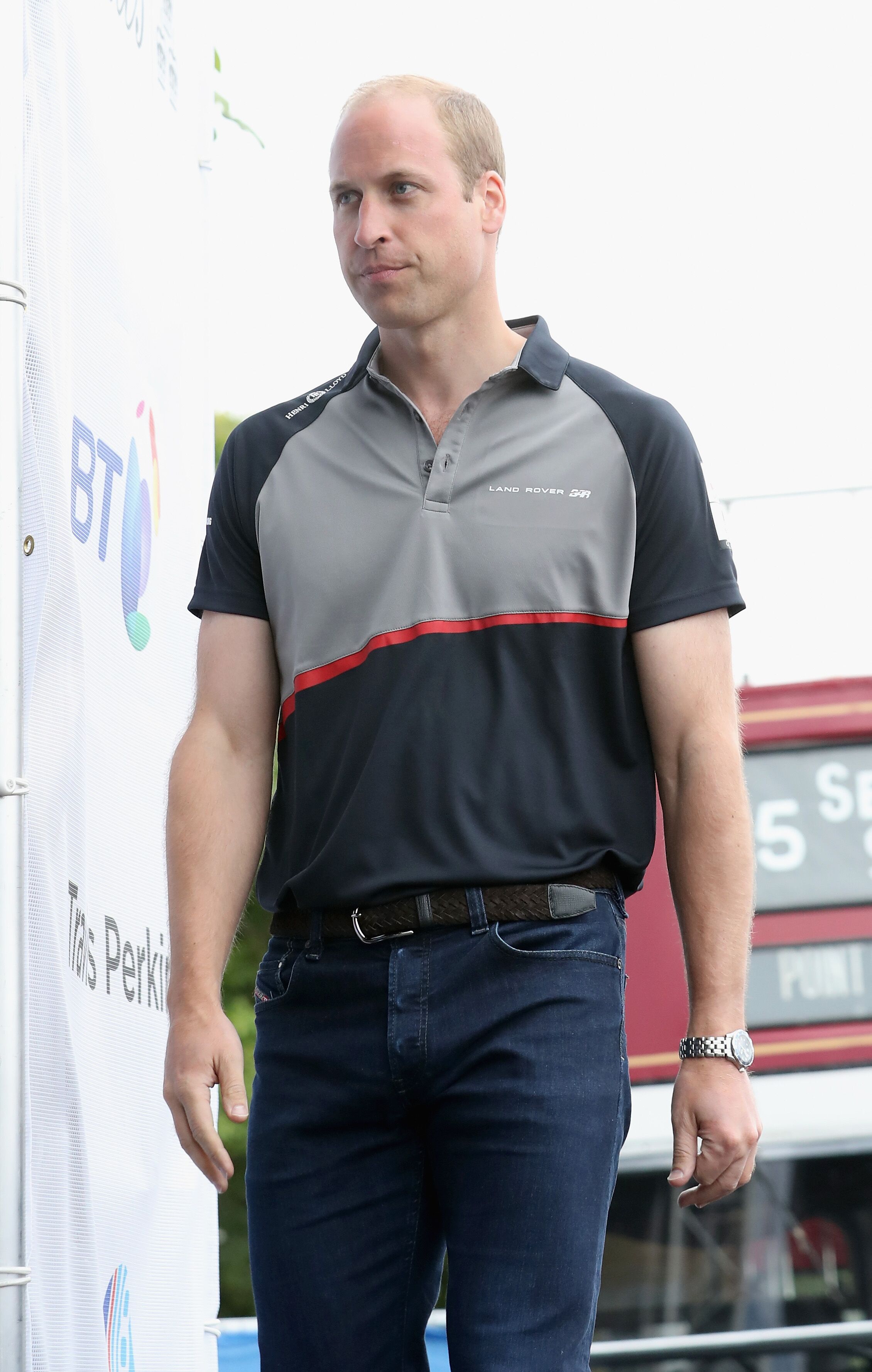 Interestingly, just some nights after their date, William was seen back at the club without his girlfriend. He went with his military friends and met Tess Shepard. After dancing with Tess for the night, it was said that they started something romantic. Some reports said they went as far as sharing a kiss between them, but Tess denied it. William, on the other hand, kept on with his late-night hangouts.
At some point, a picture was released of him drunk and touching a young lady in a not so appropriate manner. Kate later reacted to this, telling William that she would not be treated as a 'doormat.' She stressed that his careless actions were also affecting her reputation.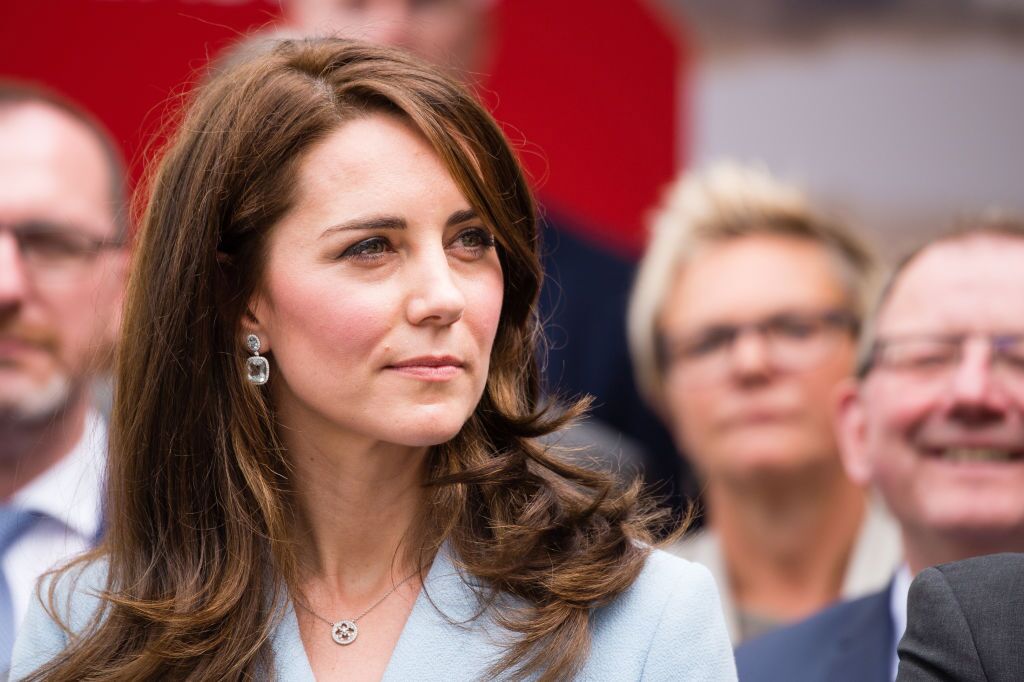 THE LAST STRAW
The pictures of William's escapades were all over the media and magazines. At this point, the state of the couple's relationship was not certain. The world was eager to know if they were going their separate ways or overlook the issue and get married. 
The couple was bent on proving to the world that they were still very much a couple. They went on double dates with their friends Hugh and Rose Van Custom. However, no matter how hard they tried, the inevitable could not be avoided. By April 2007, they broke their relationship.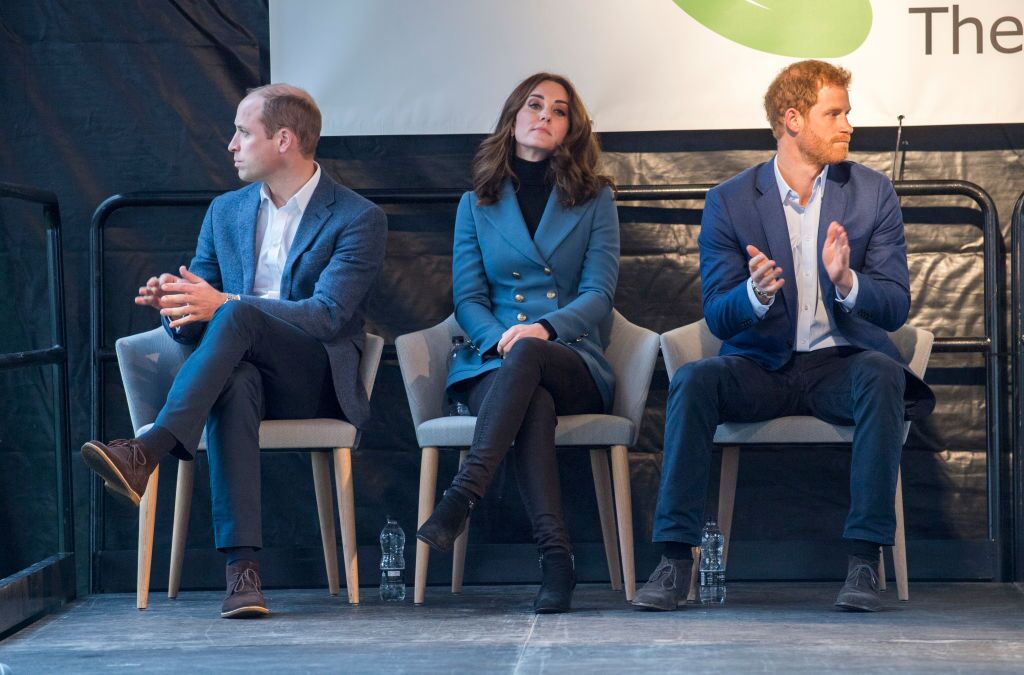 It was intriguing how William seemed so ecstatic after the break. He was seen in a night club jumping and screaming that he was 'free.' Kate was also going through the phase of getting over William. She was seen sporting several flirty outfits that she was not seen wearing during her relationship with the Prince.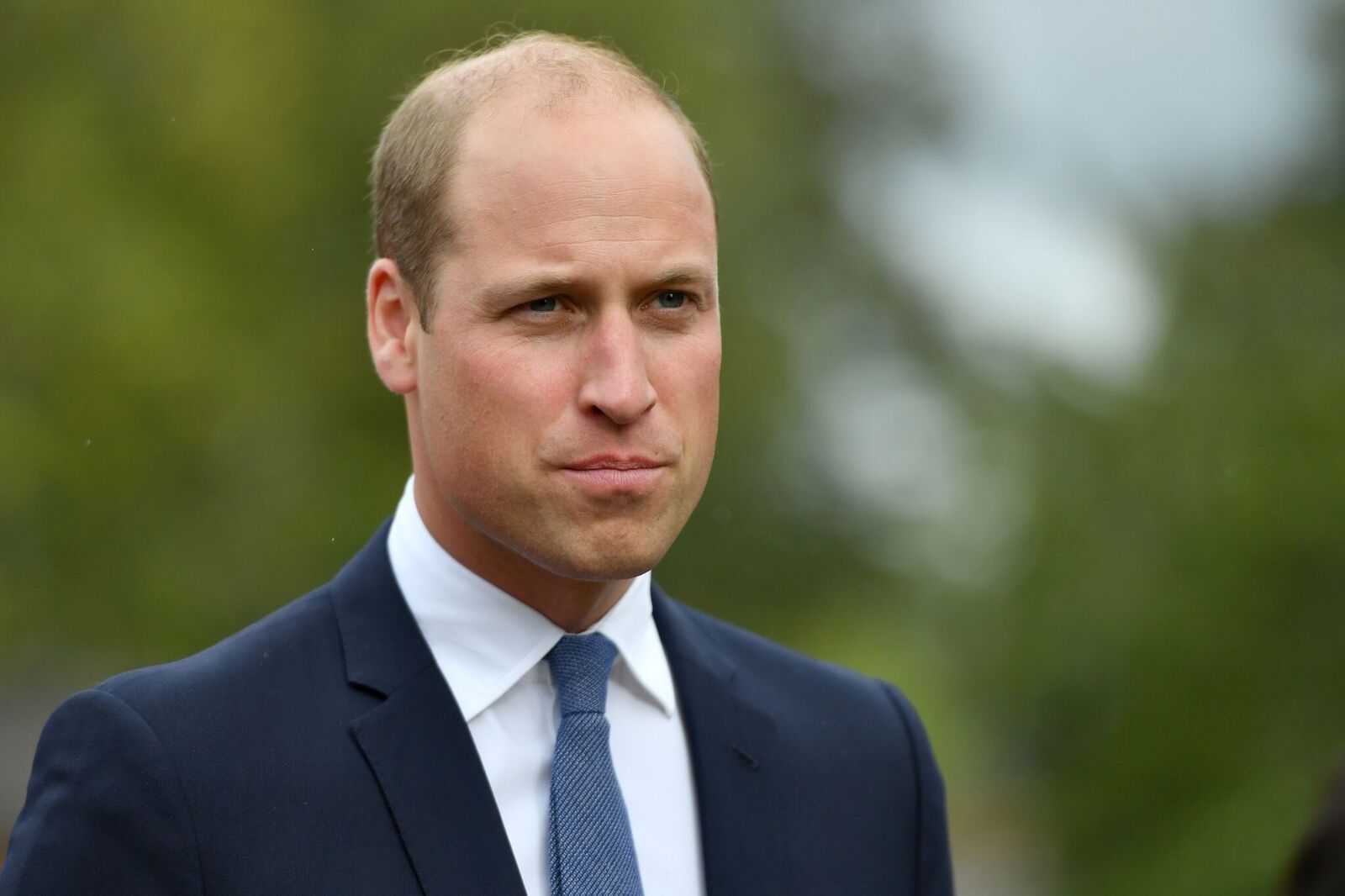 NOT A FIRST TIME
The news of the couple's breakup was a surprising one. However, that was not the first time they would take a form of break. William towards the end of his University time, took an all guys trip because he was feeling 'claustrophobic.' Meanwhile, there were signs long before the breakup that the couple was not happy. During the Cheltenham Festival, an event of Britain's horse-racing, it was noted that they both looked 'miserable.'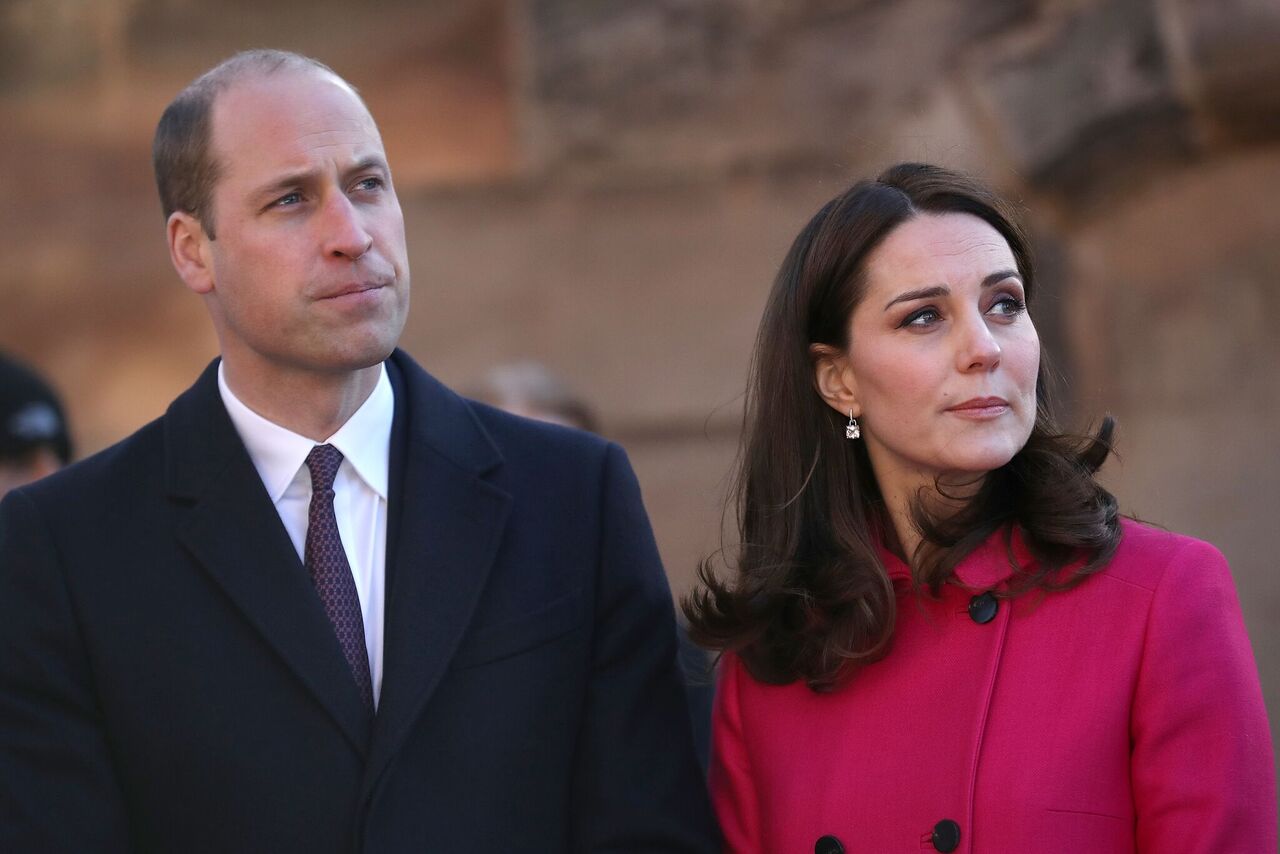 POST-BREAK UP
Both Will and Kate later discovered means of coping after their split. The Prince spoke to his father and grandmother and got their advice. Kate began to explore other parts of herself ' The Sisterhood, an all-girls boat racing crew. It eventually turned out that both the prince and Kate needed the time apart to discover themselves.
After all, William discovered their breakup was initiated due to his hesitation to move on with the relationship. Eventually, they became better individuals for it, which is now evident in the beautiful family they have been able to build.
It is interesting to say that even though Prince William and Kate might be royals now, they experienced difficulties like regular relationships. Luckily, their love for each other was powerful enough to make them decide to be together in the end. It's one of the reasons why their relationship is one of the most celebrated! Which of these reasons do you think was mainly responsible for their split? Let us know your thoughts in the comments section!
Get More Amazing Royal Articles Here: