Media Reportedly Discovers Time of Baby Archie's Christening from a Clock in the Family Photo
New parents, Meghan Markle and Prince Harry have decided to keep details of their son, Archie's Christening private due to personal reasons. This has many left royal admirers going into 'detective mode' to acquire details into this historic event. A discovery has just been made, and it's in the least way you could expect it! 
Fans had a first glimpse into what the ceremony was like after photos were released on Instagram following the Christening on Saturday, July 6. The caption of the post revealed that the christening took place at a private Chapel at Windsor Castle, and thanked the public for their support.
It was accompanied by two images. The first featuring Meghan, Prince Harry, baby Archie, the Duke and Duchess of Cambridge, Prince Charles, Meghan's mum Doria and three other members of the royal family.
The second picture was a more intimate one which showed The Duke and Duchess of Sussex alone, with Archie in their middle. 
However, the surprising revelation reported by HELLO! came from the photograph which had the parents and their extended family.
As spotted from the image taken by Chris Allerton, a Clock at the background of the Green Drawing Room offers a clue to 'the time' the christening held.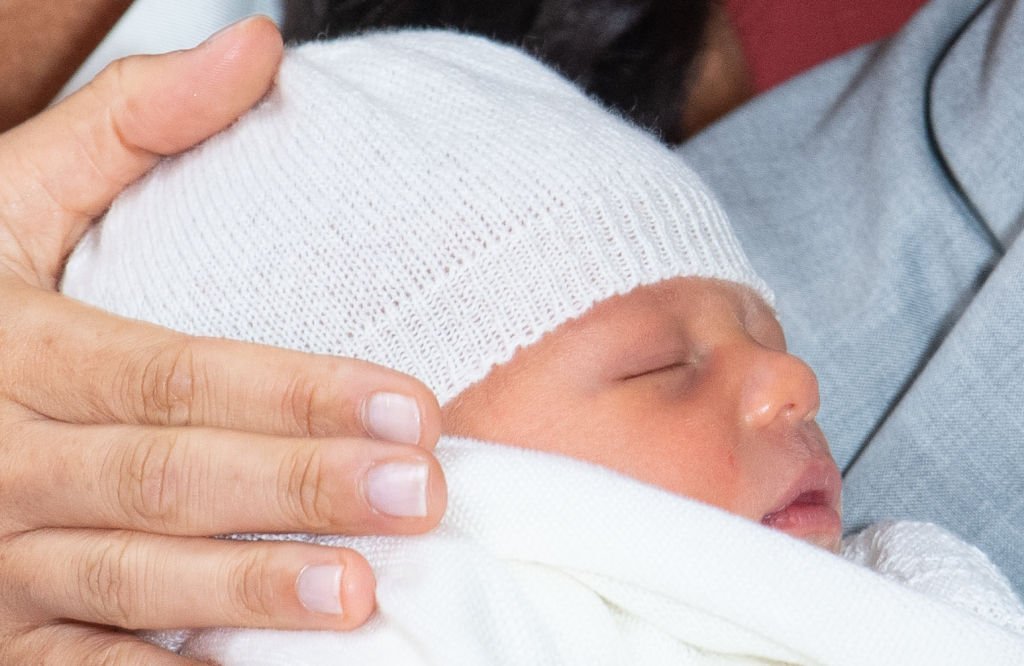 A close look at the clock shows that the image was taken at barely 11:55 am which points that the ceremony is likely to have held at 11 am. 
Well, it is apparent that the royal admirers have a good eye as information released confirmed the speculations. According to the Court Circular which is occasionally issued by the royal family, the christening took place at 11 am as guessed by fans.
As reported by The Times, the Court Circular read:
"The Baptism of the Infant Son of The Duke and Duchess of Sussex took place at 11.00am this morning in the Private Chapel, Windsor Castle."
DETAILS ABOUT ARCHIE'S CHRISTENING
Location and officiating 
The ceremony took place at a private Chapel at the Windsor Castle and was officiated by the Archbishop of Canterbury, Justin Welby. Archie was baptized with the water flowing from the River Jordan out of the silver Lily Front according to Royal standards.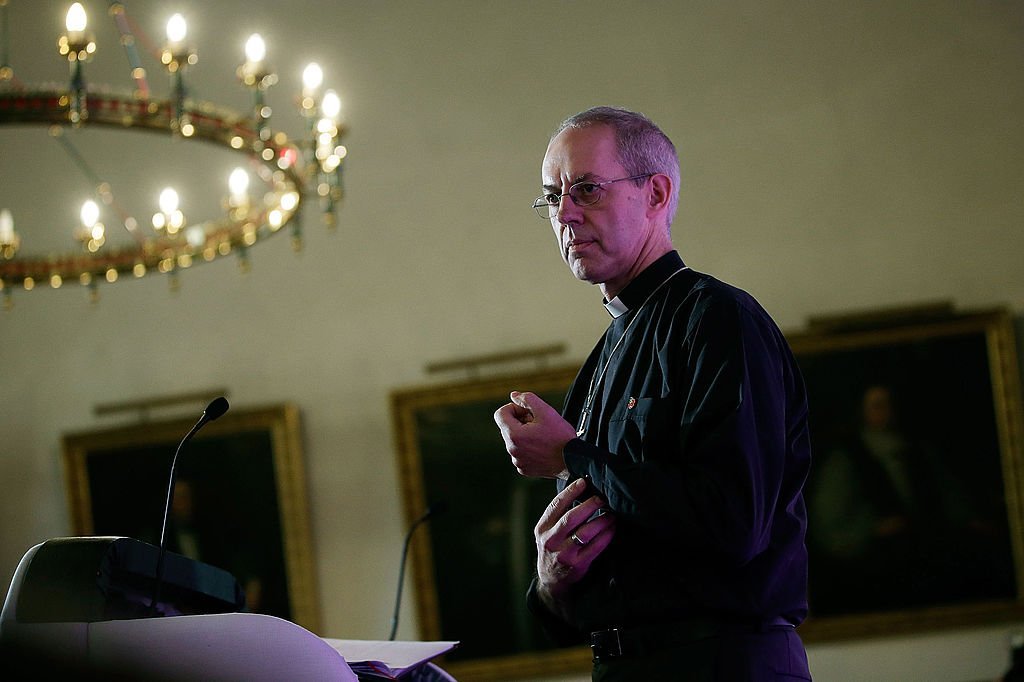 Who was present
Meghan and Harry decided to keep it tight, thus inviting only about 25 people.
Among these were Prince Charles, Duchess of Cornwall, Meghan's mum Doria Ragland, late Princess Diana's sisters: Lady Jane Fellowes and Lady Sarah McCorquodale, Prince William, Kate Middleton, as well as, professional photographer Chris Allerton.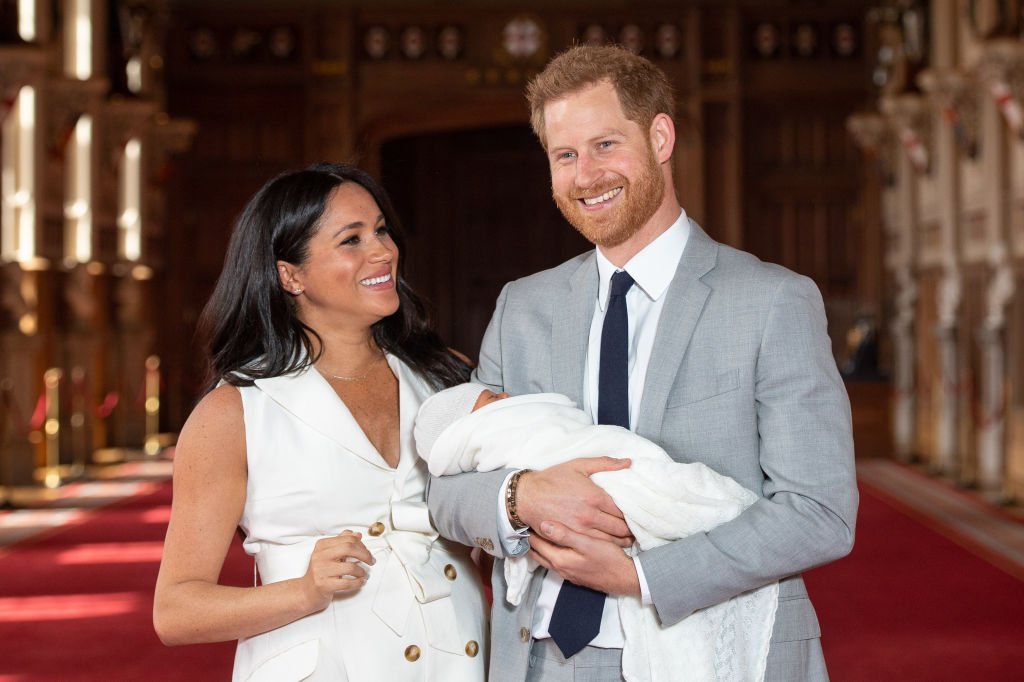 Surprisingly, the Queen was absent. It is also believed that Archie's Godparents were present although the family has decided to keep their identity private.