Being Known As One Of The Most Conservative Modern Royal, Kate Middleton Has Broken An Important Royal Tradition
Although there are always going to be haters, its an undeniable fact that Kate Middleton has won over the hearts of many with her charm and elegant demeanor. Not only is the Duchess personable, but she will soon become one of the most influential women in the world - if she isn't so already. For one, Middleton is married to the man, Prince William, who will one day become King. And secondly, she's in Queen Elizabeth's good books. Definitely two of the most important things to achieve, if we're talking royalty.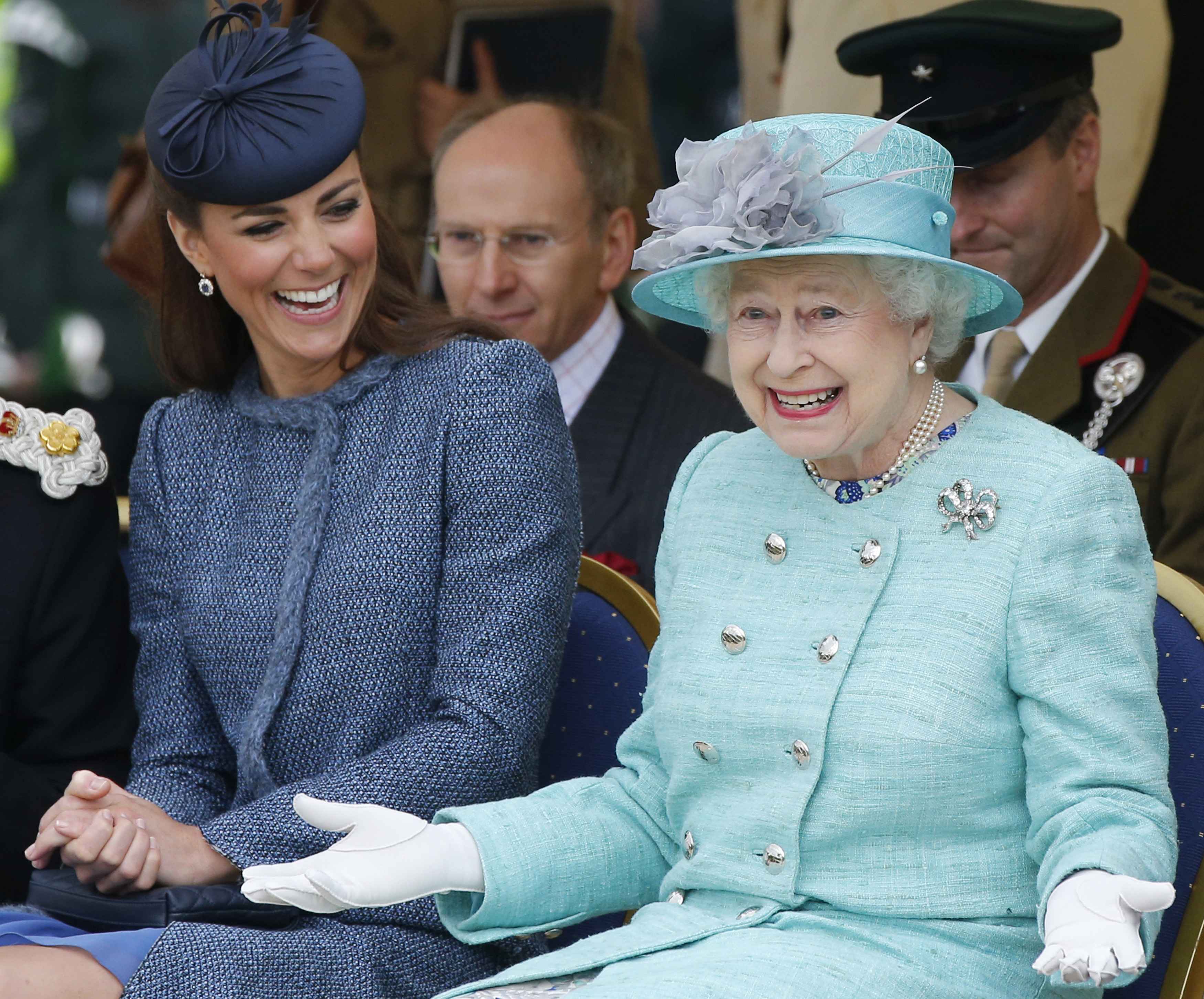 As soon as rumors started developing about her relationship with Prince William, the public has, seemingly, always kept an interest in the royal. Once the Duchess realized she was going to become a royal, she's made it her mission to keep the people wanting more. How does she manage to do this? It's all about her actions. Rather than always talking, explaining what she thinks, and what she wants, Kate finds a way to just make things happen.
And this is probably exactly what made our favorite prince fall for this beauty. Before even meeting Prince William, Middleton was already a hardworking and driven woman. Her traditional values are highly respected and admired as well, which explains why a big fuss might be made about the Duchess breaking a royal rule or two. Here we've explained how Kate Middleton chose to break away from royal tradition, after giving birth to Prince George.
Is she the only rule-breaker in the family?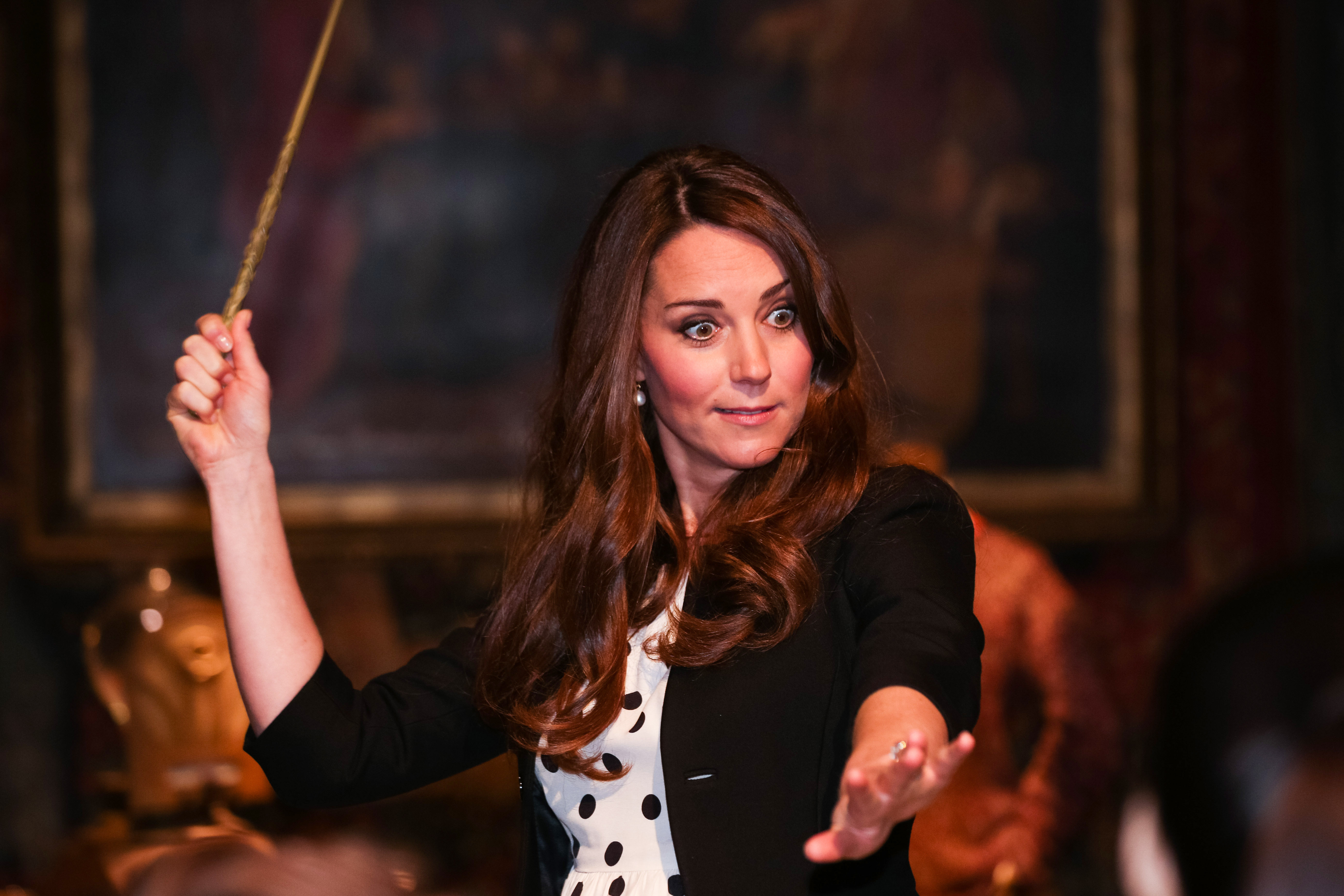 If you've been keeping up with the royals - and honestly, even if you haven't - you already know that Meghan Markle is constantly making headlines and never seems to break away from the public's or press' attention. And, of course, at this point in her life, it's not all that surprising - she did just give birth to the latest royal baby after all!
But, unfortunately, the Duchess doesn't garner attention for good things only. Markle has a tendency to draw attention to herself by constant rebelling and rule-breaking of royal traditions. From the very start, Meghan has made it clear that she's going to do things her own way - even before she officially married Prince Harry. So, when you really think about it, none of this should come as a surprise. Her pregnancy, childbirth, and privacy for her baby Archie are only a couple of examples of the traditions Markle has broken so far.
And evidently, she's received quite the backlash for it. But is it fair? If Markle was the only royal breaking rules, then maybe the negative reaction might be understandable. However, this is far from being the truth. In fact, Kate Middleton, who seems to effortlessly handle the duties of being a royal, actually does things extremely different from the royal women before her.
Kate Middleton broke some royal traditions and rules after Prince George
Everything might look perfect for Middleton now, but things weren't always so easy. The Duchess especially struggled during her first pregnancy. Not only was she suffering excruciating morning sickness that lasted literally all day, but the royal started to receive a lot of slack from the British press at the same time as well. All because she wasn't able to fulfill her royal duties. Many might not remember now, but Middleton and Markle have both gone through very similar situations and treatment. 
So what exactly did Kate do to garner all the criticism? Well, there was one complaint in particular that many outlets, and even some of the public, were voicing - and that's the fact that the Duchess looked like she was breaking away from royal tradition. Even though Kate has worked hard to keep the Royal Monarch running smoothly, and maintaining its culture, that's not to say that there weren't a few cases where the Duchess decided to go her own way.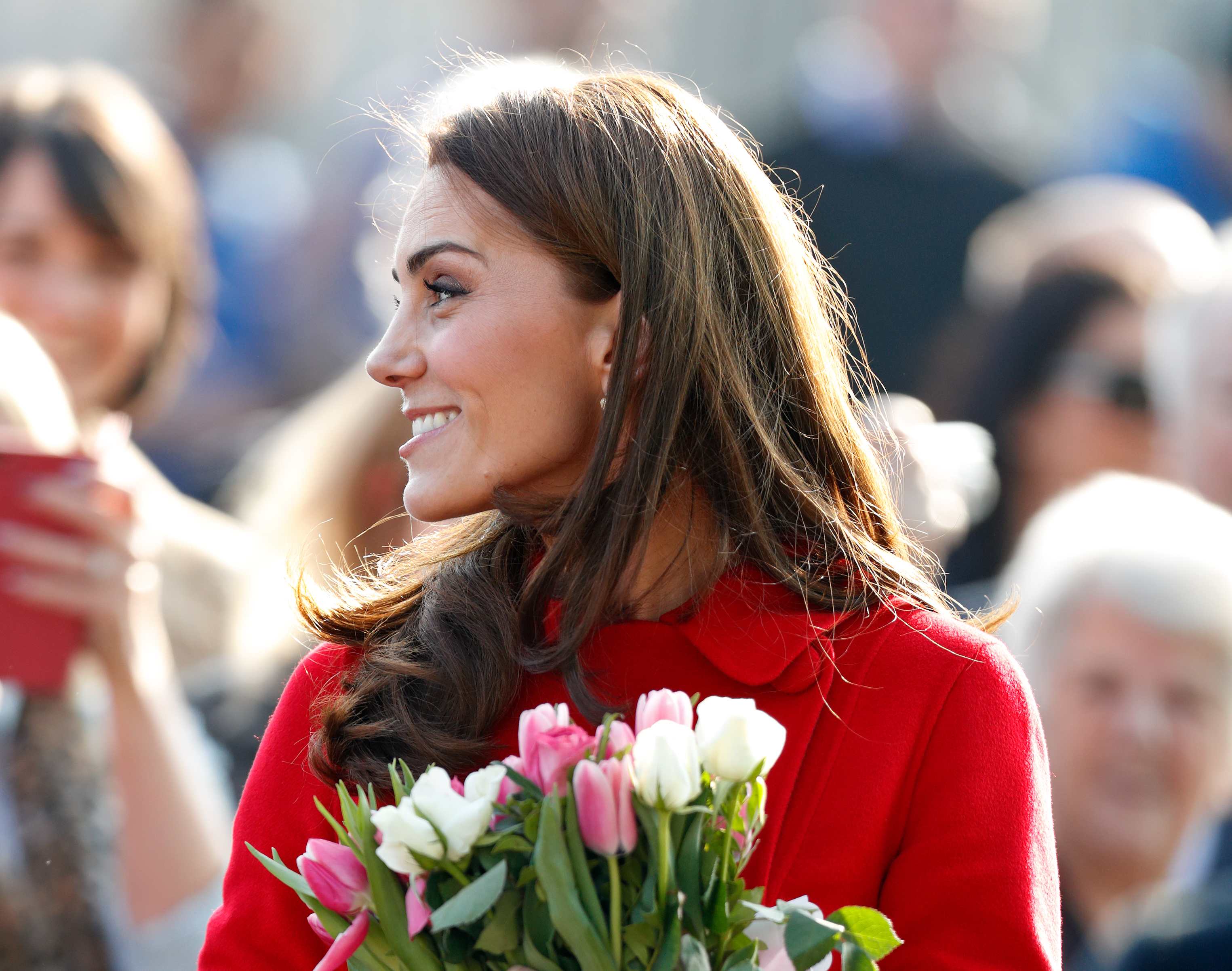 One of the first things Kate did after giving birth to Prince George, was a break away from tradition. Parade reported that after the birth, Middleton chose to stay at her family's house. Which, evidently, might not sound like that big of a deal to us, but traditionally? She wasn't supposed to do that. Instead, the Duchess was expected to stay in the castle, and use her appointed nanny for help. However, like most of us commoners, she chose to stay with her parents instead, during this important time in her life.
And that's not at all. Kate didn't have a nanny for quite some time after birth, which is also another untraditional move. Additionally, the Duchess shocked everyone once she returned to her royal duties after just four weeks of maternity leave! Now, as a mother of three, Middleton is balancing both - she's hired full-time help, but she still makes sure to be hands-on as well.
Is she The Duchess of Cambridge a mother?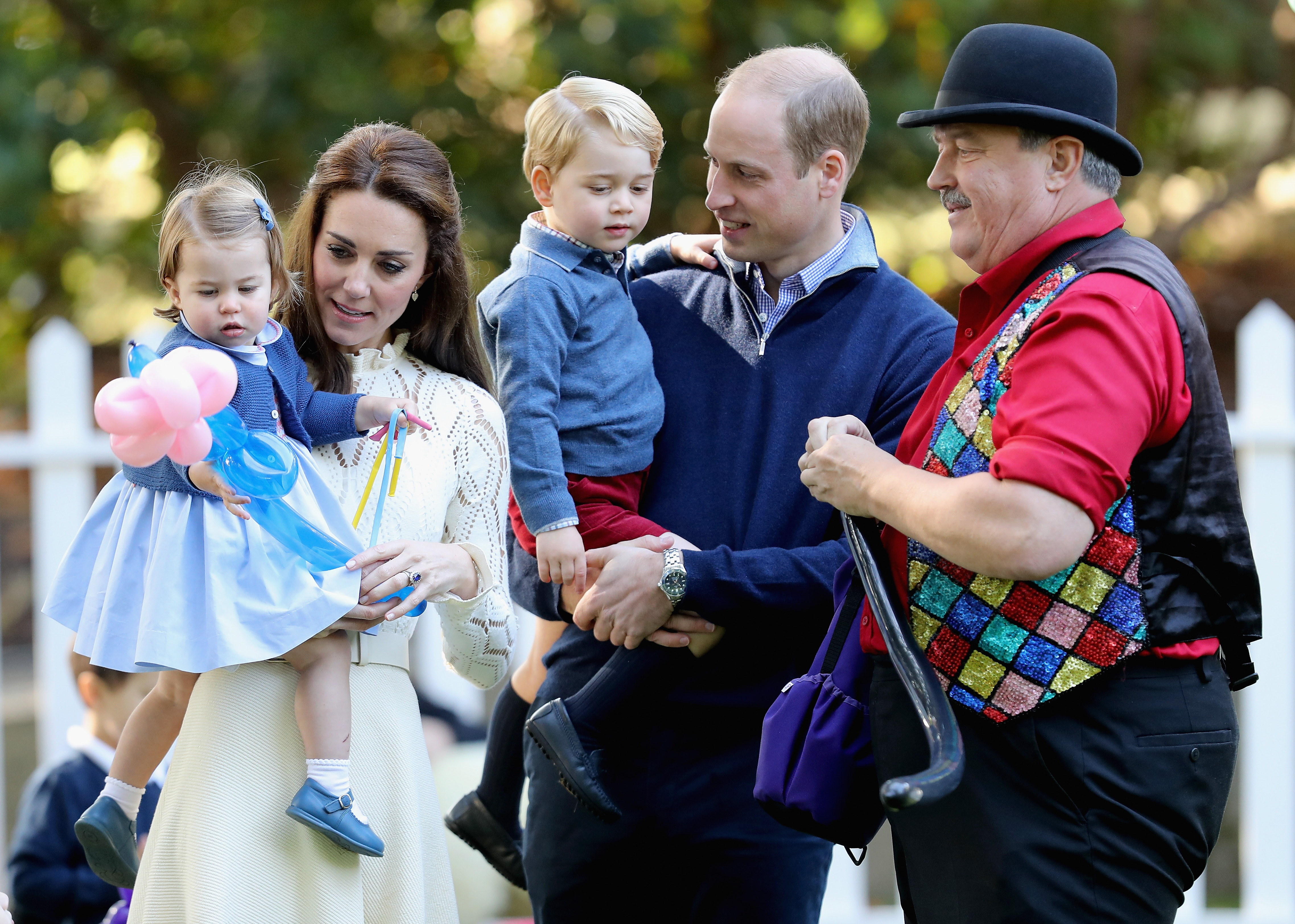 When she was at University, she studied art history. Now, as a mommy, she gets lost in arts and crafts with her children. Their favorite craft to get into is paper mache. It might be messy, but she digs right in with her kids.
Kate Middleton studied art history when she was attending university - and although it might seem like that part of her life is long gone, the Duchess now gets lost in arts and crafts with her little ones! Not only do they get into messy sessions of paper mache together, but Middleton also makes sure to go outside, play, and explore with her kids as well. We've seen just how much Cambridge's love to spend some quality time together in the outdoors through their beautiful family photos on social media. 
And that's not all they do together! When they're not creating pretty works of art, or exploring the great outdoors, this family enjoys cooking together too. Of course, for us, this sounds just like typical family bonding time. But for the Royals, this is definitely a new tradition that Kate is very obviously instilling. Since, if we take a look back into history, royal women had to use help for child-rearing and household tasks.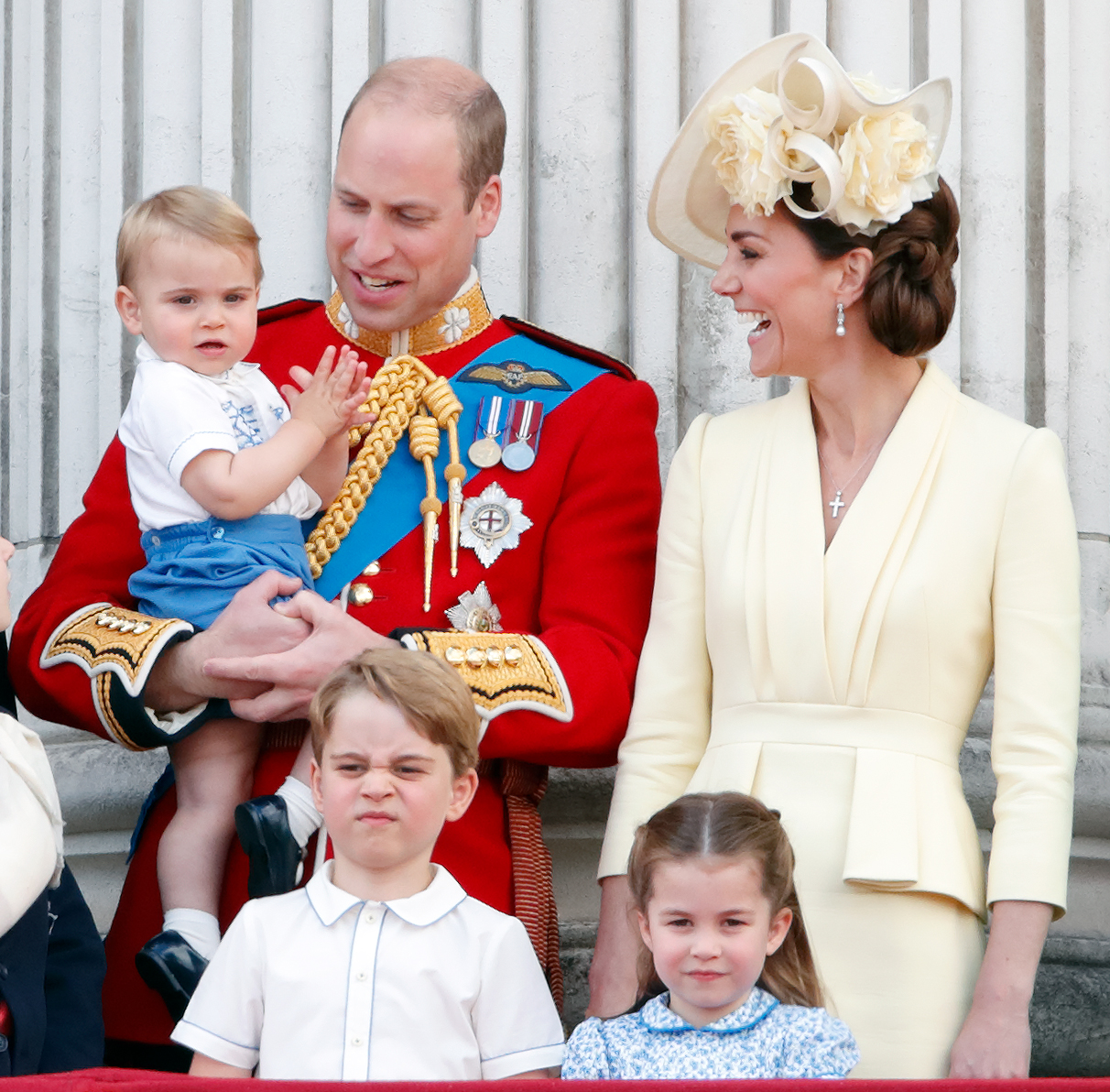 Although she's received some backlash for doing things her own way, we have to say that we truly support the Duchess in what she's doing for her family! I mean, paper mache, outdoor exploring, and family cooking time?
Don't know about you guys, but we believe that these are the things that every child's dreams are made of. And the Duchess couldn't be doing a better job at being a mom, by creating all of these happy memories for her kids to remember once they grow up. Let us know what you think about Kate's rebelling! And make sure to stay tuned for more updates on your favorite royal characters.
Sources: CheatSheet
Related: