A Thoroughly Modern Princess And Mom: Diana Beyond The Rules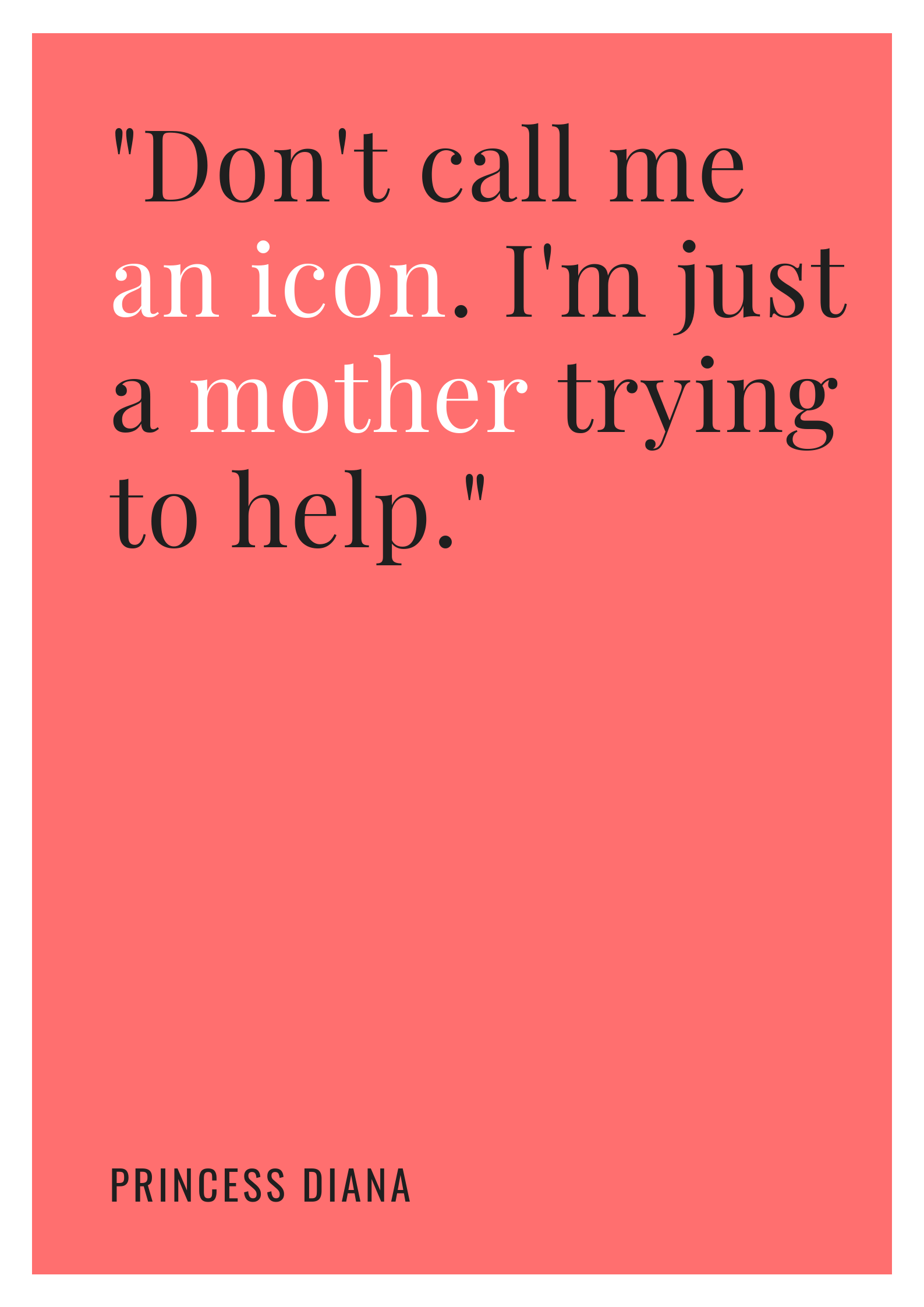 The memory of Princess Diana will forever remain fresh. She is one royal who will always be relatable to the world. The reason for this is her uniqueness as a royal and particularly, her style of parenting. Everything about Diana was modern - she understood who she was and lived with her identity without any excuse. If anything, the manner with which she raised her two boys is clear evidence of Diana's self-knowledge.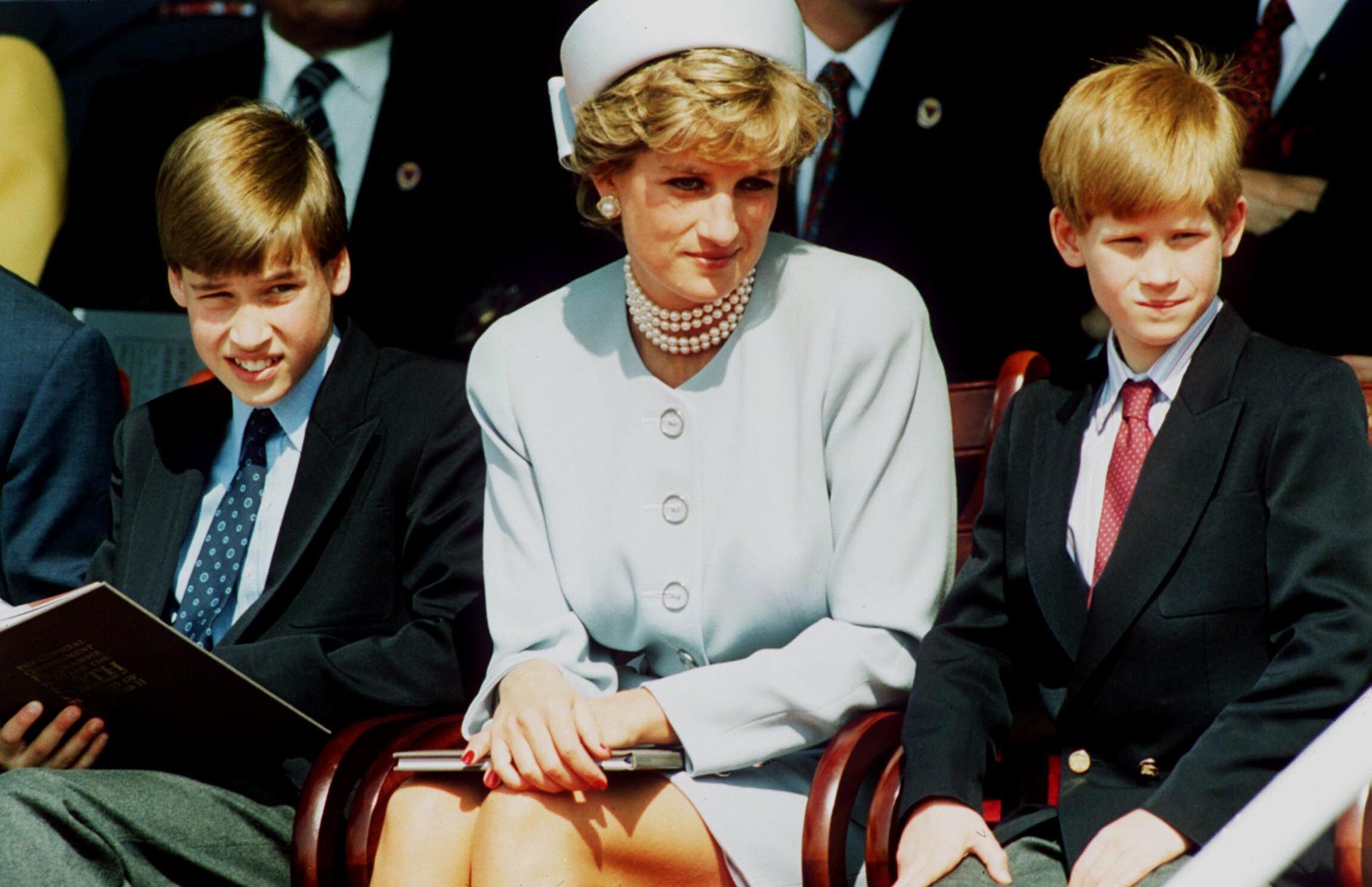 It was like she already knew who she wanted her sons to grow up to be, and she set out to make it happen right from the start. The People's Princess raised Prince William and Prince Harry without any apology with her style of parenting. She even went as far as rejecting traditional royal names for her two sons. Read on to find out how Princess Diana ripped apart the royal rule book. 
THE LOVE THE PUBLIC HAD FOR DIANA
Princess Diana was and will always be regarded as the people's princess. As soon as she got engaged to the prince, she attracted the spotlight. Right from that point, the spotlight was glued to her, and it only became more intense when she got married to the prince of Wales.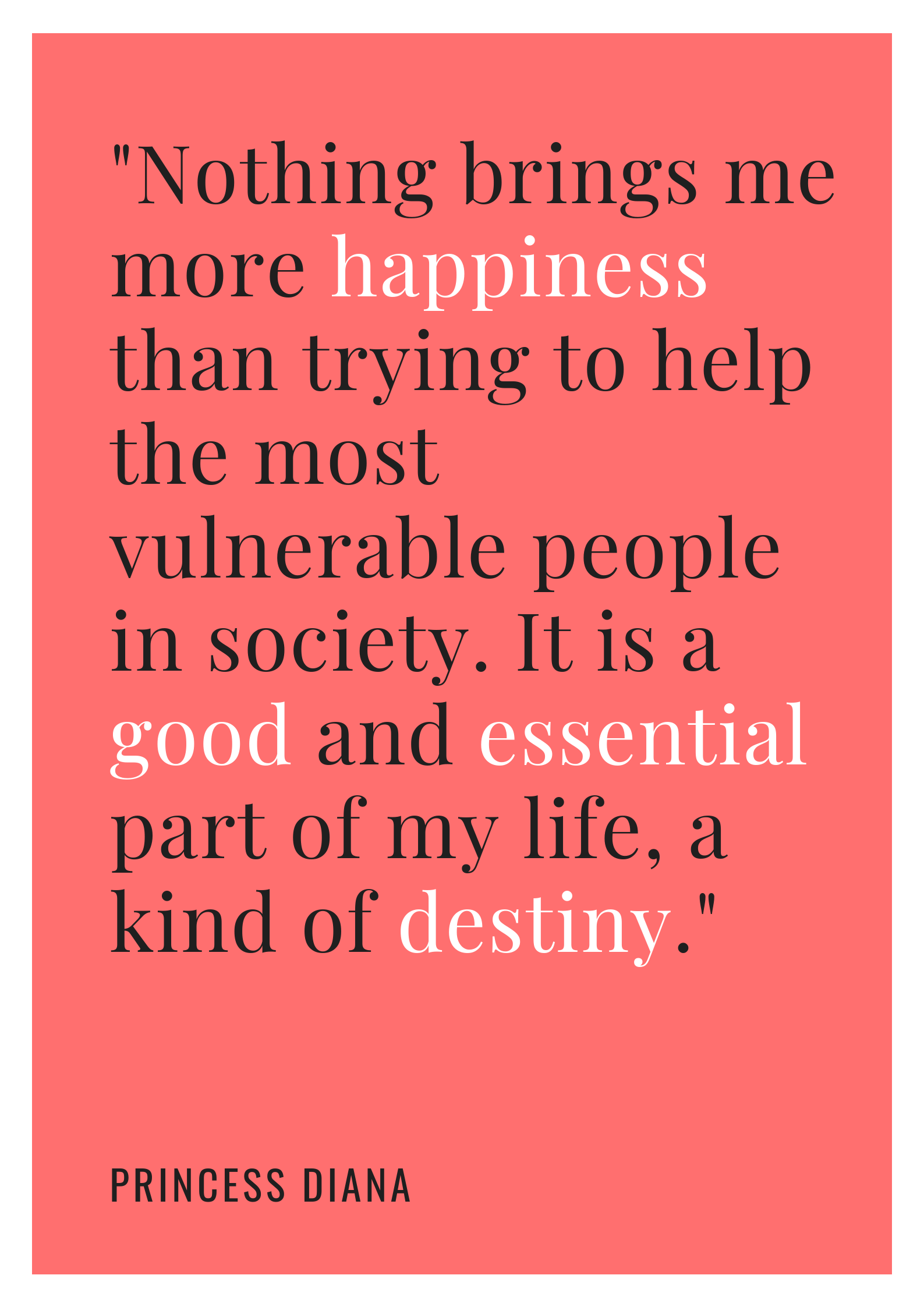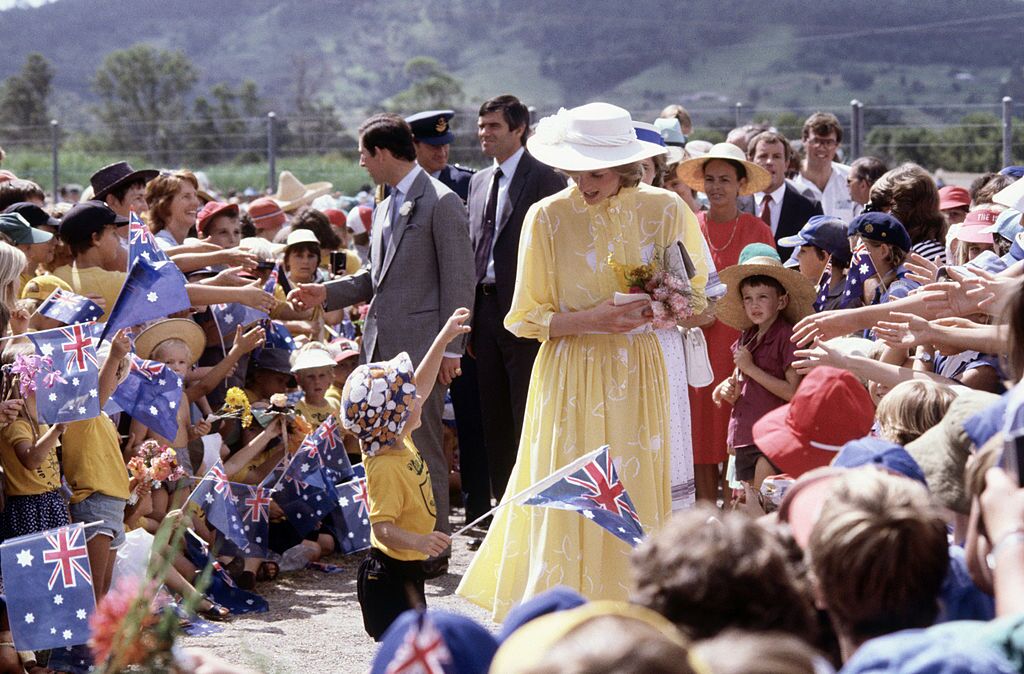 Every one of her moves, her lifestyle, public appearances, fashion choices became a spectacle for the media and the public. It was, therefore, a given that her pregnancy would become one as well. After all, being a royal meant being an example for the commoners. The princess' pregnancy period was not to be private at all.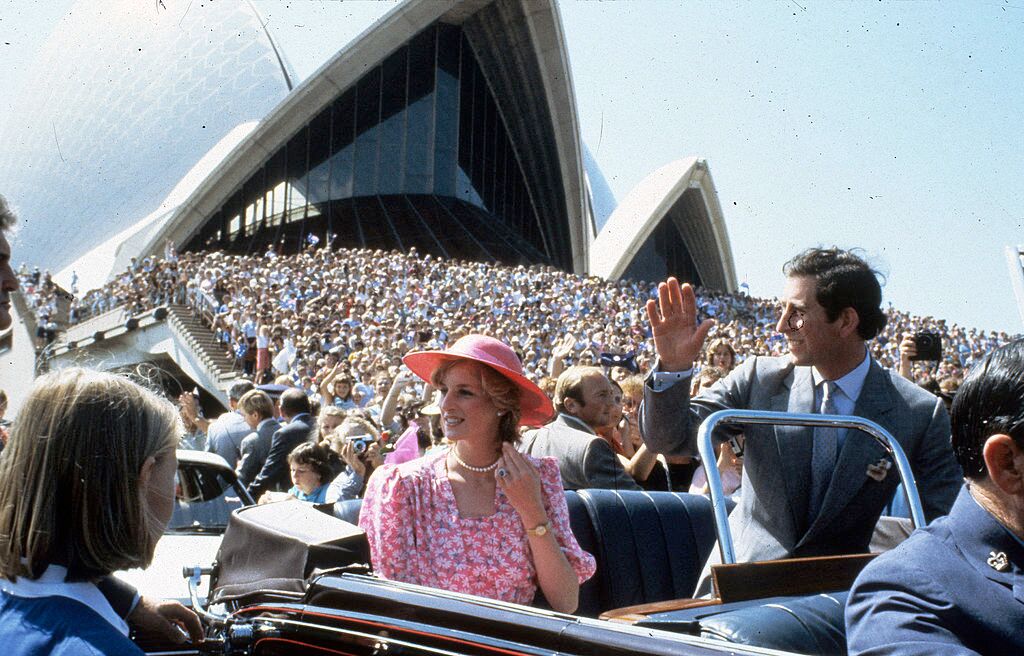 PREGNANCY IN THE BAHAMAS
The keen observation and public eye that followed Diana everywhere during her marriage and especially her pregnancy knew no bounds. It was so severe that her pictures were taken while she was in the Bahamas in 1982. The princess was five months pregnant by this time and was wearing a bikini in those published pictures. The Queen had a retort for this occurrence.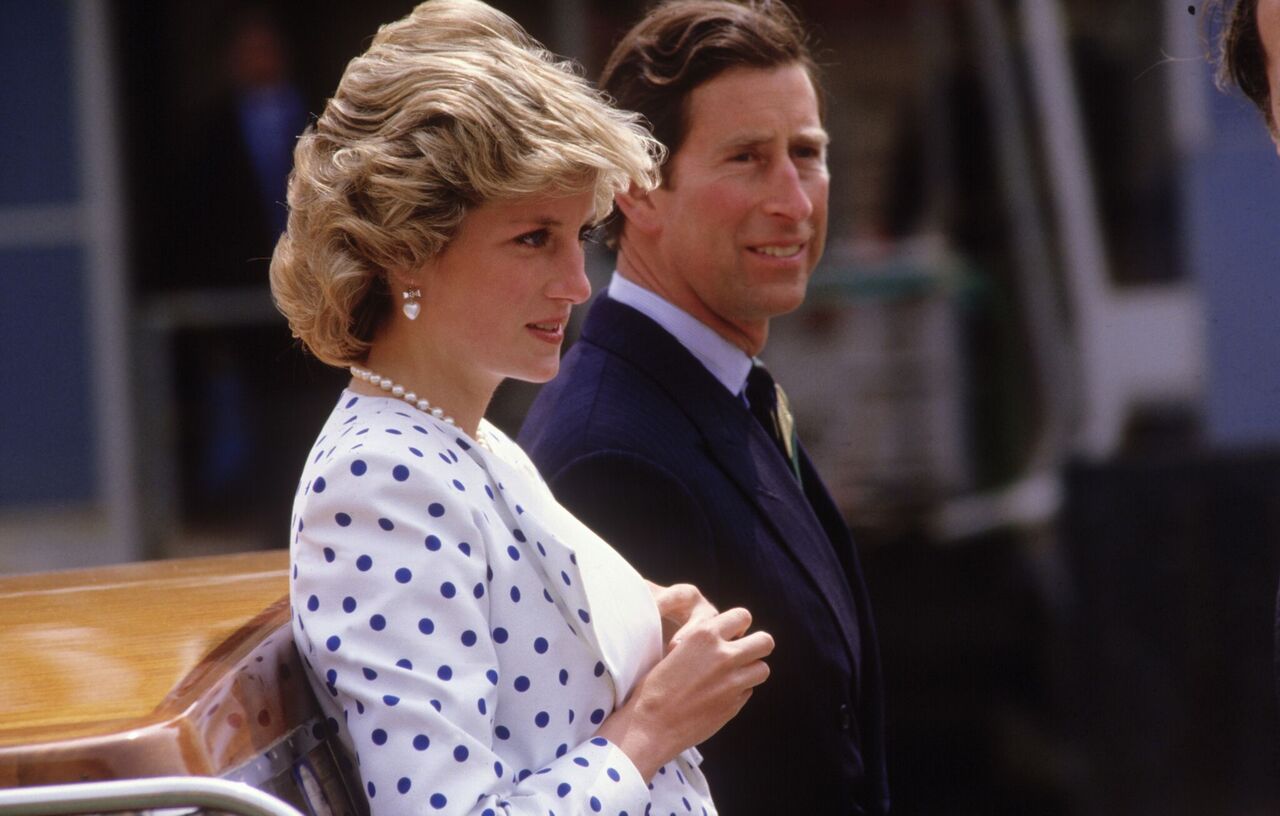 She tagged it as 'the blackest day in the history of British Journalism'. This tag is very much understandable as the event naturally was not so exemplary for a royal. Eventually, it would mean a symbolism for the later life of Princess Diana, considering the lost war that she had to fight with the media until the end of her life. 
THE FLIP SIDE OF THE MEDIA ATTENTION
As negative as the ripple effects of the media attention over Diana was, there was a small blessing to it. Though the scrutiny was almost unbearable, it later formed the bond the public would have with the two sons of Diana. This sentiment was vocally expressed by the princess herself after the birth of her son, William. She said:
"I felt the whole country was in labor with me."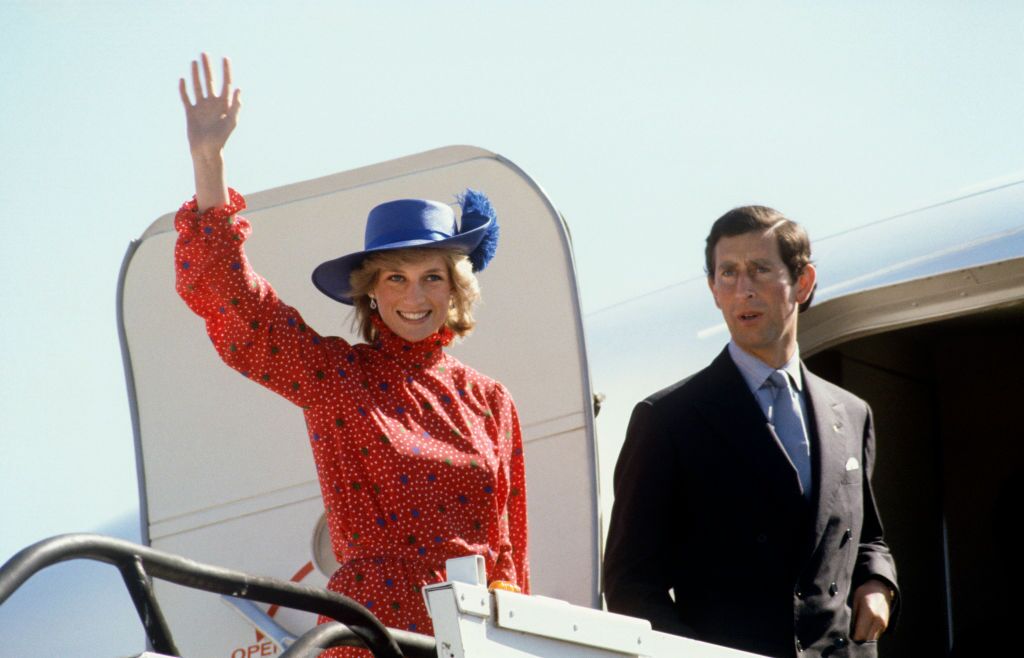 The place of Diana as a mother will forever be irreplaceable. In her biography written by Andrew Morton, we got to discover that she selected the first name of her sons. Even though her husband had given his choice of names— Arthur and Albert— Diana made sure she went against it. She considered Charles choice as too old and archaic. However, the names were later adopted as the boys' middle names. Regardless, she was firm on effecting her choice of names.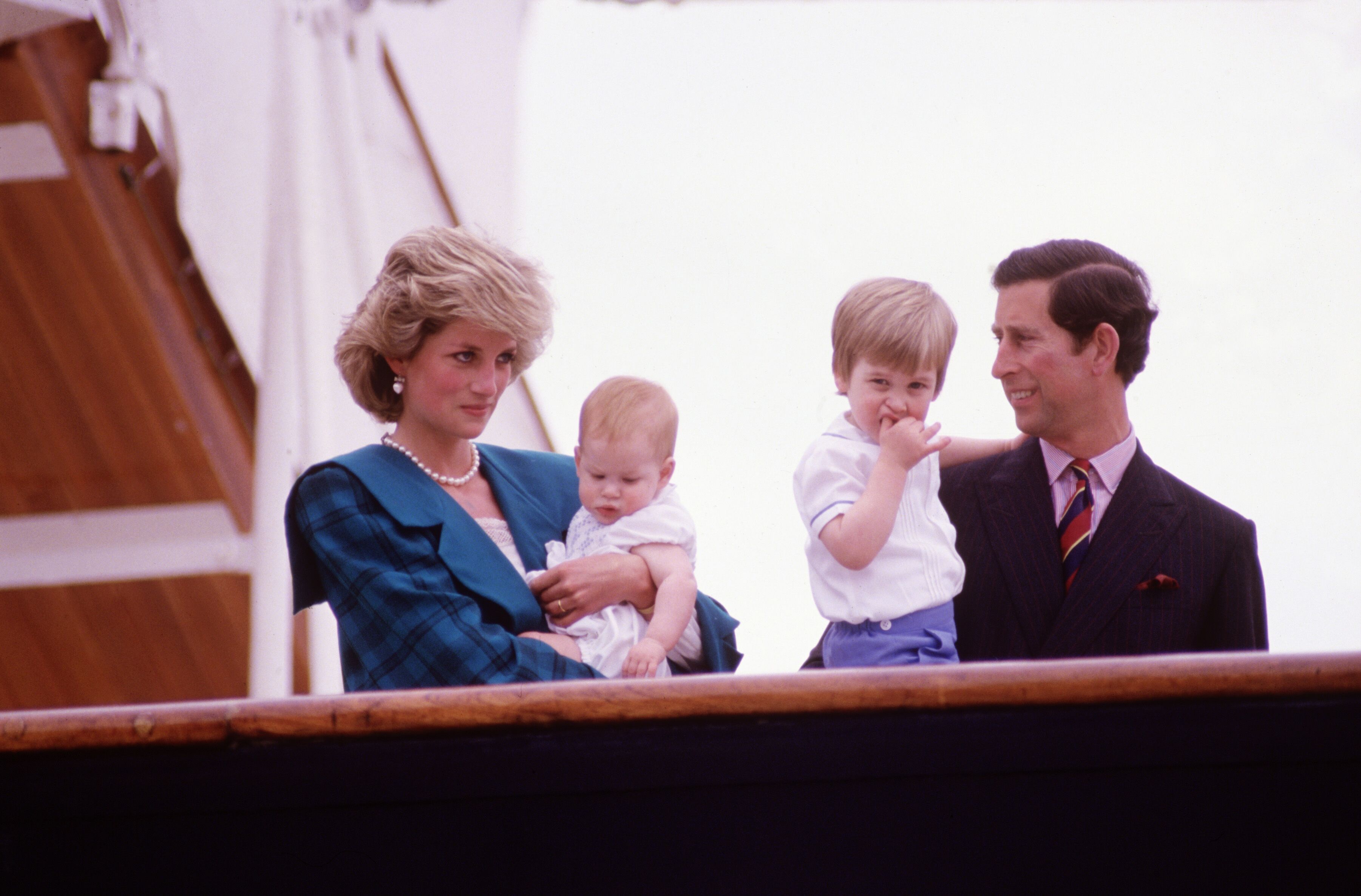 HER SONS WERE HER HOME
Diana's home was definitely with her sons. This proved how deep her adoration for her sons was. She always wanted to be close to them, despite any circumstance or duty. Her sons always came as her top priority.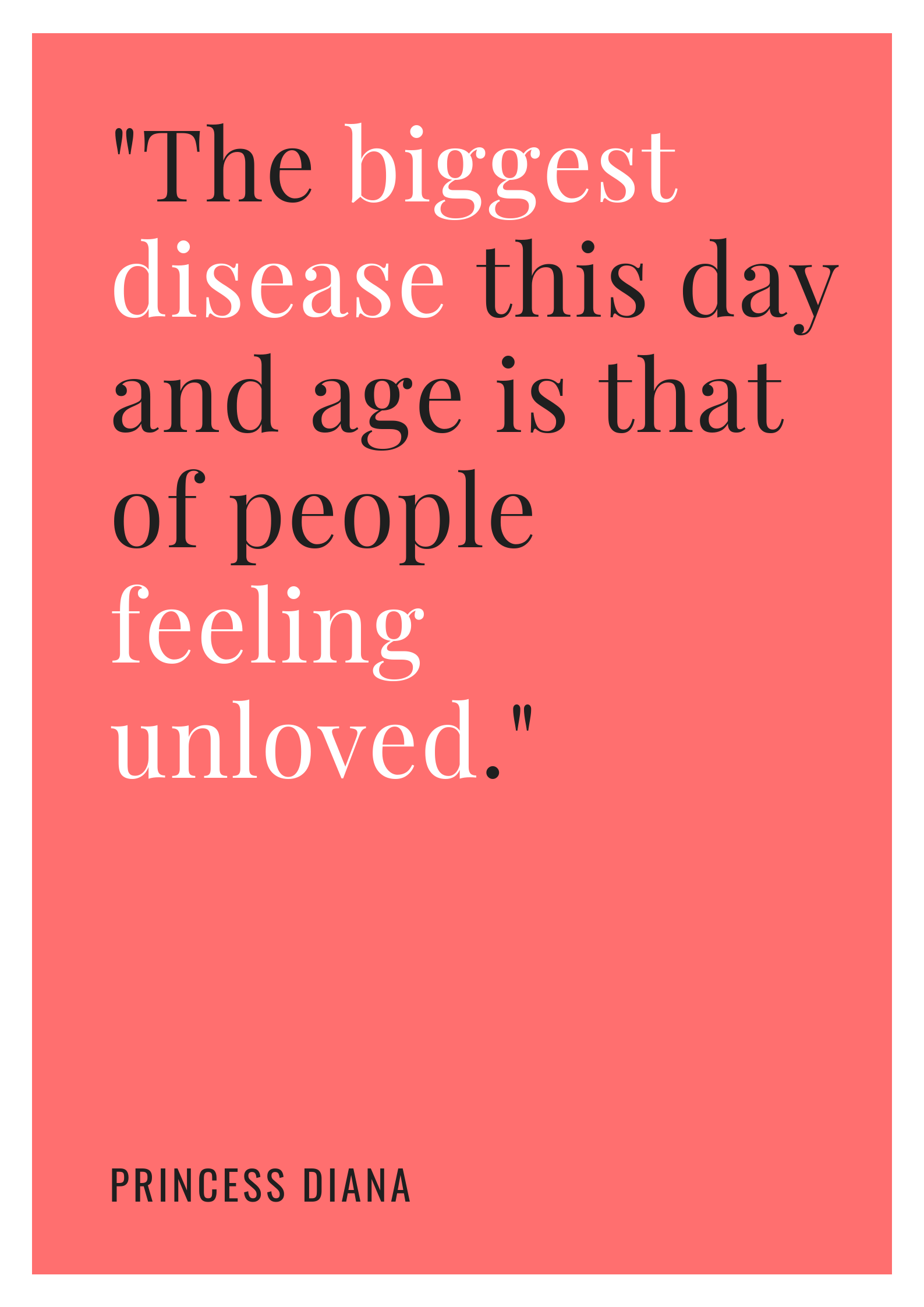 When she had her first official visit overseas as a royal, she chose to have William travel with her instead of leaving him in care of a nanny. This is something any other royal would not have done.
However, Diana proved with this that she was not the conventional royal. The princess deeply cared for people and this love was reflected through her sons. After the birth of Prince Harry in September 1984, she made sure to plan her schedule in such a way that she had the most time with her boys. This motherly nature was already built-in Diana long before she became a mother. Her caring attribute made her work in the line of a nanny and a nursery teacher long before marrying into the royal family.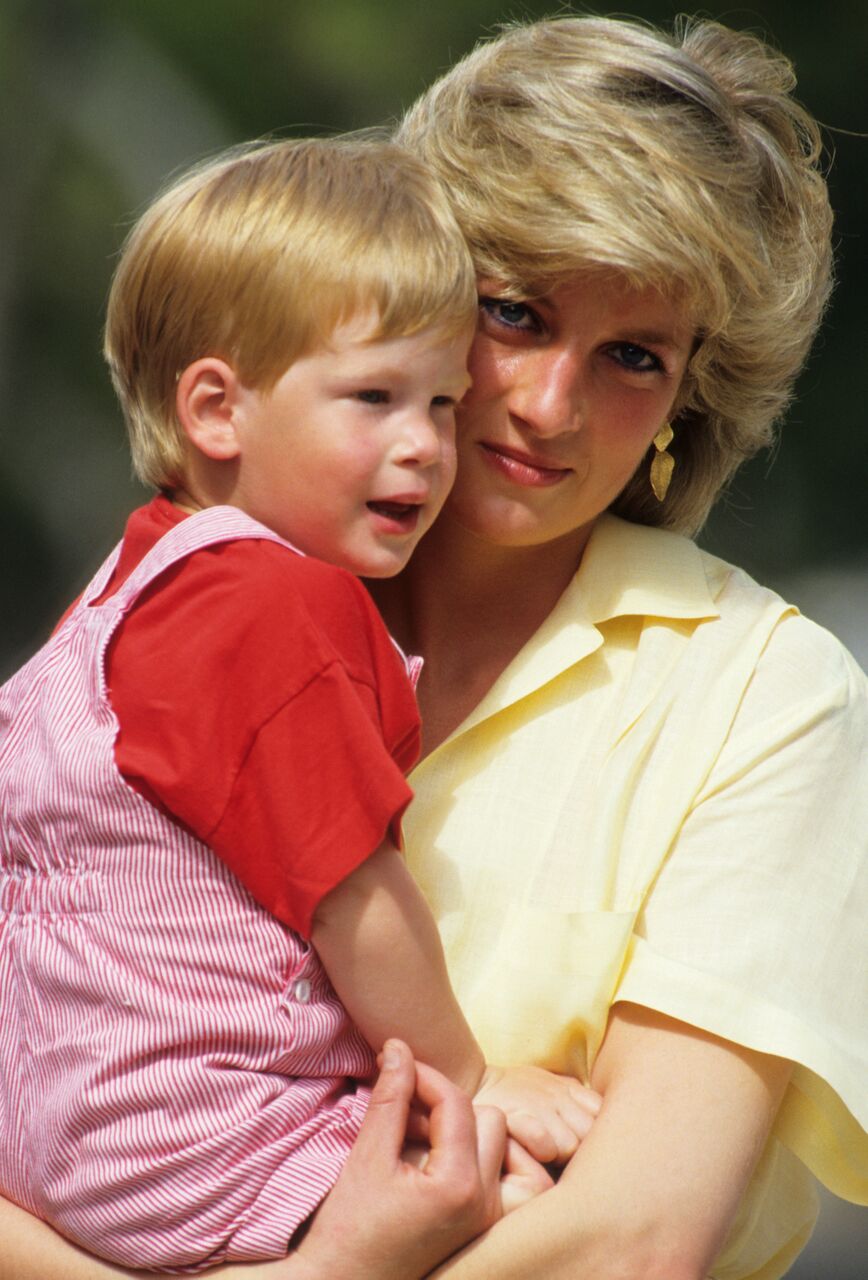 SETTING THE NEW TREND OF MOTHERHOOD
The people's princess in her public show of love and care for her sons created a new wave beyond just being a mother to her boys. She kicked off a new trend of parenting that was so different from the conservative kind, which the British society was used to. Her style was sincerity and informality.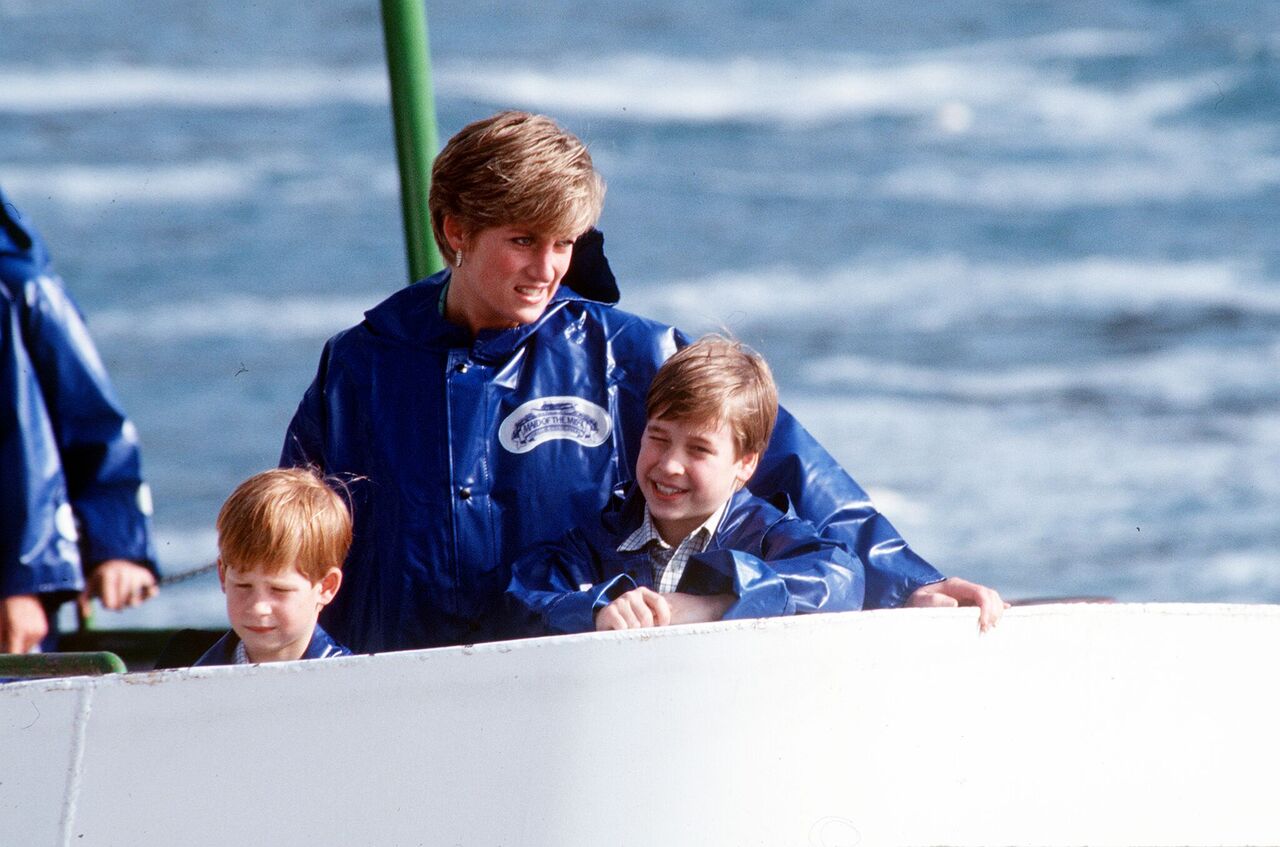 This was made evident in her choice of schooling for William and Harry. They both attended Eton College after initially schooling at Wetherby School. Diana did not buy the idea of them being schooled by a governess. This choice was miles away from the norms of the royal family. During an ITV Documentary for Princess Diana's 20th death anniversary, Prince William recalled:
"She was very informal and really enjoyed the laughter and the fun. She understood that there was a real life outside of palace walls."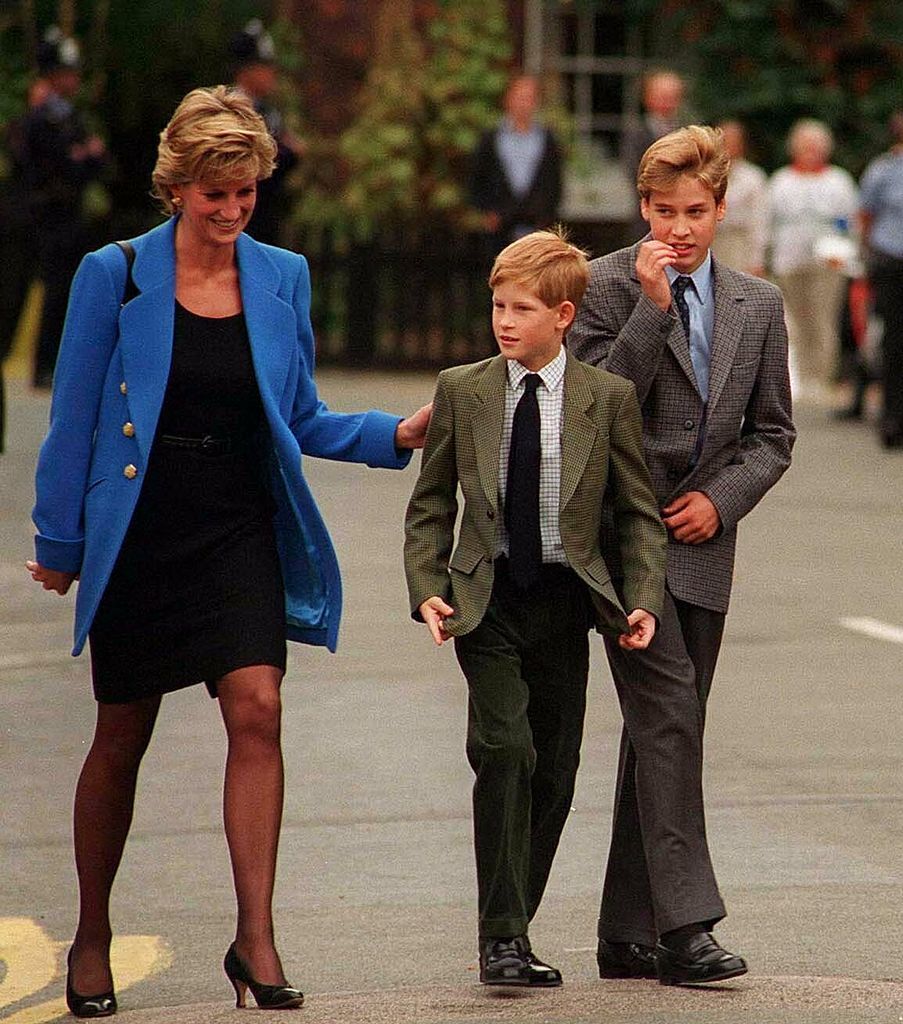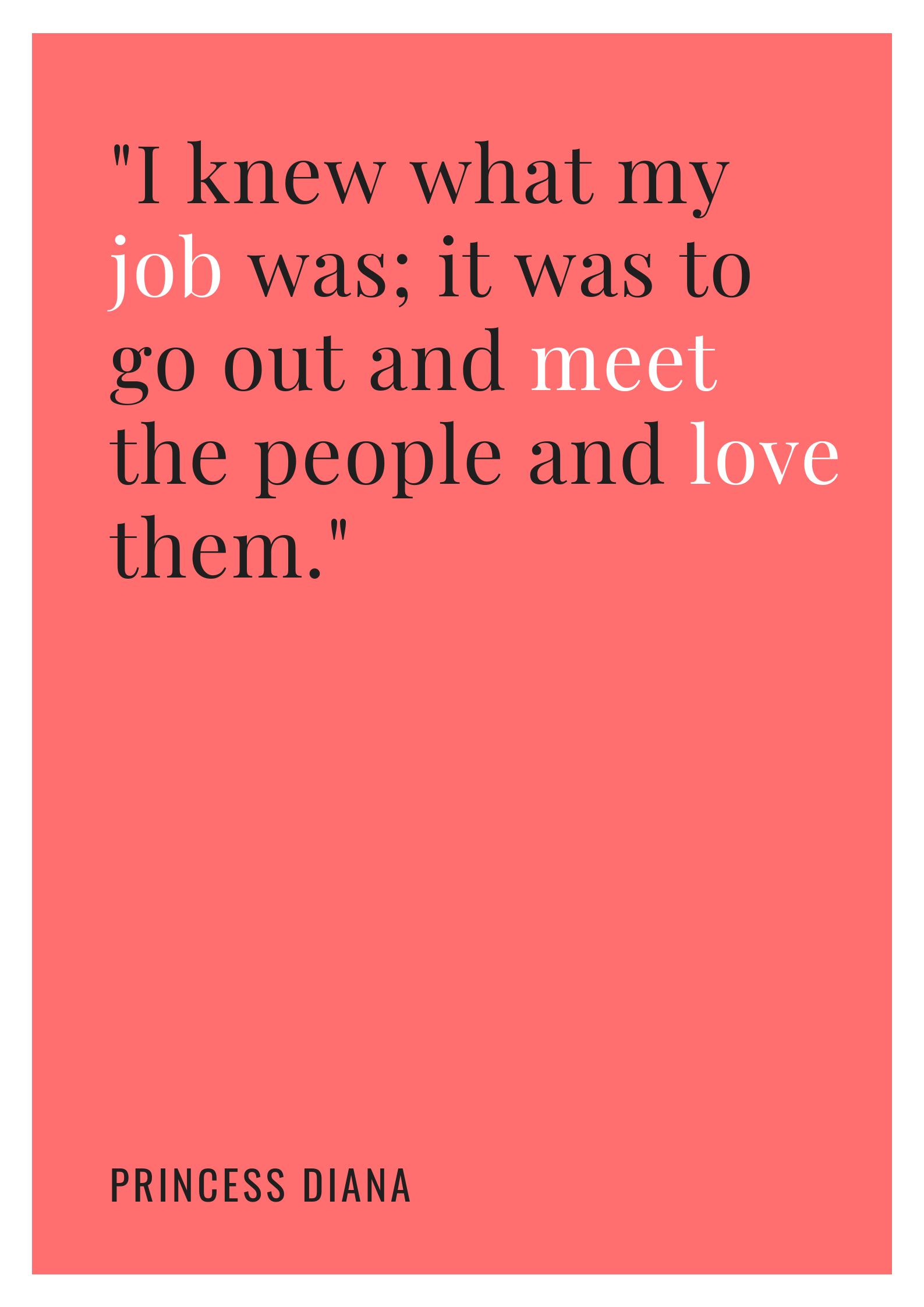 WHAT DROVE DIANA
In all that she was doing during her lifetime as a mother, Princess Diana involved her sons. Her primary reason was this:
"I want them to have an understanding of people's emotions, people's insecurities, people's distress, and people's hopes and dreams. I would like a monarchy that has more contact with its people."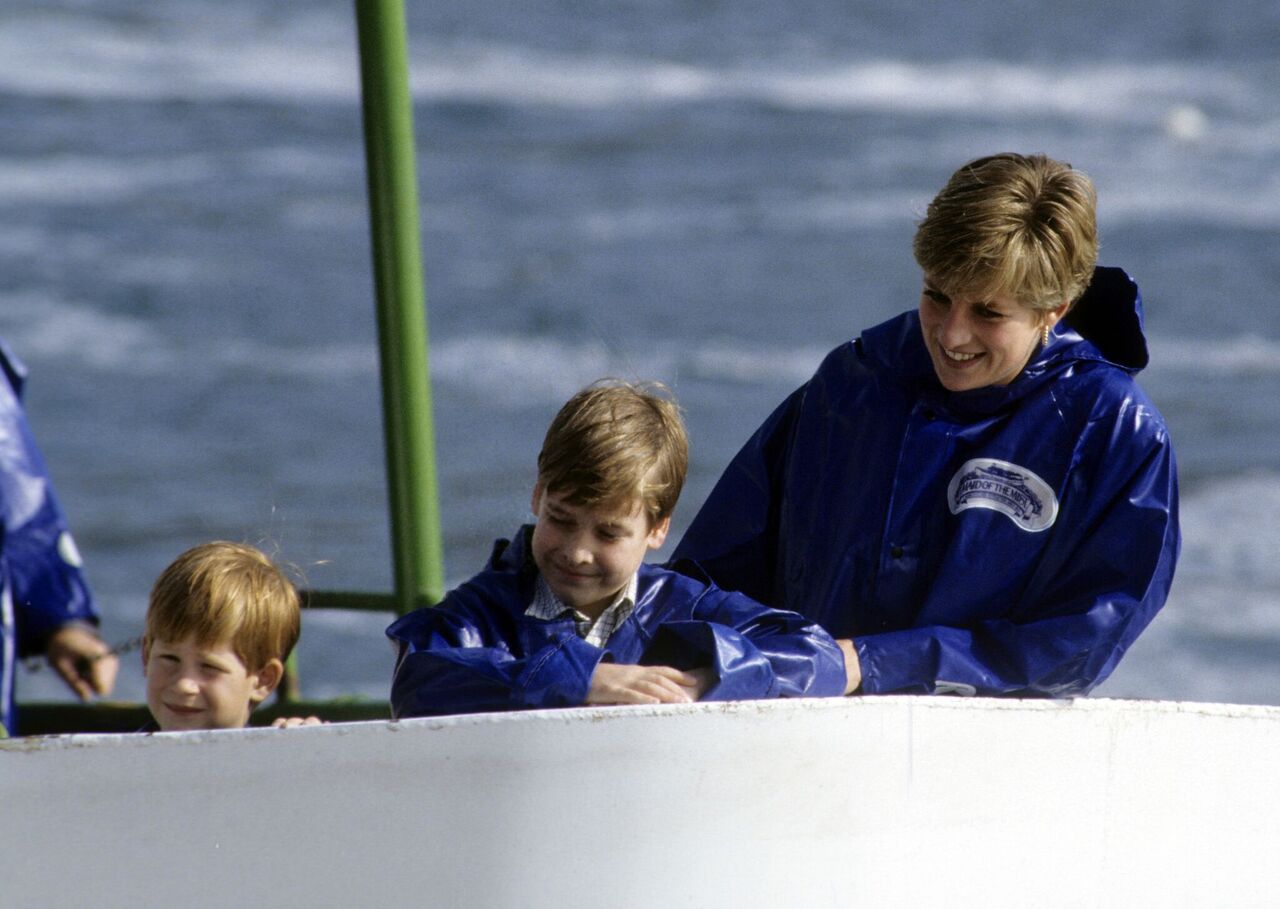 The people's princess was very earnest and down-to-earth, and this quality of hers was expressed even during her marriage difficulties. She let the public in on the events that were going on. However, she made sure to shield her sons from the media.
As much as she must have gotten used to having her life under scrutiny, she did not want her sons exposed to a harmful kind of attention. This was so deliberate that the royal palace had a documented agreement with the United Kingdom press not to poke into Will and Harry's private lives.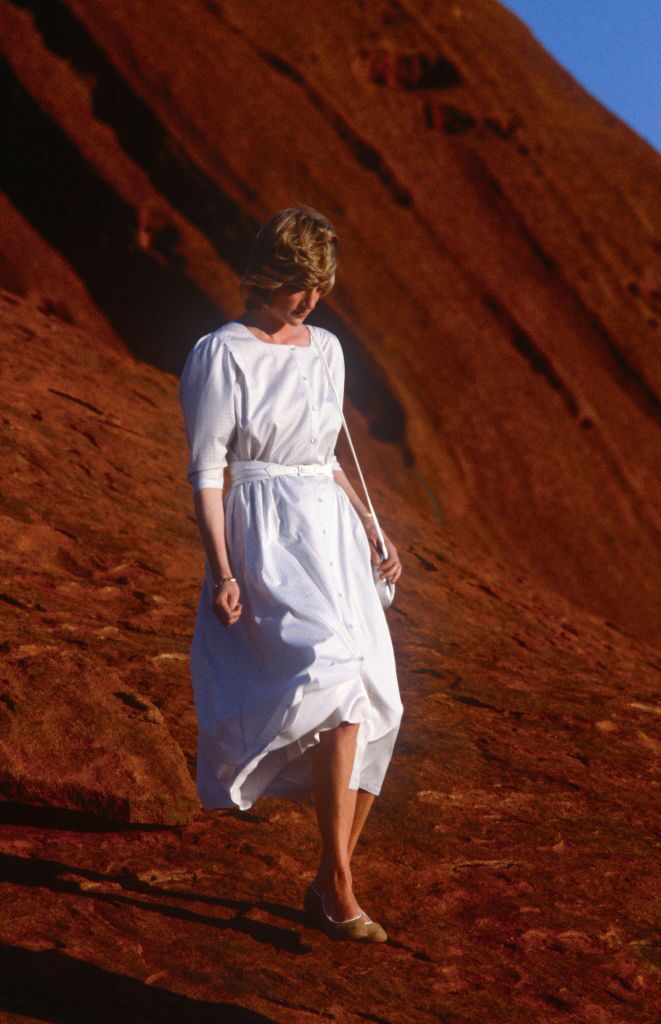 DEALING WITH THE PAPARAZZI
As established earlier, Diana had a tough one with the media over the scrutiny of her private life. It became a regular pattern to feature her in the papers, especially during the months before her death. Dodi Fayed, her then-rumored boyfriend, had this to say about the matter.
"There was an obsession with Diana; her every move was checked and documented and filed."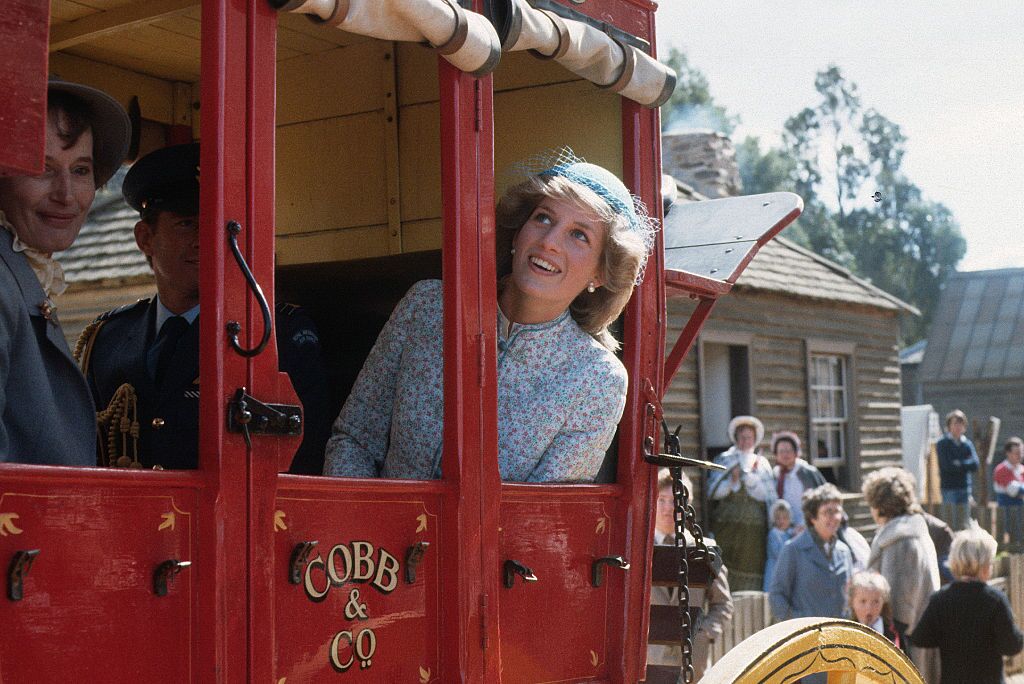 Unfortunately, even the press could not avert her tragic death that occurred on August 31, 1997. Diana's death was devastating and heartbreaking, definitely more for her sons than any other person in the world. The public would later see how the sons of Diana grew up on the path that had been foundationally carved by their mother.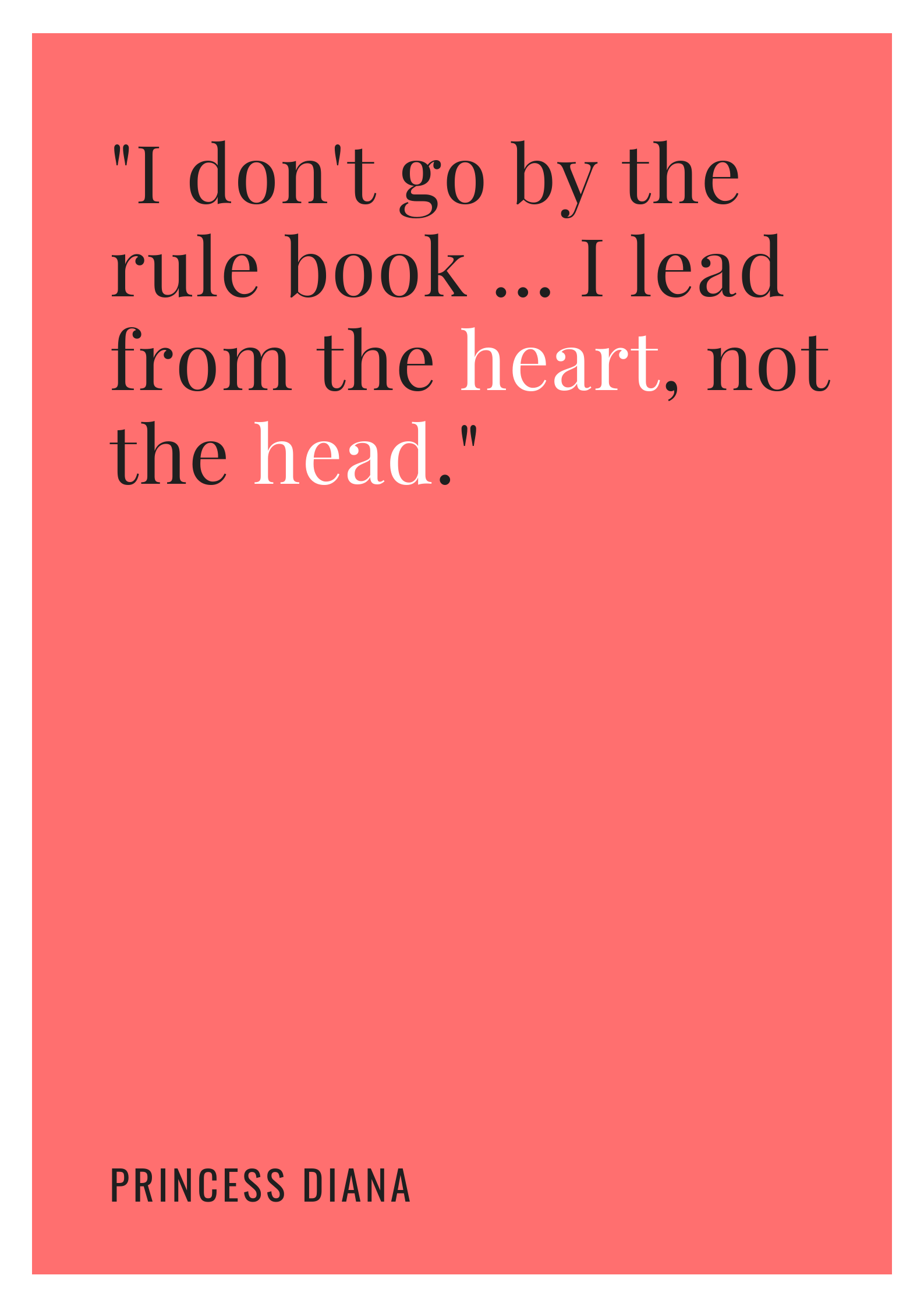 Princess Diana was indeed a special kind of royal. There has been no royal like the Diana and definitely, there would be none like her. Her kind nature endeared her to the heart of the public, and it did the same for her two sons even decades after her demise. Truly, her legacy will always live on. What are your fondest memories of Diana? Do you think her method of parenting was right? Tell us what you think in the comments section. 
Source: Historyextra
Get More Thrilling Articles About The Royal Family Here: