Life Lessons Queen Elizabeth II Received From Princess Diana
This year makes it the 22nd year that Princess Diana died and we still can't forget the phenomenal woman that she was. During her lifetime, she was involved in charities all around the world and even handled some personally, an act which was rare for a royal. Despite passing away at a young age of 36, Diana left behind a legacy that many people have learned from.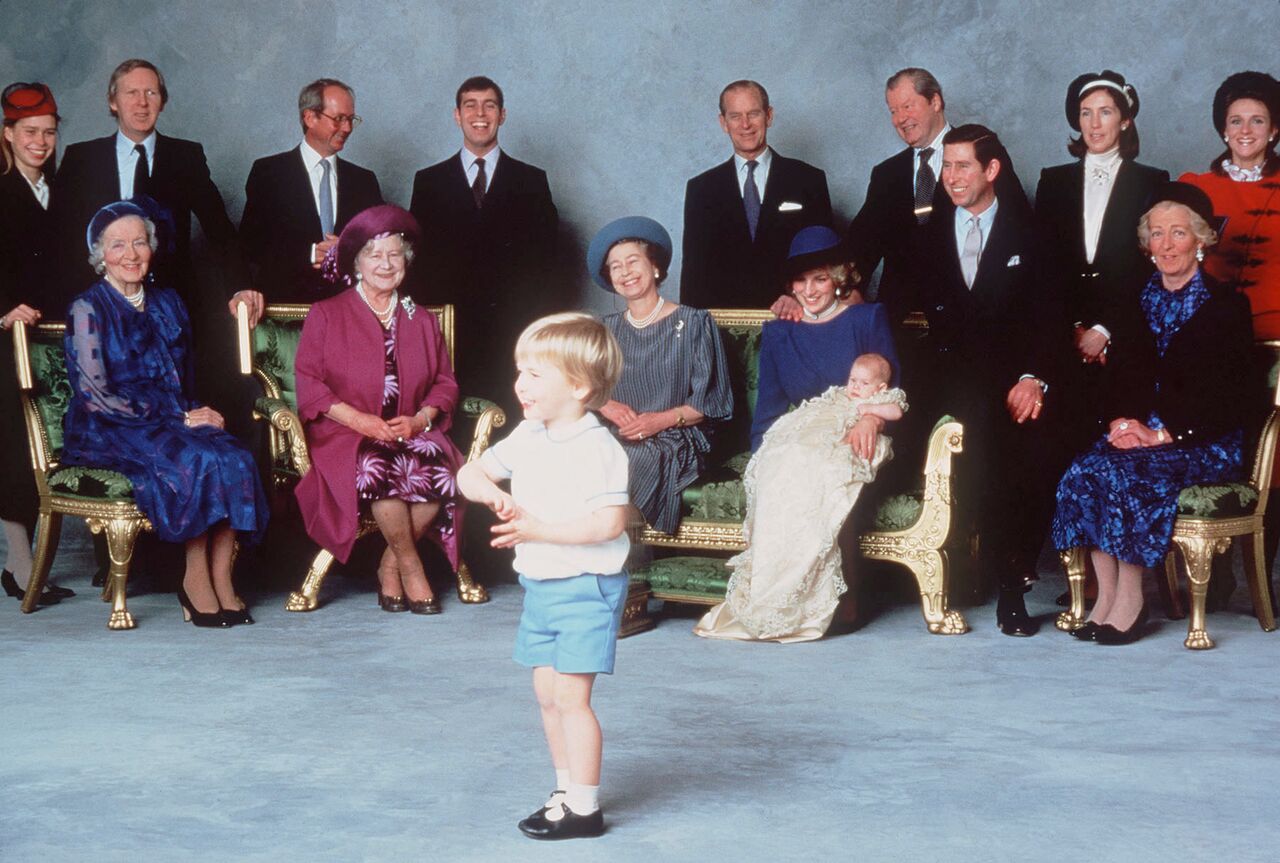 Her compassionate and down-to-earth nature has inspired people to become better versions of themselves. And one of such people is Queen Elizabeth. Even though it seemed like the Queen and Princess Diana didn't have a healthy relationship when she was alive, the monarch sure picked one or two life lessons from the People's Princess. In fact, her emotional openness towards the people she rules is as a result of Diana's death. Are you curious about what lessons the lofty monarch picked from Princess Diana? Stay tuned to find out!
THE PUBLIC PERCEPTION OF QUEEN ELIZABETH II
The Queen gets quite a lot of attention from the media for many reasons, one of them being that she is the ruler that has served the longest in Britain. She even celebrated her 65th year on the throne two years ago. We're hopeful that we get to see her celebrate her 70th year on the throne in the year 2022.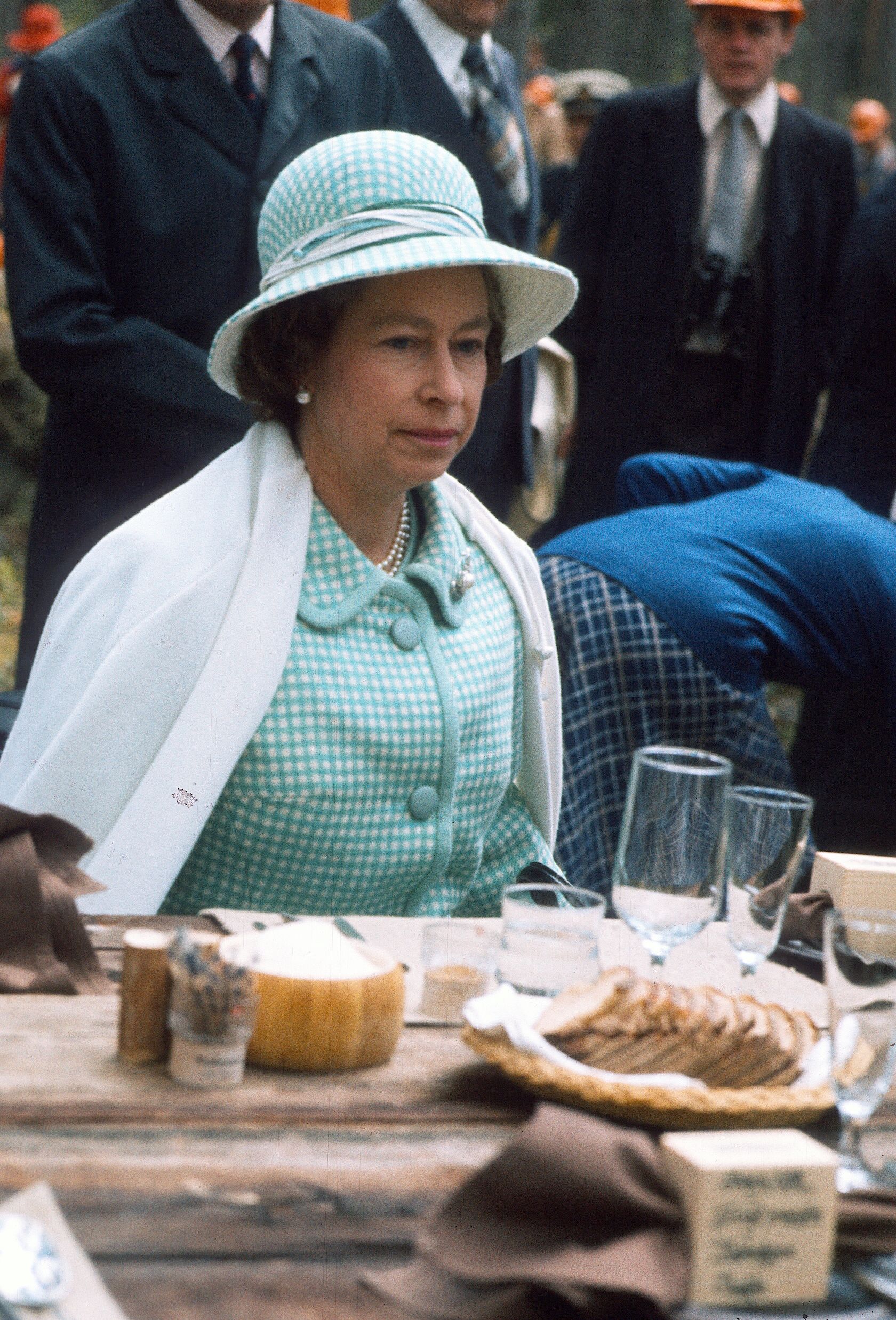 However, this wasn't always the case for Queen Elizabeth, as the people turned on her after Diana's death. She wasn't always a favorite of the British citizens. Many believed the monarch acted wrongly after the princess' demise as a result of the friction in their relationship. However, all that changed when the Queen made some adjustments after Princess Diana's death. Could it be that she took lessons from Diana's life?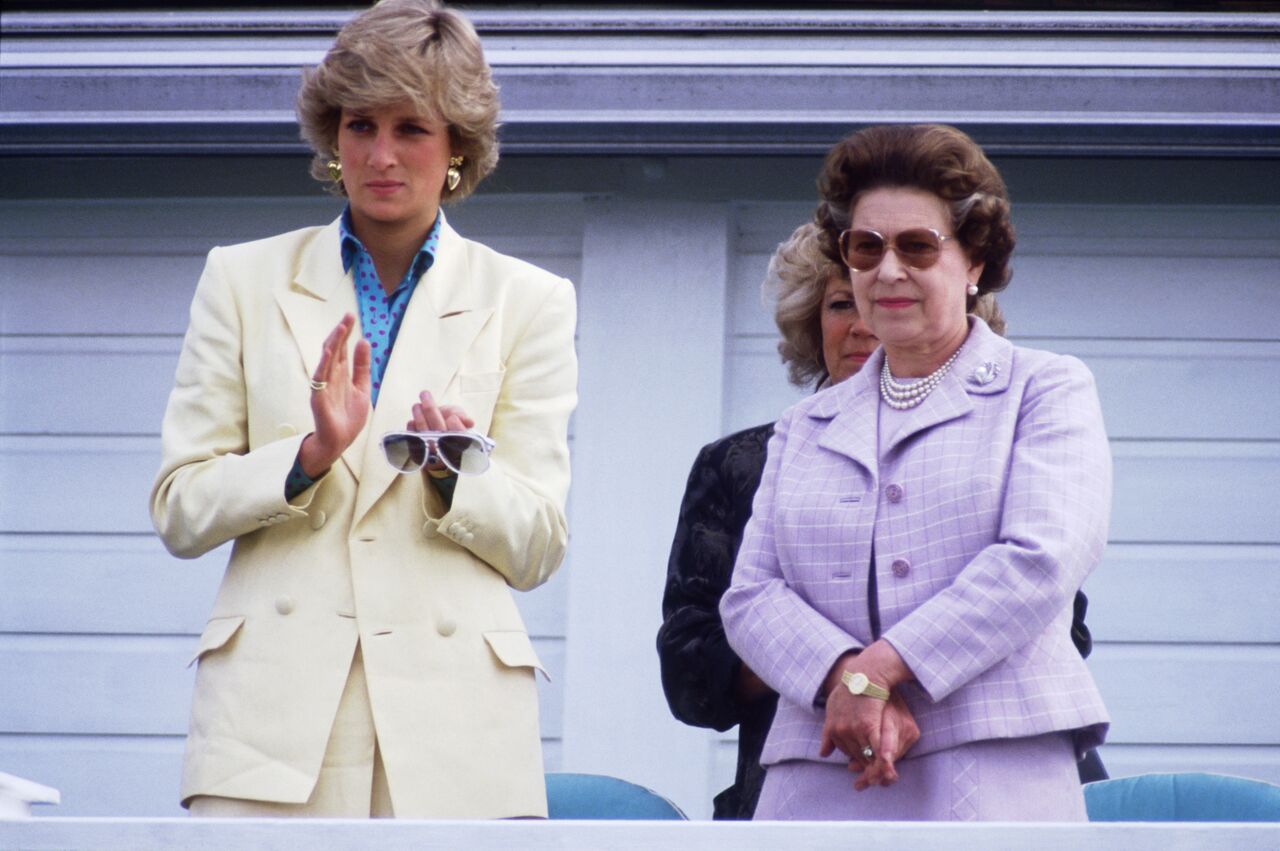 THE ADMIRABLE PERSONALITY OF PRINCESS DIANA 
Princess Diana was by far the most relatable royal as she was unlike all other members of the royal family. They were composed and lived very privately; Diana, however, was charitable and unreserved. She was the exact opposite of Queen Elizabeth and broke all rules that defined a royal. Princess Diana was prone to baring her feelings which is unusual for the Royals.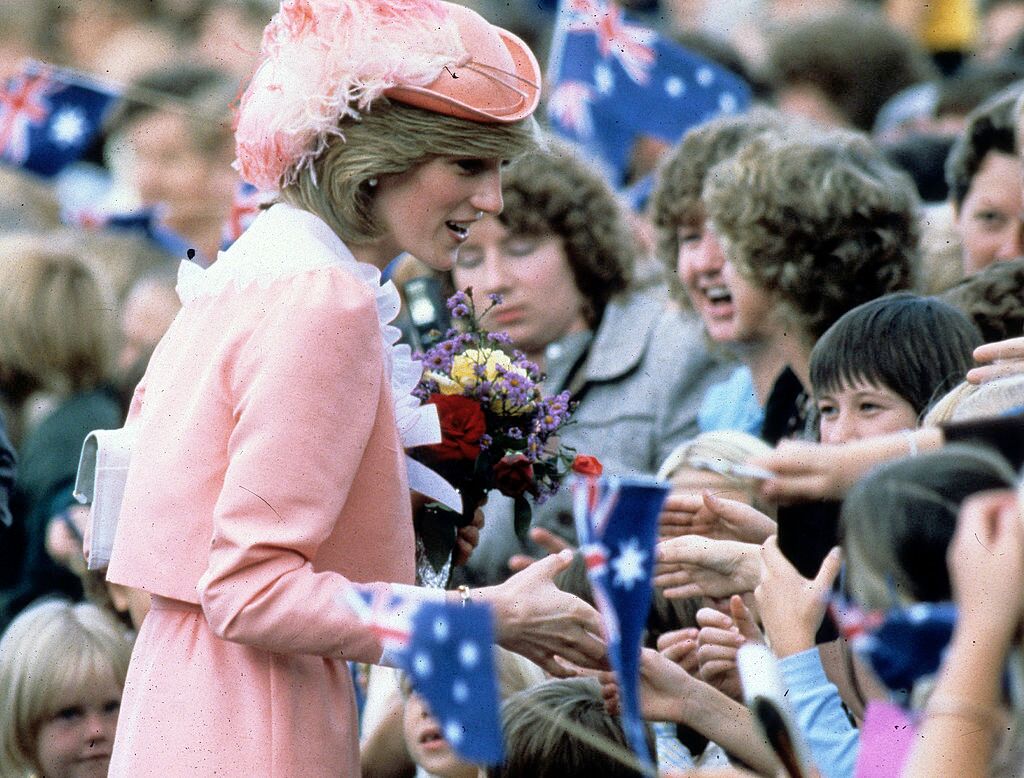 These attributes of hers made the people absolutely love her because they felt they could connect with her. She wasn't standoffish as she humbly talked to people she made contact with. There were no barriers between the public and Princess Diana. However, all that came to an end when she died.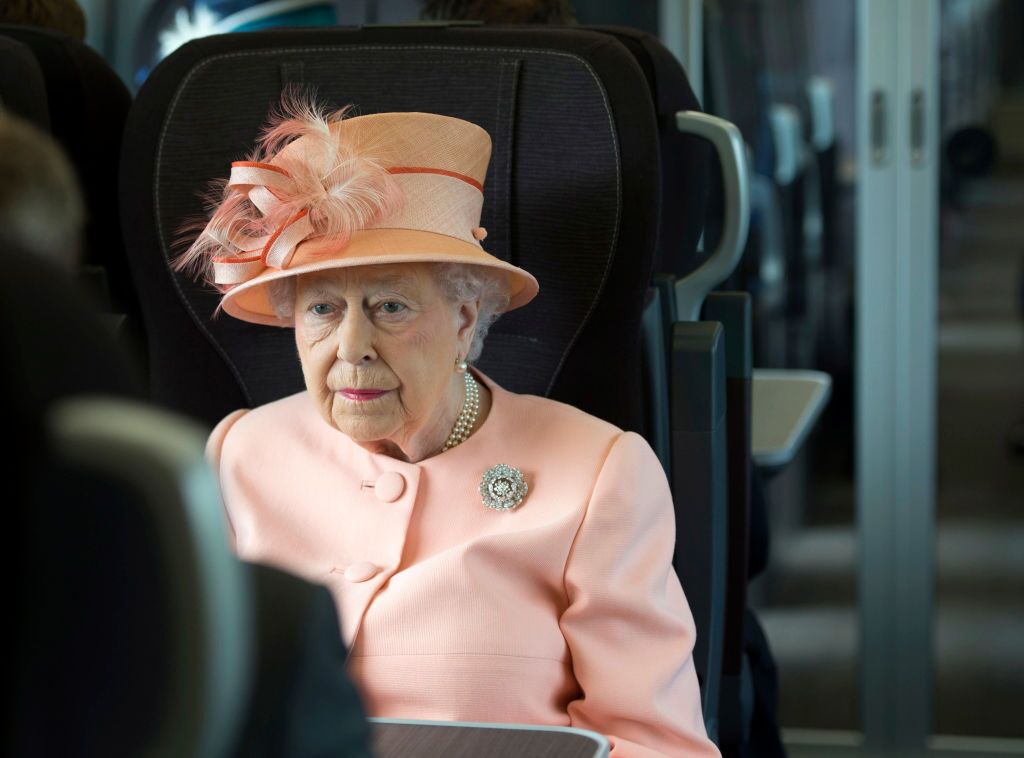 HOW DID THE PEOPLE'S PRINCESS DIE
Princess Diana died on the 31st of August, 1997 in Paris. She was in a car with her rumored boyfriend, Dodi Al-Fayed and was being hotly chased by paparazzi. The driver, Henri Paul, started speeding along the Cours la Reine and entered a tunnel under the Place de l'Alma — just across the Seine from the Eiffel Tower and down the hill from the Arc de Triomphe. He then lost control of the car due to speed.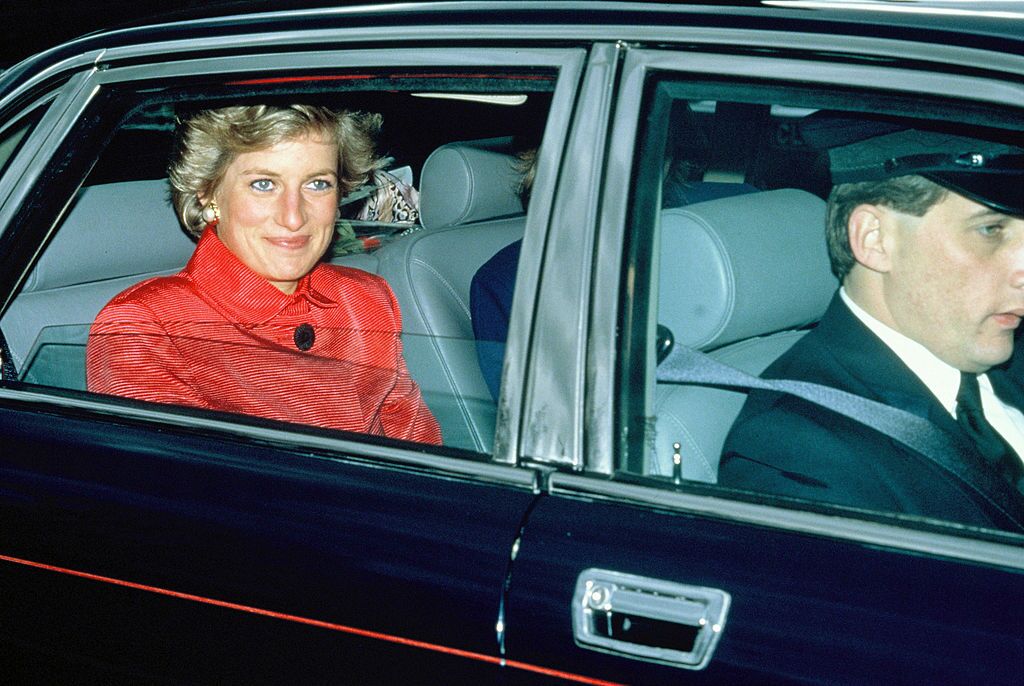 The driver and Dodi lost their lives instantly. Reports were that Princess Diana suffered a concussion and a broken arm. An ambulance arrived at the scene at about ten minutes later and tried removing her from the car for like an hour. She was taken to Pitie Salpetriere hospital and to the emergency surgery room straightaway. At 6 am that day, the doctors announced that she lost her life two hours earlier as a result of cardiac arrest. Diana had an internal injury in her left pulmonary vein and bled a whole lot.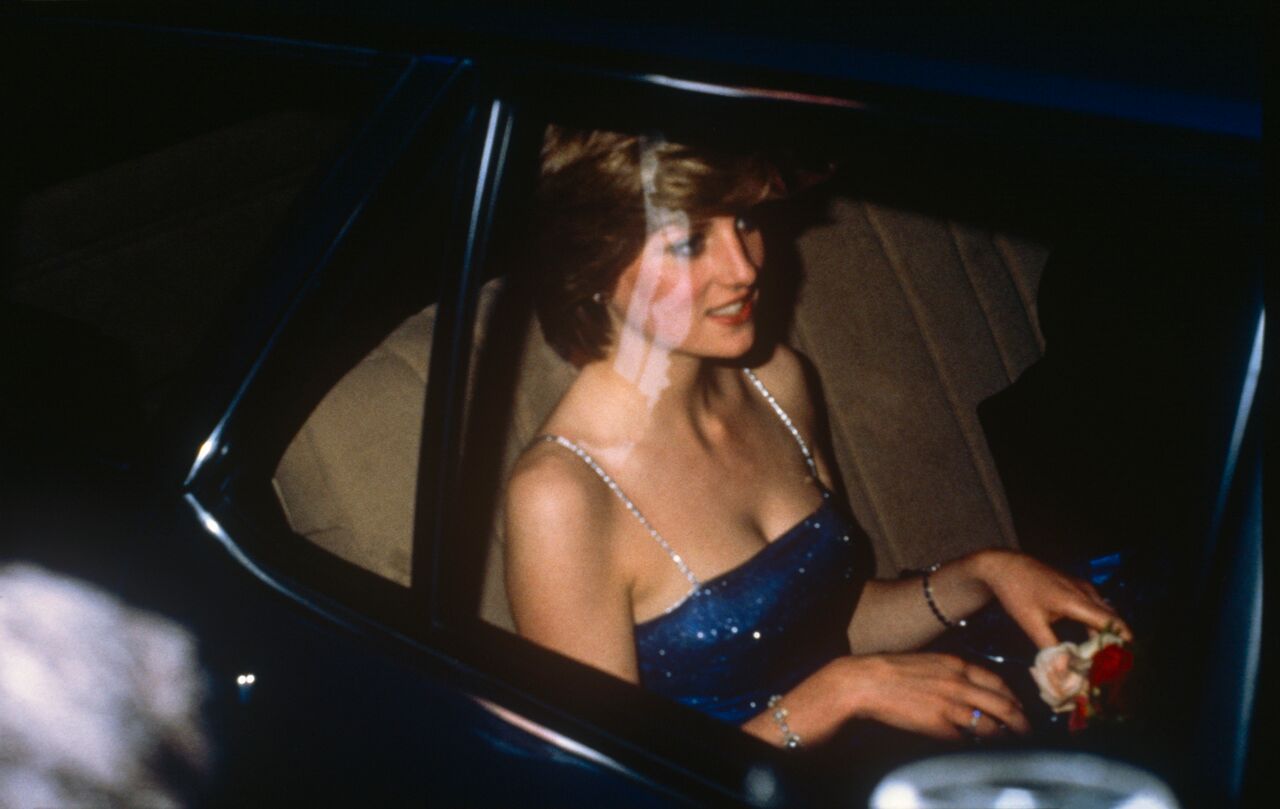 PRINCESS DIANA'S DEATH WAS A NATIONAL LOSS
When the news of Princess Diana's death broke out, there were lots of people who couldn't believe the bubbly and beautiful woman had died. Everyone, especially British citizens couldn't contain their sadness. The entrance to Kensington Palace was flooded with people who came to pay tribute to the people's Princess. There were lots of flowers, cards, and stuffed animals in condolence of her death.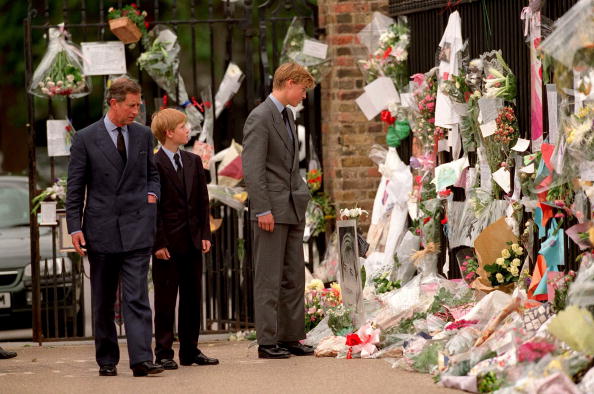 Reports have it that over a million bouquets of flowers were at the gates of Kensington Palace. The citizens of Britain were in tears on the streets consoling each other. There was a queue to sign a book of condolences that didn't seem to reduce overtime. She was that important to them and they tried their best to show it.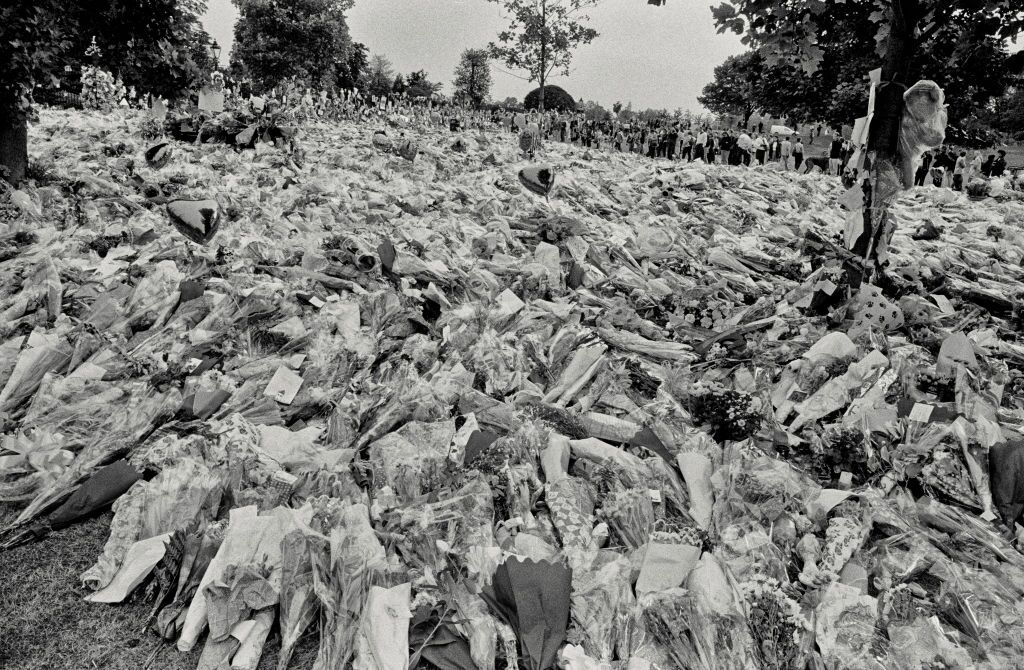 PEOPLE DIDN'T LIKE THE ROYAL FAMILY'S REACTION TO HER DEATH
At the time of Princess Diana's death in Paris, the royal family was vacationing at Balmoral in Scotland. They decided to remain there because of Prince William and Prince Harry, who were just 15 and 12 respectively, so they can have time to understand what has happened and grieve.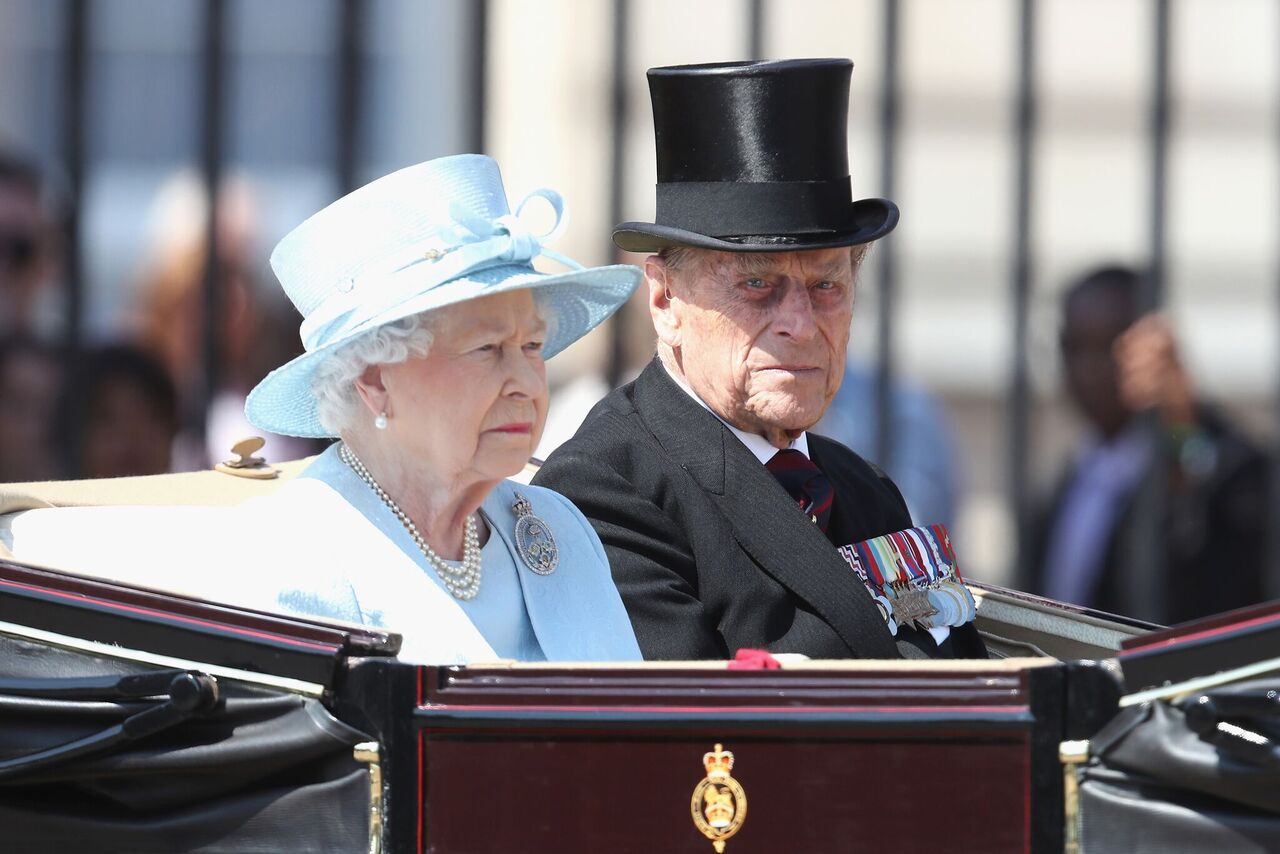 Yet the public was quickly enraged when they heard nothing from the Queen about the death of Princess Diana. Days after, nothing was heard from the royal family. It was reported that The Sun newspaper published a headline that read: 
"Where is our Queen? Where is her flag?" 
The public expected more show of emotion from her family members, especially the Queen, and when they heard nothing, became confused and annoyed.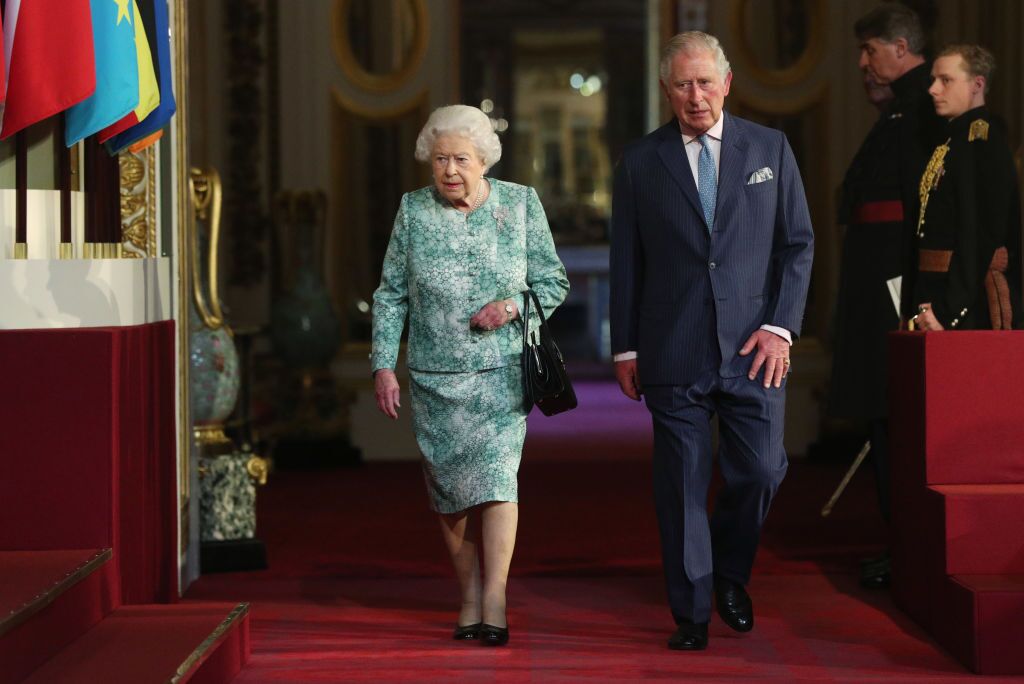 THE SILENCE WAS BROKEN!
The silence was broken at last on Friday, September 5, 1997. Queen Elizabeth II commiserated with the public in an emotional speech. She said:
"What I say to you now, as your Queen and as a grandmother, I say from my heart. First, I want to pay tribute to Diana myself. She was an exceptional and gifted human being. In good times and bad, she never lost her capacity to smile and laugh, nor to inspire others with her warmth and kindness. I admired and respected her — for her energy and commitment to others, and especially for her devotion to her two boys."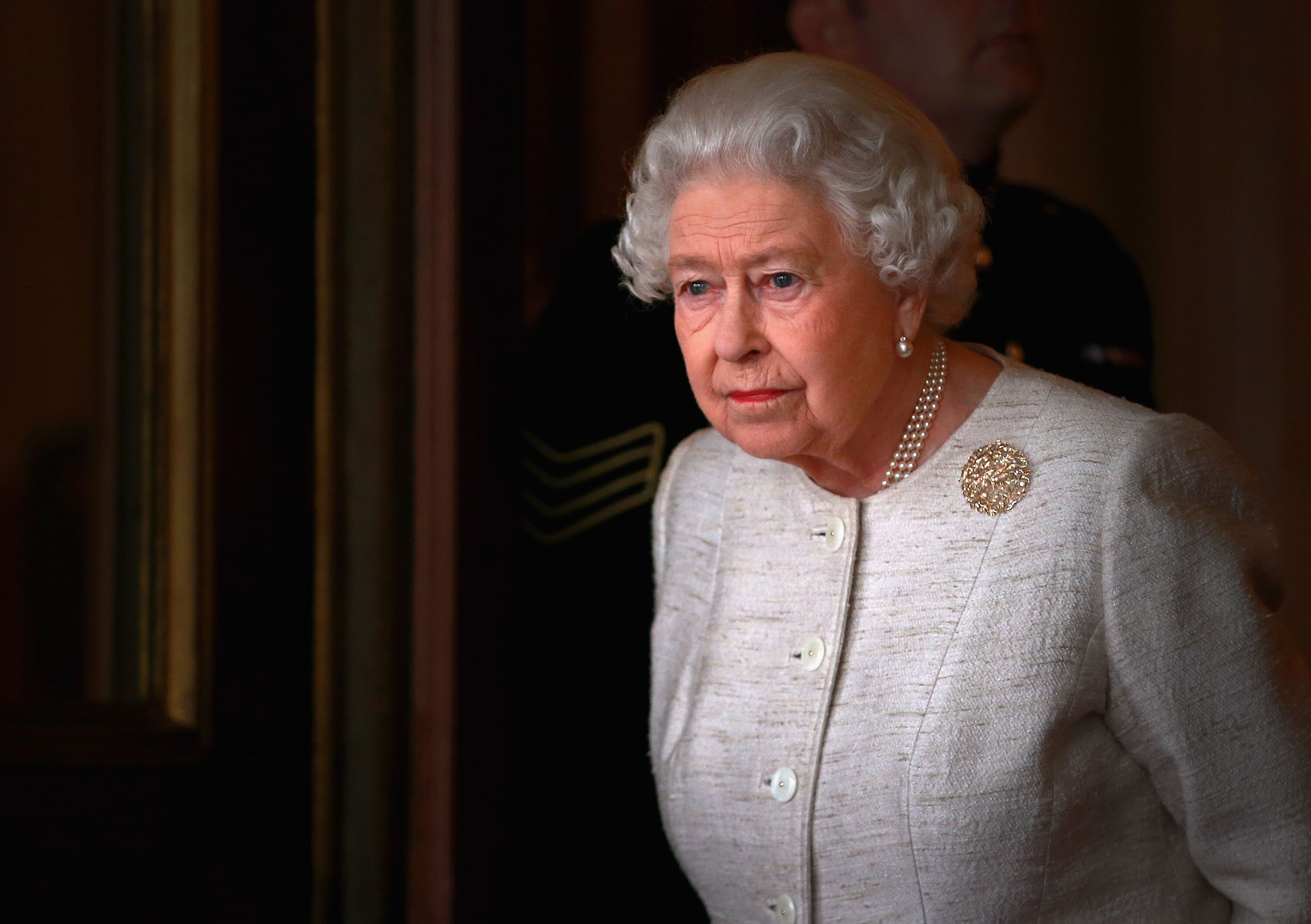 She continued saying:
"This week at Balmoral, we have all been trying to help William and Harry come to terms with the devastating loss that they and the rest of us have suffered. No one who knew Diana will ever forget her. Millions of others who never met her, but felt they knew her, will remember her. I for one believe that there are lessons to be drawn from her life and from the extraordinary and moving reaction to her death."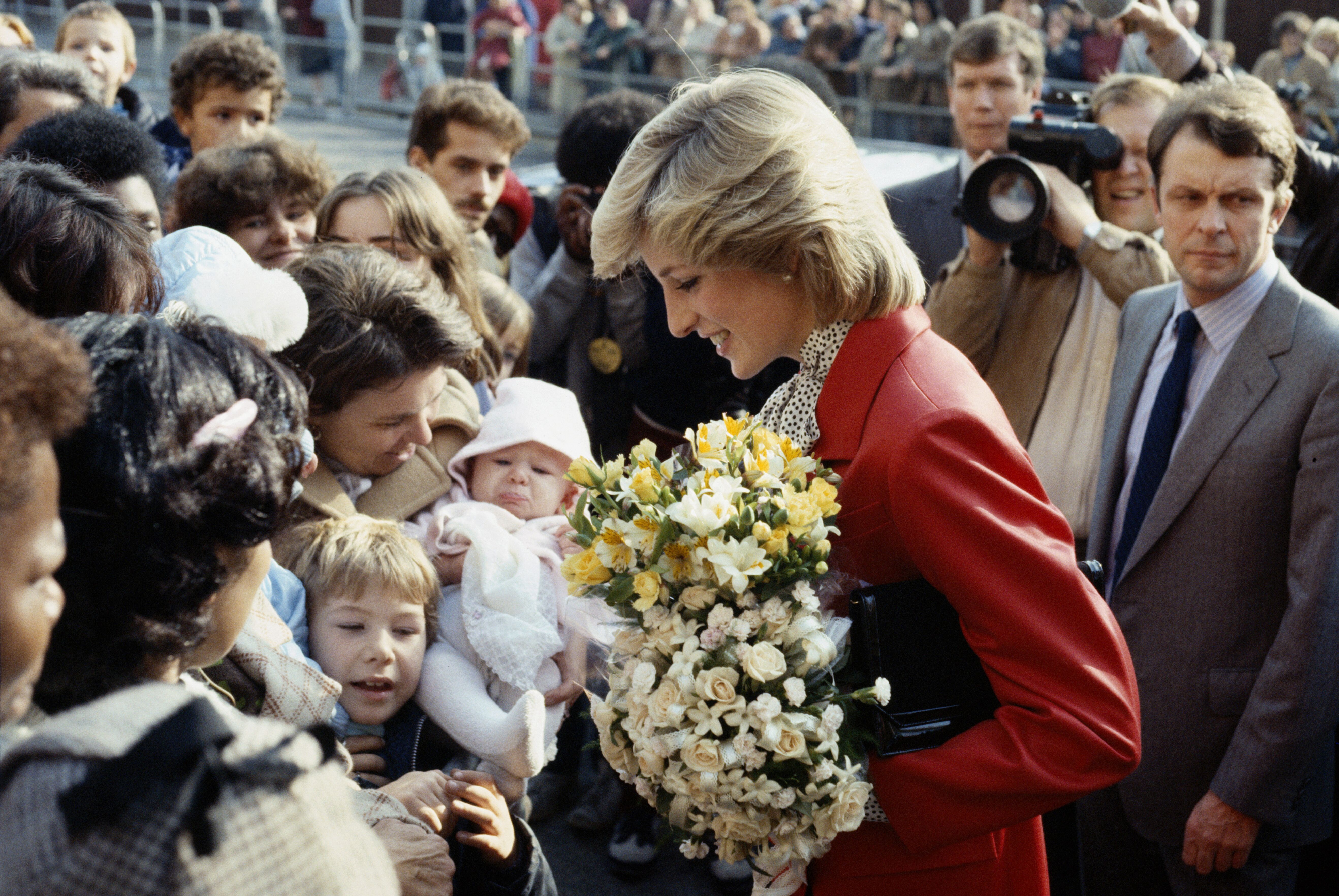 EVERYTHING CHANGED FROM THAT MOMENT
Princess Diana's demise changed the royal family, and the Queen most especially. The outburst and rage of the people at the Palace's response to her death was something Queen Elizabeth learned from. Ever since, the Queen endeavored to be more soft, more affable, and more available for the people. An example was seen when there was a fire outbreak in London at the Grenfell Tower in 2017.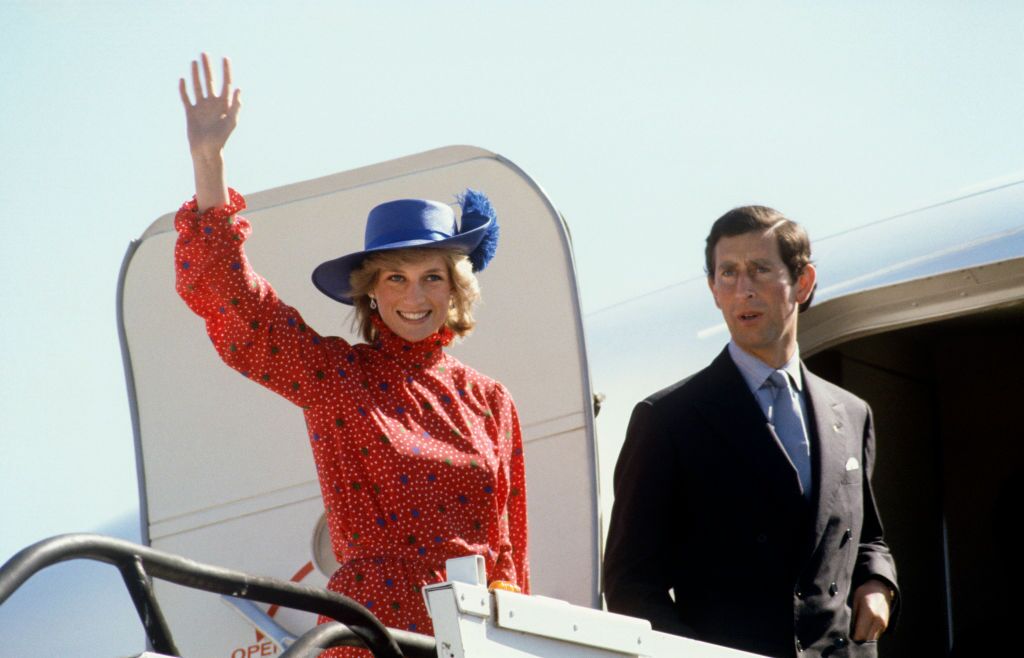 The Queen paid a visit to the people who were affected. She also personally gave thanks to the people who volunteered at the fire incident. A survivor, Rhianna Levi who was 17 years old testified saying:
"The Queen looked like she had so much compassion when she was listening to me. We could talk to her. No-one was being blocked off by police. The Queen showed she cared."
We are sure that Diana's compassion had something to do with this new approachable British royal family. The Brits are joyous with this wonderful change.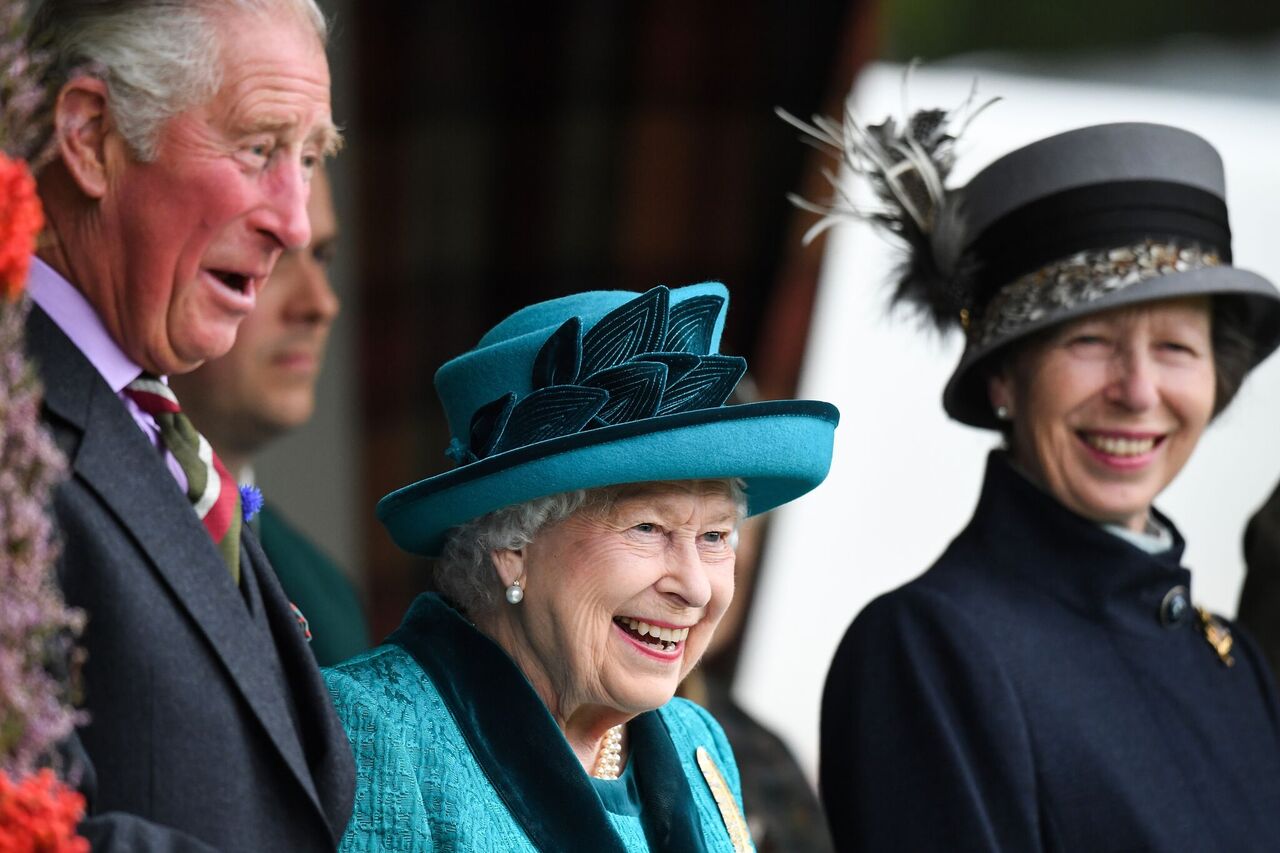 Princess Diana's memory is evergreen, and so is her legacy. She has left her footmarks in the sand of time and for that we're grateful. She was popular for a lot of things like her great fashion sense and beauty, but her kind heart was the most notable. It's wonderful to see her sons, Prince William and Prince Harry, and their wives do the same.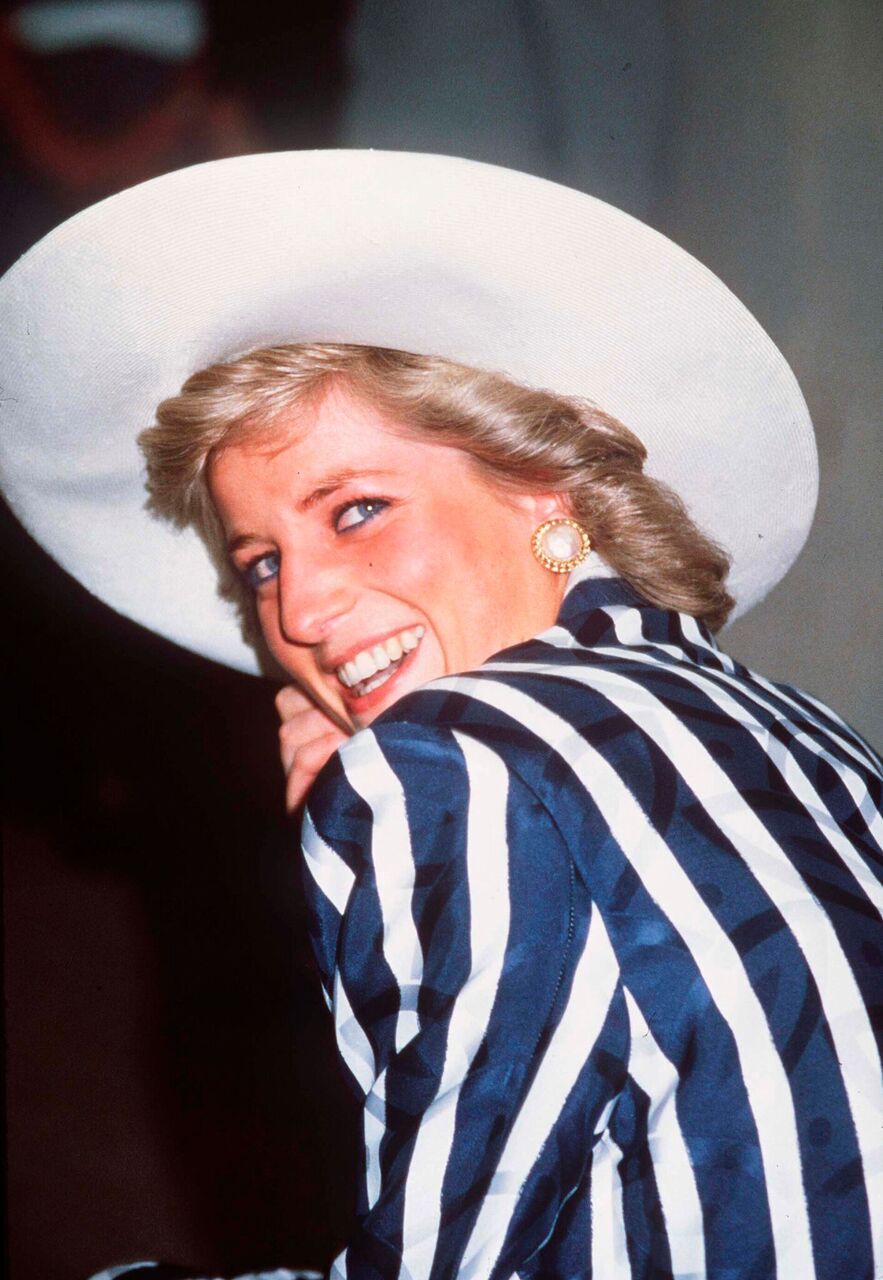 What do you think of the touching speech the Queen wrote after Princess Diana's demise? Do you think the late princess had a thing to do with Queen Elizabeth's relatable nature? Tell us in the comments section and share this article with a royal fan today.
Source: Cheatsheet
Get More Exciting Royal Family Articles Here: