Baby Archie's Possible Impact On A New Stage In William's And Harry's Relationships
Looking at Prince Harry and Meghan Markle, the pair truly seem like a match made in heaven. Always smiling, laughing, and glowing, these two are one of our most favorite power couples. However, it seems like there's been some trouble in paradise from the beginning. Not between them, necessarily, but a supposed rift between Prince William and Prince Harry. And with the Sussexes departure from Kensington Palace into Frogmore Cottage, the rumors seriously started heating up even more, with most people assuming that something was definitely up.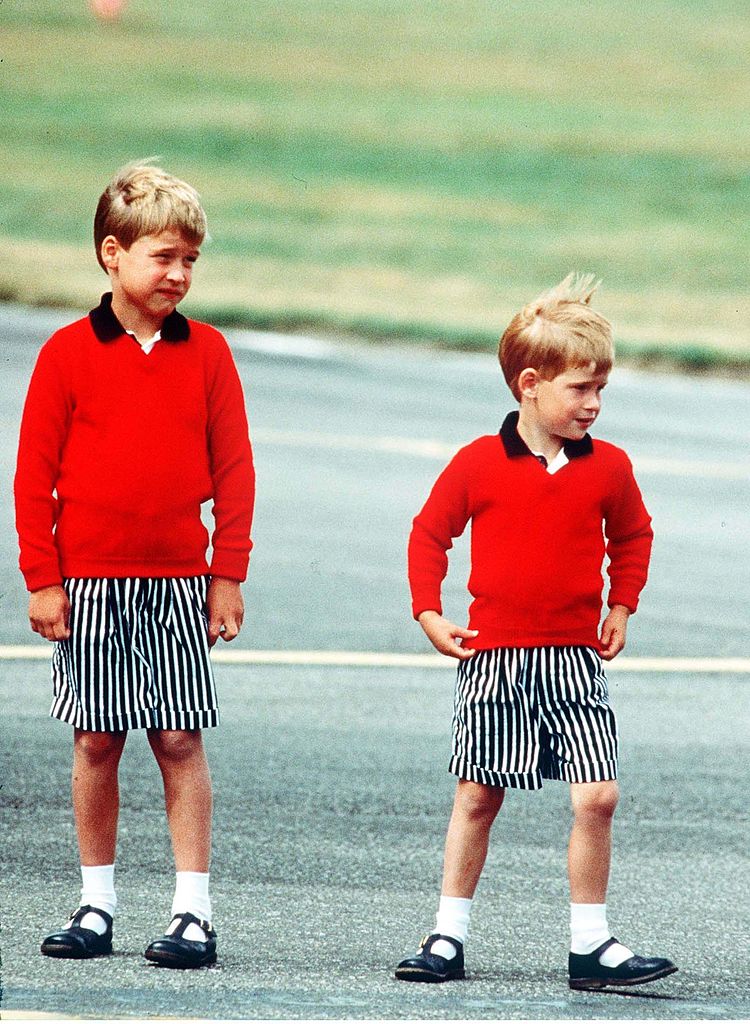 But, could things be looking up for our former Fab Four? With Archie's arrival on May 6, 2019, Meghan Markle and Prince Harry have been simply overjoyed, along with the rest of the royal family members. In fact, it seemed like Prince William and Kate were ecstatic to hear the news to, now that their kids finally had a little cousin to play with!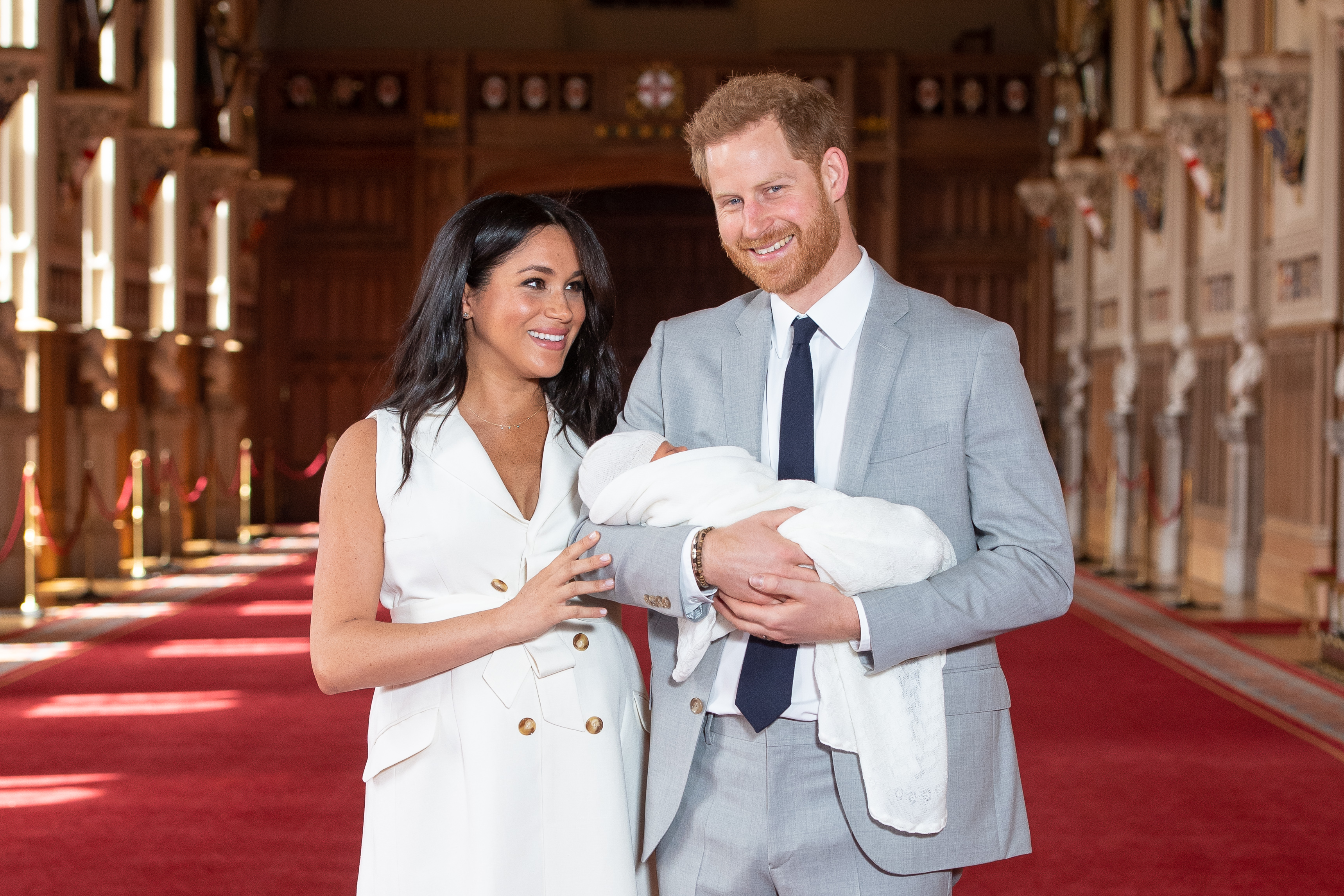 Which makes us wonder … is it possible that baby Archie could mend things between Prince William and Prince Harry? Could the newborn finally resolve the rift that's been going on for so long? Here are all the details we've gathered about the alleged royal feud.
When Prince William and Prince Harry had a special brotherly bond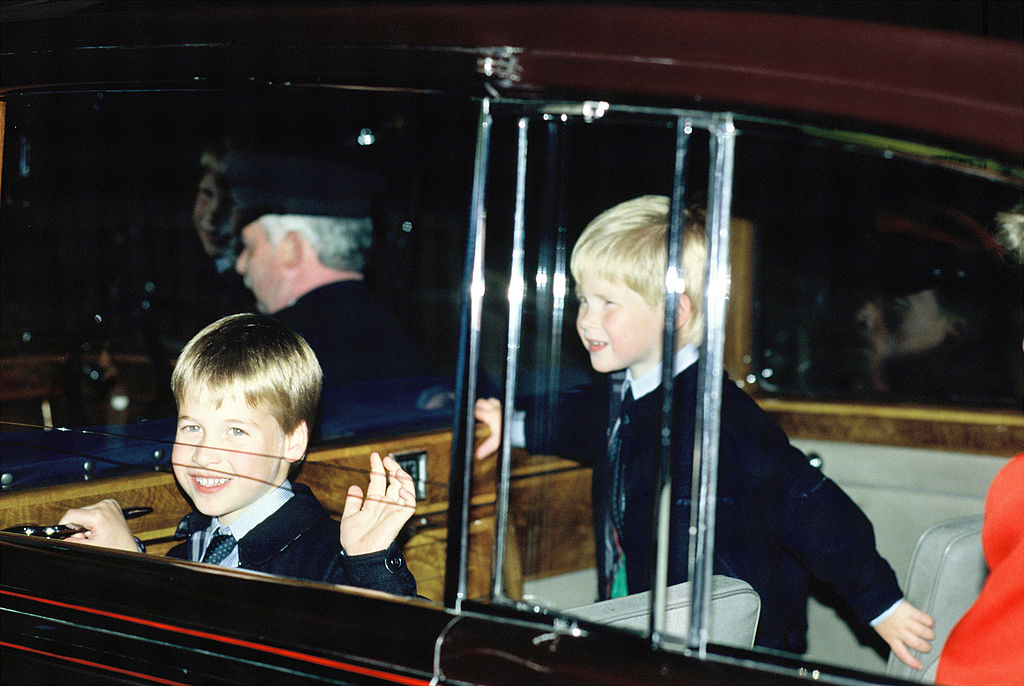 From an early age, it always looked like Prince William and Prince Harry shared a special, brotherly bond. The two princes constantly played and laughed with each other, and it truly seemed like the brothers loved one another deeply. In fact, Charles once stated that William instantly took a liking to his brother, as soon as he met him for the first time in the hospital!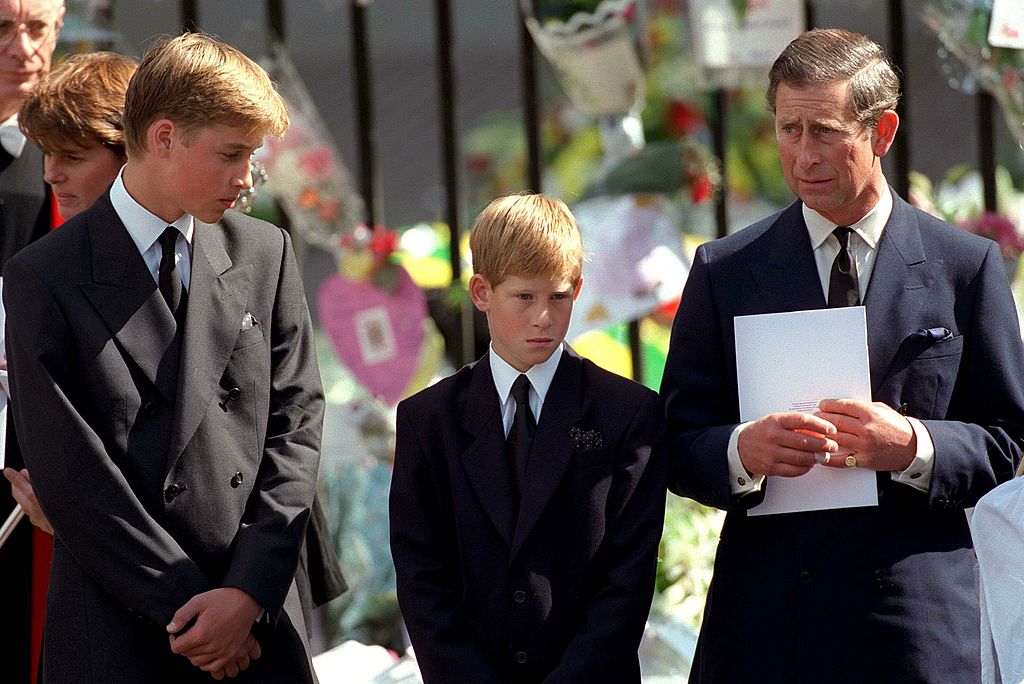 When tragedy strikes, some people might use distance to cope - but not in their case. When Princess Diana tragically passed away in a car accident, William and Harry only became closer in their relationship. Prince William once shared at a 2018 charity event:
"My brother and I's relationship is closer than its been because of the situation we've been through. Losing our mother at a young age has helped us to travel through that difficult patch together.

You're like-minded. You go through similar things, it's a bond and it's something you know you've tackled together and come out better for it."
When did the alleged feud between the two princes begin?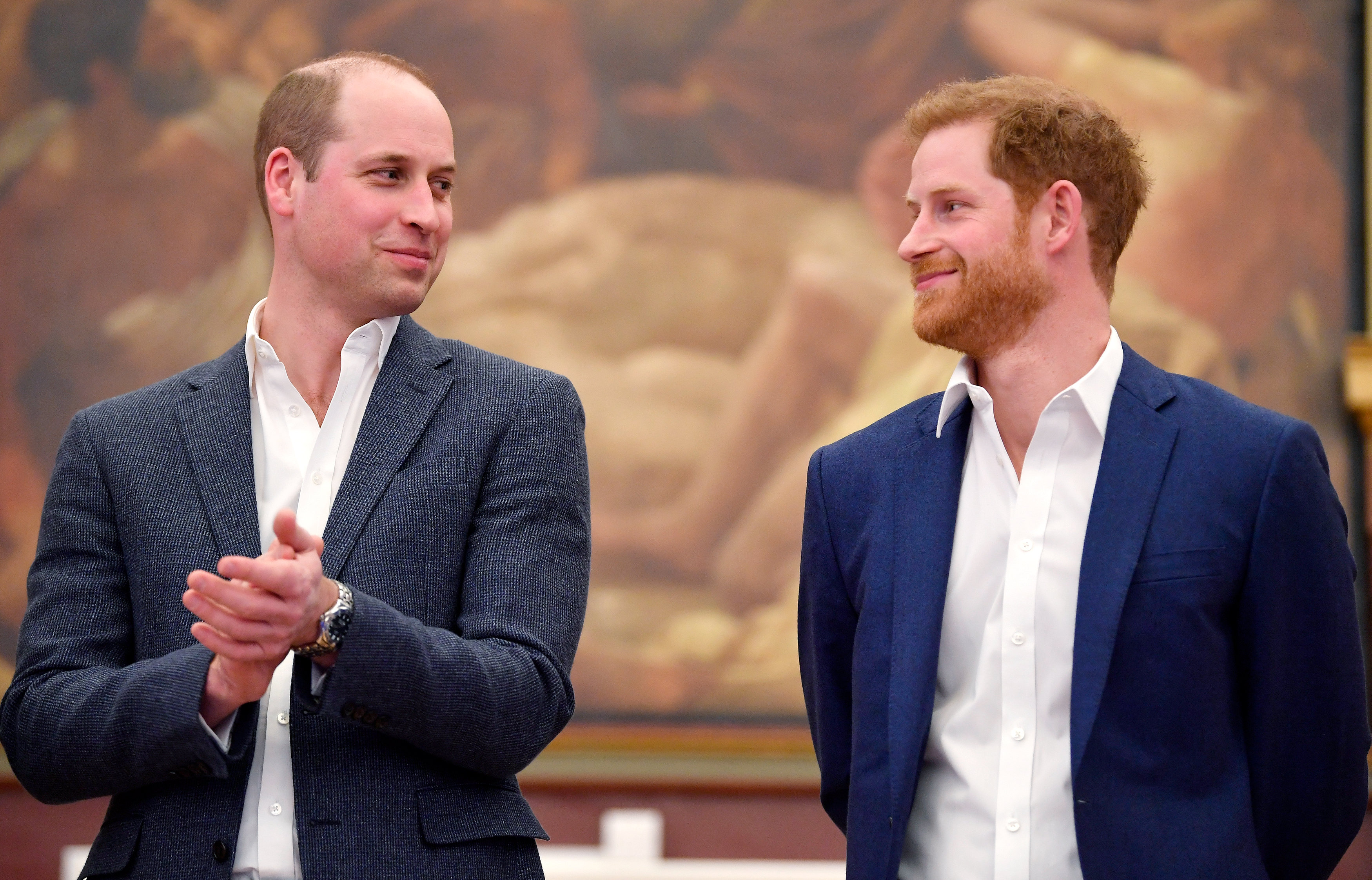 The bond between William and Harry is definitely a rare one and should be cherished at all costs. It's not every day that you see siblings sharing the closeness and understanding that these two did. So, what possibly could have happened that created so much distance between them? Although it might sound harsh, royal experts all blame one person - and that's Meghan Markle.
Royal expert Katie Nicholl shared that once Prince William noticed that his brother's relationship with Markle was moving a little too fast, William decided to step in, as his older brother, and advised him to possibly slow down his relationship a bit - to which Prince Harry immediately took offense.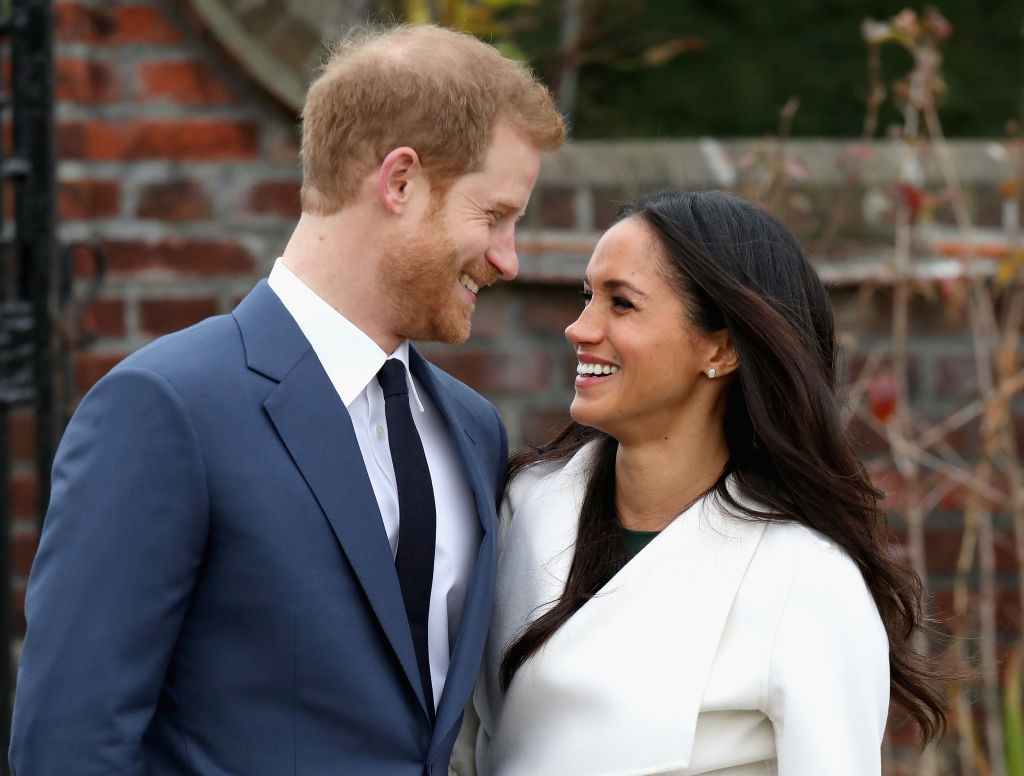 In fact, this isn't the only rumor which points to Meghan Markle's involvement in the diminishing of William and Harry's relationship. Some sources have said that right before her wedding, Markle turned into a terrifying bridezilla, resulting in those reports coming in about Kate Middleton storming out of Princess Charlotte's bridesmaid dress fitting in tears. The rumors ended up dying down for a while after this drama but started up again once the brothers didn't talk that much to each other in public.
Could baby Archie's arrival possibly end the alleged feud between Prince William and Prince Harry?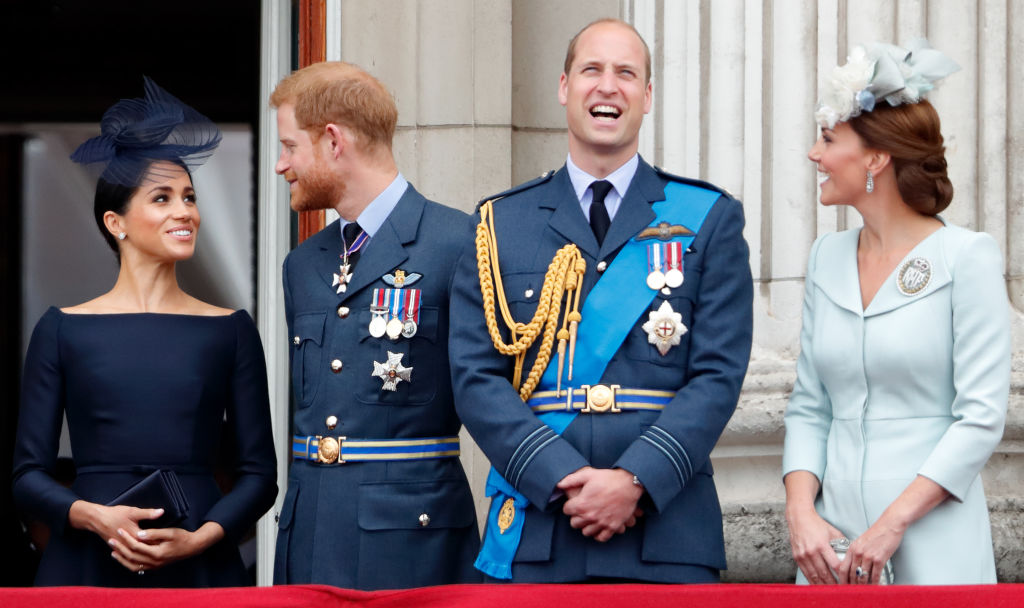 Once baby Archie was finally welcomed into the world, both Prince William and Kate seemed super excited to meet the new royal. In fact, before actually meeting baby Sussex, William commented that he was "absolutely thrilled" to find out that he had a nephew, and also "was looking forward to seeing them in the next few days when things have quietened down."
When it comes to the monarchy, family is everything. So, this means that any unresolved issues William and Harry might be having in their relationship will most likely go away with the new baby's arrival. They'll probably forget about it, and instead, focus on all the happy memories they had growing up when they were playing with their cousins as children!
And, its probably this factor that will play a role in mending the two brother's relationships. Royal experts believe that William and Harry would want their kids to have the same bond with their cousins, meaning that they'll have to resolve any problems between them. So, if there truly is a feud happening between the two brother's, it looks like Archie will be the one to save their relationship.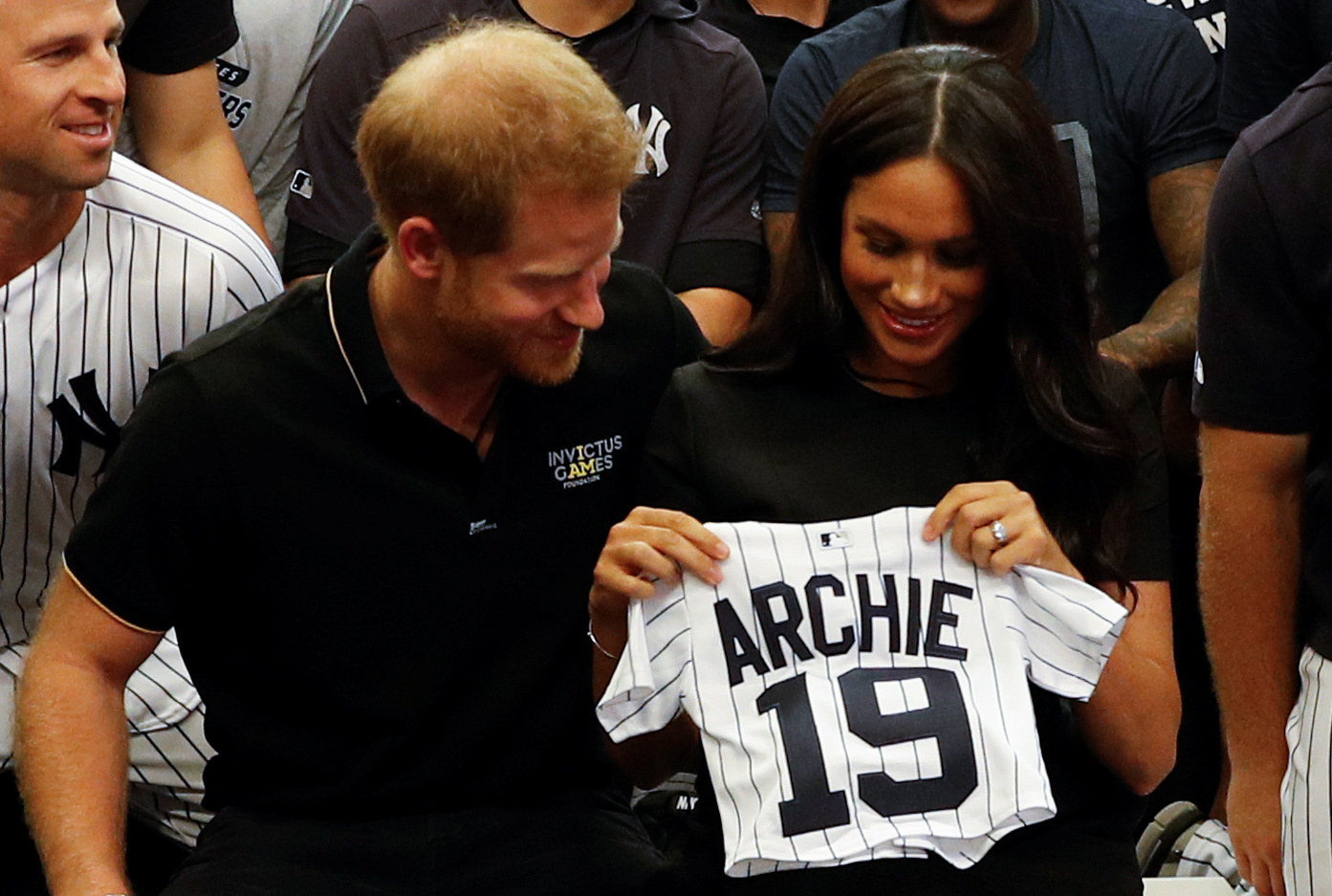 It looks like things are already getting better! Harry posted a touching message on the royal Instagram page on June 21 - Prince William's birthday. The message read: "Happy Birthday to the Duke of Cambridge!" The fact that it was posted from Prince Harry's and Meghan Markle's official Instagram account tells us that, possibly, their feud might already be dissolved.
What does Queen Elizabeth think about all of this?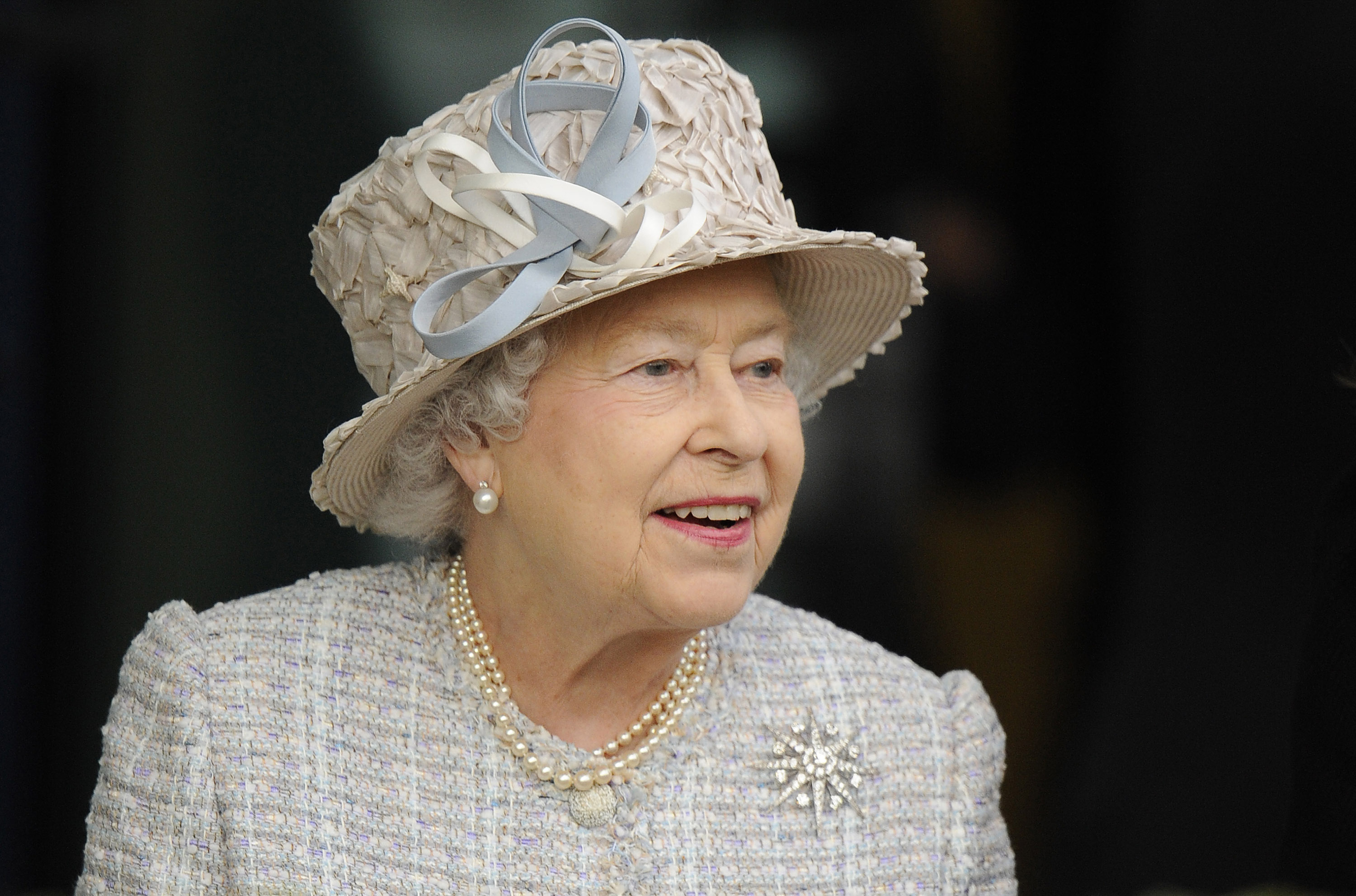 Considering that the royal couple's need to receive the Queen's permission before doing, well, basically anything, and the fact that these are her grandsons, it's interesting to see how Her Majesty feels about the prince's alleged feud. And it's not looking good. Apparently, the monarch has been left "devastated" and reports claim that William and Harry "broke their grandmother's heart."
The expert claims, however, that the Queen would never interfere in her grandsons' private business - no matter how much it pains her. The expert, Ms. Seward, shared with the Sun, "Her Majesty does not care for the alleged feuding amongst her grandchildren William and Harry. That would make her very sad. But she would never interfere with their lives."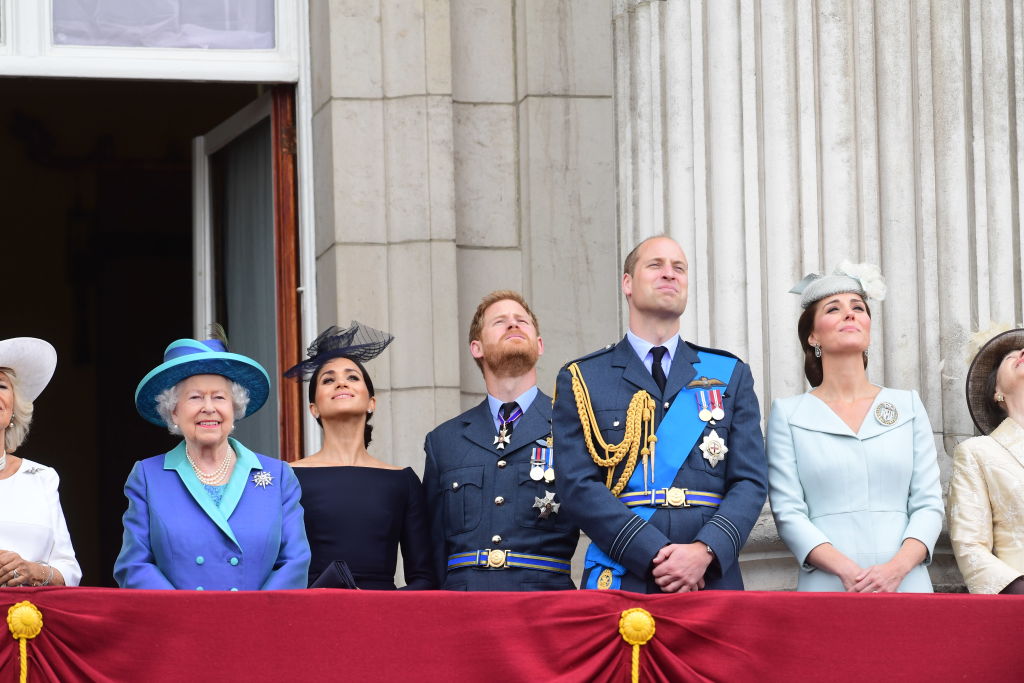 Ms. Seward continued to claim that Queen Elizabeth actually prefers her granddaughter's, Zara Tindall's, company along with her husband Mike. Seward said, "They are certainly light relief. She can be herself around them."
What do you guys think is happening behind the scenes? Did Meghan honestly cause a rift between the once inseparable brothers? Or is all of this the press's work? Comment your thoughts below! And check back for more updates on your favorite royal couples.
Sources: CheatSheet, Express
Related: