Diana's Royal Journey: The Transformation Of The Rebel Princess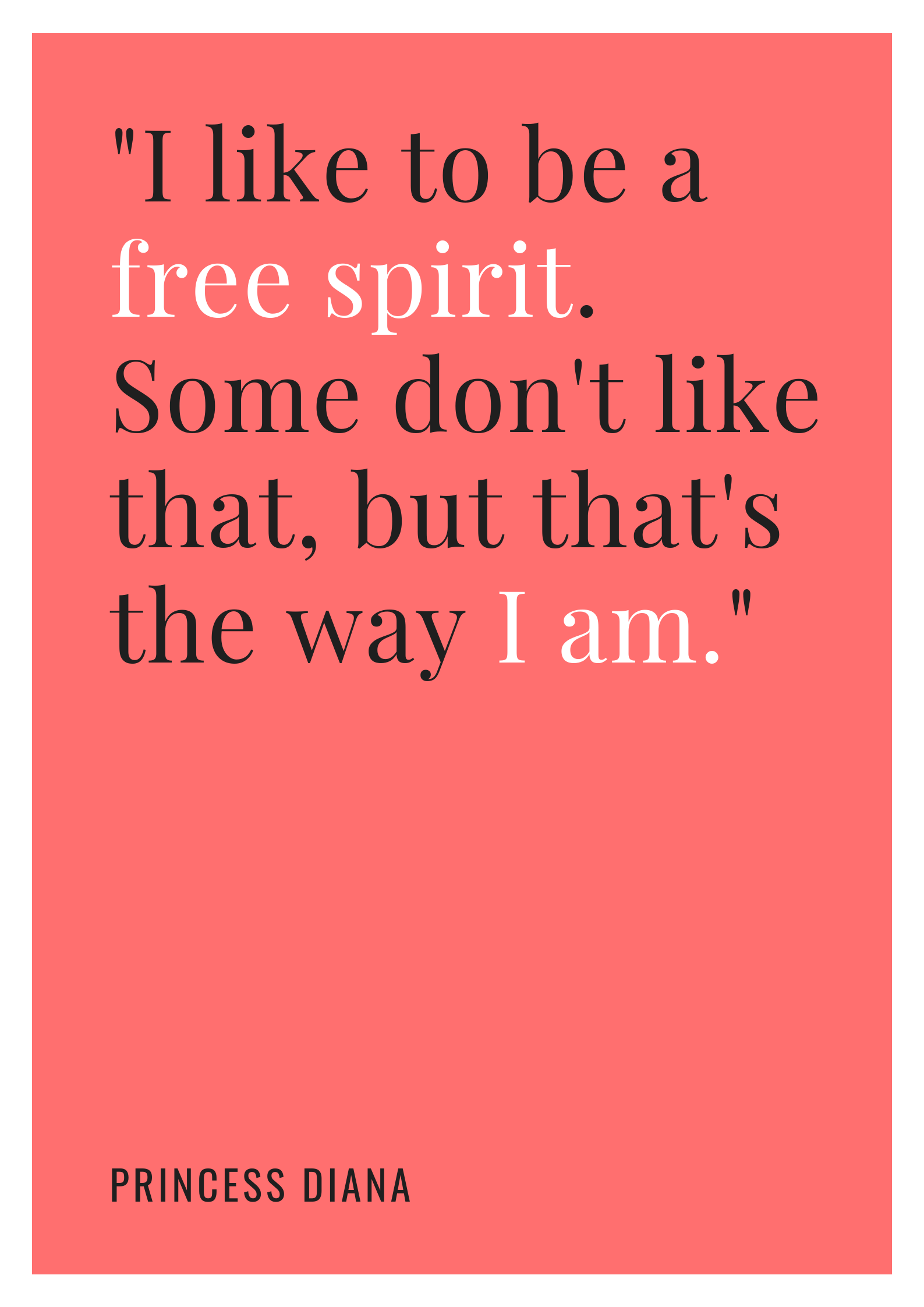 Royalty comes with its fair share of dedication to duty dispensation and intense scrutiny by the public. This is a truth, and it is inescapable. The media often presents us with an interpretation of a story of what they think, and this was the case with Princess Diana who has been dubbed "the most photographed woman in the world."
The People's Princess had an incredible life story. Even though there are several accounts of her life history, the most prevalent factor in all the stories is how she never followed the rules.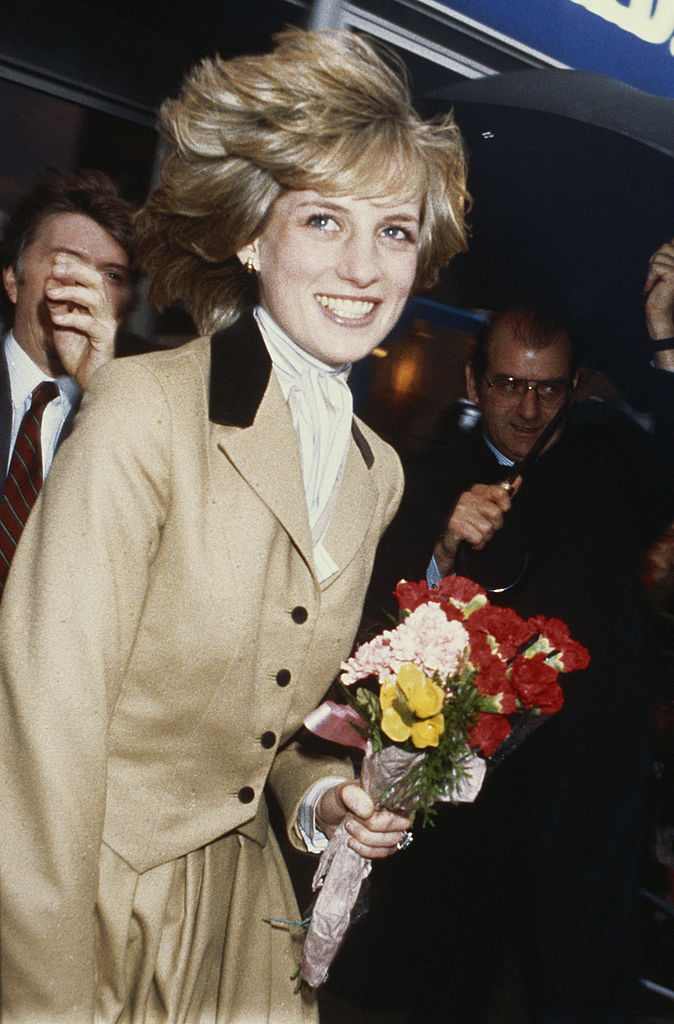 Diana was a true rebel, and it would explain why she openly said she wanted to be a queen of the people's heart, not the queen of England in a public interview. Read on to find out about Princess Diana's journey into becoming one of the most unusual royals that ever lived.
THE BEGINING WAS NOT THAT SMOOTH
It's been four decades since Princess Diana and Prince Charles started their love story. Her early life in the spotlight sprouted from her romantic involvement with the heir to the throne. 19-year-old Diana, who was the youngest daughter of Earl Spencer, met 32-year-old Charles at a house party in 1980, and history began! This wasn't their first time meeting, as Charles had been romantically involved with Sarah Spencer, Diana's older sister.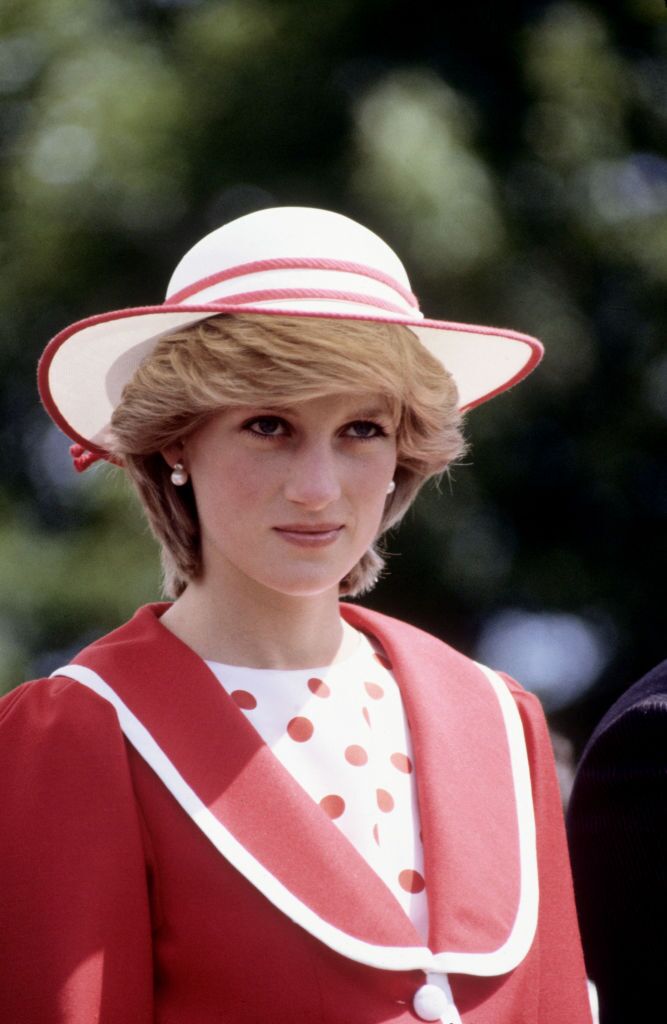 At that time, however, Diana was just 16. This time, the Prince intended to find a bride after being under so much pressure, and Diana was perfect for his status as heir to the throne. His role model, Lord Mountbatten had instructed him on the kind of girl he should settle down with. He said to a young Charles:
"Choose a suitable, attractive and sweet-charactered girl before she met anyone else she might fall for."
Hence, Princess Diana and Charles endured a marriage plagued by the desire to serve obligations rather than for love.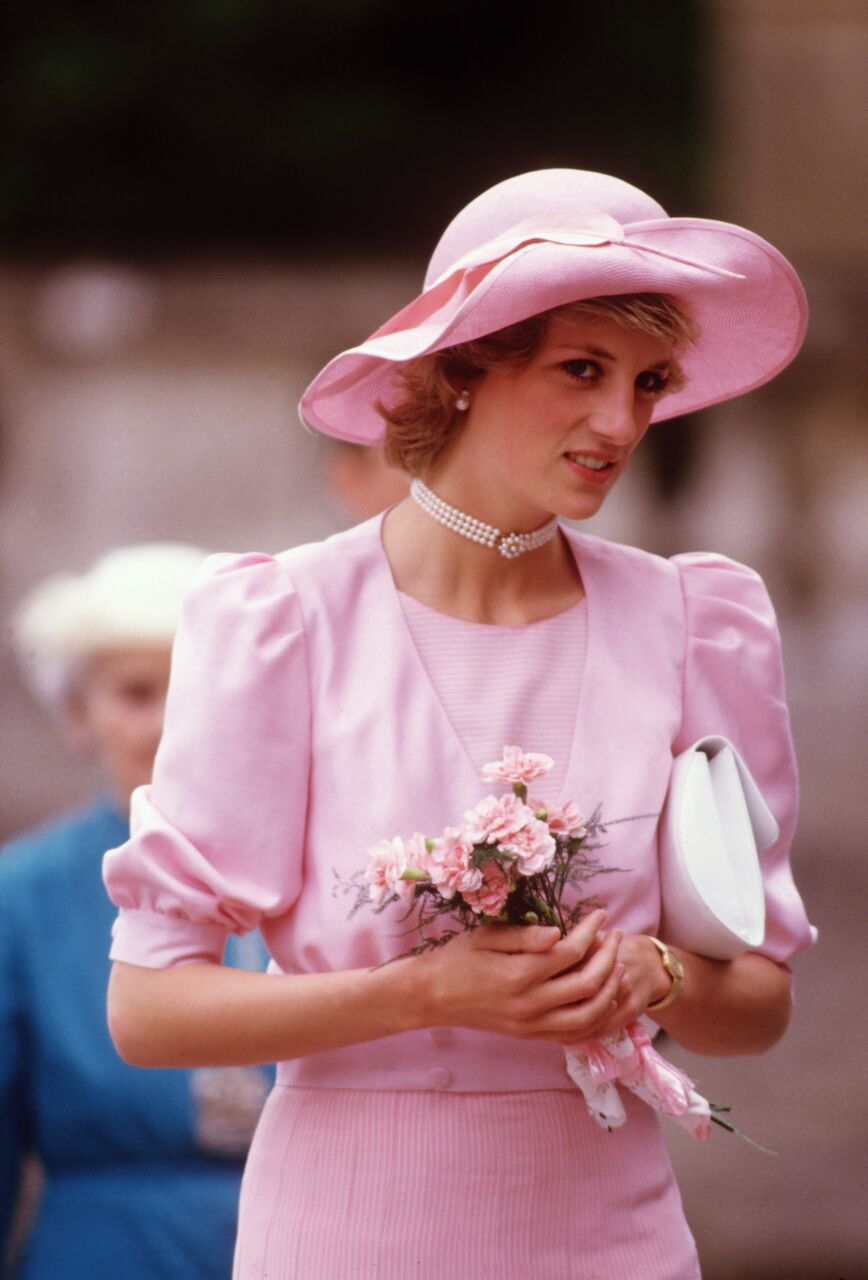 PRINCESS DIANA'S PATH TO BECOMING THE PRINCESS OF WALES
Diana, on the other hand, was not hesitant to be a royal wife at such a young age. Things were not so great in her home; her parents were divorced, and her dad re-married the daughter of a romantic author, Barbara Cartland. Diana needed an avenue that offered her reassurance, and for her, it was Prince Charles. Diana believed marriage was her best bet and went for it.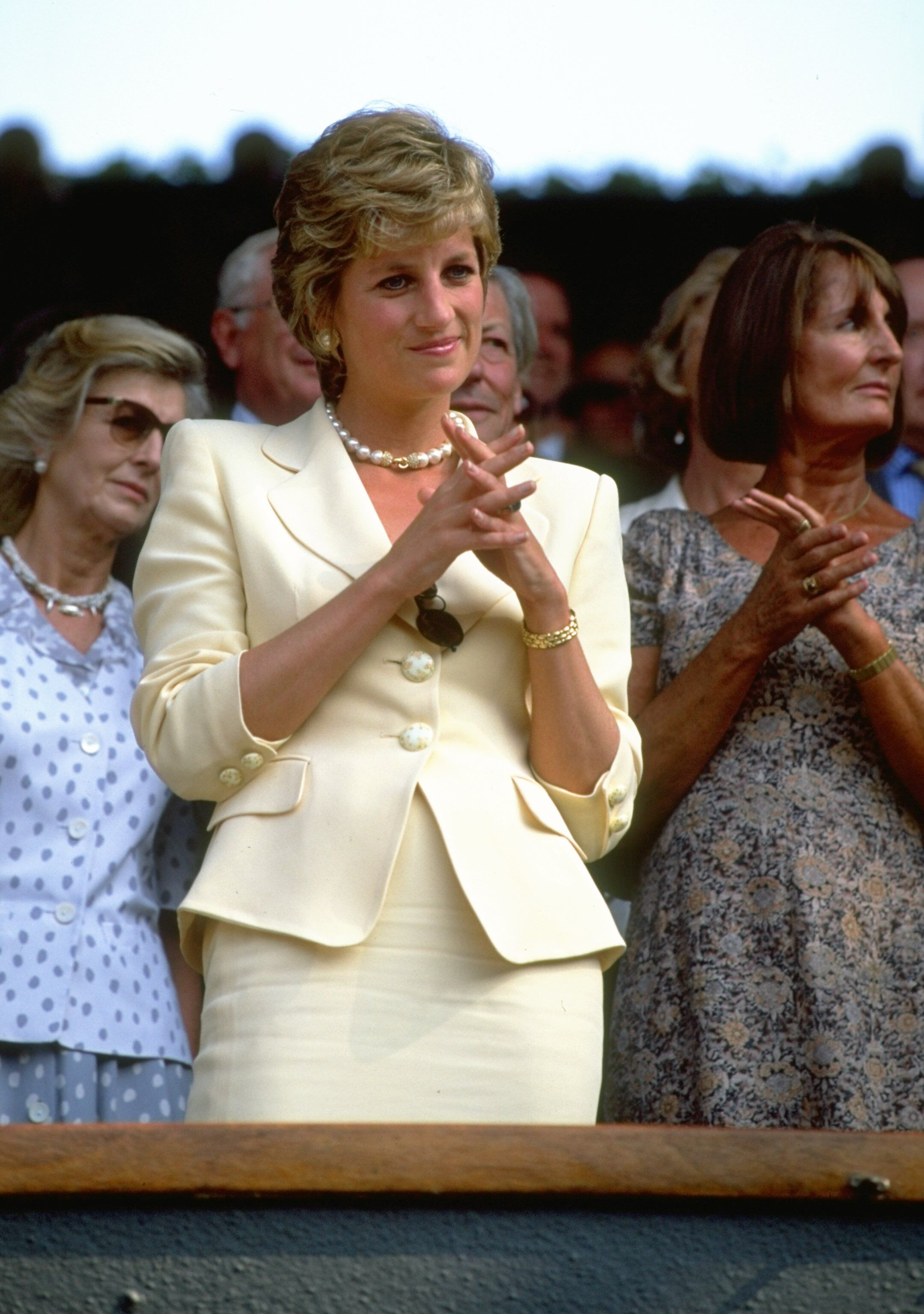 The press soon spotted young Diana sitting beside Charles while he fished at the River Dee. Instantly, she made headlines. As expected of someone like Prince Charles, he was supposed to marry a virgin and Diana's uncle, Lord Fermoy, reiterated that fact to the press. Diana thought to keep herself "tidy" until marriage. She was naive, beautiful and didn't have much experience with relationships; to this end, she was the best bet for the anxious Prince Charles.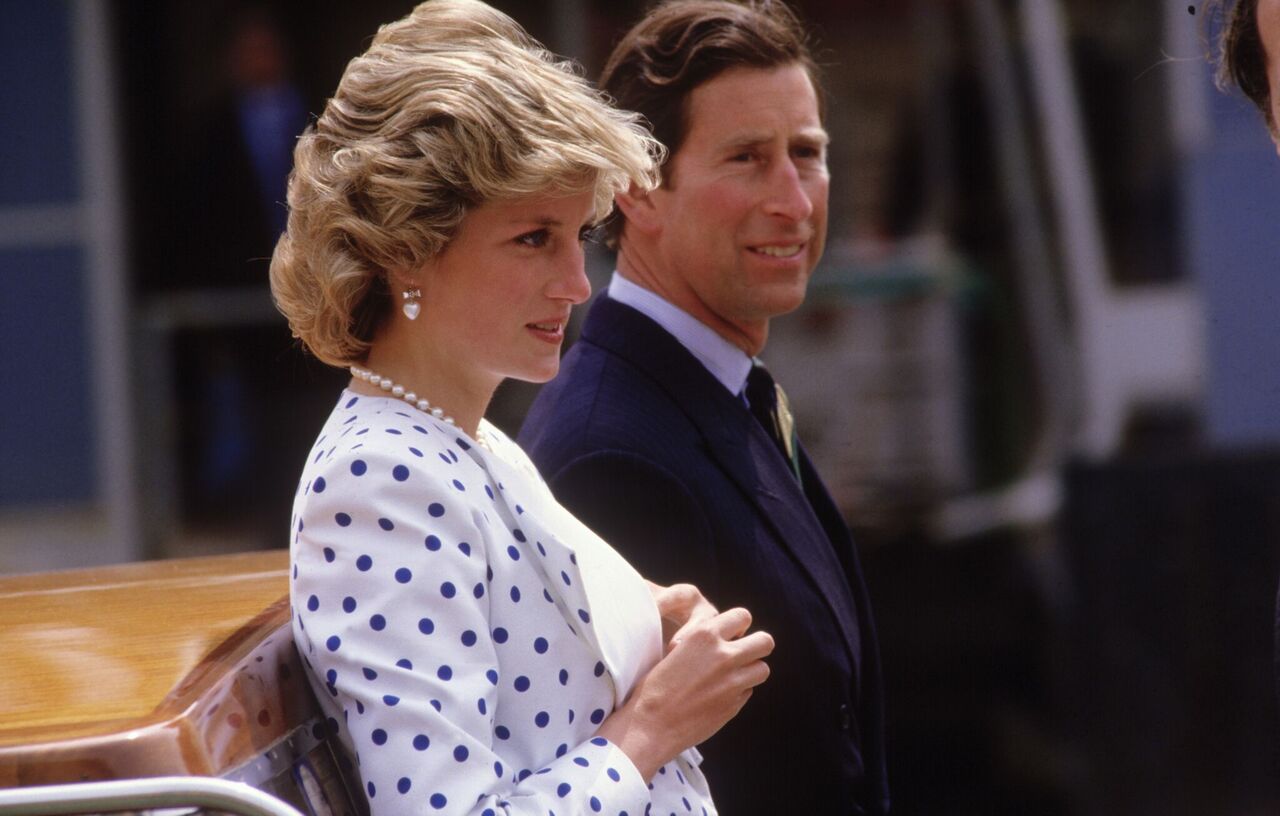 THE ENGAGEMENT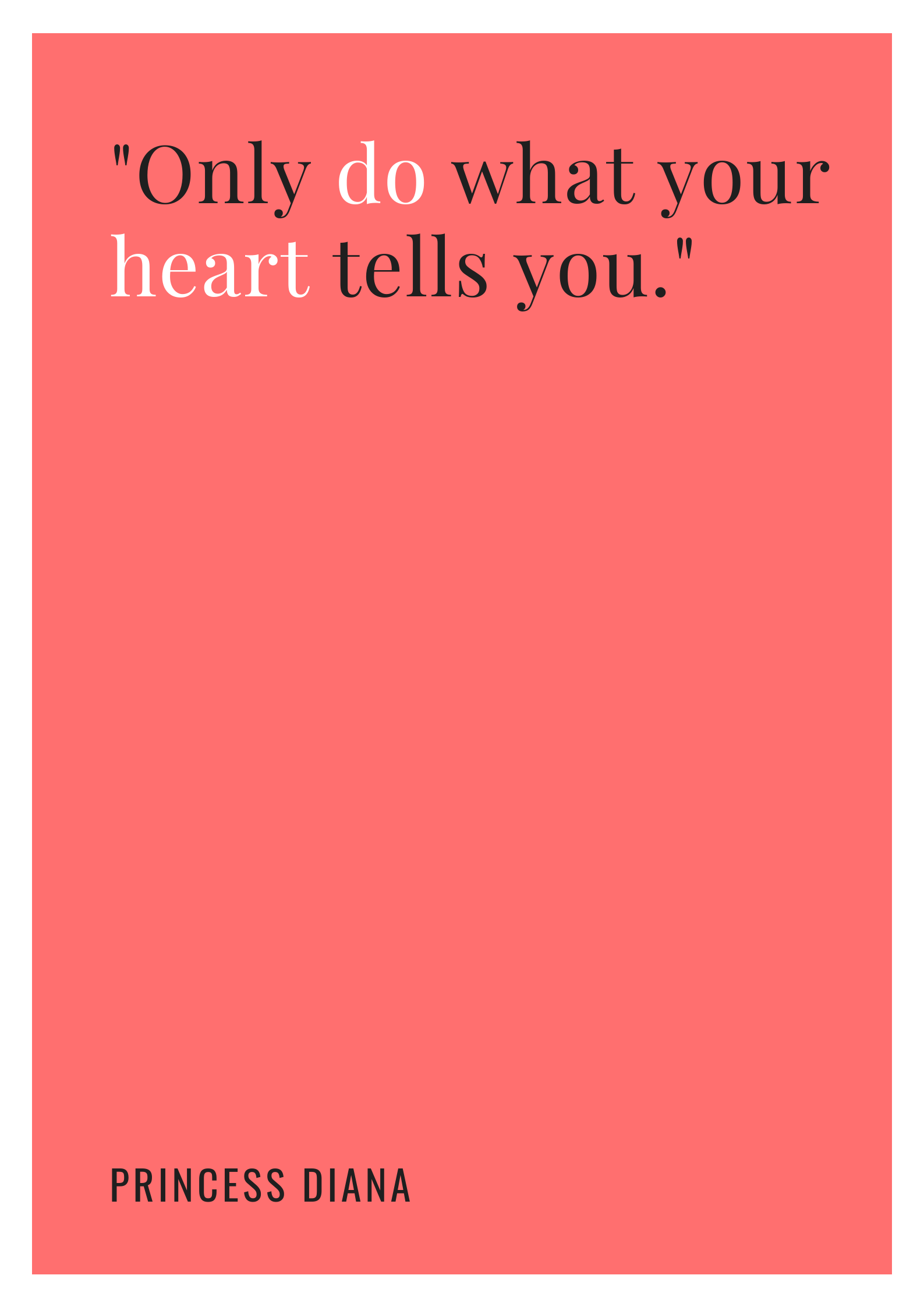 With both hearts locked, or presumably so, Charles and Diana opened up about their engagement in February 1981. The pair was just a ticking time bomb waiting to explode. In an interview, Prince Charles expression of "Whatever 'in love' means" categorically showed how much he considered marriage to Diana a duty; it was as if there was no love fusing the two hearts. One would expect that Diana would have seen the signs, but given that both parties were pressured into the union, they were blind to them.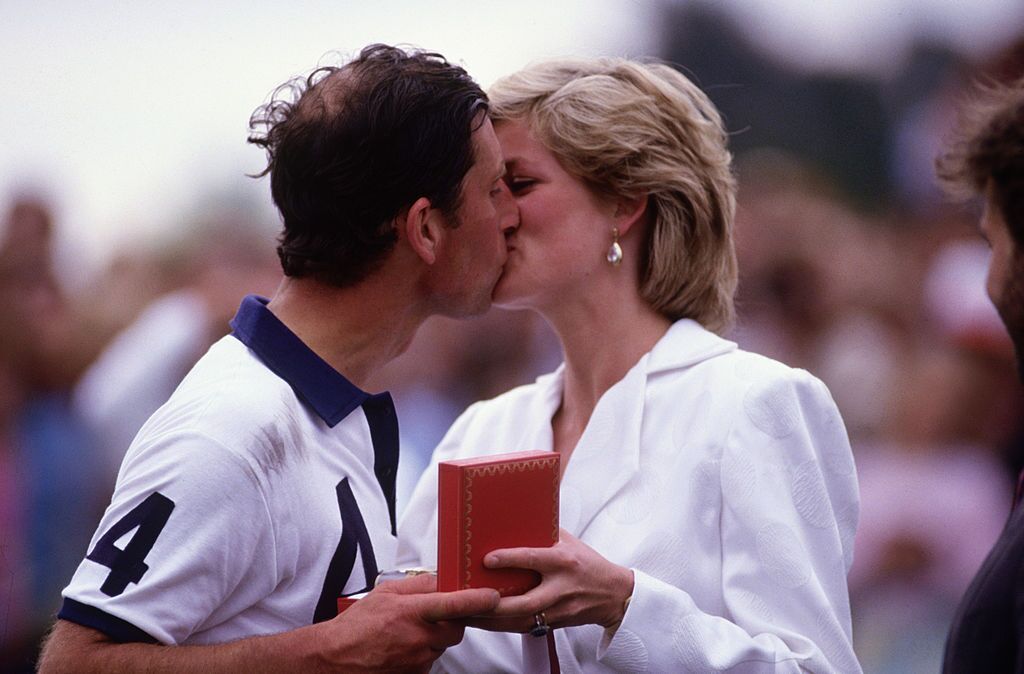 Their marriage came in July of the same year, and as expected, it was an exquisite high profiled event at the St. Paul's Cathedral in London. Tthe Queen felt the ceremony would douse the problems that plagued the country, (lack of jobs, riots, etc.) just the way her marriage came at the end of a war. A plethora of royals and high ranked persons attended the royal wedding.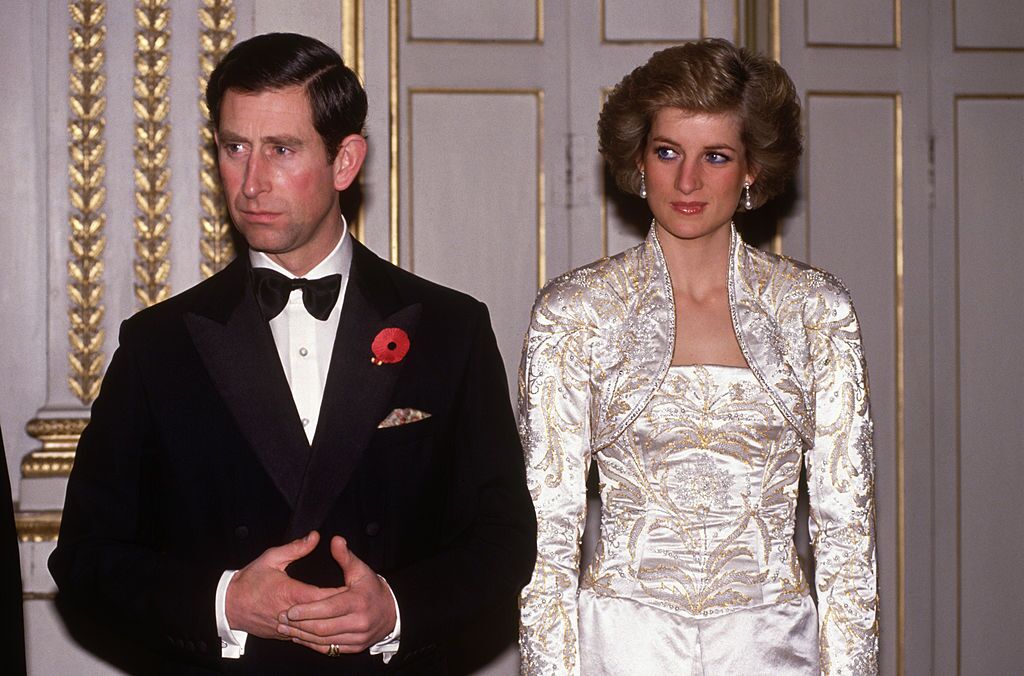 The pair may have said their "Til death do us part" but did not mean it, as their marriage was characterized by a series of events that revealed it was headed for a disastrous end. It was more like everyone else wanted it to work. Diana even once mentioned that 
"Here was a fairytale that everyone wanted to work."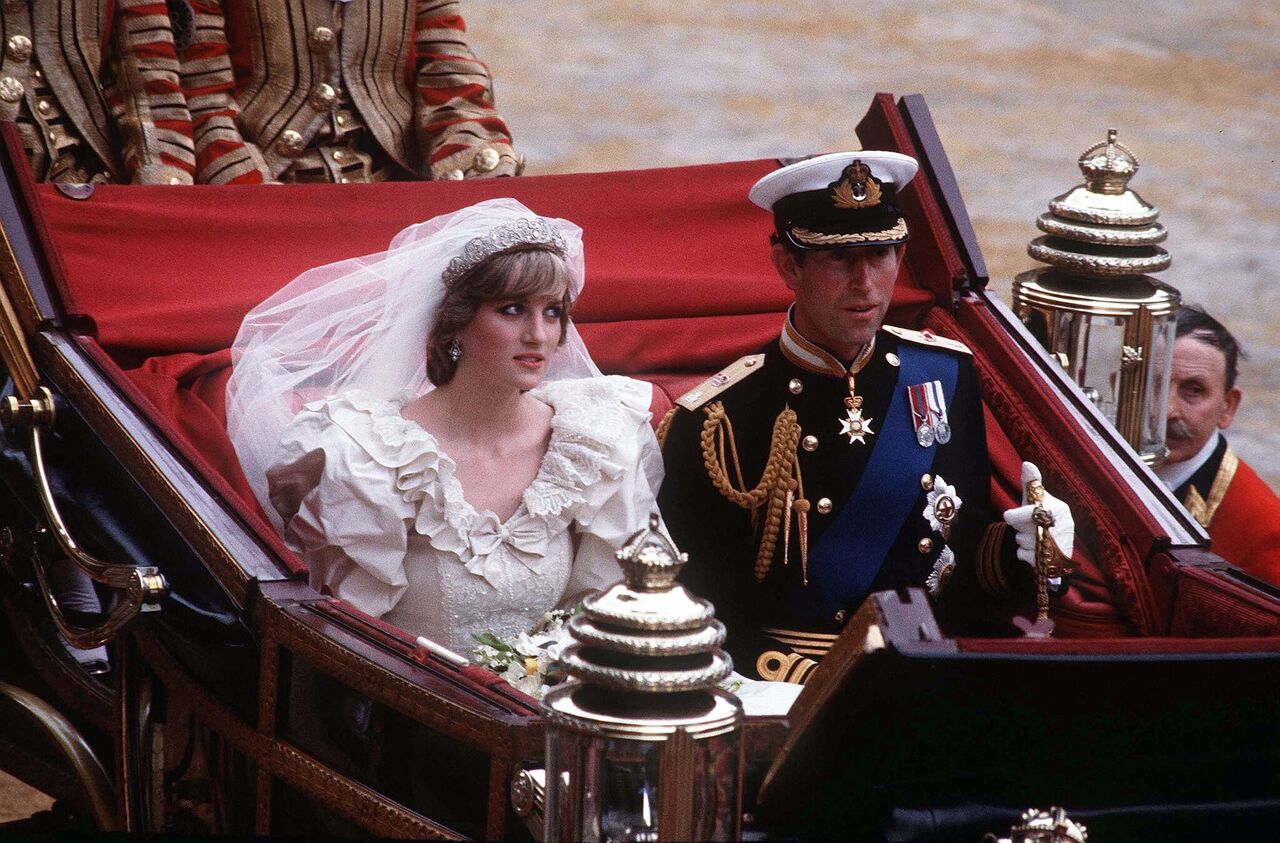 It was so evident that their marriage was heading for doom as the Prince of Wales did not even know much about his wife. He disclosed to a journalist that he got to know about Diana's health problems - bulimia - while they honeymooned on the yacht Britannica.
The marriage birthed two beautiful boys, William and Harry, and after the birth of her boys, Diana began transforming from the shy girl who just wanted to get married to an icon. She was even once dubbed "the world's number one celebrity."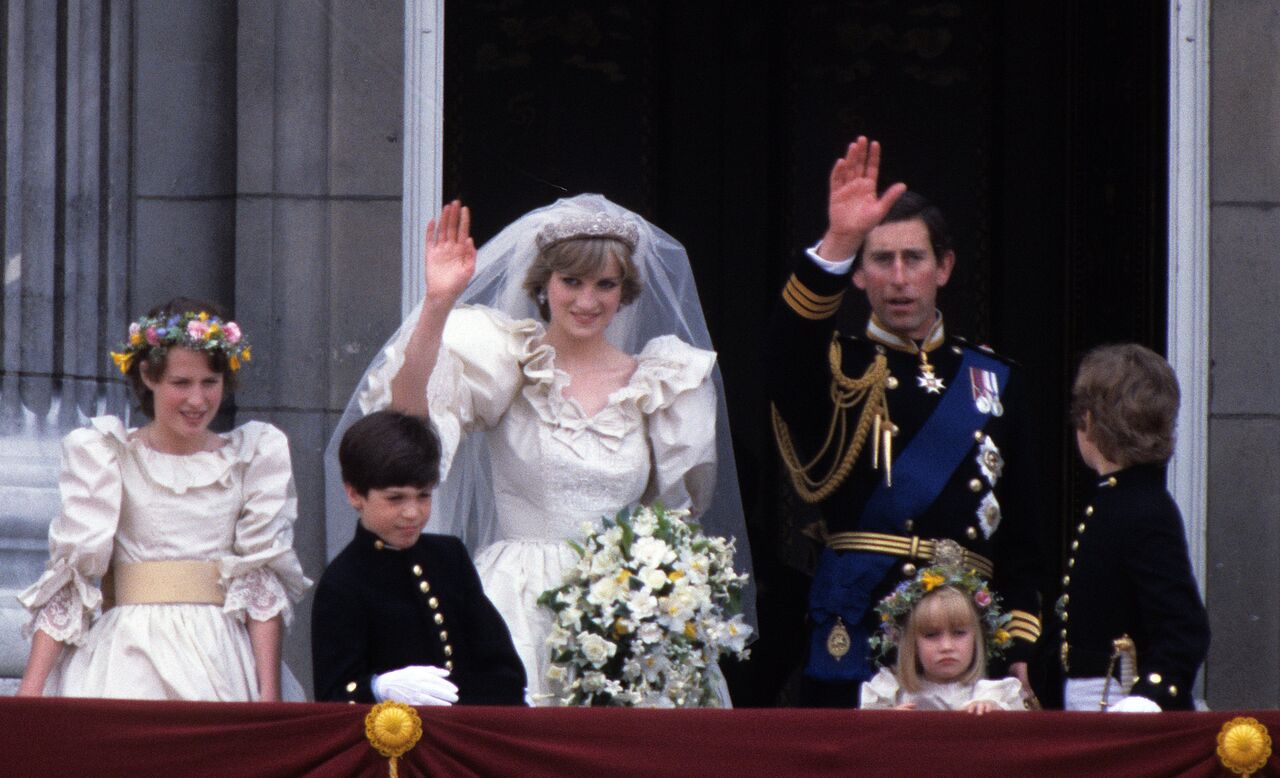 THE AFFAIRS THAT PLAGUED THEIR MARRIAGE: TAMPONGATE
The union with Diana was not a do or die affair for Prince Charles, and he did not conceal this fact. Maybe he made the mistake of marrying out of necessity, or duty, but he didn't put in the effort to save his marriage or make it work. A tape which the press titled "Tampongate" was released in the course of their marriage. Charles was recorded to have had a dialogue with his mistress, Camilla Parker Bowles where he stated he wouldn't mind living in her underclothes.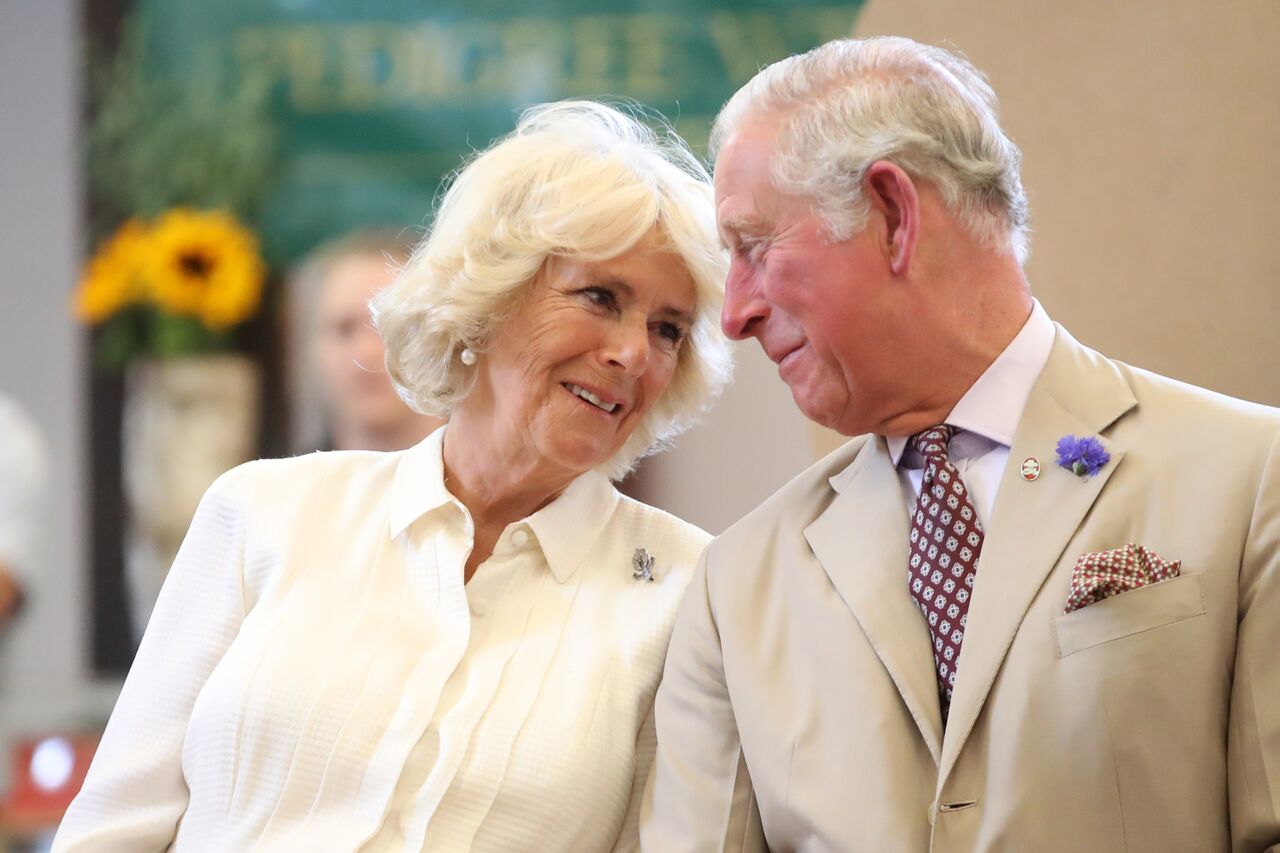 The Prince, however, did mind living with his wife though, as the two planned on going their separate ways in 1992 before the tape recording was released. Although Prince Charles admitted his guilt on national television in 1994, he also said he did not feel sorry for Princess Diana. This begs the question of how did Diana feel, or what did she do to soothe herself — being abreast with the fact that her husband never really loved her.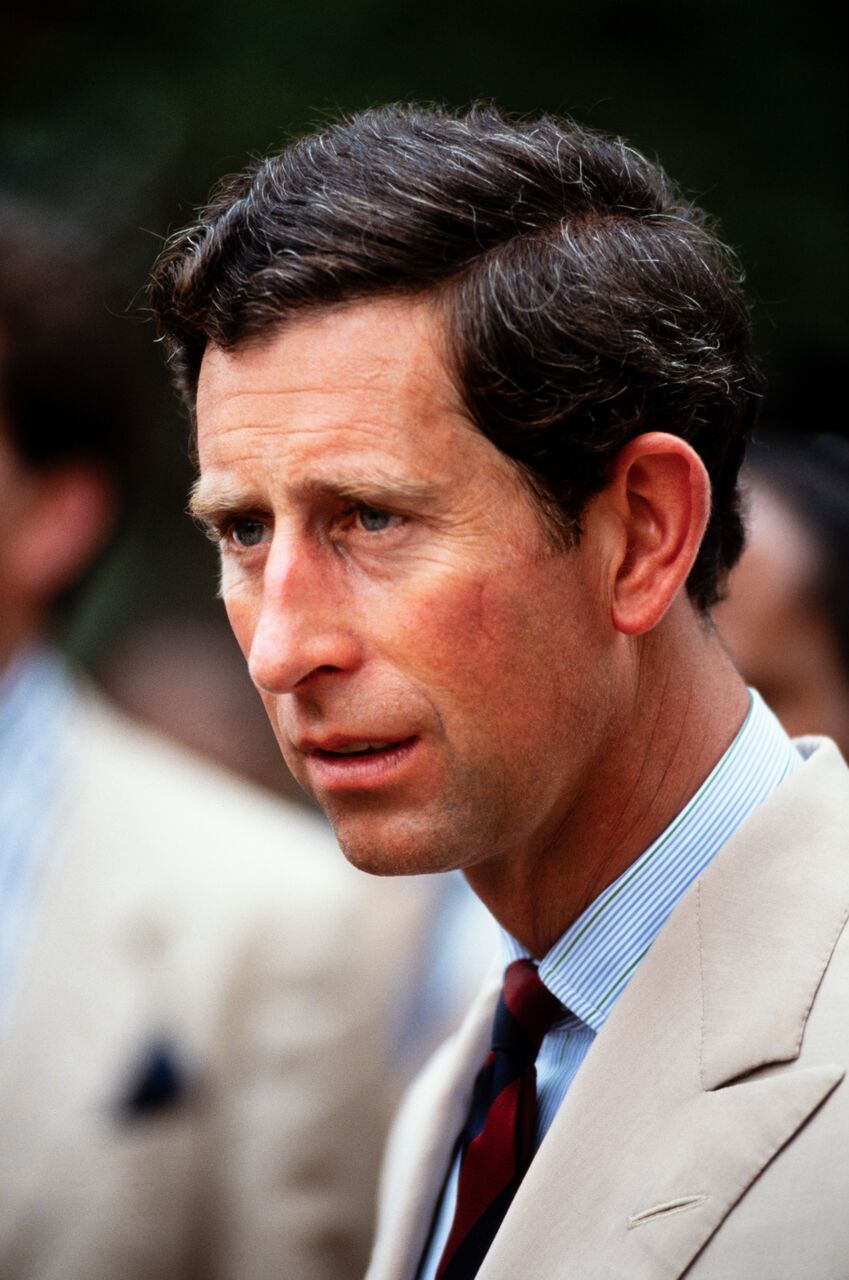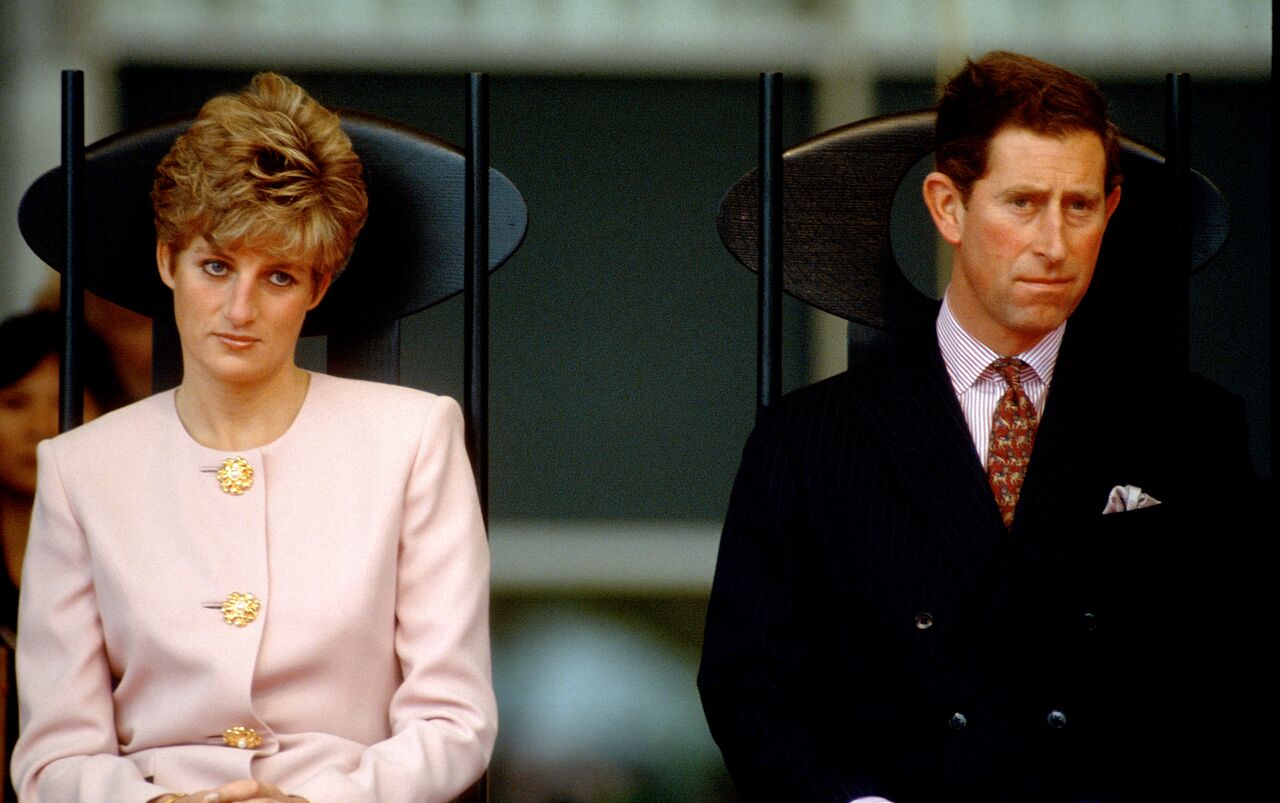 THE BIRTH OF A REBELLIOUS DIANA
Rather than sit back and sulk at the fact that her husband wasn't remorseful about his affair, Diana chased after pleasures. Diana had a fair share of affairs from her end. She dated James Gilbey and James Hewitt at different times.
In 1992, the Buckingham Palace issued a public statement that both parties would dissolve their union, but maintain their constitutional positions.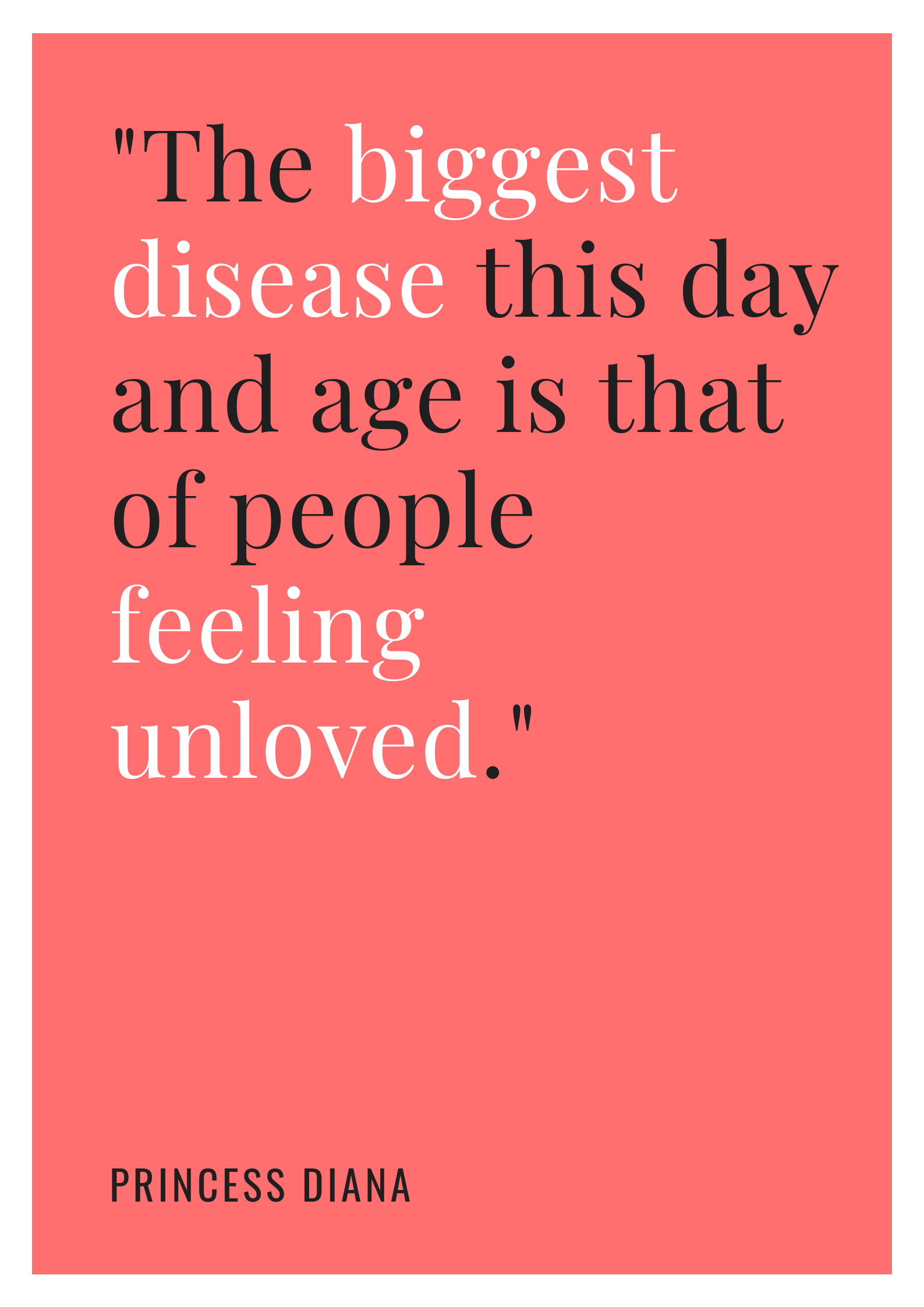 After her marriage with Charles hit rock bottom, she became romantically involved with Hasnat Khan, and also dated Dodi Fayed, who she died alongside in the tragic car crash that claimed both of their lives in Paris, in 1997.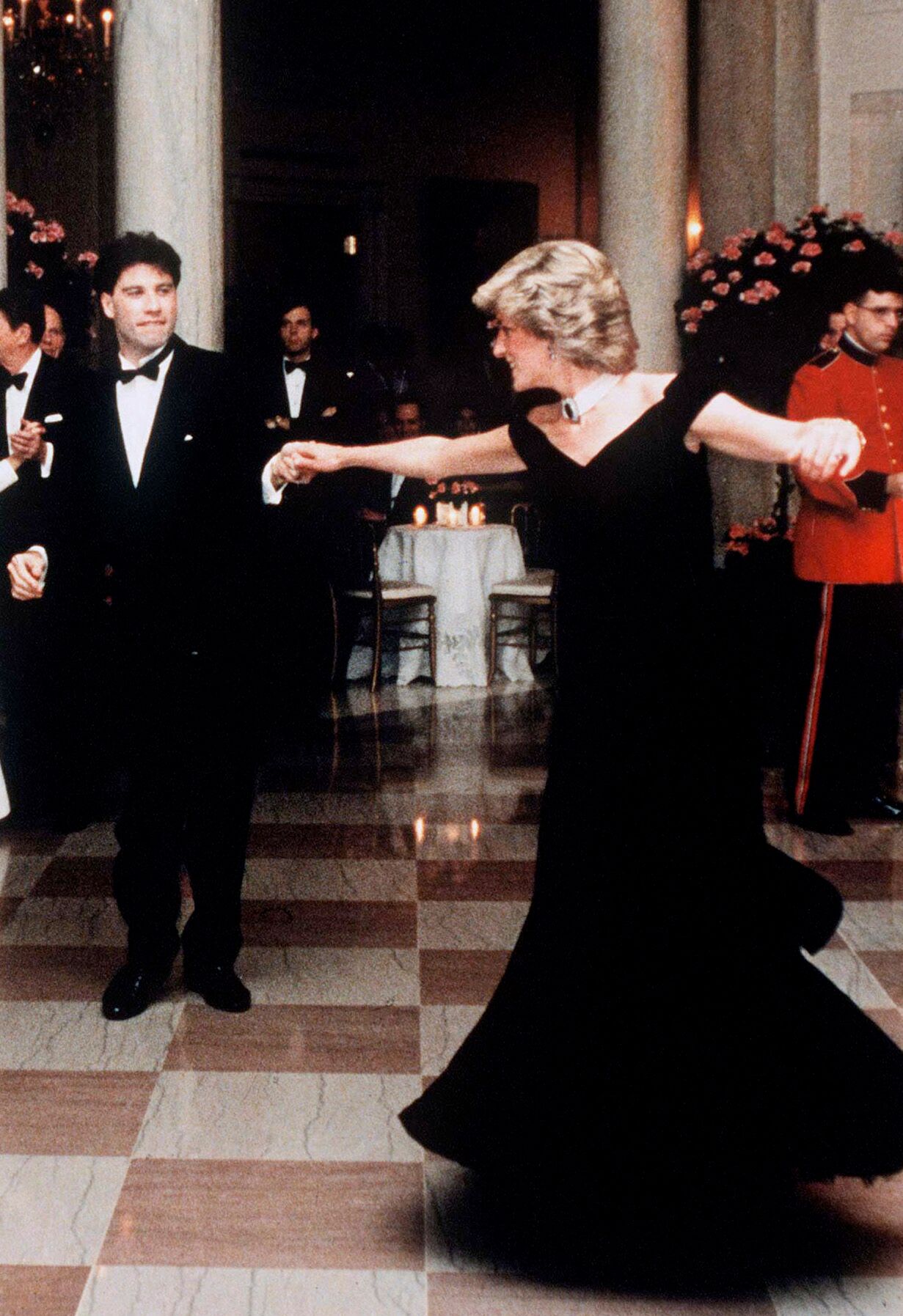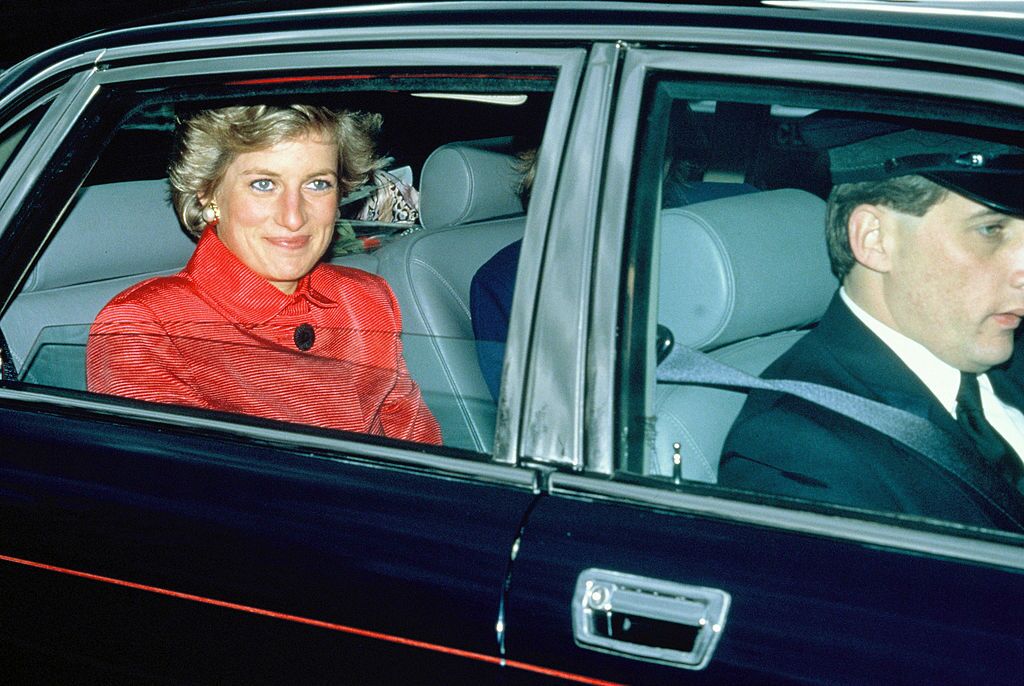 THE INVALUABLE BOND BETWEEN MOTHER AND SONS
Every mother cherishes bonding time with her offspring, and Princess Diana was no exception. The Princess of Wales may have fallen out of love with her husband, but she never did with her kids. She maintained closure to her two children, Prince William, and Prince Harry as much as she could.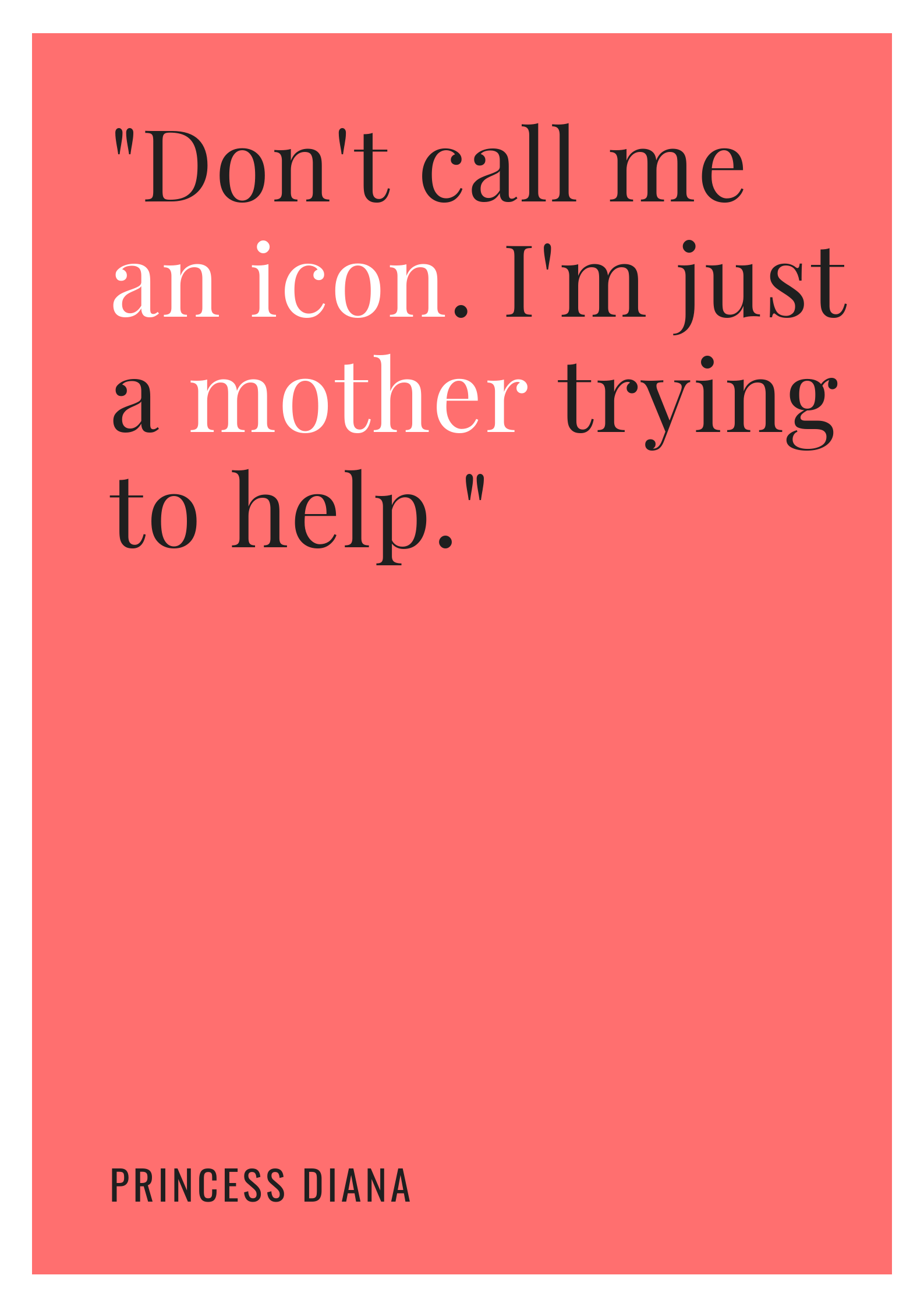 The Princess was pictured on several occasions on outings with her boys. In 1993, she took them on a boat ride at Thorpe Theme Park. This experience is one that still resonates with Prince William till date, as he never fails to mention that his mother was a cheerful and hearty person who loved laughter and fun.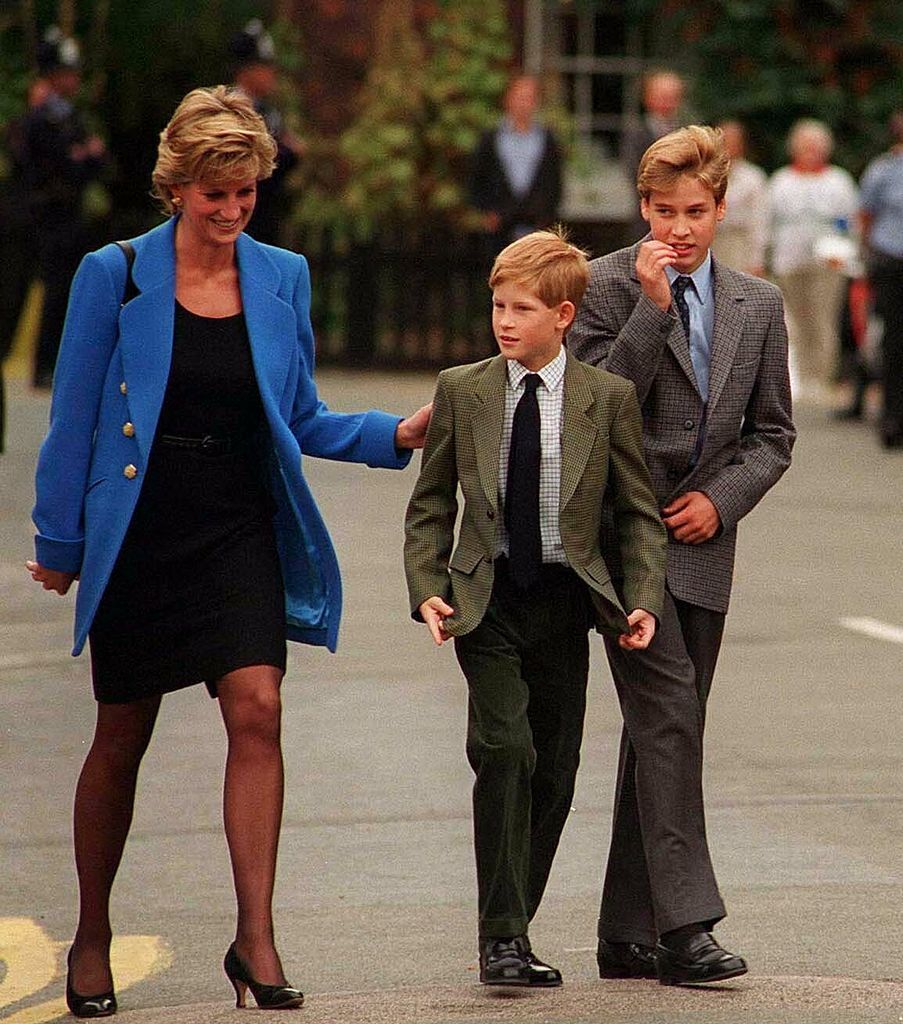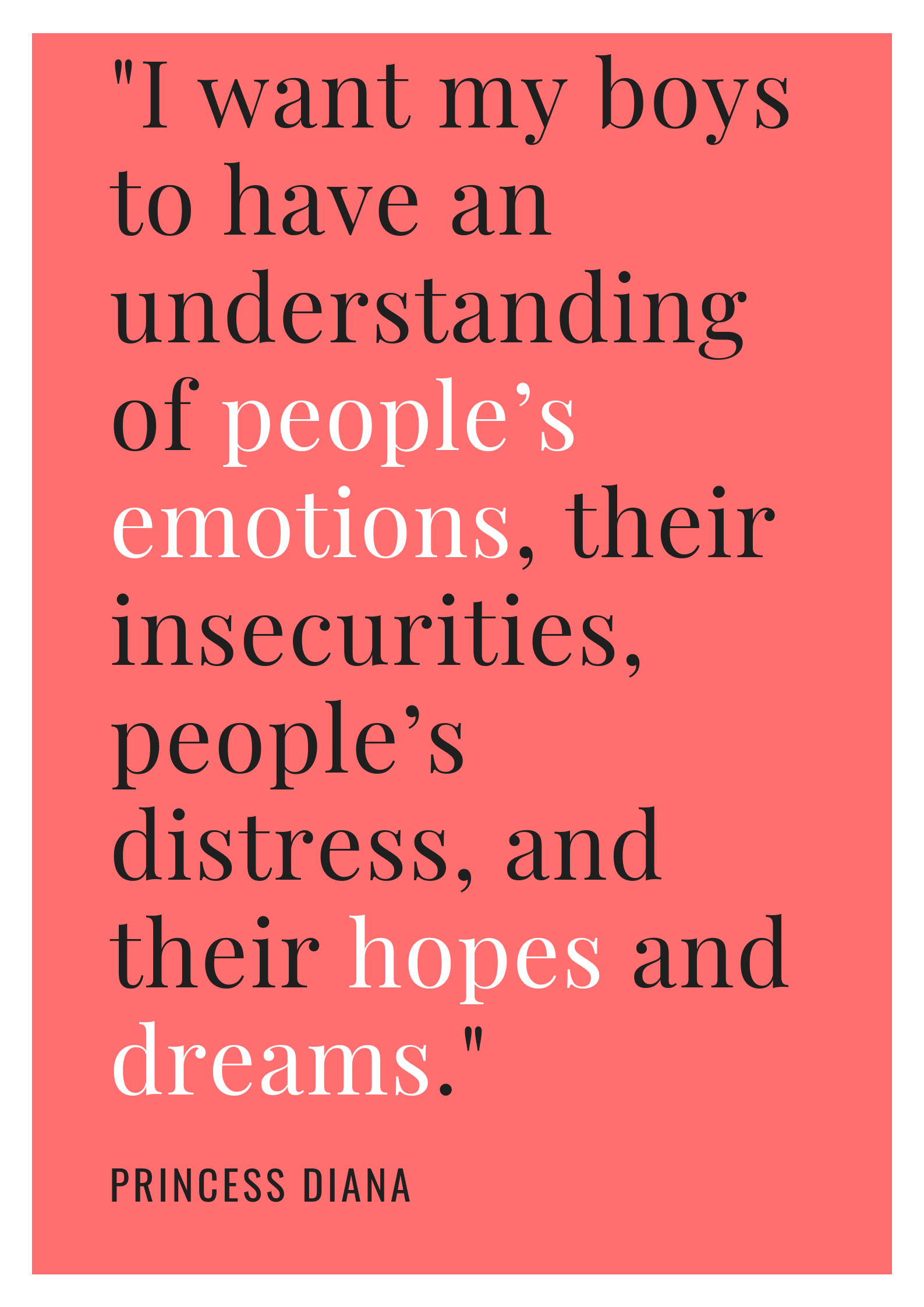 NON-CONFORMIST DIANA
In the way Diana handled the media, she showed how she didn't care about the order of the monarchy. The Panorama interview of 1995 where she released specific details that should have been kept a secret to the press, was the last straw to break the camel's back.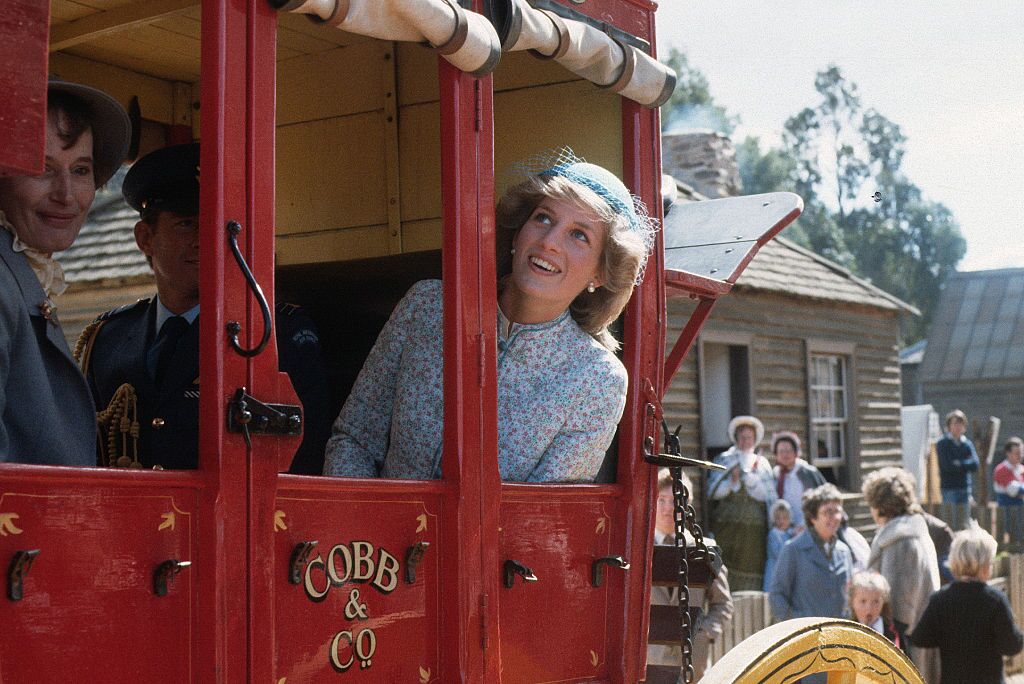 It was reported that she said she would rather be a queen of the people rather than the queen of England, throwing jabs at the royal family. Weeks after this, the Queen ordered her divorce from Prince Charles. Over time, her behavior made her grow apart from the royal family, and she cared less and continued her nonconforming ways.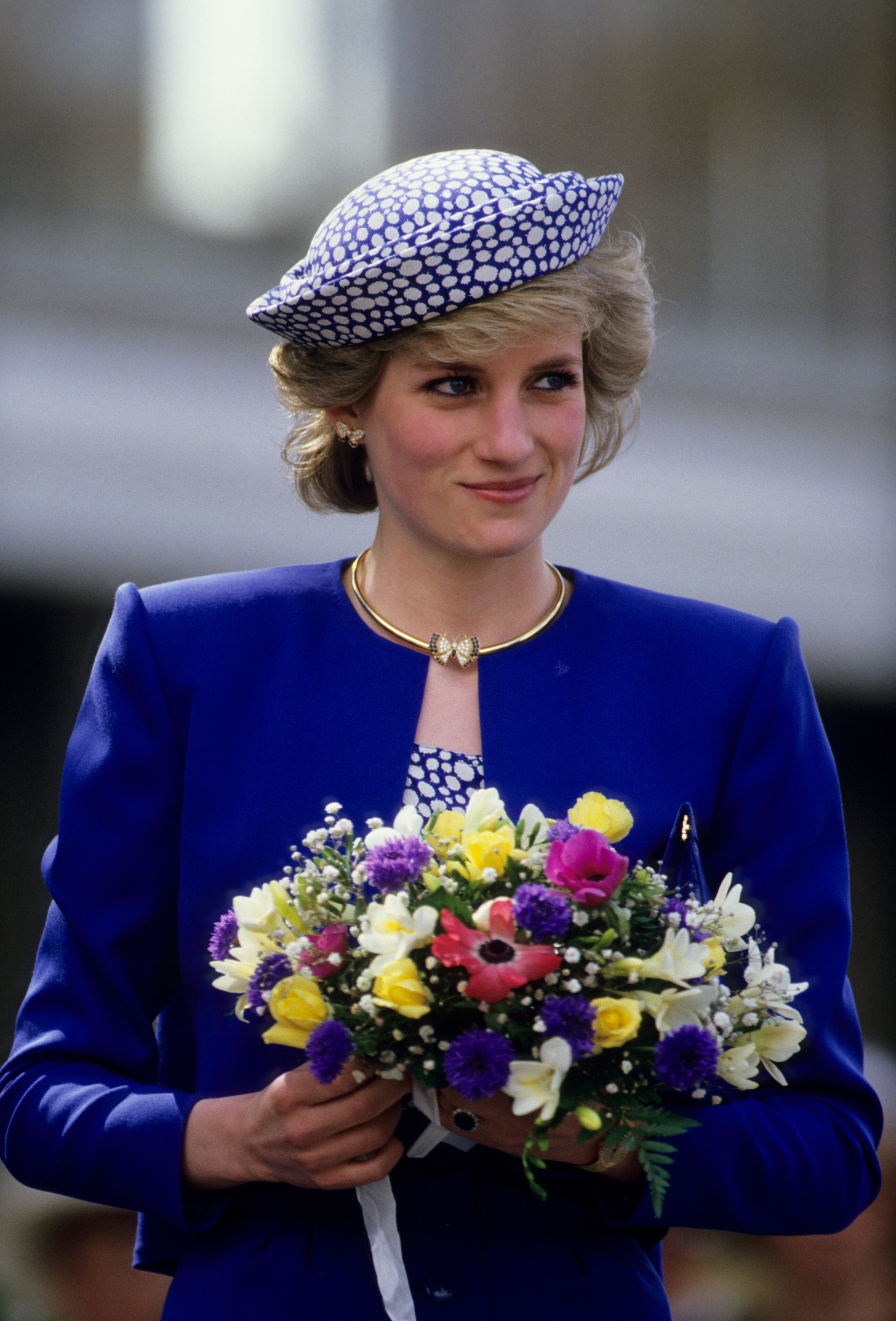 PRINCESS DIANA WILL FOREVER BE REMEMBERED
The People's Princess started new dynamics of change. She saw herself as the "a queen of hearts," and her tragic end was tumultuous to the world, the royal family, and her sons. History has noted her as an inspiration, and a character that opts to make people happy, following her achievements and life's work with charitable organizations. Her down to earth personality has garnered her genuine love from people around the world.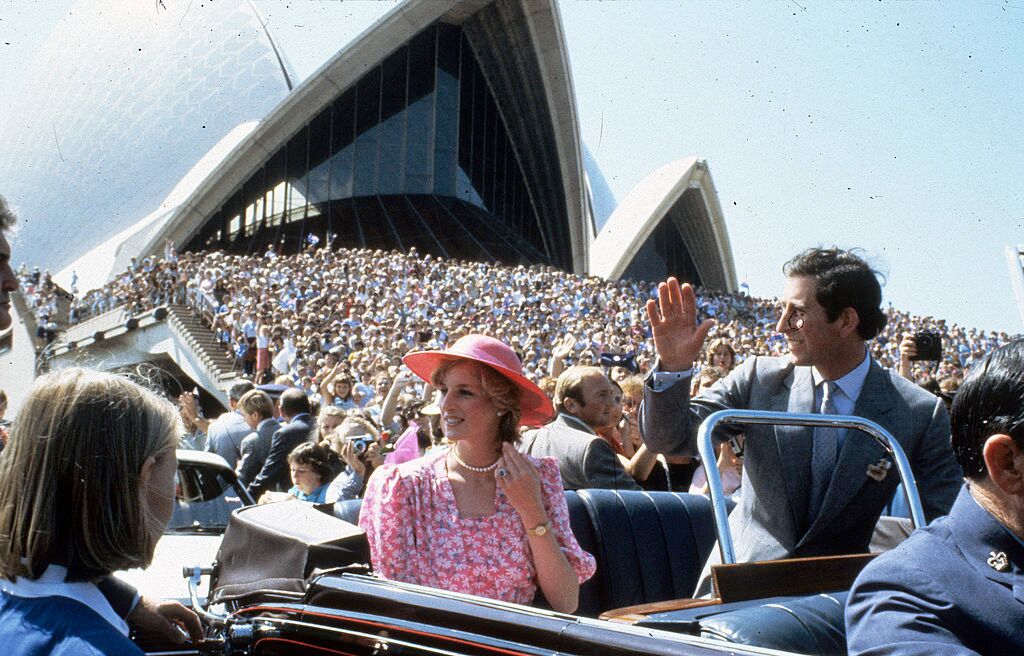 The mother of two has been dead for over two decades, but she will forever be ingrained in the hearts. Her numerous charities and compassionate nature endeared her to the hearts of many, and her death couldn't alter that. Even with her divorce from Prince Charles, the world continued to love her nevertheless, and she will be greatly missed. 
Truly, Princess Diana never lived her life following the rules of a royal, but that was the reason why we loved her dearly. It was what made her live a celebrated life! Do you think Princess Diana deserved her "rebel" title? Let us know your thoughts in the comment section.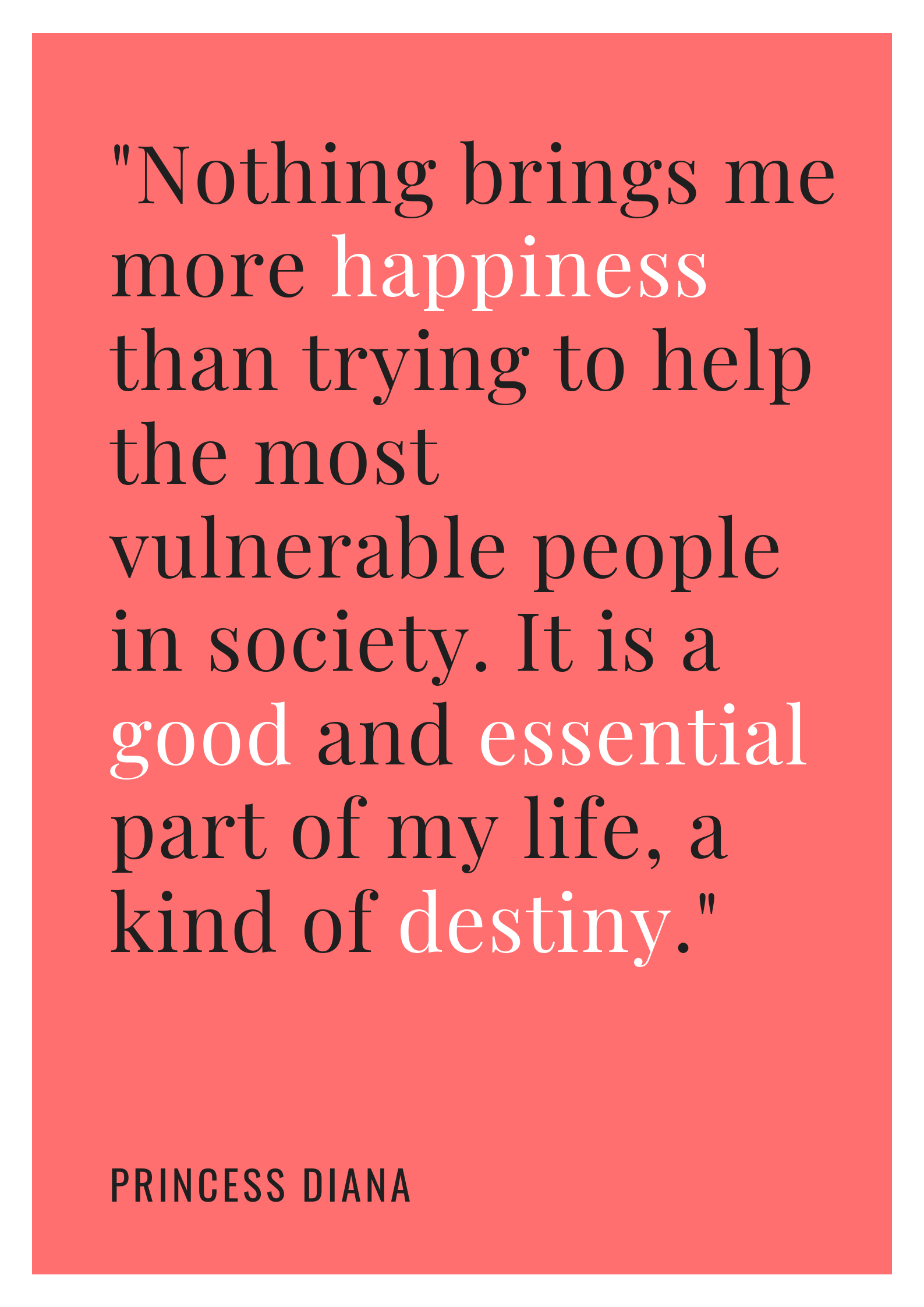 Sources: History Extra
Get More Amazing Articles On The Royal Family Here: