Queen Elizabeth II And King George VI: The Pride, Trust, And Loss Of The King
The bond between a father and his daughter is something extraordinary. Most of the time, the father-daughter duo have a connection that is different from that of other family members, and this was the case for Queen Elizabeth. Queen Elizabeth was King George VI's first daughter, and she was the apple of his eye. When he became King, and it was evident that Elizabeth II would take over, their bond even grew stronger as he had to prepare her for the royal life.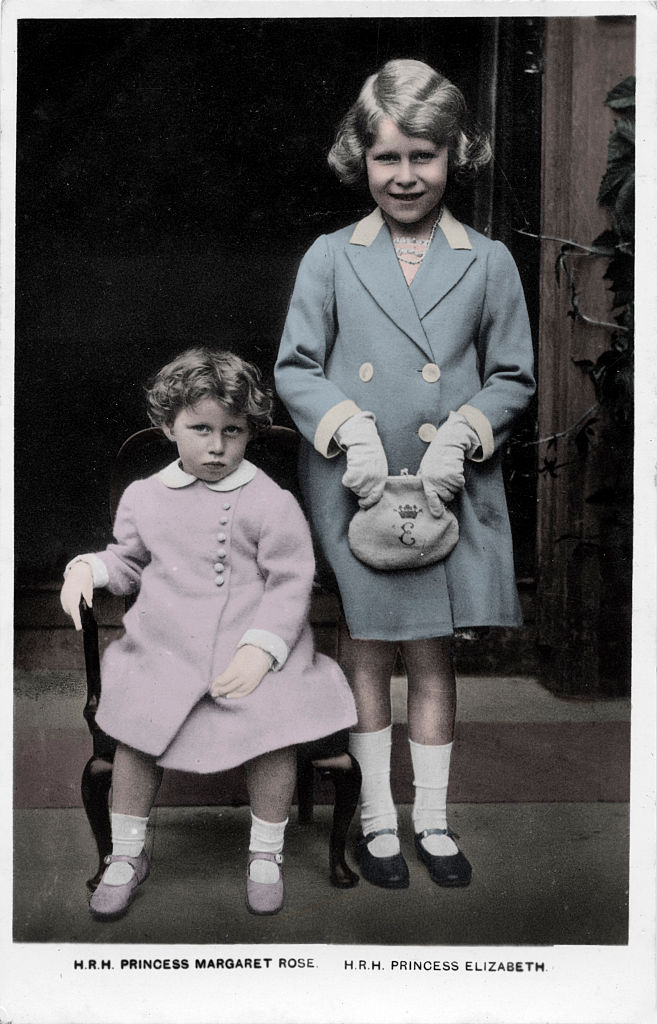 Although King George VI left Elizabeth II when she was just 25 years, it was evident that the time they spent together before his demise was meaningful to the monarch. Even though she seemed stoic about her reaction to her father's death, Queen Elizabeth showed how much he meant to her during her first day as Queen. Read on to find out more about Queen Elizabeth's special relationship with her father.
BEFORE SOVEREIGN RULERSHIP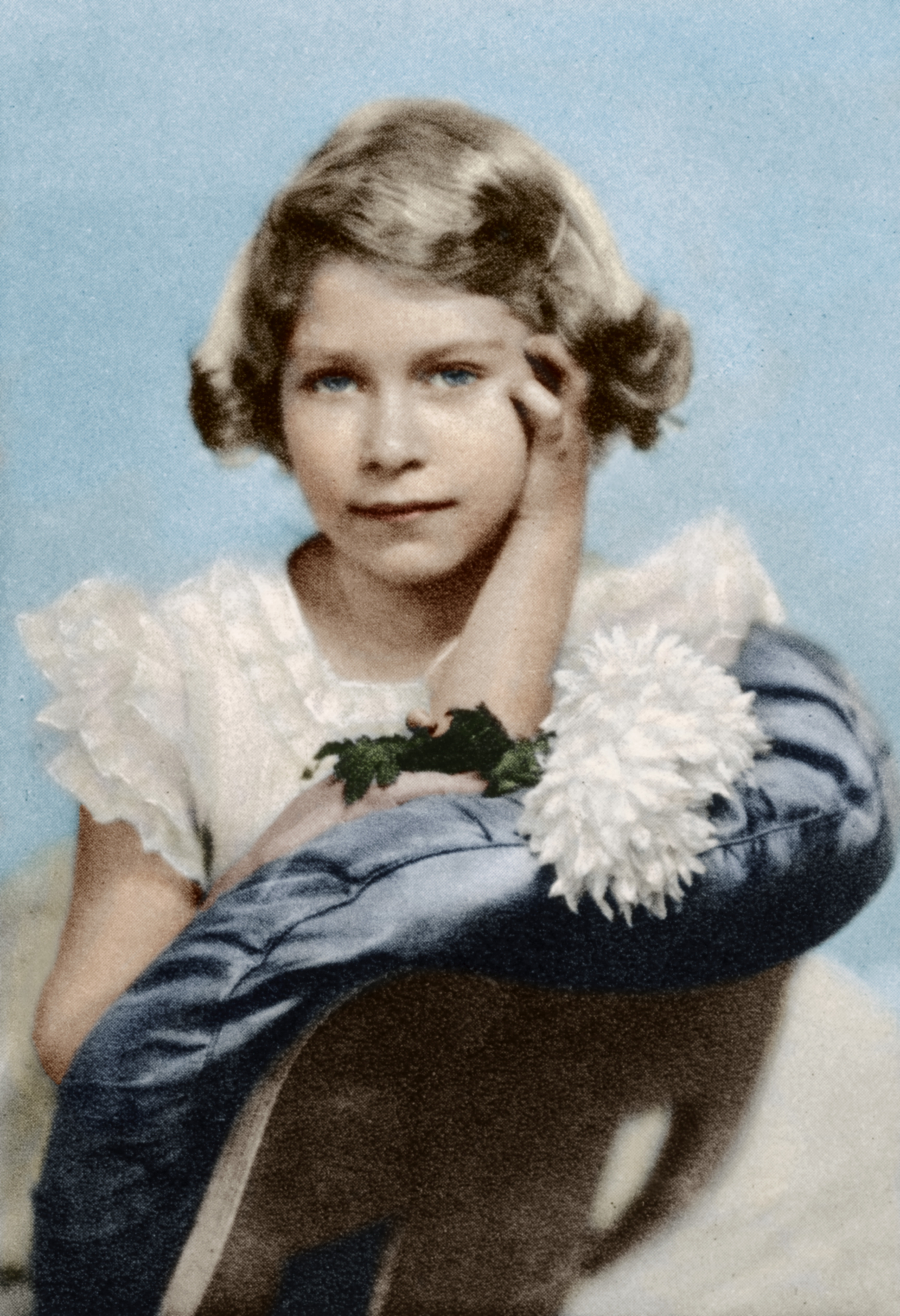 Being the first child, Elizabeth had automatic access to the throne. When she was born, her father was simply a prince who had no intention of becoming King. However, Prince Albert, who was then the Duke of York, unexpectedly became King George VI. His brother, King Edward VIII, was originally the British Sovereign, but when King Edward VIII abdicated the throne in 1936, Prince Albert became King. With this new turn of events, the young princess automatically was to take over the throne.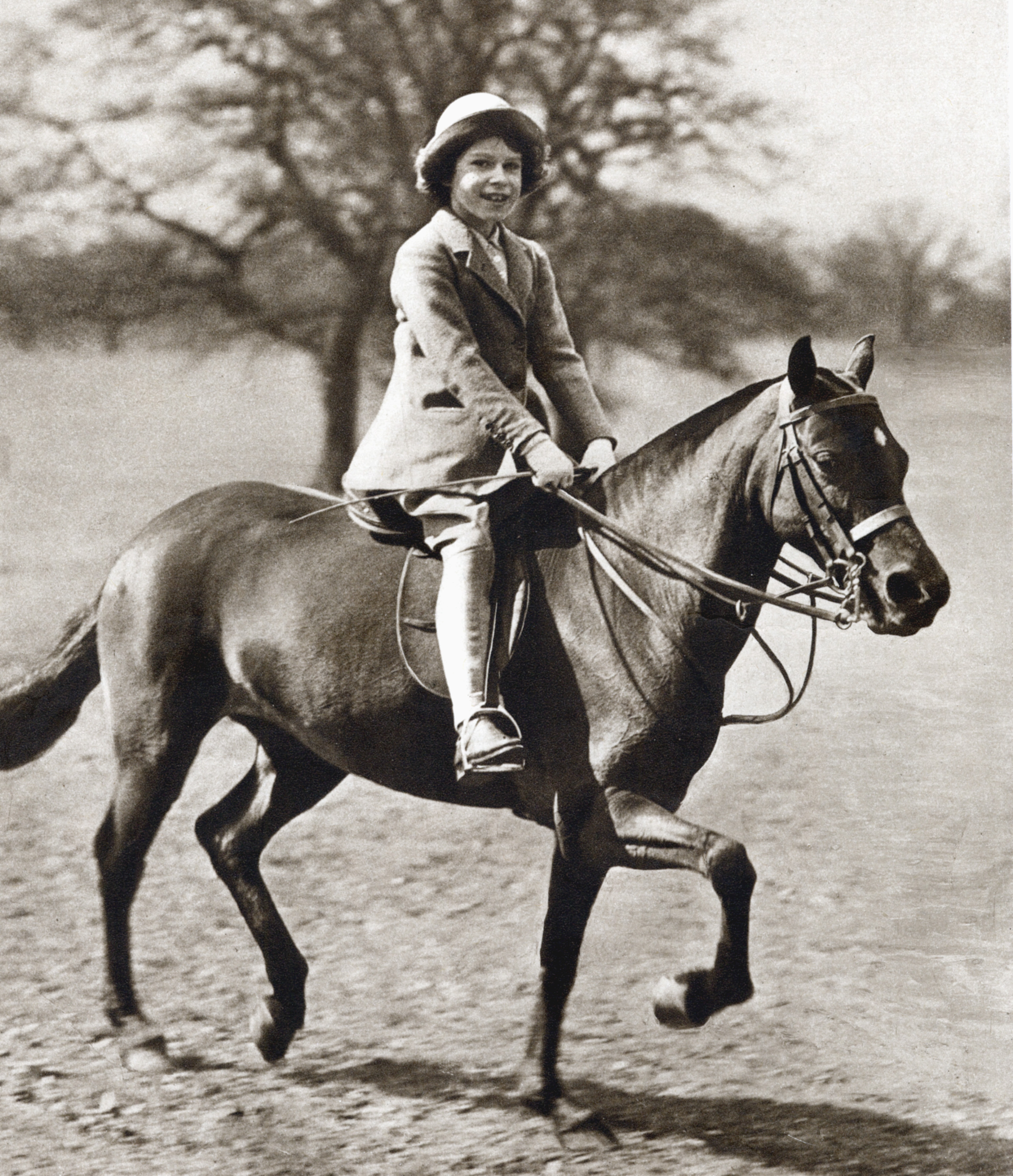 While she was just ten years old when her father became King, the knowledge of the responsibility her future held was not lost on Lilibeth, as she was fondly called. Her father took his time to instill in her the things that were expected of the heir to the throne. He accurately taught her right from a young age, which made her prepared by the time she ascended the throne.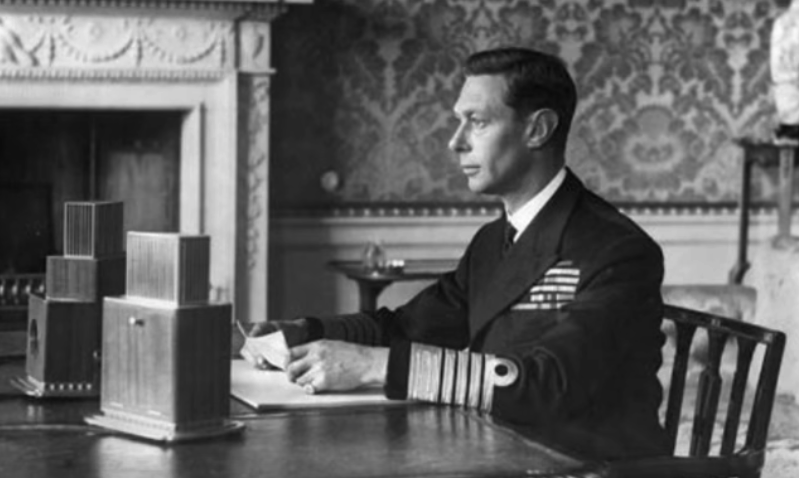 QUEEN ELIZABETH WAS THE PRIDE OF KING GEORGE VI'S LIFE
Elizabeth is undoubtedly a legacy as much as she is the pride of her father.  Her parents, who were the Duke and Duchess of York back then, welcomed her in April 1926. Since no royal commitment on the throne was required of them, the family lived a quiet and conservative life. By 1930, the couple had their second daughter, Margaret. All through this period, they lived in two royal houses. The first was in London, while the other was at Windsor where the princesses were schooled at home.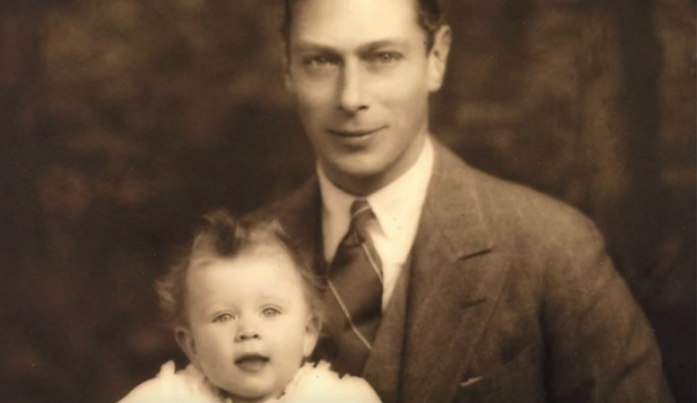 Much credit was given to Queen Elizabeth's mother and Prince Albert's mother for Elizabeth and her sister's education, but that didn't mean King George wasn't very involved in the life of his daughters, especially Elizabeth. King George VI knew his daughters more than any other person. He understood Elizabeth's nature as mature and serene in contrast to Margaret's feisty one and appreciated his eldest daughter for her character. As a result of their different personalities, King George VI referred to Elizabeth as his Pride and Margaret as his Joy.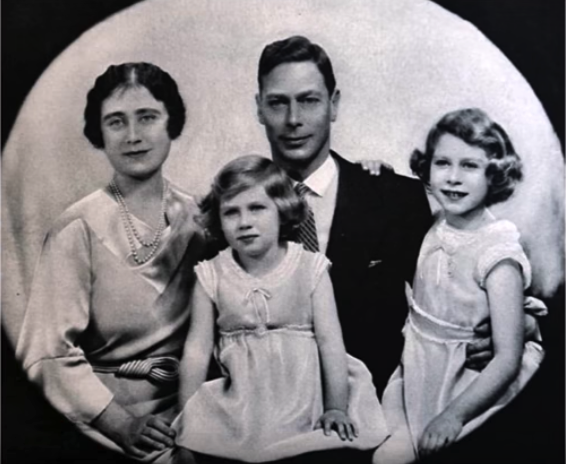 THE EARLY PREPARATION FOR THE THRONE
After the death of old King George V, Albert's older brother, Edward first became King. He, however, abandoned the throne to marry a divorcee. This act pushed the throne in Albert's direction. Once Prince Albert became King George VI, he realized the future that awaited his daughter. He, therefore, did not hesitate in making her ready for the duties ahead of her.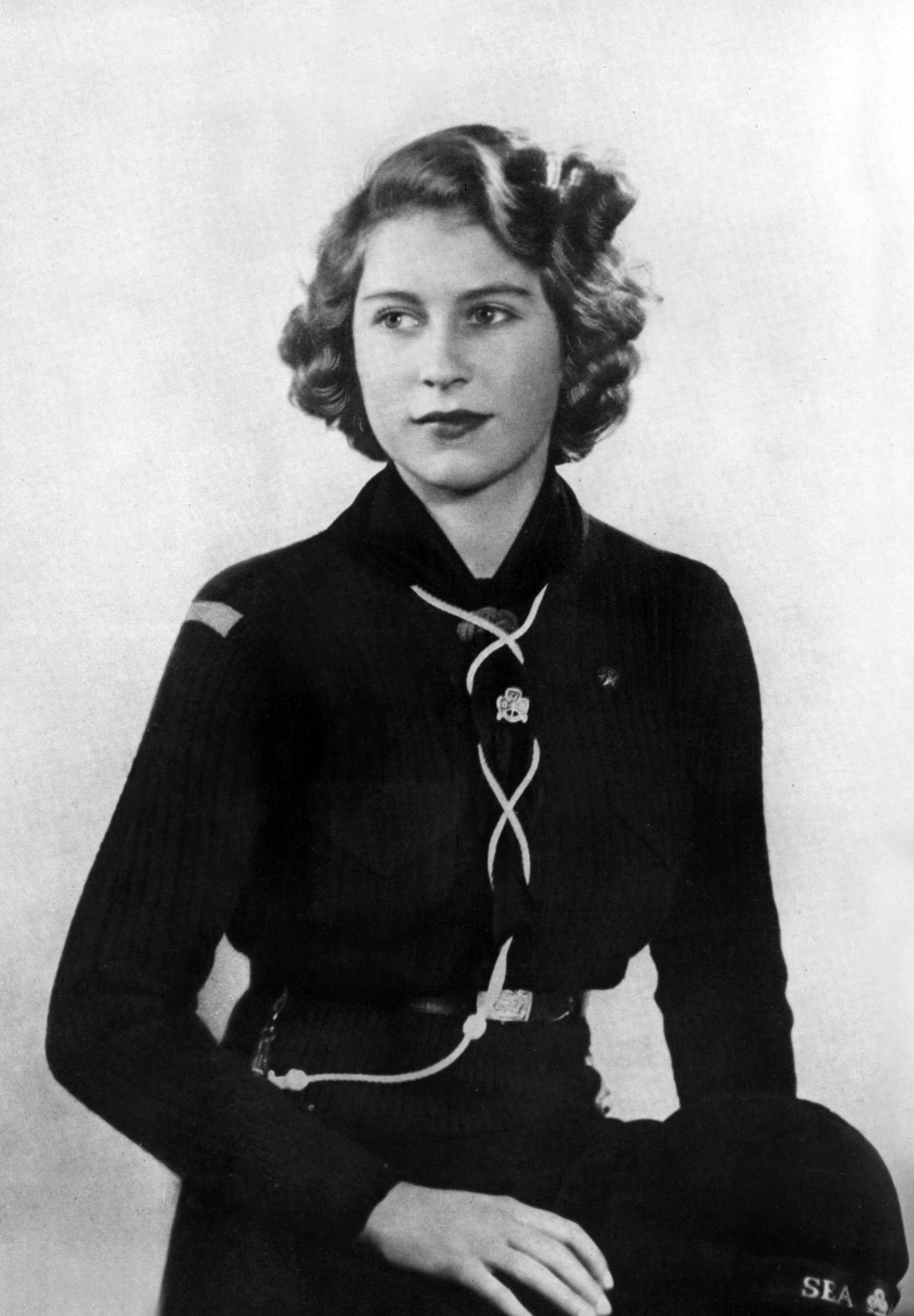 It was revealed that the King asked his daughter to write him an account of his coronation as a way to make her feel more ready for her own time. In the account she wrote, the princess referred to her father as 'very beautiful.' As reported by Vanity Fair, Elizabeth noted that what she saw was 'a haze of wonder' across Westminster Abbey during her father's coronation.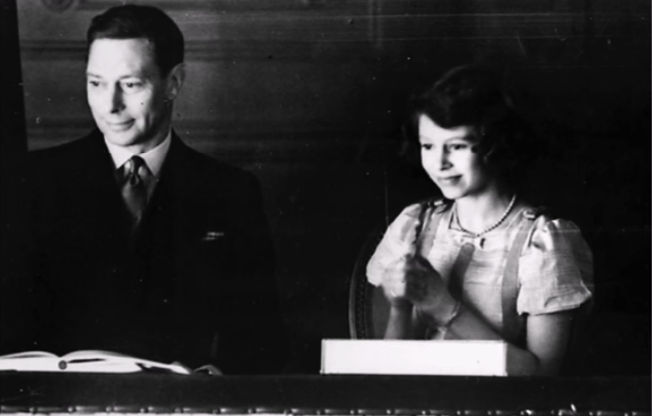 QUEEN ELIZABETH WAS ENTRUSTED WITH ROYAL DUTIES AT QUITE A YOUNG AGE
It was from a young age that George VI began delegating royal duties to his daughter. All of these responsibilities was to get the young princess ready. Beyond just preparation, it was to establish trust between both, as father and daughter. The duties would later help build trust as the King and as the Queen-to-be. The very first duty Elizbeth had was to give a radio broadcast to the children who had been taken away from their homes as a result of World War II. At the time, she was just 14. Other duties included joining the army when she became eligible. She first joined as a mechanic with Auxilliary Territorial service. Later, she was given the title honorary colonel by her father in 1942.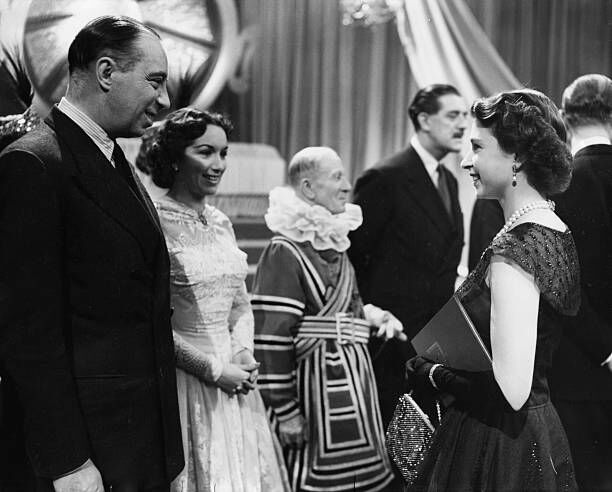 THE ULTIMATE SIGN OF TRUST BETWEEN FATHER AND DAUGHTER
Granting Elizabeth the honorary title of colonel in the Royal Army's 500 Grenadier Guards meant King George VI must have been convinced of his daughter's readiness. However, the significant proof of his belief in her abilities was shown when she was named 'Counselor of State while King George was away on tour. This occurred after her 18th birthday, and she got to represent her father and the United Kingdom overseas whenever. Once again, Elizabeth proved that she was indeed her father's pride.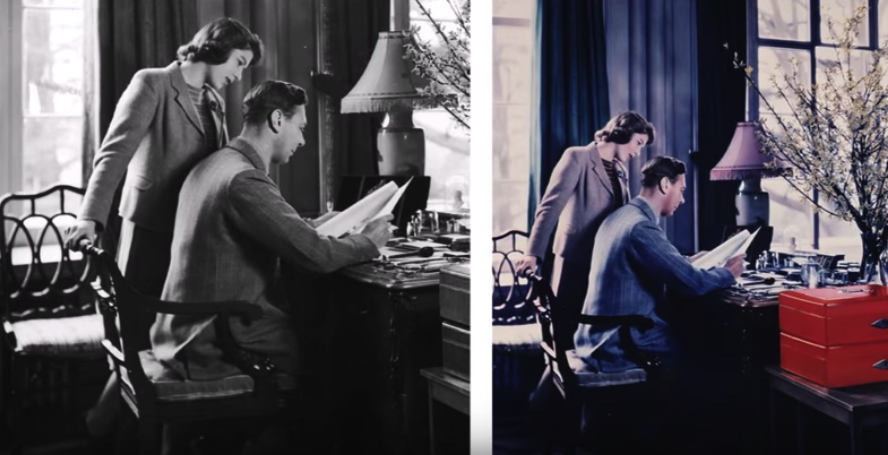 KING GEORGE WAS SAD ABOUT LOSING ELIZABETH TO THE LOVE OF HER LIFE
Getting married to Prince Philip was one of the most accurate decisions in Princess Elizabeth's life. Her father could not afford his precious daughter getting married to just any Prince. Although Philip and Lilibeth met when she was a young teenager, they did not begin a relationship immediately. So many findings were conducted to know if Philip would be suitable to court the princess. Eventually, their courtship began, and they decided to get married when Elizabeth was 20 years old. However, George VI objected this and asked them to wait until his daughter was 21 before they could have the wedding.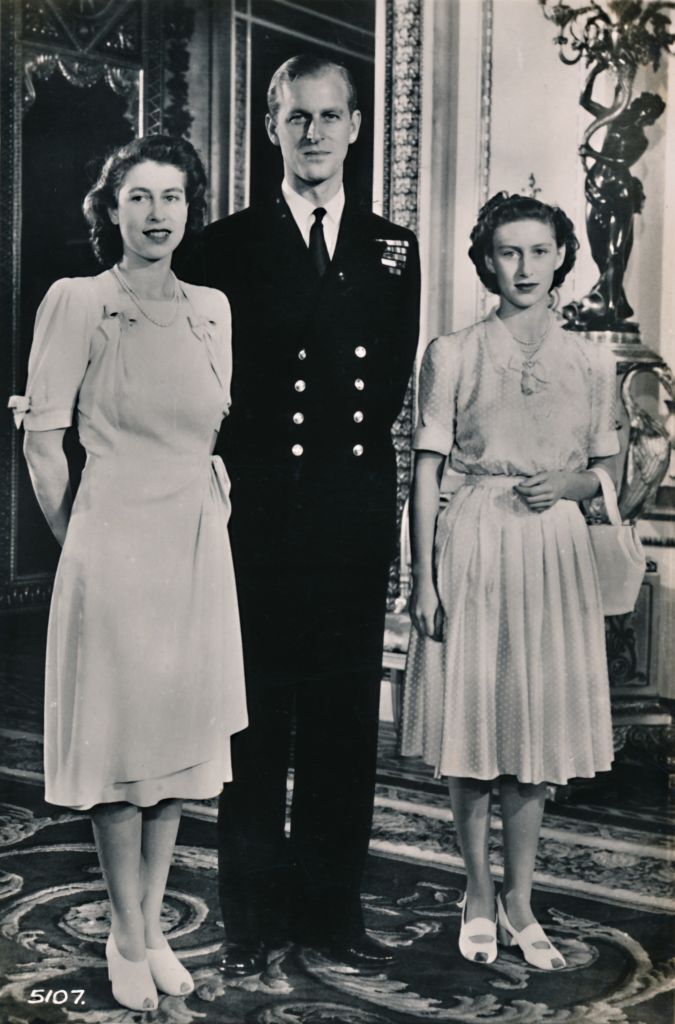 AN EMOTIONAL REACTION TO QUEEN ELIZABETH AND PRINCE PHILIP'S WEDDING
Following Philip and Elizabeth's wedding in November 1947, King George VI could not hide his multiple emotional reactions. This prompted him to write her a letter which read:
"I was so proud and thrilled at having you so close to me on our long walk in Westminster Abbey. But when I handed your hand to the Archbishop, I felt I had lost something very precious. You were so calm and composed during the service and said your words with such conviction that I knew everything was alright."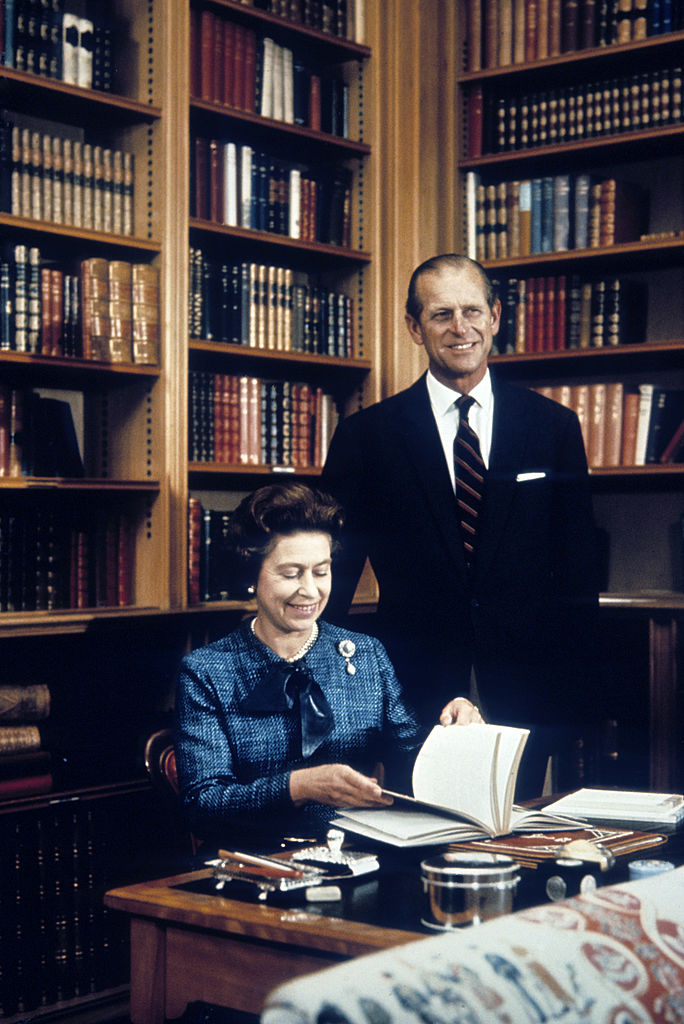 He continued writing:
"I have watched you grow up all these years with pride under the skilful direction of Mummy, who, as you know, is a marvelous person in the world in my eyes, and I can, I know, always count on you, and now Philip, to help us in our work. Your leaving us has left a great blank in our lives."
The letter ended, saying:
"But do remember that your old home is still yours and do come back to it as much and as often as possible. I can see that you are sublimely happy with Philip, which is right, but don't forget us, is the wish of your ever loving and devoted...Papa."
In his letter, he assured her that her old home would forever remain open for her.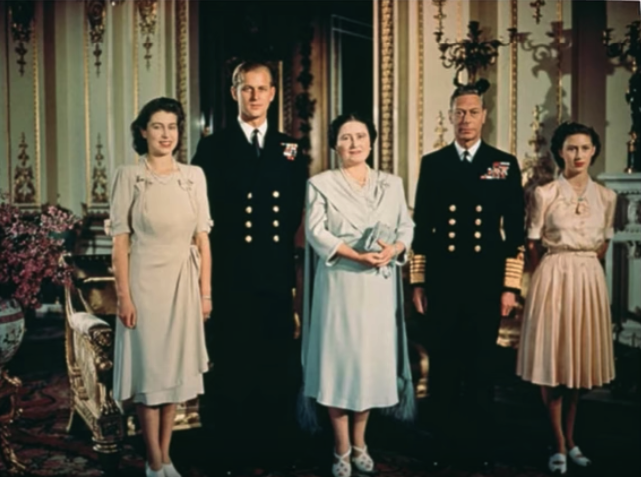 THE LOSS OF HER FATHER
King George IV passed away in February 1952, as a result of lung cancer. Elizabeth was already married to her husband, Prince Philip, and was on a commonwealth trip to Kenya when she received the news of her father's death. While many expected Queen Elizabeth to be emotional about her father's death given their close bond, that wasn't the case.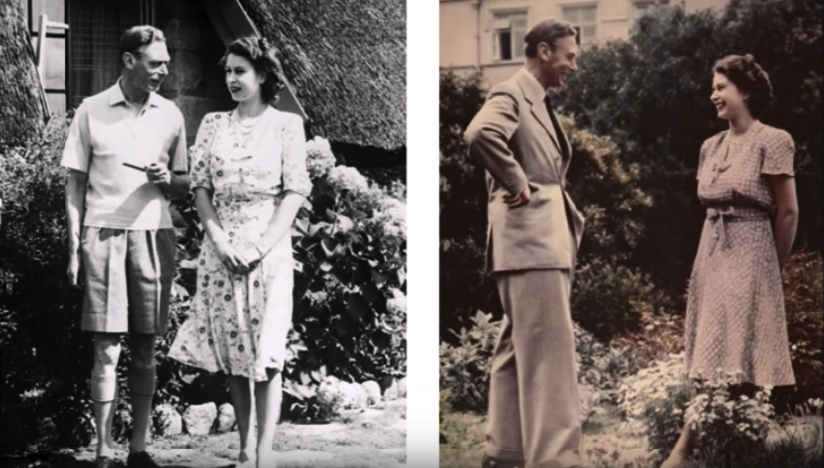 According to Robert Lacy, Queen Elizabeth was surprisingly unemotional about her dad's passing. Upon finding out, she ended the tour which she was on by sending relevant letters of apology. She returned to England the same day to be coronated as Queen. However, her sadness and heavy heart were reflected in her speech of proclamation on becoming Queen.
"My heart is too full for me to say more to you today than I shall always work, as my father did throughout his reign, to advance the happiness and prosperity of my peoples, she said."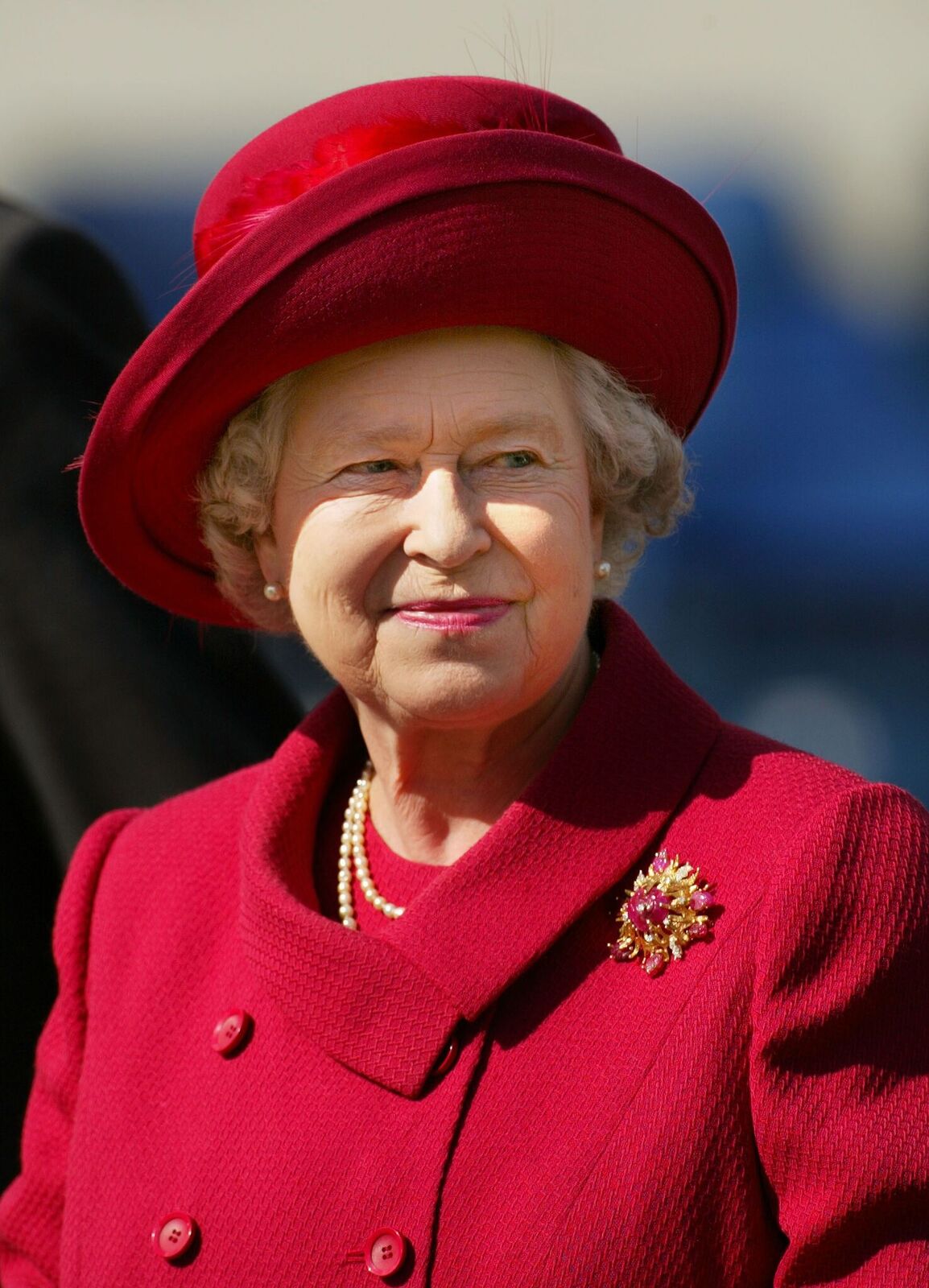 Remarkably, the love Queen Elizabeth has for her late father is still very much alive today. The truth of this is made evident by how she has chosen not to celebrate the anniversary of her coronation. So far, Elizabeth is the longest-reigning monarch in the history of the United Kingdom. However, the Queen claims this achievement is something she never gunned for as it reminds her of what significant loss she suffered. No matter what, the memory of her father would forever live in Elizabeth II's heart. What do you think made George VI stand out as a father? Let us know in the comments.
Source: Good Housekeeping, Vanity Fair
Get More Fascinating Articles On The Royal Family Here: