15 Royal Family Members Who Married Their Relatives
When Prince Harry and his wife, Meghan Markle were about some days away from tying the knot, various speculations of how they could be related spread throughout the internet. Some fans believed that the lovers were distant cousins who never knew about each other.
Although this news was never confirmed with concrete proof, this is not the first time royals are tying the knot with each other. You will be shocked by these revelations.
Queen Victoria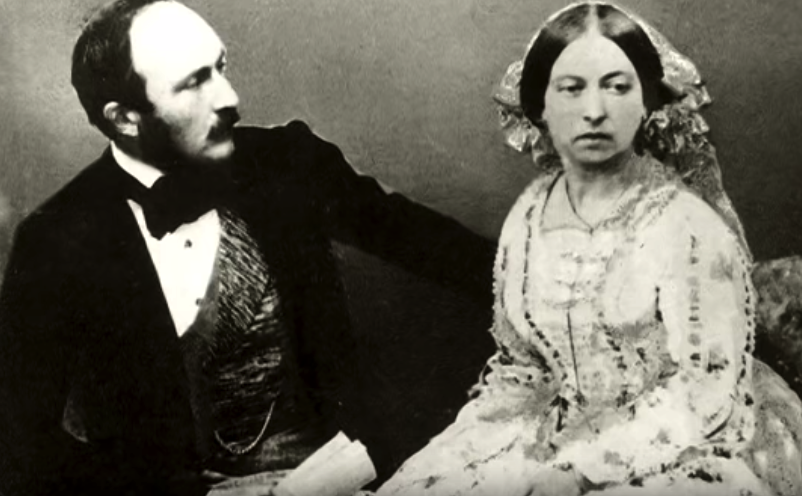 This Queen was one of the longest-serving monarchs of all times, and she was also known for her favoritism with marriages between relations in Europe. She was married to her first cousin, Prince Albert, and the person responsible for this union was Leopold, her uncle.  
King George IV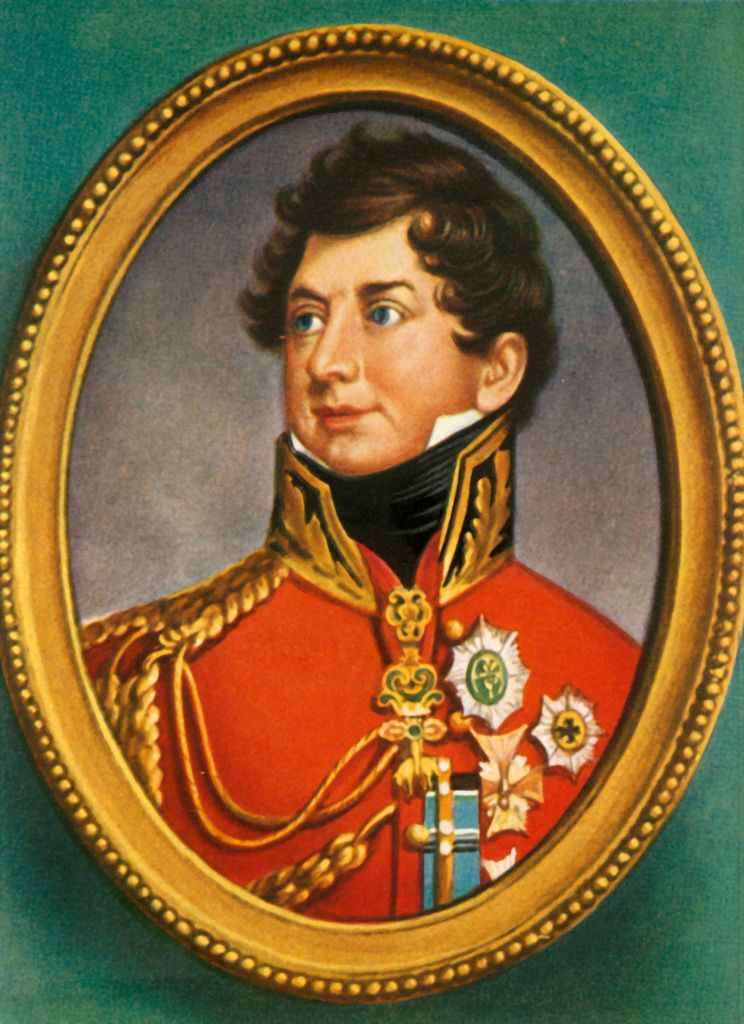 This is an uncle of Queen Victoria, and since the tradition ran in the family, he was also married his first cousin, Caroline of Brunswick. 
Cleopatra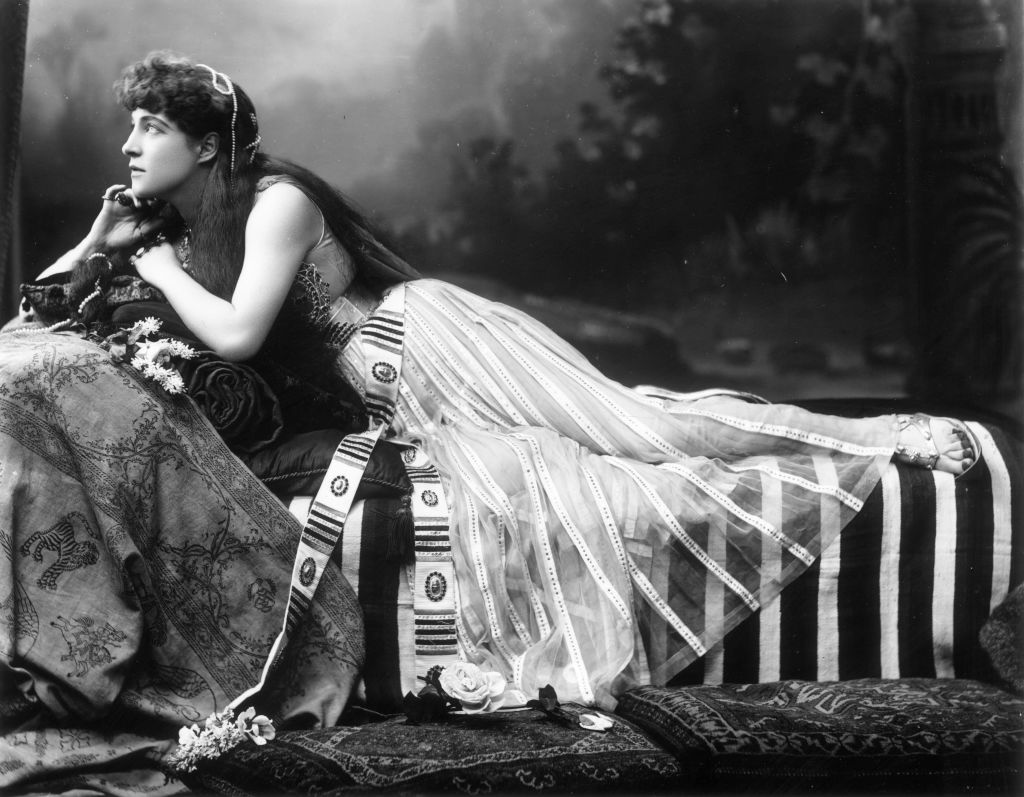 While she was still in power, she was involved with both Mark and Anthony and Julius Caesar, but that is not the surprising thing. At different times in her life, she was married and romantically involved with two of her brothers; Ptolemy XIII and Ptolemy XIV.
Maria I of Portugal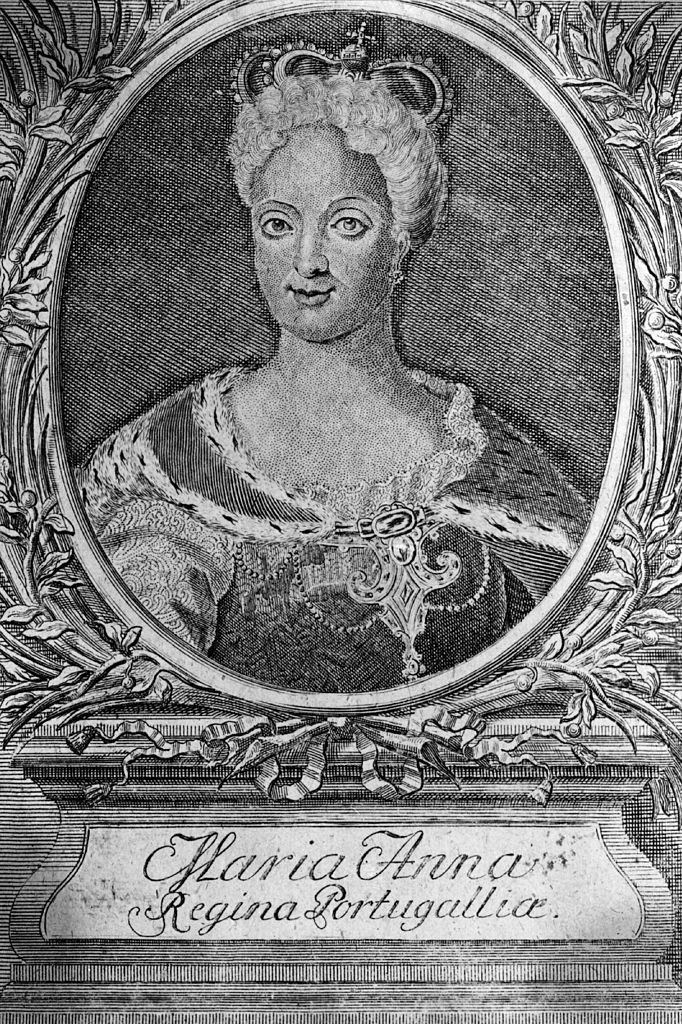 This monarch was known as "Maria the Mad" in Brazil due to her mental state. She was also a strong supporter of family marriage, as she was married to her uncle, Peter III. Her son, Joseph also married his aunt, Benedita. 
Elisabeth of Austria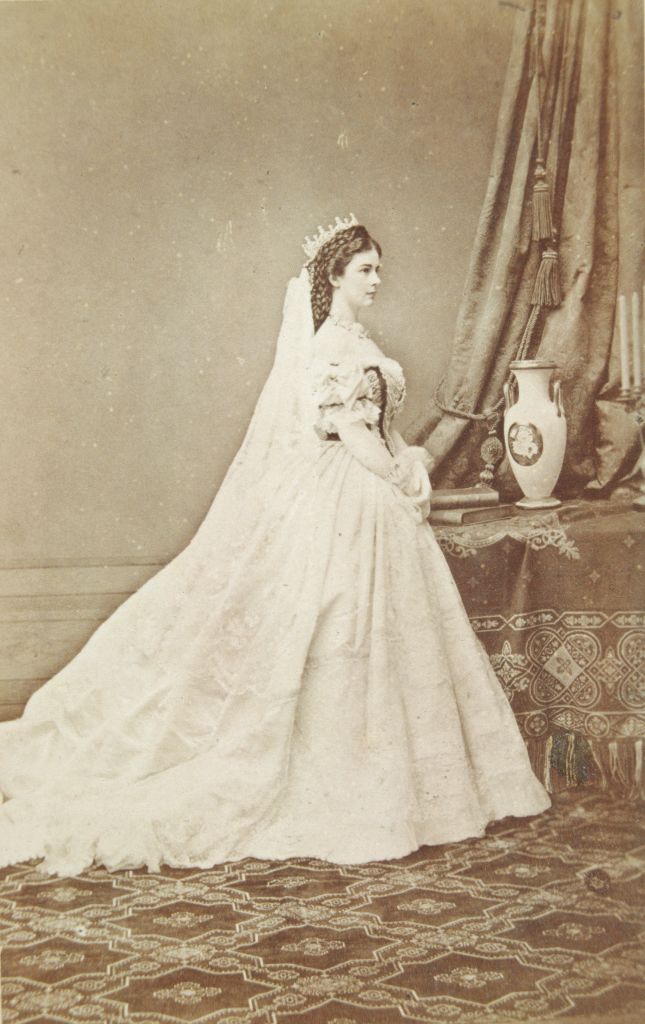 This monarch was never happy with her marriage to her cousin Franz Joseph, as he was not a faithful partner, so she became depressed as a result. Although she was assassinated in 1898, she developed health issues from venereal diseases due to her husband's infidelity.
Princess Victoria Melita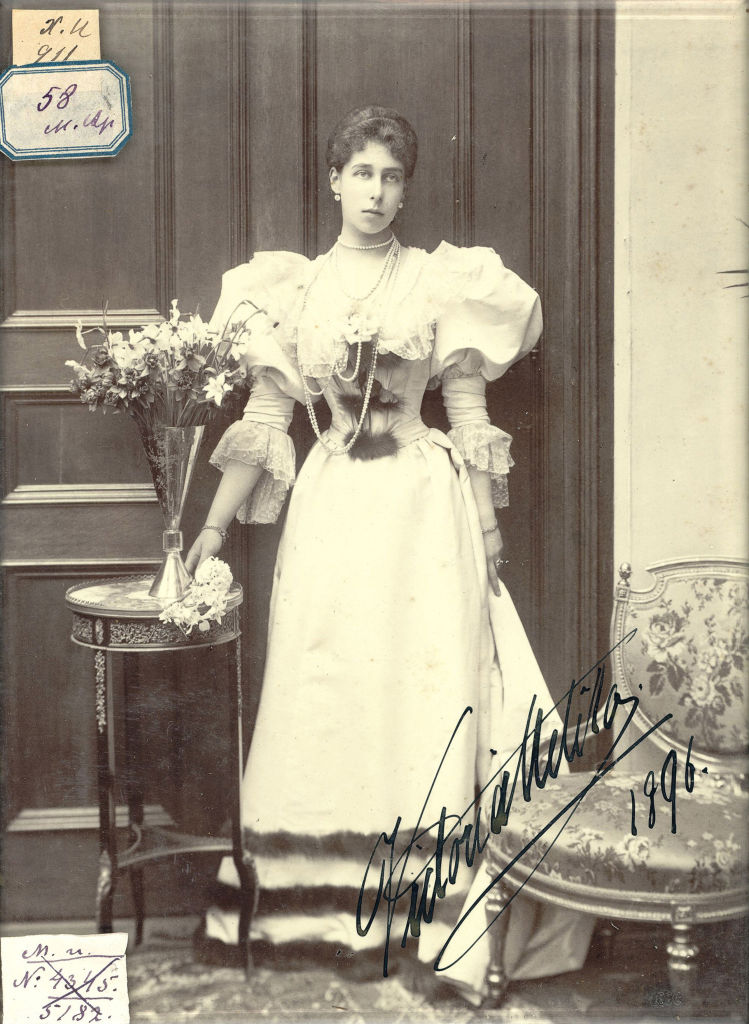 Princess Victoria had two controversial marriages in her lifetime, and they were with her relations. Her first husband, Ernest Louis, Grand Duke of Hesse was caught in bed with a male servant, and that led to their divorce. Secondly, she married another first cousin of hers; Kirill Vladimirovich, but they were sent out of the country.
King Edward VII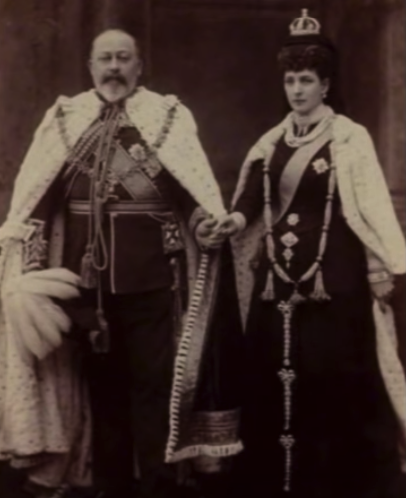 This king was initially known as Prince Albert Edward of Wales before he became king. He was married to his third cousin, Alexandra of Denmark three months after the death of Queen Victoria.
King George V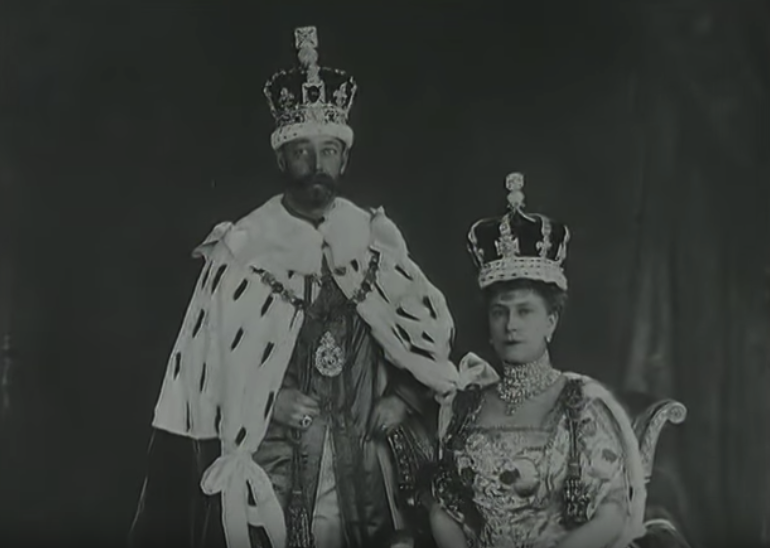 King George kept the tradition of Queen Victoria when it came to relations marriage as he was married to Mary of Teck. After their marriage, she was crowned Queen Mary, and people were enlightened to the fact that she was the king's second cousin.
Queen Elizabeth II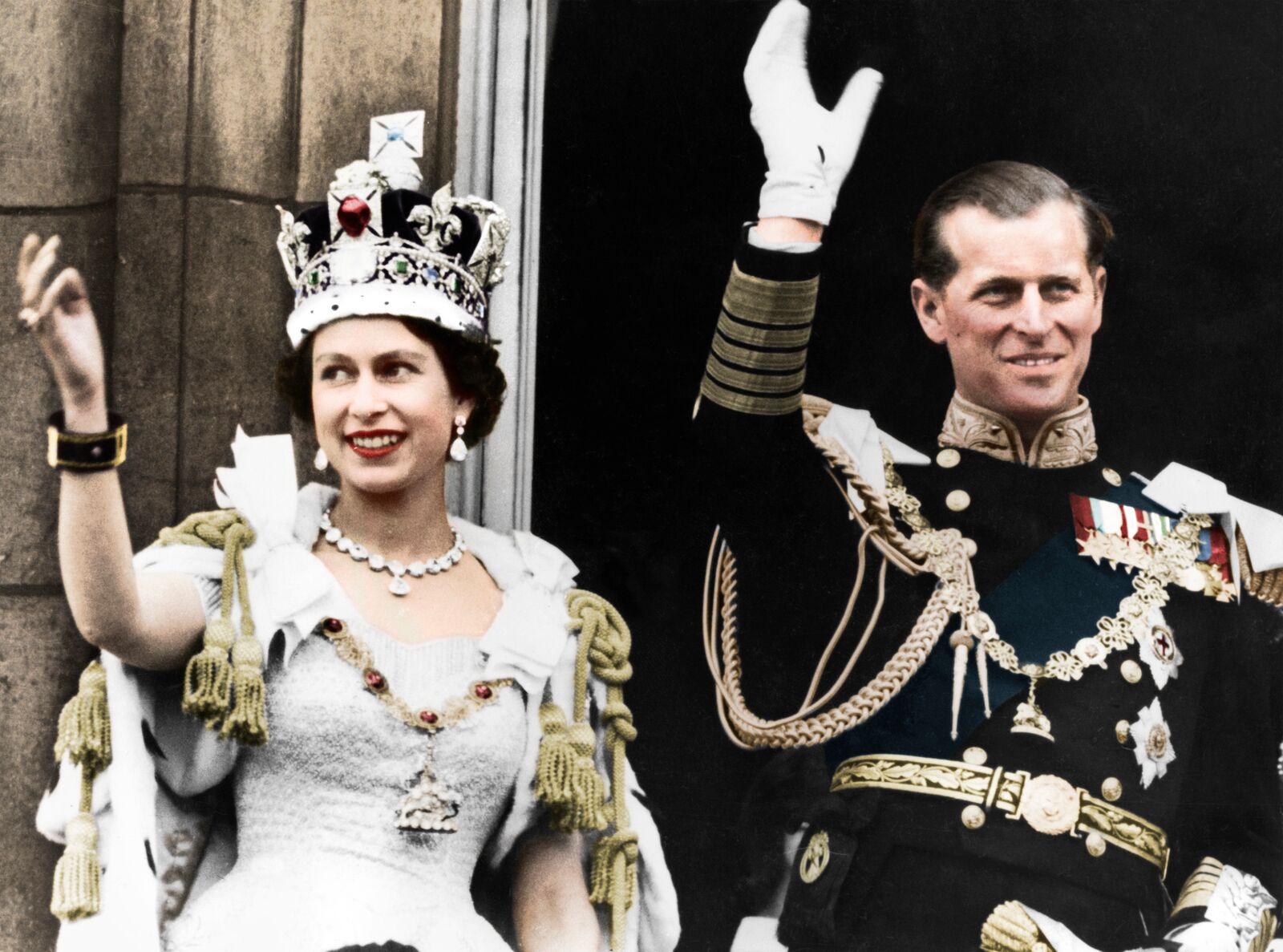 The longest-reigning monarch has been married to the Duke of Edinburgh for the past seventy years, and they are relations in two ways. They are both great-great-grandchildren of Queen Victoria and are also second cousins.
Henry Tudor VII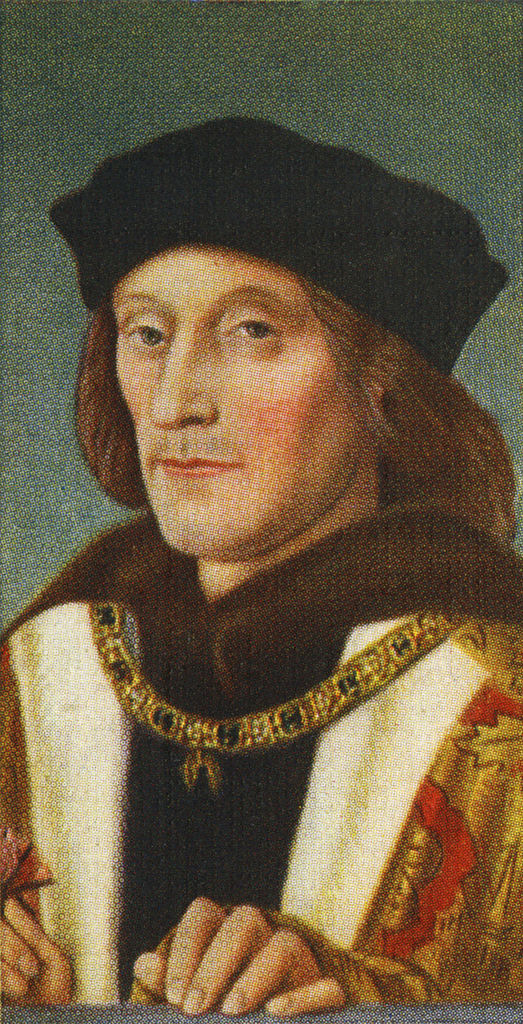 Henry Tudor decided to make peace between the families involved in the Wars of the Roses feud, so he decided to marry his third cousin, Elizabeth of York.
Prince Charles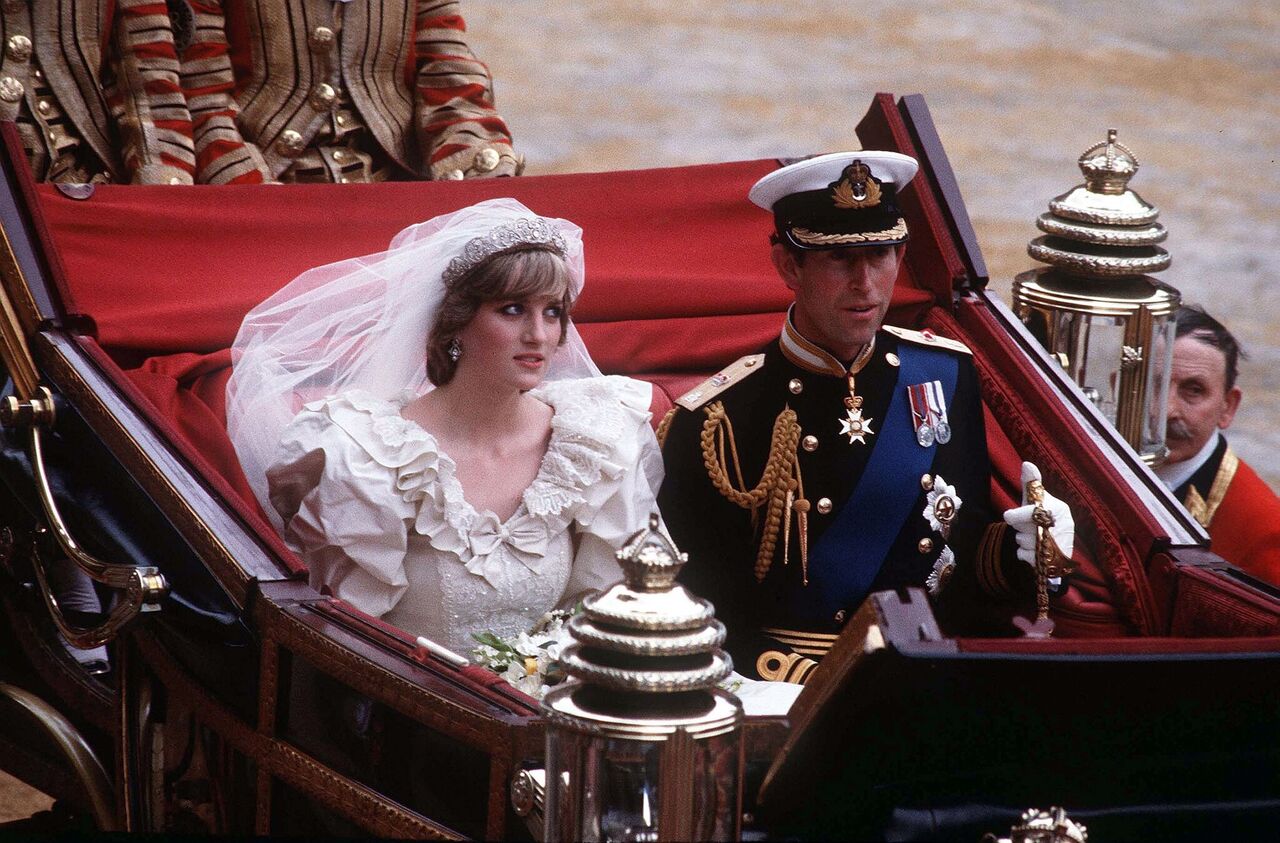 Prince Charles and the late Princess Diana were seventh cousins. Their connection came from William Cavendish, Duke of Devonshire.
Prince Edward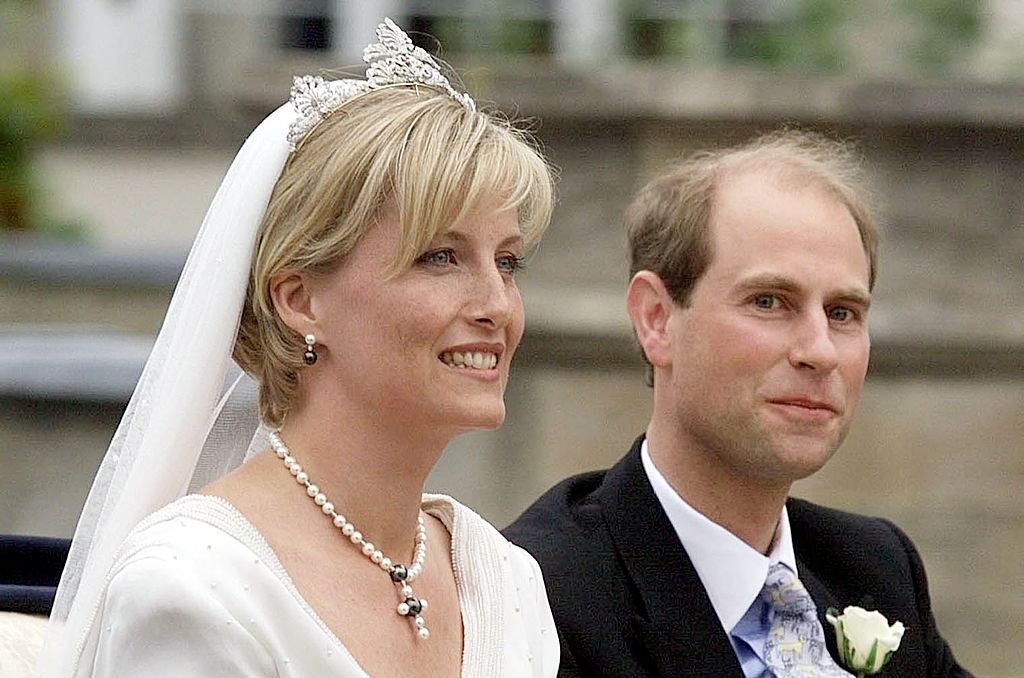 The Earl of Wessex, the younger brother of Prince Charles is married to Sophie Rhys-Jones, his eleventh cousin.
King George VI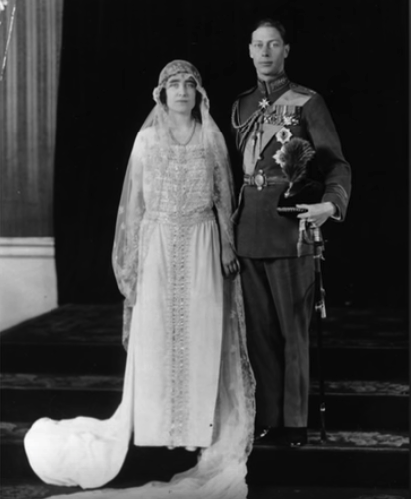 The father of Queen Elizabeth II married his thirteenth cousin, Elizabeth Bowes-Lyon, who is also referred to as the Queen Mother.
Prince William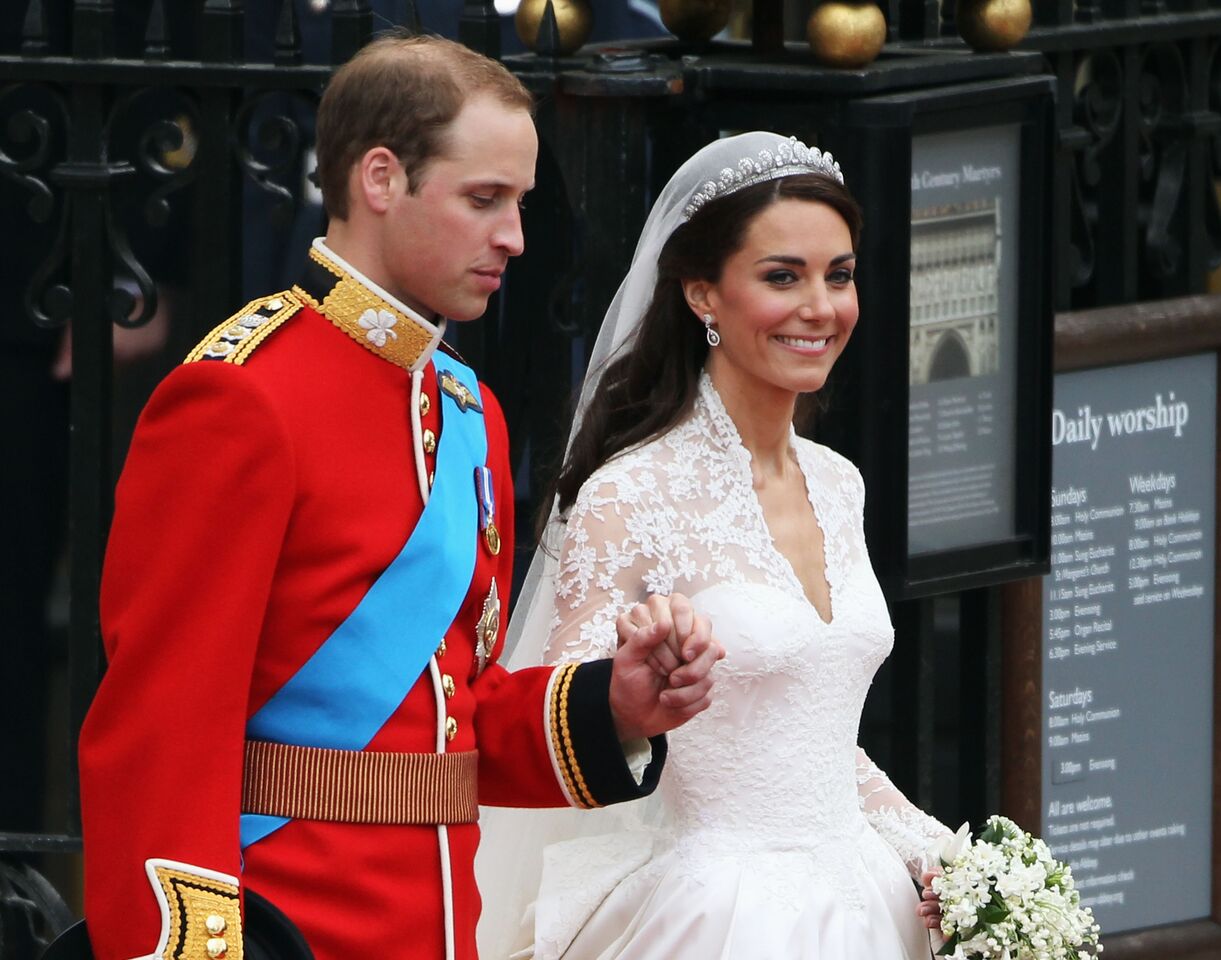 Although Prince William's wife, Kate Middleton was a commoner before she married the prince, she is also his eleventh cousin.
Prince Harry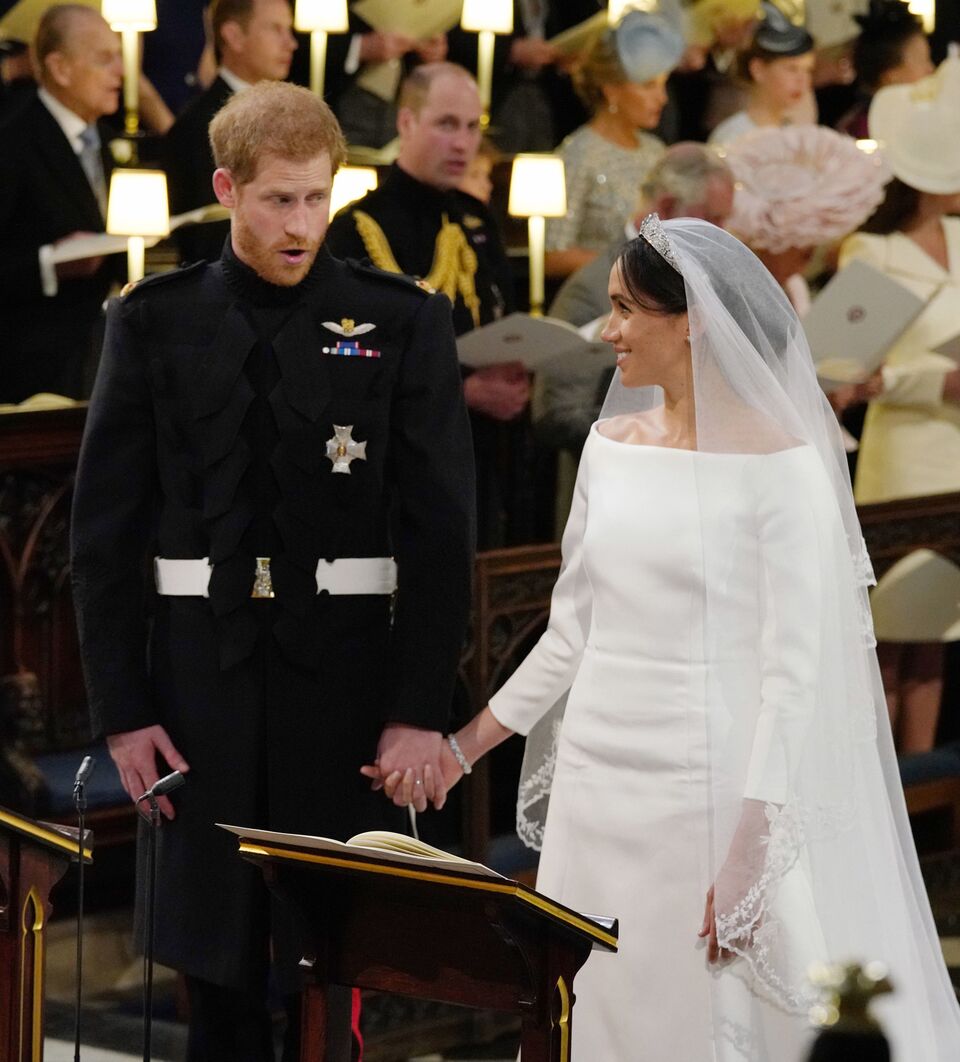 The recently married royal is a distant cousin with his wife, Meghan Markle, and their history dates back to the fifteenth century.
Royal weddings are certainly very exciting events. Even more exciting are the traditions that have surrounded the tying of the knot for royals over the years. Fans all over the world always look forward to members of the royal family falling in love and eventually saying their vows in front of millions of fans. Which of the unions on the list surprised you the most. Let us know your thoughts in the comments. Also, share this article with your friends.
Source: CheatSheet
Get More Exciting Royal Articles Here: