Royal Family Members Who Look Just Like Their Famous Relatives
Blood relations tend to look like one another, depending on how active the gene in the body is. Sometimes, children look like their parents of their extended family members. Other times, they look like their grandparents. Either way, this is how you know that there is a beautiful connection between all family members.
The royal family, just like any other family, have relatives who look like one another, and this is beautiful to see, especially in vacation pictures. Their resemblance in this family is shocking that they could be mistaken for each other if care is not taken. Find out which relatives in the royal family look like identical twins.
Princess Diana Reincarnated?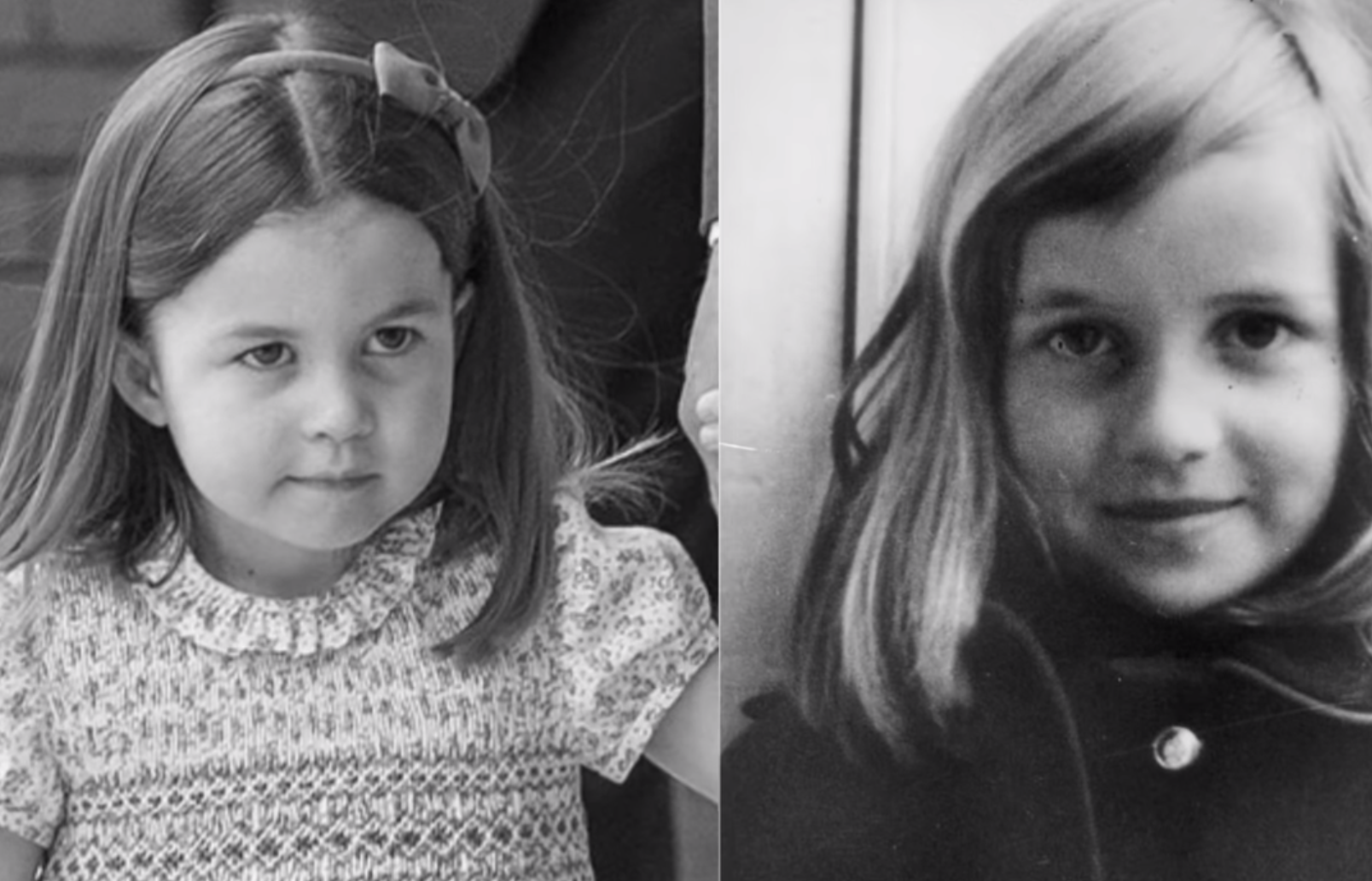 We have no idea if Princess Diana, the late grandmother of Princess Charlotte came back to be with us, but this is amazing. In 2018, William and Kate released a cute photo of the three-year-old Charlotte, and fans found similarities with pictures of Princess Diana, her grandmother.
Twins Saga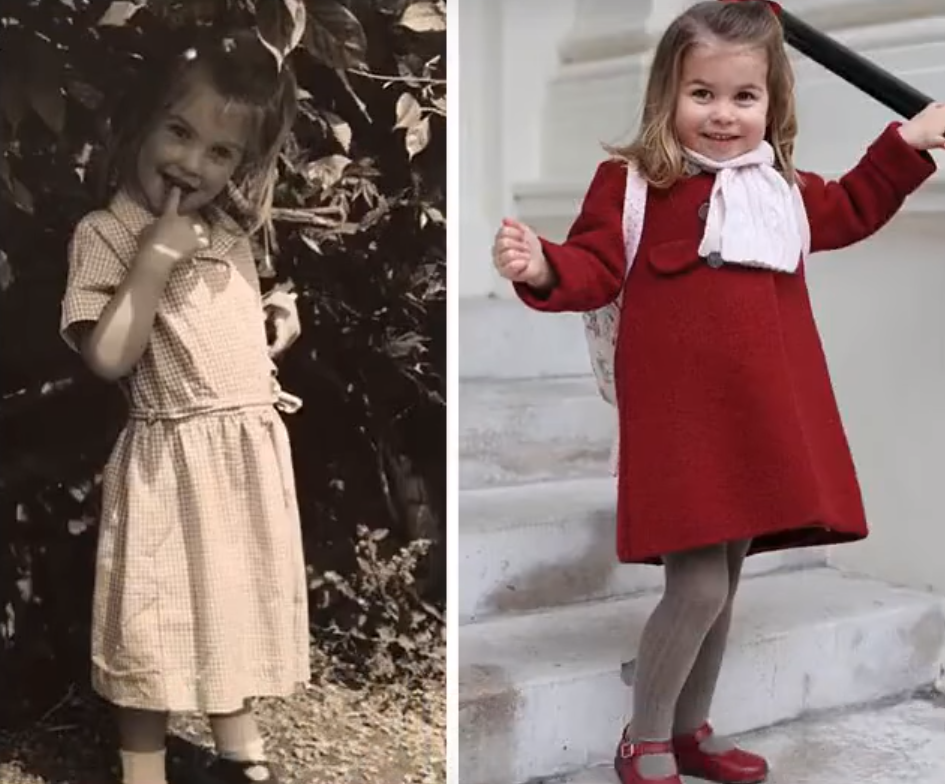 Princess Charlotte may have a striking resemblance with Princess Diana, but she may also be the twin version of Lady Kitty Spencer.
Lady Kitty Spencer, who is Princess Diana's niece, posted a throwback photo of herself, and fans could not believe their eyes. The beauty looked precisely like Princess Charlotte and could have easily been mistaken for her. 
Boys Rock Too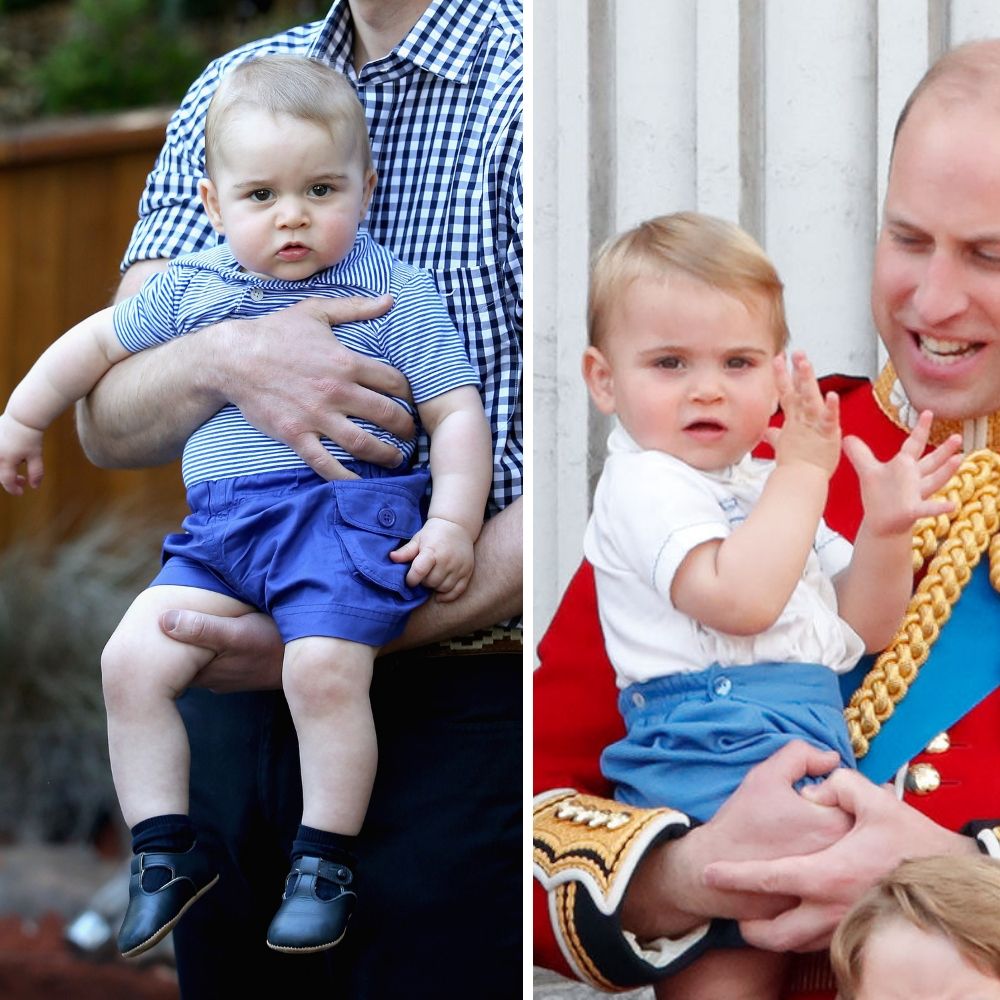 Prince Louis, who is the youngest child of Prince William and Duchess Catherine is believed to have been the twin of his big brother; Prince George.
Baby pictures of both Princes recently made its way to the internet, and fans kept asking why they did not just come as twins. 
Like Mother Like Son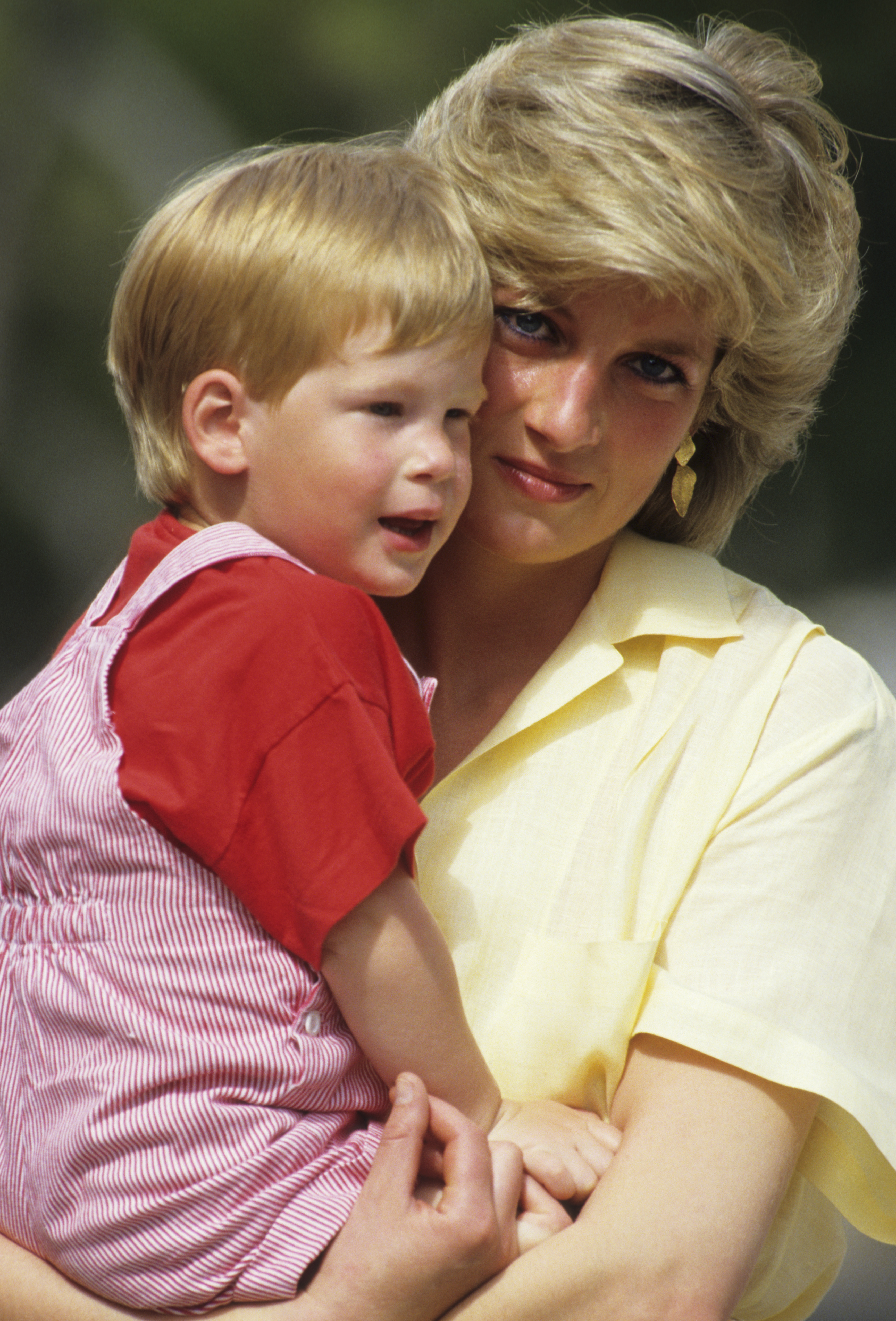 Prince Harry takes a lot after his mother, Princess Diana, but he is very similar in looks to his grandfather, Prince Philip. They both have slender noses, thick brows, and thin lips.
My Mother Could Be My Twin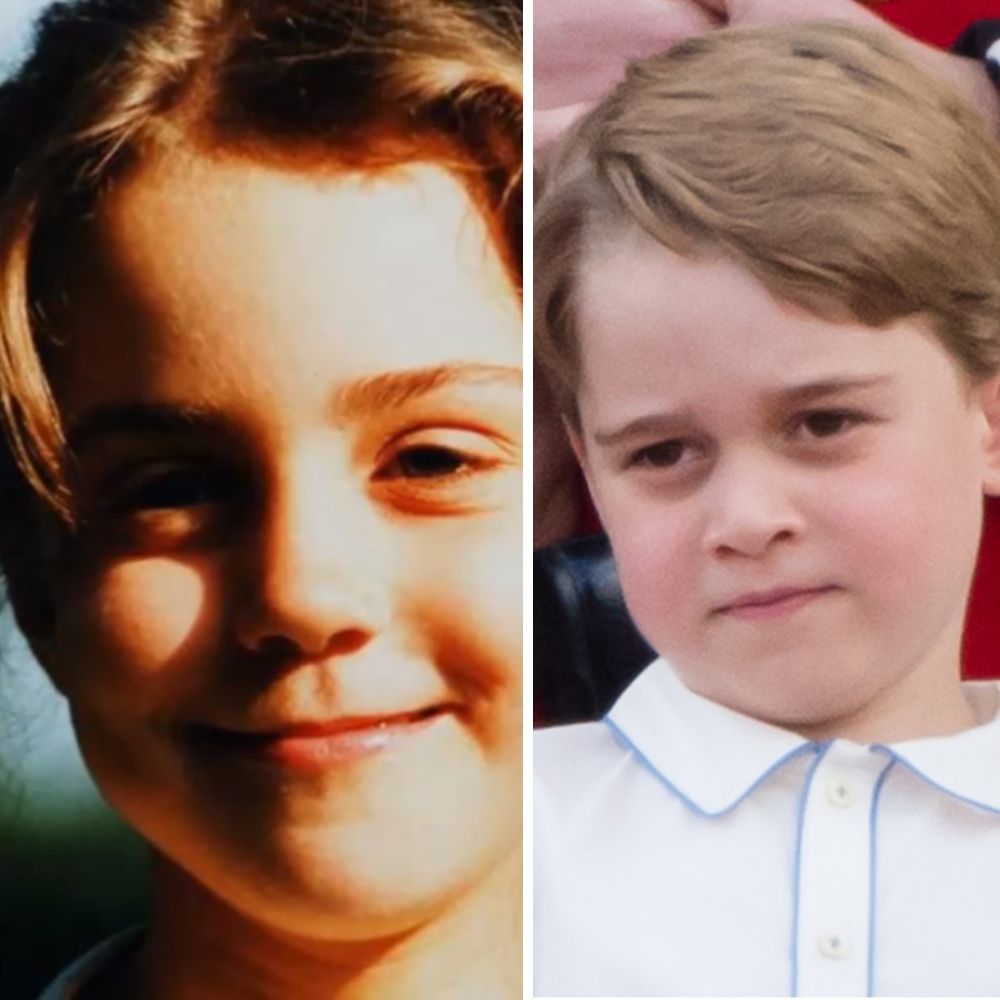 Prince George is growing really fast, and doing so many things at his age, and his mother, the Duchess of Cambridge, is no doubt proud of him. However, another thing that she can be proud of is that her son looks a lot like her from her throwback photos.
Queen Victoria is Back! Watch Out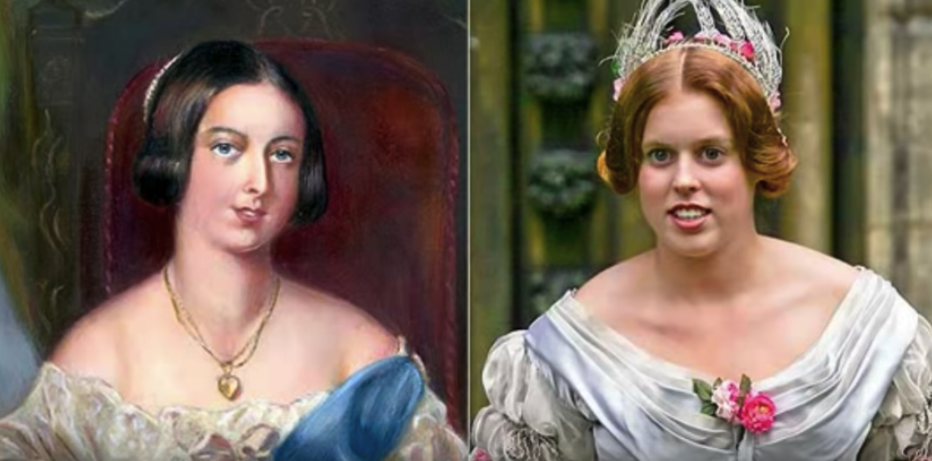 Princess Beatrice, the daughter of Prince and Andrew and Sarah, the Duchess of York, looks a lot like her grandmother from the three generations ago.
The fantastic thing is that Princess Beatrice was also named after the youngest child of Queen Victoria and Prince Albert.
My Cousin Should Be My Brother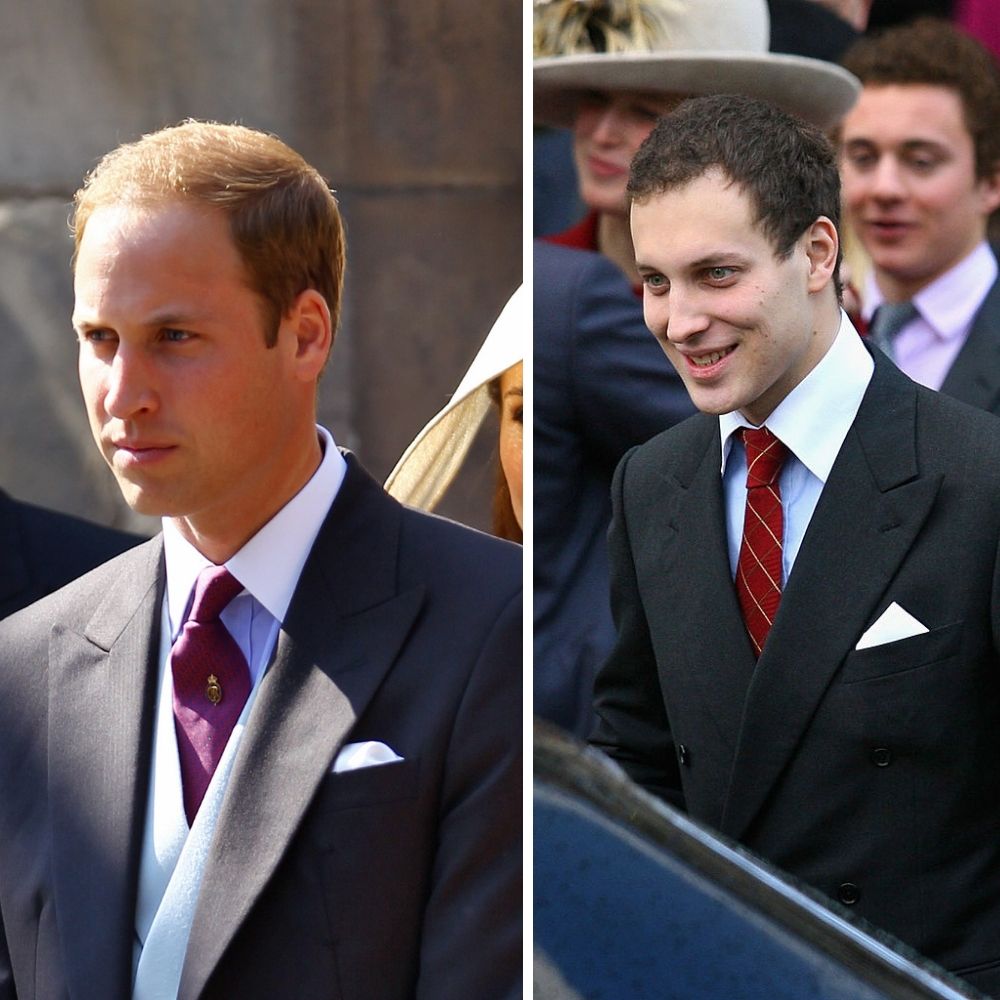 Prince William can say this over again, and the internet would not dispute it in any way. Lord Fredrick, who is a known cousin of the prince, looks a lot like him, especially when he twitches or has a frown on his face. Both men usually dress in a tux, so it is not difficult for the public to mistake them.
Without the Beards, We Could Be Twins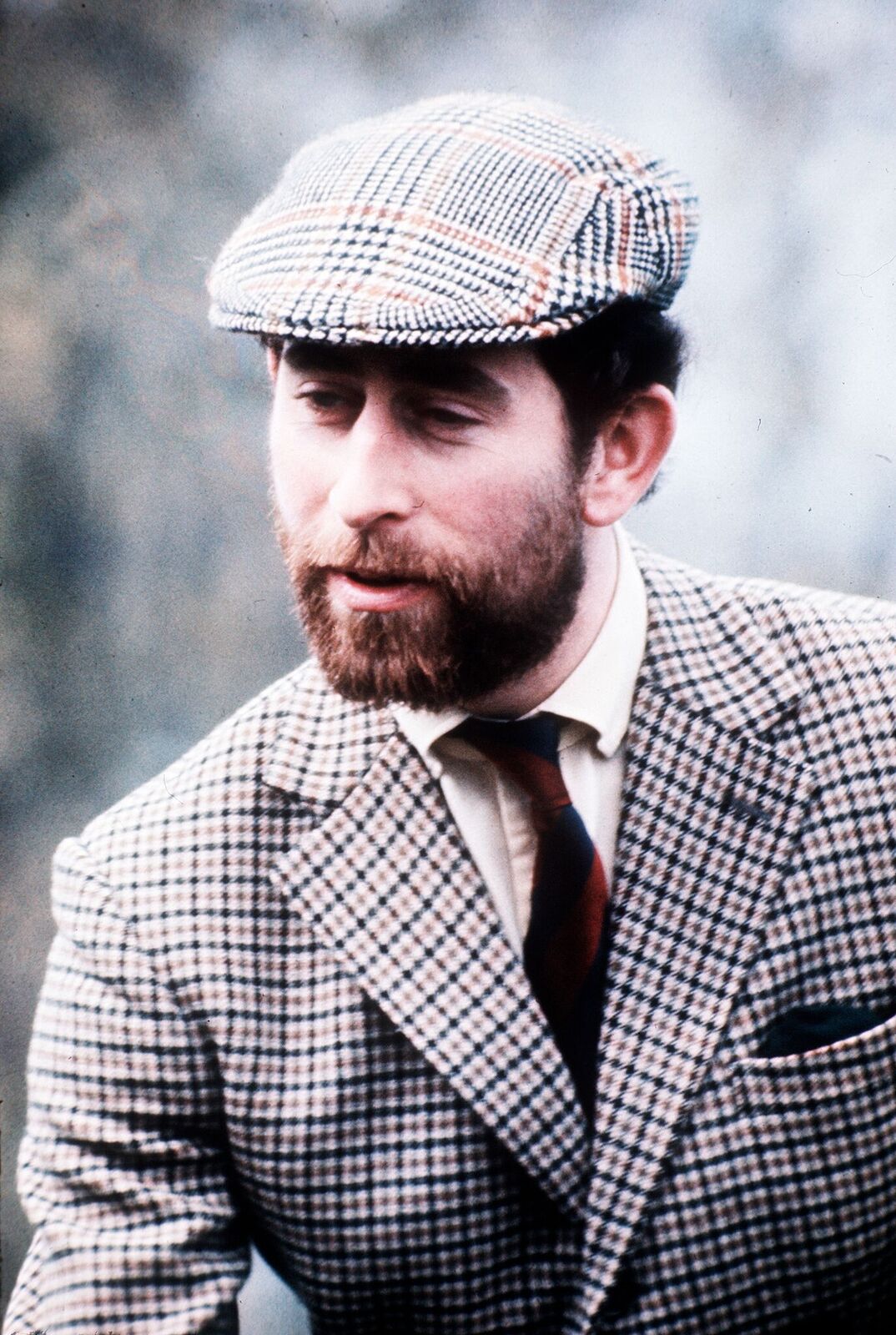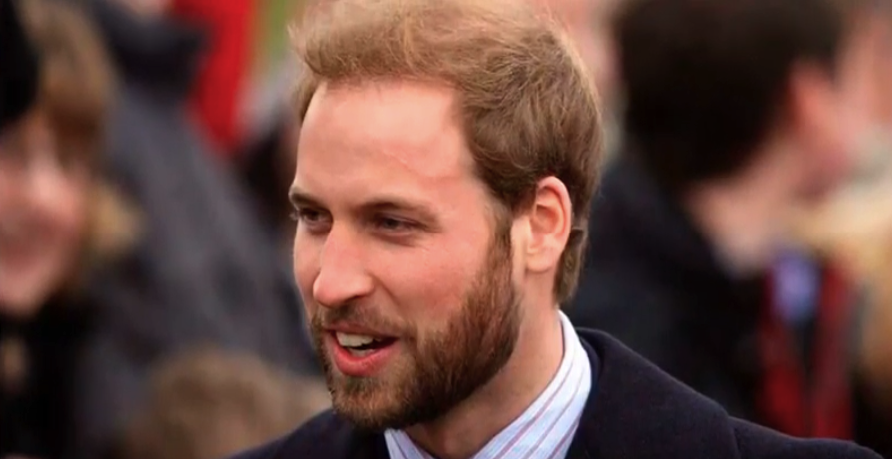 Prince Charles decided to be without the facial hair in early 1976, and fans thought he looked handsome without it, however, something else happened.
A resemblance between the prince and his son, Prince William, was established immediately. Prince William also got rid of his beard in 2008, and till date, he could easily be mistaken for his father. 
The Queen Has A Doppelganger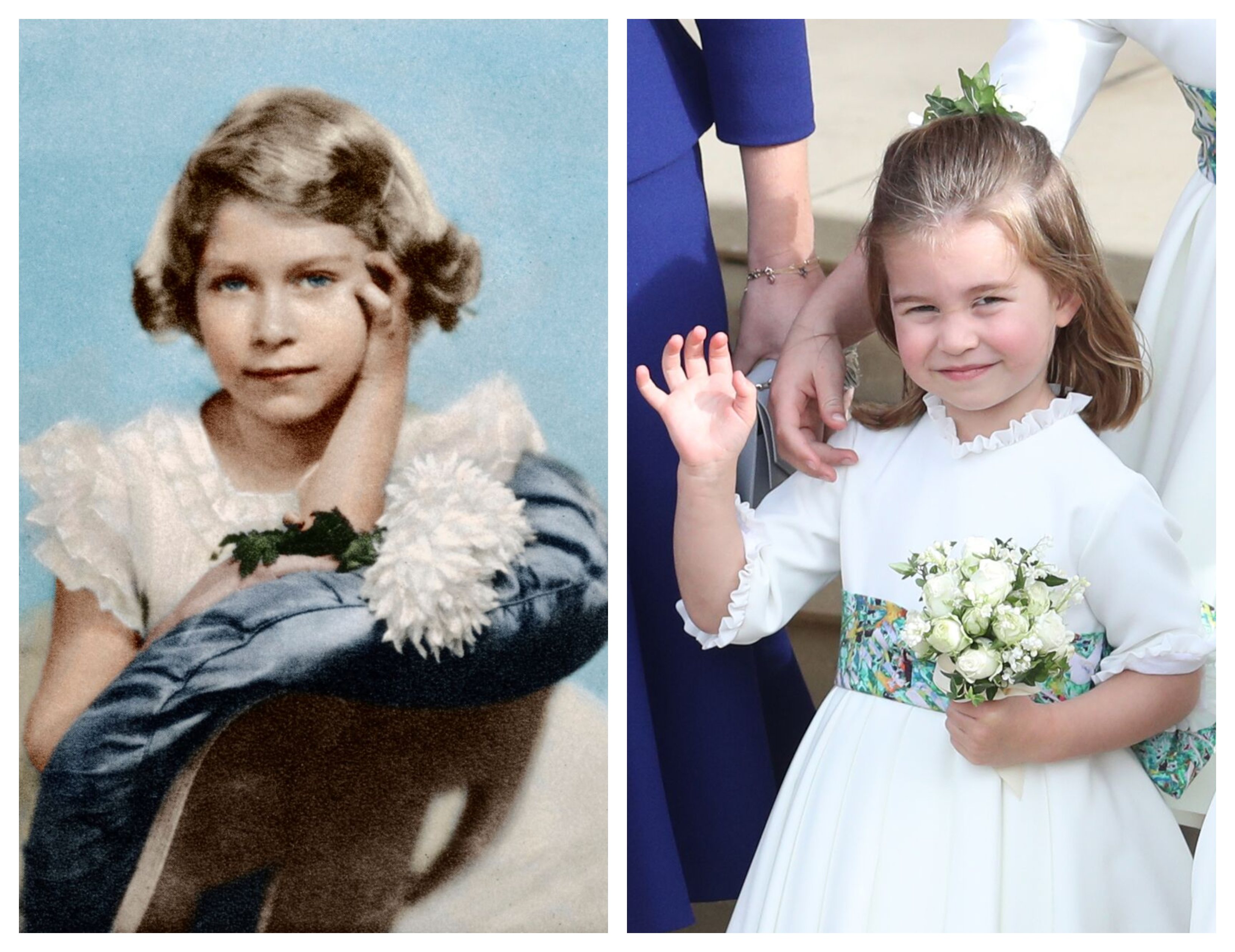 Have you heard that the Queen could easily be impersonated? Well, while that may not happen, Princess Charlotte, the daughter of William and Kate, is the Queen's doppelgangers. They both have nicely shaped faces, noses, and jaw-line.
Certainly, the resemblance between these blue-bloods can sometimes leave doubts in the minds of royal family fans all over the world. Other times it could raise many questions, nevertheless, it is cute to see how the younger generation are a chip off the old block. Who had the most striking resemblance for you? Let us know your thoughts in the comments, and do well to share this article with your friends who are also lovers of the royal family.
Source: HelloMagazine
Get More Amazing Articles On The Royal Family Here: