Camilla's Tragic Family Loss That Remained Out Of Spotlight
We have all known Camilla Parker Bowles, Duchess of Cornwall for years but always for her relationship with the Prince of Wales. Not much is heard about her early life in which case, she came from a very respectable family and a noble one at that.
She had two siblings while growing up, Annabel and Mark. She still in close relation with her sister but she, unfortunately, lost her brother in the year 2014. Find out why you haven't been hearing about her family and how she lost her only brother below.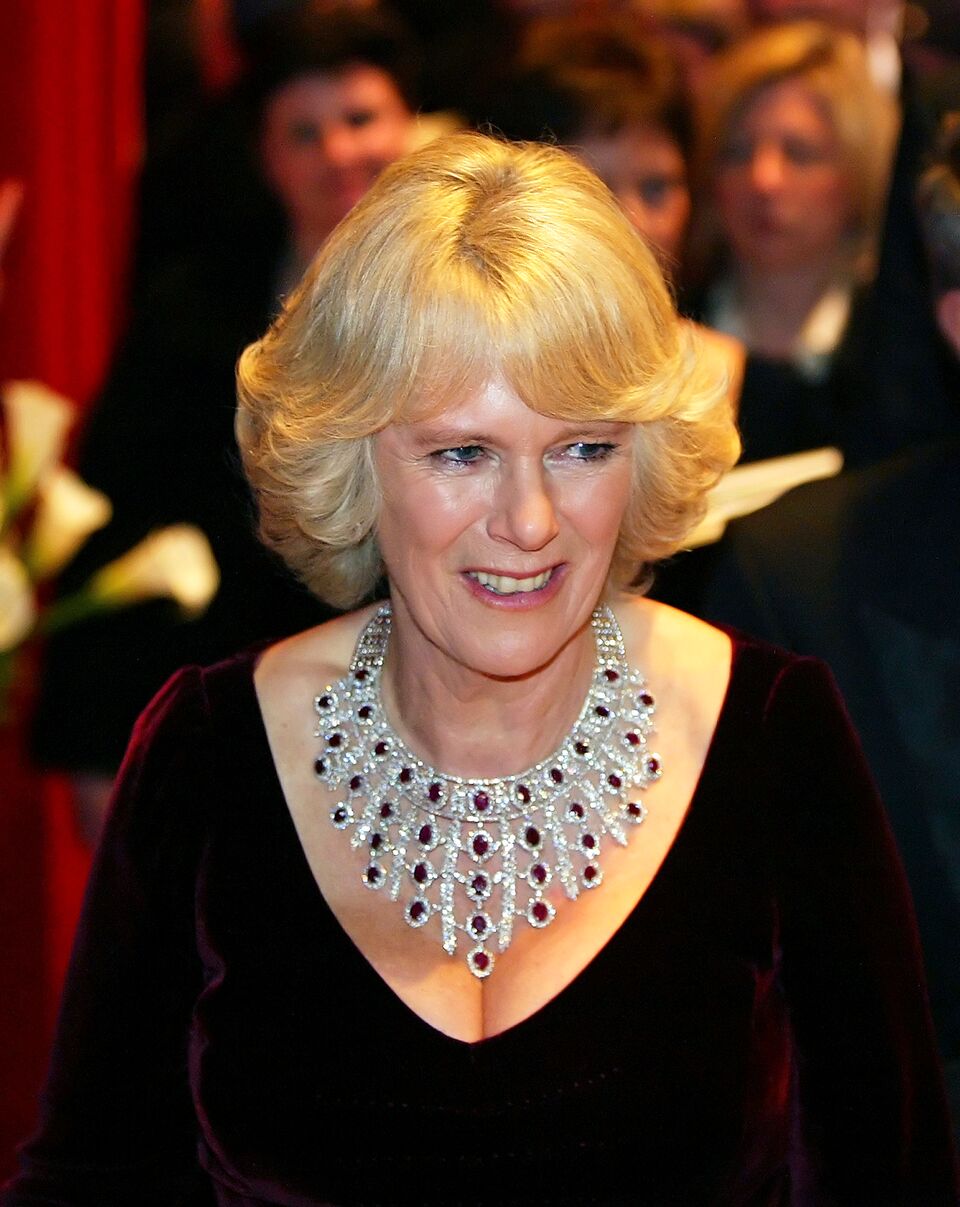 CAMILLA'S FAMILY ALWAYS LIVES UNDER THE RADAR
Camilla joined the royal family back in 2005, but her family has somehow stayed out of the limelight. Maybe it's because people and media are not ready to accept her as a result of the affair she had with Prince Charles. The press always shares any and every exciting information about new members of the royal family, and their families. This is seen in the case of Kate Middleton's family and Meghan Markle's mother, Doria Ragland. It is not so for Camilla's family, as little or no information goes round about the Shands.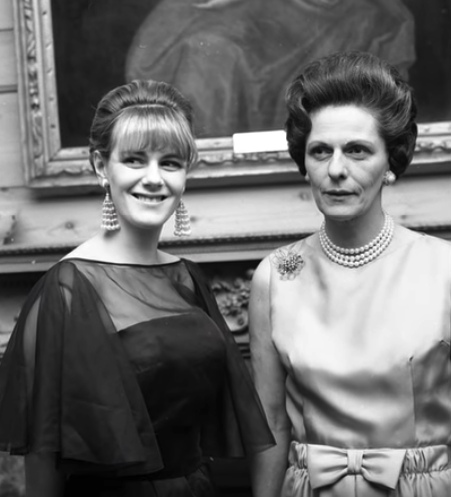 CAMILLA'S PARENTS DID NOT SUPPORT HER RELATIONSHIP WITH PRINCE CHARLES
Camilla grew up in a close-knit family in which she had a good rapport with her parents. However, they didn't like the idea of Prince Charles and Camilla getting married. Moreover, the Queen didn't like the idea either.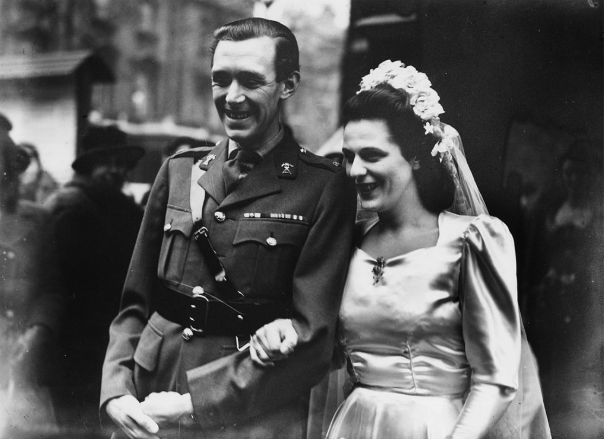 Instead, her father liked Andrew Parker Bowles and saw to it that the duo married. Prince Charles went to serve in the Navy in the 70s, and this was when Camilla got married to Andrew. Although Charles sent a letter through to stop the union, it was in vain.
CAMILLA'S RELATIONSHIP WITH KEVIN BURKE
Camilla had always had men drawn to her! As revealed by Royal author, Jessica Jayne, the Duchess was popularly dubbed a "boy magnet." Jessica once said:
"She wasn't blessed with good looks, but made up for it with her earthy sexuality."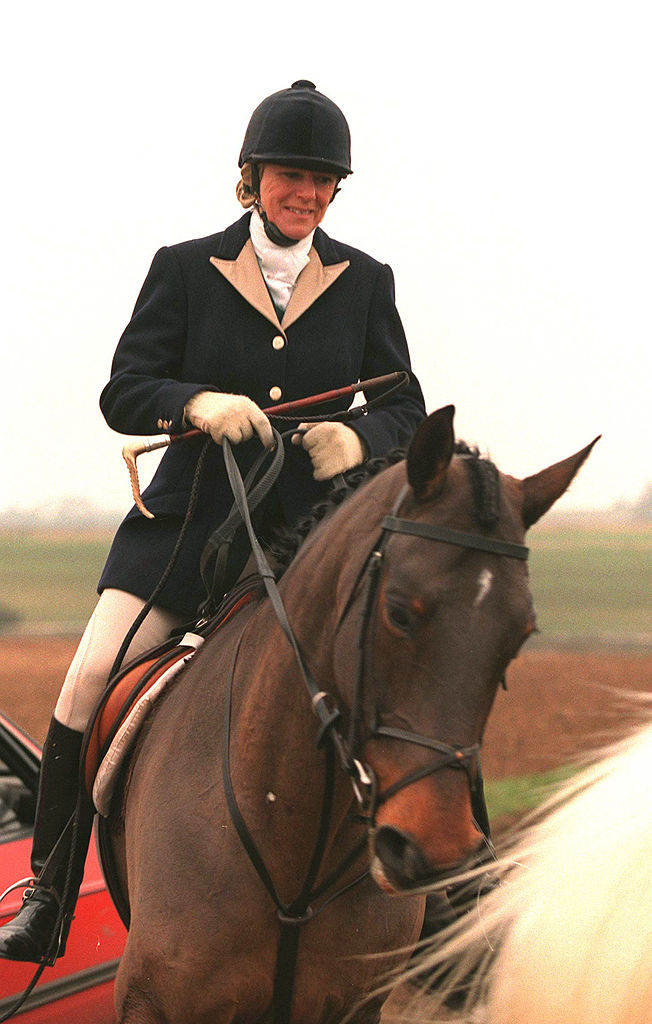 Hence it came at no surprise that at a young age Camilla already found love in the arms of Kevin Burke. Kevin was Camilla's first boyfriend ever. When she and Kevin met, the nineteen-year-old was immediately drawn to her. He was the child of Sir Aubrey Burke, deputy chairman of Hawker Siddeley aircraft manufacturers. He enjoyed her company immensely and her humor. About their time together, Burke said:
"Every night, we had two of three cocktail parties to go to and dance. It was the best time, and I had just about the best, most fun partner you could possibly wish for. Camilla was fun, immensely popular, and although she wasn't a beauty, she was attractive and sexy."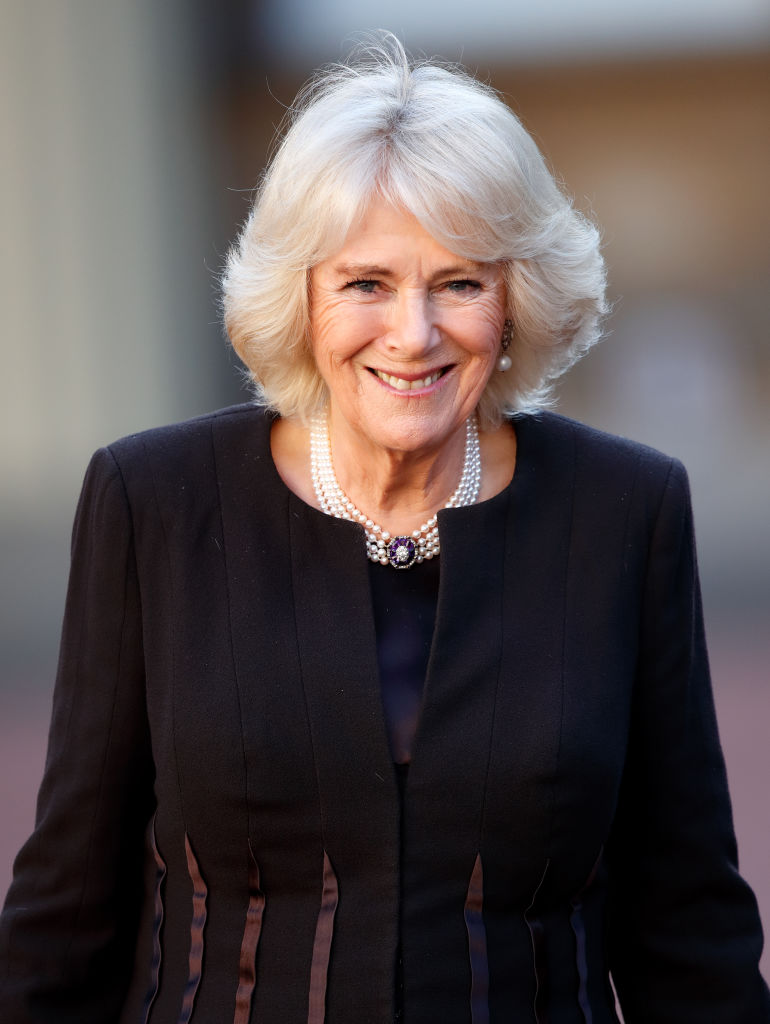 Kevin Burke, to whom Camilla allegedly lost her virginity, described the Duchess of Cornwall as being able to "charm any man with her sense of fun." Unfortunately, their love soon ended. Kevin recalled that he was with Camilla all through that year and he thought they had something going on until she left him. 
CAMILLA AND RUPERT HAMBRO
During Camilla's coming out season, the prettiest girl at the time, Lady Mary Gaye Curzon, got the most attention. However, that didn't stop the Duchess from snagging a man of her own. Not that Camilla was stunningly beautiful, but she made up for her beauty with a great personality and attractiveness.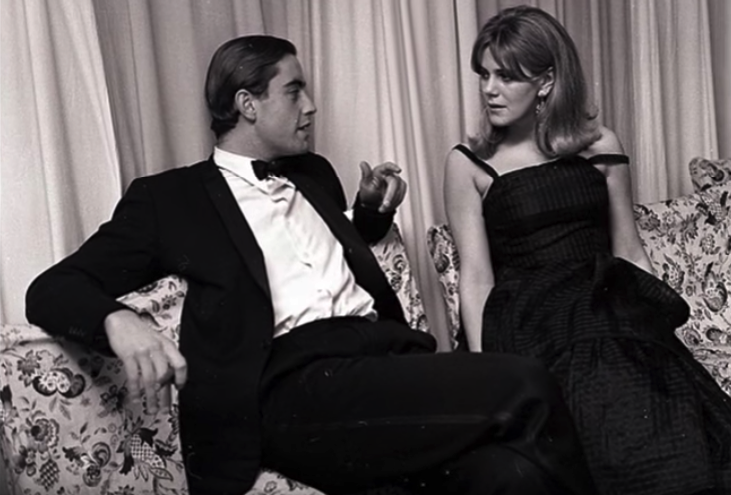 Even though she was 17, Camilla caught the eyes of Rupert Hambro. Rupert was from a family of bankers. Although the unspoke rule of that season advised that good girls shouldn't date, Camilla flouted all laws and became lovers with Rupert.
CAMILLA AND ANDREW PARKER BOWLES
After her fling with Rupert, Camilla then met Andrew Parker Bowles. Andrew was a soldier whose brother worked for her father, Bruce Shand, at his wine store called Block Grey And Block. According to Nigel Dempster, Daily Mail's diarist:
"Andrew lived in a bachelor apartment in Notting Hill, and it was there that he and Camilla began a very hot affair."
For some time, Andrew was dating Camilla alongside Lady Caroline Percy, the daughter of the Duke of Northumberland. Lady Caroline said she was sure Andrew wasn't seeing only her as he had other women.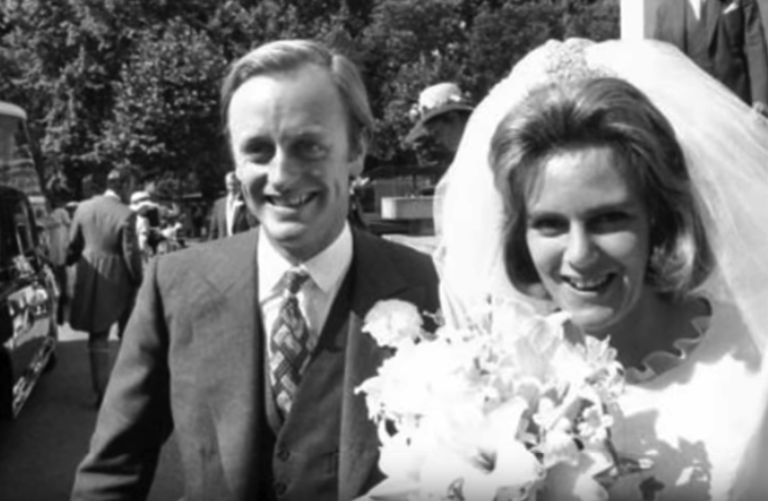 Caroline also noted that she wasn't even familiar with Camilla, but that didn't stop Camilla from confronting her about Andrew. Camilla always accustomed her at a party to ask what she was doing with Andrew. Caroline said;
"Camilla was always doing this to girls. But I got fed up with it, and I said to her: "You can have him back when I've finished with him." 
The improper treatment Andrew gave her made her go back to Rupert Hambro. But years later, Andrew came back to her, proposed, and she accepted. She got married to him in 1973.
CAMILLA SADLY LOST HER BROTHER DUE TO A FALL IN 2014
Camilla's only brother, Mark Shand, was the host of a charity event that took place on April 23, 2014, in Manhattan. Deep into the night after one too many drinks, he missed his steps, fell and hit his head. This caused his brain to bleed, which led to his death.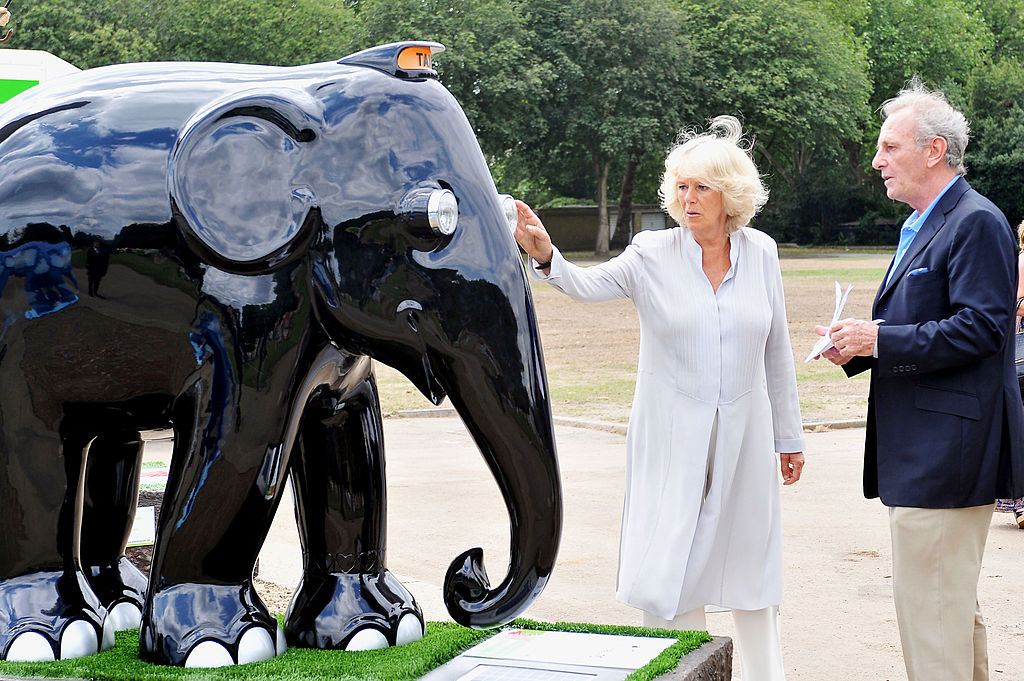 Revelations were that Mark's skull was uncommonly thin at about one millimeter thick in some areas. The coroner said that if he had a normal skull, he'd still be alive. The coroner also said that if he hadn't had alcohol, it would have been better because that was why he lost his footage initially.
CAMILLA IS AS CLOSE AS EVER WITH HER SISTER
Mark Shand's death was unexpected and painful as he was only 62 years old at the time of his death. Camilla remains as tight as ever with her only sister, Annabel Elliot, after the death of their brother. Annabel has been in attendance of royal events like the garden party for National Osteoporosis Society which Camilla organized in 2016.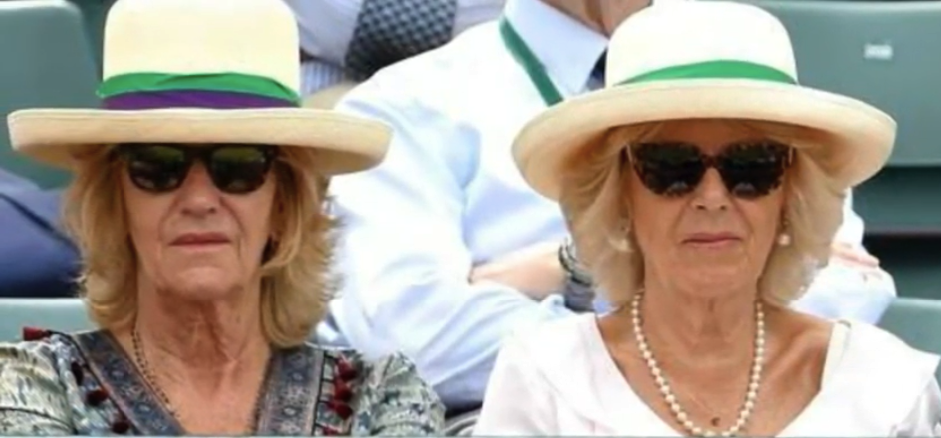 Annabel also allegedly allowed Prince Charles and Camilla to make use of her country house for them to be alone. This is one of the places where they enjoyed their secret weekends together when they were both still married to other people. They have always been each other's best friends, but they could have gotten closer since the death of their younger brother.
Losing a loved one always hurt, especially losing them unexpectedly. We hope the Duchess of Cornwall has gotten over the death of her sibling. How do you think about Camilla must have reacted to the blow of losing her brother? Tell us in the comments section and share this article with a royal family fan today.
Source: Cheatsheet
Get More Exciting Royal Articles Here: