Protective Princes: Life Circumstances That Turned William And Harry Into Such Protective Husbands And Dads
Parents are devoted to setting a pattern for their children, as they are in the best place to know what's wrong and right for them. The new royal parents, the Duke, and Duchess of Sussex, welcomed a son on May 6, and they are employing different measures to keep him out of the media frenzy.
The fact that they are a public figure makes it a herculean task; however, a royal theorist has stated the extent to which the Prince is taking his "protection" for his young chap! He describes it as "fiercely protective." Read on to get acquainted with the reason for his actions.
MORE PRIVACY FOR BABY ARCHIE!
Being a blue-blooded member comes with its fair share of responsibilities, obligations, as well as rules. The dynamics to which these rules are exacted can be adjusted, but what does not change is being under the constant watch of the media. Prince Harry experienced his fair share of media coverage while growing up, as well as his older brother, Prince William. The new father has, however, now made a conscious decision of making his son live a more private life.
The Duke and Duchess of Sussex have stopped at nothing to curb the media's influence on their son's life. First, they tease their fans on Instagram with a sneak peek photos of Archie, either of his toes or a covered face. Then they organize a discreet christening with strictly close family members being invited to the Windsor Castle.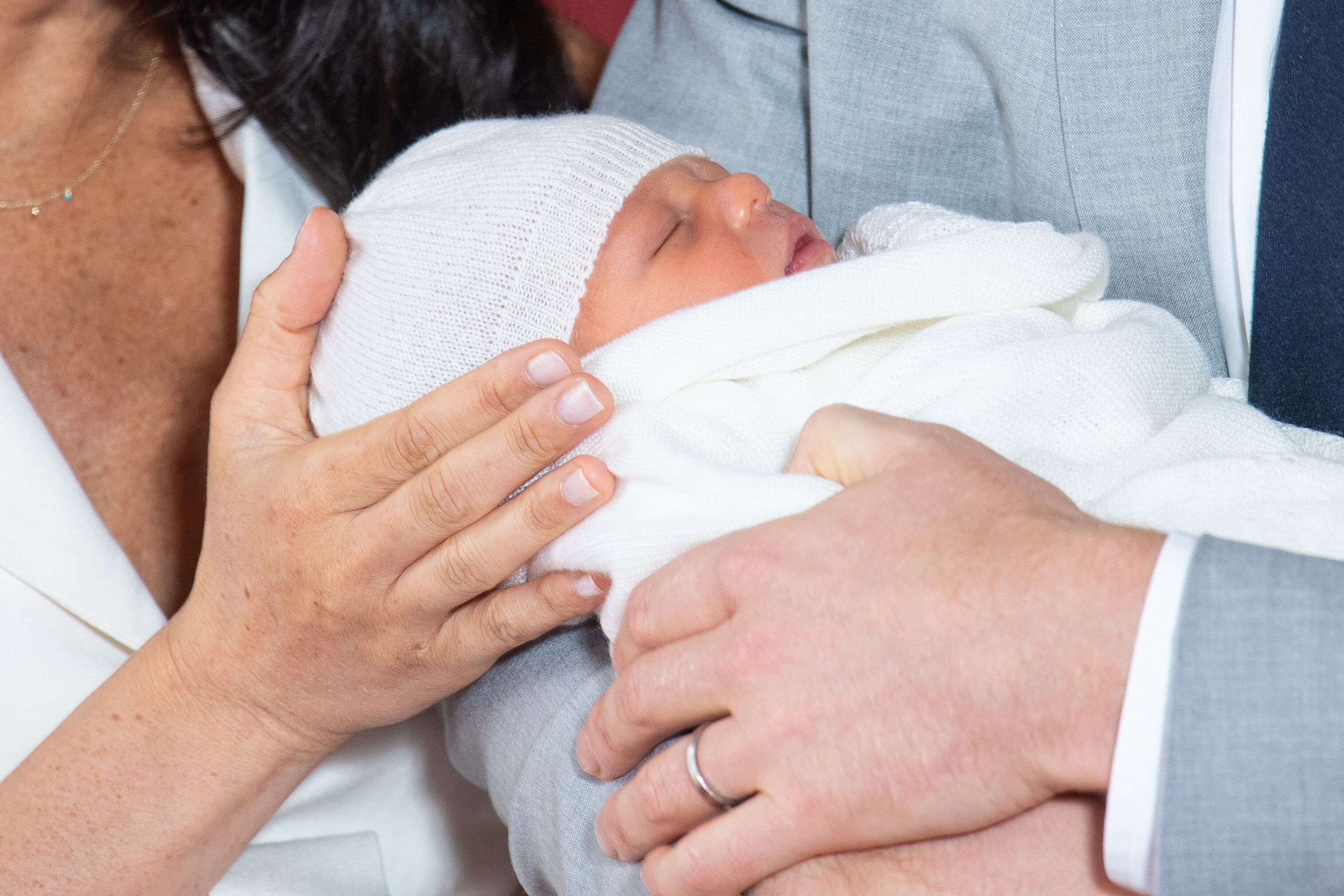 According to sources garnered from Express by a Royal insider, the Prince's urge for this decision of privacy for Archie stems from his own experience of growing up in "the goldfish bowl of public scrutiny." Having to deal with the paparazzi intrusion after the loss of his mother, also influenced the Prince's choice of raising his son.
WHY IS HARRY "FIERCELY PROTECTIVE" OF ARCHIE?
A Royal insider explained that how Prince Harry and Prince William mourned their mother's death was "hated" by Harry. In the course of grieving, he had lenses and shutters in his face, and it was more of a public affair for the Prince. Considering his traumatic childhood, the Duke of Sussex wants a different kind of life for his son. It happens to be a decision made by both parents. In his words,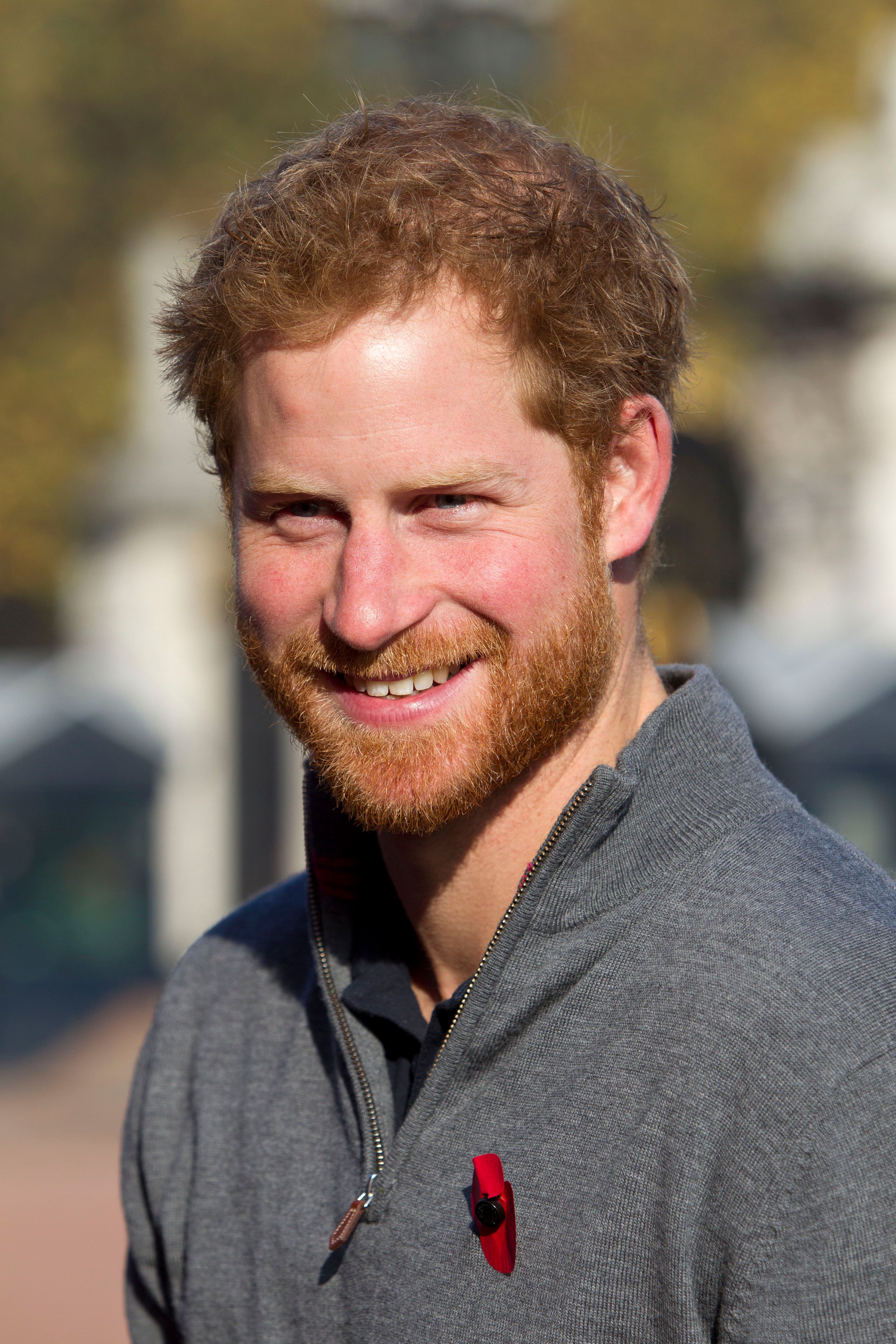 "Harry is fiercely protective of Archie and has promised him he will never have to go through that. Of course, Meghan, who has lived a large part of her life in front of cameras, agrees wholeheartedly. He'll protect Archie with his life."
With these reports, it signifies that Harry will do anything to make his son have a regular life.
ARCHIE'S DISCREET CHRISTENING
Speaking of, the Duke and Duchess of Sussex decided to shut the media and even fans out of the naming ceremony of their little one. The Royal couple disclosed that the christening ceremony was private and took it a step further by keeping the names of his godparents a secret. Irrespective of the fact that Prince Harry could come under the reeks of critics, and even fans who have deprived of the luxury of knowing some information concerning Archie, the Prince went head-on with his plans.
The clattering of shutters was excluded from the christening, as guests used a backdoor entrance to the event. However, both mother and father revealed what transpired in the ceremony by uploading images. A photo of the group that attended the event graced the internet. It had Prince William, Kate Middleton, Ms. Doria Ragland, Prince of Wales, Camilla Parker Bowles, Lady Jane Fellowes, Lady Sarah McCorquodale, and the baby of the day enshrined in his parents embrace.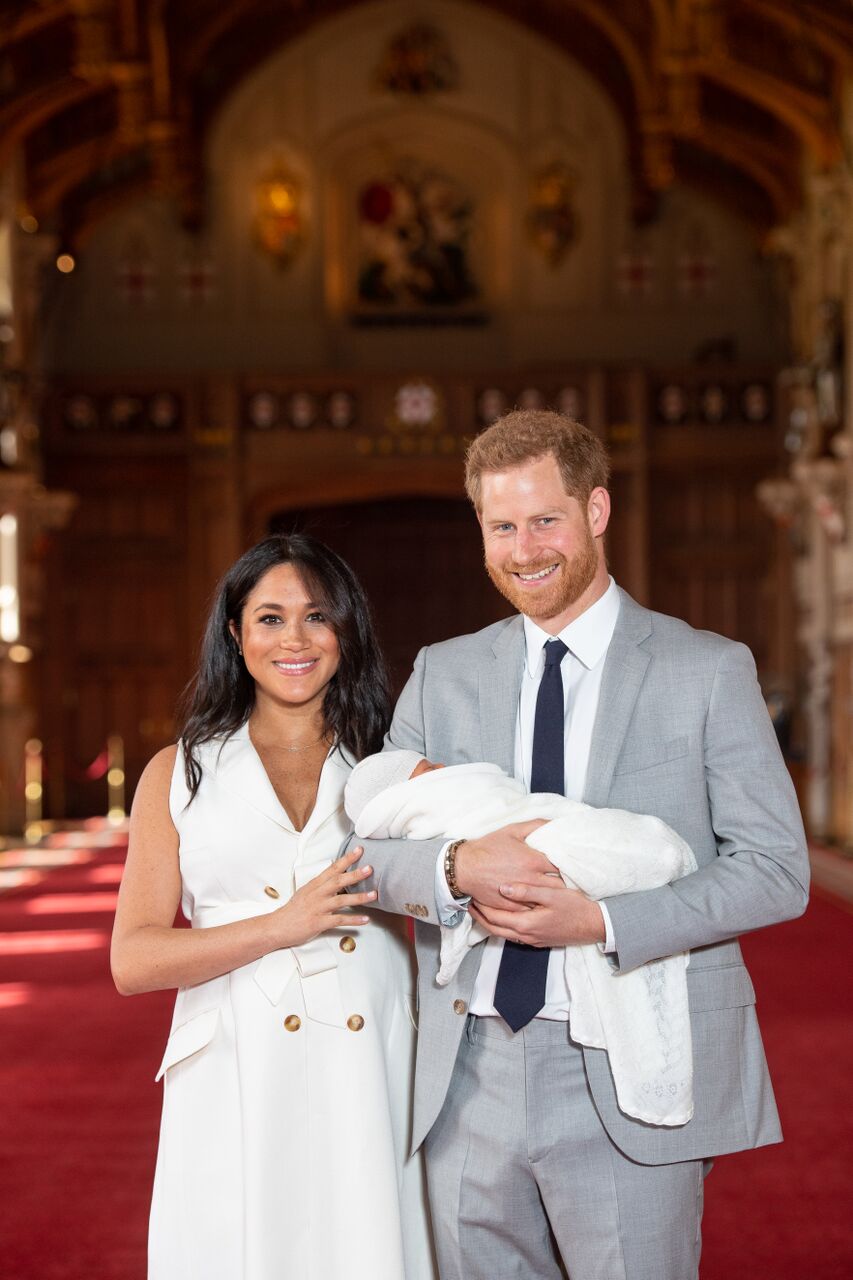 Chris Allerton took the picture, and baby Archie was adorned in the traditional christening attire. The gown was a replica of the original, which was last worn in 2004. The Royal insider reinstated that the new dad has served his country considerably well and has lived most of his life under the watchful eyes of the public, so he should be allowed to do what's best for his son. 
ARE HARRY AND WILLIAM PROTECTIVE OF THEIR WIVES TOO?
Being a royal makes one subject to public scrutiny. And this was the case when Prince William announced his romantic involvement with Kate Middleton in the early 2000s. The media couldn't get over it, as several reporters and journalists were in a bid to run the duo's love affair in the news, and followed Kate nearly almost everywhere.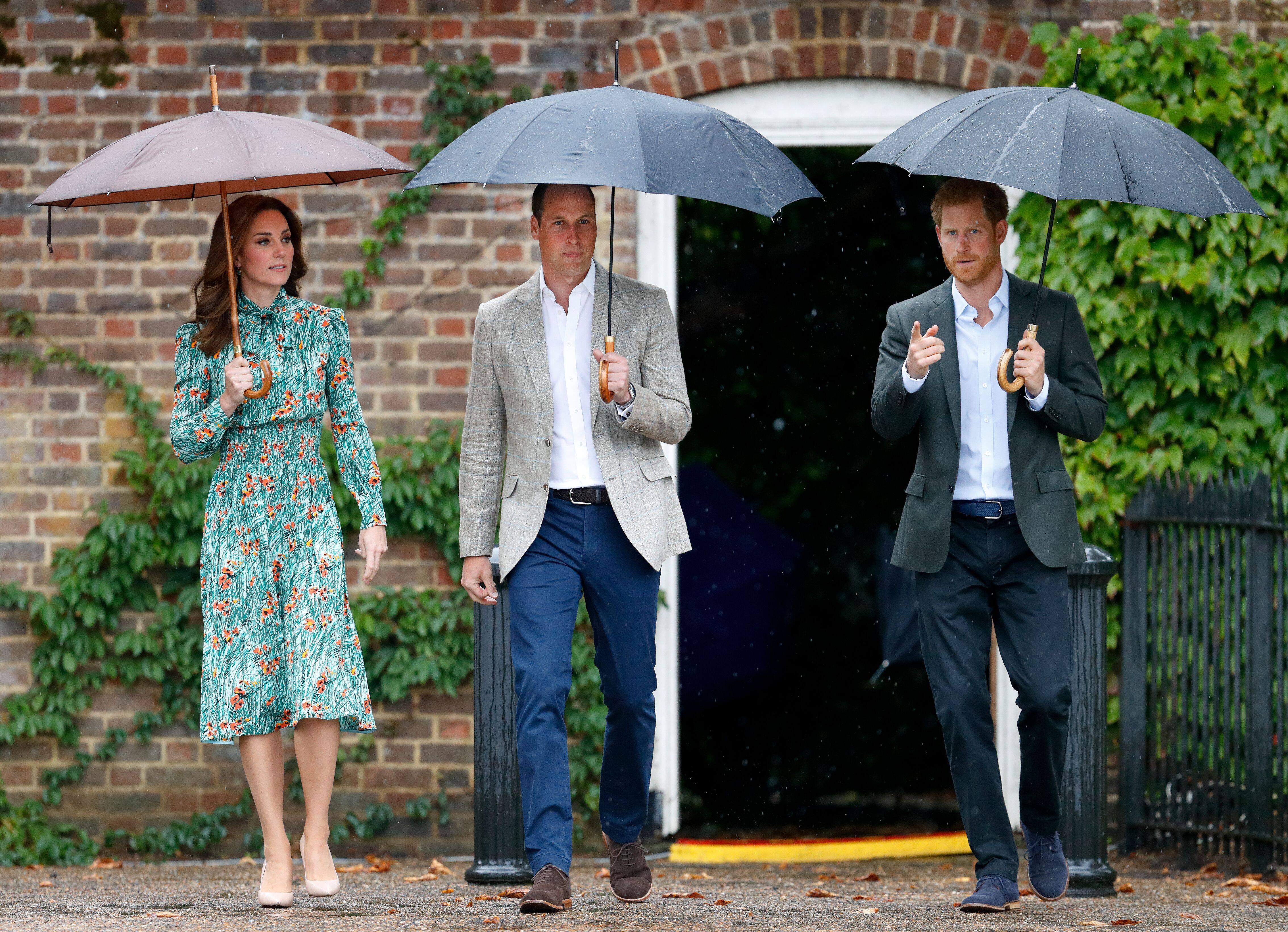 She even complained about being accompanied by paparazzi to get coffee. Prince Harry also witnessed the same thing. Paparazzi lodged outside Meghan's home after the news of their affair broke. The two brothers have gone through considerable measures to shield their families from the media.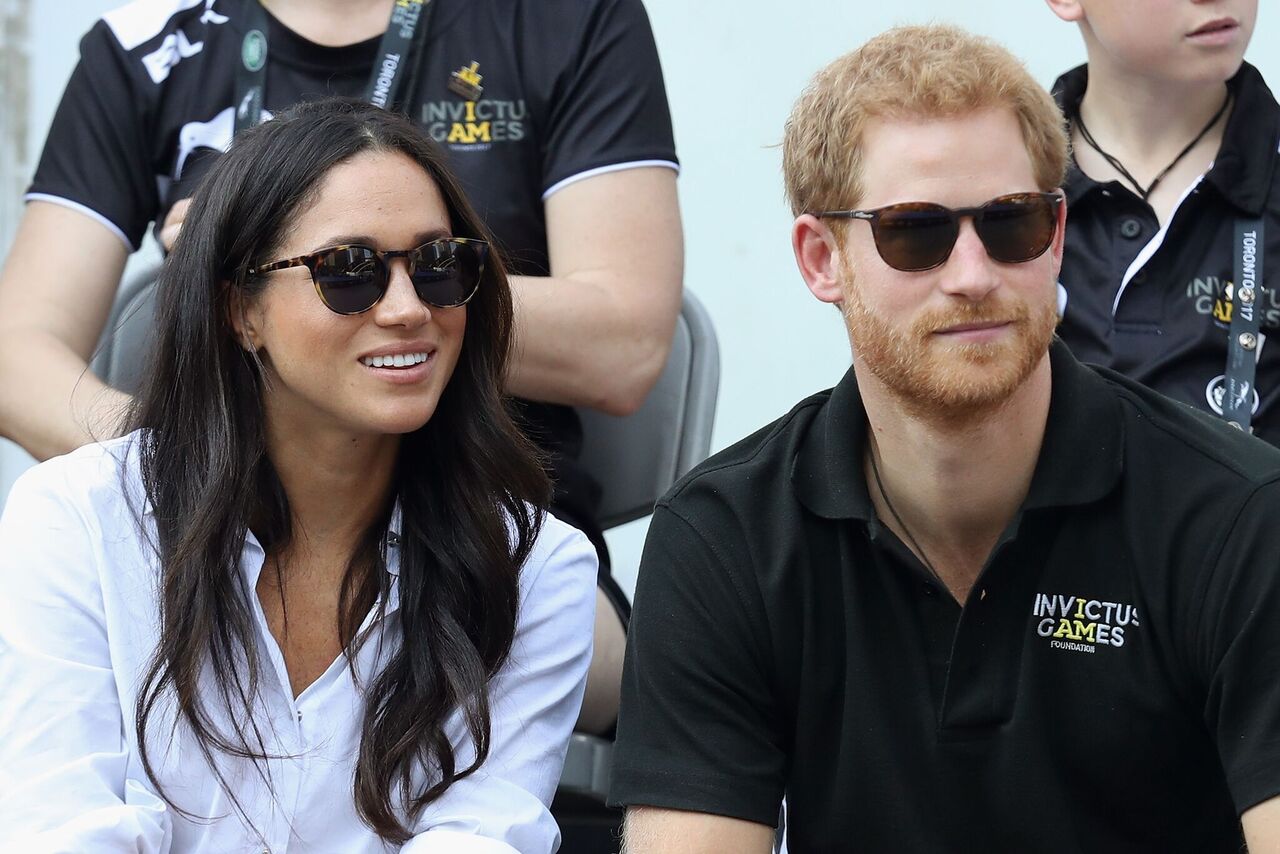 PRINCESS DIANA: WERE THE PAPARAZZI RESPONSIBLE FOR HER TRAGIC END?
Princess Diana passed away following an escape attempt from her driver's end to avoid the paparazzi. In 1997, the Princess, alongside her rumored-lover Dodi Fayed, headed out to dinner, when they discovered that over twenty photographers were on their trail. The driver, Henri Paul, sought an avenue to avert the photographers, leading to him accelerating at high speed. Unfortunately, the car ran into a pillar in the Pont de l'Alma tunnel, and that was the end of Princess Diana, her friend, and the driver.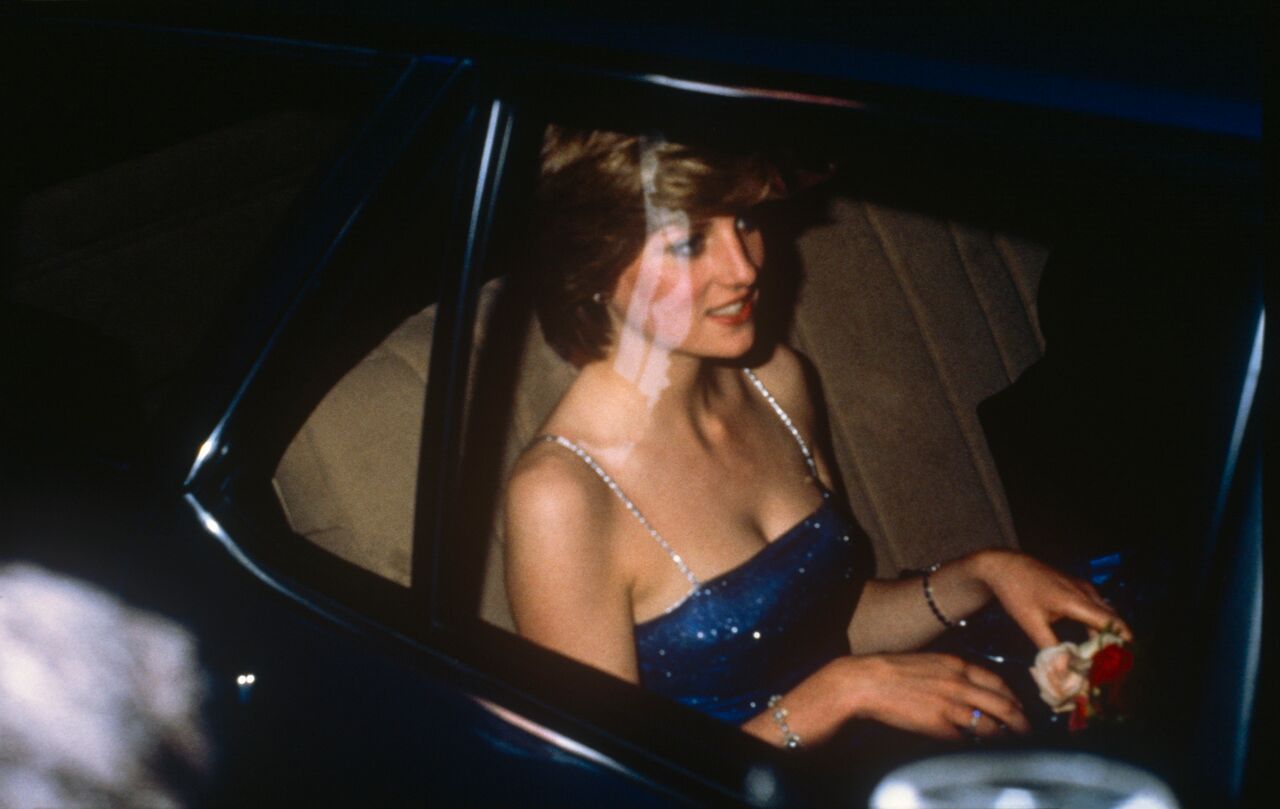 THE IMPACT OF THE PRINCESS DIANA'S DEATH ON THE PRINCES
Princess Diana left behind 12-year-old Harry and 15-year-old Willam. Now adults, both men still have one or two things to say concerning the sad incident. Harry even explained that he wished he could have done something to prevent his mother's death.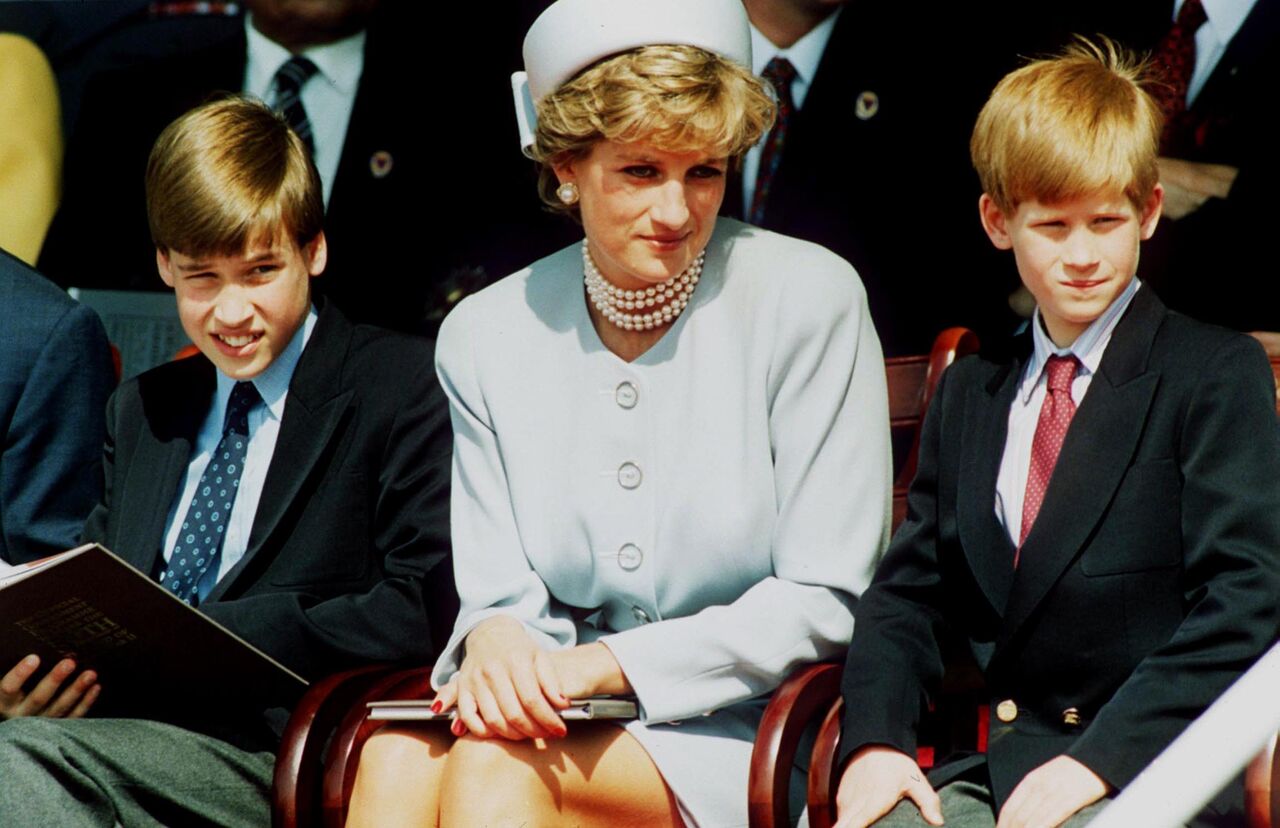 Ultimately they have committed themselves to a course of protecting their families from the reeks of the media. Pictures of the royals are very costly, and they have continuously tried to curtail the media coverage over matters concerning their families.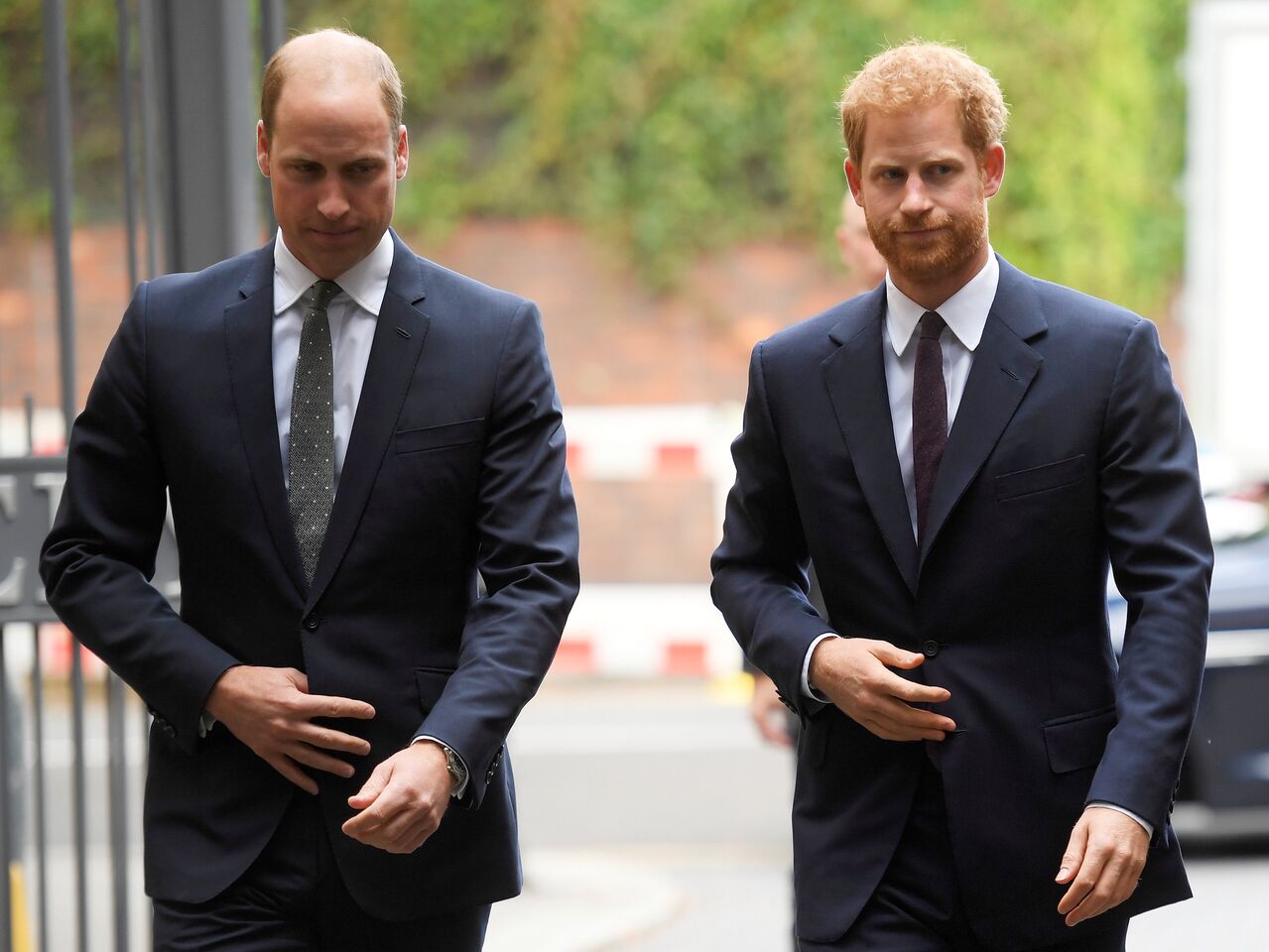 HOW IS THE PRINCE FAIRING WITH FATHERHOOD
It's no surprise that the Prince is having the time of his life being a father to his little Royal pumpkin. His friend, Nachos Figueras, shared that the Prince is happy with his new role and is also an "amazing father." In an interview, Nachos revealed how the Prince feels about his son. In his words:
"He seems to be really really happy, so I'm very happy and excited for him. I've been saying this for a long time. He is a person that loves children...so I'm not surprised he's an amazing father."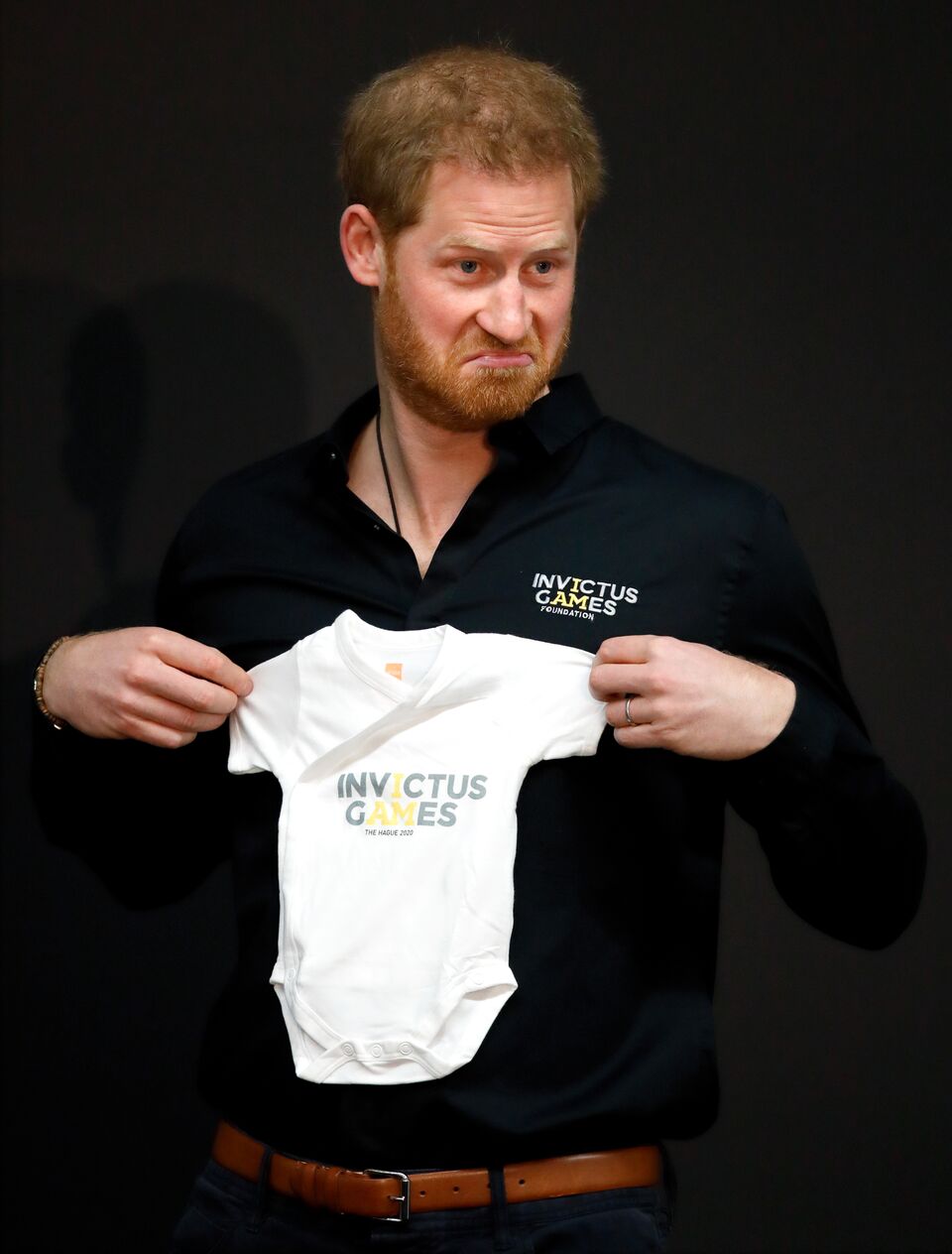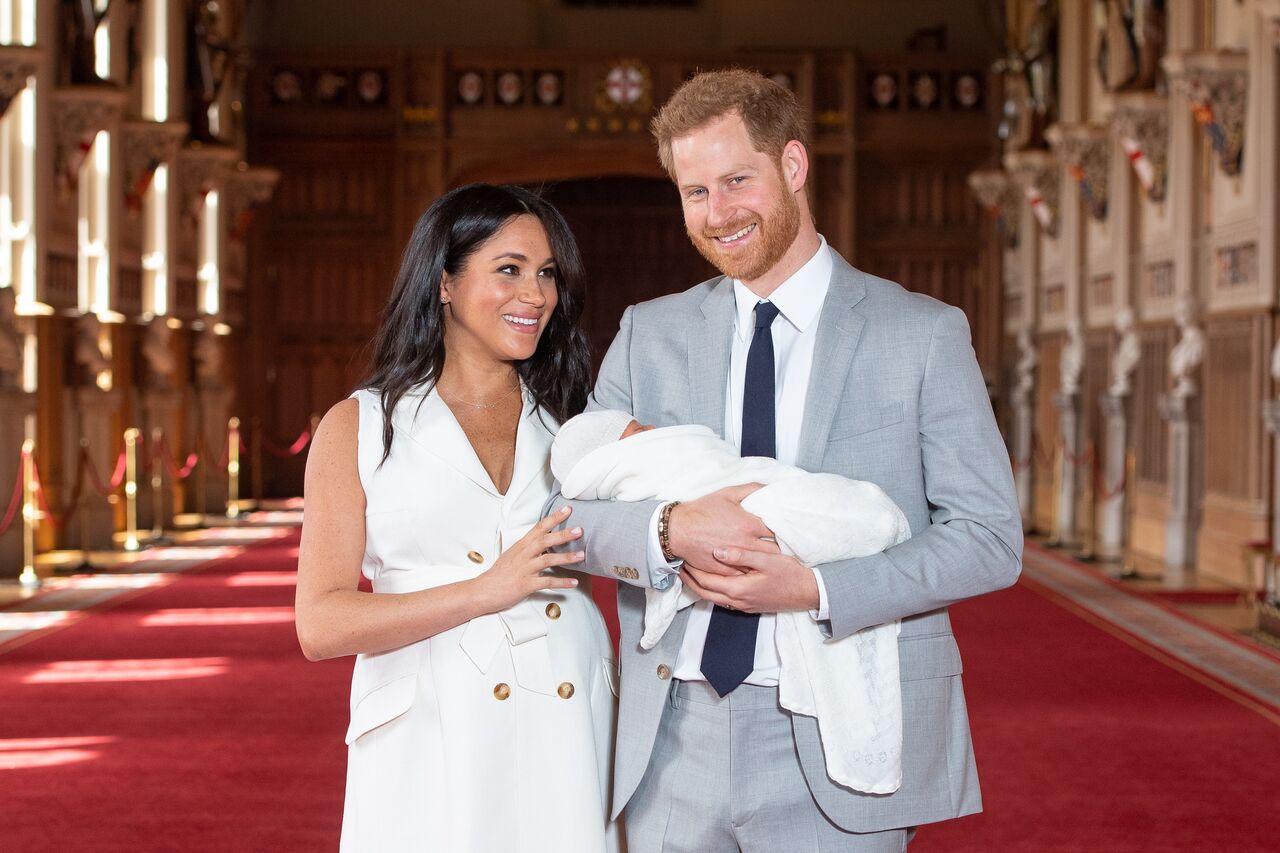 Parenthood brings immeasurable joy; it is why any parent, including royals, would do absolutely anything to give their kids the best life. For Prince Harry and Meghan, it is making their son grow as a normal child. Do you think Harry's protection for his son is overbearing?  Should he be allowed to raise his son as he pleases? Tell us your thoughts in the comment section and share this with a friend!
Sources: CheatSheet, CheatSheet, Pressreader, Express
Get More Amazing Articles About The The Royal Family Here: