The Reason Behind One Of The Most Controversial Royal Divorces In History
When the Queen's sister, Princess Margaret got married to Anthony Armstrong-Jones in 1960, people had a lot to say about the union. They felt that he wasn't the right person for her as he was not of blueblood roots. The media thought he didn't deserve to marry her because he was just a small scale photographer.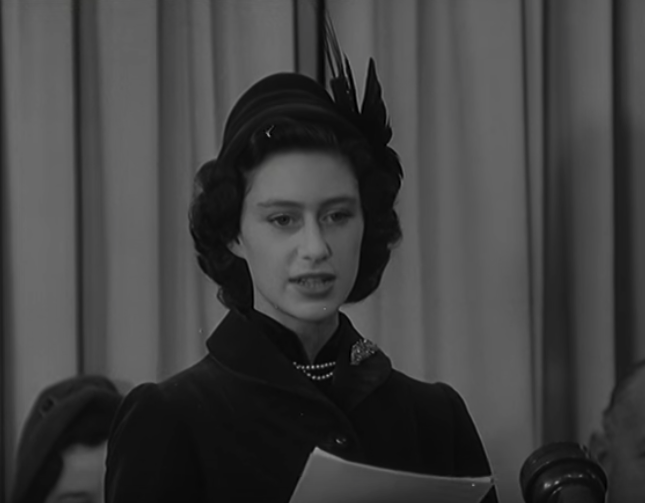 In 400 years before then, no commoner had married into the royal family, and they felt tradition should continue to have its course. Well, it didn't take time before all these, and other factors affected their marriage. It became infested with obscene scandals like bisexuality and even a love child. Stay with us on this article to find out all about it.
HOW MARGARET WAS FORCED TO GIVE UP LOVE FOR LOYALTY
Margaret had to end things with her "true love" Peter Townsend before she met the man she eventually married. The Netflix movie, 'The Crown,' shows precisely how the relationship unfolded in Season One. The union was forbidden because Townsend was a divorcee. This was a capital not for a sister to the Queen.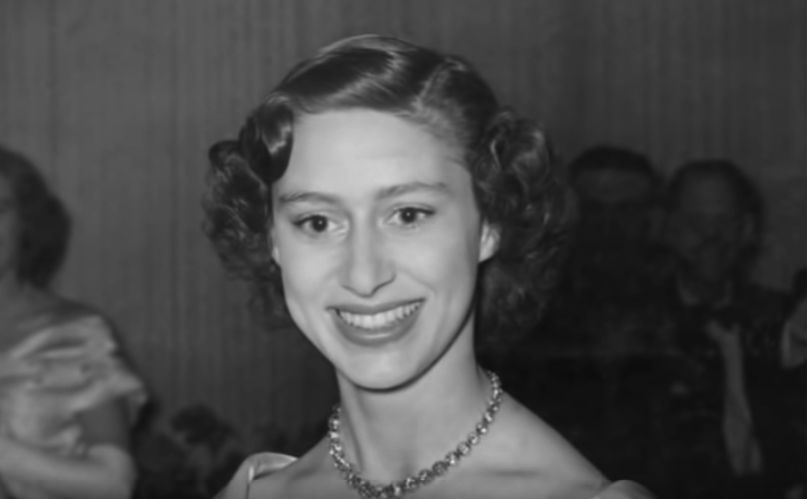 The whole British clan pitied Princess Margaret when in October 1955, she was forced to pick between her man and loyalty to her sister. She did pick her sister, but she was devastated. She published a statement informing the world that she had broken ties with Peter Townsend. At the end of it all, she had to move on.
WHEN DID SHE MEET HER HUSBAND, EARL OF SNOWDEN
In 1958, at a dinner party, Princess Margaret met her husband, Anthony Armstrong-Jones. He arrived there looking very different from the other men who were wearing well-ironed shirts and looking very official. Anthony wore a shirt without a tie and a pair of work boots. He also drank a lot of alcohol.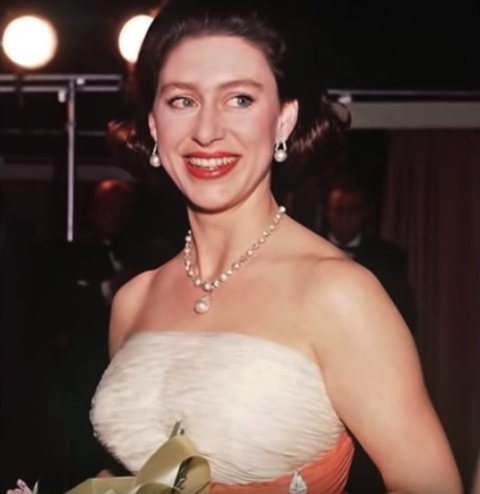 Margaret asked him to take pictures of her, and they quickly became friends, then lovers. When the images of Margaret that he took got to the public, it was welcomed and also disapproved. This is because some people deemed the style of picture "unroyal" and some people thought it flattered the princess' facial features a lot.
HOW THEIR RELATIONSHIP STARTED
Margaret and Anthony did all they could to stay out of the media's eyes when they started dating. Anne de Courcy, the author of 'Snowden: the biography,' said that Anthony used to be with her and her friends when they had to be at dinner parties or the theatre.
Anne de Courcy said: 
"Nobody knew about their relationship; there wasn't a whisper about it. She would see him in secret at his studio, and he would join her at parties, but no one could pinpoint which man she was interested in. The press focused more on the ones who were seen to be eligible. They didn't think of Tony, who was often in the background."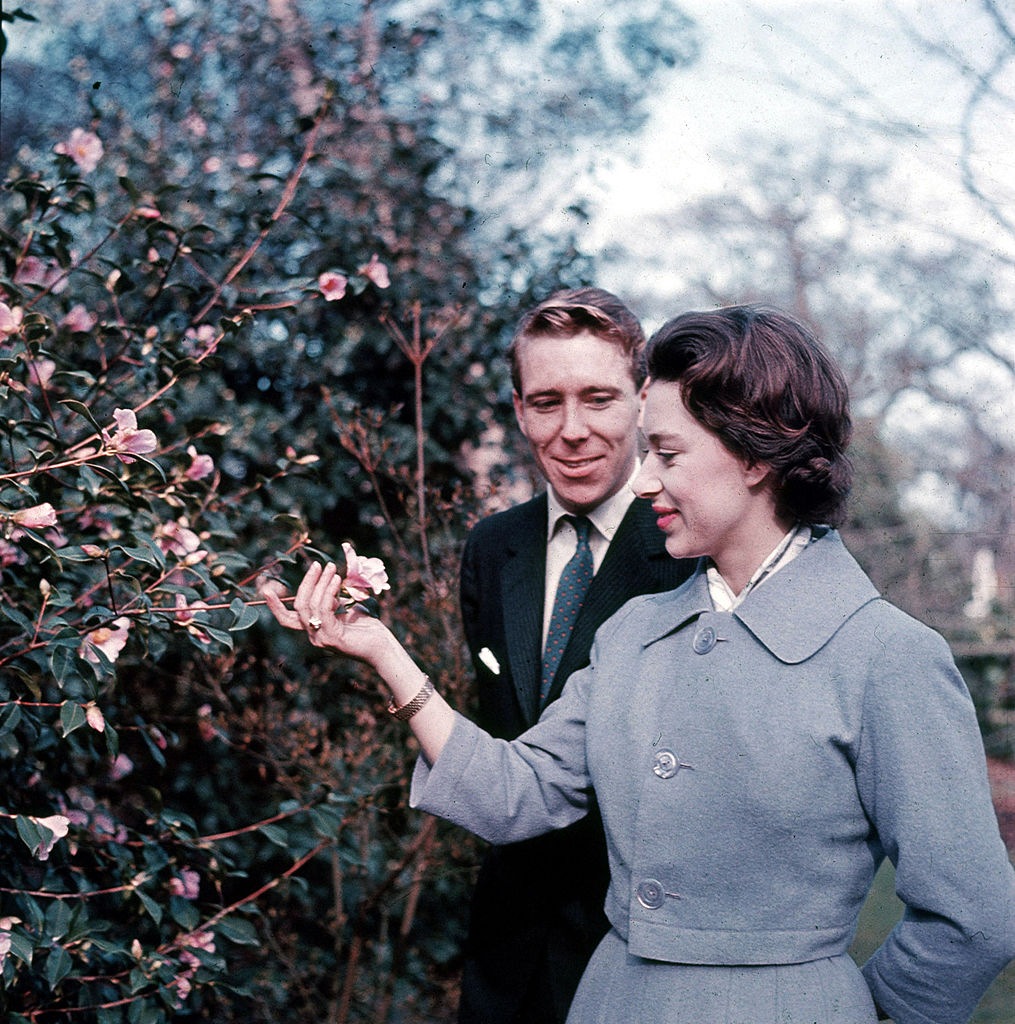 Princess Margaret was eager to show the world that she was over Peter Townsend, so she sought her sister's consent. She then made a public statement of her engagement to Armstrong-Jones on February 26, 1960.
The royal family accepted and liked him. Anne de Courcy, who had access to Anthony's diaries and letters, thinks that the royal family endorsed their marriage. She wrote,
"They all liked him very much — Tony had great charm, very good manners and he knew exactly how to behave. He felt devotion to the royal family, to the Queen, who he admired immensely."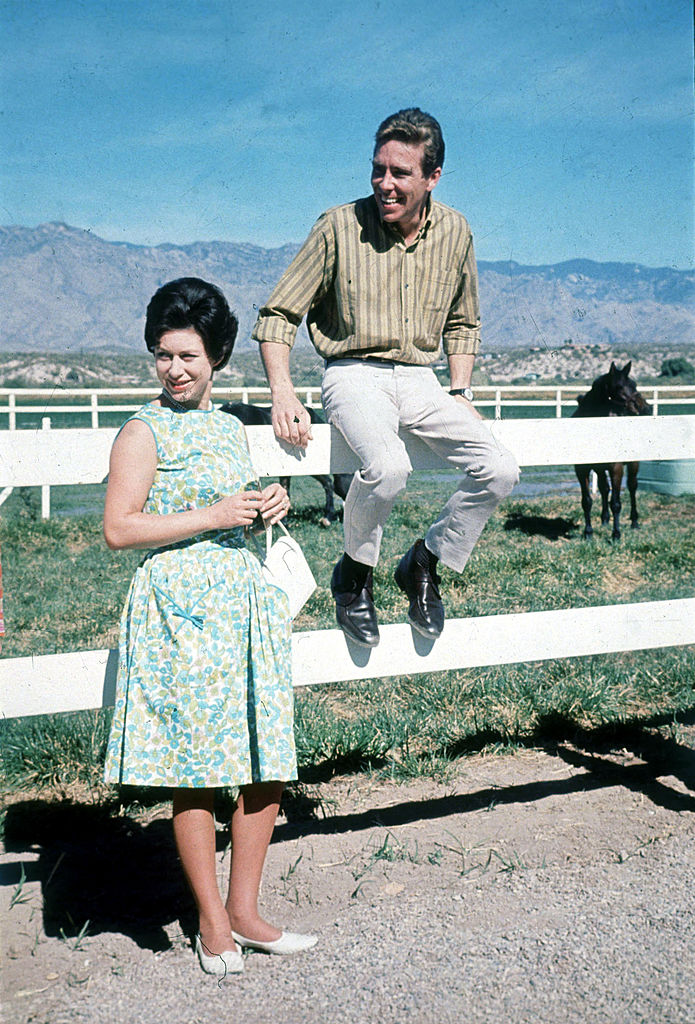 She continued, saying
"He got on very well with Prince Charles, and he adored the Queen Mother, they were both pretty strong-willed and accustomed to having their way, so there were bound to be collisions."
THE PRINCESS AND THE EARL'S MARRIAGE
They had their first baby, David in 1961. They had their second child and daughter in 1964. They seemed very happy and content with each other. They had the most fun with all the attention the media was giving them; it seemed like the celebrity lifestyle was made for them. Things started to go awry when the Earl got a new job as the artistic advisor of The Sunday Times. His wife didn't like it that he now has something going on that doesn't involve her.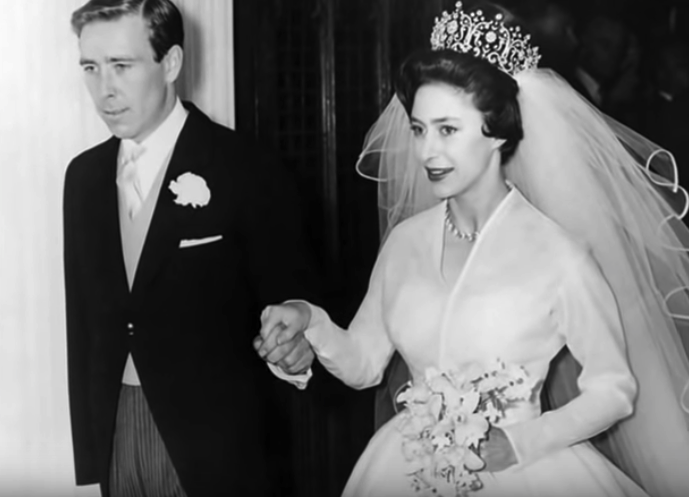 He also started to have issues with the rules of the royal life at Kensington Palace. One of his major grievances was Margaret's official dresser, Ruby MacDonald. Ruby usually deliver a breakfast tray to their royal bedroom every morning. The platter consisted of a cup of tea and a glass of orange juice. The two drinks were always for his wife, and nothing was brought for him.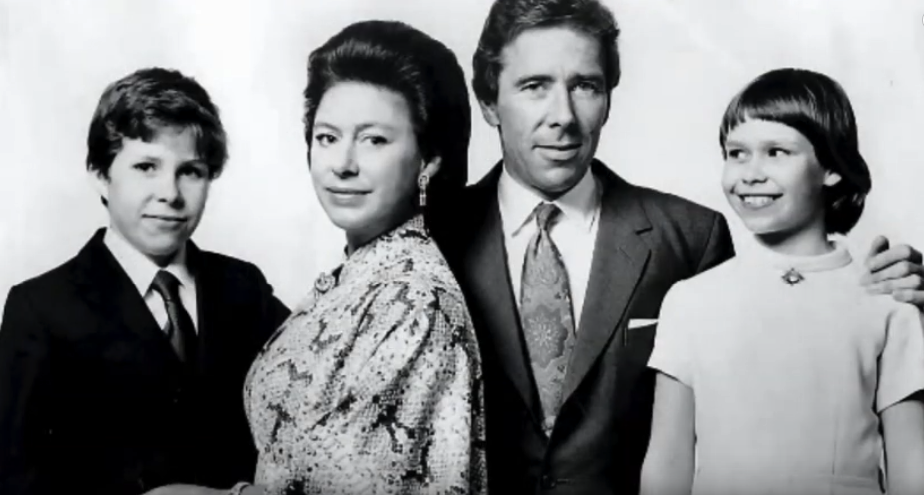 After lots of disagreements about the breakfast tray, Princess Margaret let Ruby go, and that didn't sit well with the Palace staff. All of them started to dislike him, not to mention that Ruby's sister was the Queen's dresser. Snowden also wasn't so familiar with having servants as he didn't know how to act with them because he has never had any personally.
THE RUMOURS STARTED!
Rumors started flying around that Anthony was bisexual and he never invalidated it. He was once close coming out, but he hinted at it, saying, 
"I didn't fall in love with boys, but a few men have been in love with me."
Margaret was no quiet woman, and she was also smart at that. So when she was asked at New York society party in the mid-1970s "How is the Queen keeping?", it's not surprising she retorted with,
"which one? My sister, my mother or my husband?"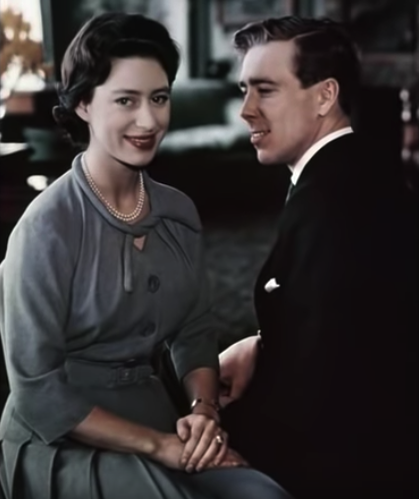 Anthony's job at Sunday Times necessitated him to go on photographic trips where he allegedly had numerous extramarital affairs. Margaret likewise messed around with her husband's friend Anthony Barton. She also had an affair with a nightclub pianist, Robin Douglas-Home.
The most prominent affair she had was with Roddy Llewellyn, whom she is older than by 18 years. During this affair, "compromising" pictures of them got out in 1976 which made their affair very public. It also made Anthony decide he was leaving her. He told Margaret's personal secretary, Lord Napier, who then informed Margaret. She reportedly said,
"Oh, I see." "Thank you, Nigel. I think that's the best news you've ever given me."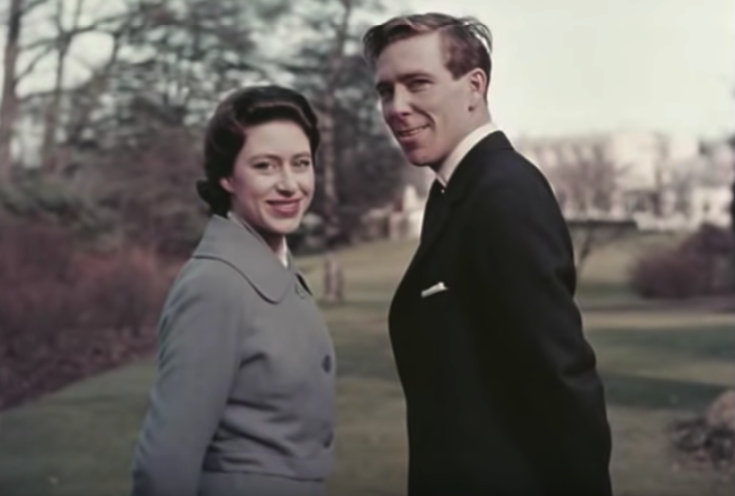 THE MOST ANNOYING AFFAIR!
The Earl started an affair that annoyed Margaret the most in 1969, regardless of her mutual unfaithfulness. He started seeing Lady Jacqueline Rufus-Isaacs, which was the catalyst to the end of their marriage. There was one time that Burnaby-Atkins had to make use of the official car. He had to be at St Paul's Cathedral to stand in the gap for the Princess at an event. But it was unavailable for him as Snowden had used to it to pay his lover, Jacqueline a visit.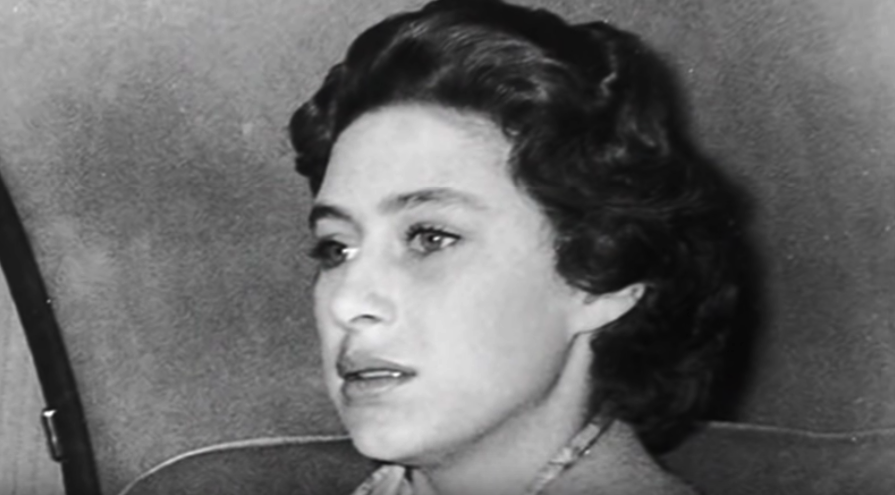 The Earl was required to send back the car immediately, but when the car got back to Kensington Palace, it was filthy. Time had gone by, and Atkins couldn't have it in good condition. He had to transport himself with a taxi to St Paul's Cathedral, which didn't look great considering that he was representing the Queen's sister. When he got back from the event, he angrily sent a note to Snowden. Snowden didn't take this lightly at all, and he made sure Burnaby-Atkins got fired, which pissed Princess Margaret off.
The drama between Anthony and Burnaby-Atkins made his affair with Jacqueline public. This angered Princess Margaret even more. Anne de Courcy said;
"The flings used to upset her a lot. She had some too, but never as long as his. They weren't revenge affairs, she just wanted to feel desired,"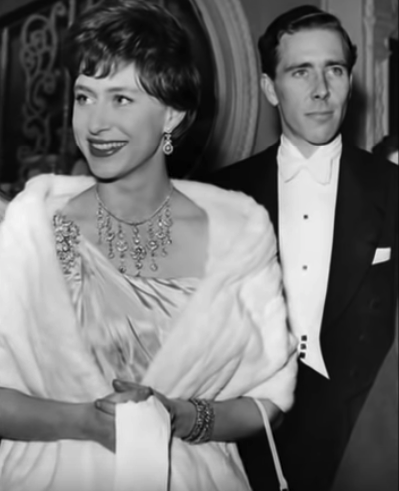 THE SPLIT
The duo split up in 1976, but their divorce was published on March 19, 1978. They were the first royals to divorce after King Henry VIII's in 1540. The statement contained;
"Her Royal Highness Princess Margaret, Countess of Snowdon, and the Earl of Snowdon, after two years of separation, have agreed that their marriage should be formally ended. Accordingly, Her Royal Highness will start the necessary legal proceedings".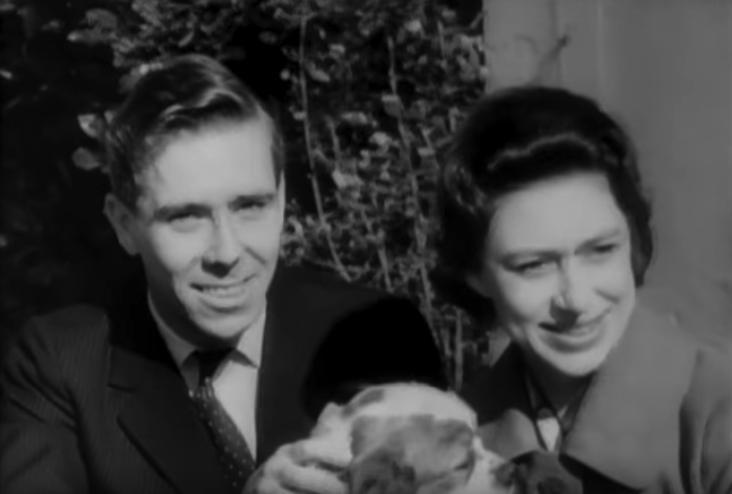 But even before they separated, things had gotten worse between them. Reports by The Guardian was that Snowdon made sure Margaret felt terrible. He would write notes and leave them around, and one of the notes said that Margaret looked like a Jewish manicurist.
They supposedly remained 'good friends' after their break-up, majorly because of their kids. He remained an official photographer of the royal family and was said to be friends with them even after he remarried. He got wedded to his assistant Lucy Lindsay-Hogg in 1978, though they divorced in 2000. Princess Margaret did not marry again till she died as a result of a stroke in 2002 at the age of 71.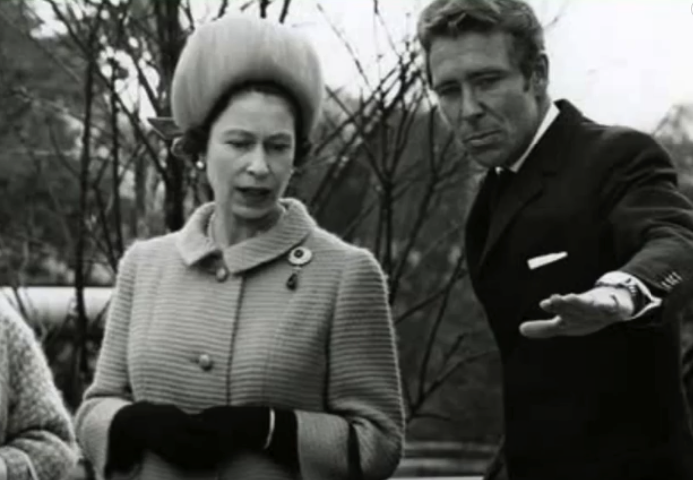 THE LOVE CHILD
Anthony had an affair with his friend's wife, Camilla Fry before he got married to Princess Margaret. This affair resulted in a child, Polly Fry on May 1960. During the period, Anthony and Margaret were honeymooning. Newsweek reported that Polly was raised thinking Jeremy Fry was her father though she'd heard rumors along the years. But in 2004, she took a step and asked Anthony for a DNA test to which he consented (at that time, he was 74).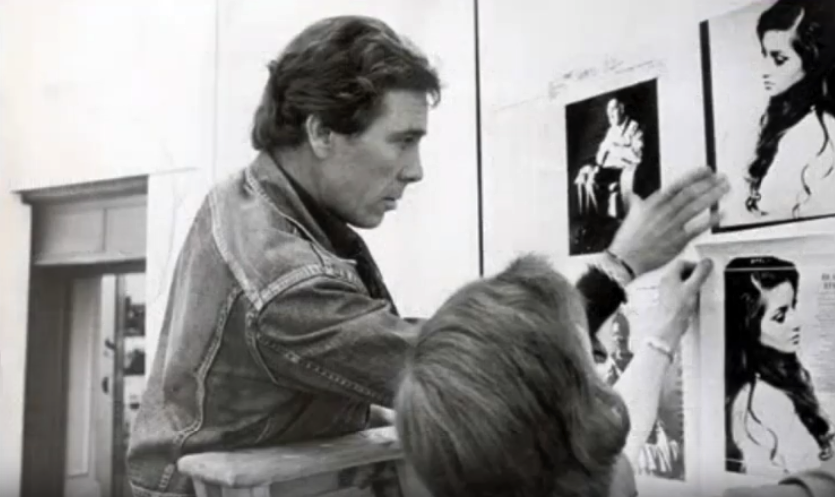 The test results showed that he was indeed her father. Polly didn't know how to take it. She'd gone through her life thinking Fry was her father, she was frustrated. She said:
"Finding out at the age of 45 that the man I had idolized and put on a pedestal higher than Nelson's Column since I was a small child was not, in fact, my father was a hard burden to bear."
Whether Margaret knew or not, we're not sure because, at the time of the DNA, she'd died. Funny enough, Anthony wanted Jeremy Fry to be his 'best man' at his wedding, but Jeremy couldn't attend because of sickness. Maybe there were other reasons why he didn't come. We don't know. Anthony died in January 2017 at the age of 86.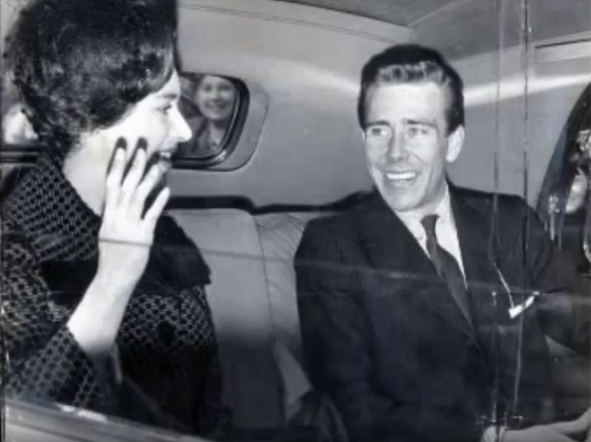 The royal family nowadays is squeaky clean with little or no scandals. Princess Margaret didn't enjoy her tumultuous marriage that was full of cheating scandals. We're glad that when they broke up, there was no love lost between them. What do you think of her cheating in return and do you think she should have left the marriage earlier? Tell us your thoughts in the comments section and share this article with a royal family fan today.
Sources: nzherald, History, Cheatsheet, The Guardian
Get more Exciting Articles About The Royal Family Here: