Facts Royal Family Manages To Remain Unstudied For The Whole World Even Being In The Spotlight All The Time
Members of the British Royal family live their lives under the constant scrutiny of the public. It is why the world can guess a thing or two about them before they even get to make a move. This has been seen repeatedly in the names of royal children, as fans are quick to make guesstimates on what name should be given or what school the child would go to.
As a result, many people believe that they know all that there is to the British royal family. However, that is far from the truth. There are many surprising things about the bluebloods that we bet you probably didn't know, especially the fact that the word perfume is banned from their vocabulary. Did you know that? If you want to know more unusual facts about the royal family, keep reading. You are in for a thrilling ride!
17. THEY REPLY TO FAN MAIL
With the enormity of responsibilities on the royals, one would assume they barely have the time to go through the numerous fan mails they get from admirers. But that is not true. As revealed by The Royal Household, members of the British Royal family are tasked with the role of replying fan mails sent to the palace.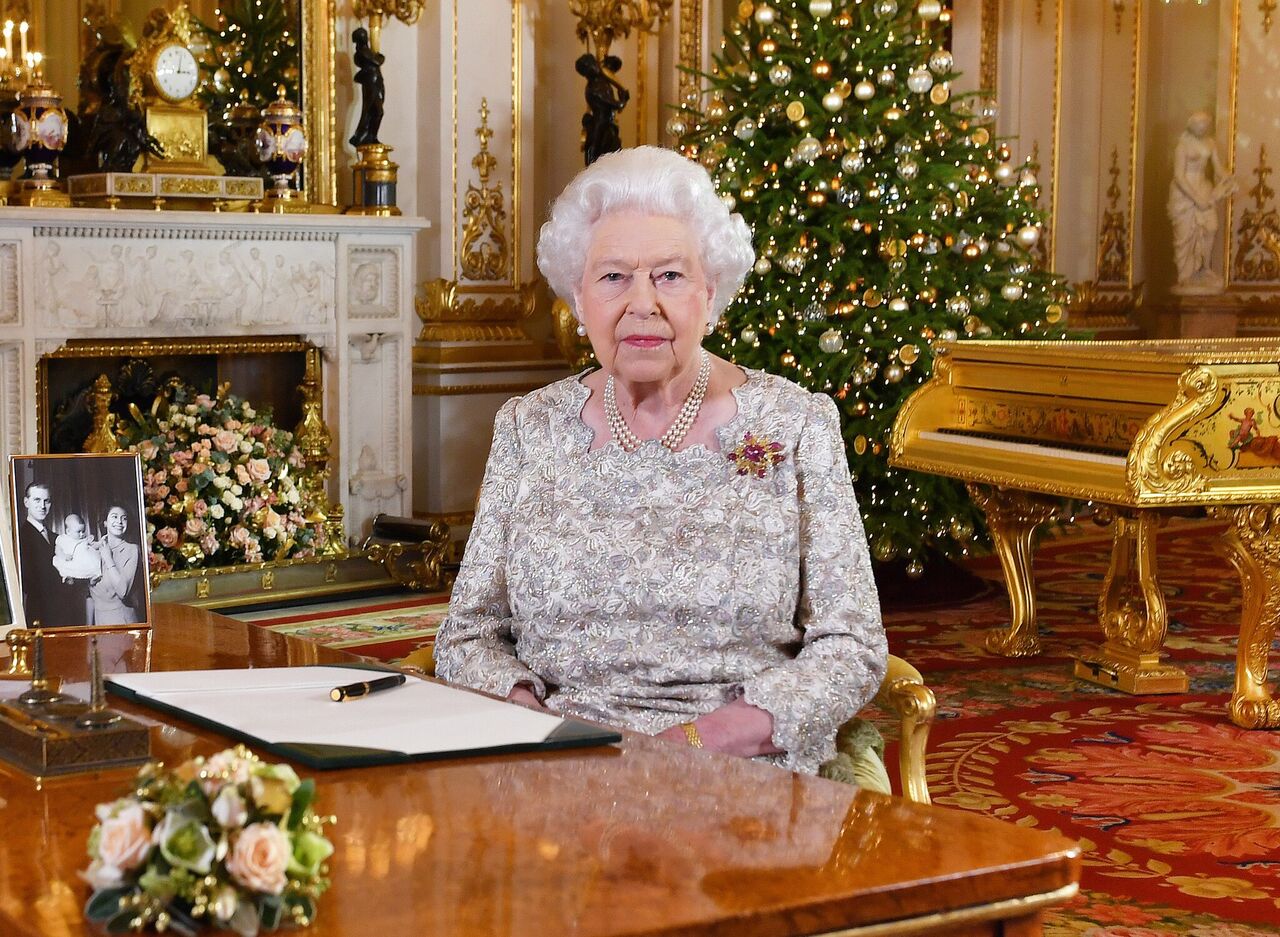 The palace receives about 100,000 letters, and the Royals, who are also professional pen pals, have the duty of replying to every one of the letters. When the Duke and Duchess of Cambridge announced their engagement in 2010, they were greeted with over 60,000 letters, and they made sure to reply to everyone.
16.  PRINCE WILLIAM ONCE HAD A THING FOR MODEL, CINDY CRAWFORD
What young boy didn't have a huge crush on a model at what point in his life? Well, absolutely not Prince William. As a teenager, Prince William had a thing for the legendary Cindy Crawford. However, just because he is a royal doesn't mean his mother cannot embarrass him. It was reported that one day, Princess Diana invited Cindy to their home for some tea because she thought it would be funny.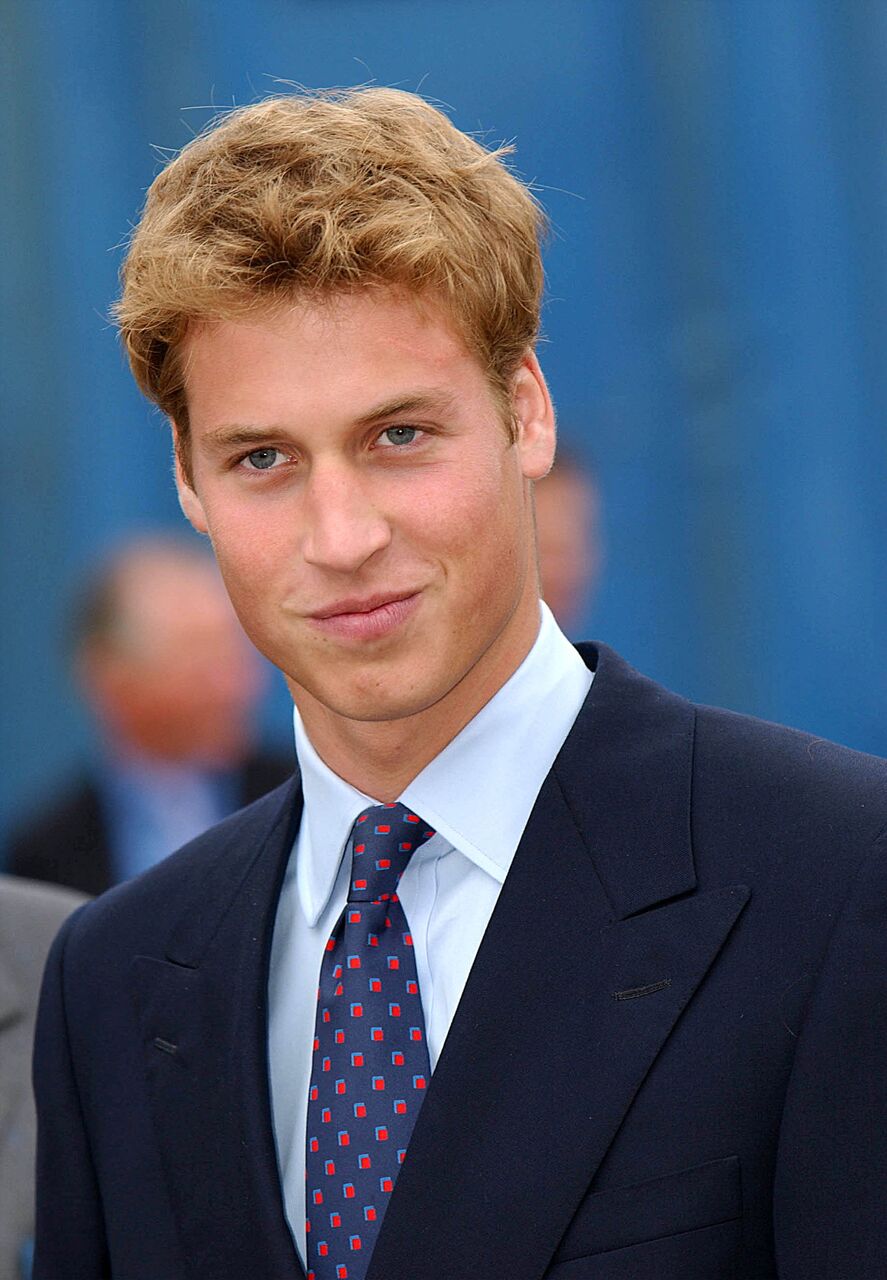 We can imagine how a young William would have felt seeing the might Cindy Crawford in his home? While speaking about the fateful day Cindy came to their home, Prince William said:
"When I came home from school, she organized to have Cindy Crawford, Christy Turlington, and Naomi Campbell waiting at the top of the stairs. I was probably 12 or 13-year-old boy who had posters of them on his wall. And I went bright red and didn't quite know what to say and sort of fumbled. I think I pretty much fell down the stairs on the way up. I was completely and utterly sort of awestruck."
Indeed, Diana was one naughty mother!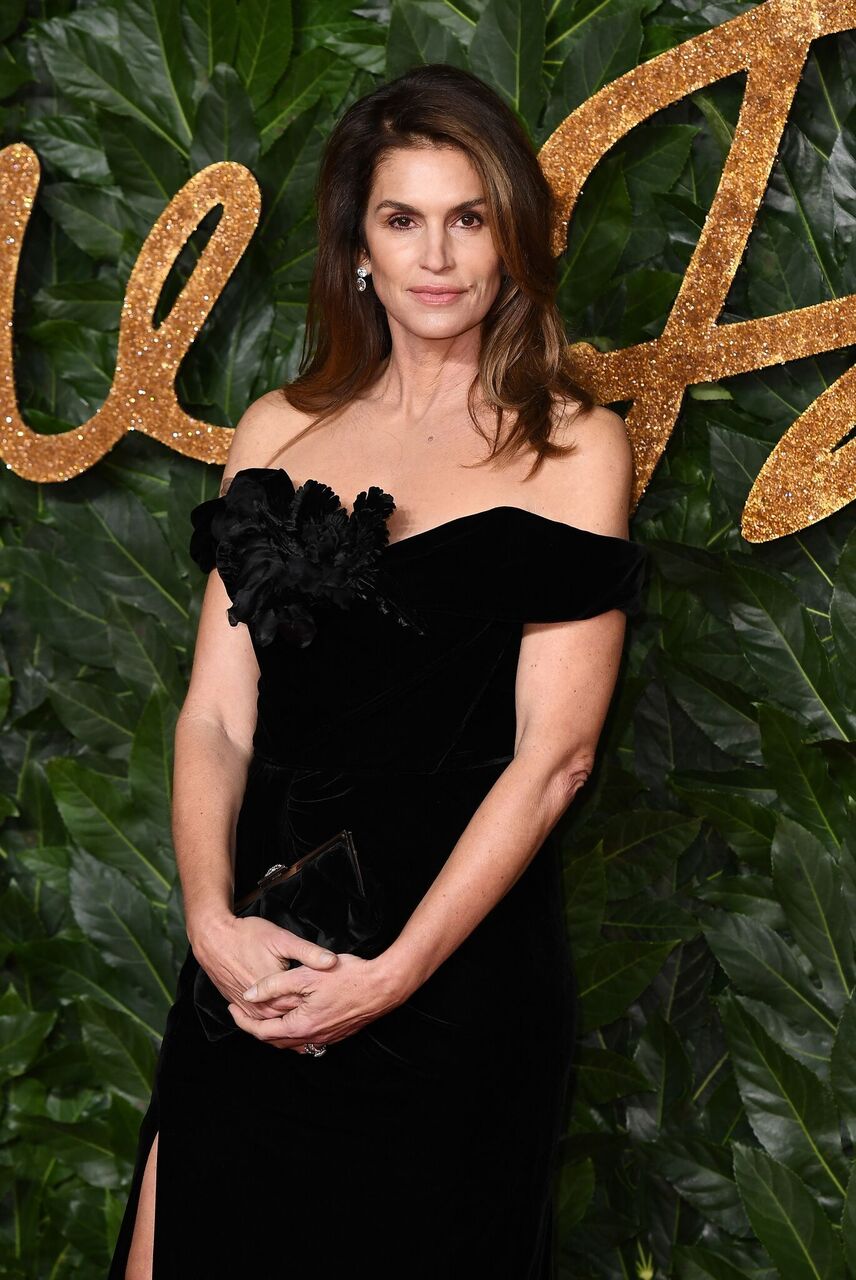 15. KATE MIDDLETON WILL BE THE FIRST WORKING - CLASS QUEEN IF SHE ASCENDS THE THRONE
With Prince William being the second in line to the throne, royal fans are awaiting a breath of freshness in the monarchy. When the Duke Of Cambridge eventually ascends the throne, Kate will become the Queen Consort. However, Kate will be different from other Queen Consorts in history.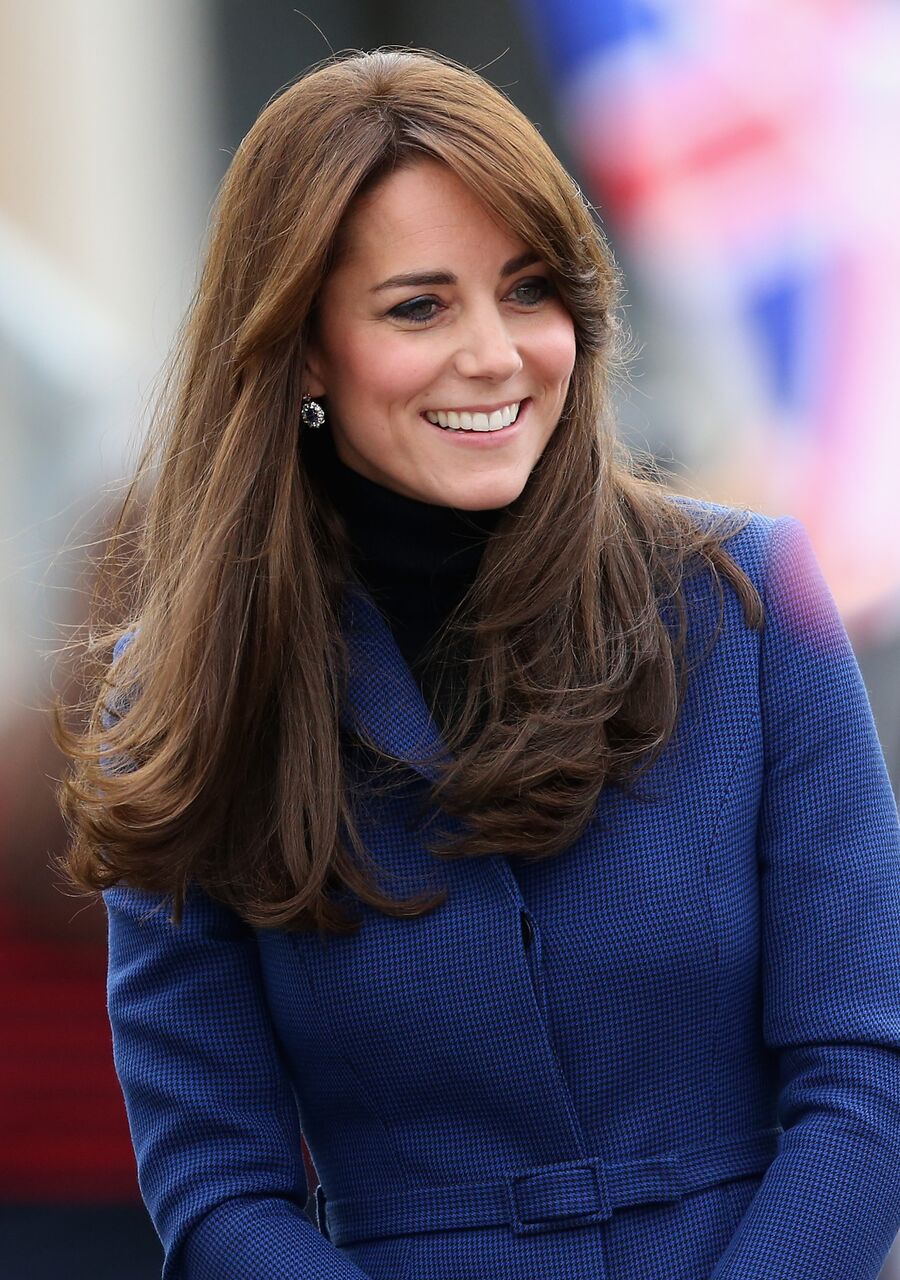 Although Kate is a commoner with a noble lineage that married into the royal family, her immediate family is still considered as working-class. So, when Kate officially becomes the Queen Consort, she will set the record as the first working-class Queen in history. Also, she will be the first queen to have immediate family members who are not noble or royal. 
14. KATE IS THE FIRST ROYAL WIFE TO HAVE A DEGREE
The introduction of Kate Middleton as a wife into the British Royal family was the beginning of something new. Ever since her marriage in 2011, Kate has broken several records. She is the oldest royal bride in the history of the British monarchy and will be the first working-class Queen when William ascends the throne, but that is not all.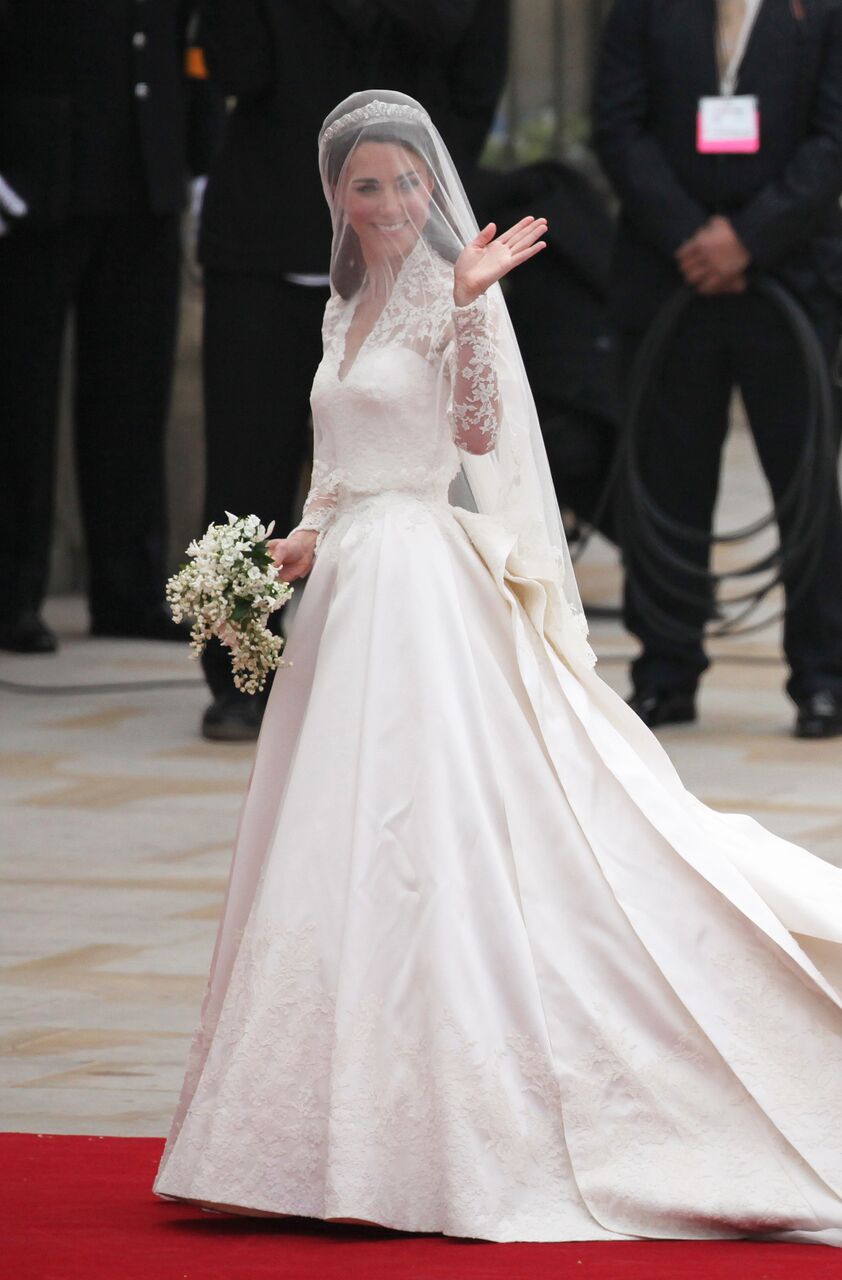 The Duchess of Cambridge is the first royal wife with a degree. The mother-of-three got her degree in art history from St. Andrews University, where she met Prince William in 2001. Luckily, her pursuit of education brought love her way.
13. QUEEN ELIZABETH II HAS TWO BIRTHDAYS
When you are one of the longest-ruling monarchs, there are lots of advantages you have stored up, and one of them is having two birthdays. Queen Elizbeth II was born on April 26, 1926, and as every normal human celebrates her birthday on this day.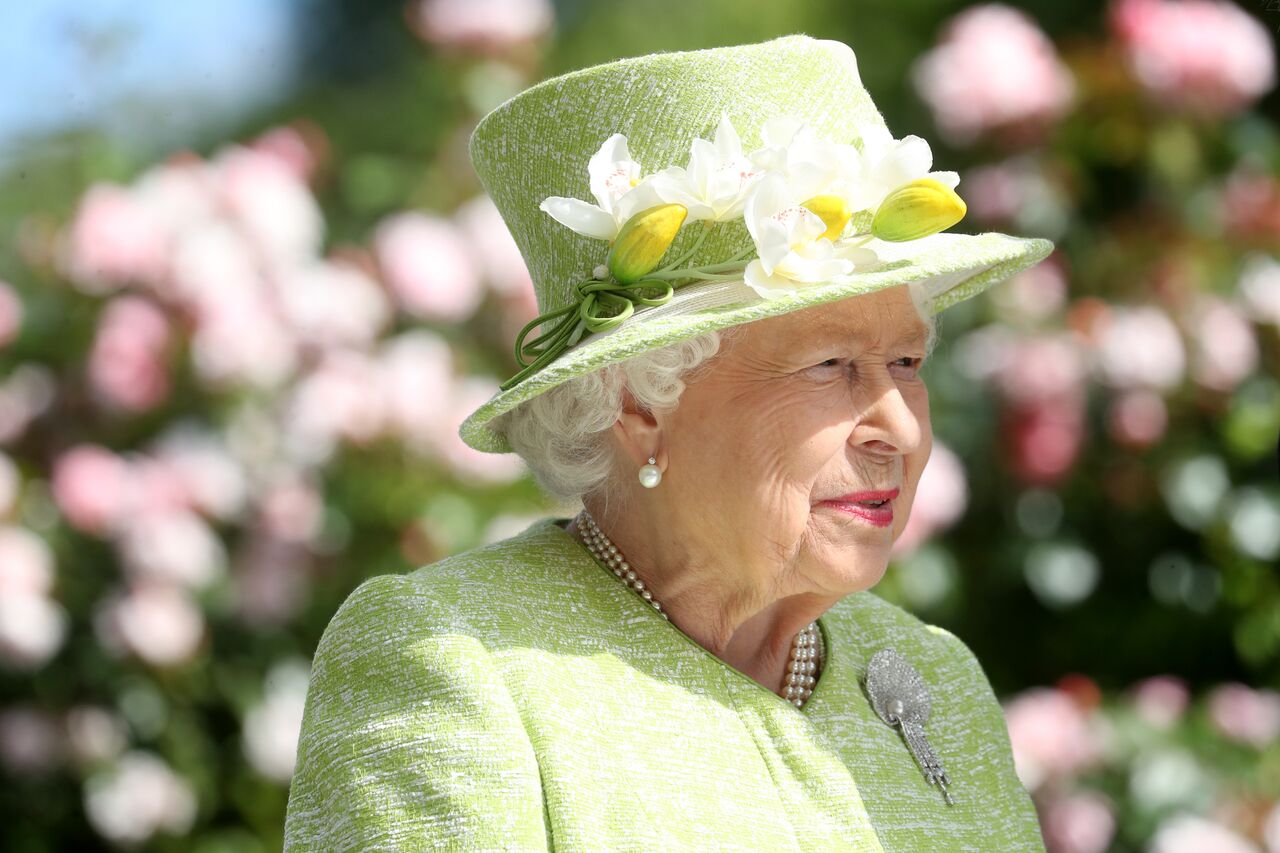 However, because of her lofty position, she has another official birthday, which is usually on the second Saturday of June. This birthday is recognized in all commonwealth country. This pattern of birthday is typical to Sovereigns, especially when the actual birthday is not in the summer. On the Queen's official birthday, she is joined by members of the royal family at the Trooping the Color parade.
12. PRINCE WILLIAM ONCE DID AN ODD JOB ON A DAIRY FARM FOR $5 AN HOUR
If you were born into the British Royal family, we bet you wouldn't see the need to have to work. Why should you? You have several maids tending to your needs and all the privileges at your feet. What else could you want? Well, Prince William didn't see it this way and found it necessary to earn some money.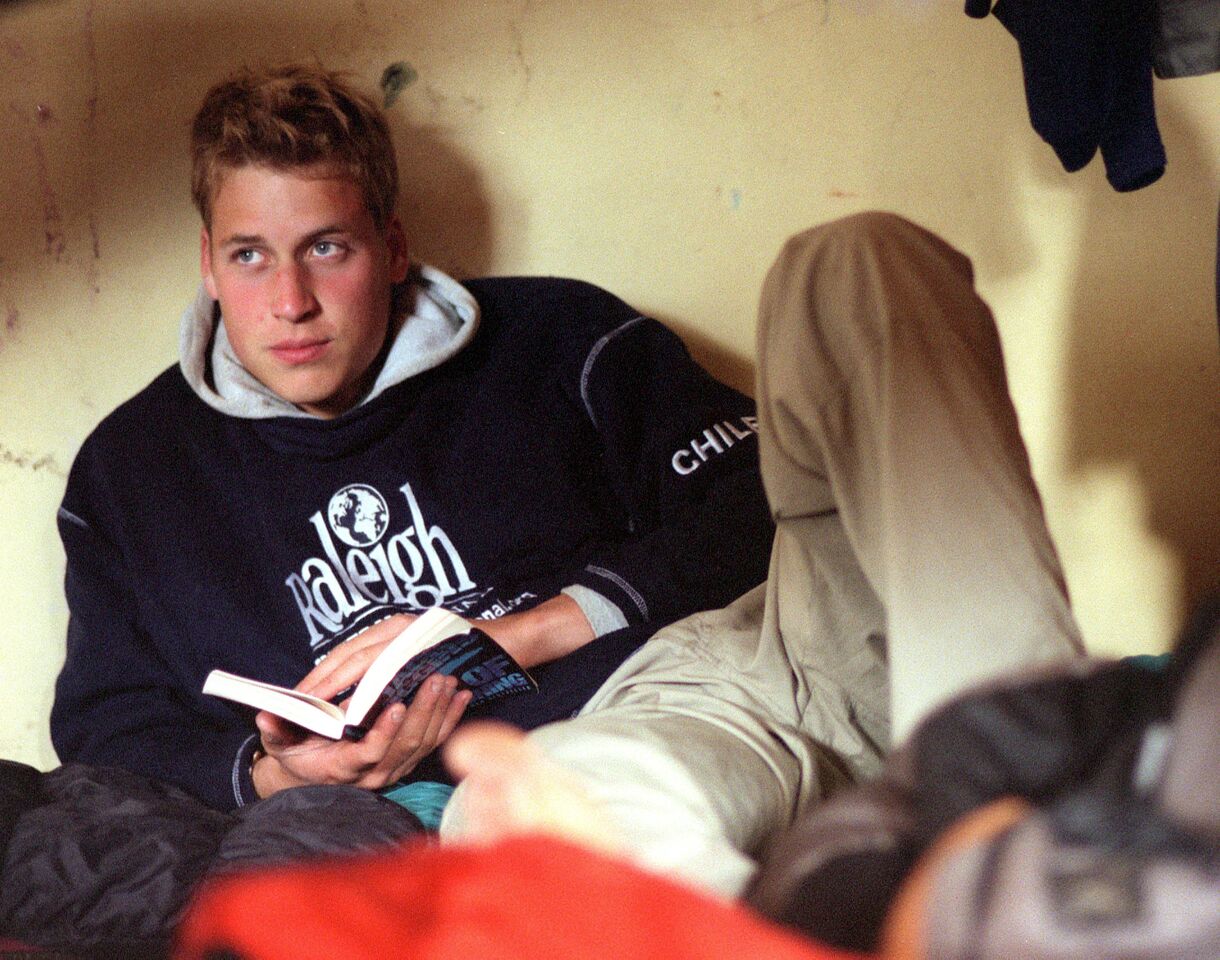 At one point, he worked on an English dairy farm, but that wasn't the spectacular part. He made $5 per hour, which is less than the minimum wage. If that isn't selfless, we don't know what is!
11. MEMBERS OF THE ROYAL FAMILY AREN'T ALLOWED TO HAVE NICKNAMES
Can you imagine a life where you don't get to have nicknames? Not because you can't form one, but because you are forbidden to have one. Well, bluebloods don't have to imagine this because this is the life they live. Royal rules ban members of the royal family from having any moniker.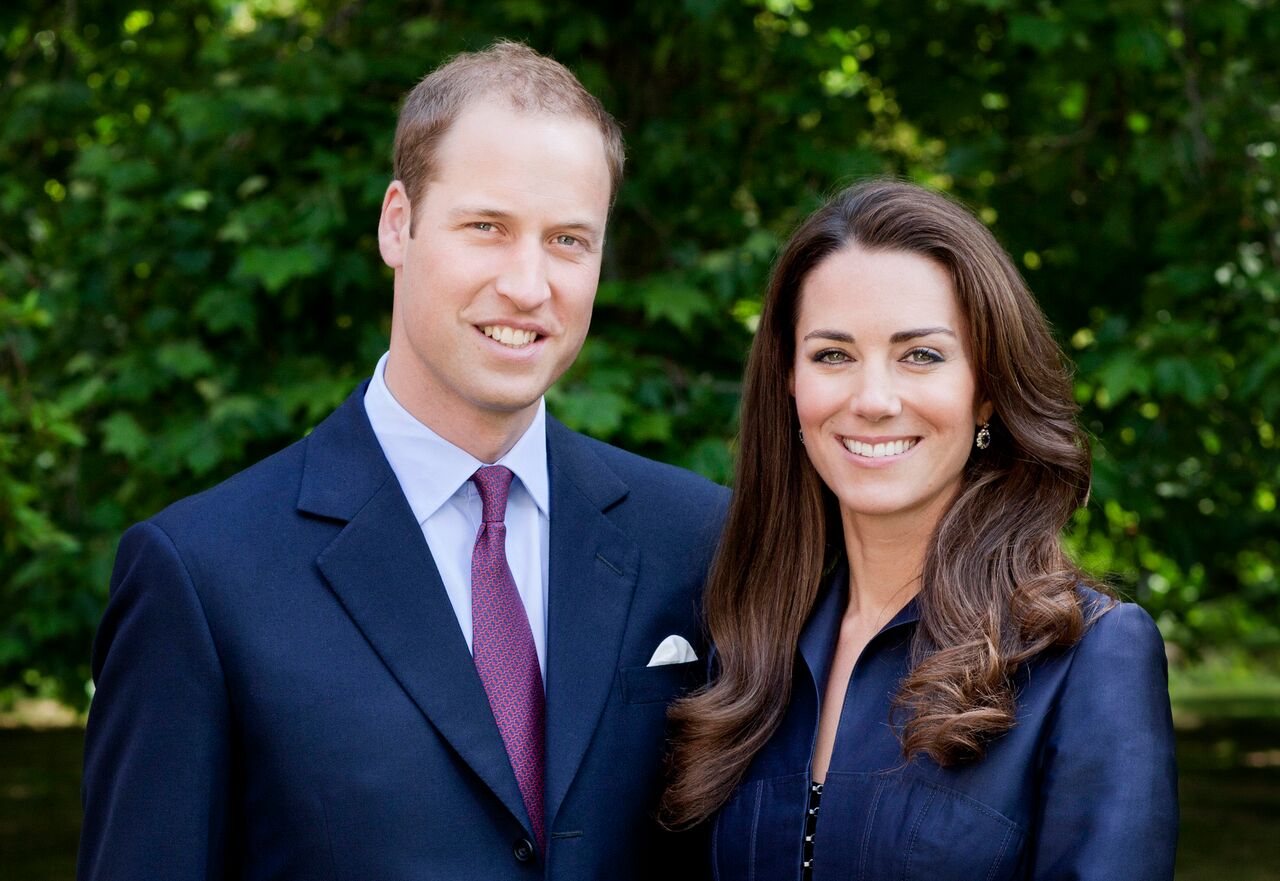 However, some have been known to bend the rules to their favor. An example is Prince William and Kate Middleton. According to reports, the Duke and Duchess of Cambridge have unique names for each other behind closed doors. It is rumored that they call each other 'big Willie' and 'babykins.' How cute!
10. QUEEN ELIZABETH II AND PRINCE PHILIP ARE COUSINS
Back in the days, people were known to marry their distant relatives. So, it came as no surprise when it was revealed that Queen Elizabeth and Prince Philip are distant cousins. They are third cousins by way of their great-great-grandparents, Queen Victoria and Prince Albert. This is particularly special as Queen Victoria, and Prince Albert were first cousins! Could it be a coincidence?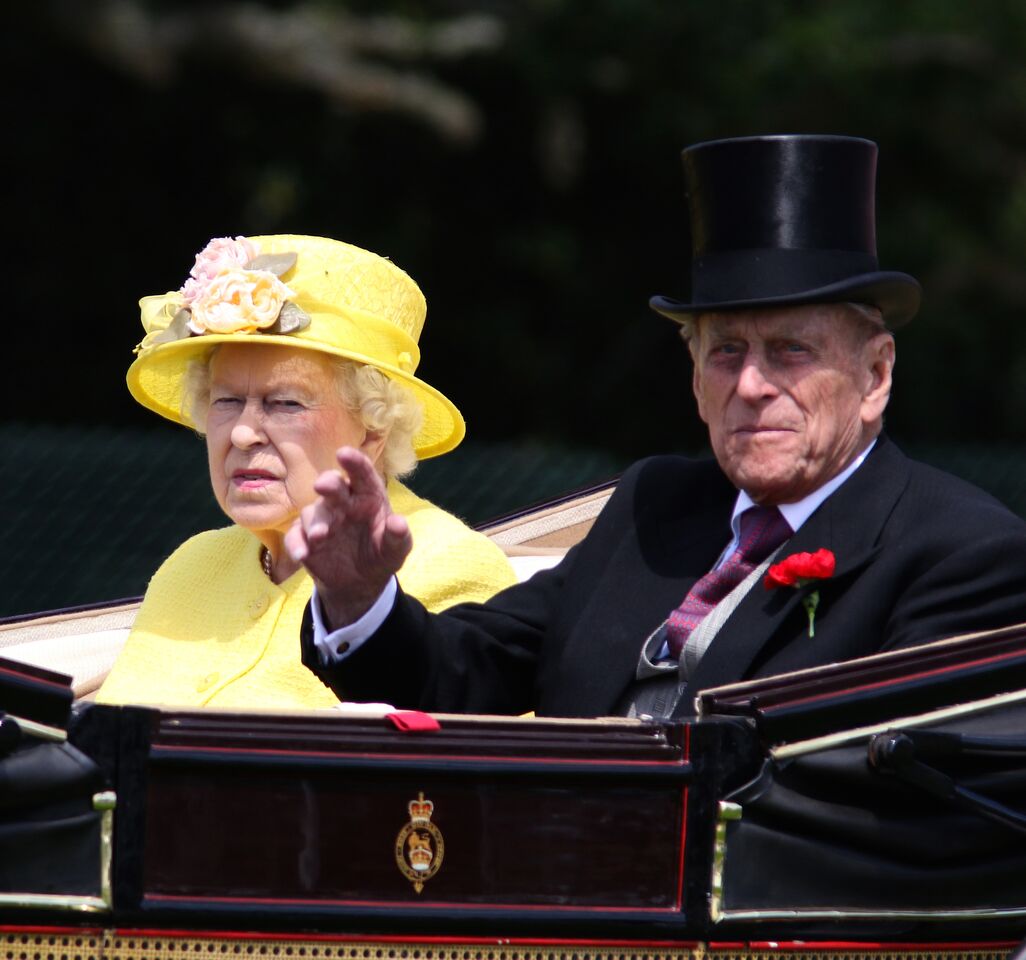 Queen Elizabeth and Prince Philip tied the knot on November 20, 1947, at Westminster Abbey and received about 2,500 gifts from all over the world. The pair have been together for more than seven decades and have the records for being the longest marriage of any British sovereign. They surpassed that of George III and Queen Charlotte by a whopping thirteen years. Their marriage was blessed with four children- Charles, Prince of Wales; Anne, Princess Royal; Prince Andrew, Duke of York; Prince Edward, Earl of Wessex.
9. KATE MIDDLETON ONCE LIVED IN JORDAN
By birth, Kate Middleton is British. She was born at the Royal Berkshire Hospital in Reading. However, she has a fair share of experiencing life outside the United Kingdom. When she was a toddler, Kate's father, Michael Middleton received a job opportunity with the iconic British Airways, and that caused the family to relocate to Jordan. For two years, the Middletons called the Middle East their home. They then moved back to England in 1986.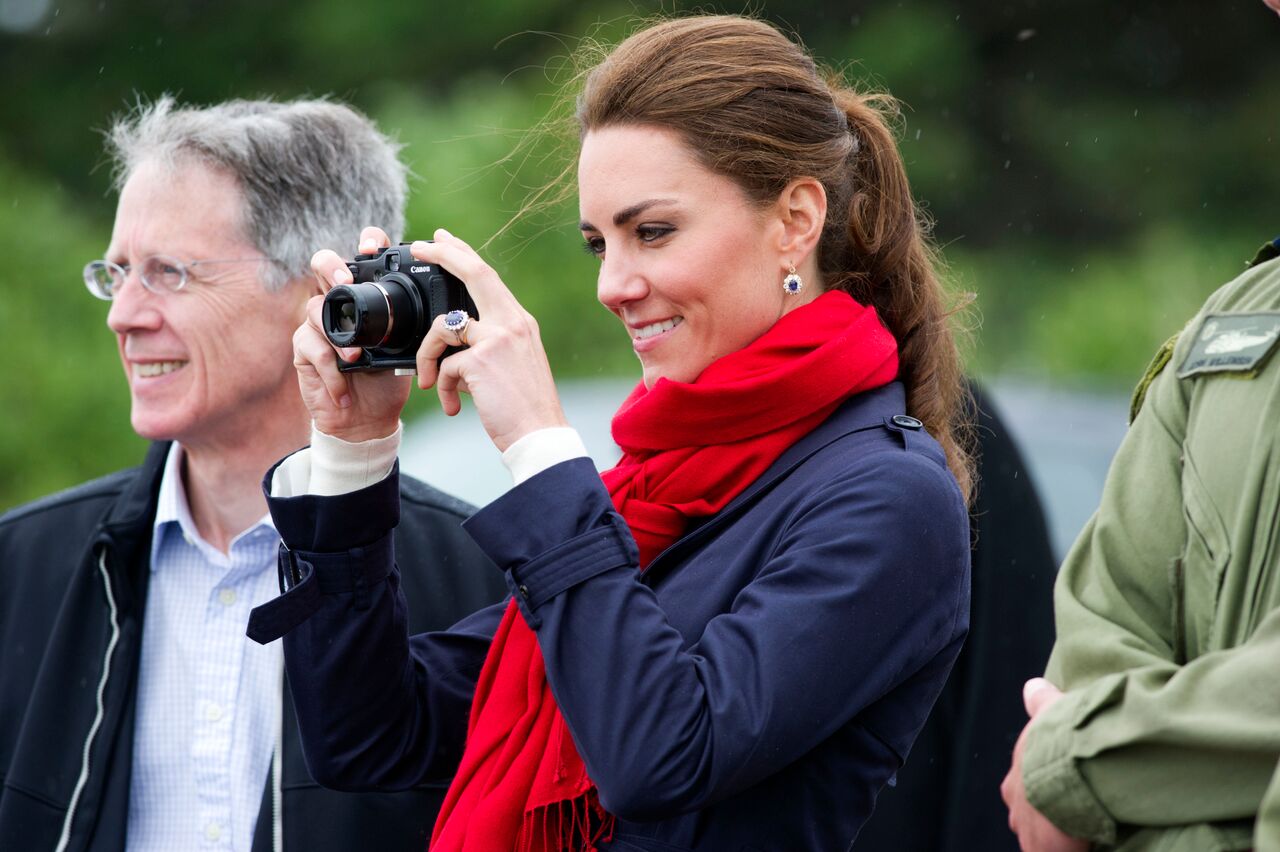 During Prince William's' visit to Jordan during their five-day tour of the Middle East, he gave an insight into Kate's time in the country. While speaking to the chief executive of Save The Children in Jordan, Arabia Malik, William said:
"She will be thrilled. She loved it here, she really did. She is very upset that I am coming here without her."
While in Jordan, Kate attended a nursery school that taught in the English language. 
8. PRINCE HARRY FOUGHT ON THE FRONTLINES IN AFGHANISTAN
Right from time, the British Royal family have had the mandate of using their position to serve the people, rather than dominate them. Luckily, this mandate has been carried along for generations, and we can see it in the lives of the younger royals, especially Prince William and Prince Harry. Their several charities, foundations, and service in the military have all been inspired by service for the people.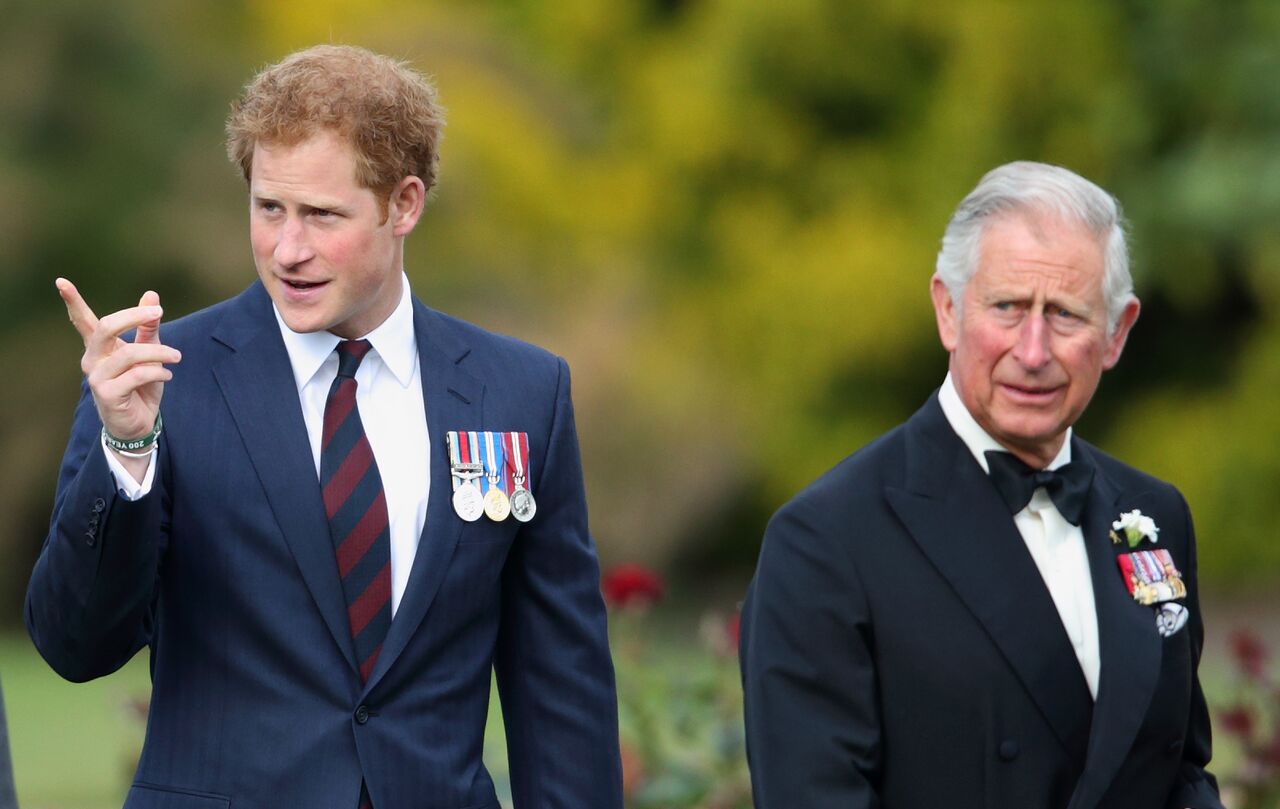 In 2008, Prince Harry graduated from the Royal Military Academy. He left as a Second Lieutenant and went on a secret mission to the frontlines of Afghanistan, that same year. Unfortunately, his service was short-lived as the media caught hold of it. In 2012, he was sent back.
7. ROYALS DON'T TECHNICALLY HAVE A LAST NAME
When filling out a form for an application or job, one of the information asked is your last name. If you are a right royal fan, at some point in your life, you must have asked the question, 'do royals have surnames?' Well, technically, they do not. Members of the British Royal Family didn't have last names before 1917 when King George V stepped in. King George V decided to change the family's name to House of Windsor.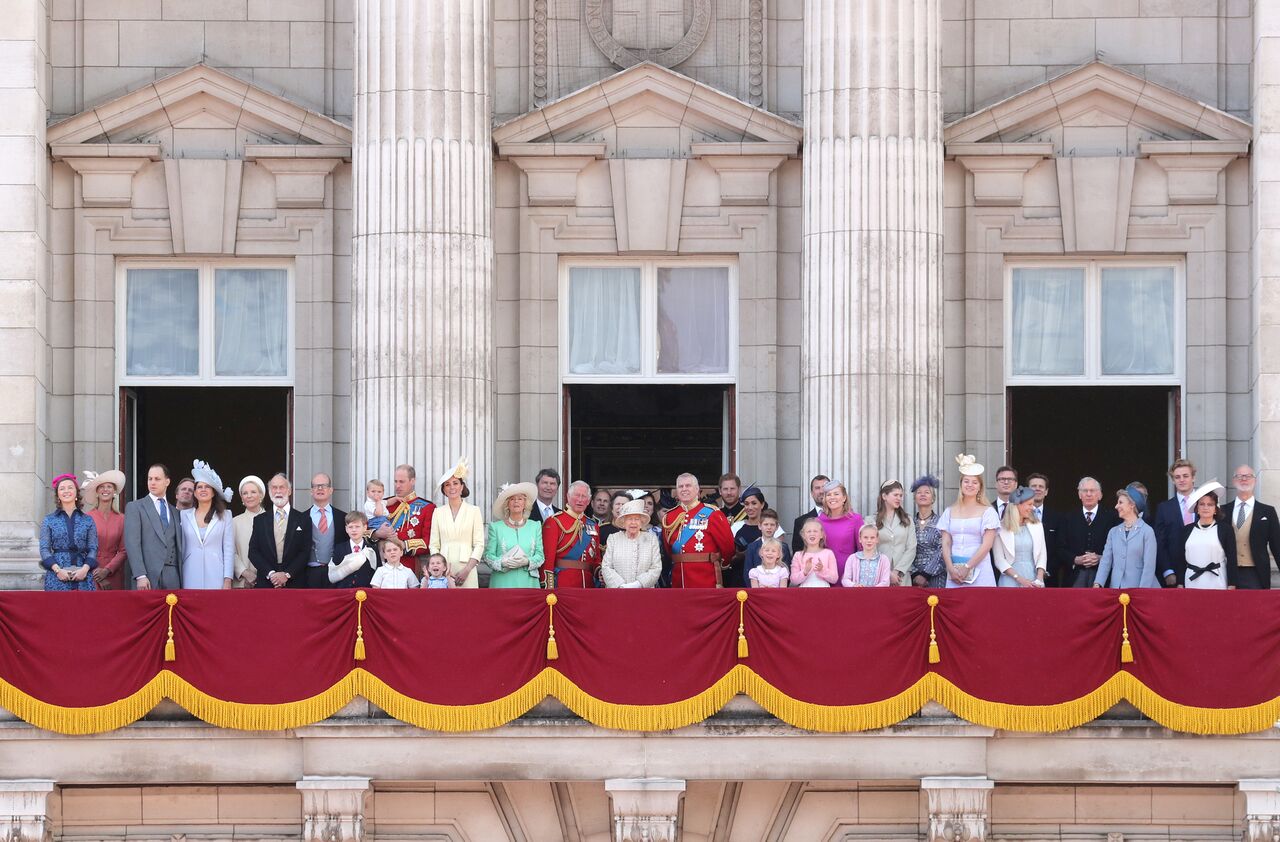 However, Queen Elizabeth II stepped it up and switched the family name to something more modern. For members that have no royal titles such as prince, princess or a royal highness, they bear the last name Mountbatten-Windsor. This can be seen in the case of Prince Harry and Meghan Markle's son, who bears the name Archie Harrison Mountbatten-Windsor.
6. QUEEN ELIZABETH II WASN'T SUPPOSED TO BE A MONARCH
Queen Elizabeth II has ruled Great Britain for so long that it is almost impossible to imagine that she wasn't the person for the job in the first place. Well, that is the case. Initially, Queen Elizabeth II's uncle, King Edward VIII and his posterity were the ones that rightfully held claim to the throne. However, all that changed when he abdicated the throne in 1936.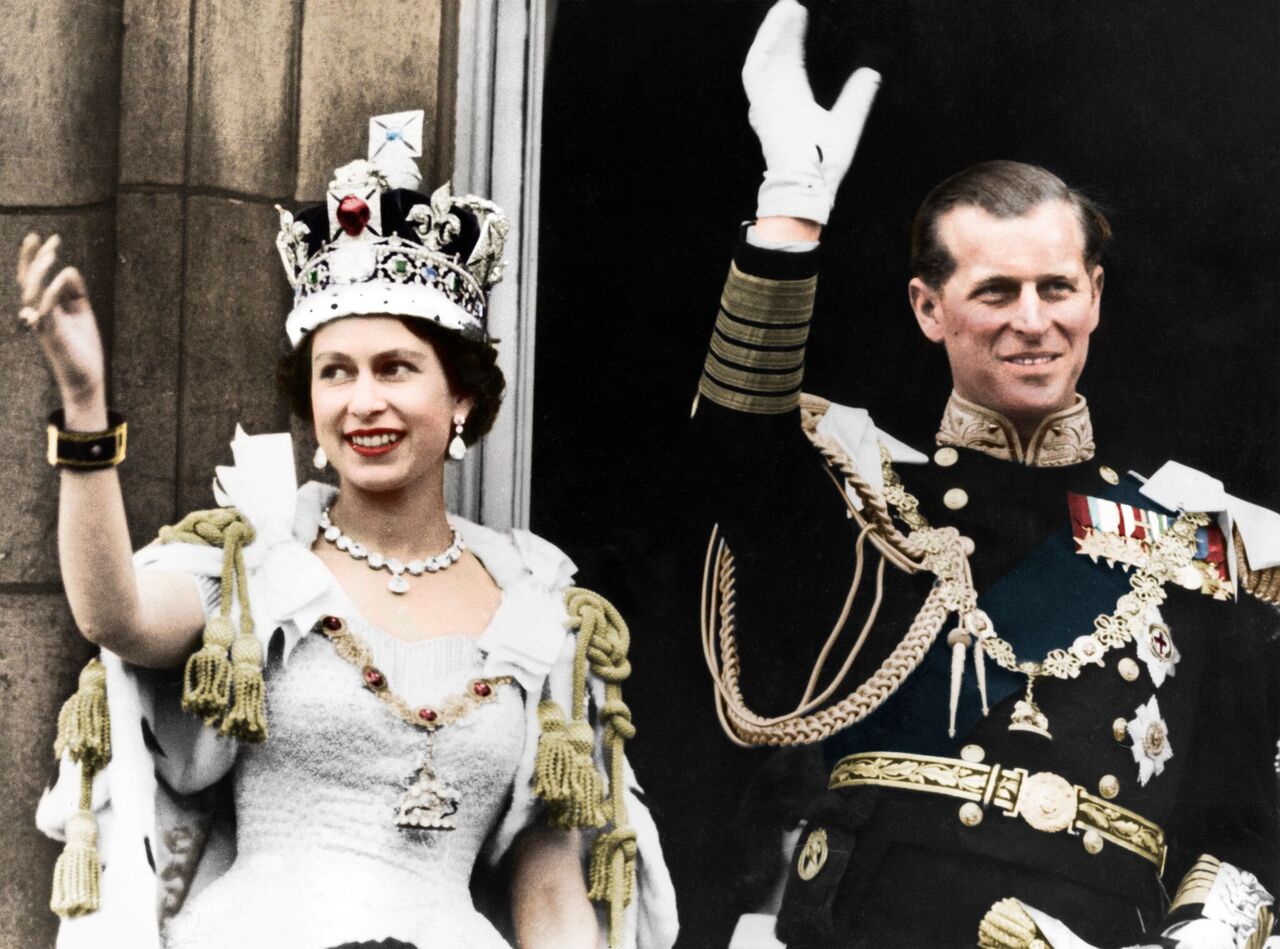 His brother, King George VI then became king, thus making Queen Elizabeth II the heir to the throne. Queen Elizabeth ascended the throne in 1952 when her father died. Her official coronation took place on June 2, 1953, and was said to have cost £1.57 million as at then. The equivalent of that now is £43,427,400. There is no doubt that Queen Elizabeth II has done a swell job leading the country.
5. PRINCE CHARLES ONCE DATED PRINCESS DIANA'S SISTER
Prince Charles and Princess Diana's marriage was one of the highly publicized unions in the history of the British monarchy. Their marriage was plagued with several scandals until its eventual end on August 28, 1996. However, Prince Charles and Diana's first meeting was not what birthed their tumultuous love story. According to reports, when Prince Charles met Diana at the age of 16, he was actually after her sister, Lady Sarah McCorquodale. As revealed by The Sun, Charles and Sarah had a fling in 1997.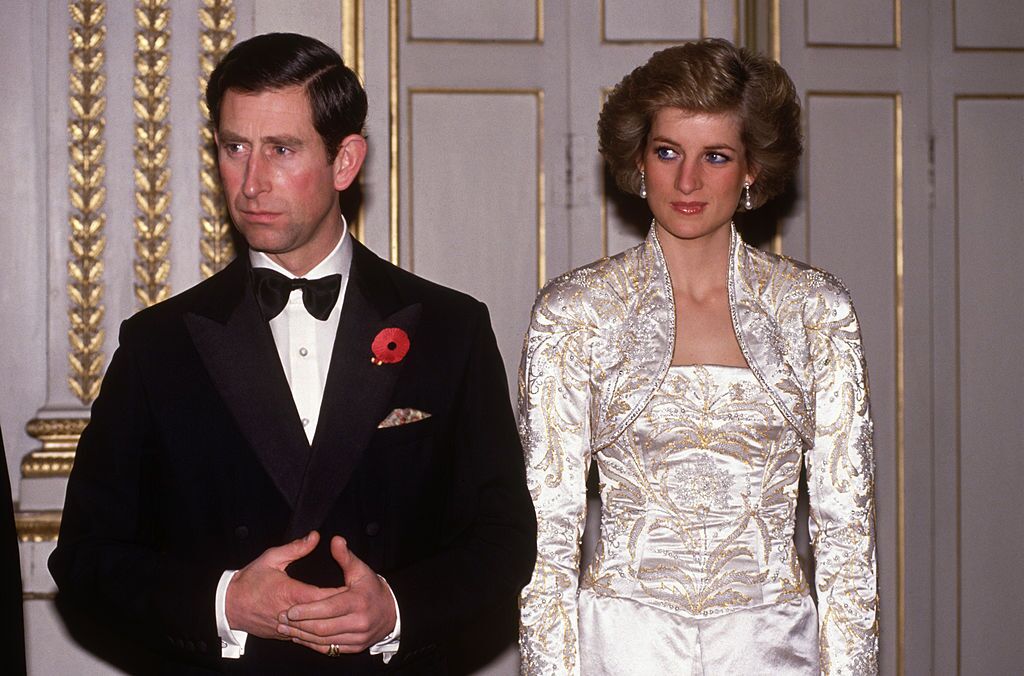 However, it was quite short-lived as Prince Charles broke it off. According to Mirror, the prince ended things with Sarah because she spilt to the media that she wouldn't marry Charles even "if he were a dustman or the King of England." It was after their split that Sarah introduced her younger sister, Diana to Prince Charles.
4. QUEEN ELIZABETH II SEWS WEIGHTS INTO HER HEMLINE
We all have that dress that we wear that makes us afraid of the wind. Even royals like Kate Middleton and Meghan Markle have such outfits that put all their goodies on display when the wind begins to blow. However, the Queen cannot relate to this.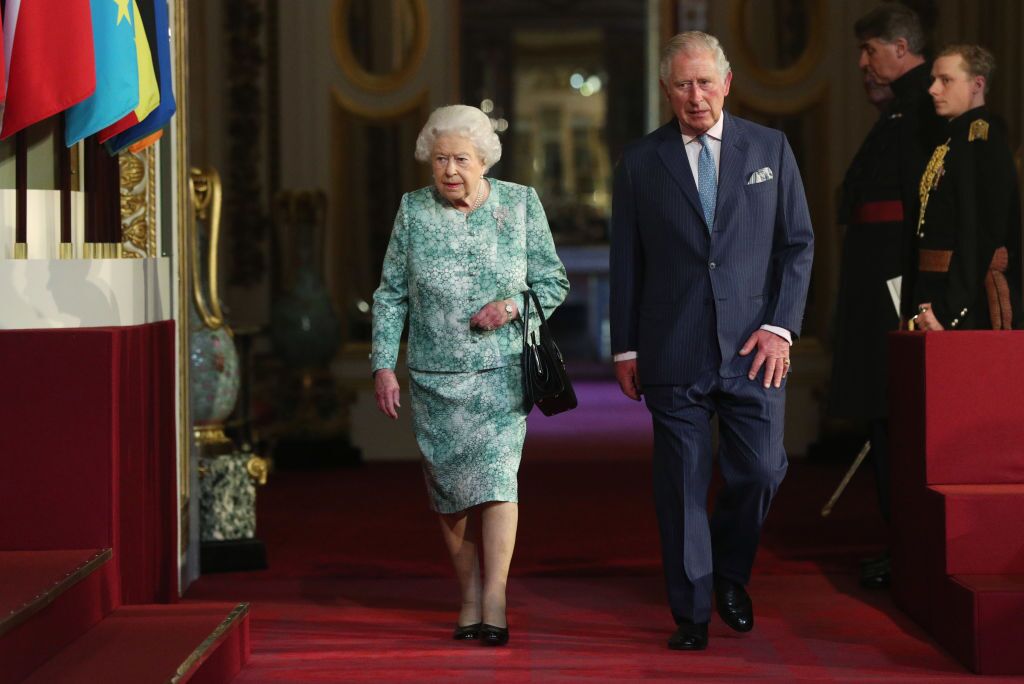 Being a monarch, Queen Elizabeth has to be modest and decent in her dressing. It could be why she chose to have weights sewn into her hemline. That way, no matter how strong the wind blows, the monarch has absolutely nothing to be afraid of, Perhaps, Kate and Meghan should take a leaf from her book.
3. THEY HAVE A GREAT CONNECTION TO AFRICA
No matter how far the continent of Africa might be from the United Kingdom, it is still a place where most of the Royals have found a second home. For the British Royal family, Africa is such a special and unique place. Many of them have had milestones and memorable moments on the continent.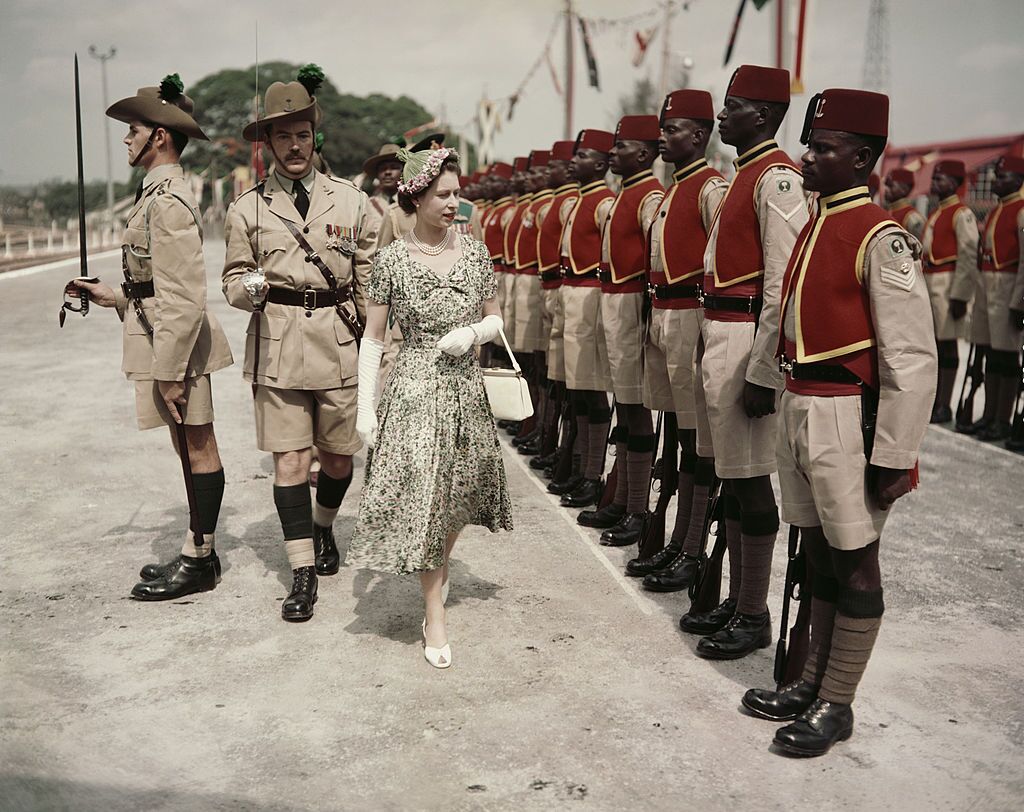 For Prince William and Kate Middleton, Kenya was a great place as it was where William popped the big question. Also, Prince Harry and Meghan Markle found love in the country of Botswana. Even Queen Elizabeth has a special tie to Africa as she became a queen— after her father's death— while on a royal tour in Kenya.  
2. THEY ARE OFFENDED BY THE WORDS 'PARDON' AND PERFUME
When you are a royal, you live your life after rules and traditions, from the kind of outfits you wear to the food you eat and even the very words you speak. It is why some particular words are considered as inappropriate and offensive. While you might find no problem with the word 'pardon,' especially when you can't hear or understand someone, the royals do.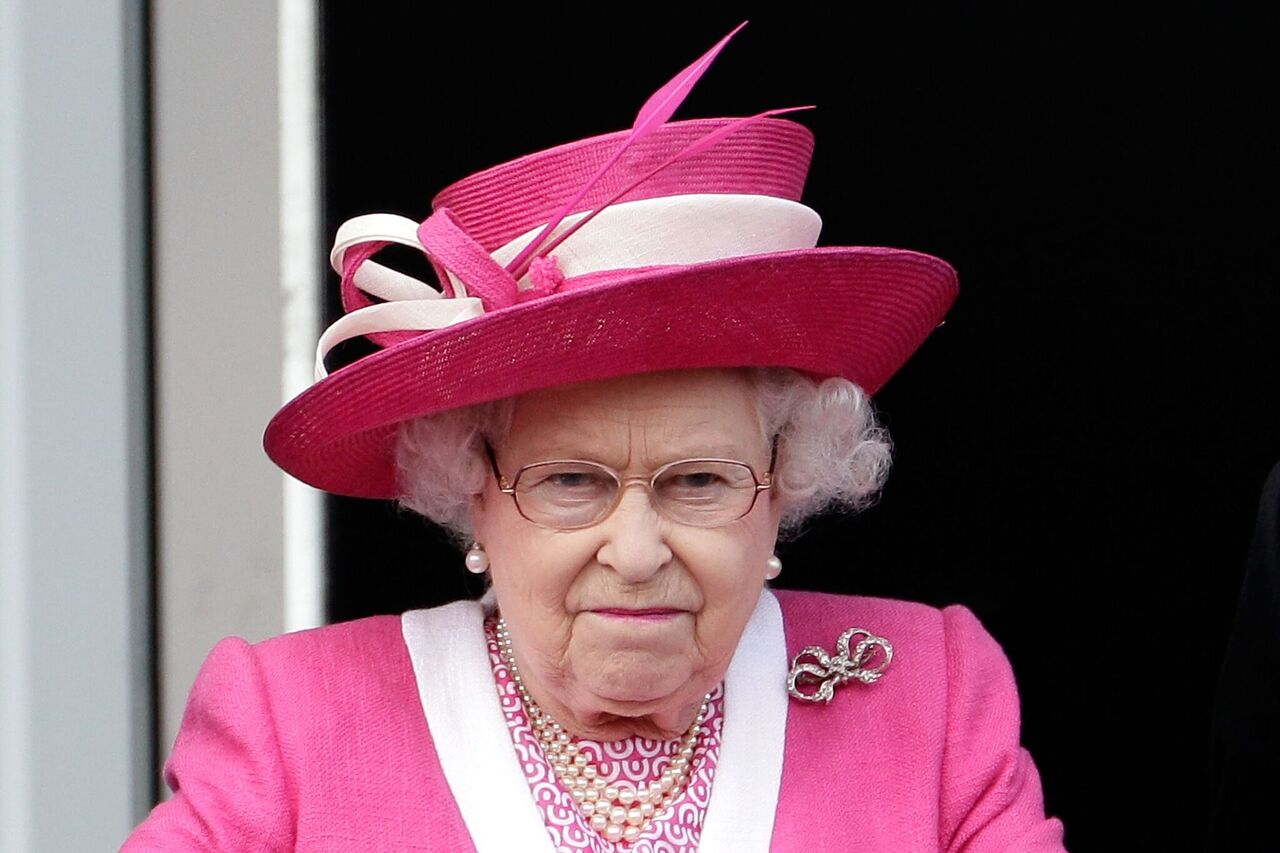 Instead, it is better to say the word 'sorry' or 'what?' when you need to clarify something. Also, don't dare mention the word perfume when interacting with the bluebloods; that word isn't allowed in their vocabulary. They refer to fragrance as scent instead.
1. THE ROYAL FAMILY HOLDS PEOPLE HOSTAGE
Okay, we understand how this might sound, but it isn't as bad as it seems. The Queen is an extremely important figure in the world. So, her safety must be guaranteed at all times, regardless of what means is taken. Whenever the Queen attends the State Opening of Parliament, she takes a hostage.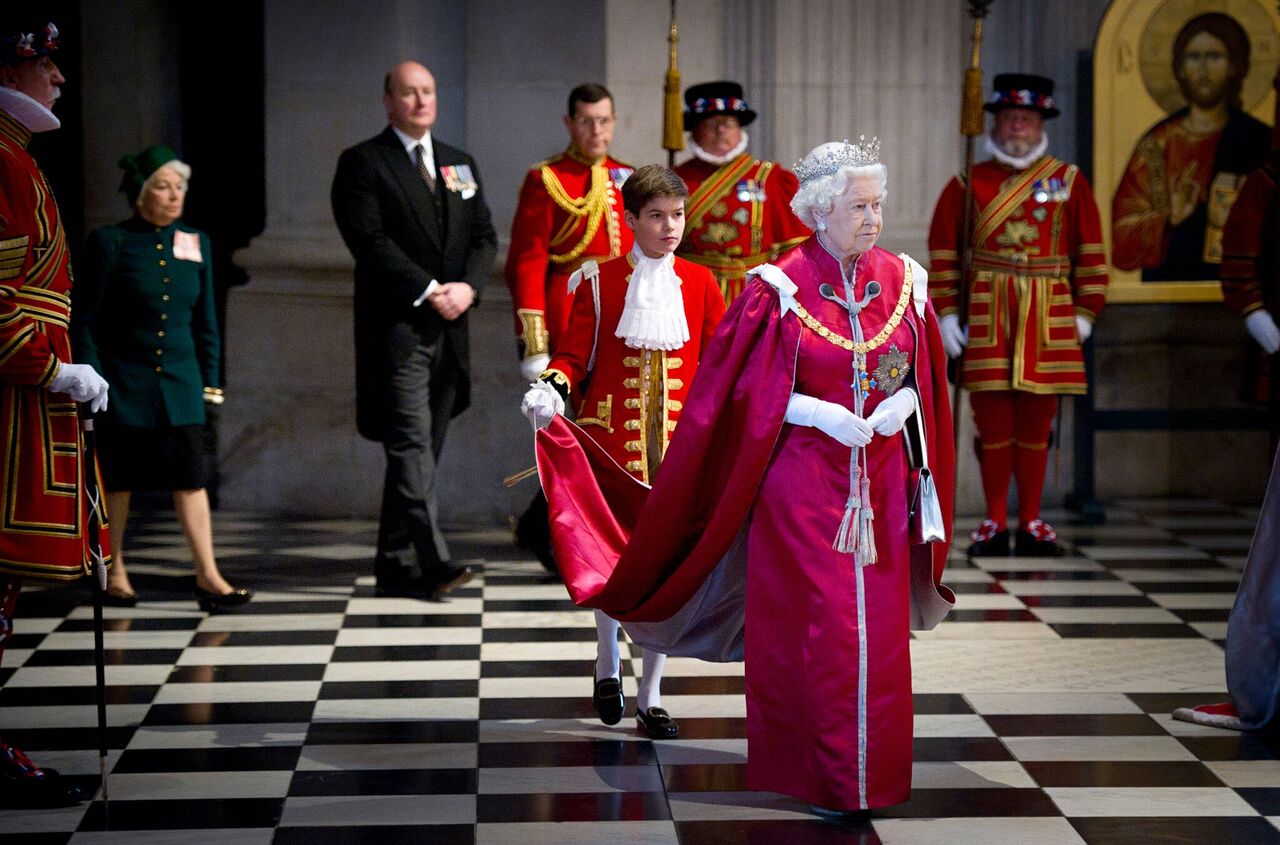 This began when the royal household and Parliament weren't on good terms and officials needed to make sure that the Queen was safe whenever a meeting occurred. During the State Opening, a member of Parliament would be kept hostage in case a need for bargain comes up. While we are not sure if this practice still occurs, we are confident that the hostage would be treated well. 
The British Royal family are a bunch of people we can never totally figure out. No matter how much we try to snoop on them, there will always be something new to learn about them, and this story is proof of that. Which of these facts surprised you the most? Which did you find as awkward? Let us know your thoughts in the comment section.
Source: CheatSheet, People, Royal, The Sun, Mirror, Independent
Get More Exciting Articles On The Royal Family Here: