The Crucial Moment In Diana's Marriage To Charles's While She Was Four Months Pregnant With Prince William
Princess Diana's tumultuous marriage to Prince Charles was highly publicized. From a glamorous wedding ceremony, cheating scandals with Camilla Parker-Bowles and inappropriate sex recordings getting out, everything about Charles and Diana's marriage was out in the open.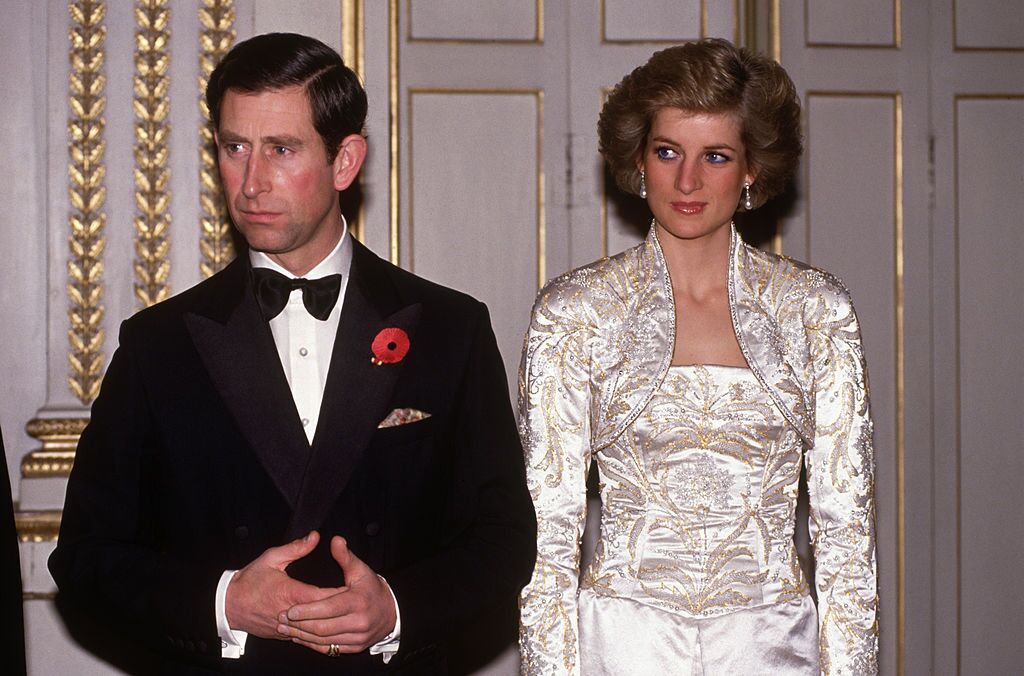 However, what many do not know is that Diana once tried to take her own life while she was pregnant with Prince William. Well, new details about the royal marriage were revealed in the book 'Diana: Her True Story', and we are here to let you in on it all! There are lots of shocking revelations you'd be surprised to find out about!
WHEN DID PRINCESS DIANA TELL HER STORY?
Princess Diana had always been unhappy in her marriage with Prince Charles because of his rekindled relationship with Camilla Parker-Bowles. However, it got so unbearable, so she did something unexpected. In 1991, Diana recorded all she had bottled up for Andrew Morton to write in his book, 'Diana: Her True Story,' but with the condition that her no one would know what she did. Diana's actions automatically brought to light the nightmare she was having in her marriage and how she was miserable at The Firm.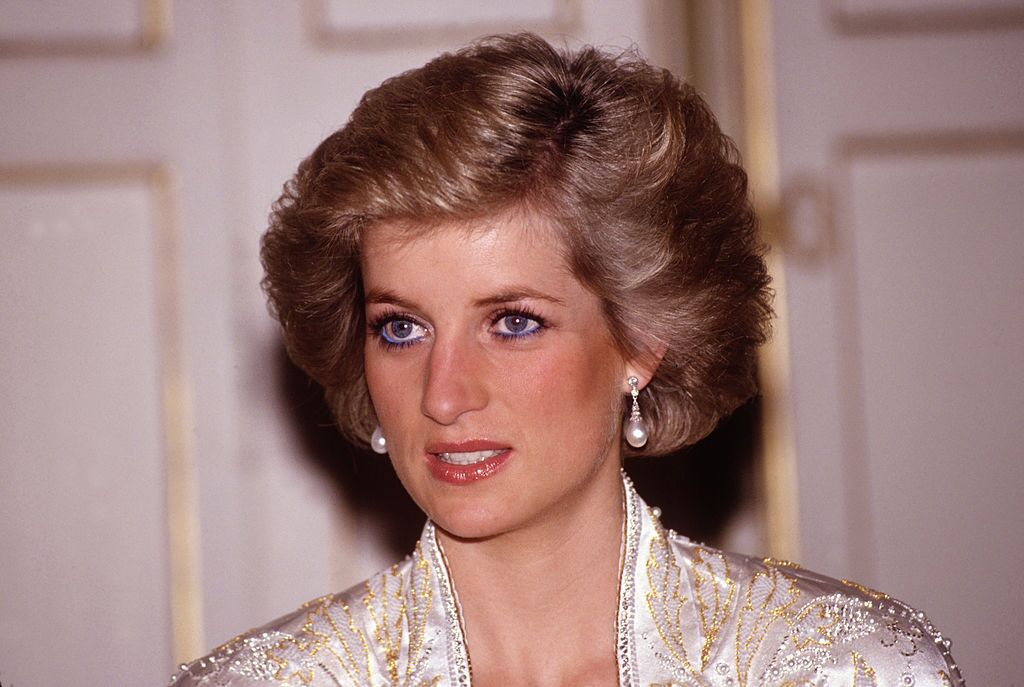 PRINCESS DIANA CRIED FOR HELP
An excerpt of the tape has Diana recounting when she was at Sandringham, the Queen's Norfolk residence, in January 1982. As at that time she was four months gone with Prince William, and she made herself fall down the stairs because she was trying to get Charles' attention. In her own words, she said:
"When I was four months pregnant with William, I threw myself downstairs, trying to get my husband's attention, for him to listen to me. I had told Charles I felt so desperate and I was crying my eyes out. He said I was crying wolf. 'I'm not going to listen,' he said. 'You're always doing this to me. I'm going riding now."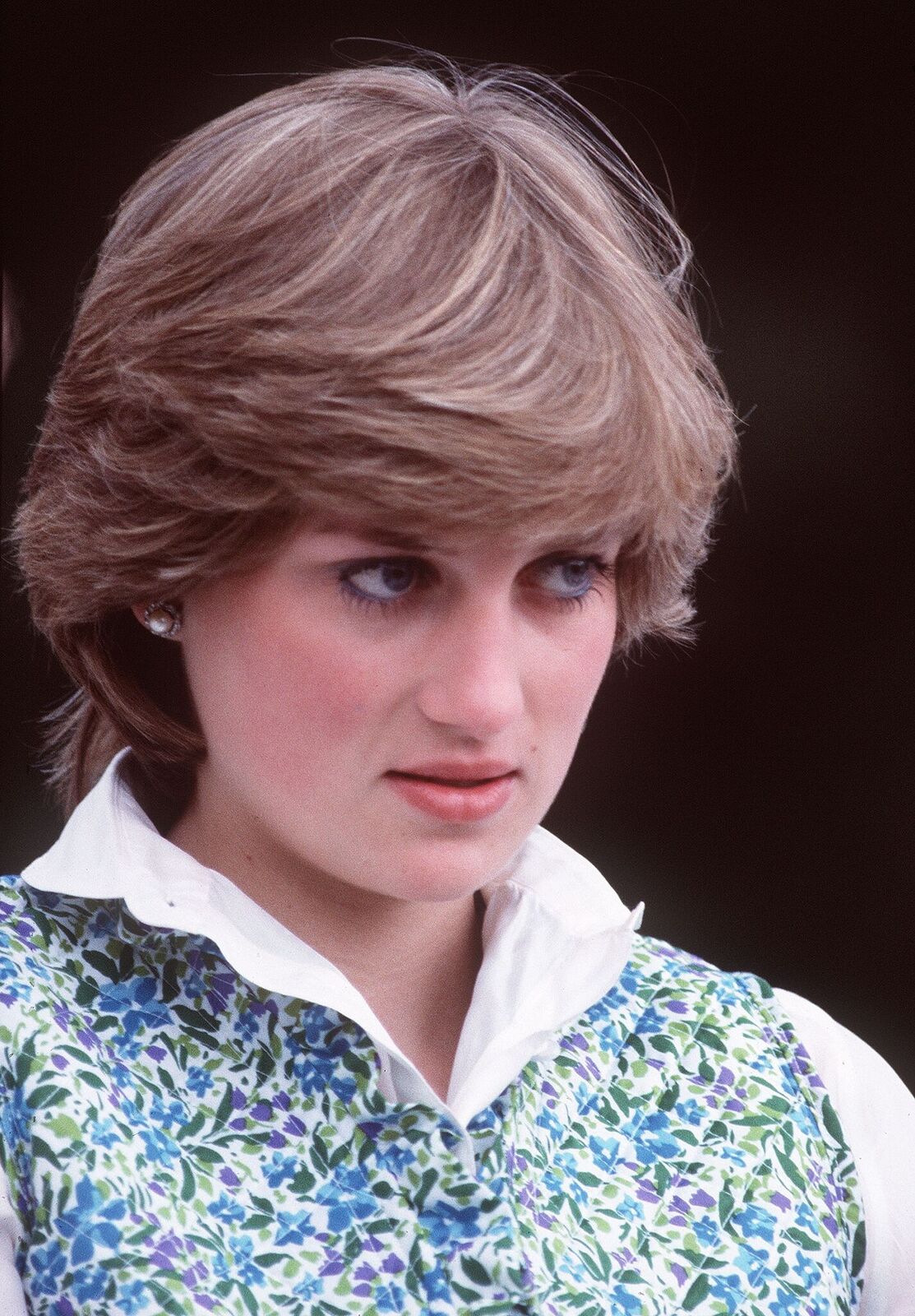 The Princess of Wales explained that the noise was so loud that it got the Queen's attention. Diana affirmed that she knew that the fall wouldn't cause a miscarriage. Nevertheless, she did suffer an injury around her stomach area. Unfortunately, Charles wasn't bothered about his wife's fall. When Charles returned home, he didn't even take her seriously. She said:
"He just carried on out of the door."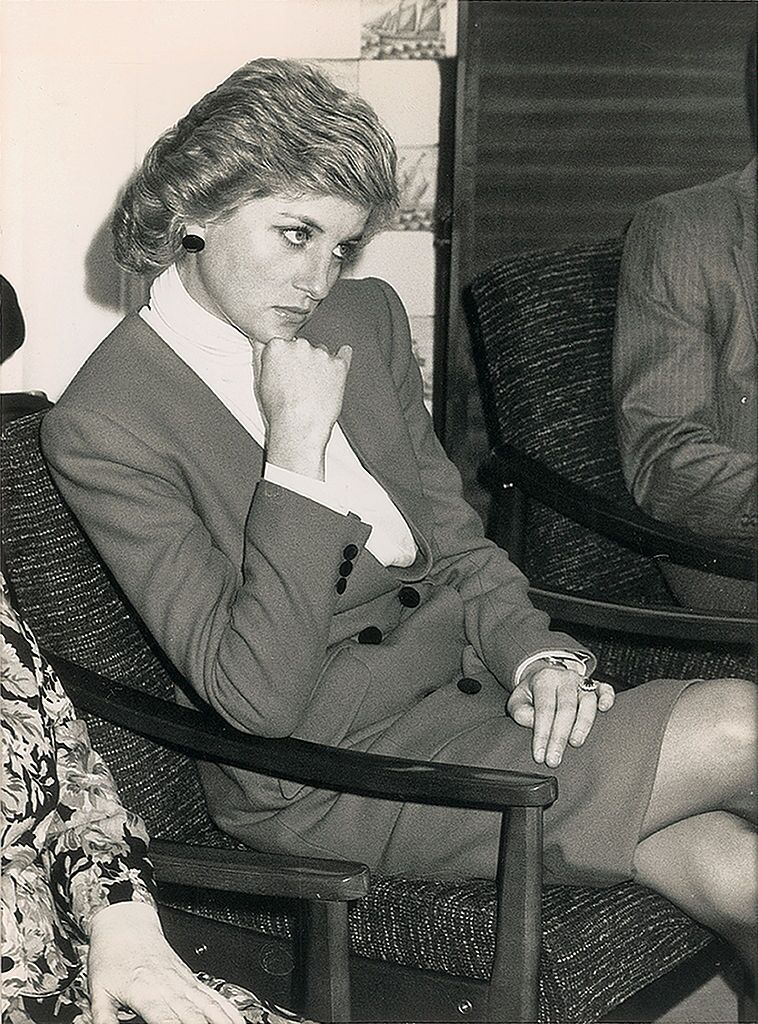 HOW MEMBERS OF THE ROYAL FAMILY REACTED TO HER STRUGGLE
Diana knew something was wrong with her, but nobody else seemed to see it. She said, 
"I needed rest and to be looked after inside my house and for people to understand the torment and anguish going on in my head. It was a desperate cry for help. I'm not spoiled — I just needed to be allowed to adapt to my new position."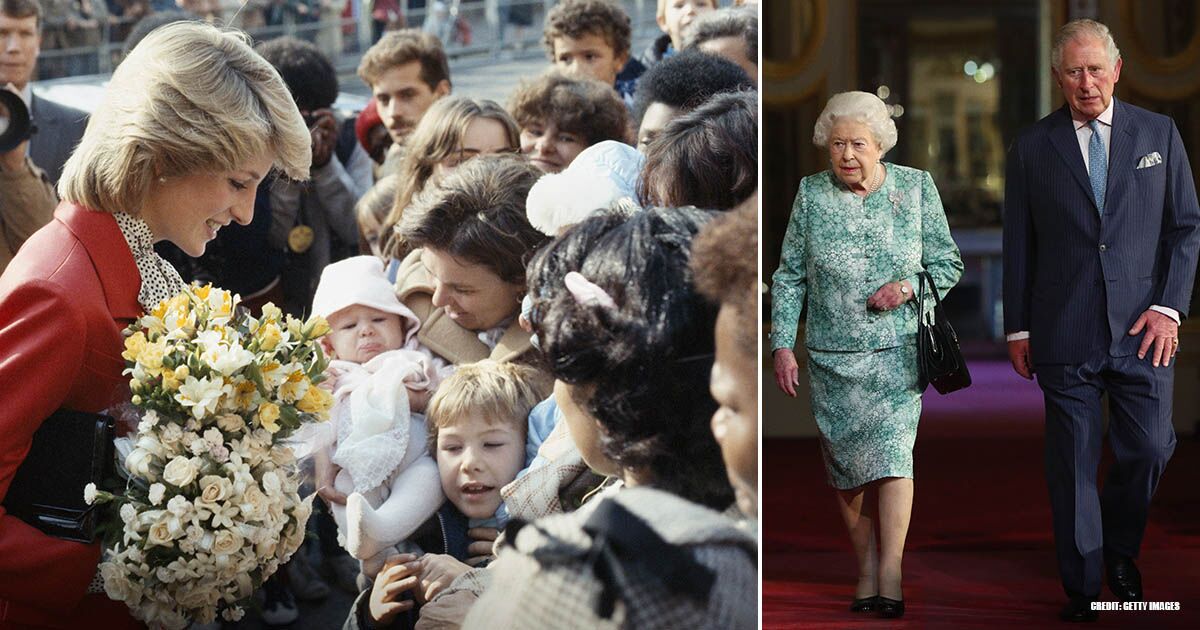 The mother-of-two explained that even though she was the victim, the Queen treated her as the perpetrator of evil, because of something Charles said. Although she wasn't sure about what Charles said to Queen Elizabeth, Diana was certain that monarch knew about her bulimia. And the Queen told everyone that it was the bulimia problem that ended her marriage to Charles.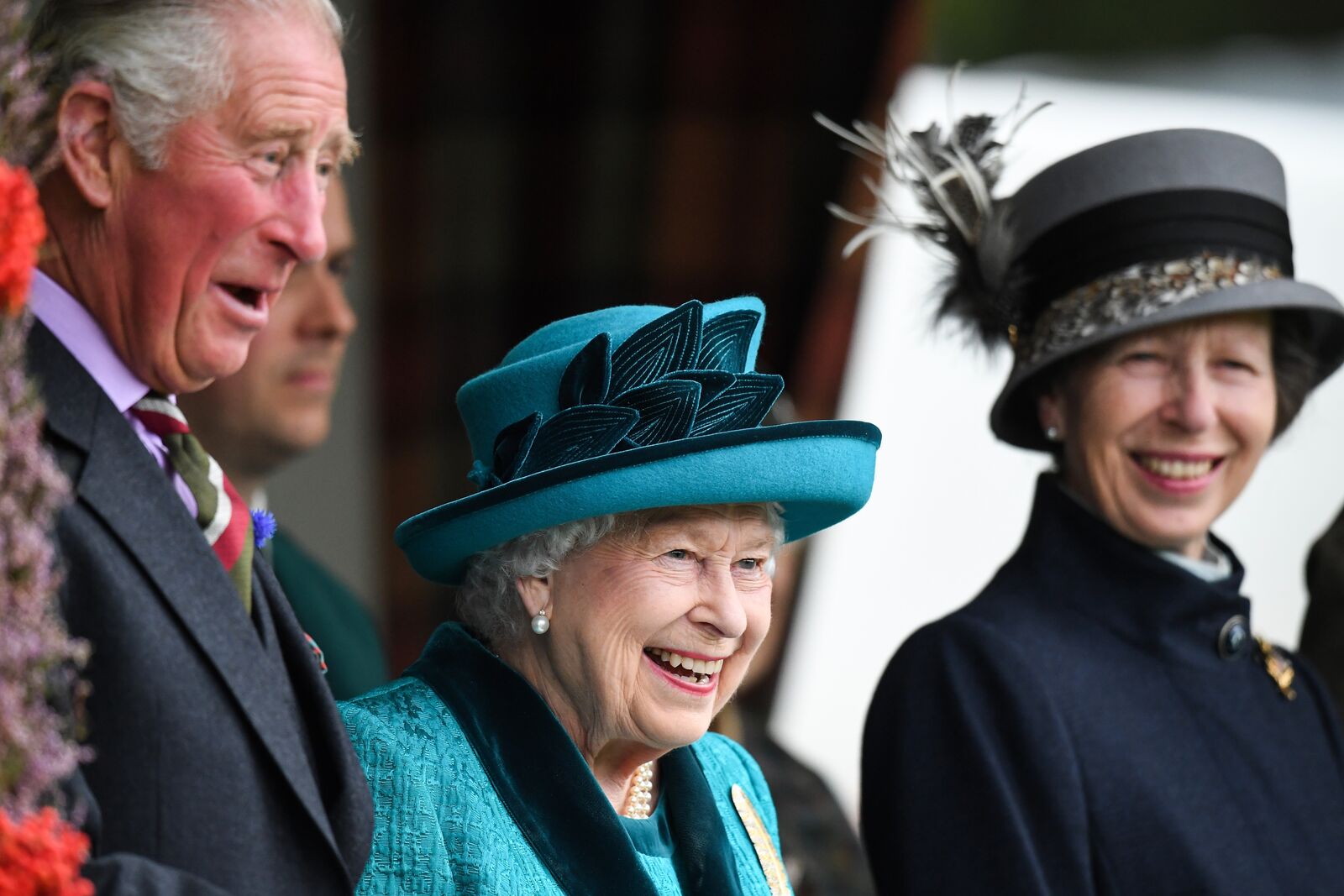 Prince Philip also felt the same way towards Diana. The Duke of Edinburgh believed Diana was a trouble maker and felt sorry for what his son was going through. Diana said that Charles had told her that his father gave him the go-ahead and continue with his "bachelor habits" if the marriage still wasn't smooth in five years.
THE FAINTING EPISODE AND THERAPY
At a visit to Expo '86, a world transport and communication fair in Vancouver, Diana experienced her first fainting spell. She had never fainted in her whole life until that day. She and Charles had been touring the place for four hours, and they had not eaten by then. It was even worse for Diana as she had not been able to keep food in her stomach days before. She began feeling uneasy, but couldn't even tell it to anyone because they would think she was complaining unnecessarily. So, she put her arm on Prince Charles' shoulder and said to him that she felt like she was about to disappear.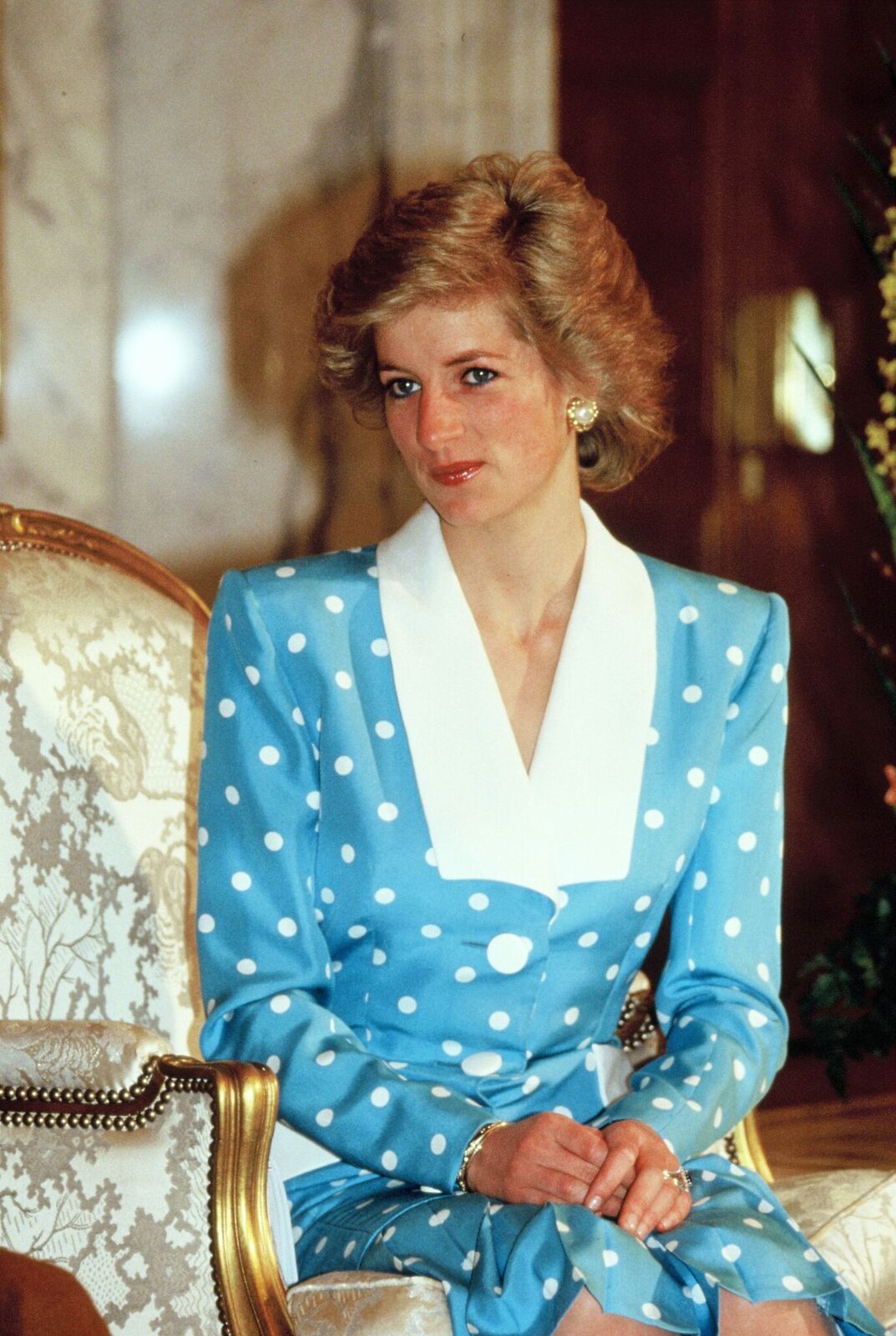 Diana fell limply beside Charles, and at that moment, royal aides, David Roycroft and Anne Beckwith-Smith, who were with them took her to a room. Despite how severe Diana's condition looked, Charles didn't care for Diana's health as he just brushed her off. He even went as far as mocking her and suggesting that she should have fainted in private. The incident made Diana frustrated as she had never fainted before, so she didn't know she was about to. Anne and David were trying to make her feel okay while her husband continued touring the exhibition. When she got back to the hotel, she cried uncontrollably.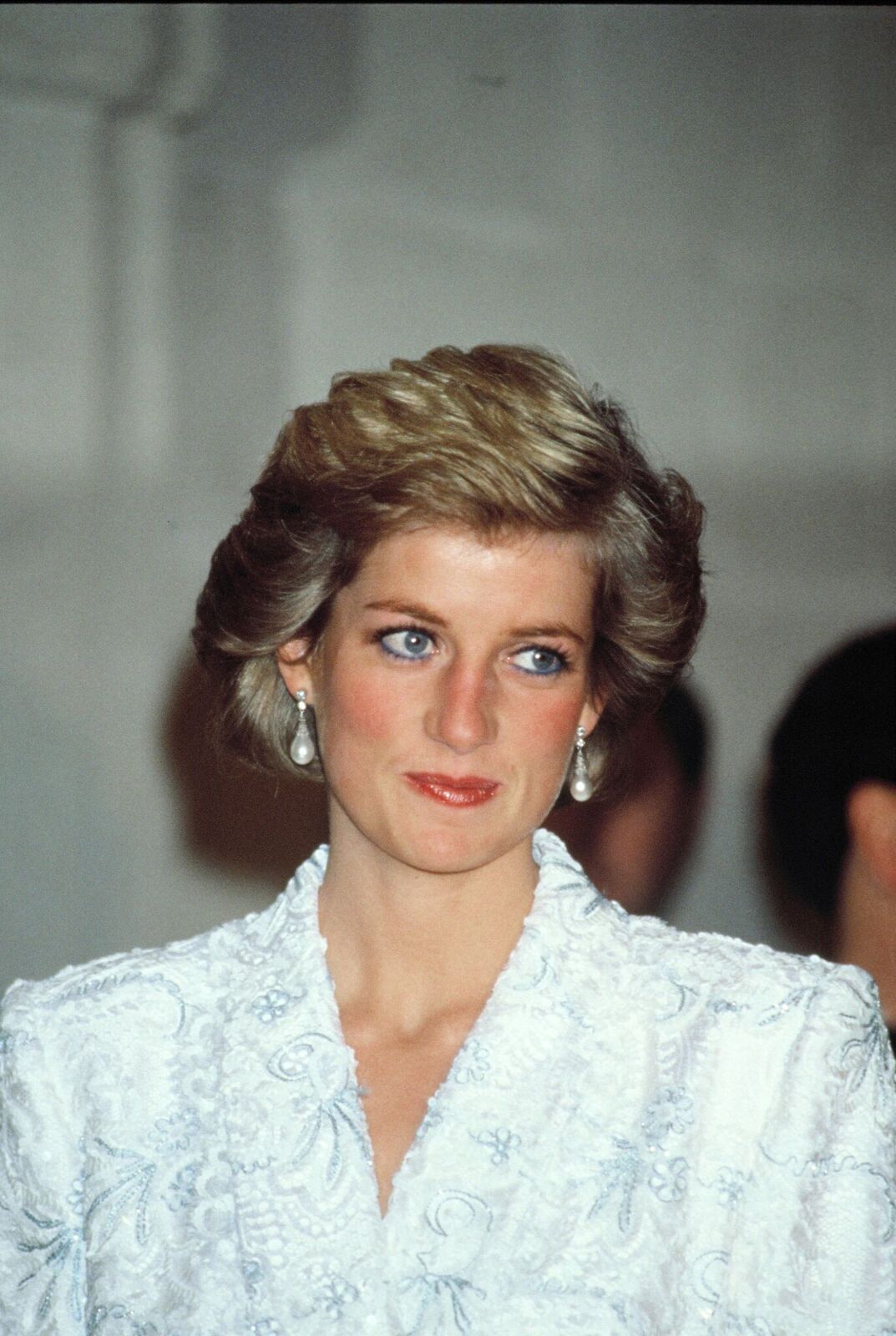 Diana was dead tired and drained; she was kneeling by the bedside as she still had not had any meal. The aides and everyone else kept saying she was not fit to go out as she needed some sleep, but Charles didn't think so. Charles said:
"She must go out tonight —otherwise there's going to be a sense of terrific drama, and they are going to think there's something really awfully wrong with her."
Diana knew that she wasn't okay, but she didn't have the strength to say so. A doctor came to check up on her, and she told him she was sick. However, he didn't know what to say to her because he was confused. She said:
"He just gave me a pill and shut me up. I just felt miserable."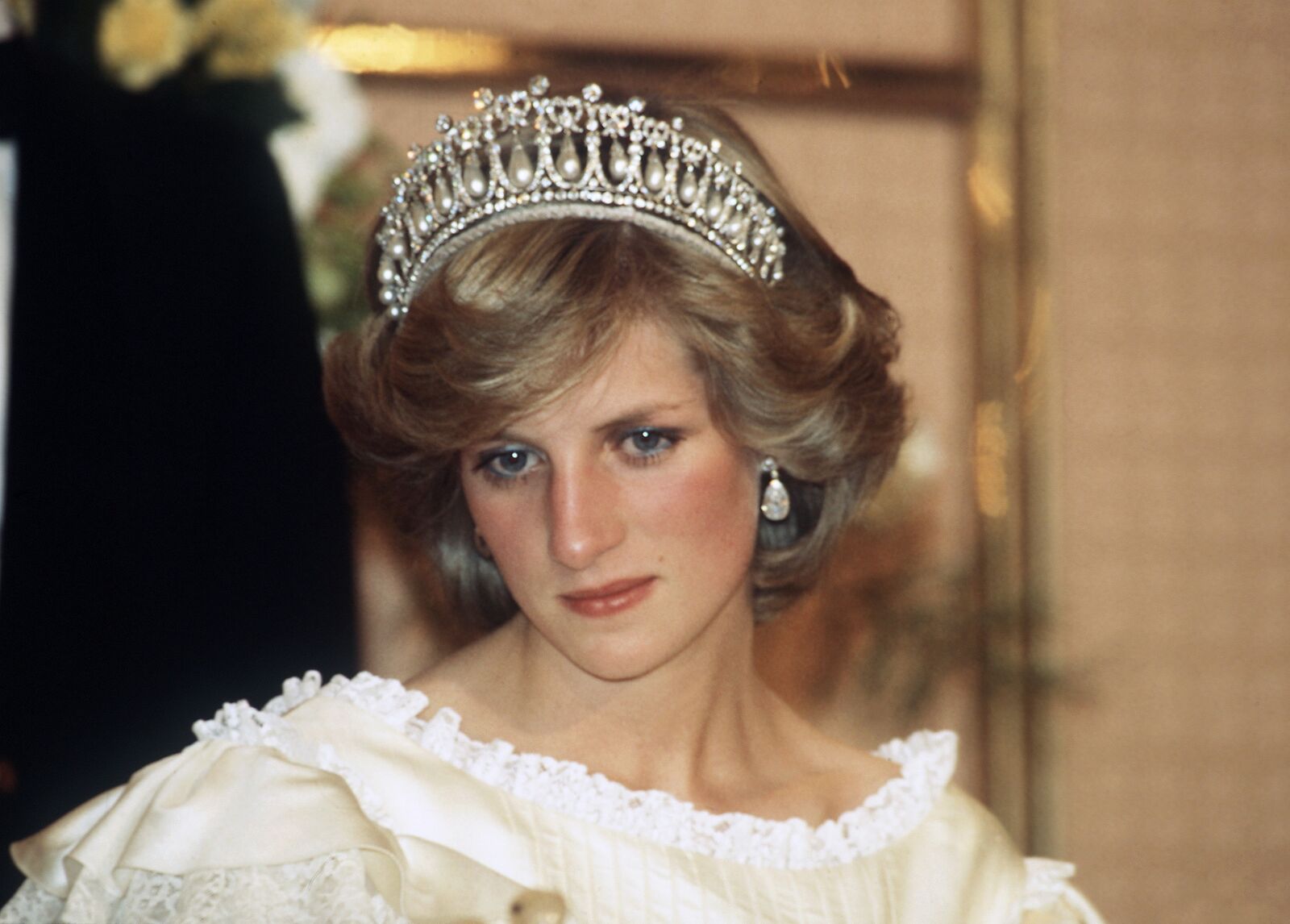 PRINCESS DIANA'S INTERNAL STRUGGLES THAT NO ONE KNEW ABOUT
Diana suffered in silence all through the early years of her marriage to Charles. She couldn't even talk to her friends as she didn't want them to know about it. Diana was too self-conscious to ask them over for lunch. She couldn't handle all of it. She said:
"I would be apologizing for the whole way through lunch. My mother tried to give me valium. Someone else tried to take me off it. I never actually took it. But it was all very strange. There were so many forces pulling me, and I didn't have a clue which way to turn. I didn't get any choice over the people I met for therapy. I didn't talk to either of the doctors I was seeing."
Diana was all alone in her troubled world.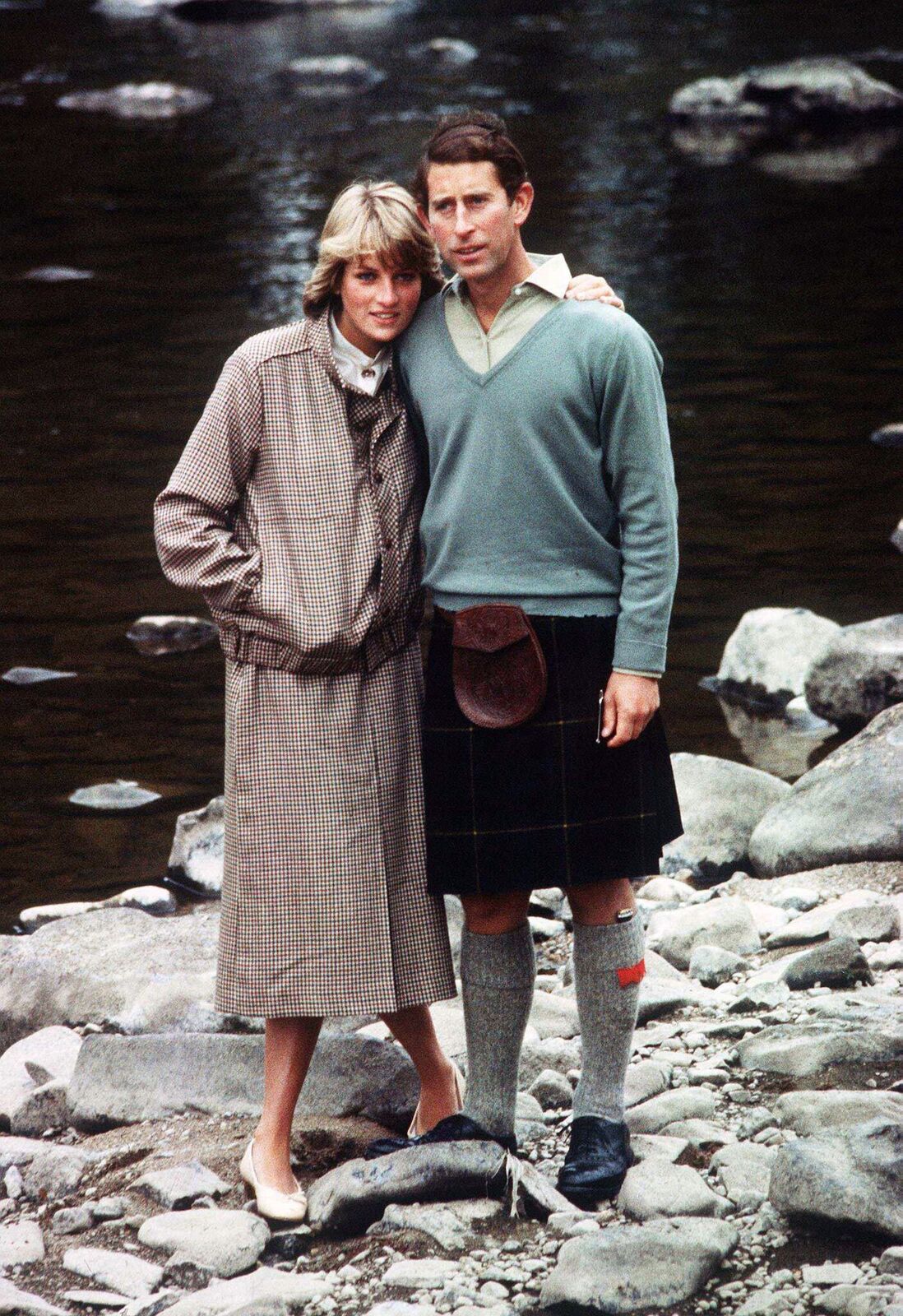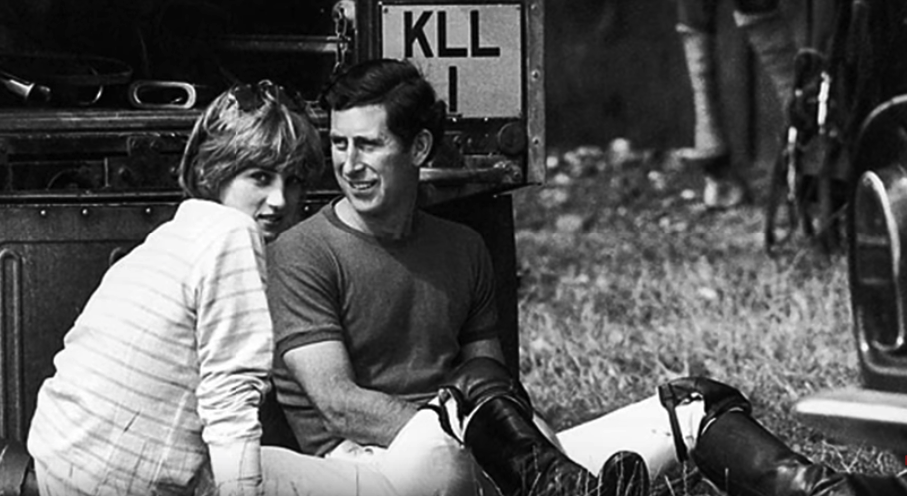 THE ODDBALL IN THE ROYAL FAMILY
Princess Diana said she felt like an outcast amongst the royal family. She didn't take criticism lightly, so she tried her best to prove herself to the Royal Family, but they didn't get her at all. They all believed she was giving Charles a hard time and often saw her as a spoiled child. Considering the fact that she had tried to cut herself and throw things out of the window and also break glasses, it wasn't believable. In fact, everyone was scared that she was a ticking time bomb.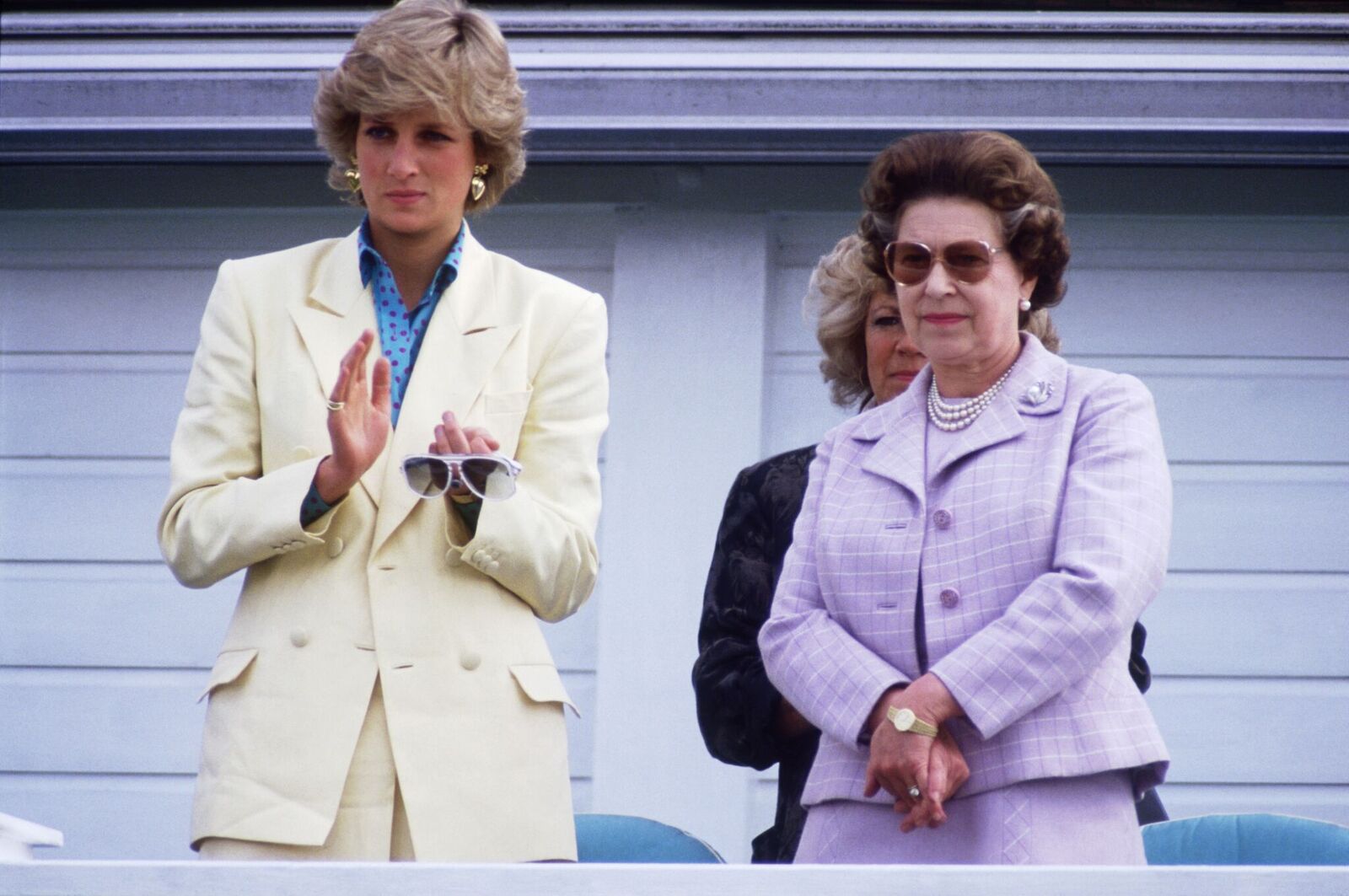 She had no peace. She had insomnia, going days without sleep. Diana always felt like she was treated as an outcast by members of the Royal Family. As a young woman, Diana had so many expectations for marriage. She always hoped that her husband would be her mentor, guiding her, supporting her, telling her what was right and what she had to improve on. But the reverse was the case for her, and it made her feel miserable.  
In the Royal Family, Diana had nobody to talk to, and she also had no desire to talk to anyone. Five years after she got married, her sister, Jane, came to see her. At the time, Princess Diana was putting on a V-neck and shorts. Her sister said Duch (Diana's childhood nickname), what's that marking on your chest?'. She told her sister it was nothing. Her sister persisted saying again: "What is it?" Apparently, the night before that day, Diana wanted to have a discussion with her husband, Charles but he didn't give her any attention. So, she took his penknife and cut her chest and thighs. Despite the bloodshed, he didn't give her any reaction.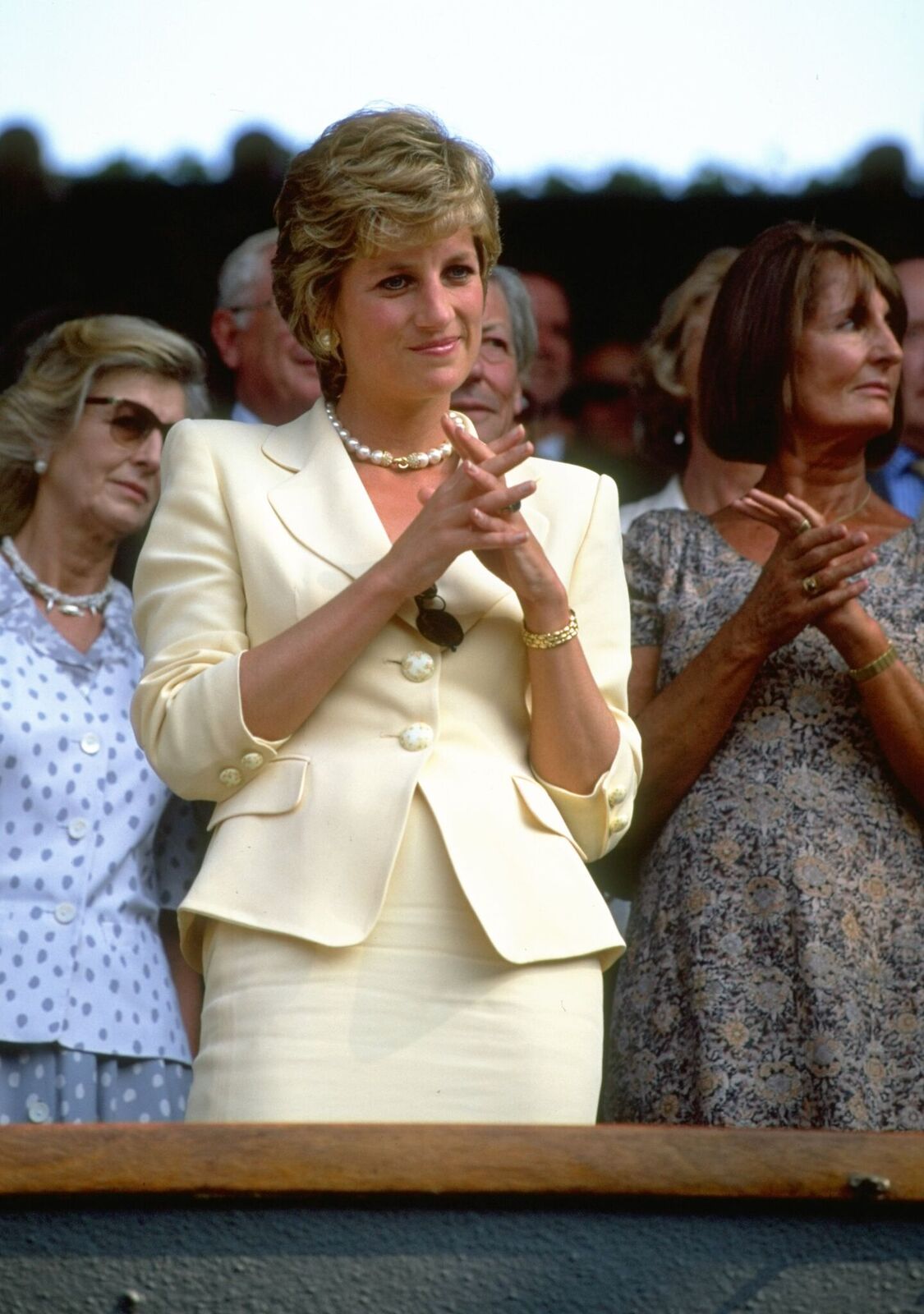 PRINCE CHARLES PASSED ON THE HATRED UNTO HIS SON, PRINCE WILLIAM
Sometime in 1985, when Prince William was three, and they went swimming at Highgrove, the young royal said to his mum:
"You're the most selfish woman I've ever met. All you do is think of yourself."
Diana was shocked when she heard it and asked her son where he got that from. To which he replied,
"Oh, I've often heard Papa saying it."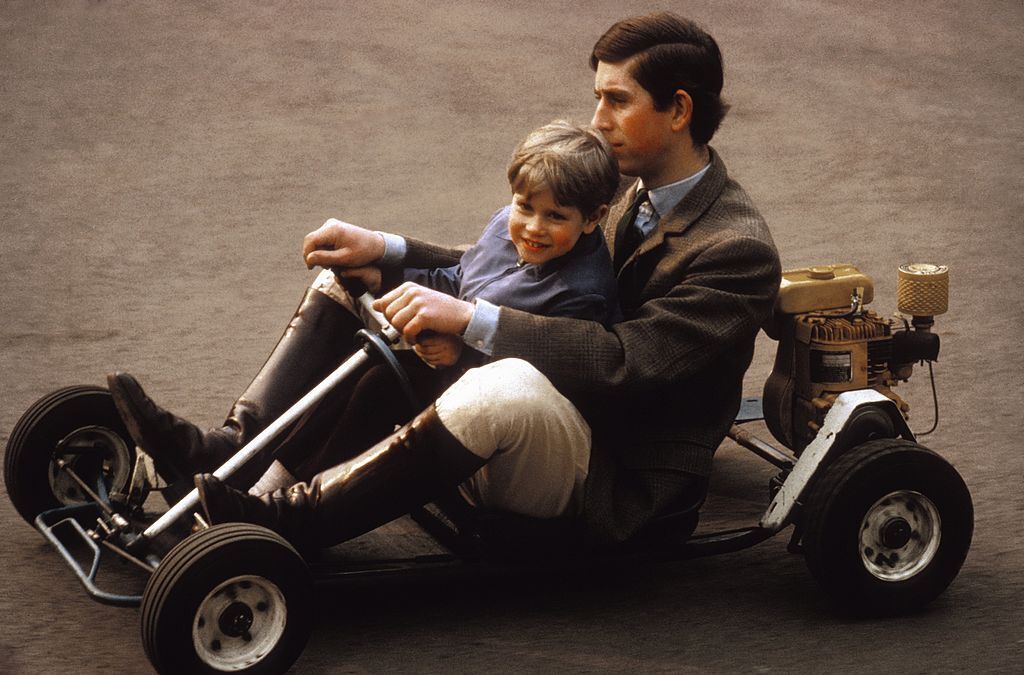 Diana had always felt like she was a selfless person, but Prince Charles told her too many times that she was selfish, and she began to believe it. She even mentioned that when she was dancing with Wayne Sleep at the Royal Opera House for an event at the Friends of Covent Garden in 1985, Charles was disgusted. He told her that she was too thin.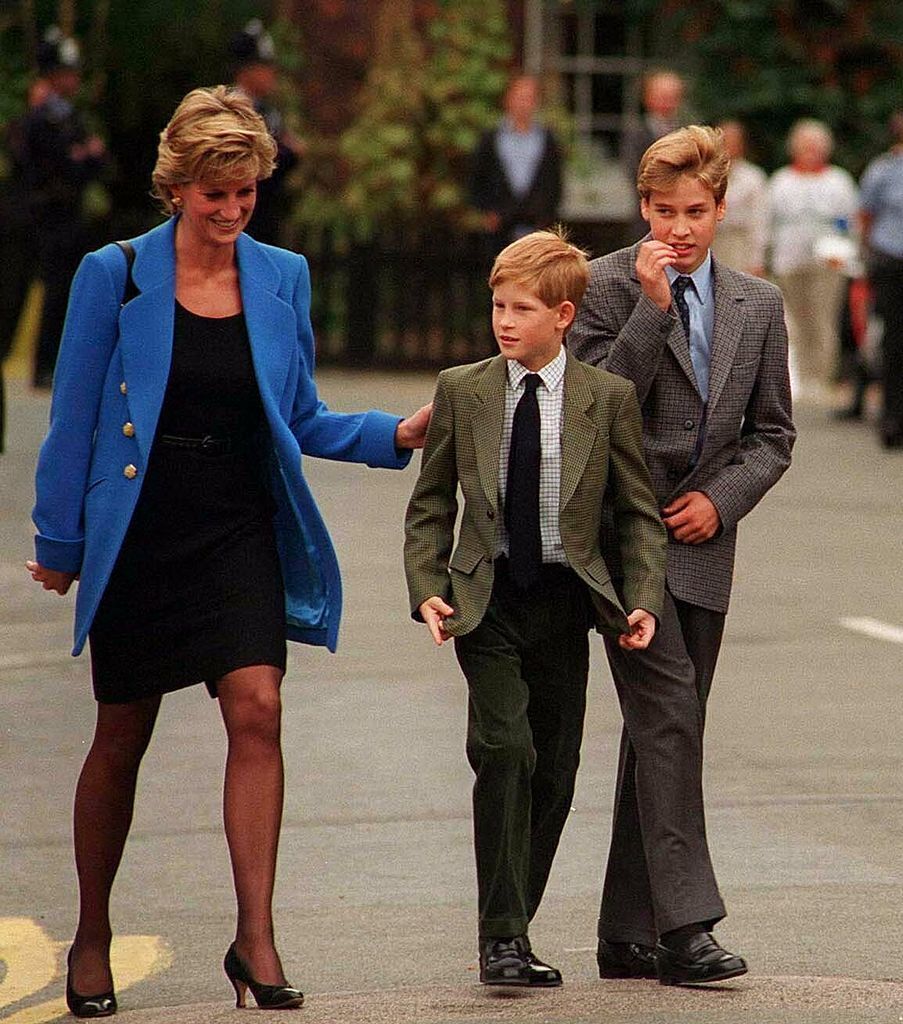 PRINCESS DIANA SUFFERED FROM BULIMIA
The princess thought that no one knew about her bulimia, but some people in the house knew exactly what was going on. Unfortunately, they never thought it wise to mention it. They believed it was funny as she had a lot to eat but never gained weight. She said:
"I always kept my breakfast down. I didn't take any vitamin pills or anything. I swam every day, I never went out at night, I didn't burn candles at both ends. I got up very early in the morning, to be on my own, and at night-time went to bed early. So it wasn't as though I was being a masochist — I was to my system, but not to my energy level. I always had terrific energy."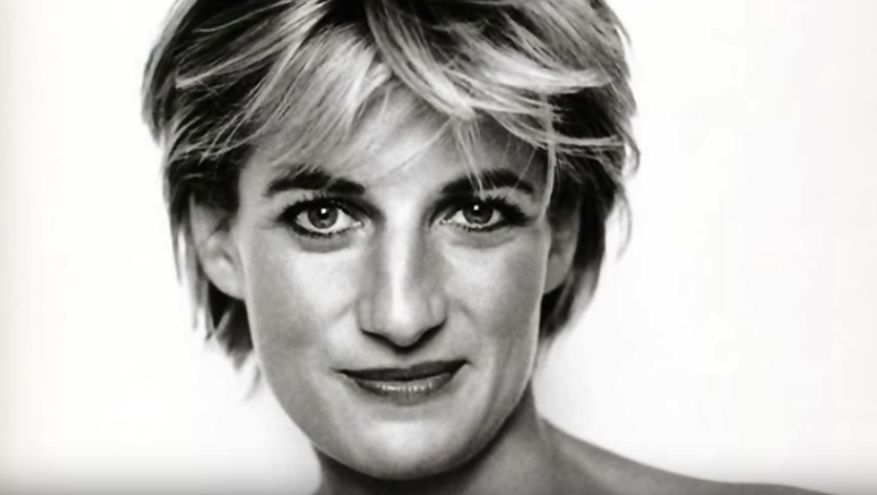 It continued that way for Diana. She cried a lot, and people in the house were happy about it because it felt like only weak people cry, so they thought she was easy to handle. So when she comes up again, they would say that her public image differed a lot from who she was. The public had the image of a perfect person while she was insecure. Diana always felt like she wasn't enough.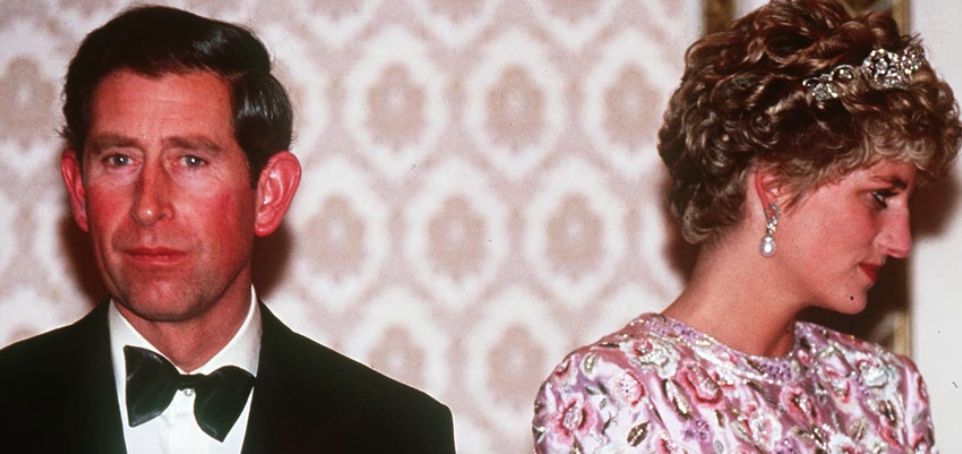 SHE HAD ZERO SUPPORT FROM EVERYBODY, INCLUDING HER FAMILY
Princess Diana's family didn't like that her husband wasn't supportive of her. Her sister, Jane, was particularly empathic. Whenever Diana told her a new thing about her marriage, Jane went:
"Golly, gosh, Duch, how awful, how sad."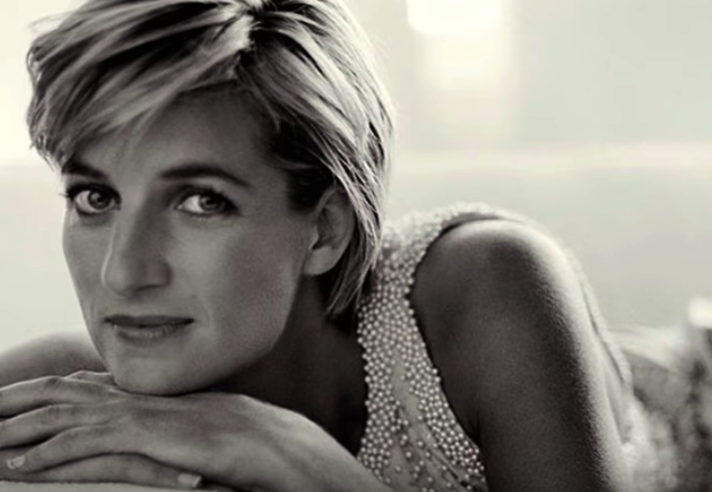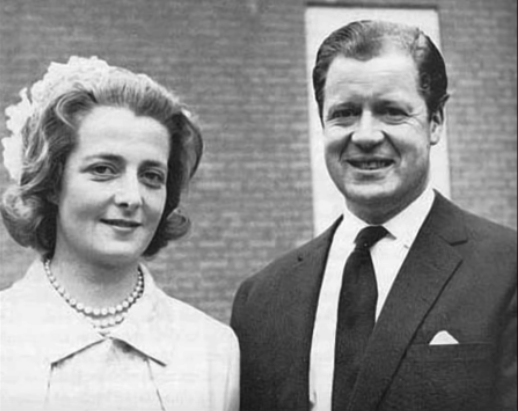 Jane got genuinely pissed about the way Charles was treating her sister, but she never took any actions. Her father, on the other hand, would just tell her that she shouldn't forget they love her, while her mom pens a letter whenever she wished. They never really took a step to stop all of the agonies Diana was going through, and it was killing her.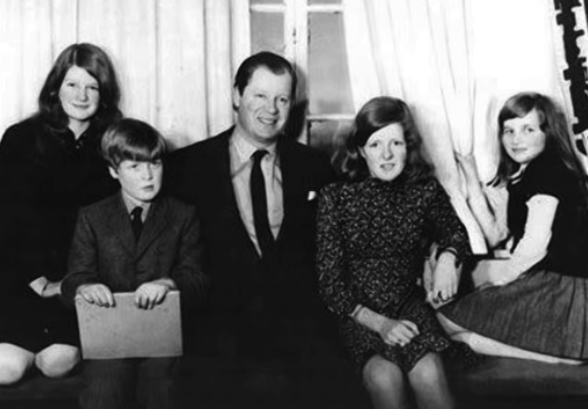 Having to stay in a bad marriage, fight for her mental health and raise children at the same time must have been so draining. Fortunately, Diana was able to conquer it all before her demise. She garnered the courage to leave a loveless marriage and live her life. What do you think about her struggles? Did you have an idea of how tough her marriage was? Tell us in the comments section and share this article with a royal family fan today.
Source: Daily Mail
Get More Exciting Articles On The Royal Family Here: