Scandals All-Around: Some of the Most Scandalous Moments in the History of the Royal Family
We love keeping up with the royals, and that's because they always manage to keep us on our toes! Although the monarchy is associated with everything pristine, proper, and elegant, the reality is that our favorite royals really are just like us. And just like any regular person, every royal has managed to make a scandalous headline or two in their lifetime. Here are some of the craziest controversies the British royals have gone through over the years!
20. When King Edward VIII gave up the throne for a woman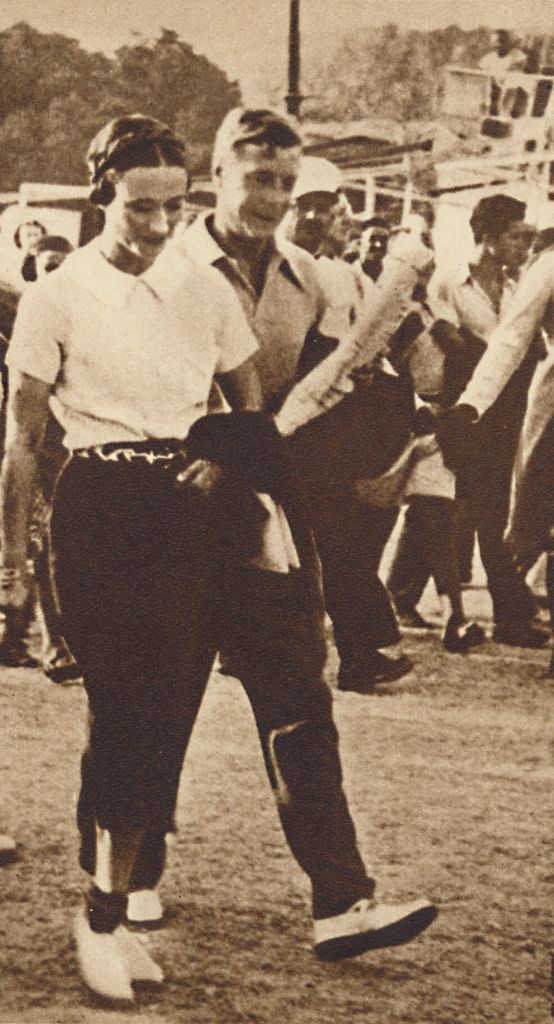 In 1936, King Edward VIII took the throne - but gave it up a year later, so he could marry Wallis Simpson. Since the woman in question had gone through a divorce - and twice - the Church of England forbid him to marry her. Unable to let go of his love for her, Edward abdicated the throne so they could be together. This scandal changed everything, including the line of succession. It was then determined that 10-year-old Princess Elizabeth will be the future Queen of England.
19. How Edward VIII was supposedly friends with Adolf Hitler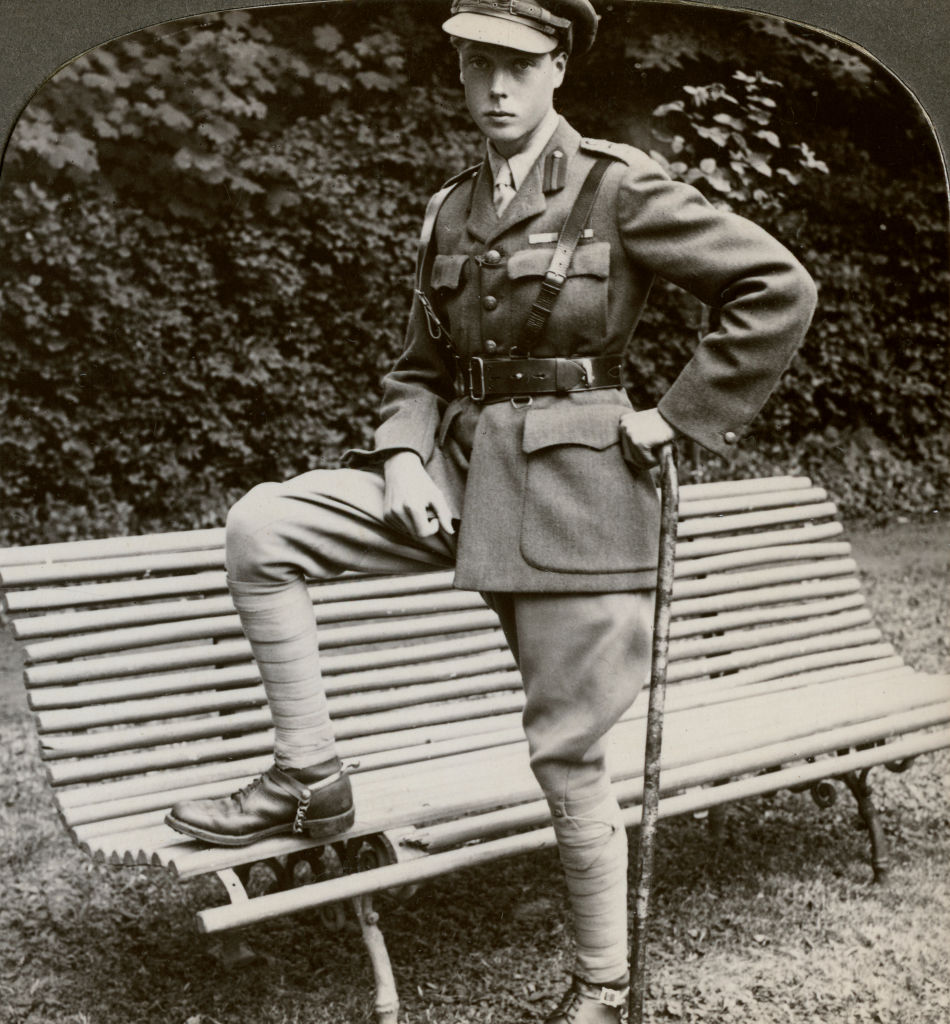 If you've watched The Crown, then you already know that Edward VIII and his wife, Wallis Simpson, were strongly associated with Adolf Hitler. In fact, British intelligence believed that Wallis was providing the Germans with information that wasn't secured by Edward VIII. Although the government did everything in their power to hide this, the information was leaked and published in 1957.
18. That time Prince Harry spent one day in rehab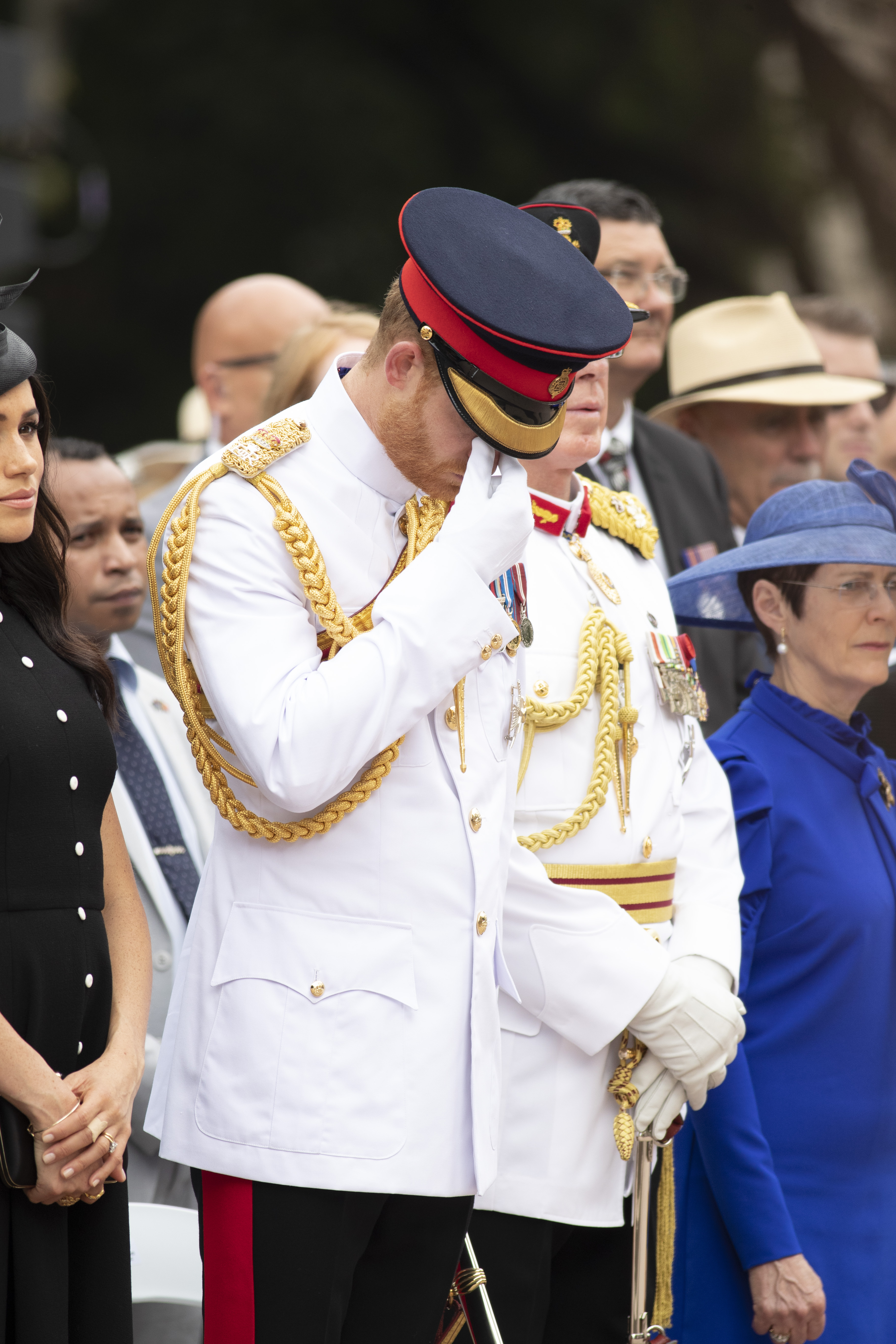 Once Prince Harry finally admitted to his father, Prince Charles, that he tried marijuana a number of times, and was underage drinking, the 17-year-old prince was sent to a drugs rehabilitation clinic for one-day. A St. James Palace official said it was a way "to learn about the possible consequences of starting to take cannabis."
17. And when Harry was photographed in a Nazi costume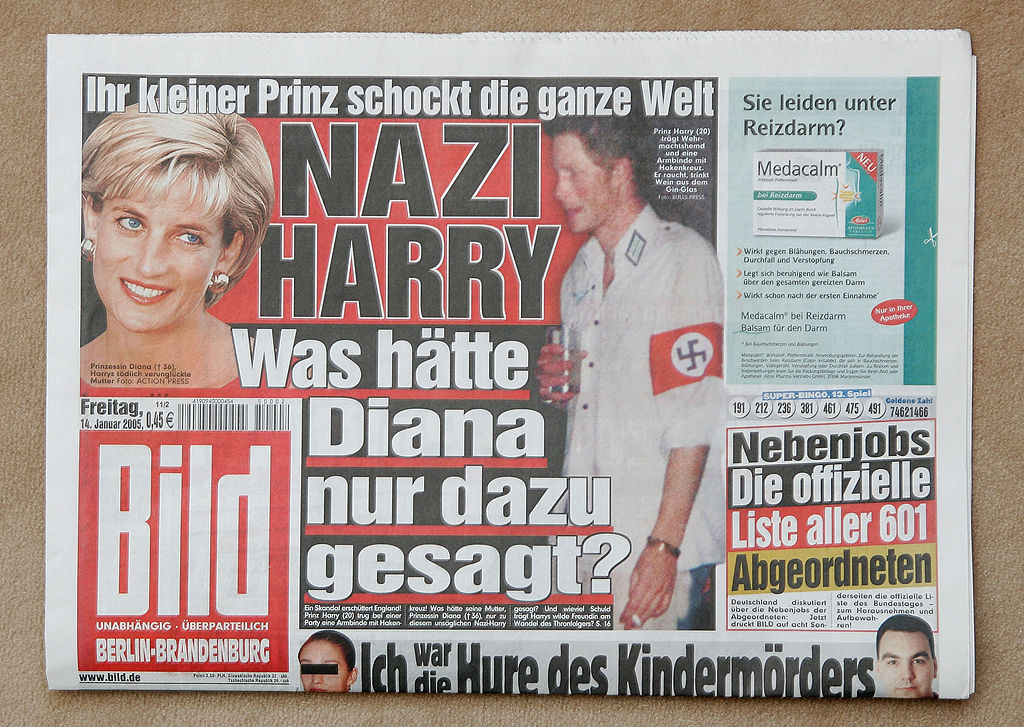 The prince made headlines again when he was caught wearing a Nazi armband at a costume part. A statement was then quickly released by Clarence House, that read, "Prince Harry has apologised for any offence or embarrassment he has caused. He realises it was a poor choice of costume."
16. That time Prince Harry got caught naked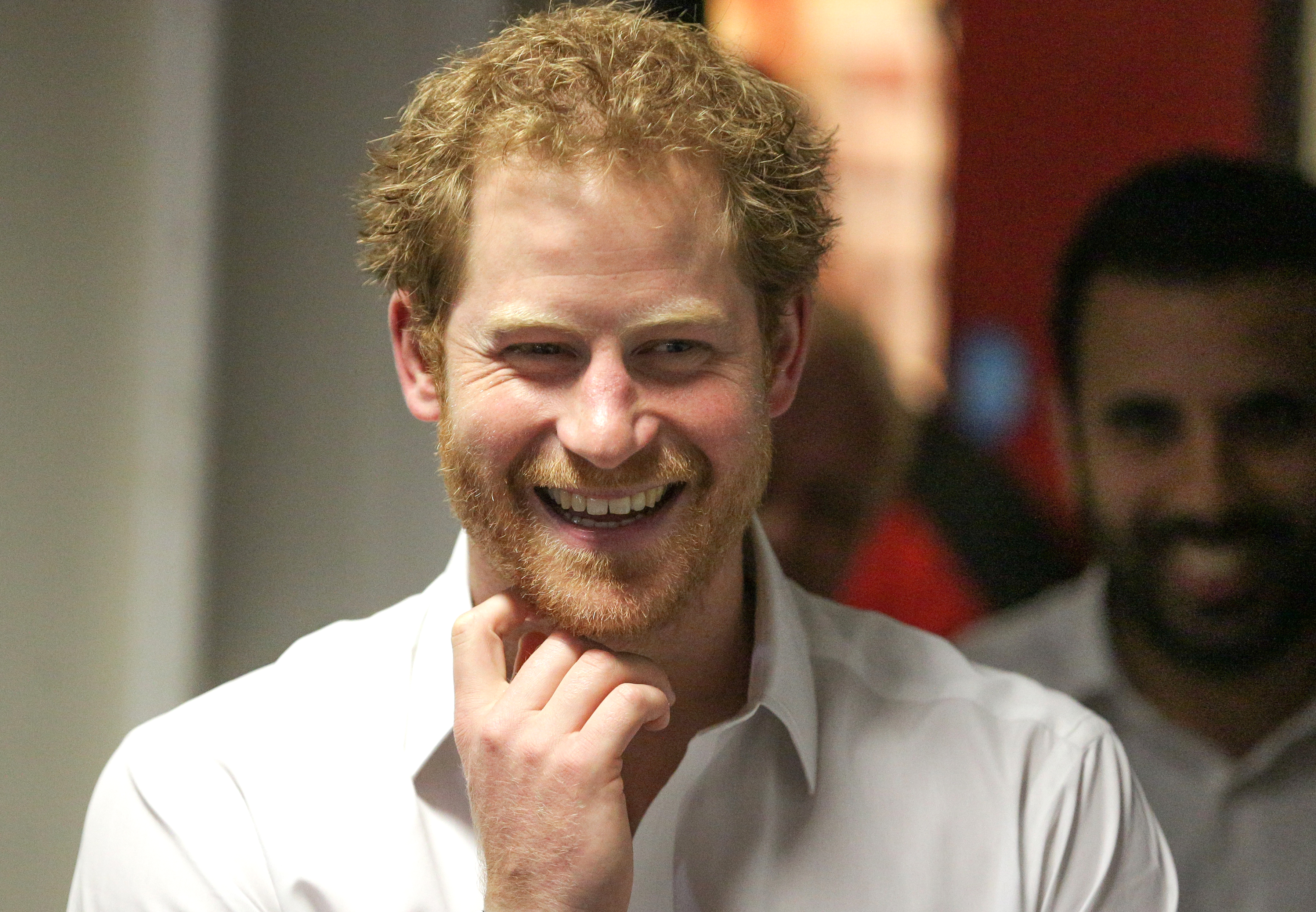 And the drama didn't end there. Harry made headlines for a third time, when he was spotted (and photographed) totally naked during a game of strip billiards in Las Vegas. The prince was on break during that time, before setting off to serve in Afghanistan for the British Army. After the incident, the royal said, "At the end of the day I probably let myself down, I let my family down, I let other people down. But it was probably a classic example of me probably being too much army, and not enough prince. It's a simple case of that."
15. When Princess Margaret fell in love with a married man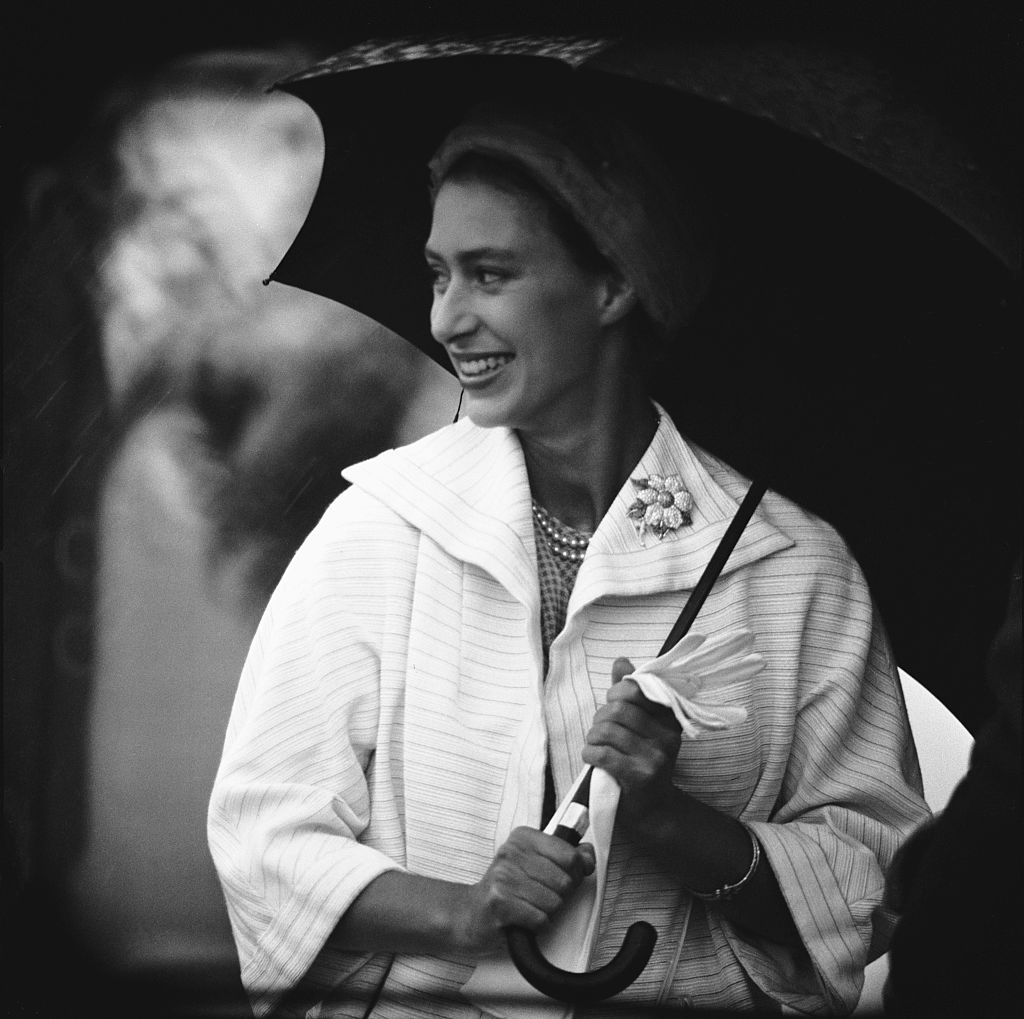 Princess Margaret was a scandalous figure from the start, but the royal most notably starting making headlines after she was caught spending a lot of time with Royal Air Force Officer, Captain Peter Townsend. Eventually, the two ended up falling in love - but things were complicated, as Townsend was a married man. The scandal leaked in 1953, as Peter divorced his wife and proposed to Princess Margaret. Unfortunately, they called off their engagement after two years, knowing they won't get the happily-ever-after they were longing for.
14. When Prince Charles dated Princess Diana's sister before her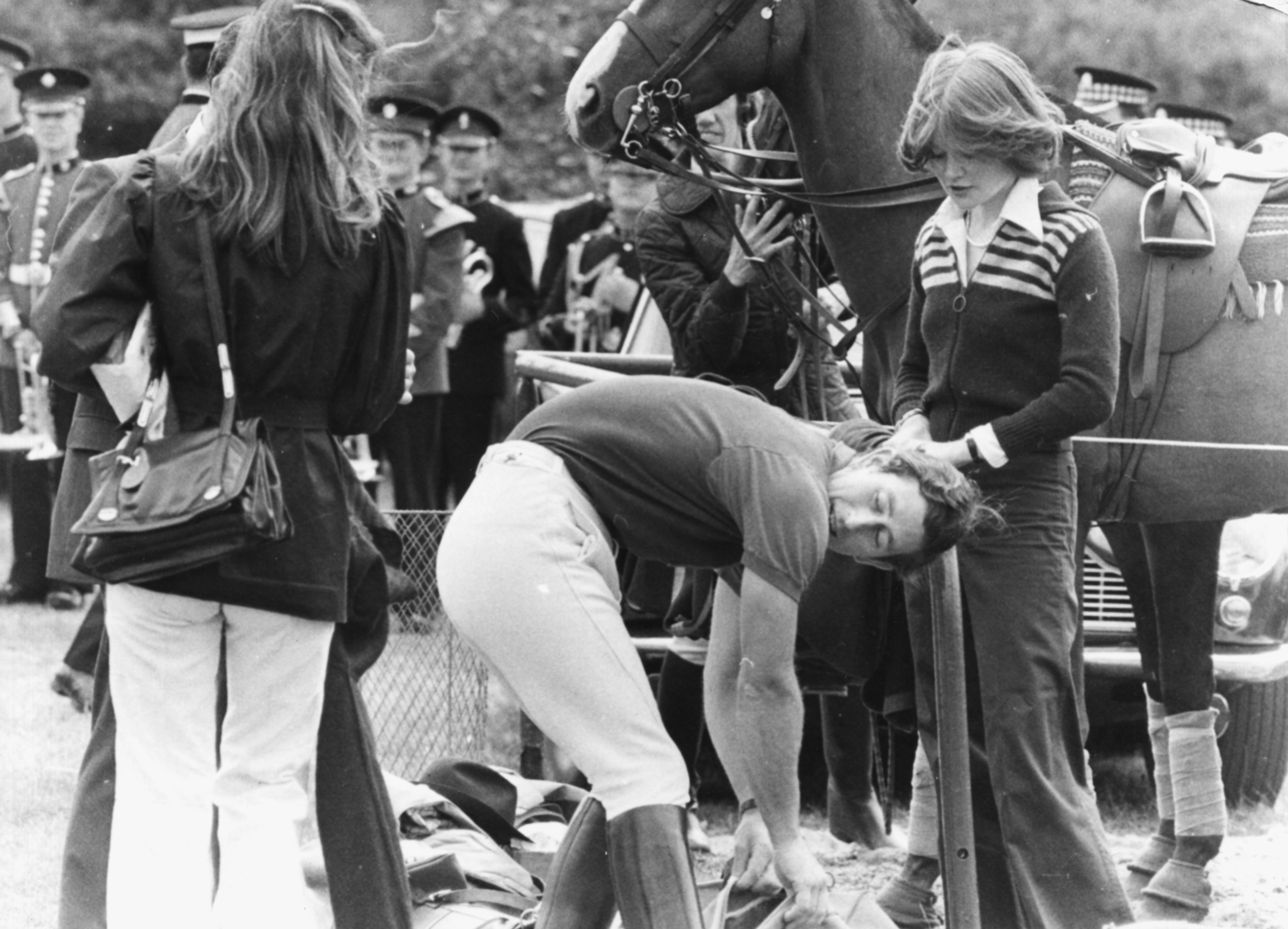 Princess Diana's oldest sister, Lady Sarah McCorquodale, is known for introducing Diana to Prince Charles. Sarah briefly dating Charles in the 70s, and their relationship quickly came to an end once she said that she'd never marry Prince Charles "if he were the dustman or the King of England."
13. When Princess Diana's revealed her self-harm incident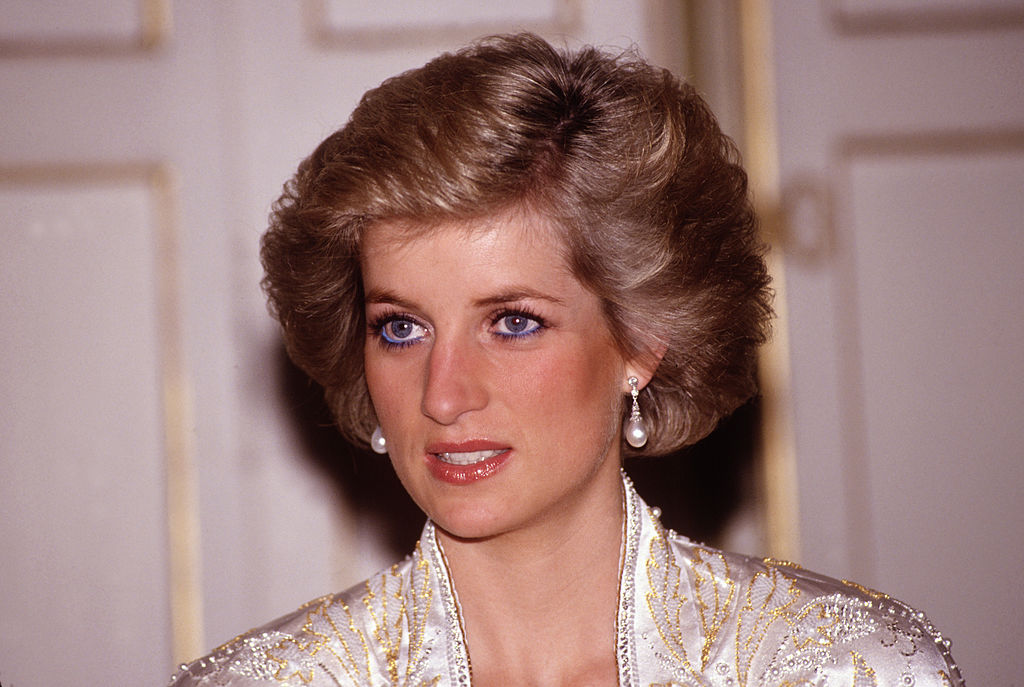 In an interview, Princess Diana said she threw herself down the stairs purposely while she was four months pregnant with Prince William, just to get Princes Charles' attention. The princess said it was during this time that she found out that Charles rekindled his relationship with Camilla Parker Bowles, who everyone now knows he was having an affair with.
12. When Princess Diana's affair phone call was leaked…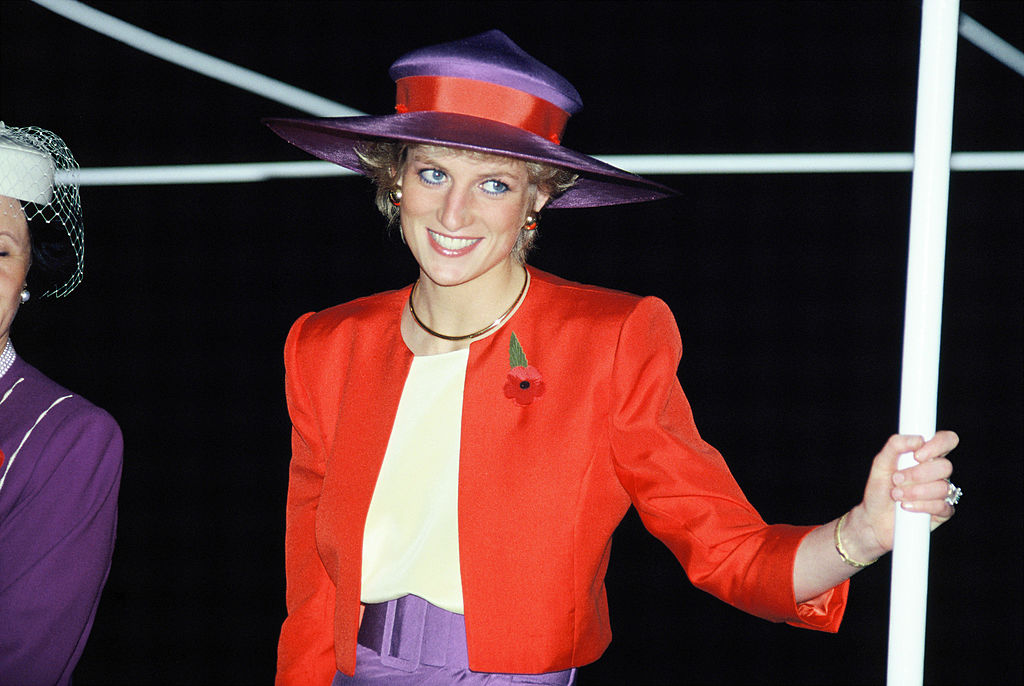 The Sun released a transcript in 1992 of an explicit phone call between Princess Diana and her rumored lover, James Gillbey. During this time she was still married to Prince Charles. In the phone call, Gilbey referred to Diana by her pet name "squidgy" - 53 times, to be exact - and told her he loved her. Because of the nickname, the affair was dubbed "Squidygate."
11. And then Prince Charles' sexy bedtime call was too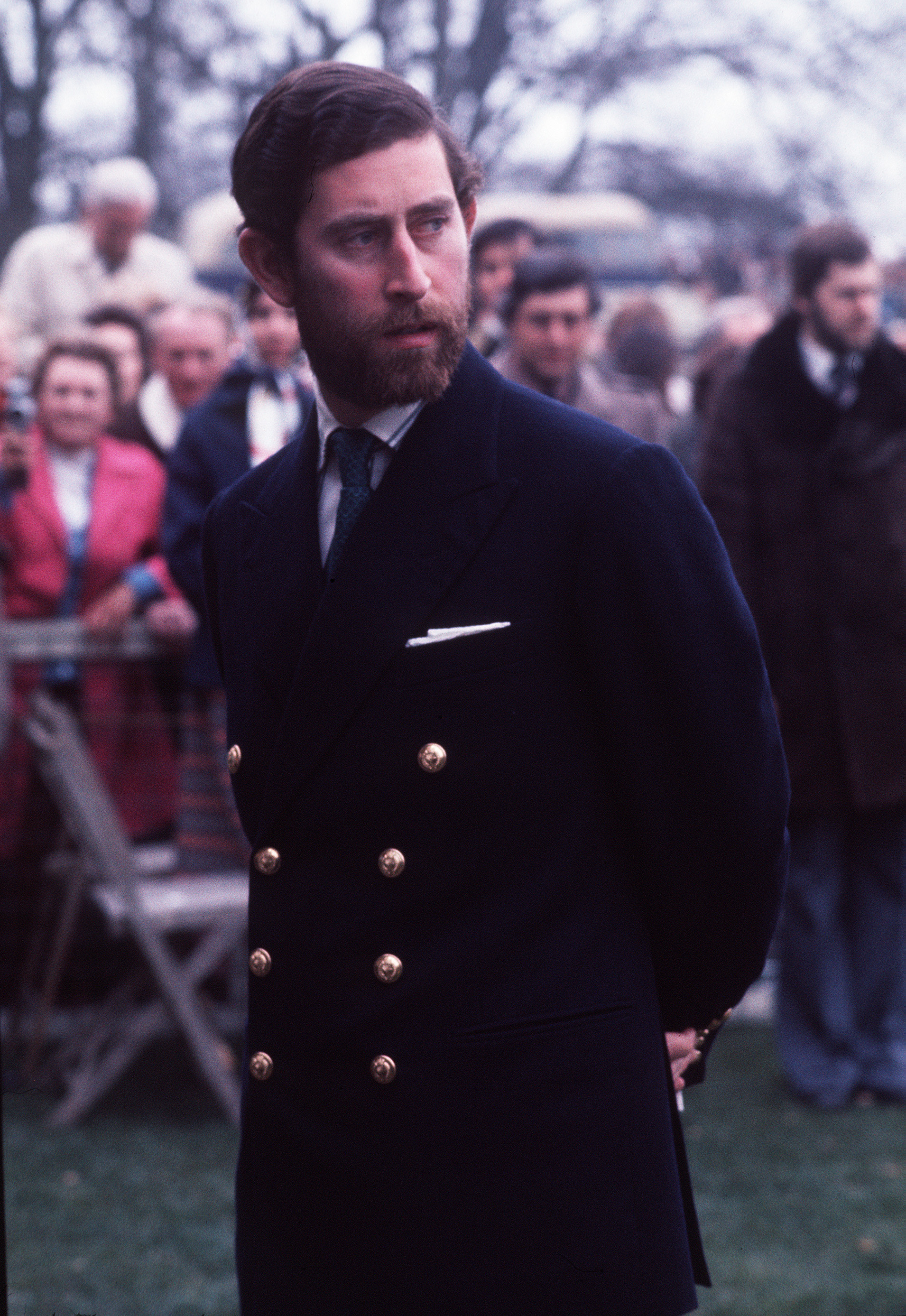 Not long after Diana's scandal, an Australian magazine published a totally scandalous transcript of a conversation between Charles and Camilla. The transcript gave everyone the confirmation they were seeking - the two were really having an affair. The incidence was dubbed "Camillagate", thanks to the very explicit and dirty jokes that were exchanged between the pair, including one about Charles wanting to become a tampon in order to "live inside" Bowles' trousers.
10. When Princess Diana and Prince Charles got divorced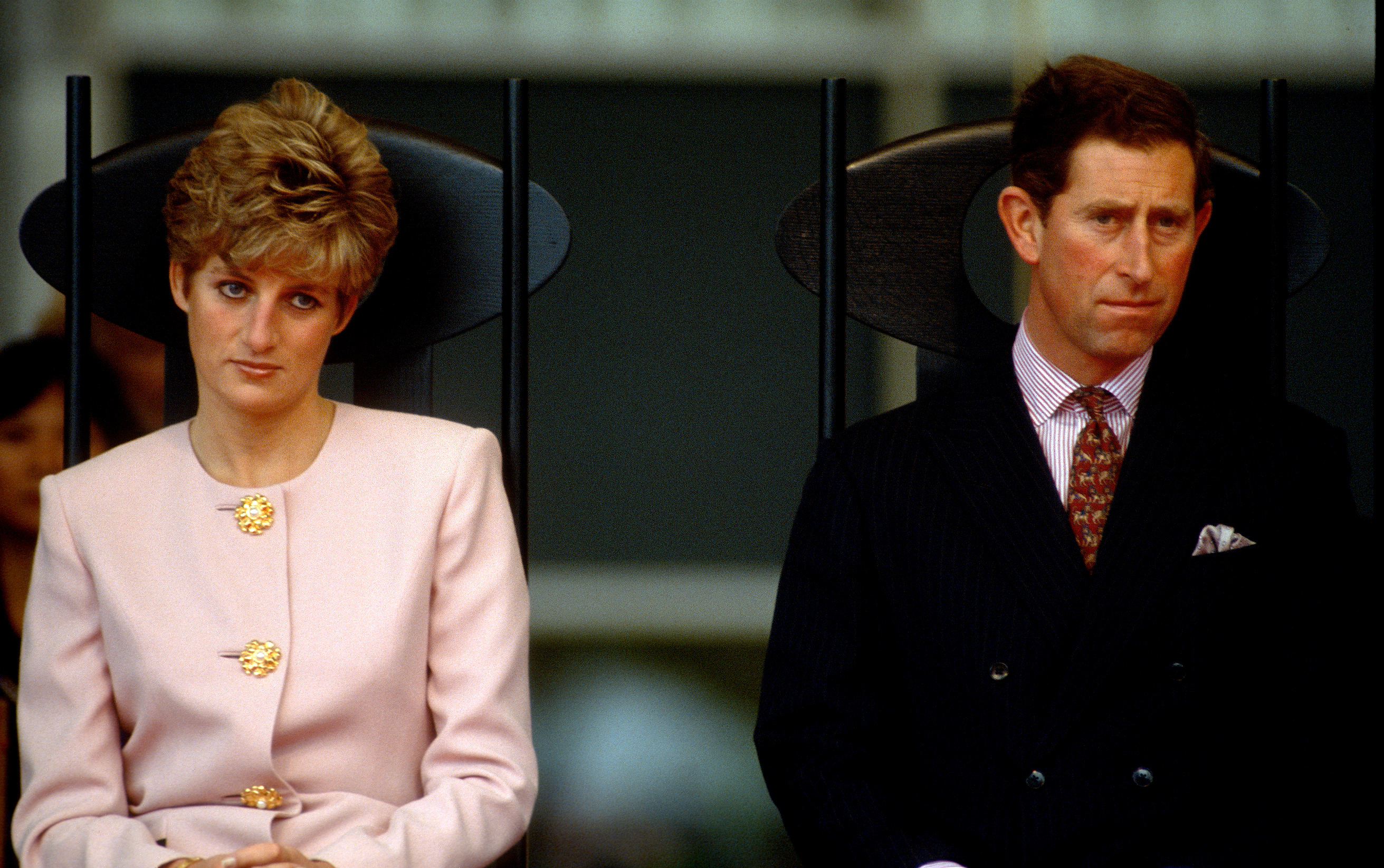 Princess Diana gave an interview in 1995 with Martin Bashir, in which she discussed the pressure of being in the public eye. While the princess focused on her issues with postpartum depression and bulimia, she also revealed that she knew about Charles and Camilla's affair, and even shockingly revealed her own love affair with James Hewitt, her riding instructor. This led to them divorcing in August 1996.
9. When Princess Diana died in a car accident in Paris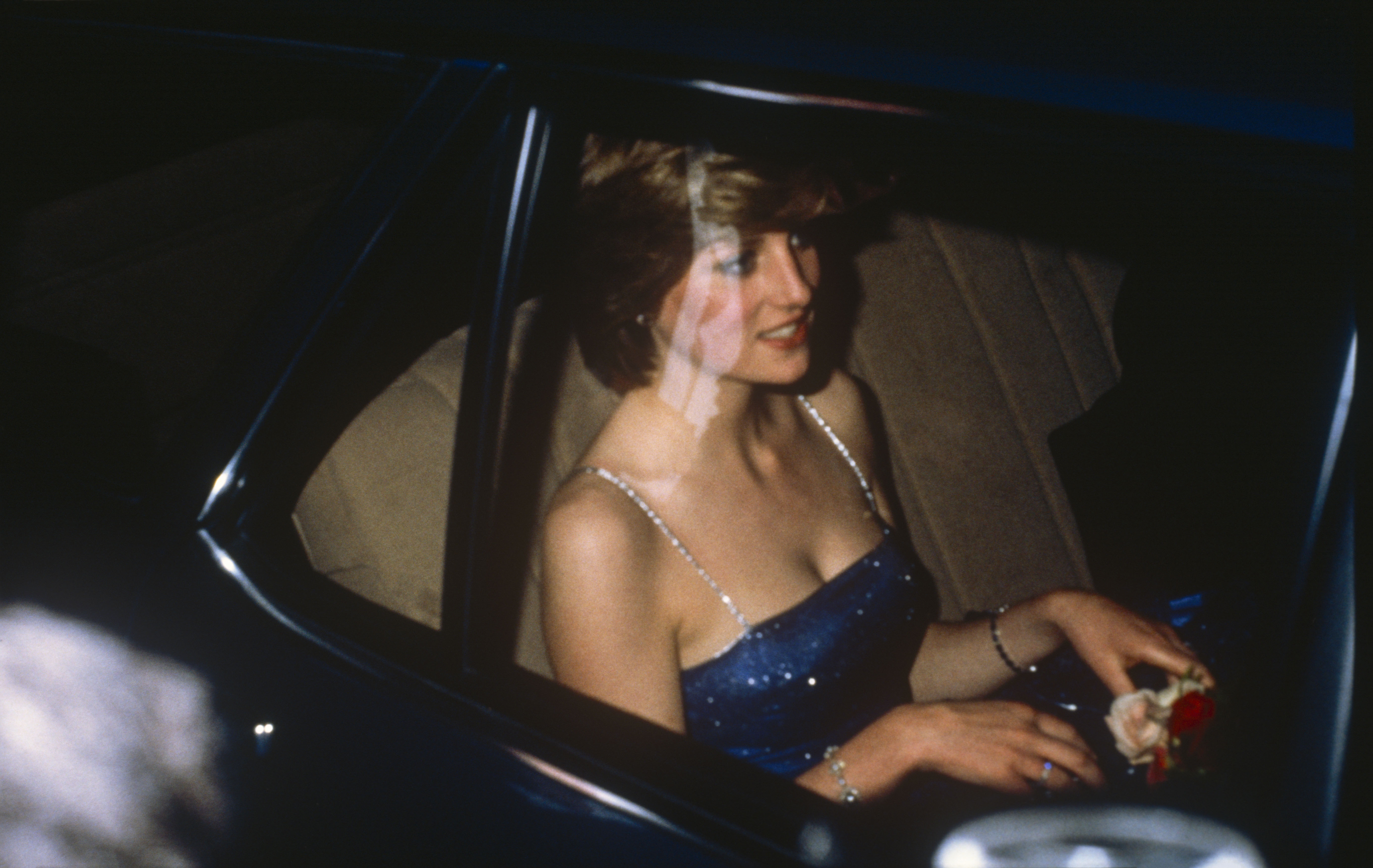 Princess Diana's death was a tragic scandal and in of itself, but the tragedy birthed two big scandals of their own. Rumors claim that her death was a "planned accident" and that her ex-husband, Prince Charles, was behind it. Dodi Fayed, Diana's boyfriend at the time, also died in the accident. It was said that Al Fayed was engaged to former partner Kelly Fisher, at the same time he was dating Diana. Fisher was already wrapped up in a scandal of his own, dealing with a lawsuit that was brought on by Fisher, who alleged that Al Fayed "jilted her at the alter." The lawsuit was dropped in 1997, after Princess Diana and Al Fayed's death.
8. When Sarah Ferguson's "toe-licking" photo was released
In 1986, Sarah Ferguson, also known as Fergie, was married to Prince Andrew, Duke of York. Fergie went on vacation with John Bryan, an American financial advisor, where the Duchess was caught nibbling on Bryan's toes. The pair ended up divorcing in 1996.
7. When rumors were flying that Prince Charles wasn't Harry's dad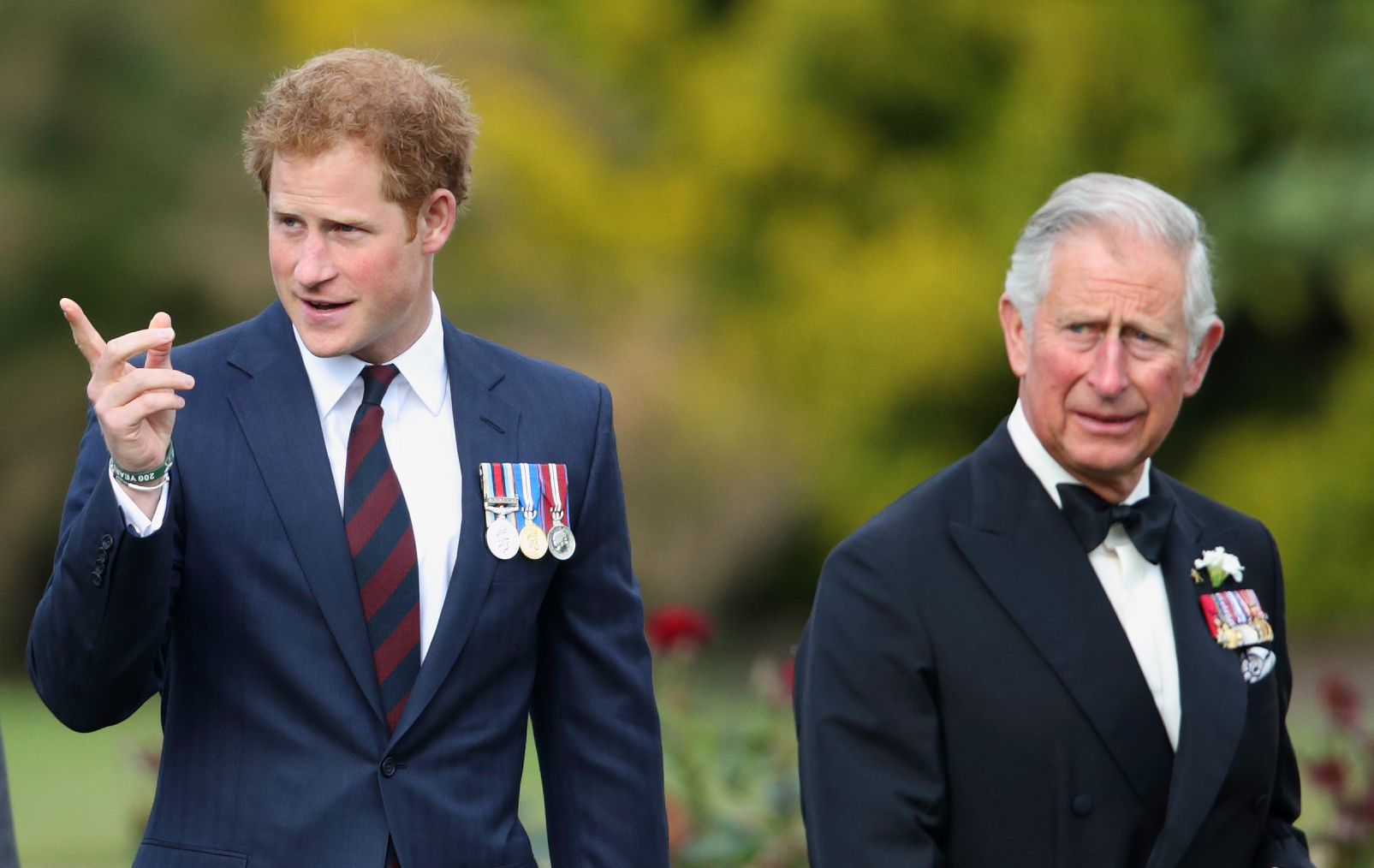 The biggest rumor amongst the royal family is that Prince Charles isn't really Prince Harry's dad. Even though the rumor is surely not true, everyone is aware of the fact that Princess Diana had multiple affairs whilst married to Prince Charles. Once she confessed in a BBC interview to having an affair with army officer James Hewitt, people can't seem to shake the fact that the prince strikes a scarily similar resemblance to James.
6. When a topless photo of Kate Middleton was revealed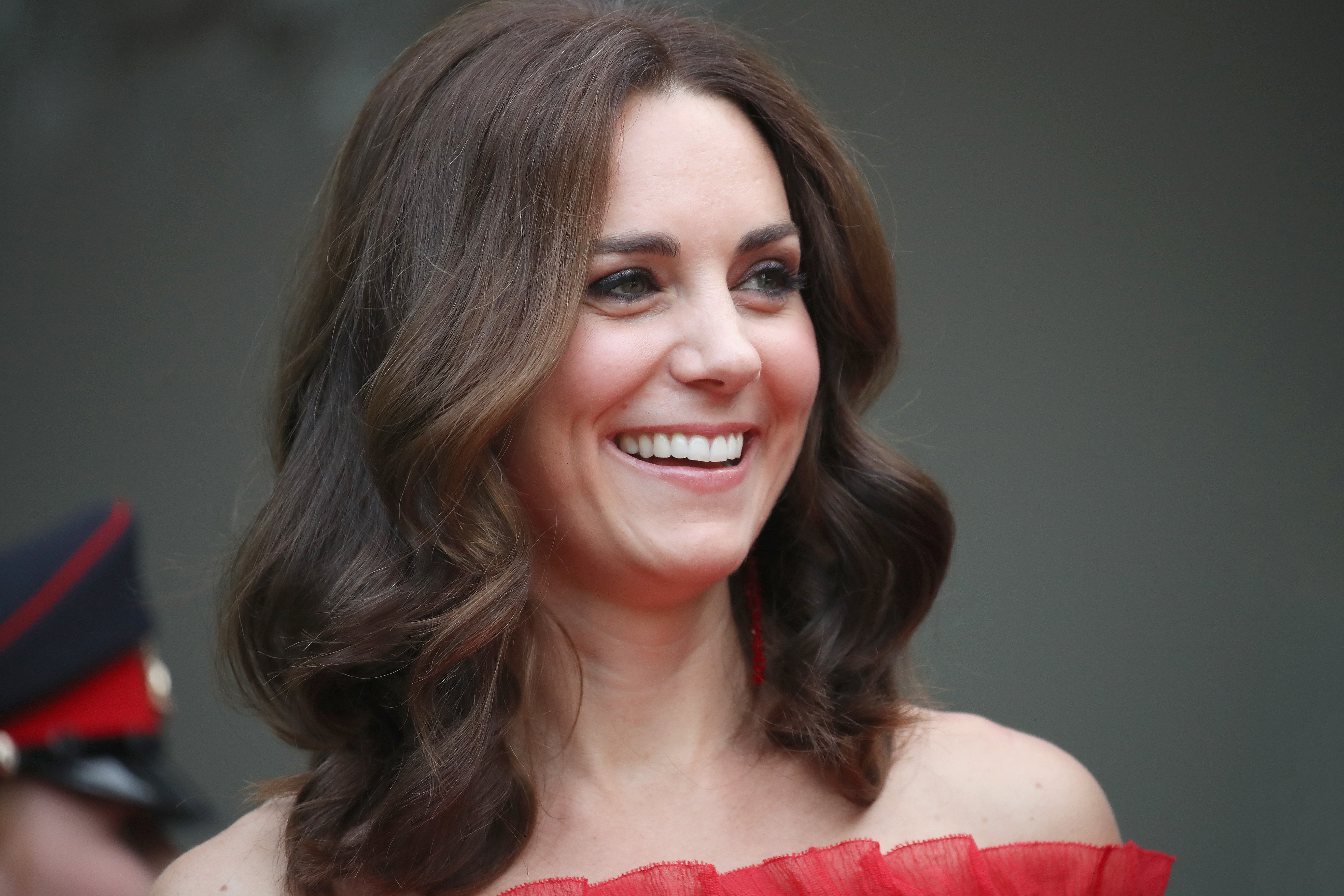 After going on vacation to Provence, France, Kate Middleton, and Prince William returned only to find out that the Duchess was photographed sunbathing topless on private property. Buckingham Palace quickly came to Middleton's defense and said, "Their Royal Highnesses had every expectation of privacy in the remote house. It is unthinkable that anyone should take such photographs, let alone publish them." Criminal charges were brought against both the publication and the photographer.
5. When Prince William was caught dancing with a model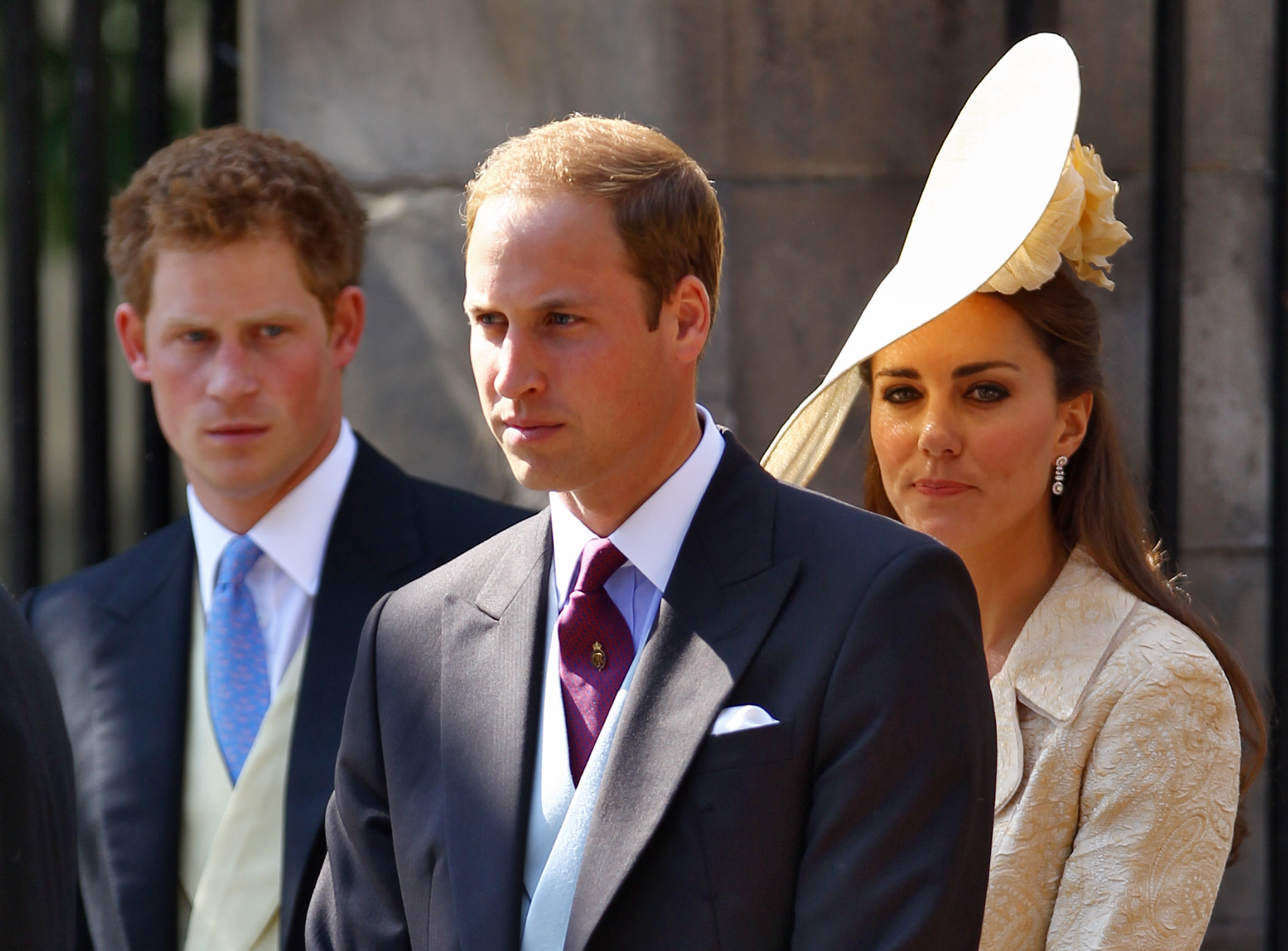 Prince William for once took on the rebellious royal instead of Harry when he was caught dancing with a model, rumored to be Australian-model Sophie Taylor, at a nightclub - and it was all caught on tape. The trip was supposed to be a boys ski trip, so we can confidently conclude that Kate wasn't happy.
4. When Prince Andrew introduced the Queen to his girlfriend who did porn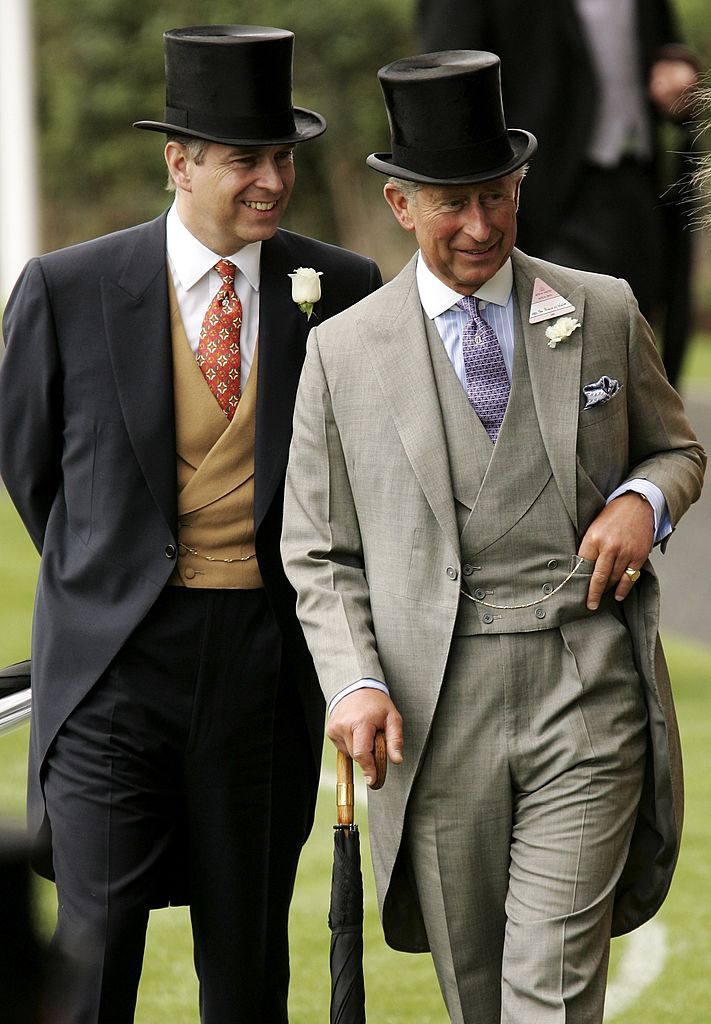 Prince Andrew, Queen Elizabeth II second-born son, dated American-born Kathleen "Koo" Stark in 1982. Little did the Queen know at the time that Stark was actually a soft-core porn actress until plenty of nude photos started appearing in British tabloids.
3. When Prince Andrew was accused of sexual assault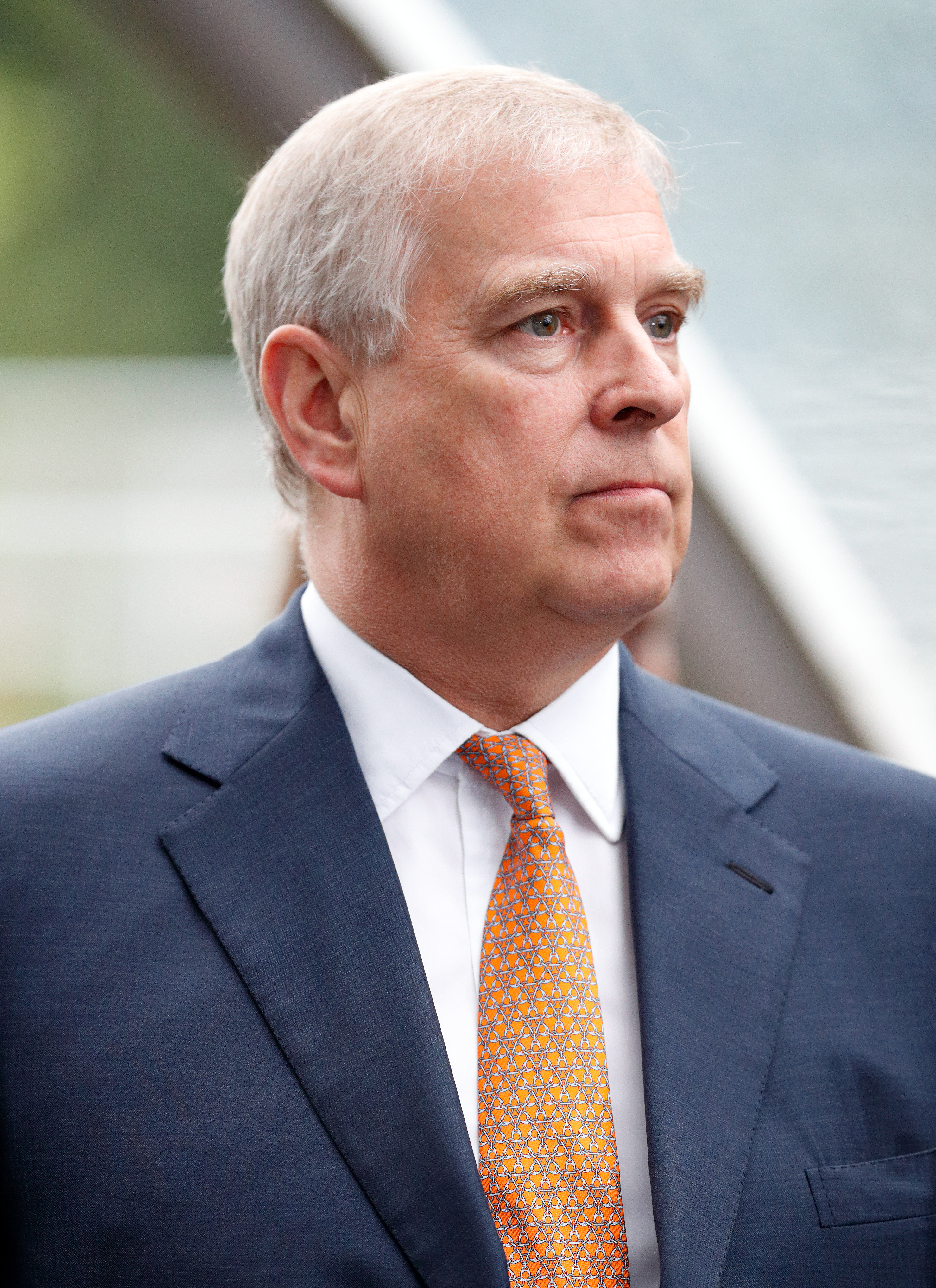 In 2014, Prince Andrew was involved in a sexual assault scandal, in which 17-year-old Virginia Roberts claimed that she "was forced to have sexual relations with this prince when she was a minor in three separate geographical locations." Additionally, she accused Andrew and his billionaire friend, Jeffrey Epstein of keeping her as a "sex slave." Buckingham Palace denied the allegations, and eventually, a judge decided that all the allegations against the prince were to be struck from court records.
2. When Queen Elizabeth was accused of a tax haven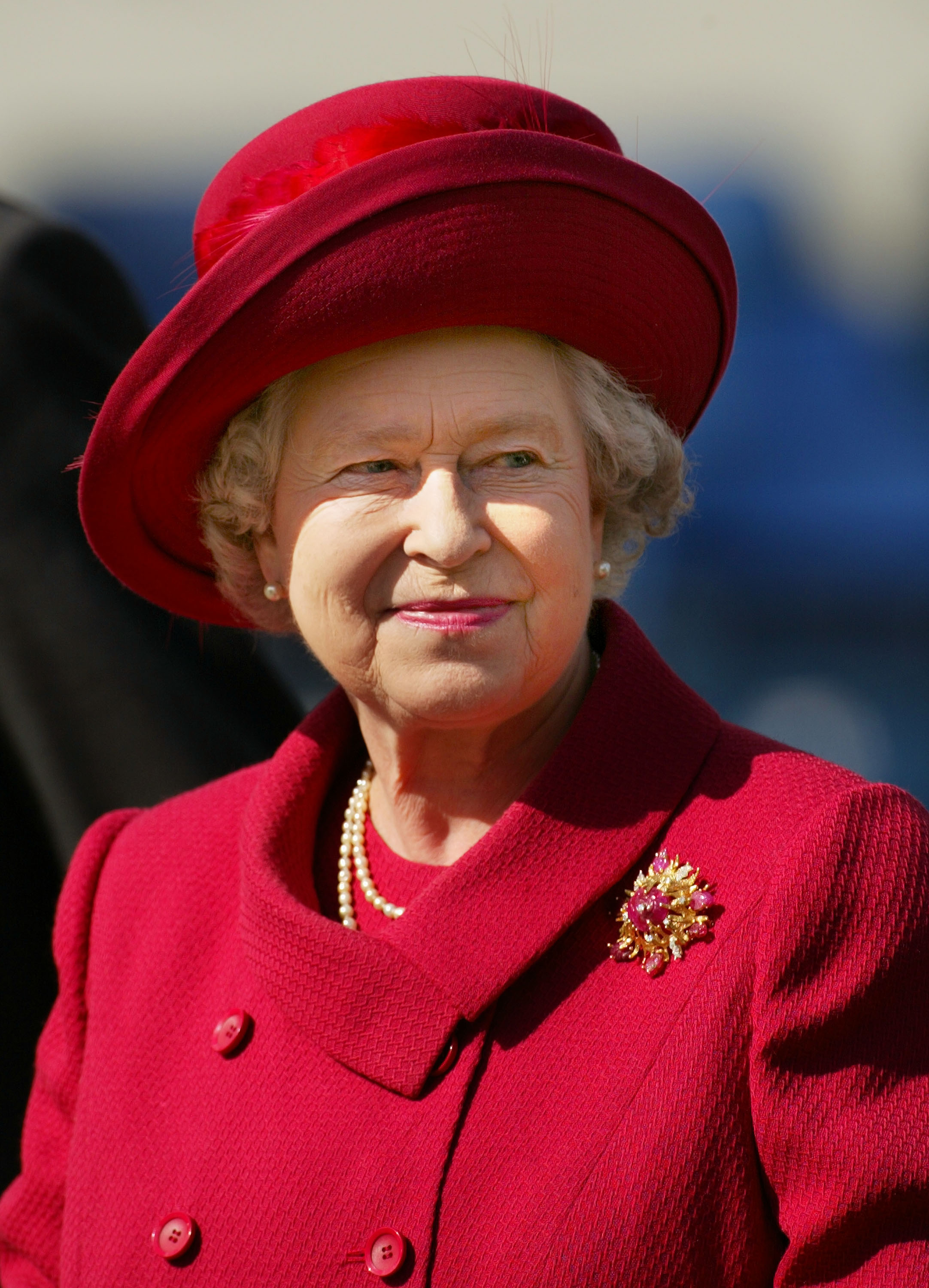 According to Newsweek, the HRH  "invested at least $13.1 million into offshore tax-sheltered funds located in the Cayman Islands and Bermuda." Party leaders and anti-monarchists instantly began to investigate Queen Elizabeth's finances, including her private funds, The Duchy of Lancaster. This led to the discovery that Her Majesty is actually avoiding a whopping $15 million in taxes, on her $680 million duchy.
1. When it was revealed that Queen Elizabeth II and Prince Phillip are distant cousins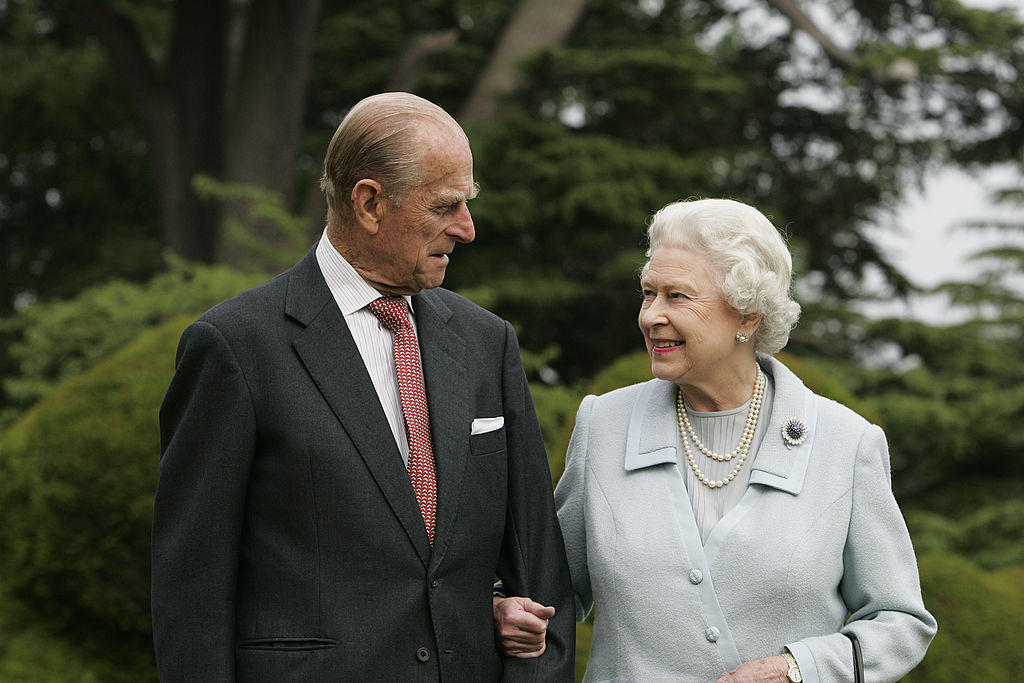 Business Insider reported that Queen Elizabeth and Prince Philip, in fact, share the same bloodline and are both directly related to Queen Victoria. The article reads, "While Victoria is Elizabeth's paternal great-great-grandmother, Philip is related to the monarch on his mother's side."
Sources: GoodHouseKeeping
Related: