Royal Check: What Is The Psychological Meaning Behind Your Favorite Royal Family Member
We all love keeping up with the royals, as their colorful lives never fail to keep us entertained. And even though they're all special in their own unique way, there's no doubt that fans and the public alike enjoy playing favorites. Which begs us to ask one question: what does your favorite royal say about you? Continue reading to find out!
9. Queen Elizabeth II
There are two things that are most important to you in life: family and tradition. When it comes to friends, you've kept the same, close circle for +15 years. You're not one to let people in, and you're very careful about who you keep close. But even the closest to you - not only friends but even your family members who've been there from day one - have trouble reading you sometimes since you tend to keep to yourself. However, once you do make the choice to go out with your friends, your presence is undeniable!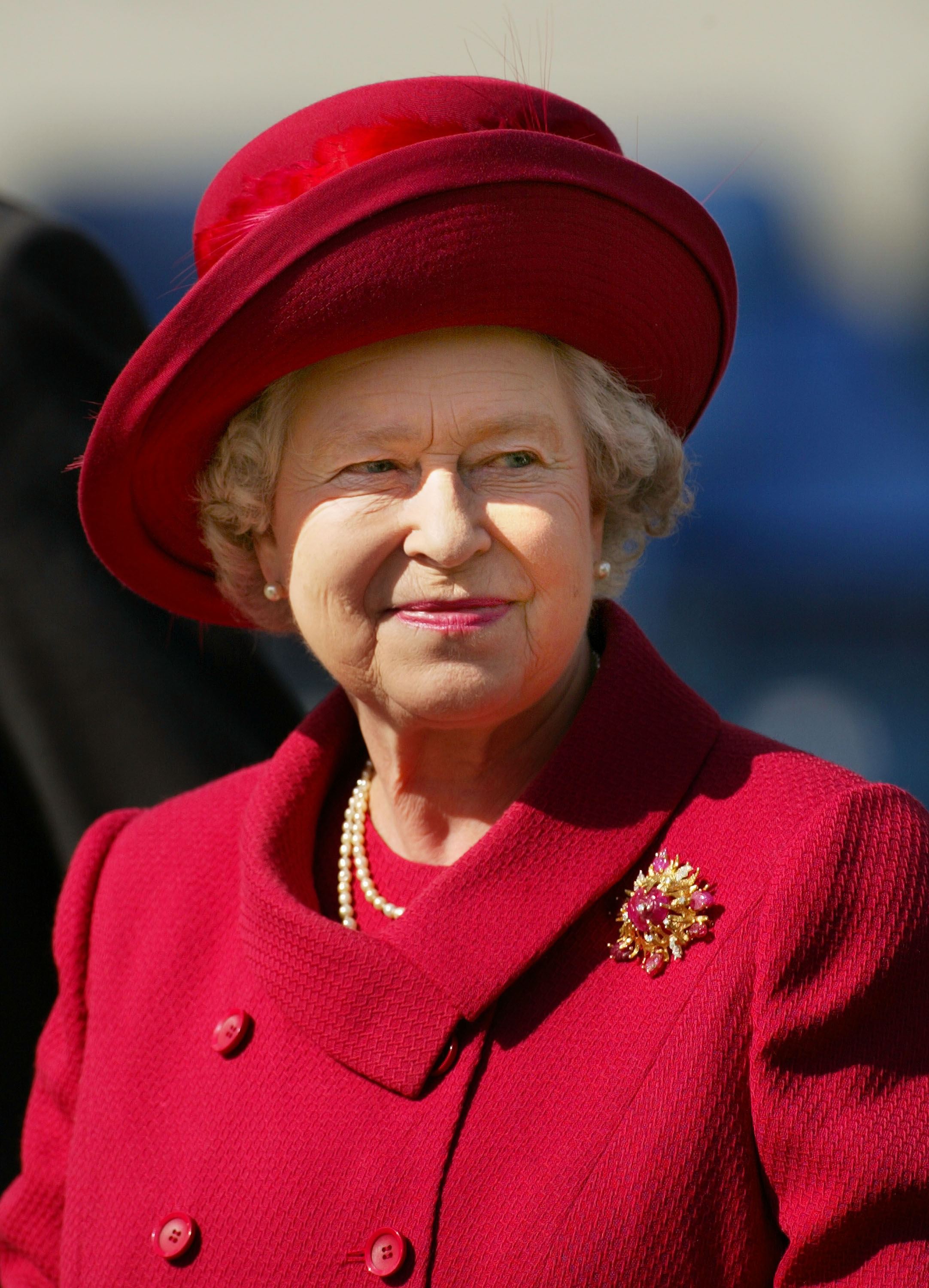 From cracking witty jokes to sharing thought-provoking perspectives, you definitely find a way to spice things up. Truthfully, there's nothing that makes you happier than relaxing on "your side" of the couch, bundled up in a cozy blanket, alongside a glass of Merlot, enjoying your favorite Lifetime show. Your life motto? "Treat yourself."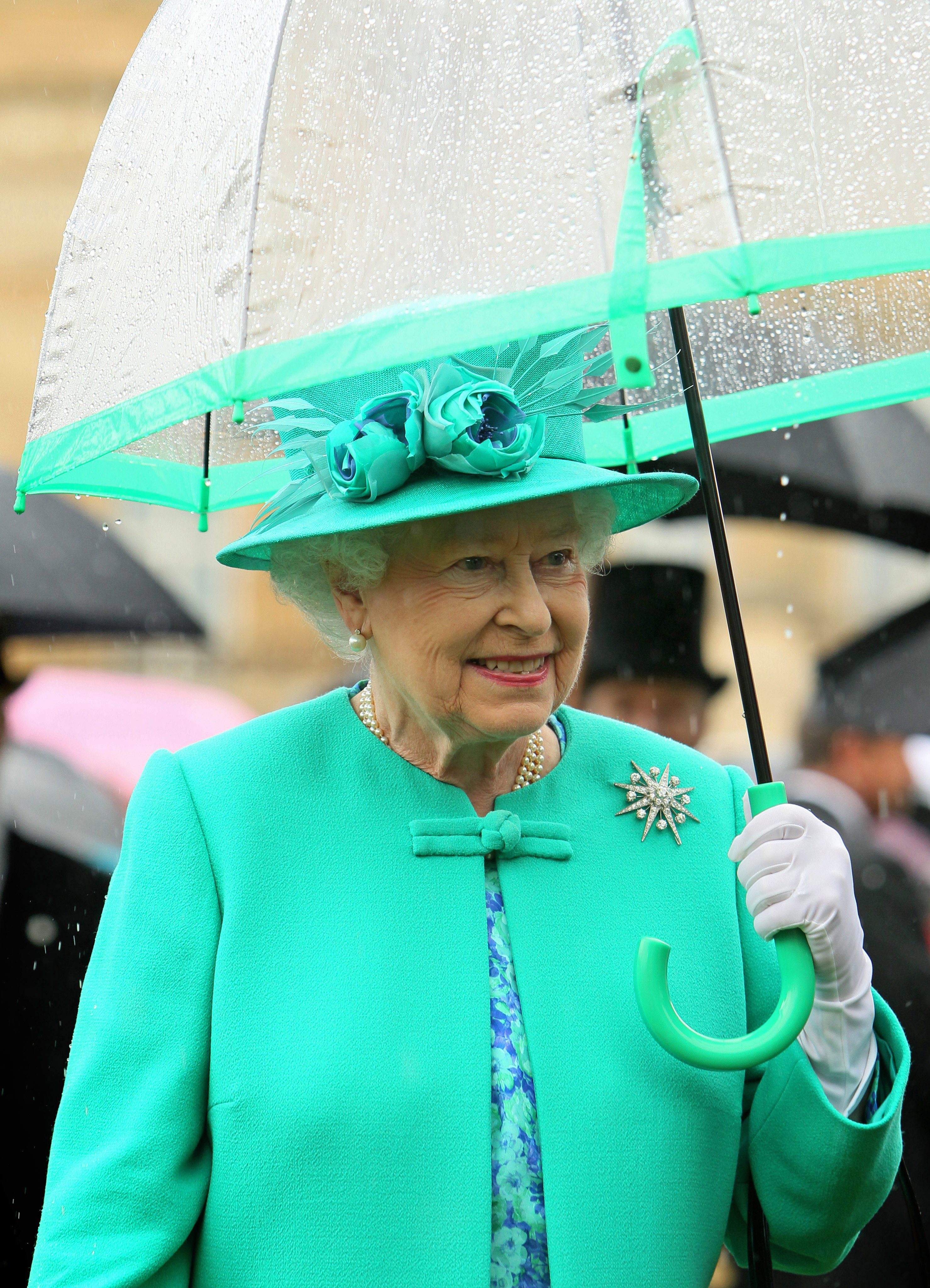 8. Prince Philip
You have exquisite taste that shows with your impressive antique collection, and your wide-variety of interests make your house the coolest on the block! You're also a fanatic of old films, as well as reading autobiographies of historical figures. You even catch yourself using movie references in everyday conversation!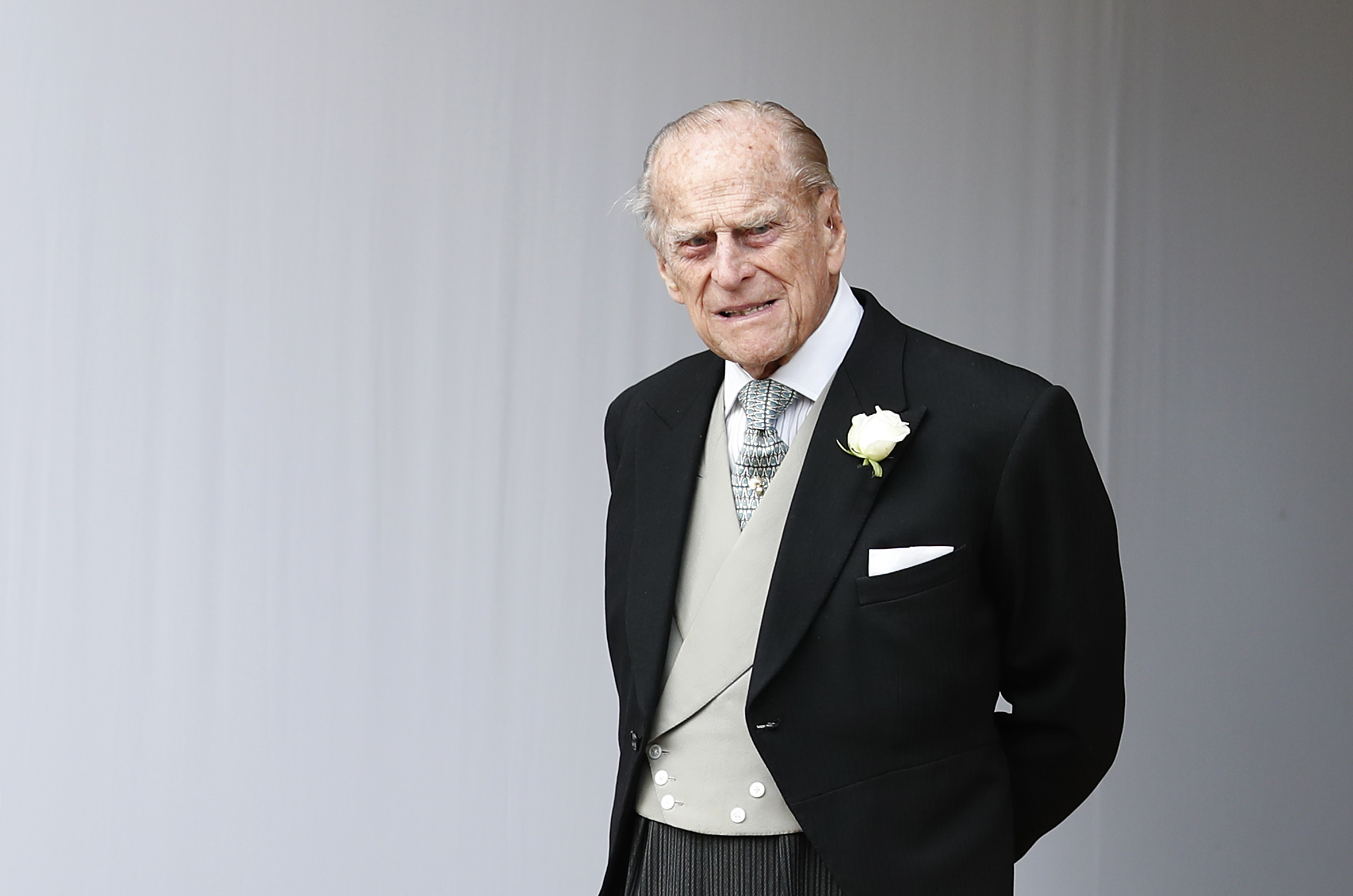 Even though, to be honest, most of the time your friends have no idea what you're quoting. And thanks to your old-school ways, you probably have absolutely no interesting in "Keeping Up" with any Kardashian and have contemplated more than once about deleting yourself entirely from the Internet to escape the madness. Definitely more old-school than modern, you still manage to find a way to keep those around you entertained with fascinating facts and intelligent conversation.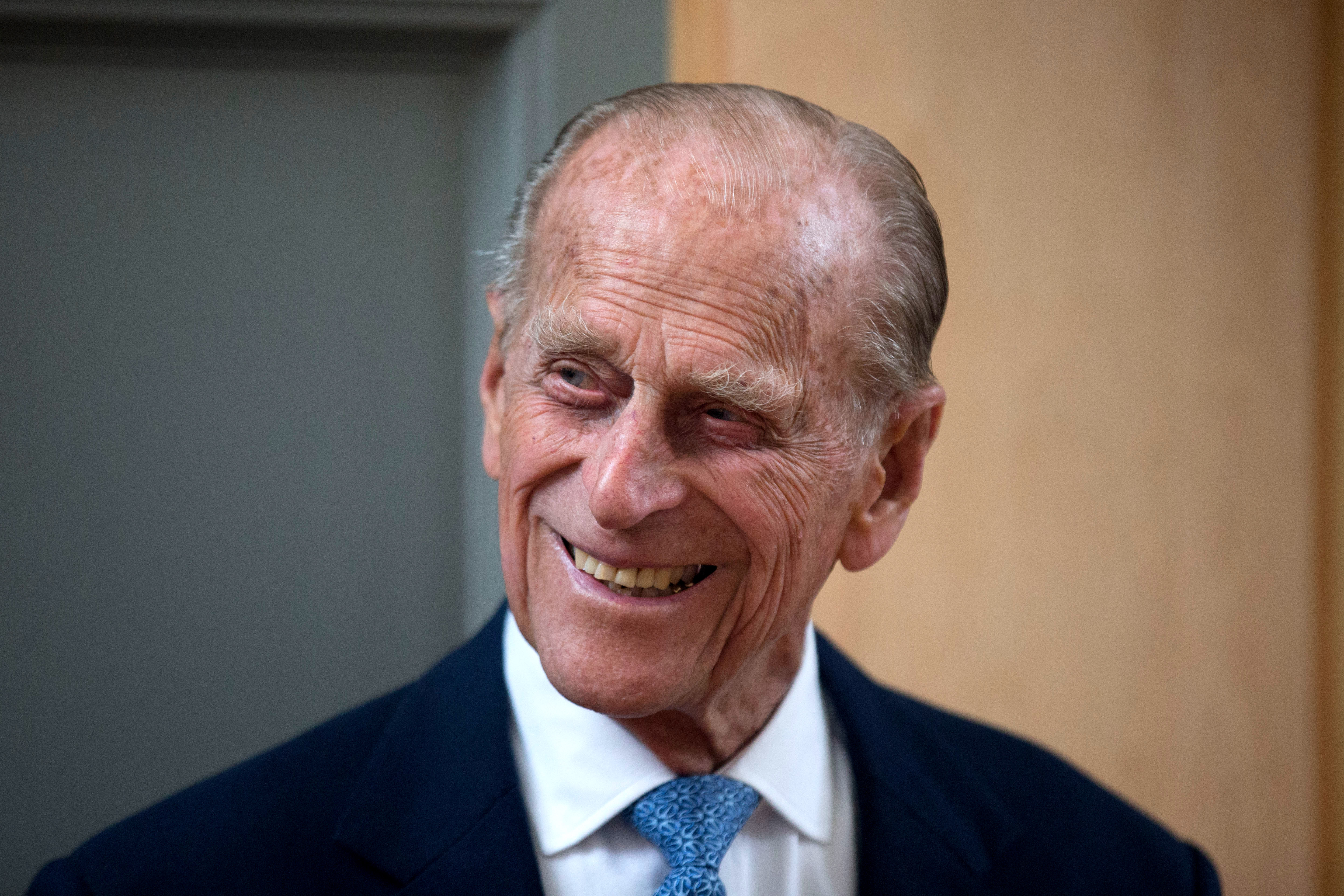 7. Prince Charles
It's 10 A.M. on a Saturday morning, which means you've already caught up with all the news on your tablet, drank two cups of coffee, chowed down your favorite oatmeal, and watered all the plants in your garden. You love having your own, personally tailored daily schedule, and following through with it.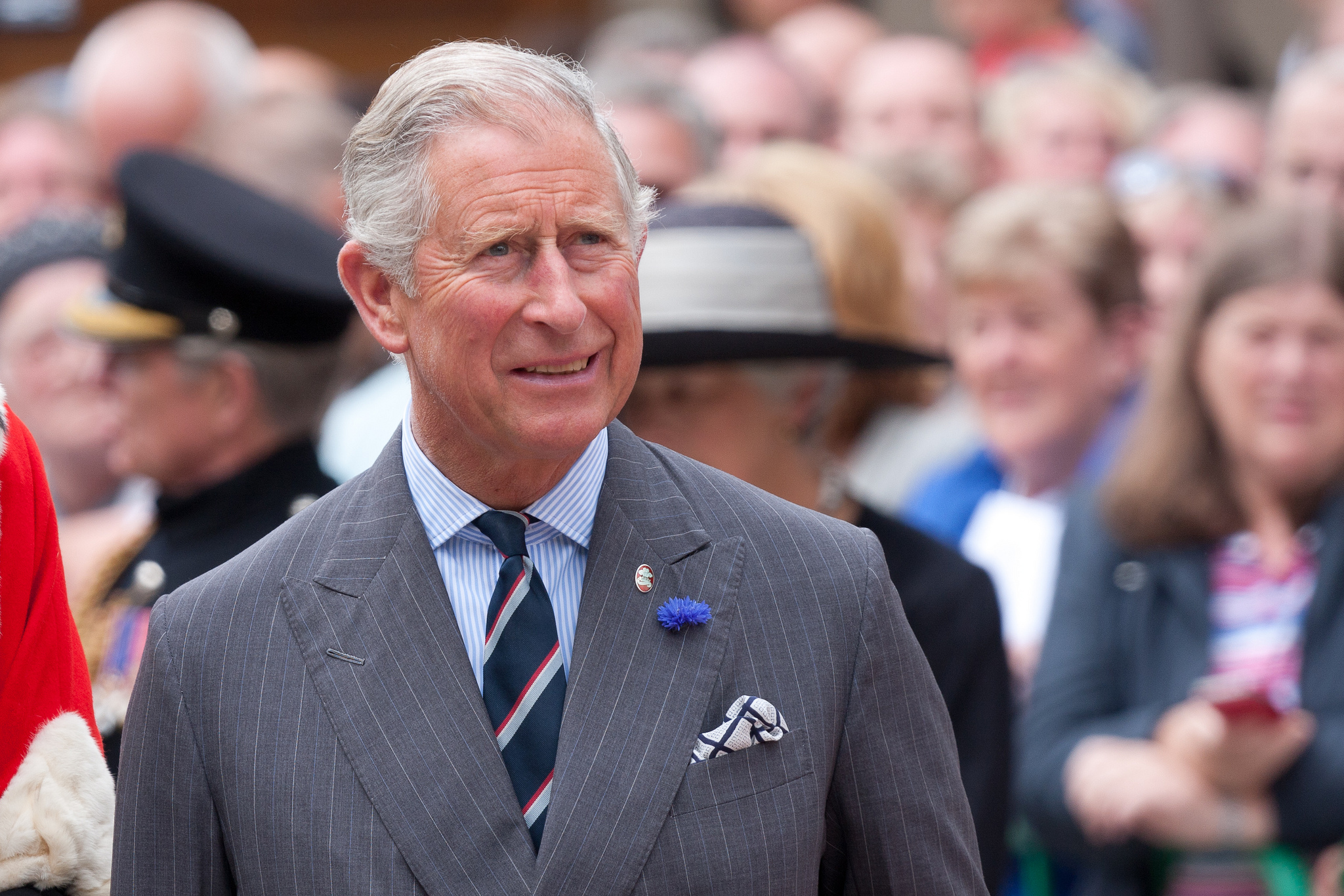 Both an early riser and a nature lover, your optimistic personality and free spirit mean that you're always on the move and are looking forward to trying something different and new every day! You belong to the category of people that are constantly on the move - you're definitely not one to sit around and waste precious time!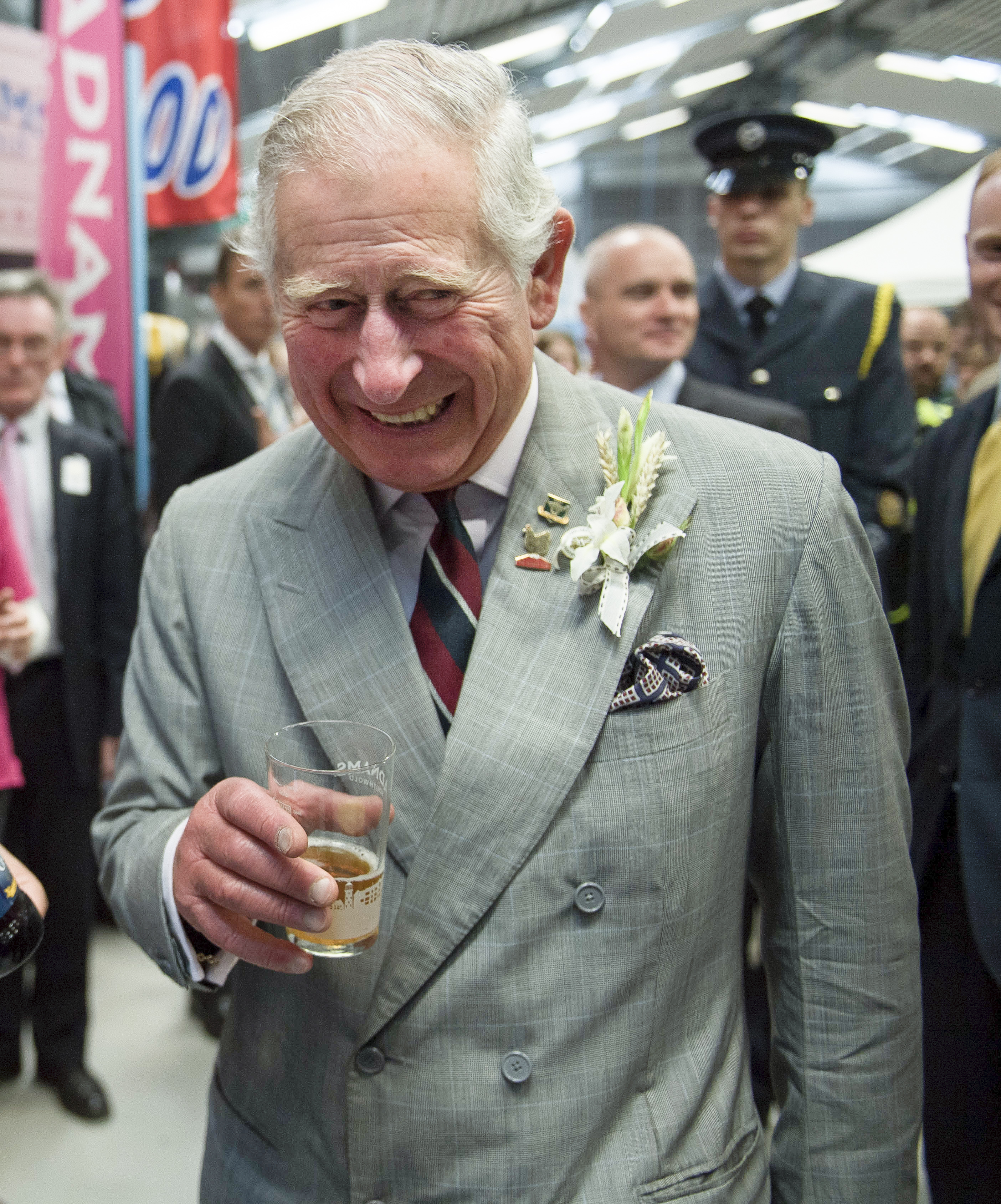 6. Princess Diana
At first, you come off as shy and reserved, especially to those outside of your circle. But one thing remains certain: there isn't one person that can tell you what to do, or how to do it. You're fiercely independent, and break rules wherever you can (even when it comes to following a recipe), and can't stand seeing your family members or co-workers bickering and ranting about politics on Facebook.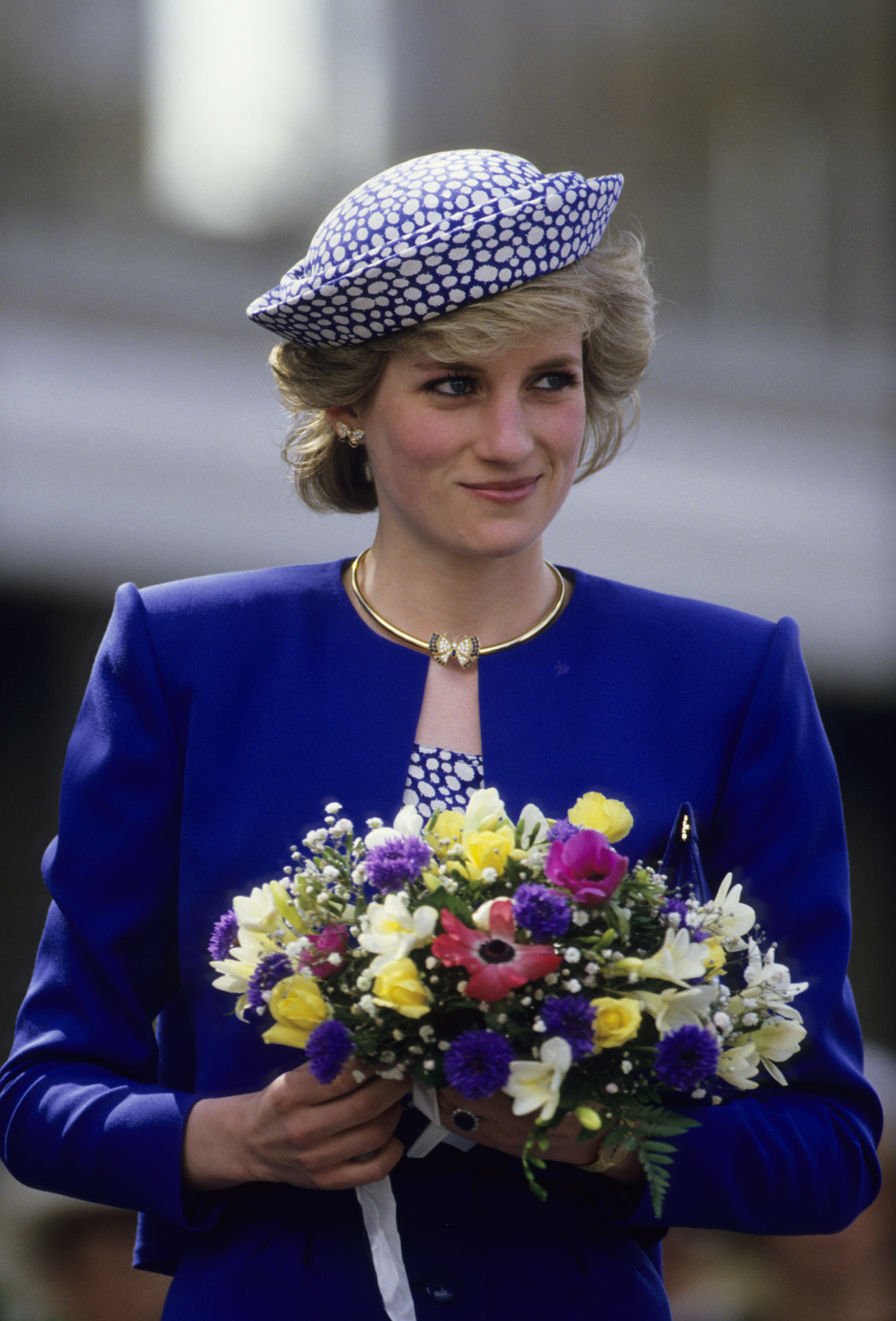 Instead, you spend your time supporting and promoting causes close to your heart, or simply catching up on those books you've planned on reading. Because, in all honesty, that list you have is neverending. If we had to summarize your personality - you always do you, and you're definitely not sorry about it.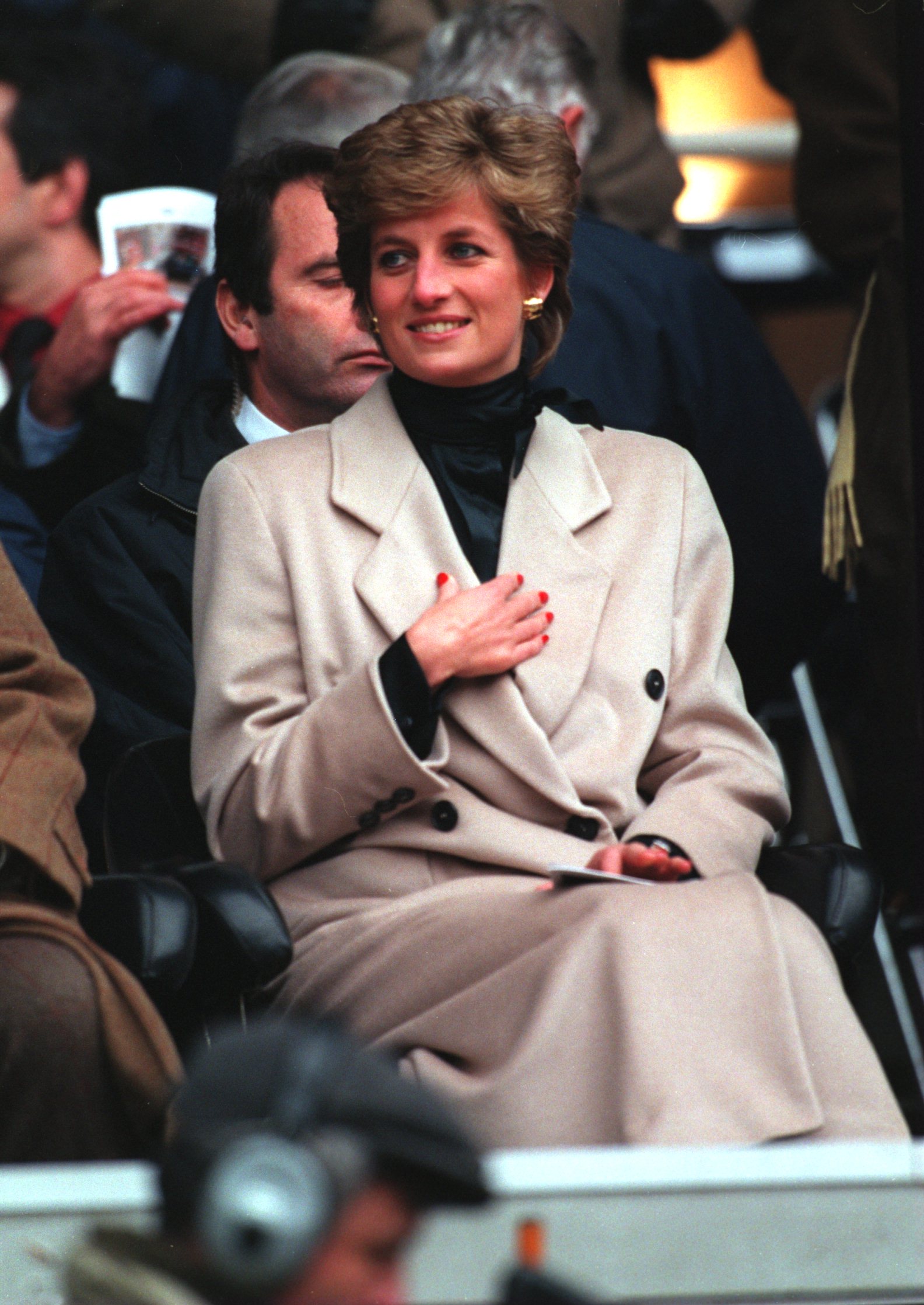 5. Kate Middleton
Although you're never looking for attention, you're constantly receiving it. Everyone seems to be drawn to you, wherever you go. From keeping it casual with pizza and beer, or getting dolled up for a night out with friends, your go-with-the-flow, low-maintenance attitude lets you click with anyone you meet! And your exuding charm is definitely a factor that just keeps drawing other people in.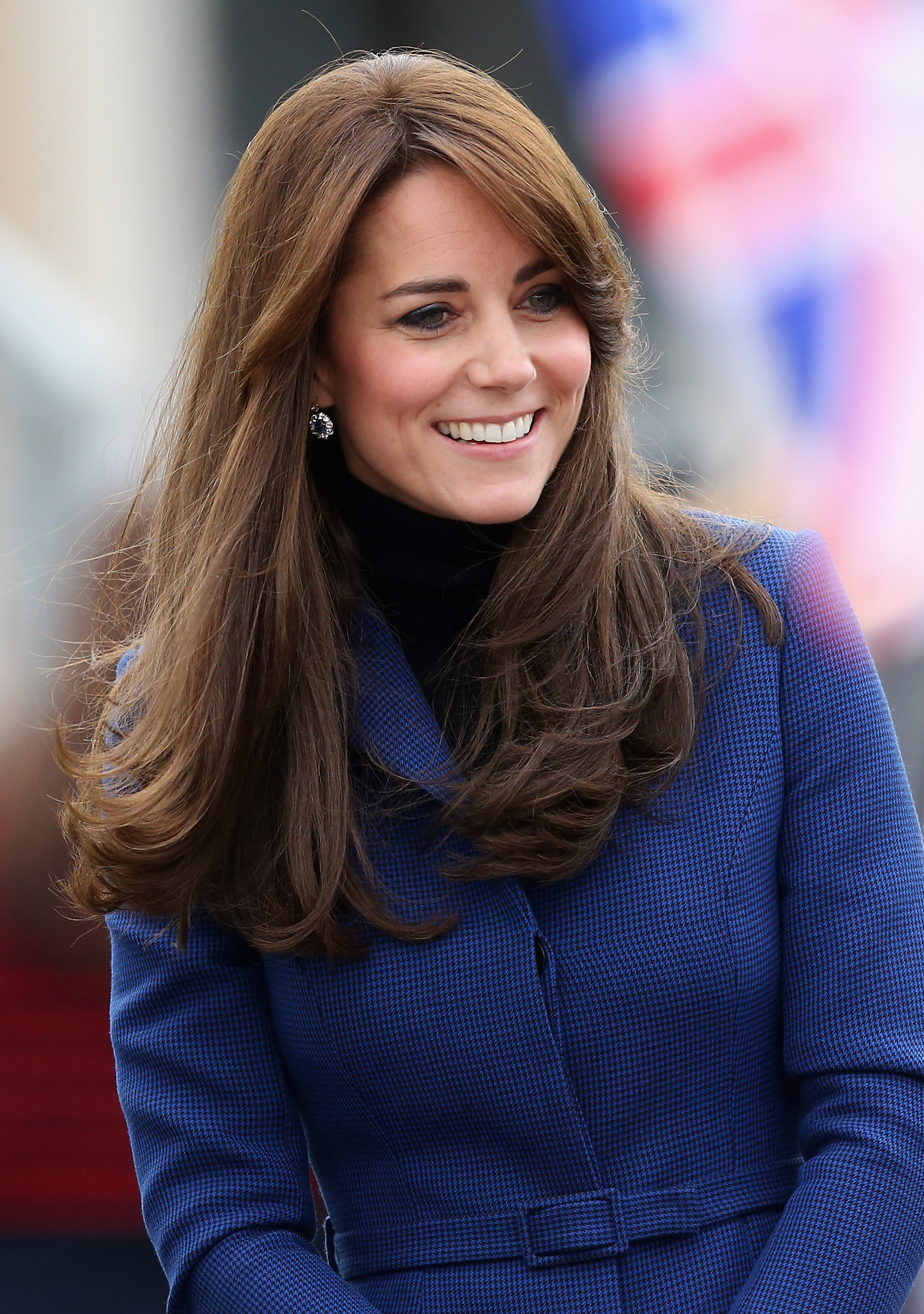 And even though all the socializing you do is a bit draining, you still show up anywhere you're invited to. That's because, for you, there's no greater joy in life, than the close relationship you have with your family and friends.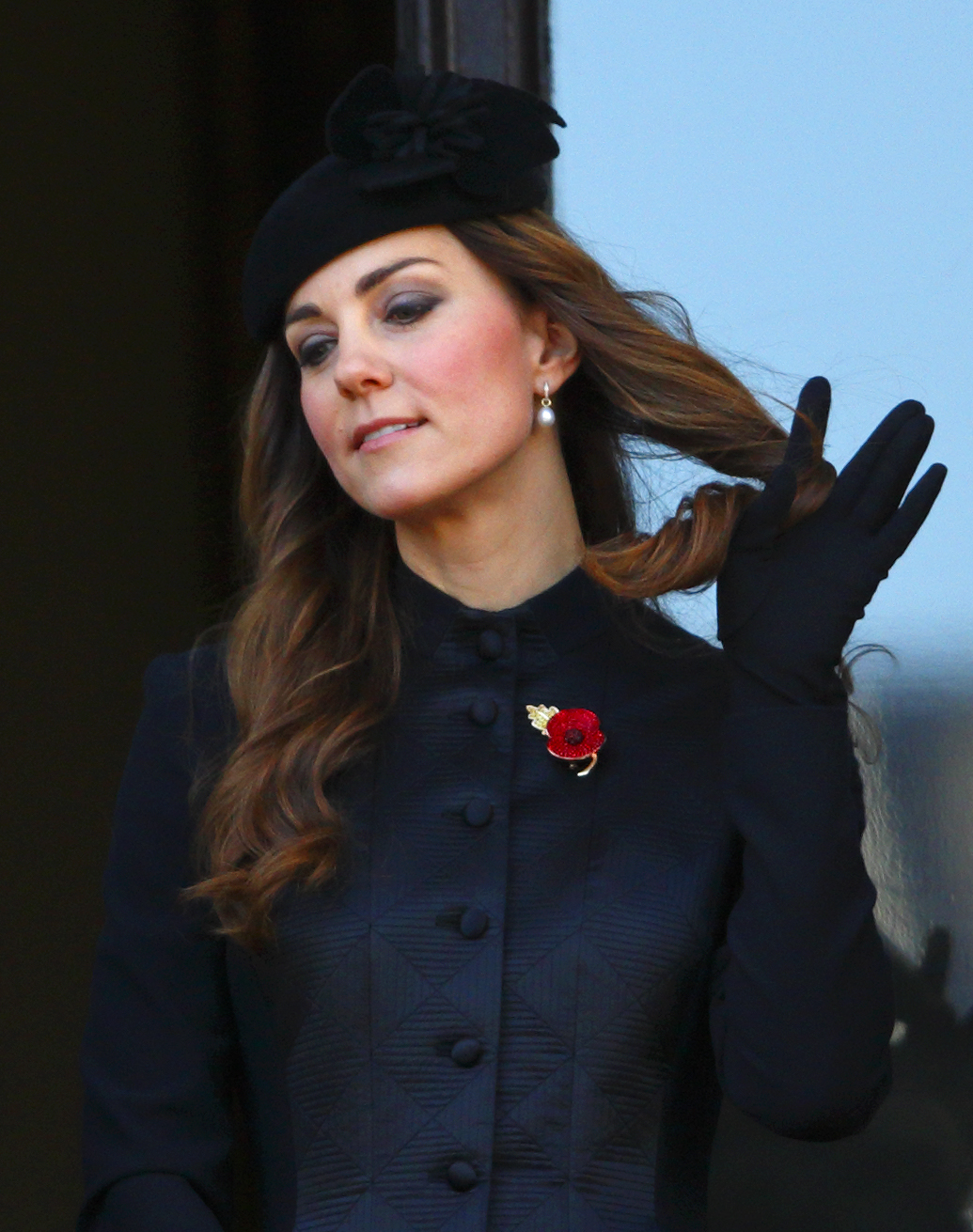 4. Prince William
Something everyone loves you for is your never-ending optimism that seems to radiate through everything in life. Your closest friends and family are always coming to for advice, in hopes that your happy-go-lucky attitude rubs off on them.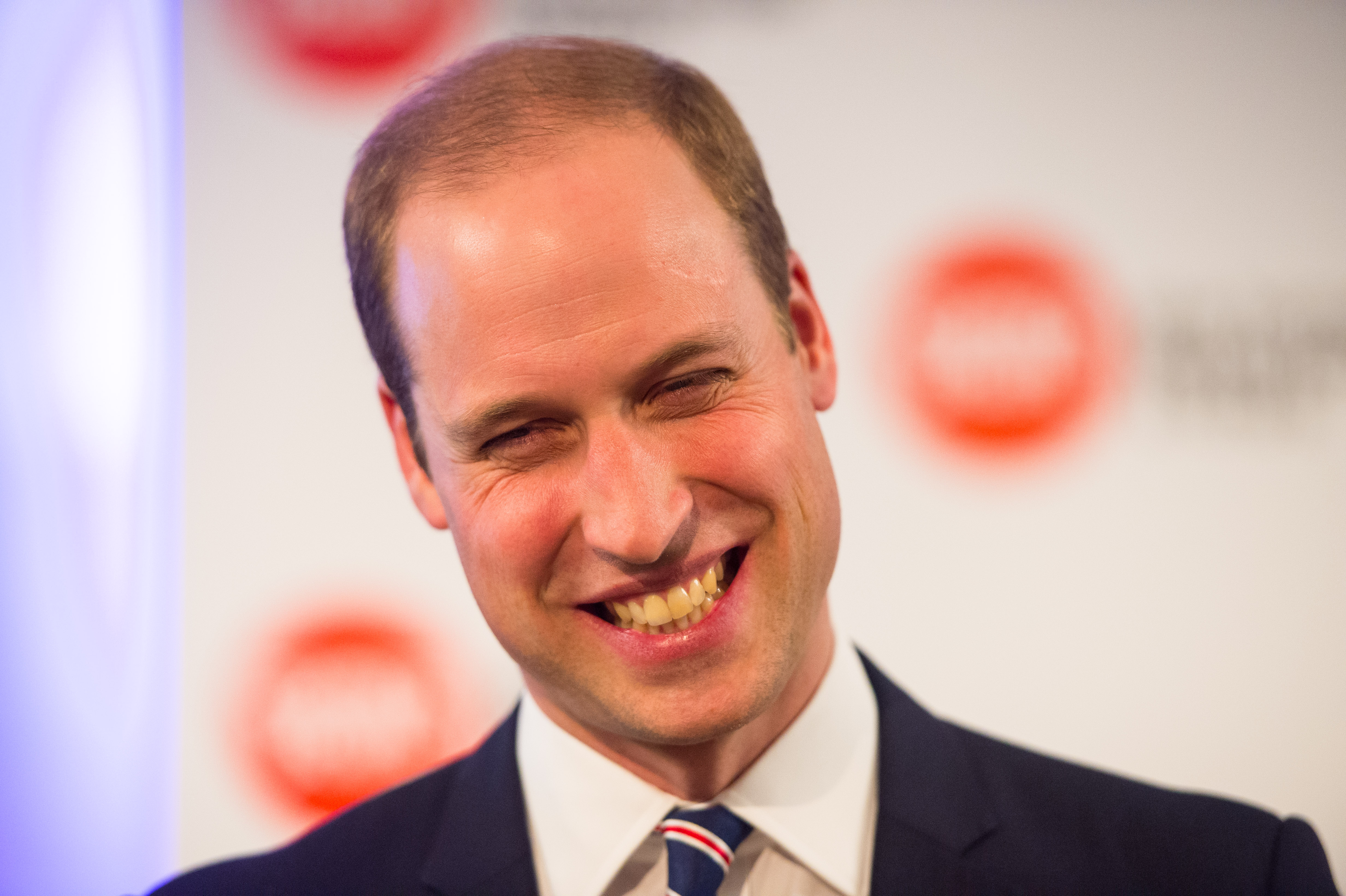 For you, keeping a close relationship with your parents and siblings have always been important. But you also grew up with plenty of furry friends by your side, which is why you're constantly posting photos of your babies on Instagram.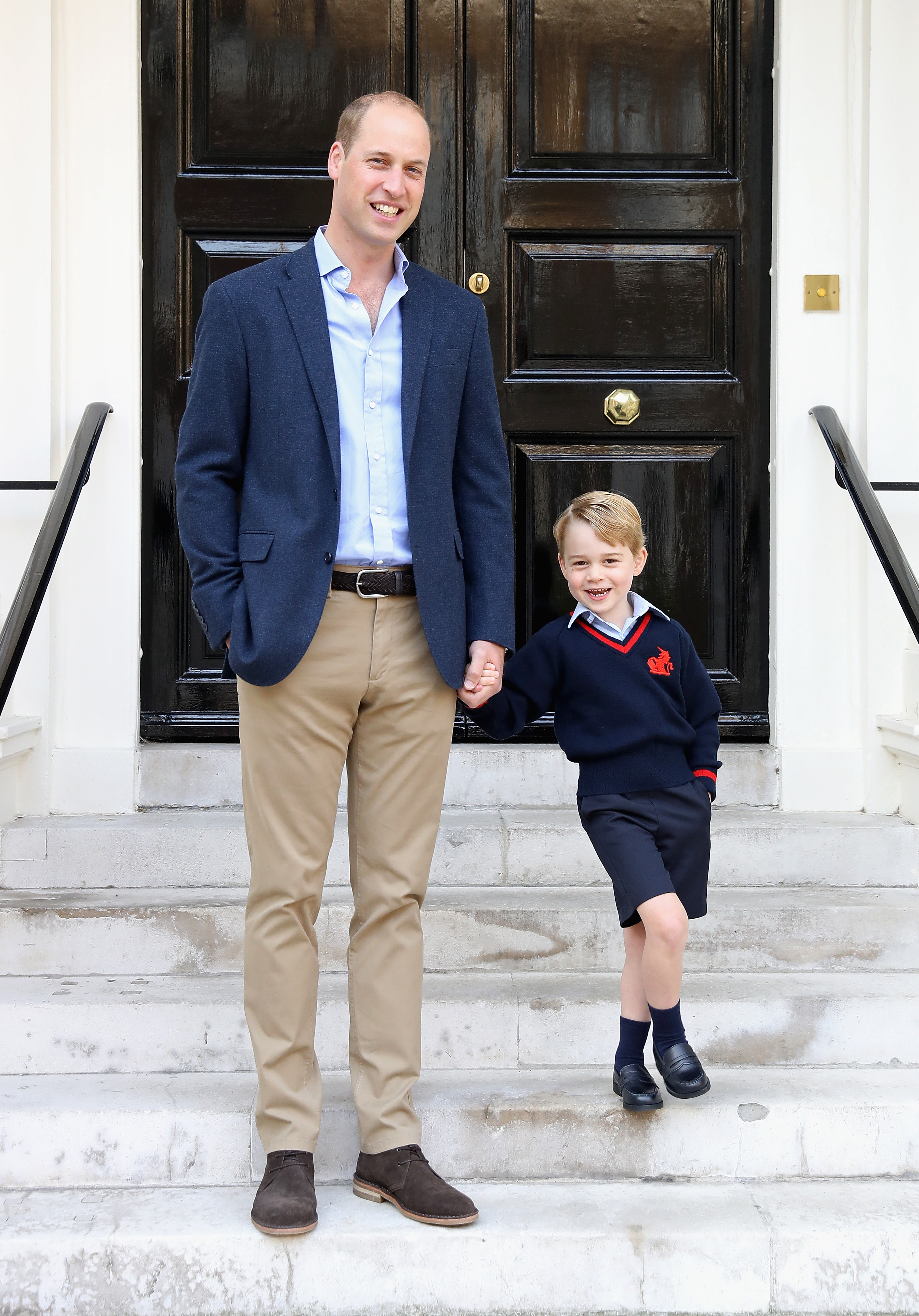 3. Prince Harry
There was something about you from day one - your parents knew from the very beginning you'd be the rebel child of the family. And they were right! Even though you've thankfully calmed down a bit over the past decade, there's no doubt that absolutely no one - not even Madonna - could party like you.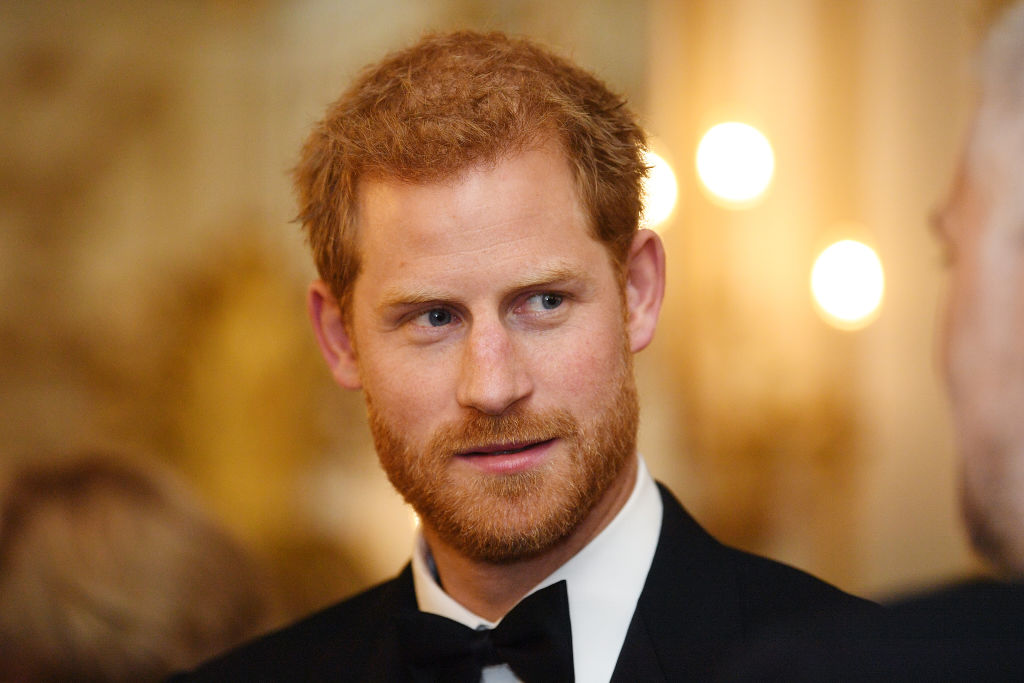 Sure, you still won't ever say no to a karaoke happy hour. But now, you're a lot more interested in hosting amazing Pinterest-inspired cookouts and cocktail parties in your backyard.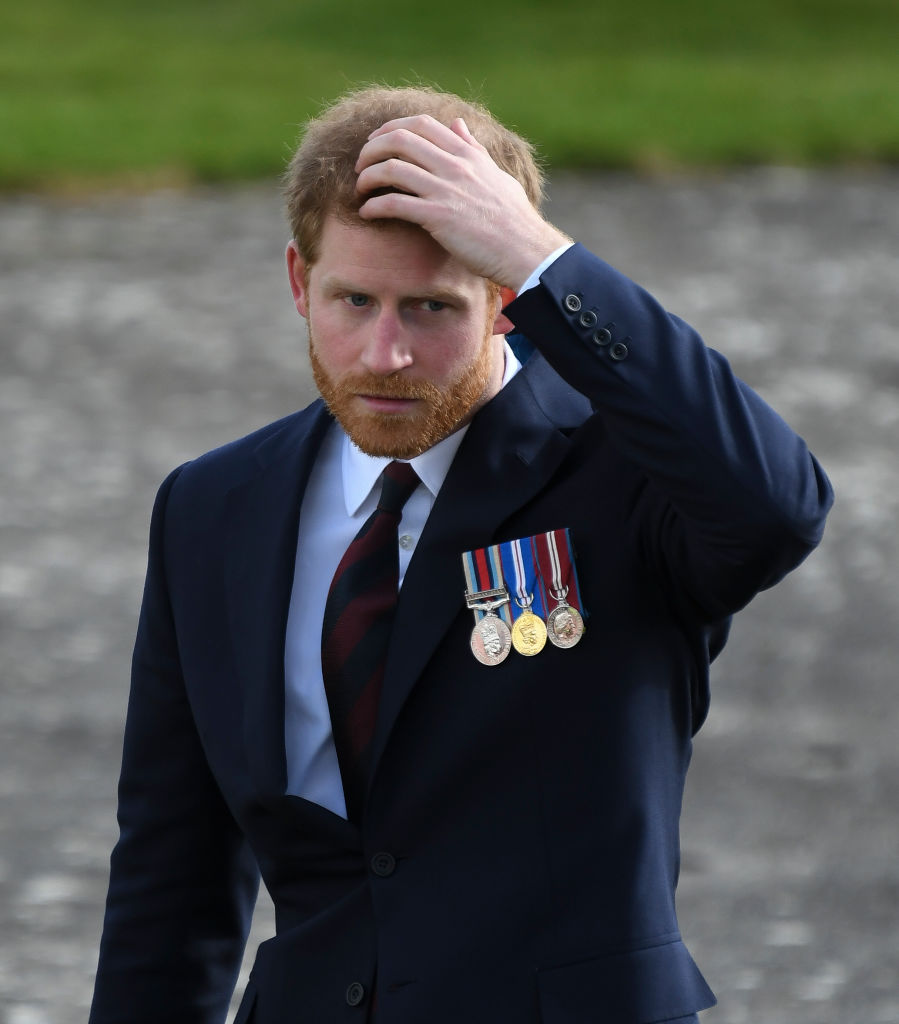 2. Prince George
That gift from your mother-in-law? Sorry to break it to you, but there really is no point in trying to pretend you like it. Since you're always wearing your heat on your sleeve, chances are she can already tell that you don't. It's almost impossible for you to sugarcoat anything or keep secrets because of your pure honesty.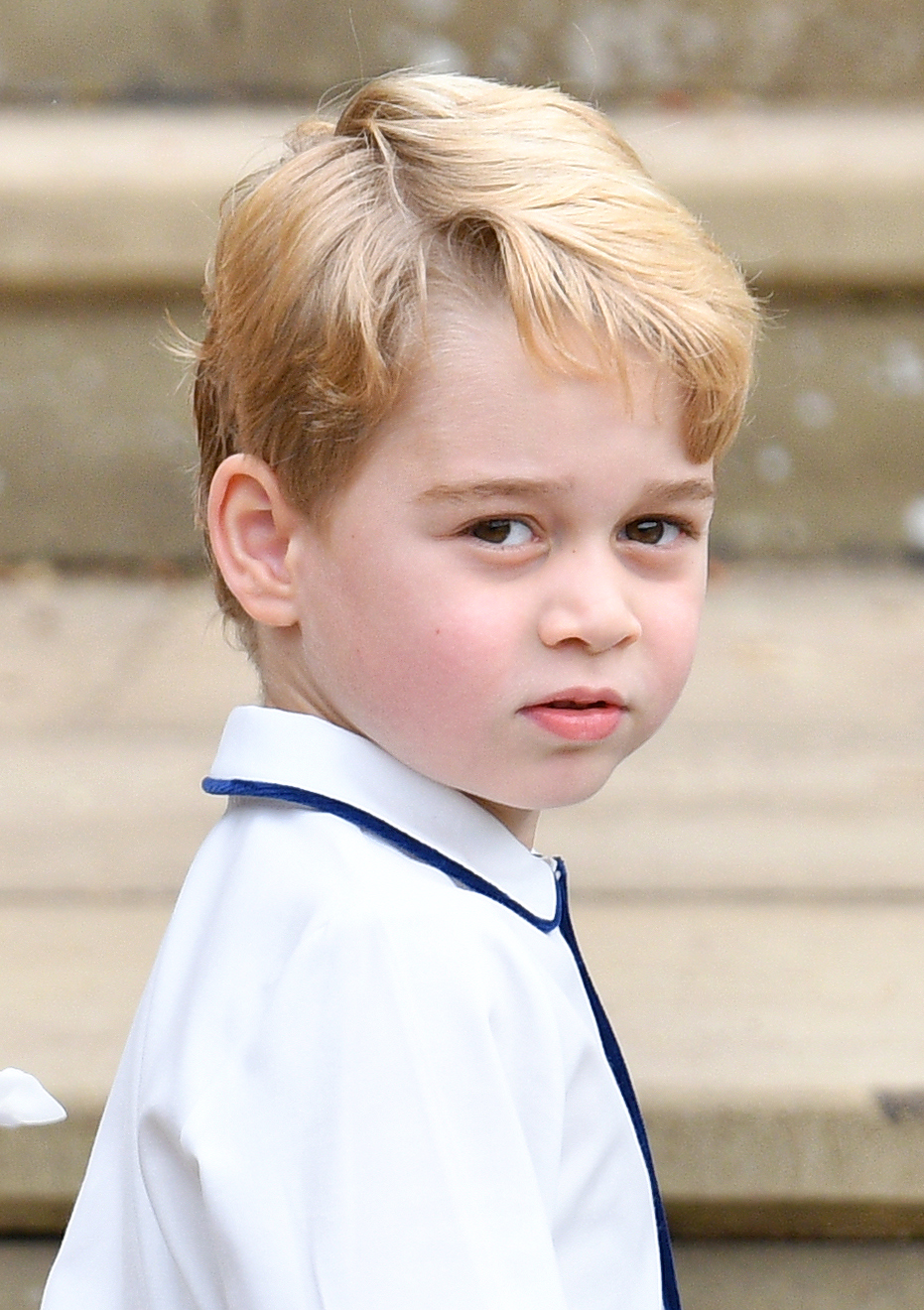 However, it's not all that bad! Really! People love you for your upfront style and admire the confidence you exude when it comes to your fashion choices. From new hair colors to crazy nail art trends on Instagram, we can count on you to be the first one to try it.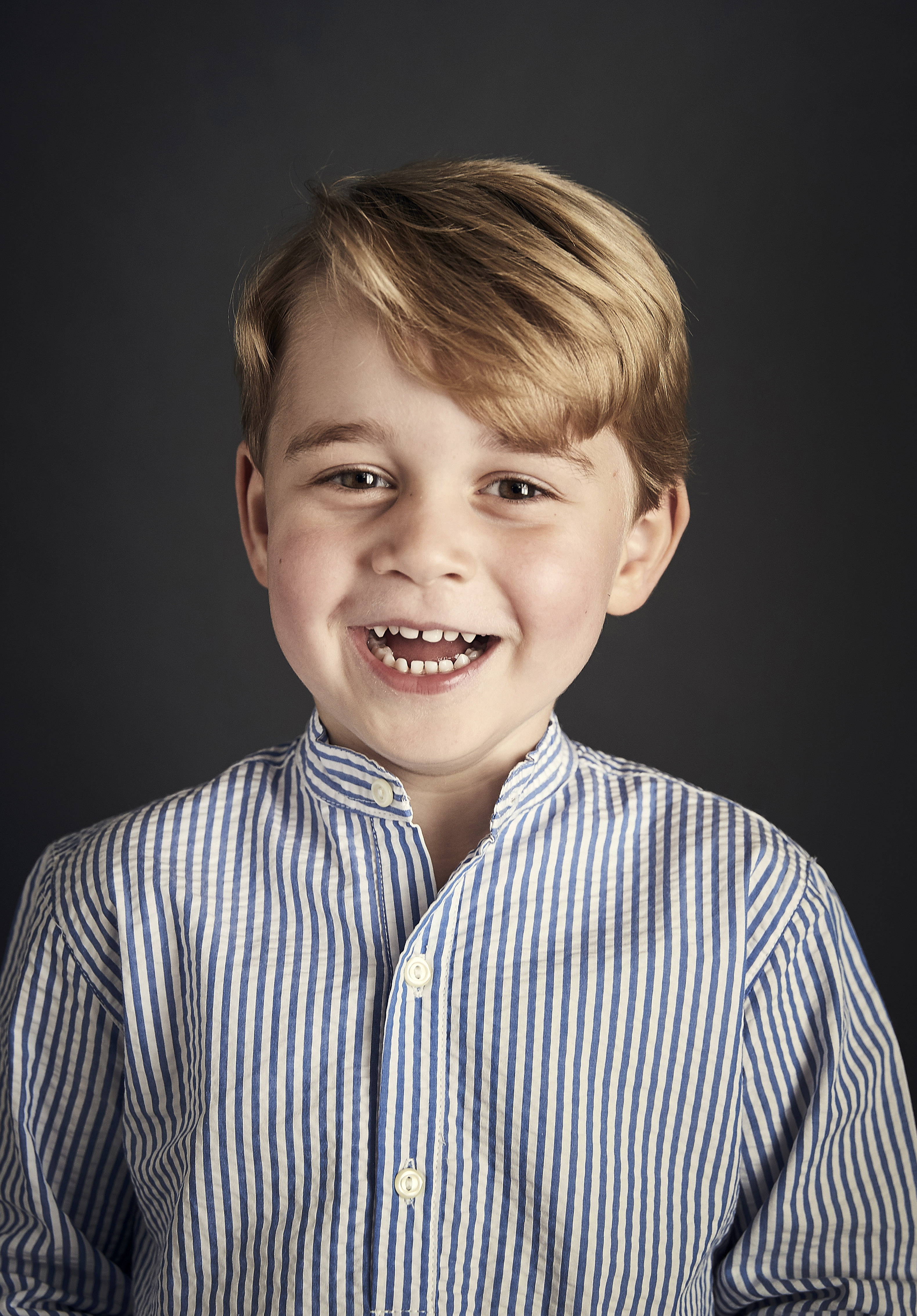 1. Princess Charlotte
There's no denying it - you're a perfectionist! Thanks to you, your home runs like a well-oiled machine, and all would fall apart without you. Because of this, you'll often refuse help from others because you trust yourself to do things better. Basically, you're someone who'd rearrange the dishwasher after its already been loaded.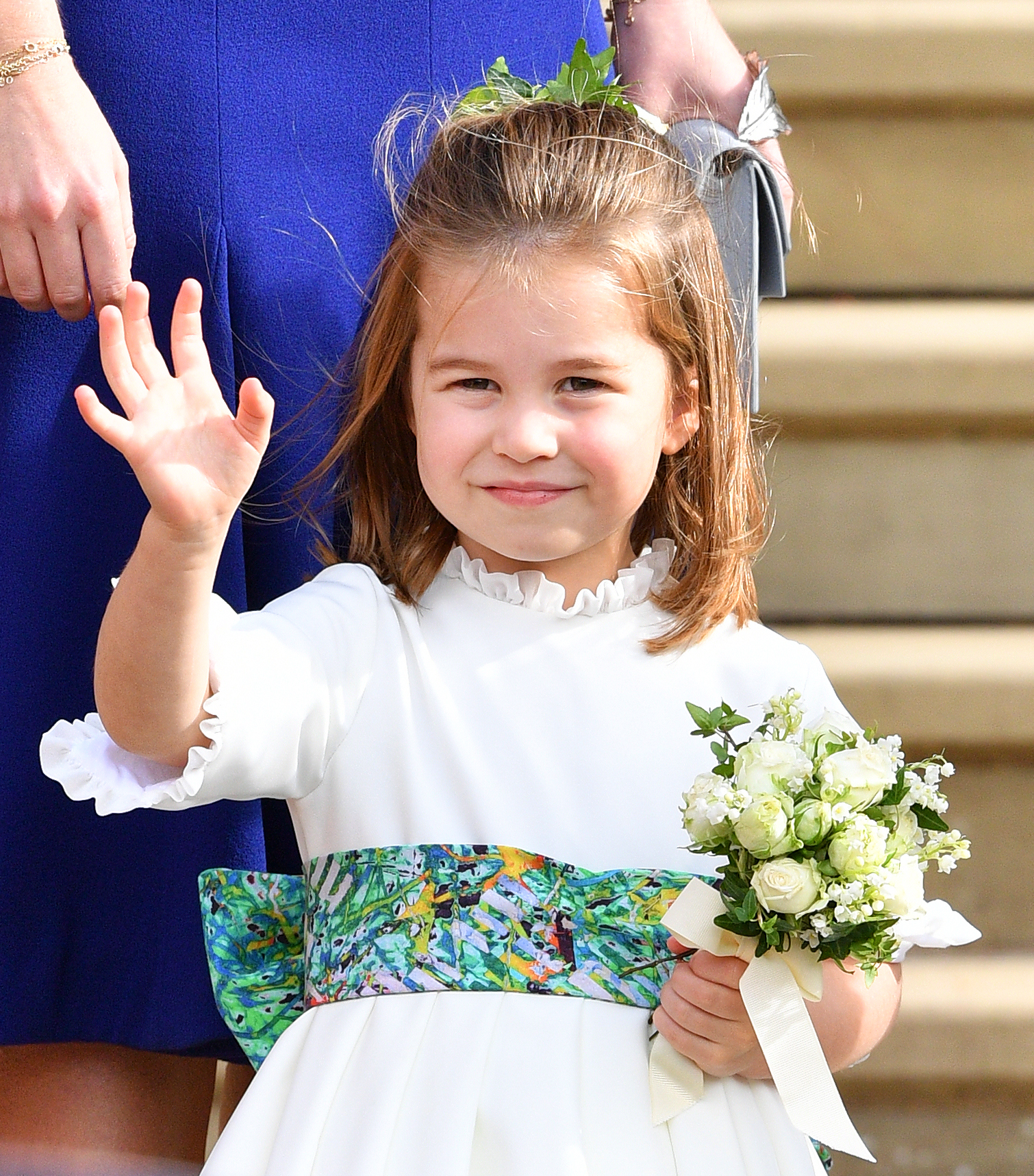 Even though your goals for the day include accomplishing "Inbox 0" on your work email and helping others, you also love to treat yourself from time-to-time with some beauty pampering, gourmet chocolate, or a pair of expensive heels. You did work for it!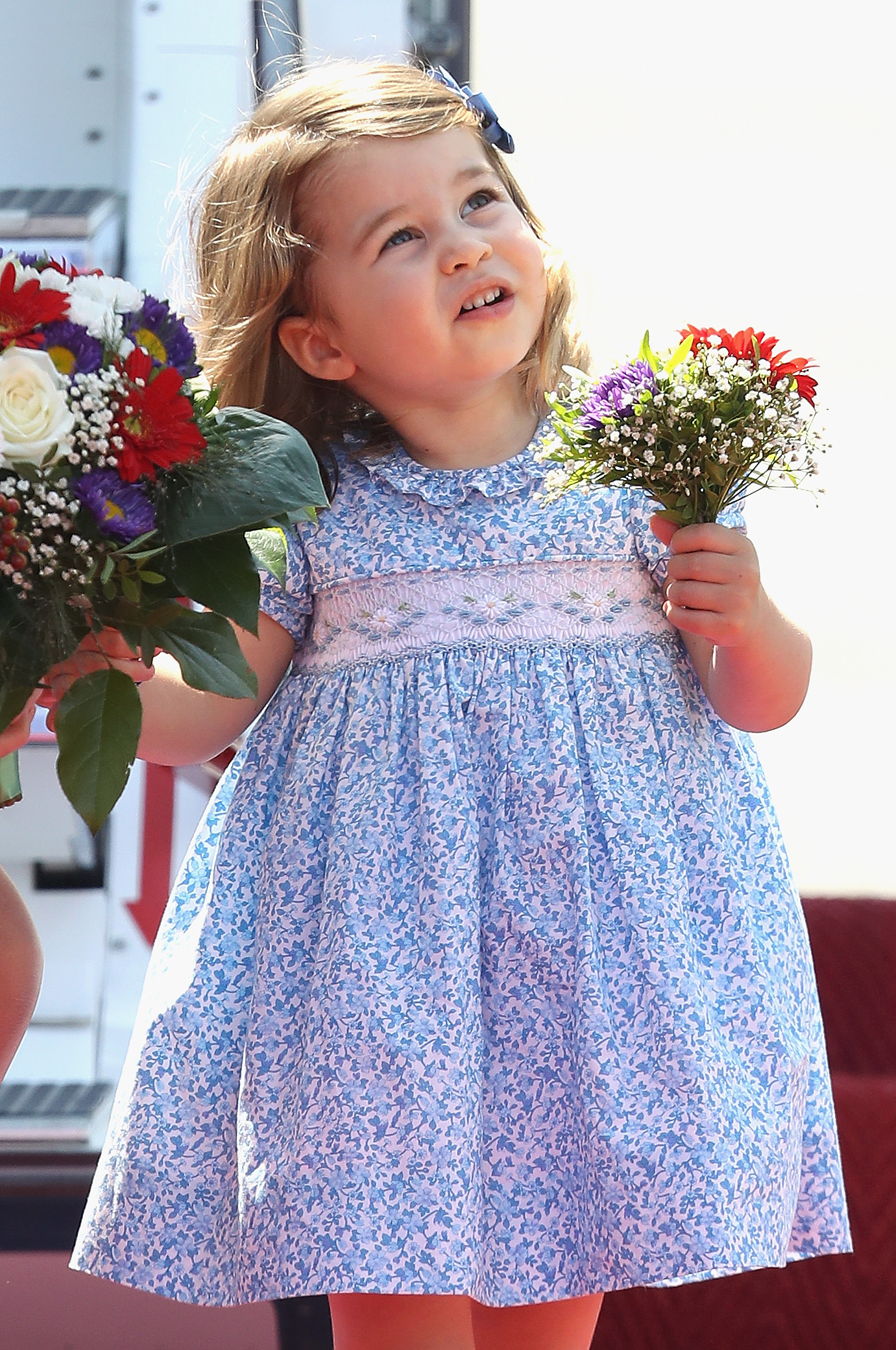 They're all so different, and undeniably marvelous in their own, special way. Do you agree with your match? Share your results in the comment section below! And make sure to stay tuned for more exciting articles about your favorite royal characters.
Sources: GoodHouseKeeping 
Related: