The Tale Of Forgotten Prince: The Destiny Of Queen Elizabeth's Uncle Prince John
Everyone believes that once you are a member of the Royal family, life is a bed of roses for you. While this may be true for some royals, Queen Elizabeth's uncle had a different story to tell. Known as Prince John of the United Kingdom, he lived his life in the shadows due to epilepsy and elements of autism exhibited in his character.
If you haven't heard of him, he was the son of King George V and Queen Mary, and the brother of King George VI, Elizabeth II's father. His biography is quite tragic as he spent most of his life in isolation. So without further ado, let's find out more about this unknown prince and the cruelty he faced from members of the Royal family.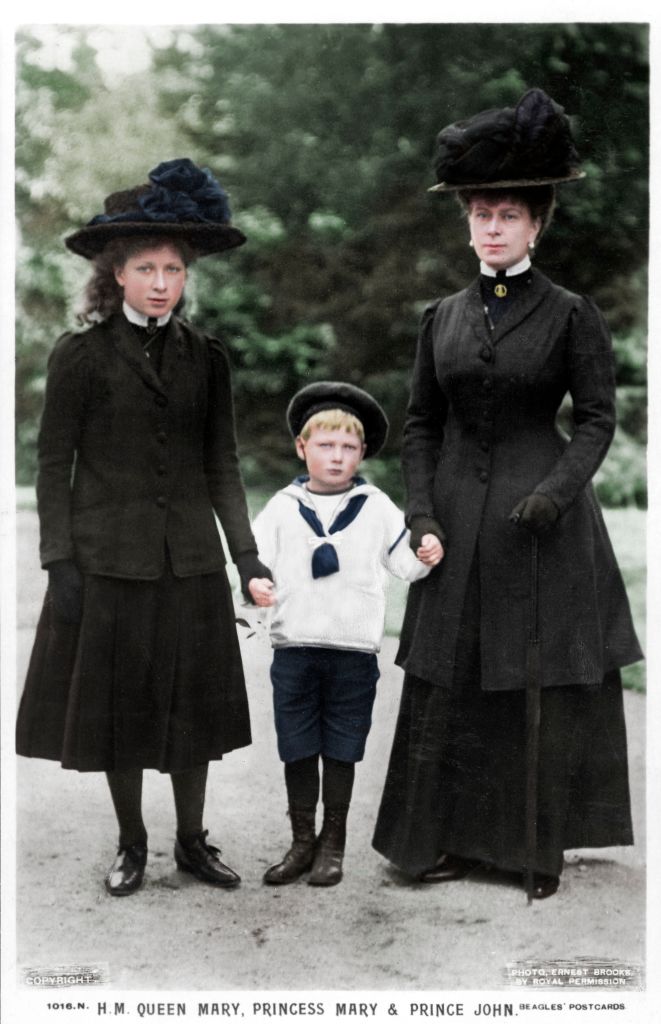 HE WAS NEGLECTED BY HIS FAMILY MEMBERS
Members of the Royal family, including his immediate family, decided that it was better to abandon the prince as they thought of him as a nuisance, due to his health. Prince John never got the attention of his mother, who allegedly never visited him.
Moreover, according to Town & Country, one official family tree of the Windsors omit Prince John. And to top it all off, his older brother, Edward VIII (yes, the one that was a King and abdicated to marry a divorcée) once wrote a letter, calling him an animal.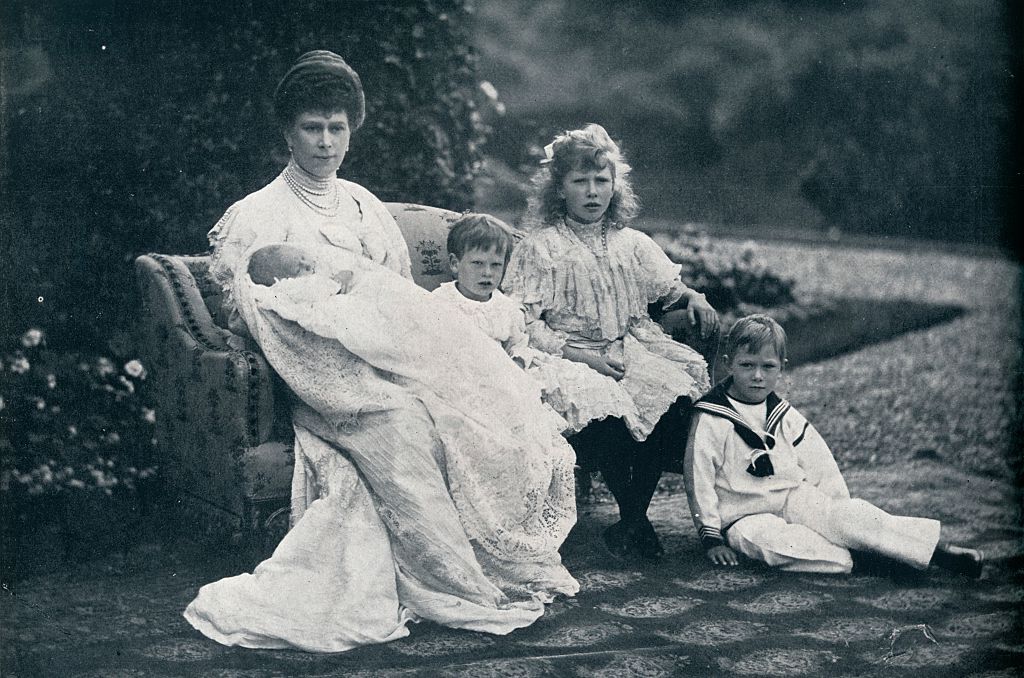 Prince Edward specifically noted that his brother "had become more of an animal than anything else" and that John was a "brother in the flesh and nothing else." Members of his family were restricted from visiting him as well, except for the Christmas holidays, after which he would be hastily sent back to his cottage room in Wood Farm. 
Recently dramatized retellings of John's life, such as 2008's Prince John: The Windsors' Tragic Secret, depicted him as being forced to walk with a tether attached, which only served to fuel more scandal about him. Although it is true that there are few family photos where Prince John was included, there is another version of the story.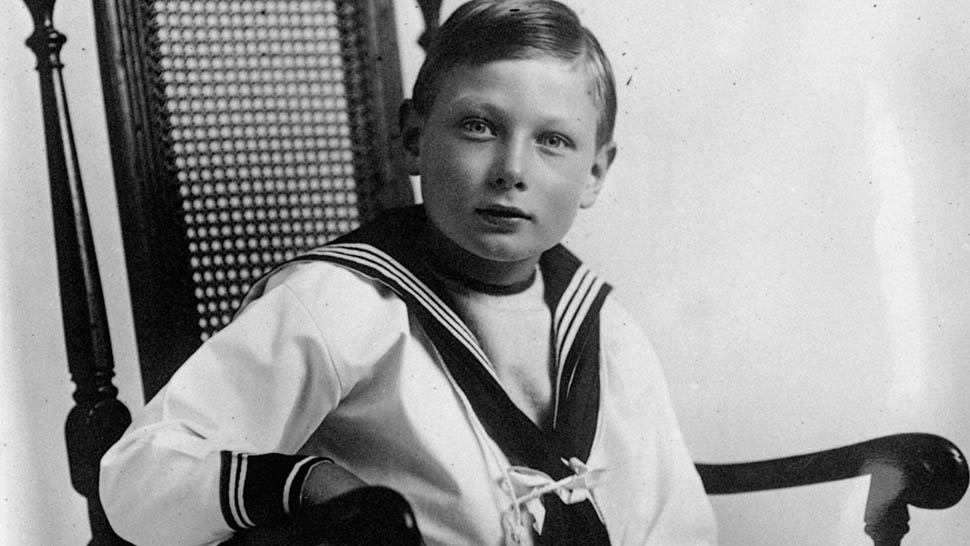 In fact, no one has been able to find proof that the prince was being tortured by his own family members. However, one thing was completely true. John was not a healthy boy; he had serious illnesses that were evident when he was only four. 
HIS MEDICAL CONDITION
Prince John, as he was often referred to, came down with an epileptic seizure for the first time at the age of four. Before this occurrence, his uncle, the Duke of Albany, also went through the same fate, but he had the support of his family and lived to adulthood.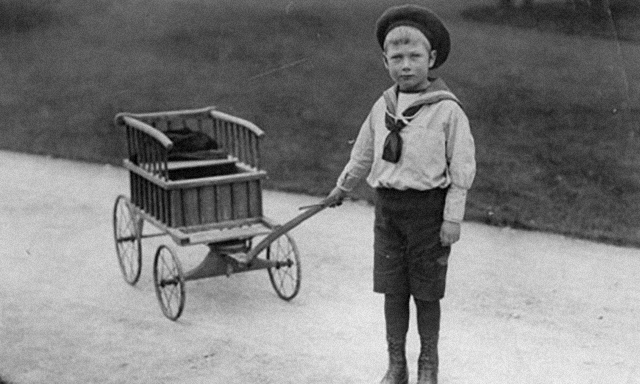 Although everyone thought that Prince John's condition would improve, it did not; it only got worse and worse. When his family could no longer cope with his sickness, he was sent to Sandringham in 1916 at the age of 12. And we get it; this could be seen as a cruel act toward a young boy, yet experts have a different opinion.
The British Epileptic Association explained that in the early 1900s, any child who had epilepsy was sent to live alone as this was a common practice. Some who met worse fates were taken to mental institutions or epileptic colonies and stayed there their whole lives until they finally died.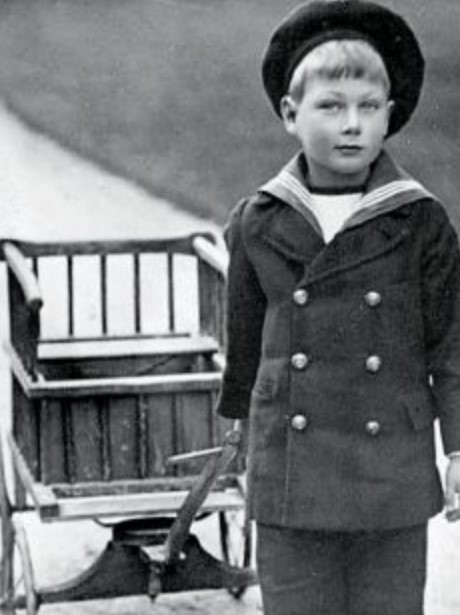 Prince John was not one of those kids as he met a better fate when he was handed over to his trusted nanny, Bill, and made to live alone in an estate. This was a privilege that his lineage could afford him, but that commoner epileptics couldn't. 
To make matters worse, at a young age, John was also referred to as a "slow child" and started exhibiting signs of autism by having repetitive misbehavior and insubordination. "He simply didn't understand he needed to [behave]," claimed the documentary Prince John: The Windsors' Tragic Secret.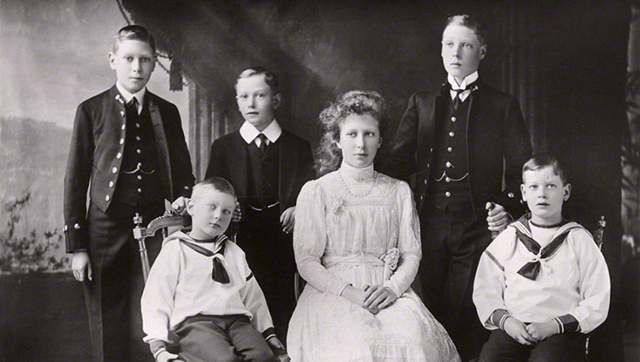 HIS SIBLINGS LOVED HIM NEVERTHELESS
There were rumors at the time that his siblings could not stand him, but these tales were never confirmed. It was his nanny, Bill, who suggested that his siblings seldom came to see him. They were always distraught whenever they saw John and his worsening condition.
His elder brother, Prince Edward VIII, was sympathetic towards the sick prince. Actually, Town & Country explained that his "animal" quote has been taken out of context many times. Another controversial part of that letter is when the future King talked about the relief the death of his brother brought on them.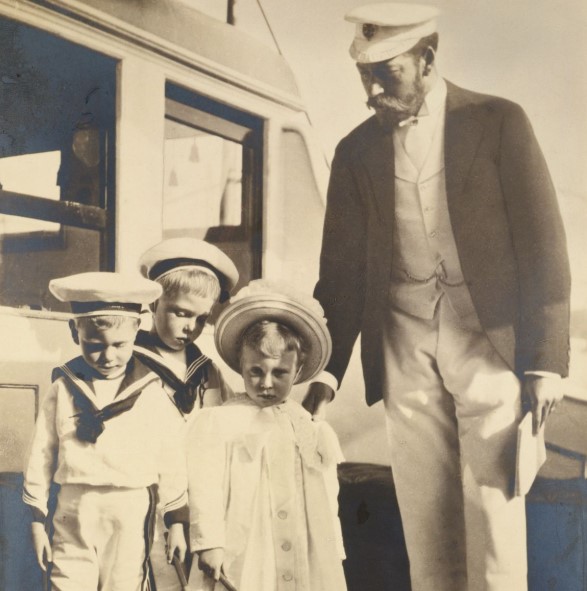 Although this was seen as inhumane of the Prince, he was talking about how the prolonged illness was shattering the entire family, especially his siblings. The missive goes on to talk about how he felt following his brother's passing. Shortly after, he took the pen to apologize to the Queen for his previous words: 
"[I felt] like such a cold-hearted and unsympathetic swine for writing all that [I] did ... No one can realize more than [you] how poor little Johnnie meant to [I] who hardly knew him ..."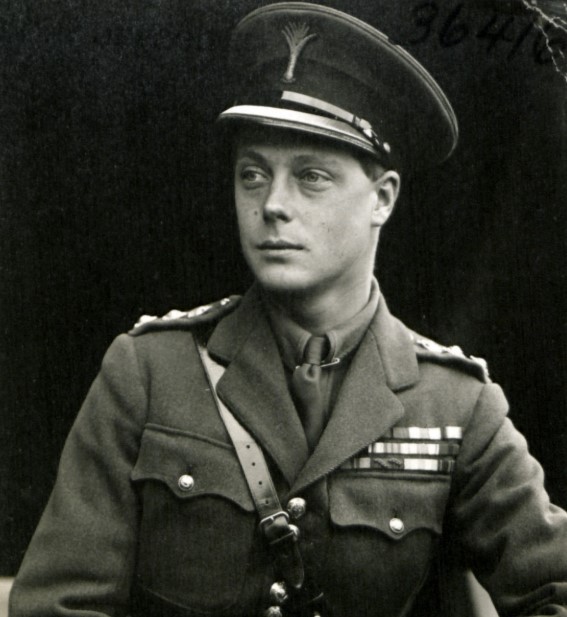 But on a different side of the story, we have the other members of his family, including his mother and father, who were indifferent about the prince's condition. They did have the ultimate power to put him in a much worse situation, but they opted for a private place.
This does not mean that the Prince was not left in isolation. He had his nanny/nurse with him, but it was later found out that the King and Queen had a stern way of raising their kids. So, it was not surprising that they would neglect their flesh and blood.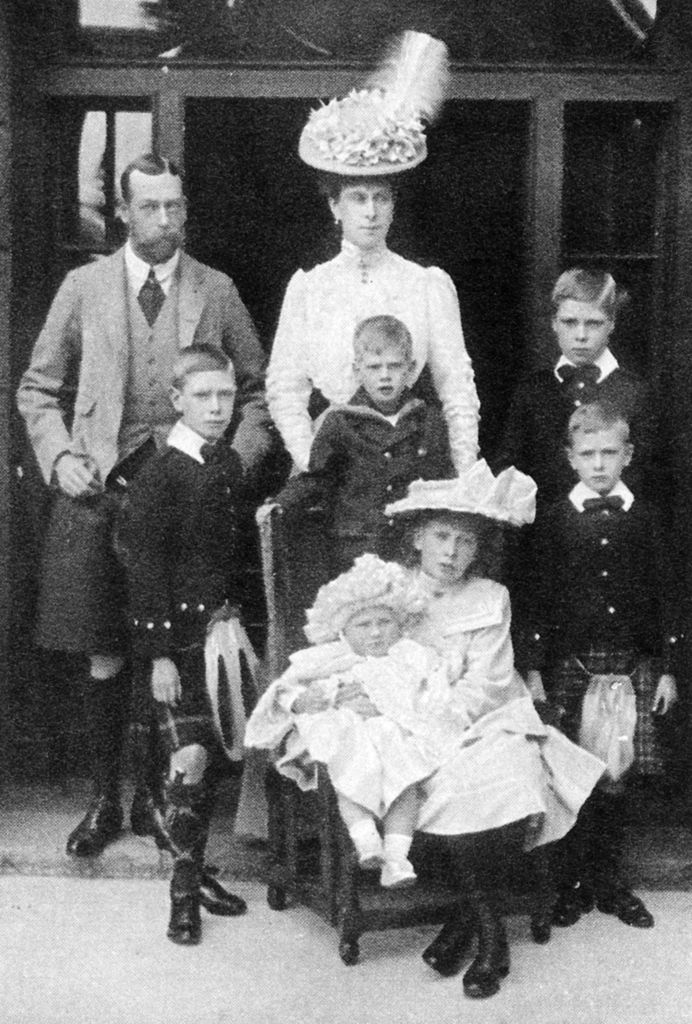 HE HAD COMMONERS AS PLAYMATES
In those days, royals rarely came out of their homes except they were going on official assignments, so this did not allow for them to have many friends. When Prince John was alive, he was permanently in the care of his nanny, Charlotte 'Lalla' Bill. 
Although his siblings came to visit him occasionally, he was also allowed to have playmates in the estate. The prince was lucky because children of the Royal family were usually not allowed to have commoners as playmates. But, three commoners played with the prince at the Wood Farm every day.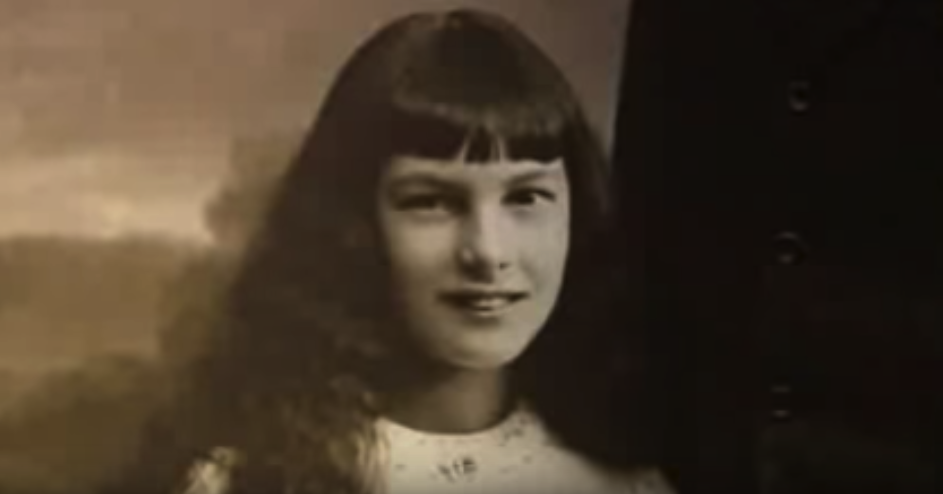 They were Leslie Saward Heath, Elsie Hollingsworth (who is in the photo above), and Winifred Thomas. It was evident that the young boy had the blessing of the Queen in this aspect. Otherwise, it would have been impossible for those kids to be friends with the Prince. 
Besides, his grandmother, Queen Alexandra, was also a fan of the prince and made sure that he was always comfortable. She insisted that a beautiful garden was maintained for Johnnie to ensure his enjoyment in the estate. John cherished his time walking around the garden quietly.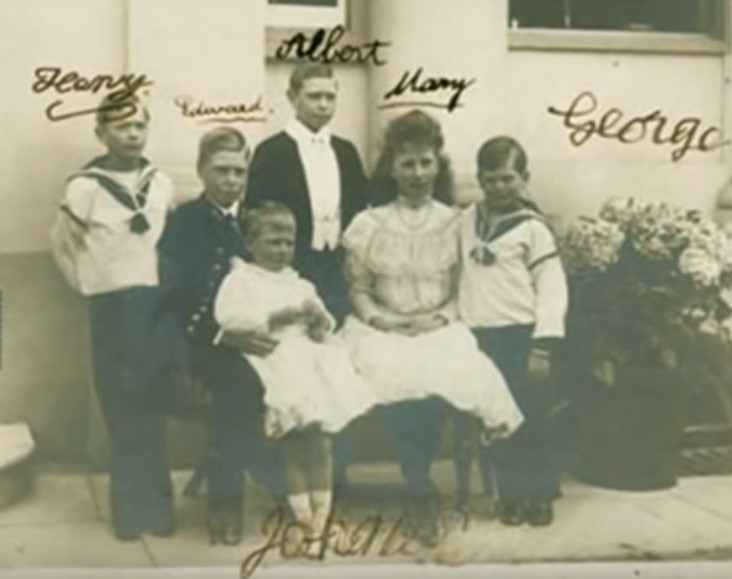 HIS BELOVED NANNY
One of the people the prince loved and held dear was his nanny, Bill, who stayed with him for three years until his death. A rare photo of the late Prince and his nanny just after the First World War surfaced, and they looked terrific together.
The picture was taken on December 1918, and it showed Bill sitting on a chair with her hands crossed, and Prince John standing by her side with his left hand on her shoulder. Charlotte was in the Prince's company when he had a close fit on January 18 of the next year. It was after this fit that John slept and died. Bill was the first one to know that the Prince had passed, so she informed Queen Mary of the tragic news.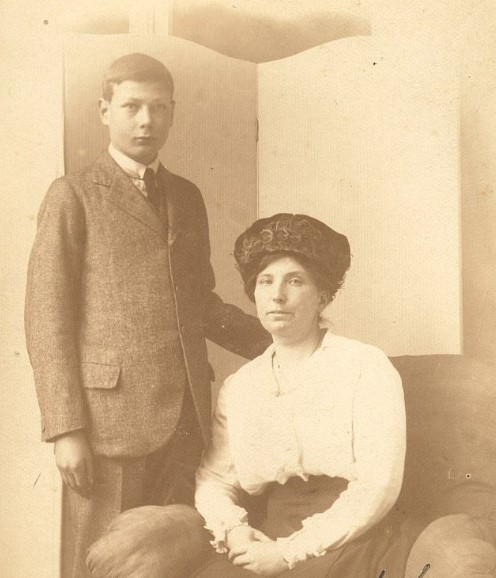 HIS PARENTS' RIGID NATURE
Many perceived King George and Queen Mary as cold and frigid towards Prince John because they were not only strict on him; they exhibited this lifestyle with their other kids. Their approach to parenting was somewhat harsh, and this may not have been because Prince John was a sick child all his life. Many believe that the parents of the Prince were naturally cruel and unfeeling people who were accused of callousness. Prince Edward, another son, died in exile in Paris, in 1972.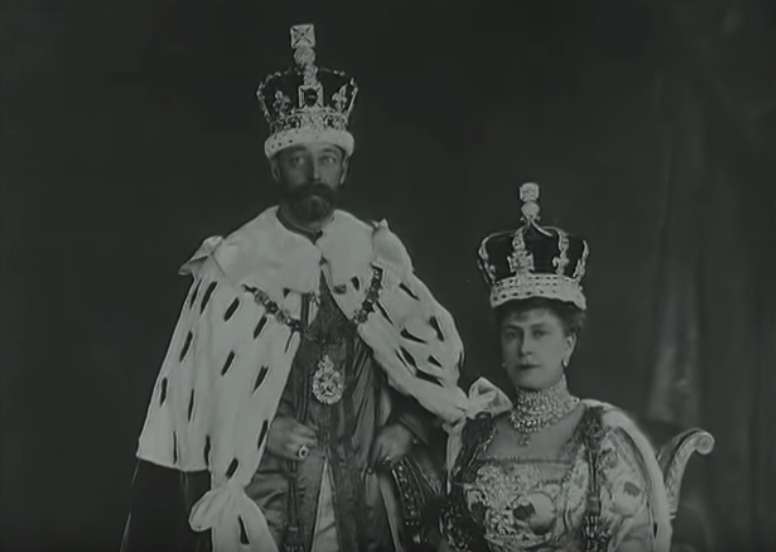 DEATH CAME TOO EARLY
After a long time of caring for Prince John, his condition did not get better with time or medications, and soon he died in his sleep at the age of 13. Many criticized the Royal family, especially King George and Queen Mary, his parents, who described the death of the prince as a relief and the greatest mercy. It is not unheard of that the total family was ashamed of the Prince's condition, but after his death, they mourned him.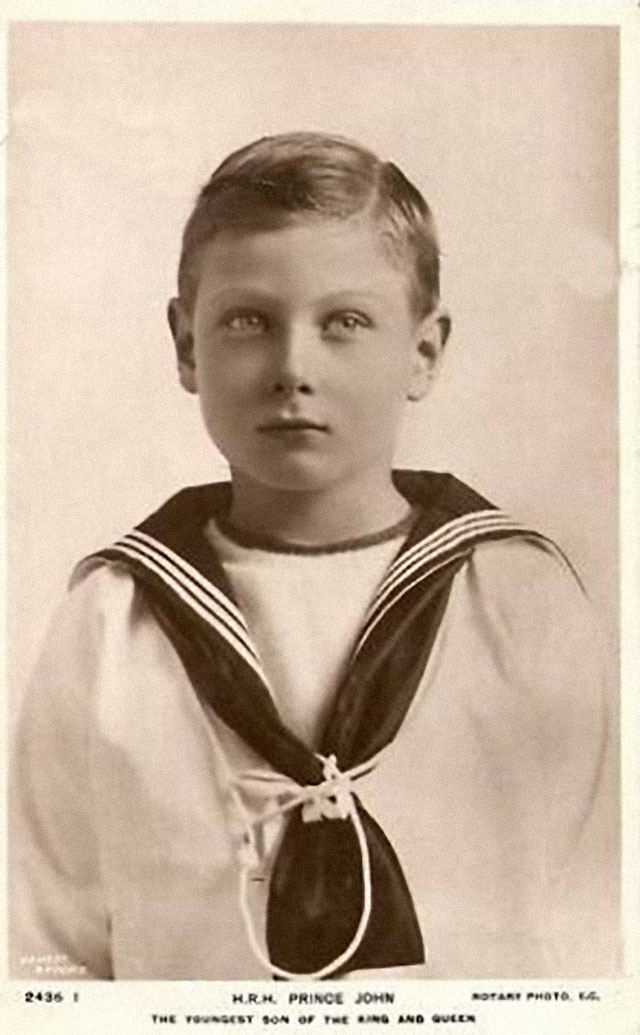 THE FUNERAL
A private funeral was held for the prince, and the staff of Sandringham house and villagers who knew him and the bitter condition he faced in his lifetime, were in attendance. They were allowed to pay their respects to the late royal who they had known for three years since. This showed that although the king and queen were emotionally distant from their son, they did everything they could to make sure that he had the best funeral.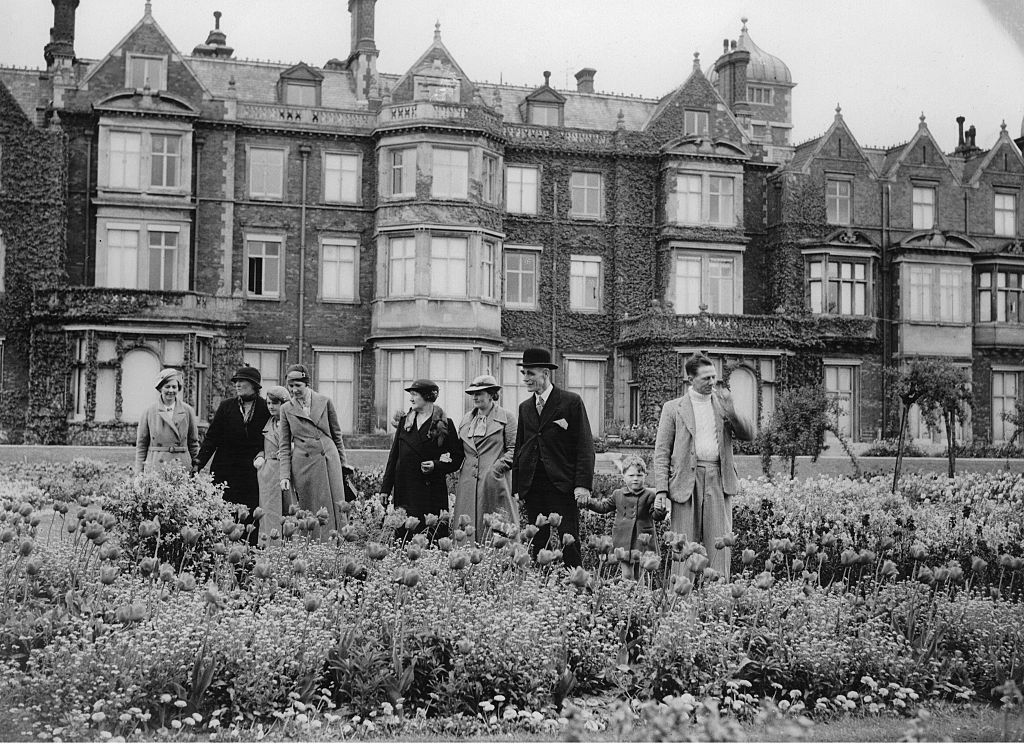 In those days, commoners were never allowed to attend the funeral services of royals. However, Prince John lived and played with commoners for the last three years of his life at the Wood Farm, so it was ideal that these people gave him a farewell. 
Not many knew or heard of Prince John and his painful life story. It's sad that he had to be subjected to such harsh experience for something that wasn't his fault. While it could have been that the Royals didn't know any better, we are glad that things have become better in the British Royal family. Did you hear of Prince John's story before now? Tell us your thoughts in the comments section.
Source: Msn, Town & Country
Get More Amazing Articles On The Royal Family Here: