Why Prince Harry Got More Money Than Prince William In The Queen Mother's Will
The royal grandsons, Prince William, and Prince Harry have been known to share most things equally. Their mother's love, their mother's estate, and the media's attention. However, when their great grandmother's will was shared unequally between them, eyebrows were raised.
Many wondered why Prince Harry got more considering that he is the younger brother. Well, the truth is, the royals do not do things without tangible reasons! We're here to tell you exactly why the Queen Mother gave Prince Harry more than his elder brother!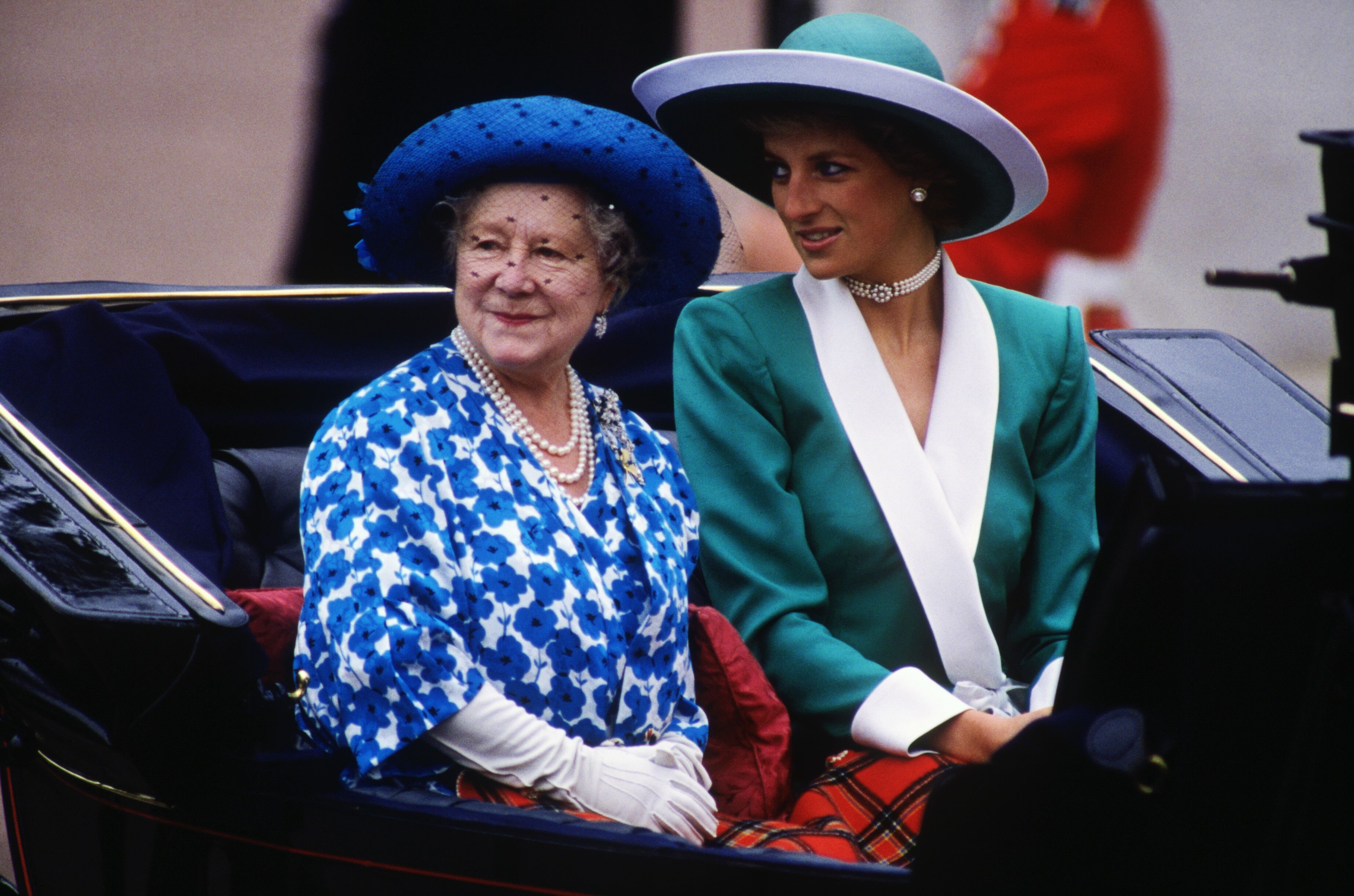 PRINCESS DIANA'S WILL FOR HER CHILDREN
When Princess Diana died in August 1997, she shared her estate equally between her two sons, Prince William and Prince Harry. As at the time of the princess' death, she was worth $31 million. Her will stated that her wealth be shared into equal halves between her two kids. It also mentioned that the money was kept in a trust on their behalf and that they would be eligible to collect it when they are 25 years of age.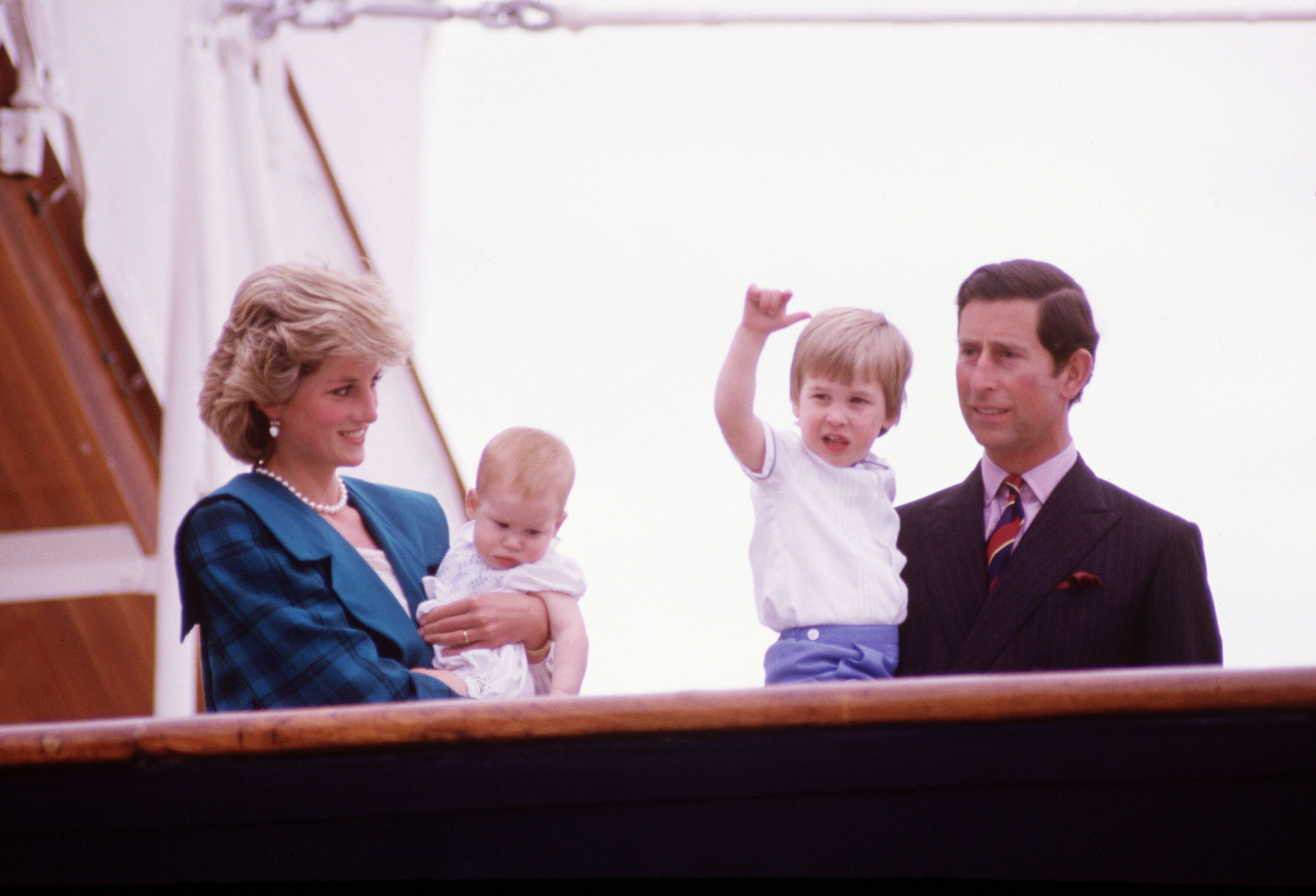 The instructions were, however, changed by Princess Diana's late mother and sister as they were the co-executors of her estate. The new directive was for them not to collect their shares until 30. Prince William clocked the rightful age in 2012 and Prince Harry in 2014. They must be swimming in money!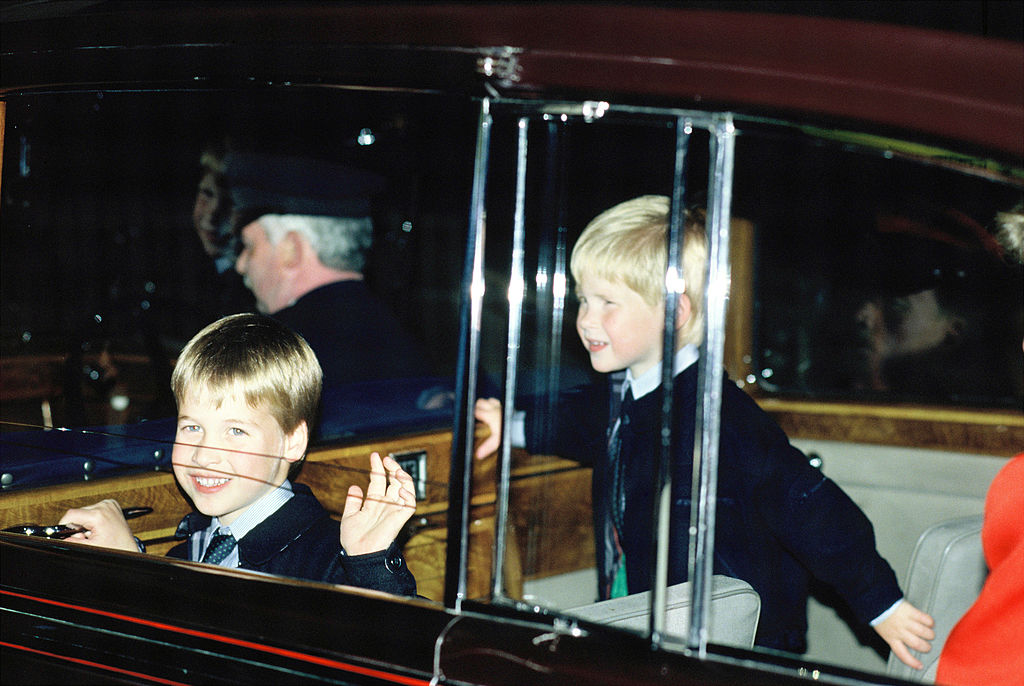 THE QUEEN MOTHER'S WILL
Five years after Princess Diana died, leaving her sons behind, they also lost their great grandmother. Before her demise, she also bequeathed a part of her wealth to her great-grandsons. BBC reports that most of the wealth went to her daughter, Queen Elizabeth II, in the form of real estate.
The value of her gross estate was around $60 million. A trust fund of about £14 million ($18 million) was set up for Prince William and Prince Harry with most of it going to the latter.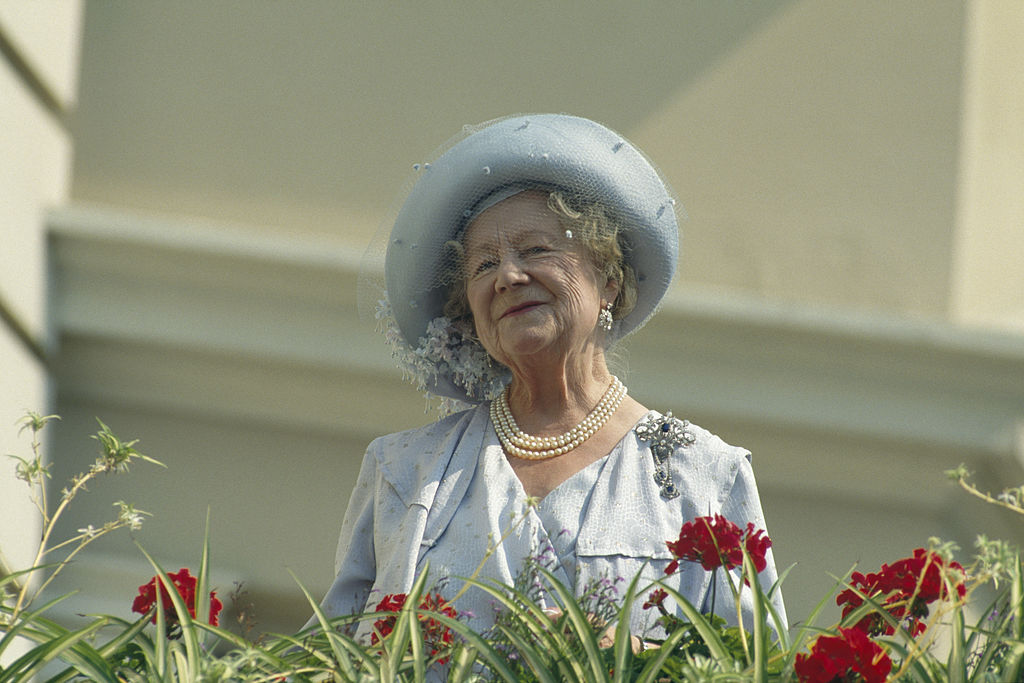 HOW DID THE QUEEN MOTHER DIE?
The Queen Mother died on March 30, 2002, while she was sleeping at the Royal Lodge, Windsor Great Park. Her only living daughter, Queen Elizabeth II, was at her bedside.
It was reported that she had a cold for about four months before her demise. At 101 years and 238 days old, she died the longest-lived member of the royal family in British history before she was surpassed by her sister-in-law who died at 102 on October 29, 2004. The Queen Mother was buried on April 9, 2002.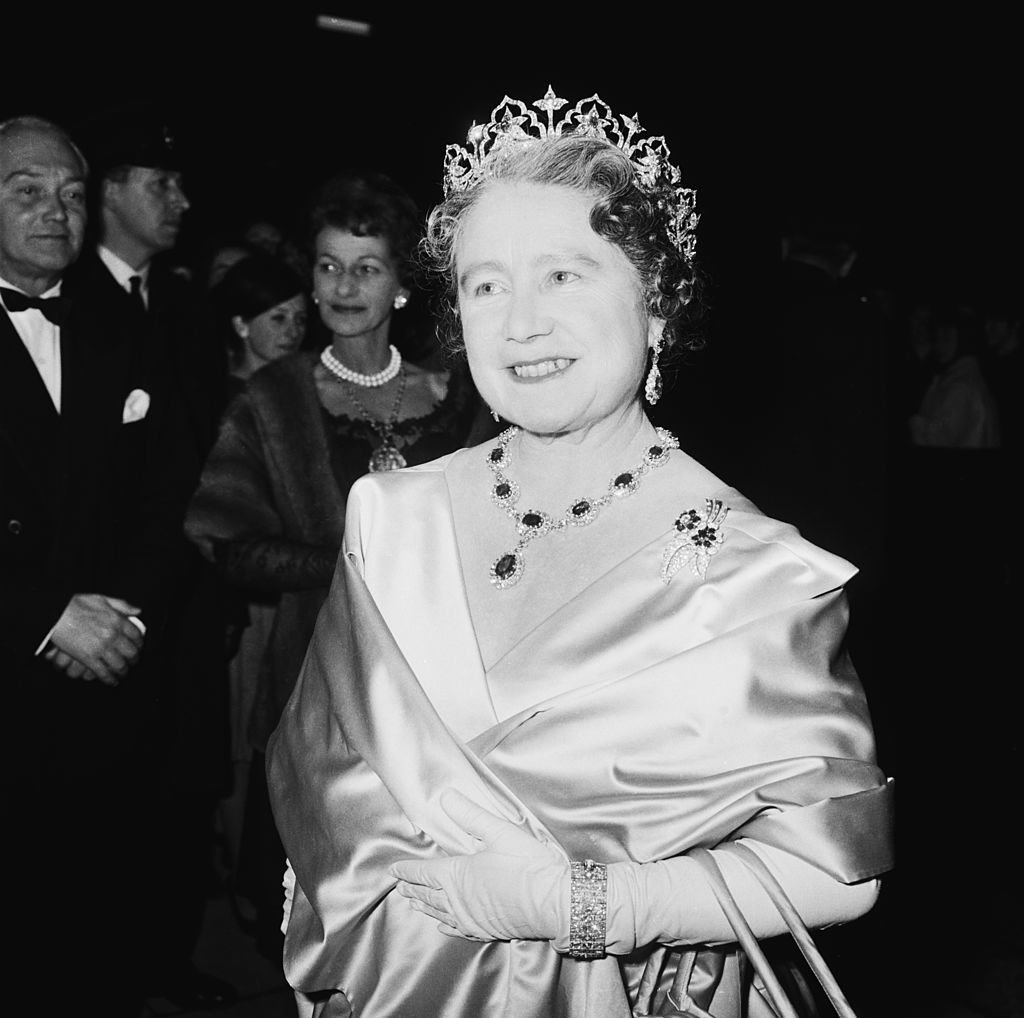 WHY PRINCE HARRY GOT THE LARGER SHARE OF THE QUEEN MOTHER'S WEALTH
The Queen Mother decided to give Prince Harry the larger share of her wealth because she knew that Prince William, the second in line, will get his father's title, Prince of Wales when he ascends the throne. A lot of benefits will accompany the title such as the Duchy of Cornwall, a private estate that pays for all the public and private engagements of the throne's heir.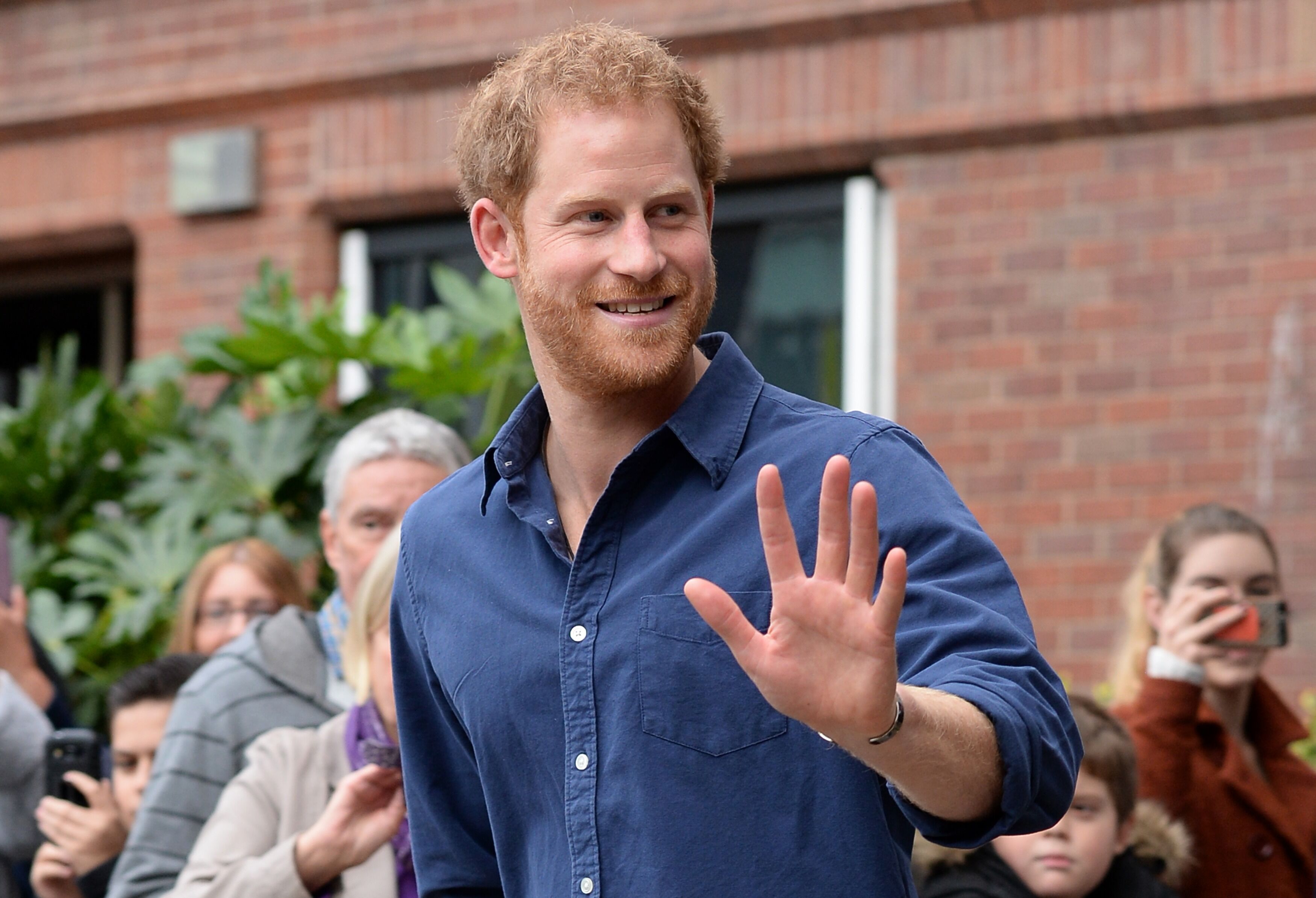 Reports are that Prince Charles gets over $20 million a year off it and that benefit will be transferred to William when his dad becomes King. Harry, on the other hand, will have no claim to the benefits of Duchy of Cornwall. This is why she gave the Duke of Sussex the more substantial part of her money. The precise amount that he got more than his brother wasn't disclosed, however.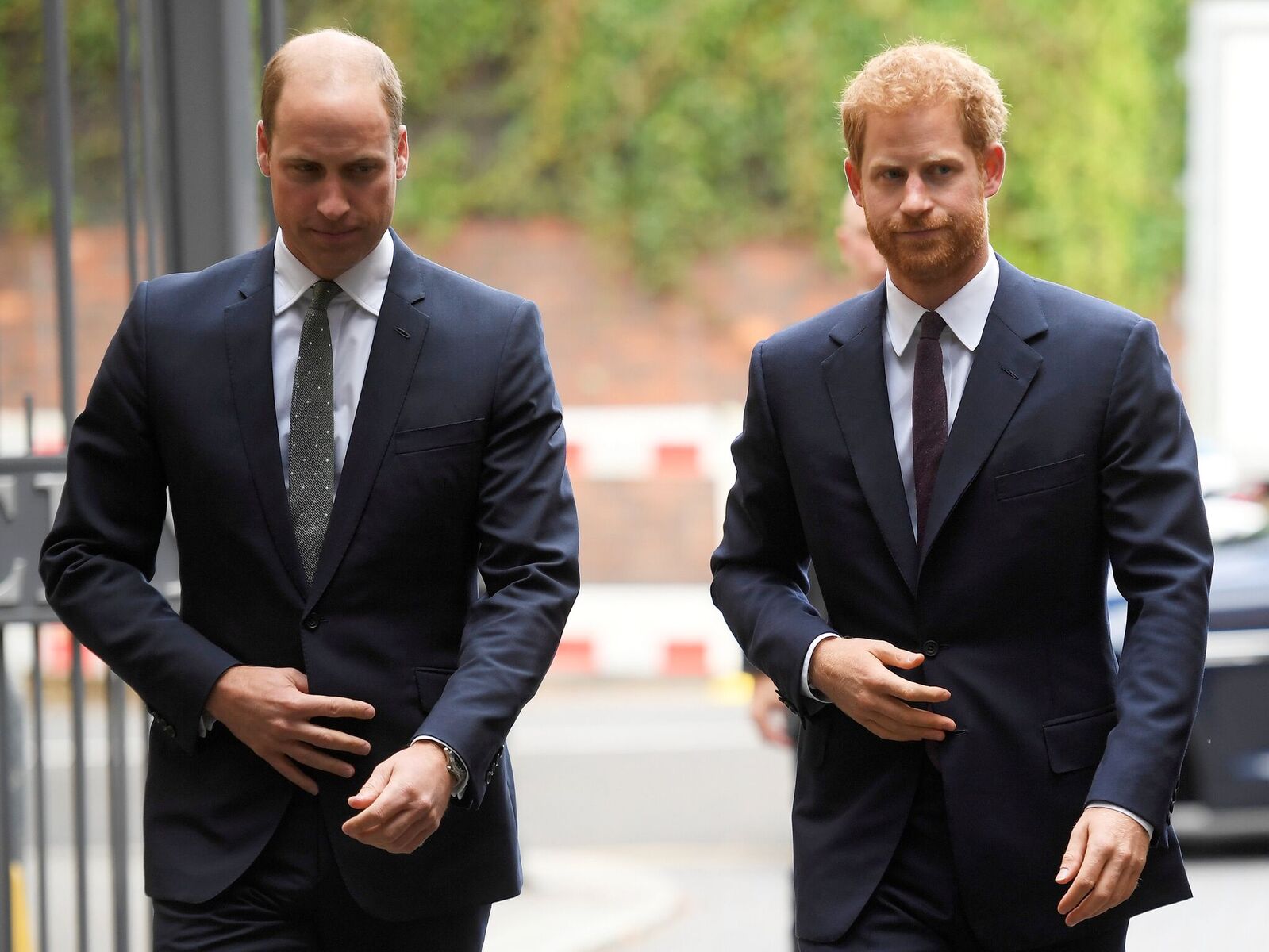 HOW MUCH DID THE BROTHER'S SHARE?
It was reported that in 1994, the Queen Mother put away a considerable sum of money in a trust fund for all of her great-grandchildren. According to BBC, the money was estimated to be two-third of her net worth, which was £70 million. Prince Harry and Prince William shared around £14m out of this money, with the larger portion belonging to Prince Harry.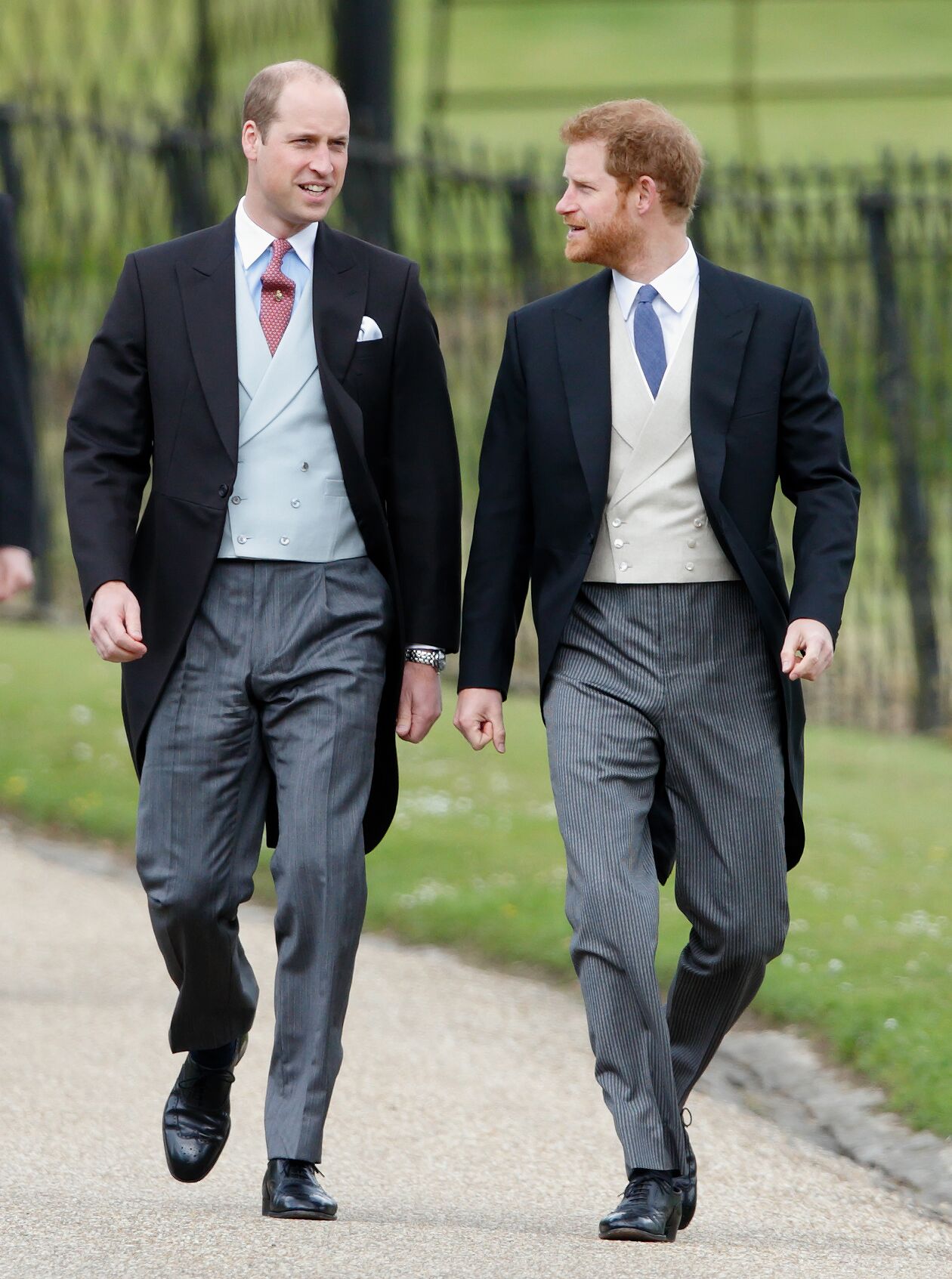 HOW THE QUEEN MOTHER SHARED HER WEALTH
Preceding the Queen Mother's death, an outline of her will was disclosed by Buckingham Palace after trying to keep it secret through the high court. Her estate was given to her daughter, the Monarch. Her Royal Highness didn't have an extra cost attached to the fortune.
Lots of the objects from the Queen's private art collection was transferred to the royal collection and was on showcase at the Palace. The Prince of Wales was also gifted Clarence House, the Queen Mother's former London home, for his official residence and office.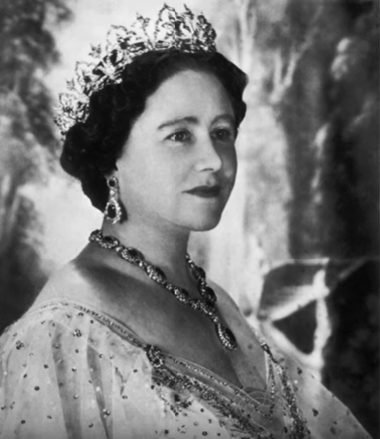 QUEEN ELIZABETH WAS THE MAJOR RECIPIENT OF HER MOTHER'S WEALTH
A
statement
published by Buckingham Palace at the time of the Queen Mother's demise read:
"Queen Elizabeth The Queen Mother has bequeathed her entire estate (which mainly comprises the contents of her houses) to The Queen. In her will, she asked The Queen to make certain bequests to members of her staff, and these bequests will be subject to Inheritance Tax in the normal way."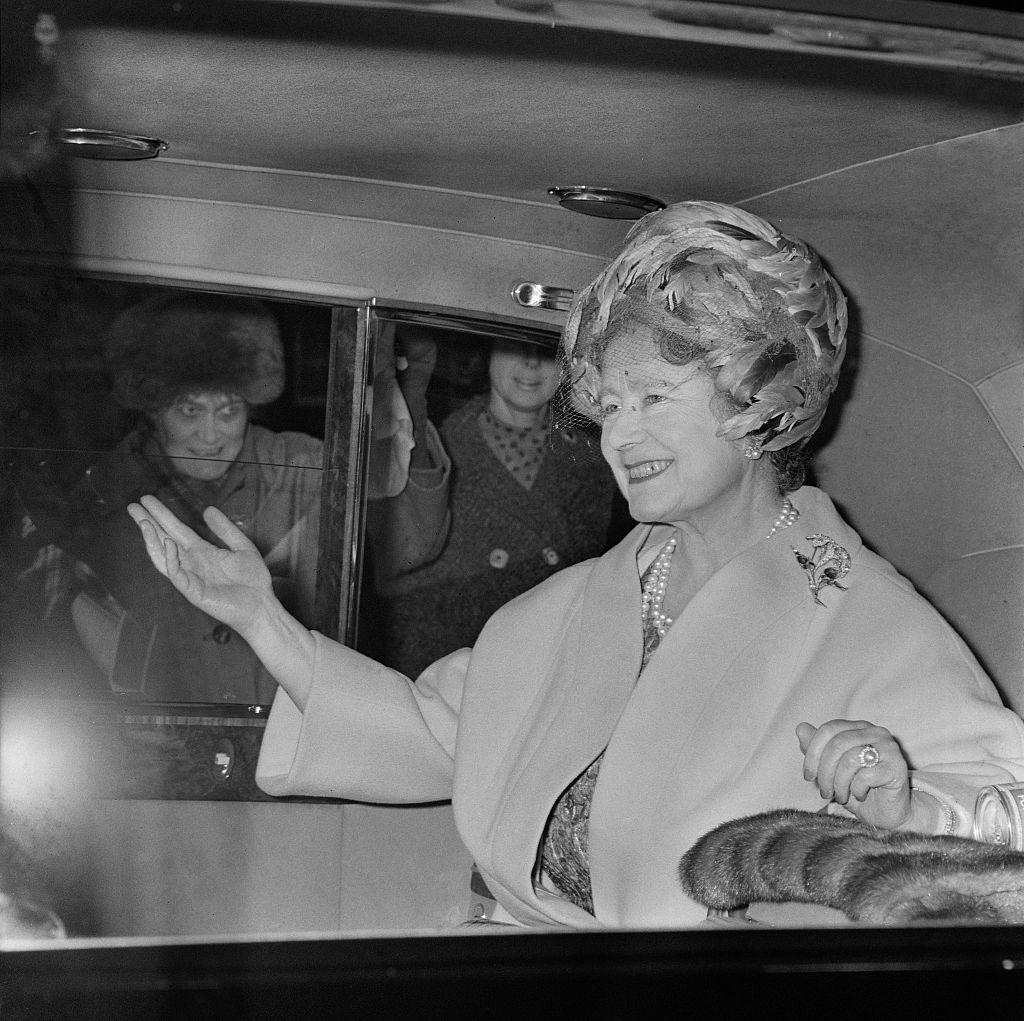 It continued: 
"The Queen has decided that the most important of Queen Elizabeth's pictures and works of art should be transferred to the Royal Collection. Some of these items, including works by Monet, Nash and Carl Fabergé, from Queen Elizabeth's collection, will be on display in the 'Royal Treasures' exhibition, which is due to open at the new Queen's Gallery, Buckingham Palace, on 22 May."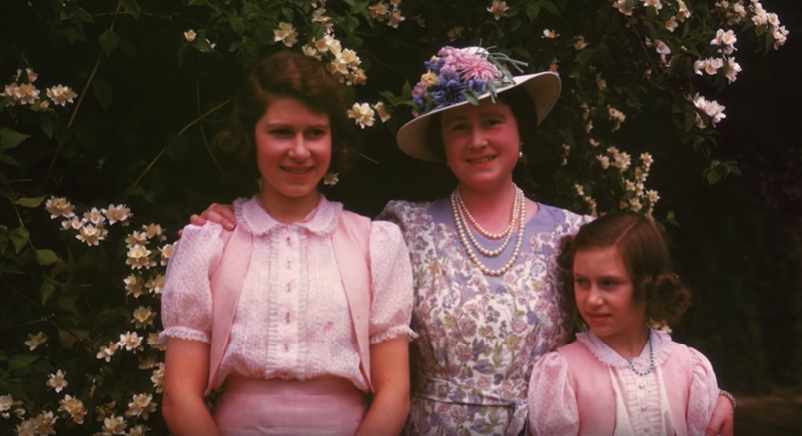 HOW THE QUEEN MOTHER'S "WELL WORN MANTRA" IS MAKING THINGS HARD FOR MEGHAN MARKLE
Meghan Markle didn't get to meet the Queen Mother. However, her mantra is something the whole royal family strictly adheres to, and this may be posing as a problem for Meghan. Since she joined the royal family, Meghan has been faced with a lot of negative comments and false allegations of which she can't extricate herself. She was accused of mistreating her staff, making her sister-in-law cry at her wedding, and most recently, refusing to be snapped at Wimbledon.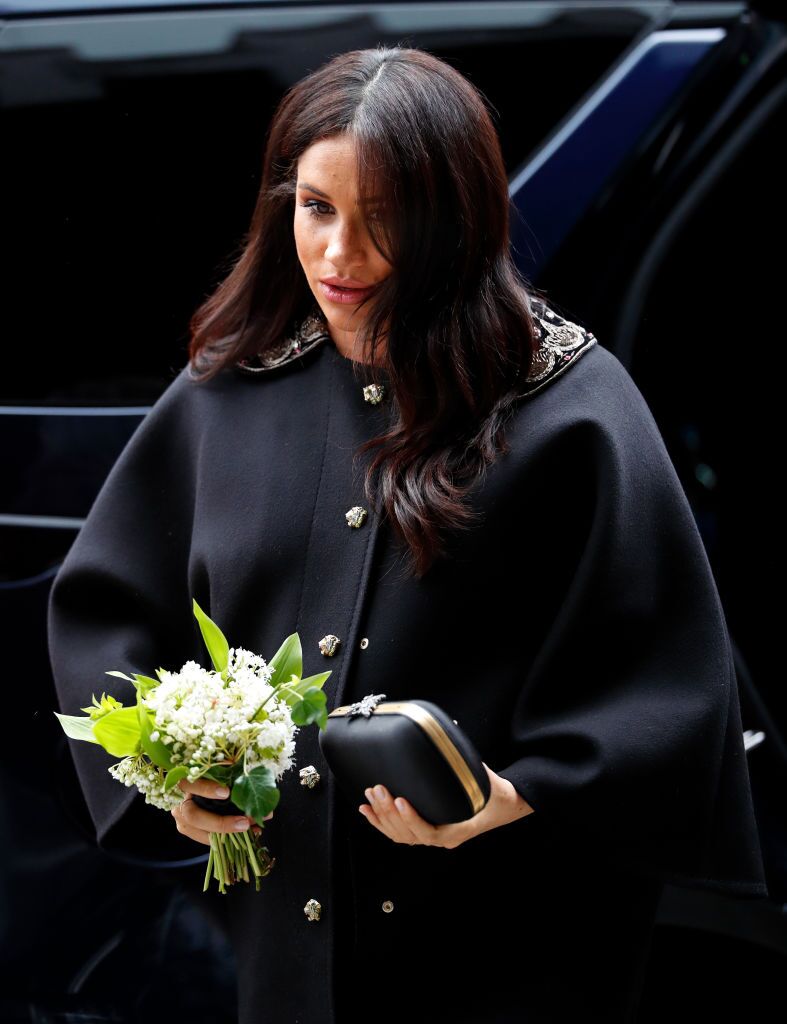 Her previous life as an actress would have permitted her to clarify what is going on through a post on social media or a write-up on her popular blog. However, this is impossible now as a royal because of her husband's great grandmother. A royal expert, Victoria Arbiter, said that the Queen Mother's "well-worn mantra" could be making life as a royal difficult for Meghan. She said: 
"I think really Meghan is doing incredibly well. It's very difficult when you come from a celebrity background where a publicist can stand up for you or come out and say 'no, that report is categorically untrue. But, generally speaking, members of the public follow the Queen Mother's well-worn mantra: 'Never complain, never explain.' And so you have to sit back while the world's media and social media just comment."
Although Meghan hasn't been able to defend herself, some of her friends are trying their best by doing so in TV and magazine interviews. 
The Queen Mother is one of the most influential members of the British Royal family. There is no doubt that whatever decision she made was for the benefit of the family at large. In the end, her choice of giving Harry a larger share of her inheritance was to make the brothers have equal wealth. What do you think of what the Queen Mother did for all her great-grandchildren? Tell us in the comments section and share this article with a friend today.
Sources: Cheatsheet, Mirror, BBC, Royal
Get More Exciting Article On The Royal Family Here: