What Camilla Parker Bowles's Parents Had Against Prince Charles Even Before Their Affair Began
Before Prince Charles and Camilla Parker Bowles tied the knot in 2005, they had an affair that shook the whole British royal family for years. They had met earlier in 1970 but could not marry for a lot of important reasons. Initially, people thought it was only the royal family that was against their union.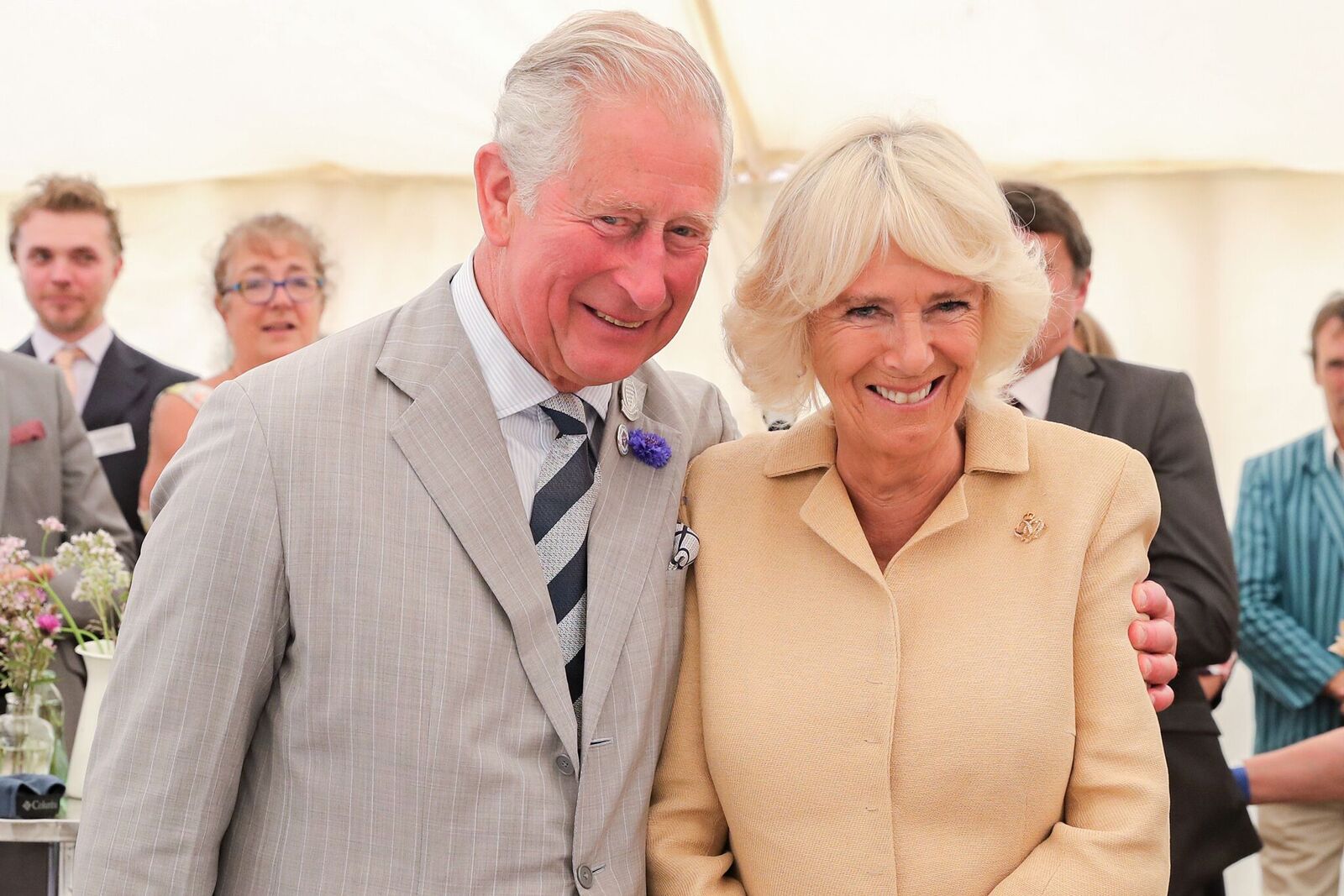 However, one of Camilla's parents didn't like Prince Charles one bit either. It was so intense that the particular parent even made the Prince of Wales cry. The reasons why Camilla's parent didn't approve of Charles and all other exciting details are below. Enjoy!
WHICH OF CAMILLA'S PARENTS DIDN'T LIKE PRINCE CHARLES?
Camilla's father, Major Bruce Shand didn't support Camilla and Charles's relationship. He was a respectable man who was very committed to his work in the army. He was popular in the British Army but mostly described as a "shy man," regardless of his high position in the military.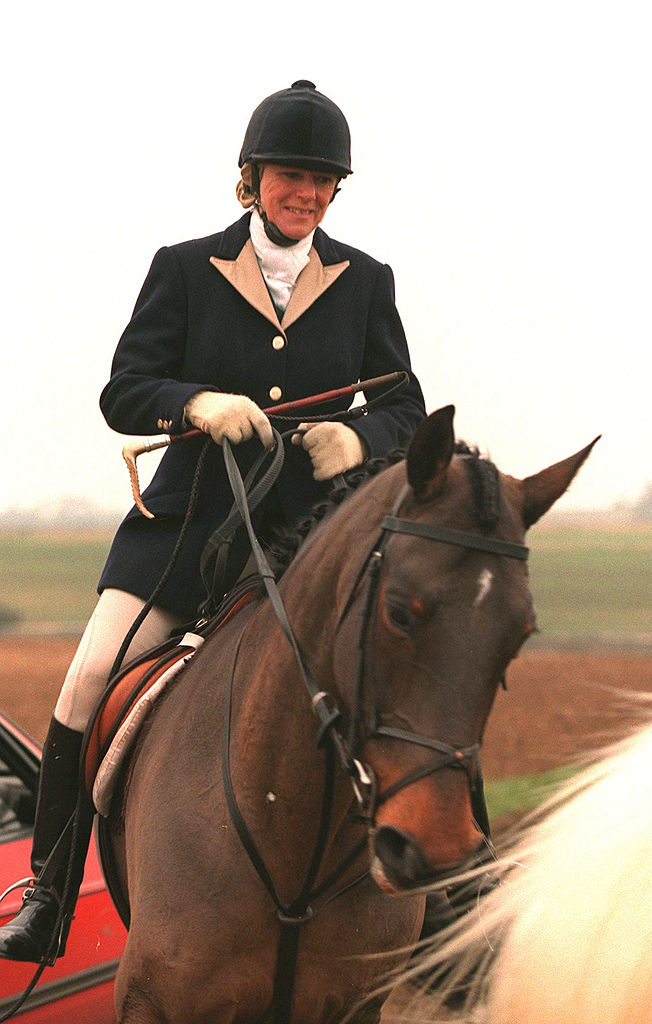 While he was in service for the British Army, he was a second lieutenant in the 12th Royal Lancers. He merited two Military Crosses; an award for distinguished junior Army officers. He battled in North Africa and France in the course of World War II. He also fought in El Alamein in Egypt before the Nazis imprisoned him until the termination of the war in 1945.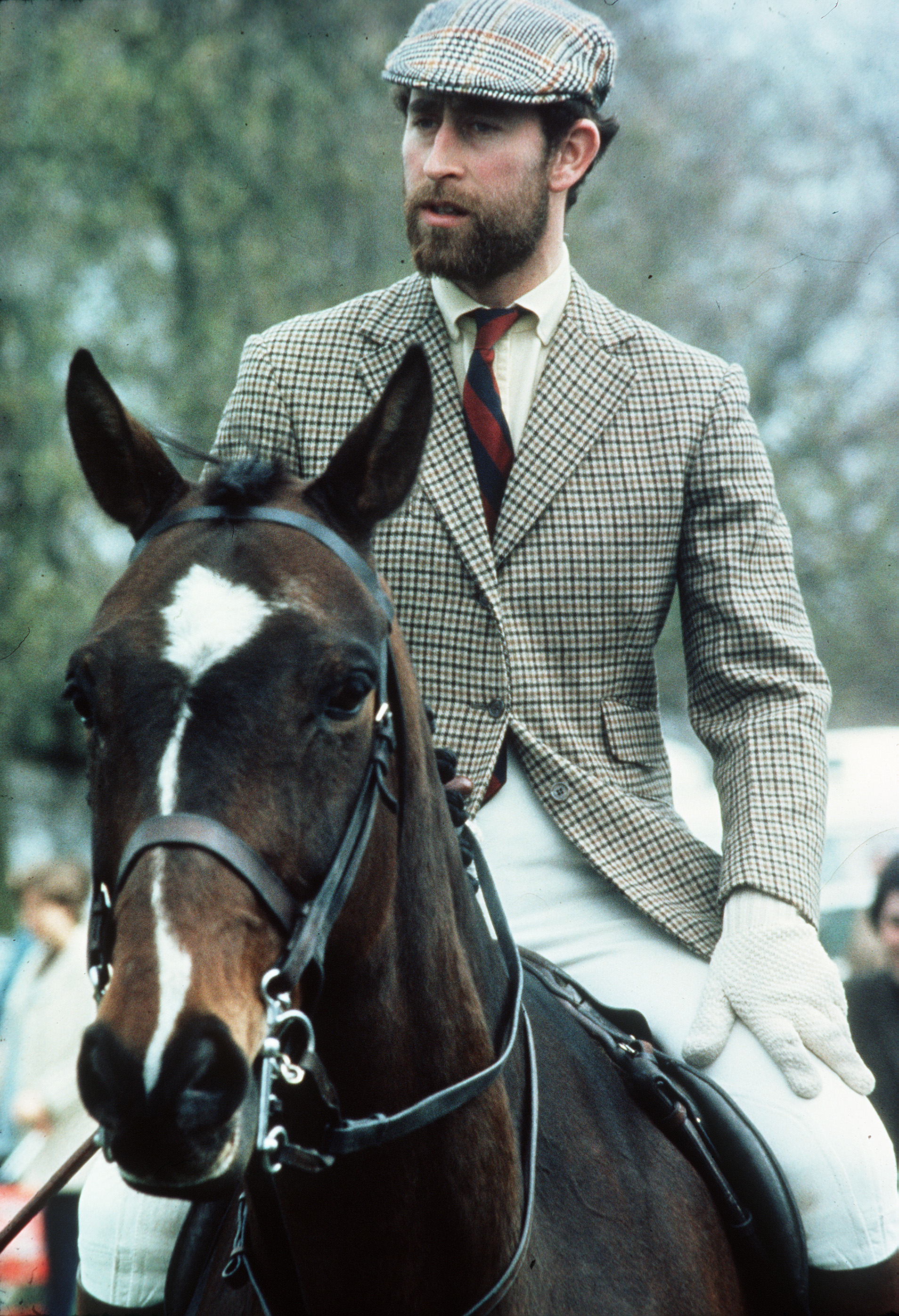 MAJOR BRUCE SHAND, THE FAMILY MAN
When he got back to Britain, he wasted no time in putting a ring on the finger of his heartthrob, Rosalind Cubitt. In the course of their marriage, they had three children, Camilla, Annabel, and Mark. Camilla is now 71 years old, Annabel, 70 while Mark died at the age of 62 due to a head injury. After having his kids, Major Shand decided it was time to establish himself, so he ventured into the wine market. He partnered with Mayfair wine merchants firm.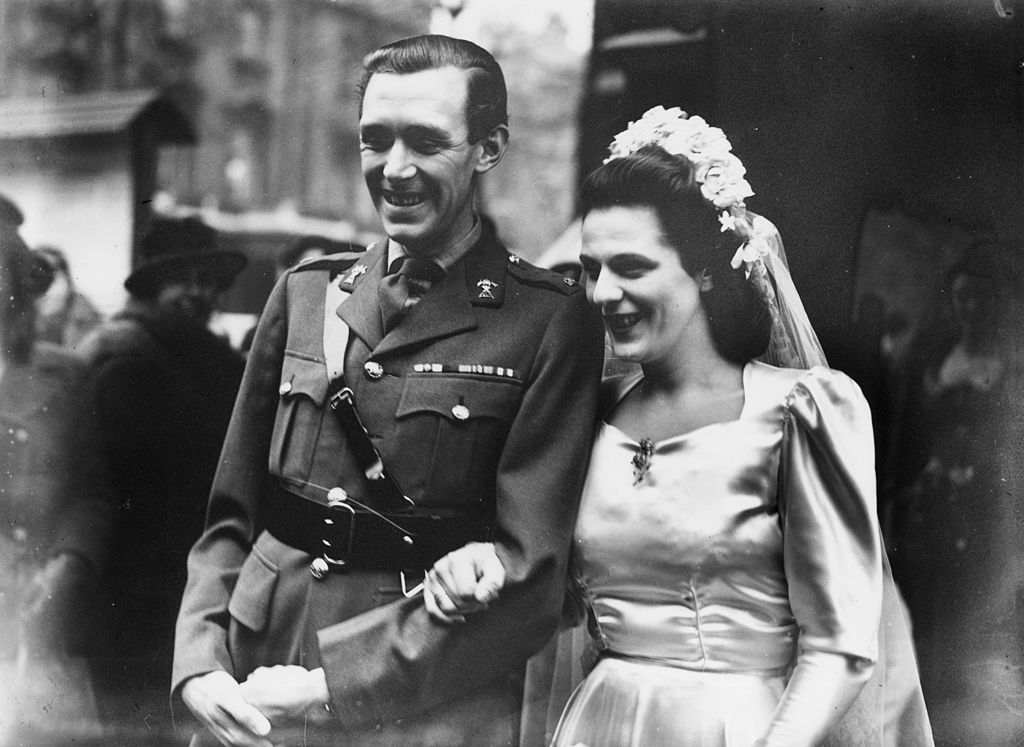 He also embarked on the role of Vice Lord Lieutenant of East Sussex at the beginning of the '70s. His job was to take care of the royal family whenever they were on a visit to his designated area. This vital role of his joined with his outstanding military career signifies that his family was one of Britain's inner core.
CAMILLA'S FATHER WANTED HER TO MARRY ANDREW PARKER BOWLES
Camilla met Andrew Parker Bowles in 1966. He was a lieutenant who was serving in the Blues and Royals regiment of the Royal Horse Guards. They soon started dating, but the relationship was unstable because Andrew was always far away as regards to work.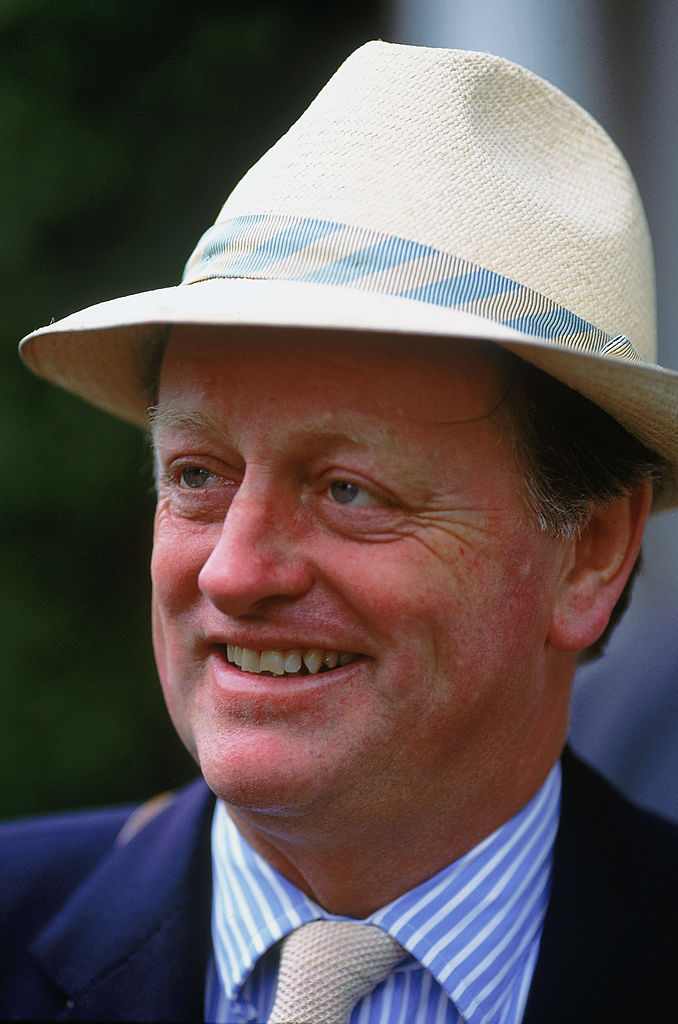 The numerous infidelity rumors were also a factor. As time went on, Camilla's father, Bruce, was in a rush to see Camilla married. Given that Andrew was an army man just like him, the war veteran wished to see Andrew married to his daughter.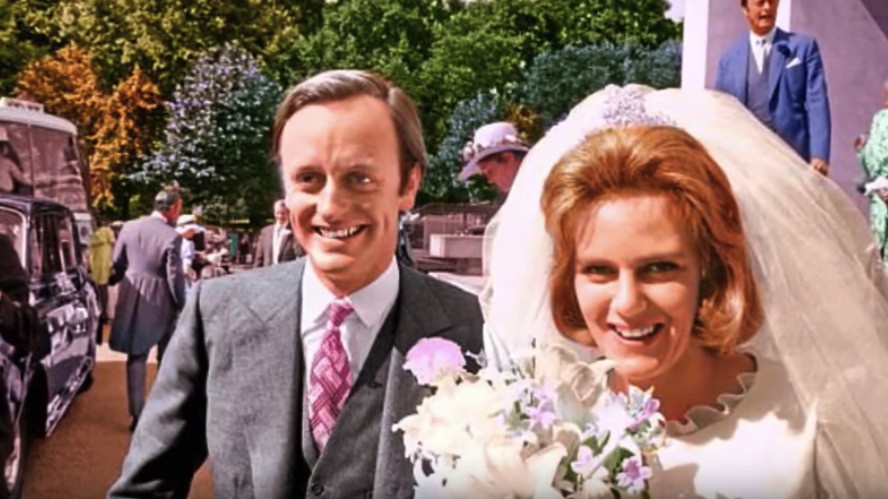 He was so desperate that Sally Bedell Smith, author of Prince Charles: 'The Passions and Paradoxes of an Improbable Life,' reported that Bruce and Andrew's brother joined hands to print an engagement notice in 'The Times.' This forced Andrew to propose.
WHY CAMILLA'S FATHER DIDN'T LIKE PRINCE CHARLES
Prince Charles and Diana's marriage started falling apart in the early '90s, and this was when the Prince of Wales and Camilla reignited their love. Unfortunately, alongside Diana and the rest of the world, Camilla's father wasn't a party to their affair. One time, it was reported that Major Shand called for a secluded meeting with Prince Charles where he allegedly accused him of "ruining his daughter's life" and made the heir apparently cry.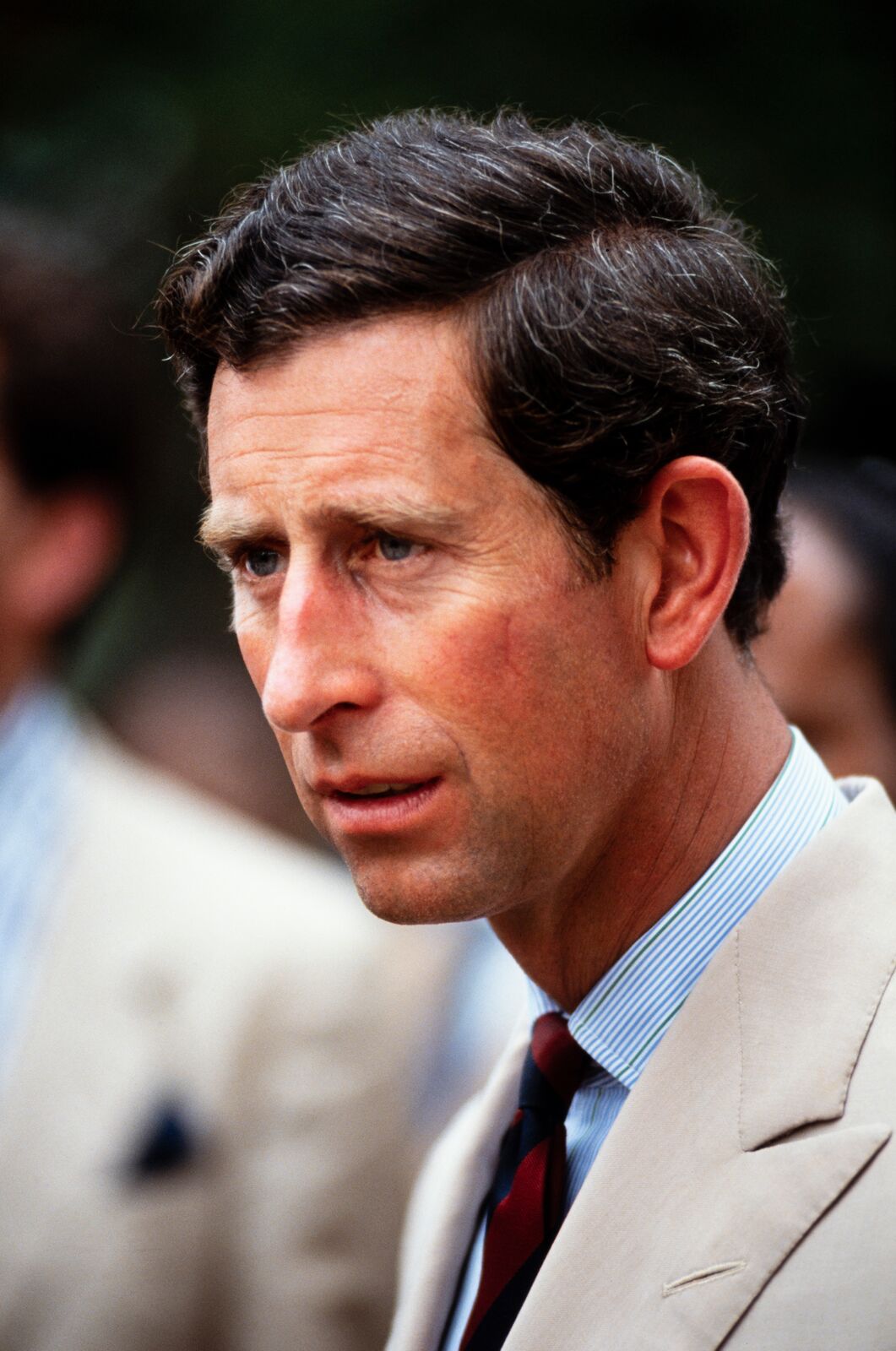 The former Army officer did later like Prince Charles, though. It was also reported that Major Shand described Charles as "very fair-minded and sincere." He further said that he had "no doubt that Charles will make a perfect king." Sadly, he died at the old age of 89 years in 2006. 
DID CAMILLA'S MOTHER ALSO DISLIKE PRINCE CHARLES?
Rosalind Cubitt's father was a well-known member of the British aristocracy. Rosalind's mother, Sonia Cubitt, was also a daughter of Alice Keppel; King Edward VII's infamous lover. Rosalind Cubitt was referred to as "uniquely sweet and patient." According to Express, she was a worker in an adoption agency and also volunteered to be a help to children who have disabilities at the Chailey Heritage Foundation.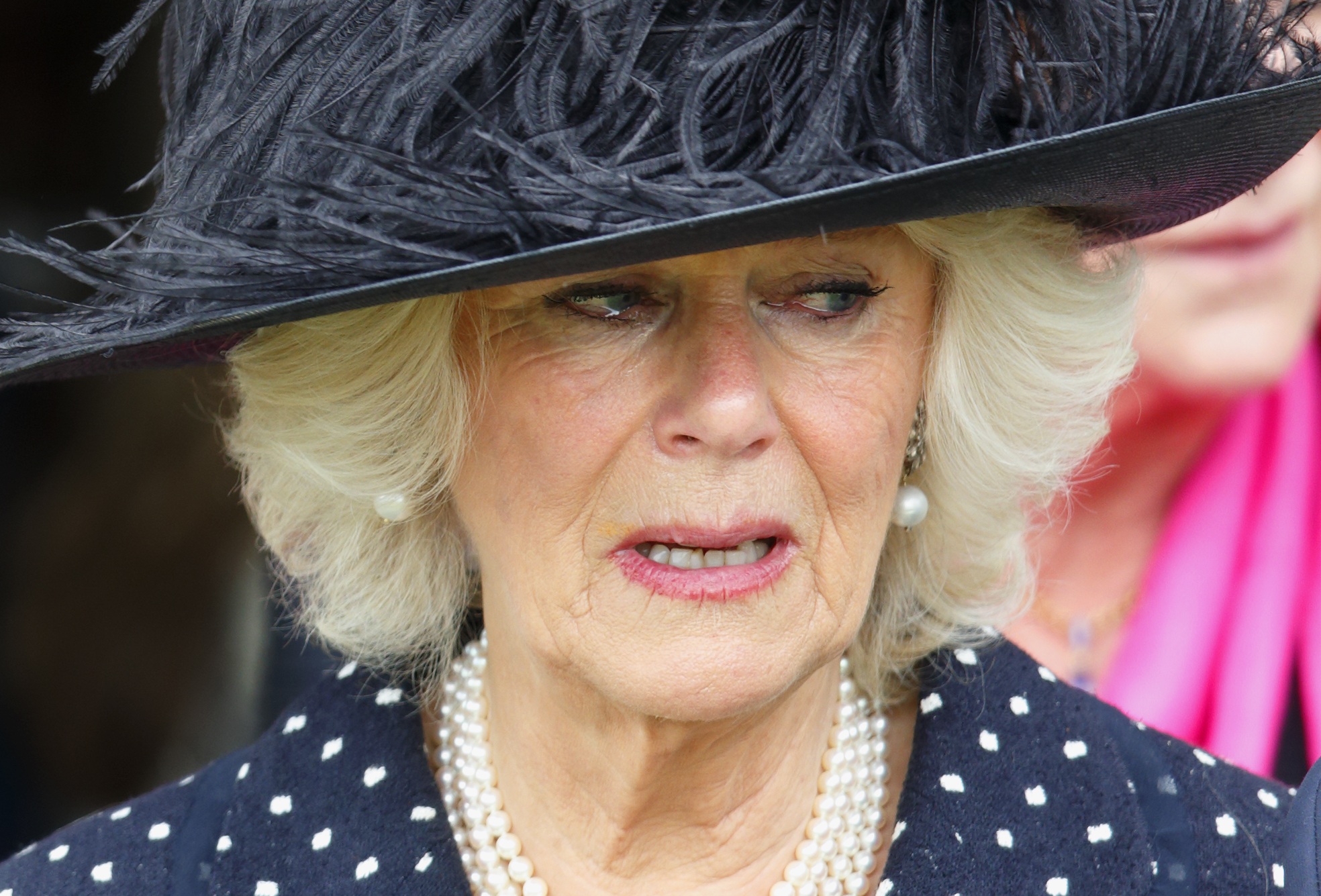 While it's not clear if she played an active role in Prince Charles and Camilla's relationship, we do know that Camilla loved and adored her mom. Rosalind lost her life to osteoporosis at age 72 in 1994. She was married to Camilla's father for a long period of 48 years. Camilla once wrote in a touching Daily Mail article about 17 years later:
"Seeing someone you love die slowly, in agony, and knowing nothing about the disease that killed them is heartbreaking."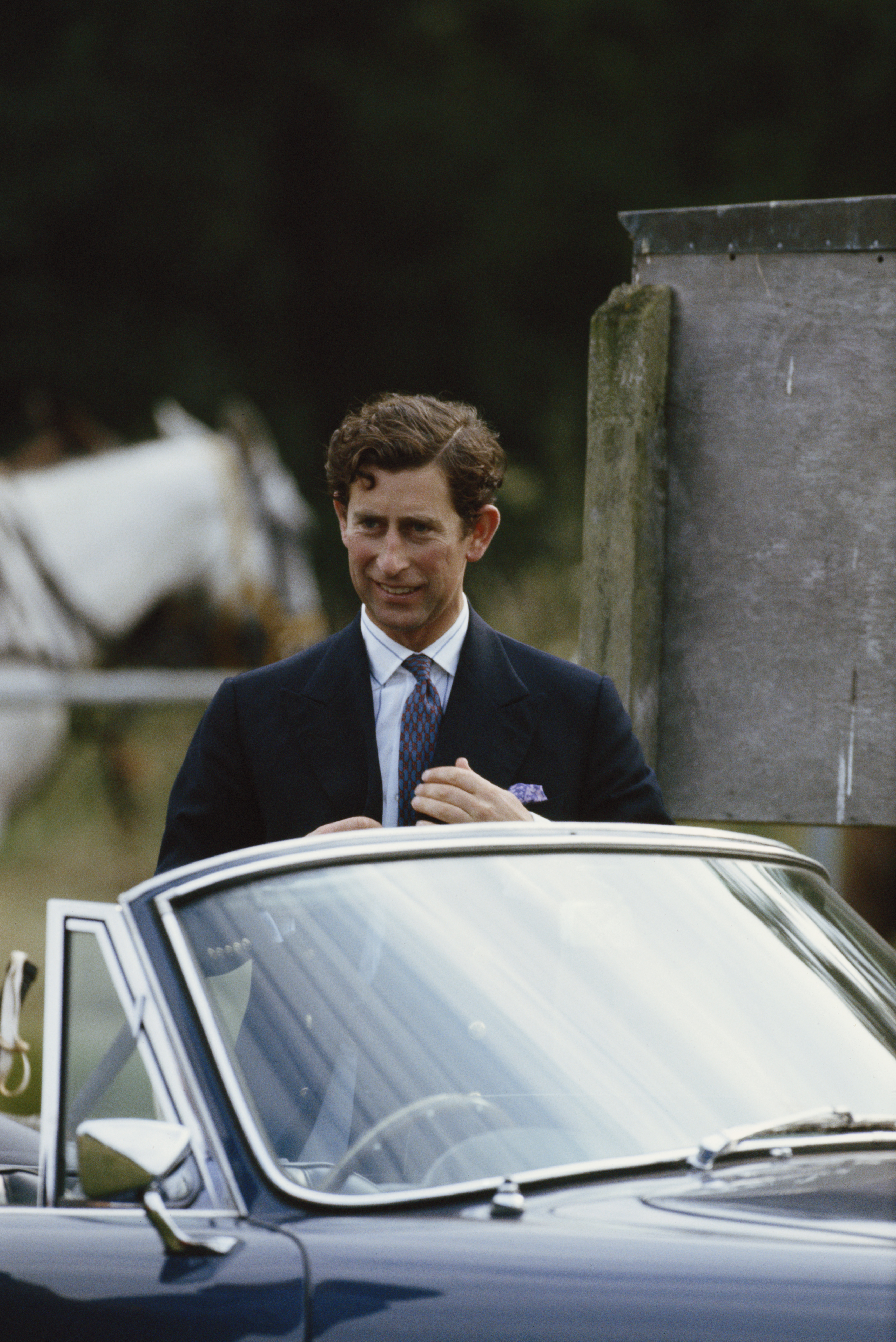 Camilla presently honors her mother's memory and also her grandmother's who died of the same bone disease by heading the National Osteoporosis Society.
HOW DID CAMILLA AND PRINCE CHARLES START THEIR RELATIONSHIP
Camilla Parker Bowles, now the Duchess of Cornwall, was born into a wealthy family who lived in a country estate in Plumpton, Sussex. She and her siblings always had access to the inner circle of the British Royal family, so it came as no surprise when she began dating Prince Charles.
From the time that the Prince of Wales had met Camilla, he'd fallen in love. According to PopSugar, they were introduced to each other at the house of their mutual friend Lucia Santa Cruz. Sadly, they couldn't keep their relationship running.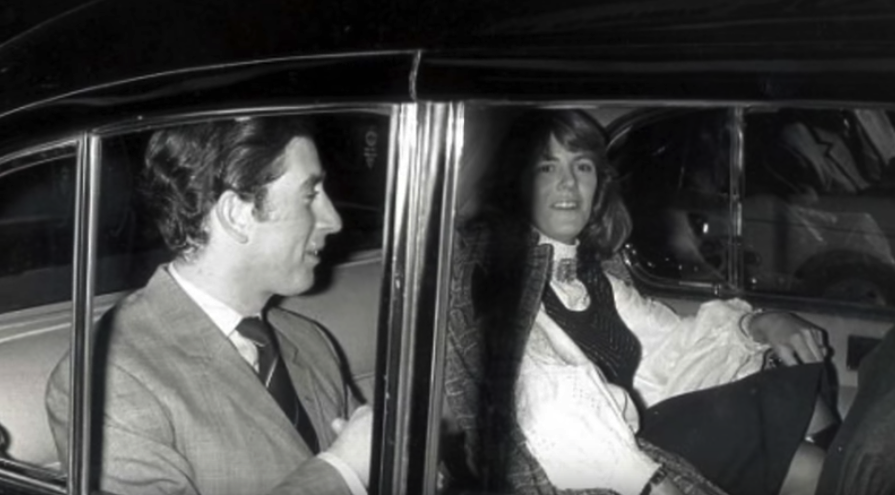 WHY THEIR RELATIONSHIP DIDN'T WORK OUT
Camilla Parker Bowles was dating numerous men with Andrew Parker Bowles. She always knew that nothing serious could come from hers and Charles' relationship. She wasn't considered fit to be a future King's wife as she was not a virgin. So, when Prince Charles was away on an assignment in 1973, and Andrew proposed, she accepted and later married him.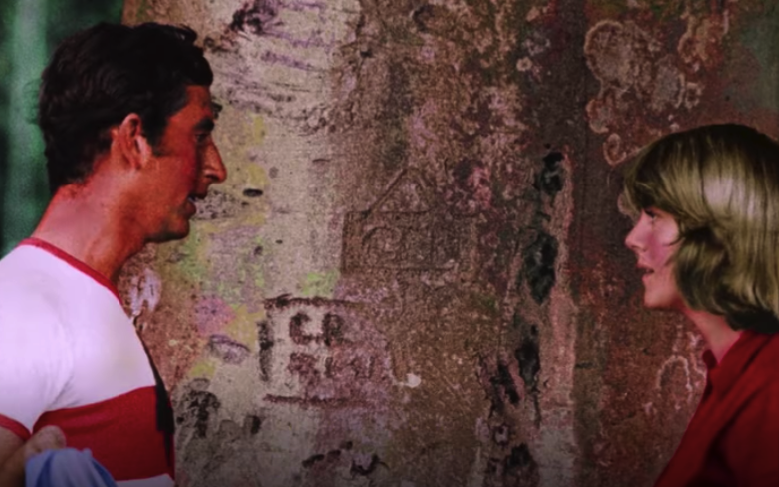 HOW THEIR EXTRA MARITAL AFFAIR WAS LEAKED
Camilla and Prince of Wales were very much still married to other people when they started dating again sneakily in the late '80s. Princess Diana caught a whiff of it as soon as it started. However, it became a public affair in 1992 when a sexy phone discussion between the duo was exposed. In the conversation, the Prince of Wales said he wanted to "live inside Camilla's trousers as a pair of knickers" or, "a Tampax."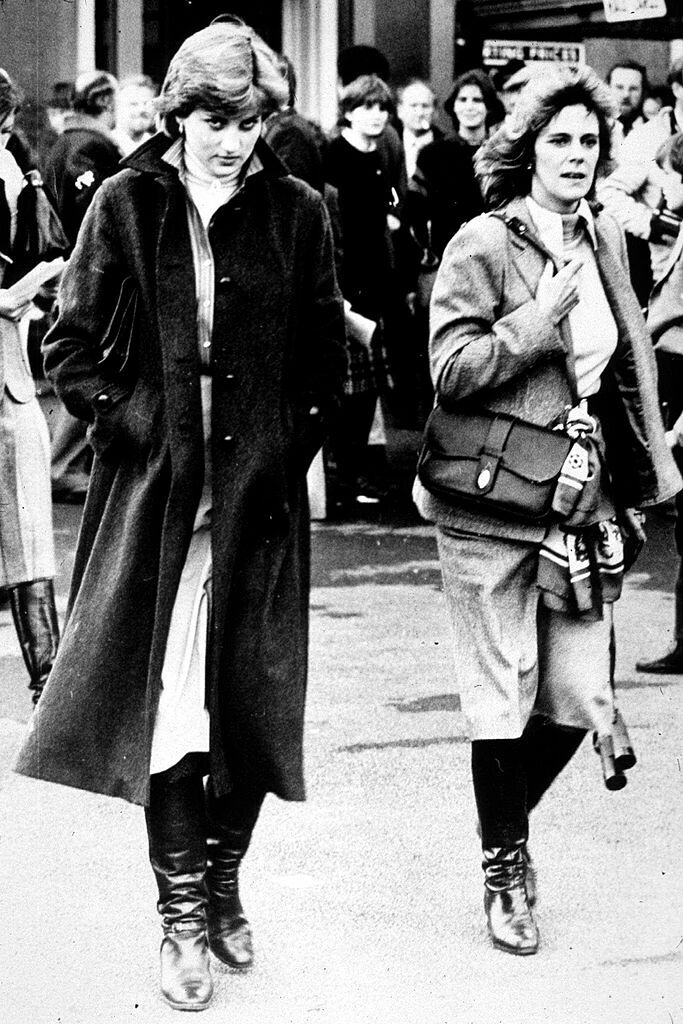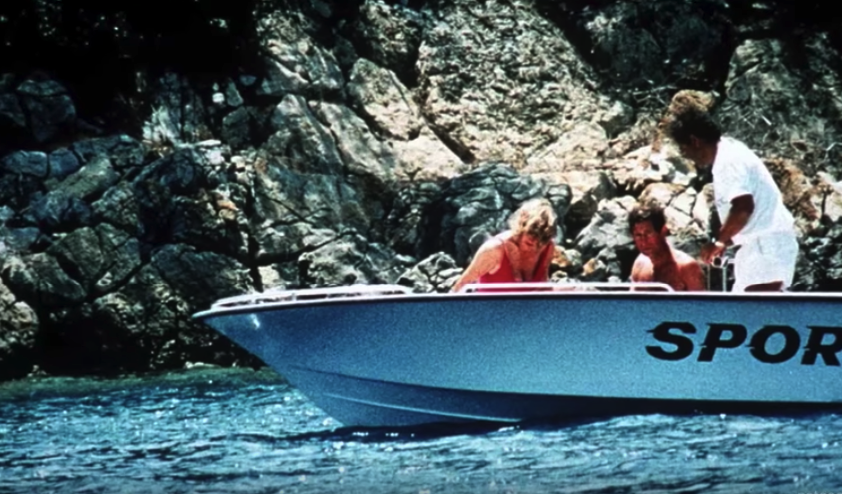 Camilla Parker Bowles and Prince Charles's relationship has always struggled for approval from members of the royal family and the society at large. It's intriguing to know that even Camilla's dad waged war against them being together.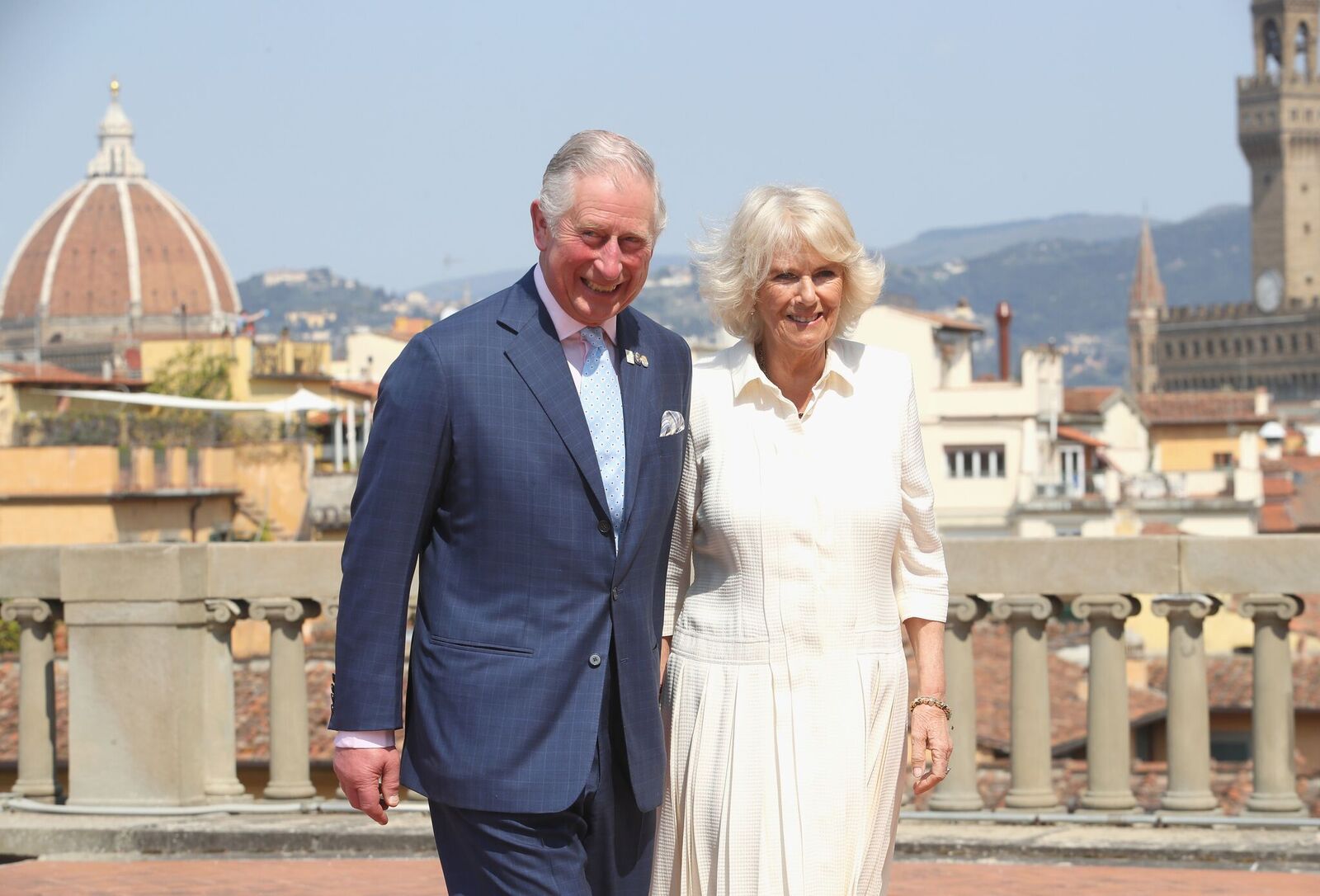 Nevertheless, their love prevailed, and they tied the knot in a quiet wedding in 2005. Ever since they have been one blissful couple! Why do you think Camilla's dad wasn't impressed by Charles' royal status? What changed his mind about the heir apparent? Let us know in the comments section and share this article with a royal fan today.
Sources: Cheatsheet, GoodHouseKeeping, Guardian, Daily Mail, PopSugar, CBS
Get More Exciting Articles On The Royal Family Here: