The Key Role Princess Diana Had In Prince Andrew and Sarah Ferguson Relationships
Love is a beautiful thing, and it was quite heartwarming to see that members of the British Royal Family are not immune to having butterflies in their bellies. Prince Andrew and his former wife, Sarah Ferguson, have one of the most discussed and infamous relationships in the Royal family. They got married in 1986, and it seemed like the two of them were obsessed with each other. Sadly, their romance didn't last as long as we would have wished.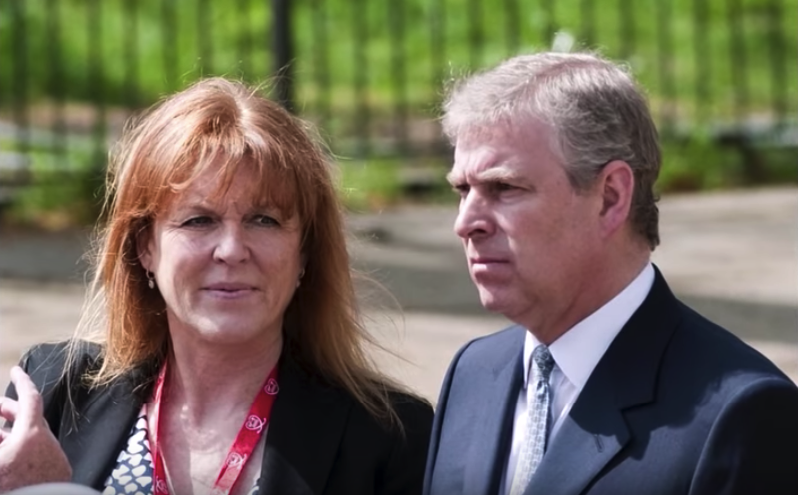 In 1993, they got separated, and four years later they were formally divorced. Before that, it was all roses, smiles, and love, and this makes us wonder, 'how did they meet?' We have all the juicy details for you about Prince Andrew and Sarah Ferguson's love. Enjoy!
HOW DID THE DUKE AND DUCHESS OF YORK MEET?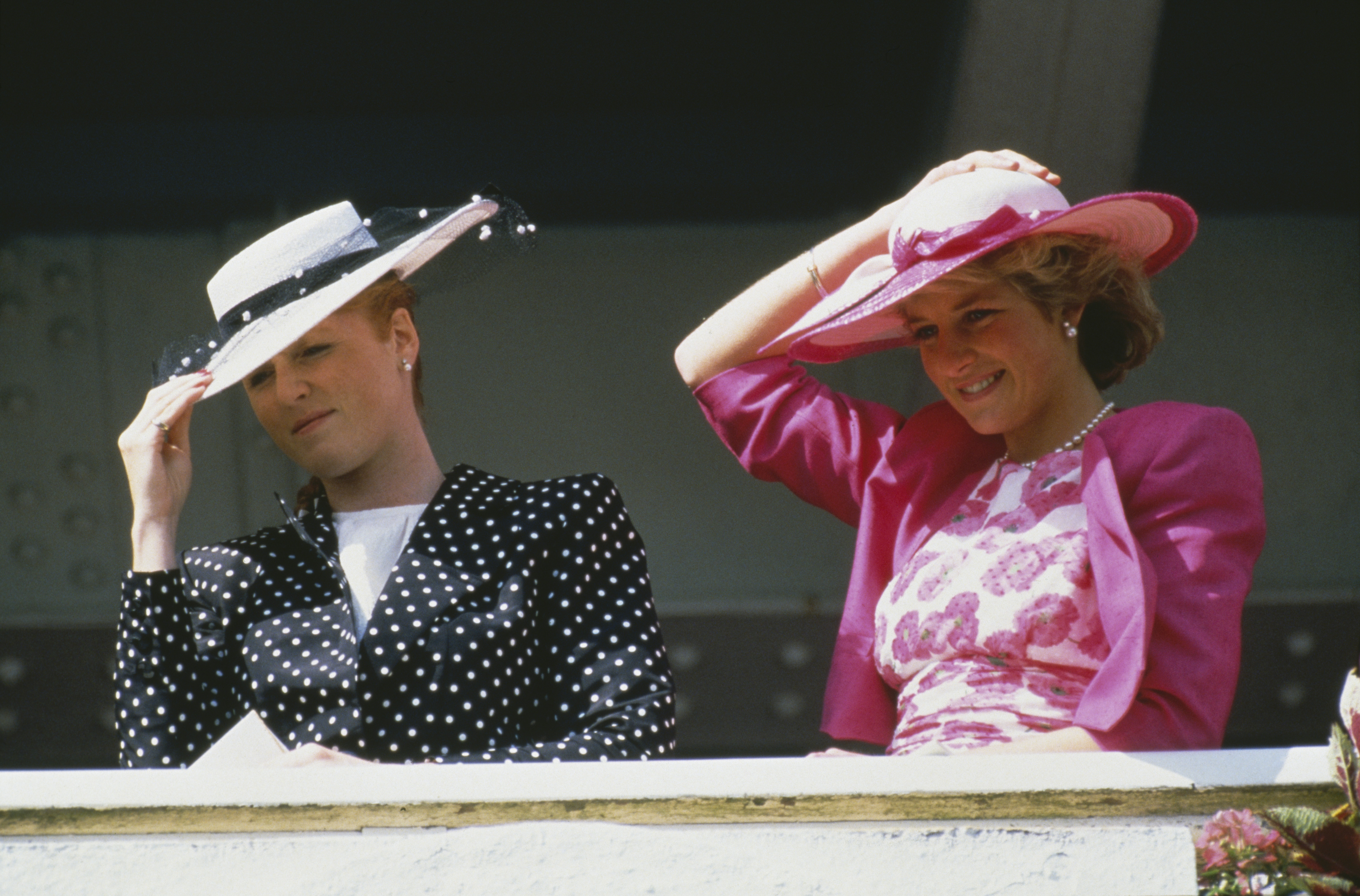 The Duke and Duchess of York met each other when they were in their early twenties. The two of them were seeing other people at that time. However, they had seen each other at several royal functions because Sarah was close friends with Princess Diana, Andrew's sister-in-law. It took a while for them to get interested in each other. At that time, Princess Diana was married to Prince Charles, Andrew's brother.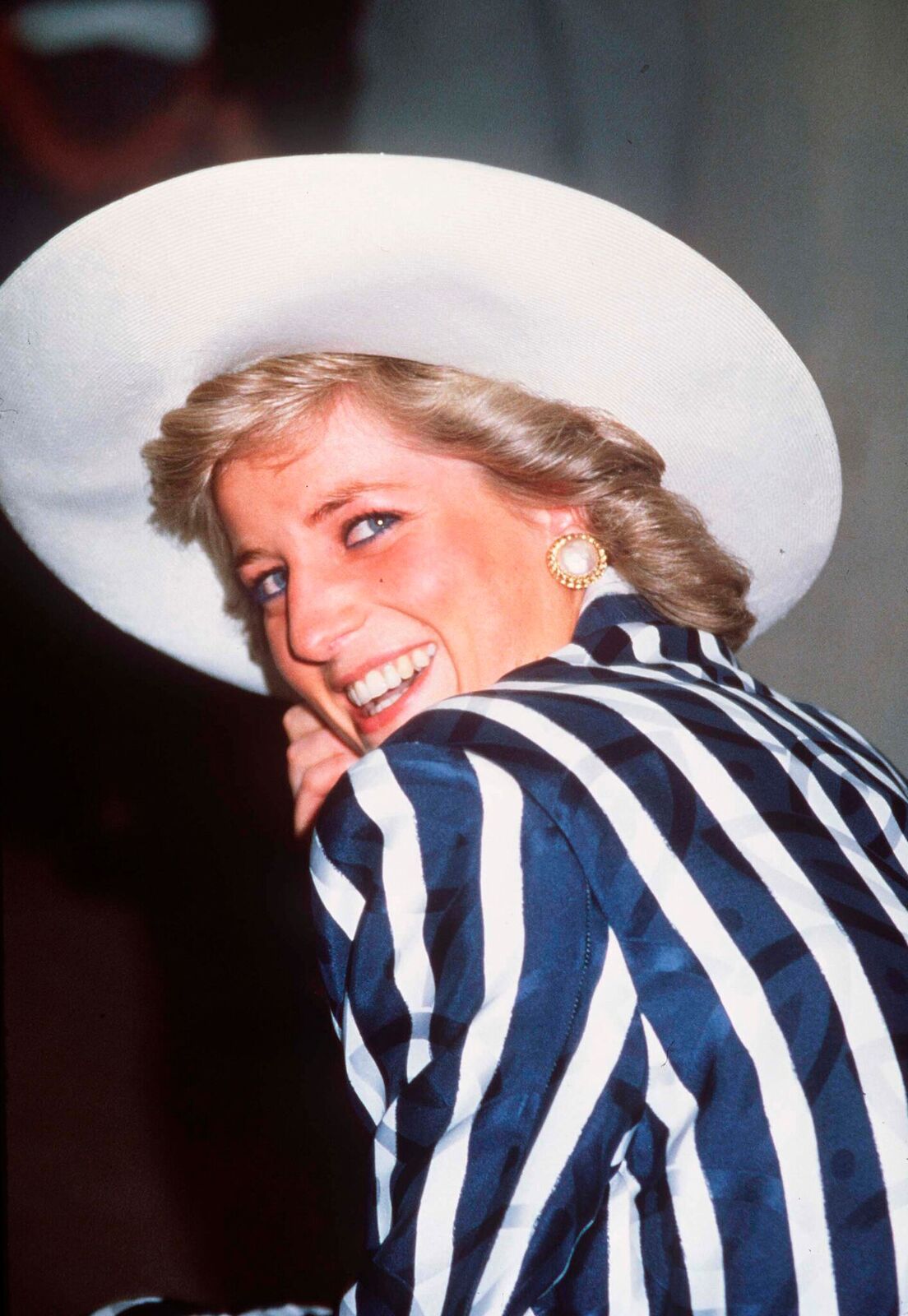 In 1985, she requested that Queen Elizabeth II send an invitation to Sarah Ferguson for one of her "dine and sleep" parties at Windsor Castle in Ascot week. The match-maker in Princess Diana made her friend sit opposite Prince Andrew. Once they set eyes on each other at that dinner, it was love at first sight. Ever since that moment, they didn't stop seeing each other.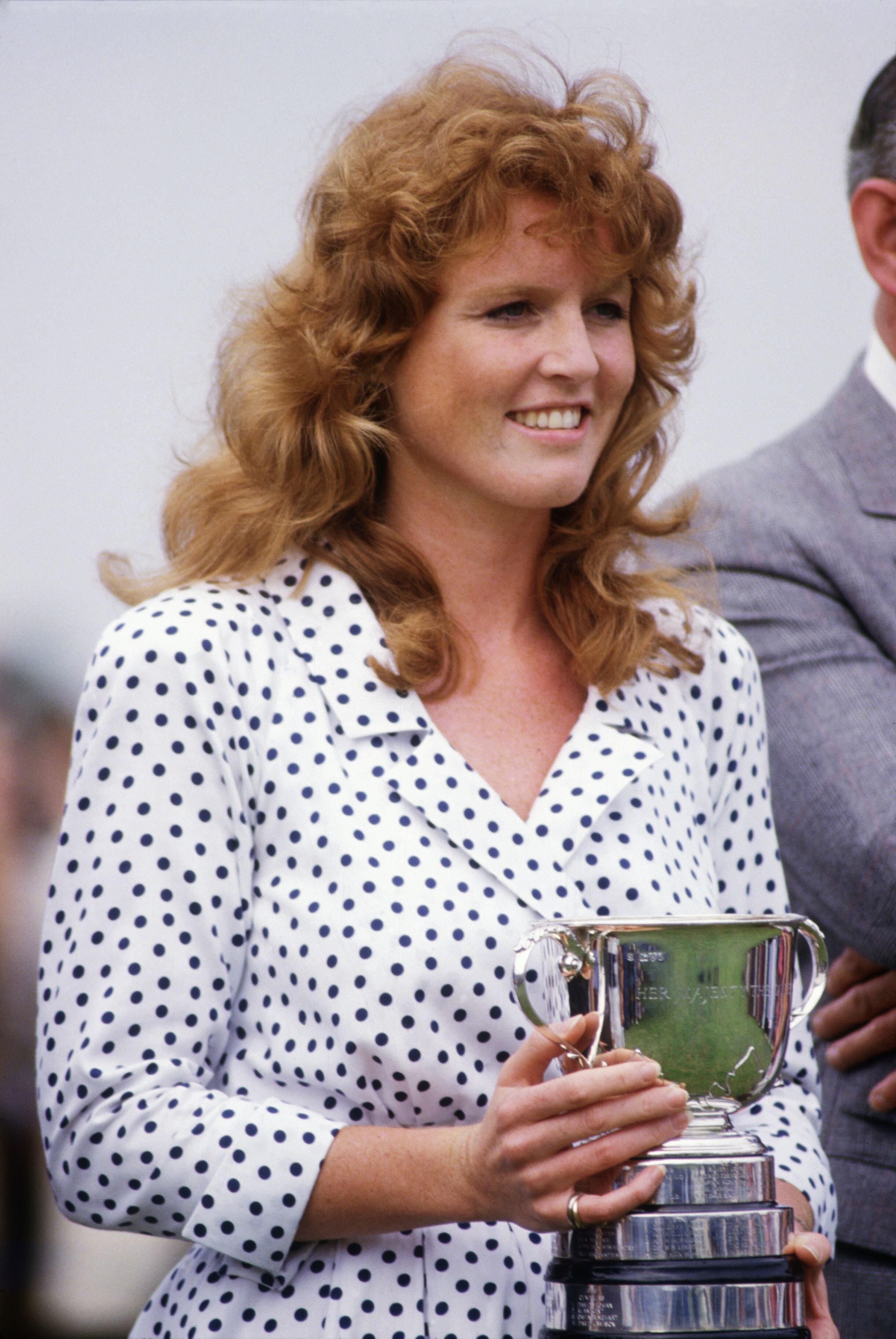 THE WHIRLWIND ROMANCE OF PRINCE ANDREW AND SARAH FERGUSON
In less than six months of dating, they got engaged to each other. Reports are Prince Andrew proposed to the Duchess of York on February 19, 1986, which was also his 26th birthday. The romantic Prince went down on his knee at Floors Castle in Scotland. Coincidentally, this was the same location where they kissed for the very first time. The Duke of York personally designed his bride's ring; it had ten diamonds and a Burmese Ruby. He intentionally chose the Burmese Ruby to flatter Fergie's red hair. How romantic!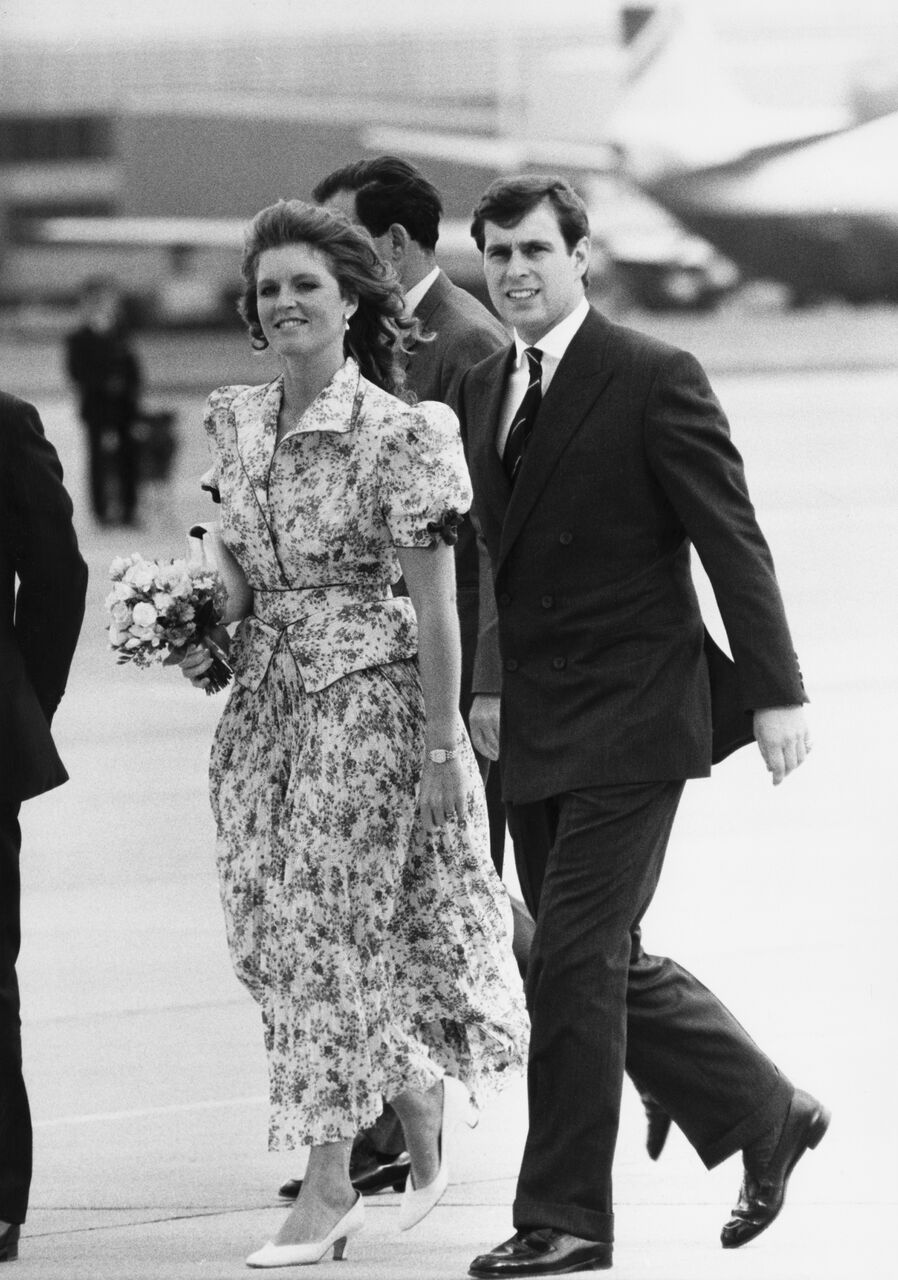 WHY WAS THEIR WEDDING SO SPECIAL?
The duo got married on July 23, 1986. The wedding took place at London's Westminster Abbey. The Duchess' wedding dress was embellished ivory silk that was made by Lindka Cierach. It had a 17-foot long train that had letters 'A' and 'S' stitched into the material. She also wore a 20-foot long veil on which rested a diamond and platinum tiara.
The wedding was filmed and broadcast around the world. It was watched by over 500 million people and was attended by Nancy Reagan and Margaret Thatcher. The newly married couple had their first marital kiss on Buckingham's balcony in the presence of 100,000 people.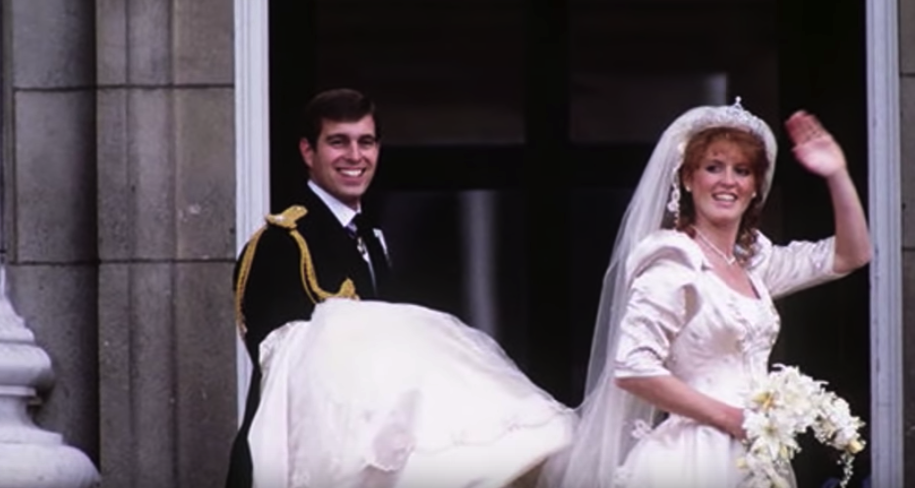 THE REASON WHY PRINCE ANDREW AND SARAH FERGUSON DIVORCED
Unfortunately, the love between the two quickly dwindled. Sarah realized that she wasn't ready for the kind of duties that royal life brought her way. Prince Andrew rarely stayed at home as he was an active officer in the Navy; they only got to be together for about 40 days in a year. The Duchess of York told Harper's Bazaar,
"I spent my entire first pregnancy alone. When Beatrice was born, Andrew got ten days of shore leave".
Honestly, that was too short a time. She must have felt very alone during the pregnancy and after the birth of her child with no husband around to help. It must have been frustrating.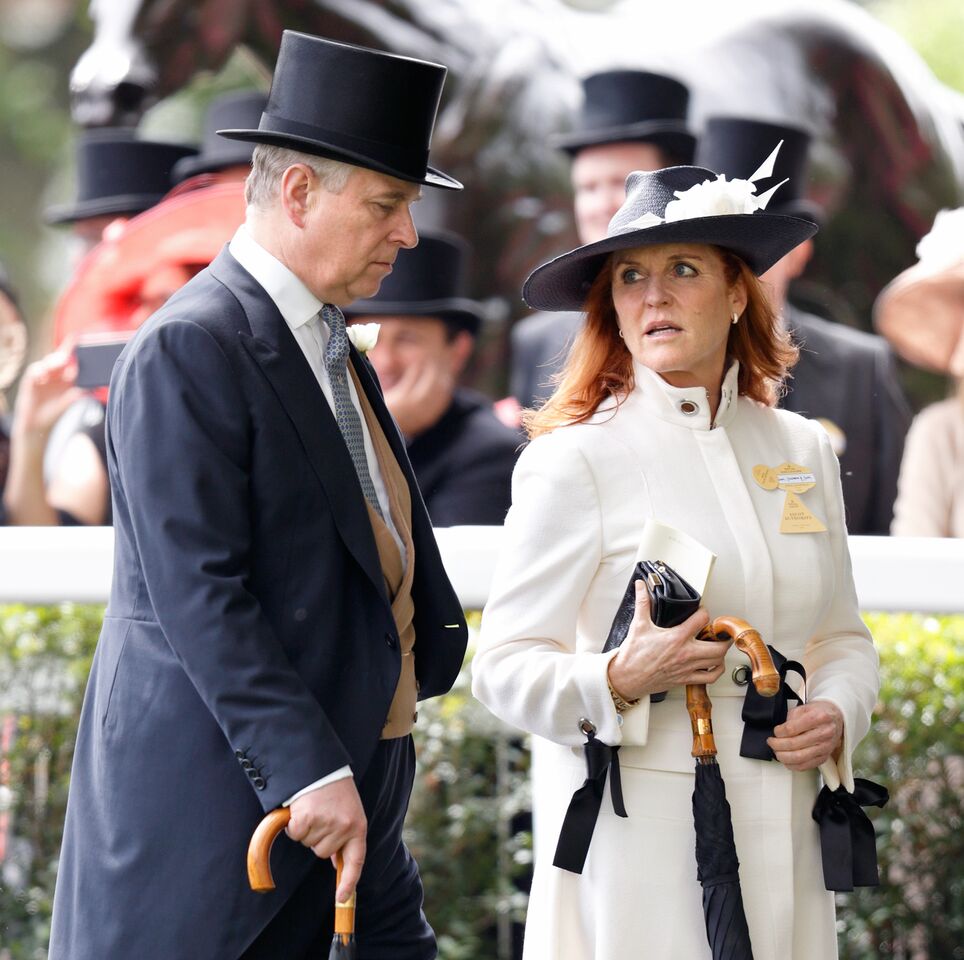 The Duchess seemed to have had enough of being alone, and in the 90's she found consolation with an oil magnate, John Bryan. Fergie was pictured with Bryan in 1992, in a bikini, while Bryan was licking her toes. The pictures were an end to her marriage to Prince Andrew.  There were other images in which they were kissing and caressing each other. In 2011, Sarah Ferguson revealed that she didn't want a breakup, but it had to happen due to "circumstances." One could say that the story leading to the divorce is a sad one. Nevertheless, the stories after have led us to believe this is a happy divorce.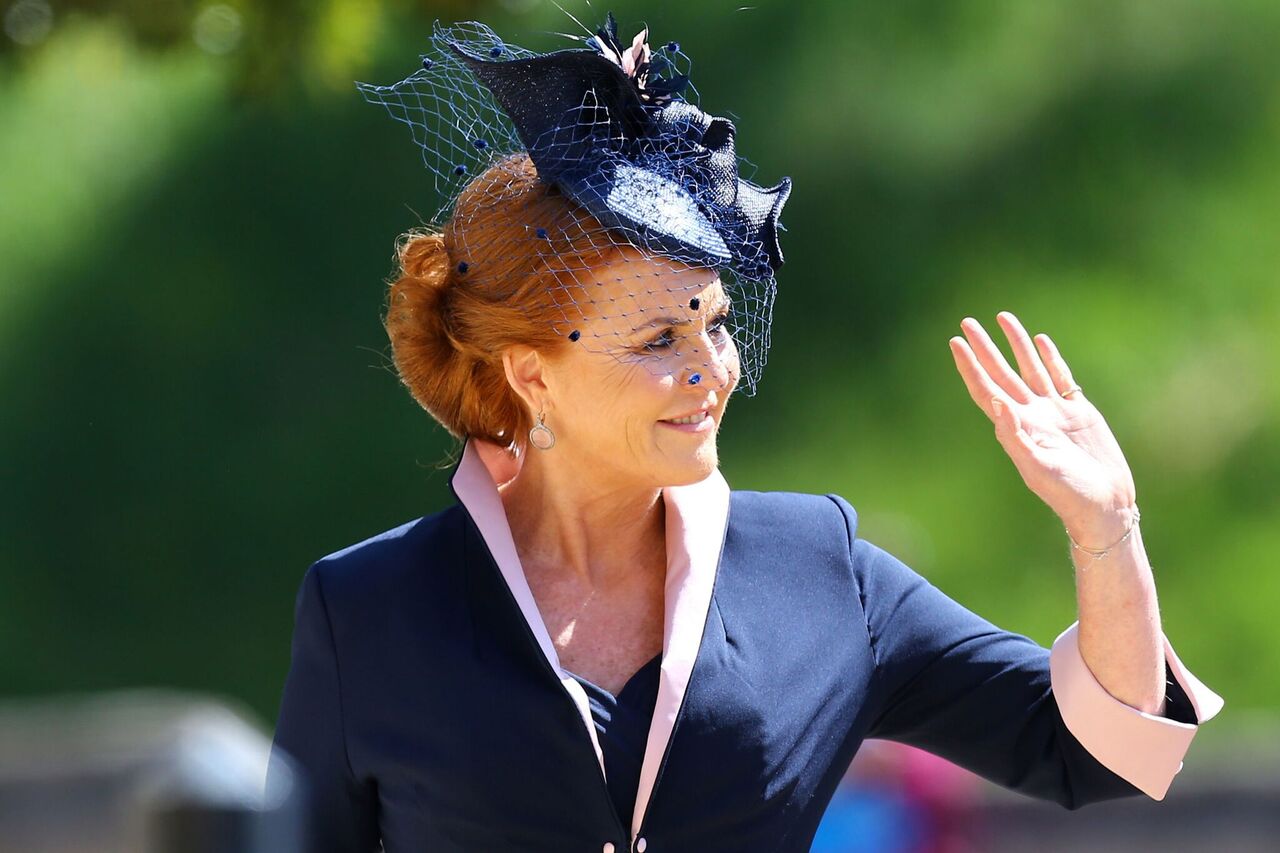 In 1992, the Palace published a public notice about the divorce of the Duke and Duchess of York, which read:
"Last week, lawyers acting for the Duchess of York initiated discussions about a formal separation for the Duke and Duchess. These discussions are not yet completed, and nothing will be said until they are. The Queen hopes that the media will spare the Duke and Duchess of York and their children any intrusion."
WAS THAT AN END OF THEIR RELATIONS? WELL, NOT REALLY!
After the divorce, Sarah Ferguson said to Bazaar in 2011,
"When I met with Her Majesty about it, she asked, 'What do you require, Sarah?' and I said, 'Your friendship,' which I think amazed her because everyone said I would demand a big settlement."
She continued saying,
"I wanted to be able to say, 'Her Majesty is my friend'— not fight her nor have lawyers saying, 'Look, she is greedy.' I left my marriage knowing I'd have to work. I have."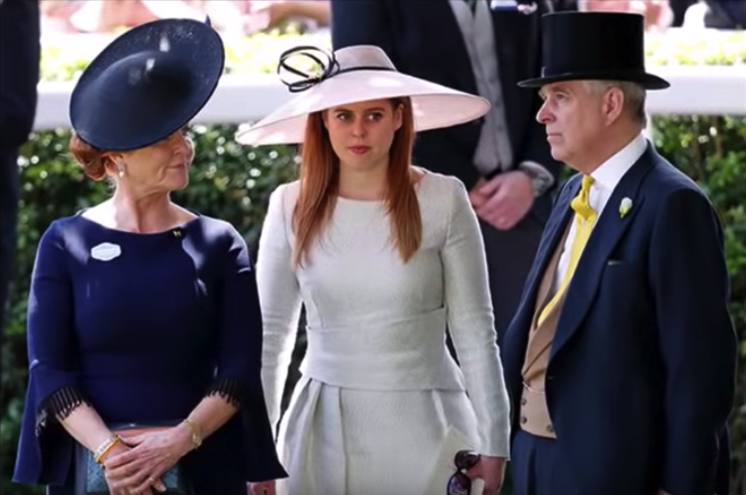 And guess what? Twenty-two years later, Sarah Ferguson and Prince Andrew still remain close and cordial friends (check out the details here). Not long ago, the duo was seen at the Royal Ascot together. They attended a horse race with their daughter, Princess Beatrice who is 29 years old. The former couple was seen laughing with each other. There are even speculations as to whether the Duke and Duchess of York are romantically involved again.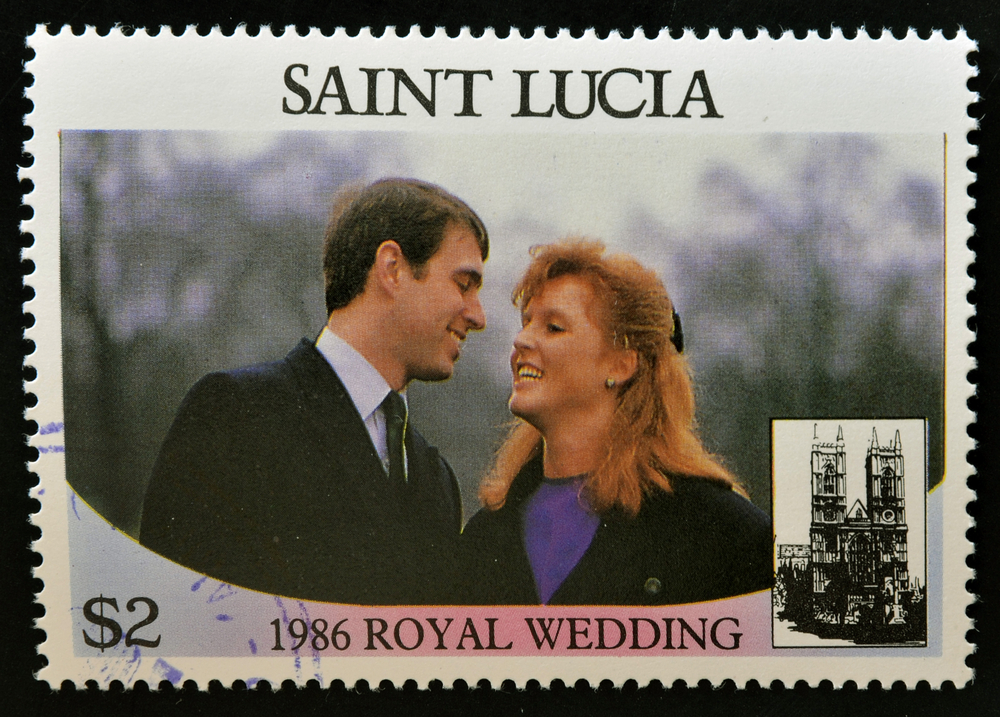 A divorce is always full of pain, broken dreams, and bitterness, but we're glad it isn't the same for the former Duke and Duchess of York. They are both very amicable towards each other. It makes us wonder if they still have feelings towards each other. Do you think they still feel a little for each other? Tell us what you think in the comments section and share this article with a royal fan today.
Sources: Cheatsheet, BBC, Harper's Bazaar
Get More Thrilling Articles On The Blue-Bloods Here: